wedding photography should tell a story.
Maybe you're planning something sweet on top of a mountain, or maybe you and your closest friends just can't wait to rage all night on the dance floor. Maybe you've been practicing smizing for months, or maybe you feel a little shy around cameras. Maybe you're wearing a white dress, or maybe you're not wearing a speck of white... Or a dress at all.
I take joy in shooting all sorts of celebrations, but my goal is always the same: to capture an honest and completely personal narrative of your wedding.
Your friendly neighborhood cat snuggler, gamer nerd & snack enthusiast. I'm a Portland Wedding Photographer and take pride in my job as not only photographer, but also storyteller. I produce work that is both fun and honest for couples that just want to kick back on their wedding day without all the fuss.
My shooting style has been described as organic, emotional and photojournalistic with an emphasis on non-intrusive documentary work. Your wedding and portrait sessions with me will always be easy going, super natural and 100% awesome.
You know that feeling when you never want to put down your favorite book? Well, I love a good story -- especially one with lots of pictures and a happy ending. My photos pull you into their world by focusing on all the little details that tend to get lost in the mad dash to the altar.
From the flicker of your dress in the wind, a bashful glance up just before saying "I do," to your killer moves on the dance floor. It's all an important part of the story. Your story.
I've been documenting love stories big and small for over 13 years in Portland OR, Northern California and beyond. I'm not always the best at keeping this space up to date, but my journal is a great place to get a feel for my style, how I work, and the kinds of images we can create together. Below is a small example of the incredible variety of celebrations I've had the honor of being a part of.
Portland Wedding Photographer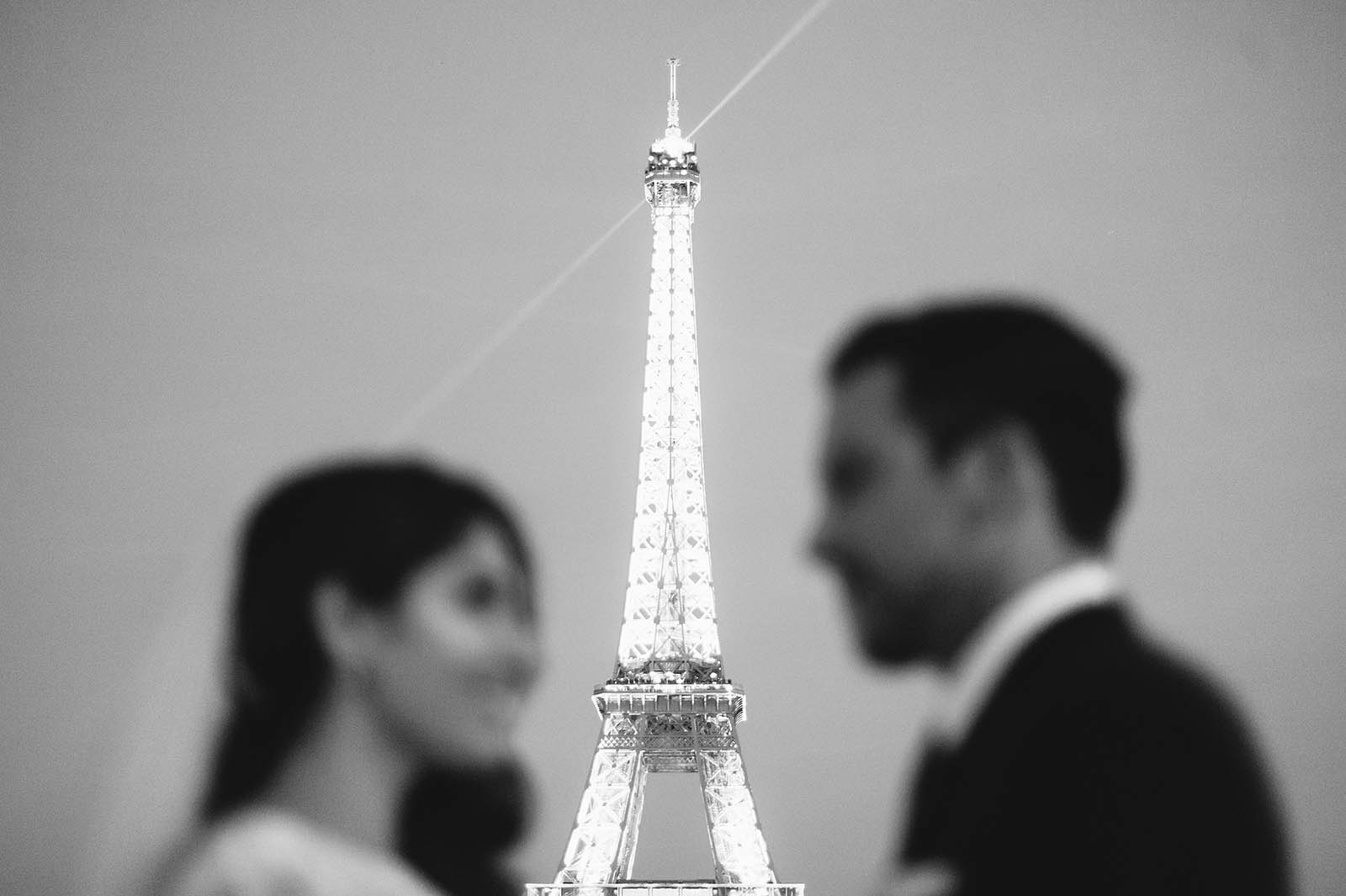 I enjoy a cozy day with a cat on my lap and cup of coffee in my hands as much as the next gal, but my true happy place is spent with other human beings. Talking, wandering, eating, laughing -- that's the kinda stuff my dreams are made of; the stuff that brings us closer together. Because what's better than connecting with someone over a unique experience?
AVAILABLE FOR SUPER RAD SESSIONS IN
PORTLAND, OR | NORTHERN CALIFORNIA | WORLDWIDE