Road Tripping on the West Coast
Ben and I first met shortly after I spontaneously let his younger brother shave my head in their backyard after school one day. Their mom peered out from the kitchen window as I felt electric buzzers on my scalp for the first time; she was worried that she was going to get an angry call from my mom. Little did she know, my own mother is the one who goaded me for years about shaving my head. :)
10 years later and we've gone through all the ups-and-downs you can imagine. To celebrate our friendship's longevity we planned a week-long road trip to revisit old haunts — some we shared, some that were our own — including the houses we grew up in.
In just under a week we visited Crater Lake, Ashland, Redding, Red Bluff, Los Molinos, Chico, Sacramento, San Francisco, Oakland, Humboldt, Bandon and all the little towns along the way.
The first and last legs of the trip were 12+ hour days. We visited our families, our friends, and made new friends, too. I got to hang out with 12 different cats for a spec-cat-ular average of 2 cats a day. We didn't sleep in the same beds (or couches or floors!) for more than one night, and were treated to the full spectrum of weather — everything from arctic breezes at Crater Lake, to dripping with sweat in Central California, to getting cozy under the hazy fog of Humboldt County.
Add to that all the smiling faces and gorgeous landscapes we were greeted with, and I'd say it was a trip for the books.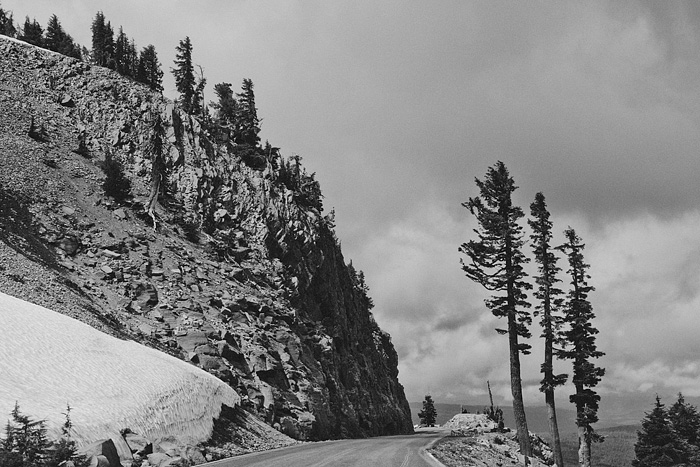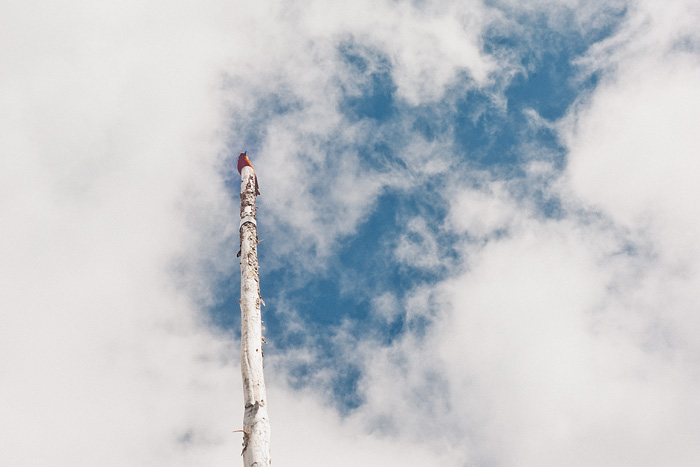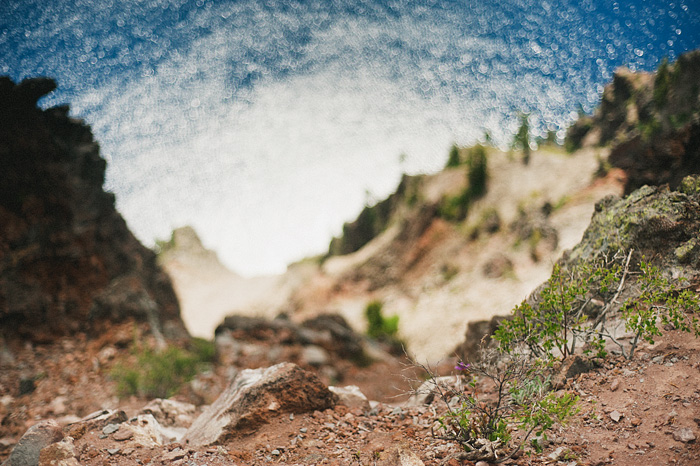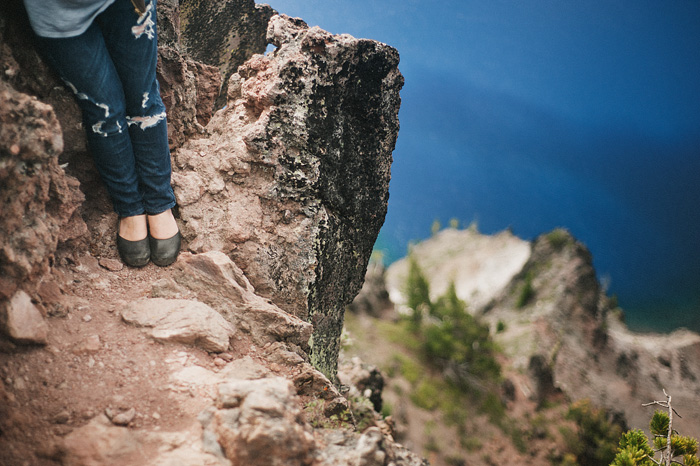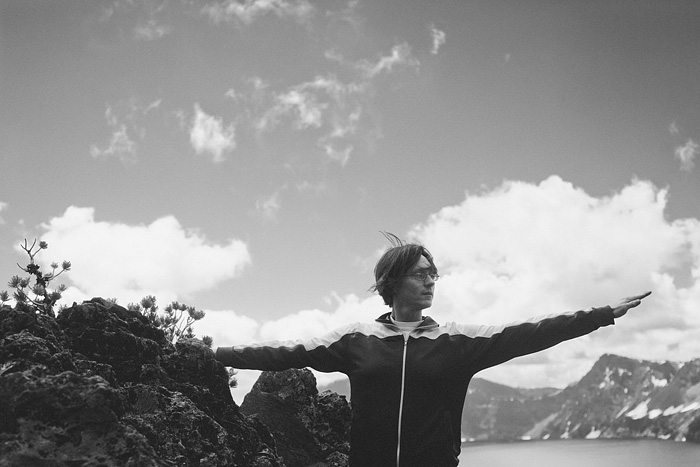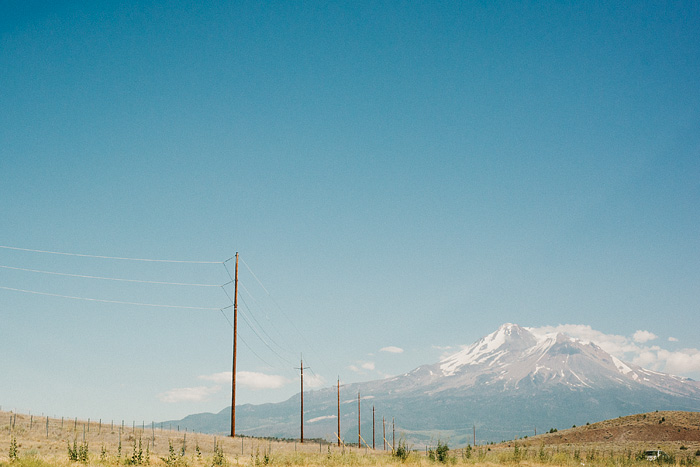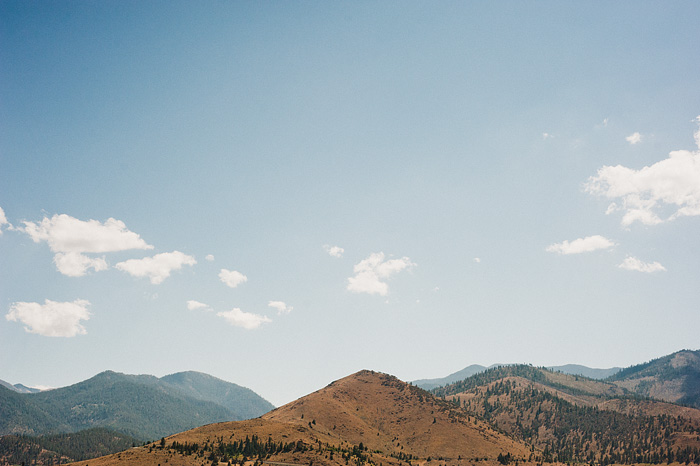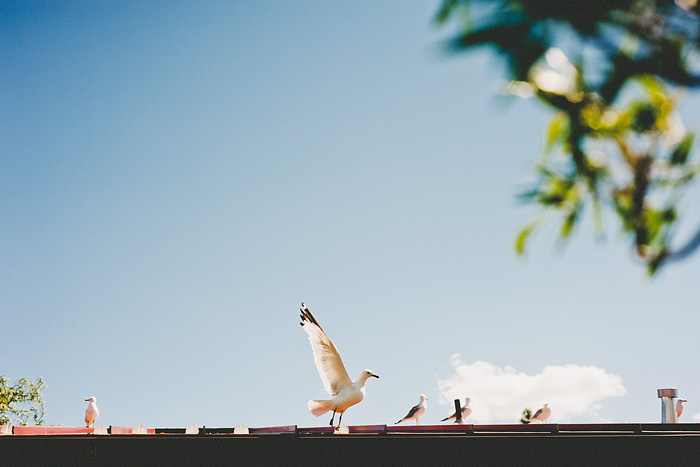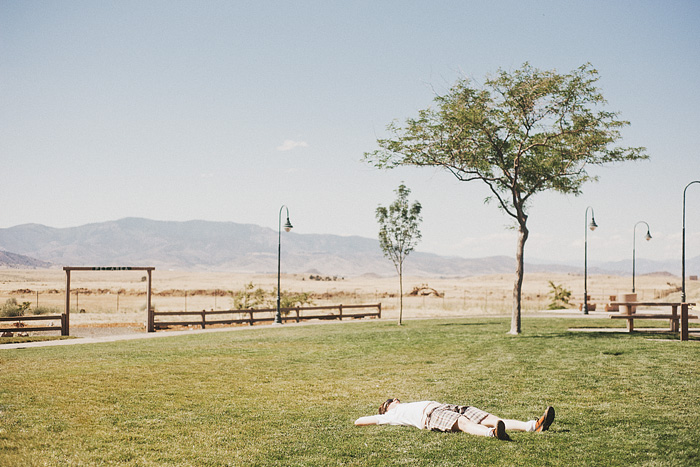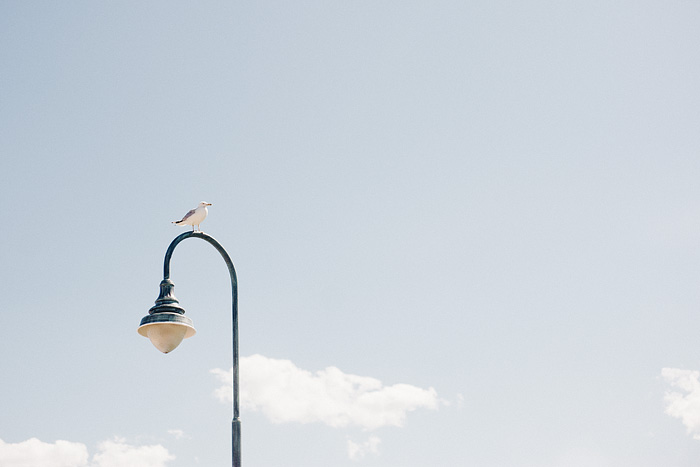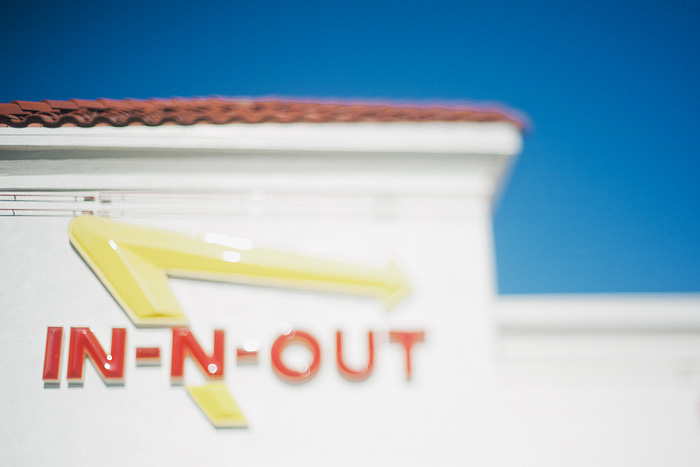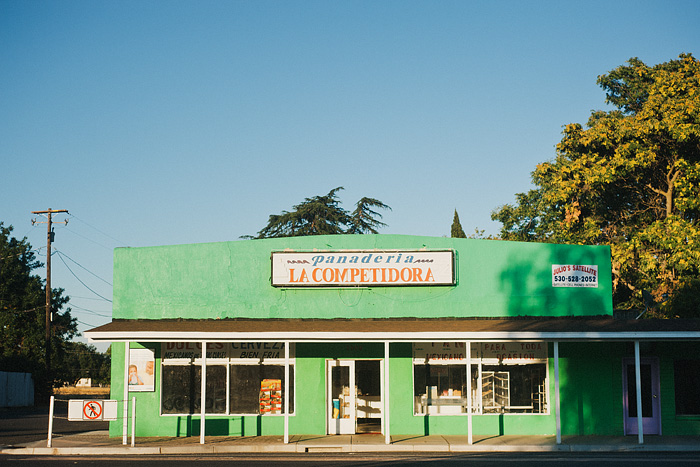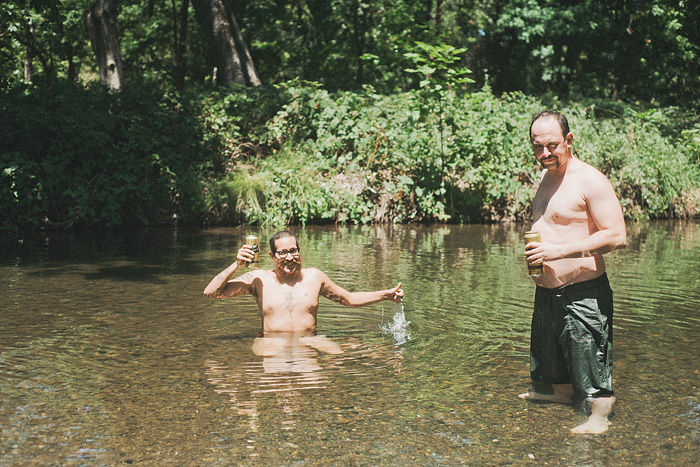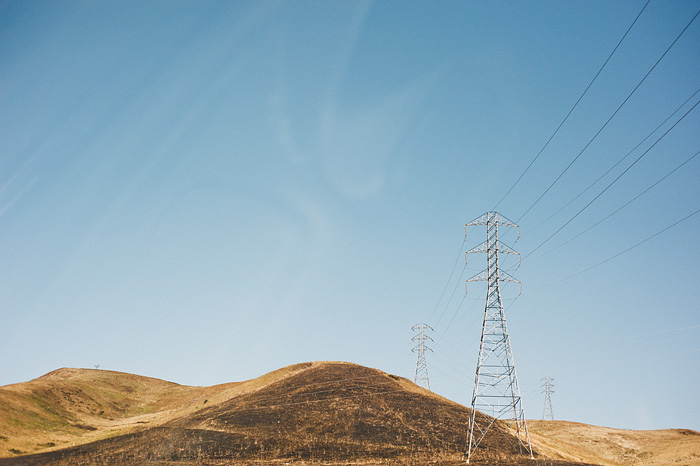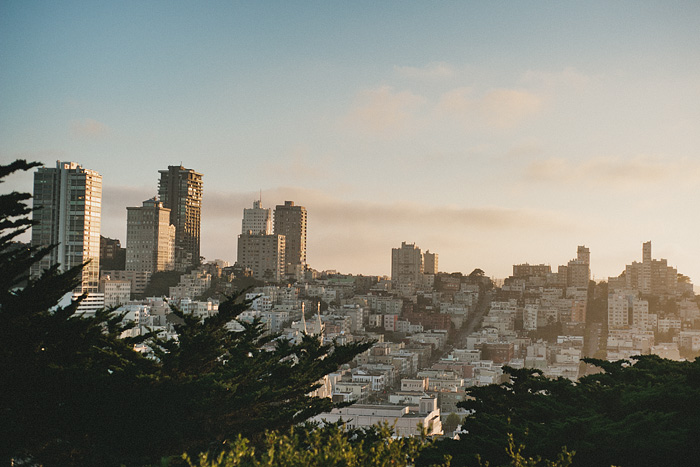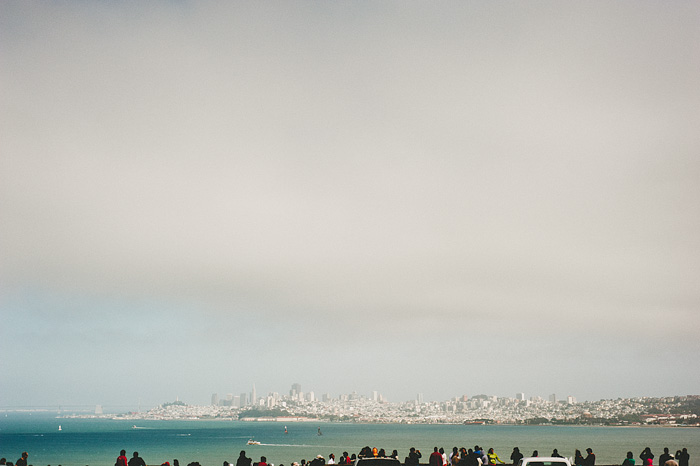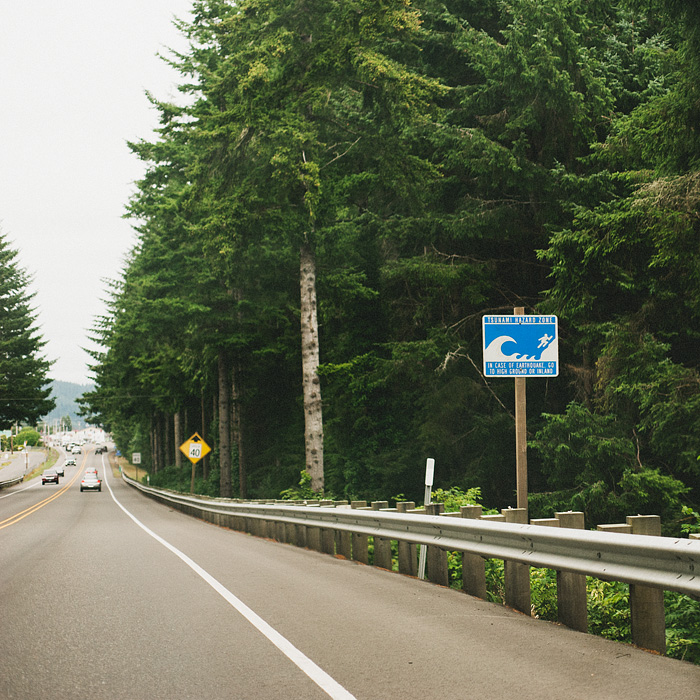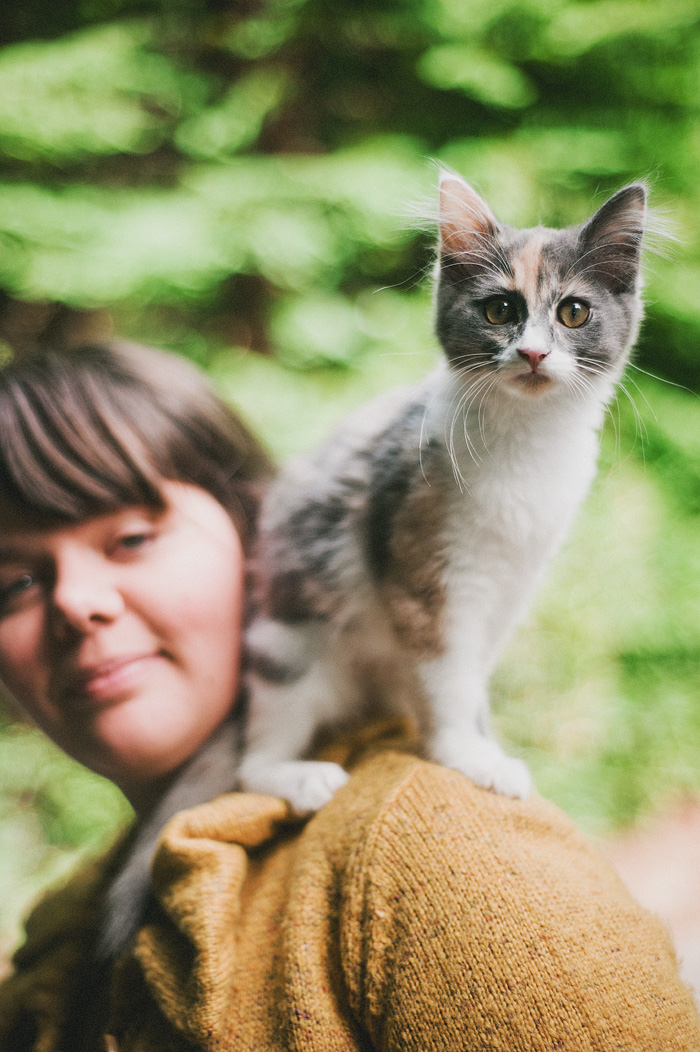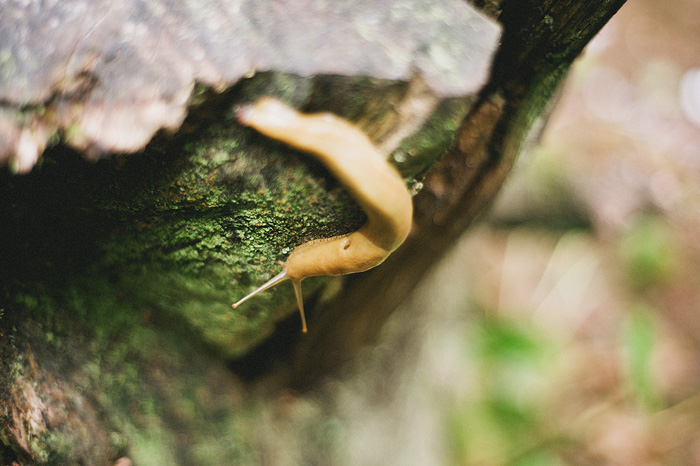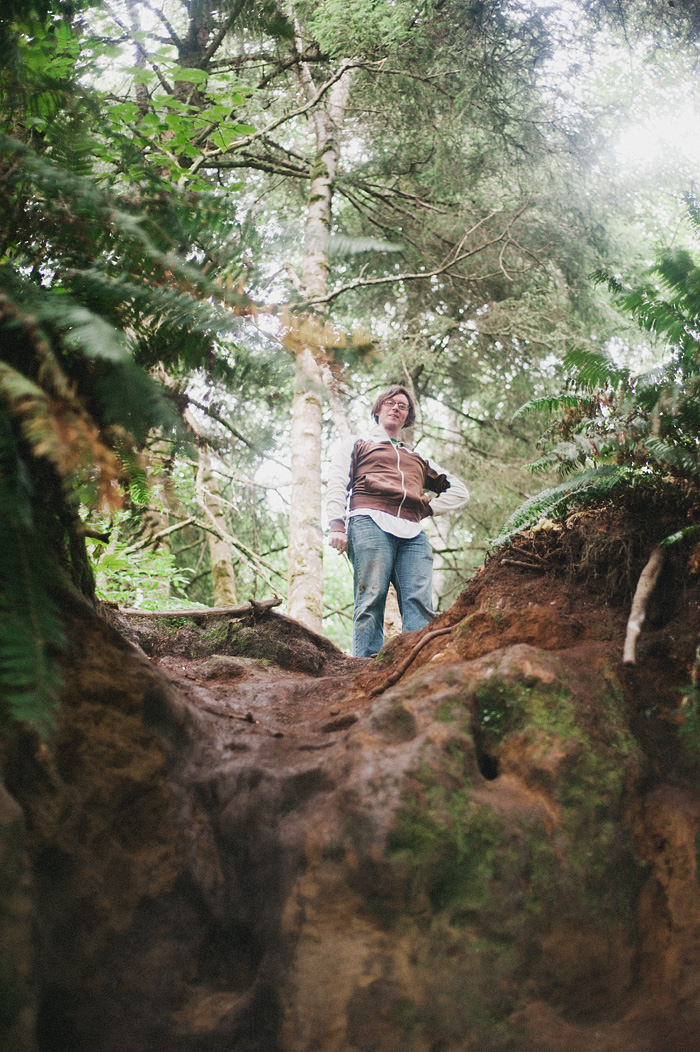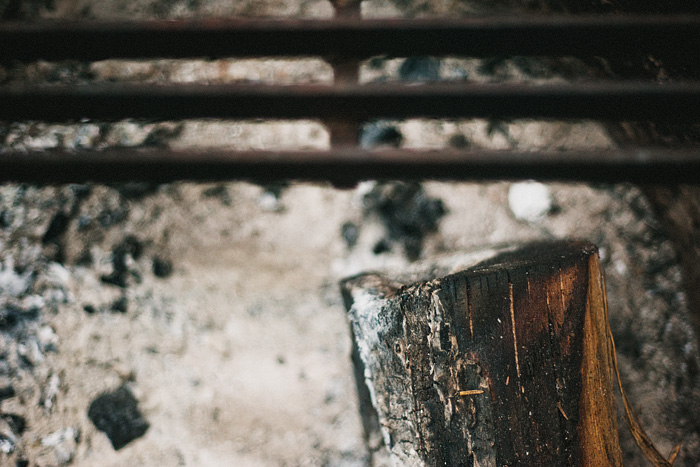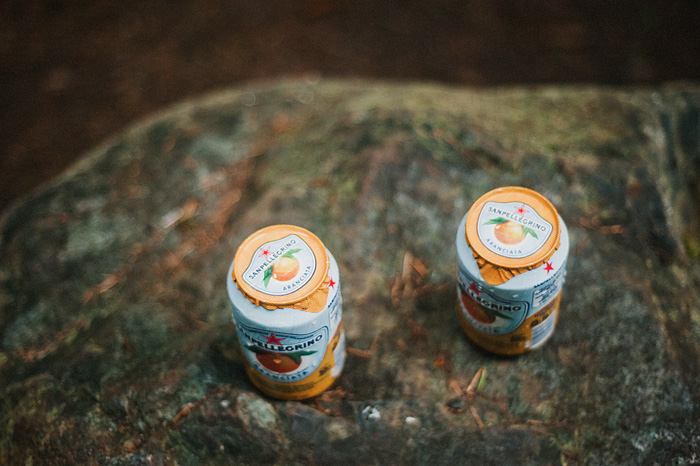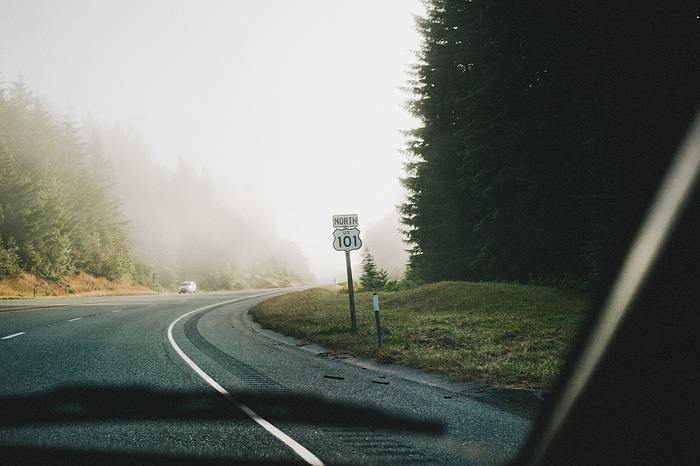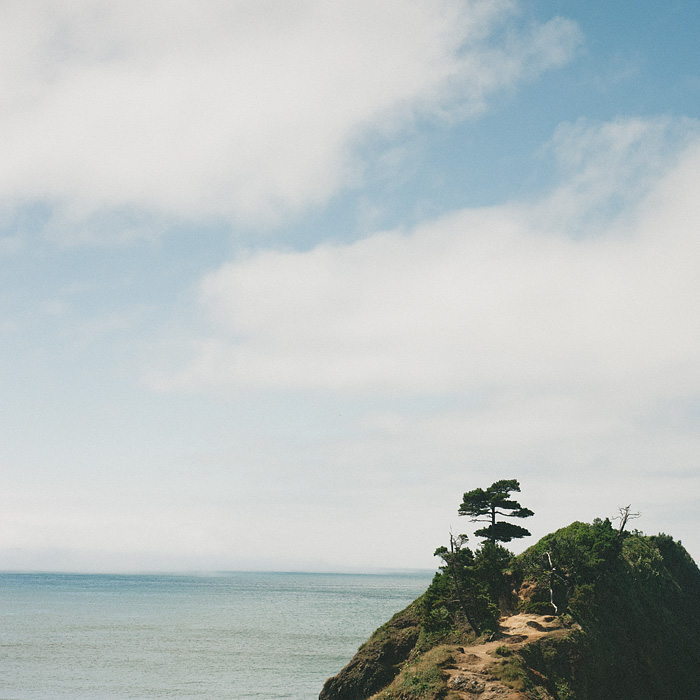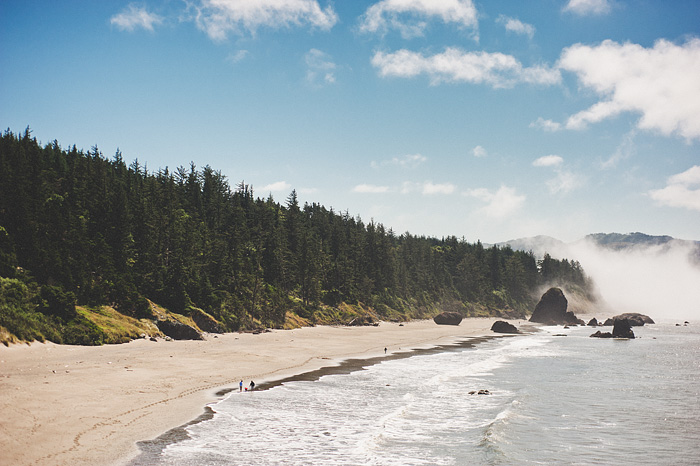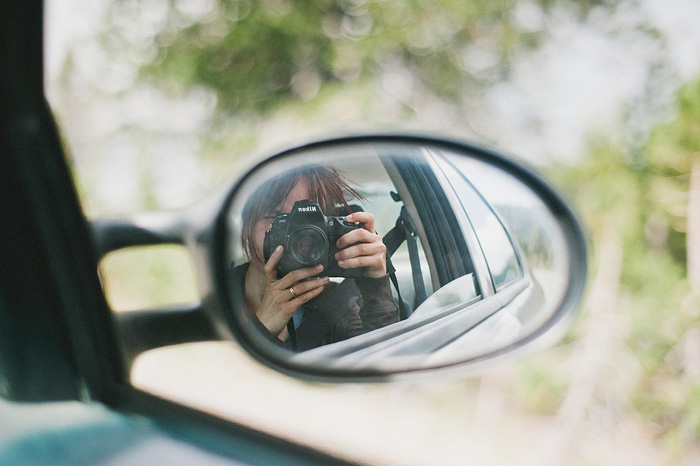 A big thanks to all our gracious hosts and wonderful friends we met up with along the way, and to Ben for happily manning the wheel.