Long time readers will recall the house I lived in while attending college. It's tucked away on a Redwood Forest covered hill in Arcata, CA. Appropriately, it's nicknamed the Tree House, but at some point there was a movement to rename it Cozy Corners, because the shag carpet, crocheted blankets and vases of flowers at every windowsill made you feel like you were staying at Grandma's House… Even if you lived there.
This was my first visit to Arcata since moving to Portland 2 years ago. I stayed at the Tree House while in town last month for Ruth & Jeff's wedding. Kristina was between room mates, so it was just the two of us, reliving the old times and making some new memories in her big, cozy house.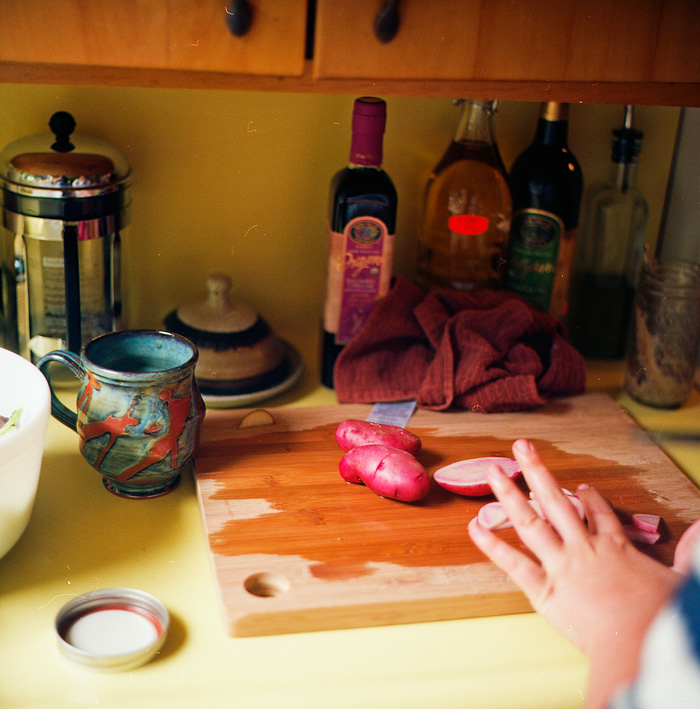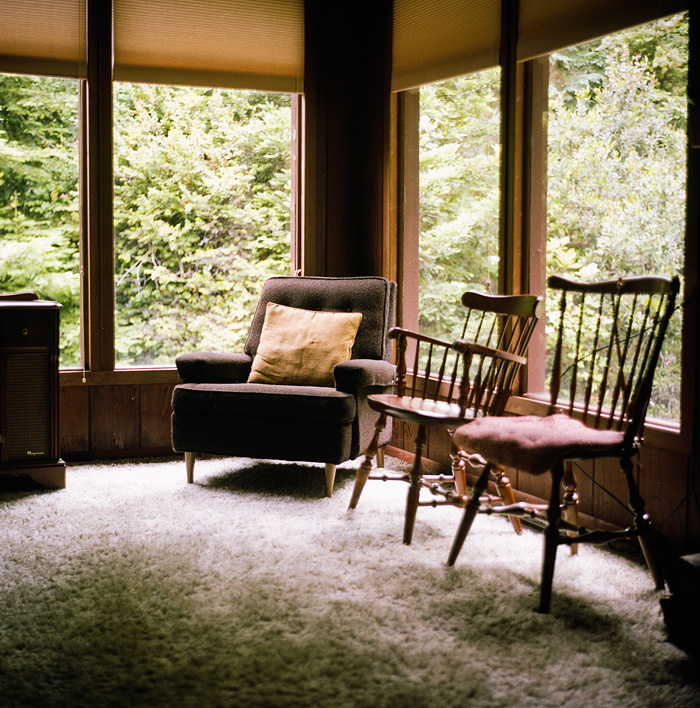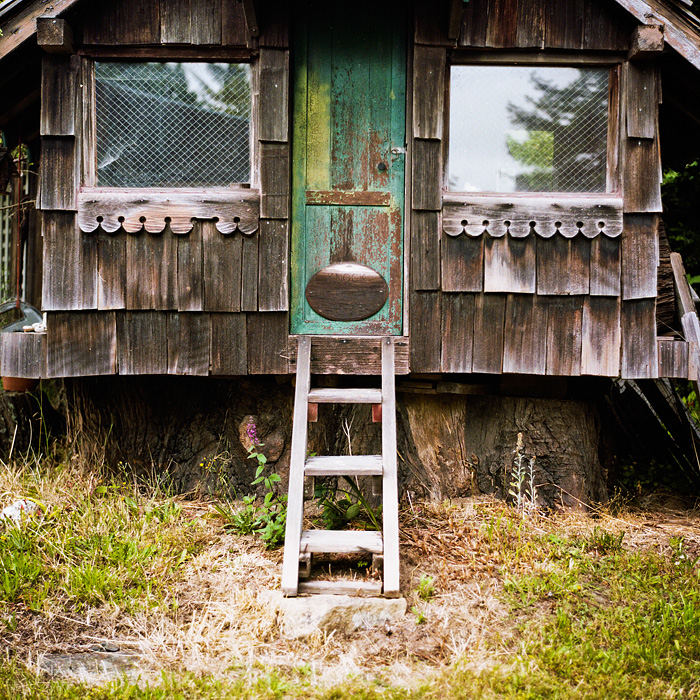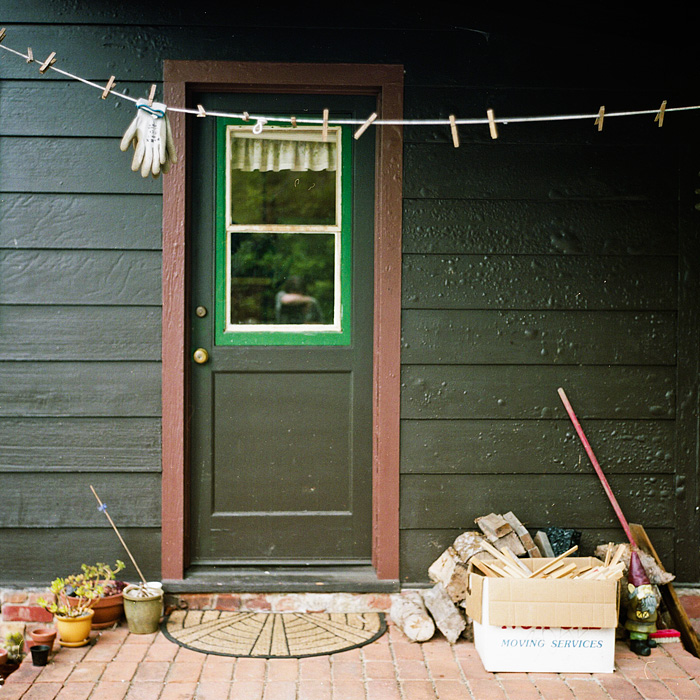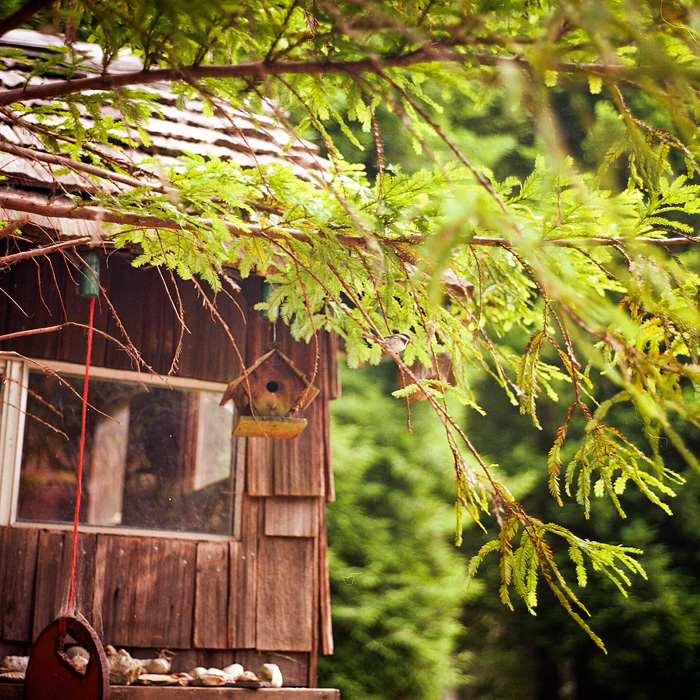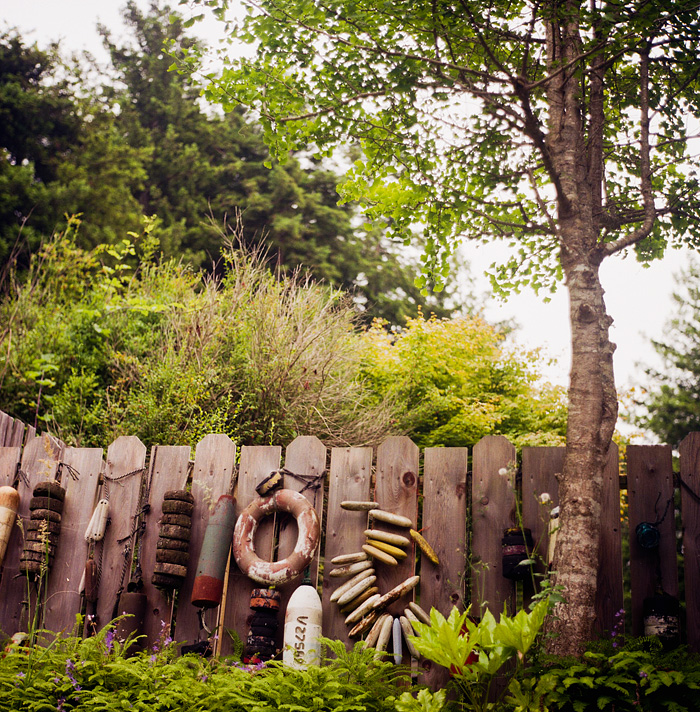 If you're curious, the three photos (#4-#6) that look almost desaturated in comparison to the rest were shot on Kodak Portra – all others with Ektar.