An Icelandic Road Trip
As we made our way out of Akureyri, we came to a stop and let a few sheep cross the road. I was packed in the backseat like a sardine, and noticed a gate in the distance with an ash-colored horse standing there, just staring at us. We were sure this road would take us where we wanted to go, so we edged forward. The horse turned its head away and started trotting down the dirt road, looking back at us every once in awhile.
At this point, there was no convincing us otherwise– this horse was inviting us into the Highlands.
We stepped out of our rental car long enough to say hello and witness another horse chew off a piece of weather stripping from my door. We said goodbye, I silently wondered how much that bite out of the car was going to cost us, and we were on our way again.
If you're not careful, 30 days in Iceland can go by awfully fast.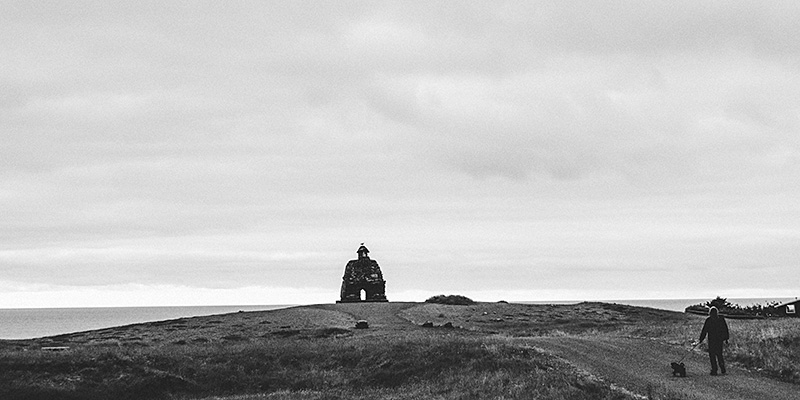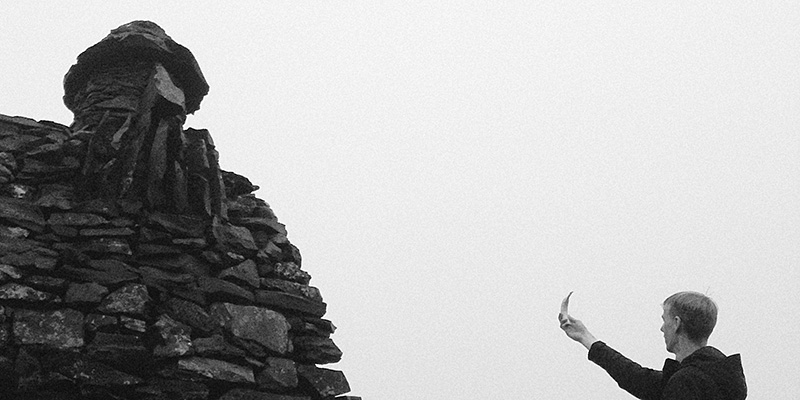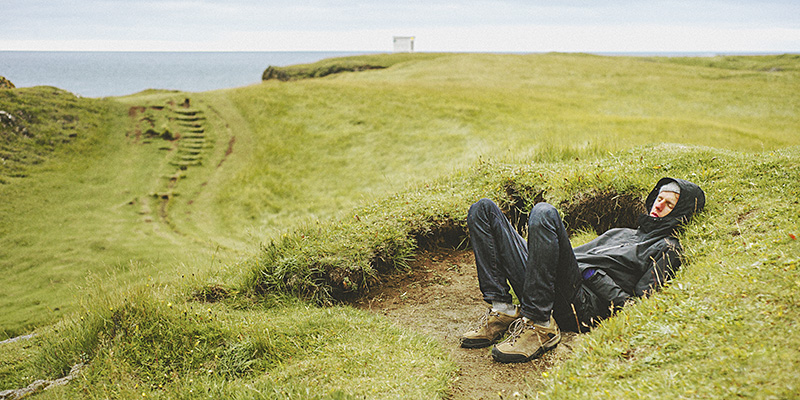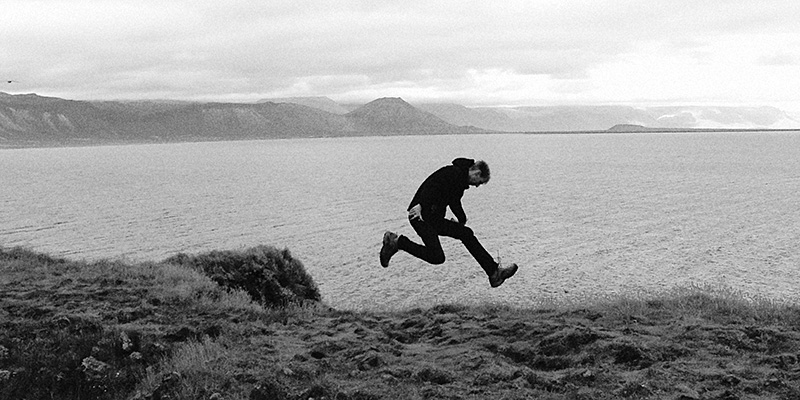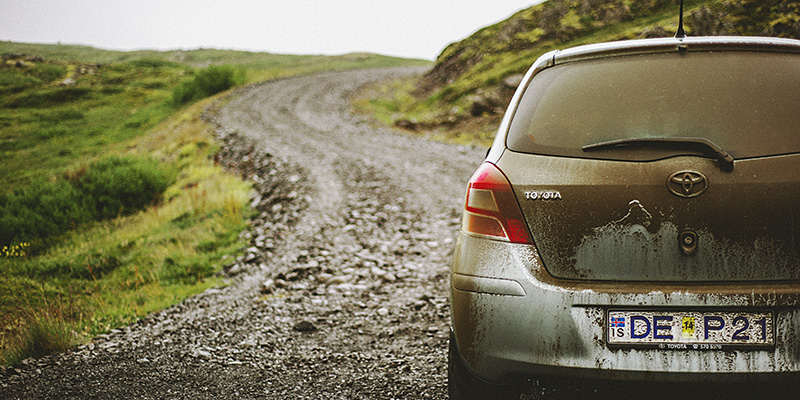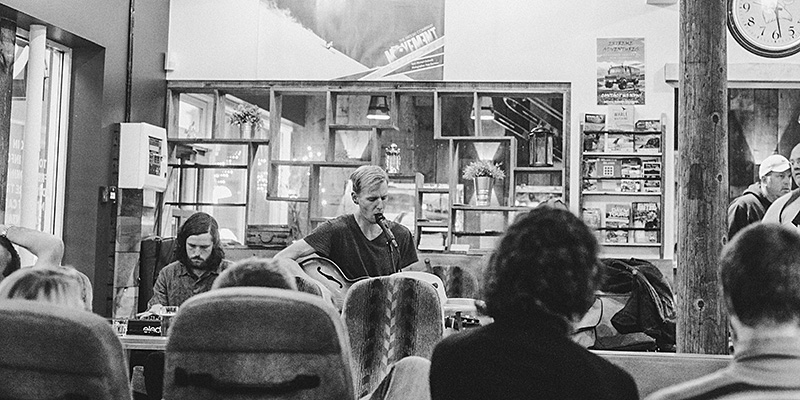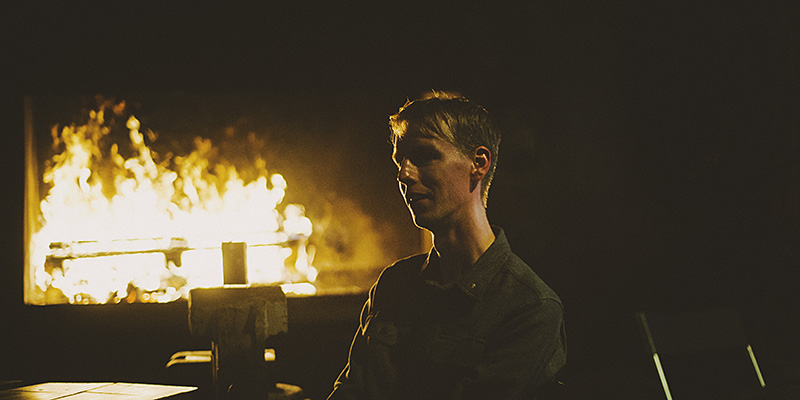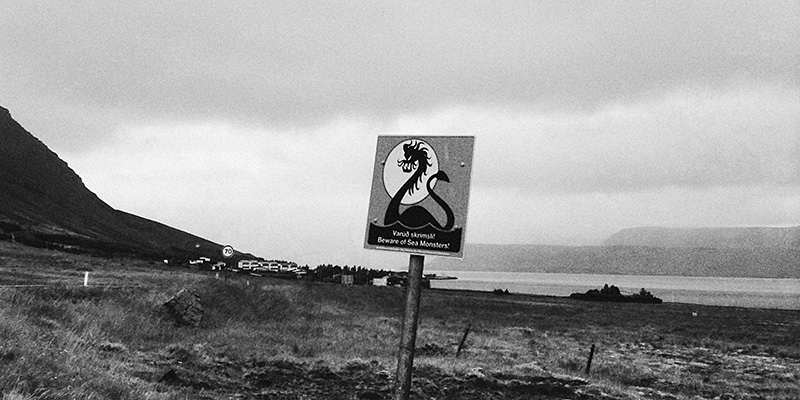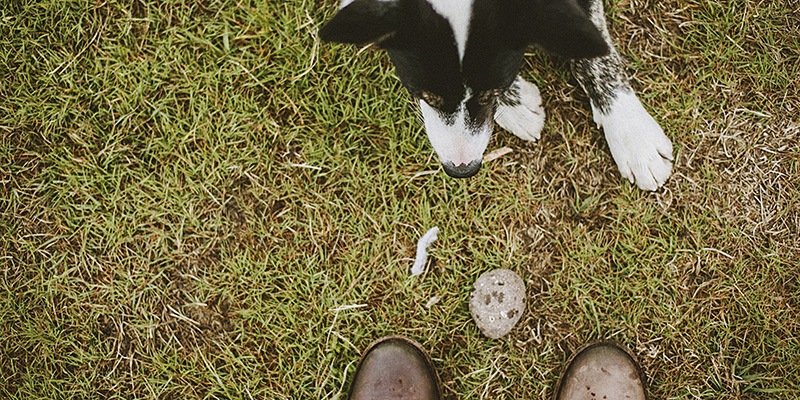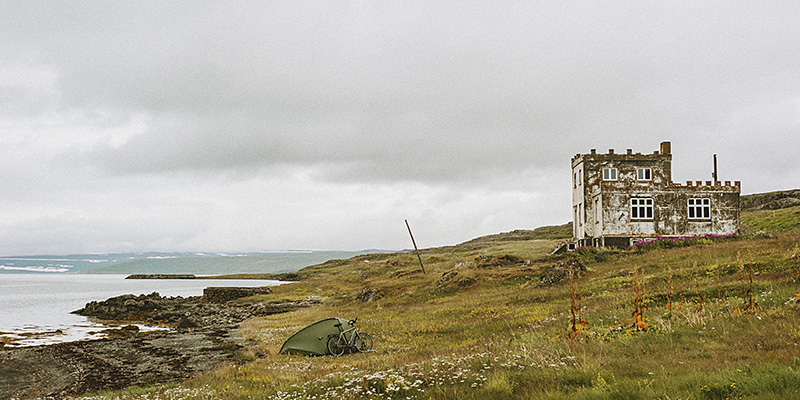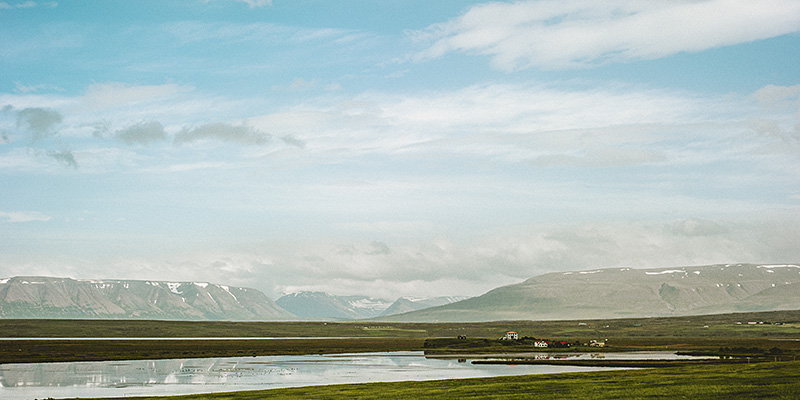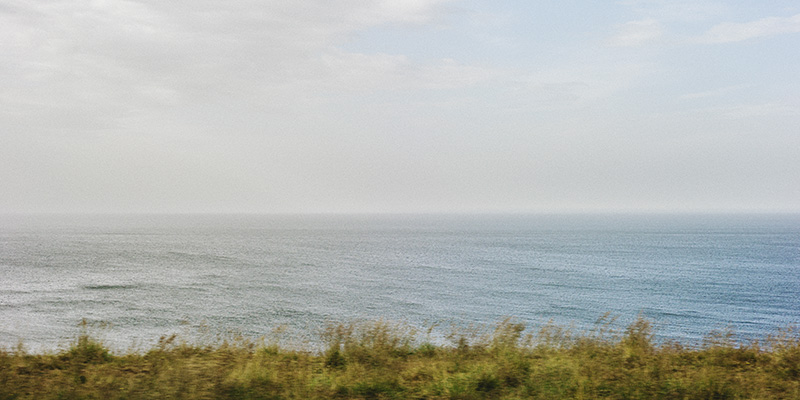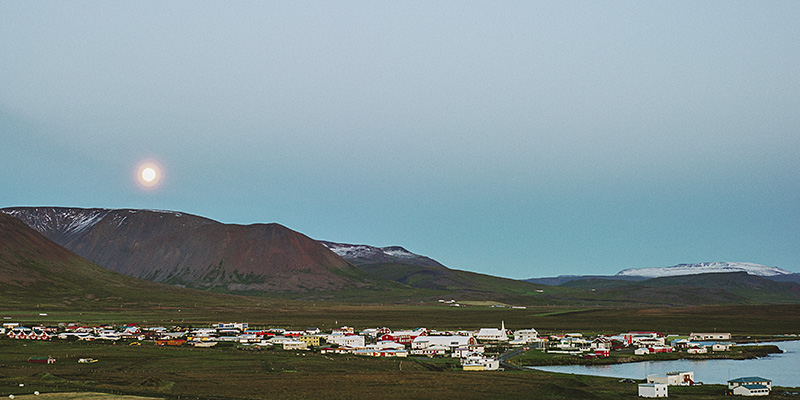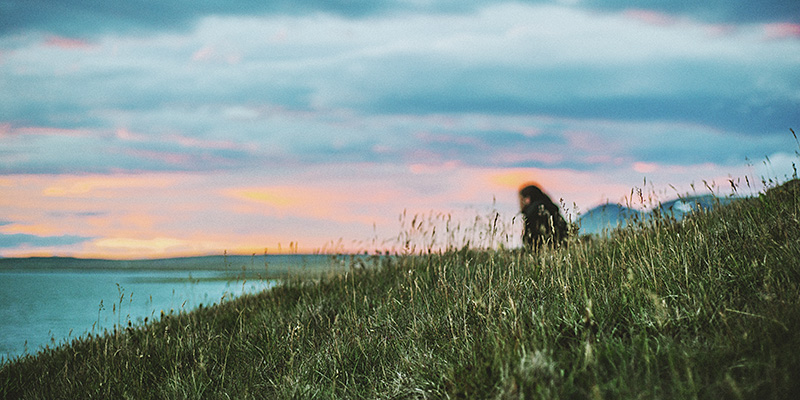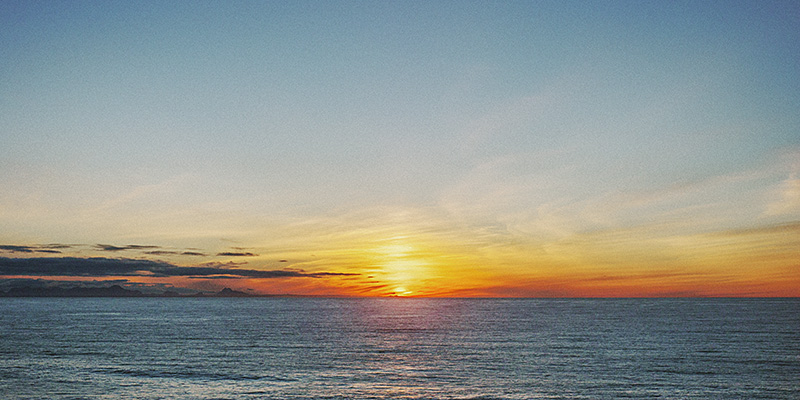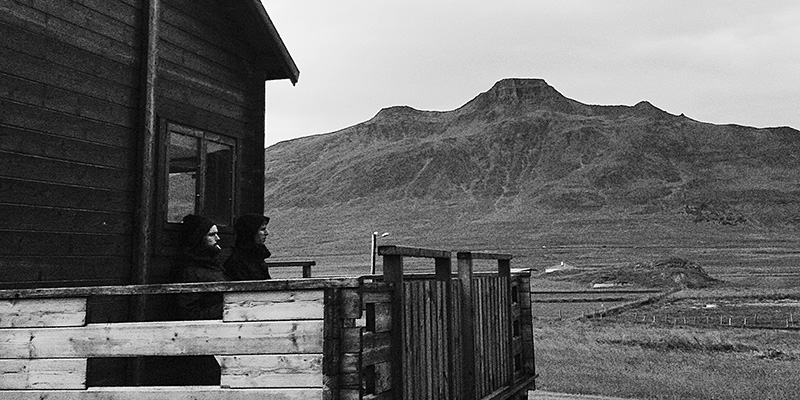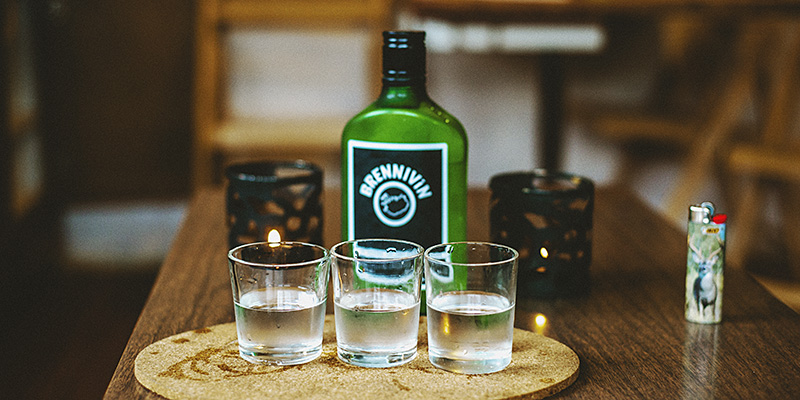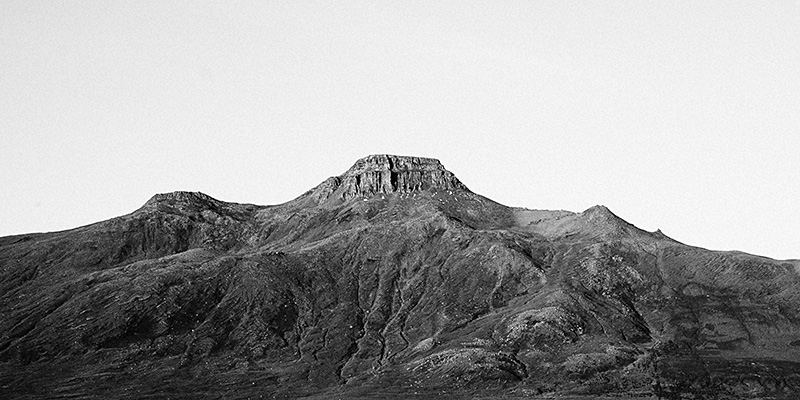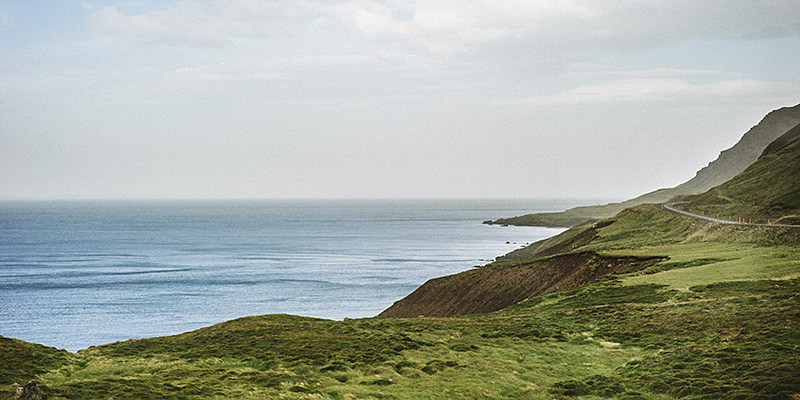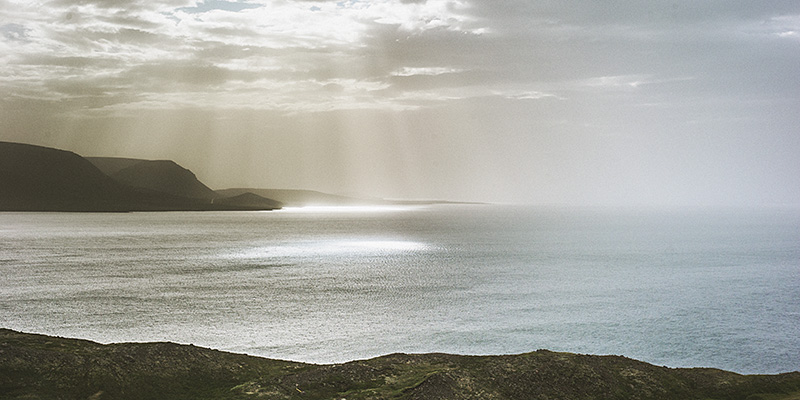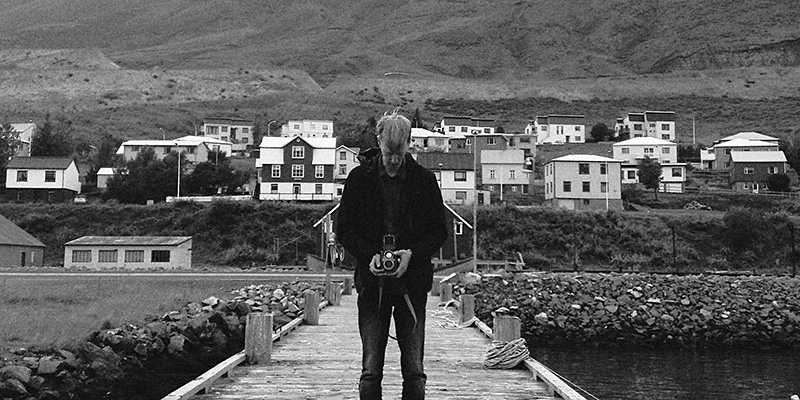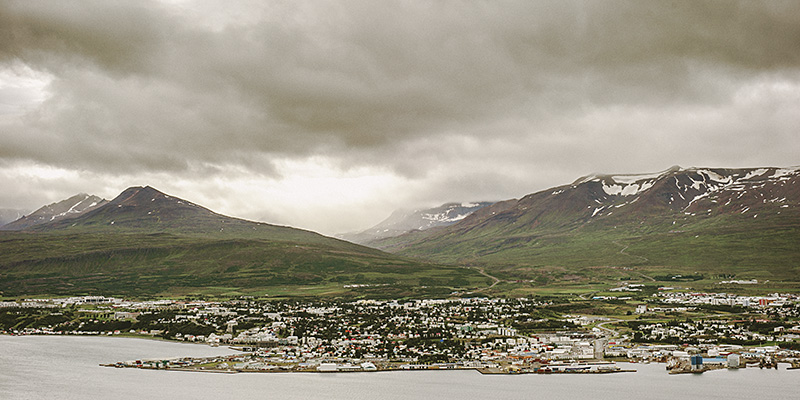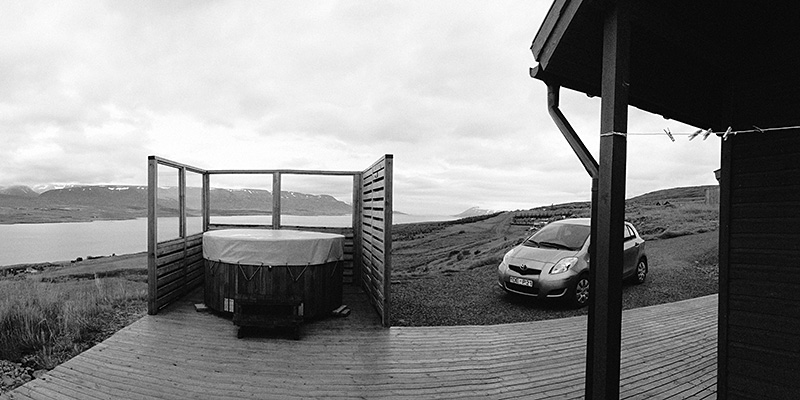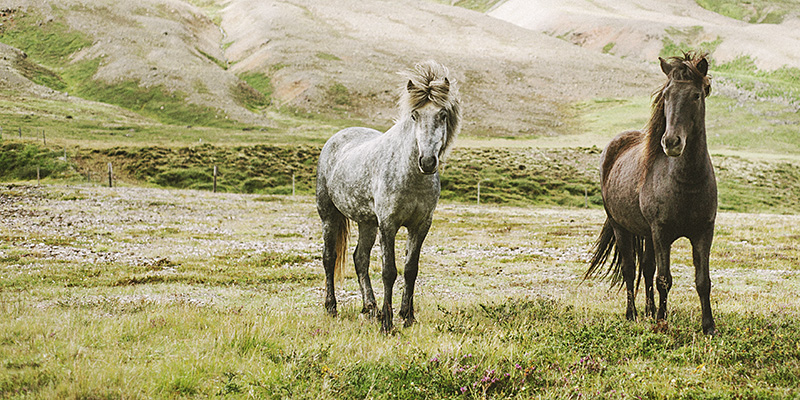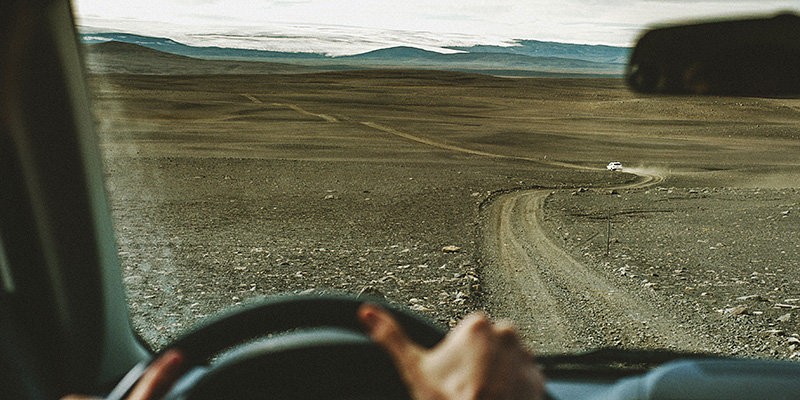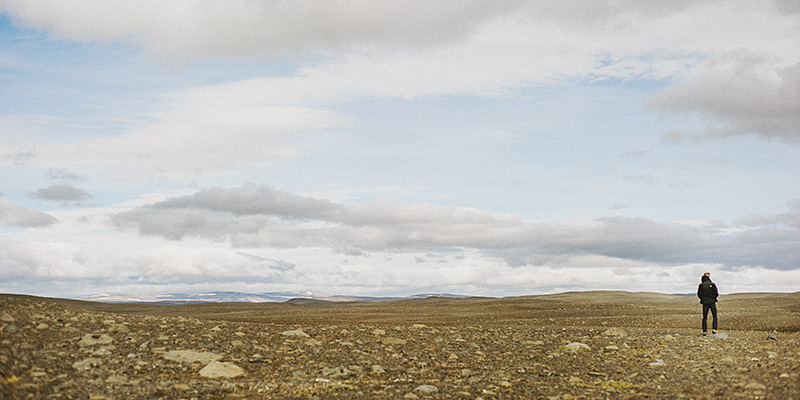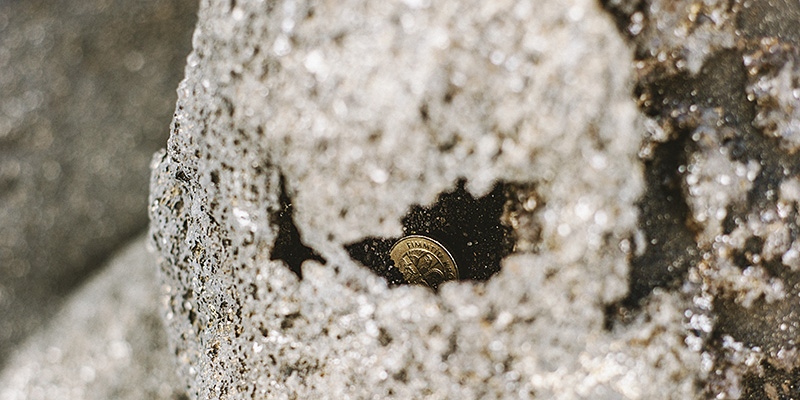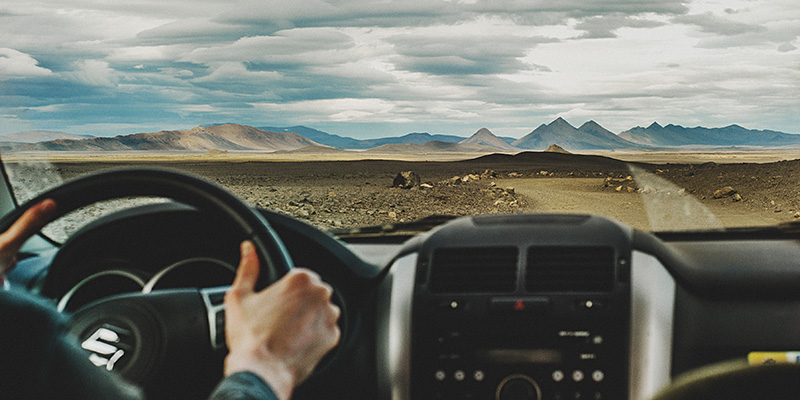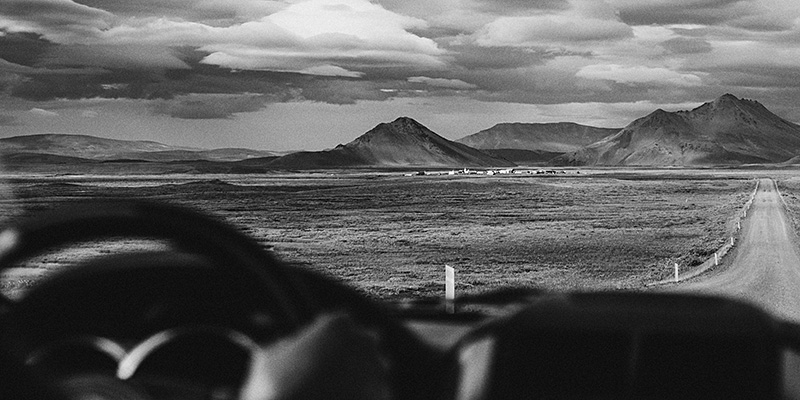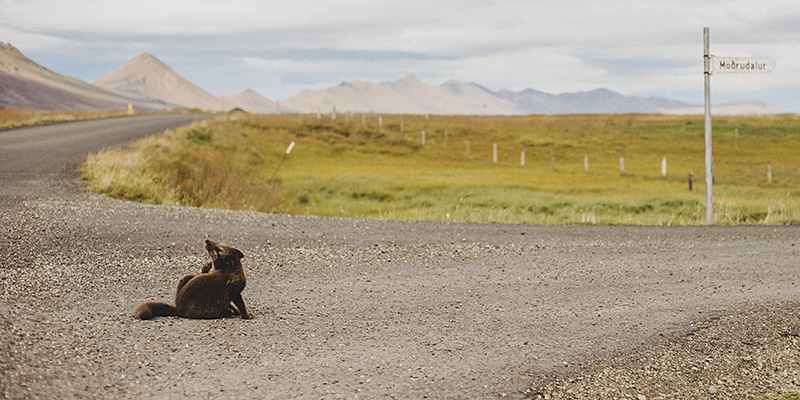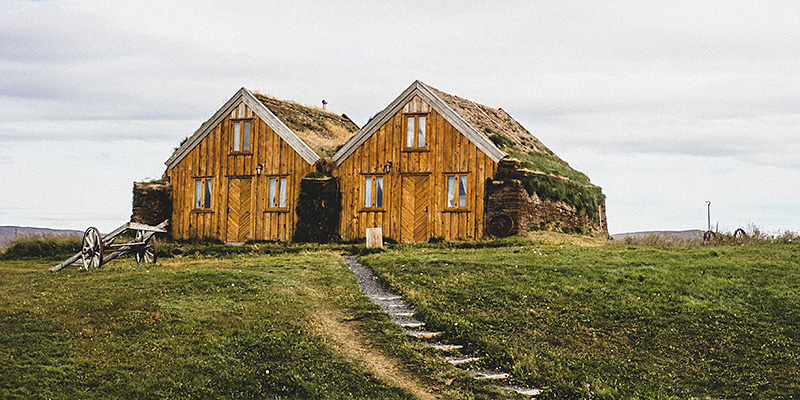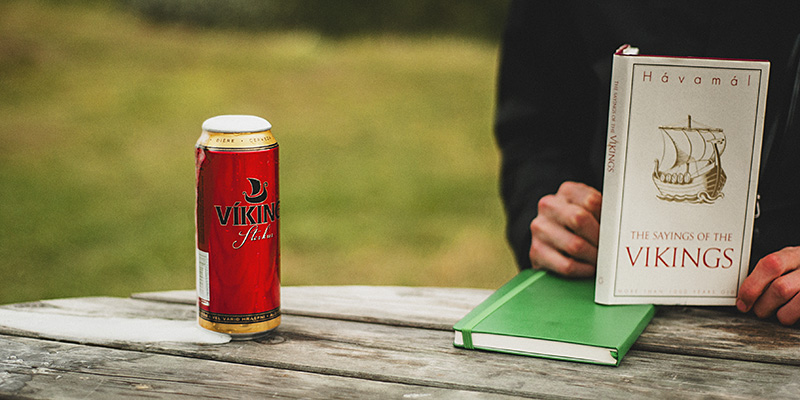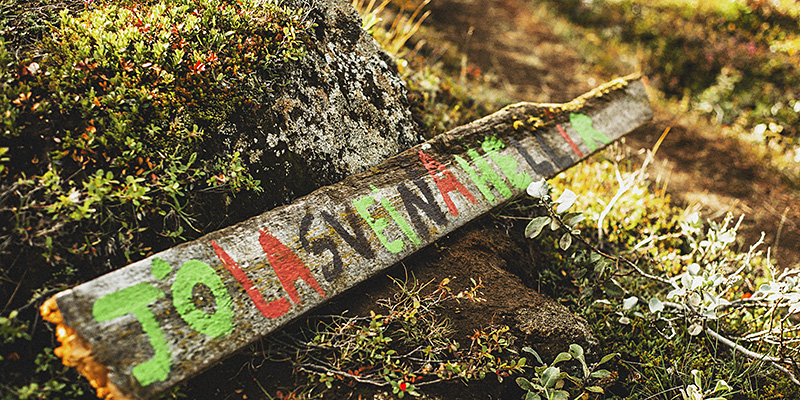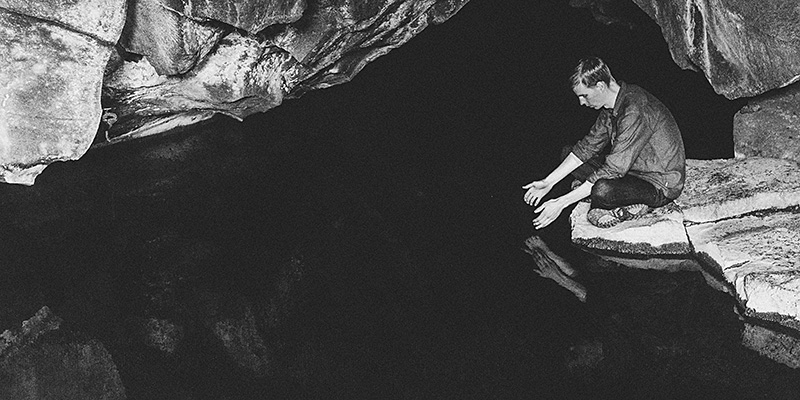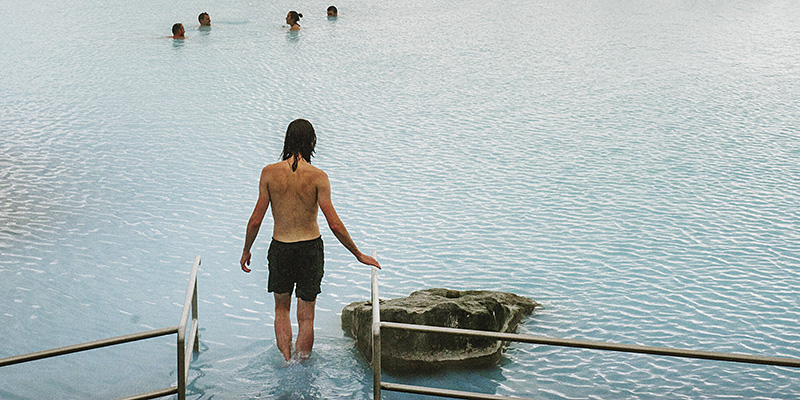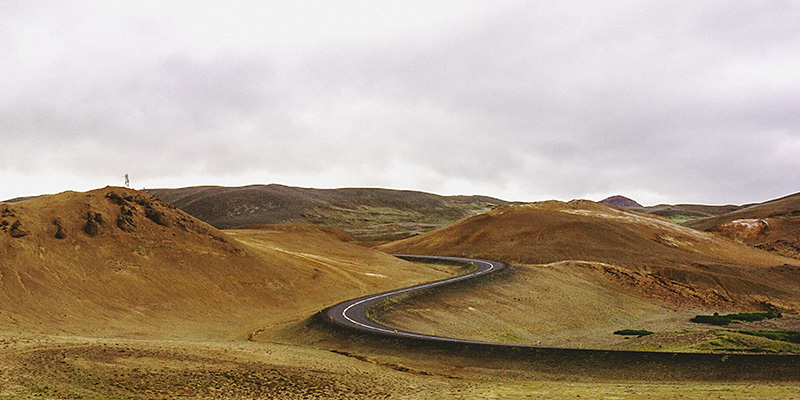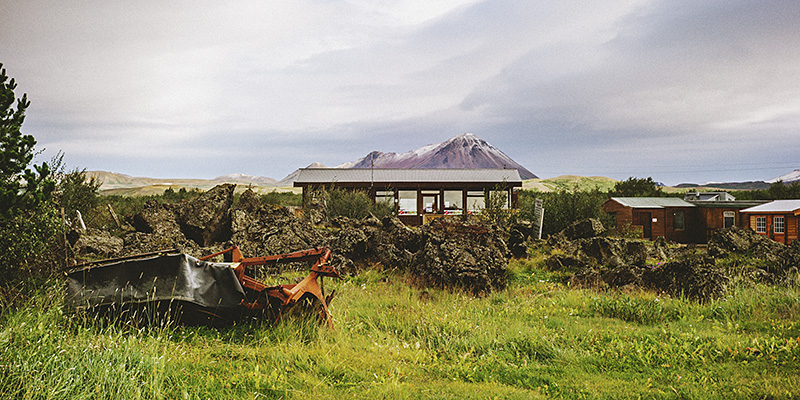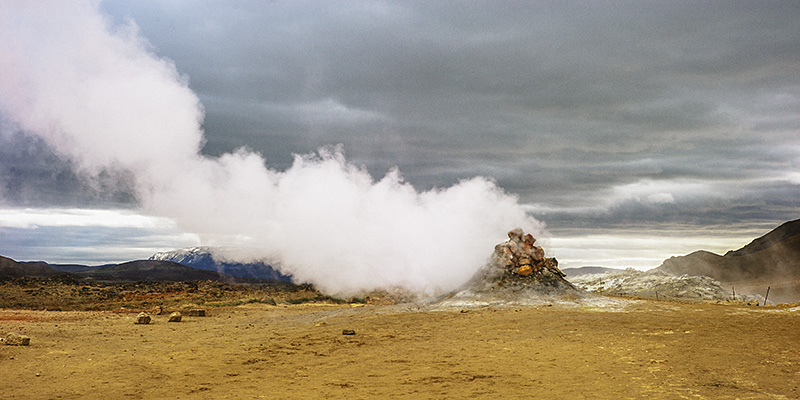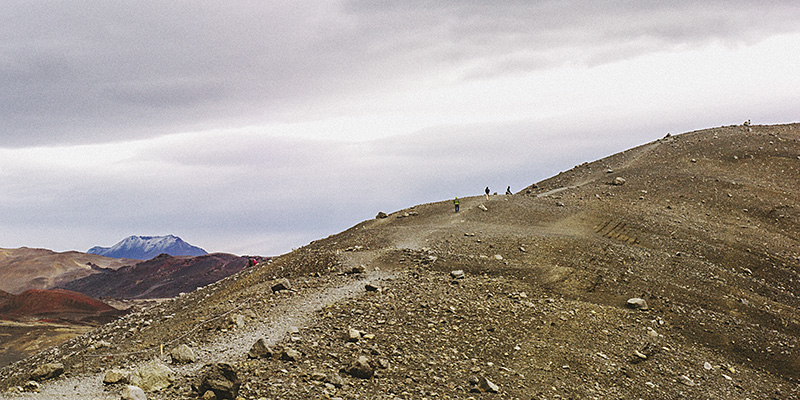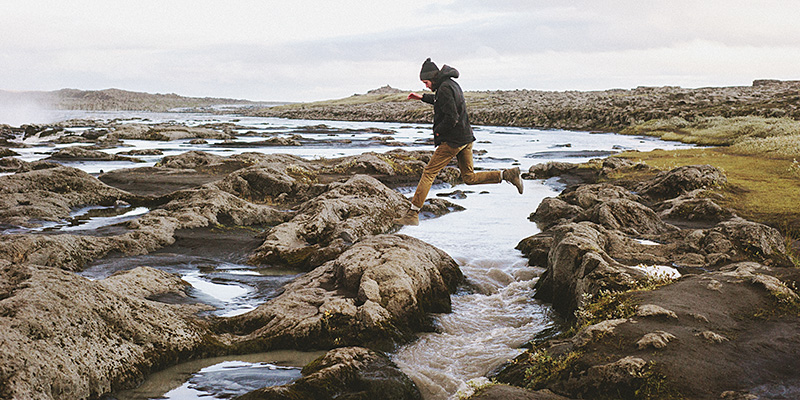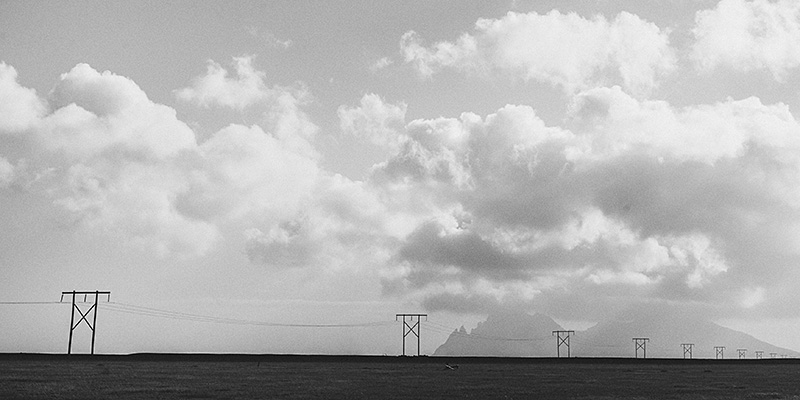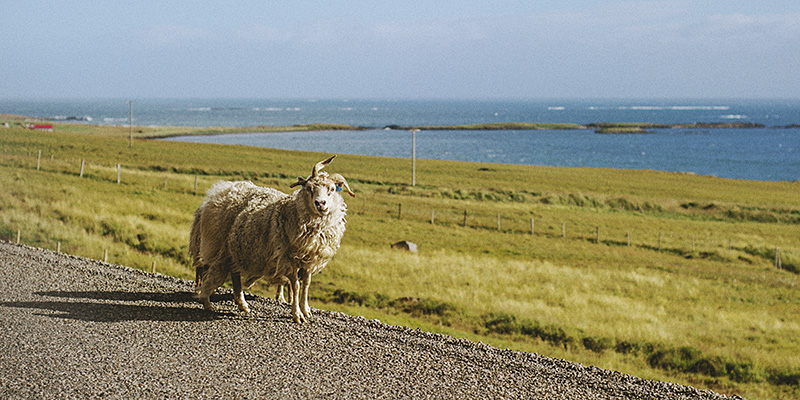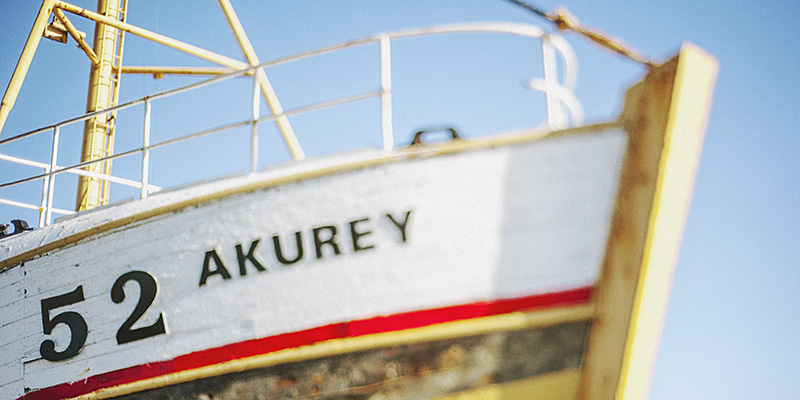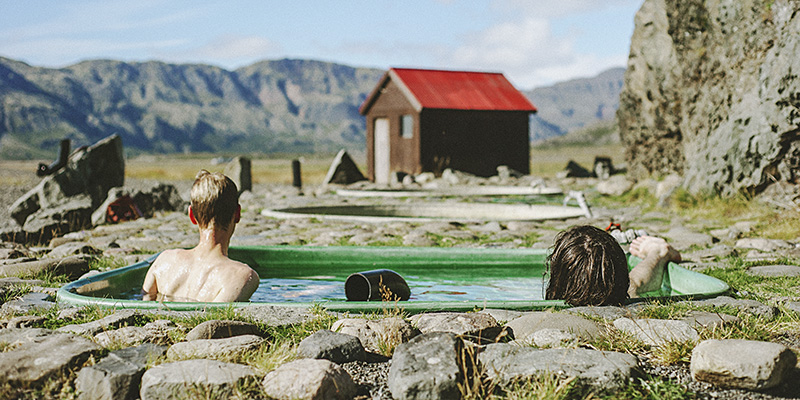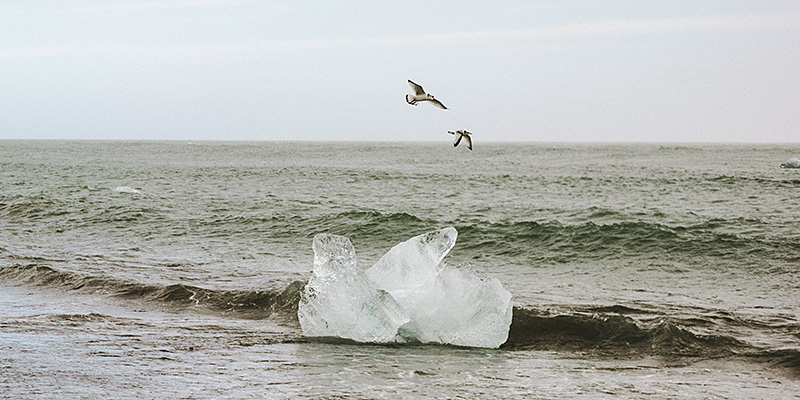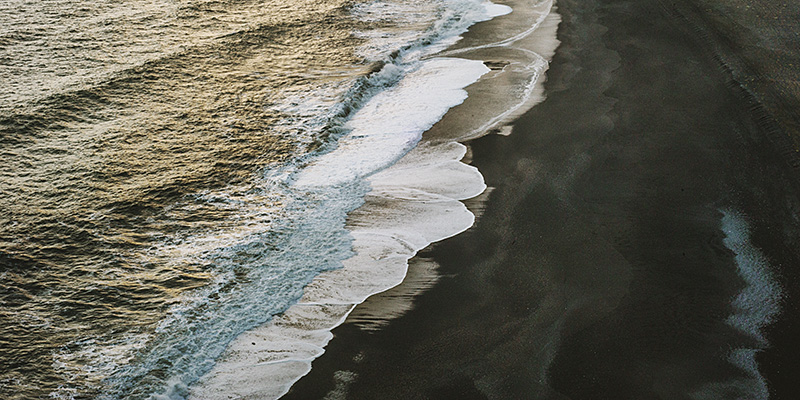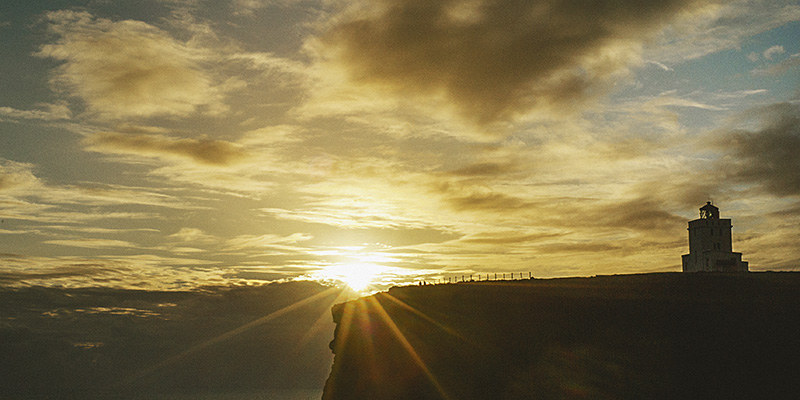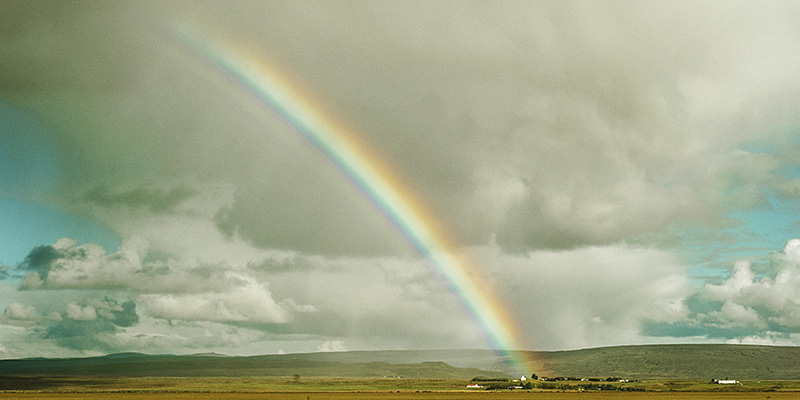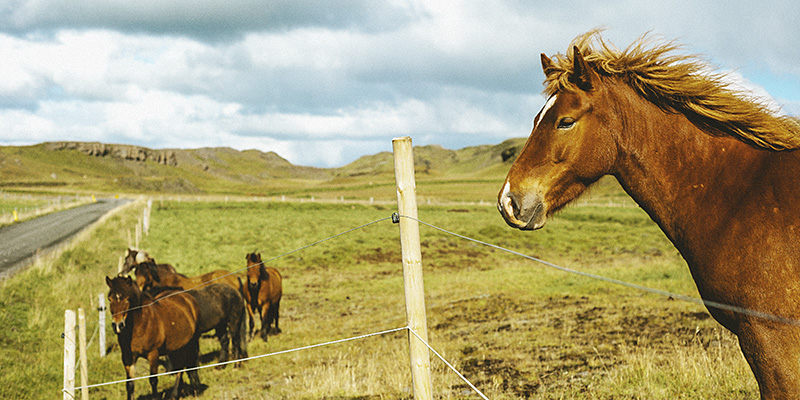 Sleep: Arnarstapi // Ràðagerdi Hostel // Heydalur // Gunner's Cabin // Adolf's Cabin // Akureyri Backpackers // Rakel's House // Dreki // Systragil // Vogahraun // Ásbyrgi // Seyðisfjörður // Höfn Hostelling International // Skógar // Úlfúljótsvatn
Eat: Shalimar // Kaffismiðja // Hlöllabátar // Hamborgarabúllan // Lebowski Bar // Ísbúðin Laugalæk // Sjóræningjahúsið // Kántrýbær // Peng's // Brynja
Explore: Snaefellsnes // West Fjords // Heydalur // Spákonufell // Spákonuhof // Glaumbær // Trölladyngja // Askja + Víti // Möðrudalur // Hverir // Ásbyrgi // Jökulsárlón // Svartifoss // Dyrhólaey // Þingvellir
Relax: Nauthólsviík // Vesturbæjarlaug // Laugardalslaug // "Secret" Tub in Reykjarfjörður // Grettislaug // Sundlaug Akureyrar // Sundlaug Þelamörk // Víti // Jarðböðin (Mývatn Nature Baths) // Hoffell // Hrunalaug
Shop: Kolaportið Flea Market // Rammagerðin // Fríða Frænka // Eymundsson // Shops in Seyðisfjörður

Grocery Stores: Bónus // Hagkaup // Samkaup
Resources: Map of our entire trip // Iceland Camping Directory