Love Notes
Sabrina

Vinny
We watched the slideshow together last night and we both cried and screamed as we watched it. We were both blown away with what you put together. More than we ever thought imaginable. We knew we loved your past work but how you captured our day is simply amazing. You caught moments, real authentic moments, and it truly captures the essence of us and how the day went. Like our own personal movie and insight of our wedding day that we now get to have forever and share with friends and family. You are a true artist and amazing at what you do. Thank you from the bottom of our hearts, we are beyond thrilled with the pictures. I can't imagine anyone else being there that day with us.
---
---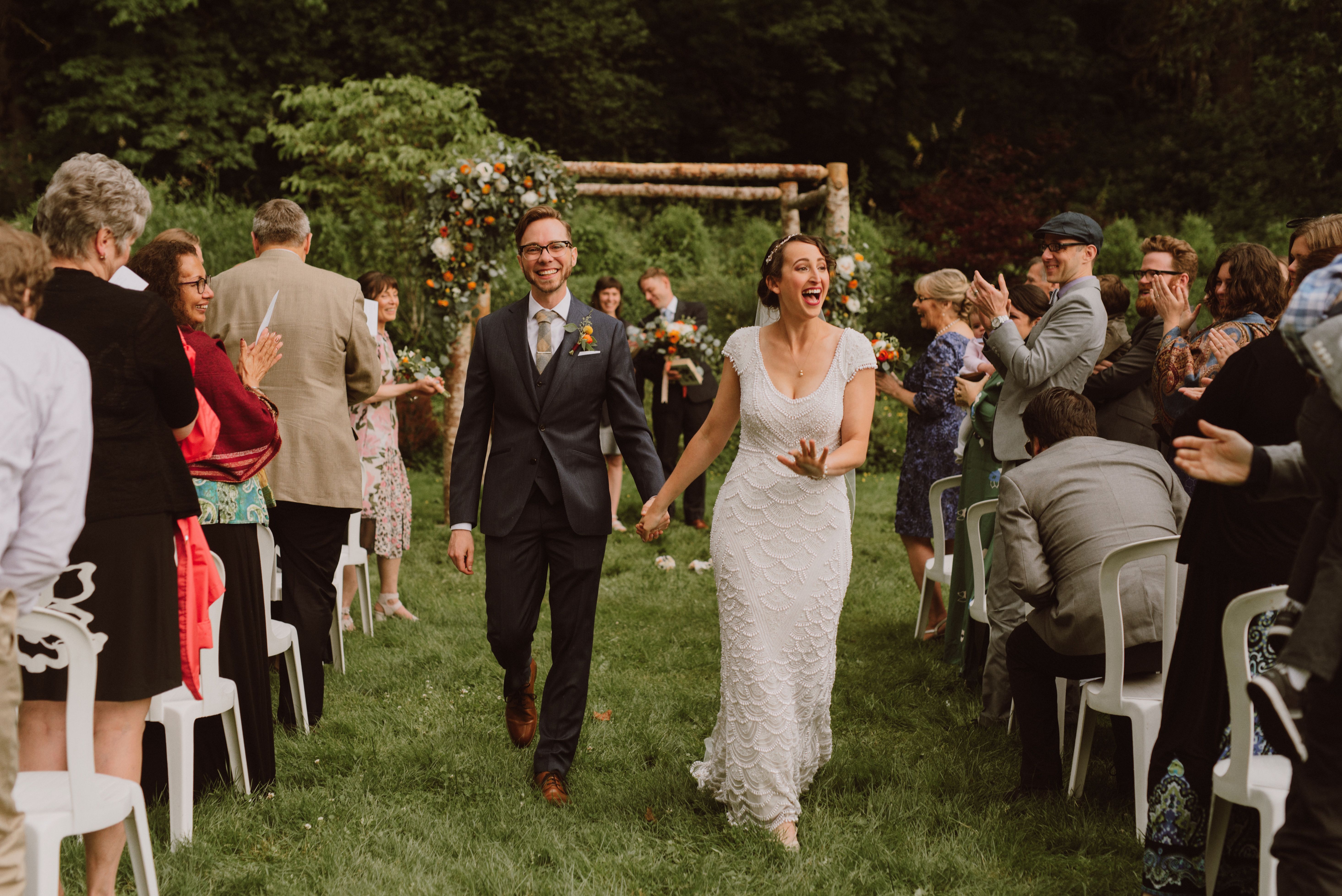 Lynn

Peter
Kim! The photos look most excellent! You really captured the vibe of the whole thing, and looking through pulled me right back into the moment. Also, the colors look really fantastic. Thank you so much for your great work and your demeanor through the whole day. You were a pleasure to have around!
---
---
---
---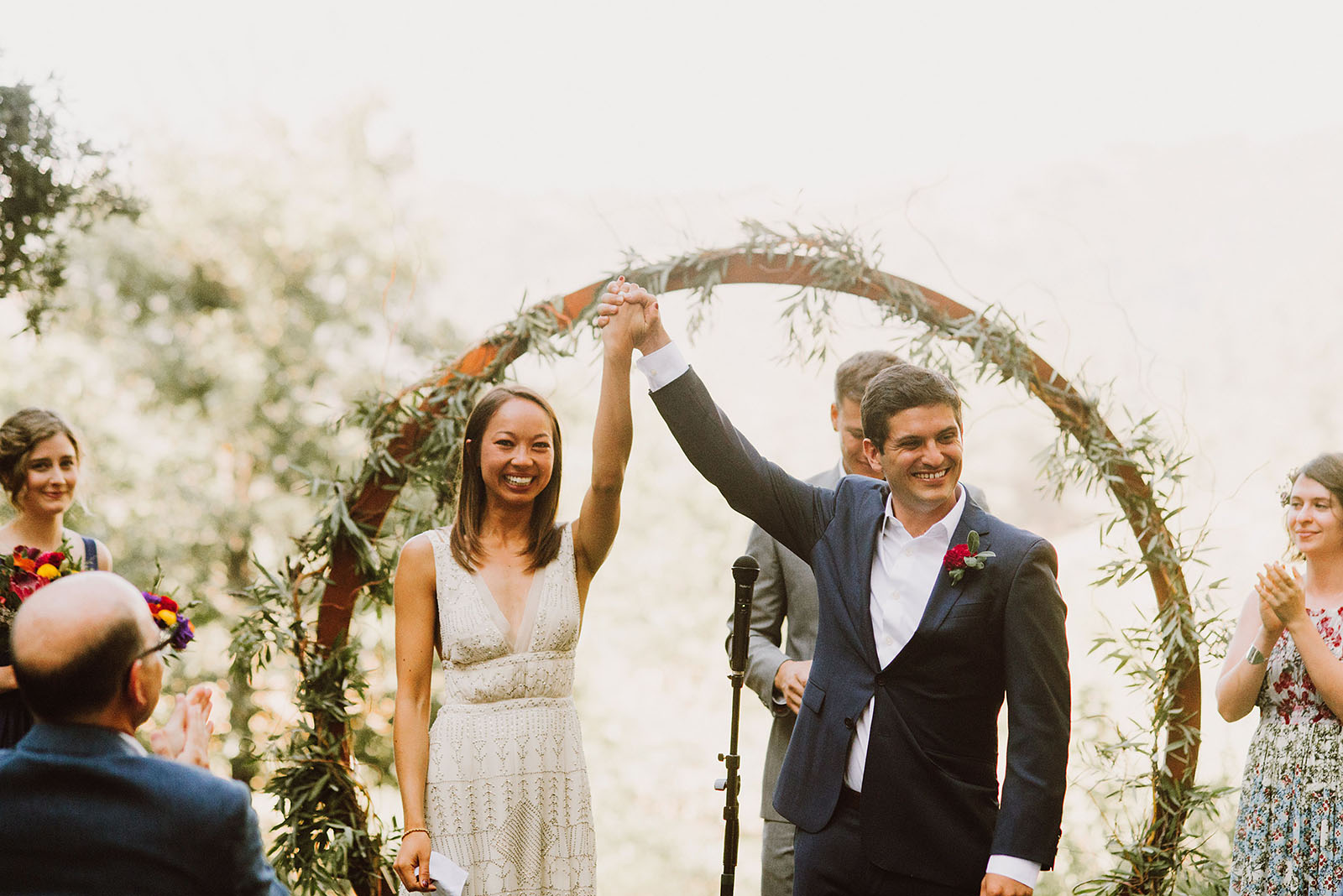 Maleeka

Bridger
---
---
---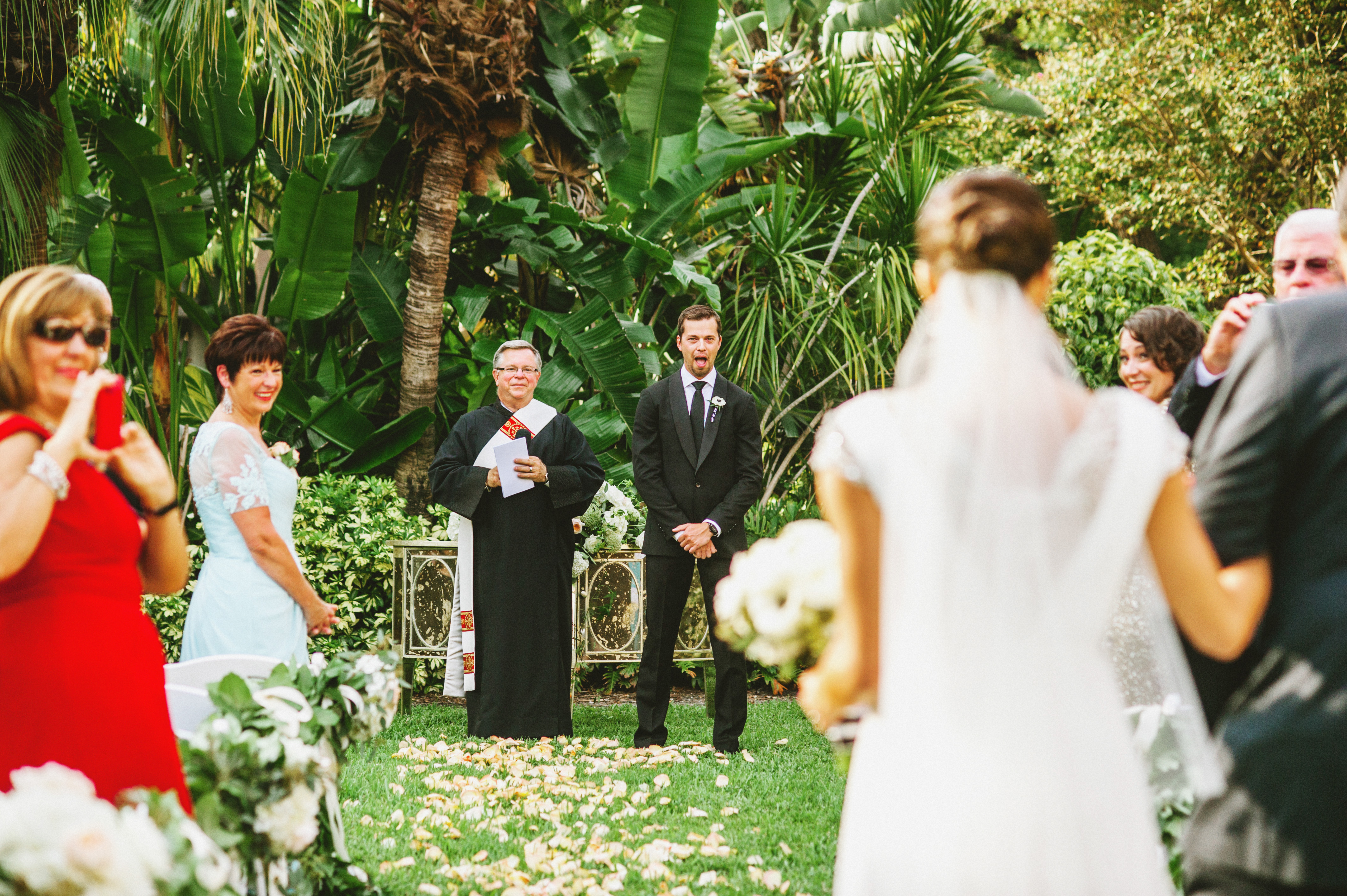 Nats

Drew
We are getting back from a day of touring beautiful Bali. It really is quite perfect here and we are just so stinking happy!! And then we get to look at your photos…. today couldn't be better!! We are floored by just how perfect they are and how you were able to capture the whole evening. You really are a little ninja- you got it all!!! We are so excited to have these as memories. Thank you so much for coming out, on your birthday, and sharing your weekend and your amazing talent with us. Thank you a million times over.
---
---
---
---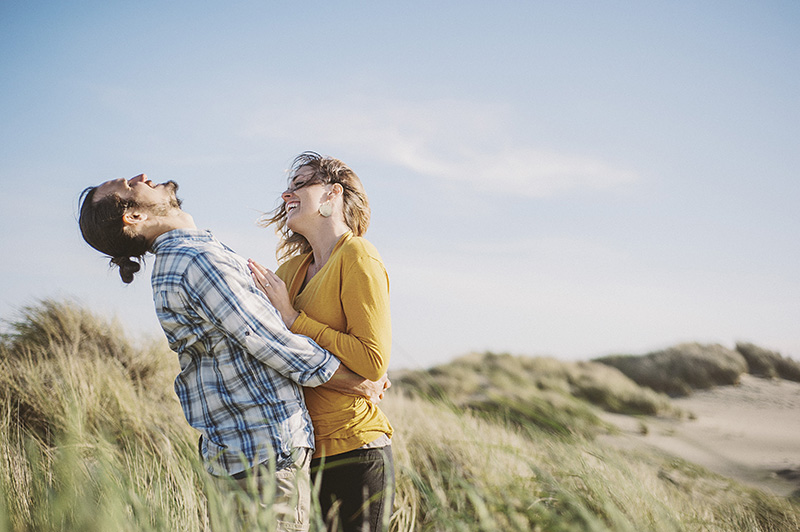 Rowan

Dustin
I cannot thank you enough for capturing our love the way you did!! I probably have upped the hits on your website by a million, could not stop going back to it. I think of our kids seeing these photos when we are all ancient and wrinkled and their kids…ahhhh!!! Such a gift, thank you!! I cannot gush enough.
---
---
---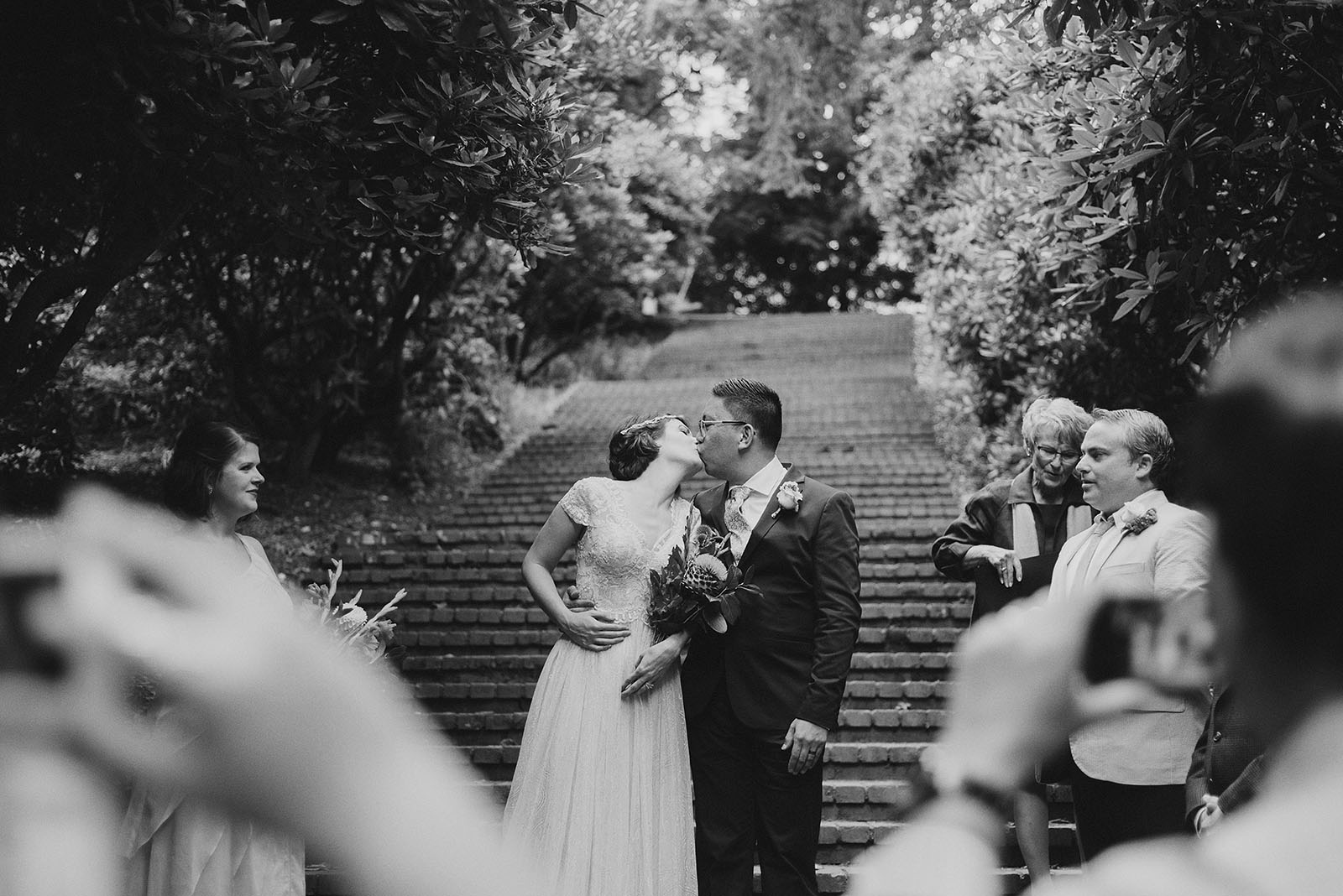 Jade

Christian
Well Kim, you're the best, that's all there is to it. First of all, she's so easy to work with, second, she's super cool, and third, her pictures are gorgeous. We knew we picked the right photographer for our elopement because our first Skype conversation with her was so free and easy and she understood our vision for the day as an intimate and fun gathering for our friends and family. All throughout the planning, she was great as far as communication with us and then on the day of the ceremony, she was exactly the kind of wonderful photographer you'd want in capturing all the special moments — both staged and spontaneous — you'd want to remember on your wedding day. In fact, we thought she was so awesome we insisted she stick around for our after-party and we loved having her play pinball and shuffleboard with us to close the evening. Kim, you're the best! Keep up the great work and we look forward to seeing you again soon!
---
---
Gina

Tatton
Thank you so much for all of your excitement and inspiration, your creative spark and your thoughtfulness. The photos are breathtaking. Thank you, thank you.
---