Foreign Cinema Wedding
Before getting married, Adrian and Hung had been together for 12 years. Let that sink in for a moment. Twelve years. They had met in college when their friendship began to blossom into something more, and they've been together ever since. It may seem like a quirky match: Adrian, the tall soft-spoken German and Hung, the dance floor commanding Vietnamese-American. But these two fit together so beautifully and it was a joy to see their families come together in support of the love they've found in one another, as well.
Once gay marriage finally became legal in California they didn't waste any time planning a swanky party to celebrate their history and future with each other. A Magnetic Fields cover song gently plucked from a guitar guided a tender ceremony in front of the vine covered walls of the Modernism West gallery. Friends and family from the West Coast to the East Coast to Berlin gathered at Foreign Cinema in San Francisco, CA to help spread the word that love wins.
Love always wins.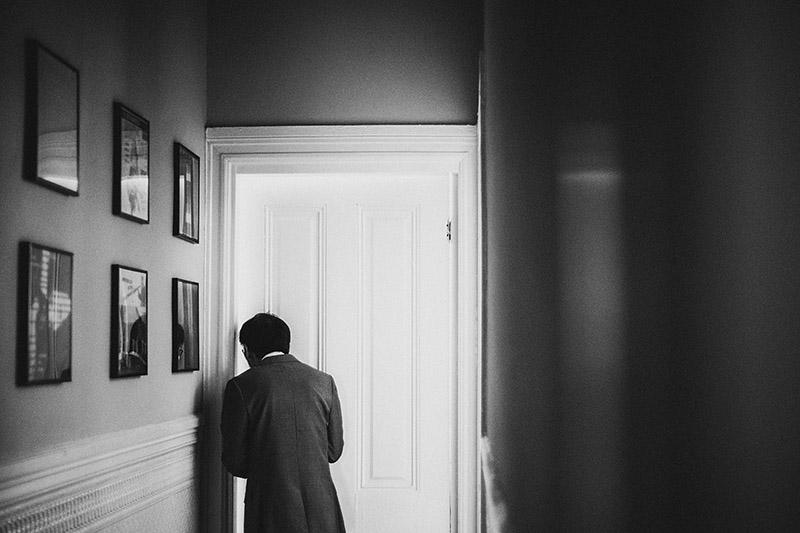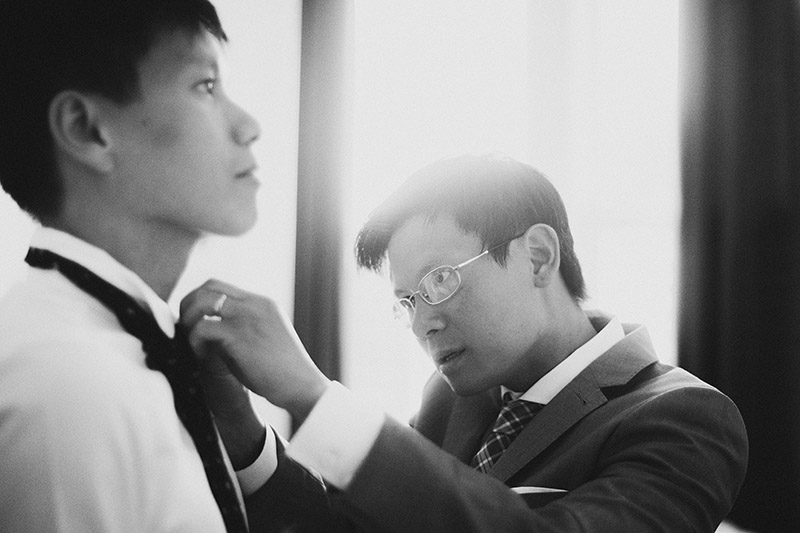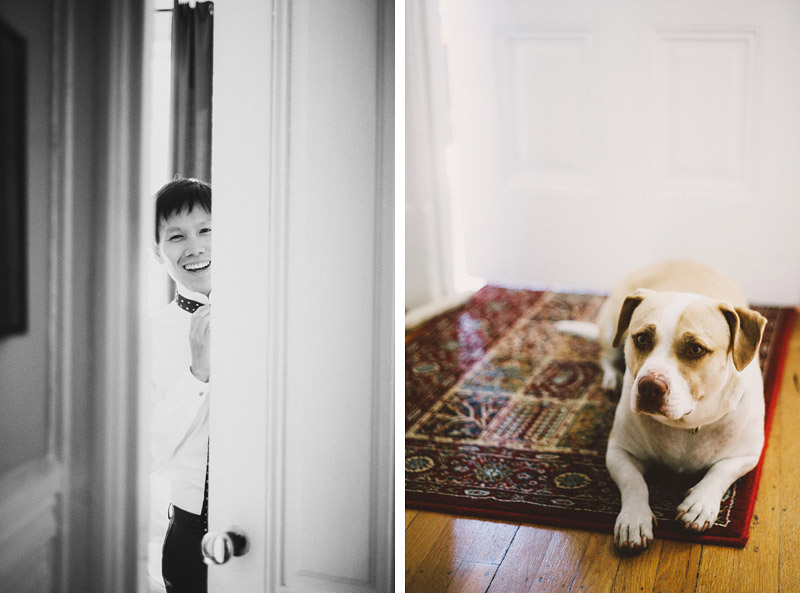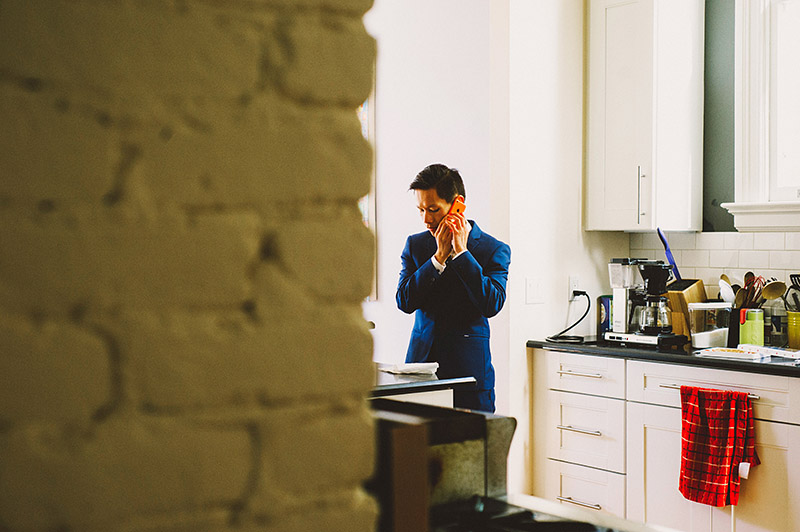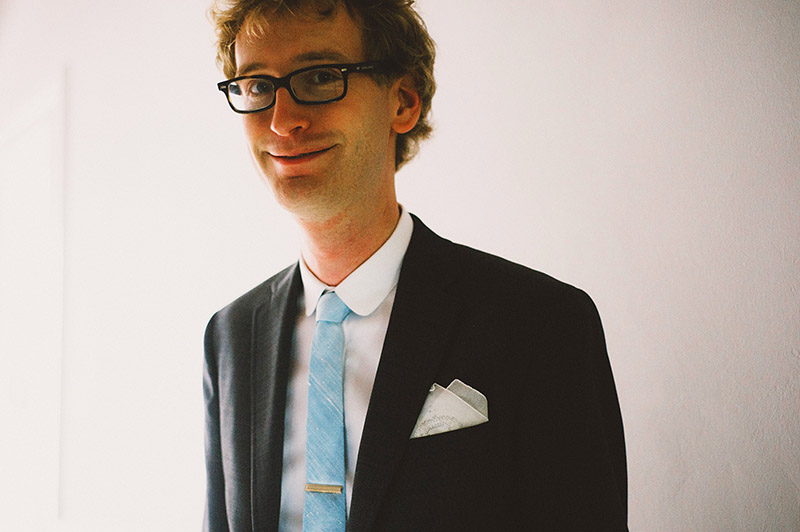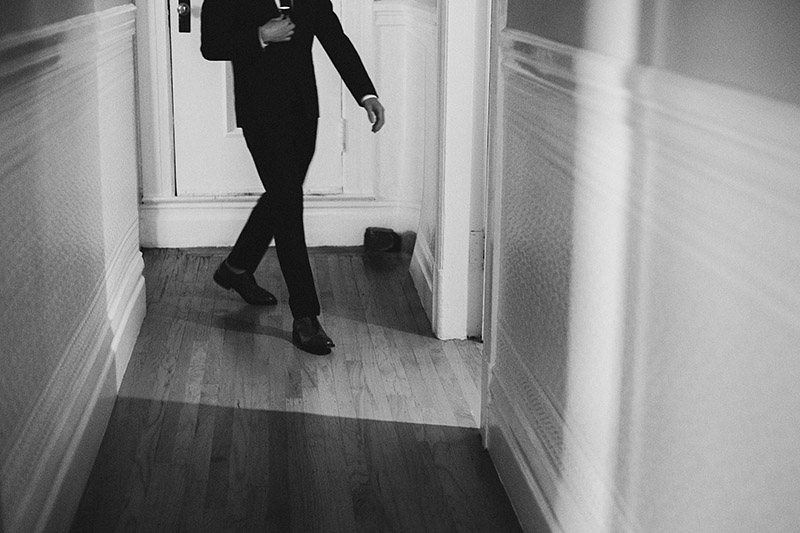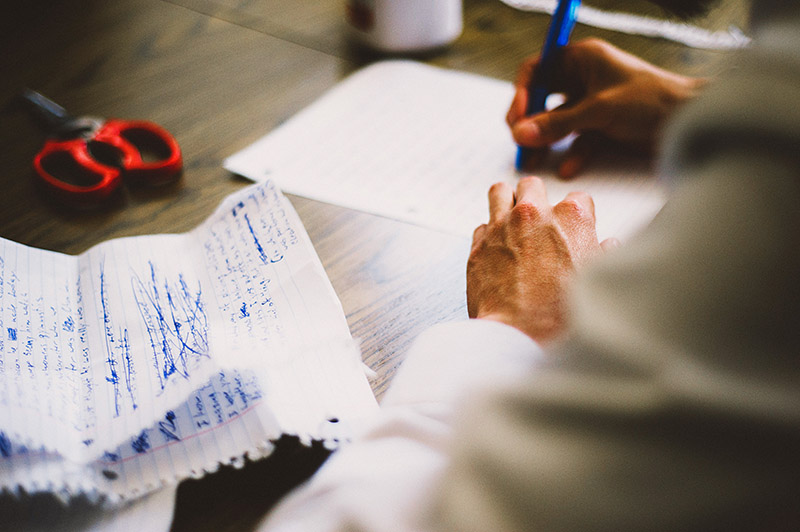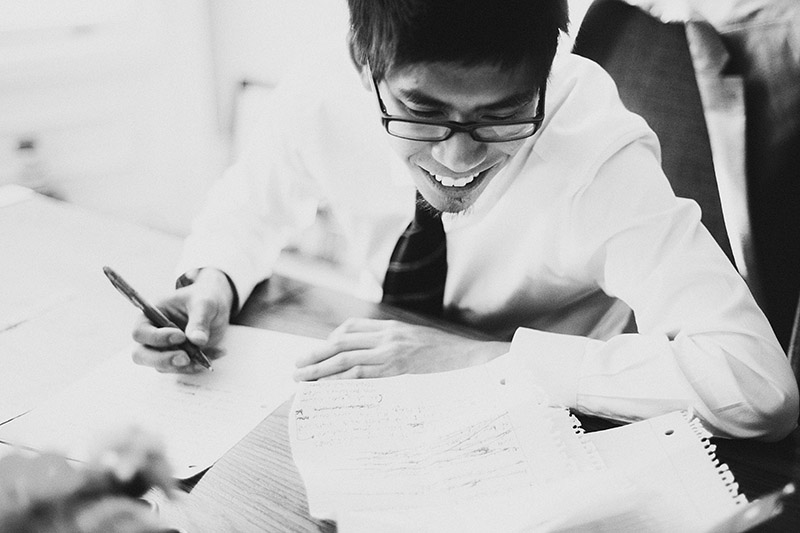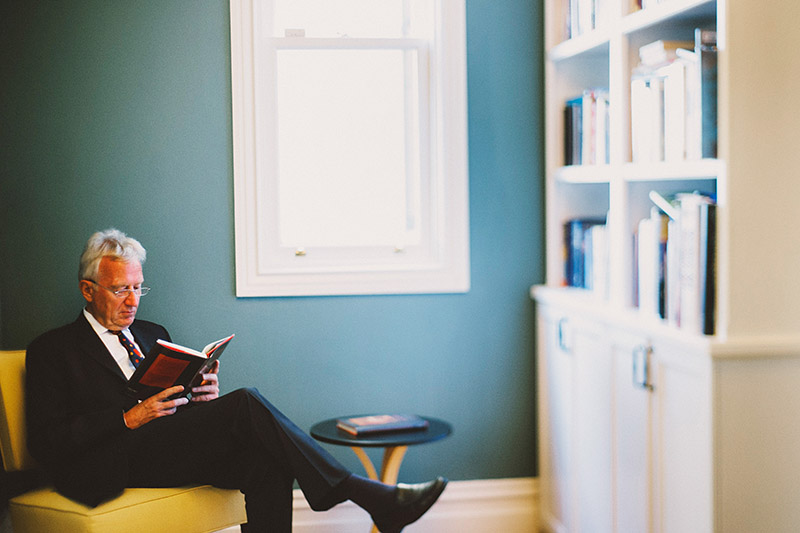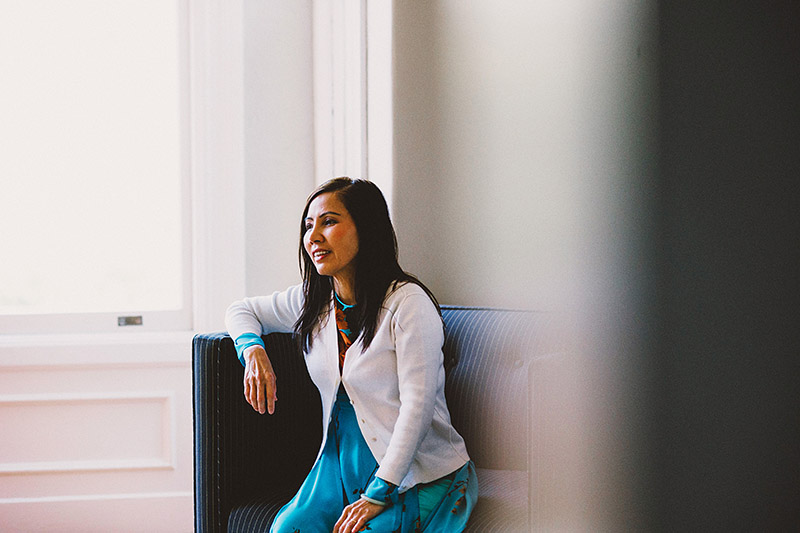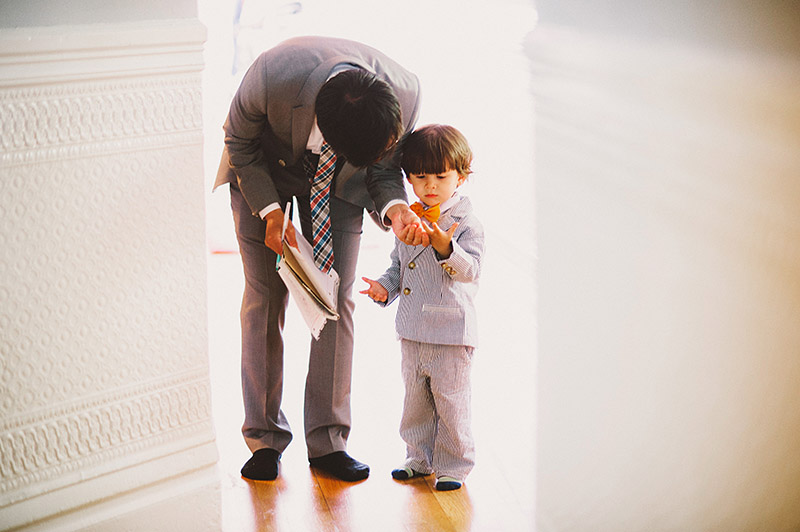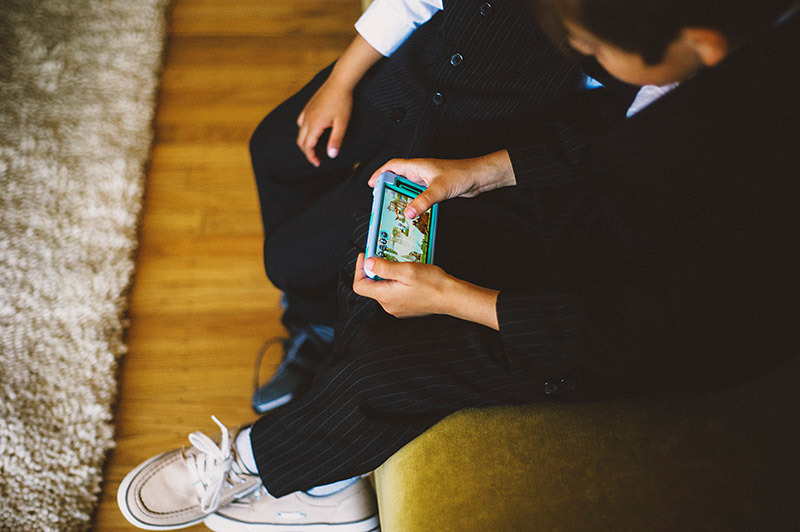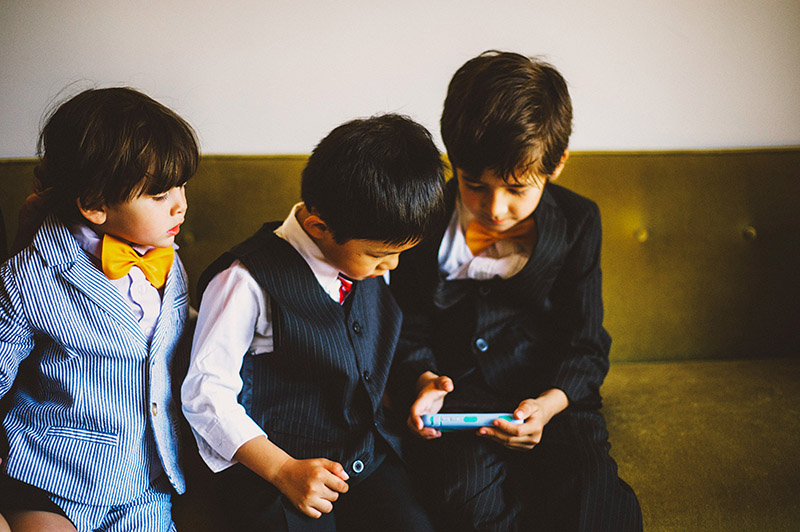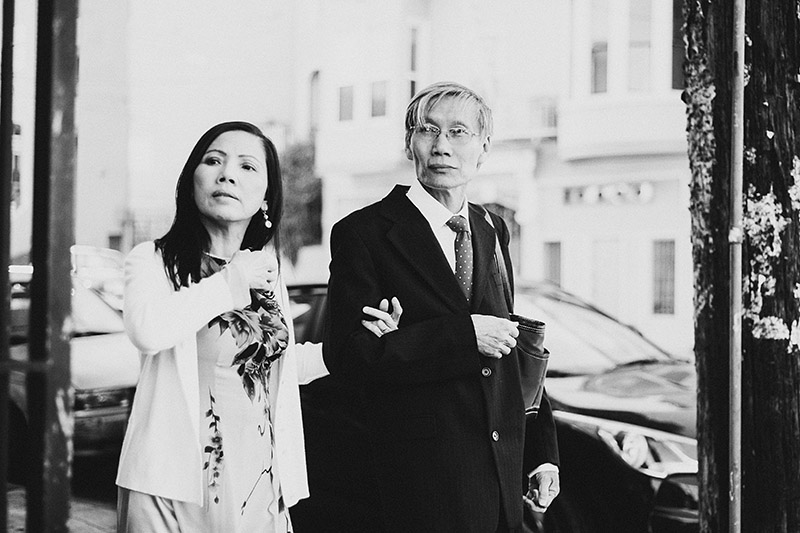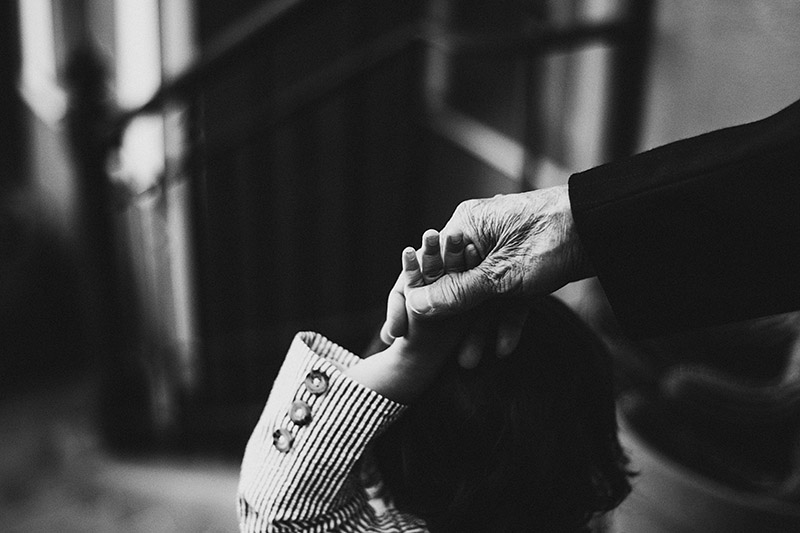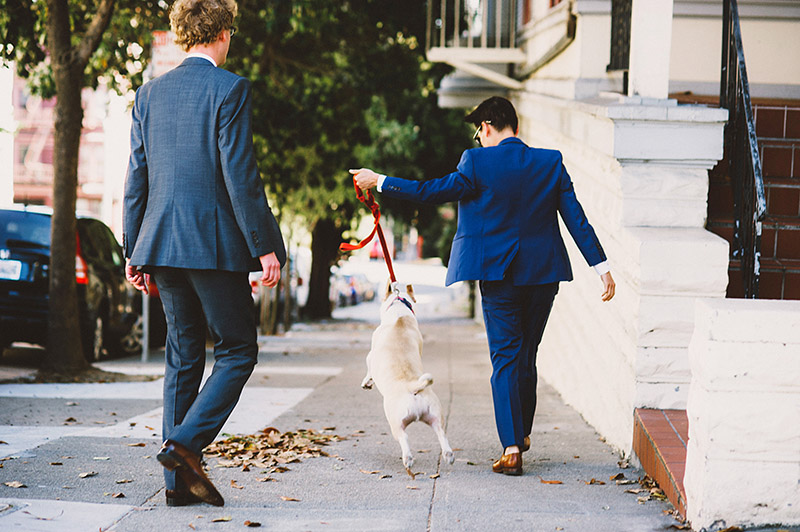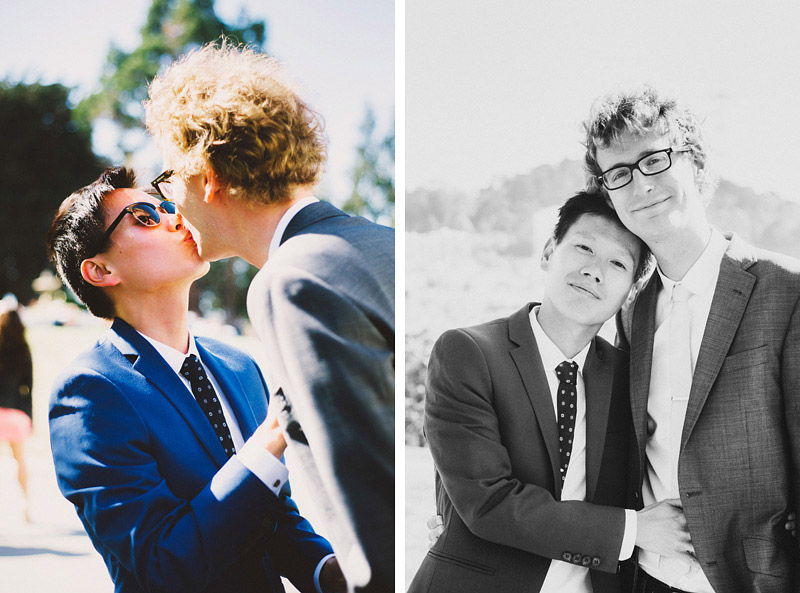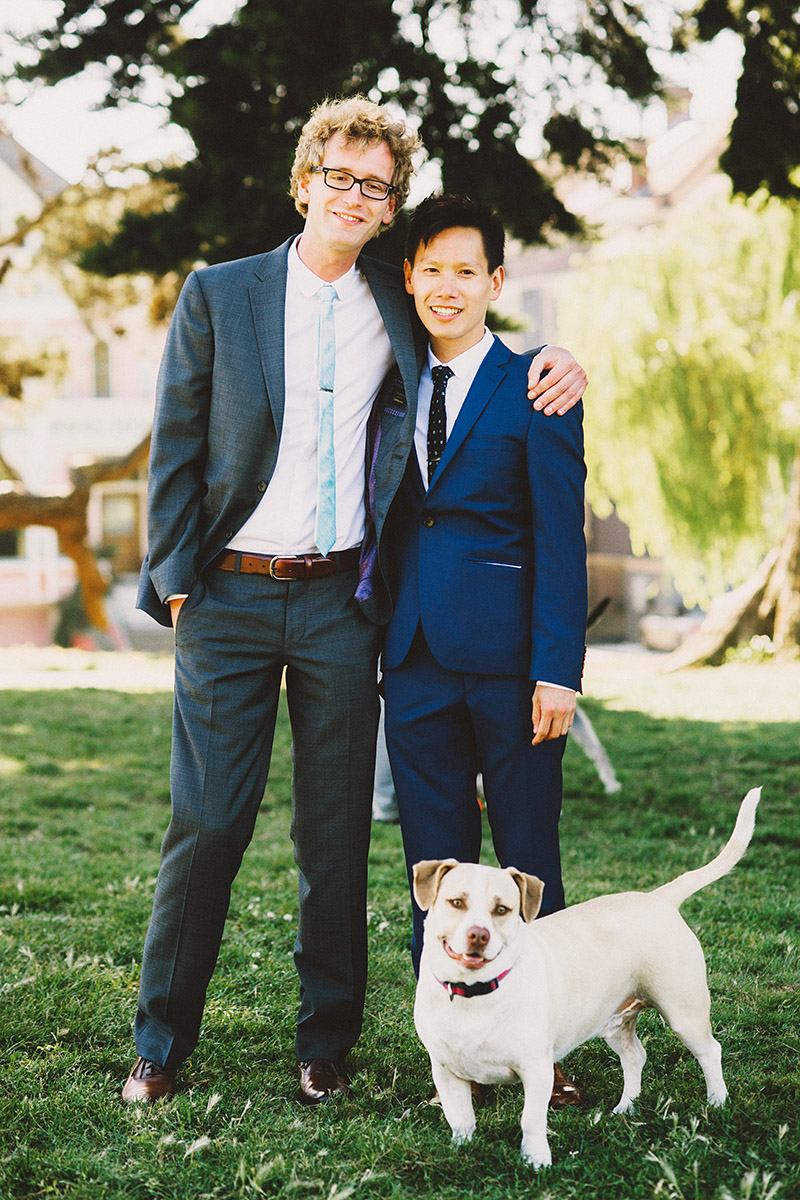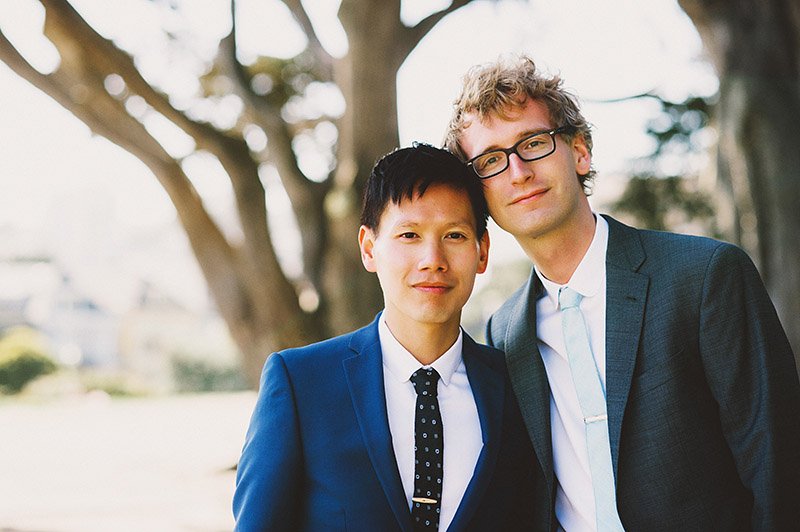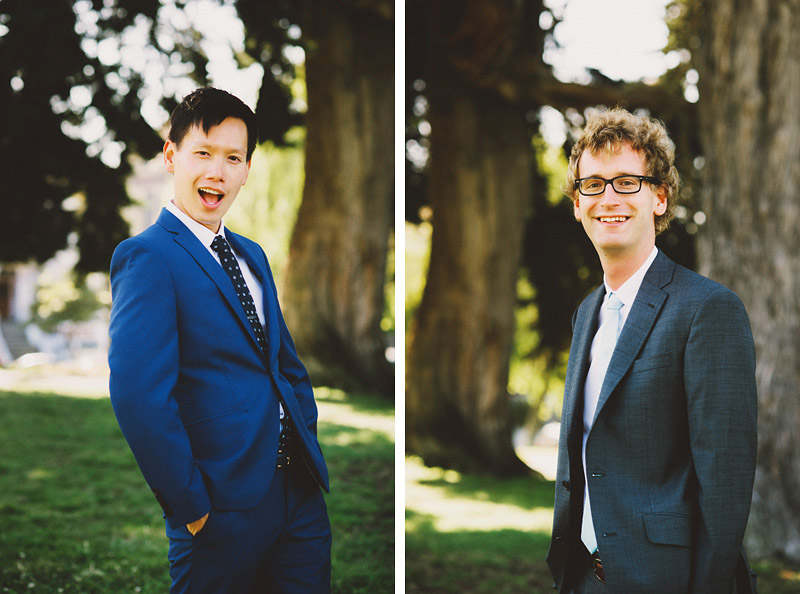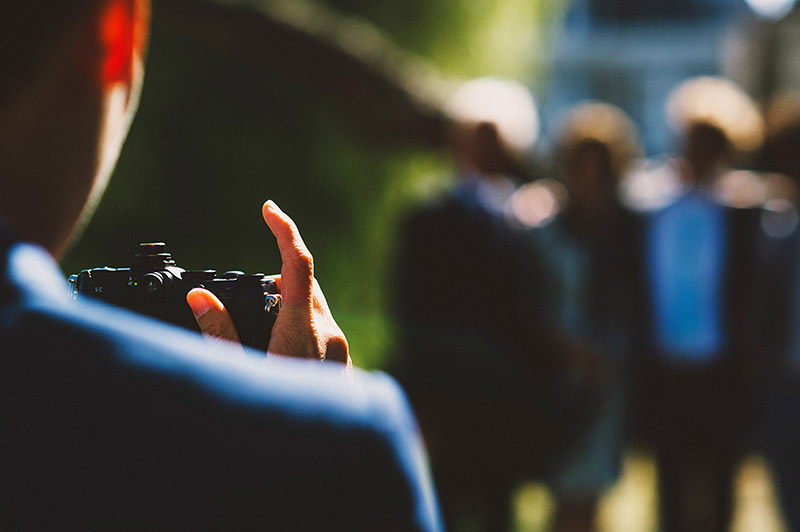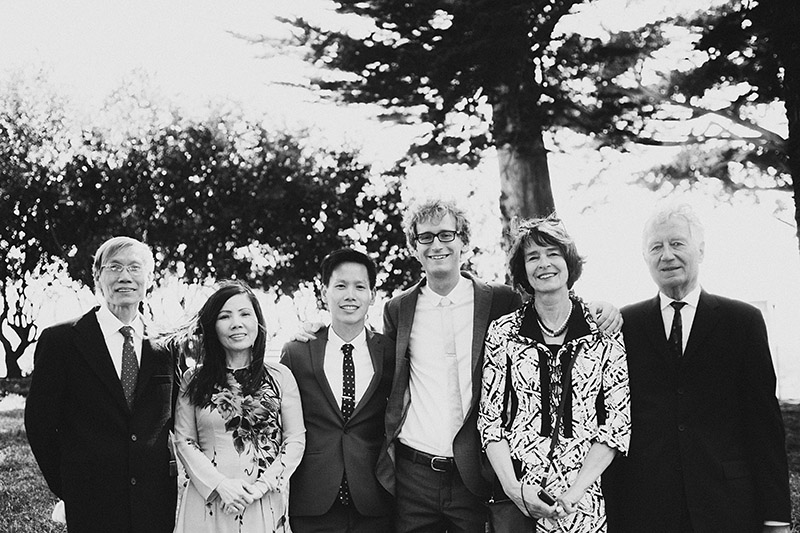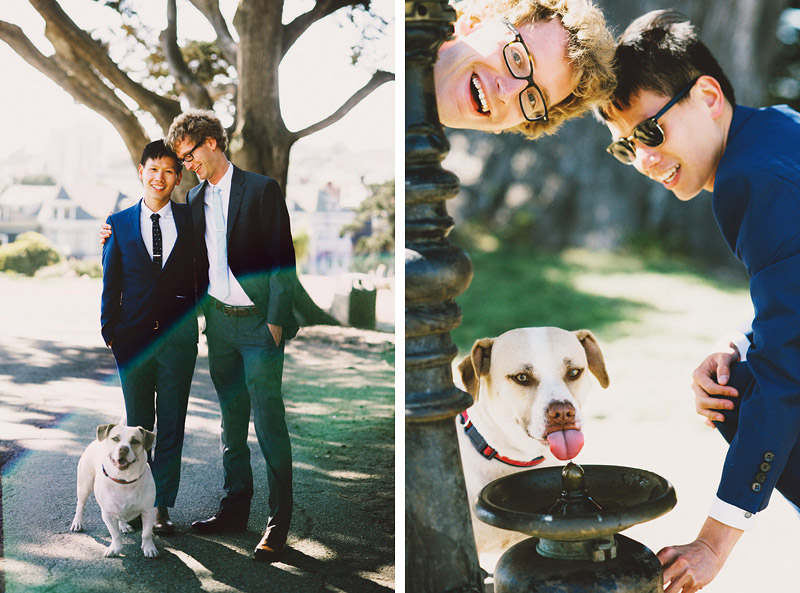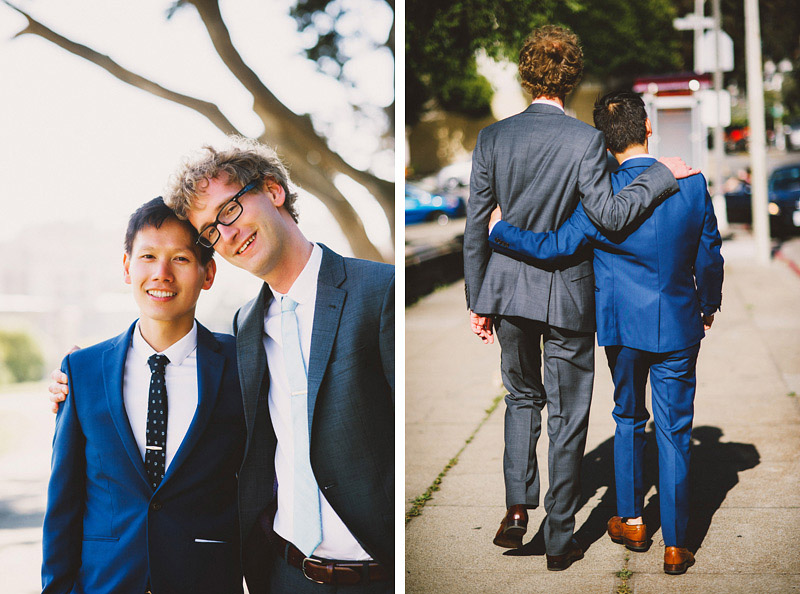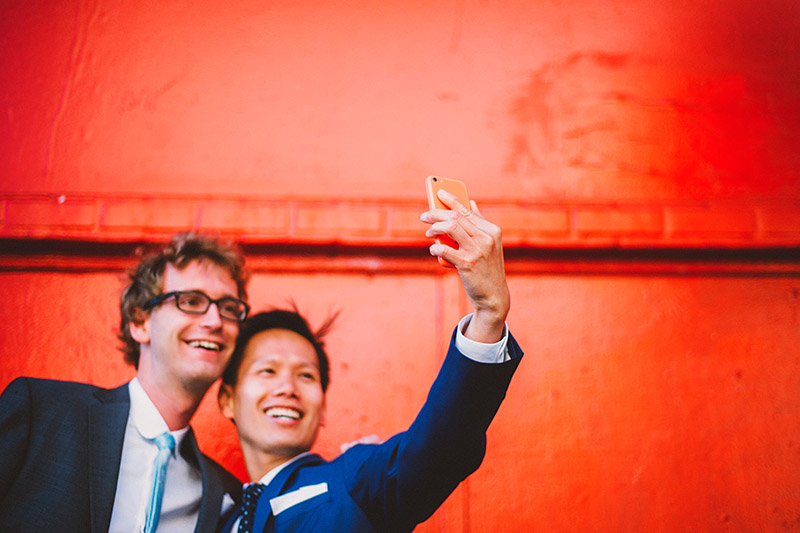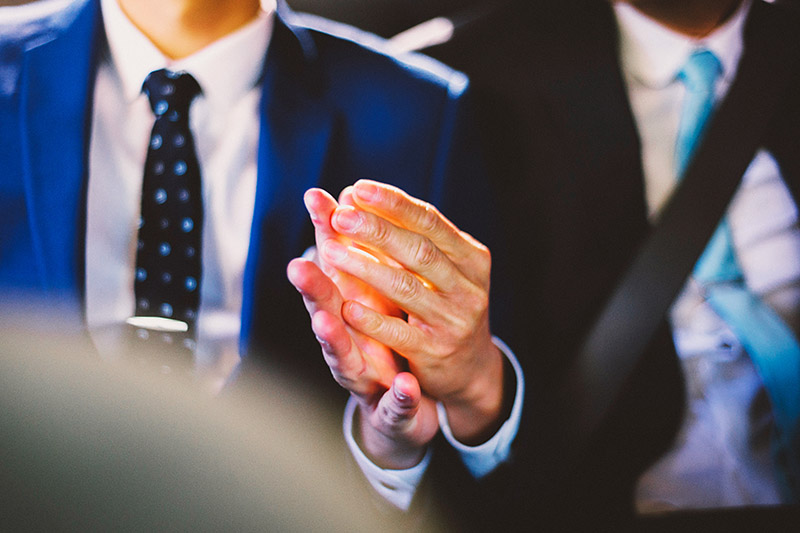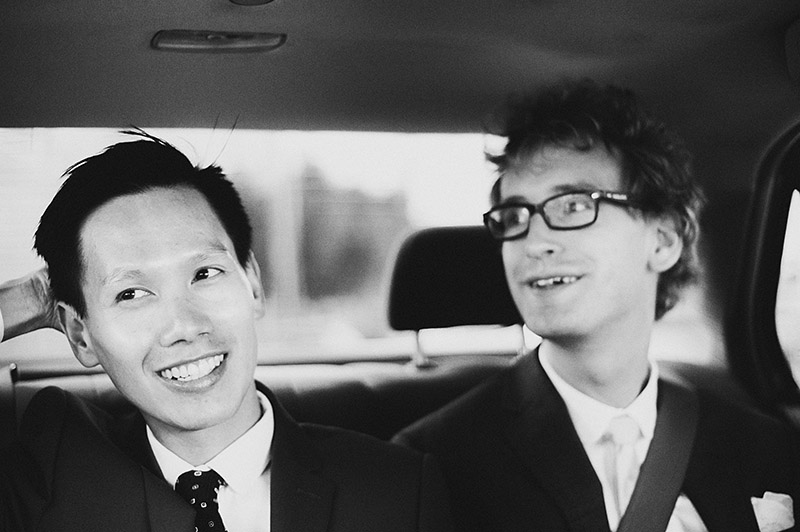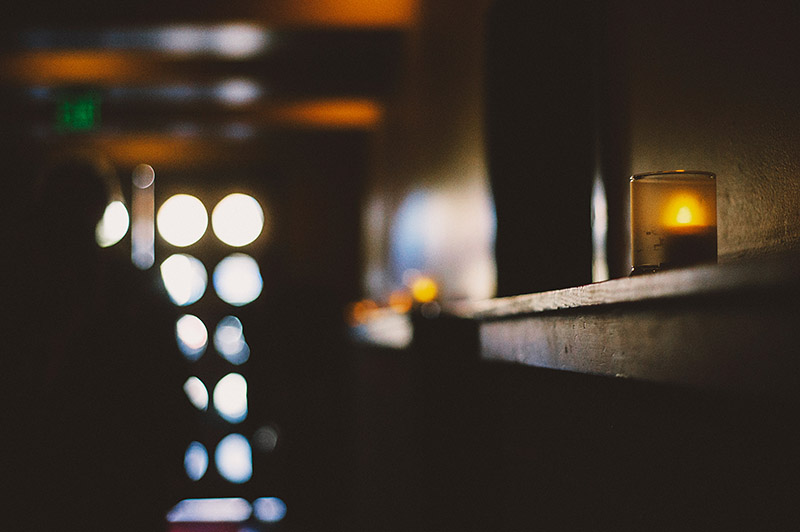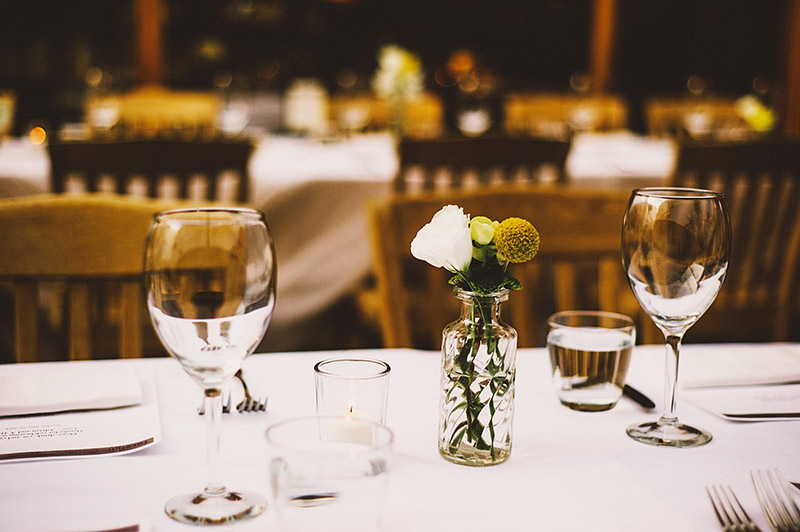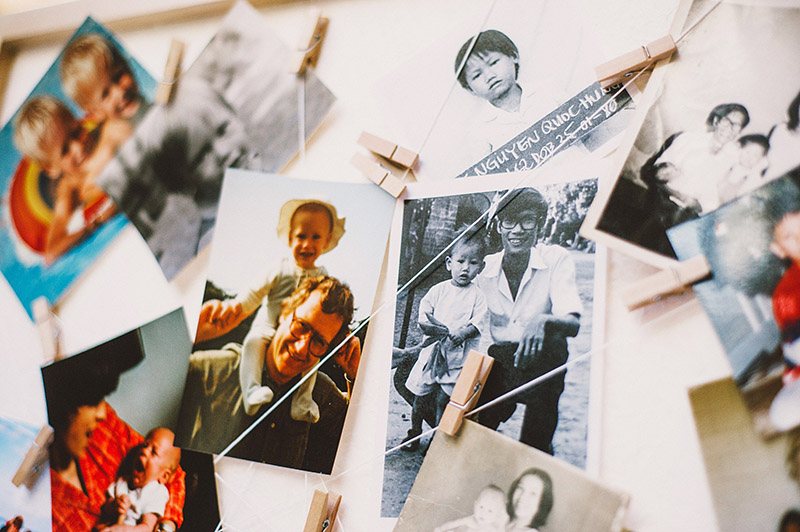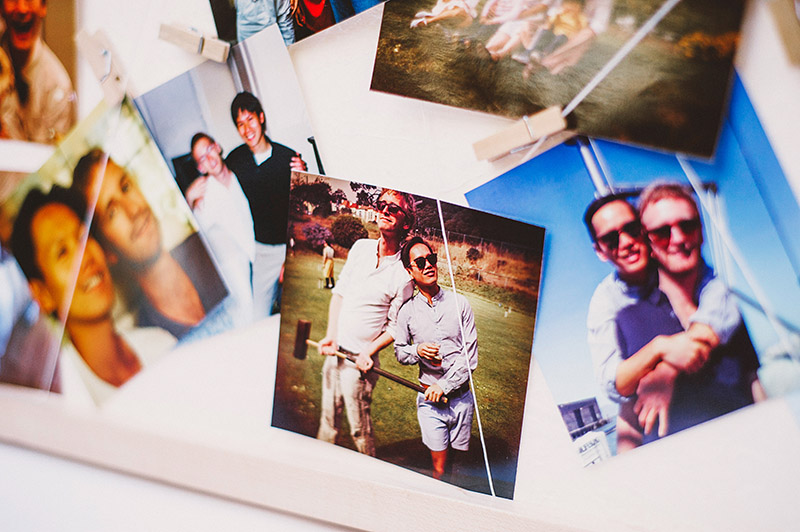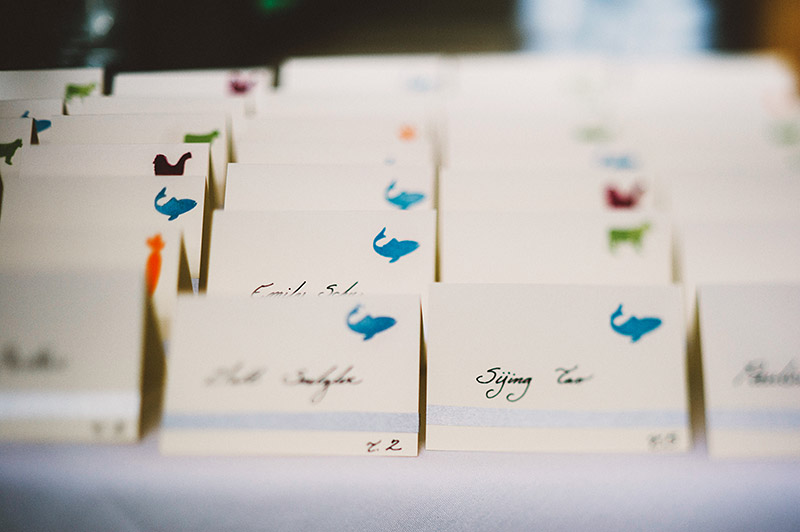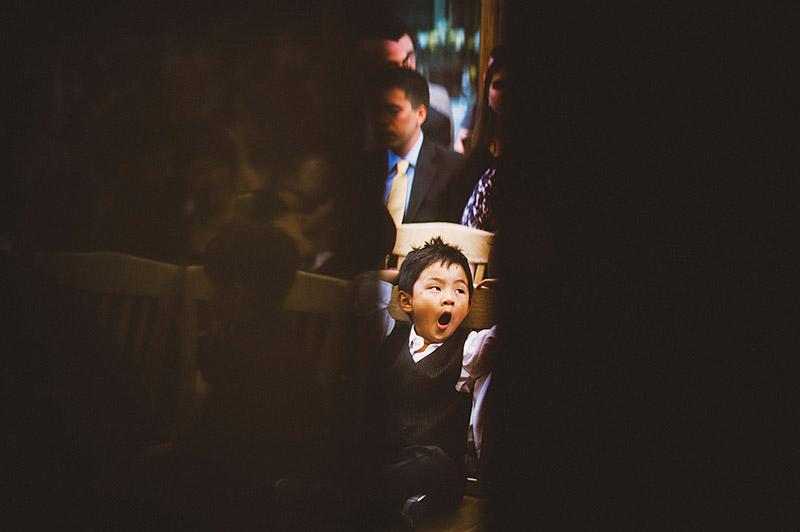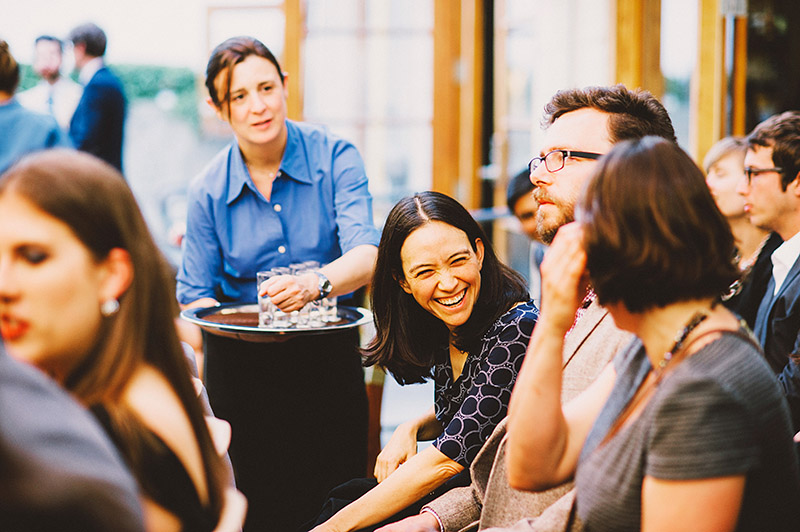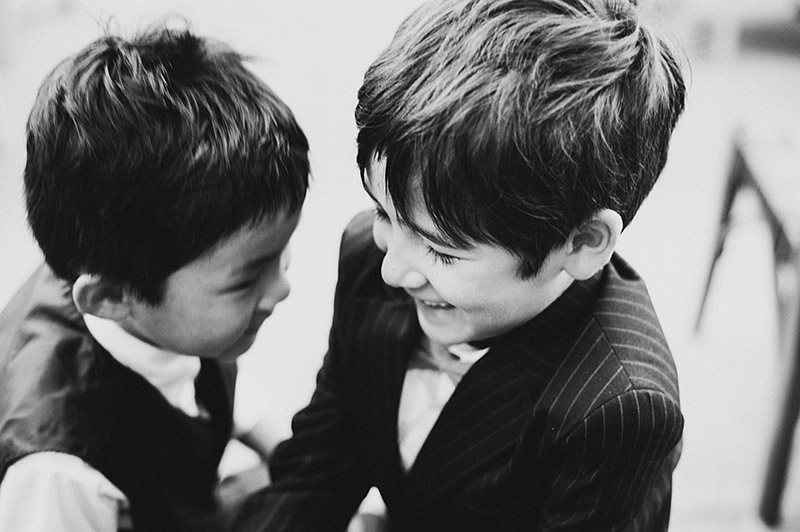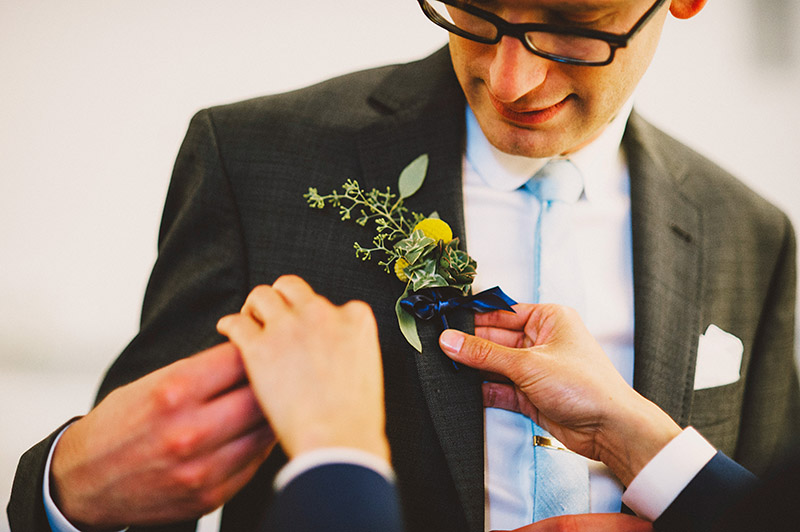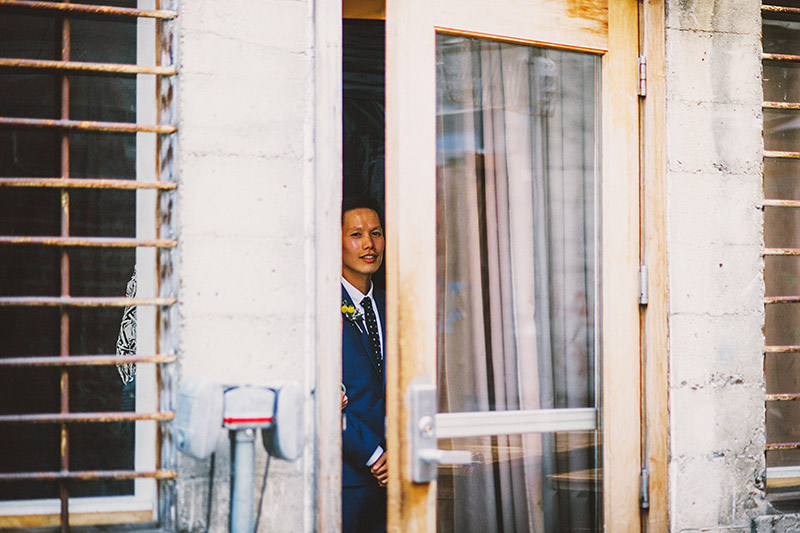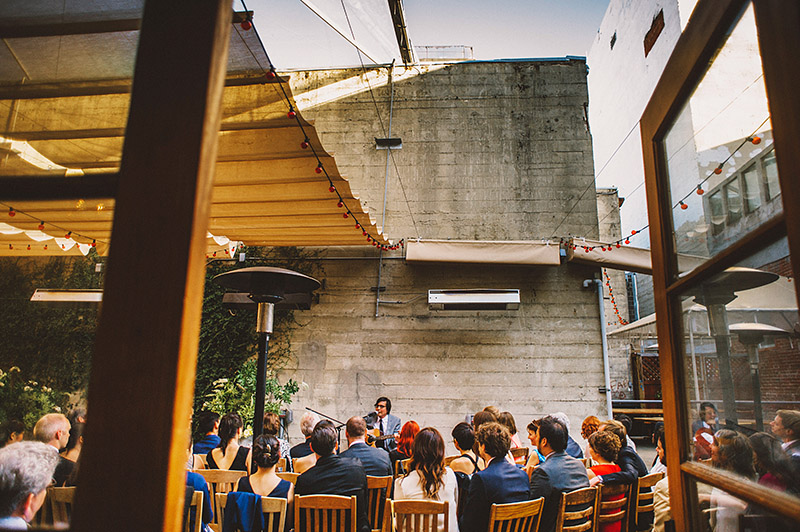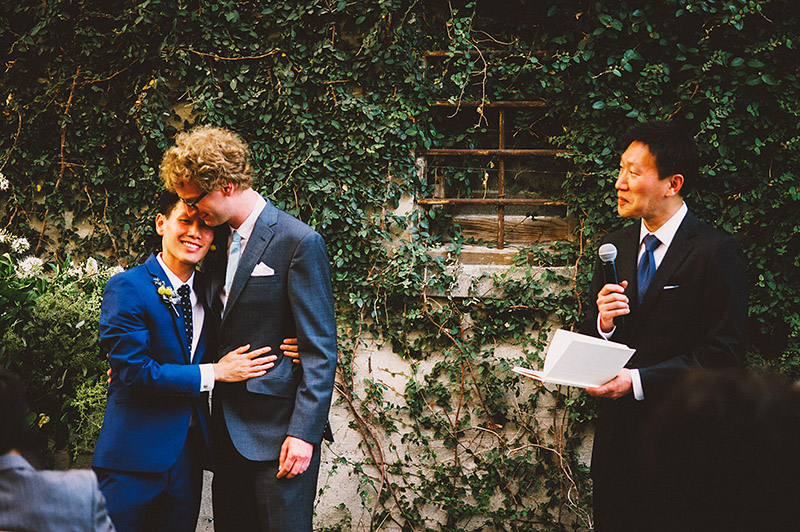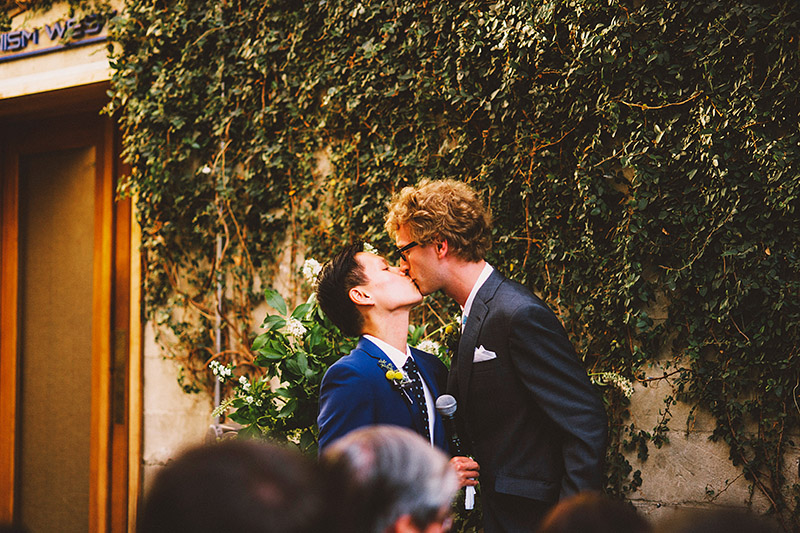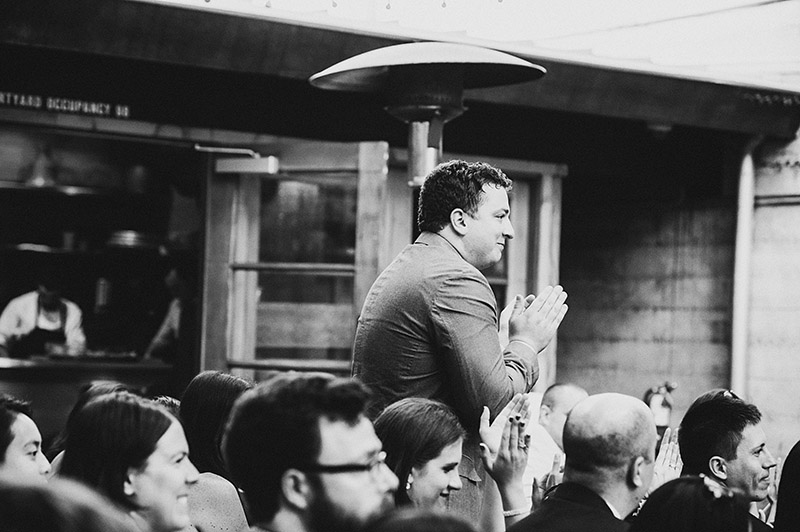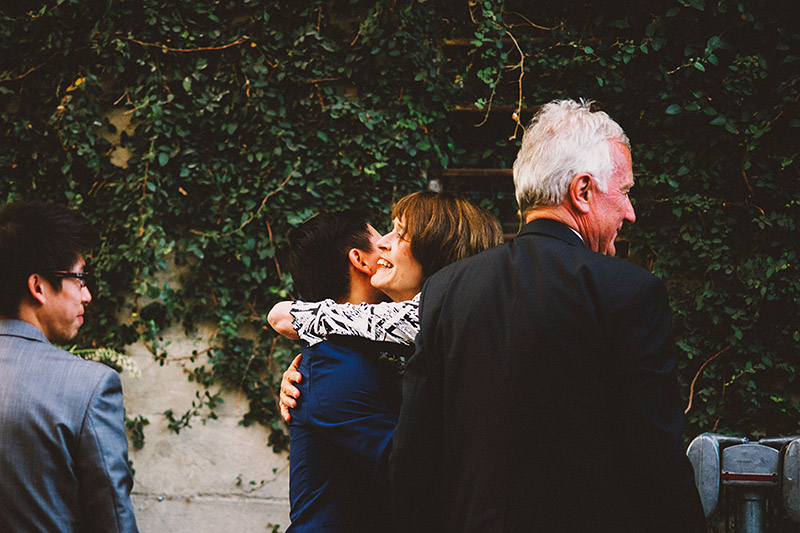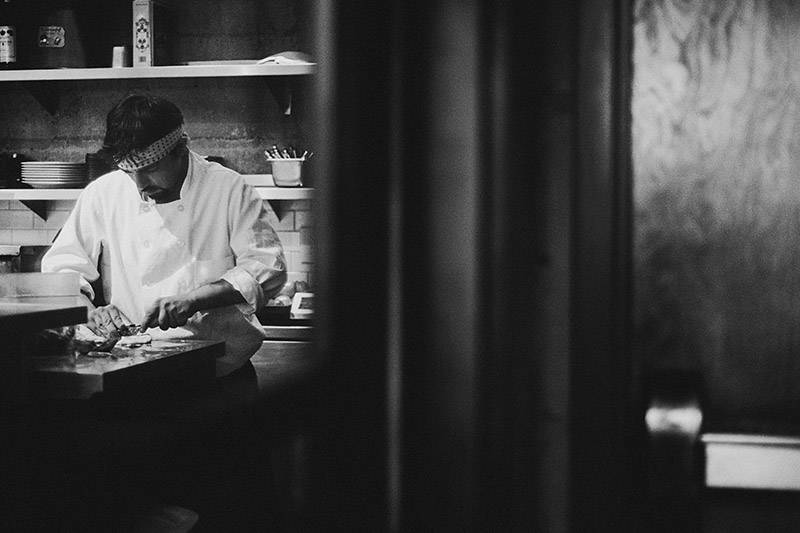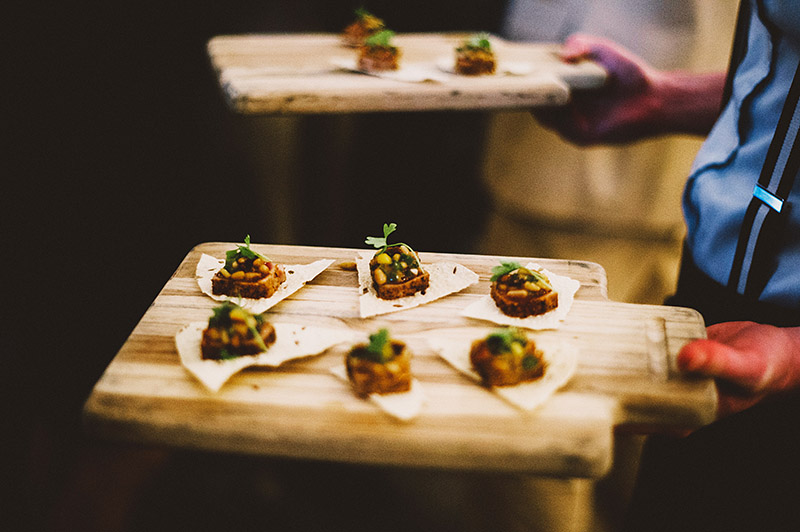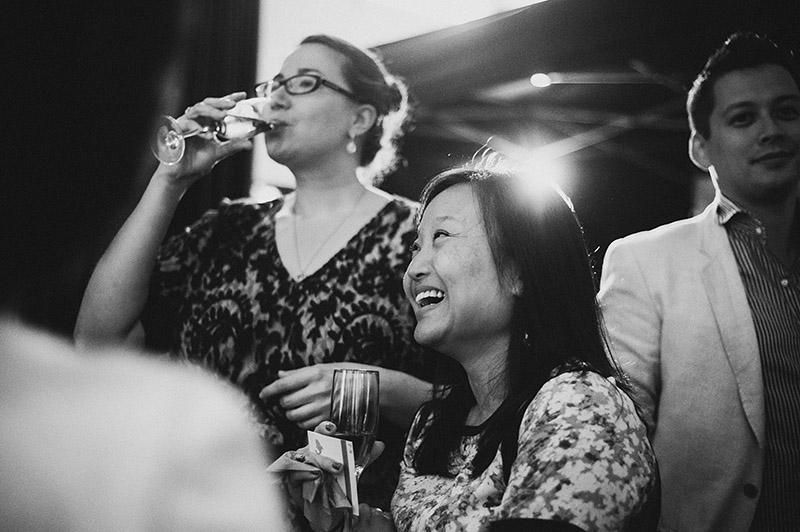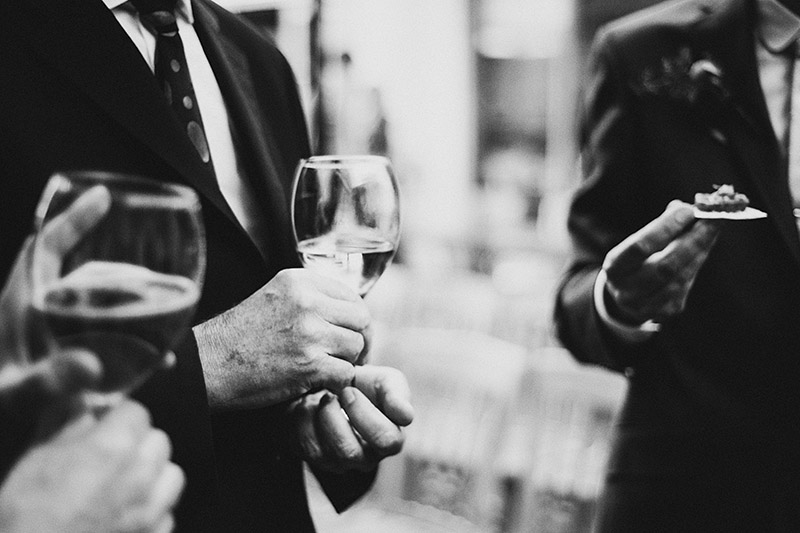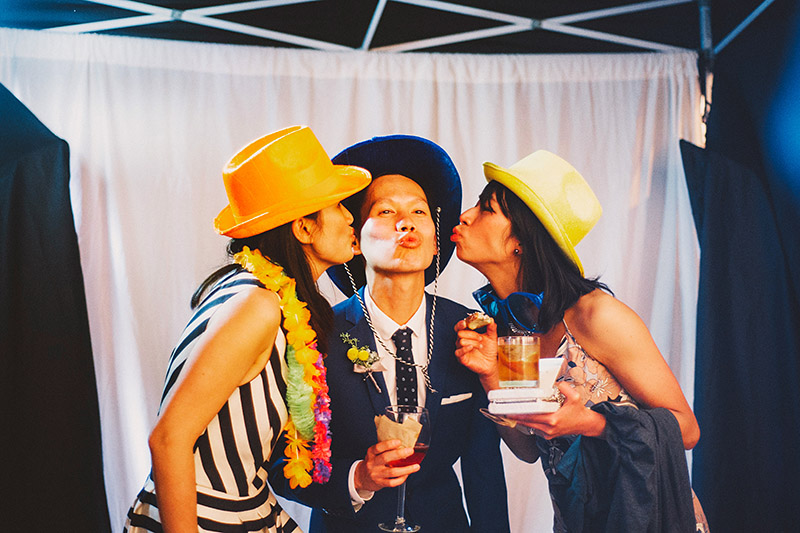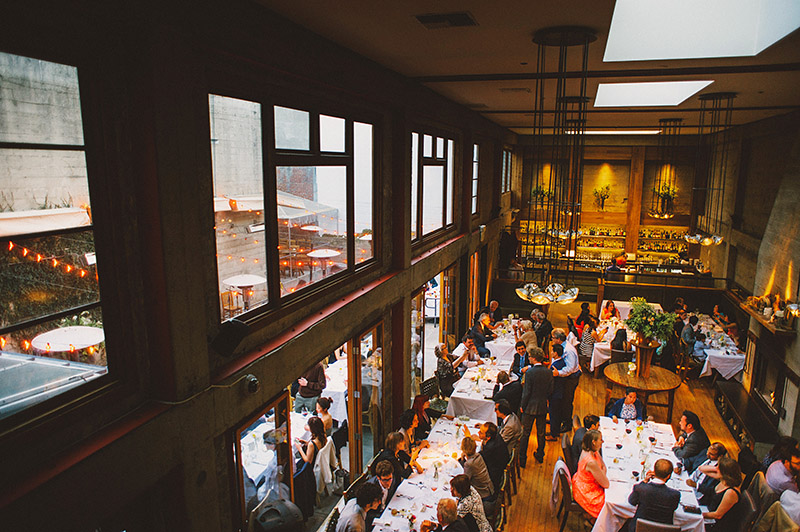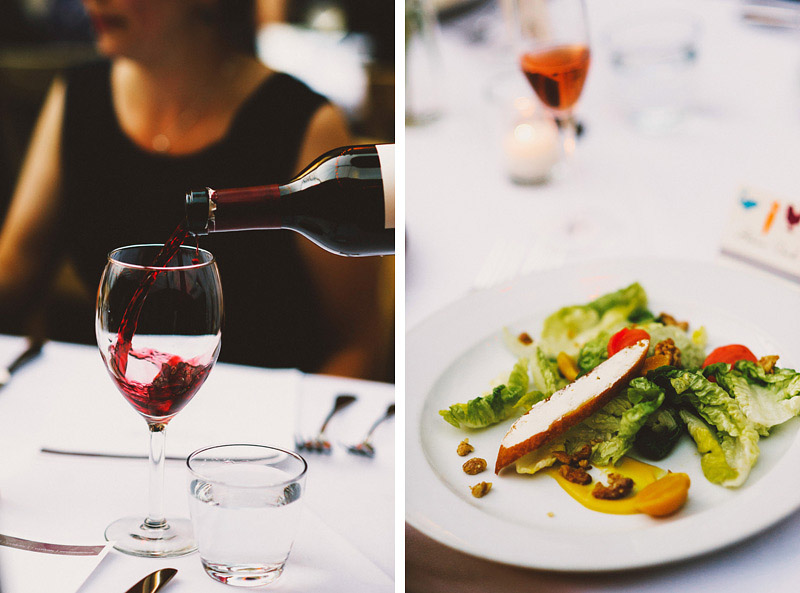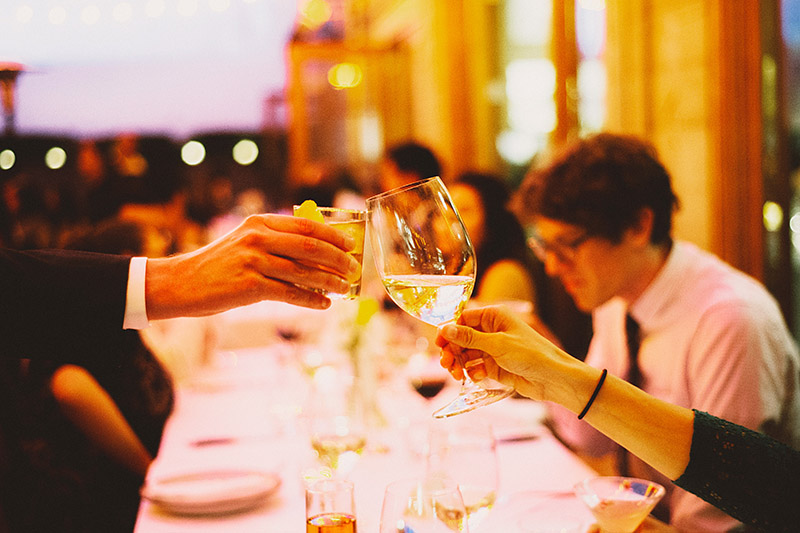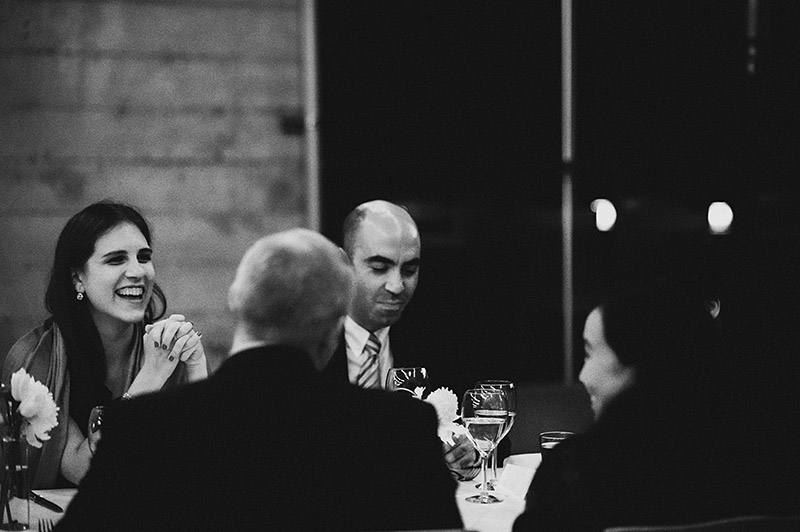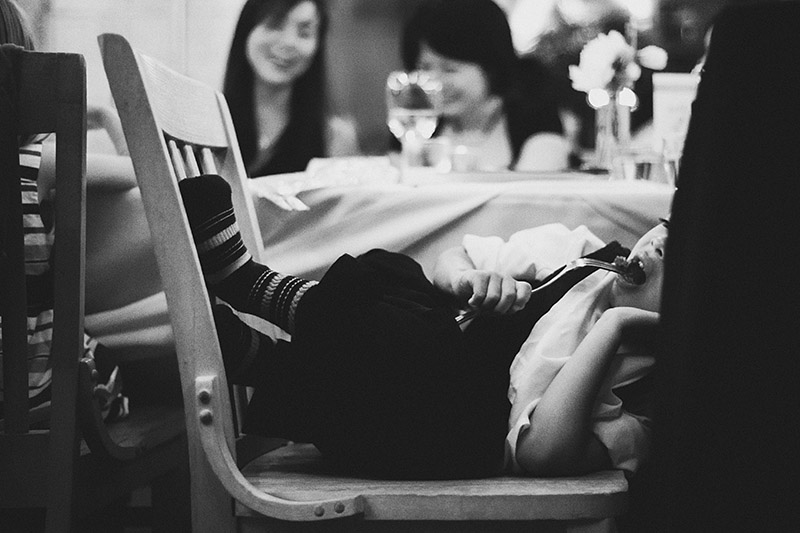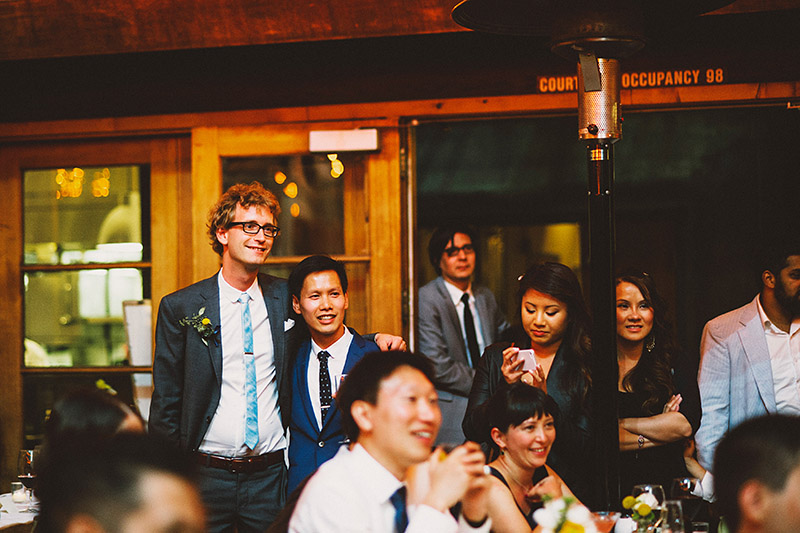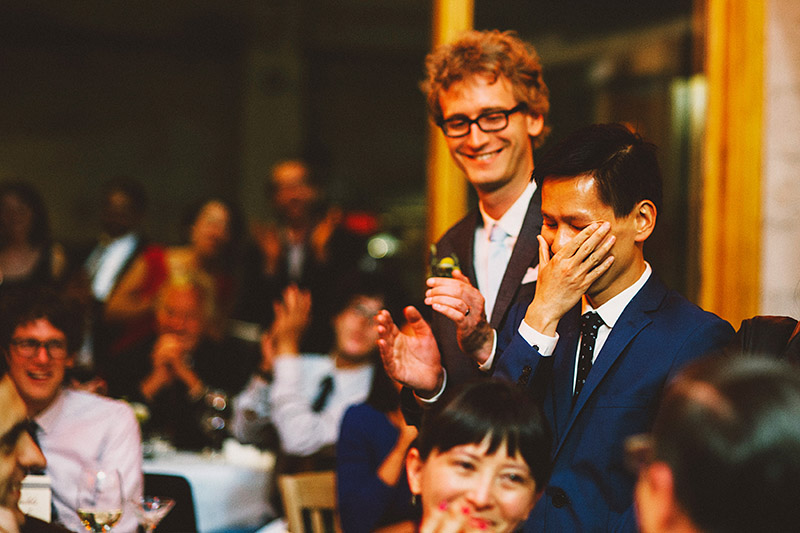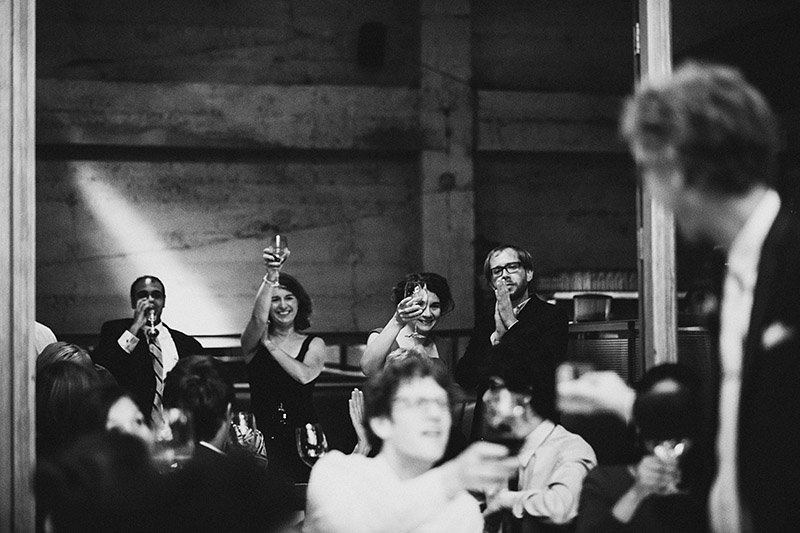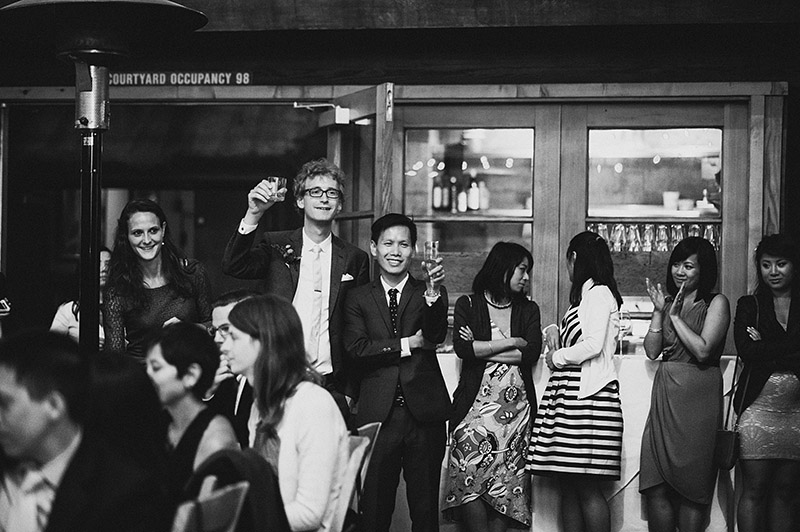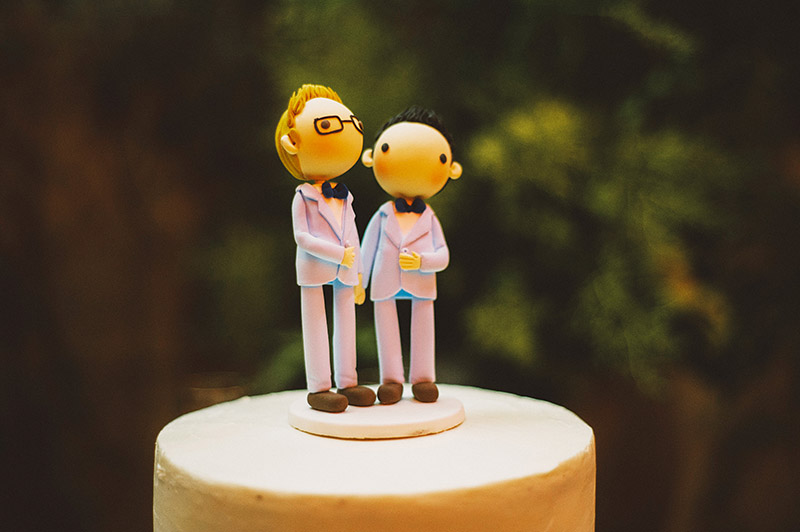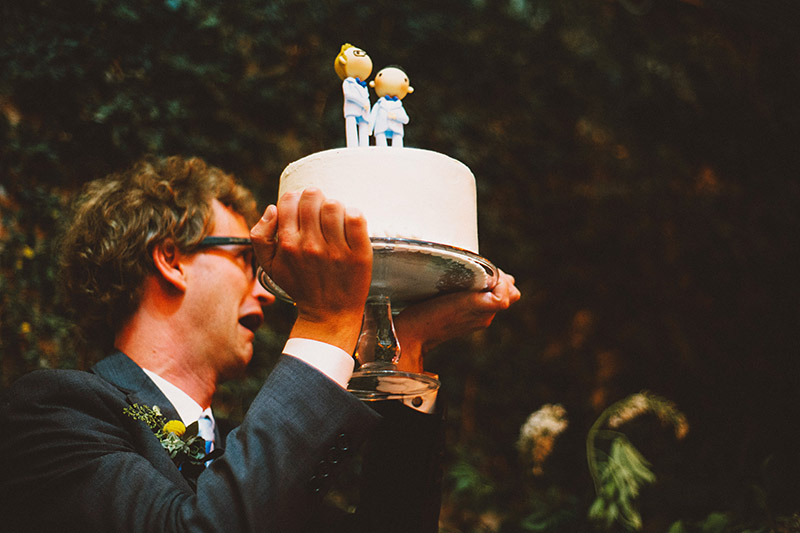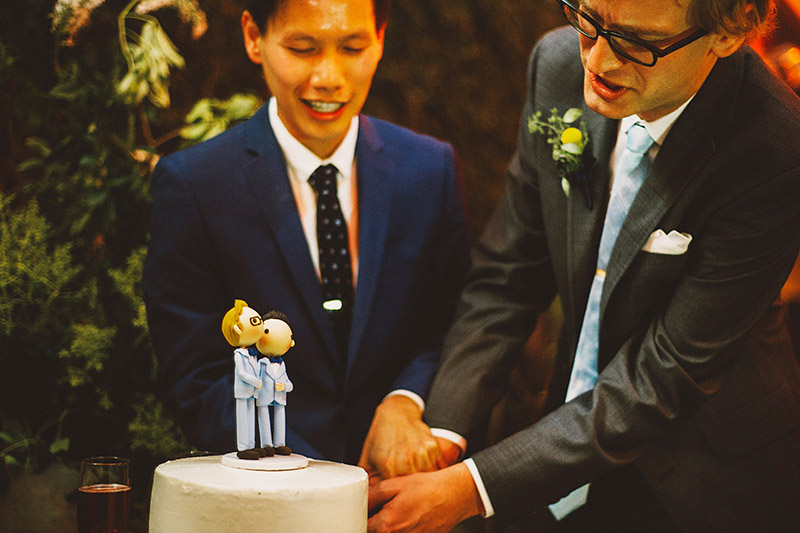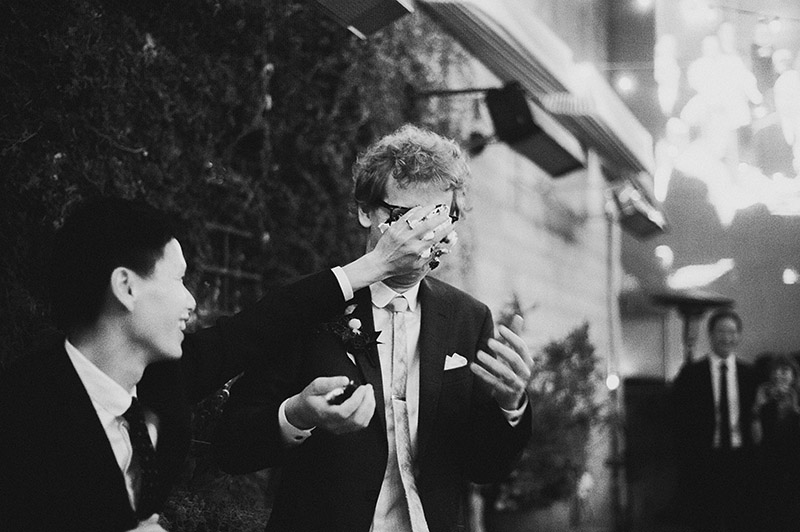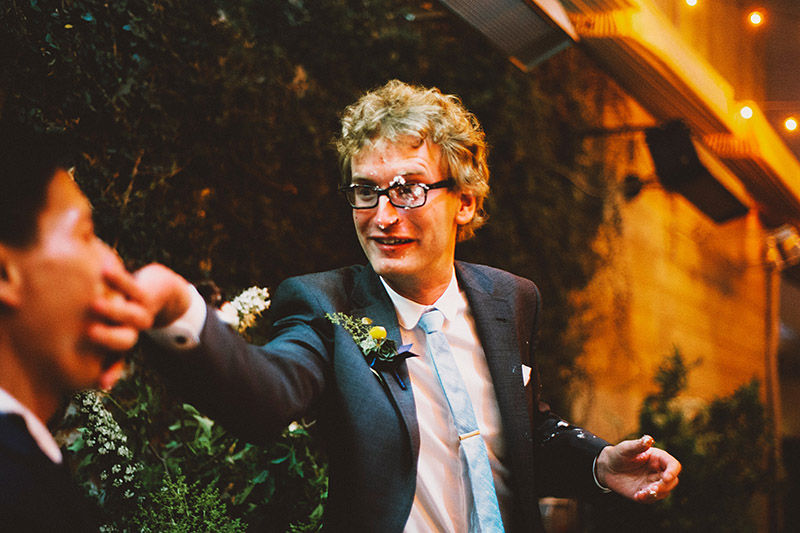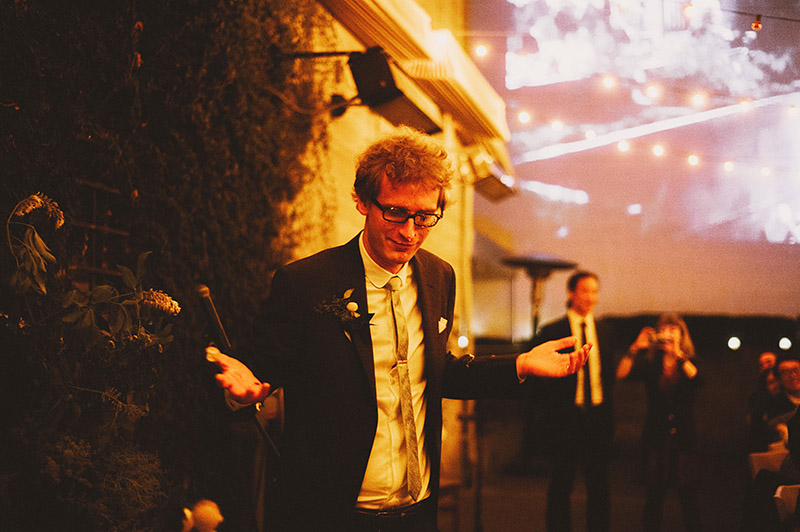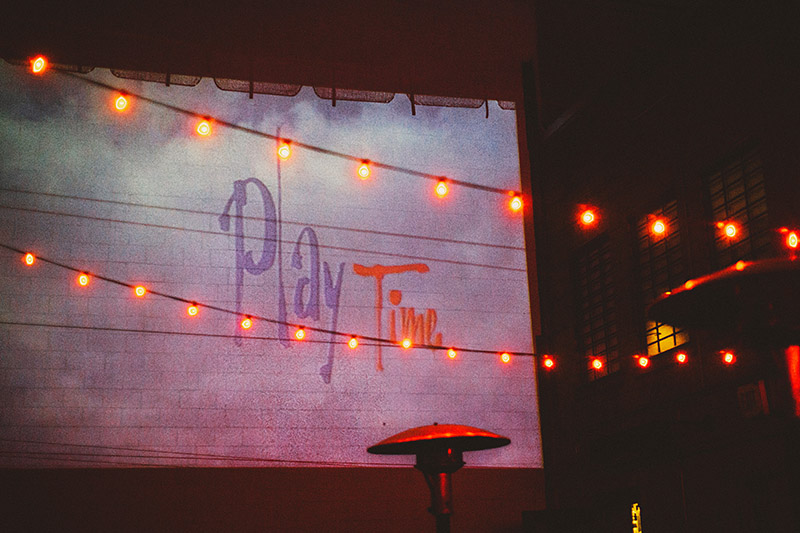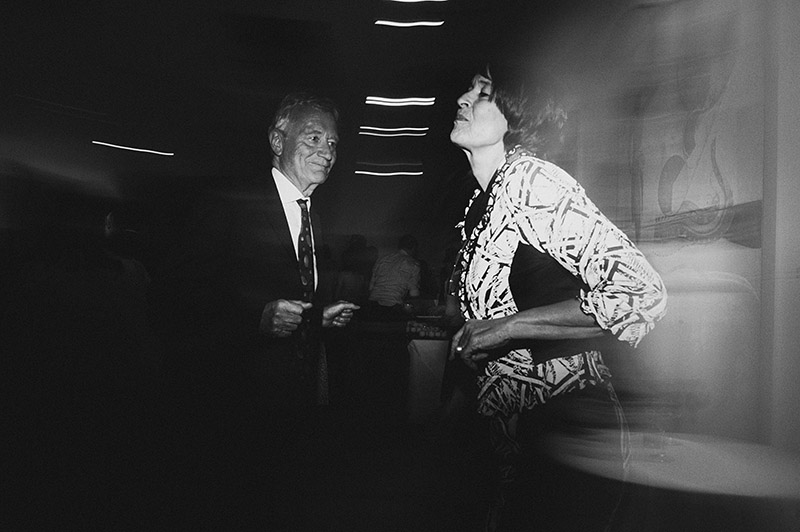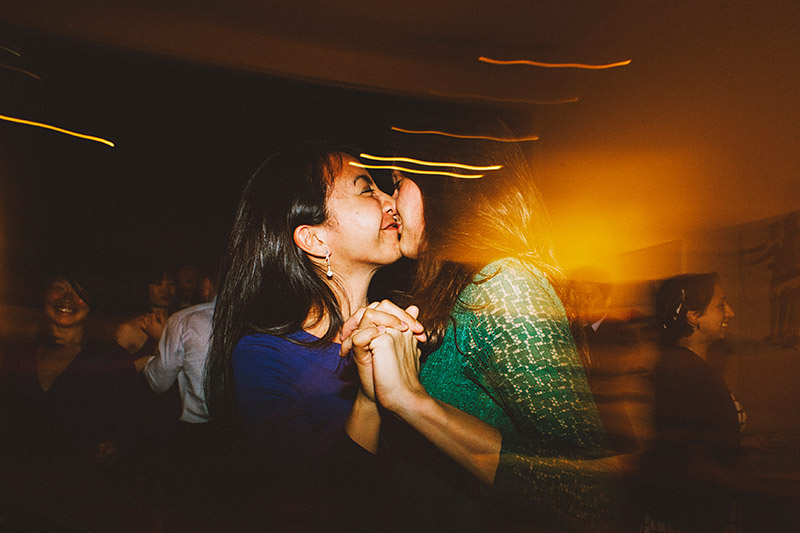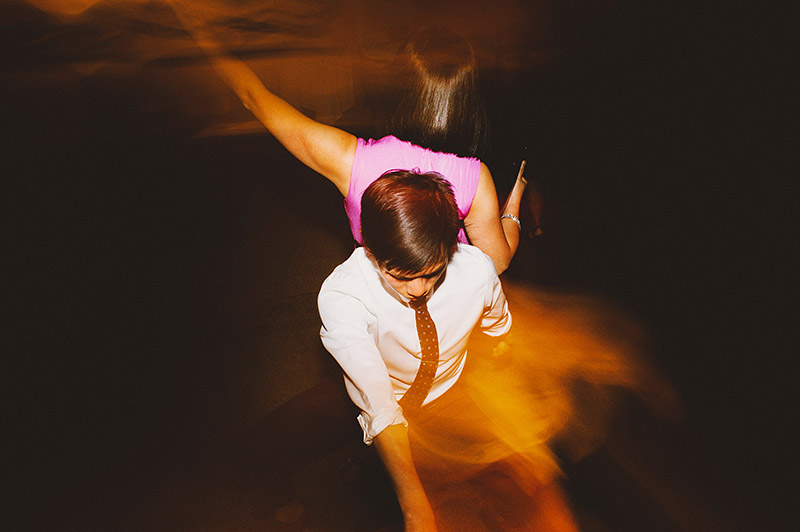 Vendors & Resources