Redding California Wedding Photographer
This is Part II of Harper and Wes's Redding California wedding photographs at the White House.
Part I covers the ceremony.
It wasn't until after the ceremony that the carnival vibe really got to shine. I snuck away with Harper and Wes to shoot some portraits while everyone else got the reception underway. It was hard to play favorites when it came to this set of photos. I mean, just look at these two!
How much do you love the way he looks at her?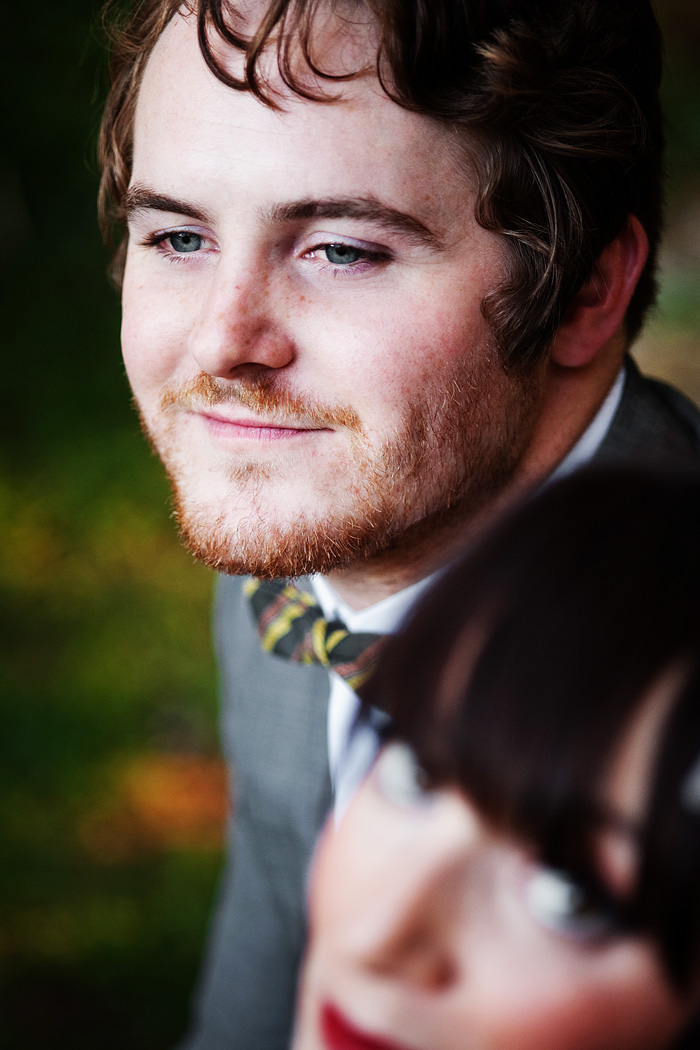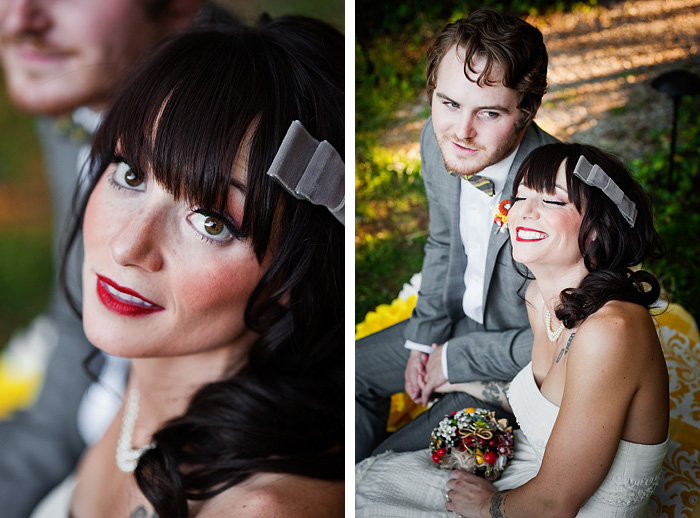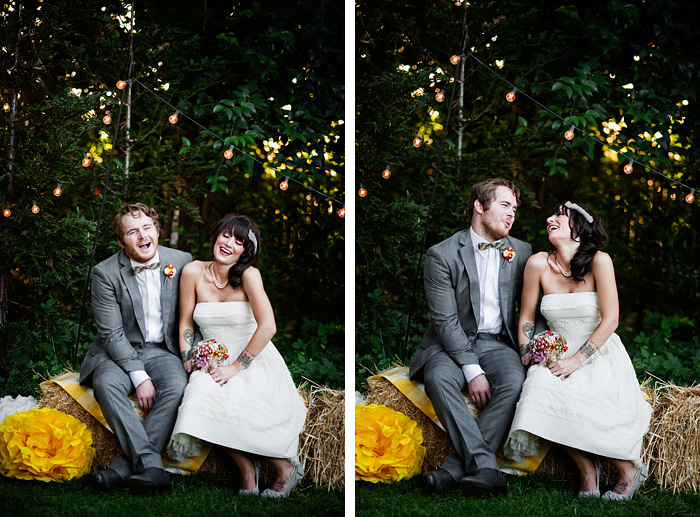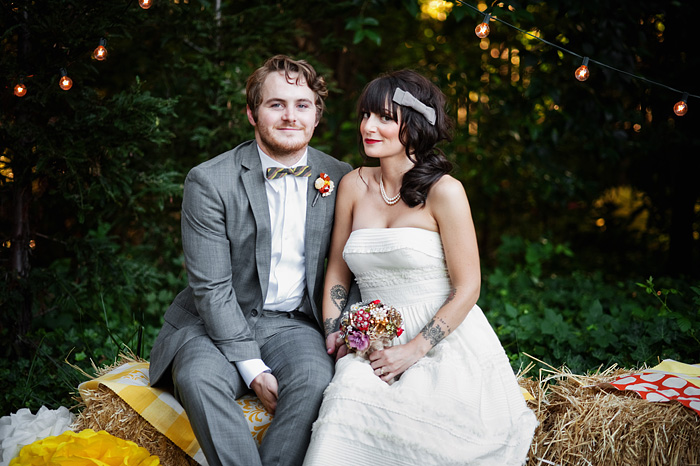 I'm not gonna lie: I totally drank on the job… Root beer of course! There were alcoholic drinks for the adults, but the resources for those who were lookin' for a lil' sugar rush were endless.
Throw in some popcorn, a magician and a team of friends dying to shake their groove thang and we have got a party and yes, it has been started my friends!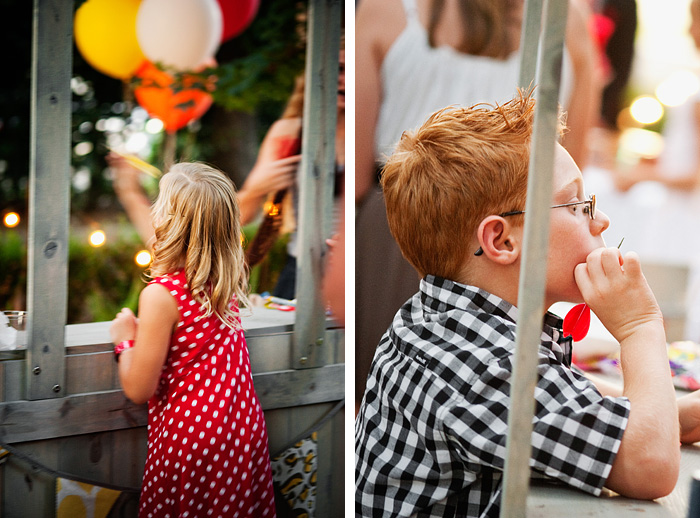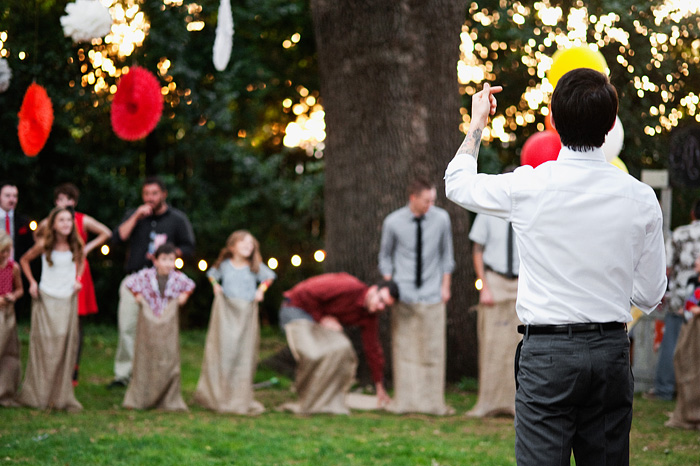 After a quick cake-cutting (aka yet more sugar!) it was time to shake off all those calories.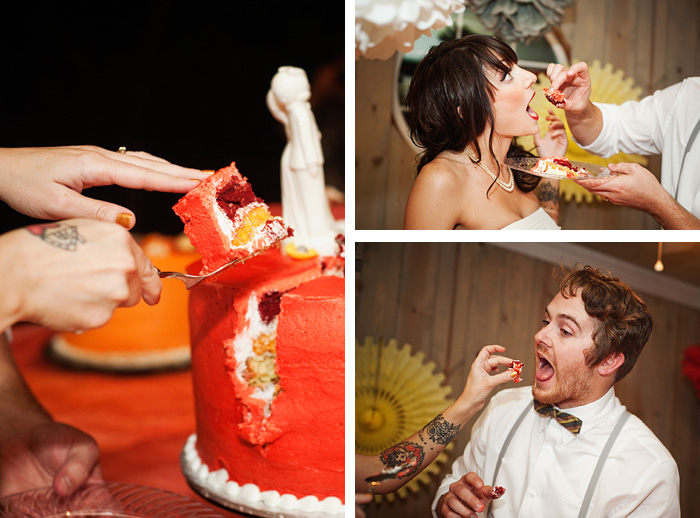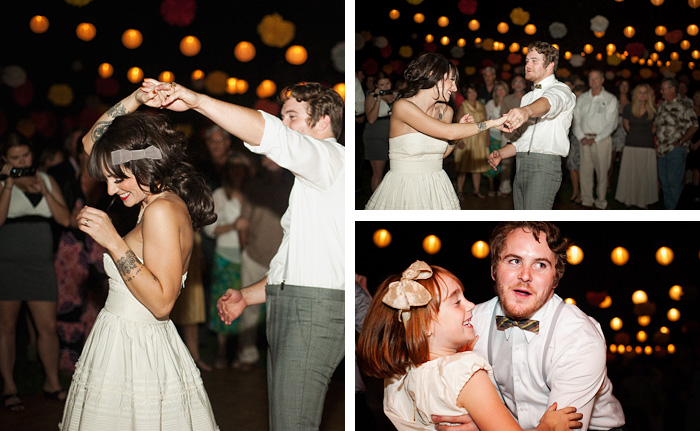 Luci was in the center of the dance floor all night long. Seriously, that girl did not. want. to stop. On more than one occasion she was encouraged by chants of her name while she wiggled away in the middle of the crowd. I imagine she went to bed that night with their voices in her head, "Go Luci! Go Luci!"
Congratulations, Harper and Wes! May your love and devotion be as limitless as the night's flow of root beer and your daughter's desire to dance!
Vendors & Resources
Coordinator: Gwen Edwardson
Venue: The White House
Bride's Dress: BHLDN
Hair: Fox Hair Studio
Make-Up: Stacy Titoni
Cakes: Cake Is The Best Part
Cake Pops: Sugar and Spice
Magician: Bascomb Grecian