Nature Bridge Wedding on the Olympic Peninsula
When Crystal and Dylan got engaged they took it as an opportunity to share their love of the outdoors with friends and family… And get another stamp in their National Parks Passport in the process. Together they crafted an elegant affair infused with a fan club of flower girls, traditional Korean Paebaek ceremony and the best nature has to offer.
I'm not sure I've ever gone on a hike the morning before a wedding, but there was a sack lunch bar and a beautiful waterfall a hop away from our cluster of cabins, so I went with the flow. It was so relaxing to spend the morning bumping into other wedding guests on easygoing trails around Lake Crescent, with brown bags full of sandwiches and chocolate chip cookies clutched in our hands. After a couple hours of chasing squirrels and staring at Marymere Falls, we looped our way back around the lake and indulged in sunflower butter and jam sandwiches on the docks before catching back up with everyone at Nature Bridge.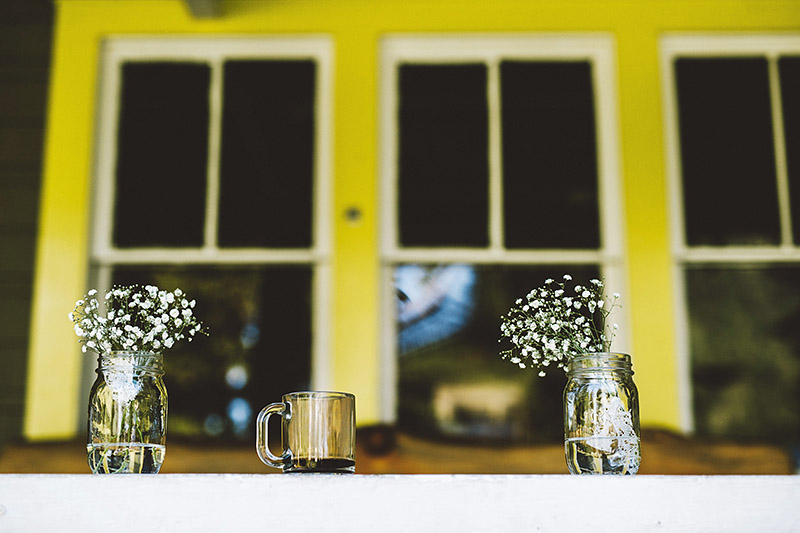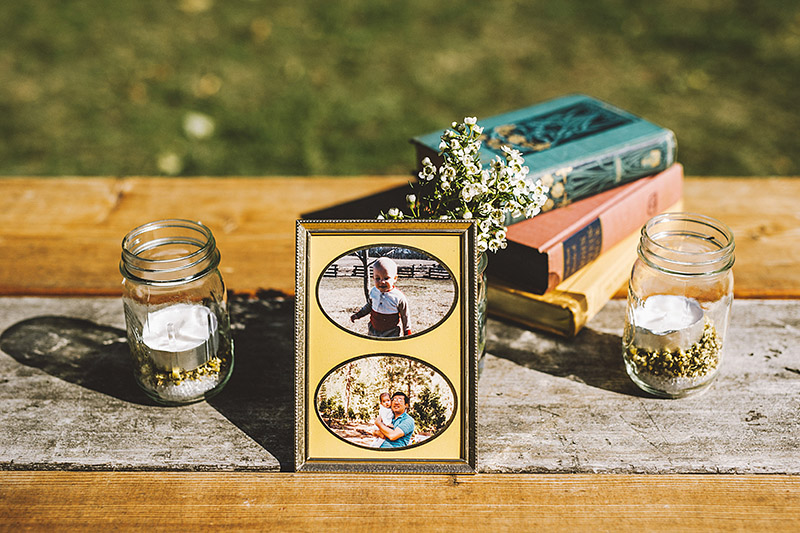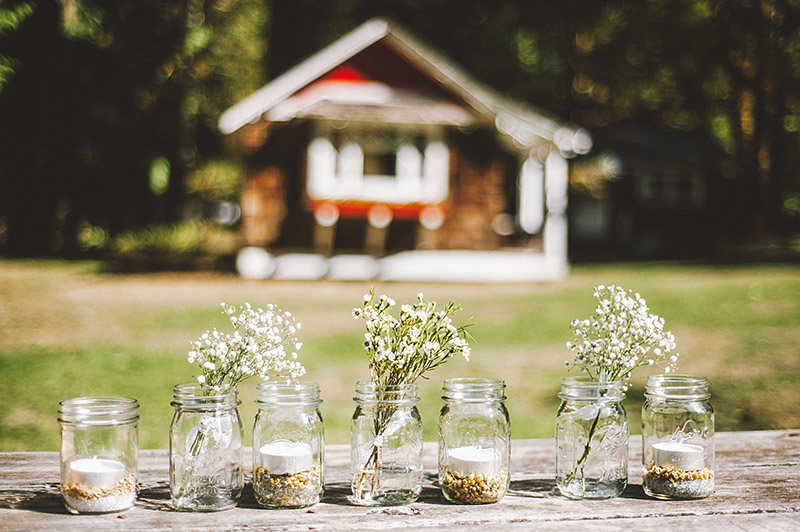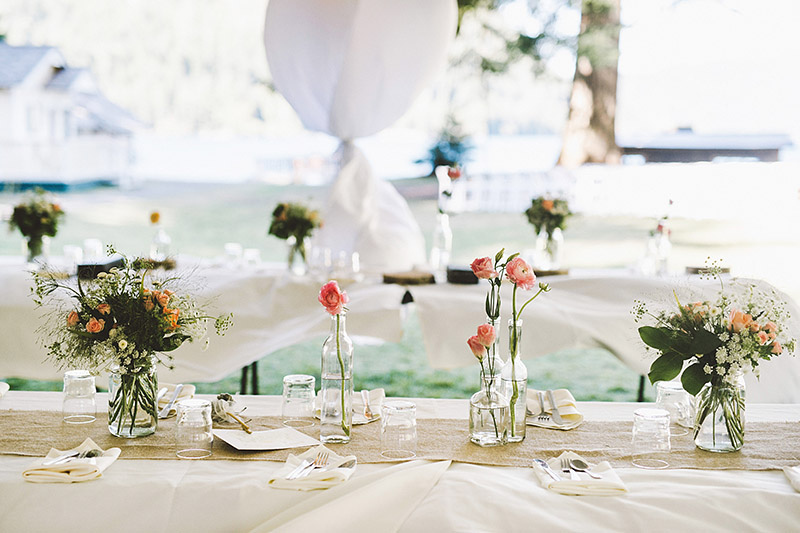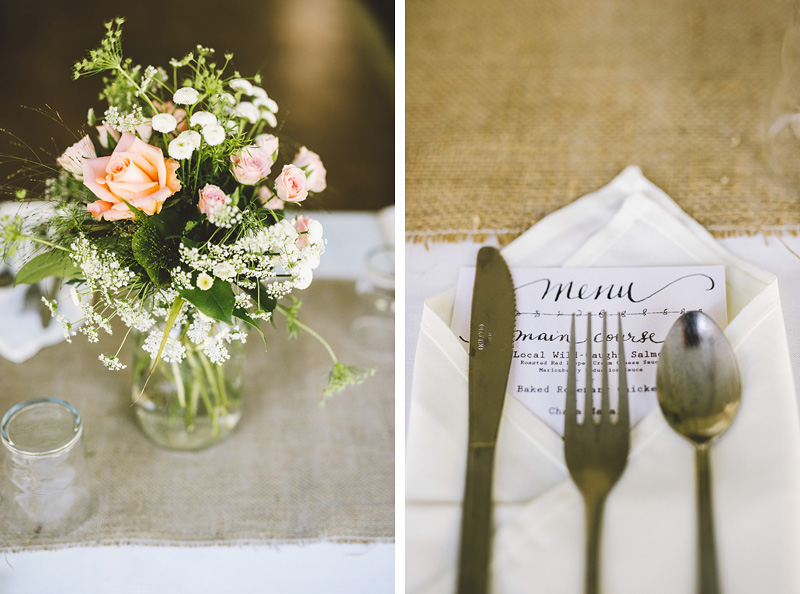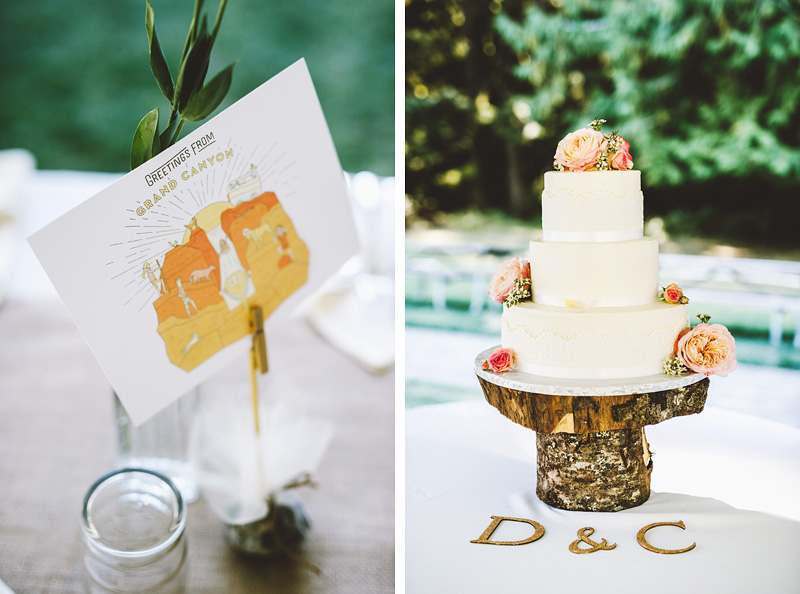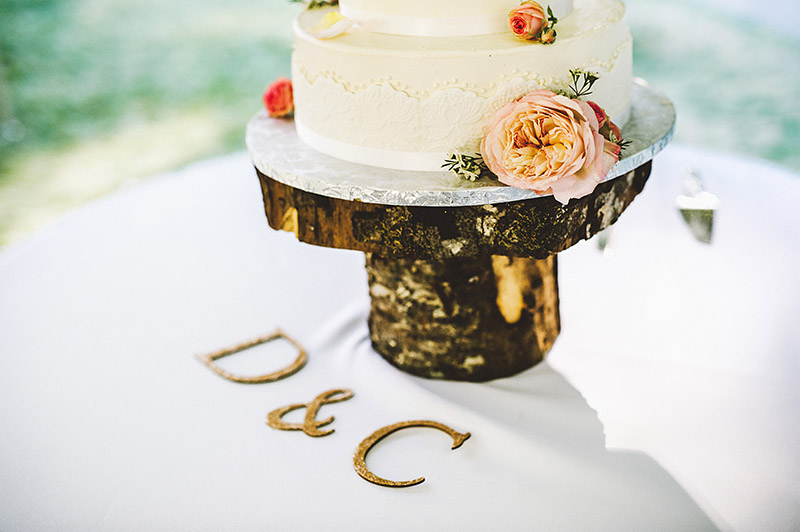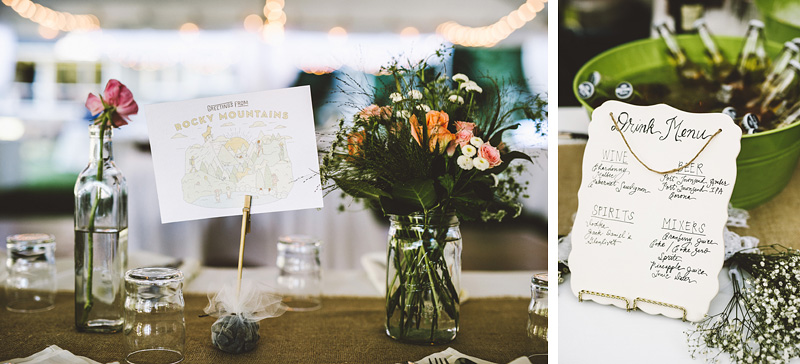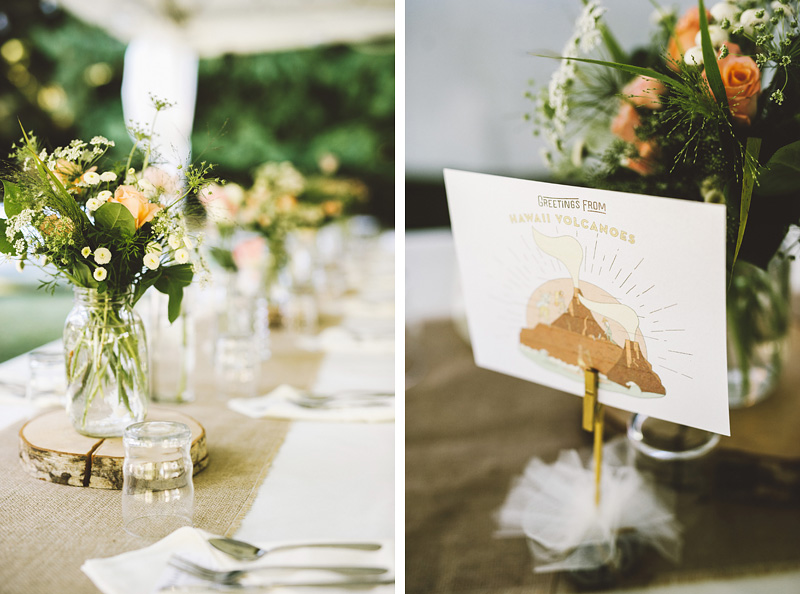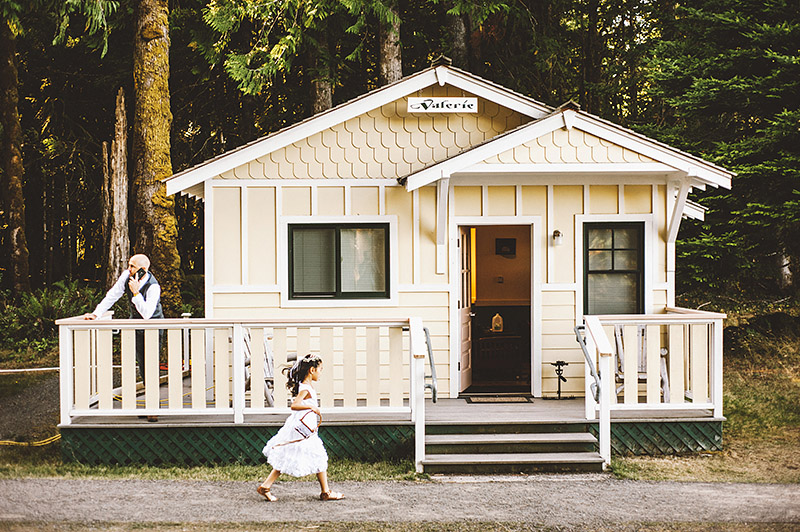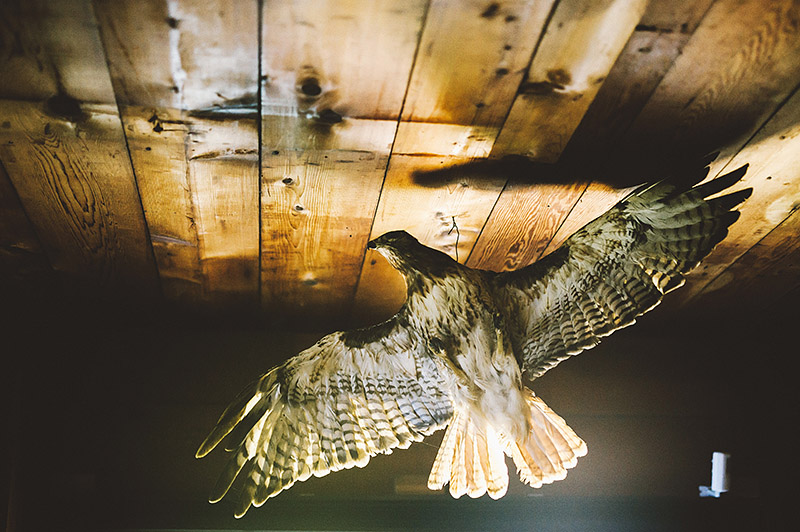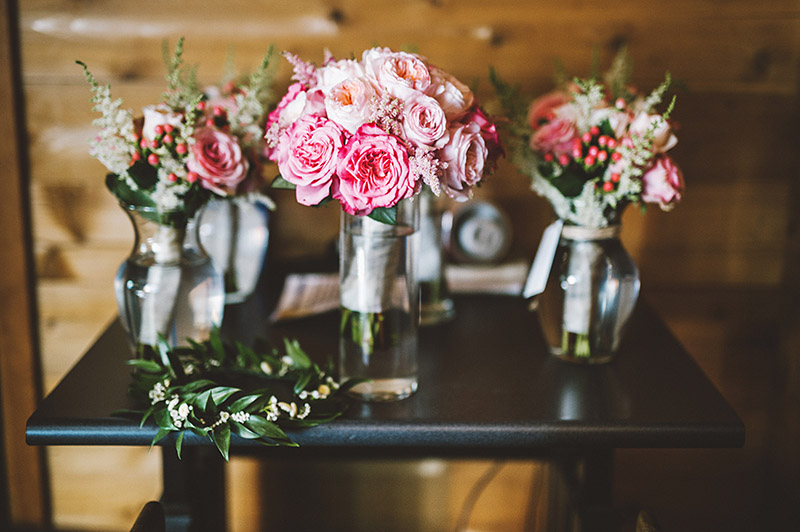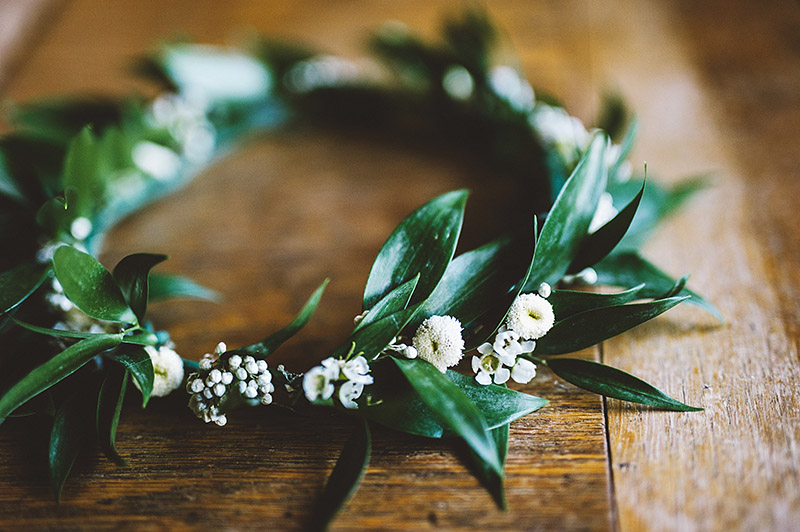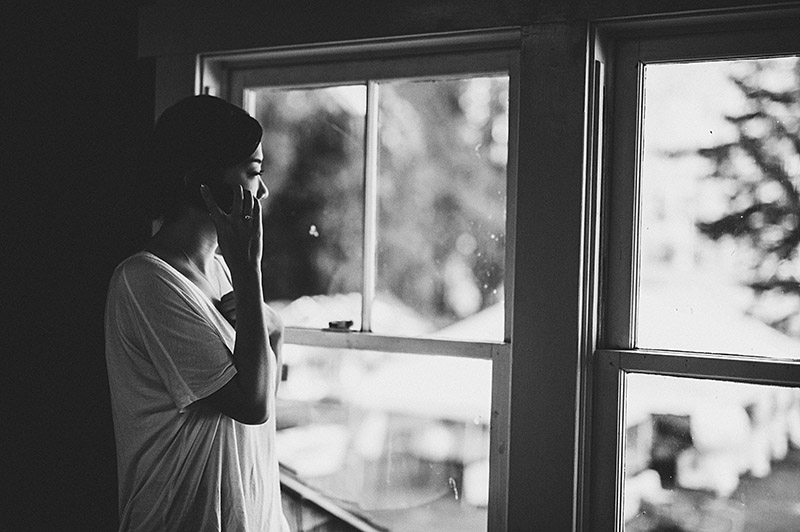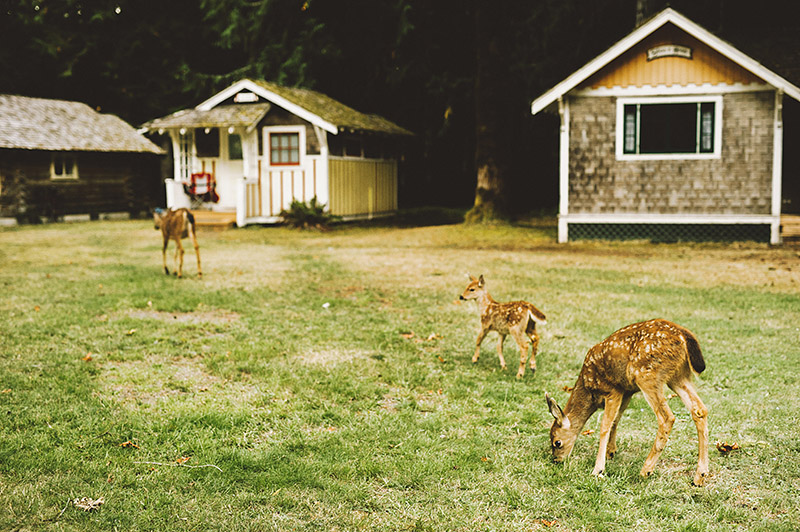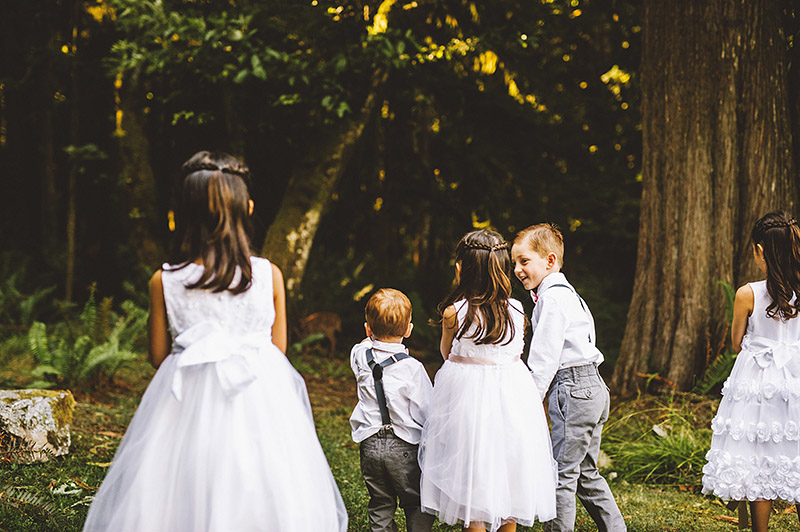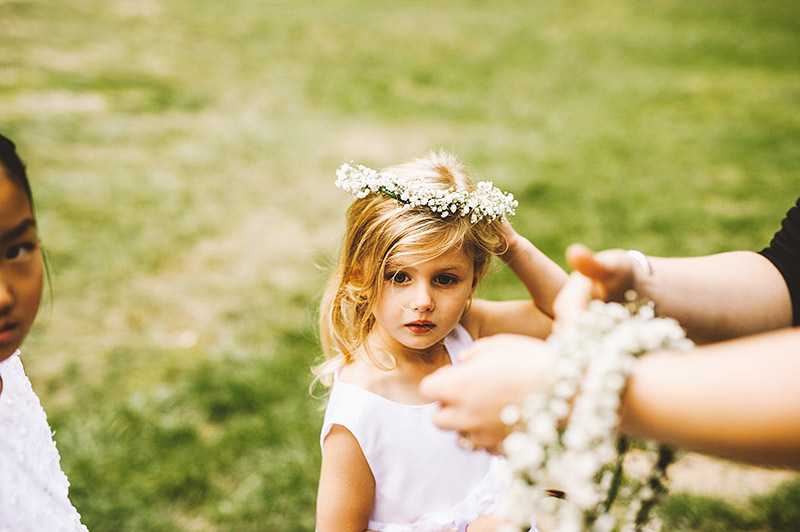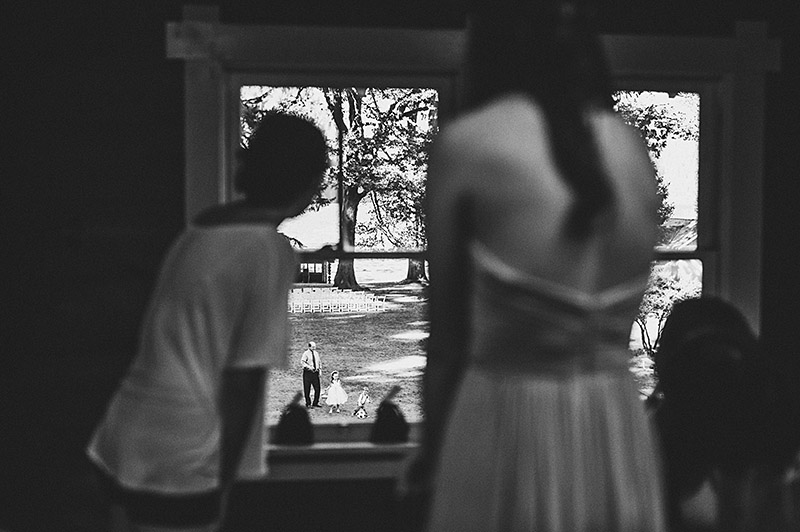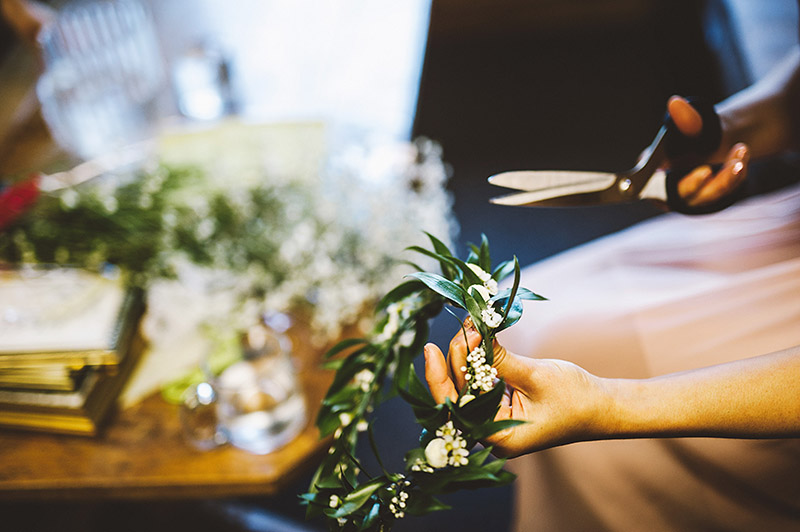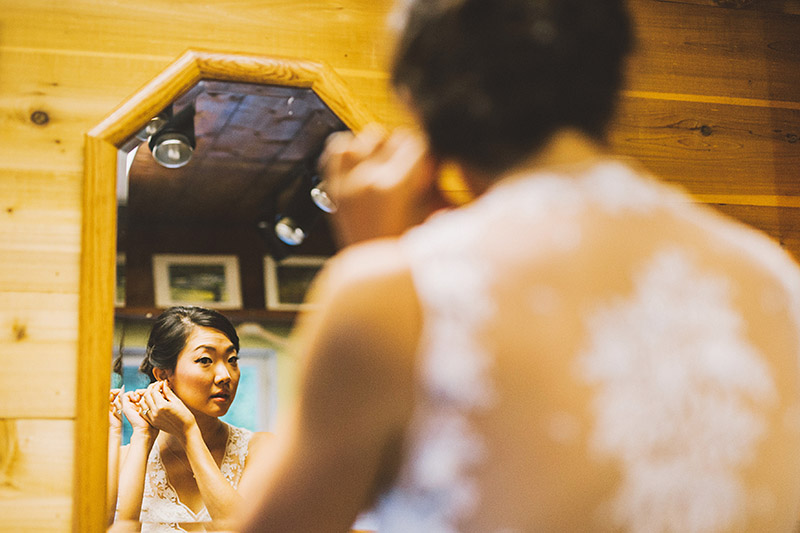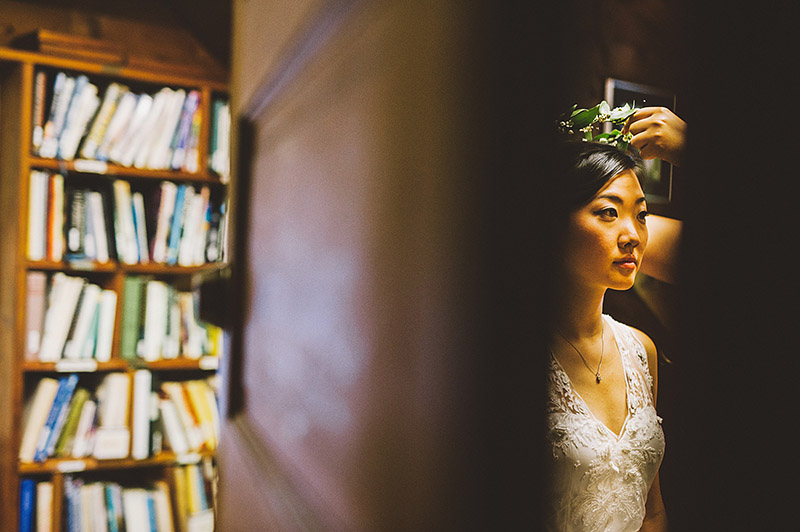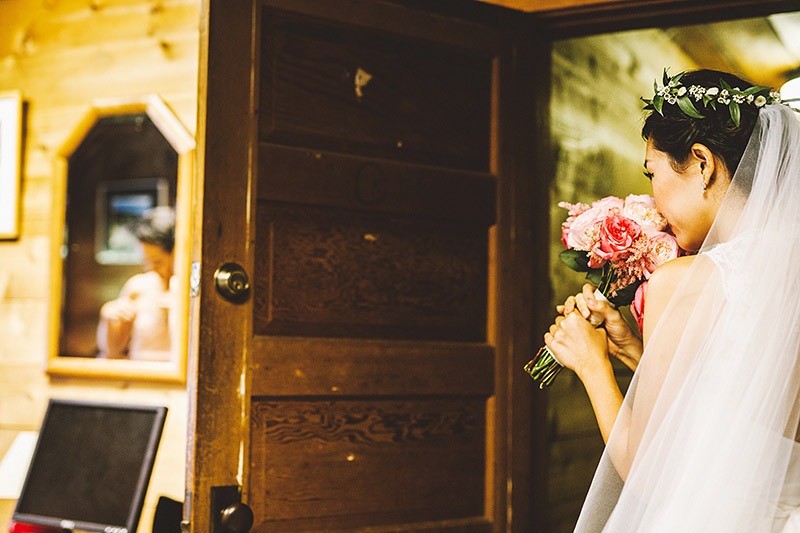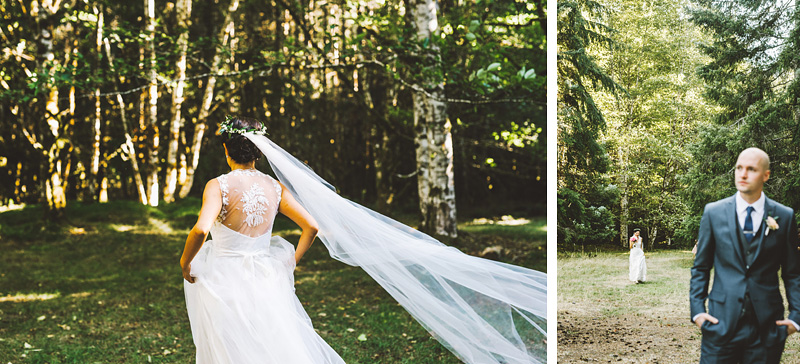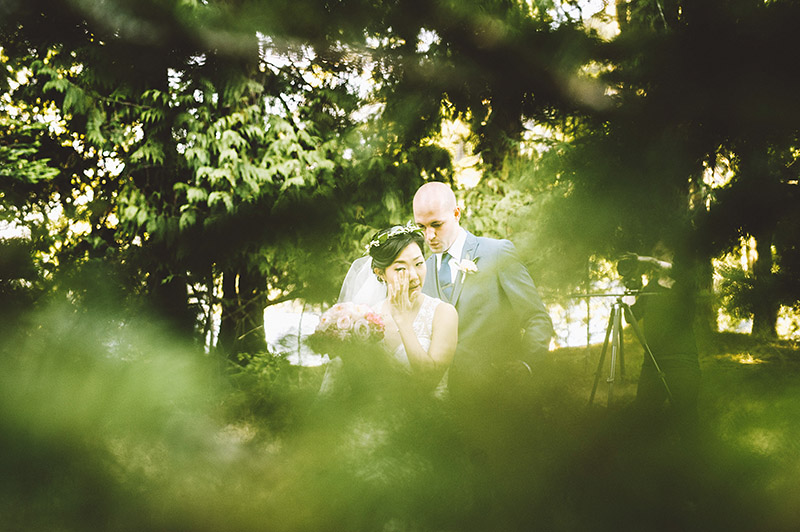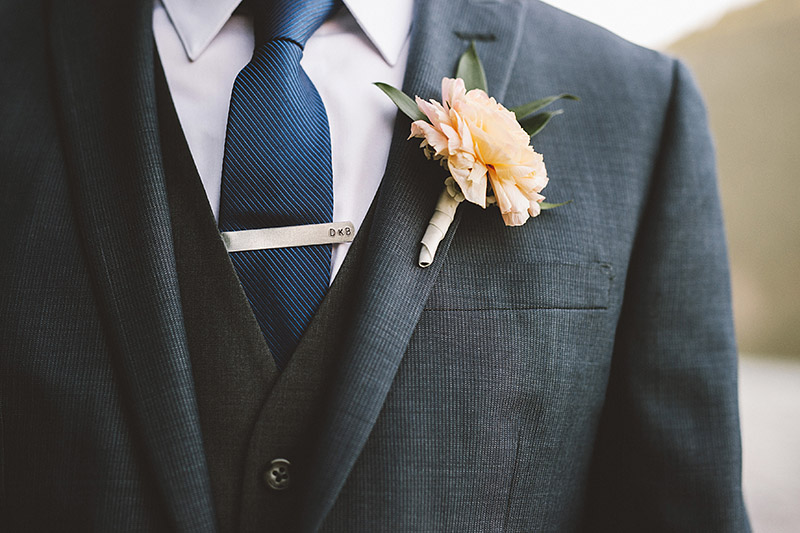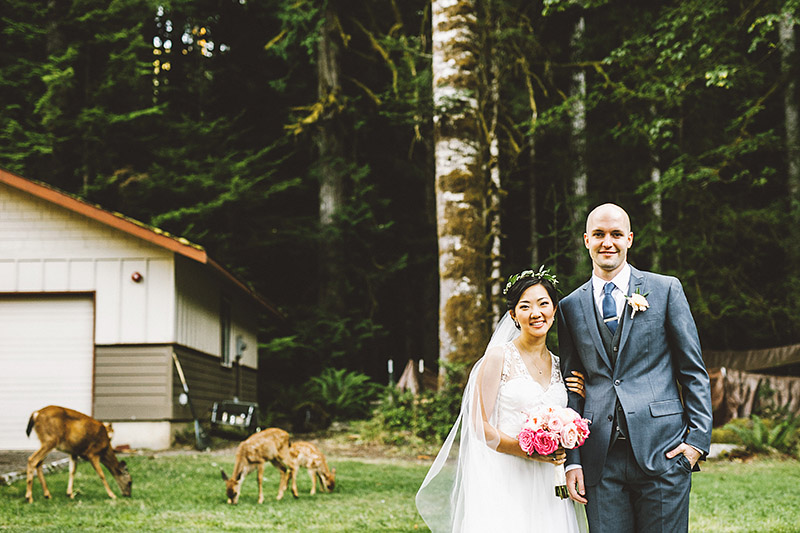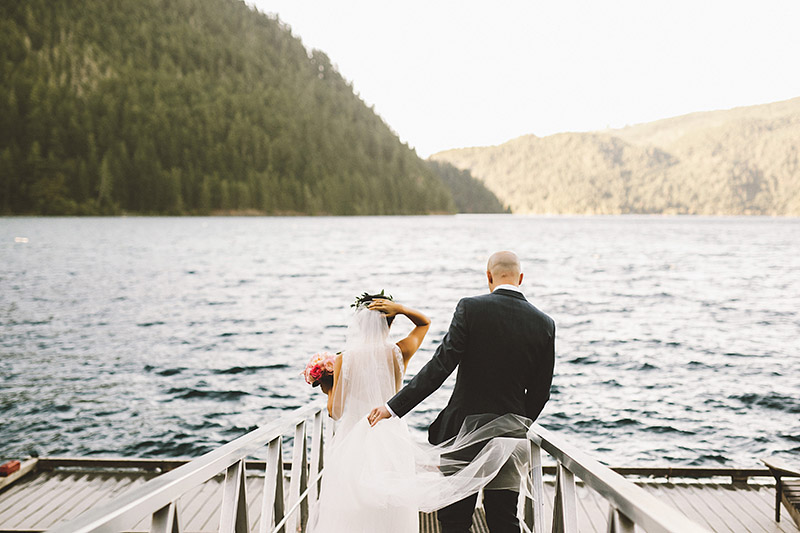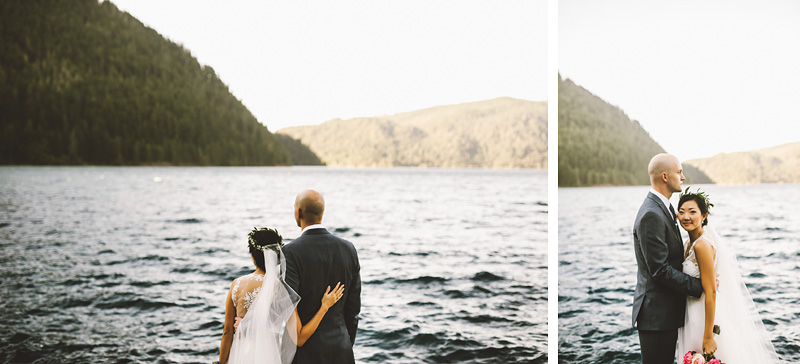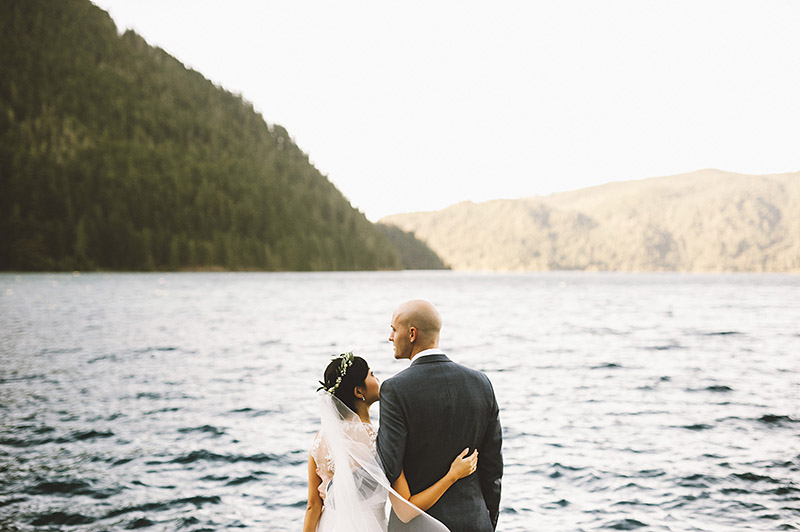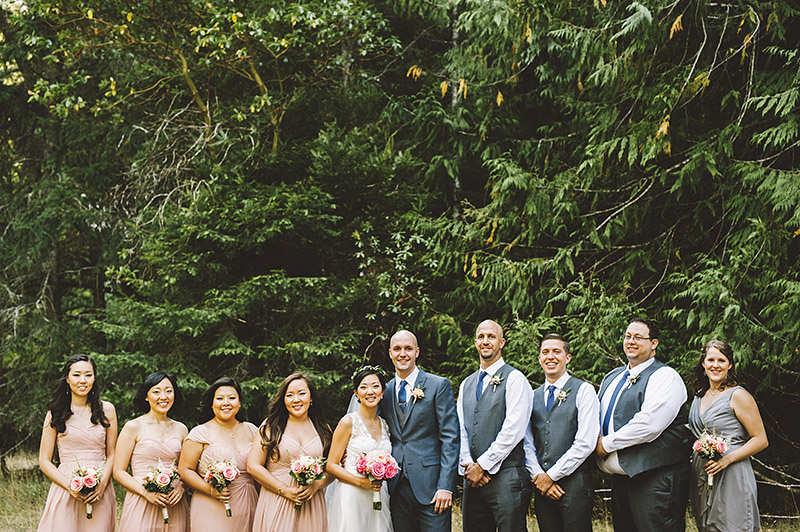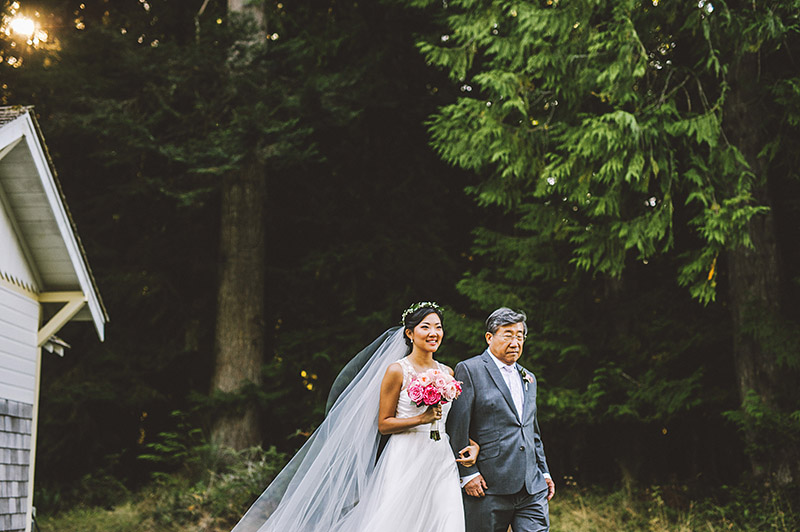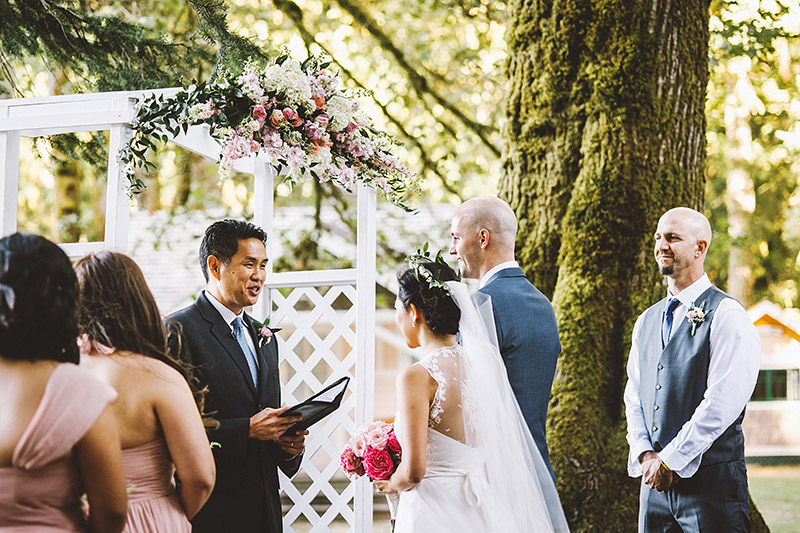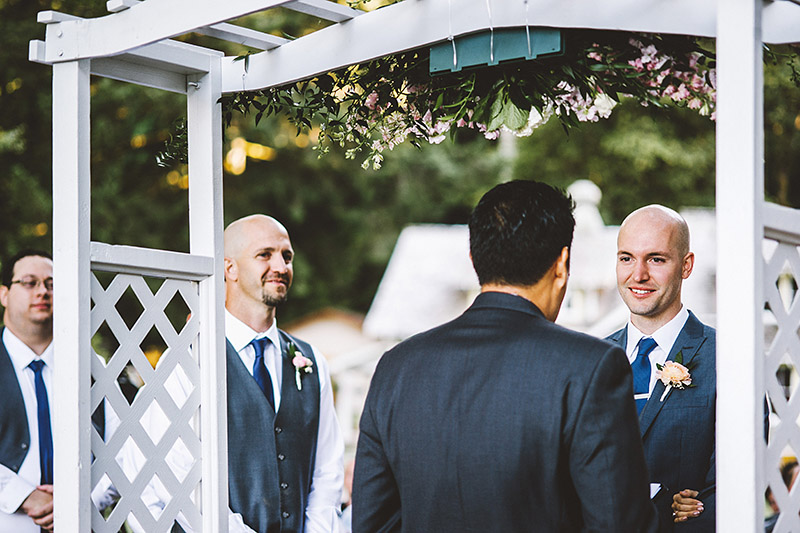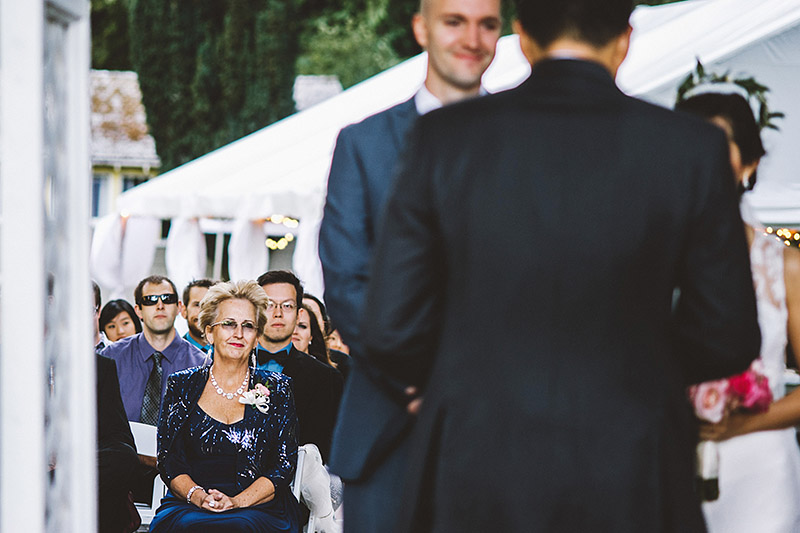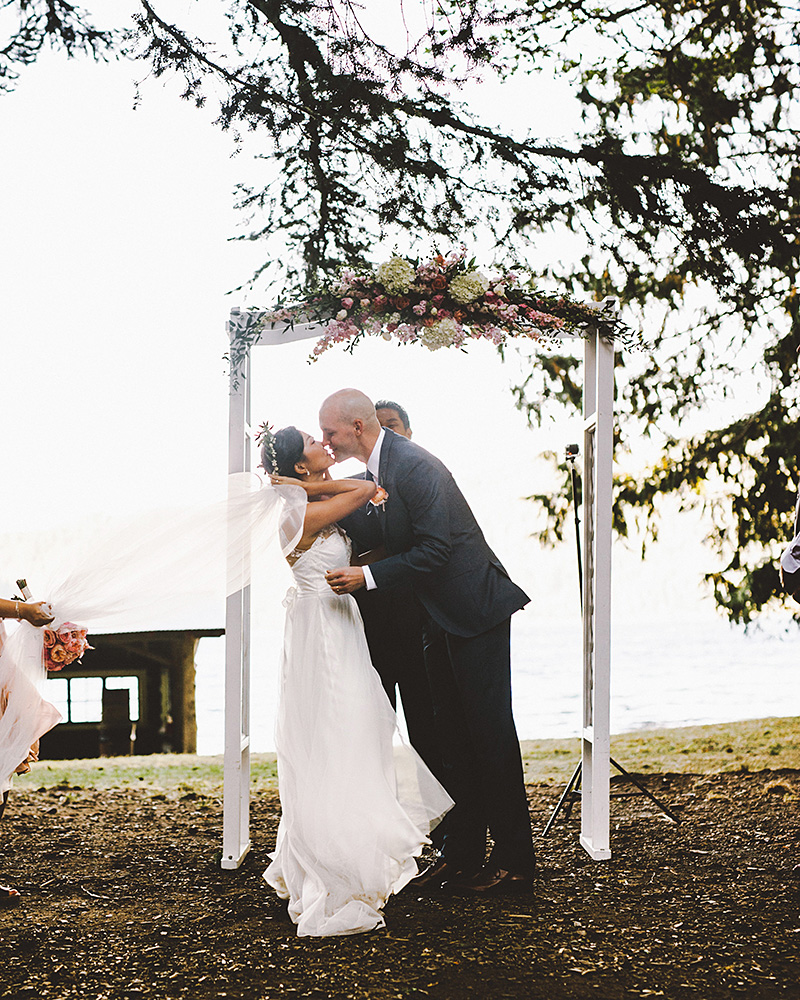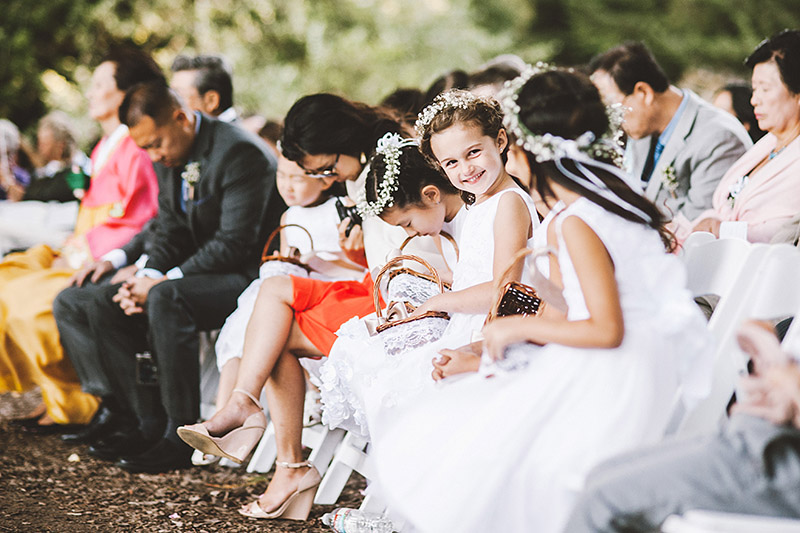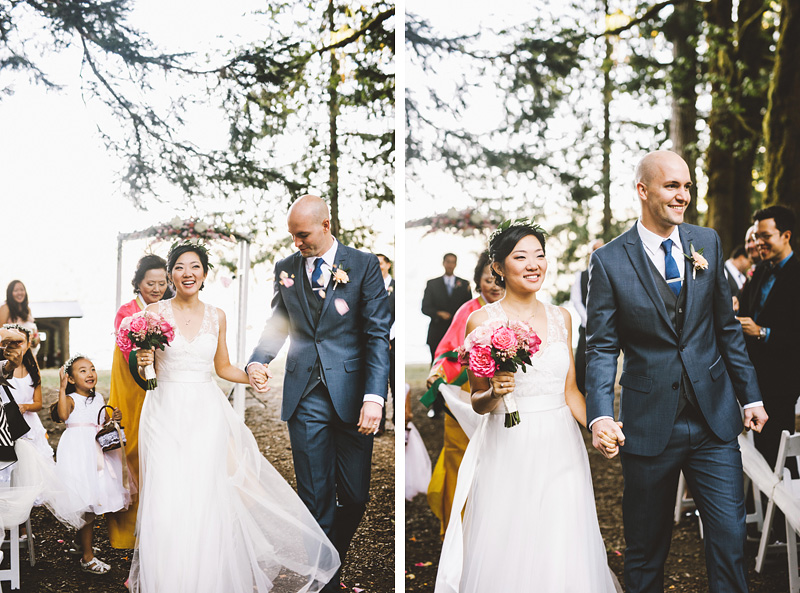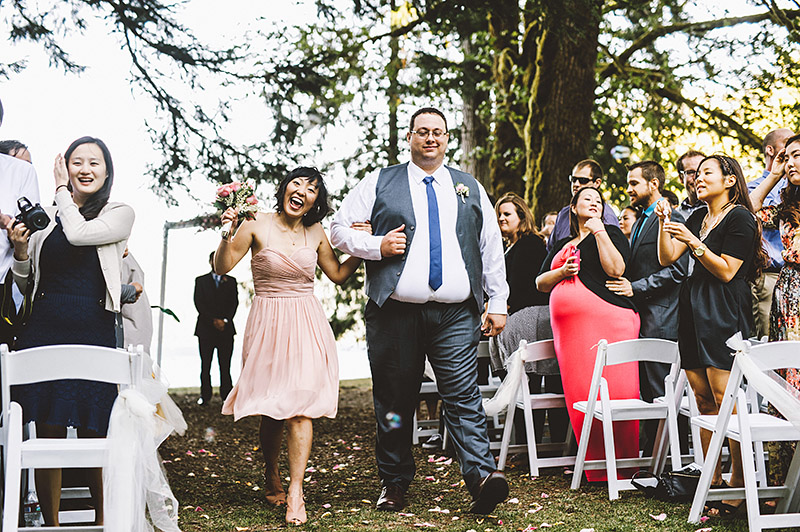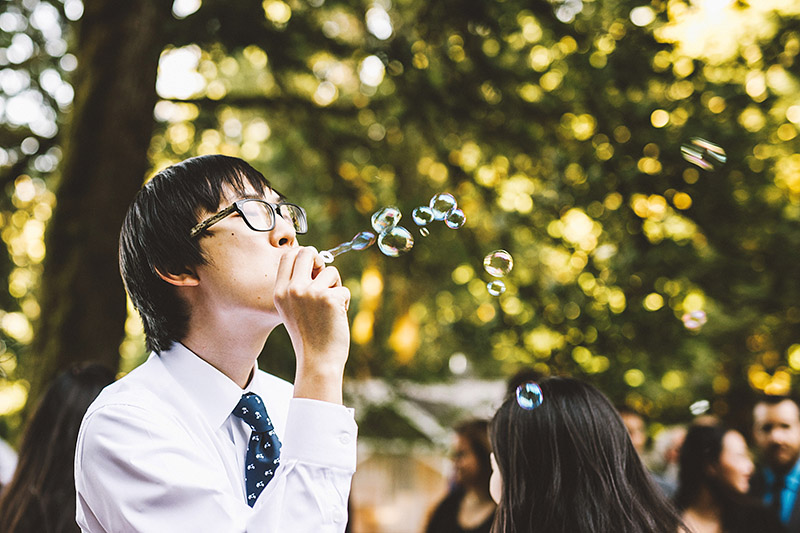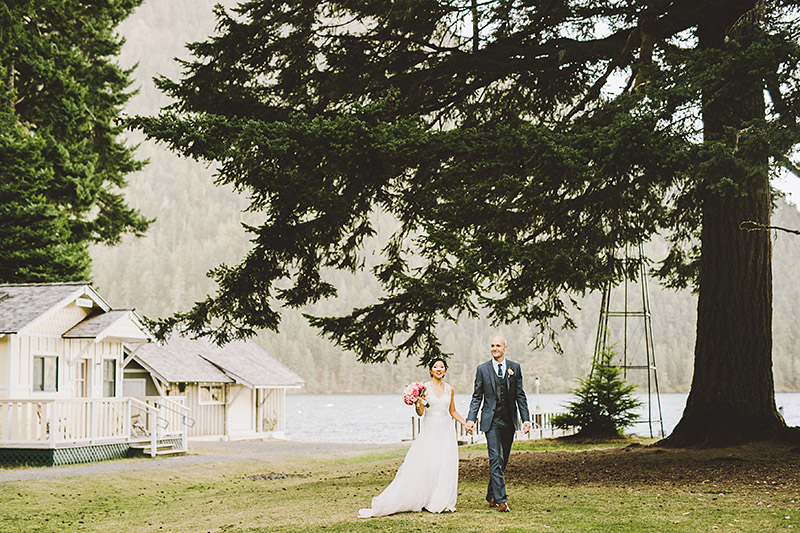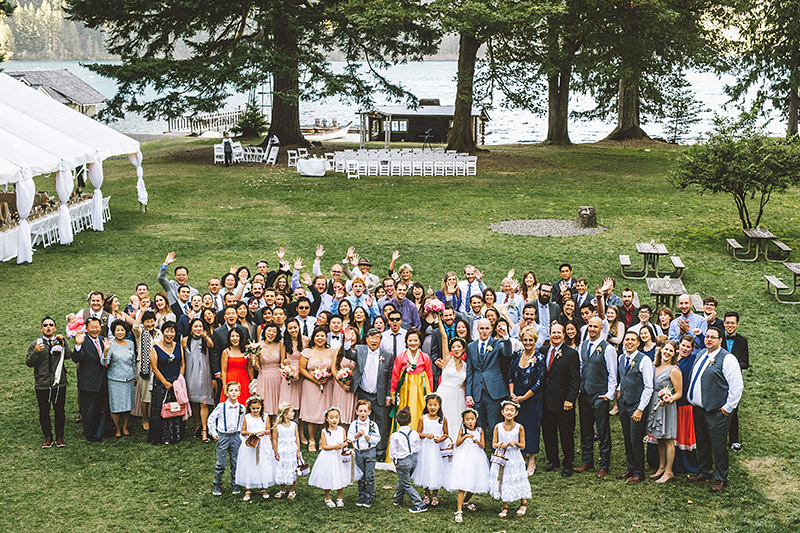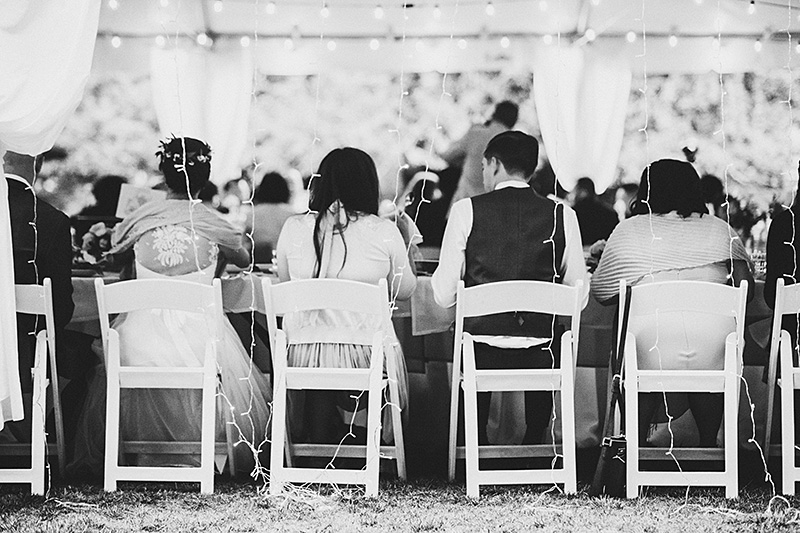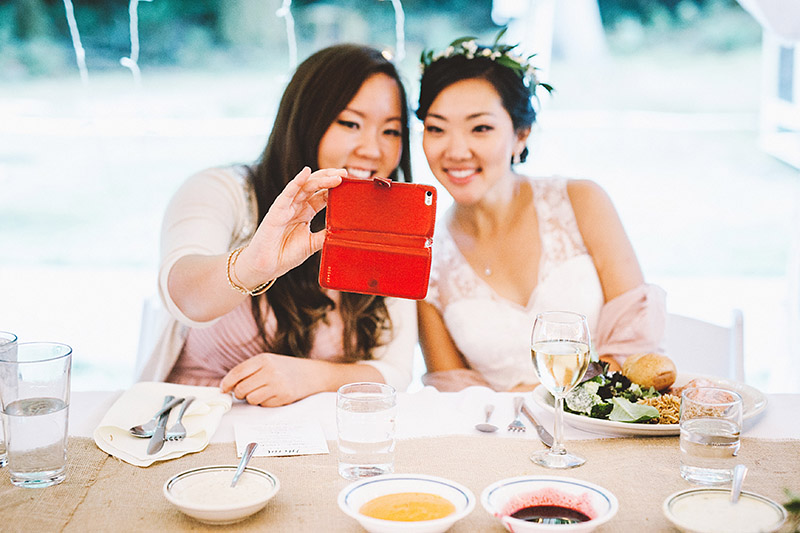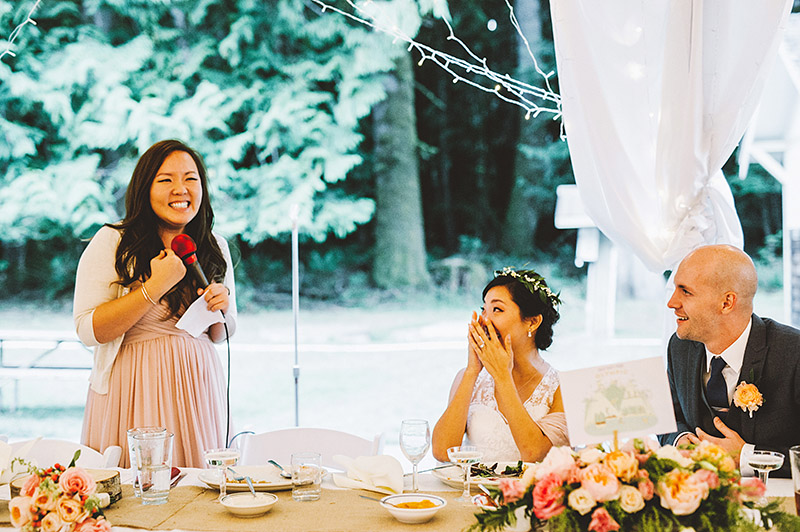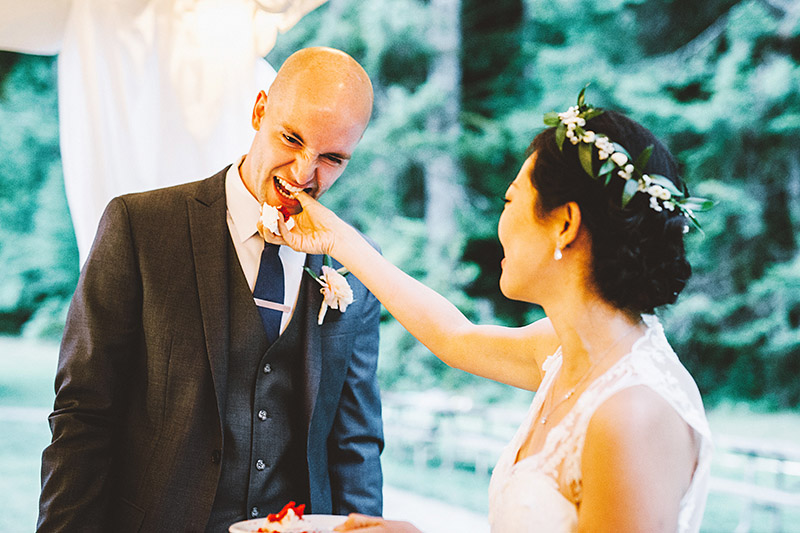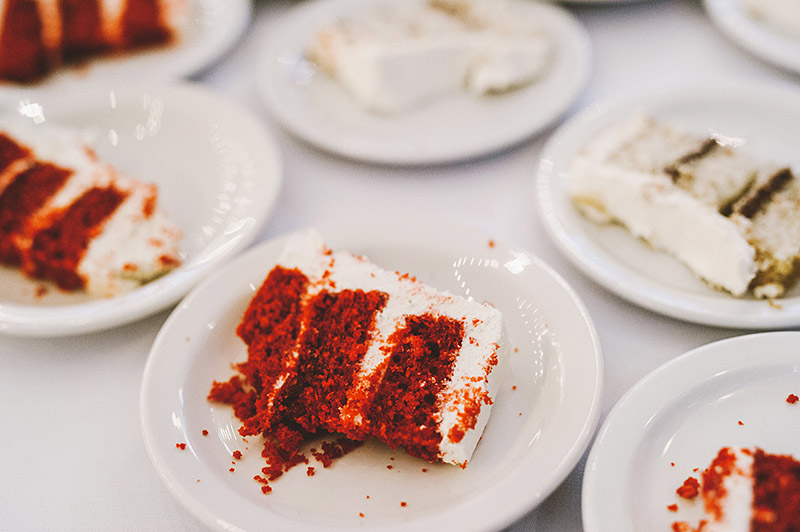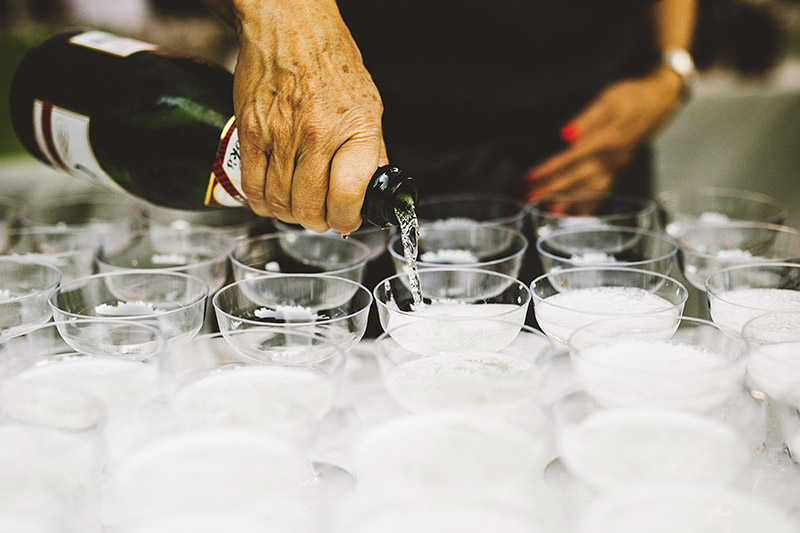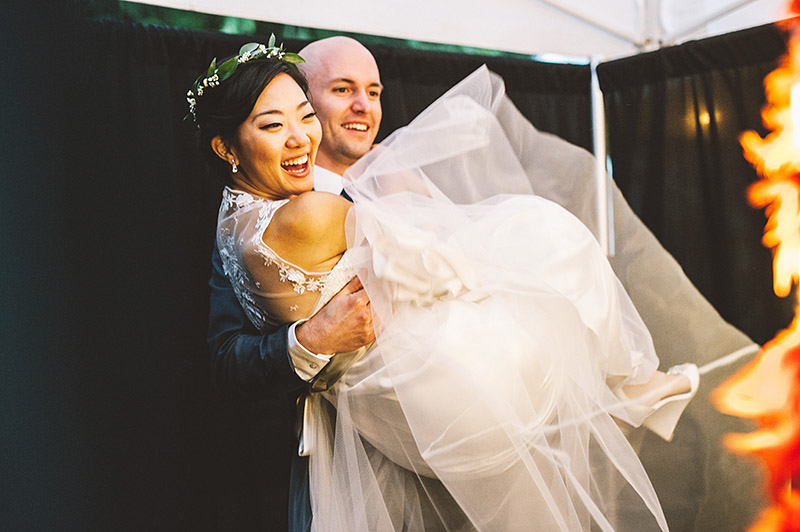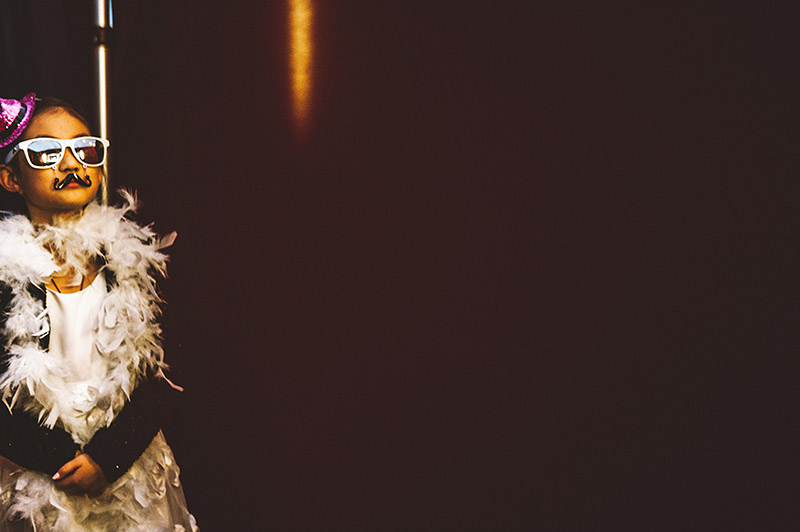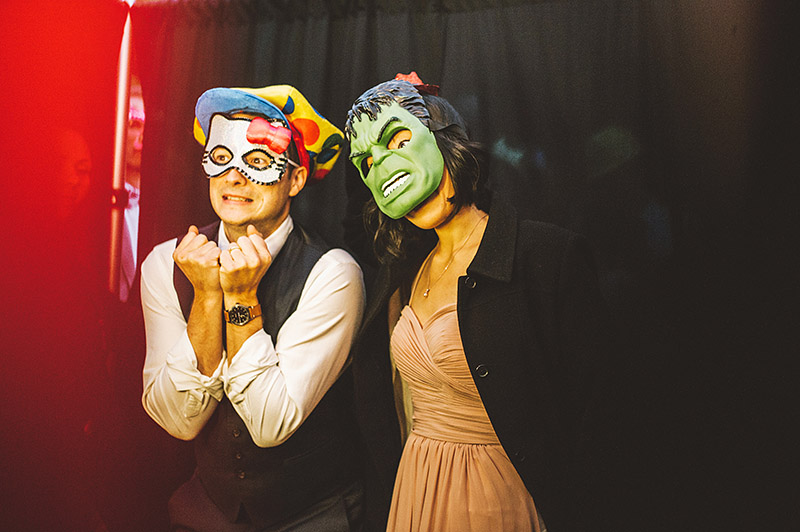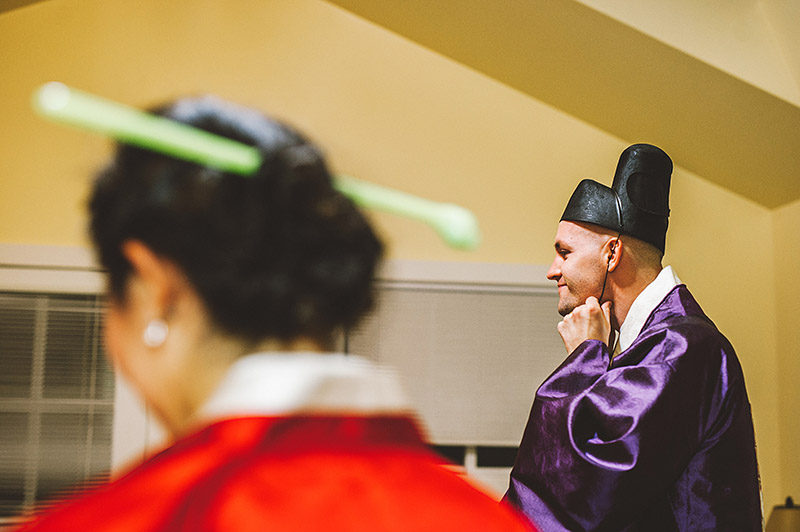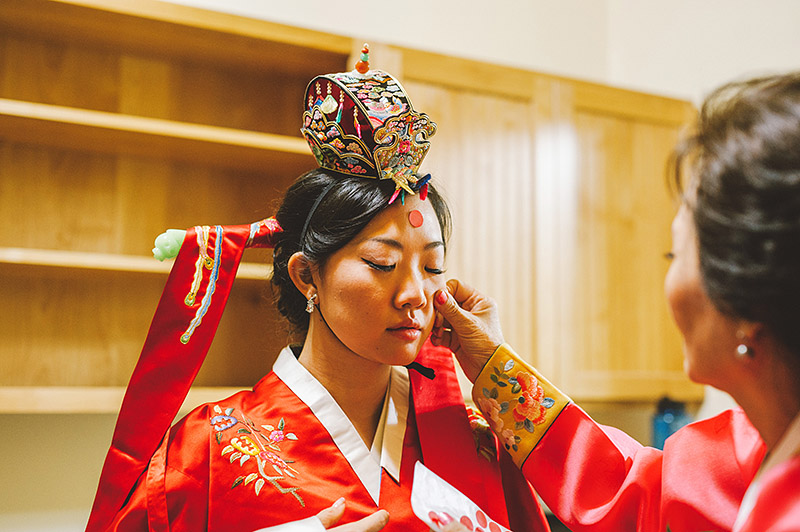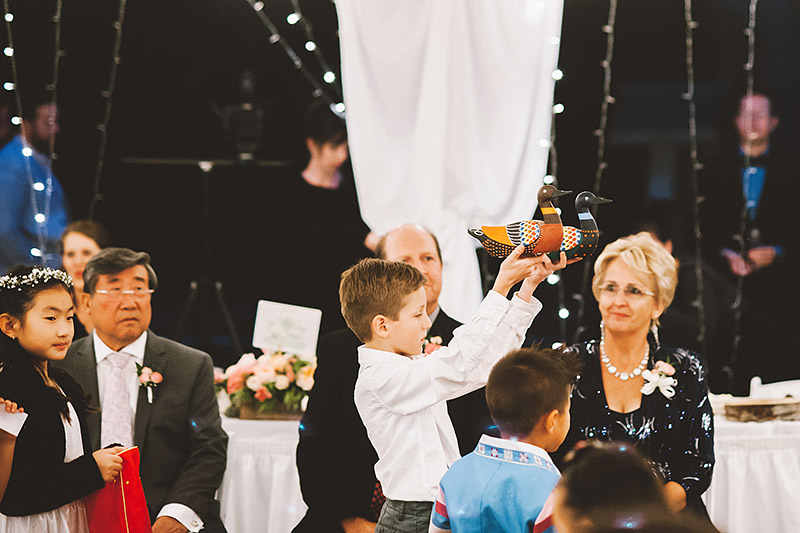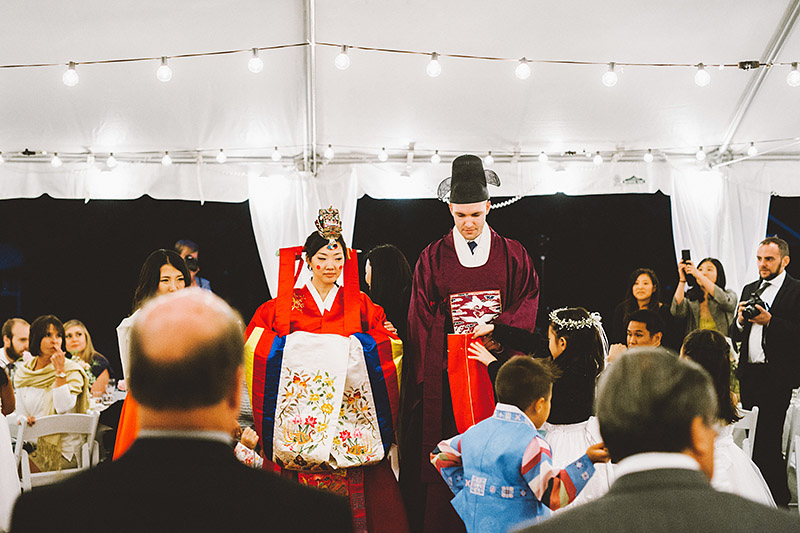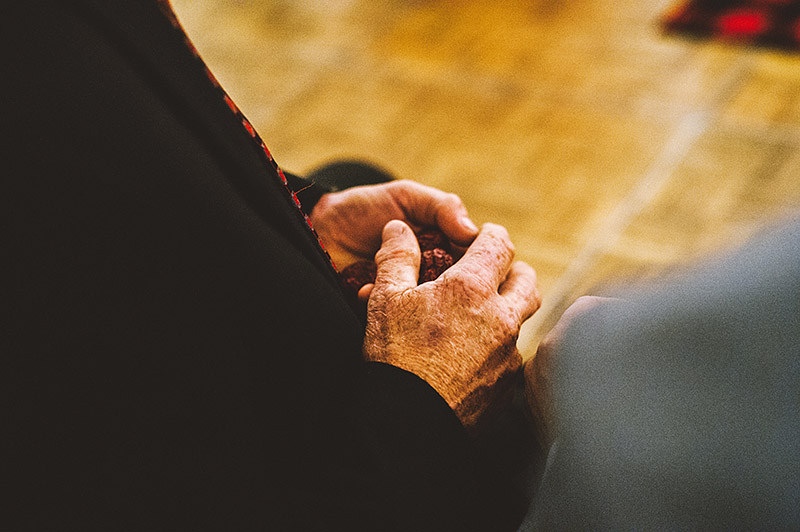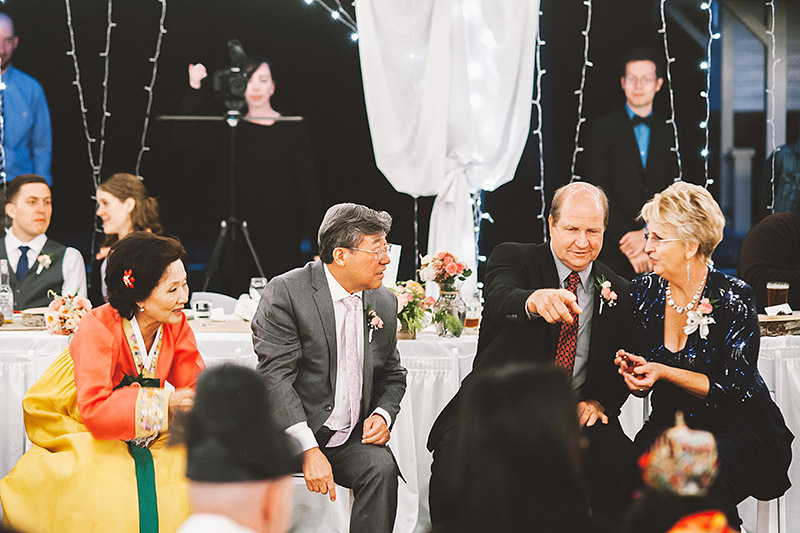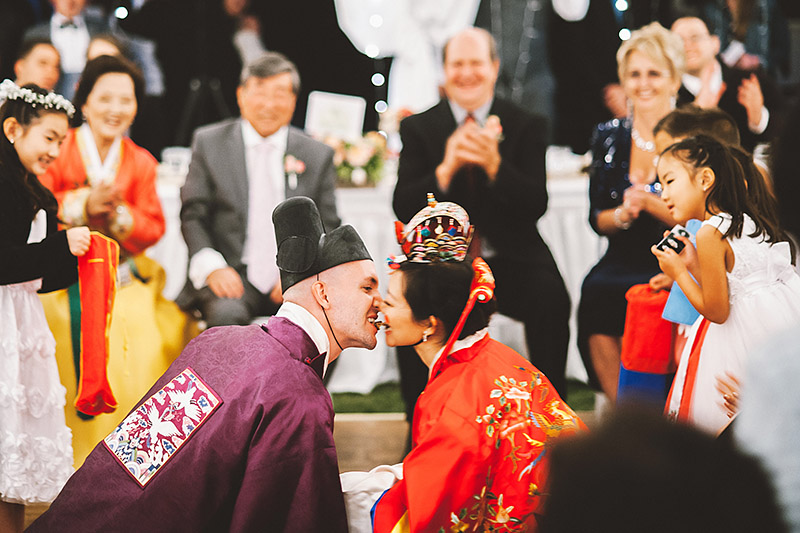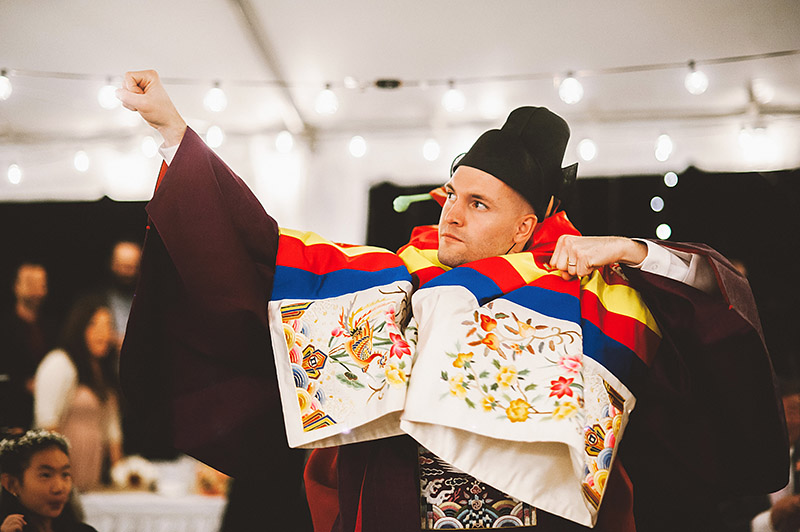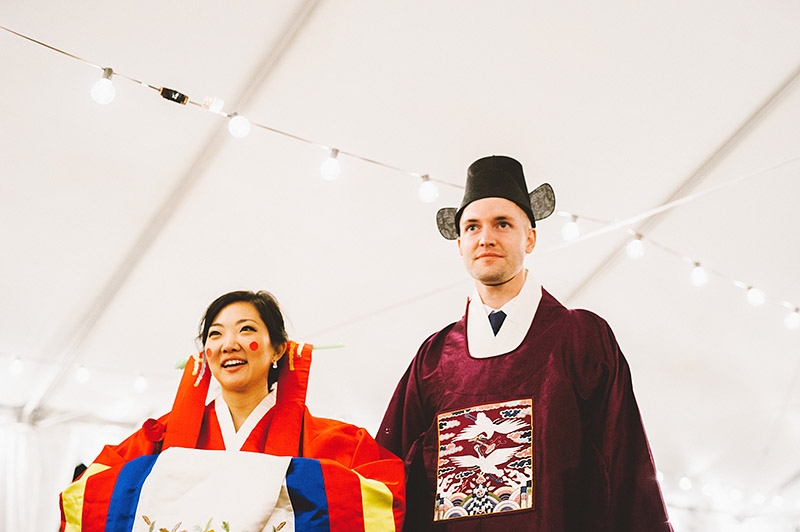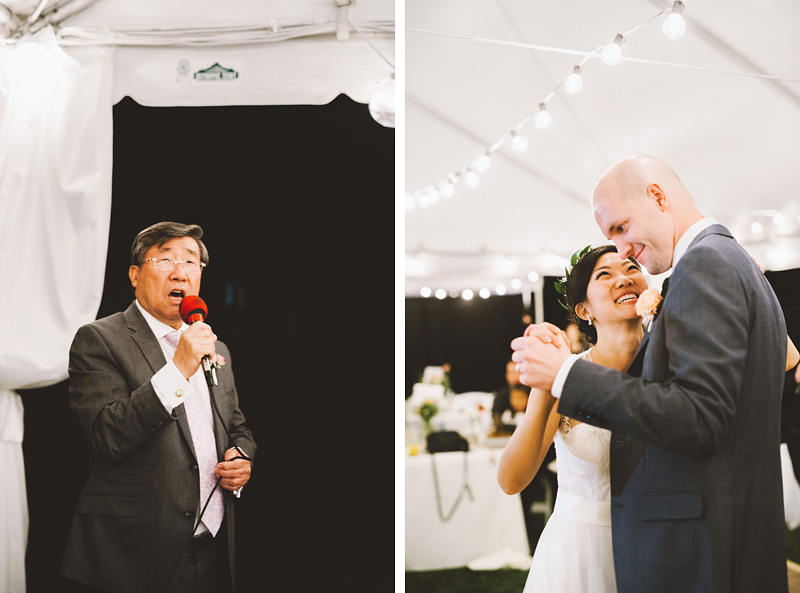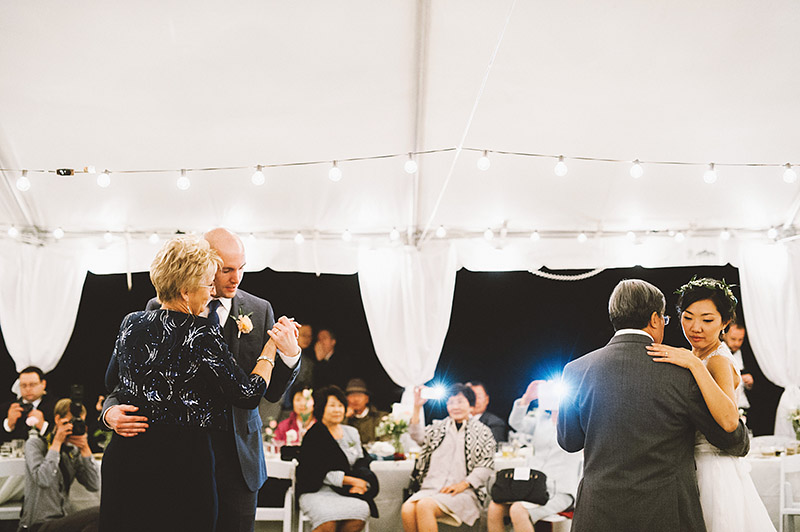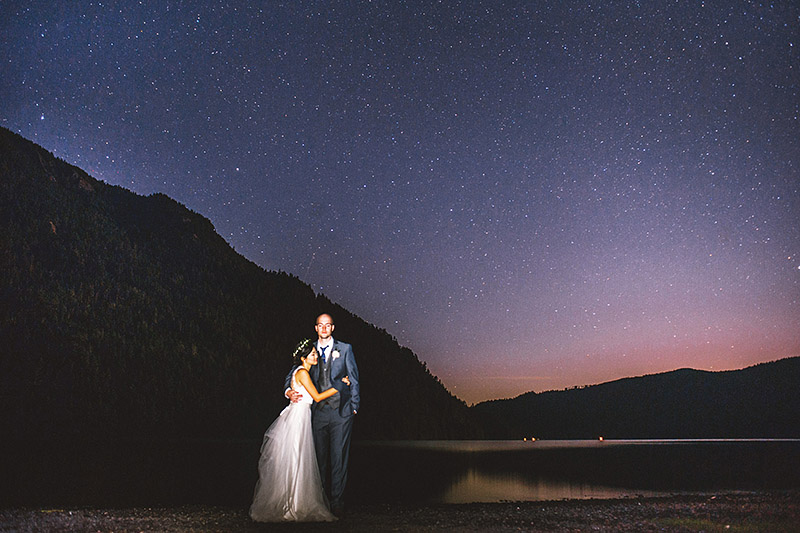 Vendors & Resources