Portland Old Church Wedding Photos
When their paths first crossed, Tom and Jennifer were students at Portland State University. He was a Freshman and she was a Senior. They had Percussion Techniques class together and when he laid eyes on her it was love at first sight.
Fast forward to 2014, where their wedding was one big classy party with all the makings of two people who love art and music. Everything took place inside the historic Old Church in Downtown Portland, the interiors of which were bespeckled with paper flowers DIY'ed by Jennifer. Sheet music was handed out to guests so they could join in song at the end of the ceremony. During the reception a pianist tinkered away at a Grand Piano inbetween a surprise performance by a local troupe of sword dancers.
Tom and Jennifer put their all into this day to make sure it was special. Not just for themselves, but for all their friends and family, too. They took the spotlight off themselves, and put it on their community. So much so that Jennifer requested a group shot of everyone in the pews after the ceremony had ended and they'd walked the aisle together as husband and wife.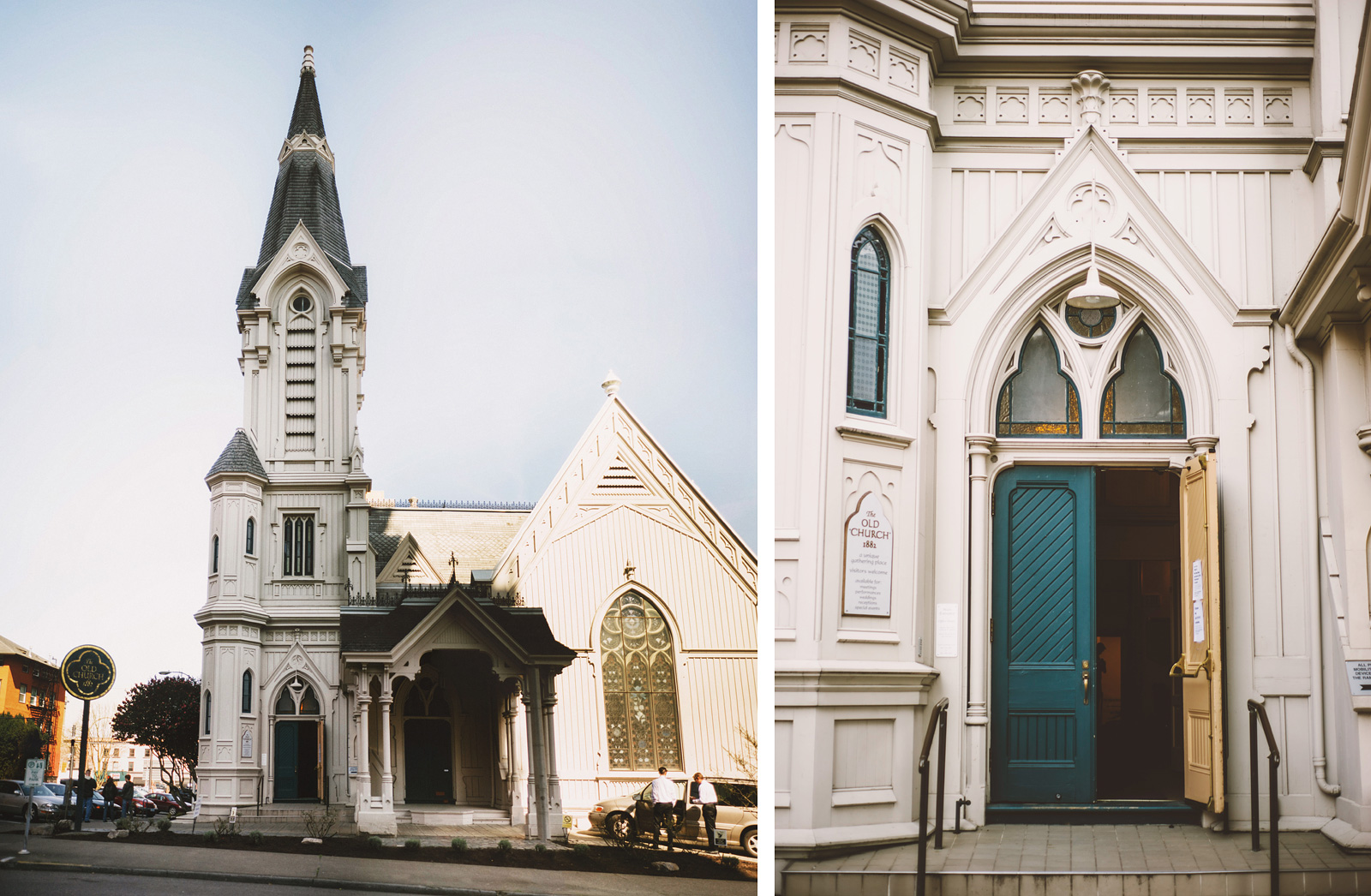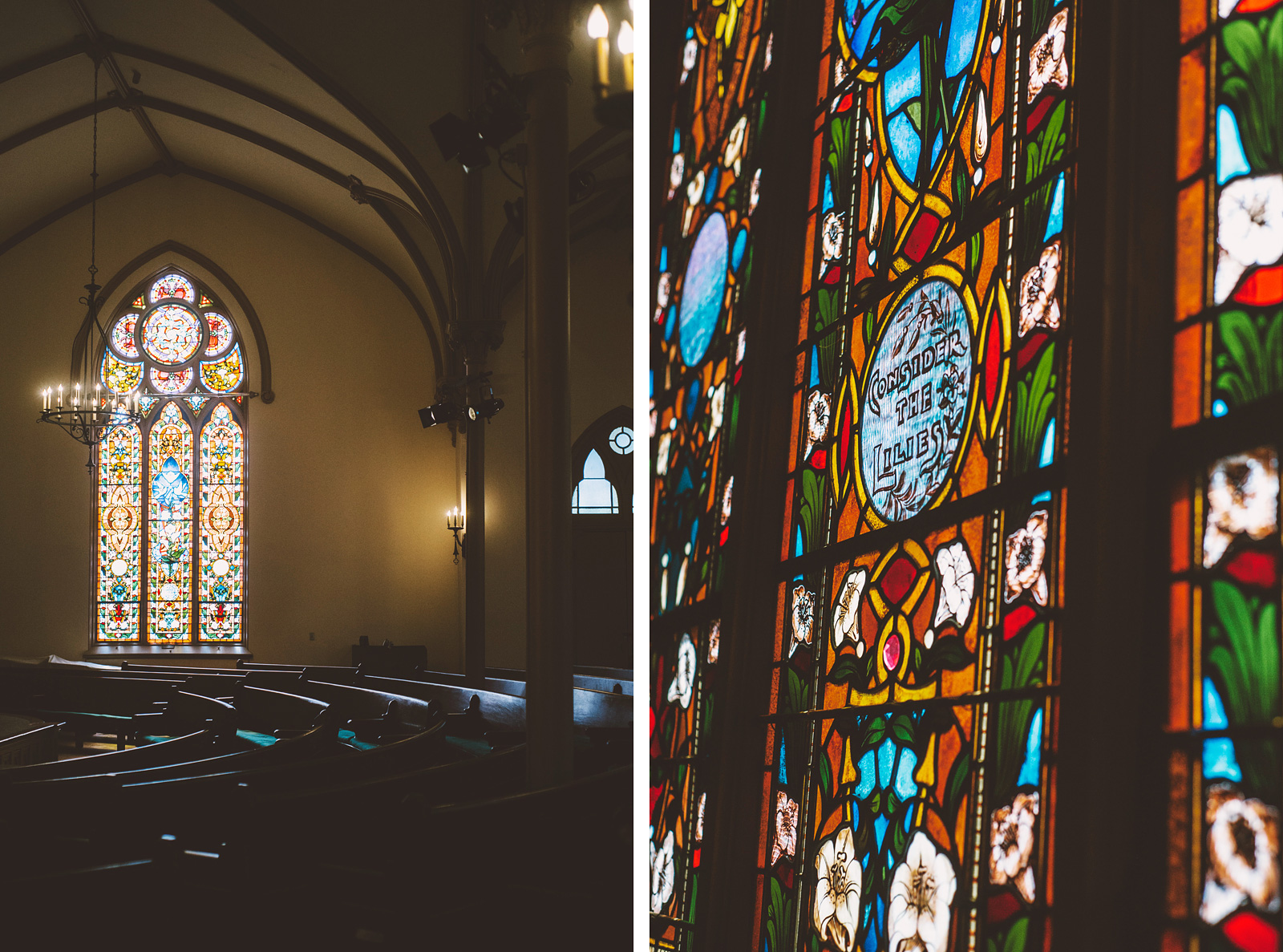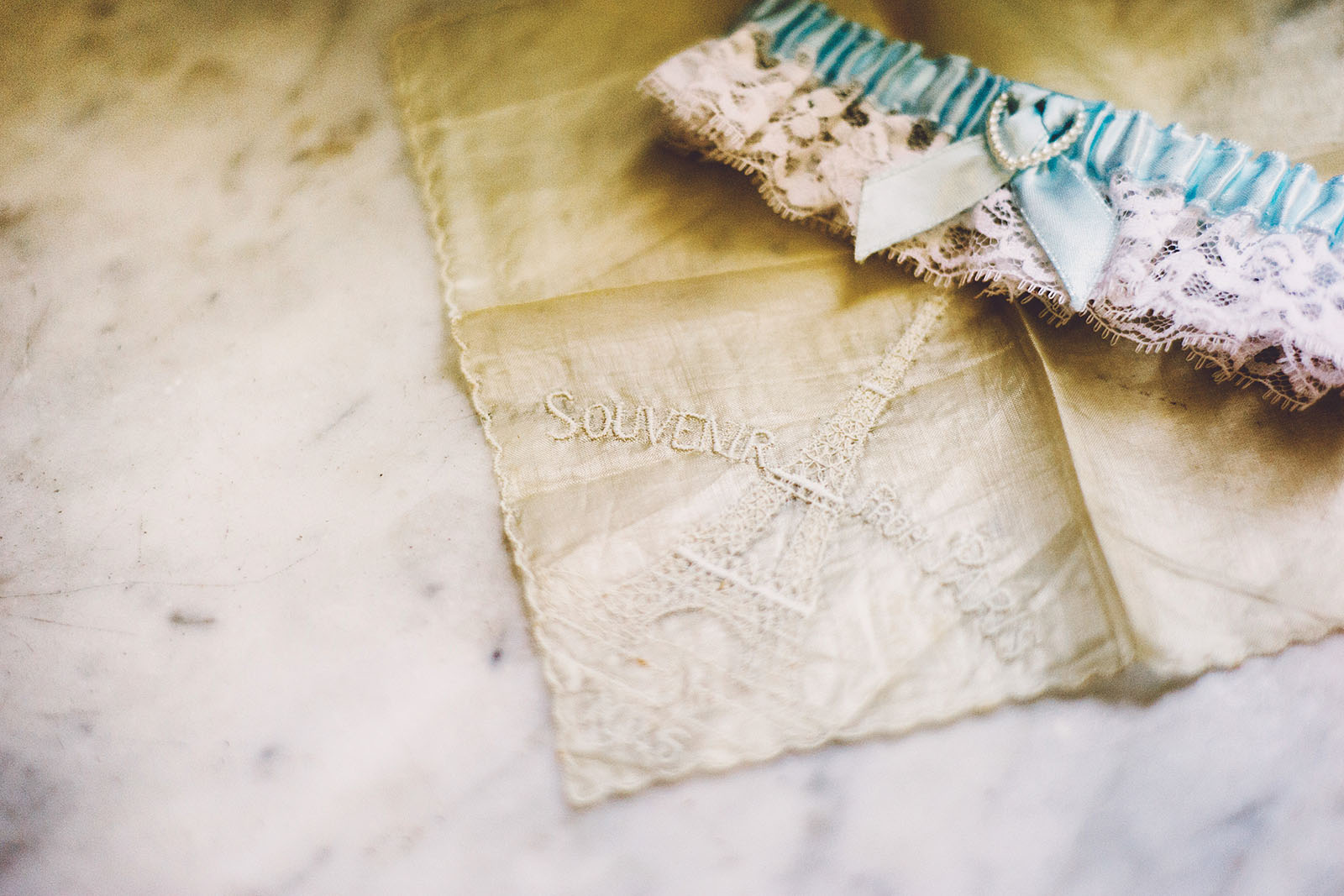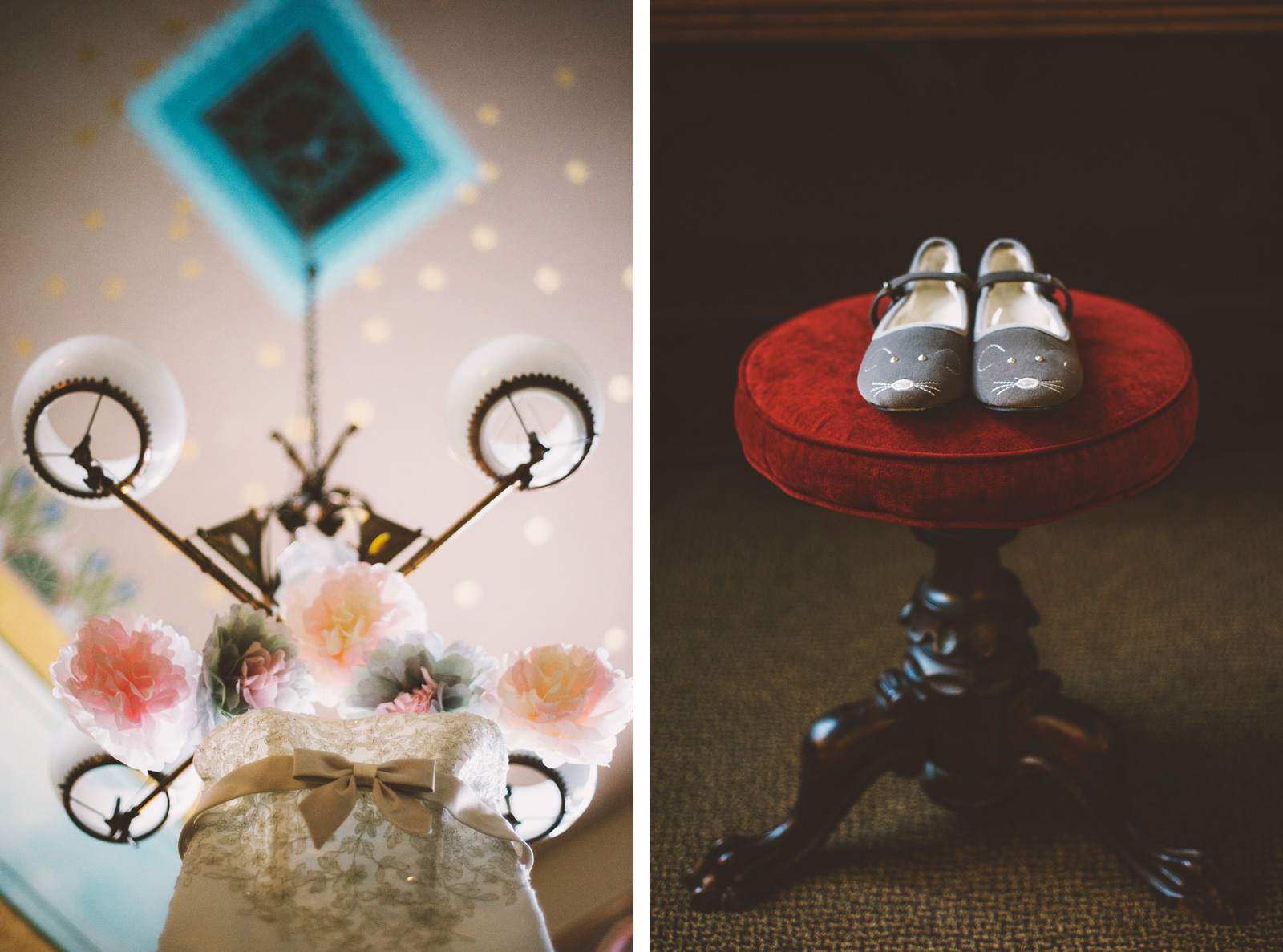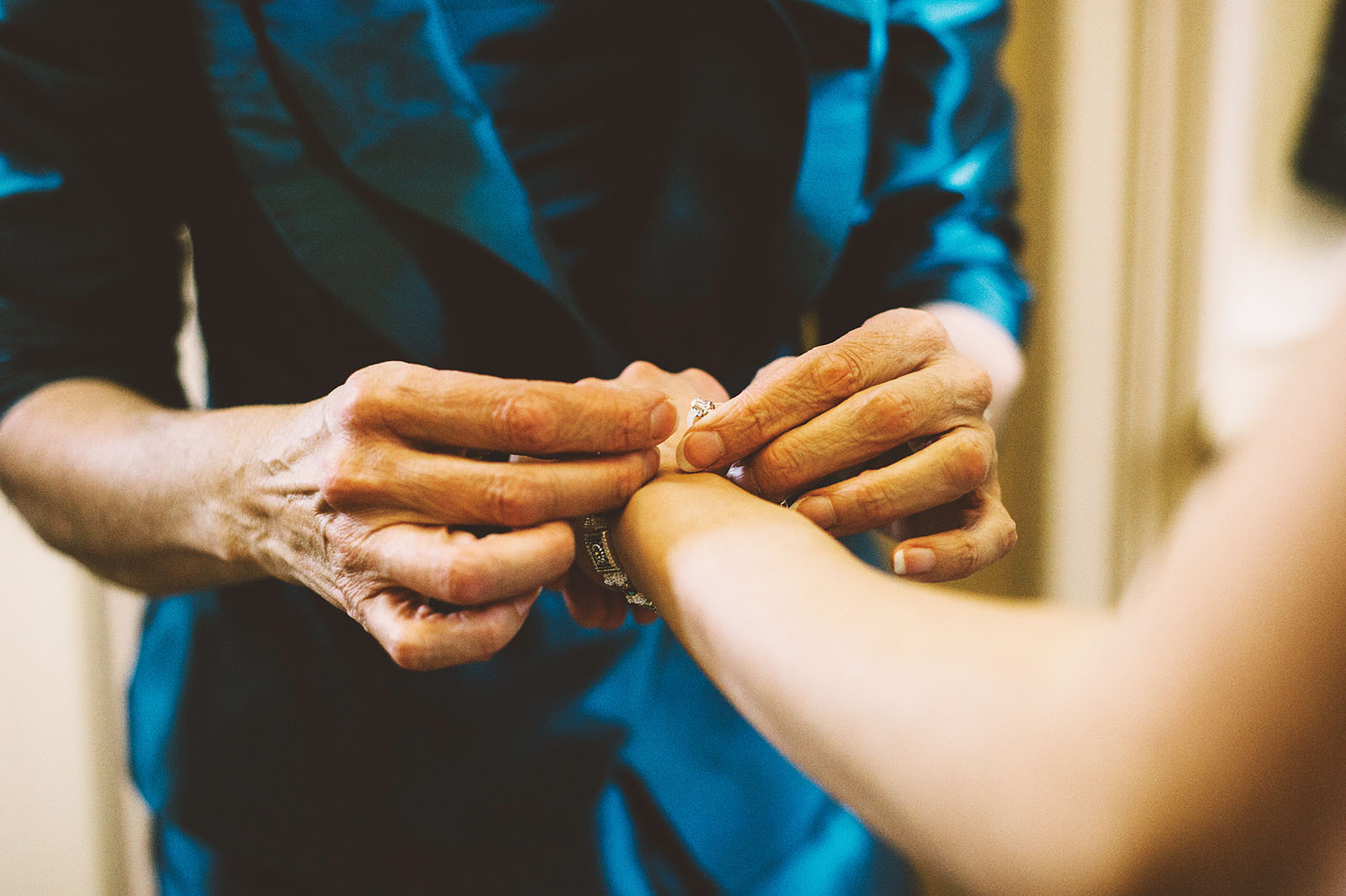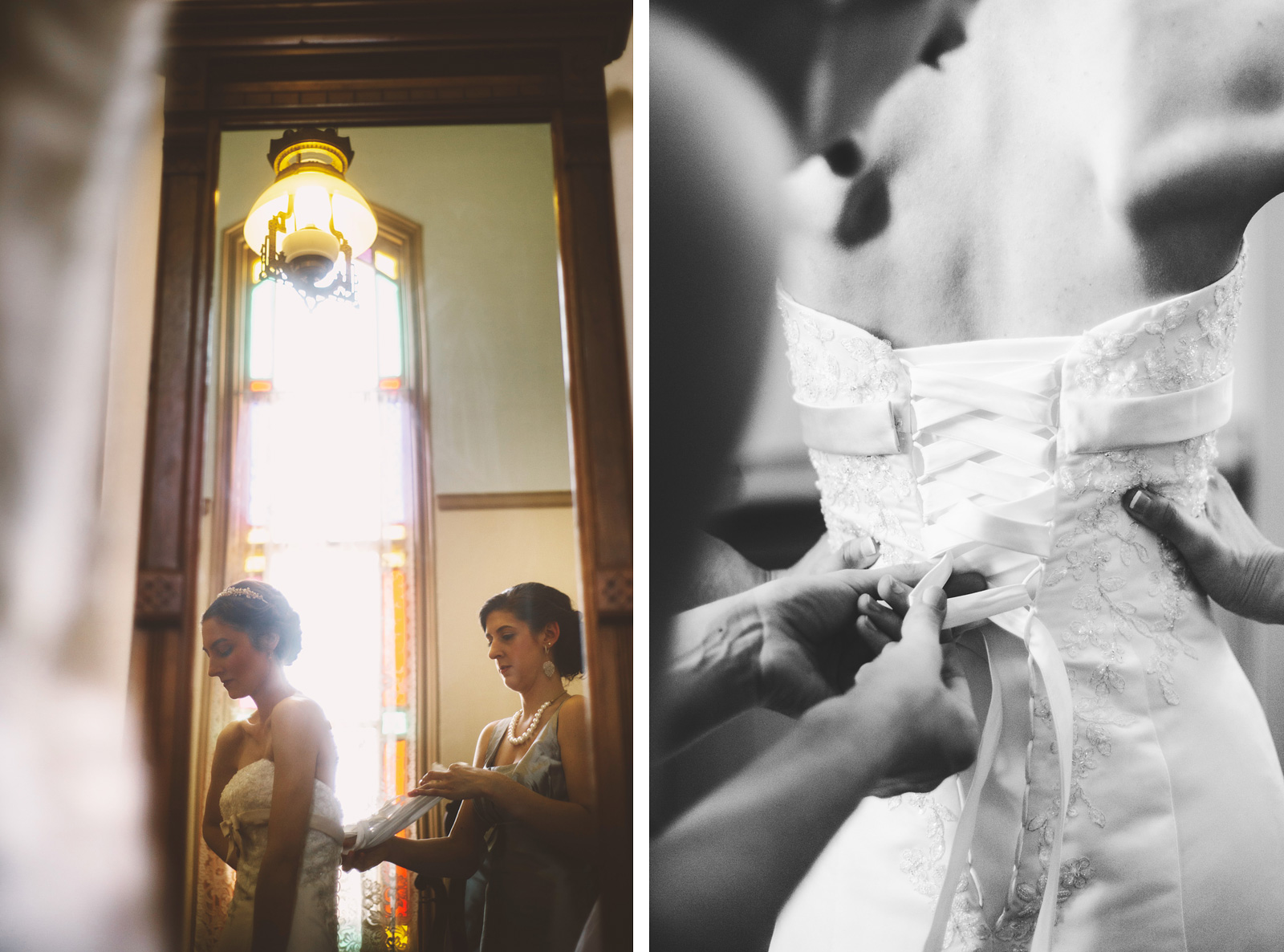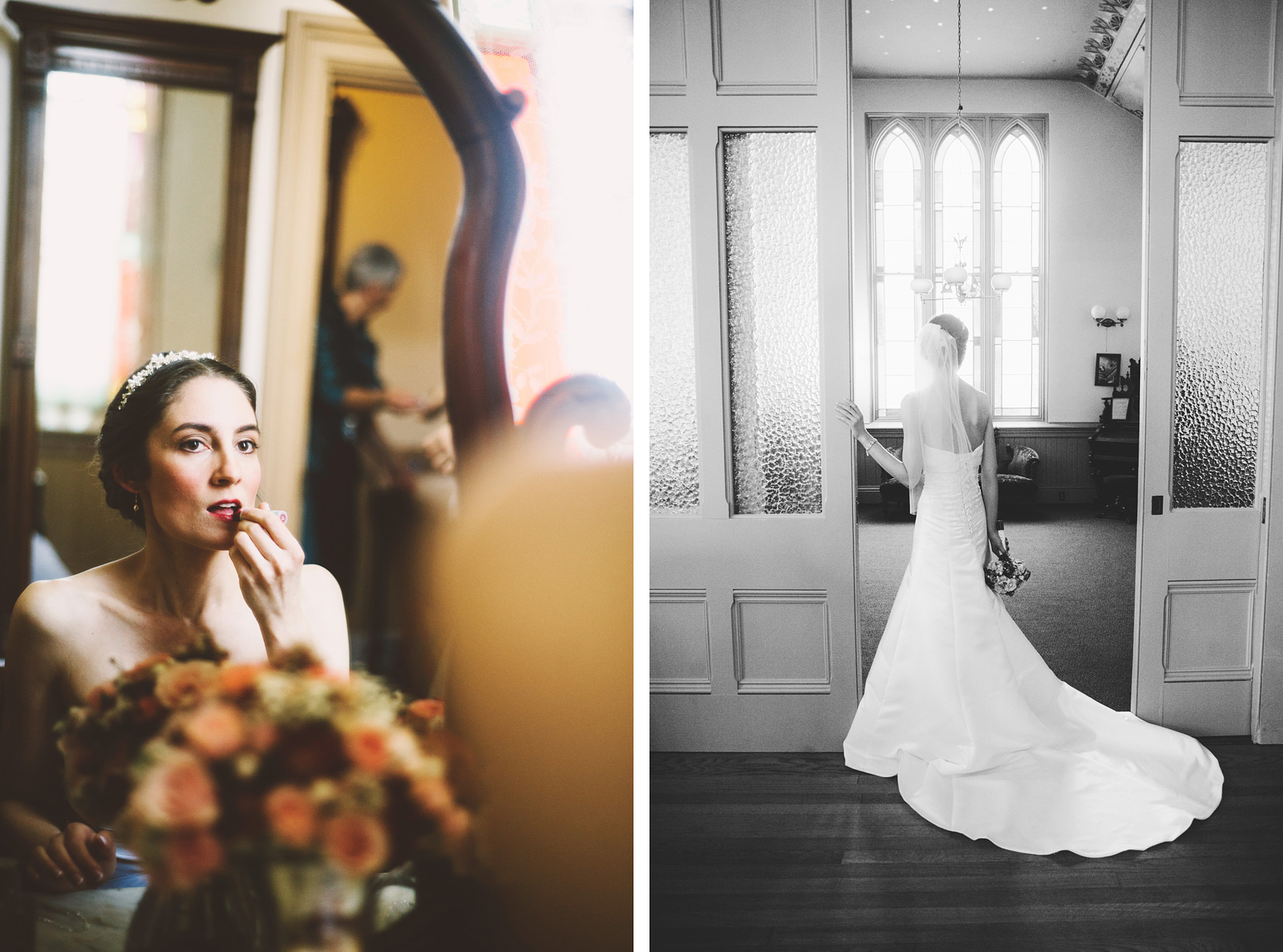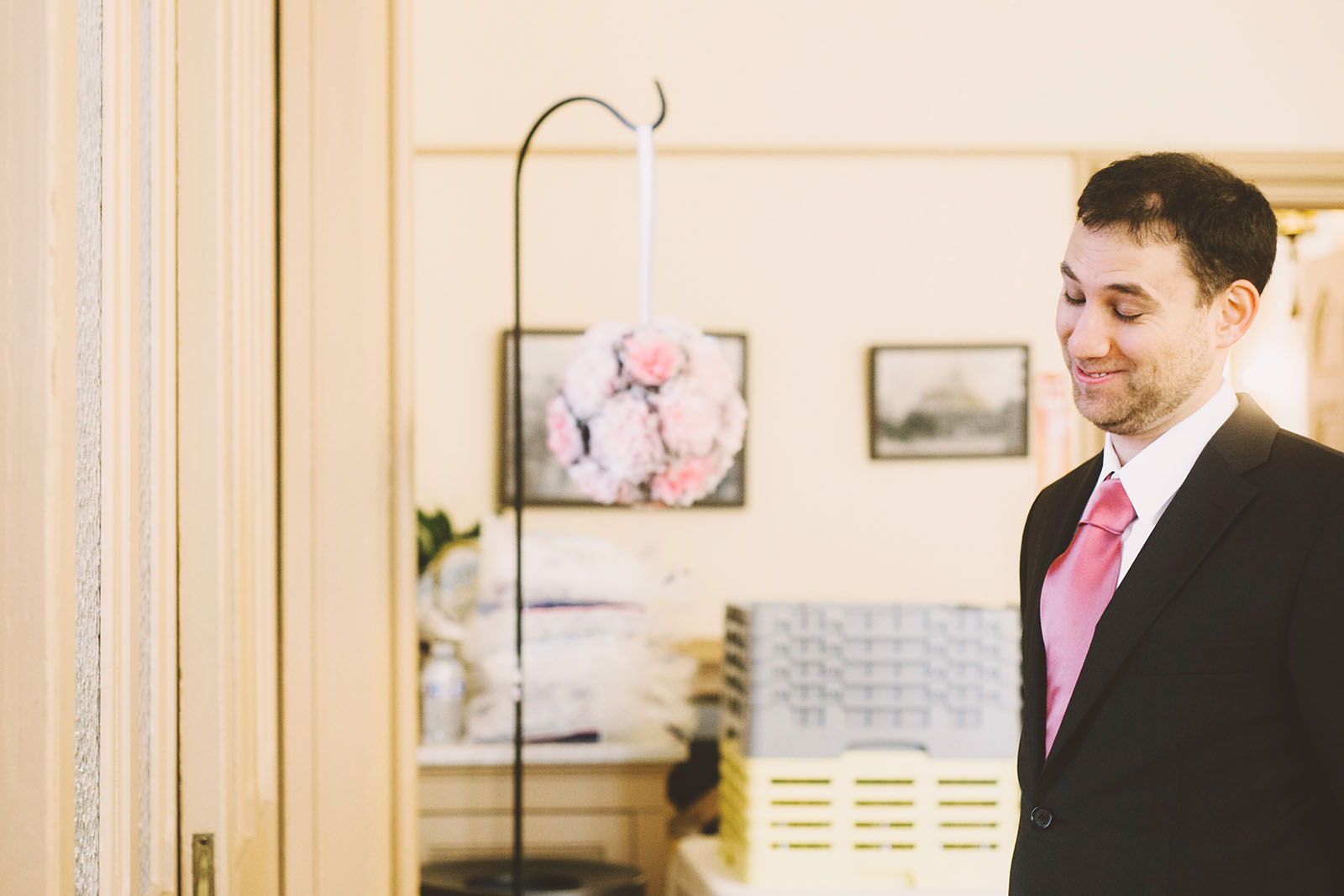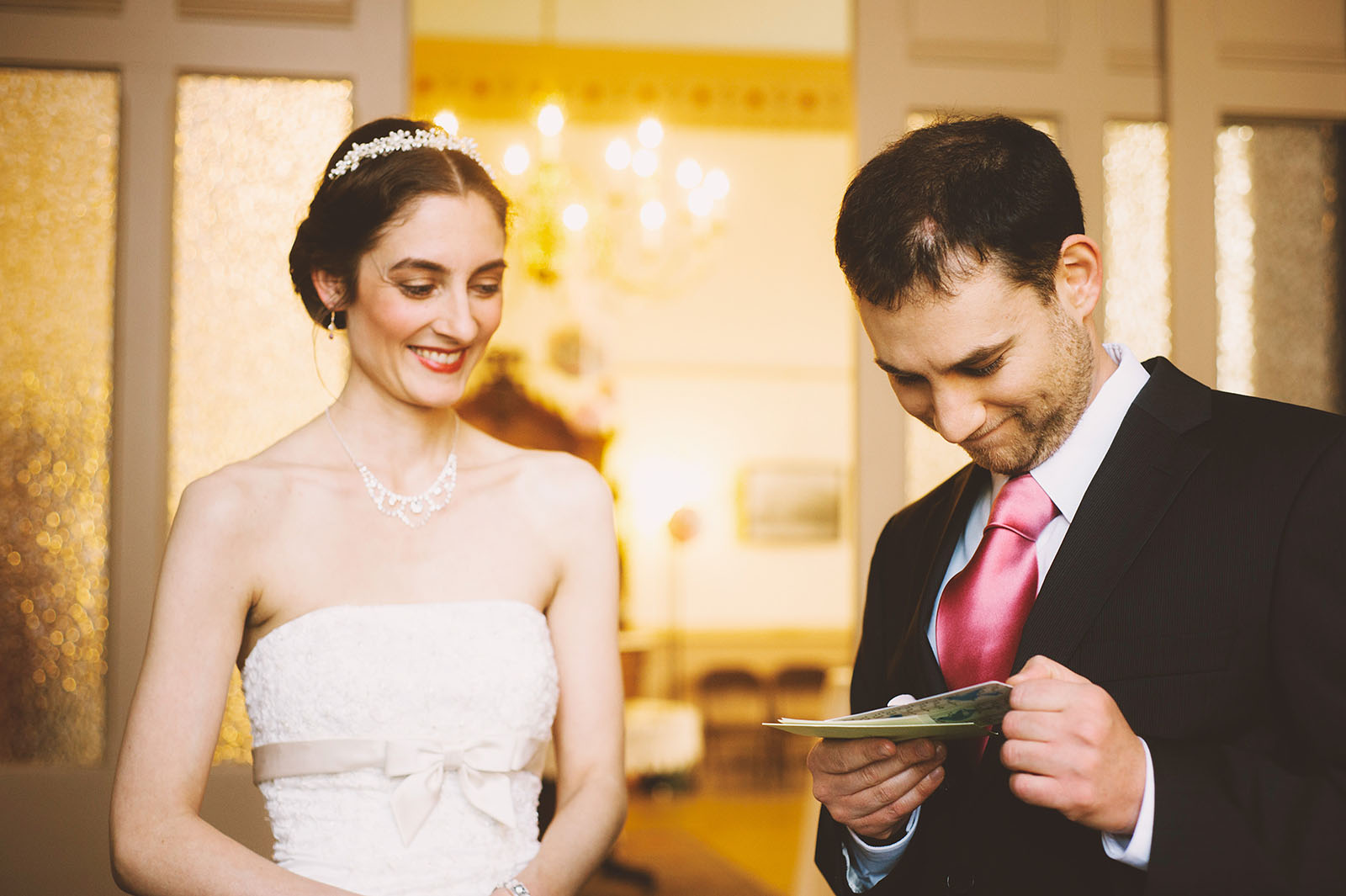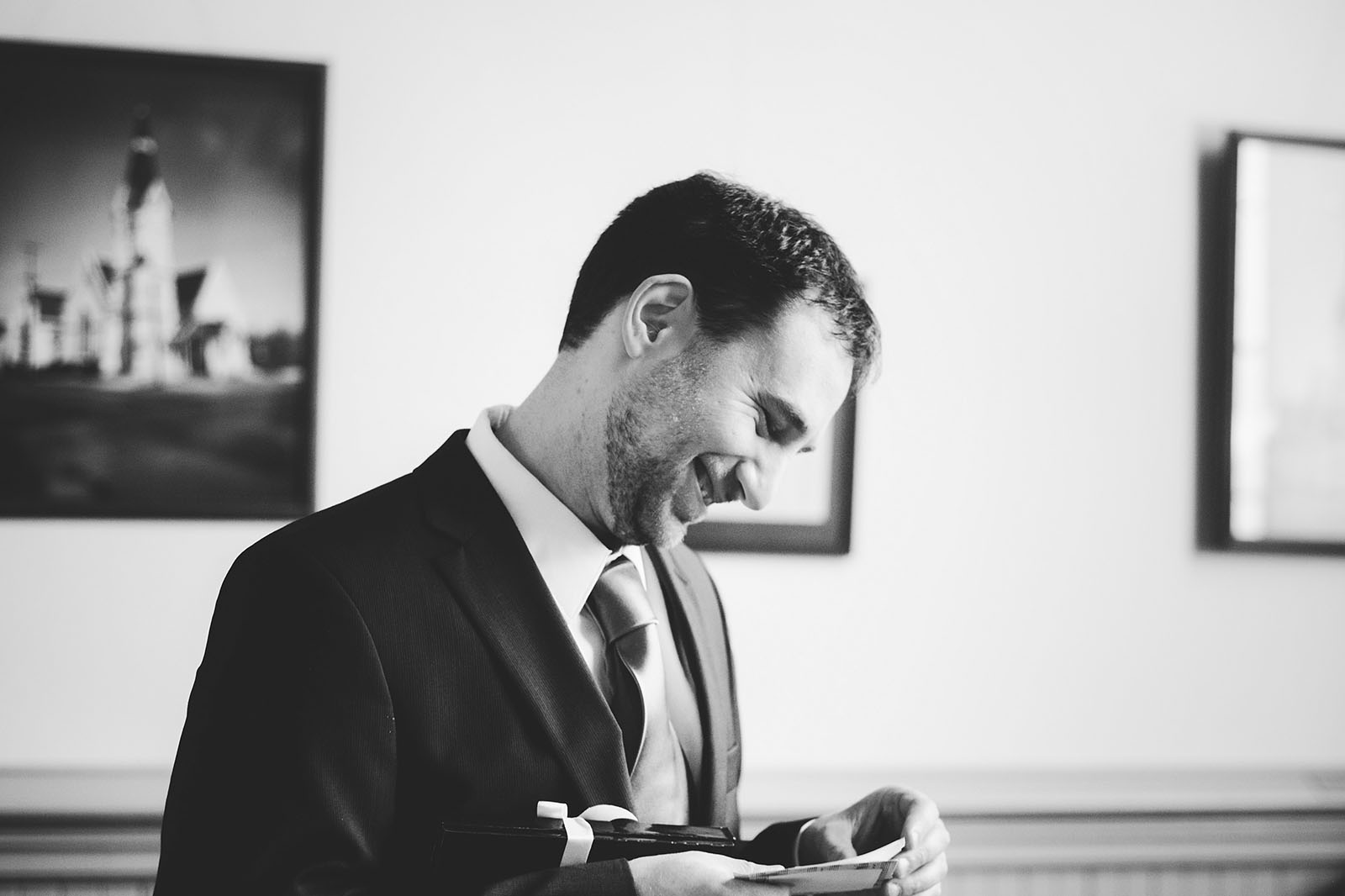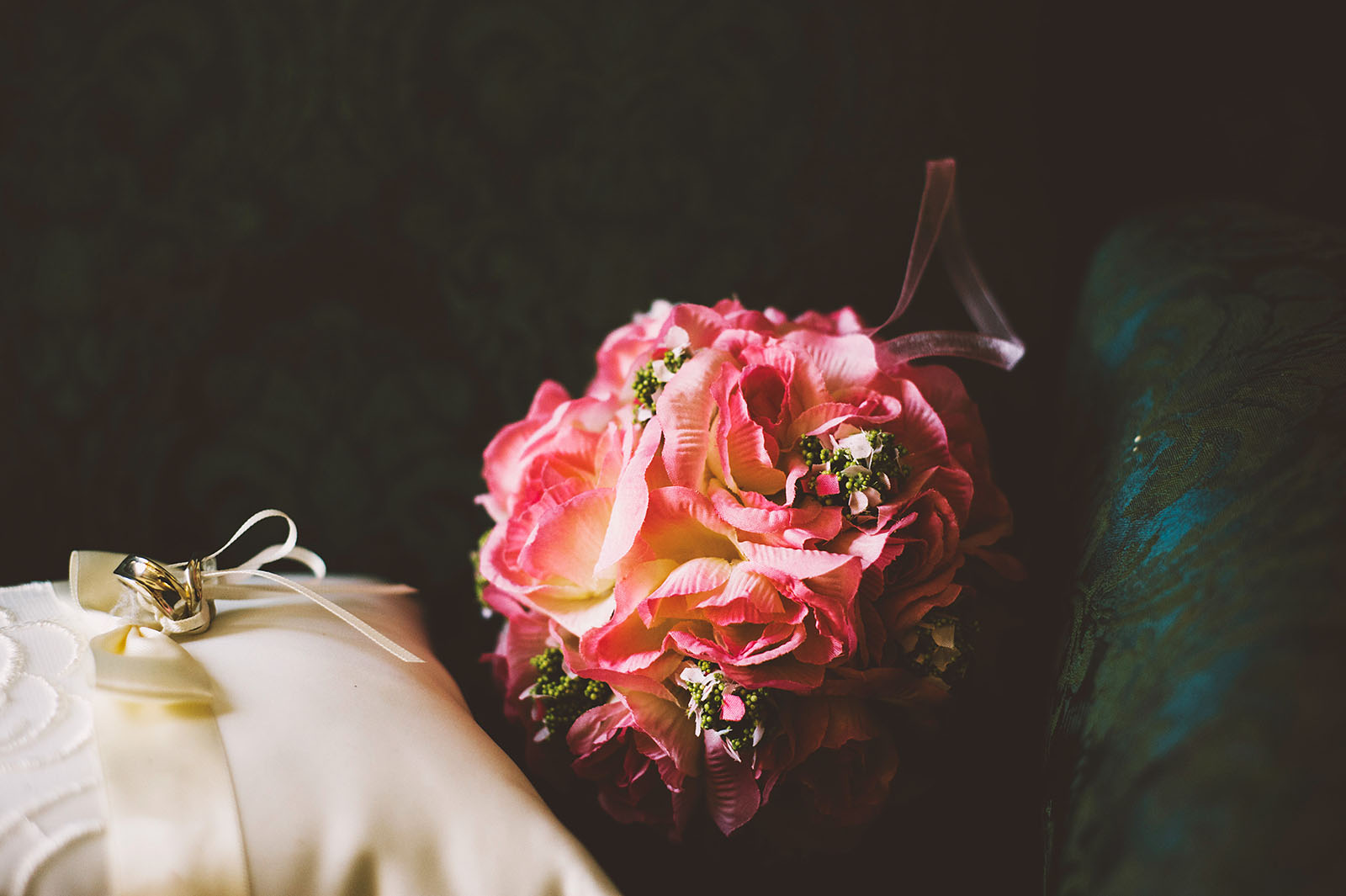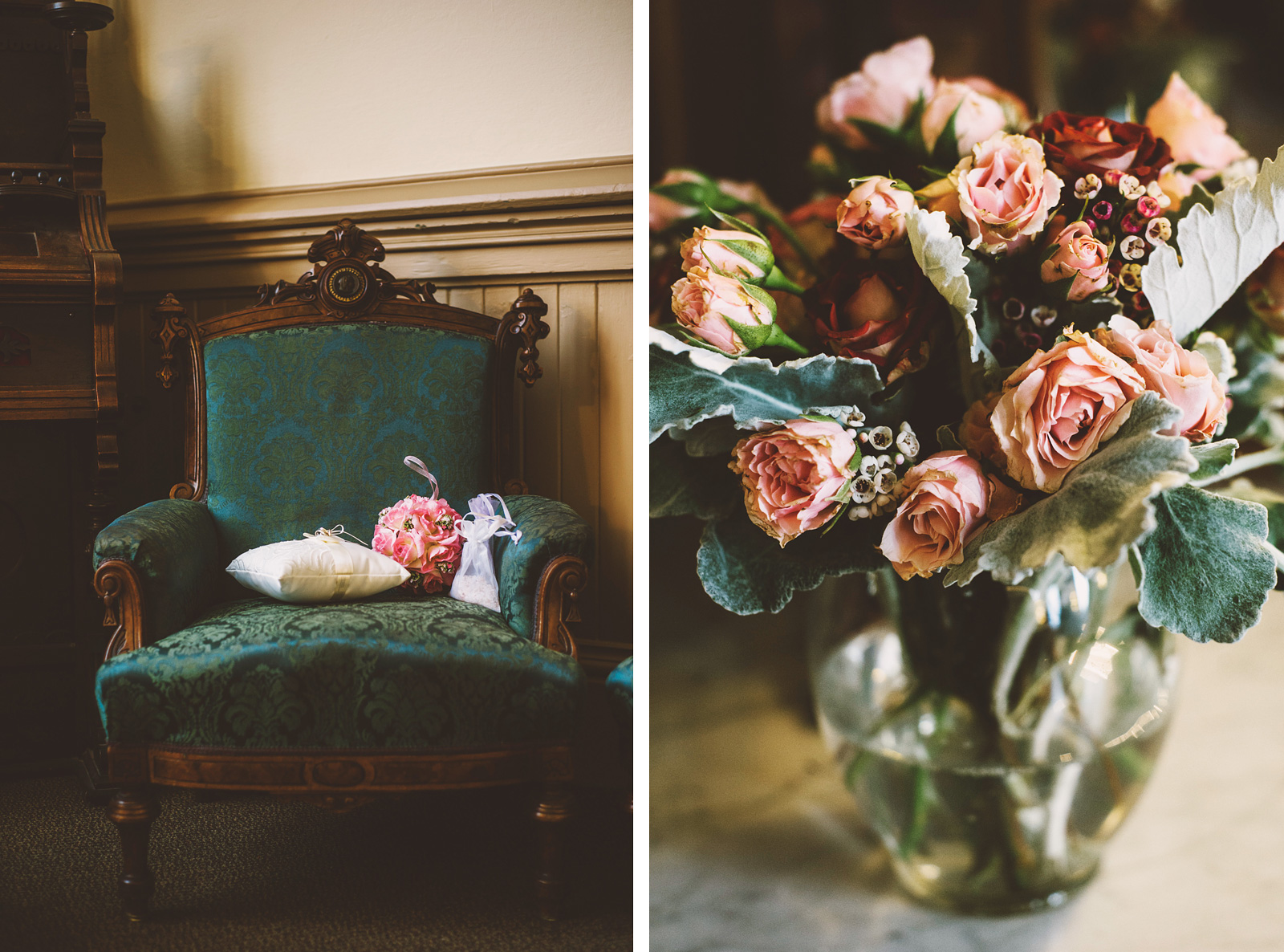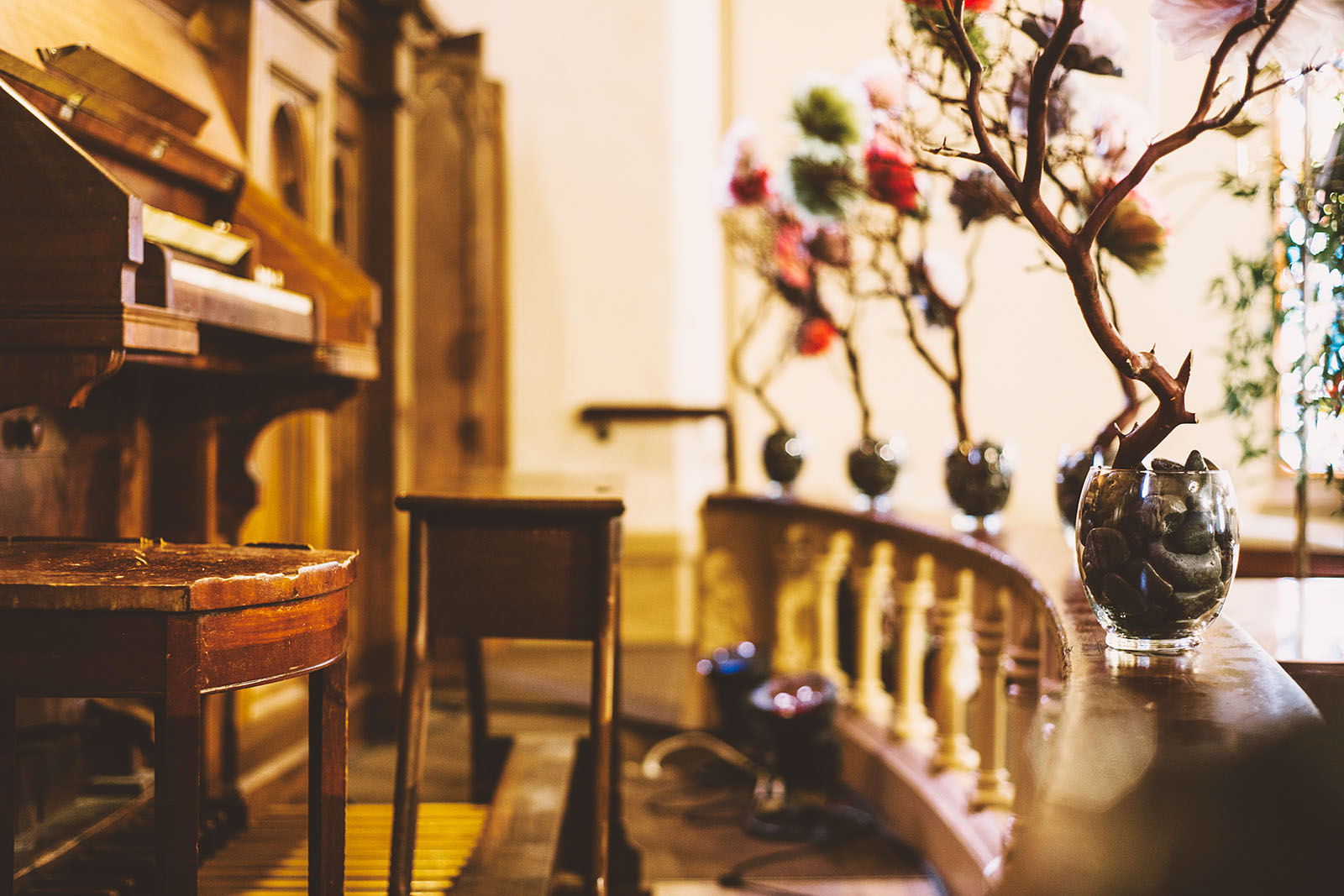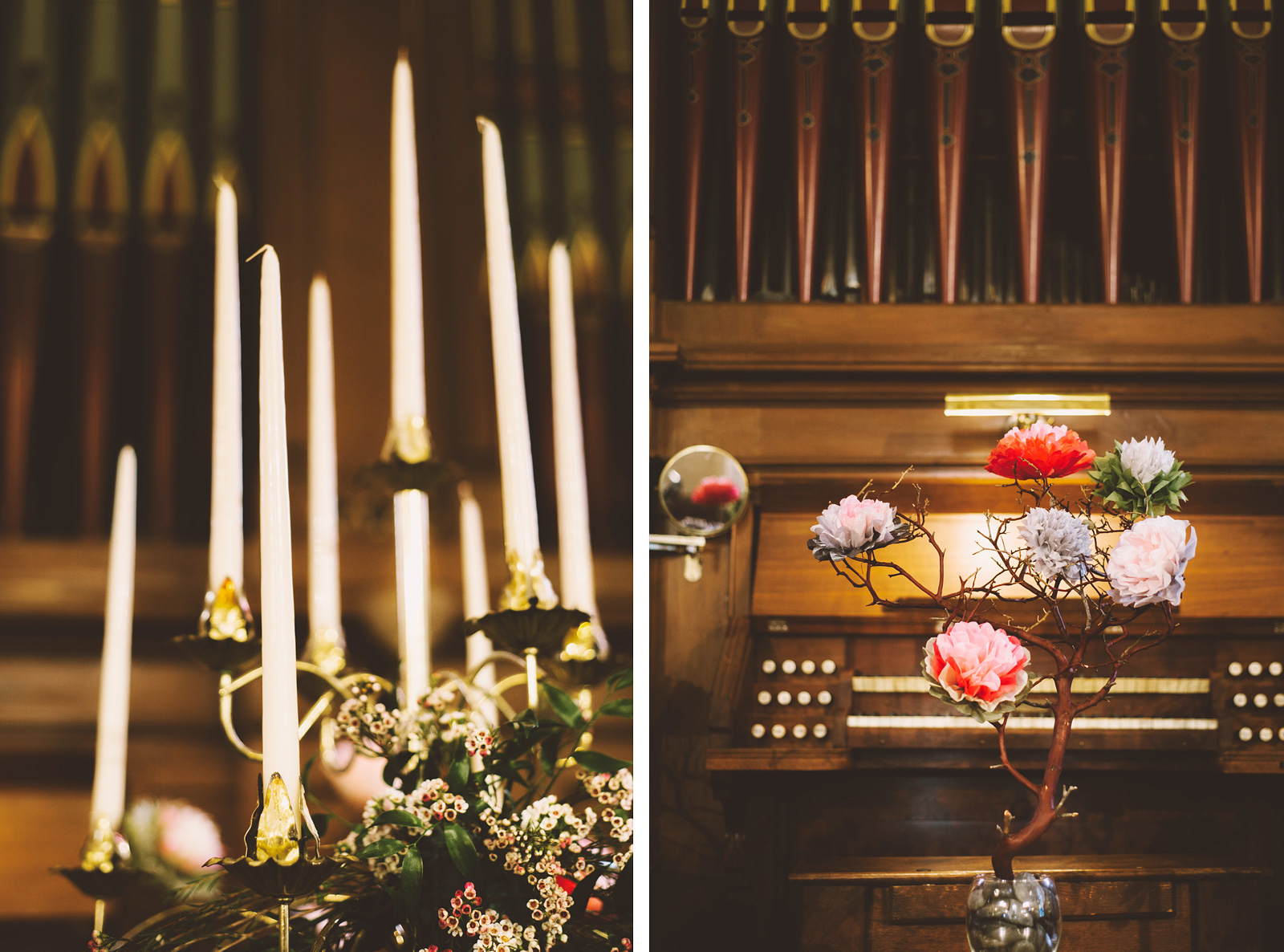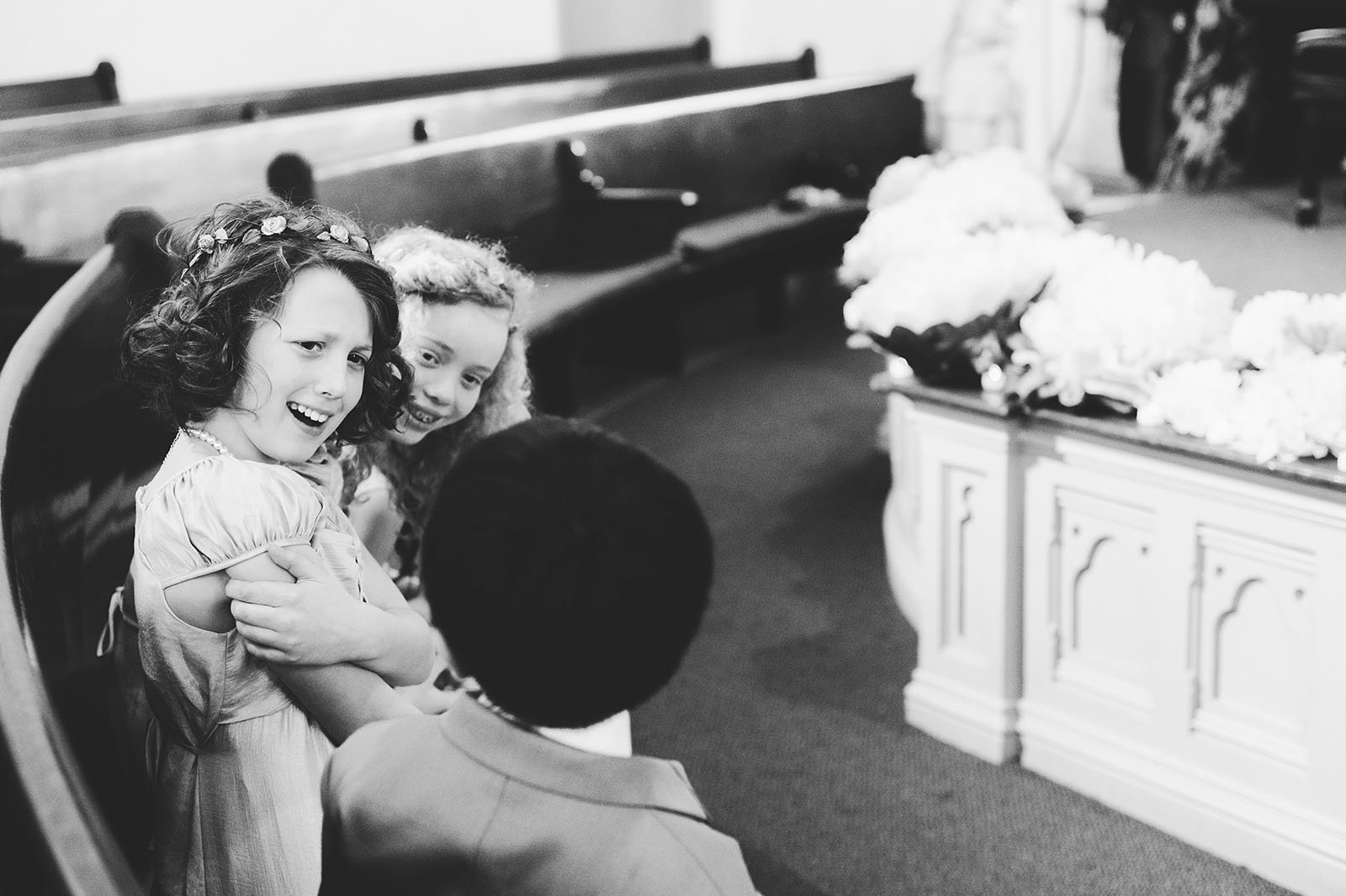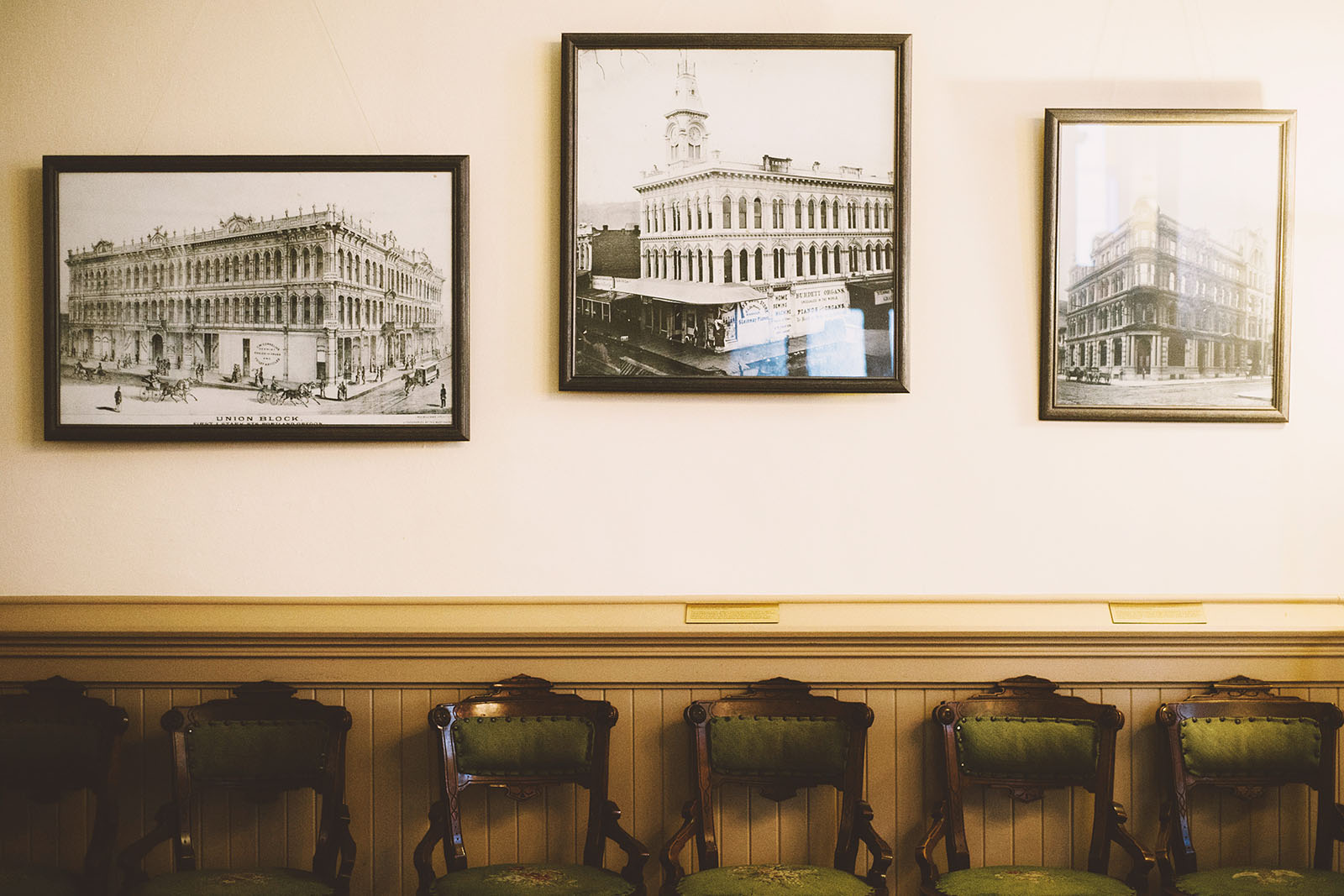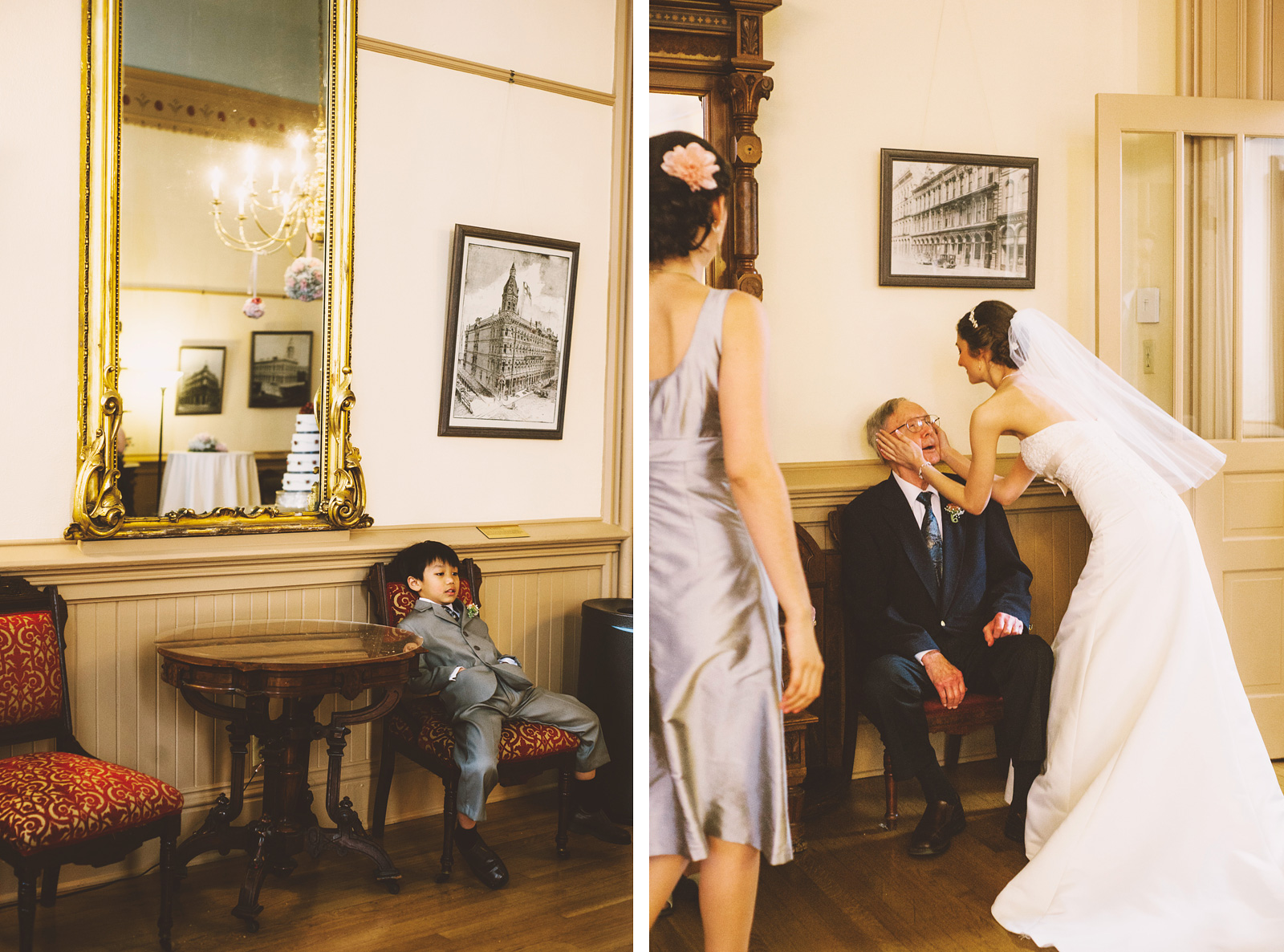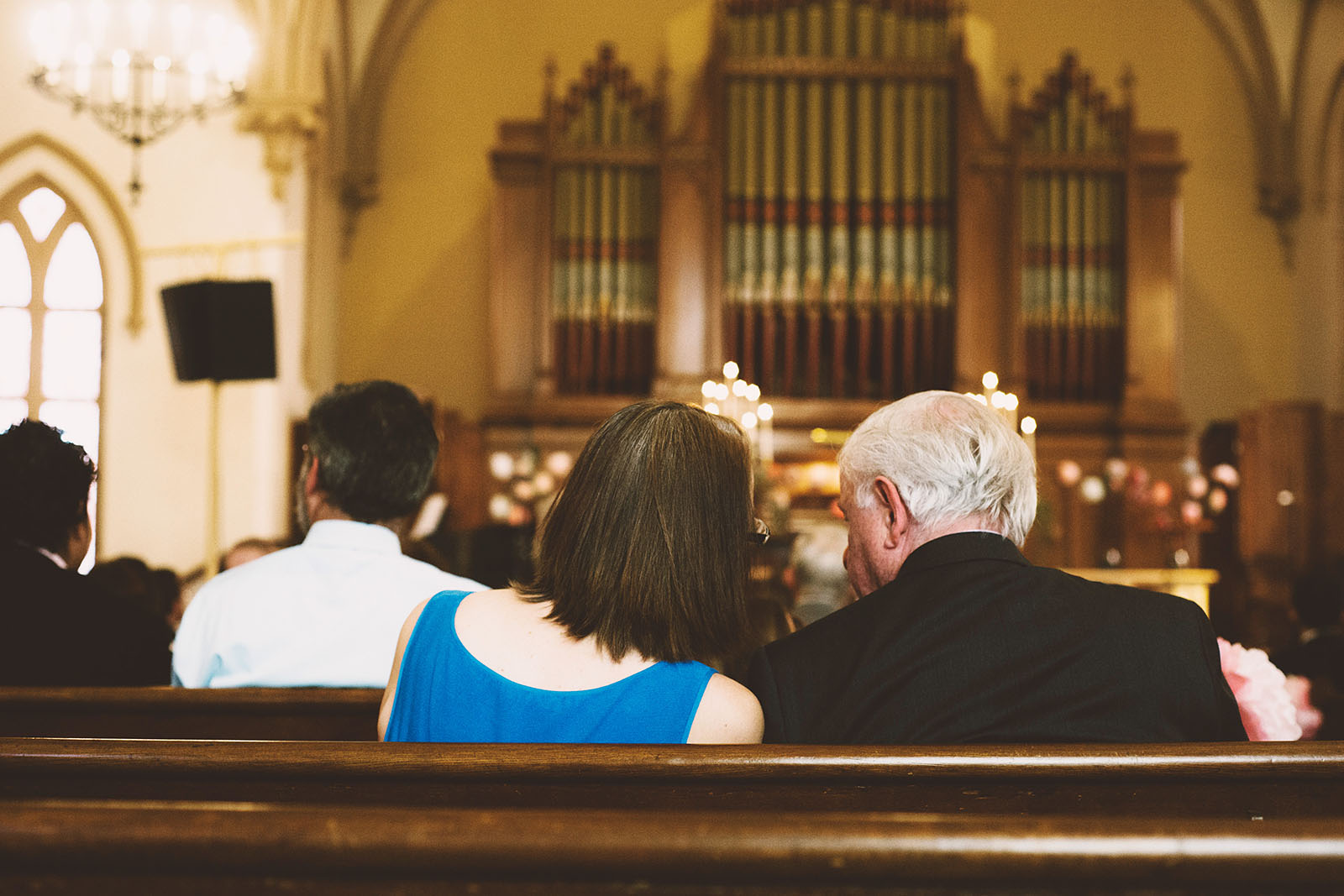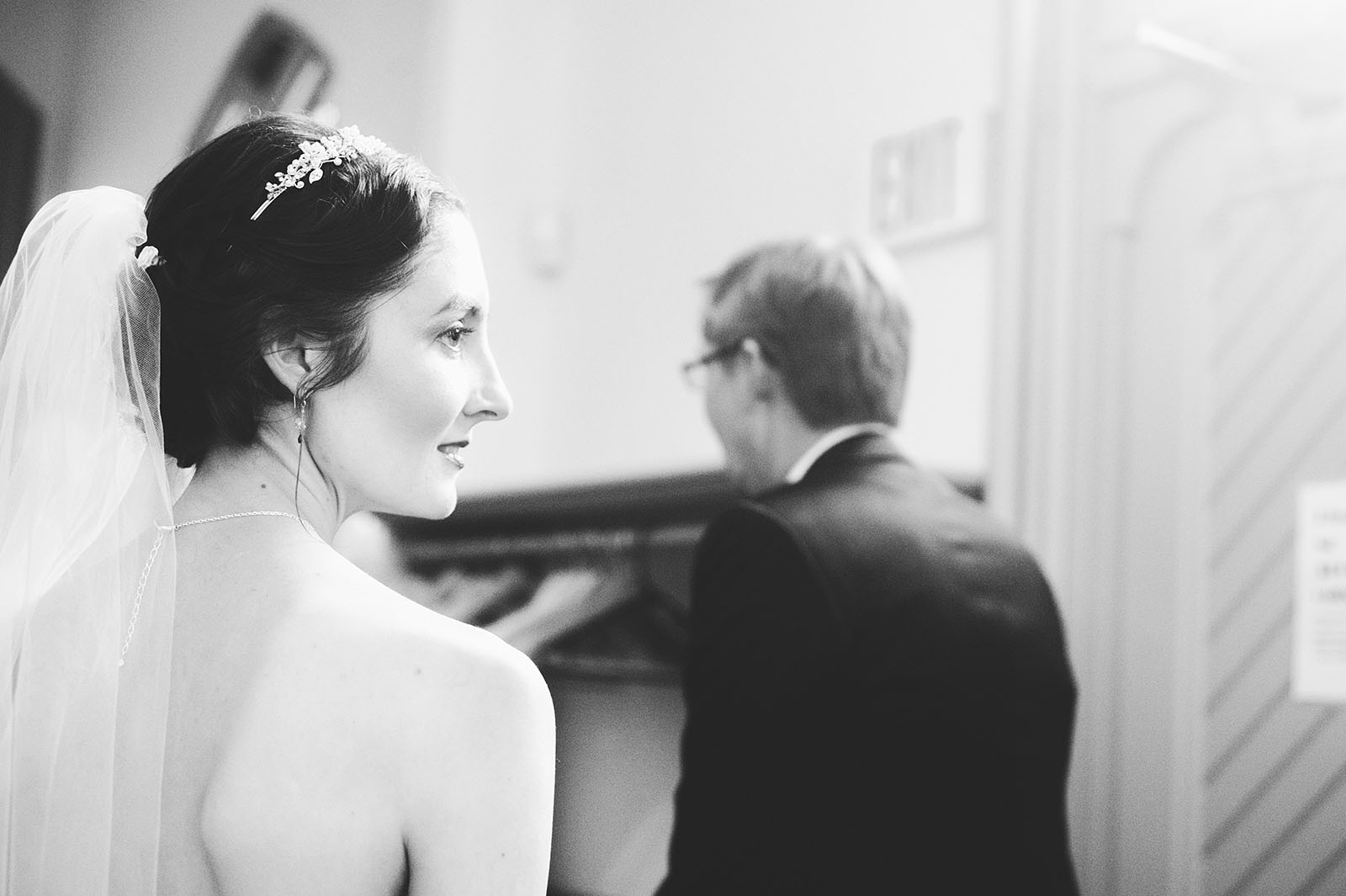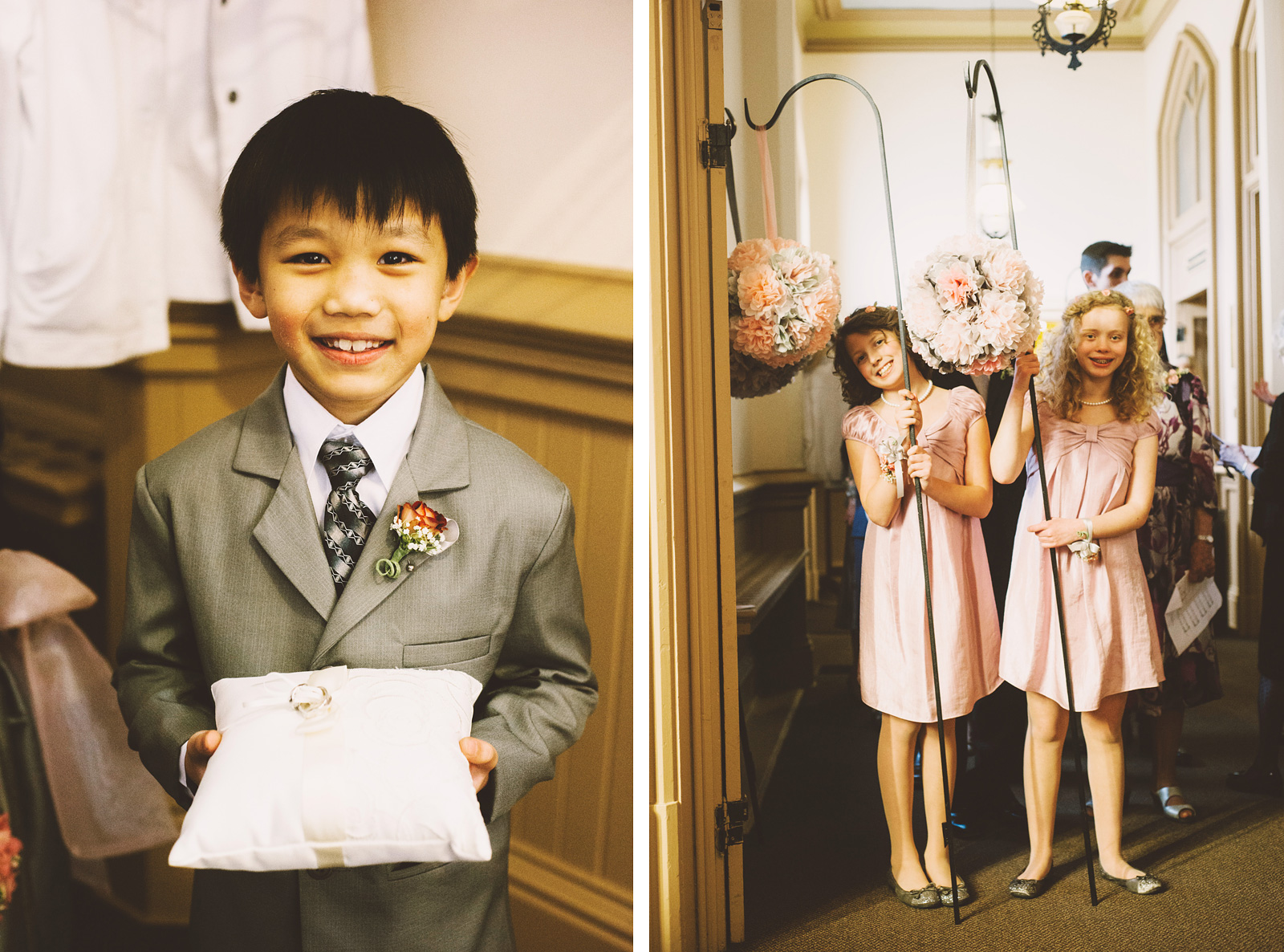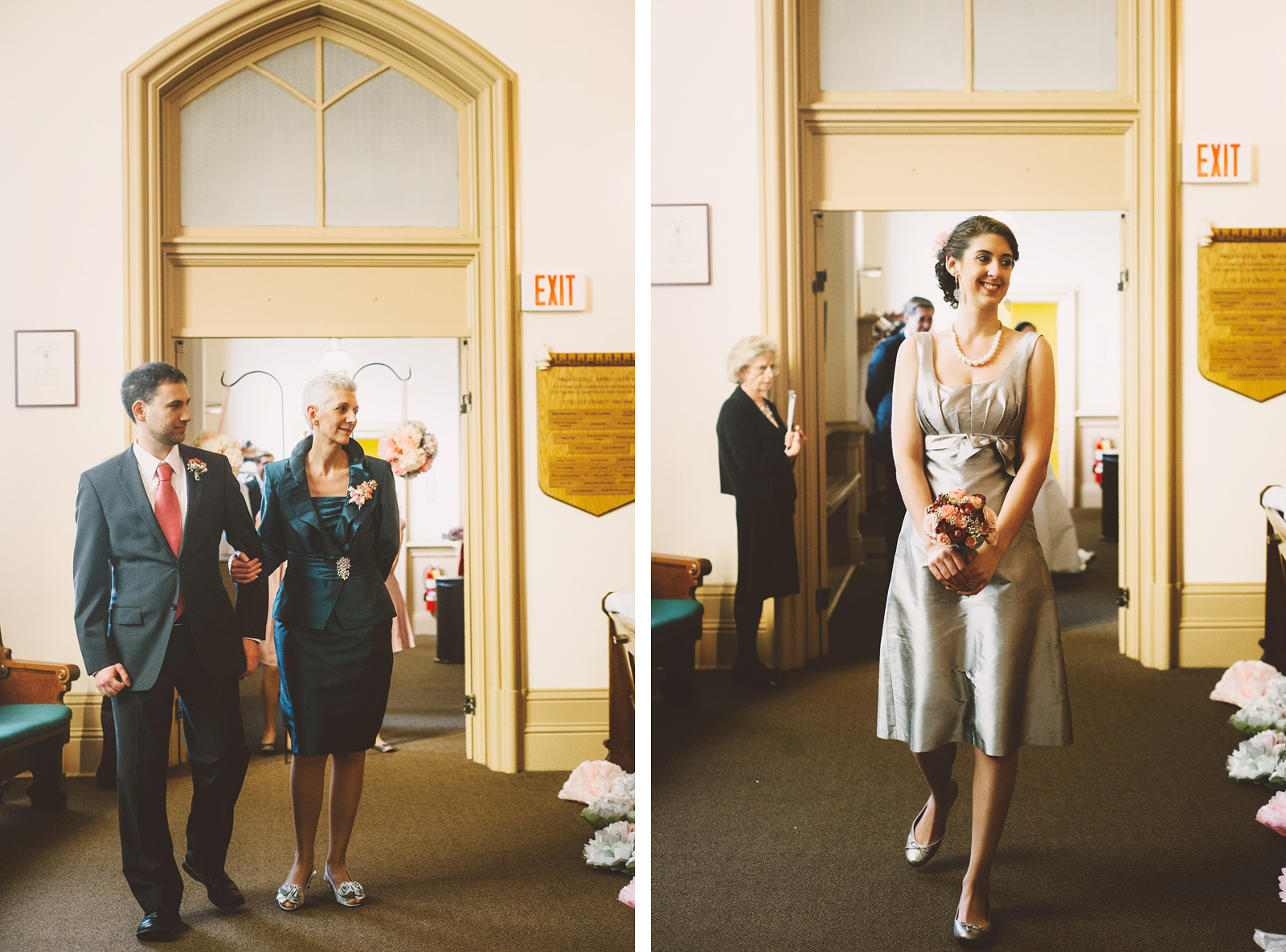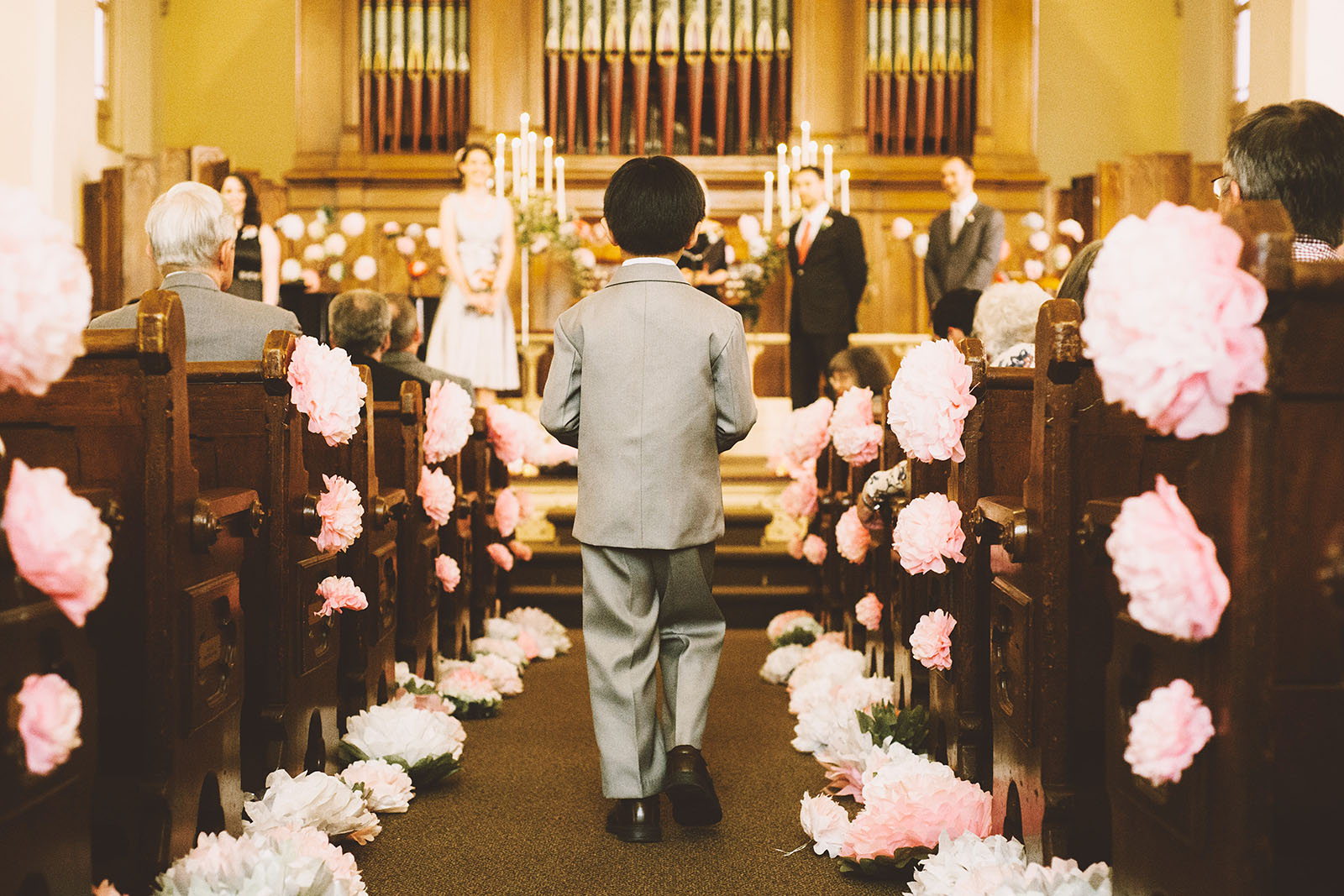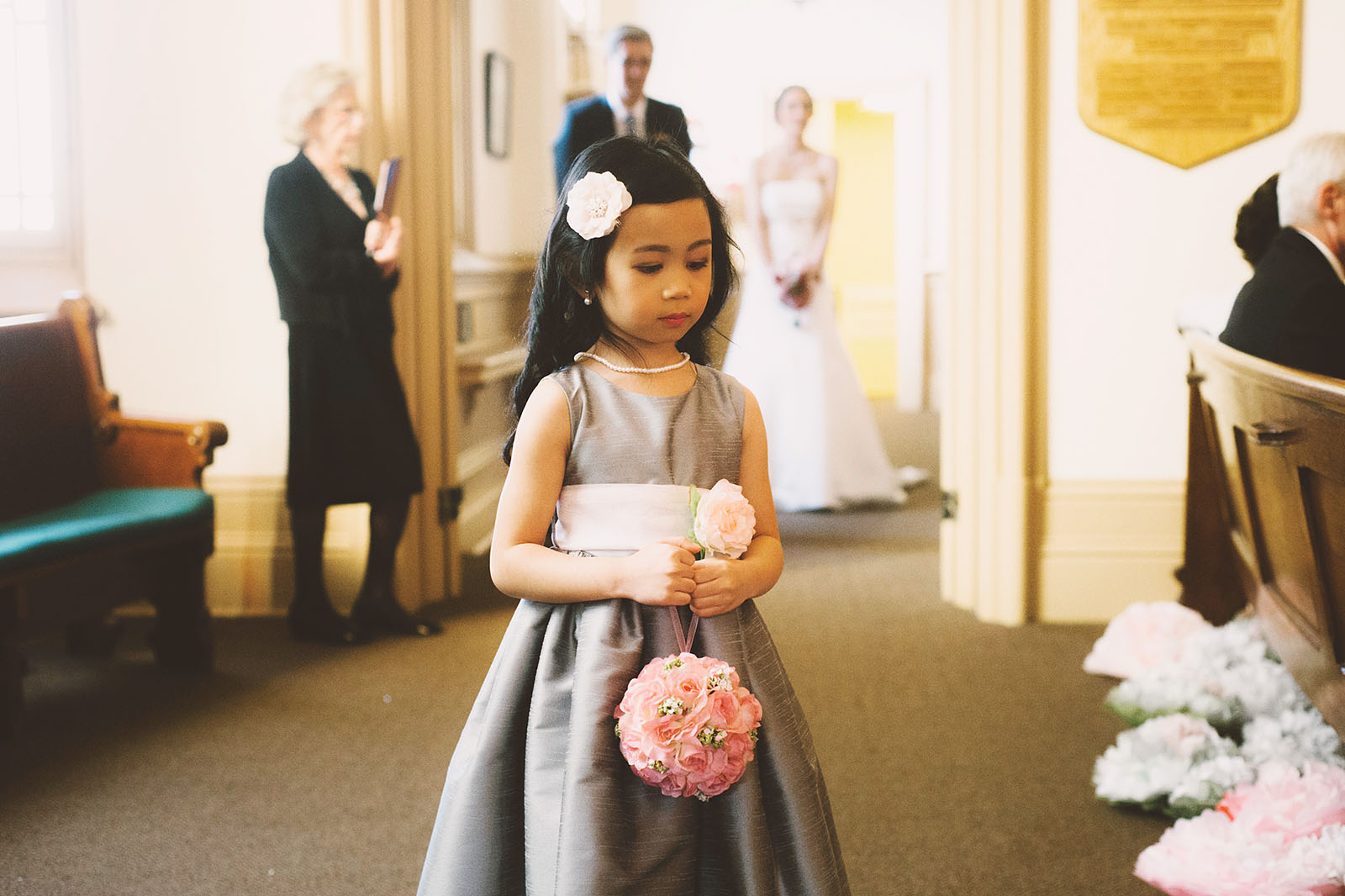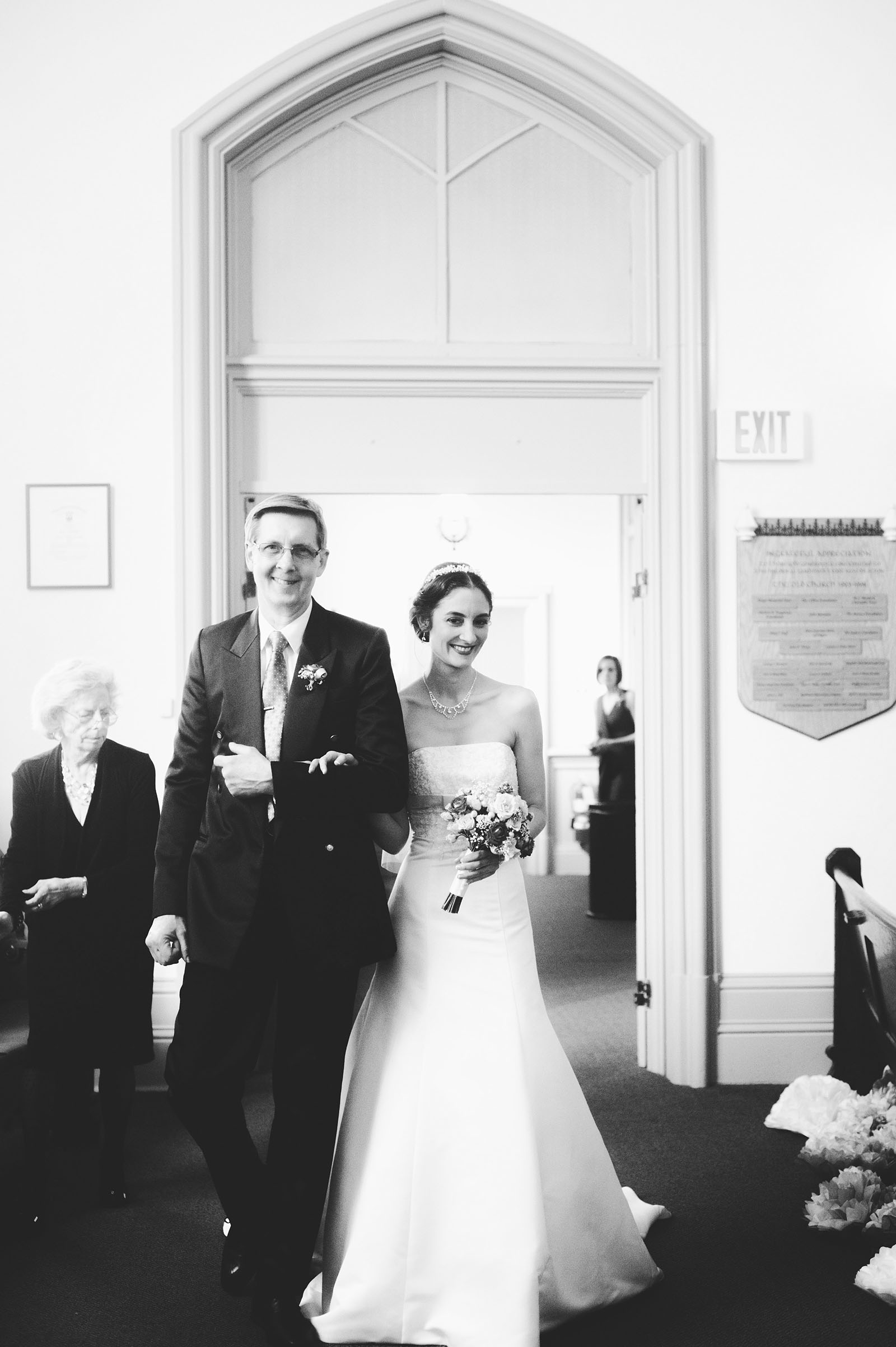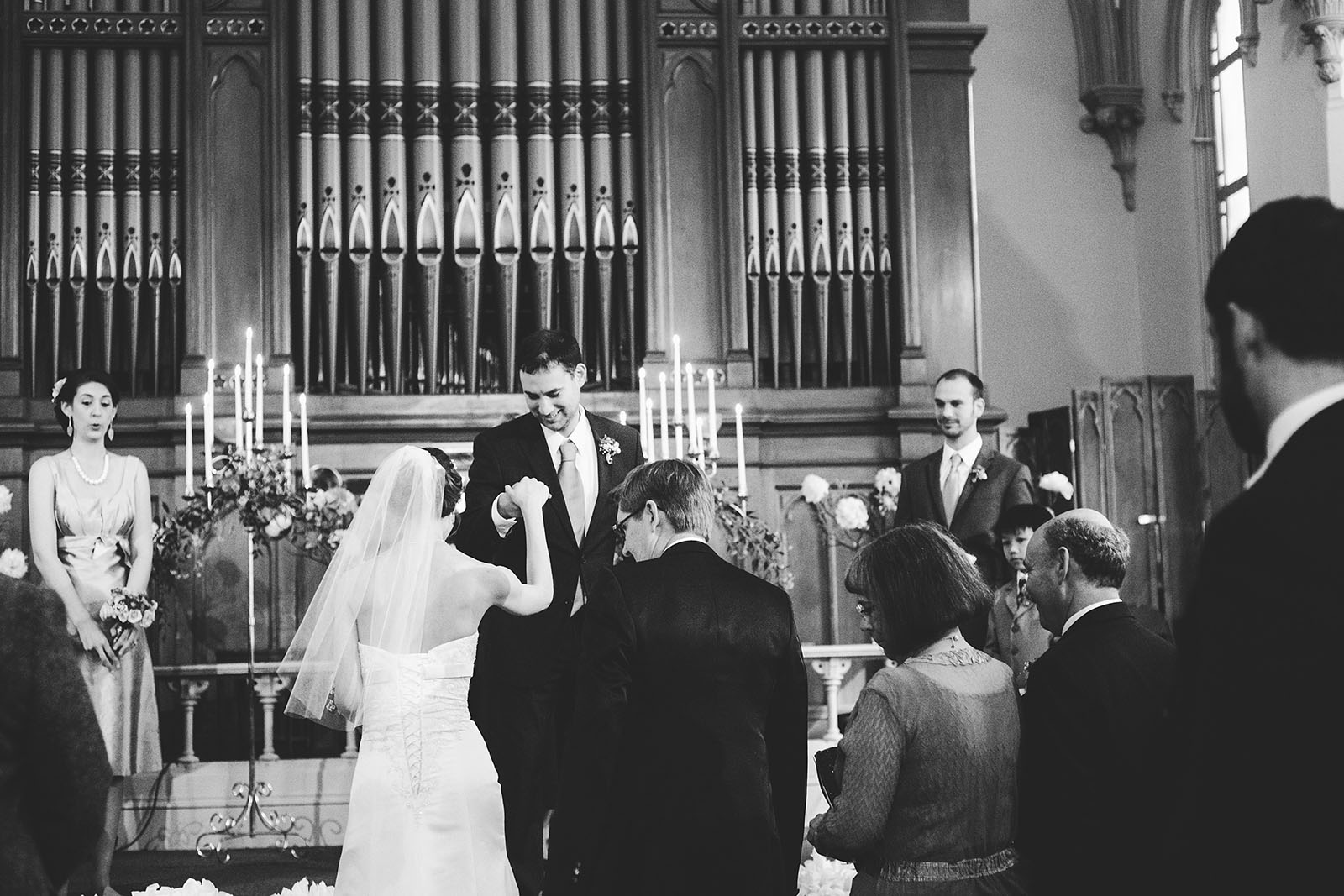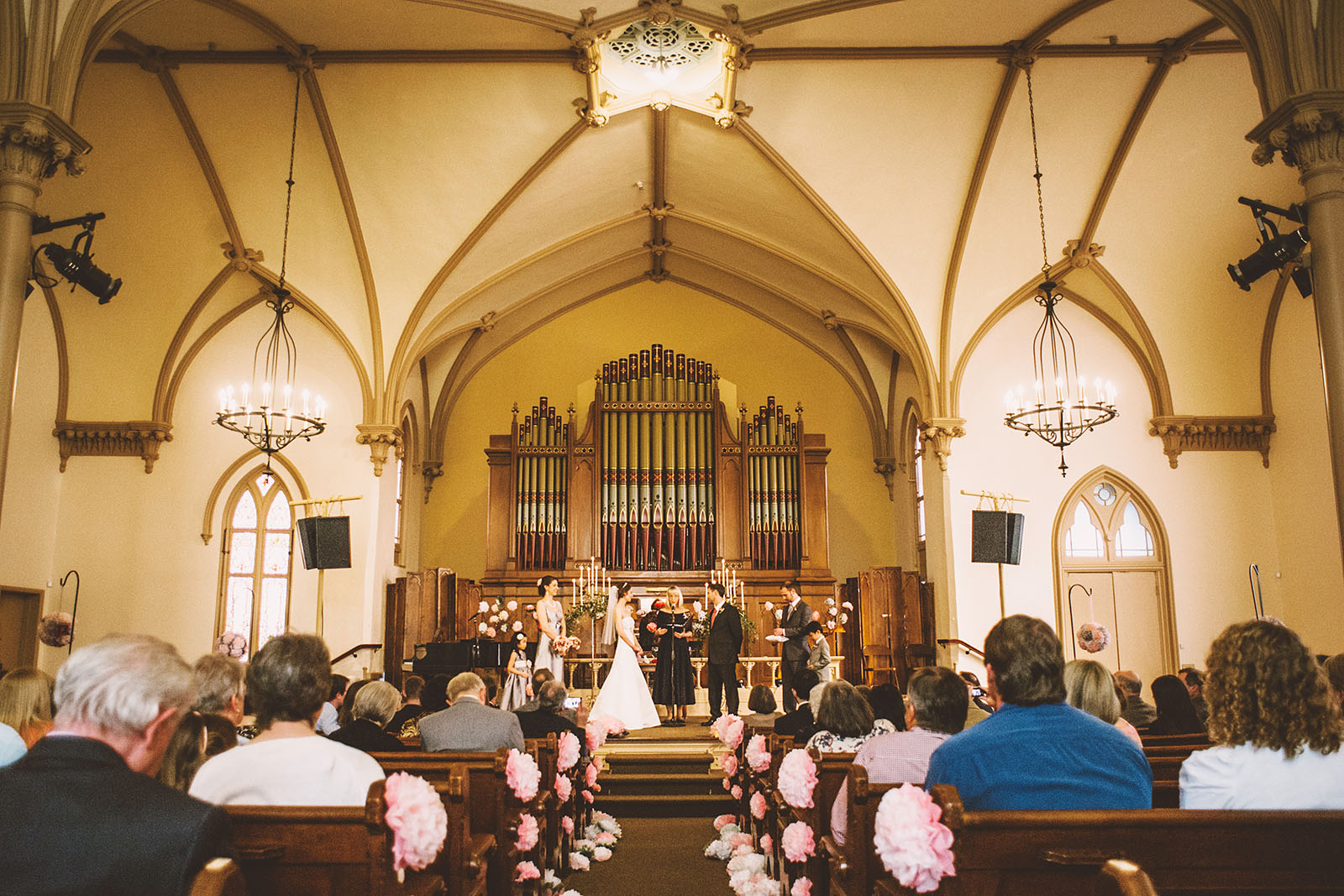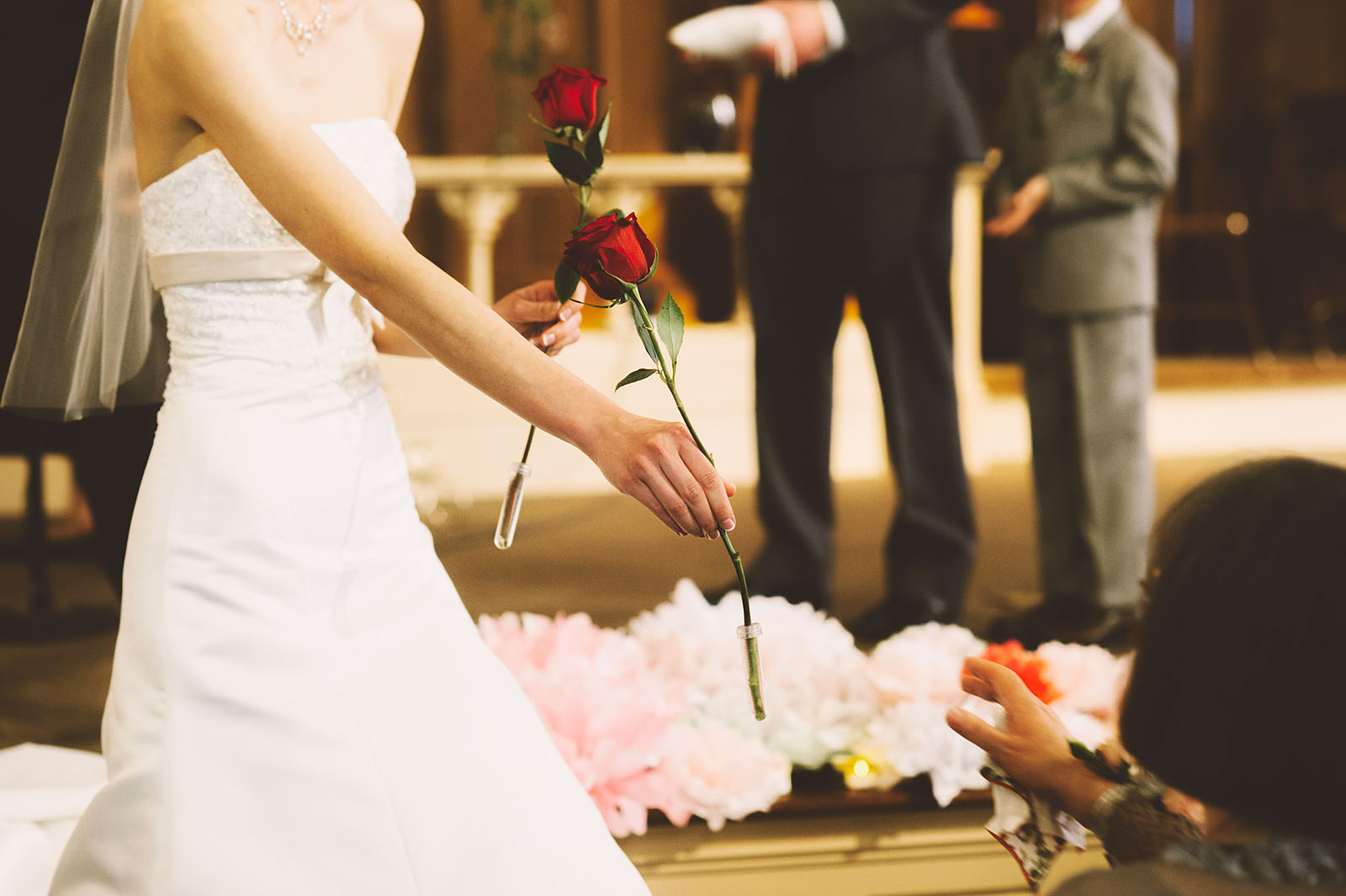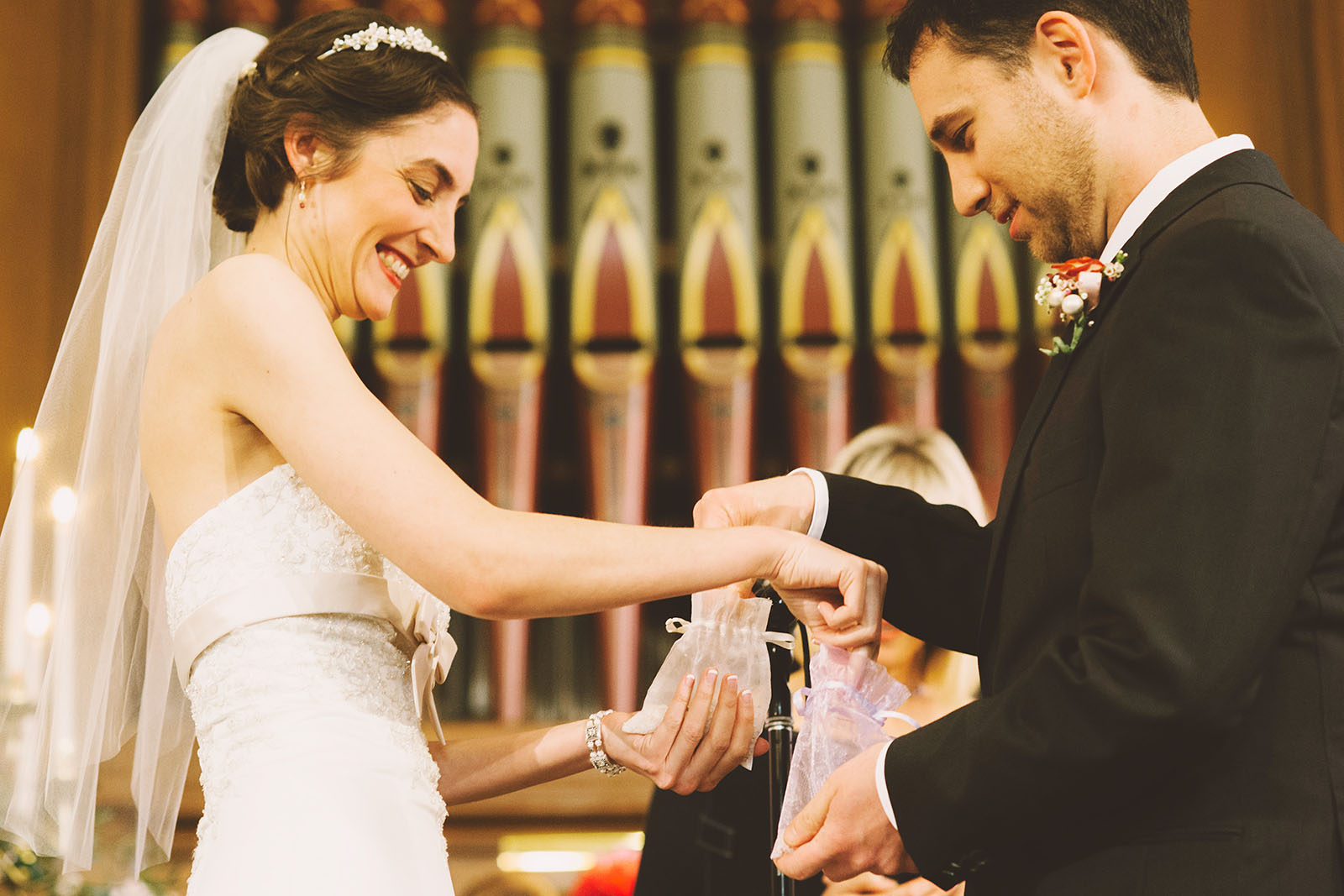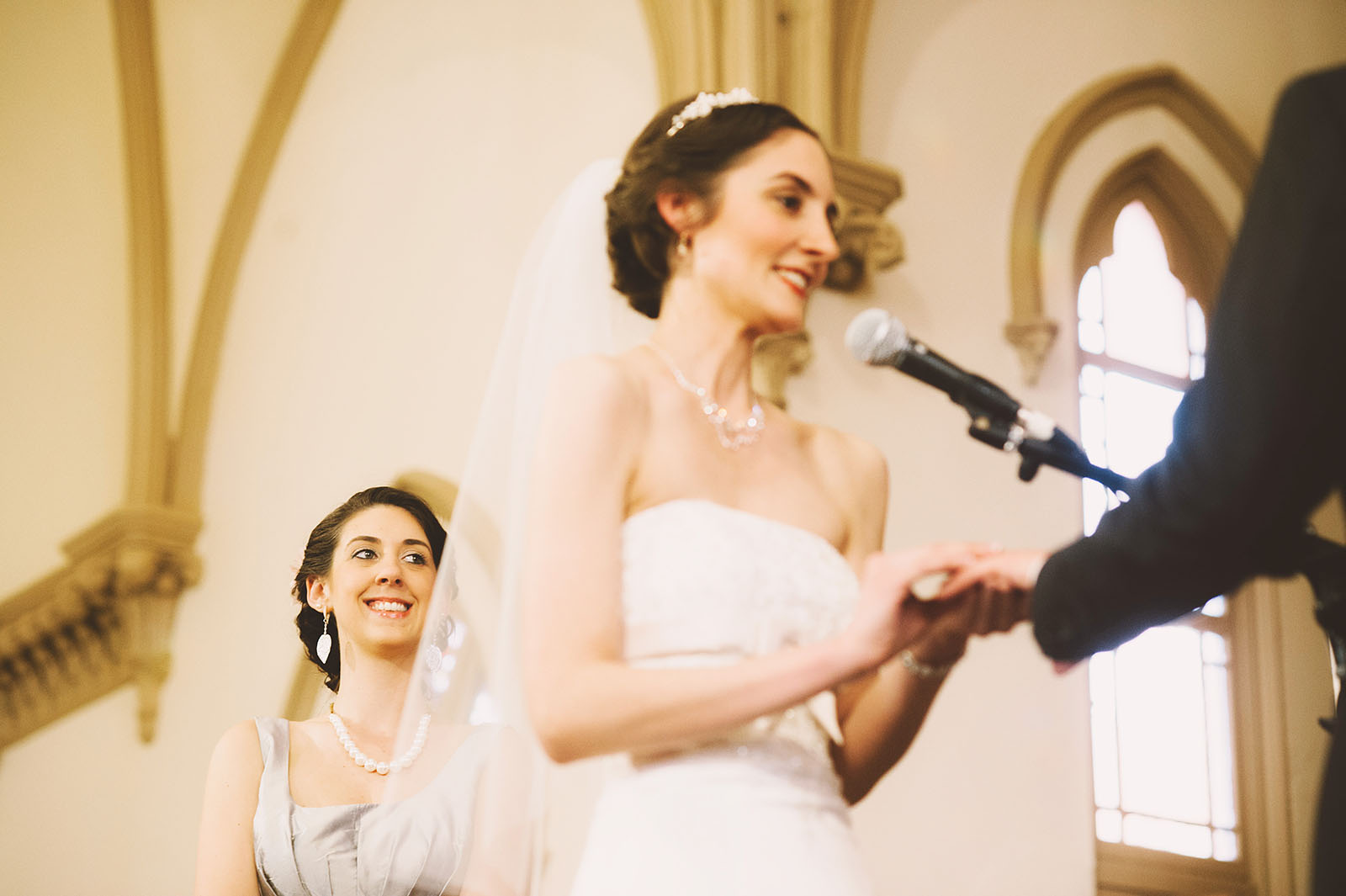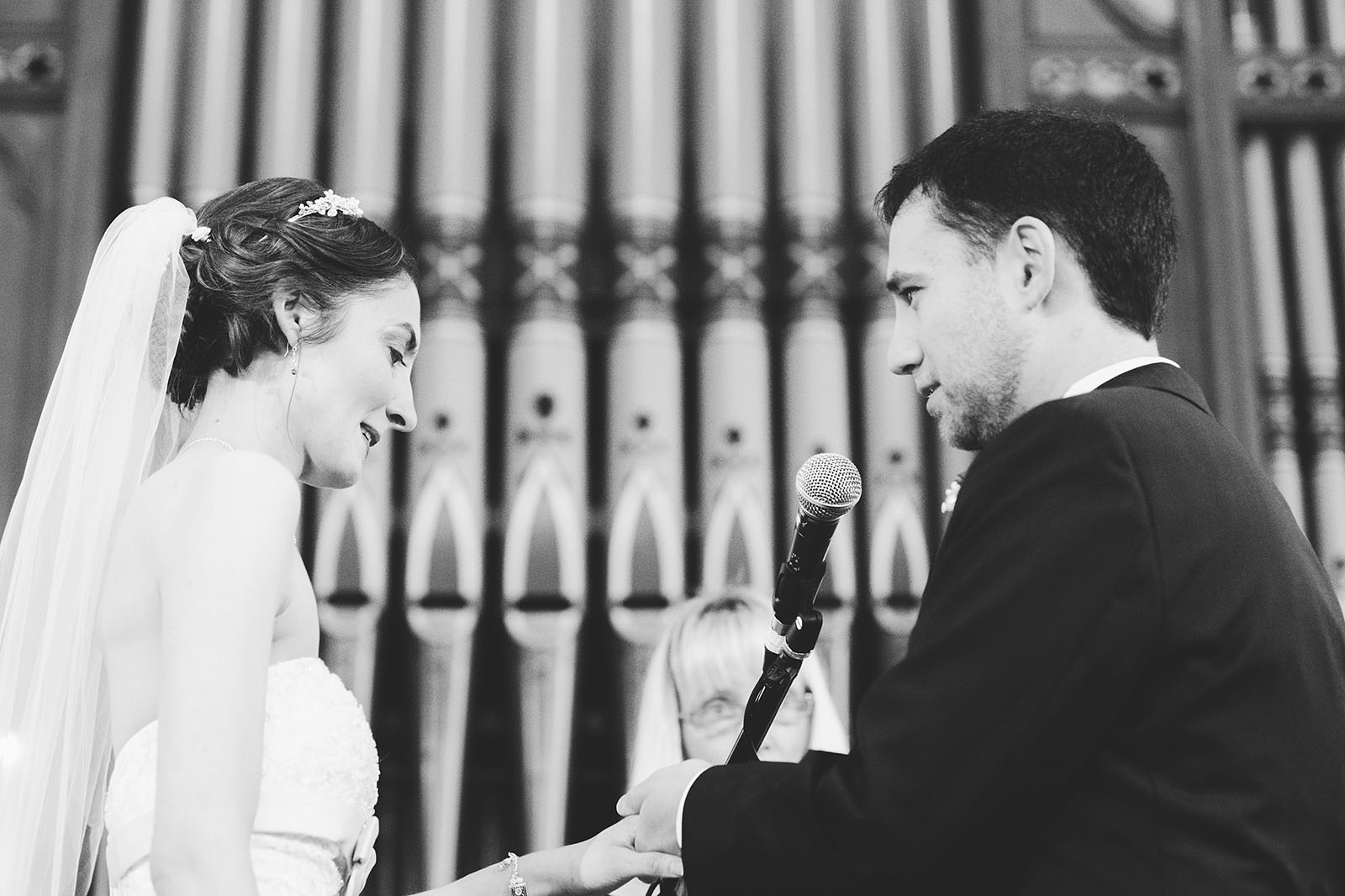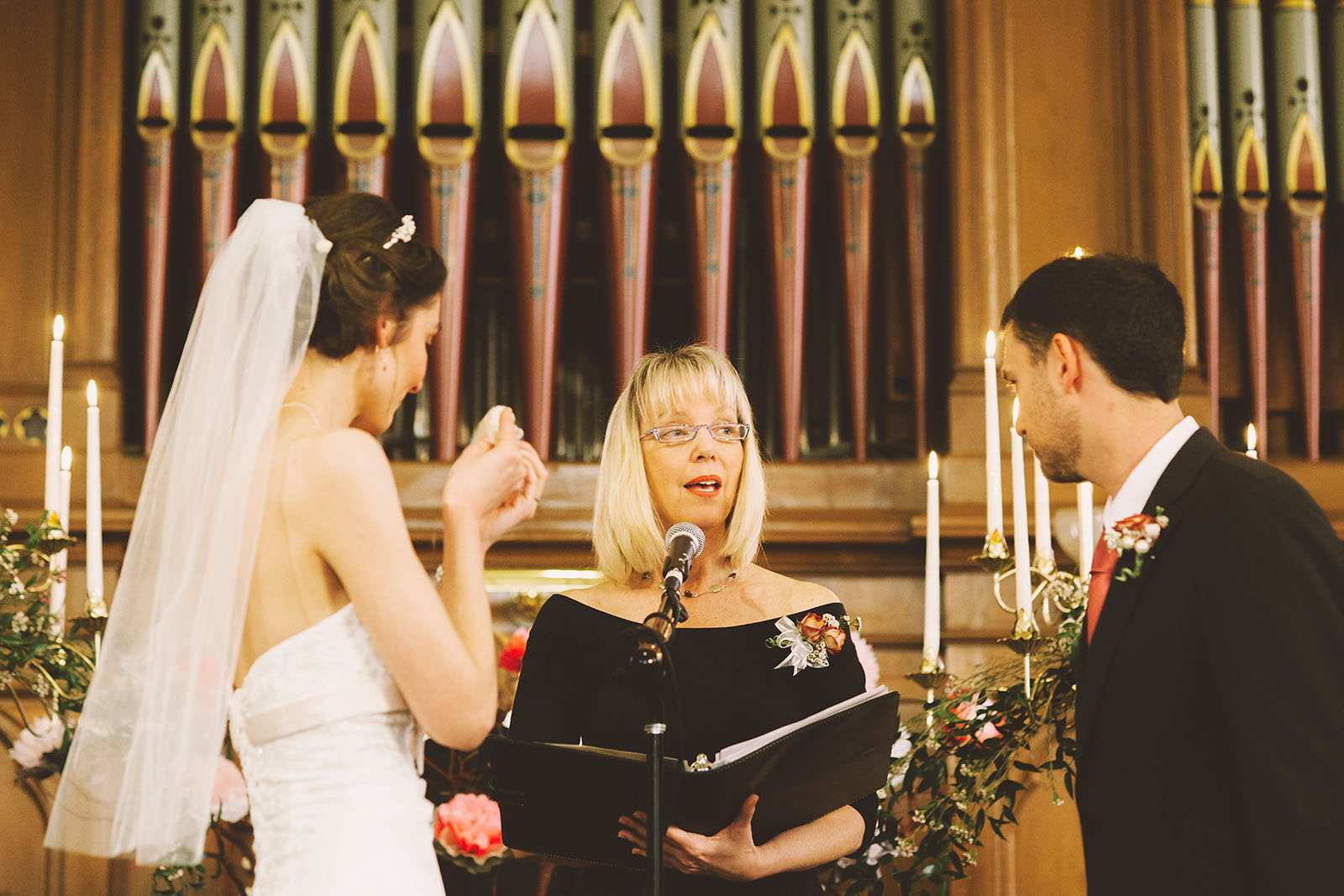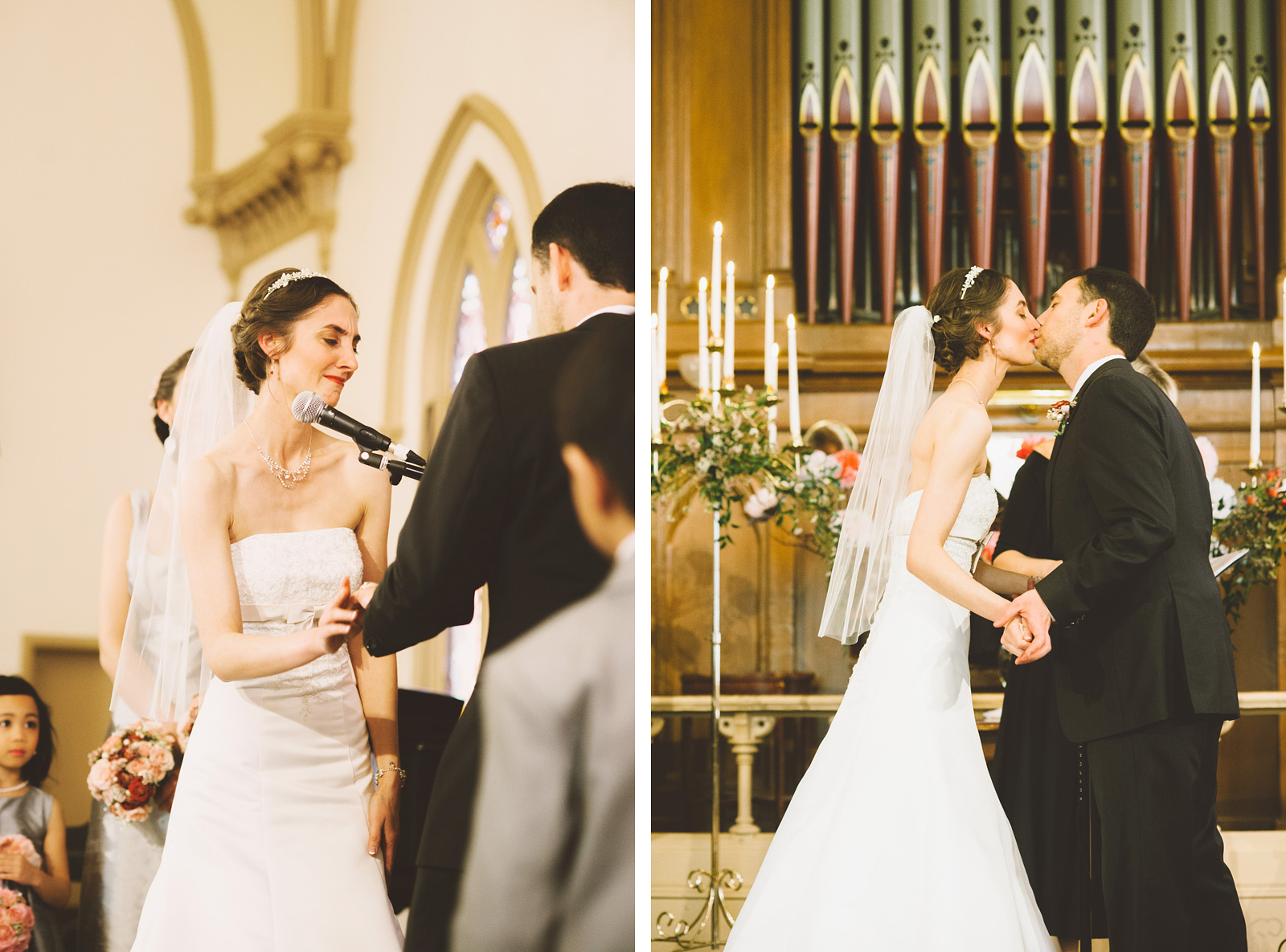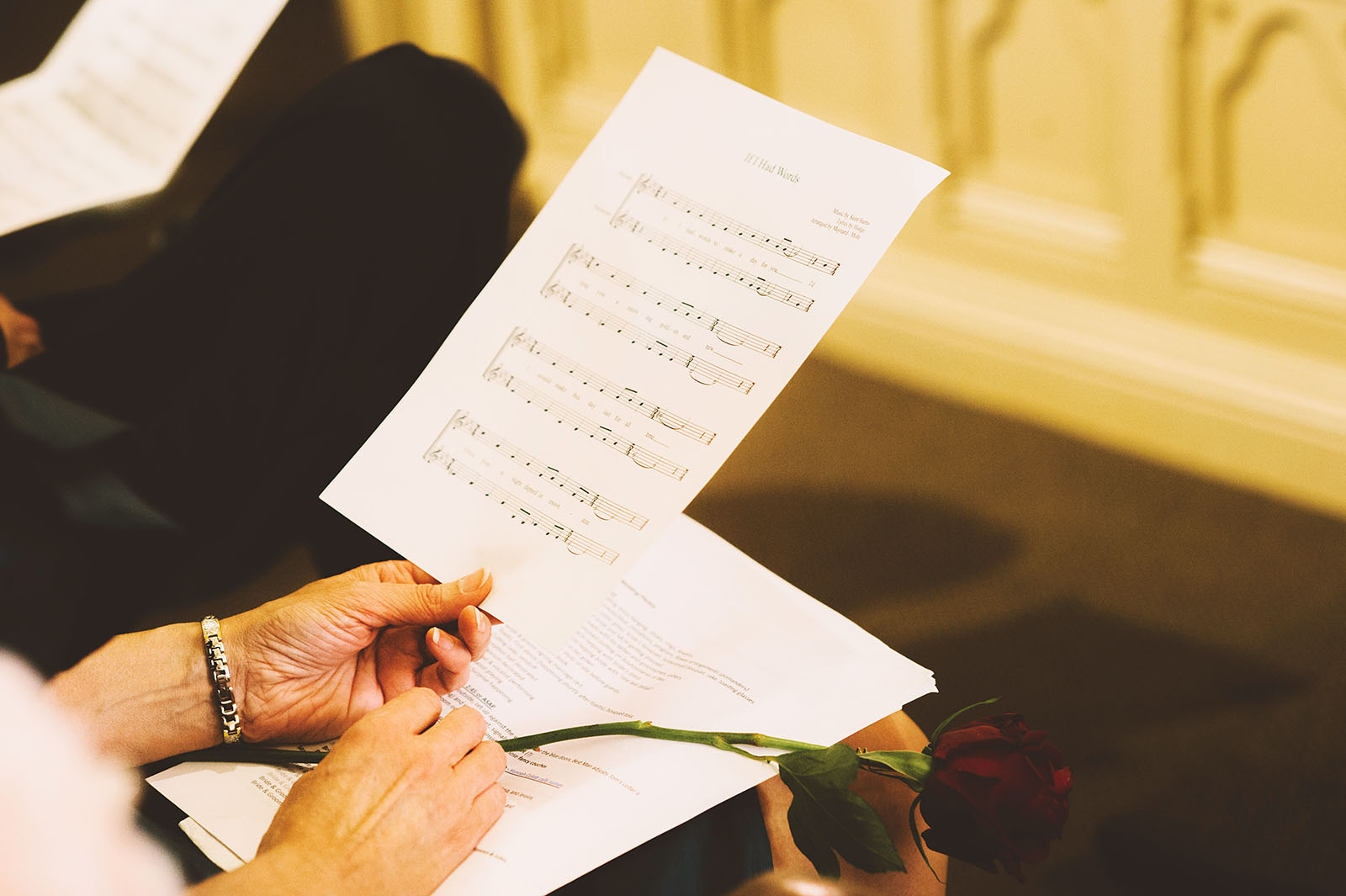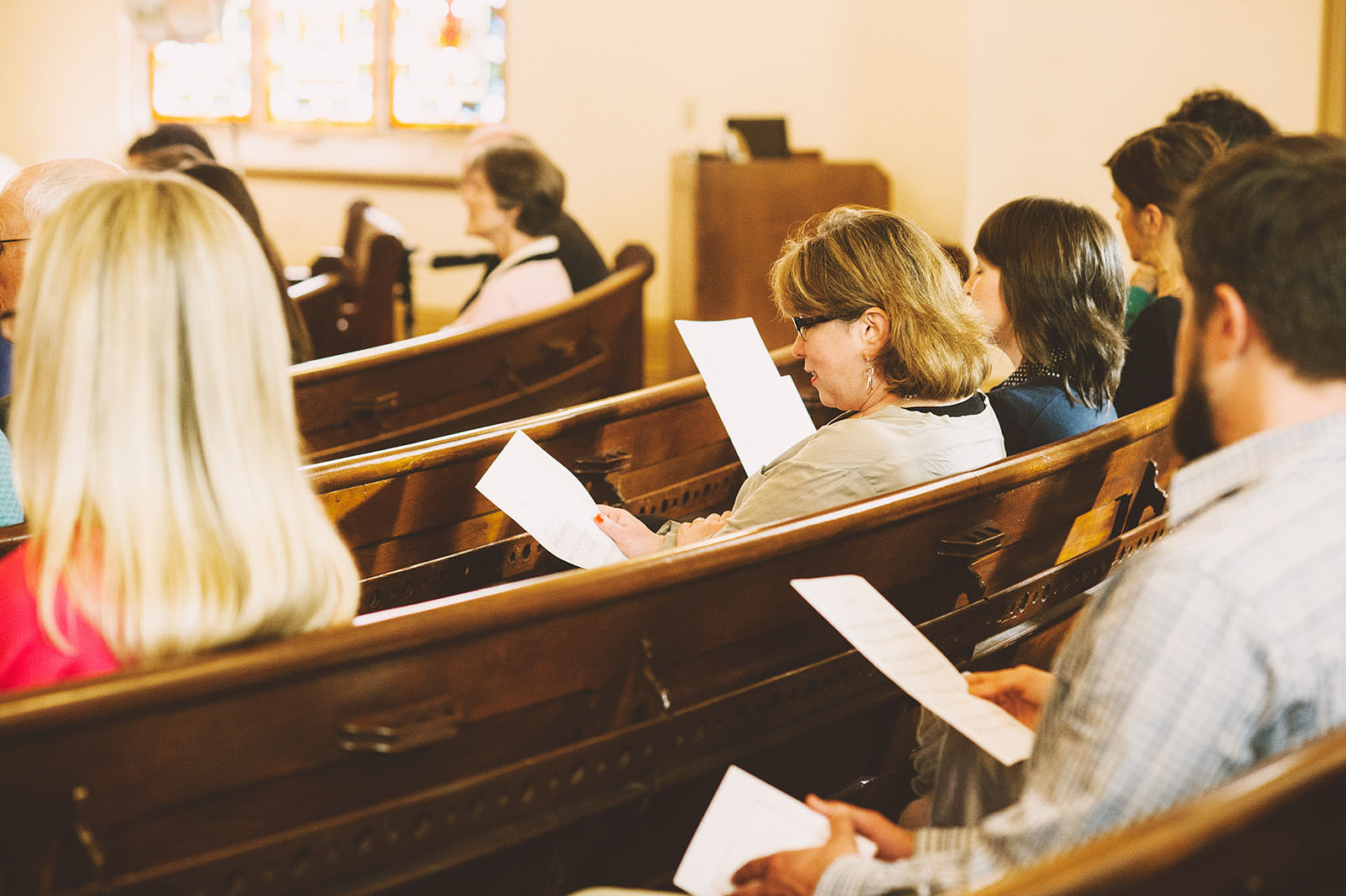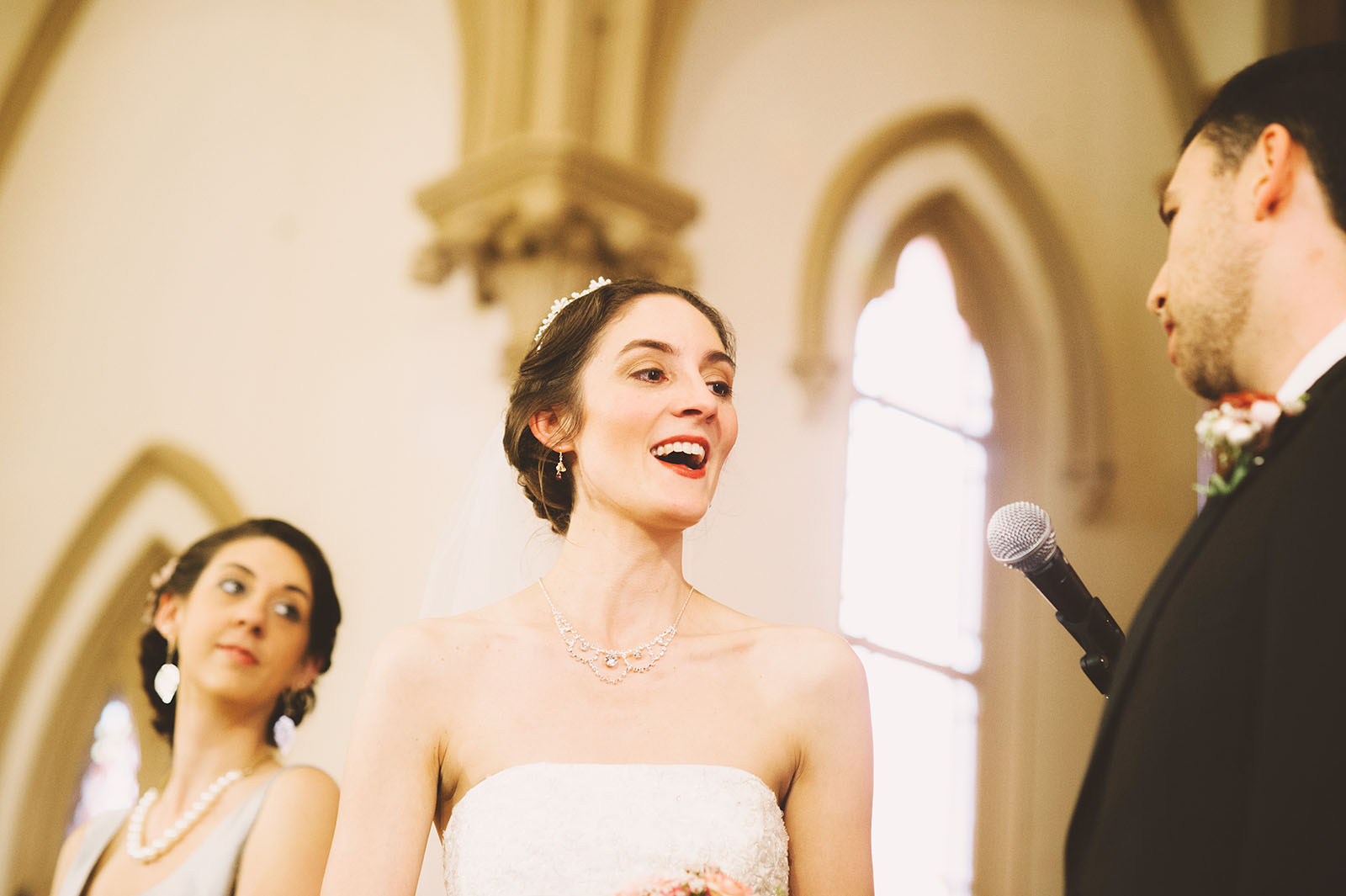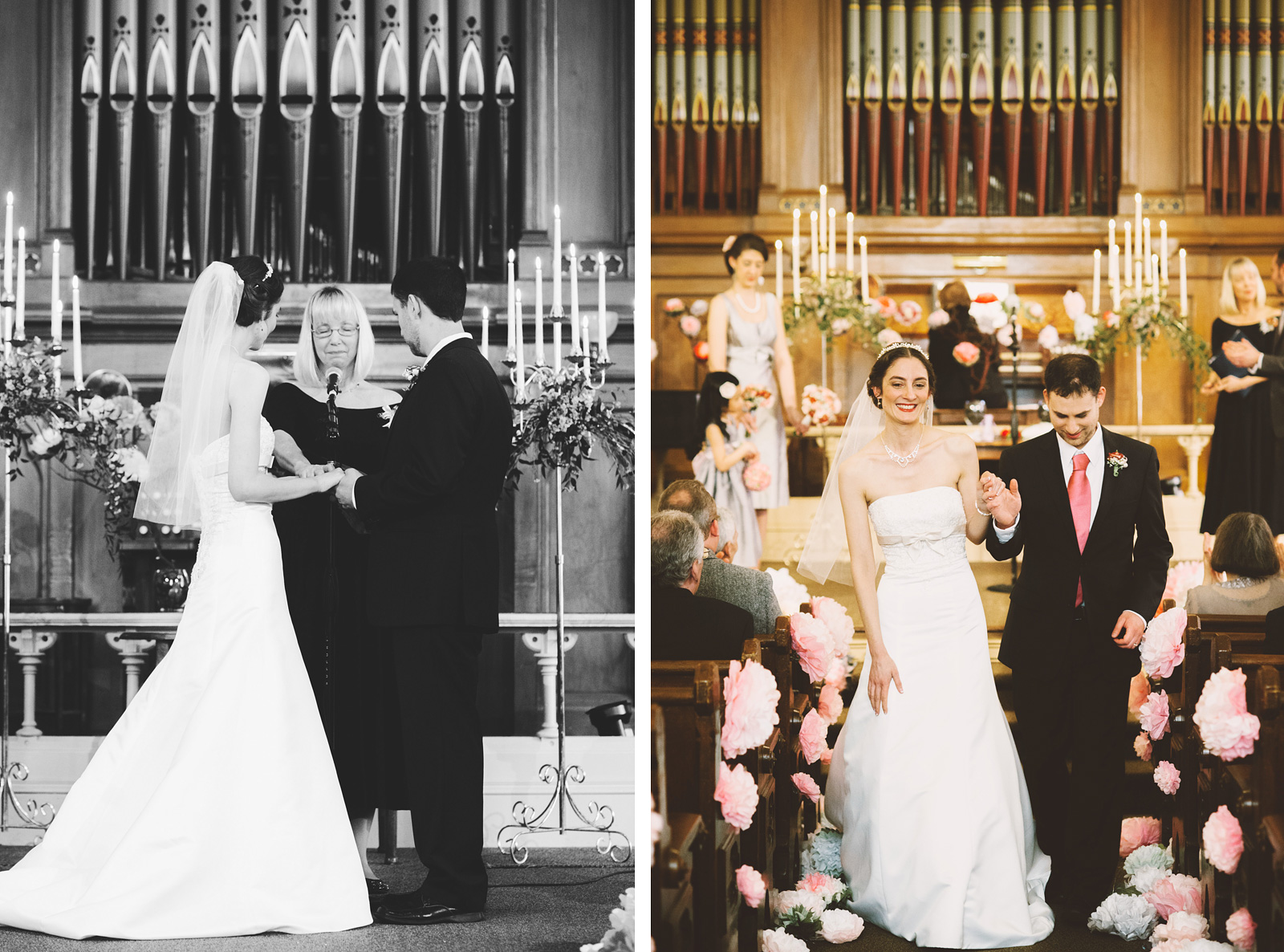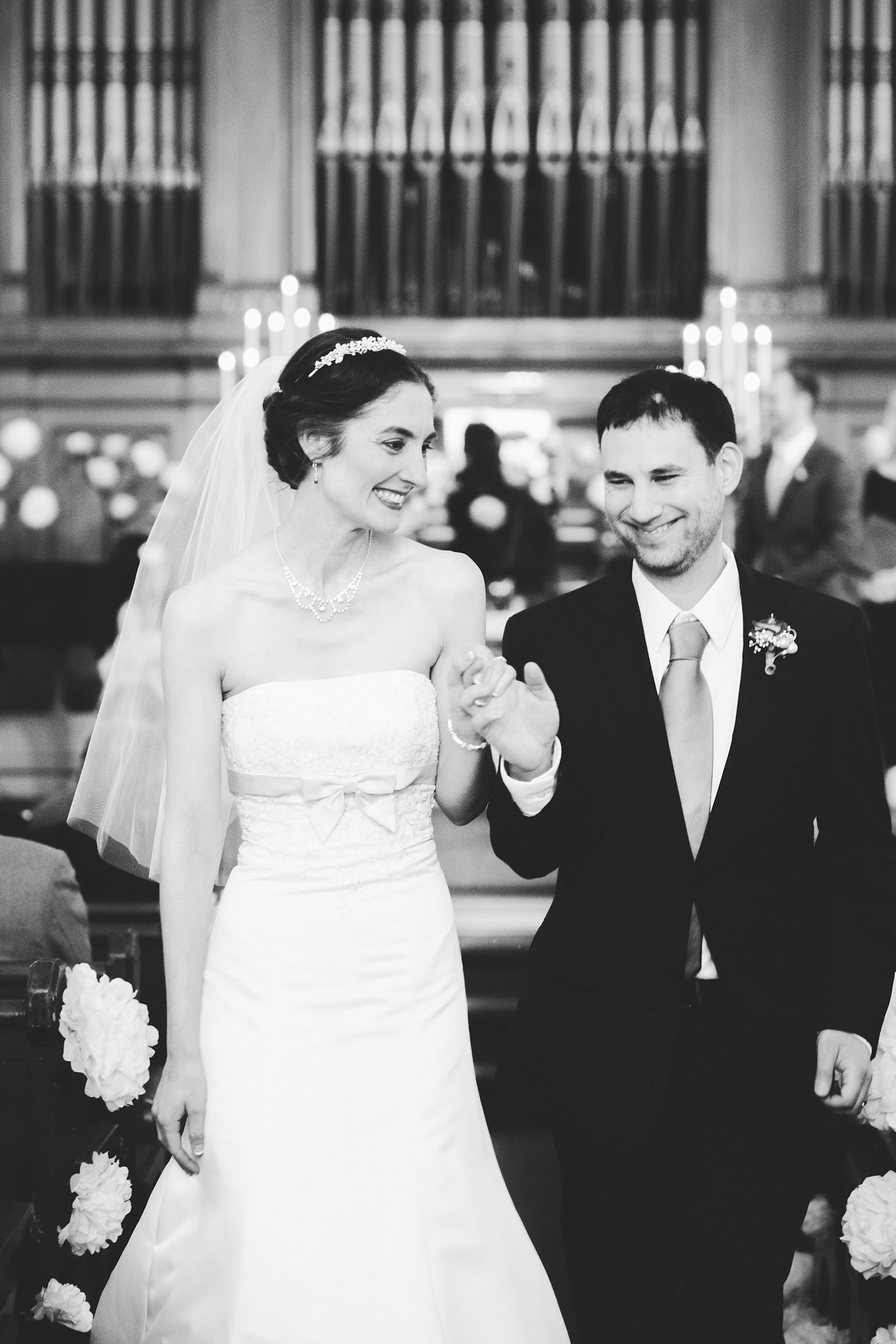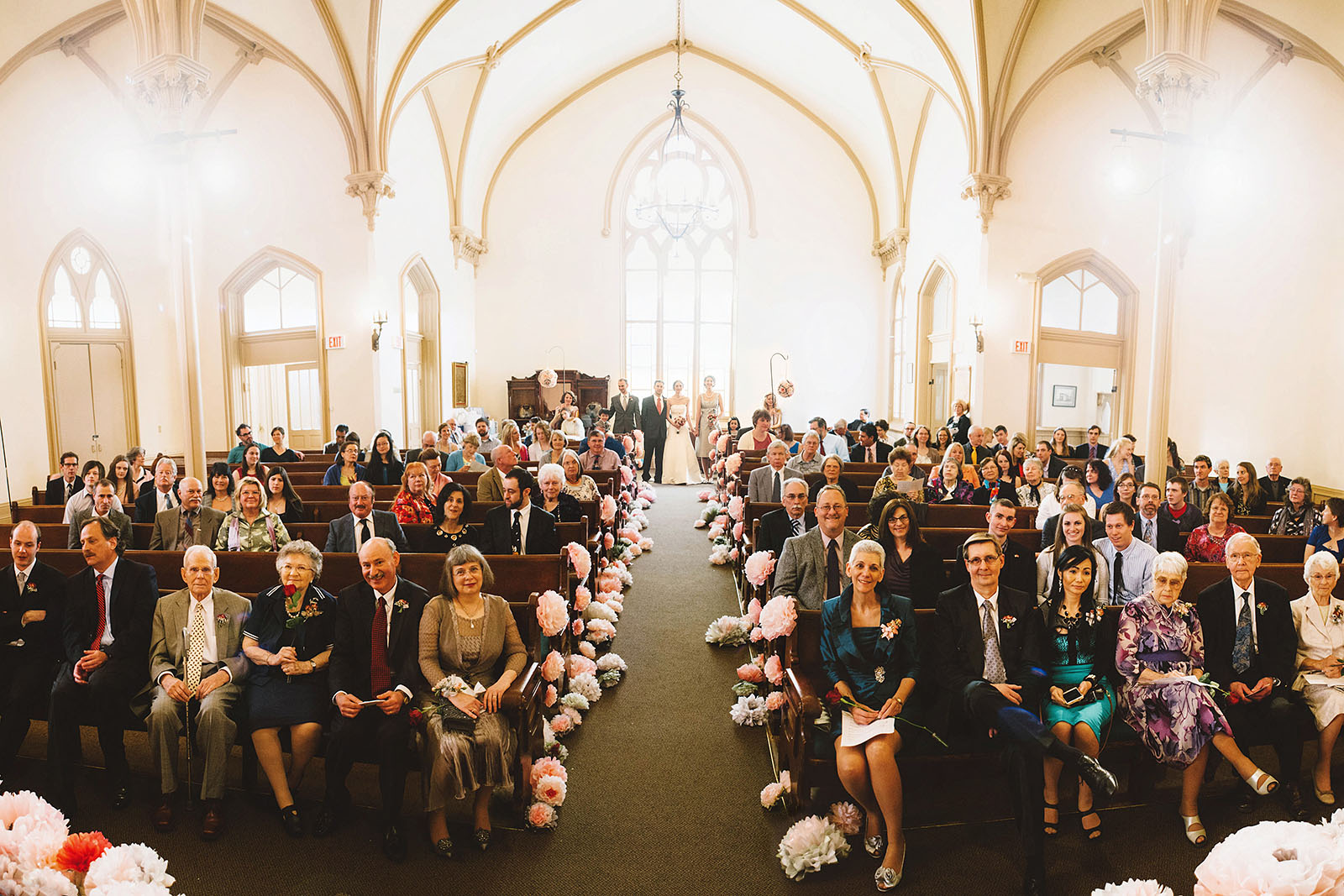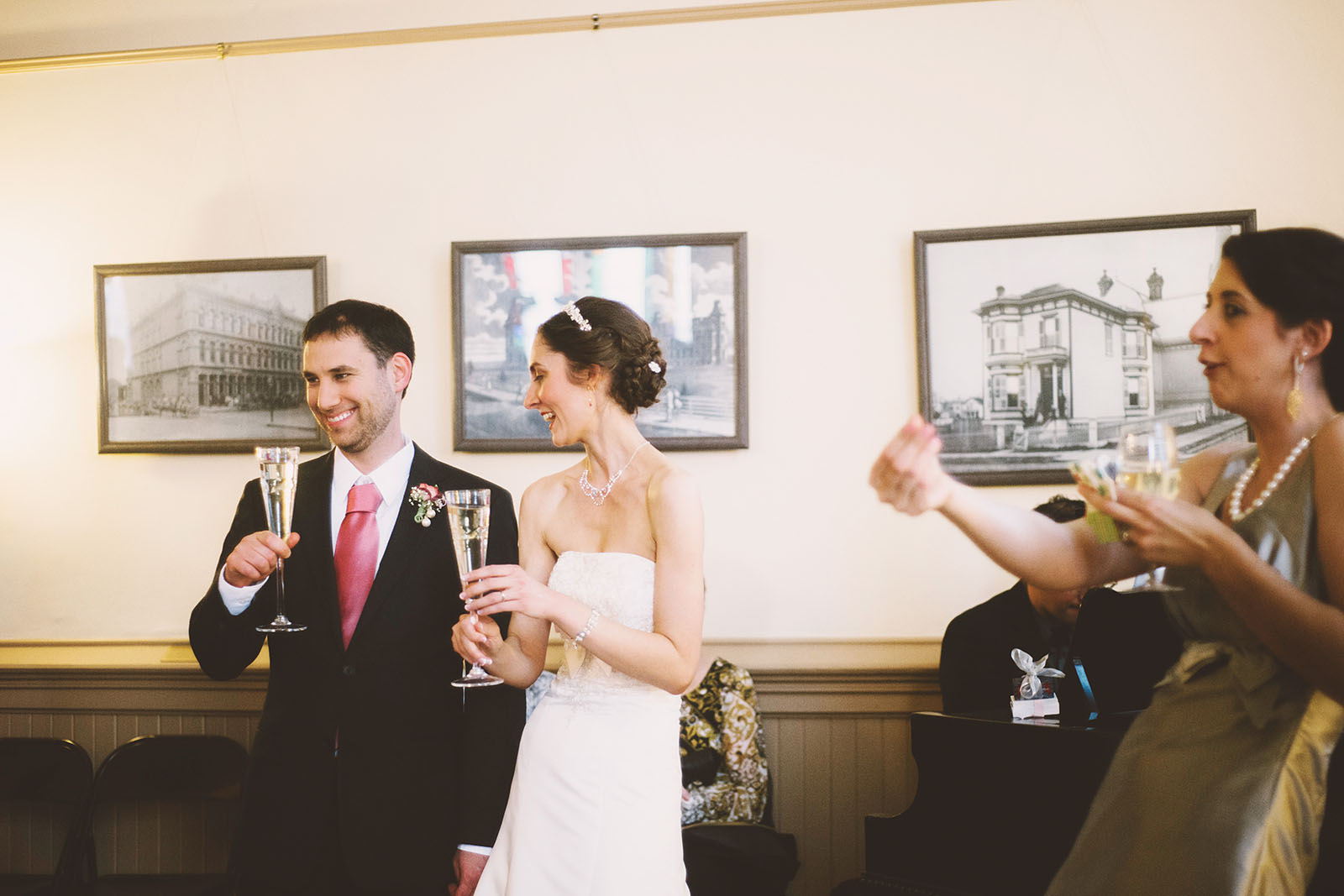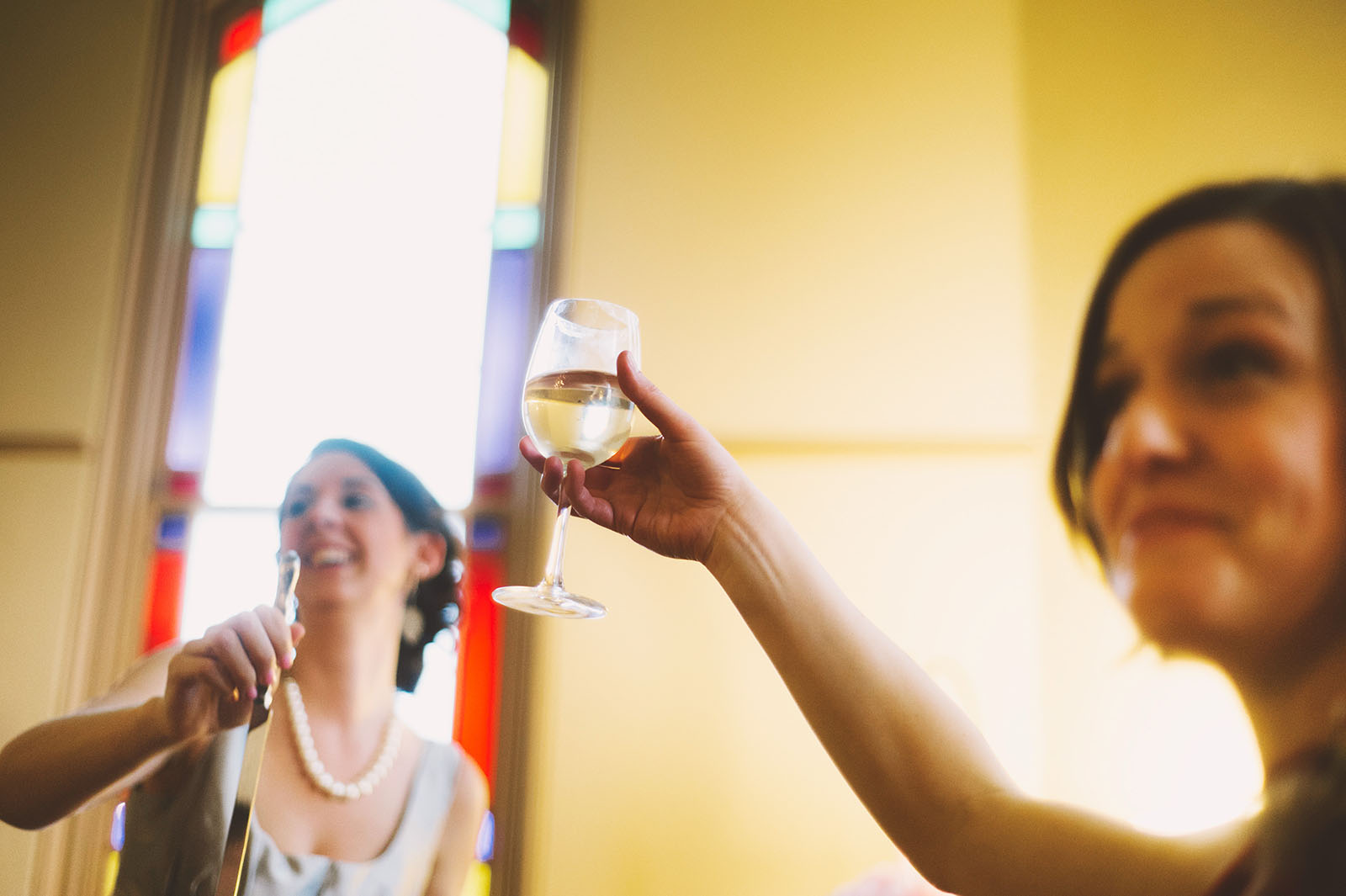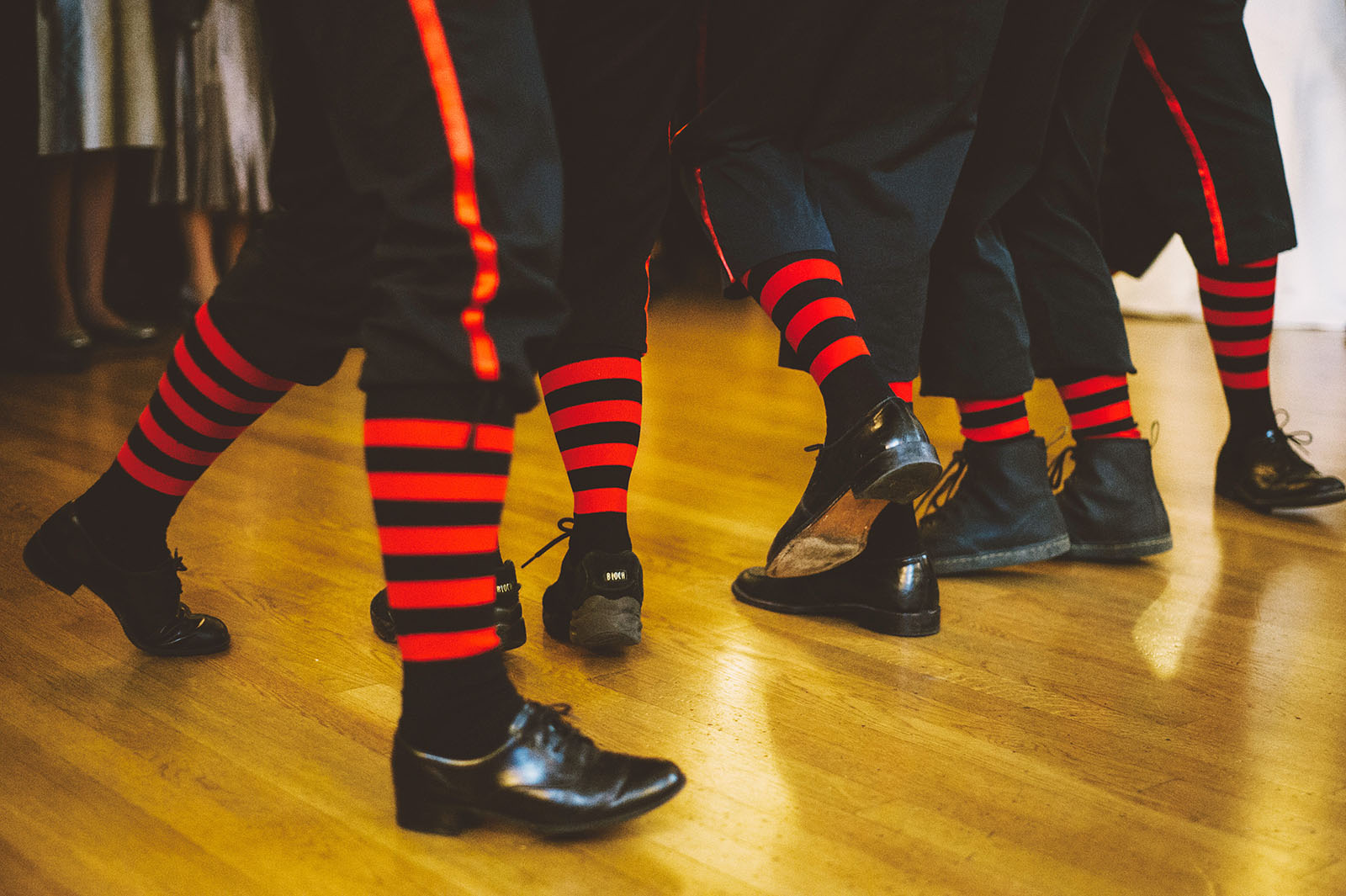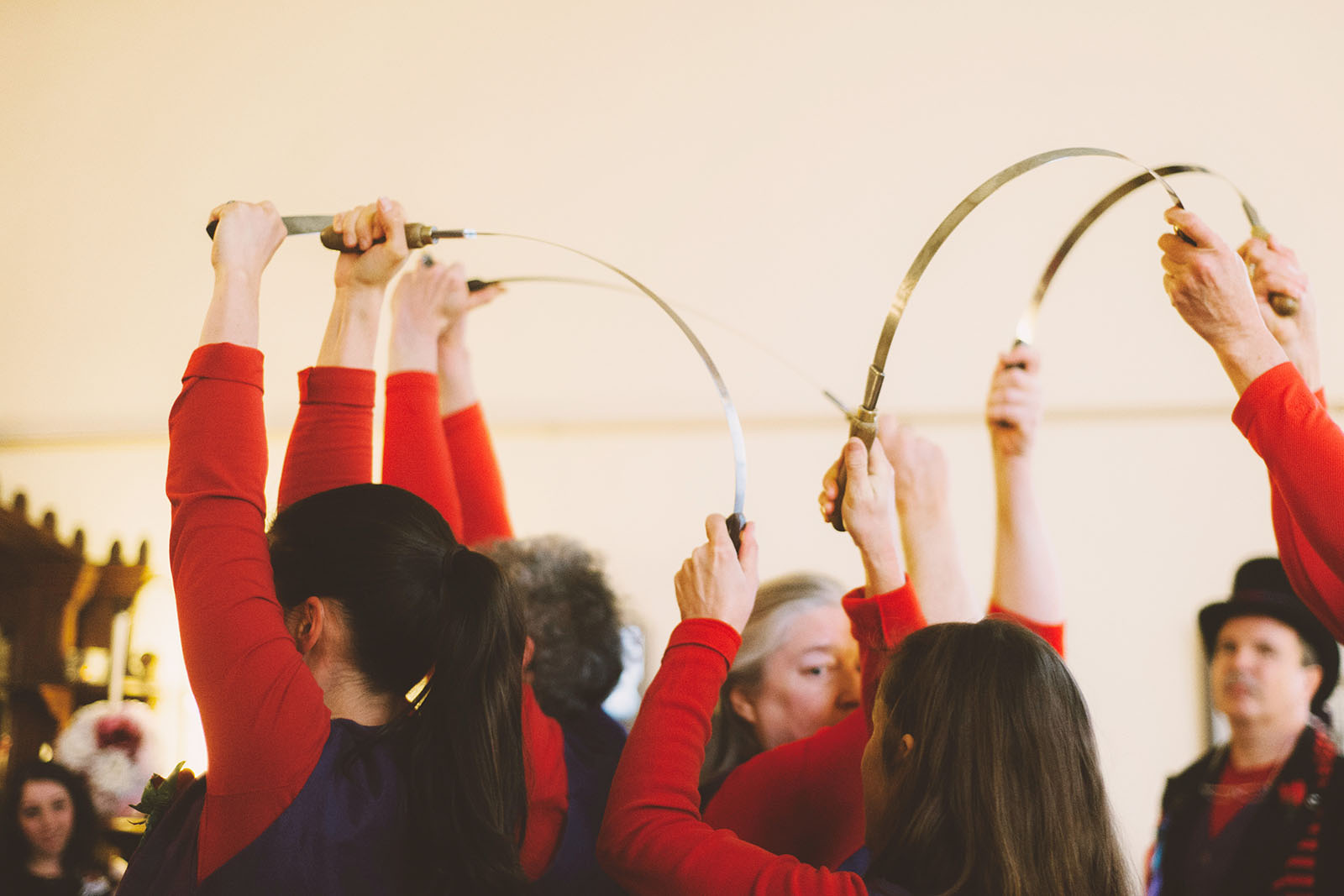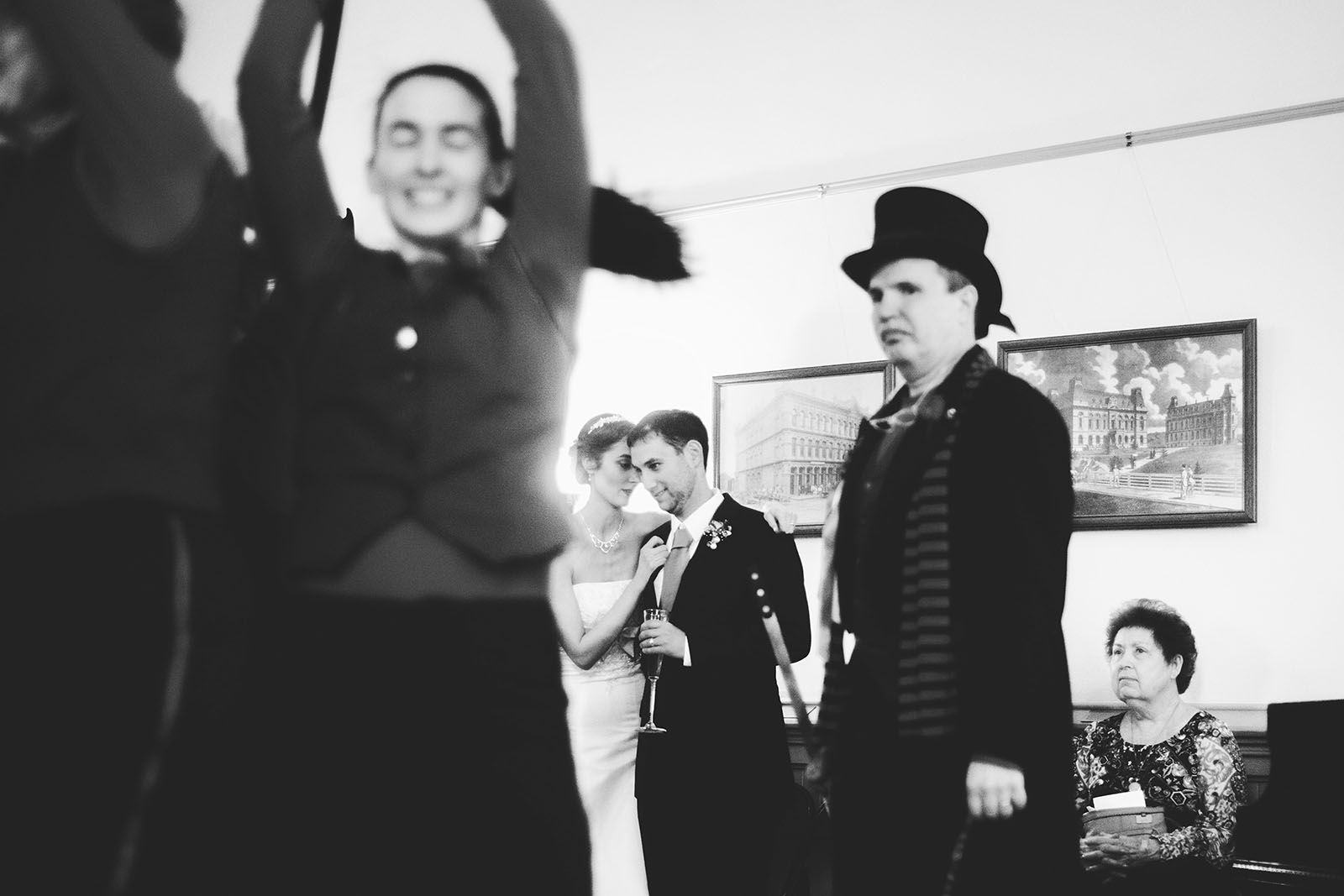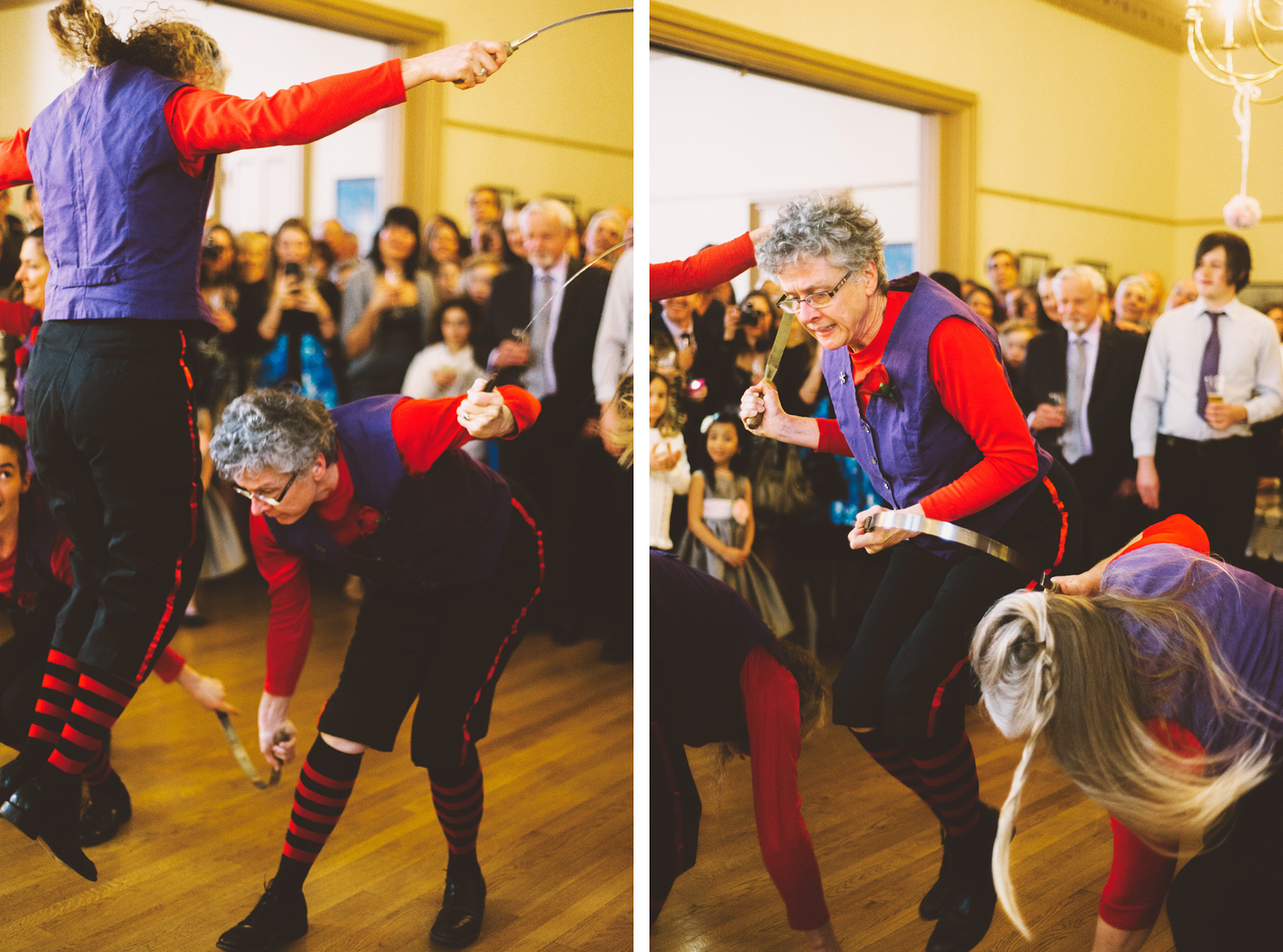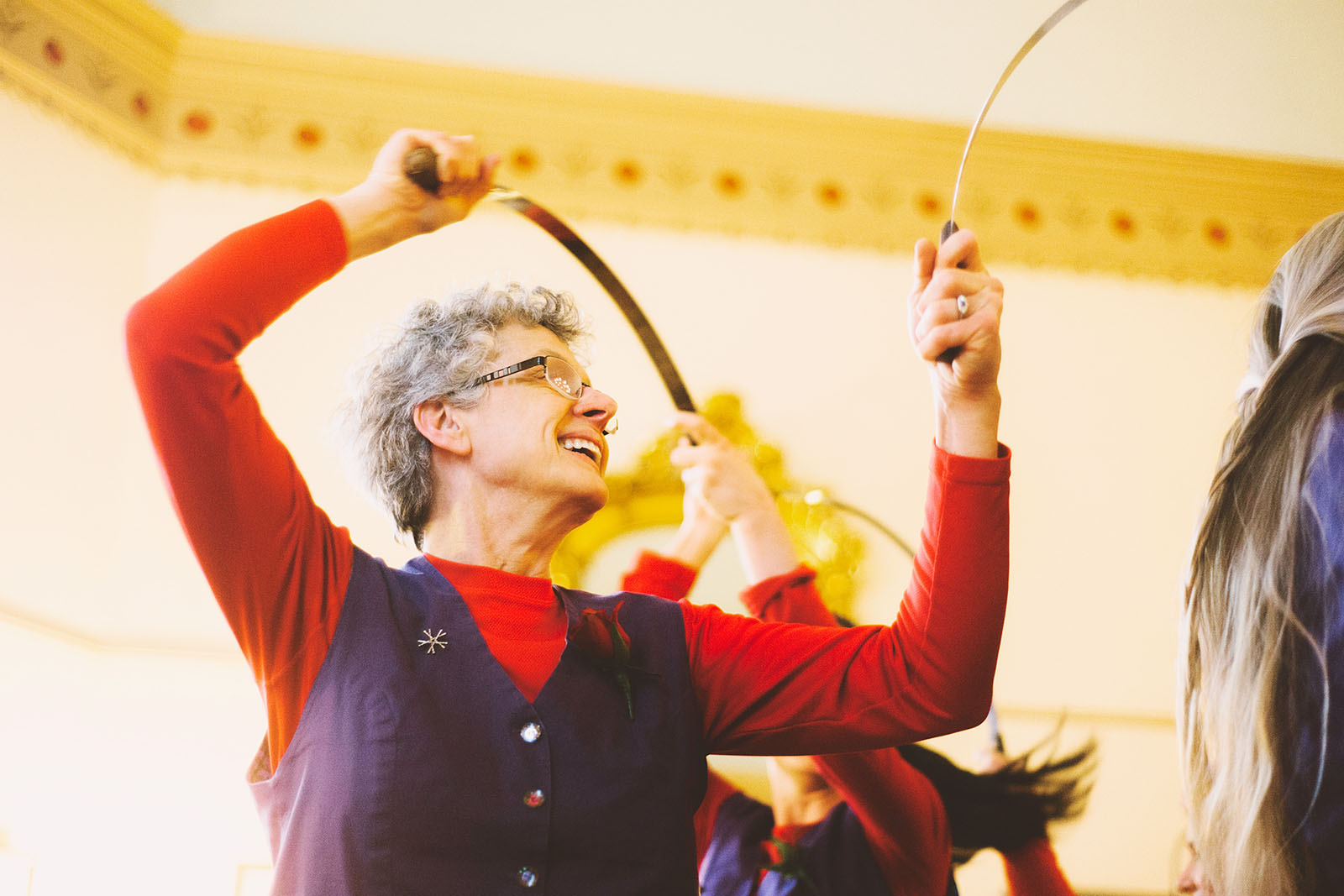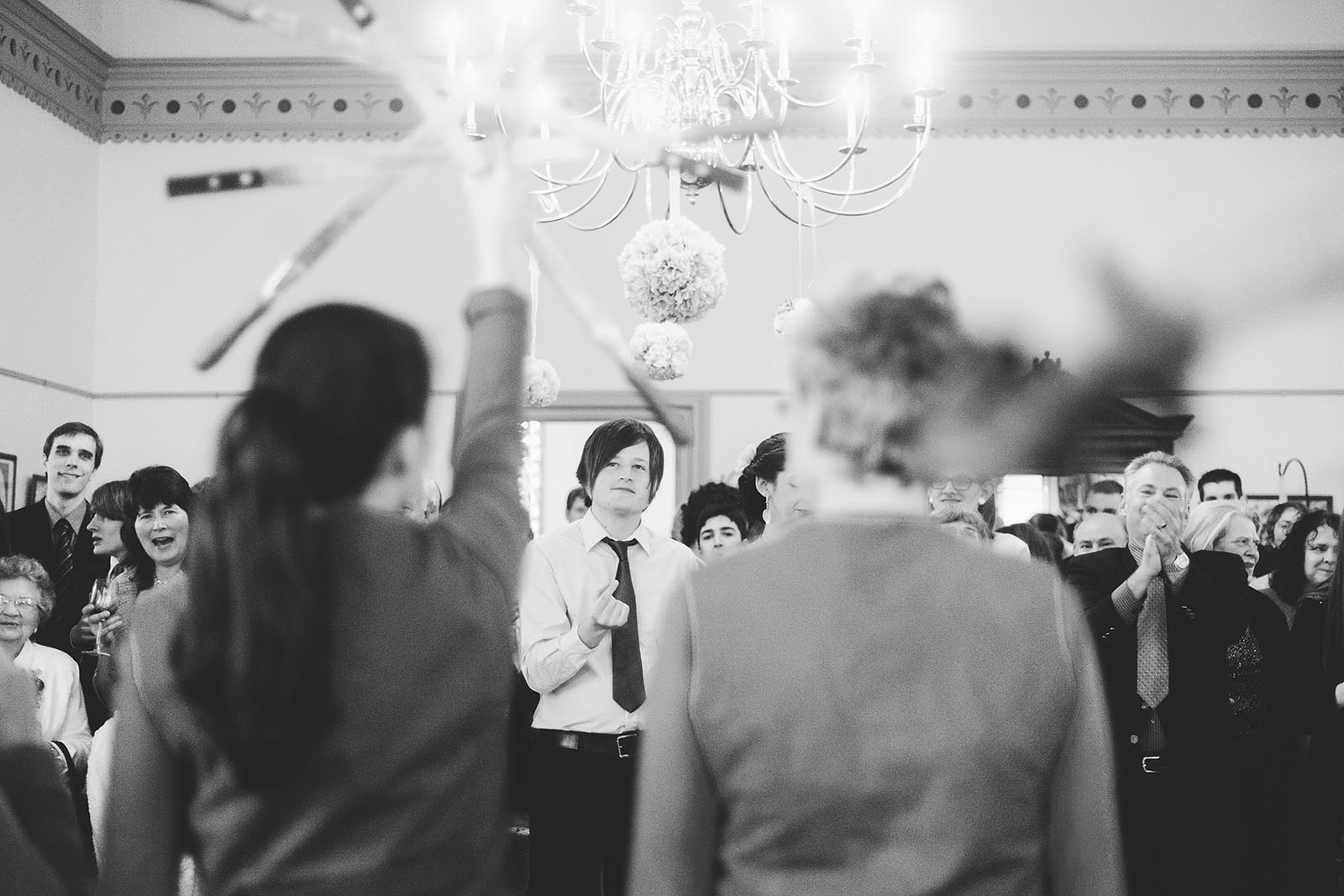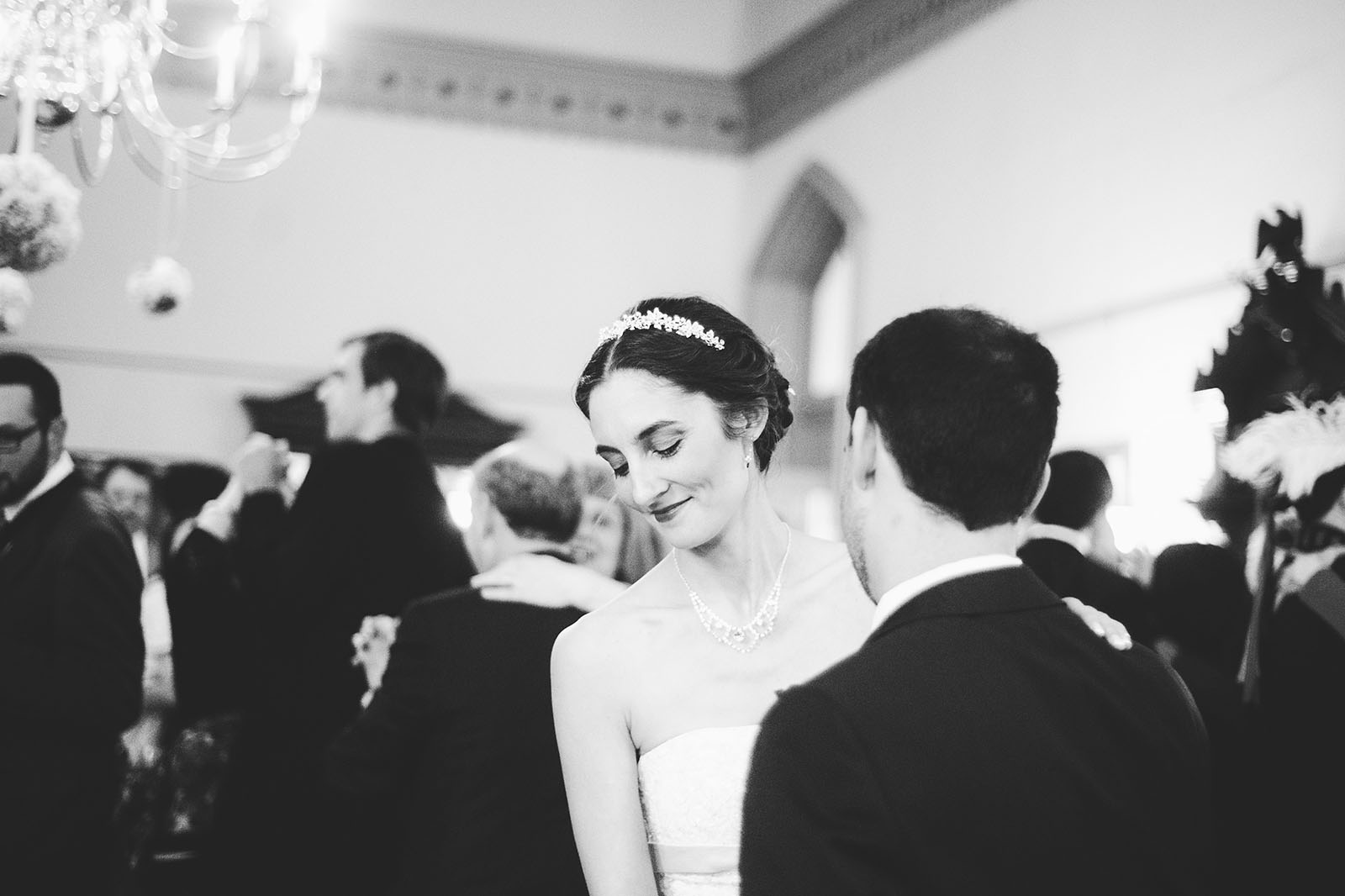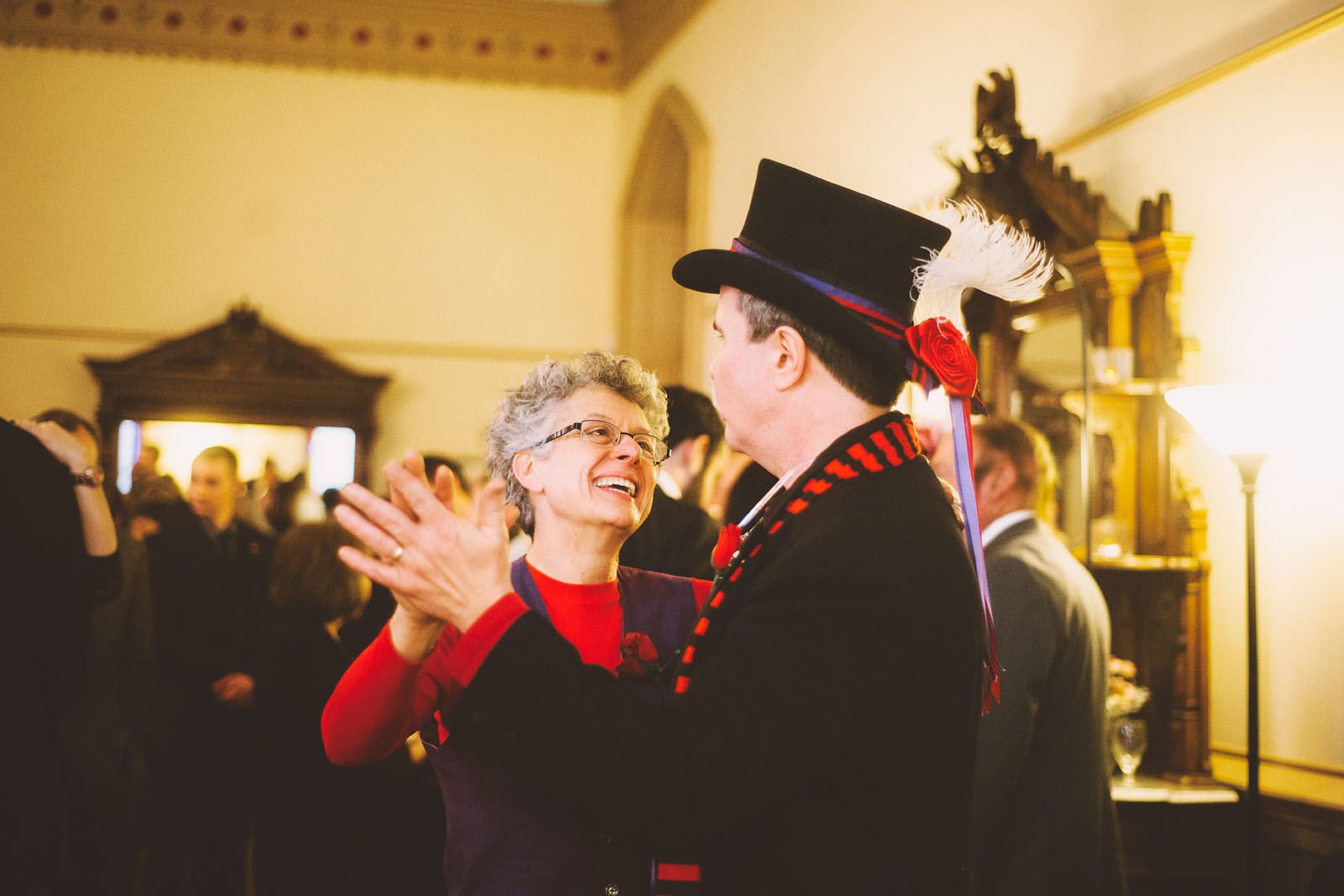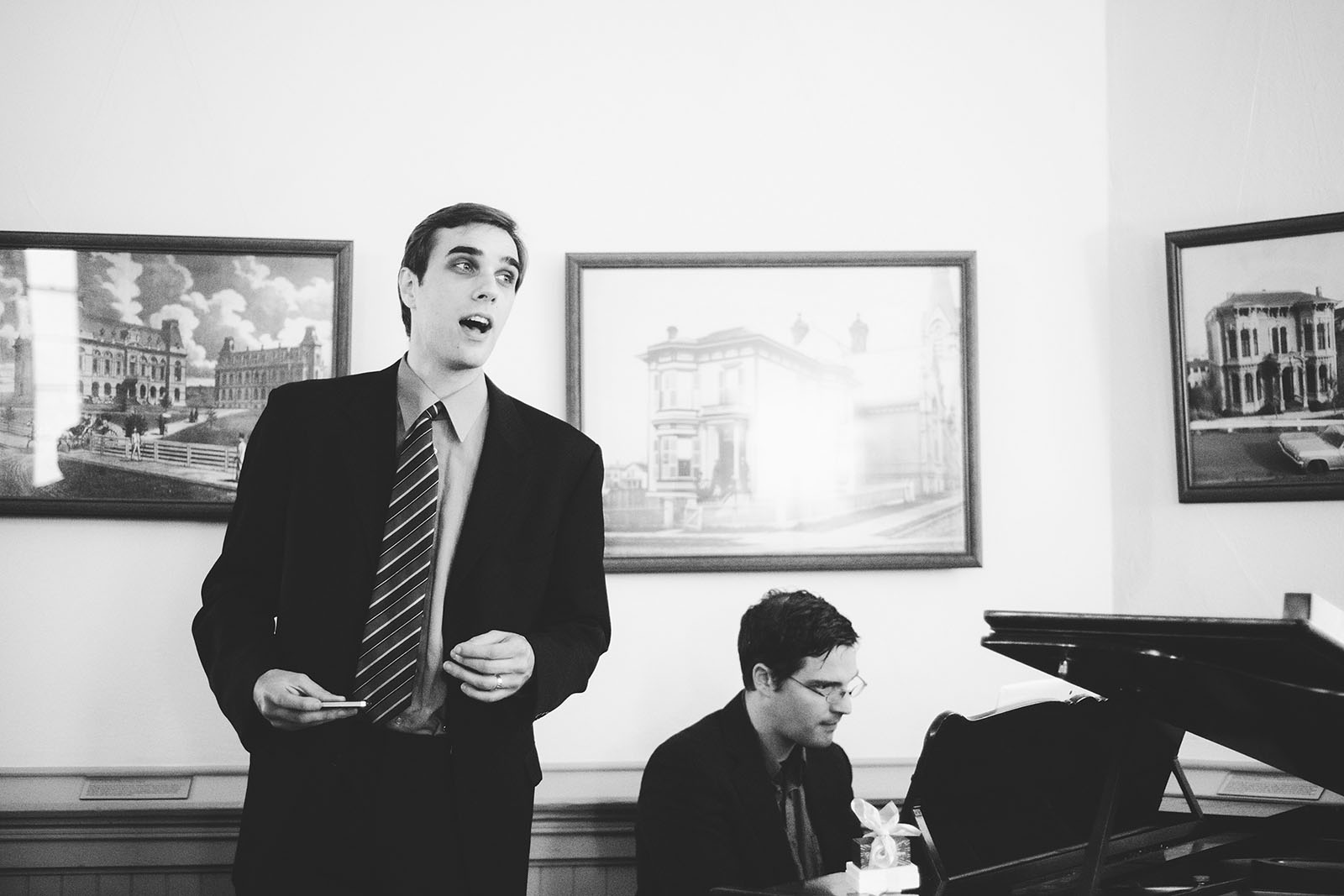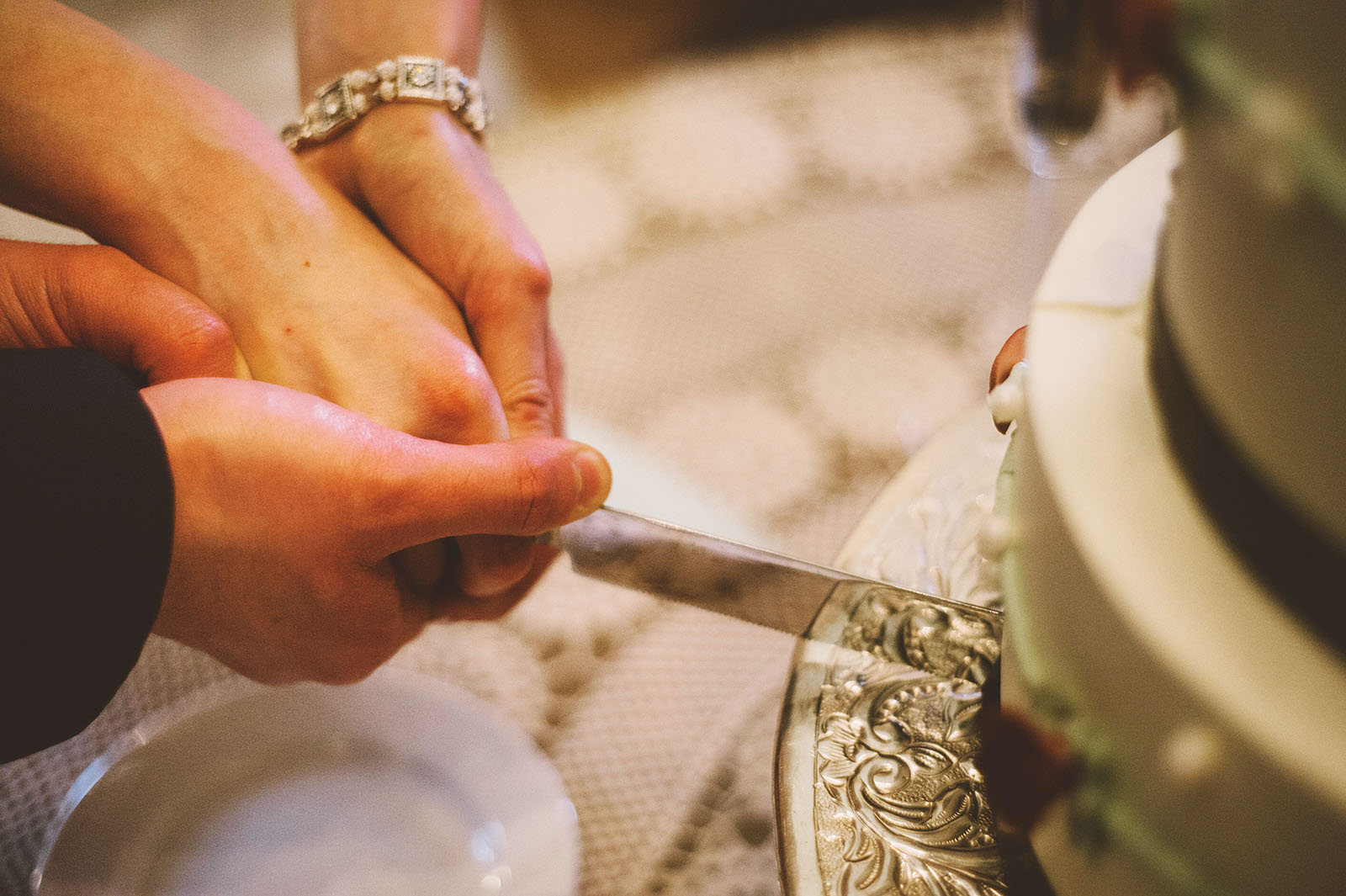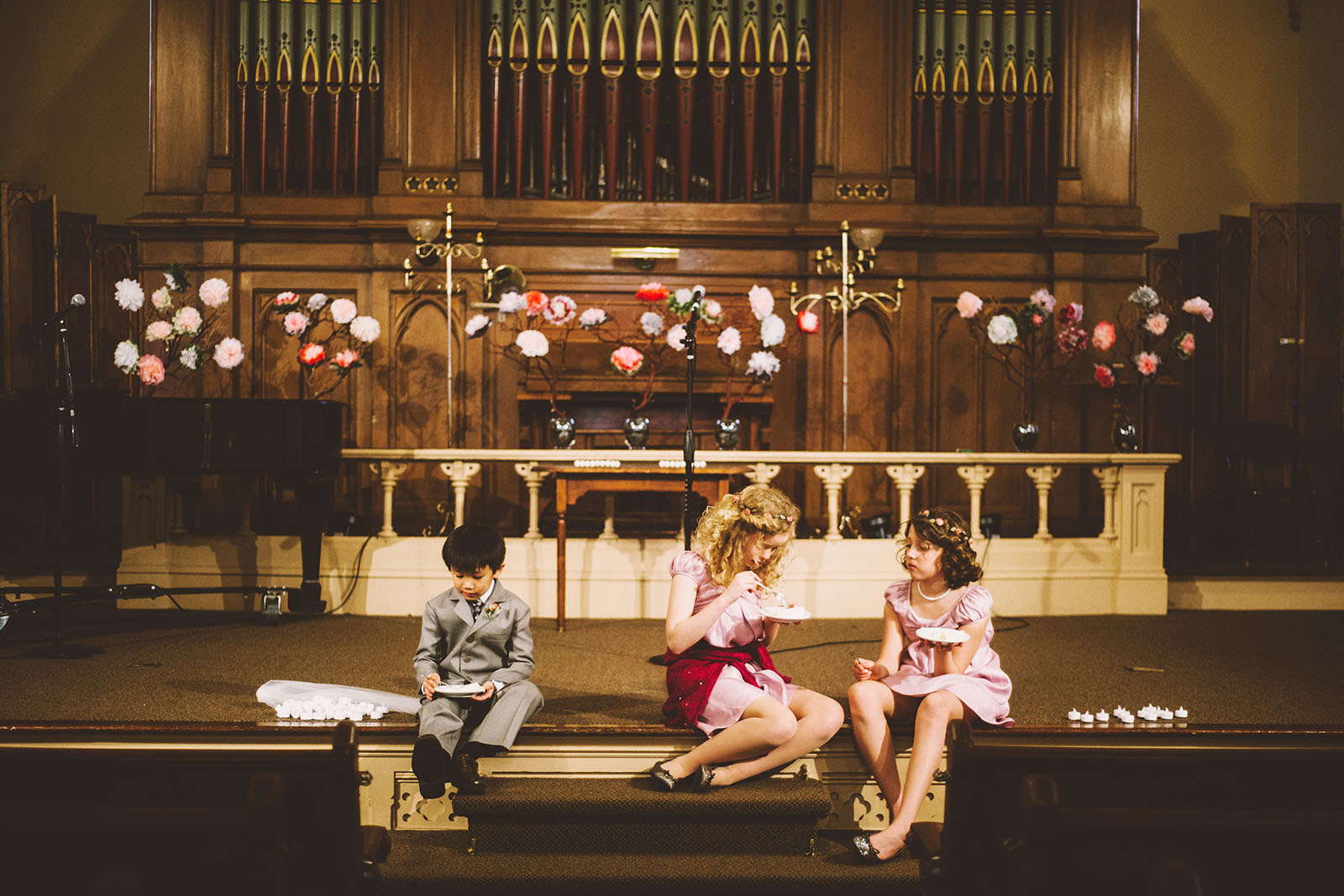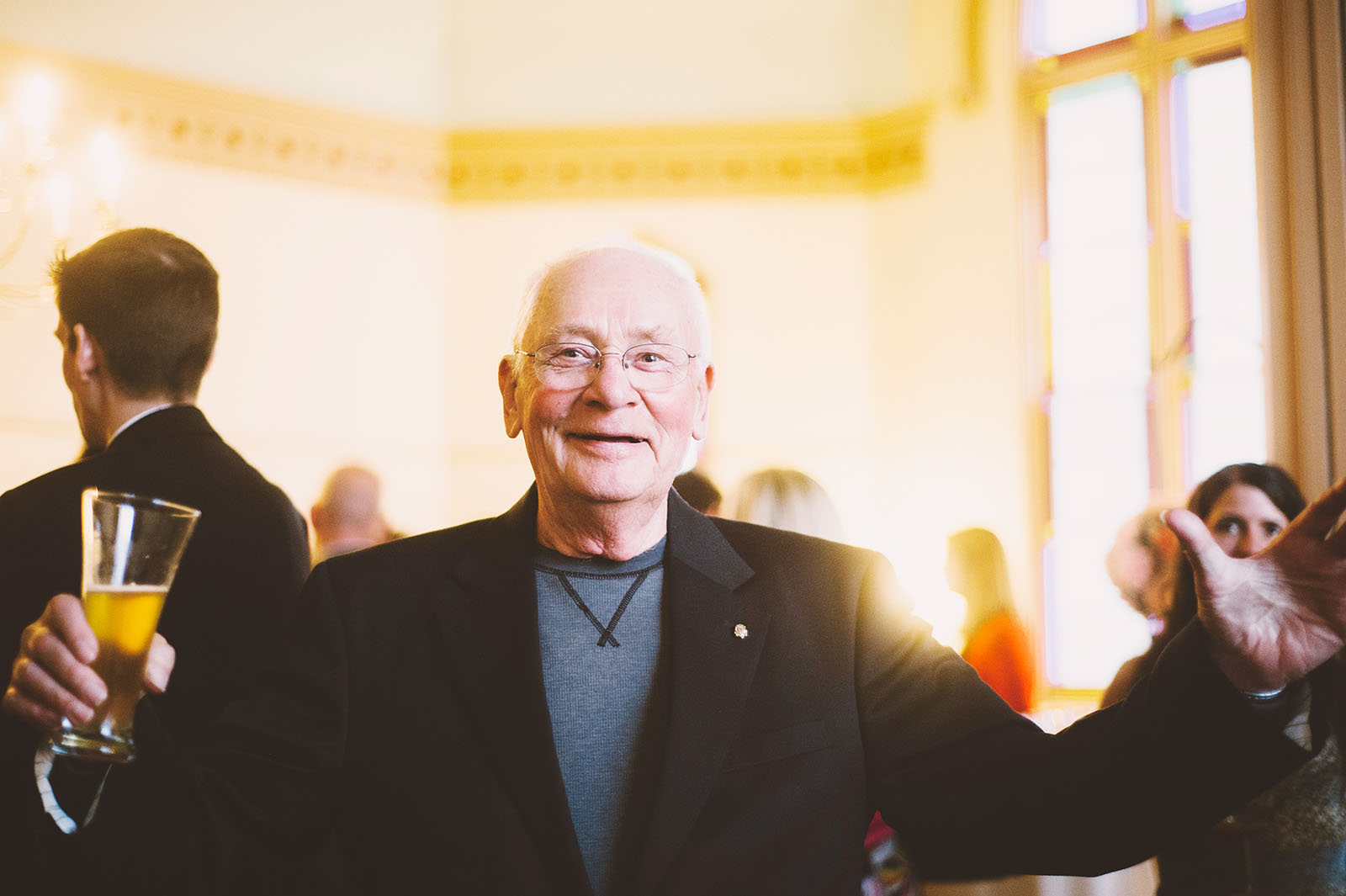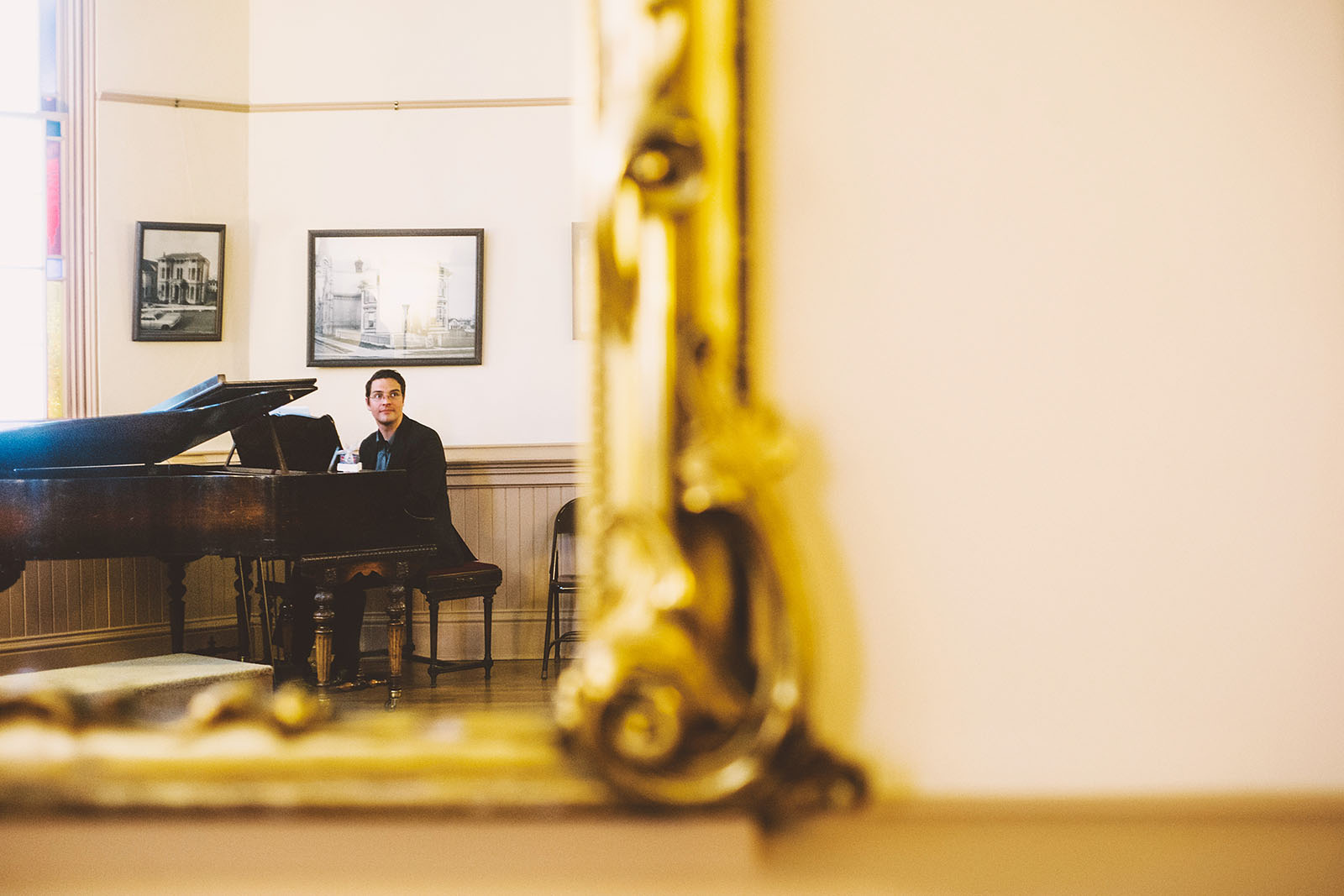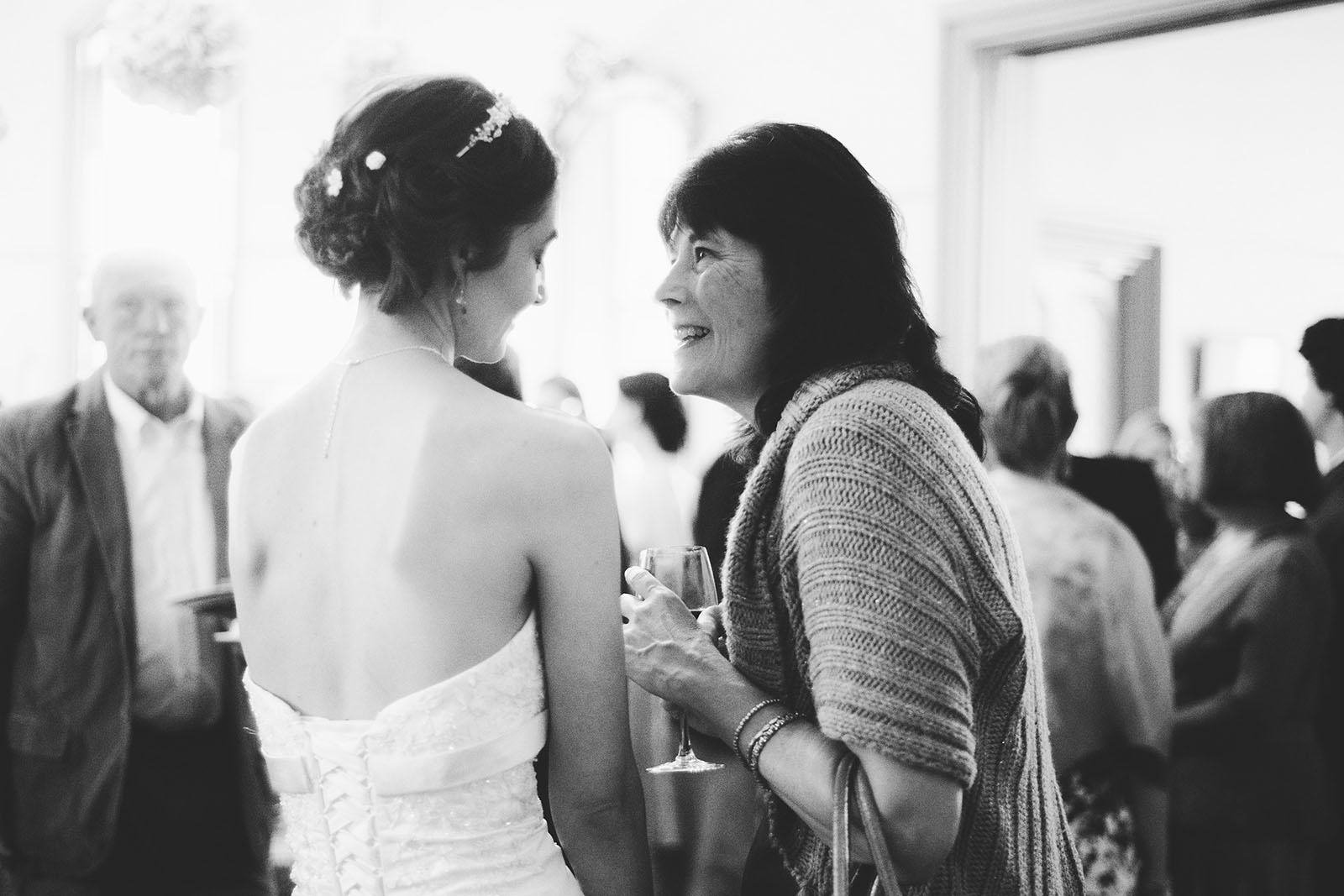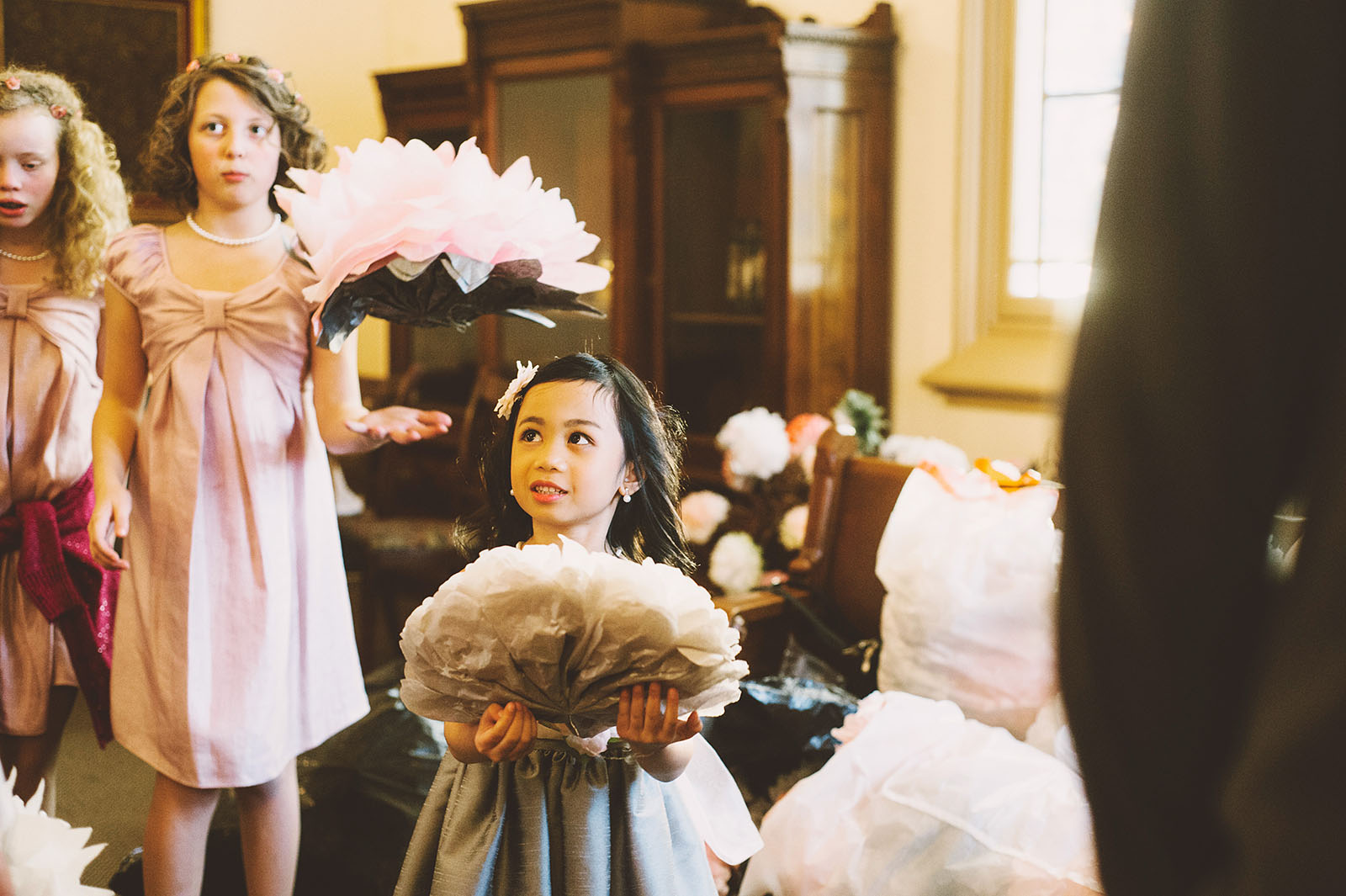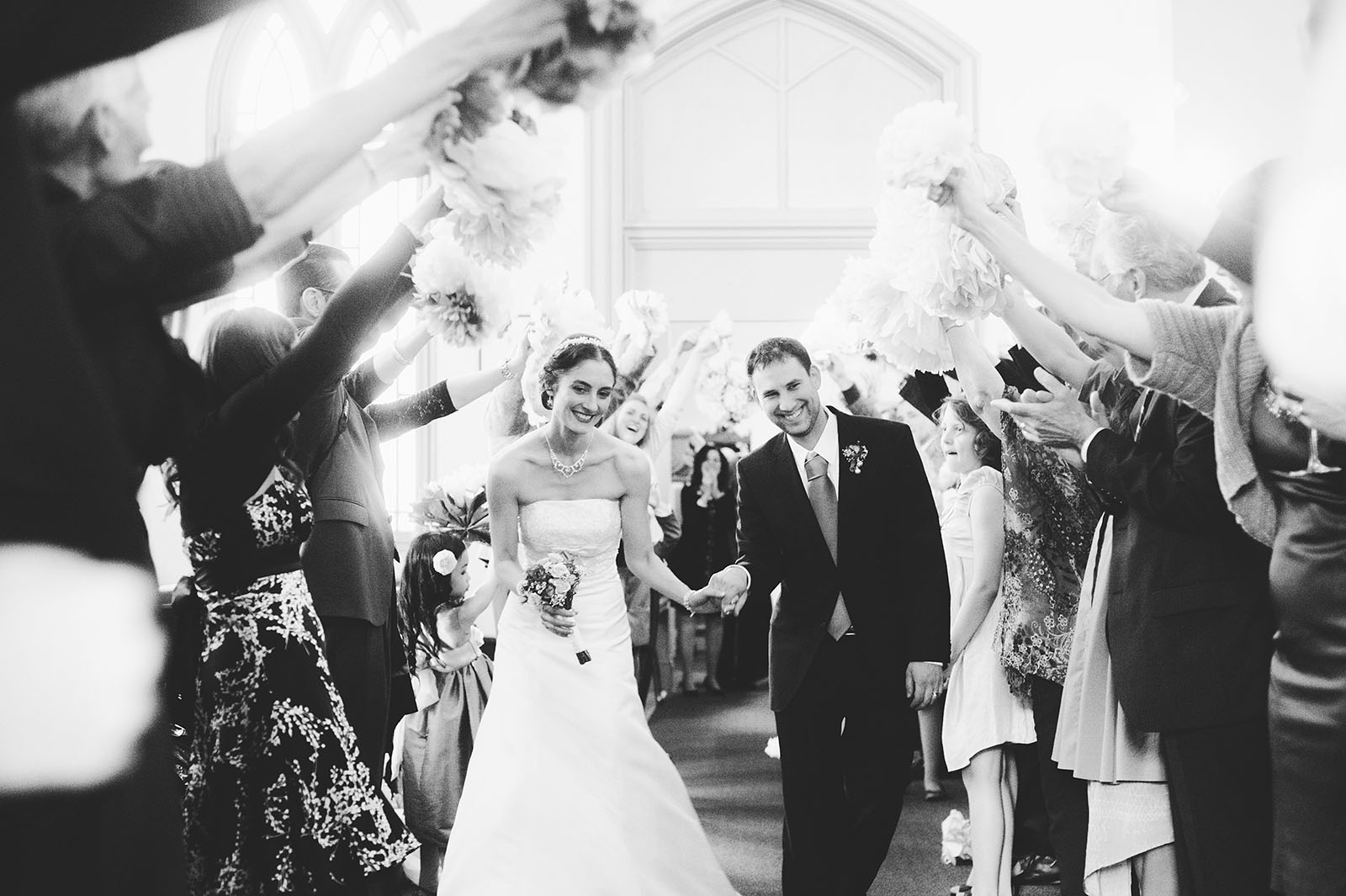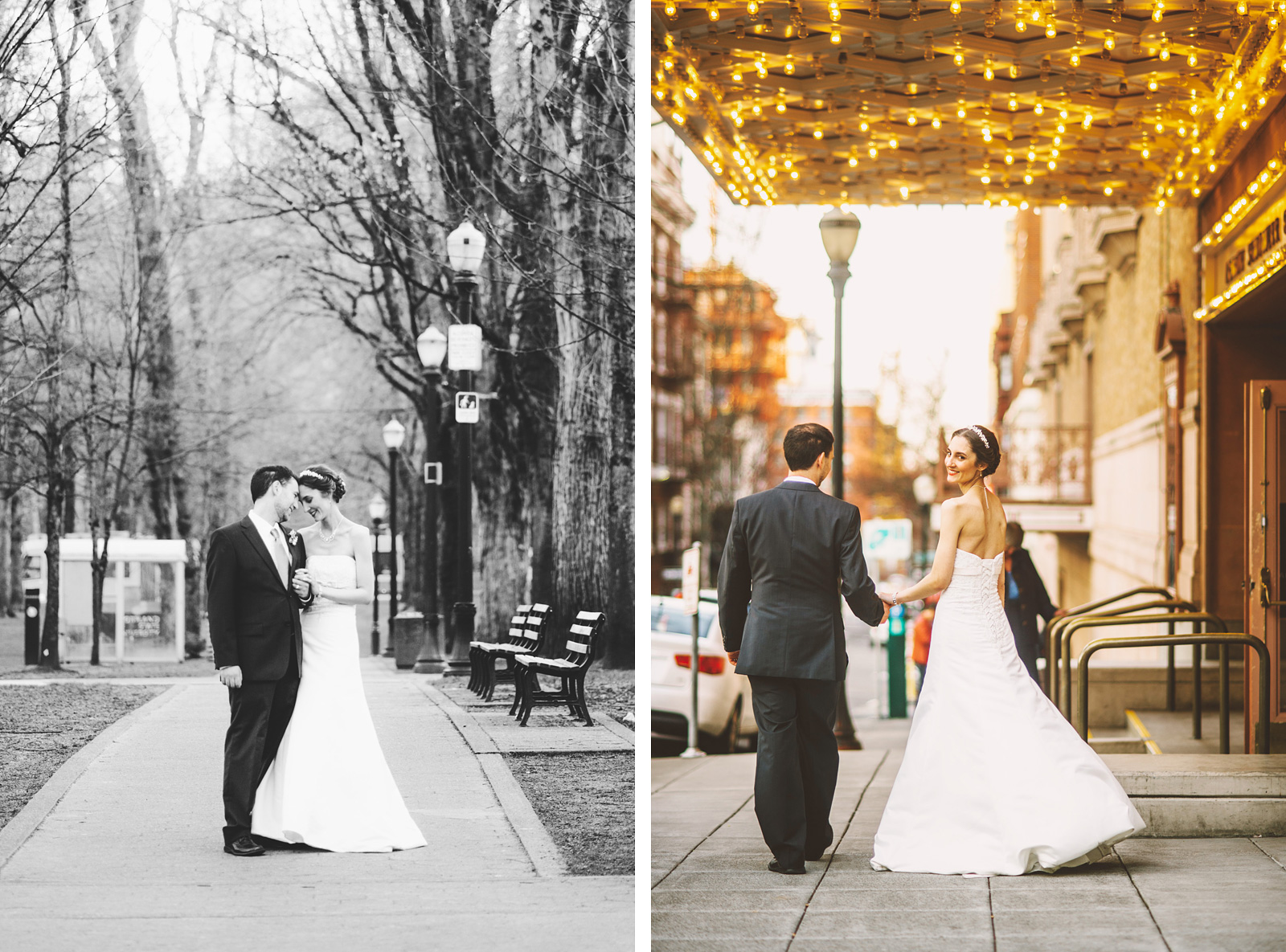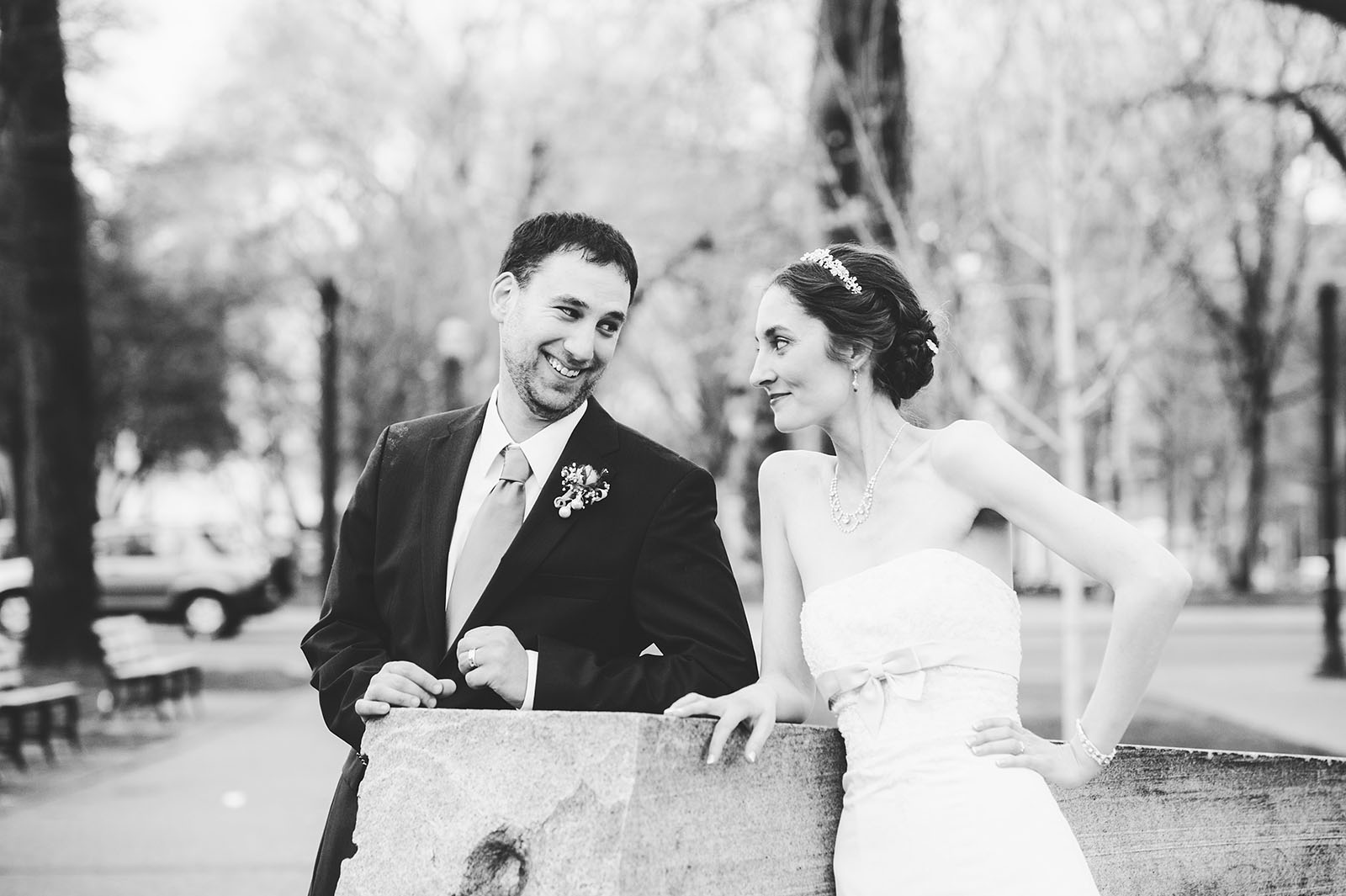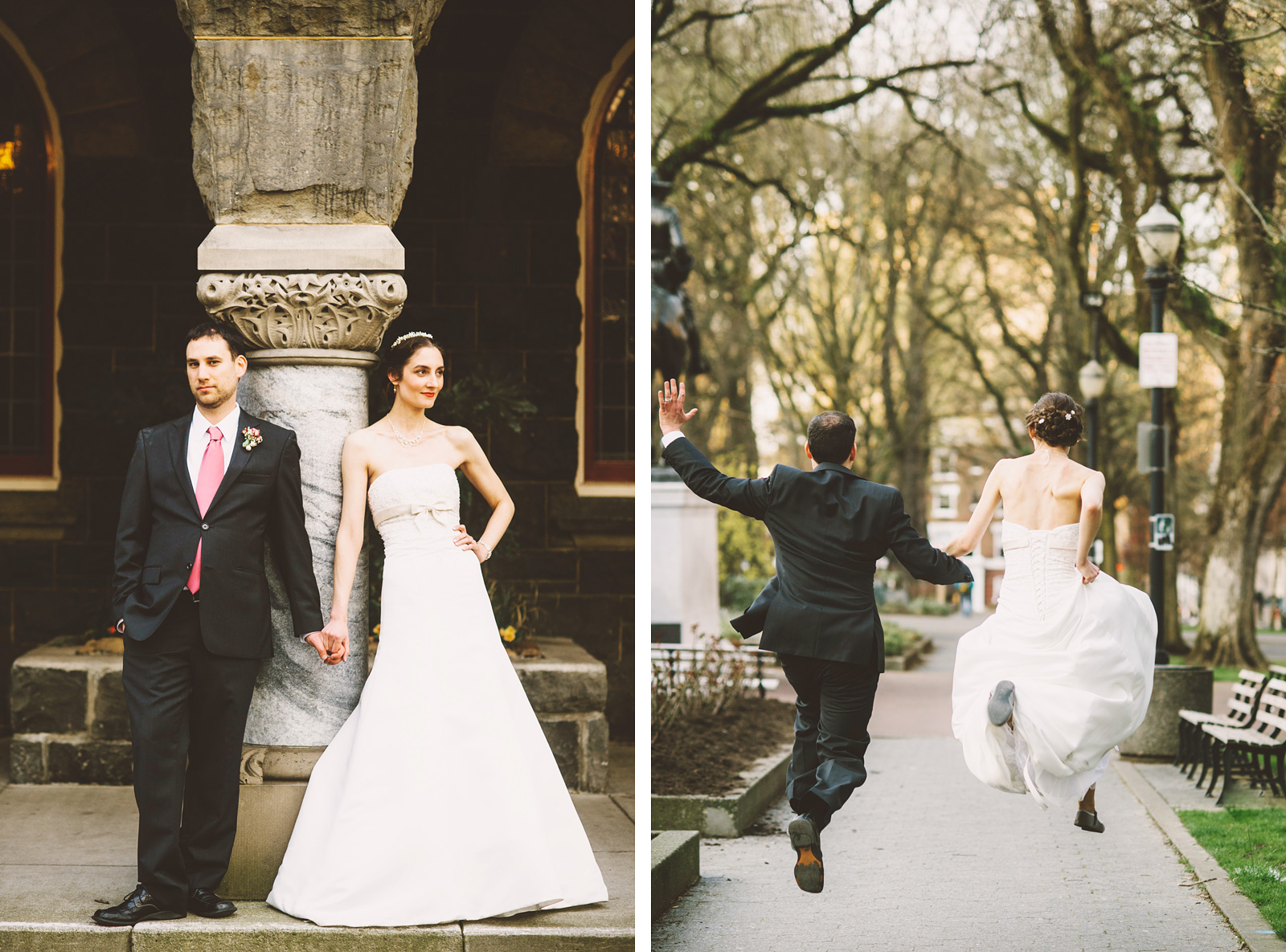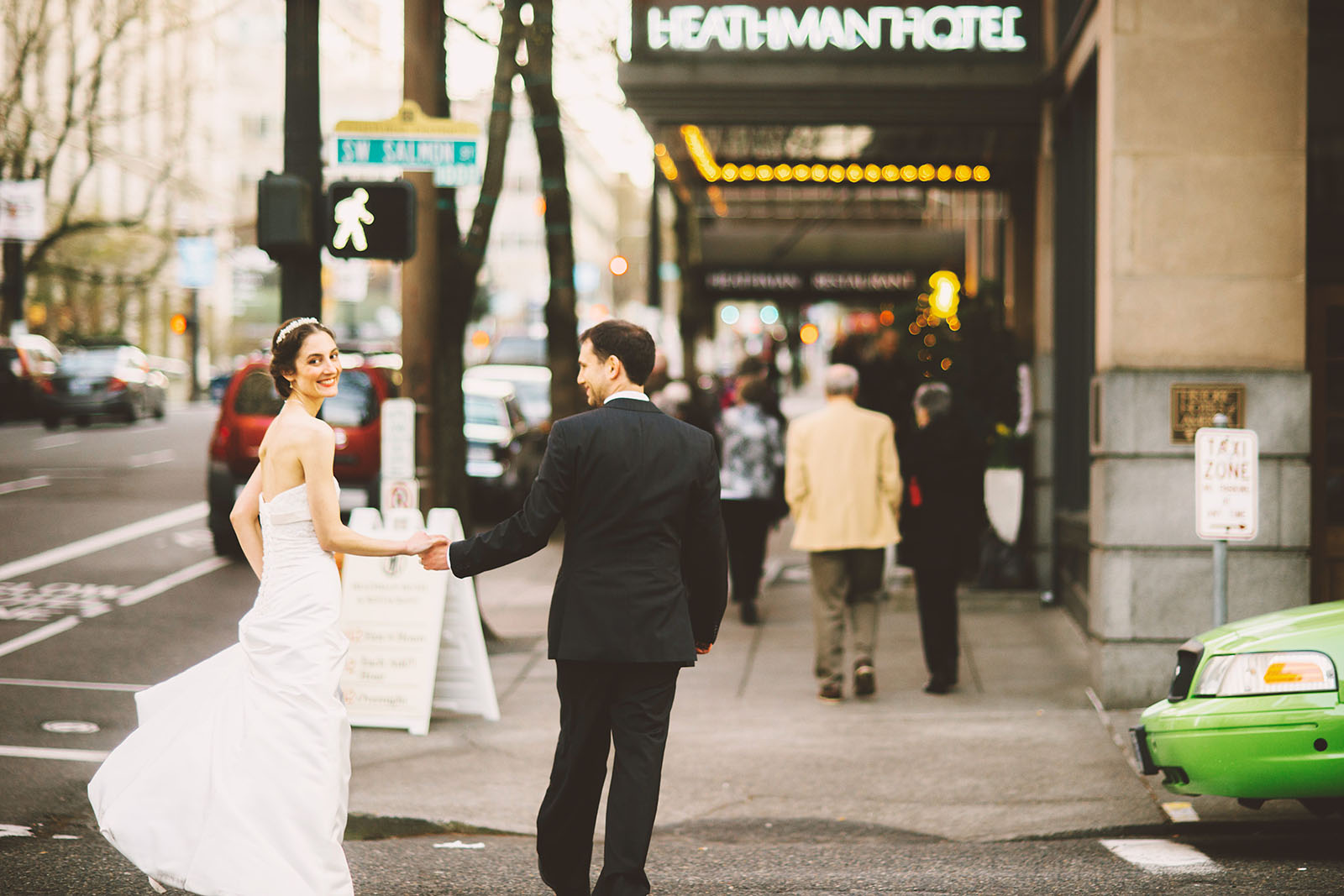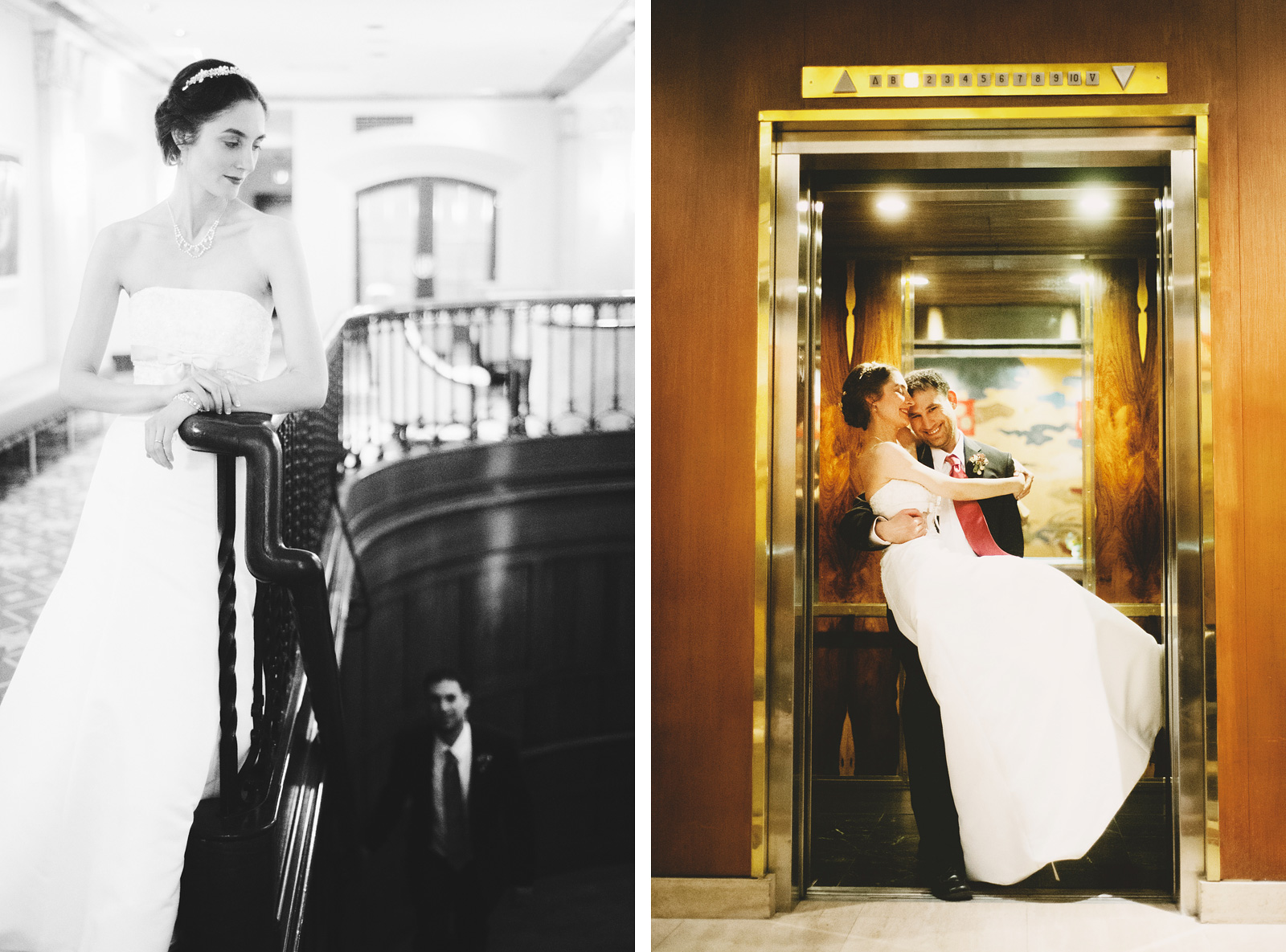 Vendors & Resources