An Orcas Island Wedding
Tucked away in the deep pockets of the Pacific Northwest lie the San Juan Islands, a place that will stay with you forever even after the briefest of visits. Further into that pocket is Orcas Island, where Megan and Max earmarked a slice of family property known as Camp Kramer as the backdrop for a weekend-long celebration. This place has it all: orchards, wide-open fields, a swimming hole, and even a neighboring chapel in case your outdoor ceremony gets rained out and you need a last minute change of plans (Spoiler Alert: That's exactly what happened).
But Camp Kramer embodied more than just a pretty framework for their wedding. For Megan and Max, this entire island holds a deep symbolism of summer camp; a feeling they wanted to embrace and recreate over the course of their weekend. They wanted it all: Friendship bracelets, talent shows and points awarded for literally everything (Clean-Up Crew? 200 points! Finished your beer? 50 points! Morning jog before the wedding? 5000 points!) The warmth of a lingering sun, dinners spent sitting on hay bales while singing and laughing together, waiting for the stars to emerge and the fire to be lit. The bonds that are built between friends old and new, and the stories you take home; some like this one you'll share, other stories you'll keep all to yourself.
They wanted it all, and they wanted to share it all with everyone they possibly could in this incredibly special piece of the world. Camp Kramer held an extraordinary place in their hearts, and now it holds tightly in mine, too.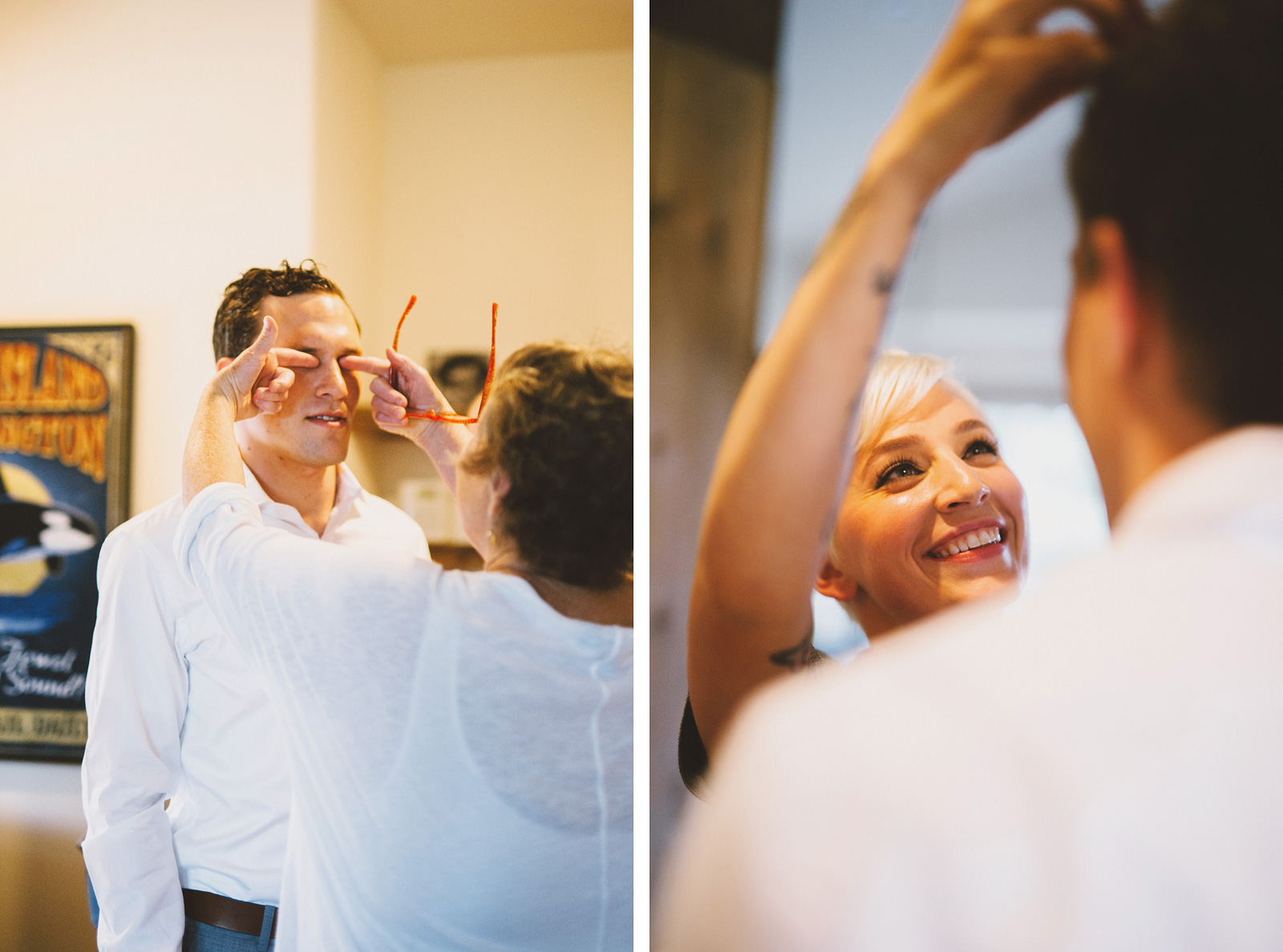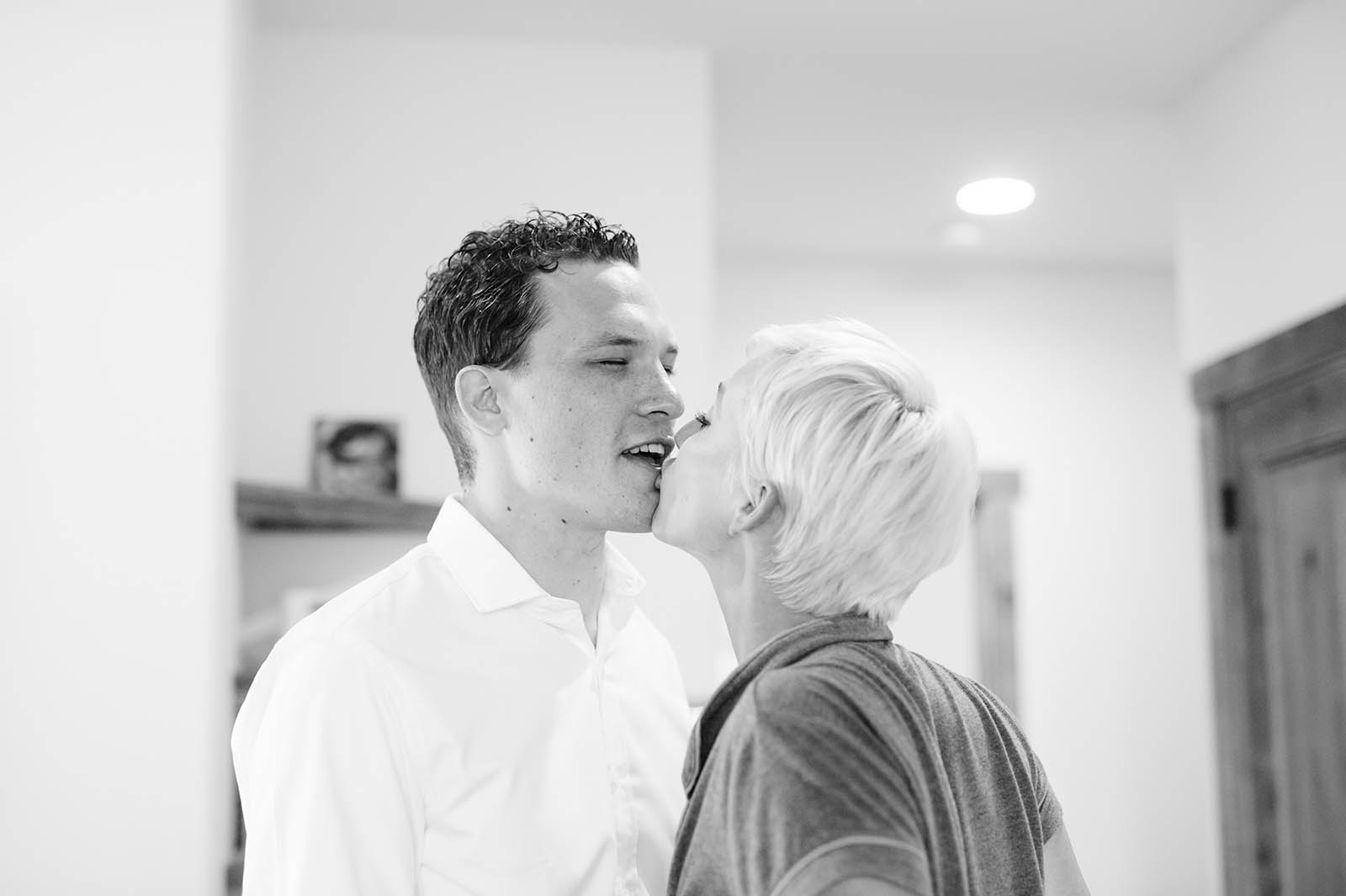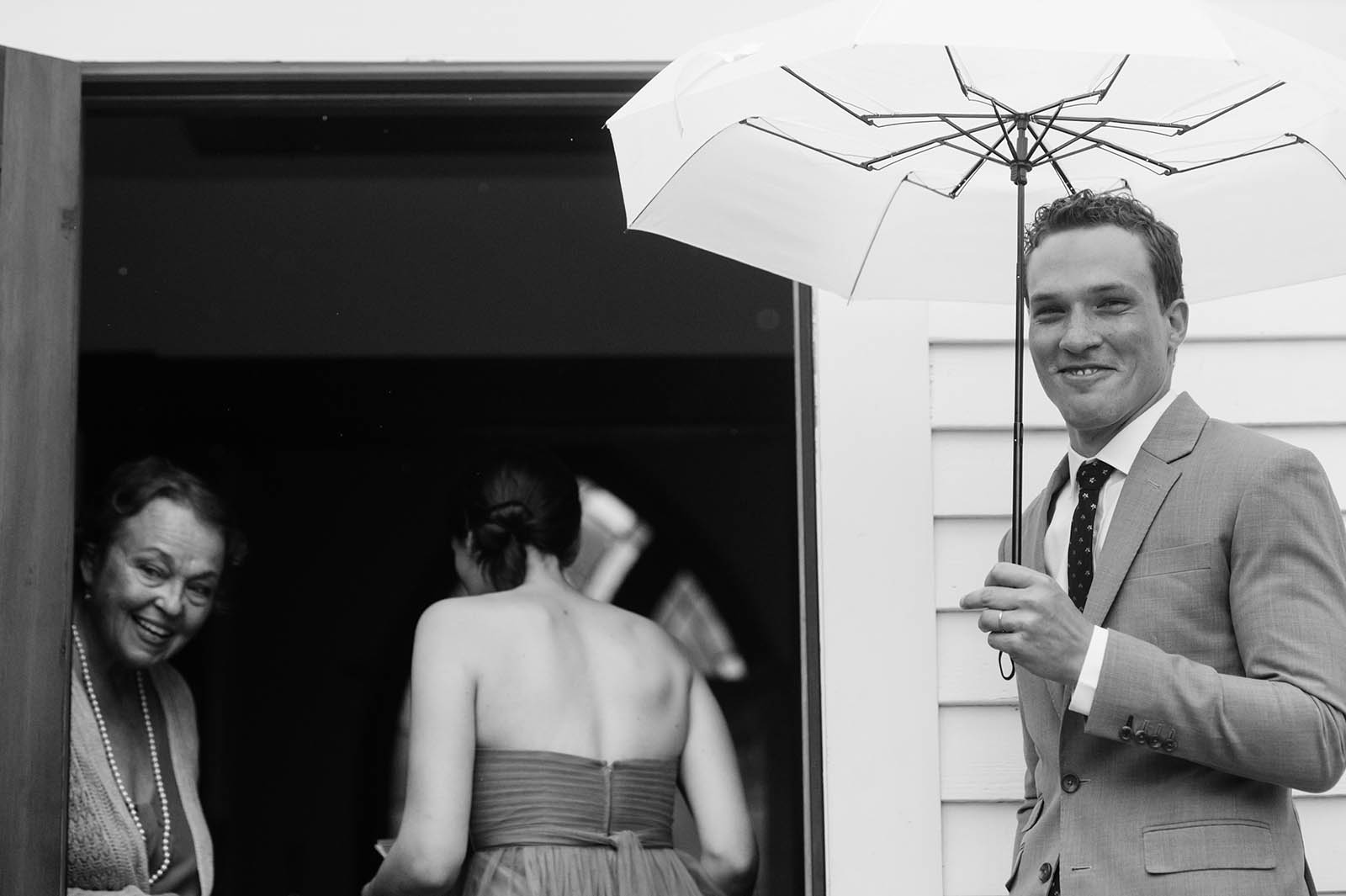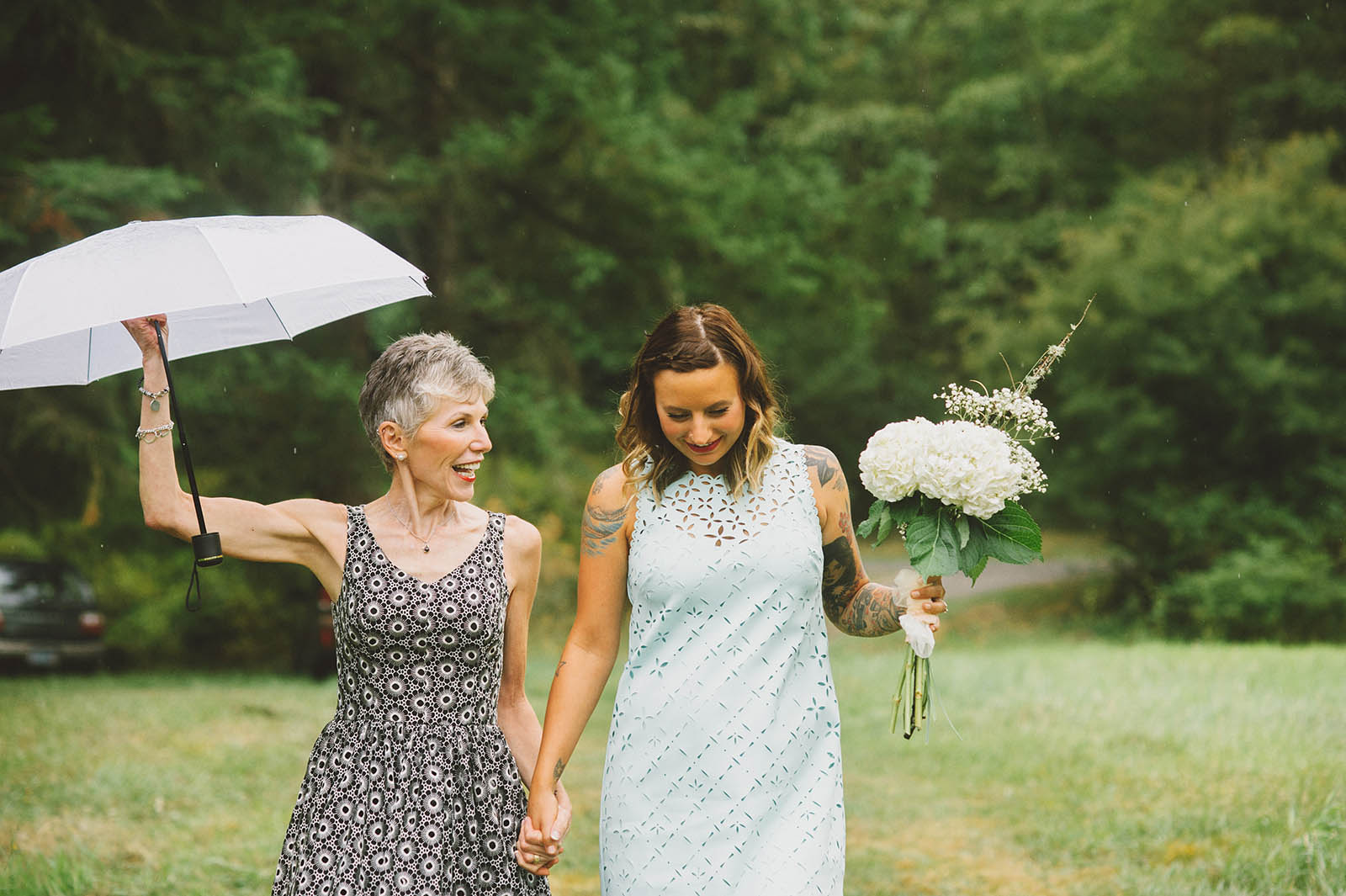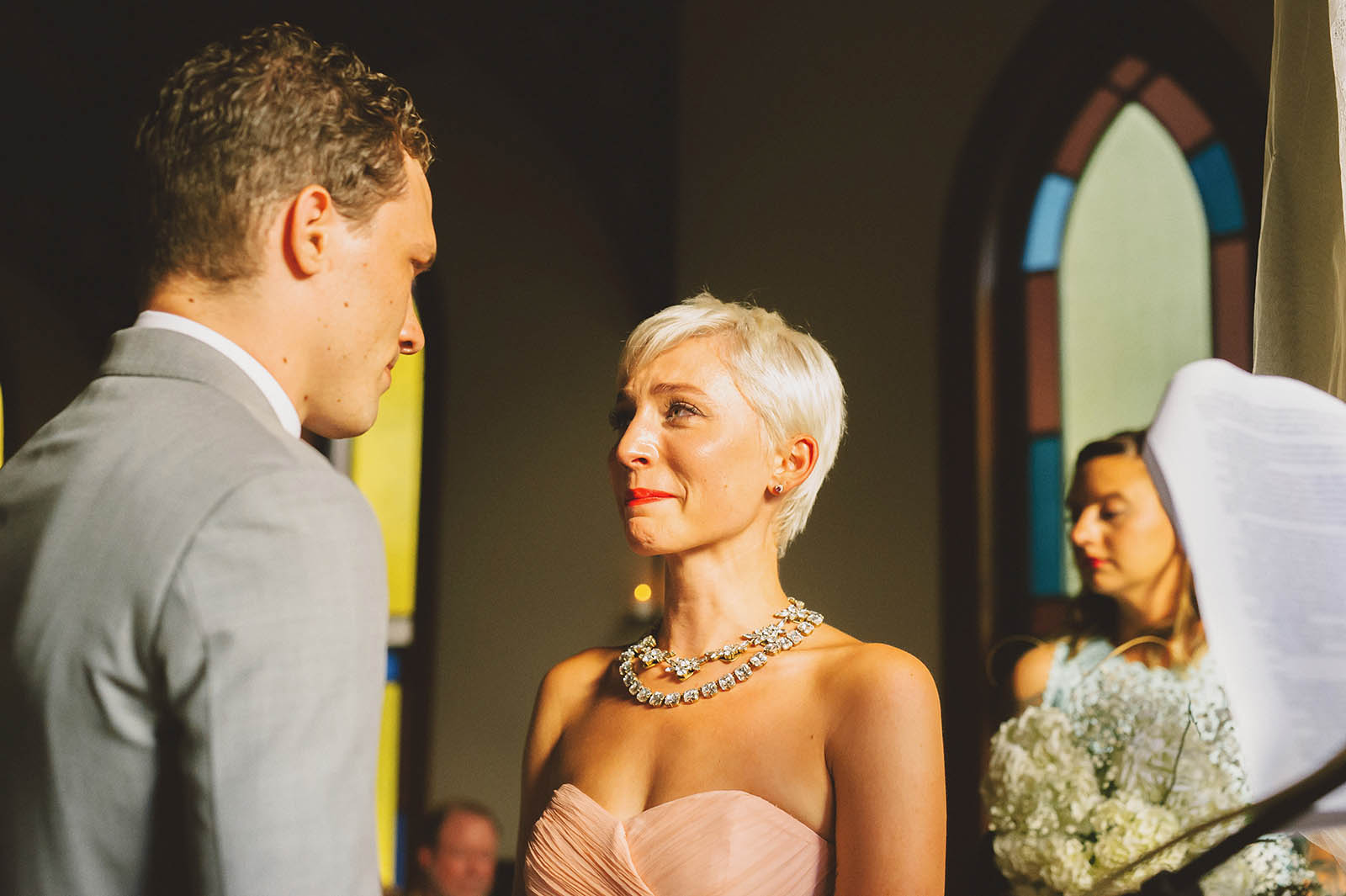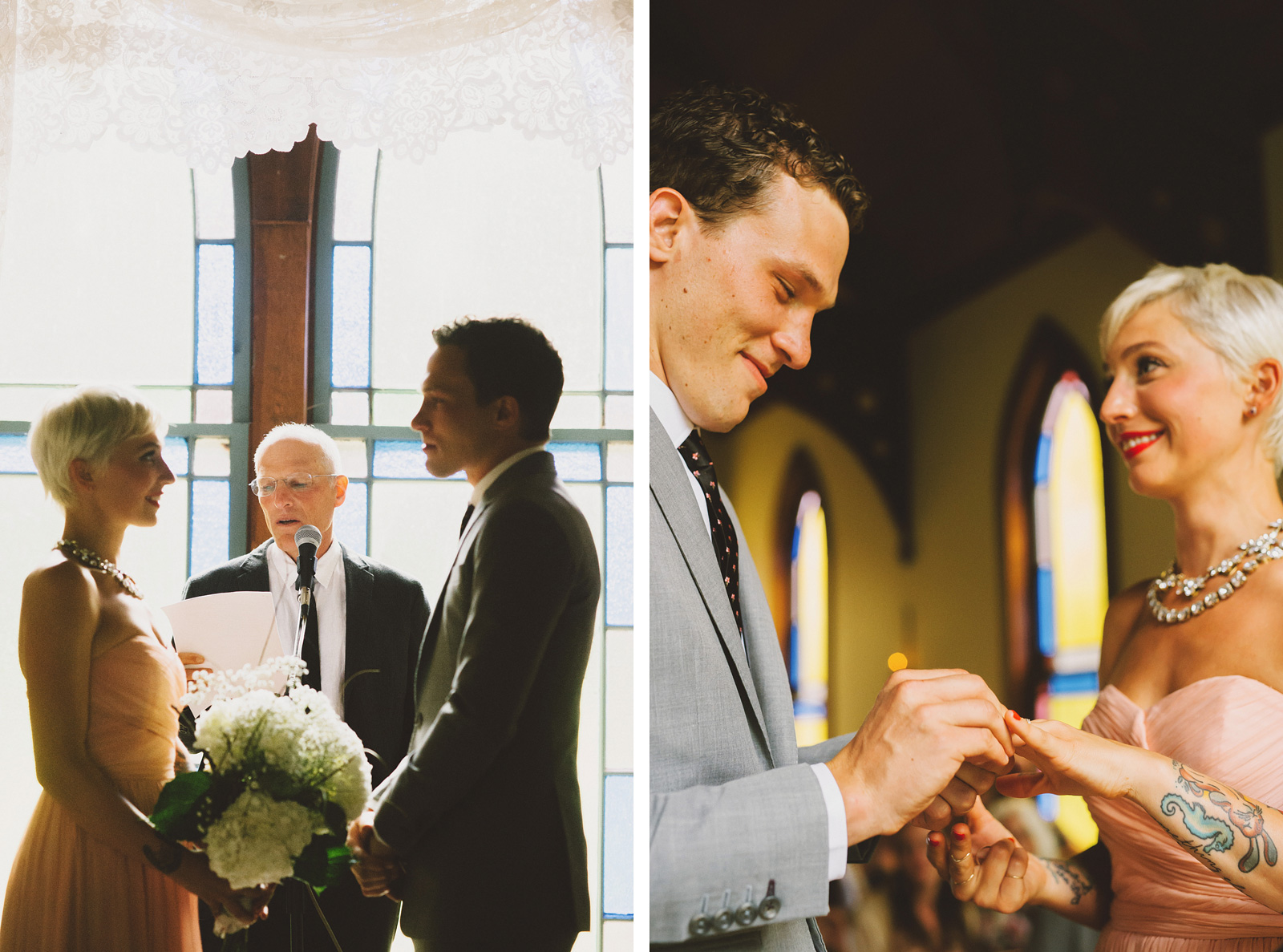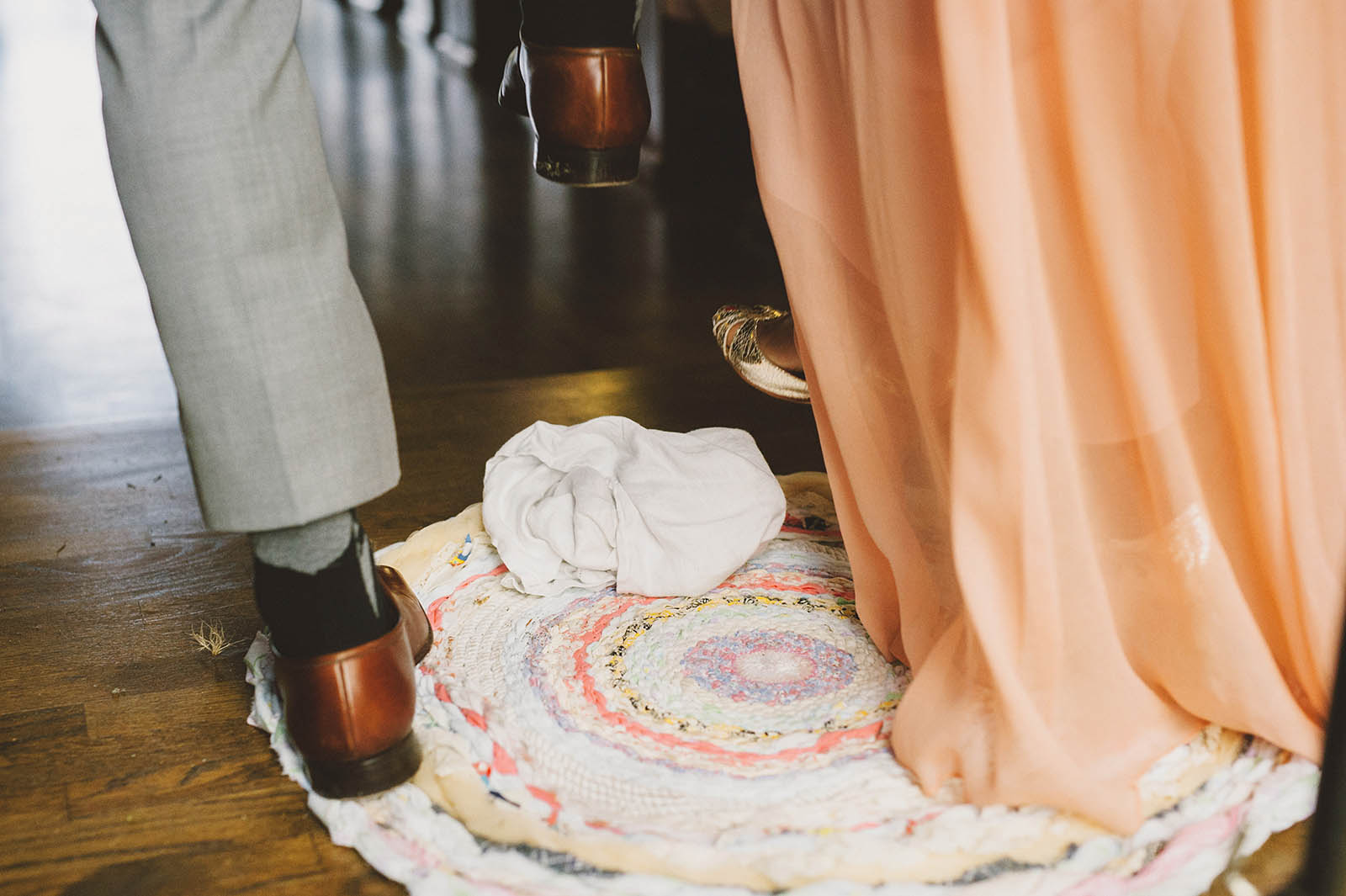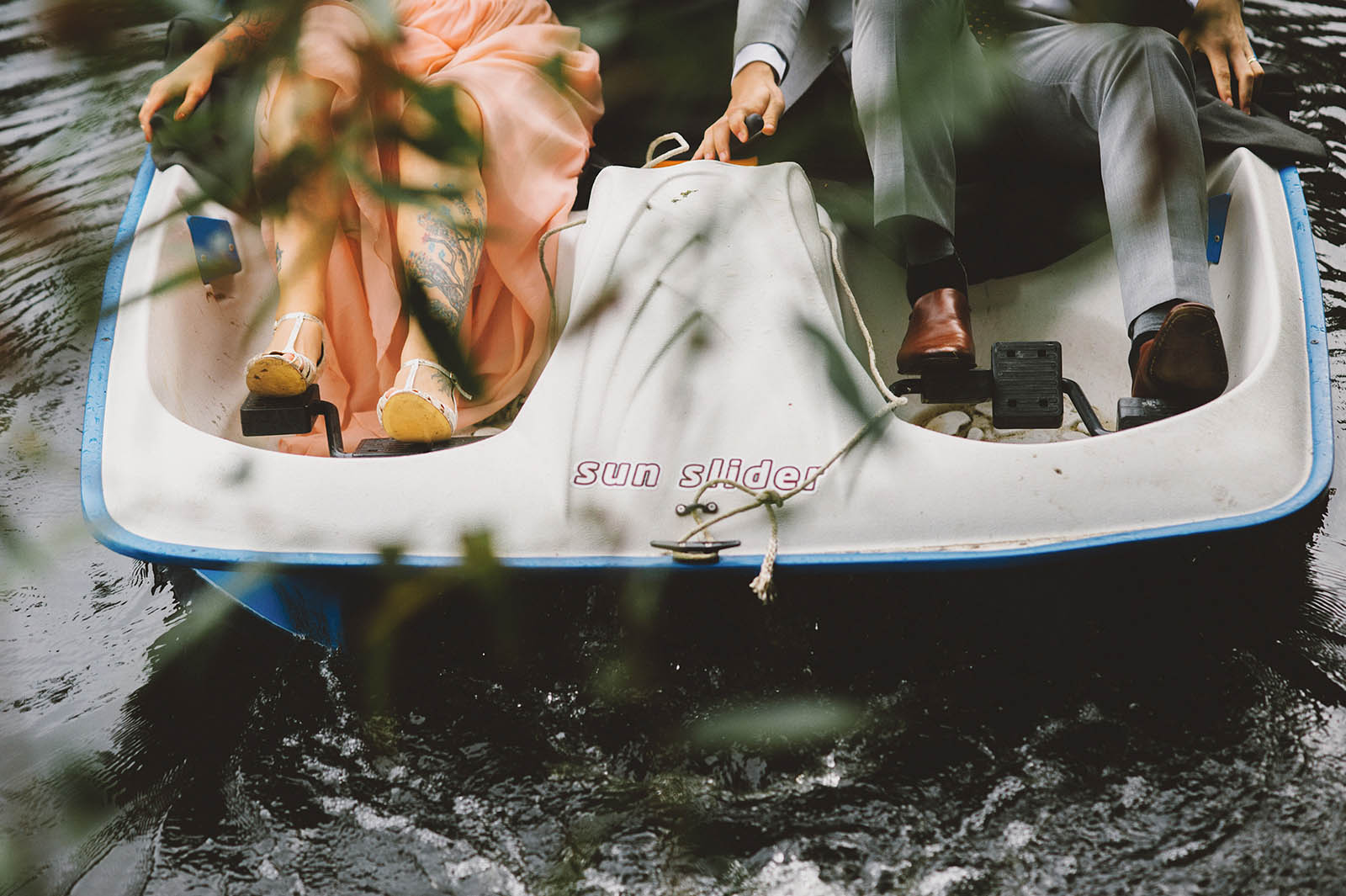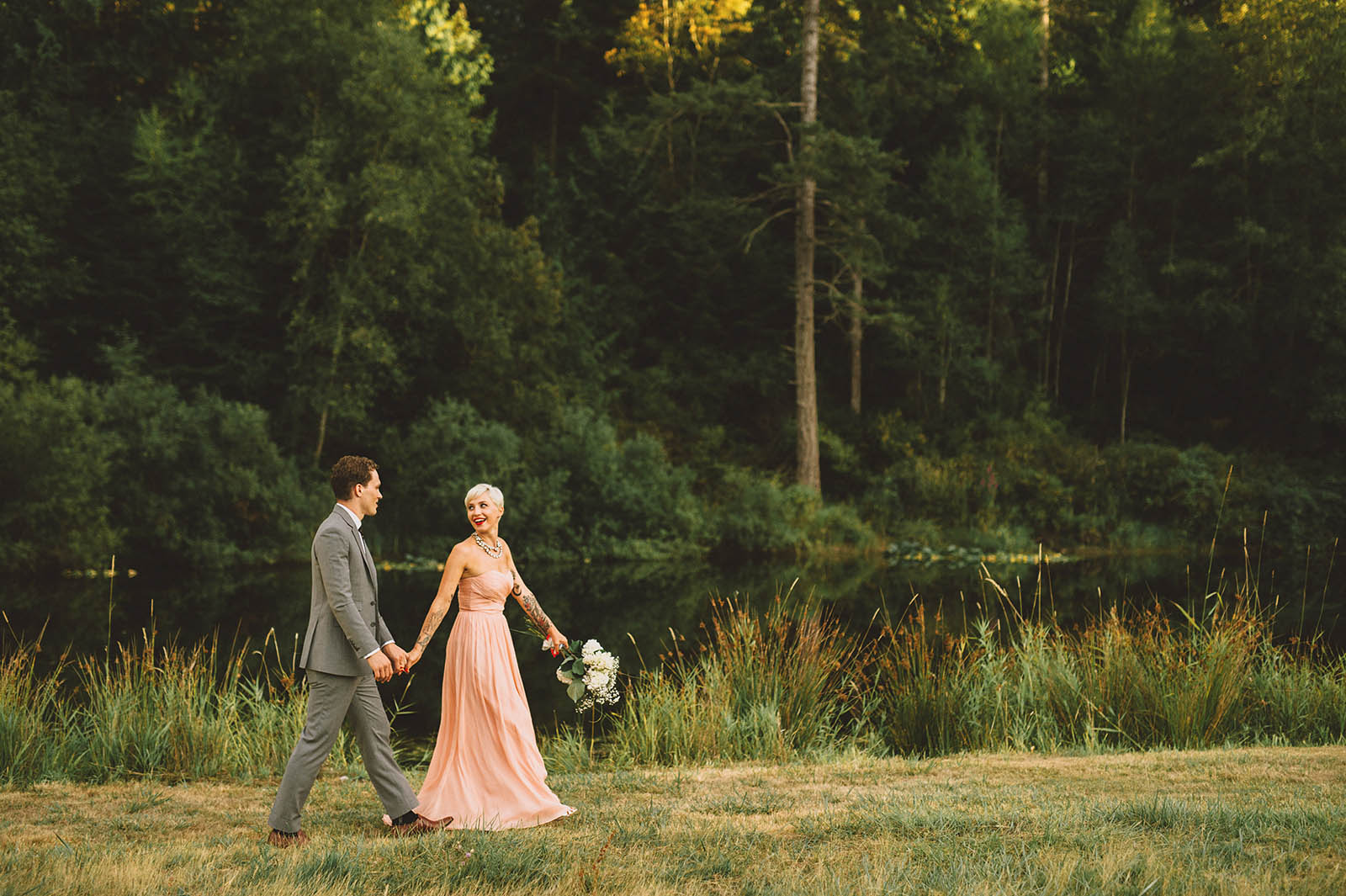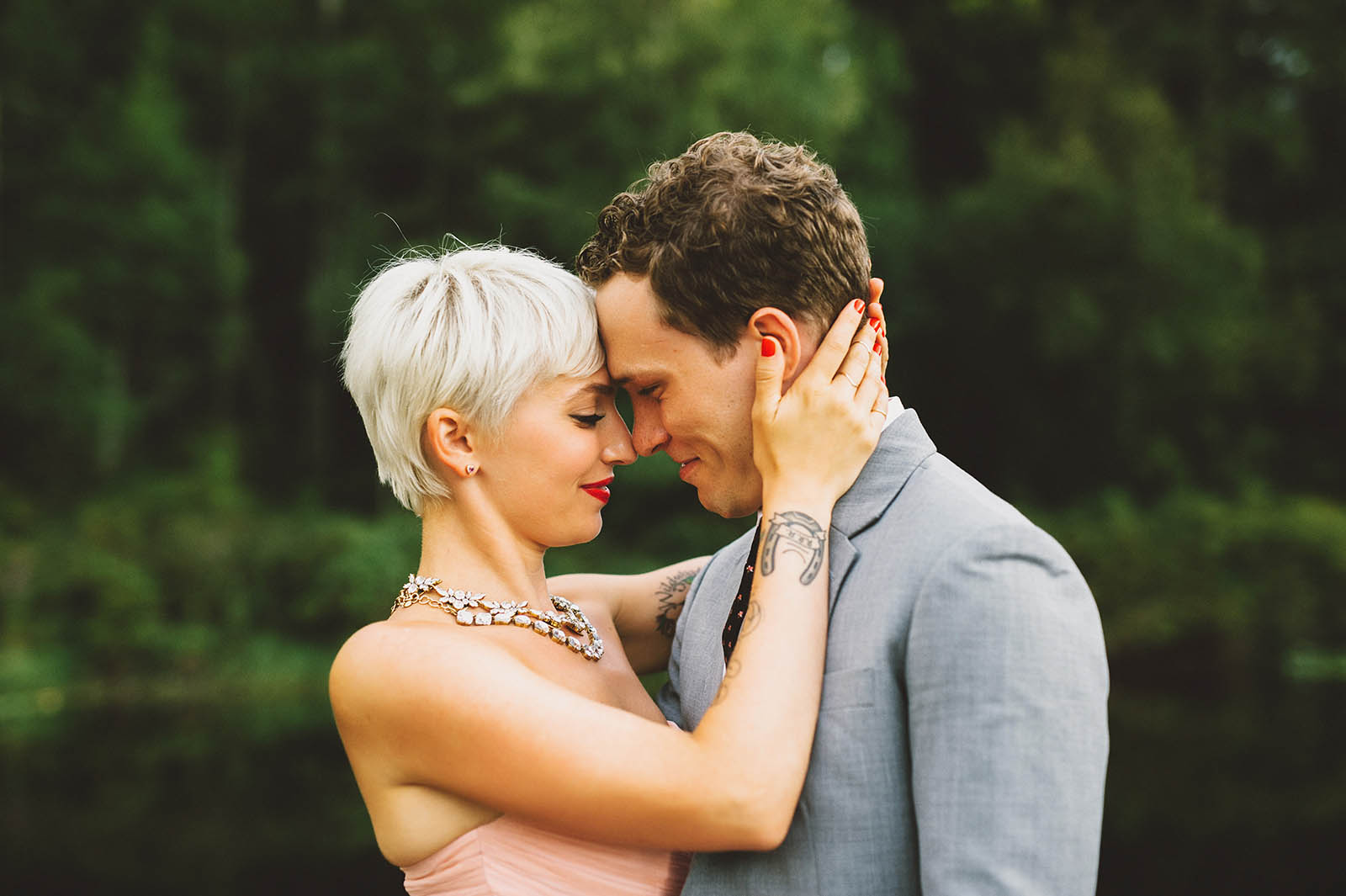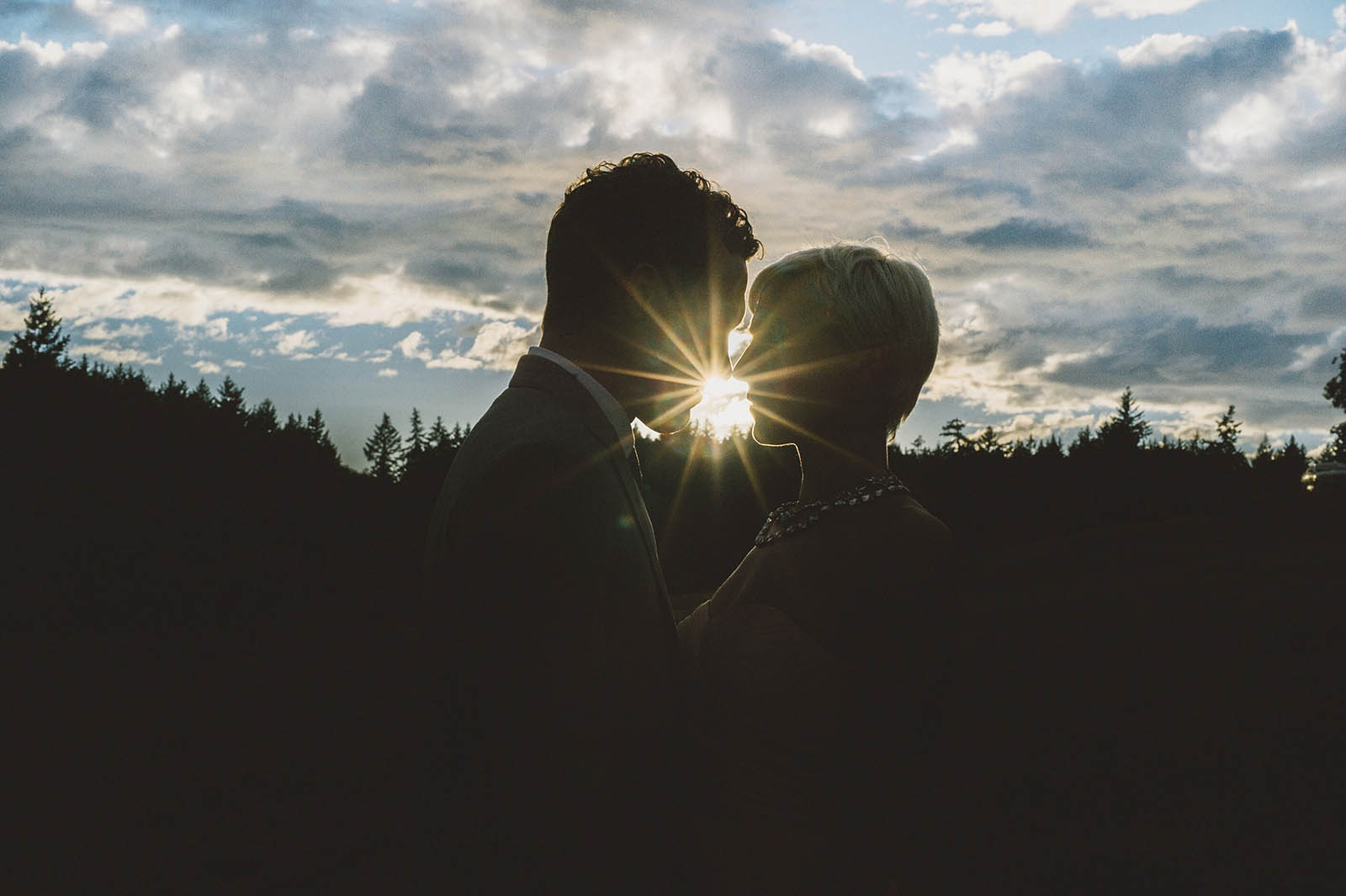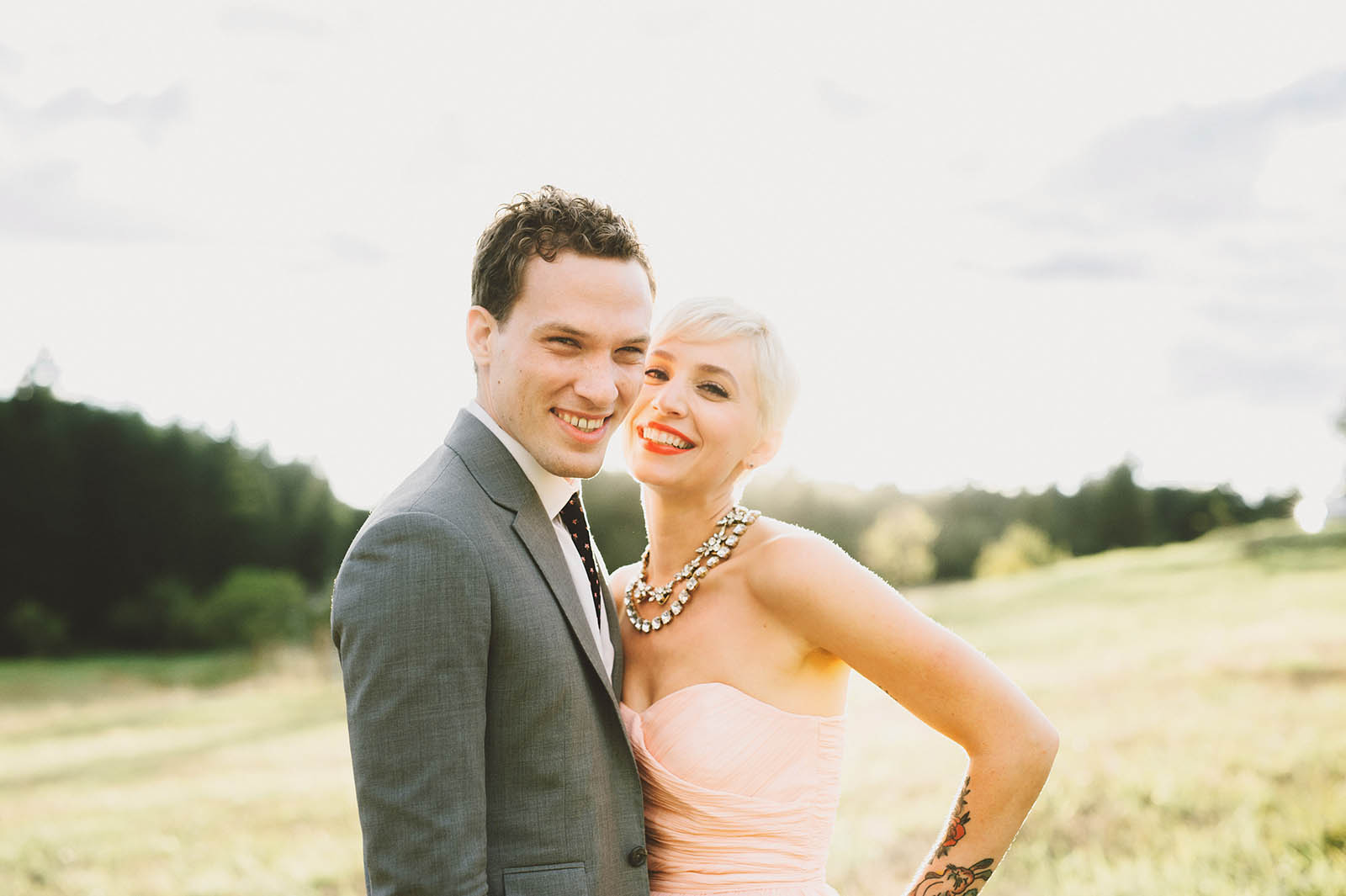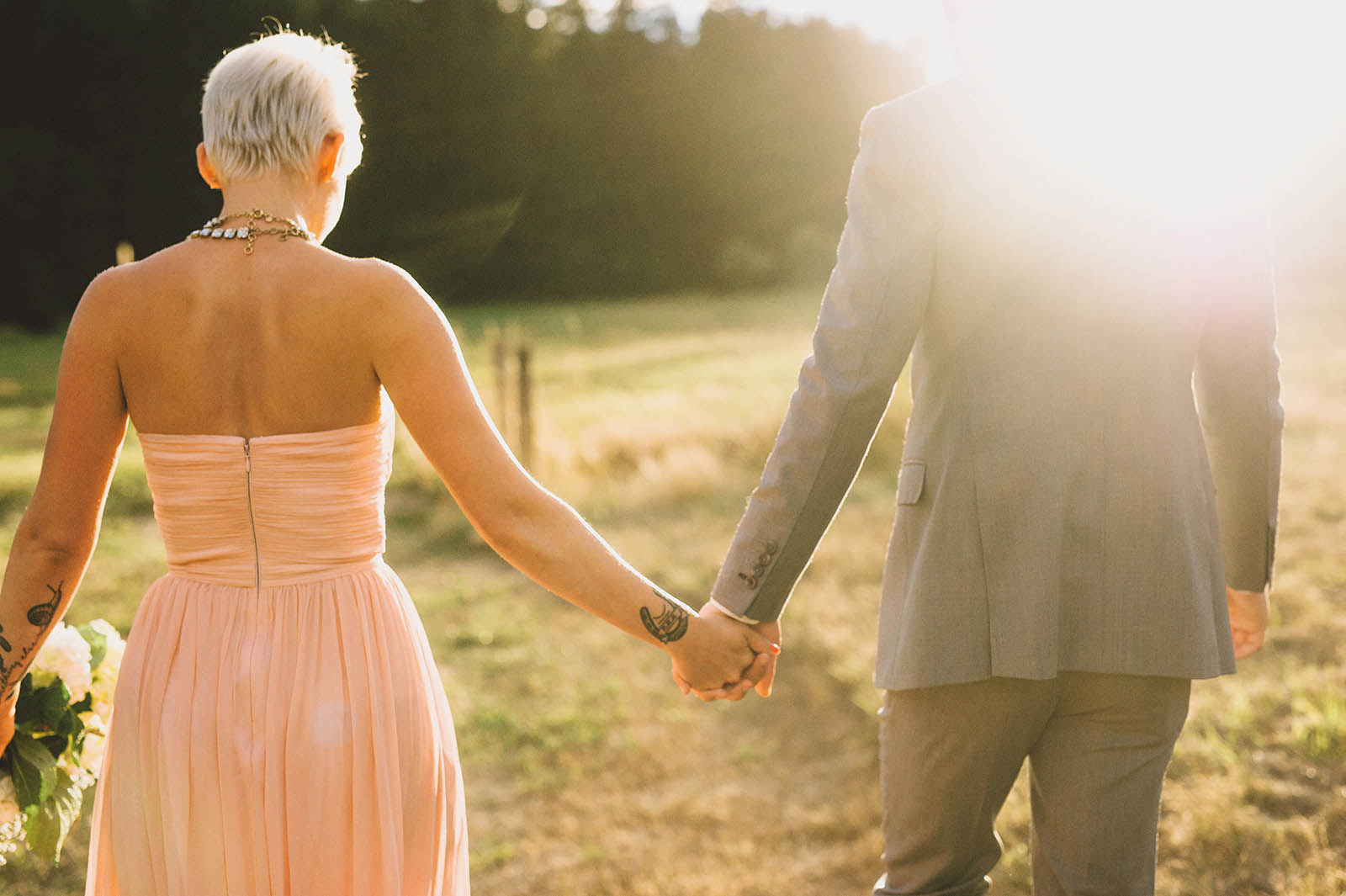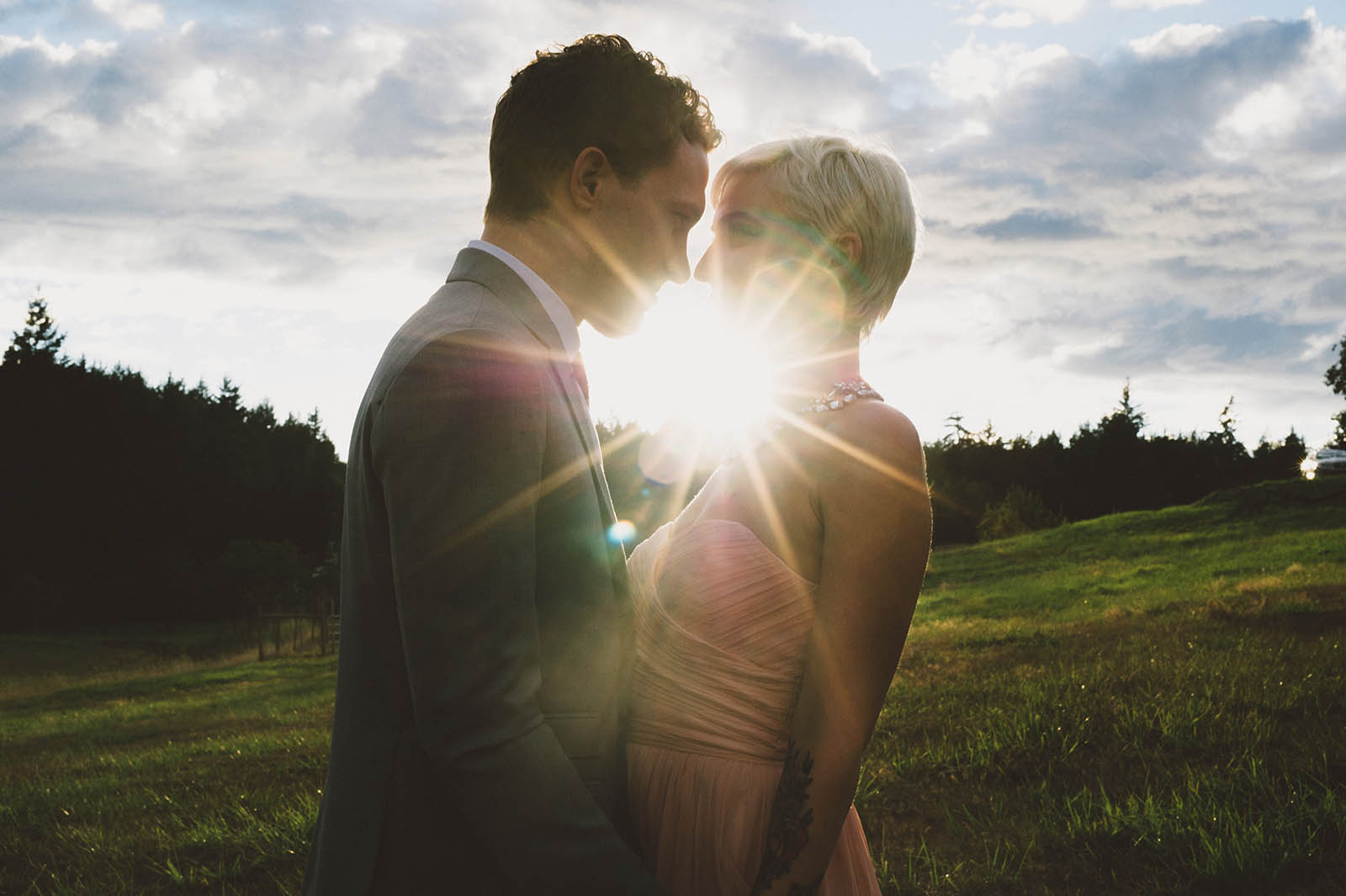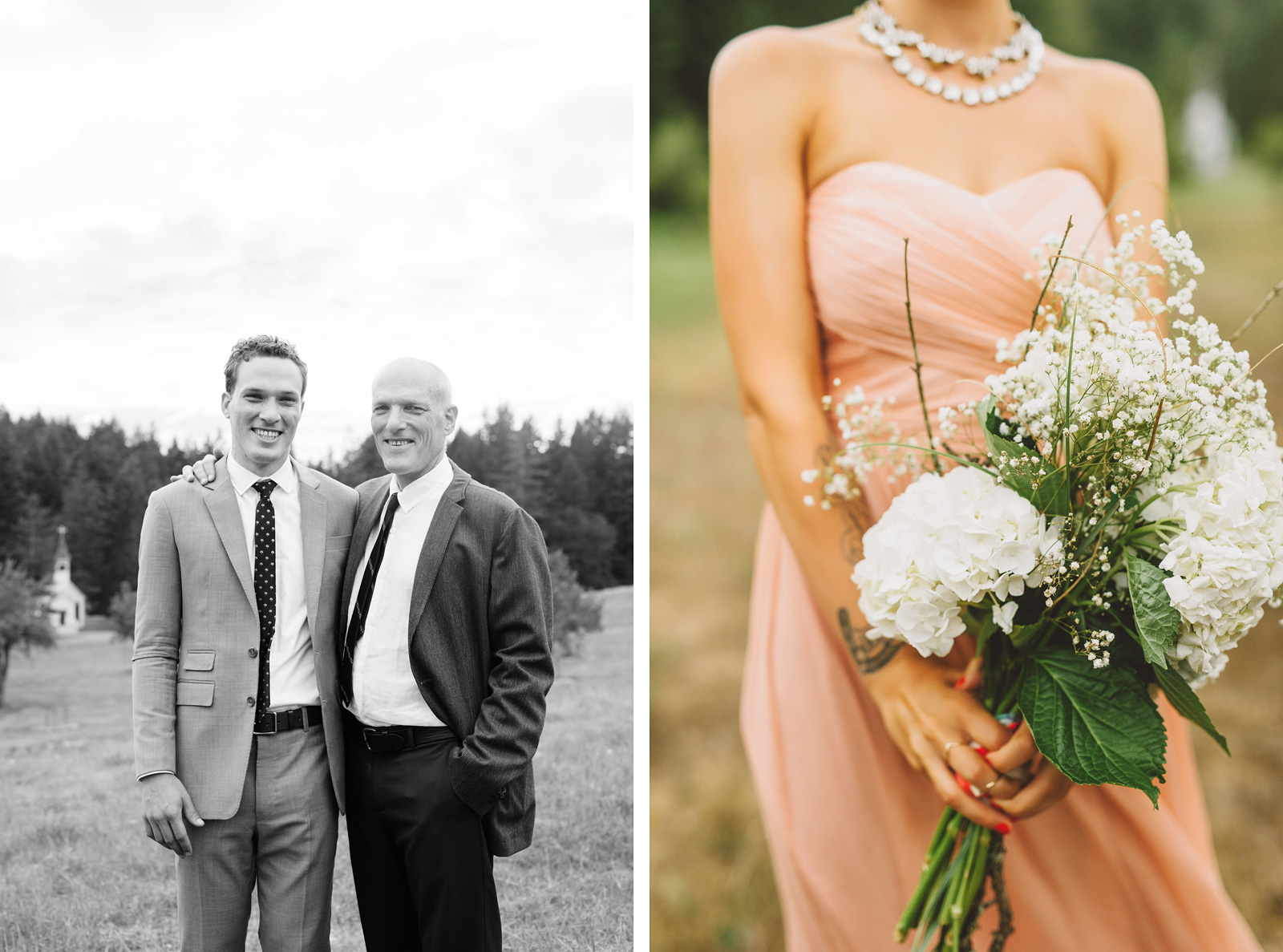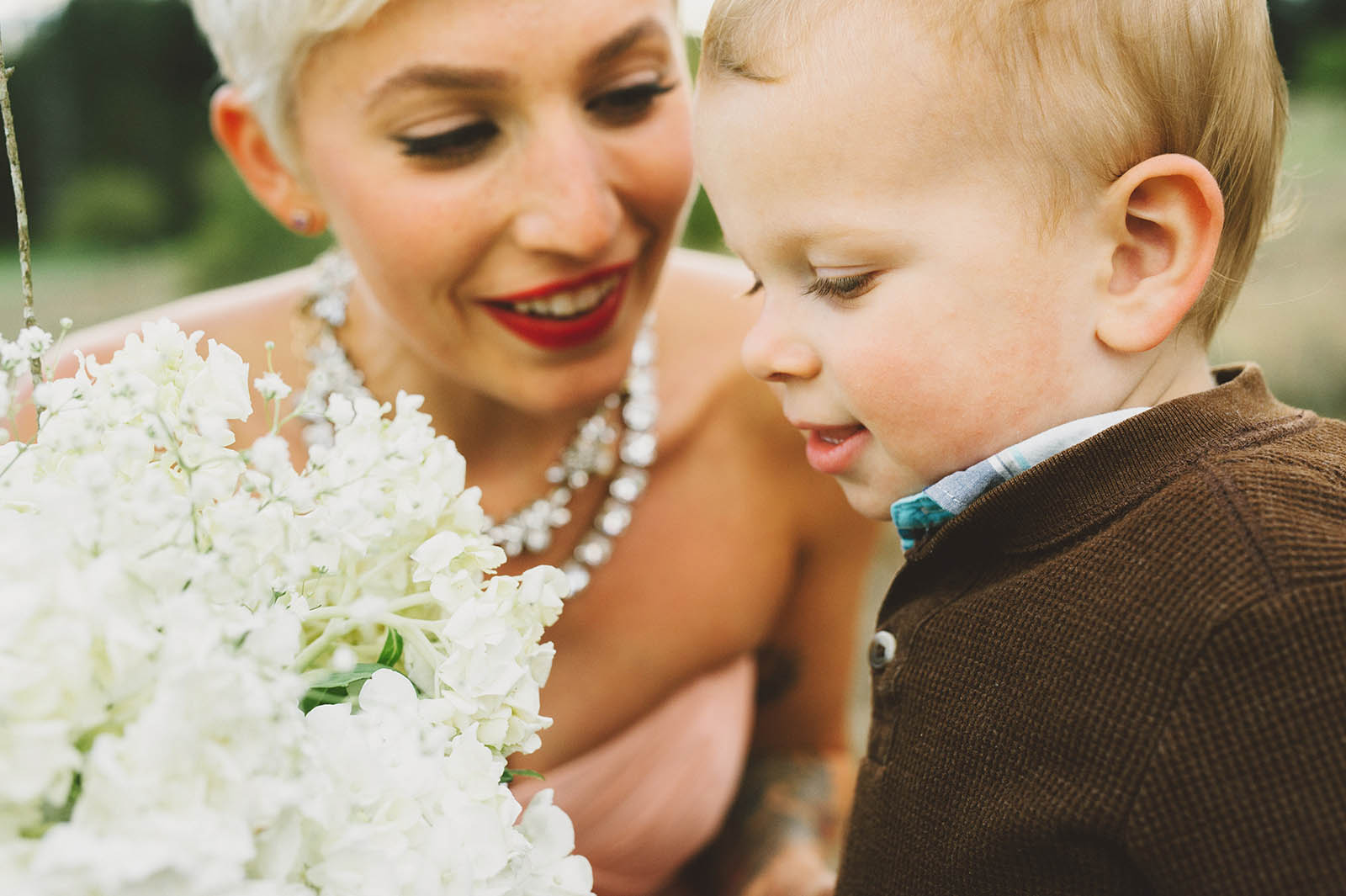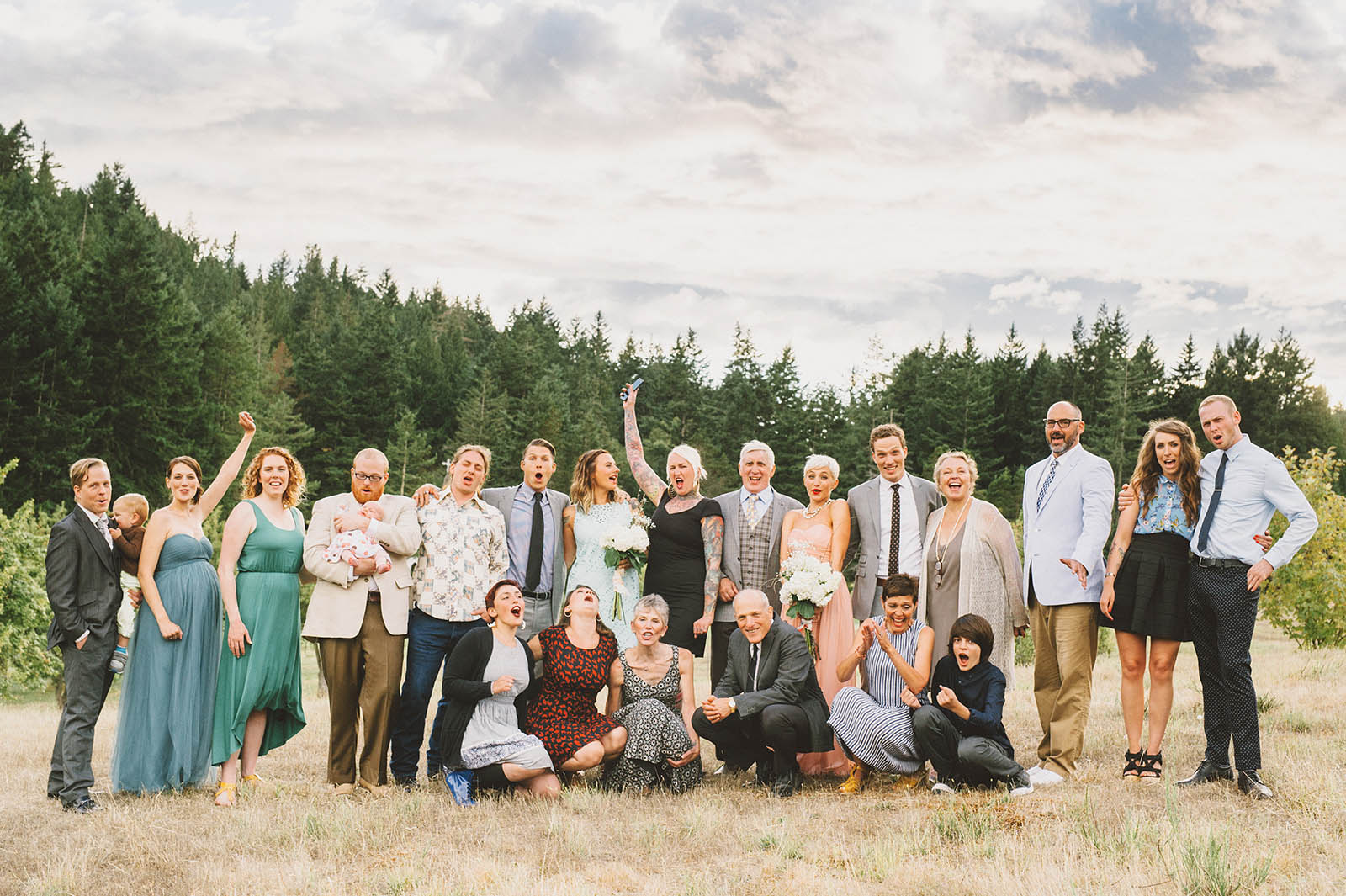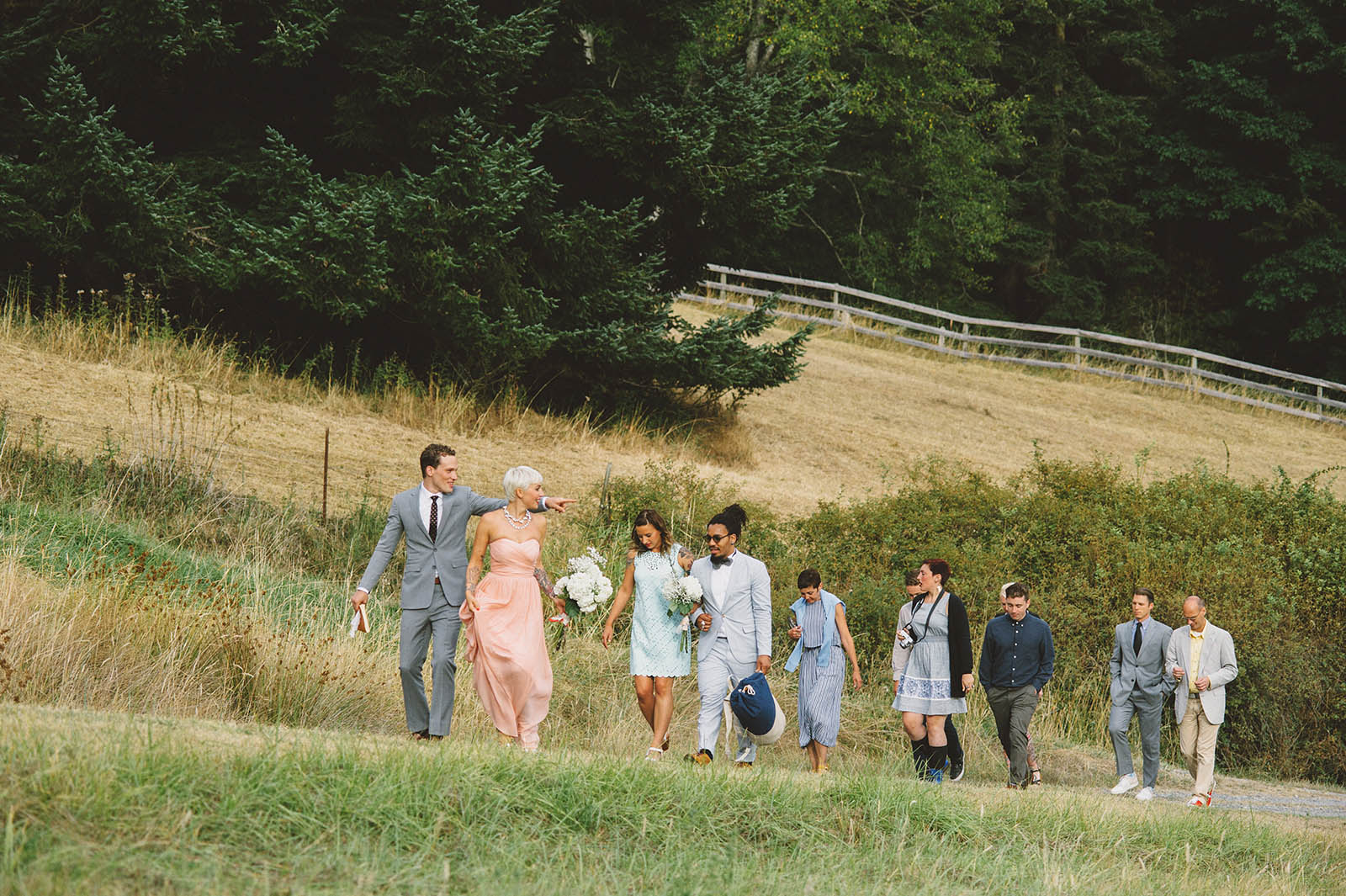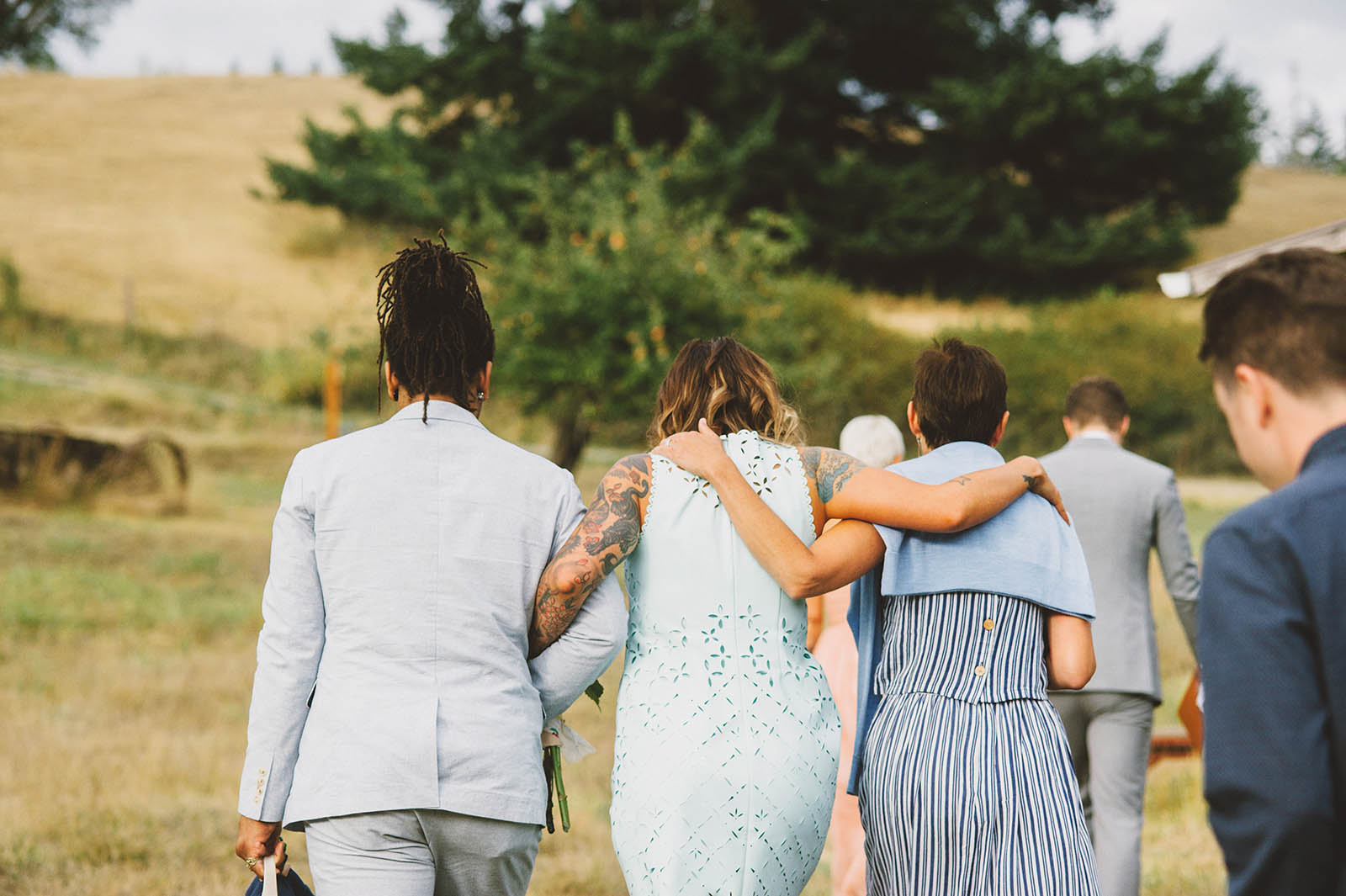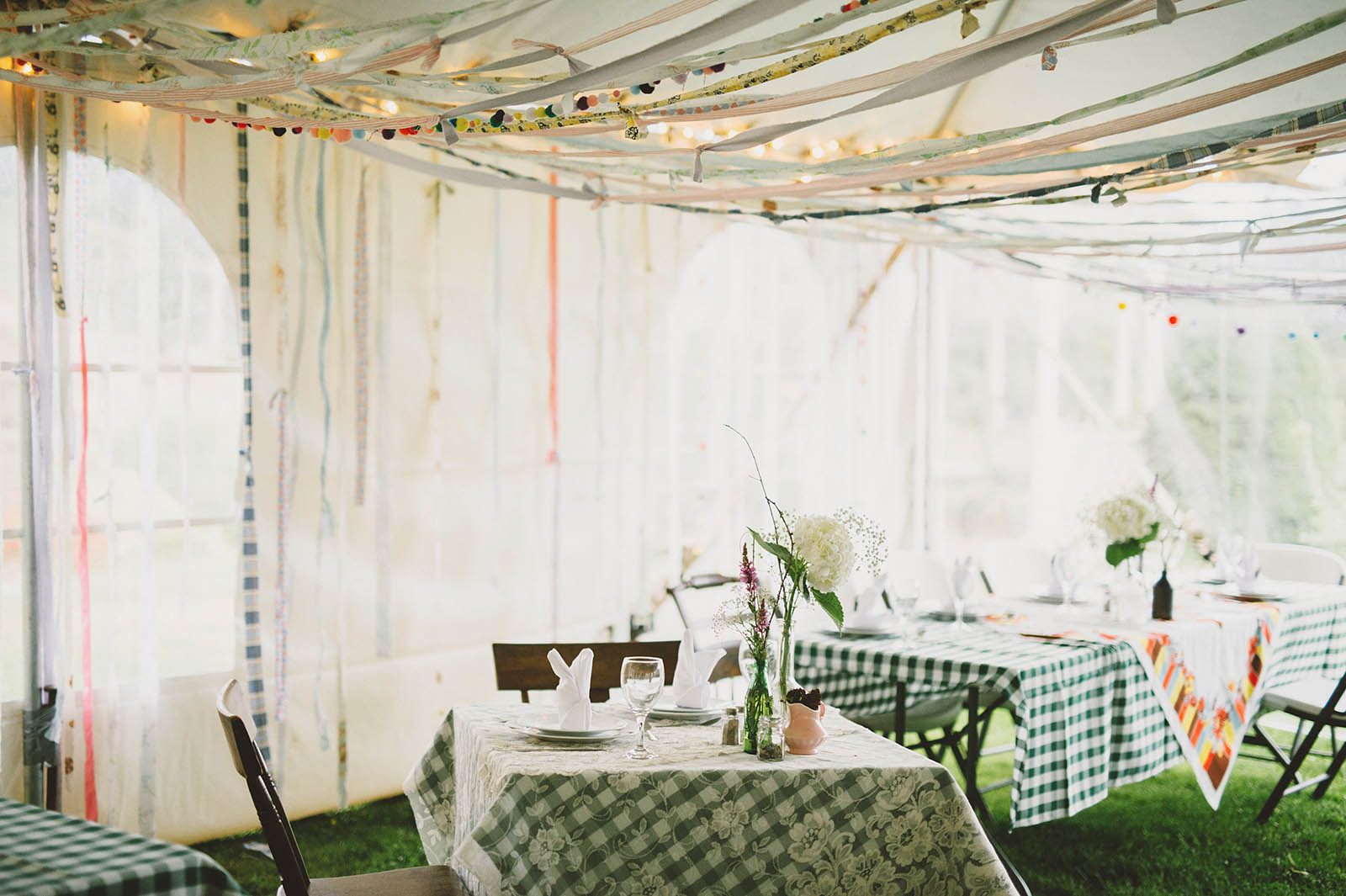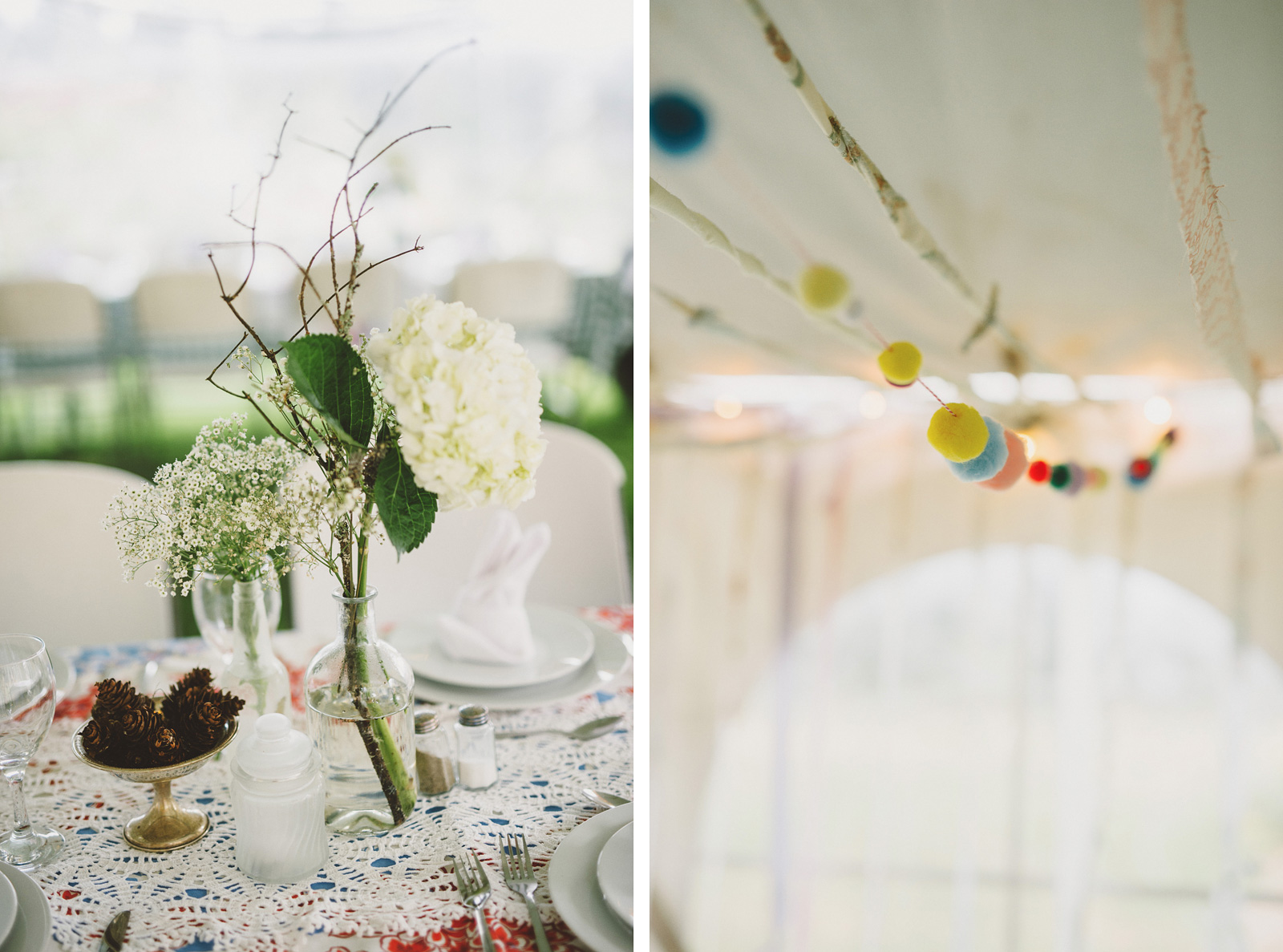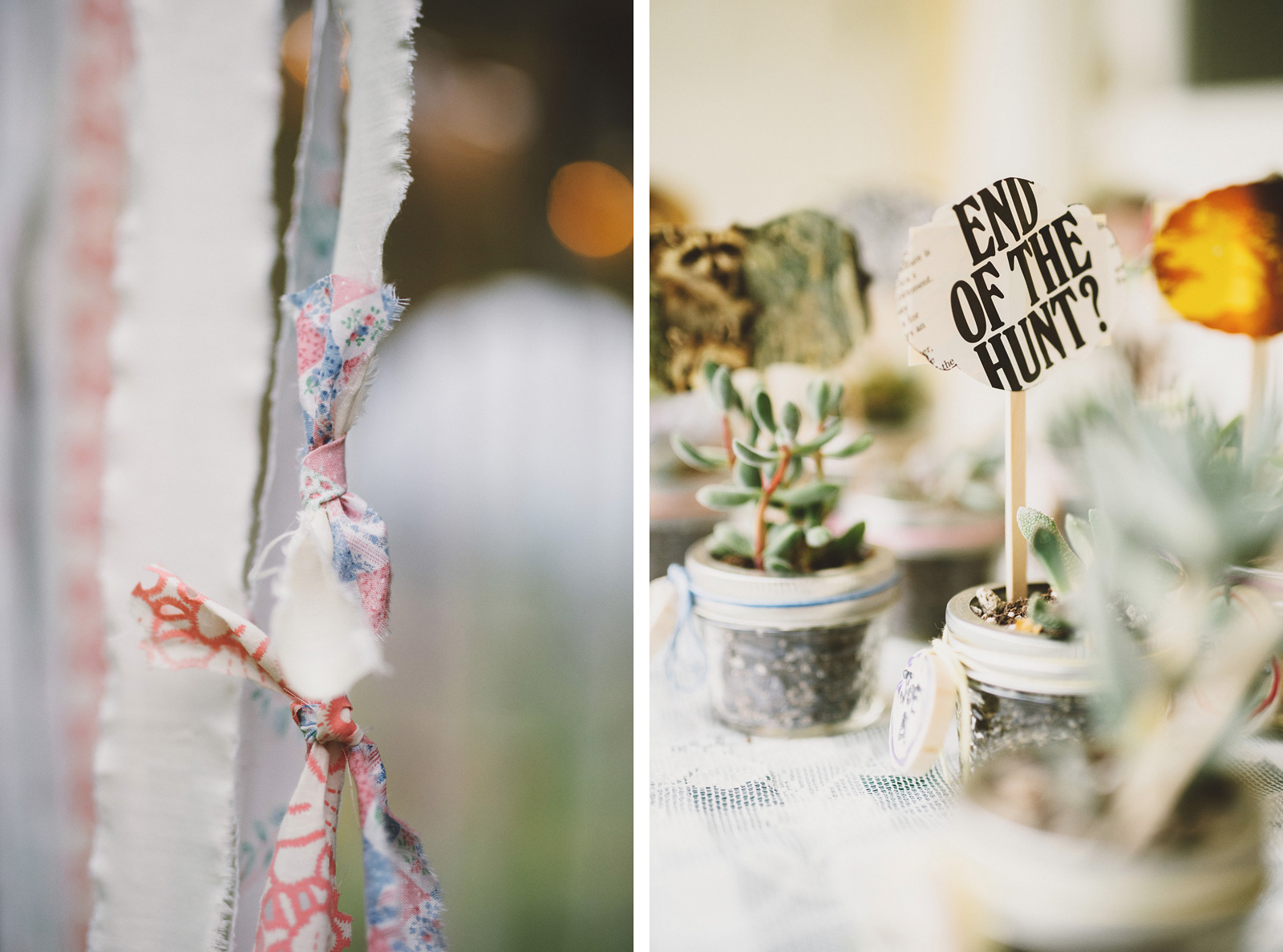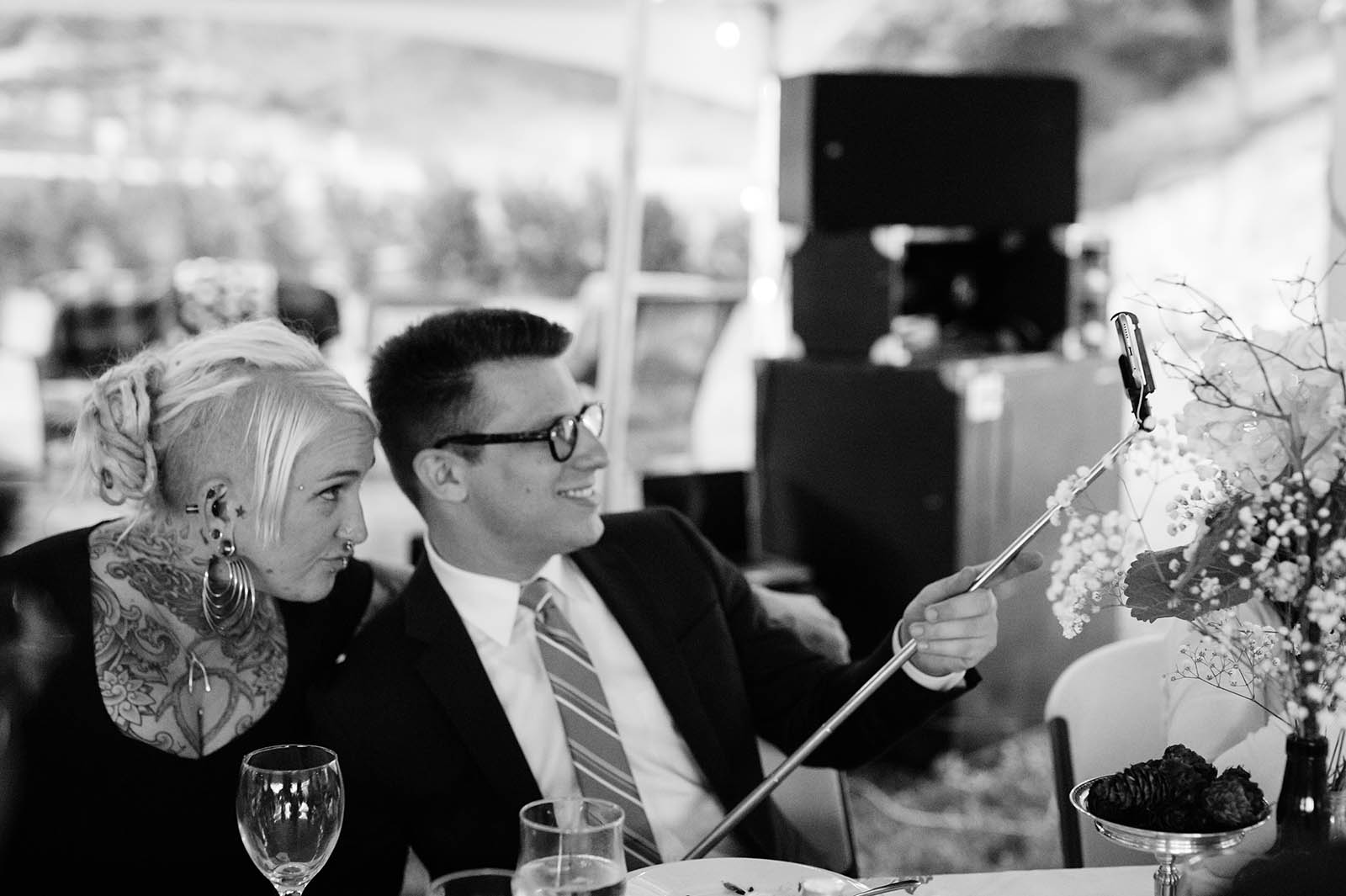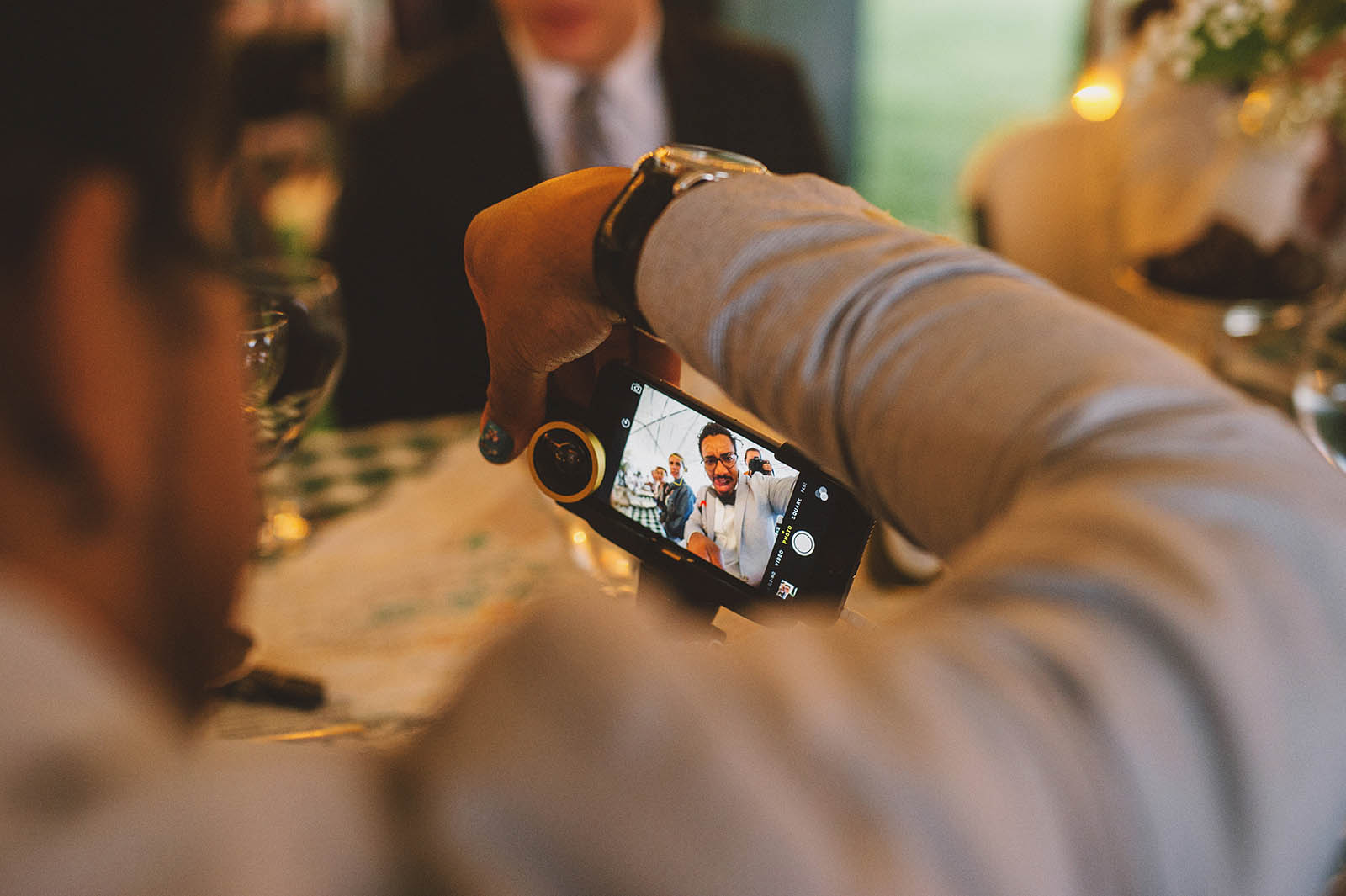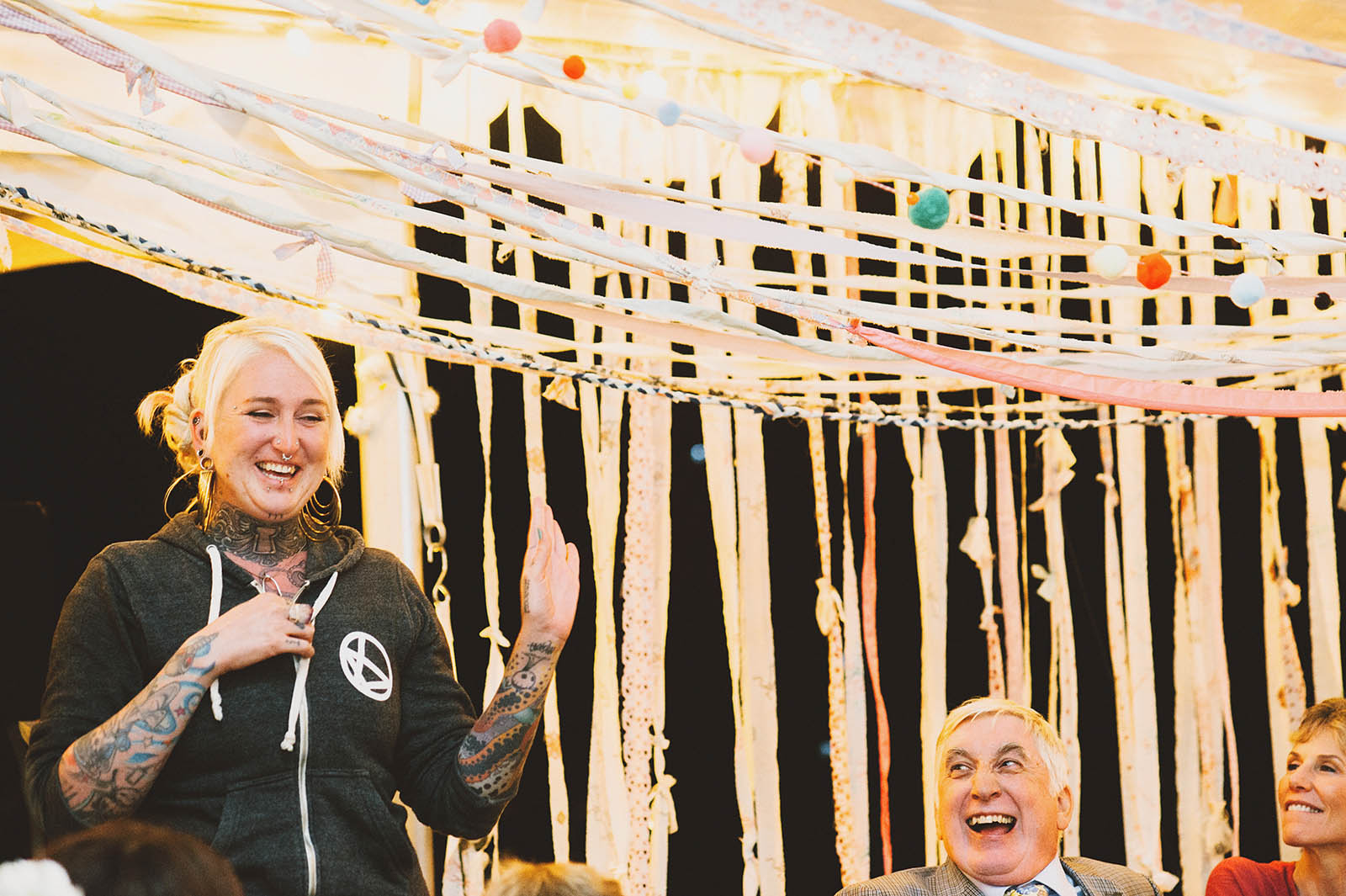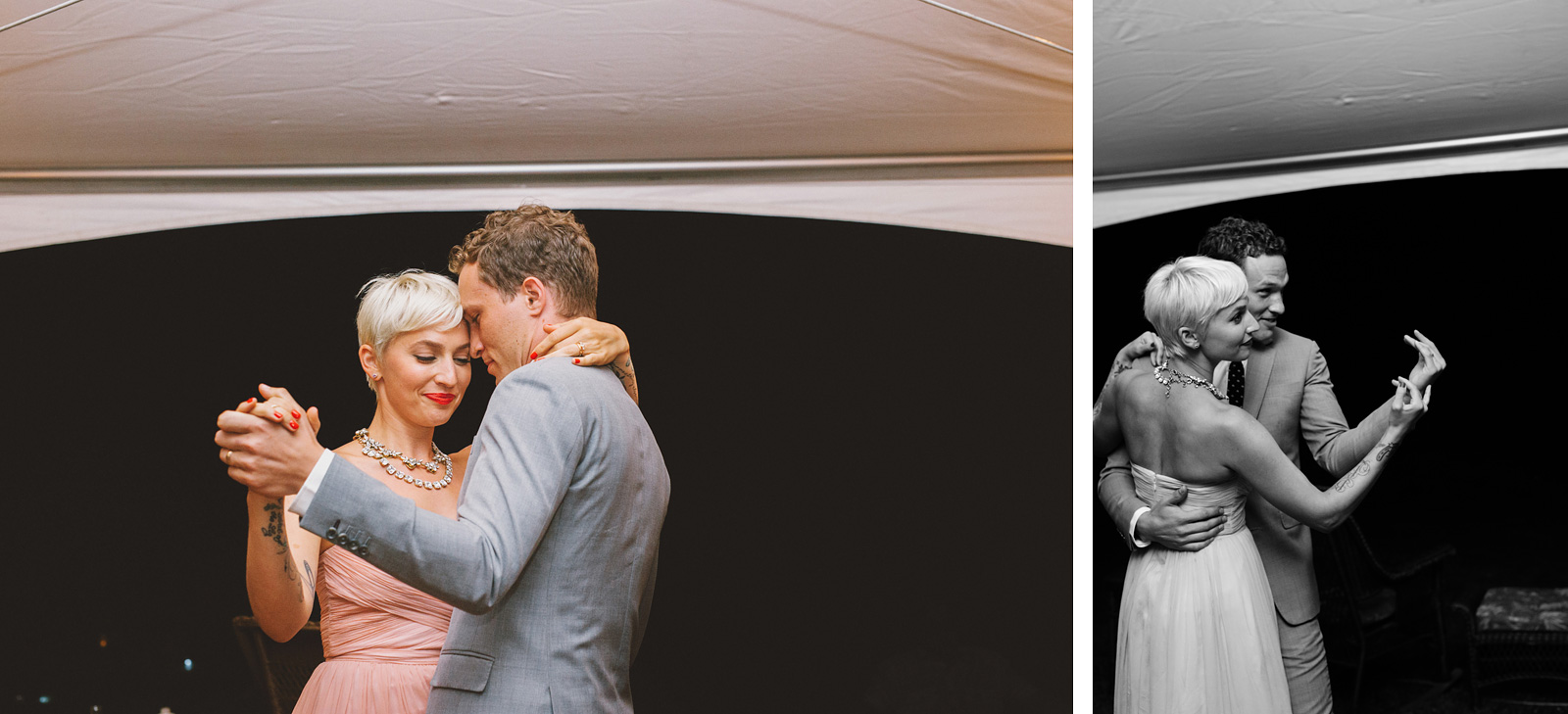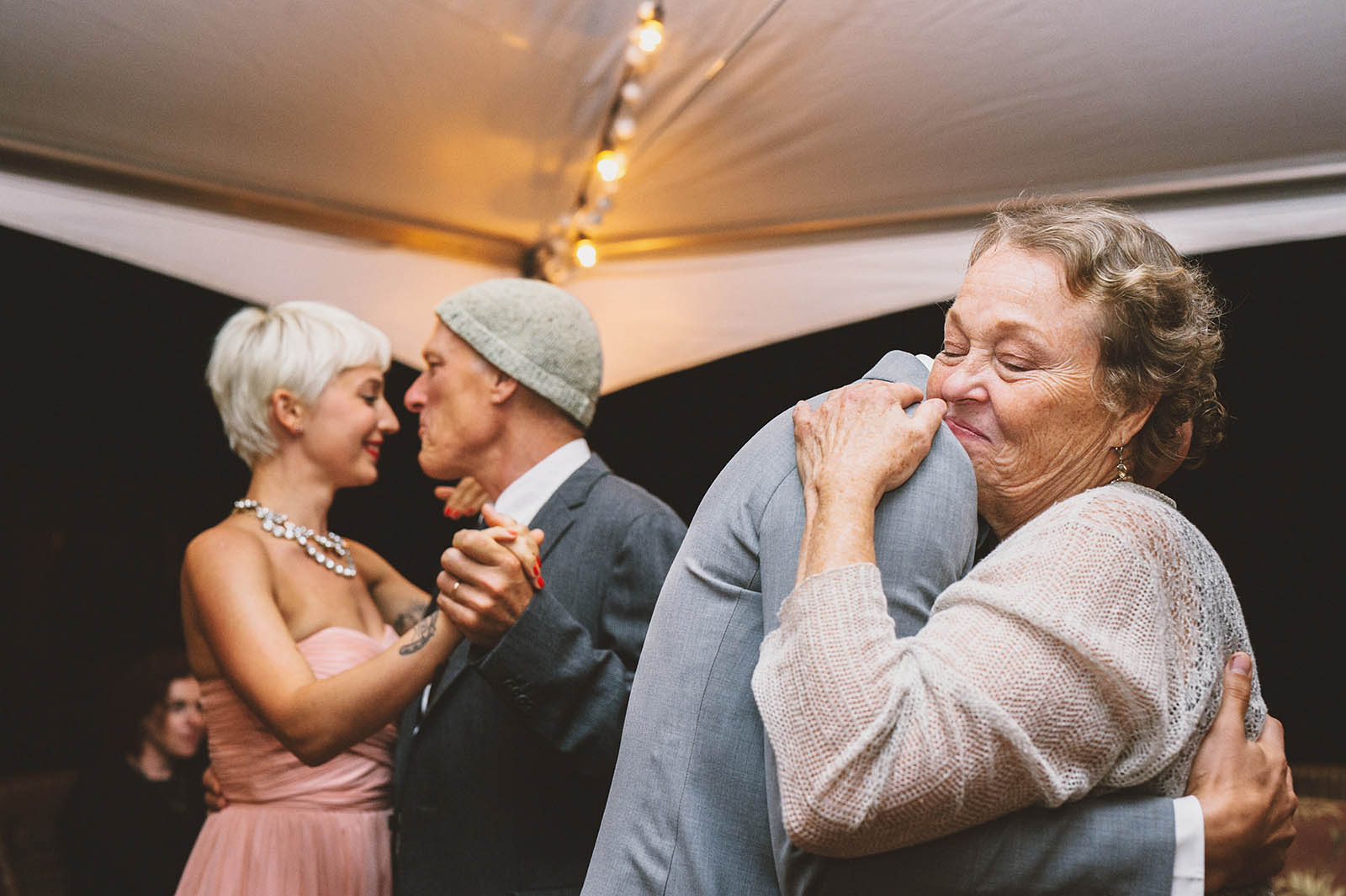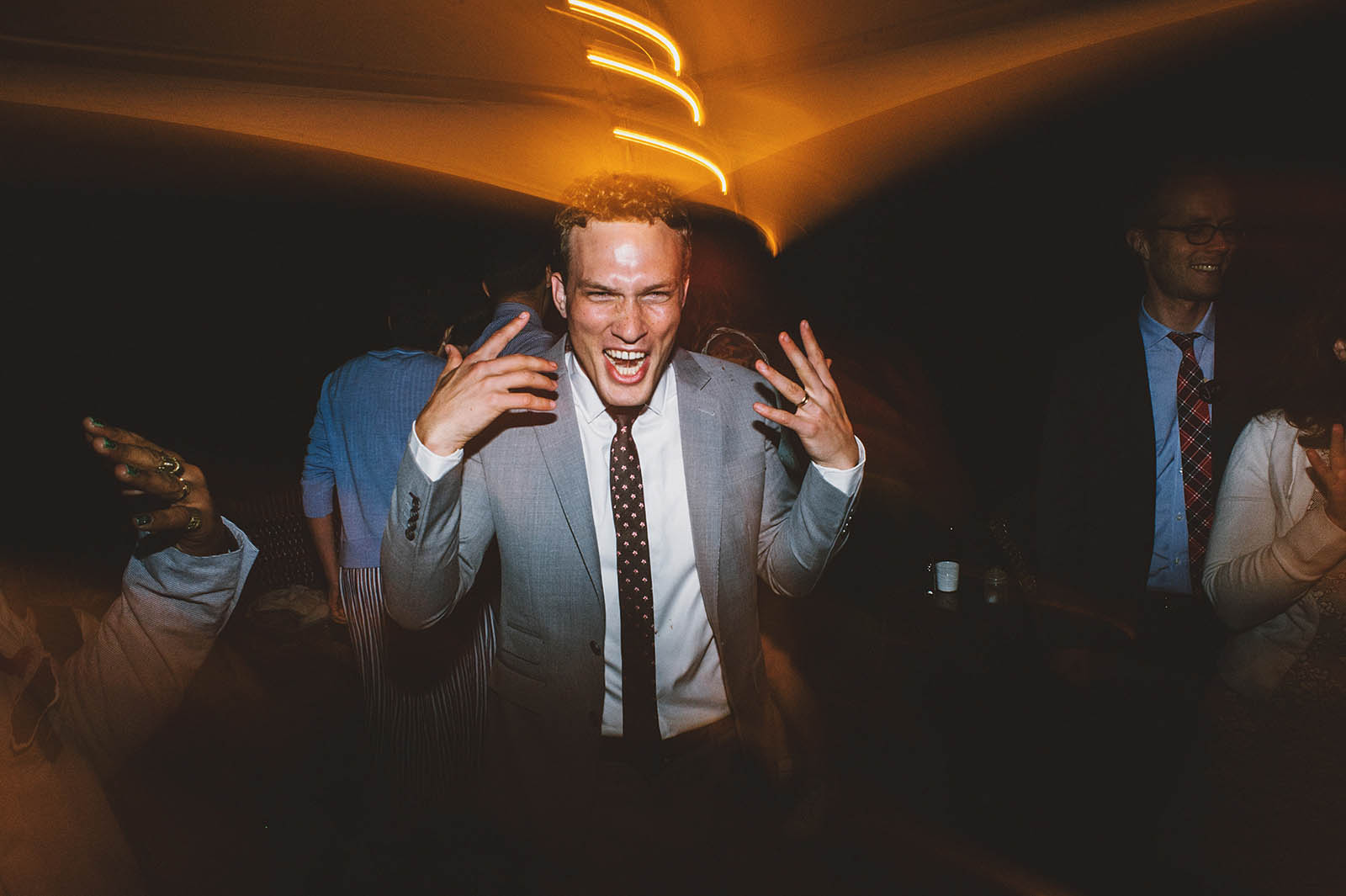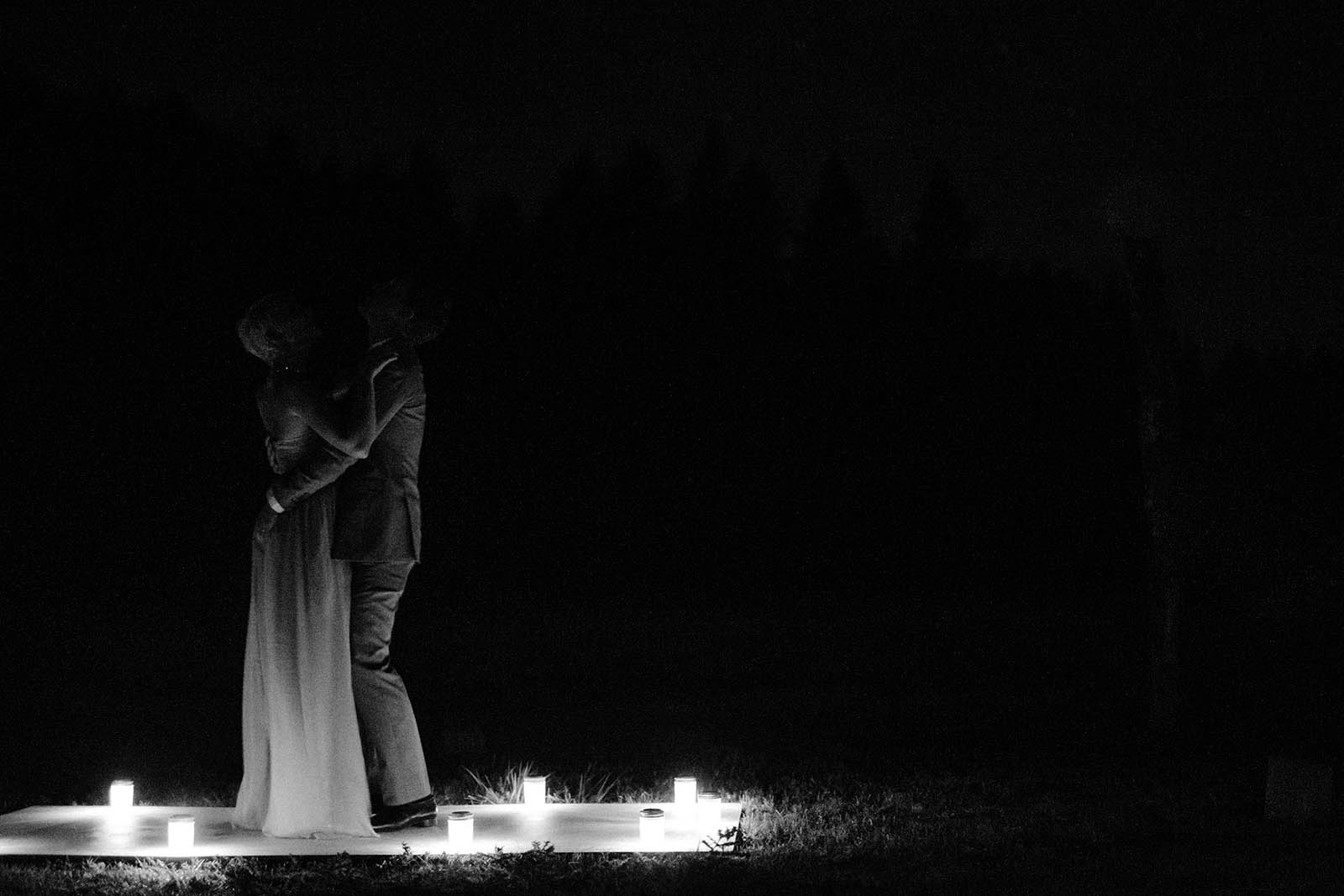 Vendors & Resources