An Elegant Postlewait's Wedding
Not even Daniel's aversion to cats could keep me from loving these two. From our very first meeting where I learned we share an affinity for Battlestar Galactica and board games, I loved being around Erin and Daniel. These are the kind of people who take a step back on their wedding day to sing Happy Birthday to the maid of honor and surprise her with a small cake of her own; who take the time to practice their first dance, but then go ballistic when the DJ plays Spice Girls; who set out picnic kits and lawn games so their guests can enjoy more than an average cocktail hour; who donate to a charity in lieu of wedding favors, in honor of Daniel's late mother.
These are my people.
I'm looking back on this day almost a year later, and can still feel what an explosion of elegance and joy it all was. Happy Anniversary, friends!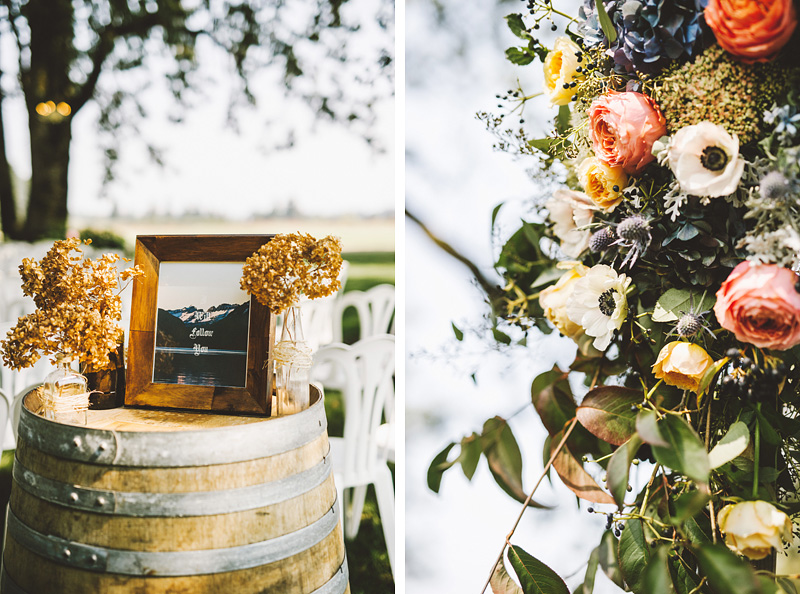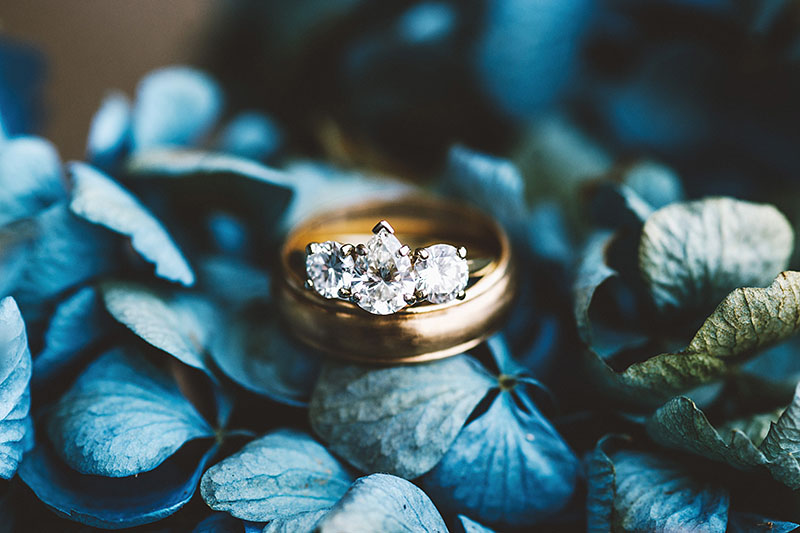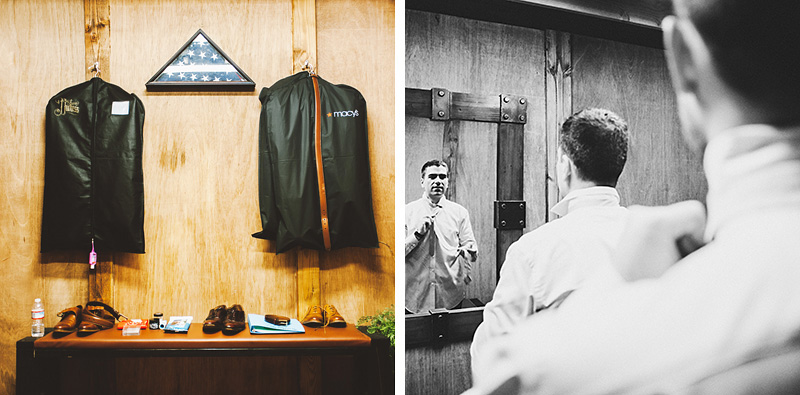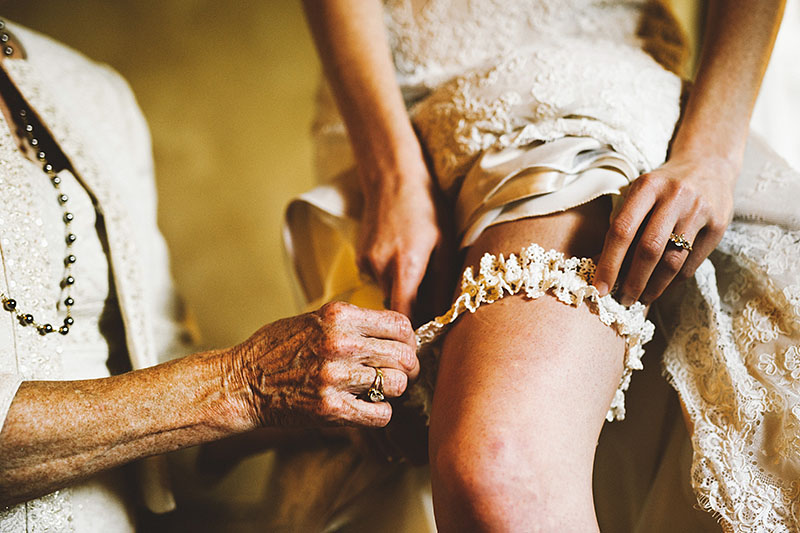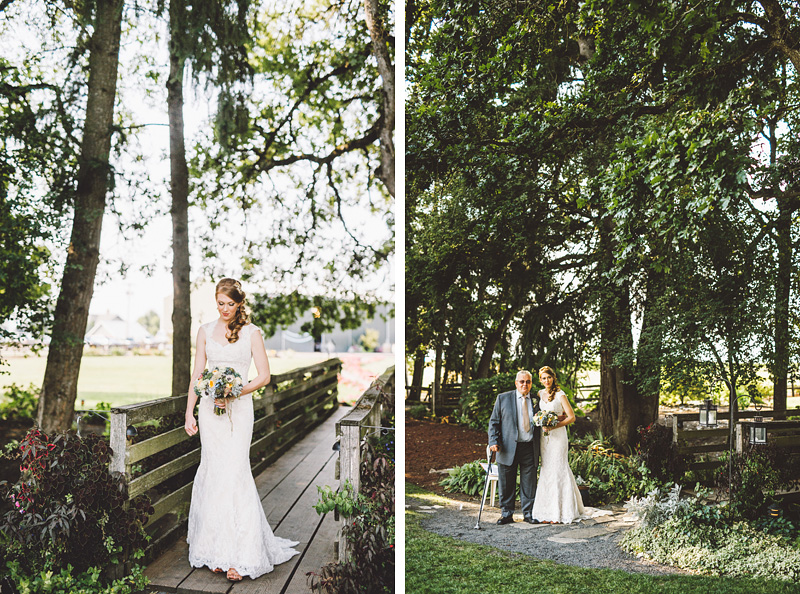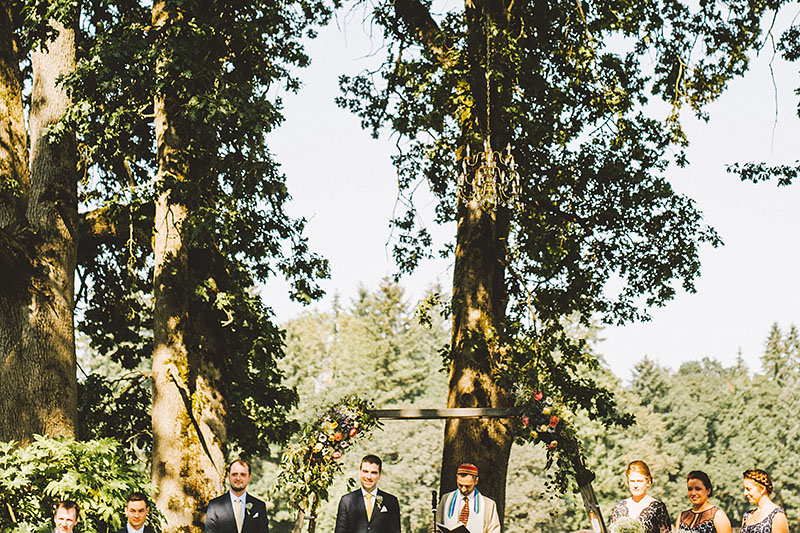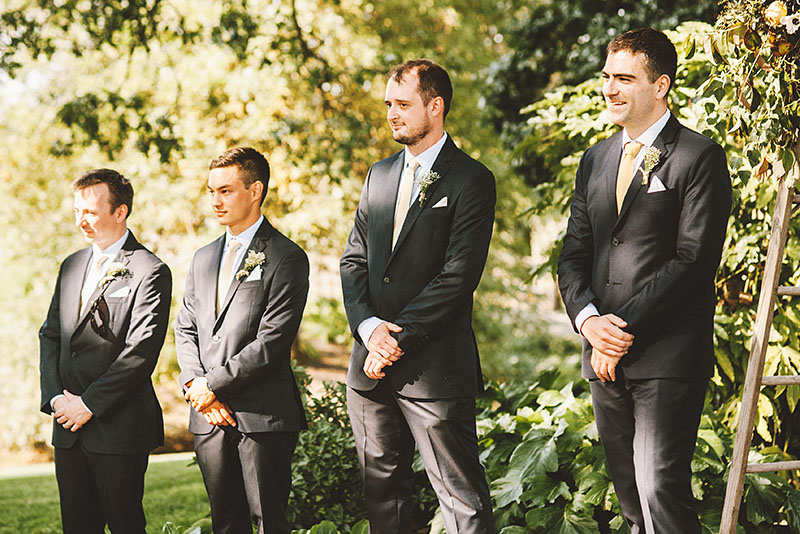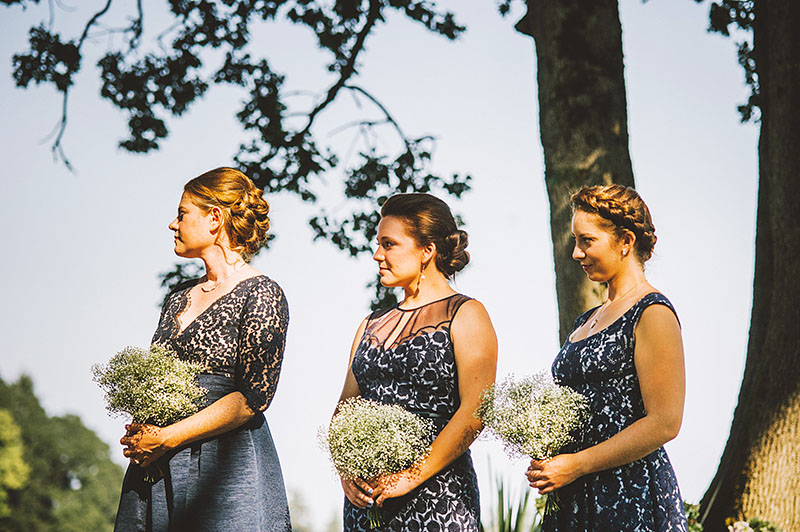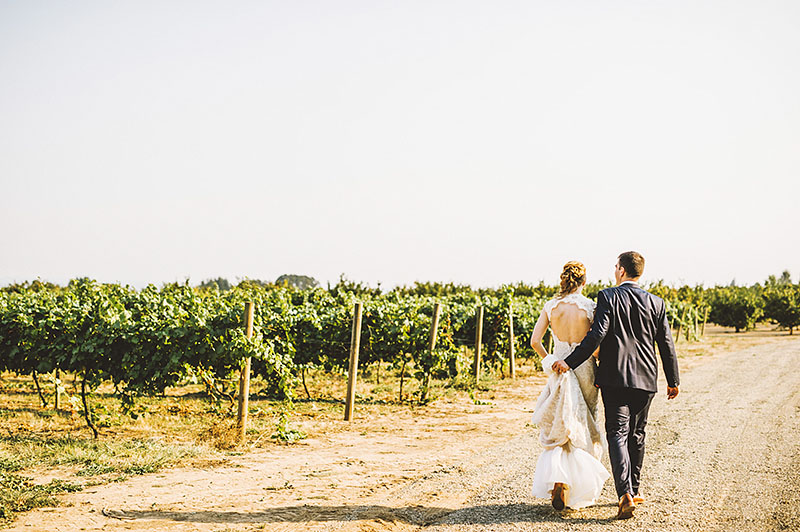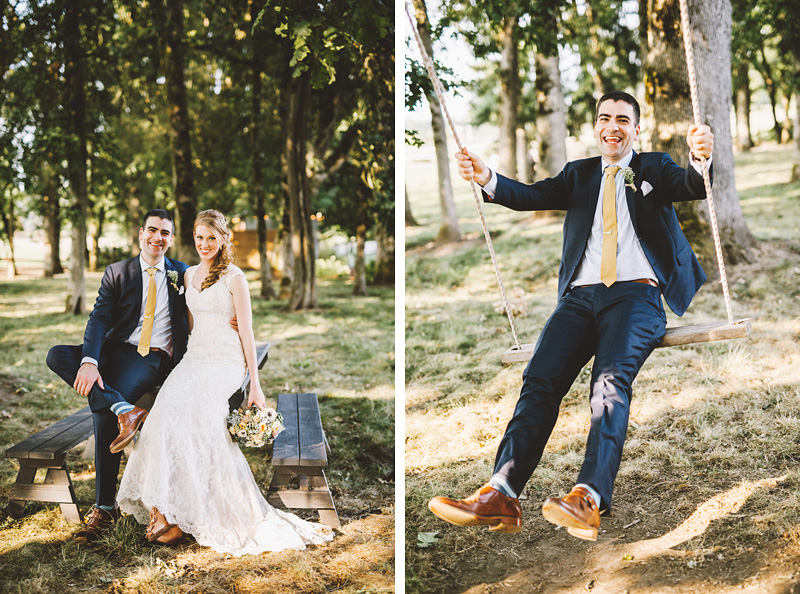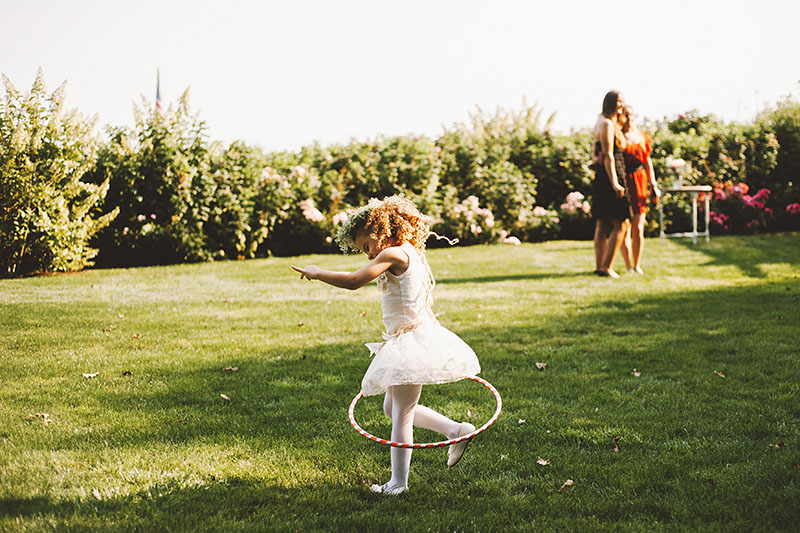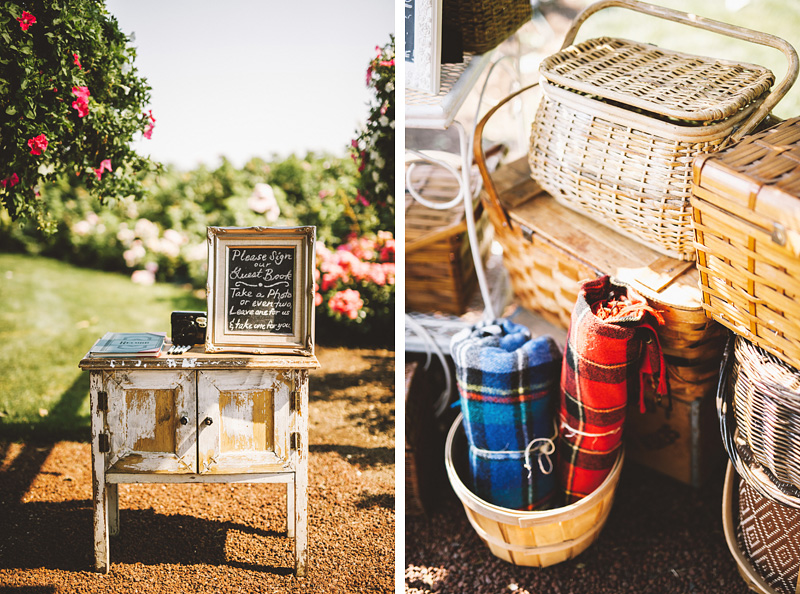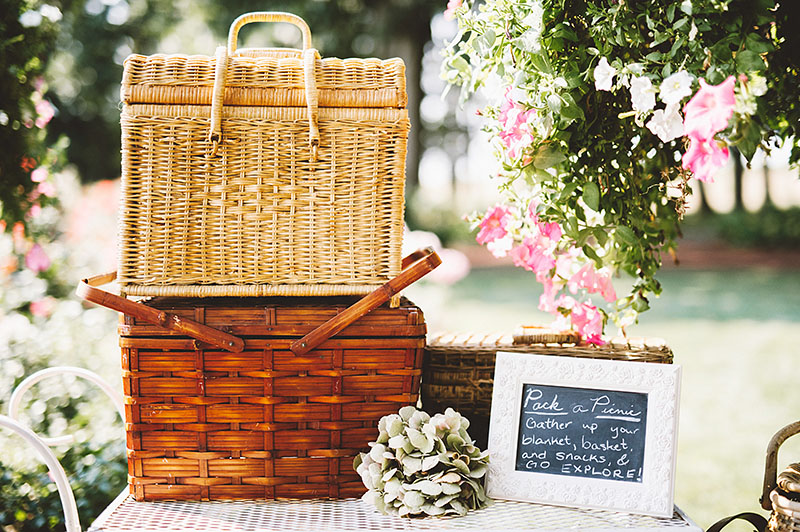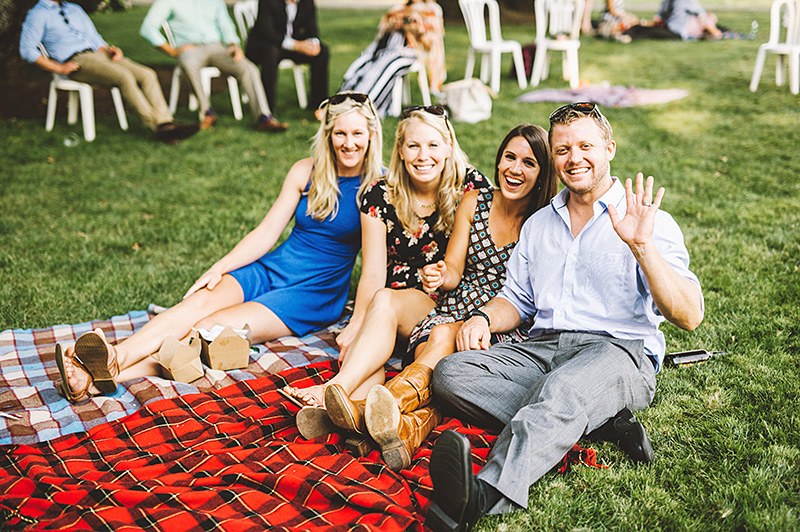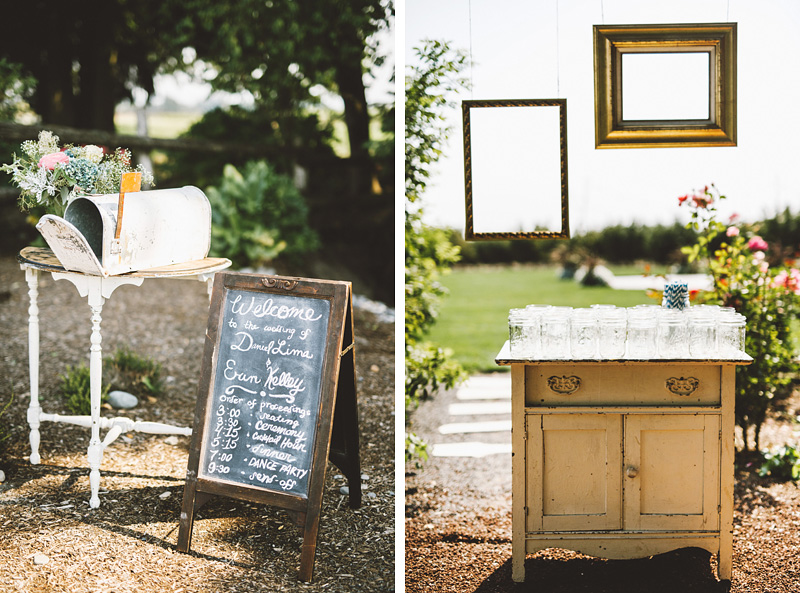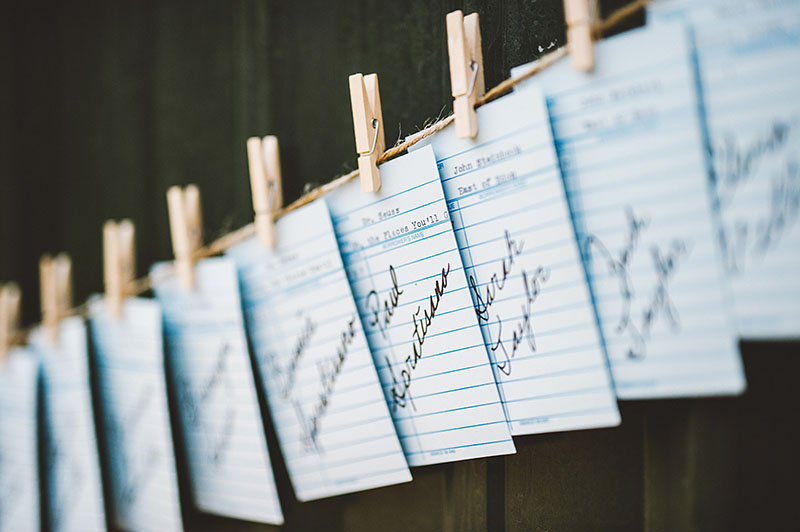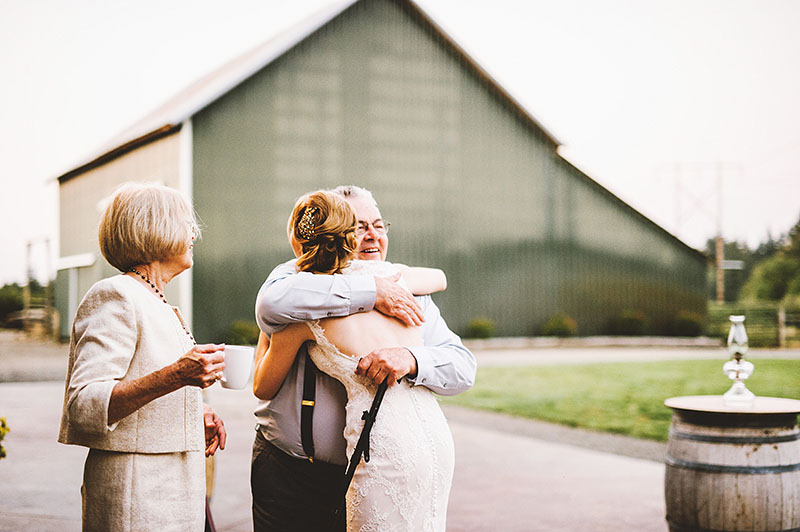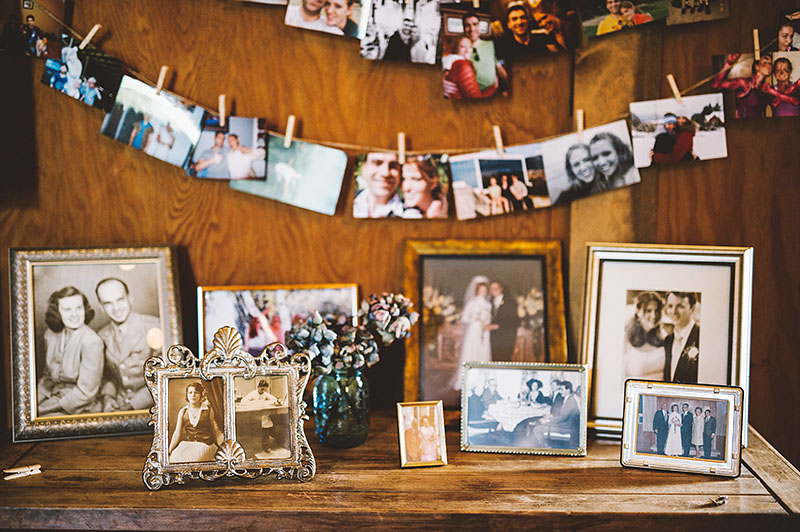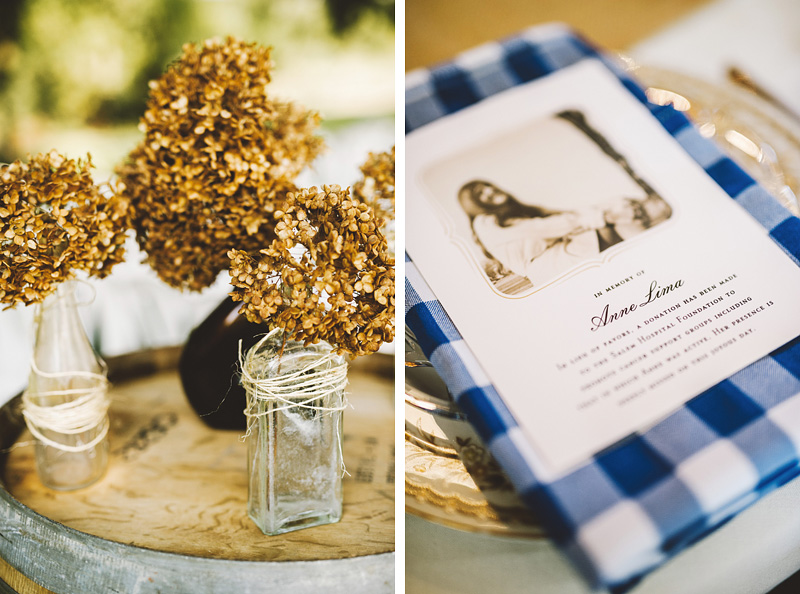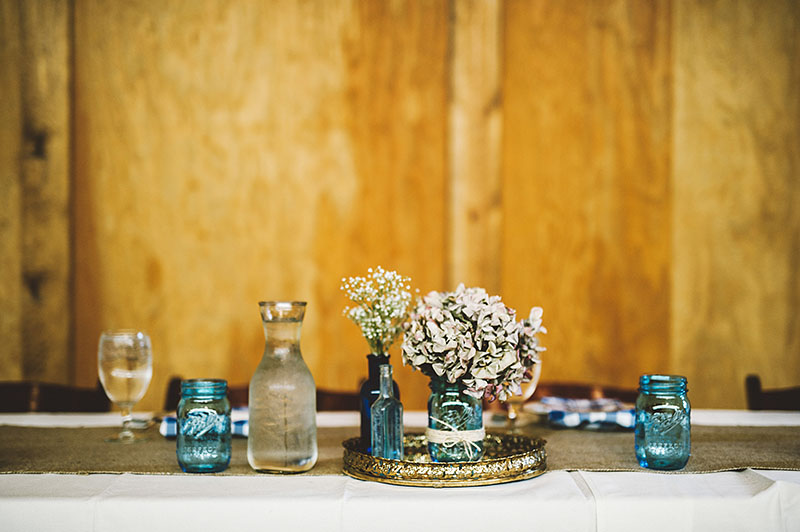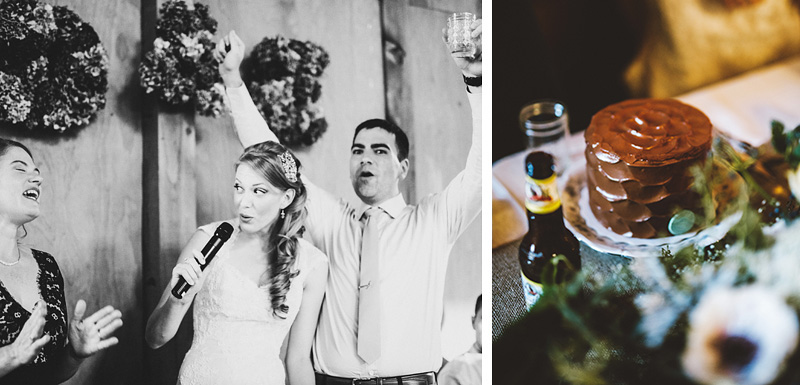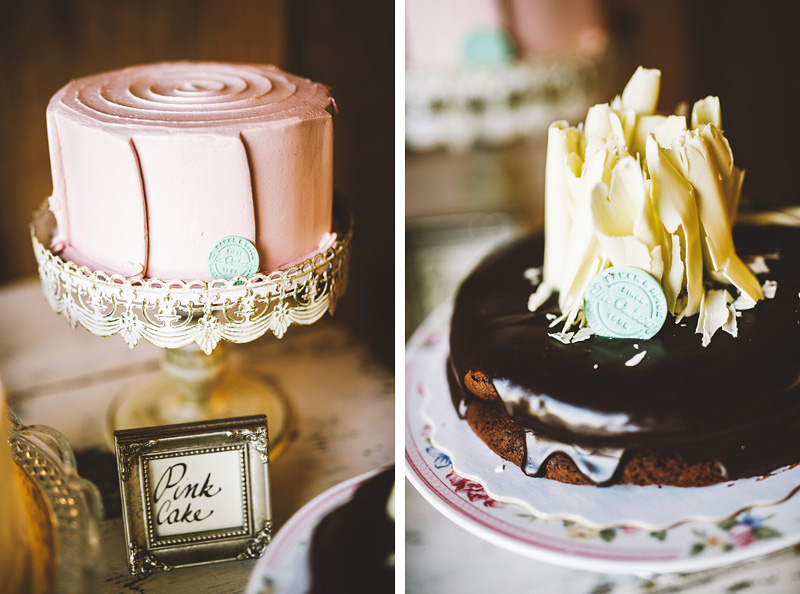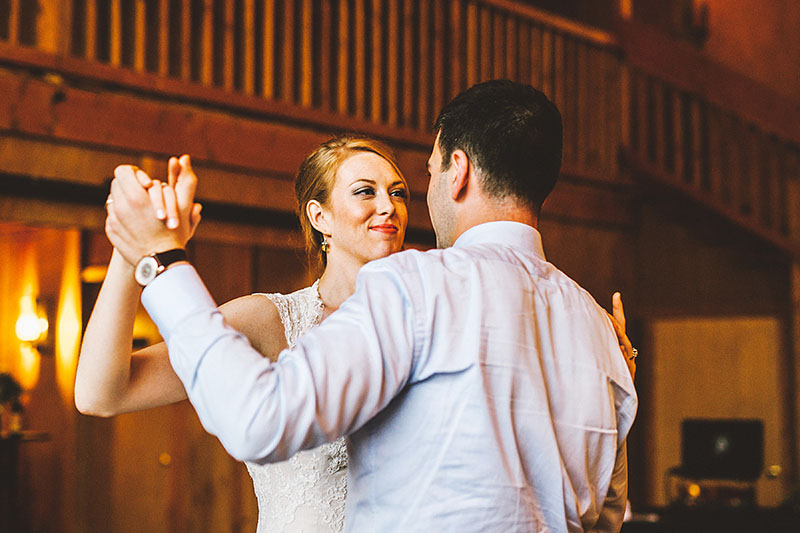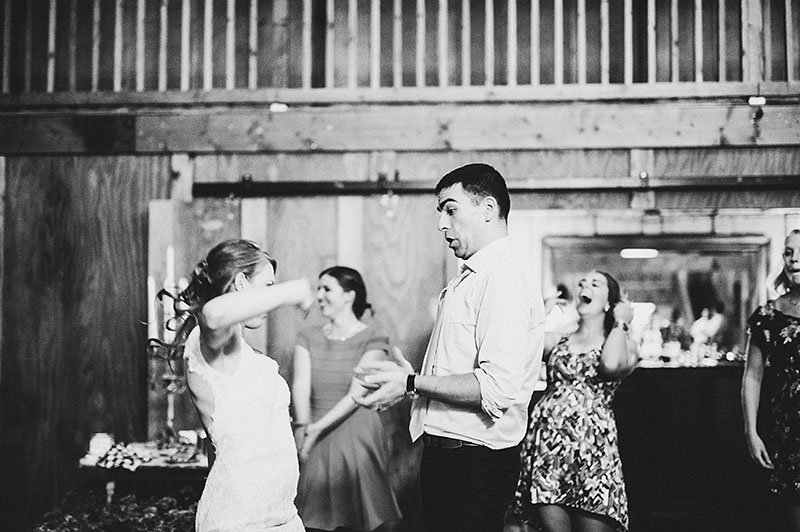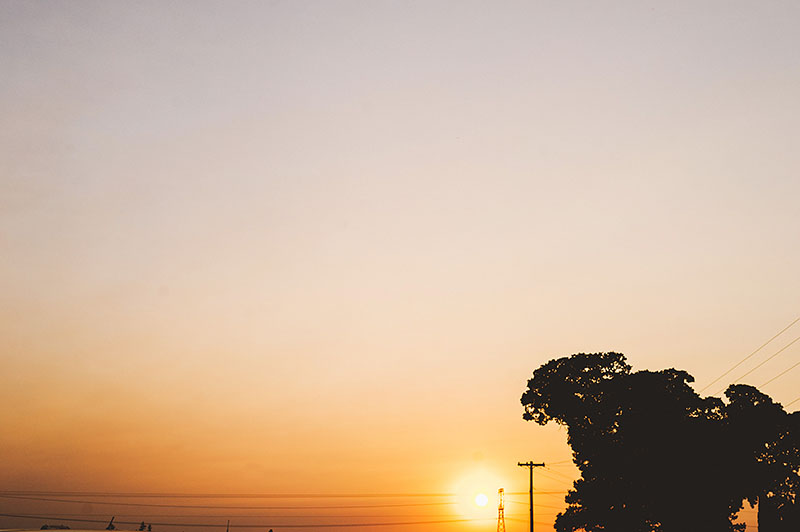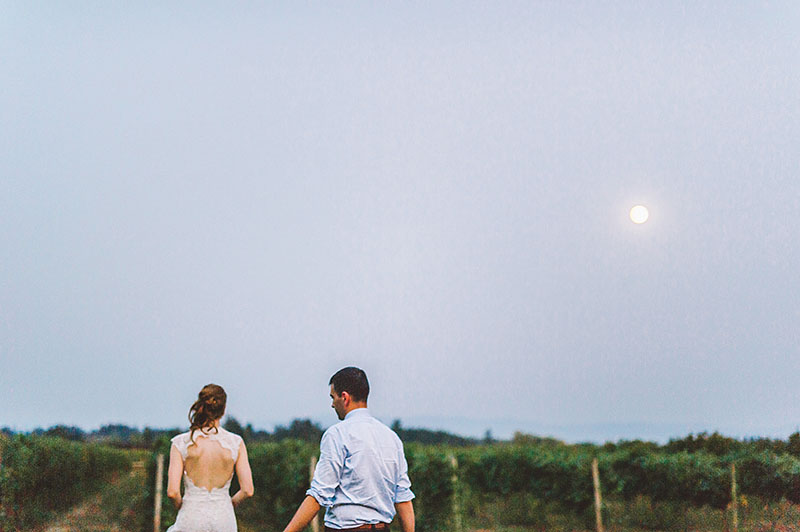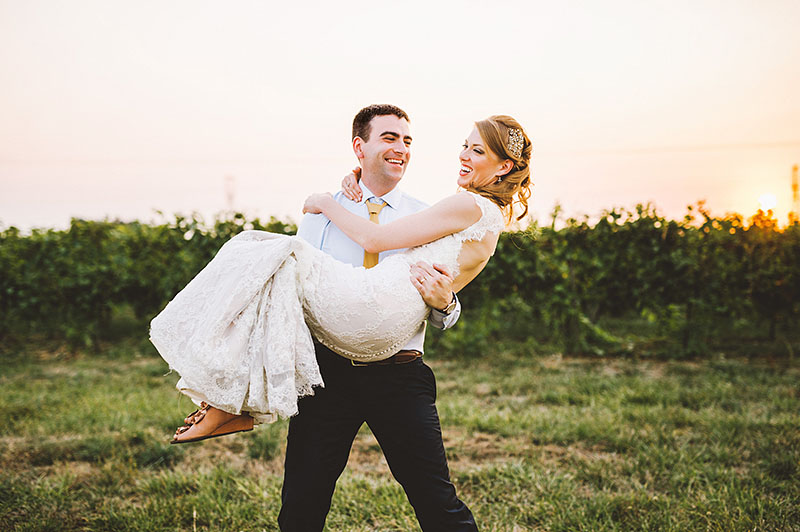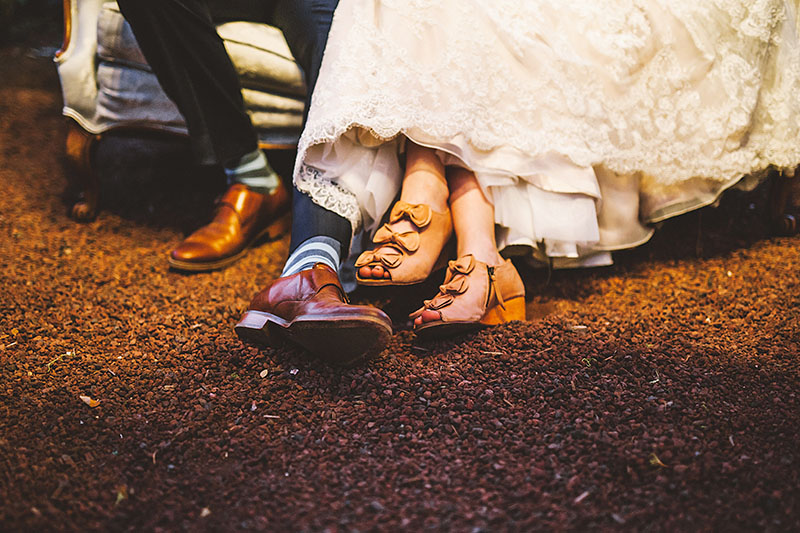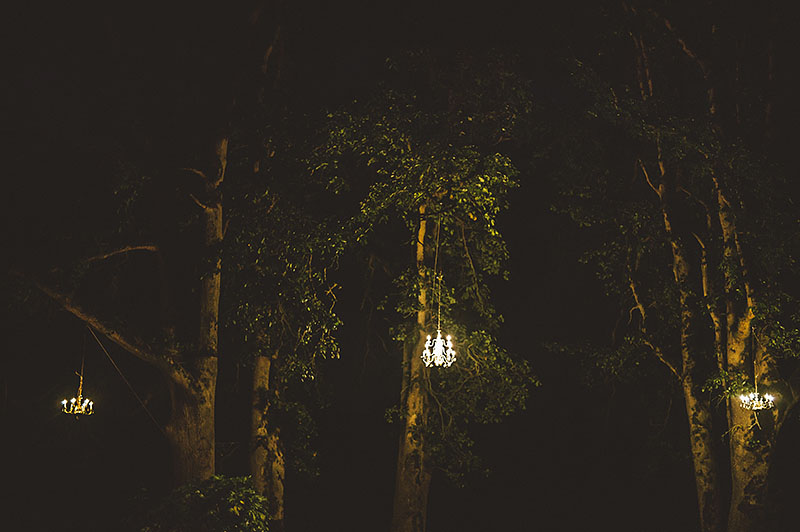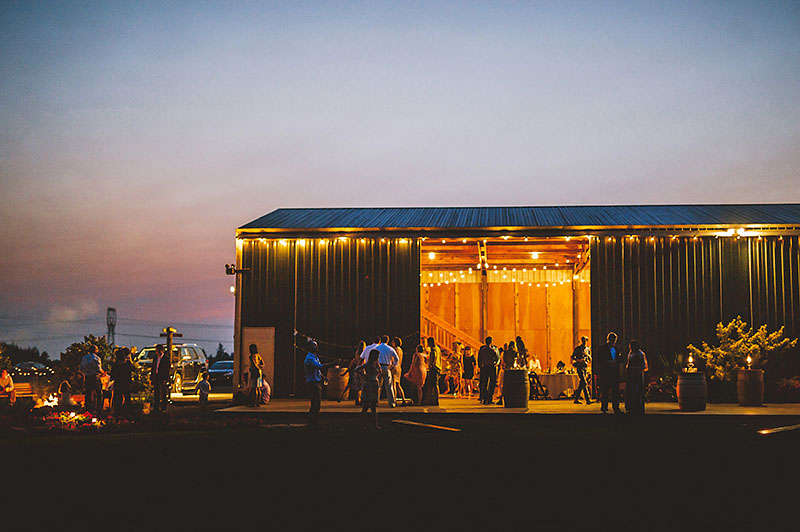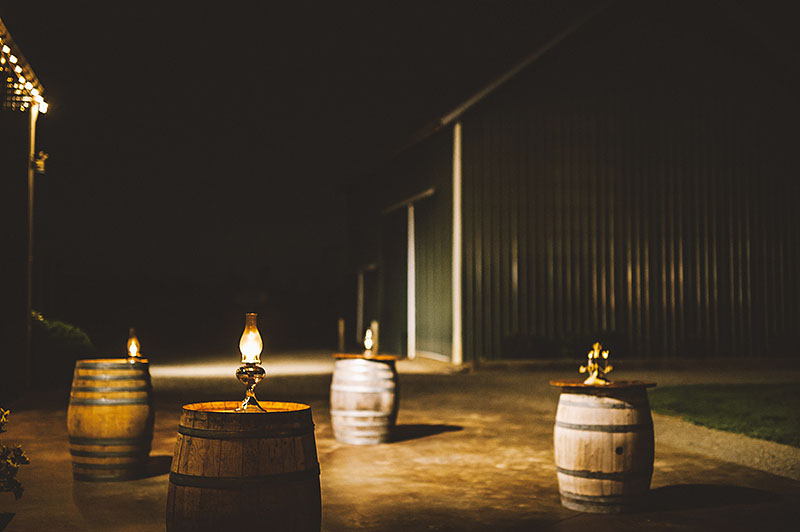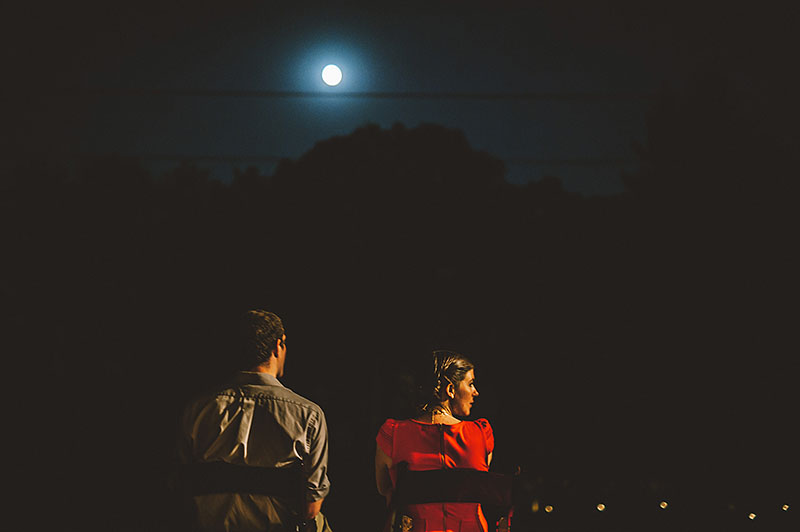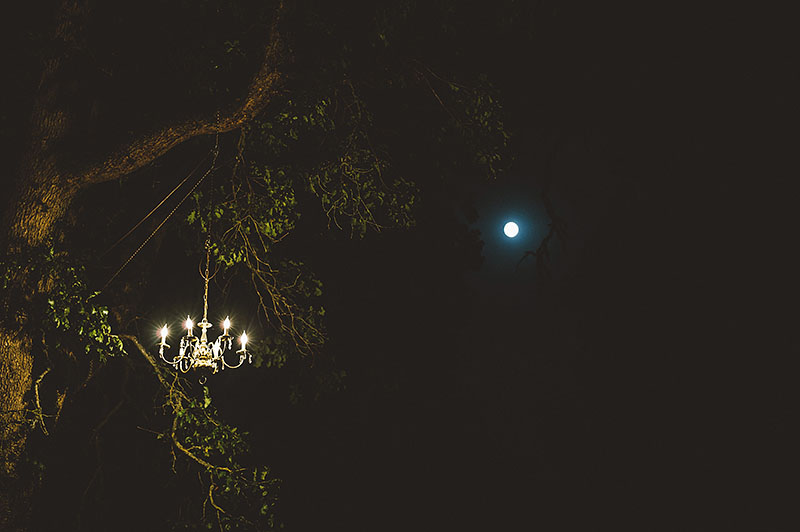 Vendors & Resources