A little freelensing action back in June, while waiting for a table at Bridges Cafe, the new-to-us brunch spot that is literally down the street from us. Why it took 2 years to go there, I'll never know. Their biscuits and gravy are b-o-m-b.
This was taken on Chris and I's 5-year wedding anniversary. It rained that day… Y'know. Portland stuff.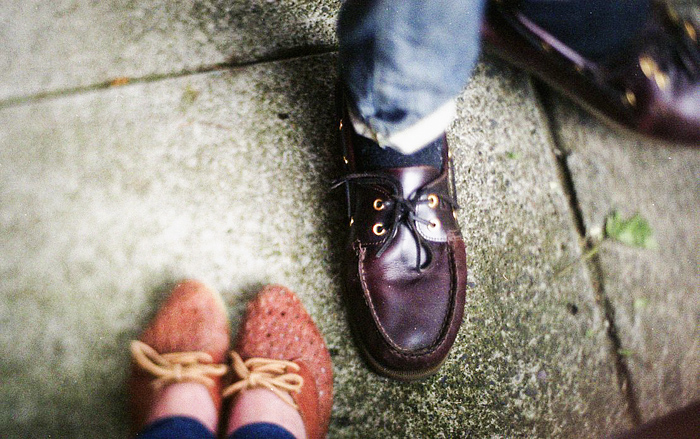 On an unrelated note, the actions storefront has gone through a complete overhaul in hopes of making the information more accessible.
I plan on expanding the website with in-depth tutorials, presets for Lightroom and – eventually – textures, too! Lots of fun stuff around the corner. I just need to quit my day-job first… And buy a backbrace. :P