Film Photos from a New Year's Bash
I'm historically terrible at sharing personal photos in anything remotely close to a timely manner. So, it shouldn't come as a surprise that I've just recently scanned in all these photos from our New Year's Eve bash up in Washington.
Every year we hunt for the perfect place to ring in the new year at, and this cabin built and owned by a friend's family is by far my favorite place we've ever stayed. With loaner boots and mittens for all, we explored the neighborhood, hit the nearby snowy slopes and even made a couple feline friends while out wandering around in the moonlight. I still think of you and all six of your toes, Snow Franny!
Seeing as it's about to hit triple digits in Portland this weekend, I figure this is actually the most appropriate time to share these icy escapades from last December. Special thanks to the Gunstones for opening up their beautiful cabin to us, and all the folks who made the drive up to Washington just to hang out in the freezing cold for the day.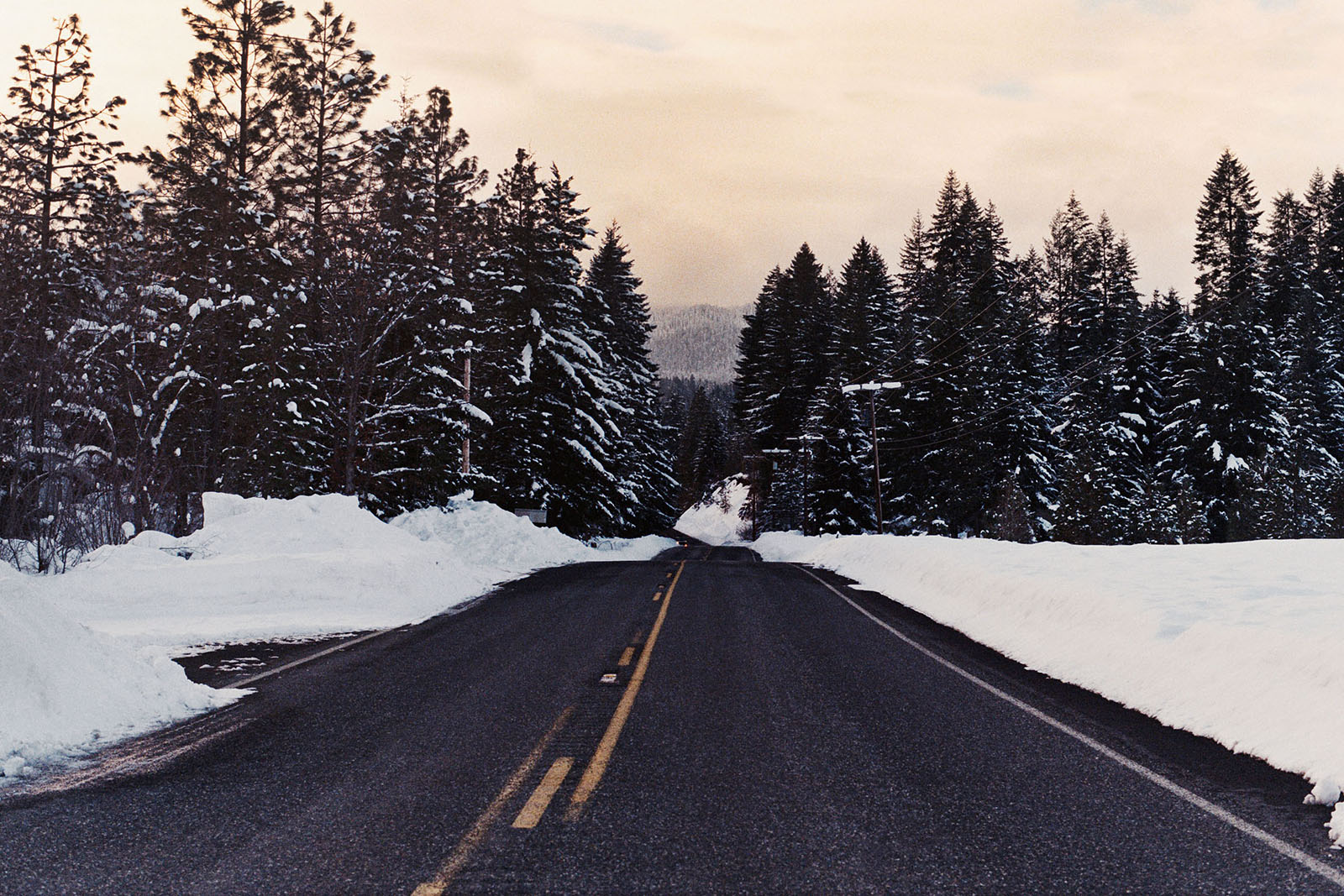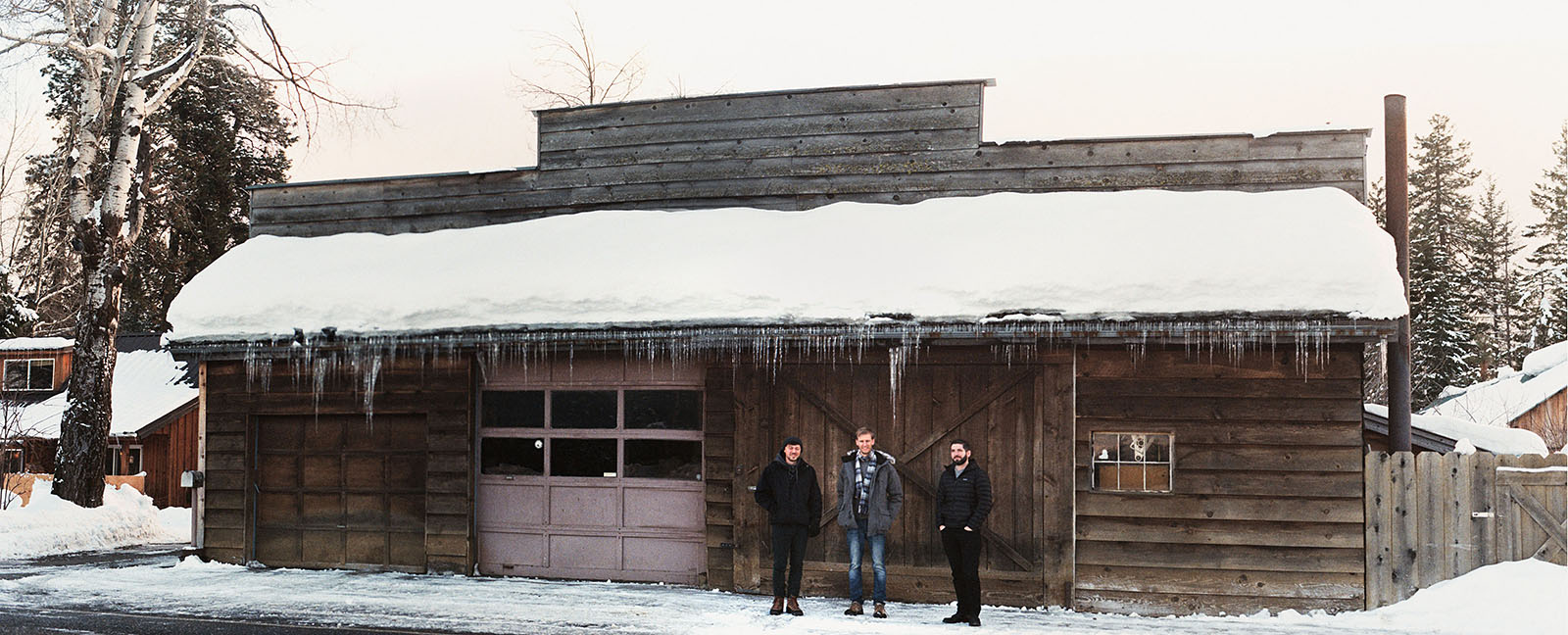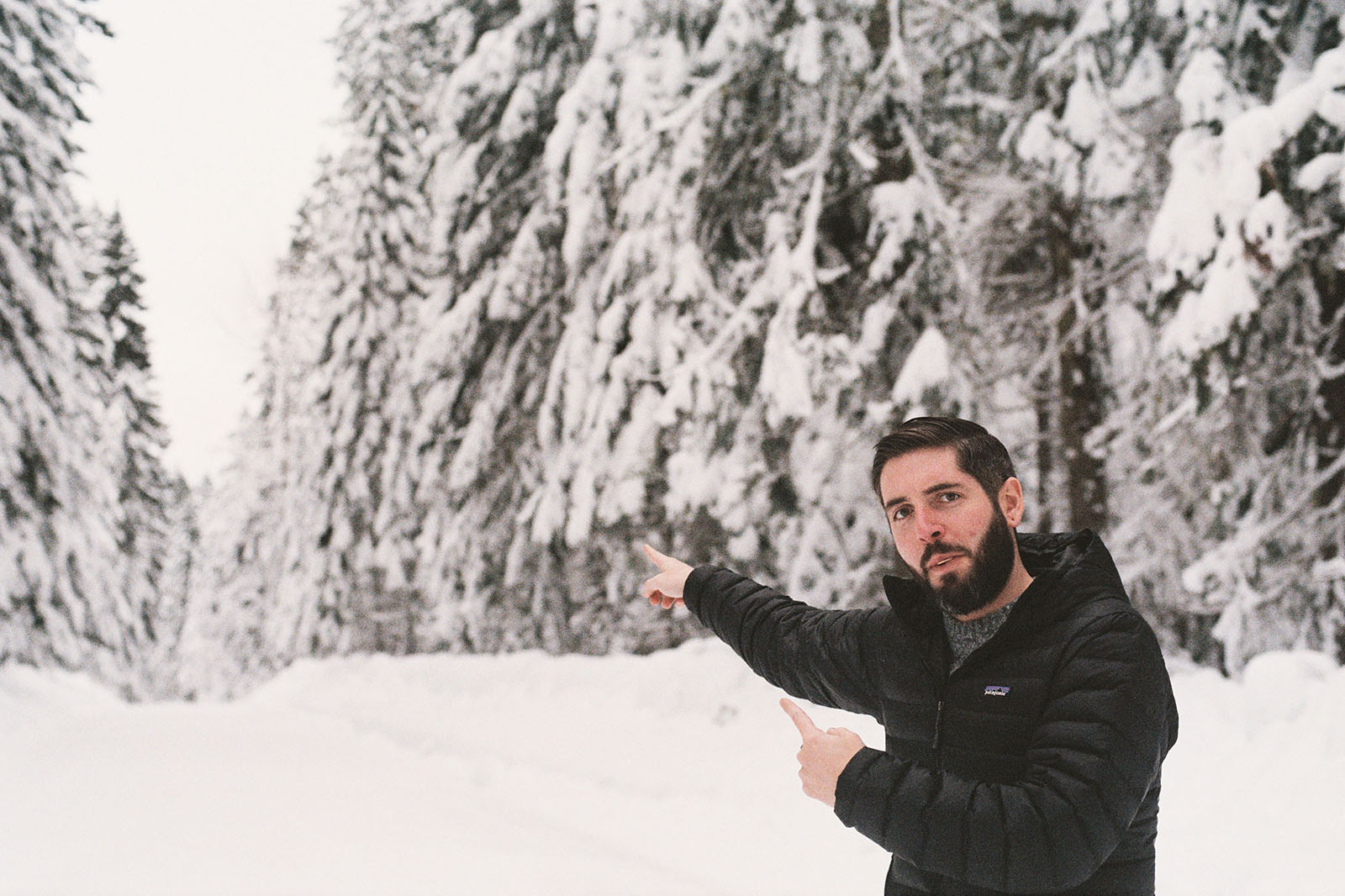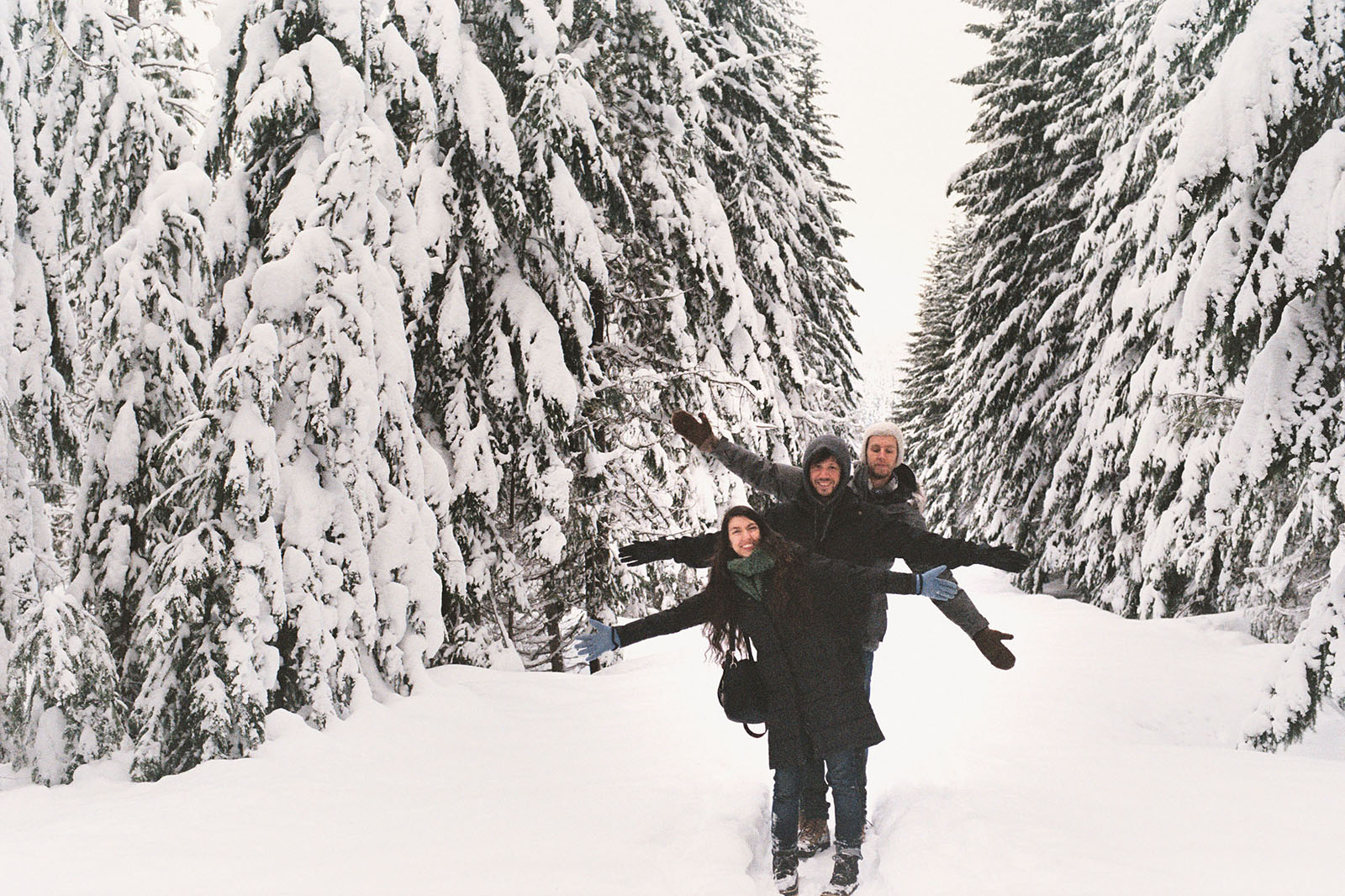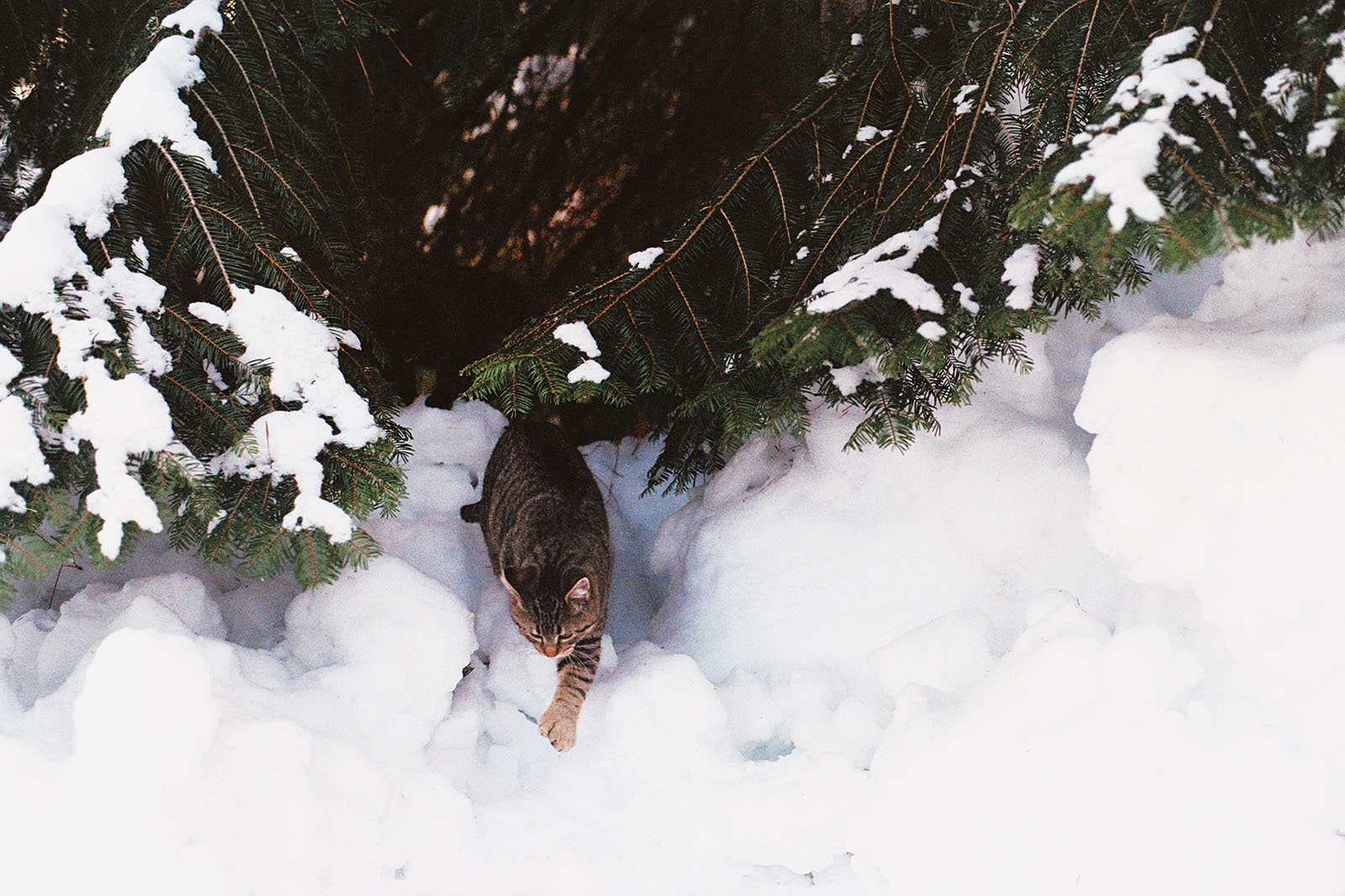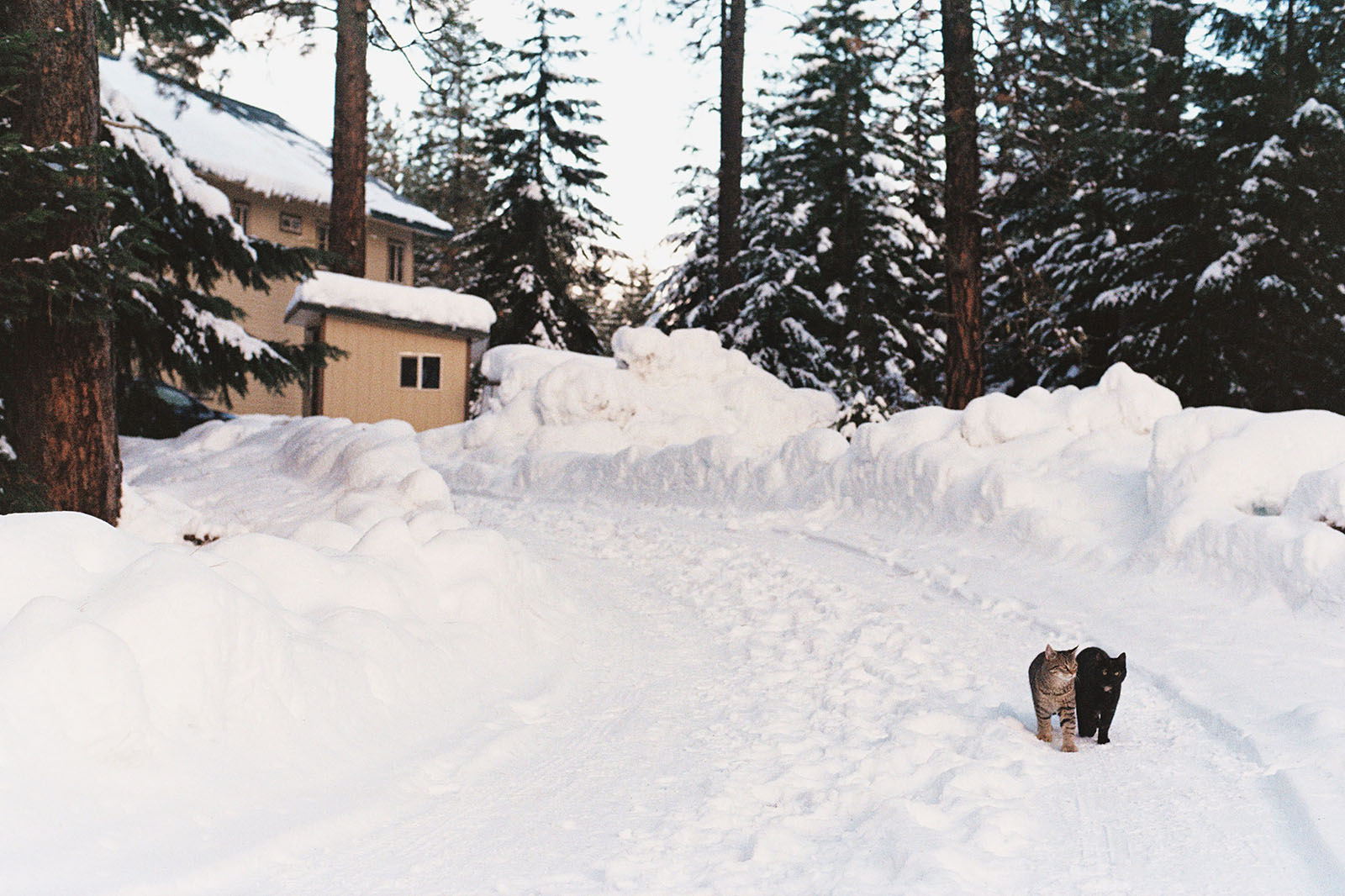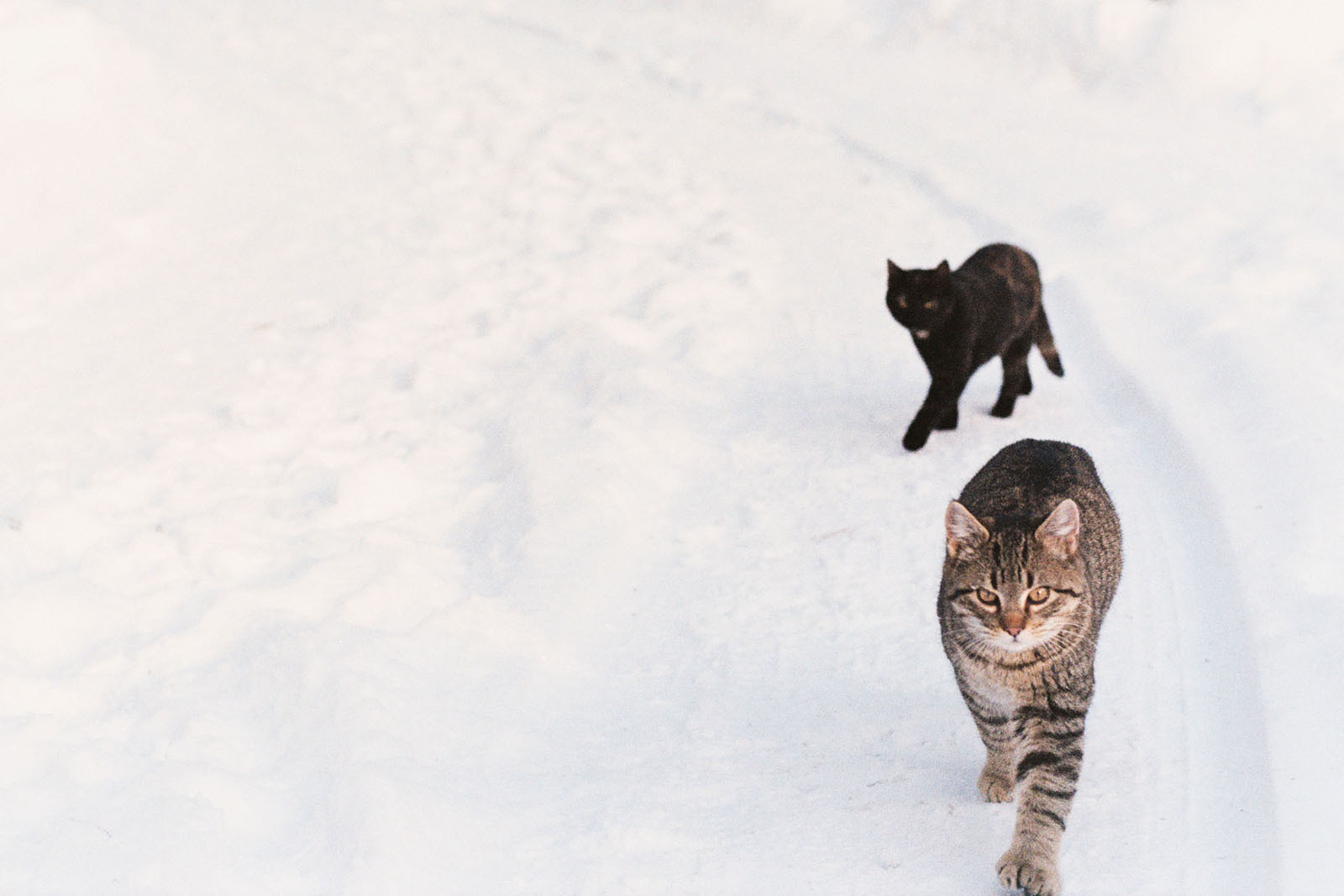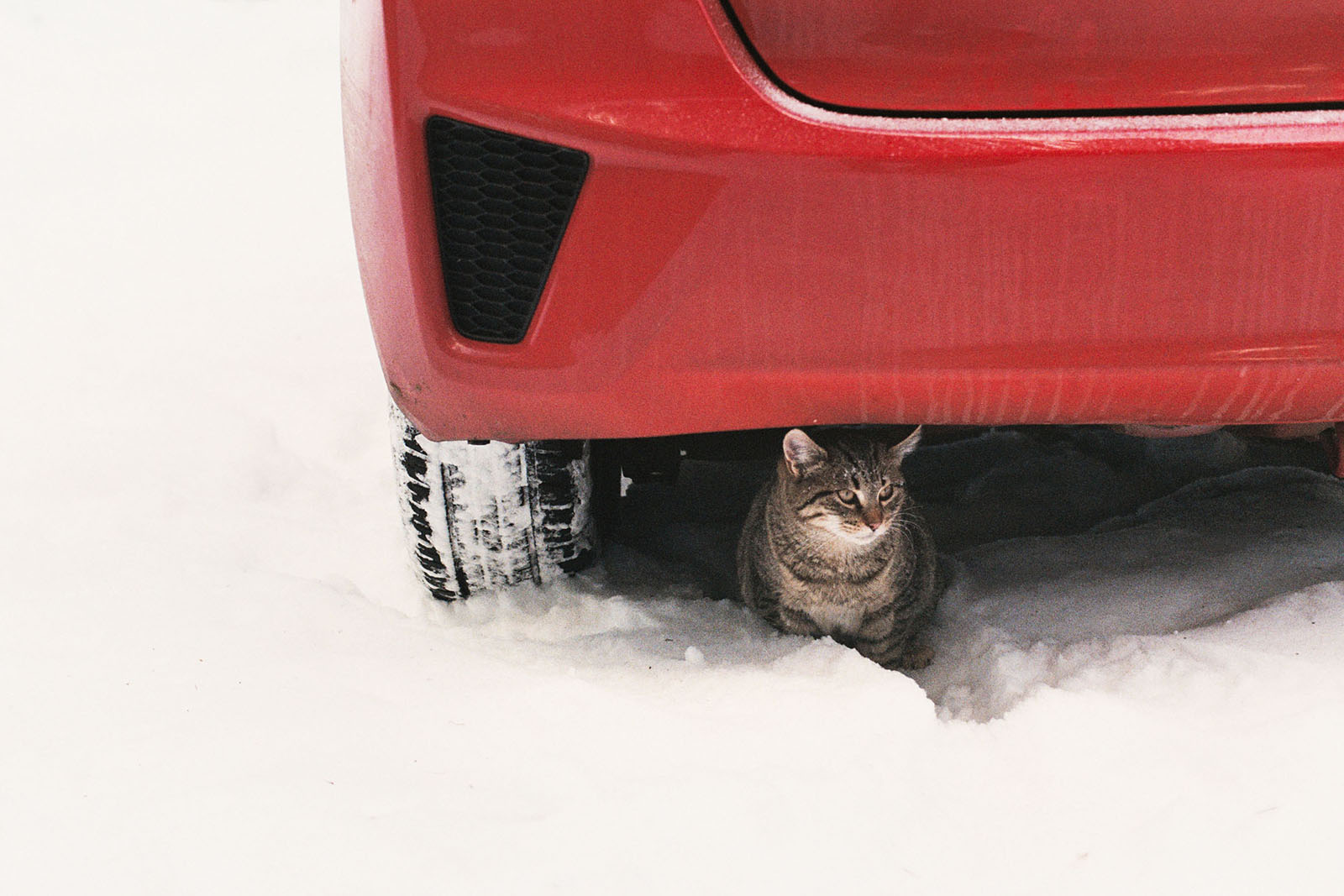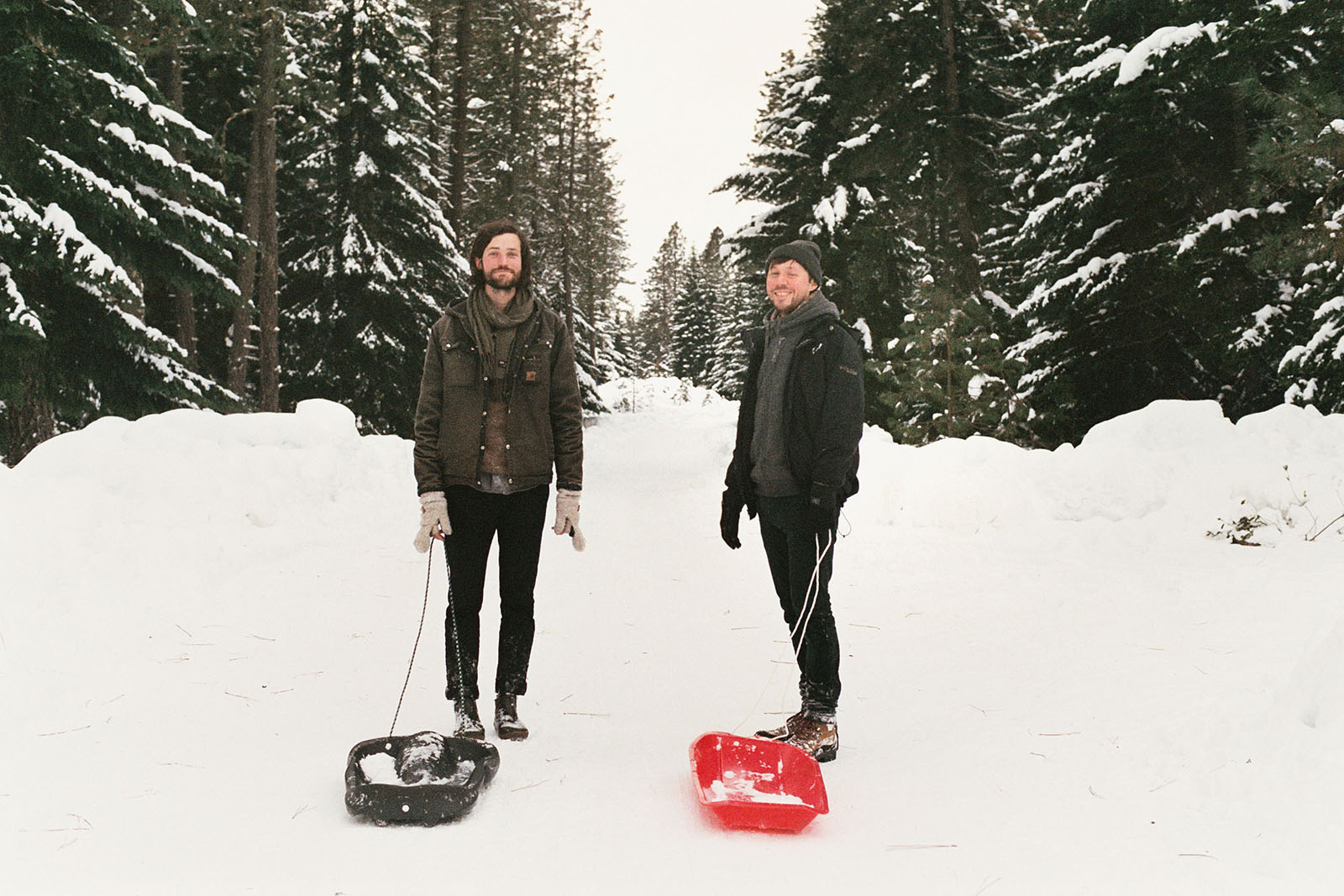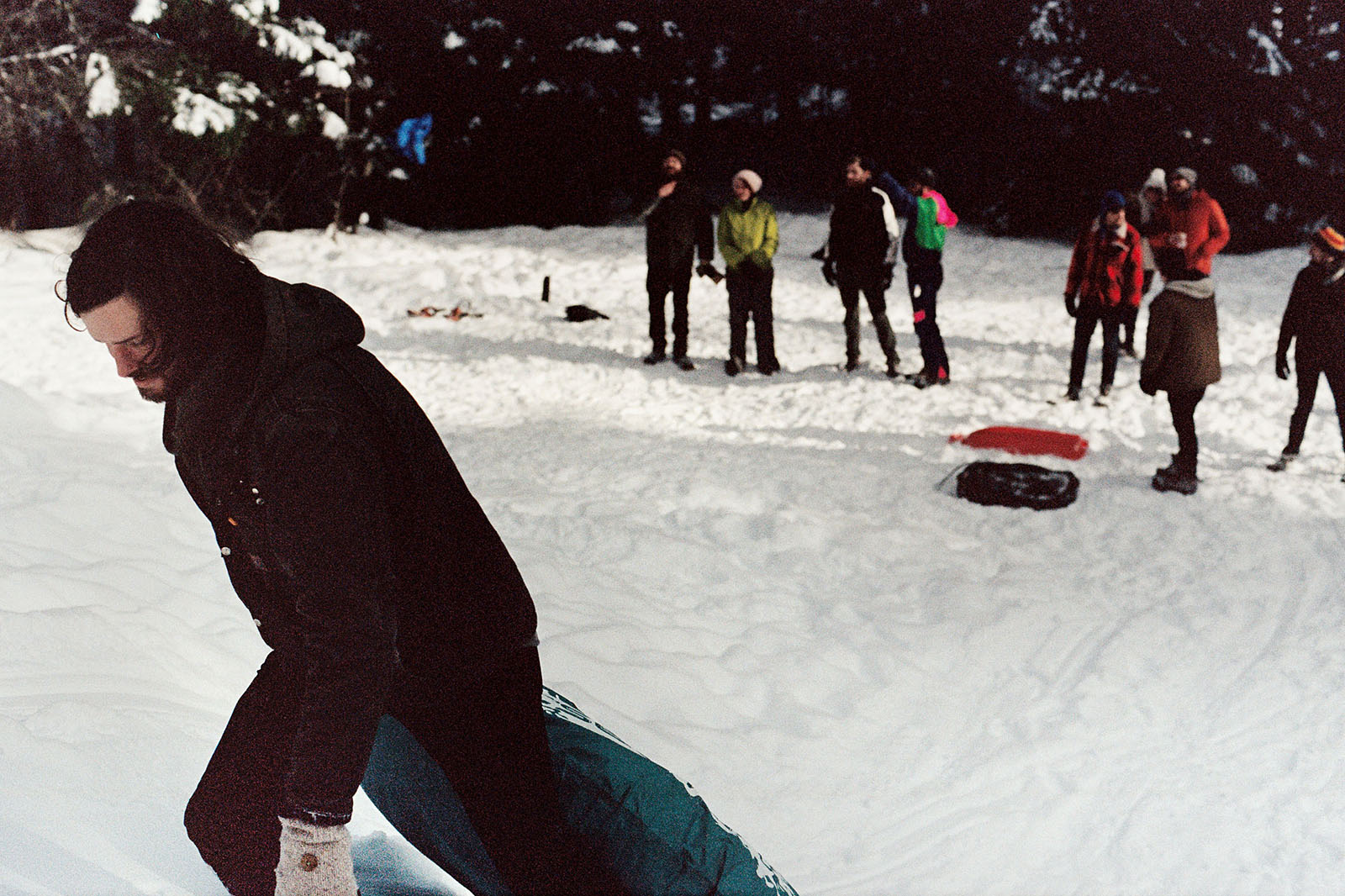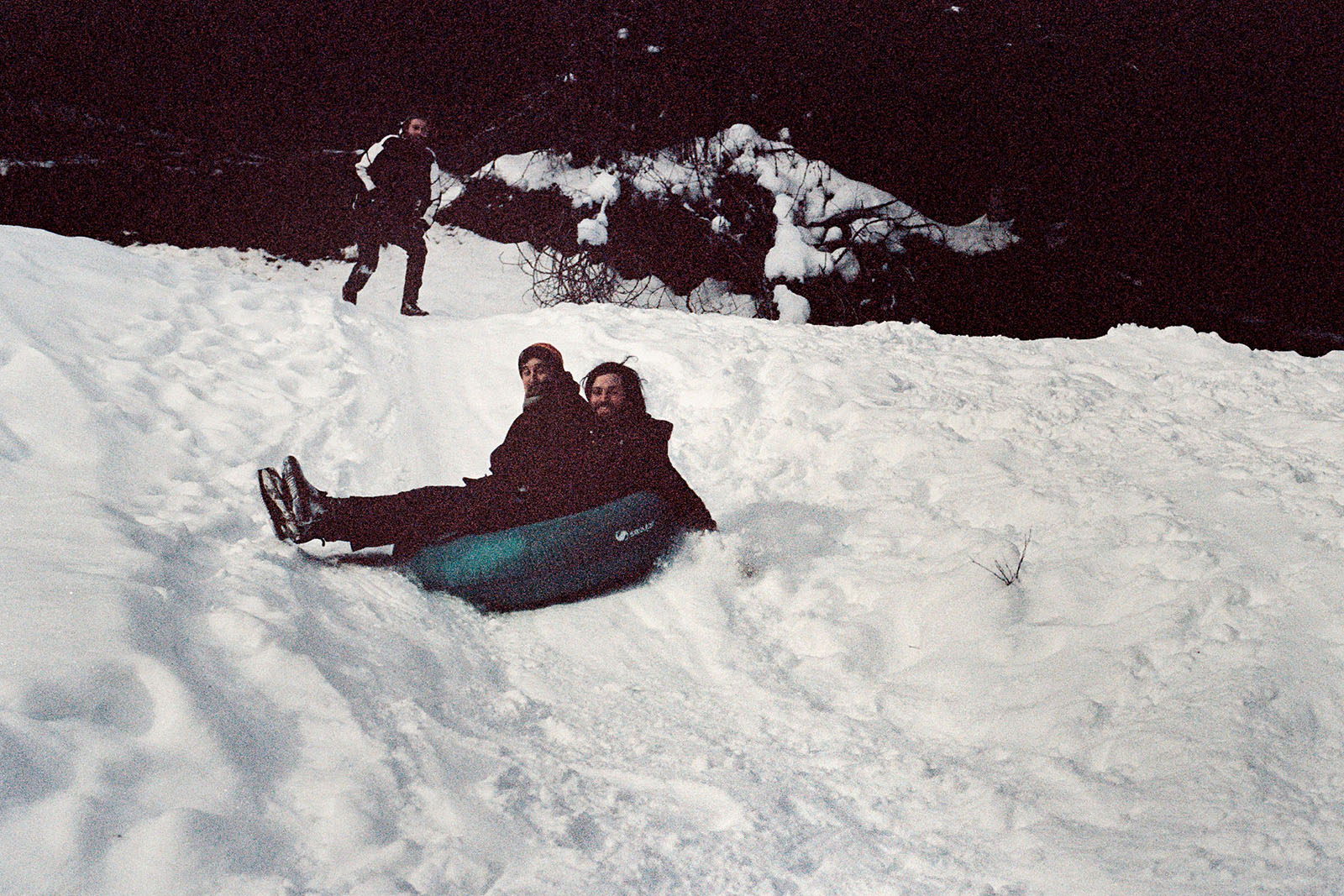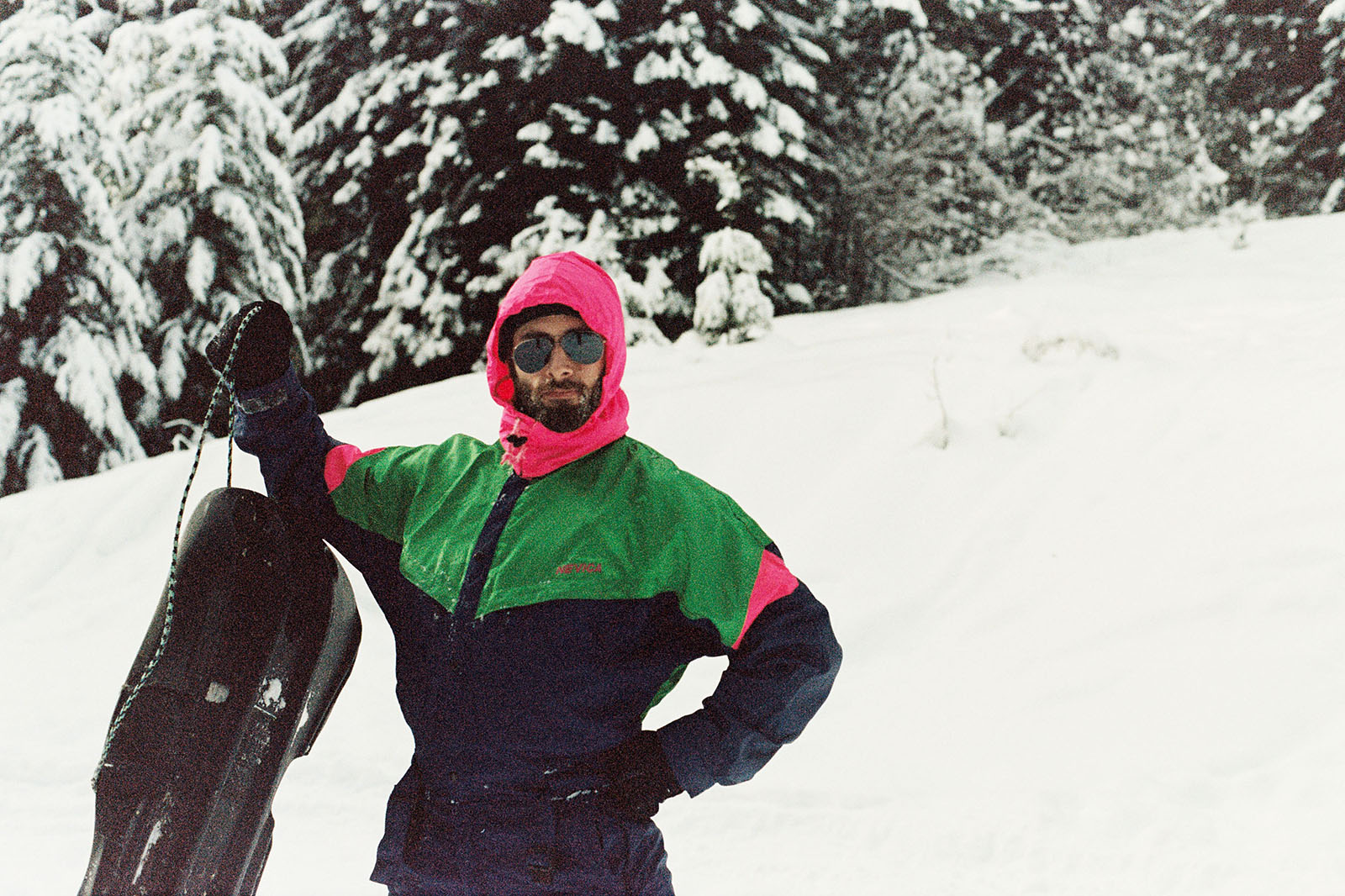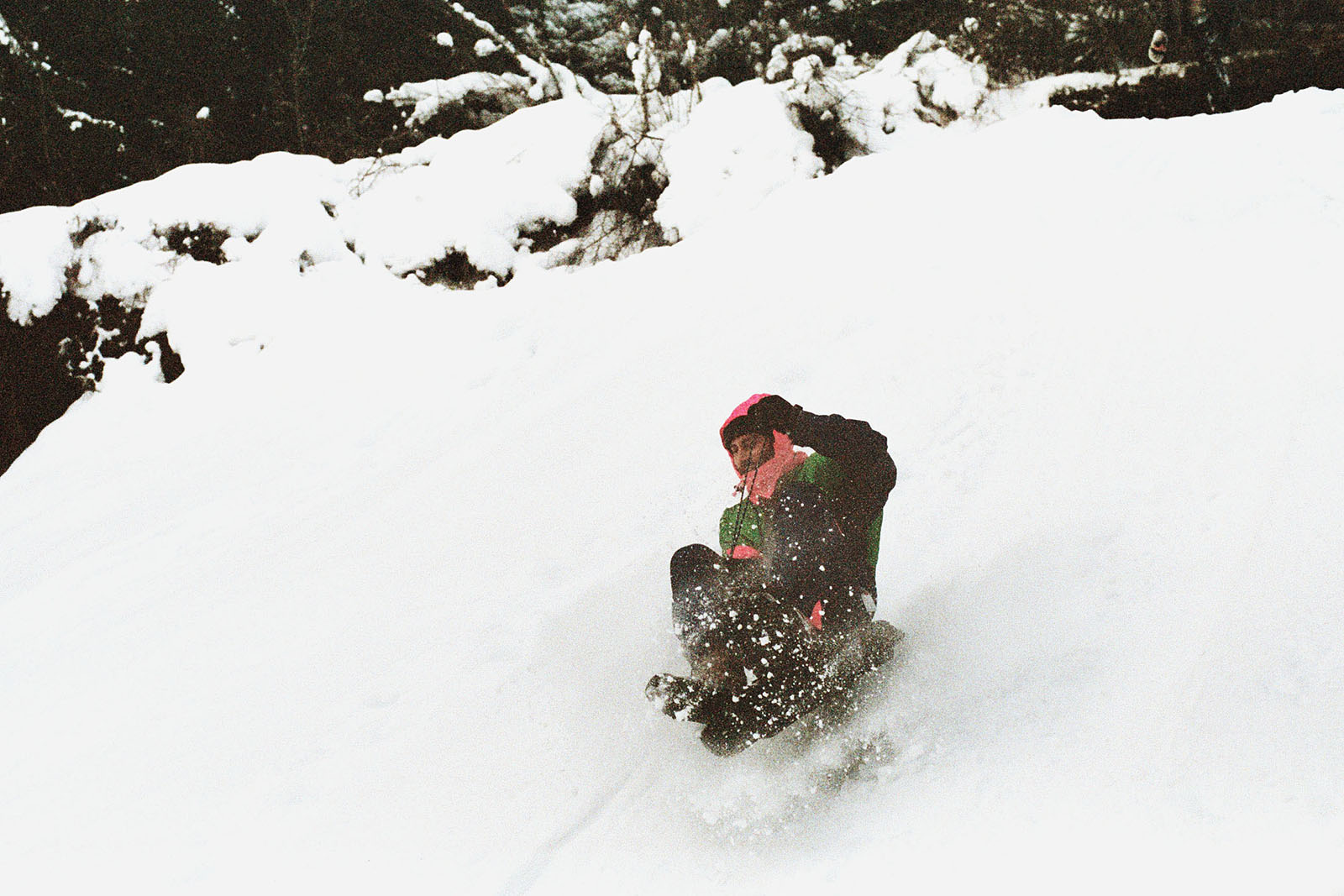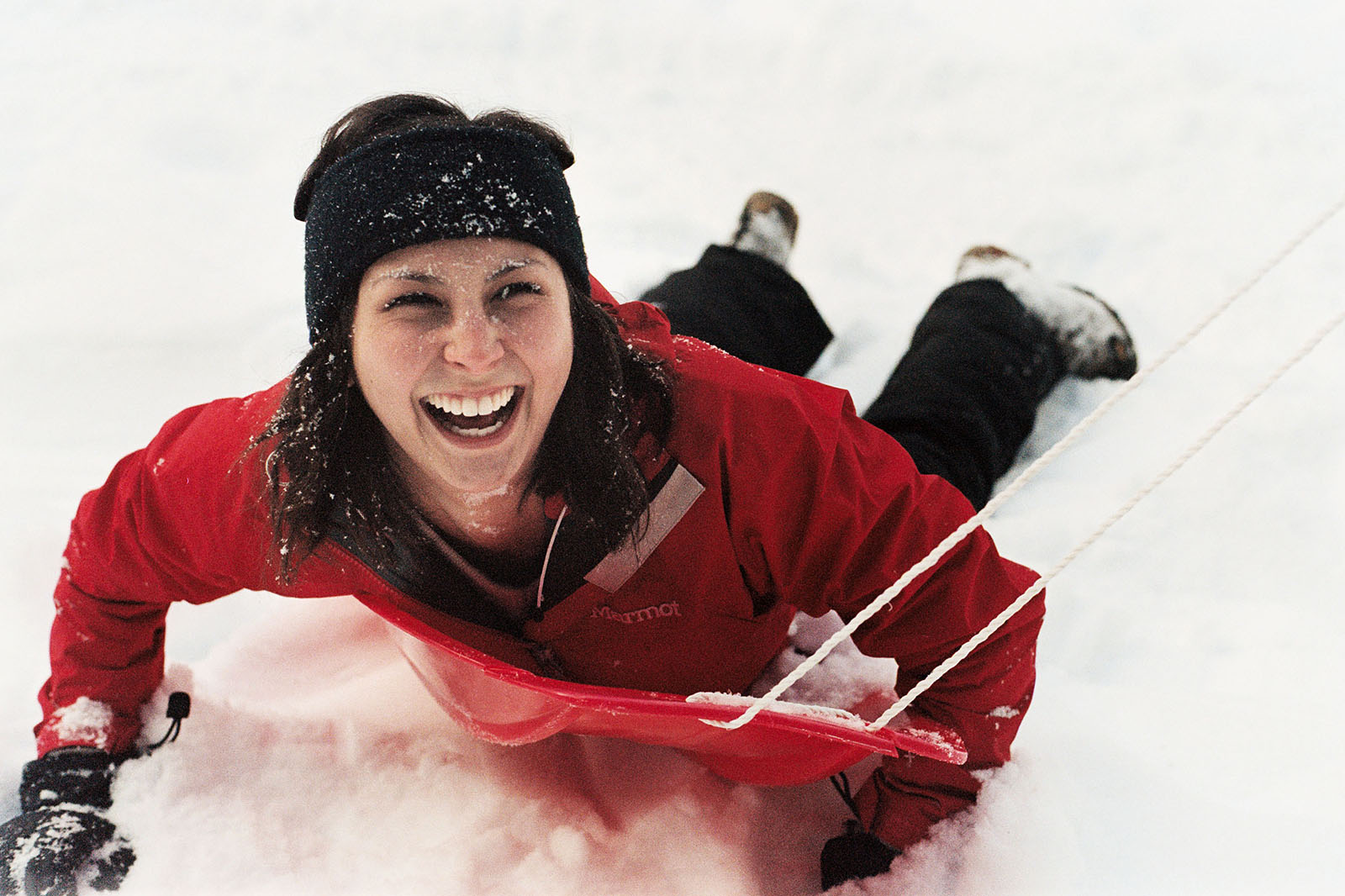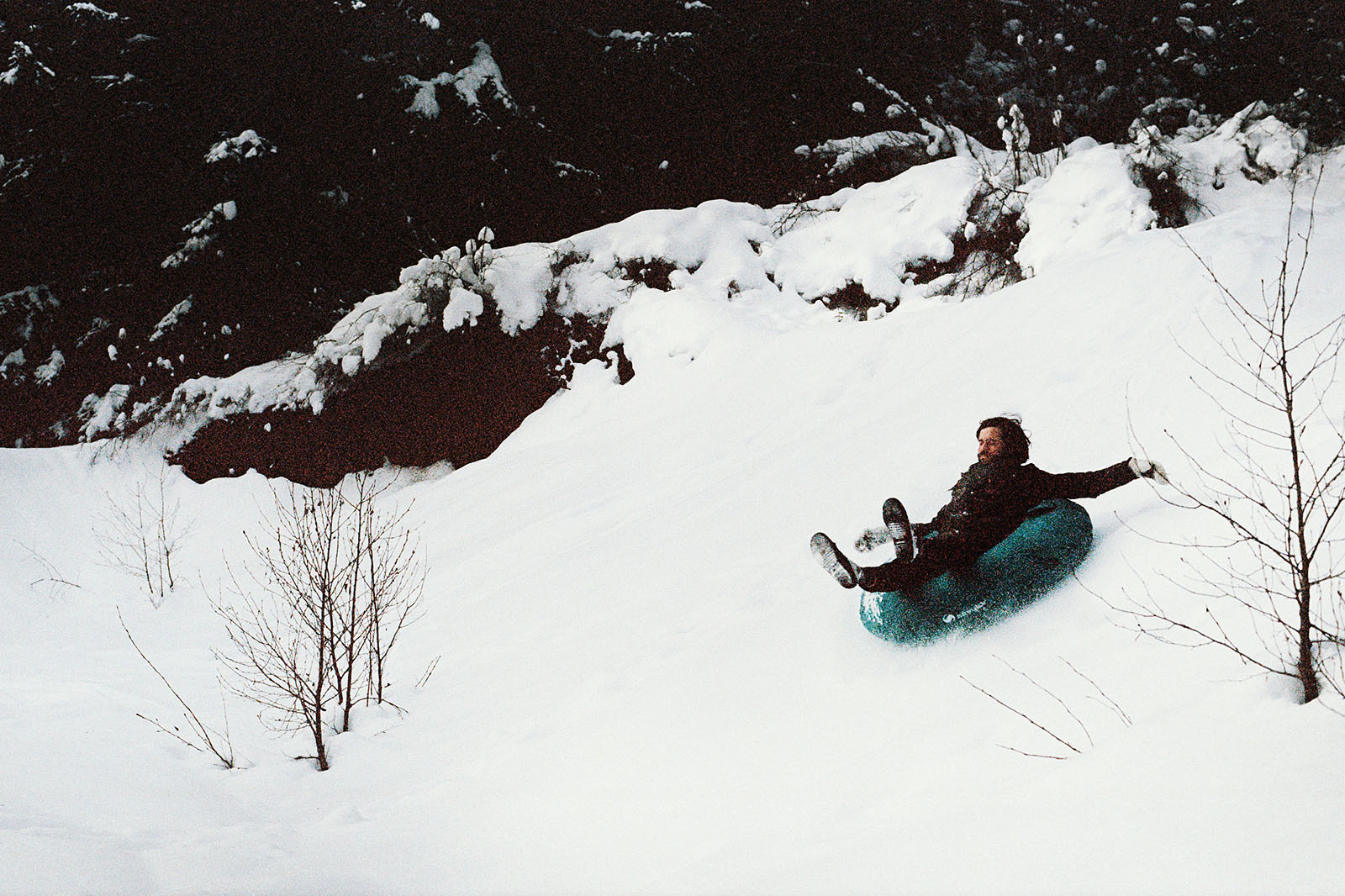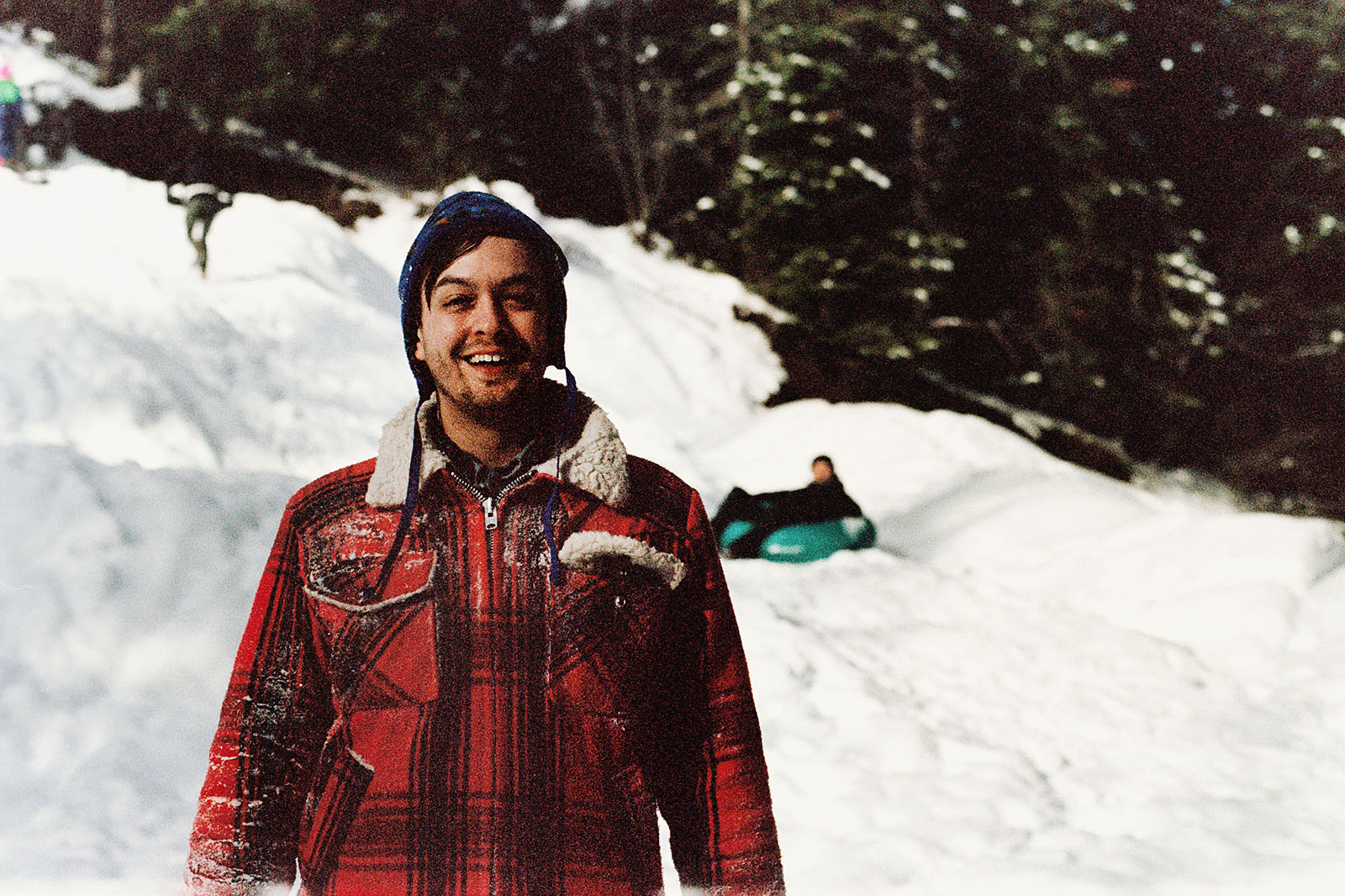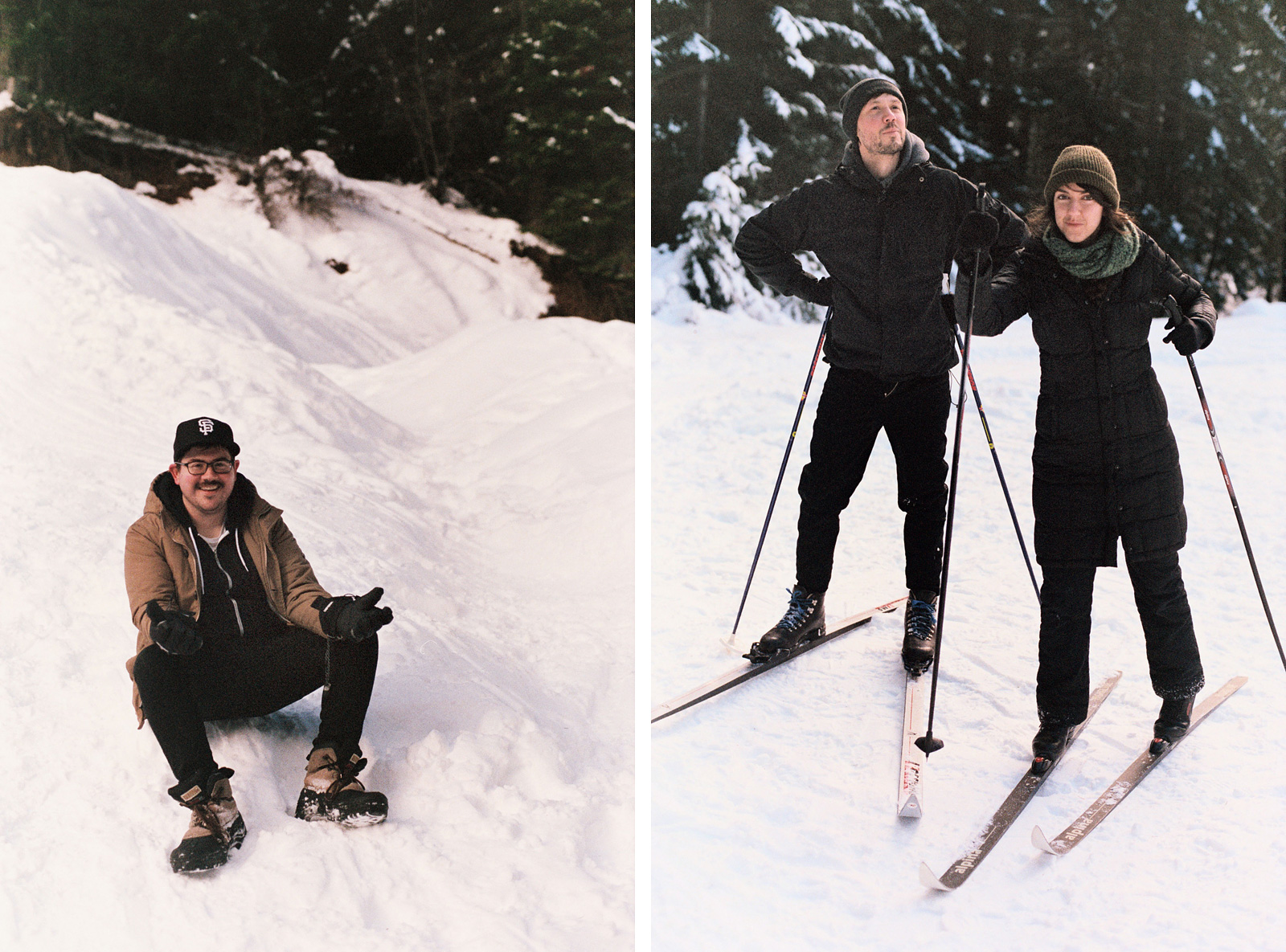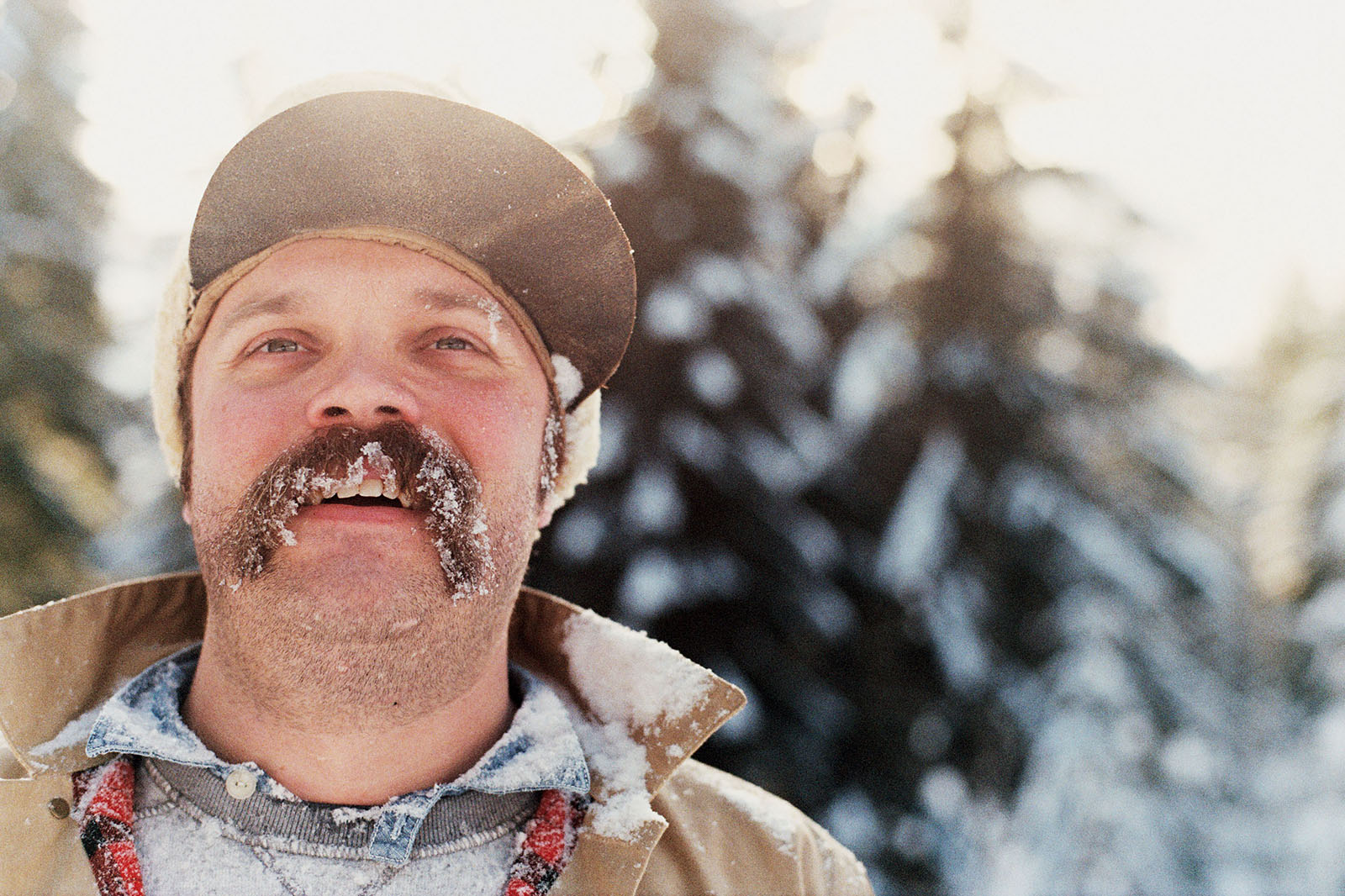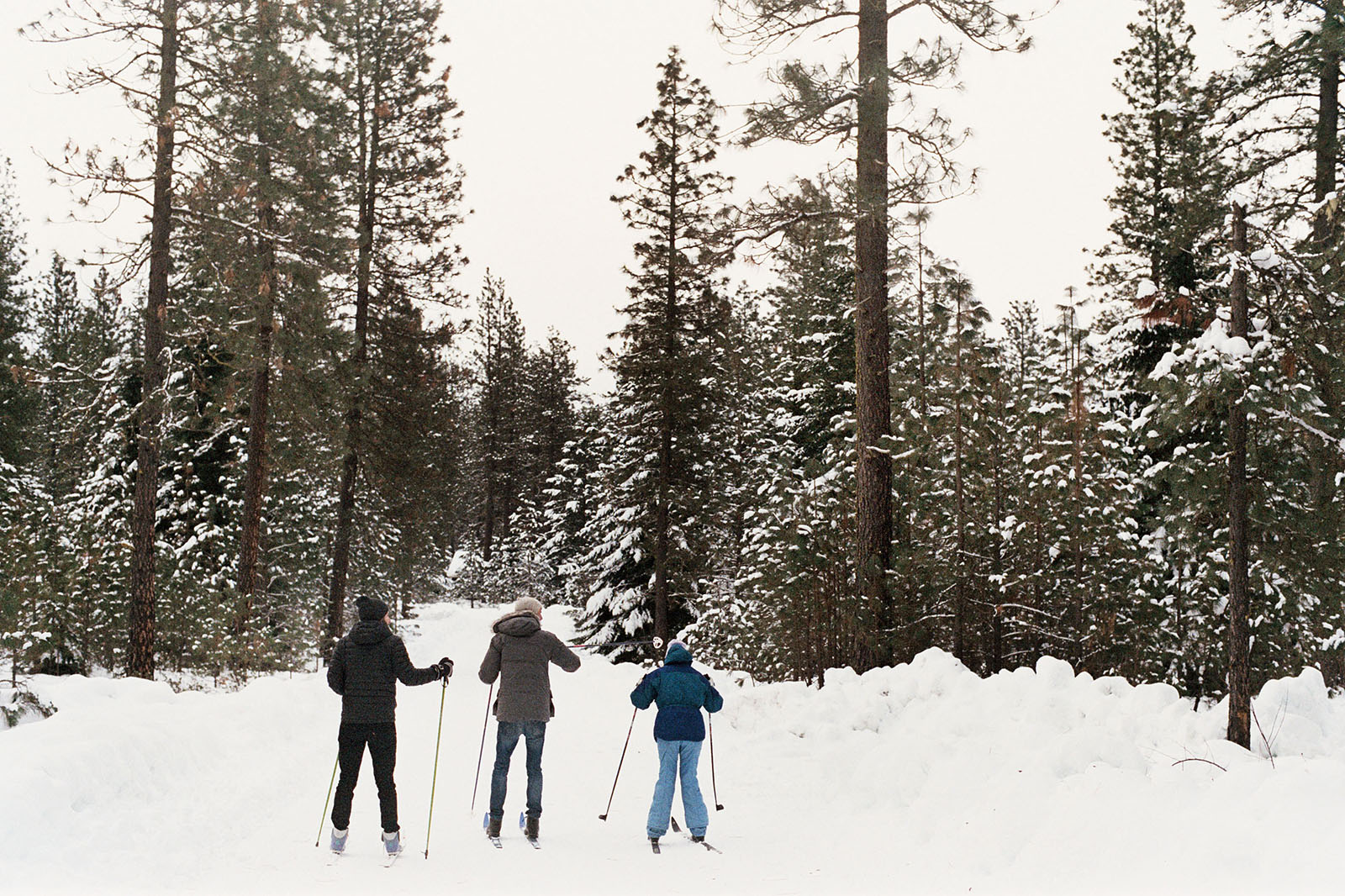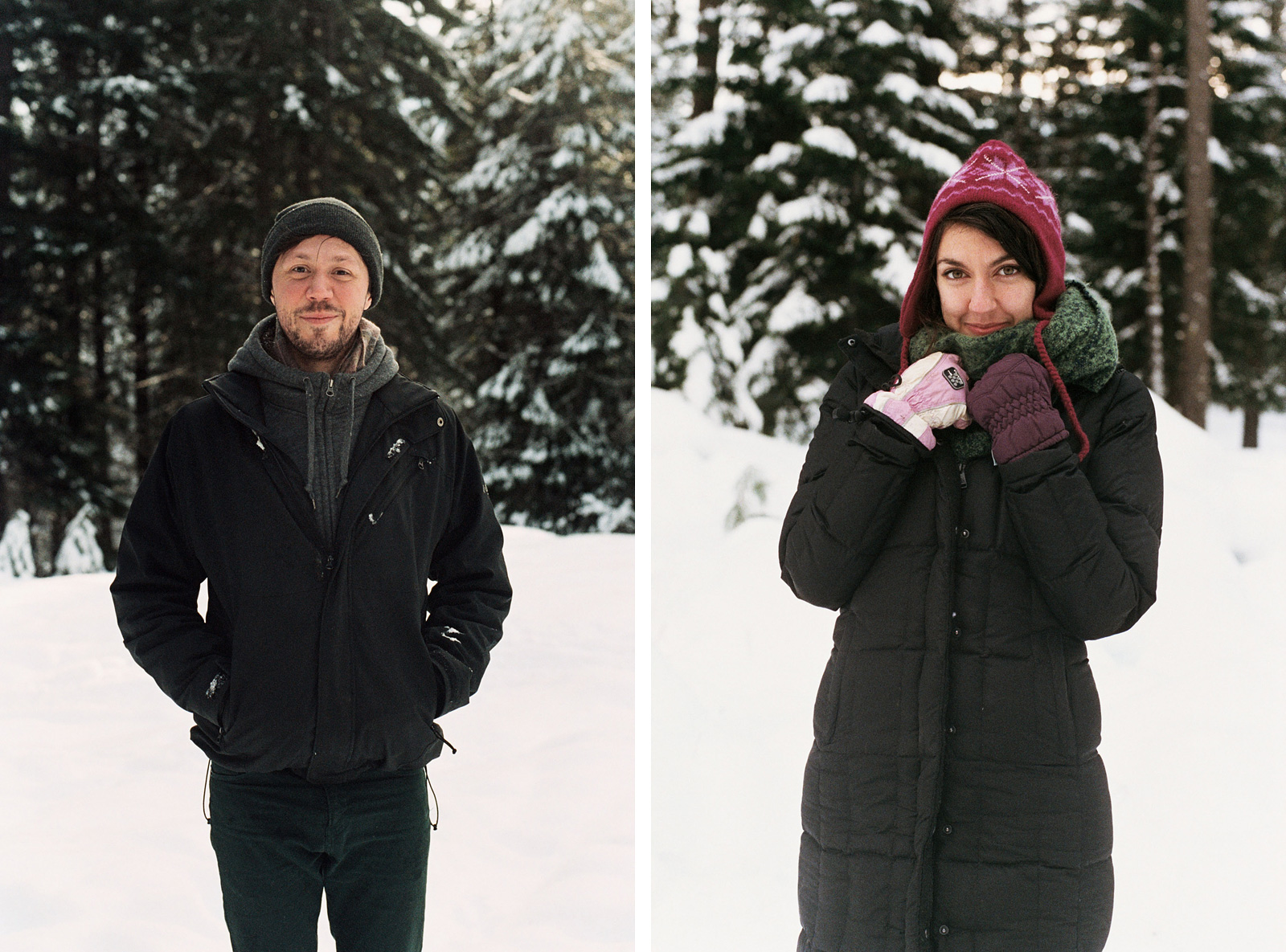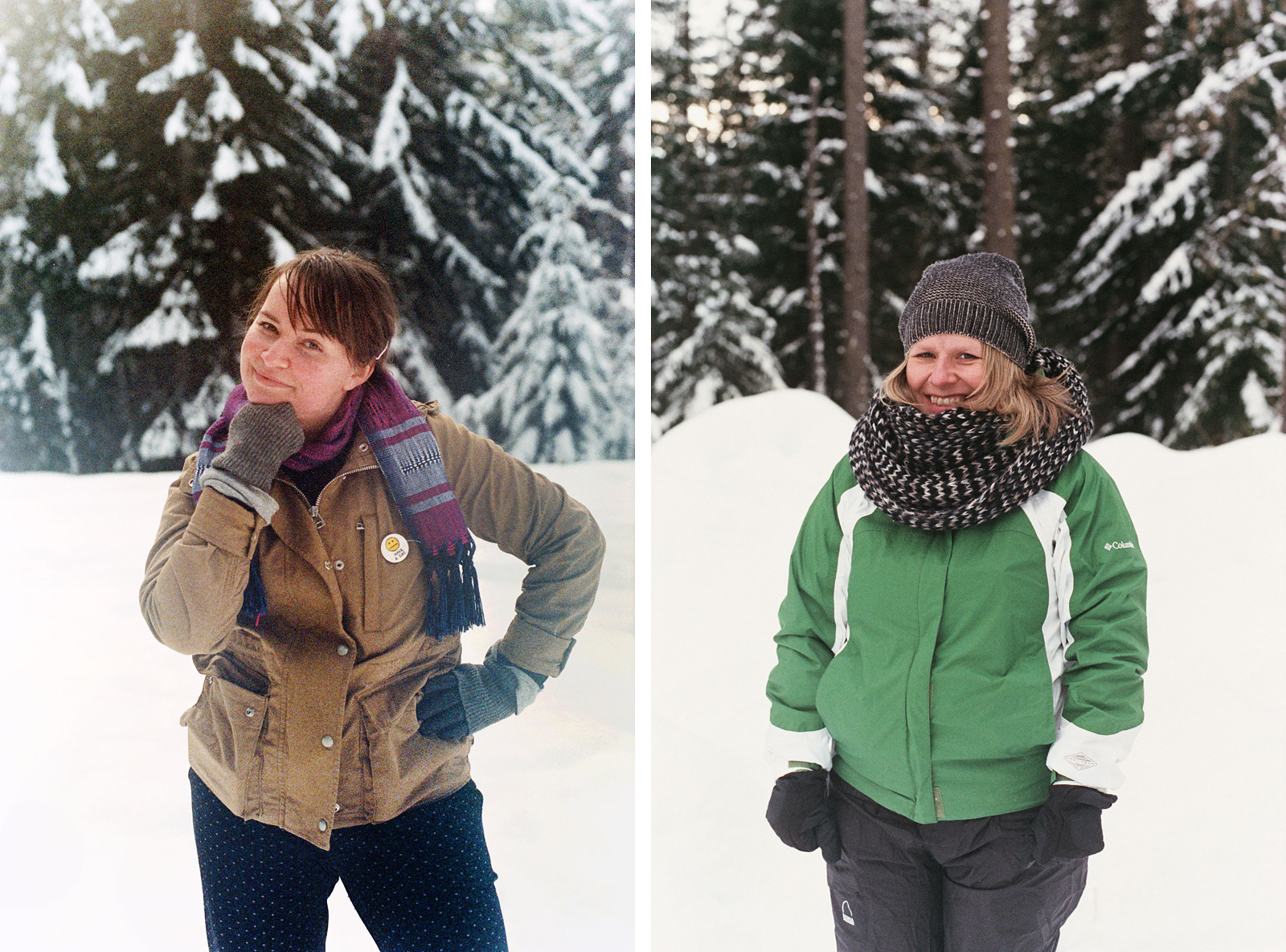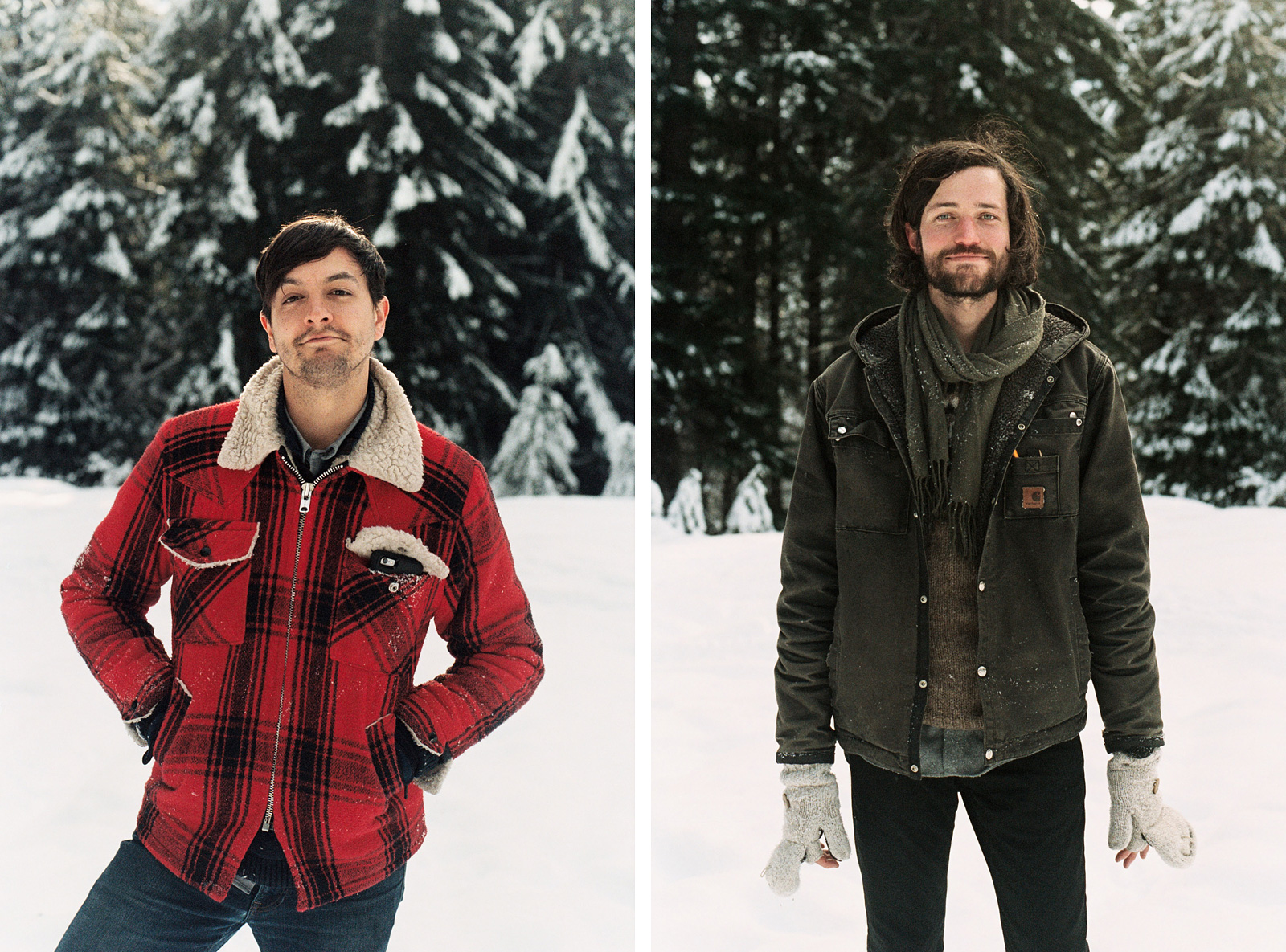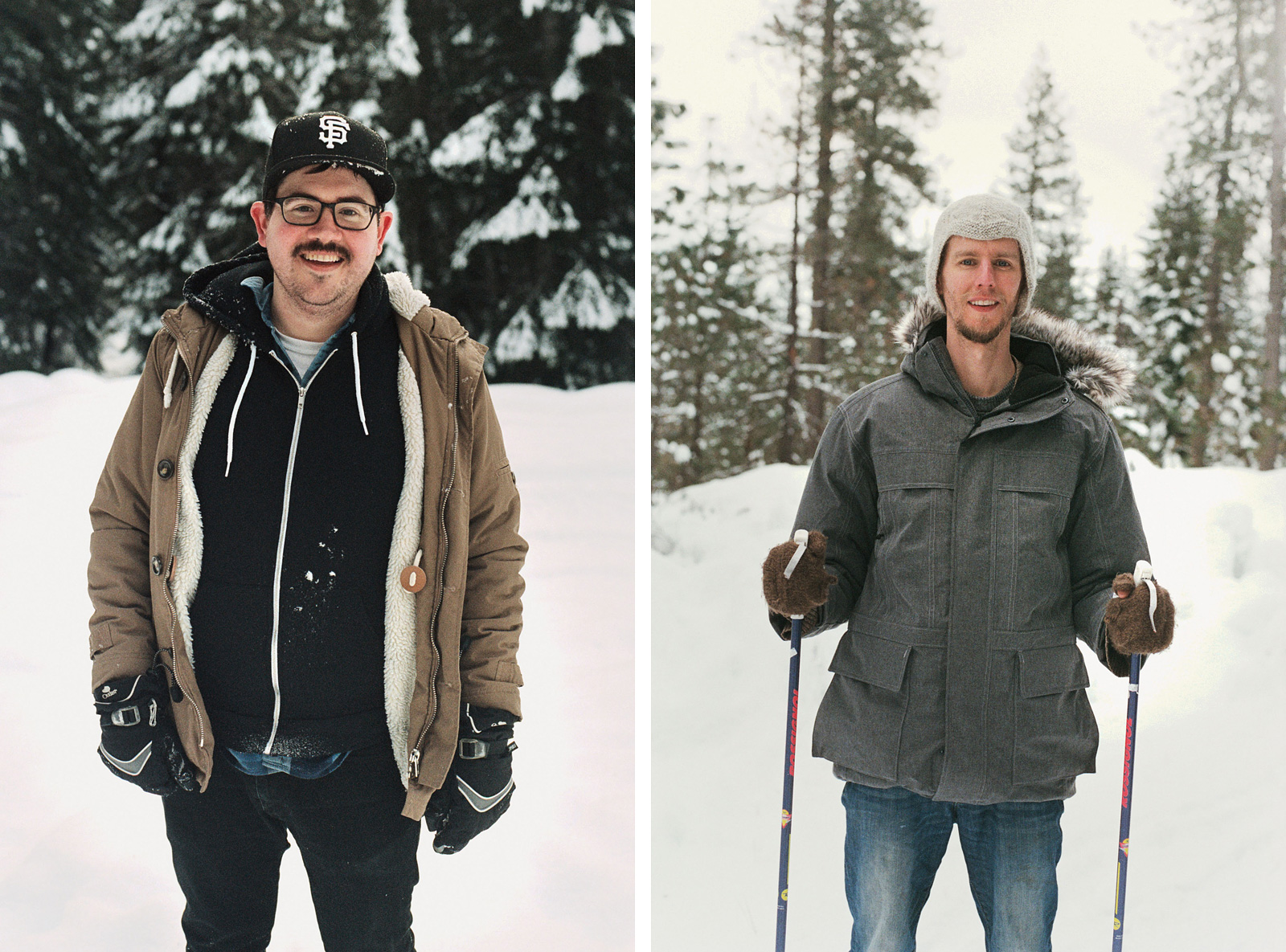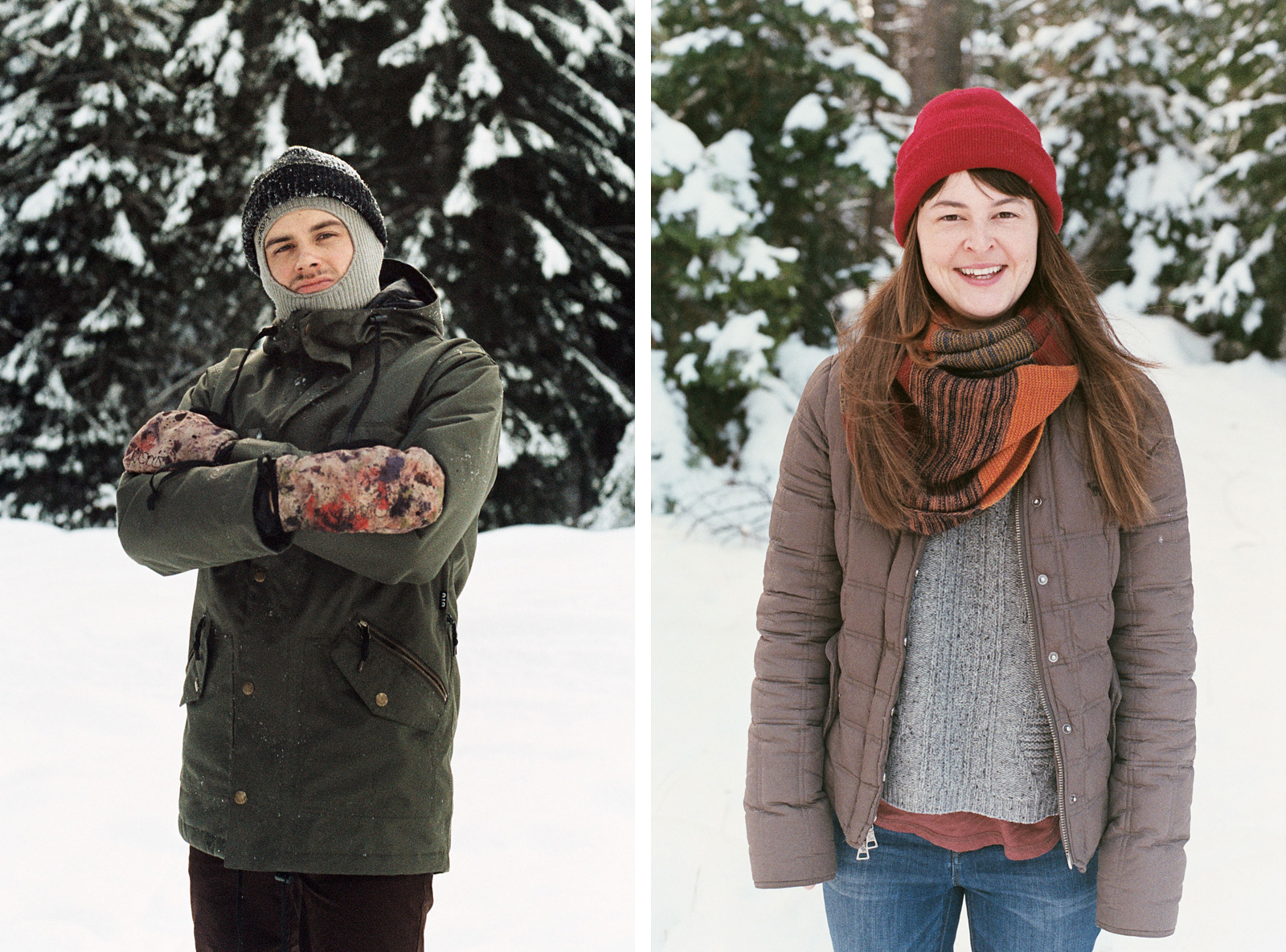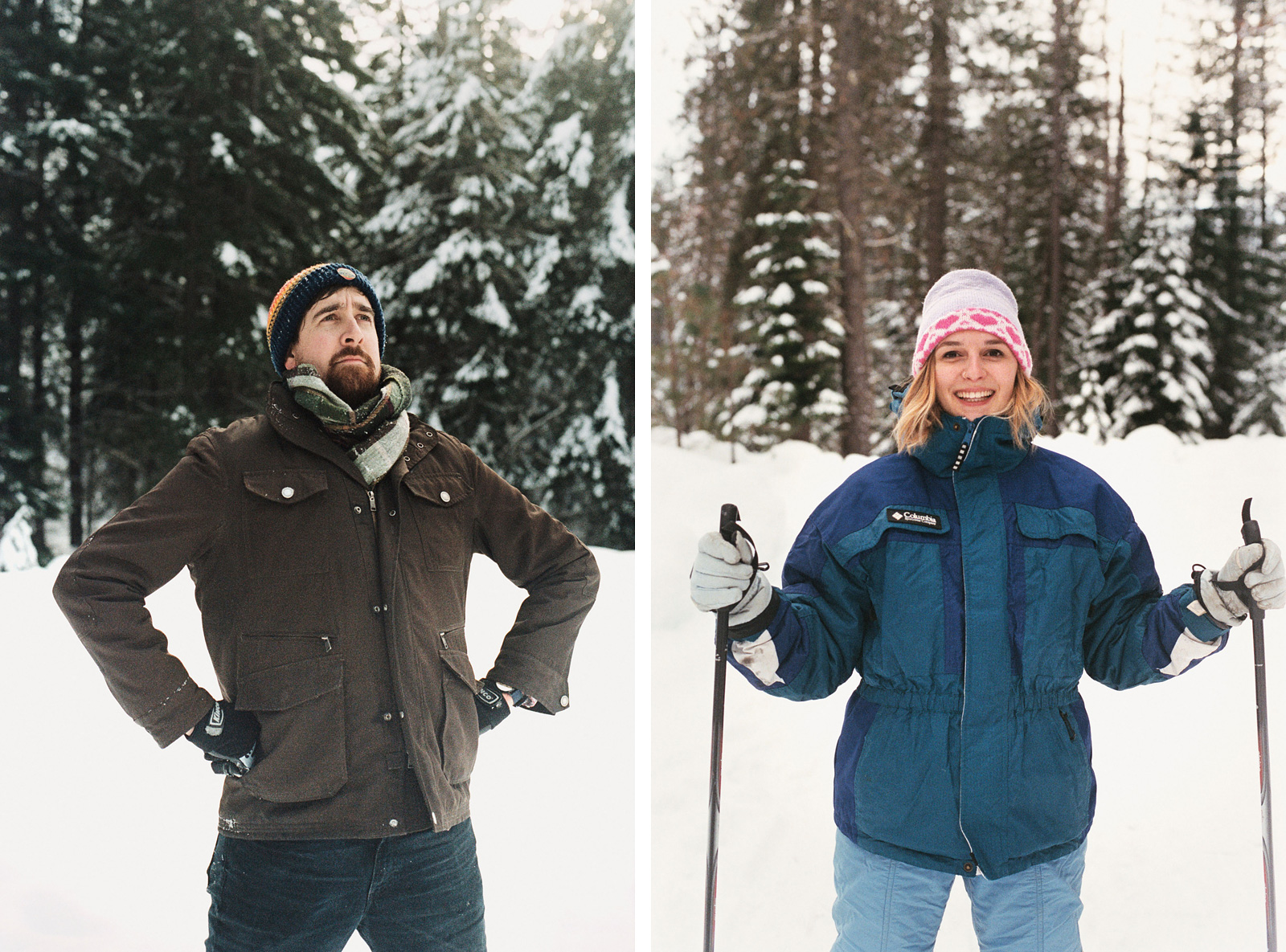 All photos shot on a Contax Aria and 50mm f/1.4 lens with expired 35mm film.