A Foggy Cathedral Park Elopement
There's something about Portland that keeps pulling me back. No matter what grand adventure I have up my sleeve, I find myself missing home before I've even made it through the airport security line. A few days before I left on a month-long drive around Iceland, I got an email from Eleanor. She told me about her plan to fly from her home in London and elope with Max here in Portland, OR. They'd been having quite the long distance love and were finally going to say "I do" underneath the historic St. John's Bridge in Cathedral Park.
I couldn't help getting excited and soon found myself looking forward to October when August had barely begun. There's a soft spot in my heart for photographing elopements, and this foggy morning turned blue-sky afternoon that we all spent together perfectly illustrates why.
That day was the first time both families had come together, almost completely. At the last minute Max's dad fell severely ill and wasn't able to make it to the ceremony. A reminder of just how important this job is– sometimes more for the people that aren't present than those who are.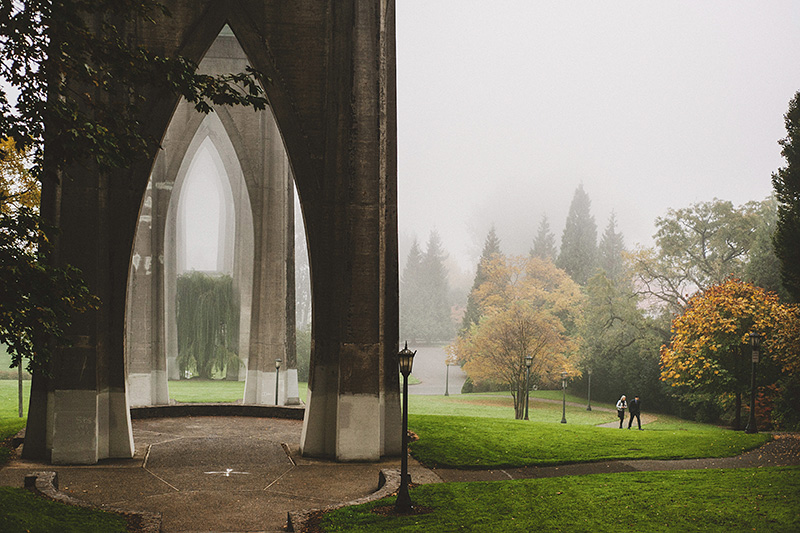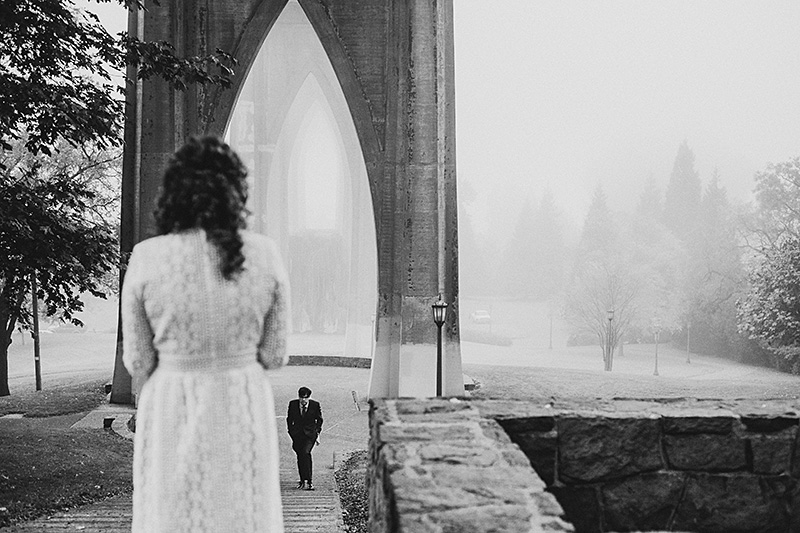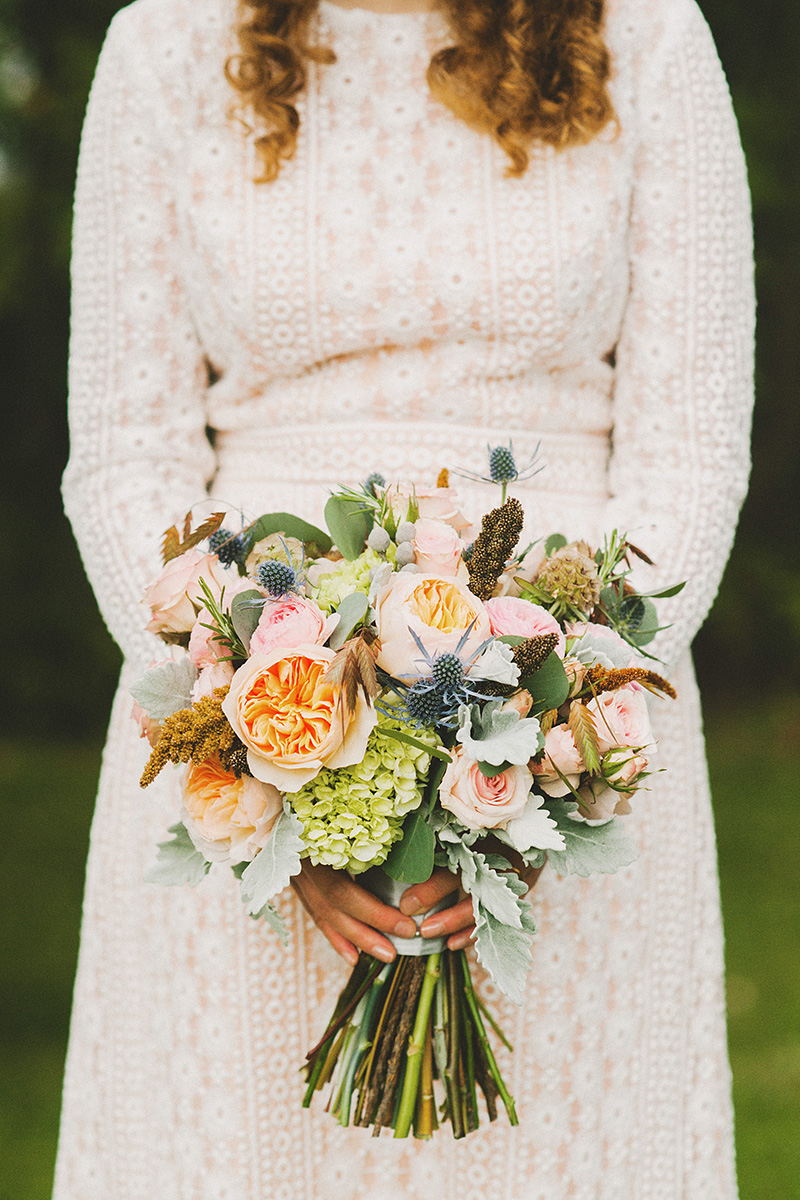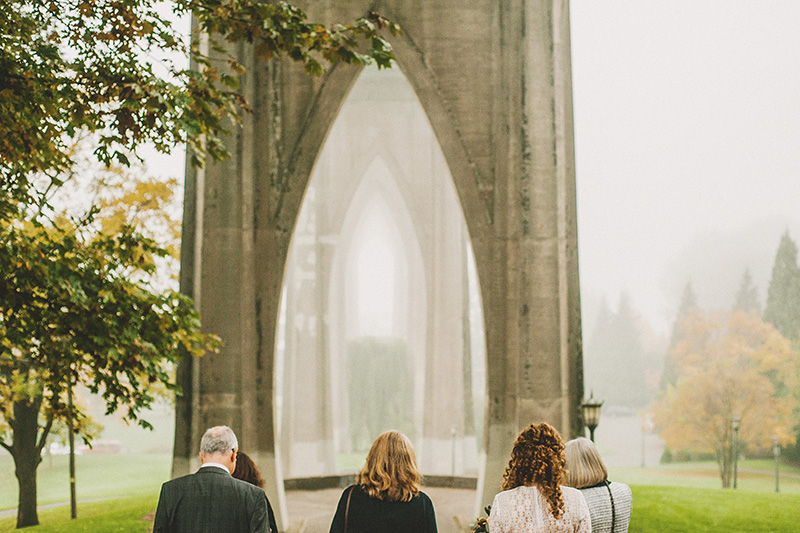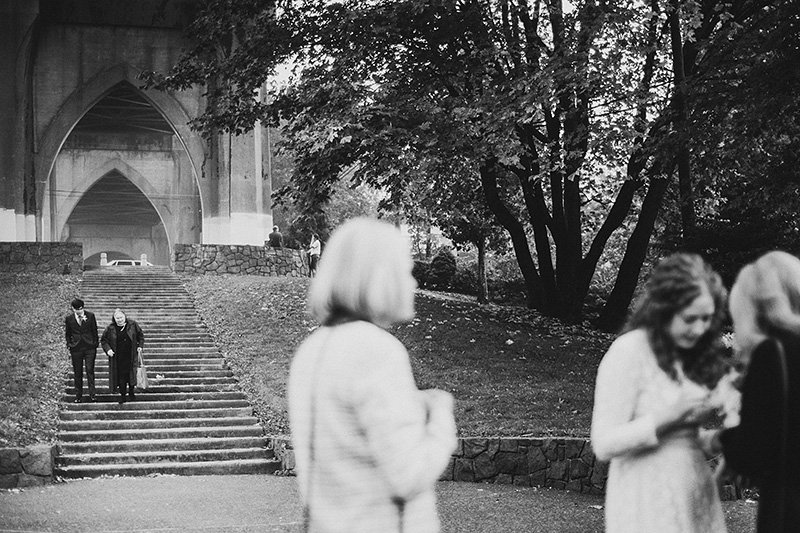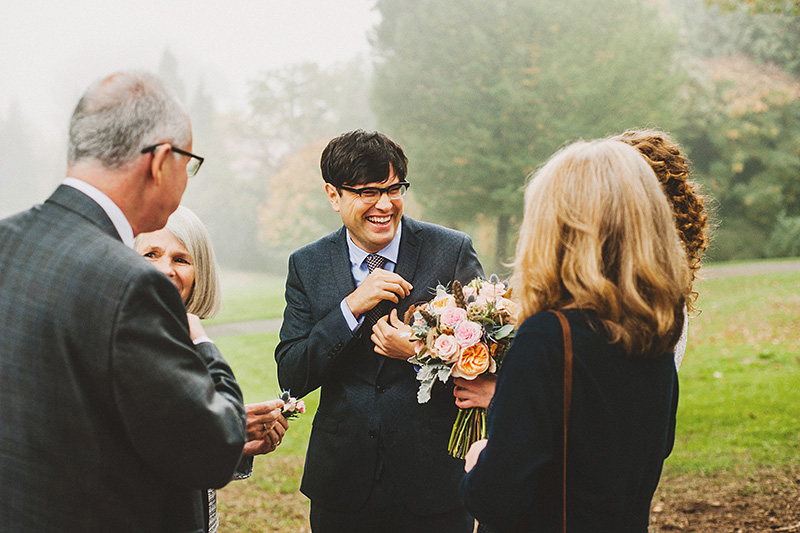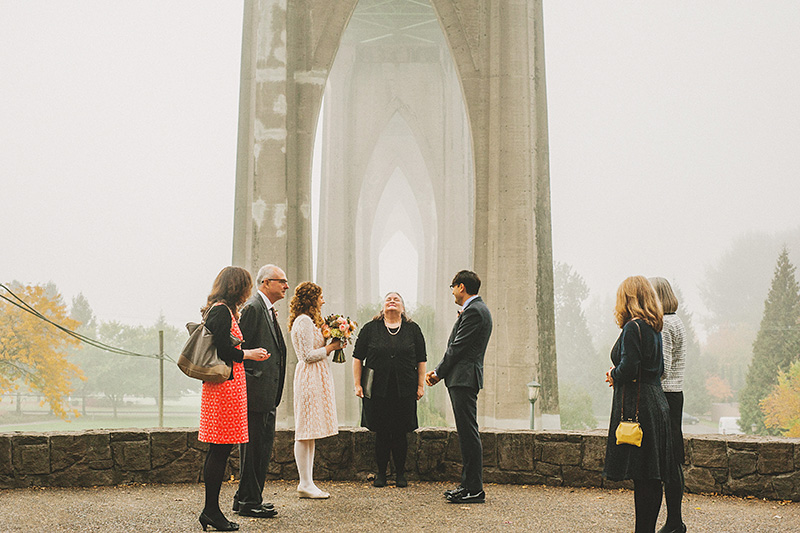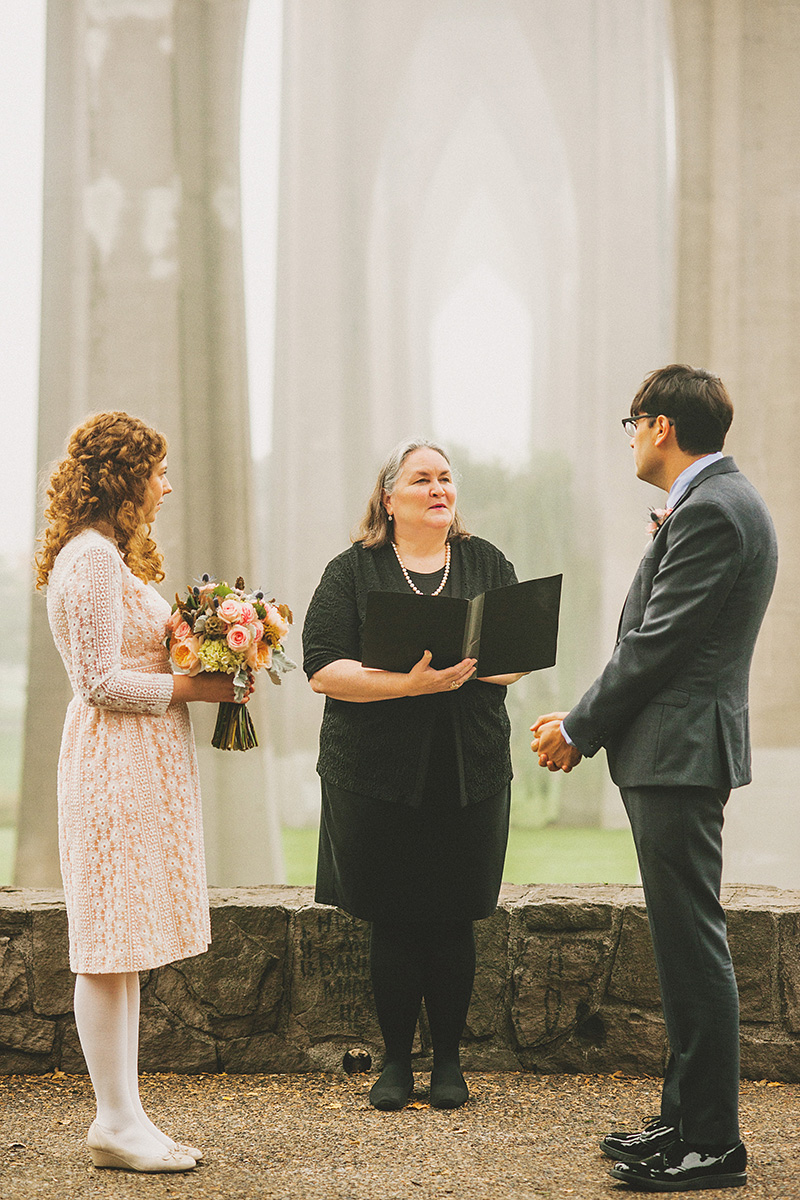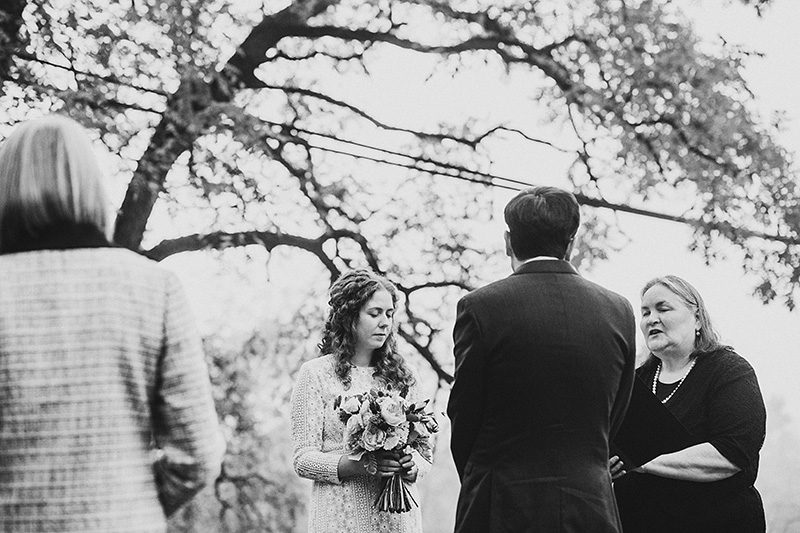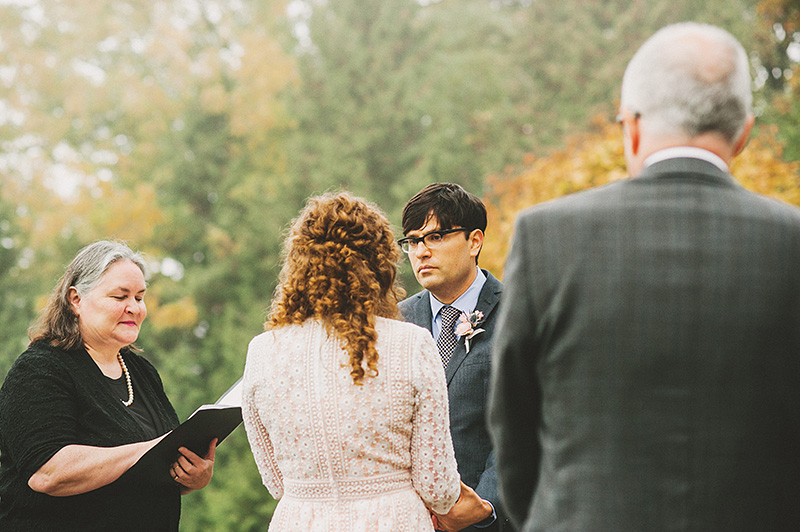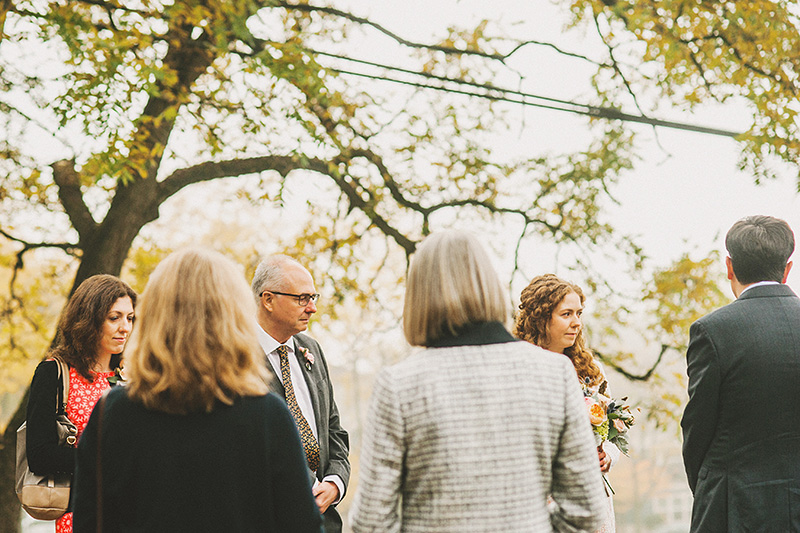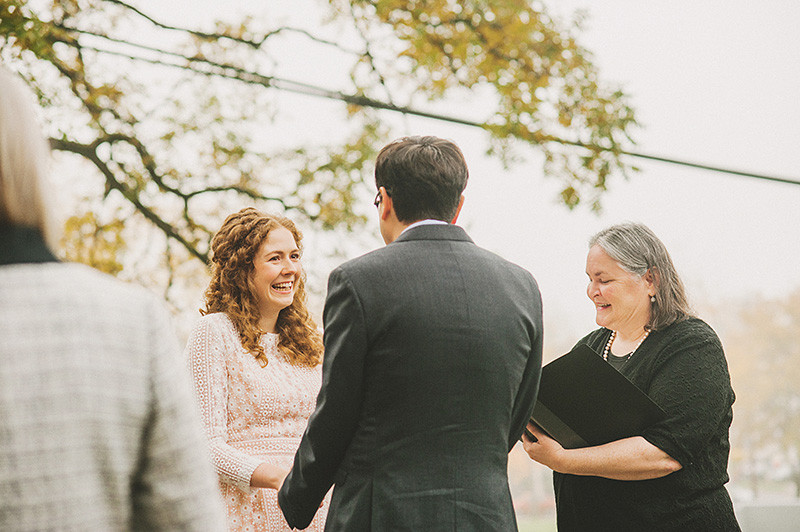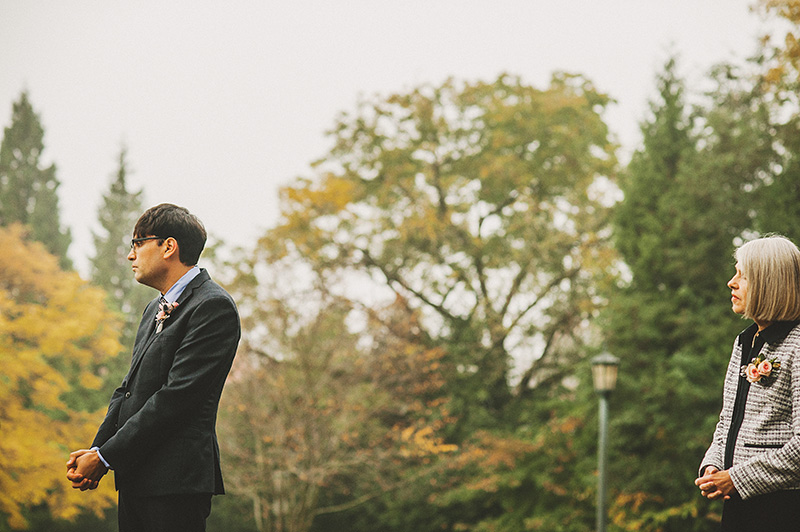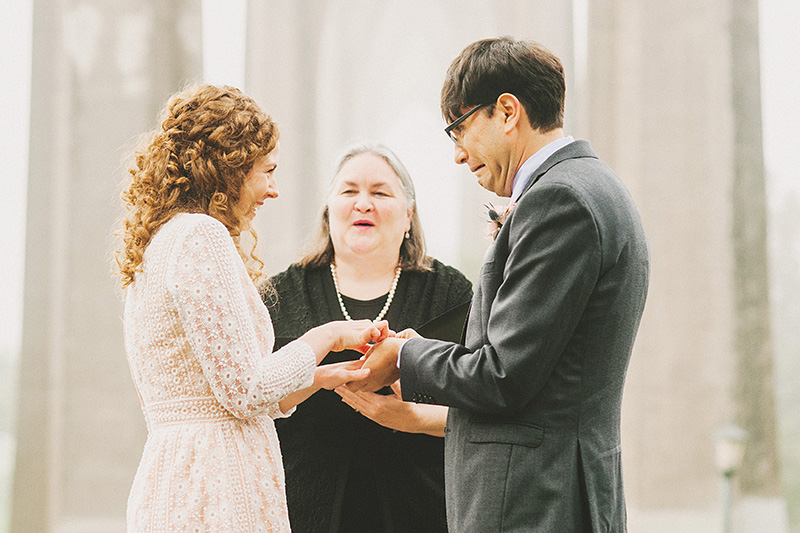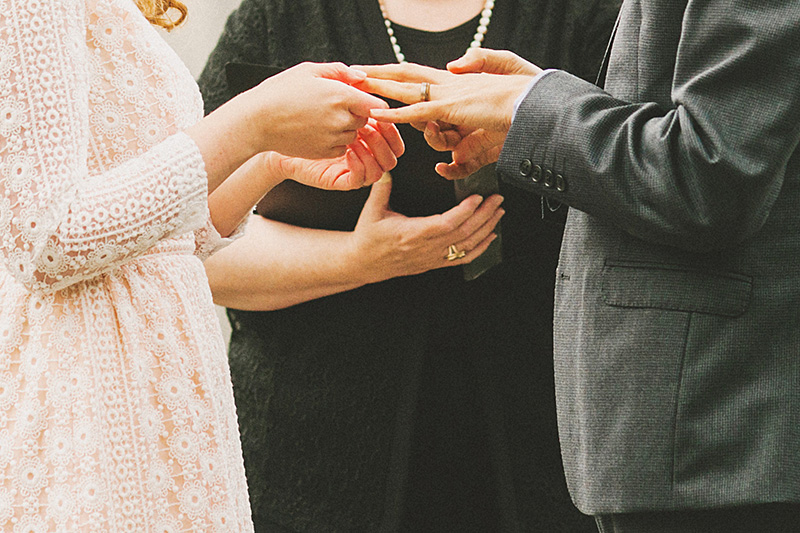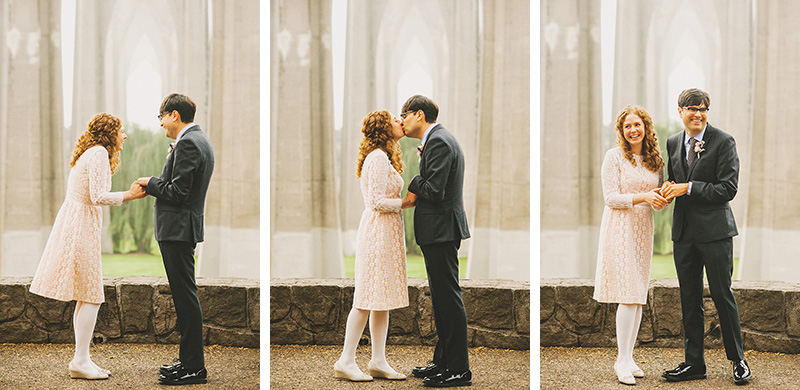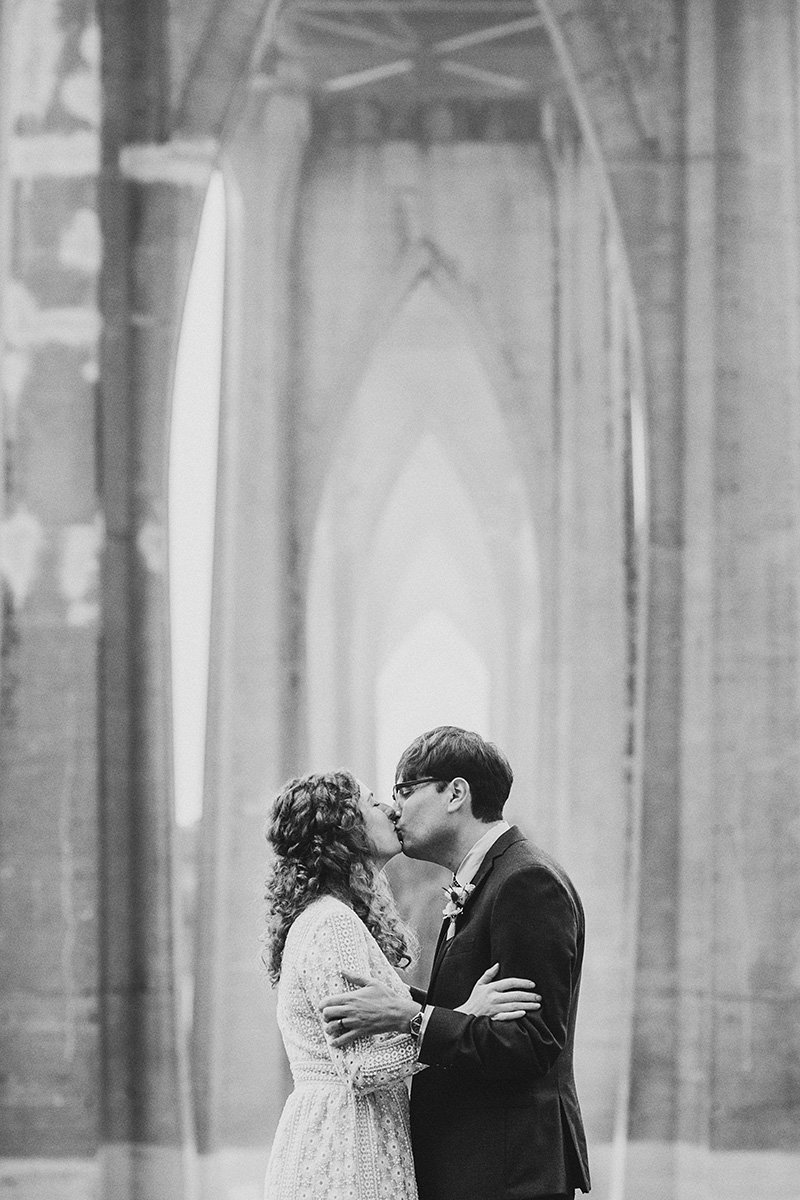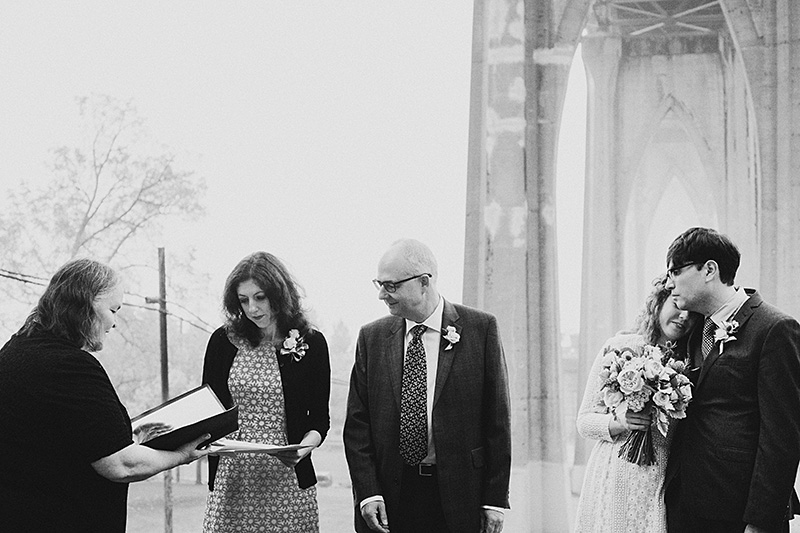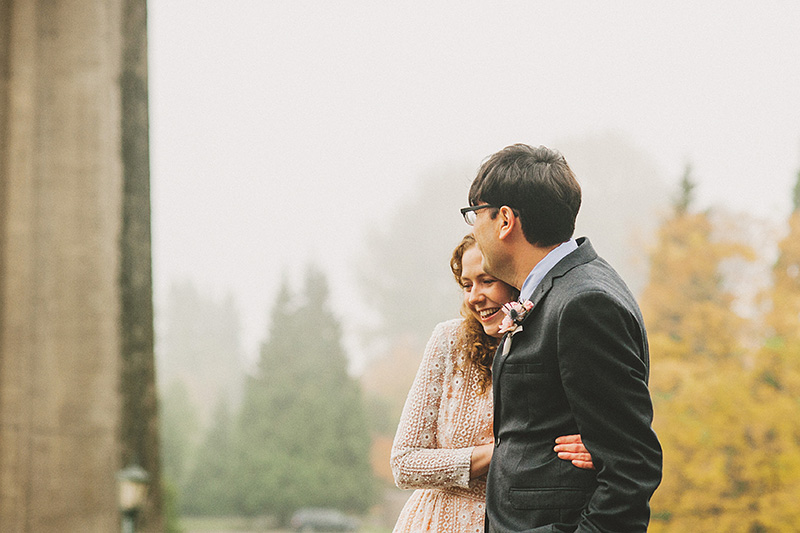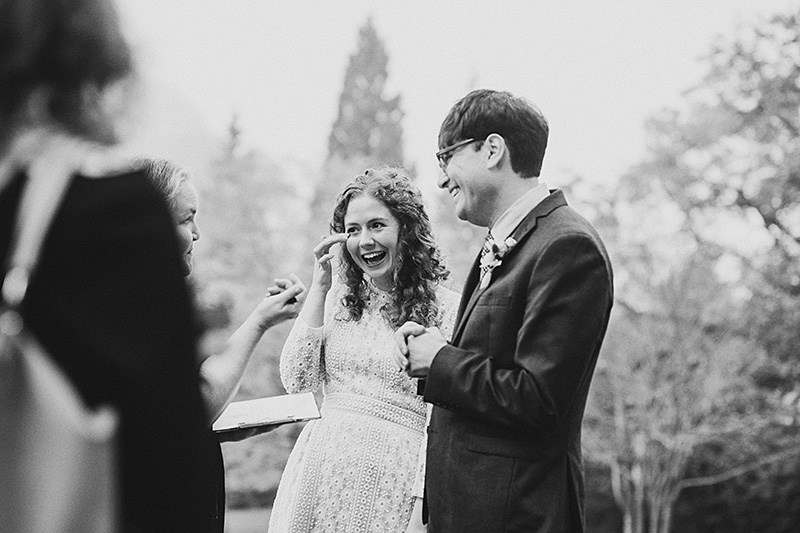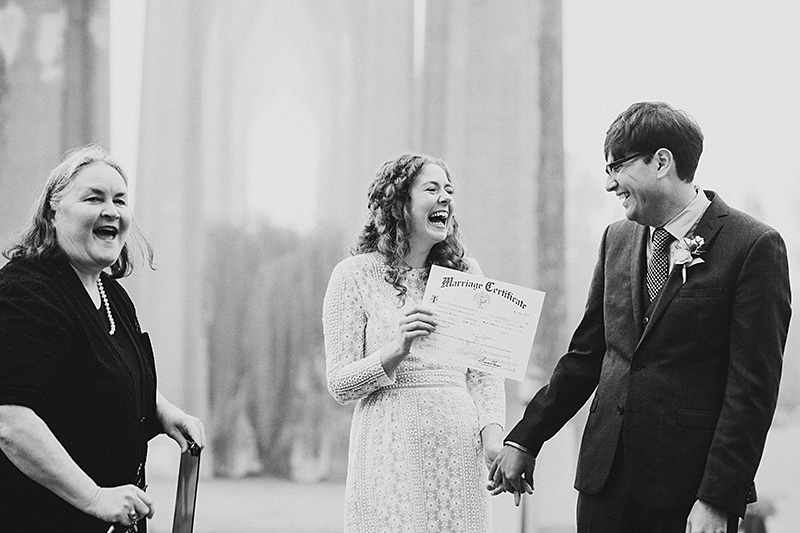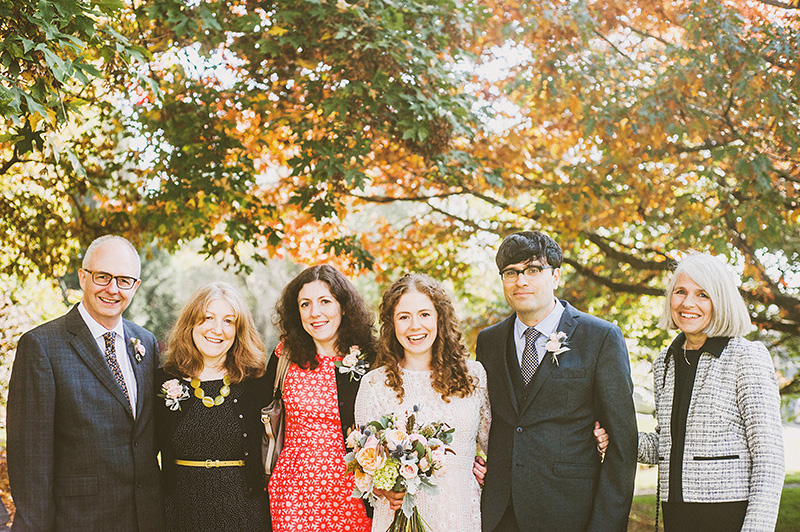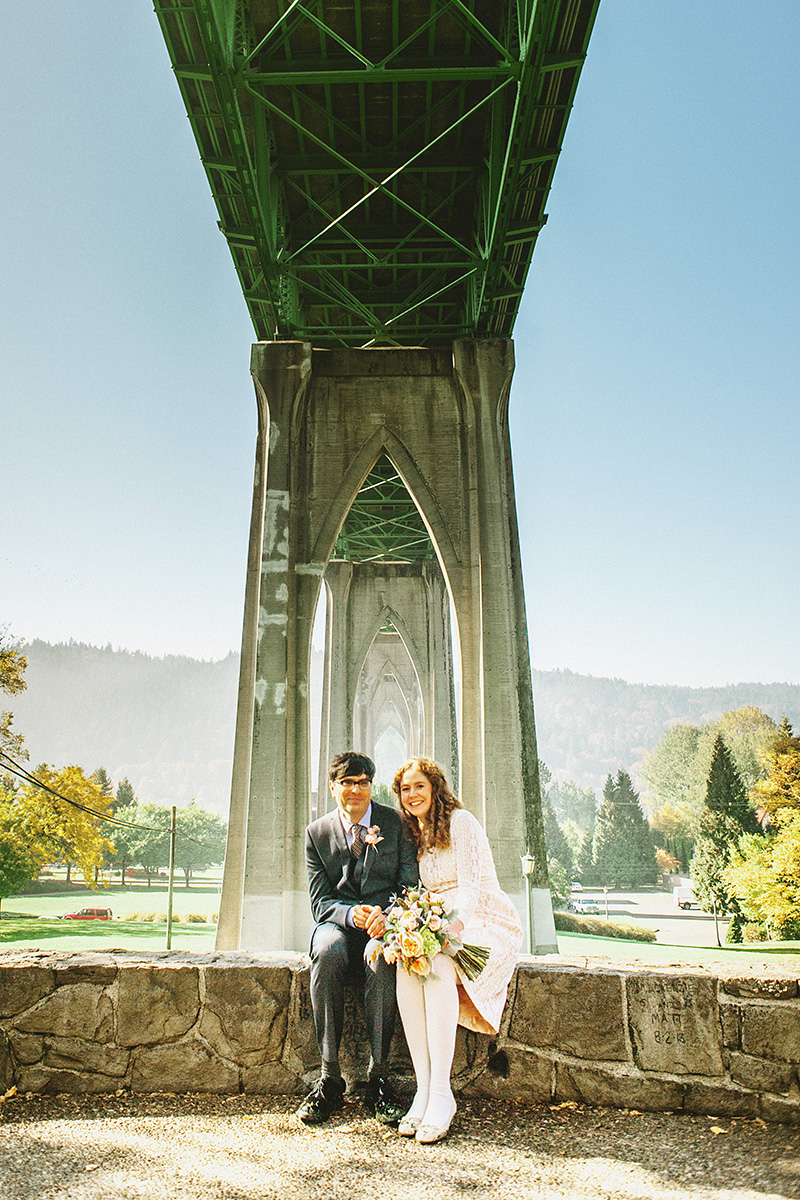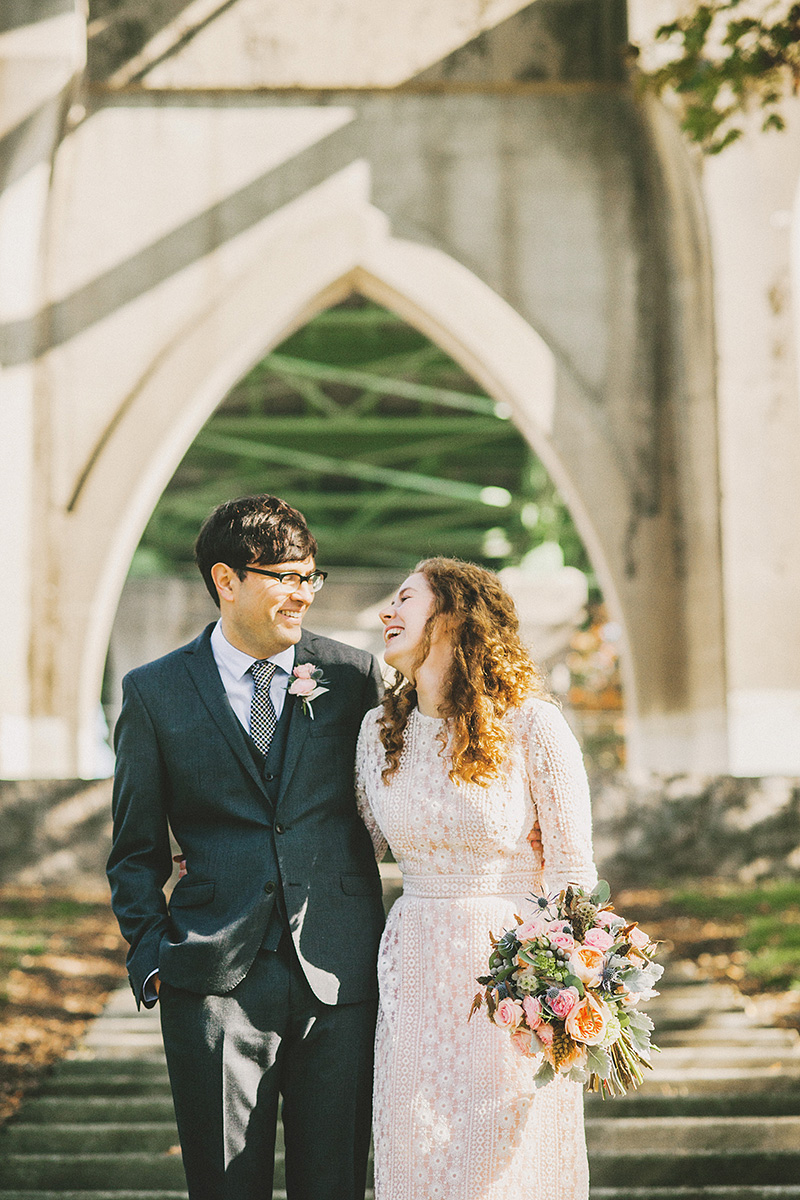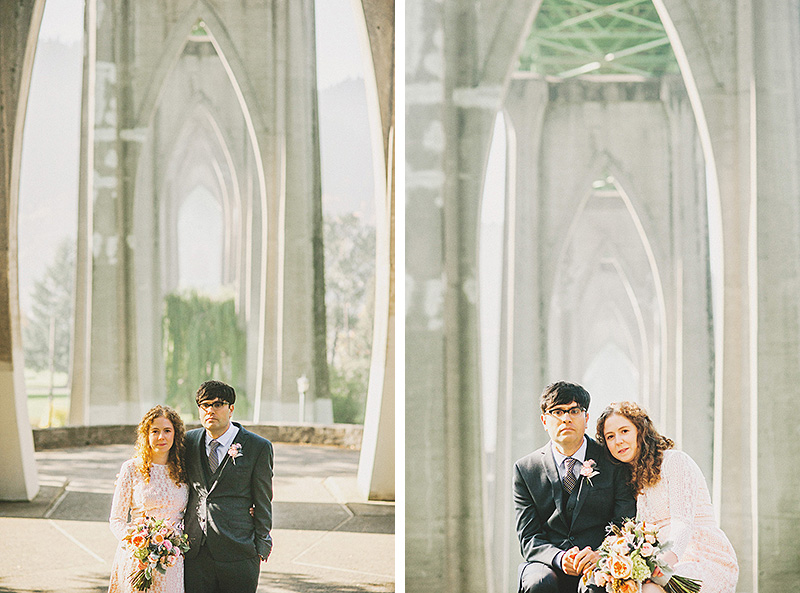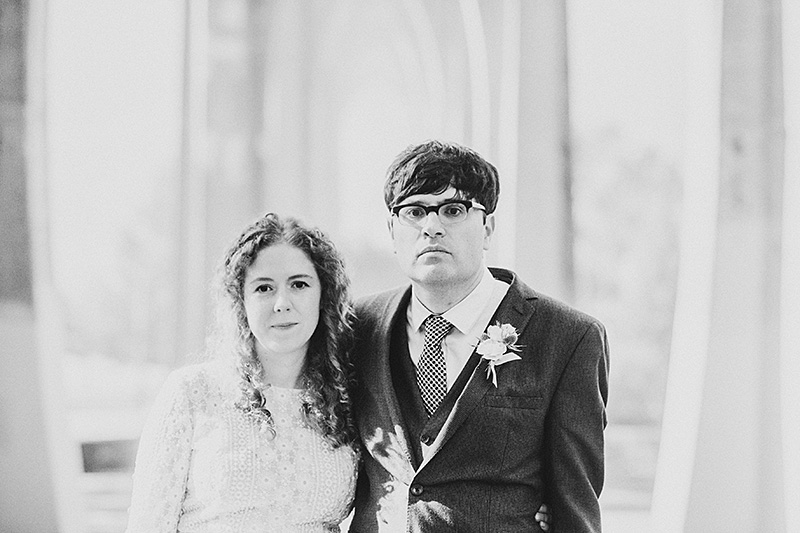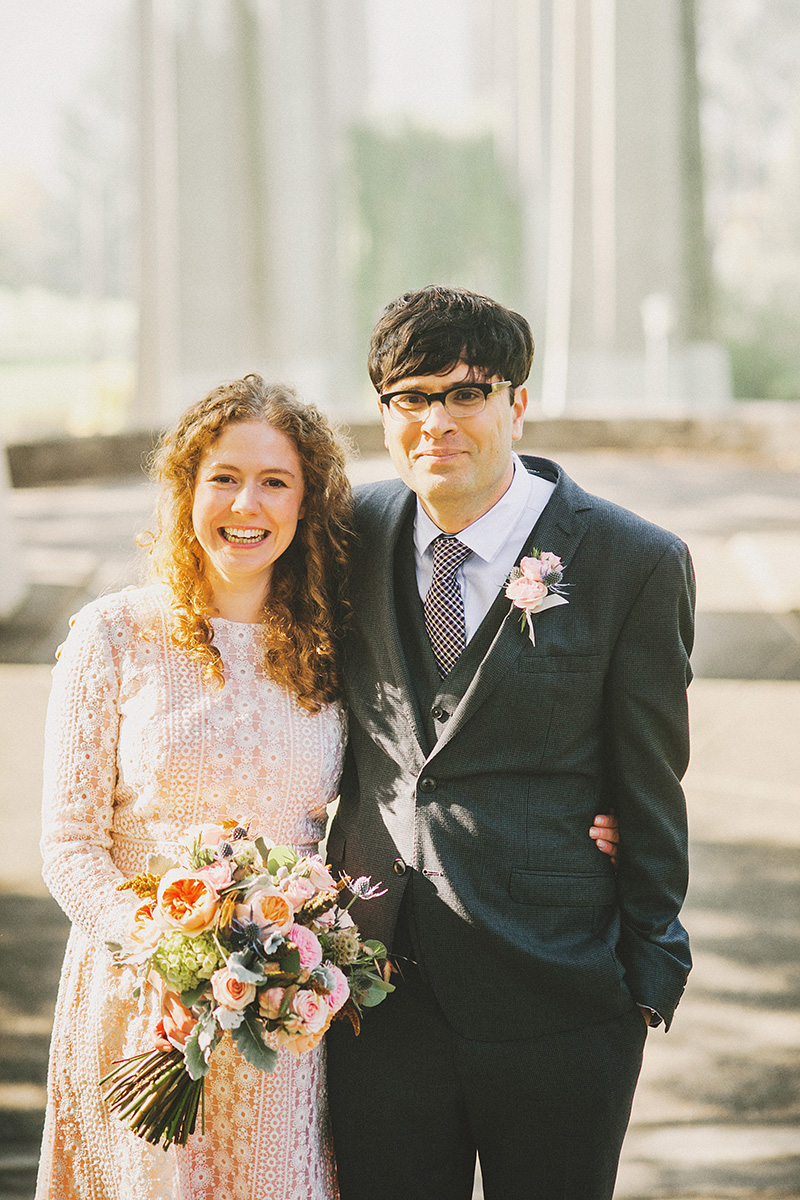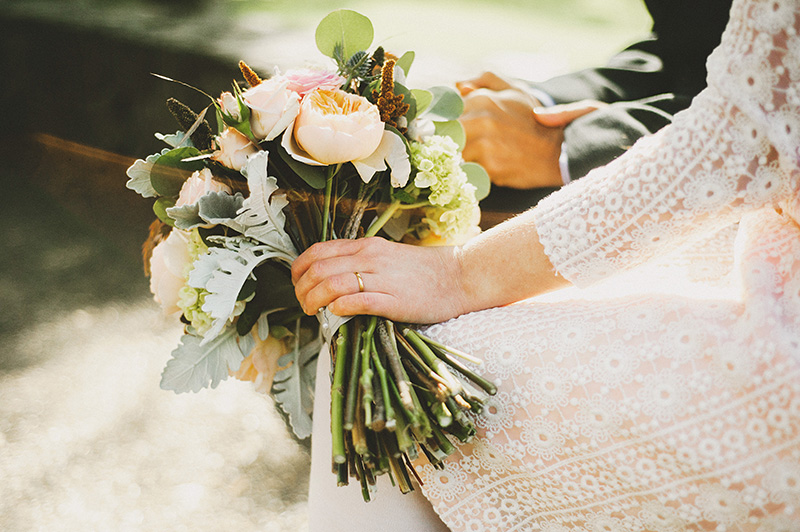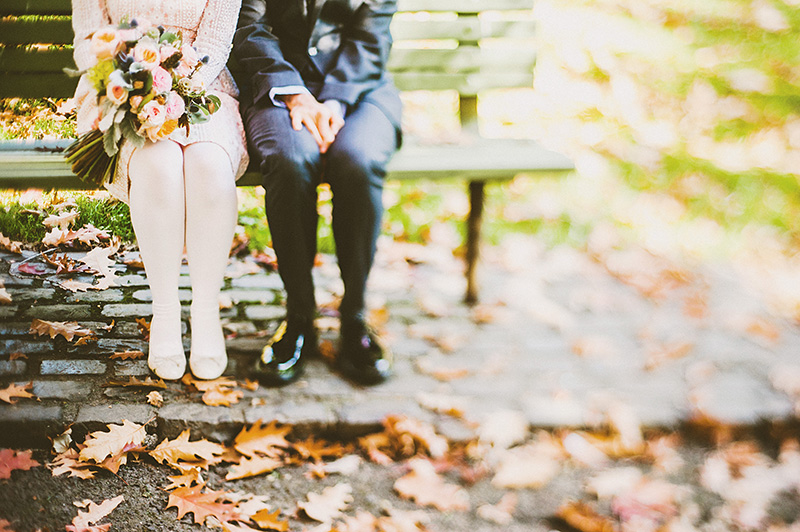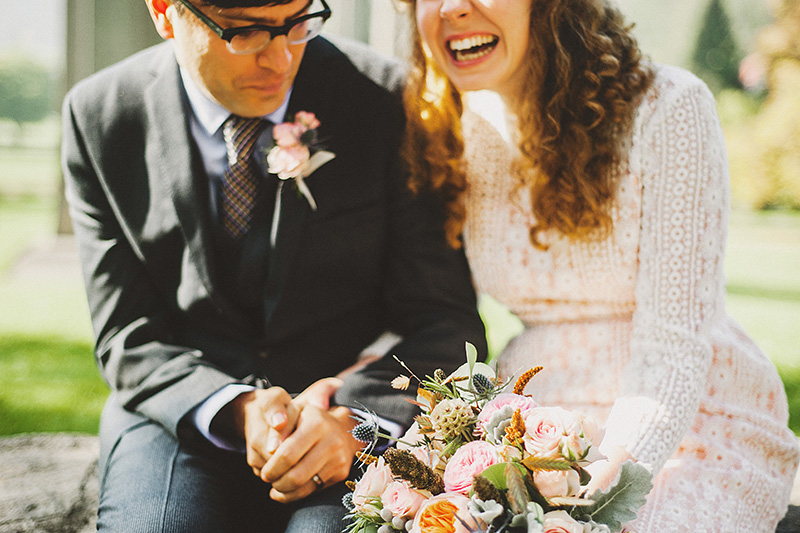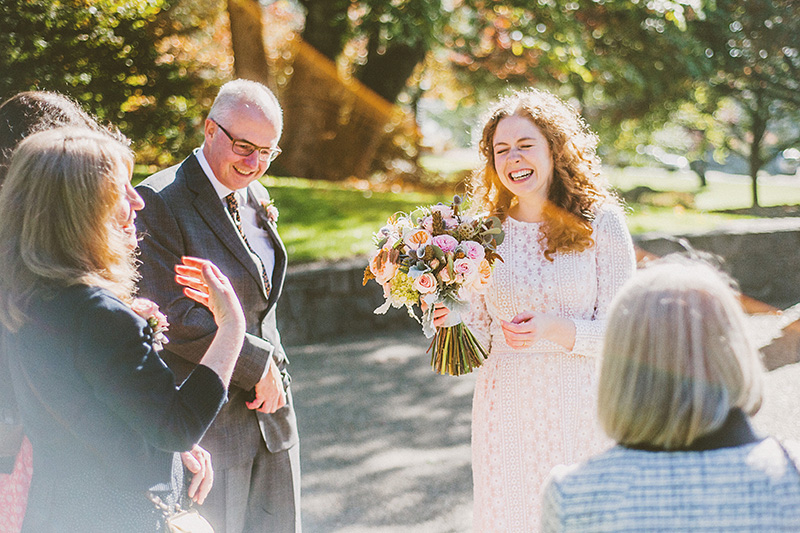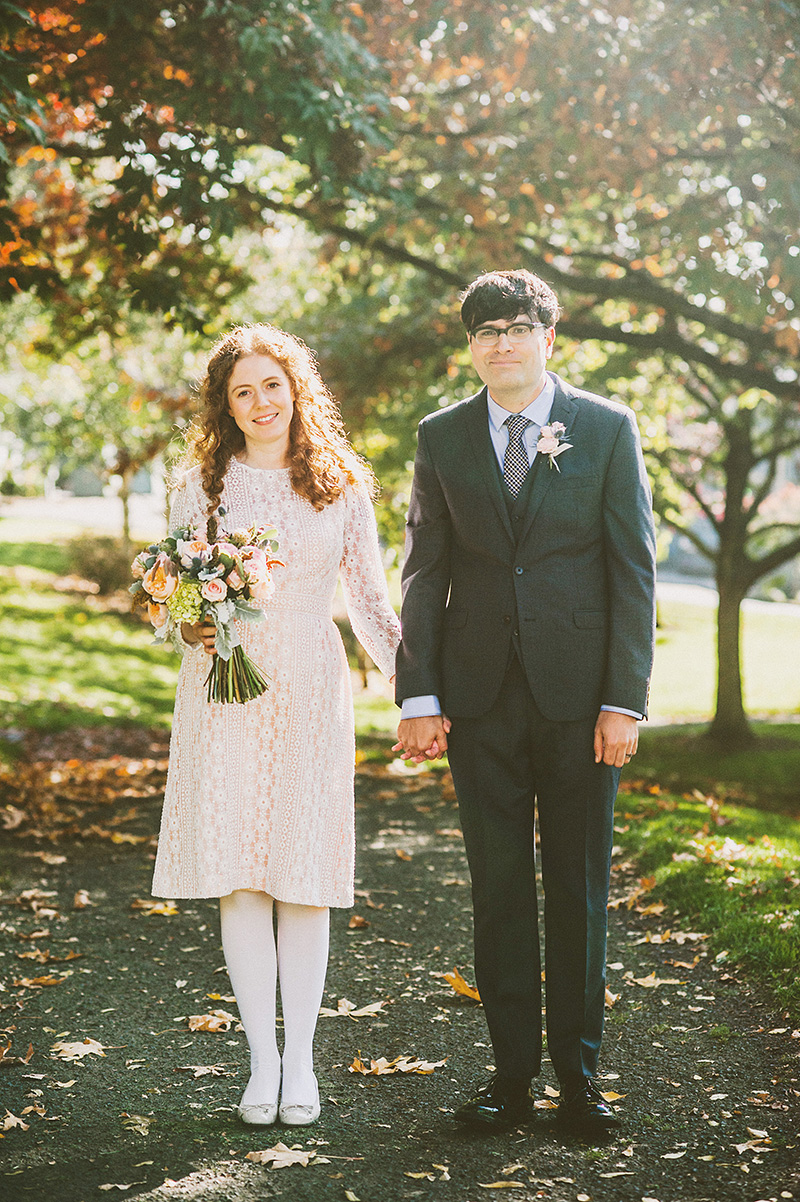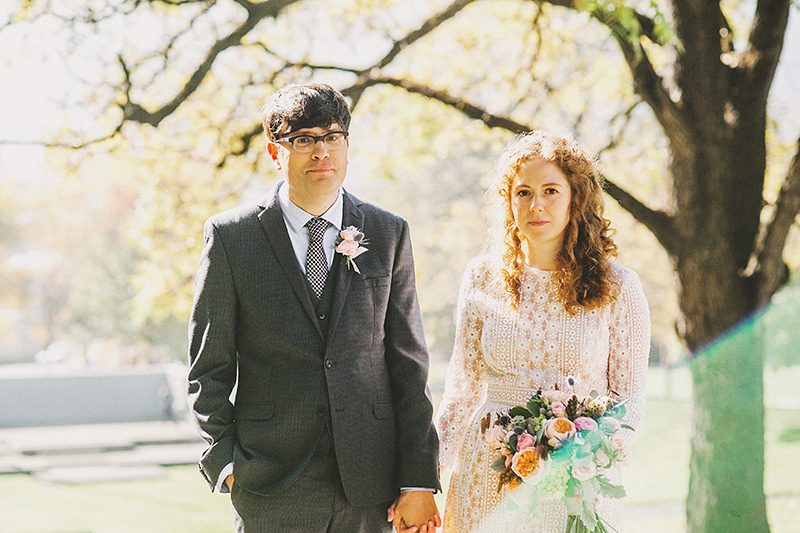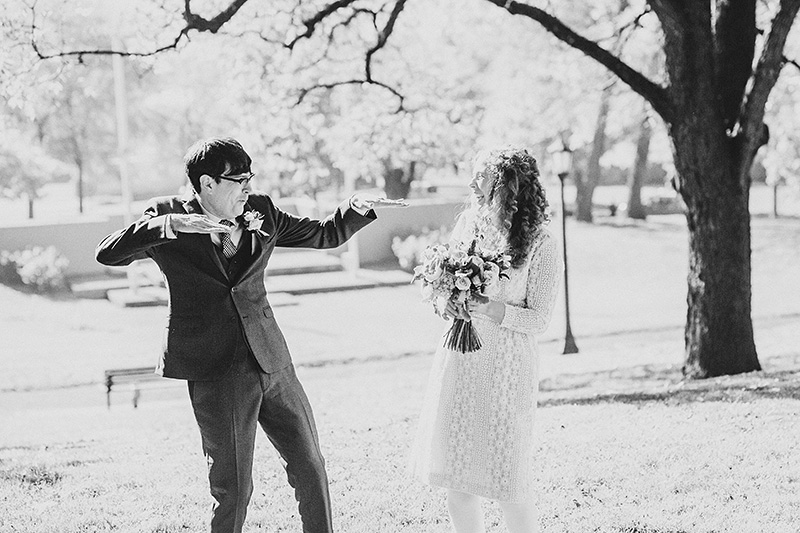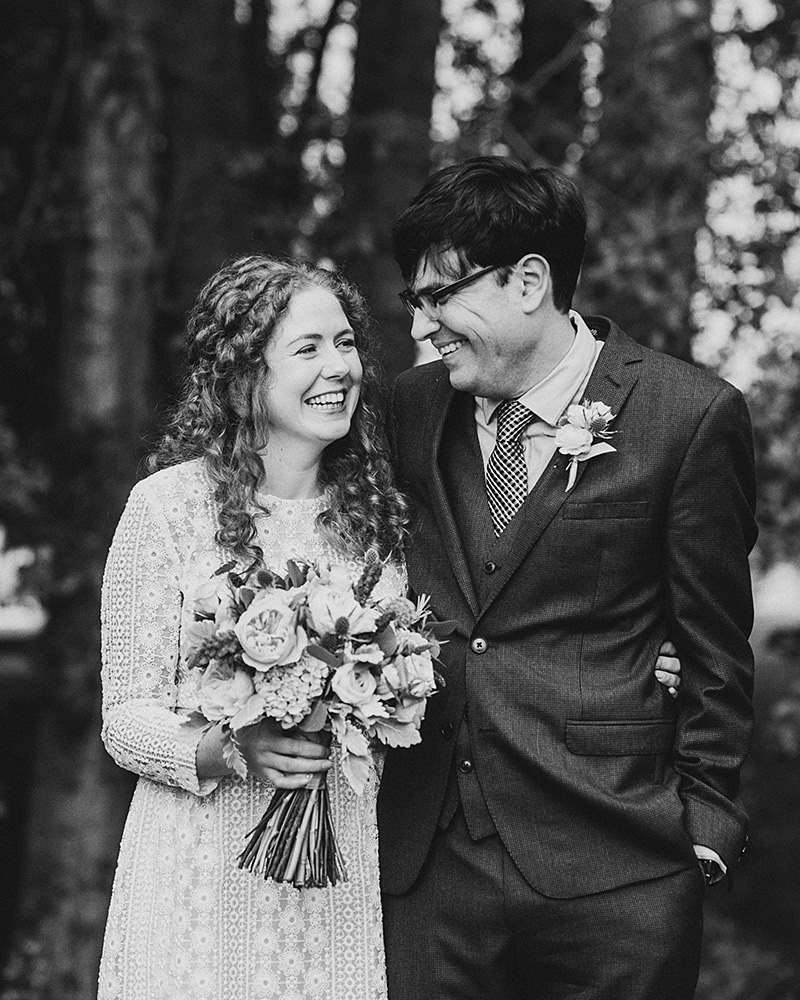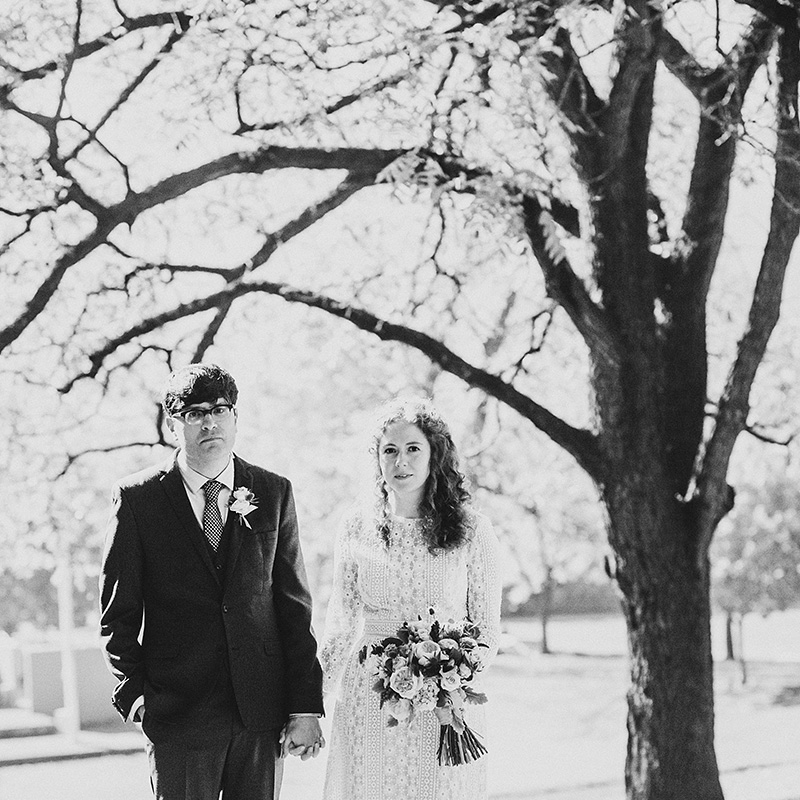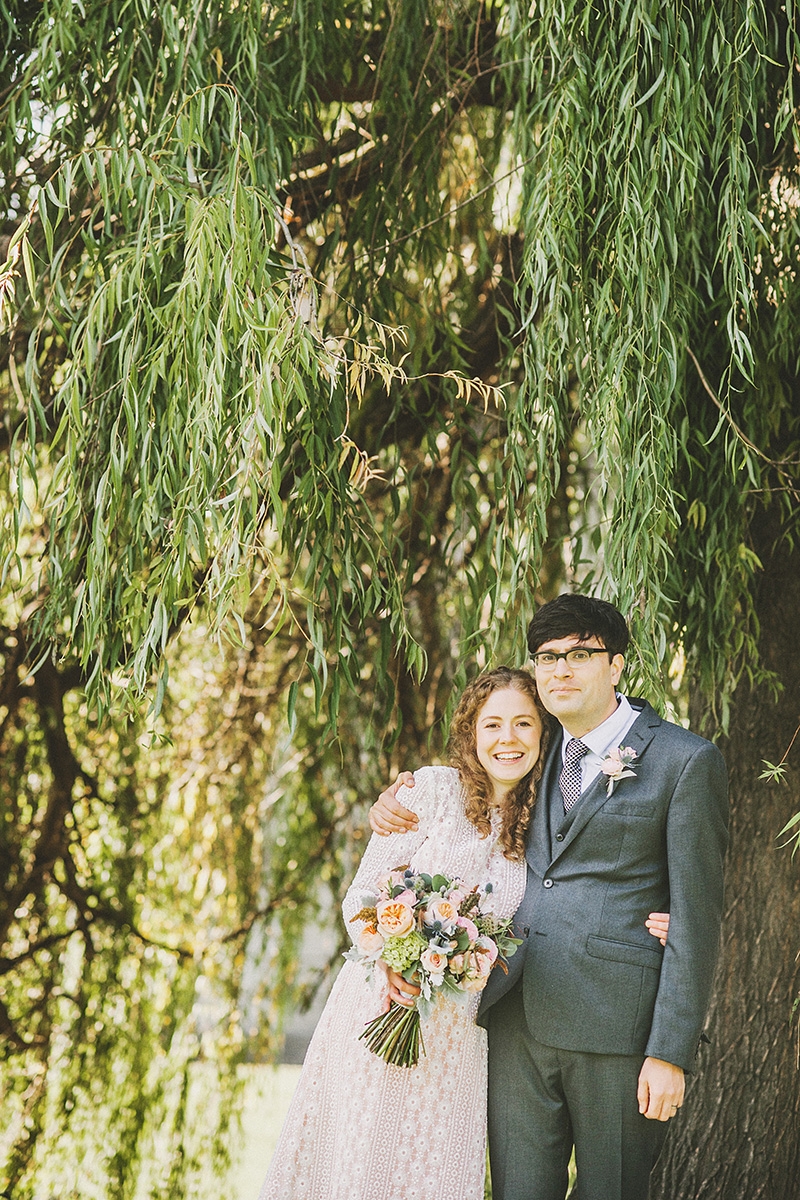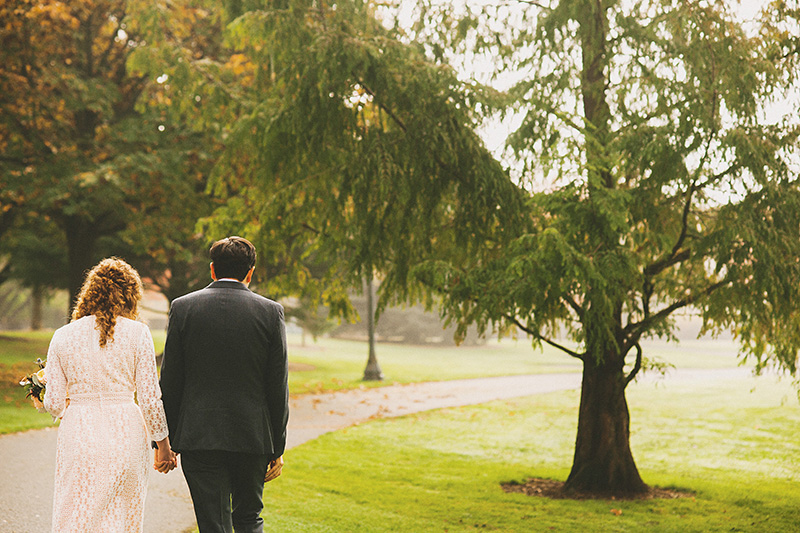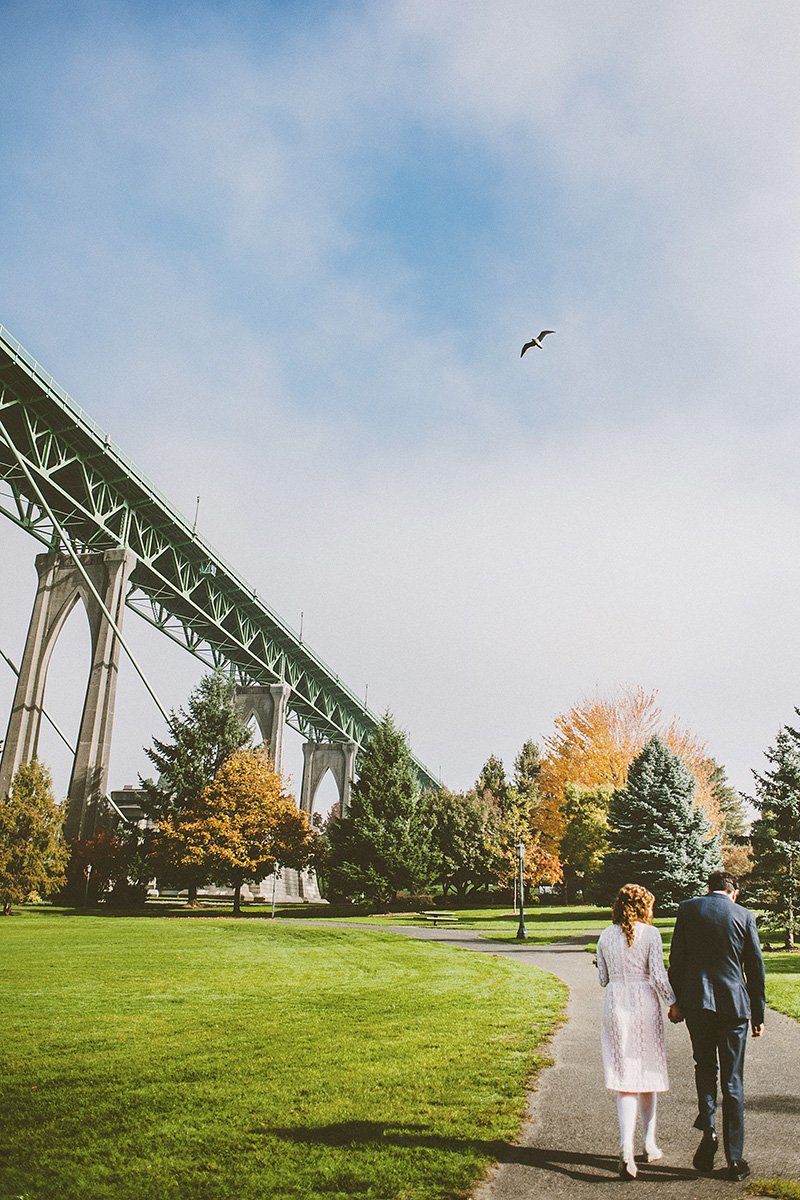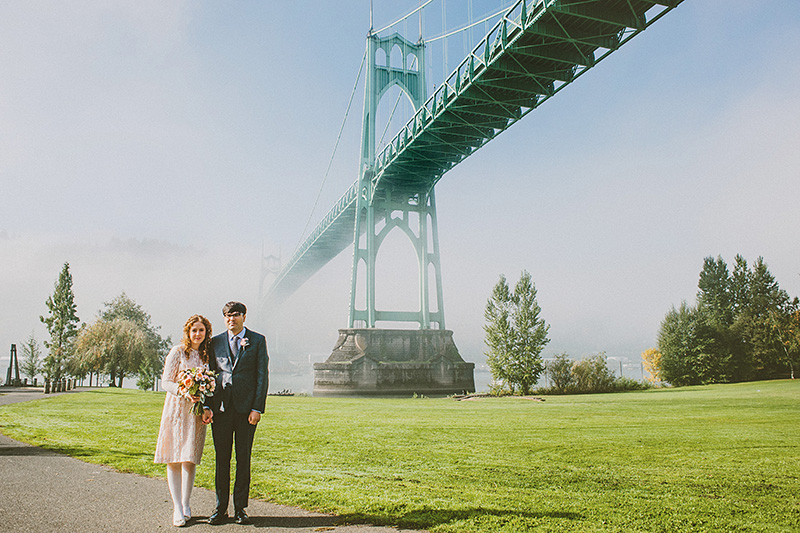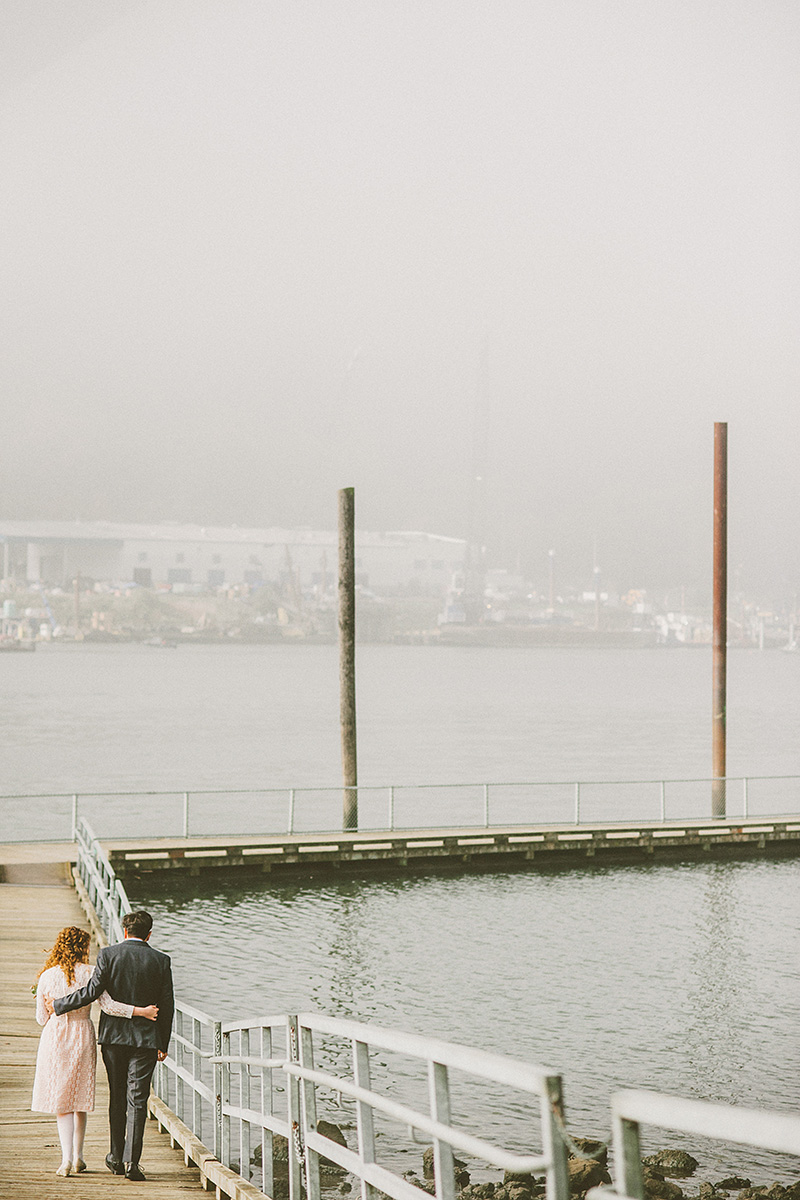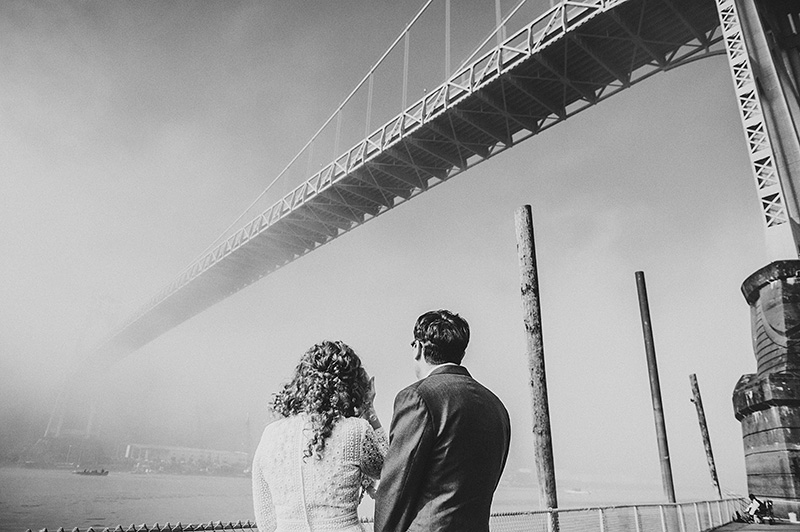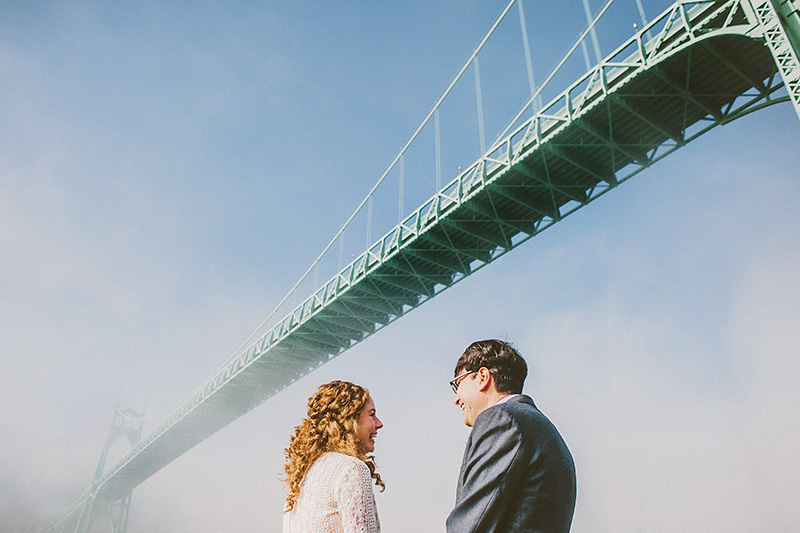 Vendors & Resources


Officiant: Maureen Haley │ Florist: Botanica │ Venue: Cathedral Park │ Post-Ceremony Brunch: Accanto