Summery World Forestry Center Wedding
When Deidre was in high school she took tennis lessons from Beau at the University of Portland. She often used the rain as an excuse to offer him a ride home, where he barely said anything more than "We should hang out, or something." Little did Beau know, Deidre was spending hours on the phone with her sister analyzing their conversations (or lack thereof).
Unfortunately, Deidre left for undergrad before she got to find out what that "something" was. But eight years and many Google stalking attempts later, she walked into her favorite bar… And there he was. After some prodding from her sister, Deidre mustered up some courage, took a shot, and proceeded to interrupt Beau's conversation.
Beau is now a Kindergarten teacher, and their wedding at the St. Rita Church in Northeast Portland was filled with the whispers and shy glances of his students, who couldn't wait to see Mr. I's bride. Later, a party bus took the wedding gang downtown where we made our way to the reception at the World Forestry Center. From there it was a total feast for the eyes and belly — ping-pong, tennis trophies, milk and cookies, eager dancers and more navy-and-white than you can shake a corndog at!
For most couples, "A Match Made In Heaven" is nothing more than an old saying.
For Deidre and Beau, it's the honest truth.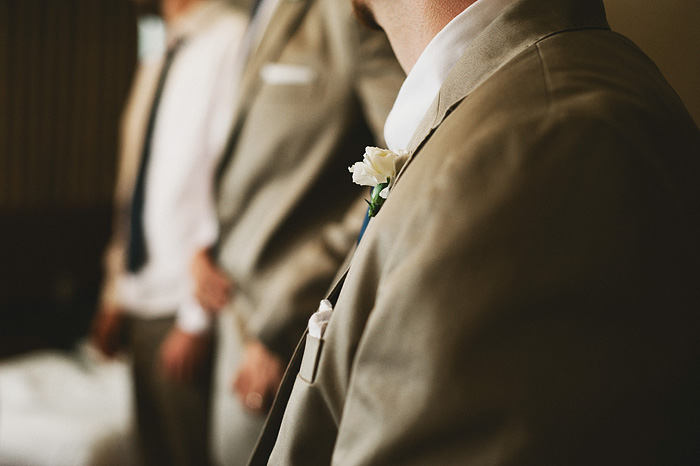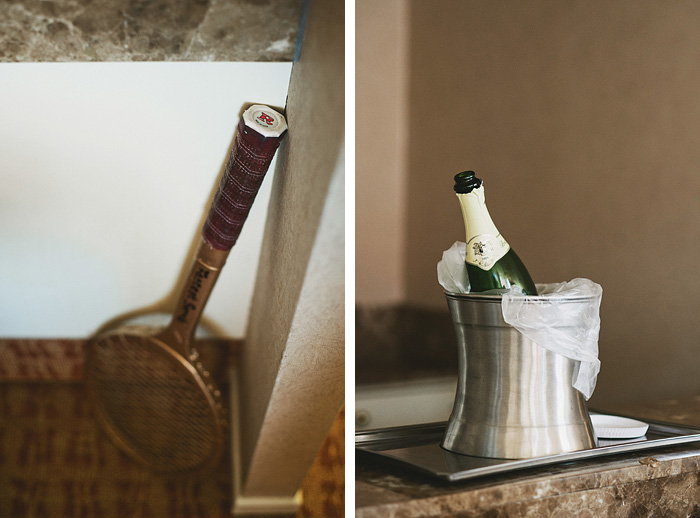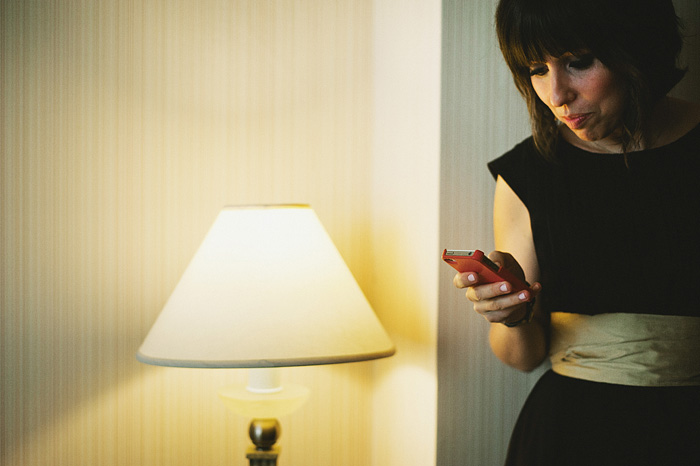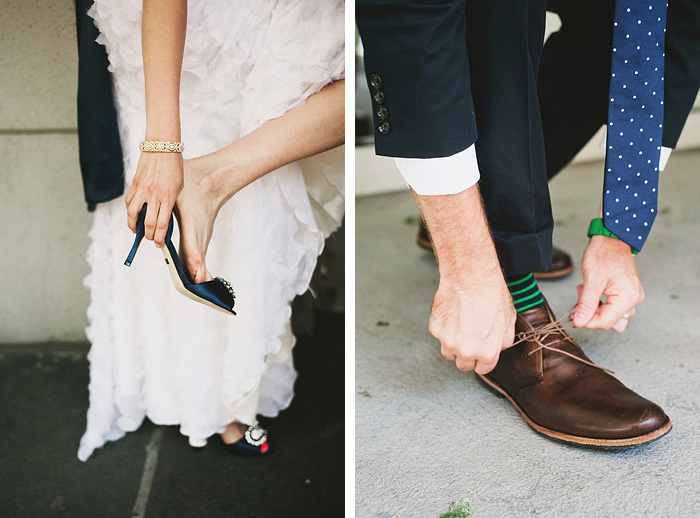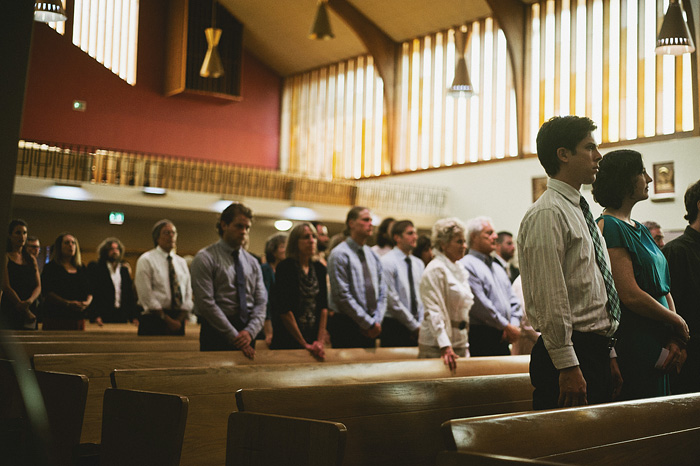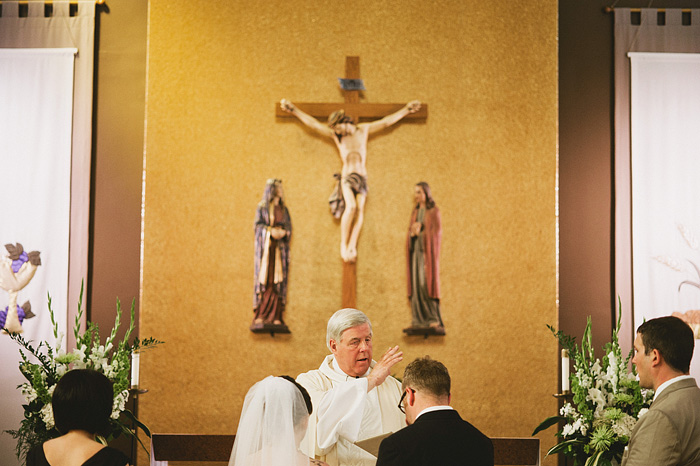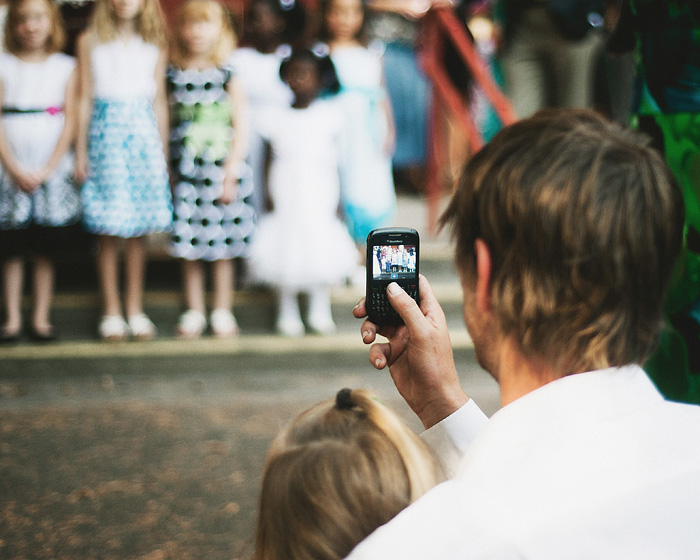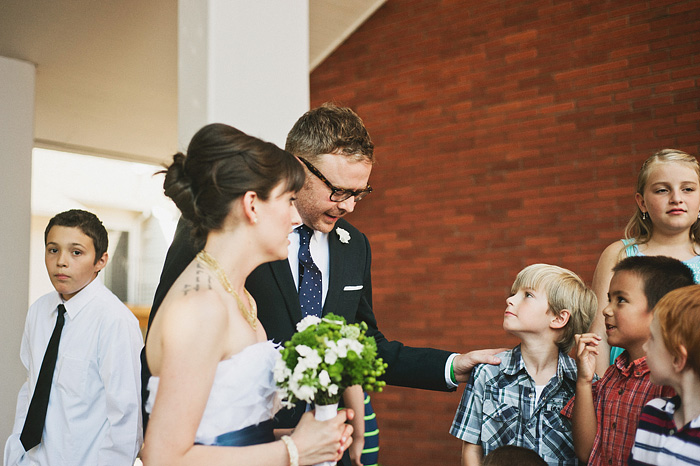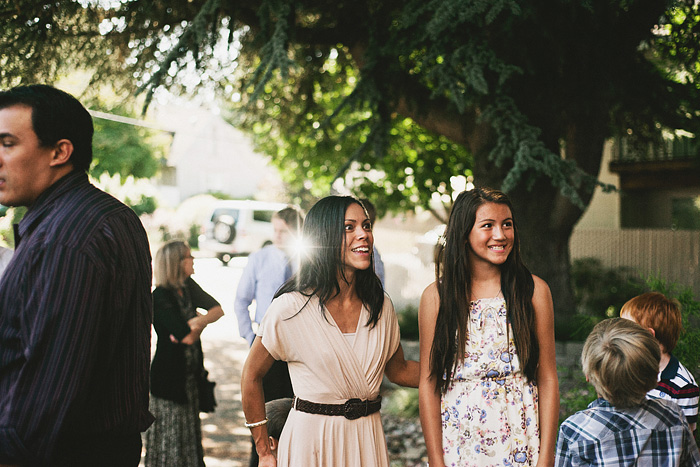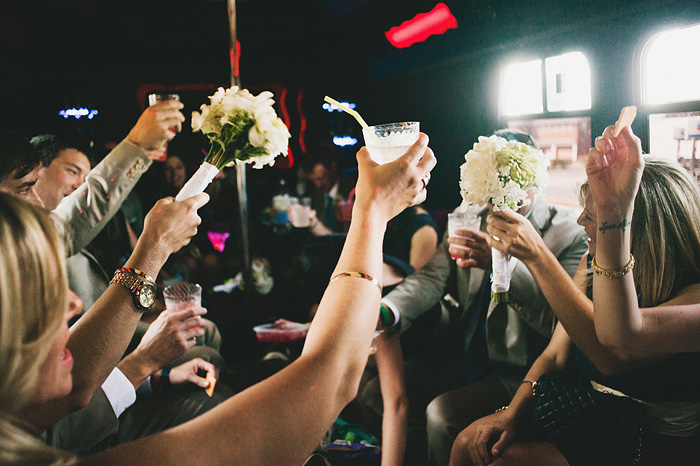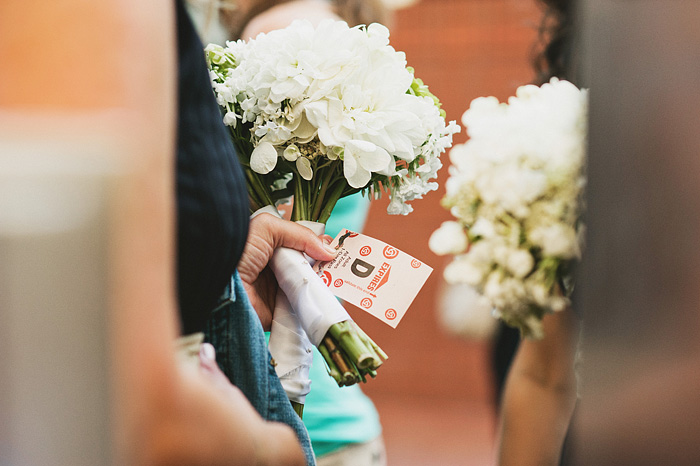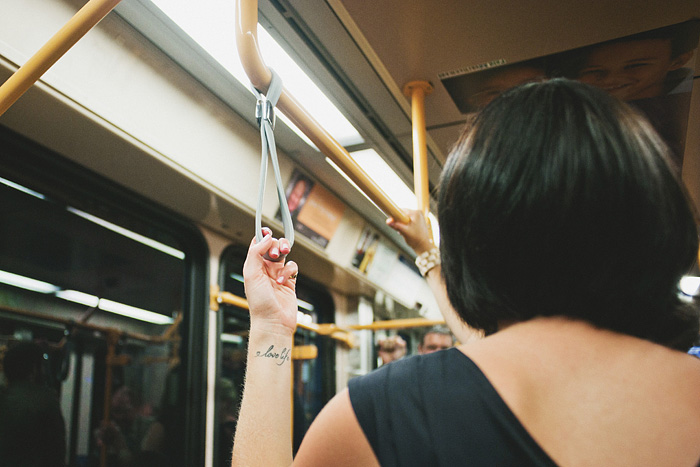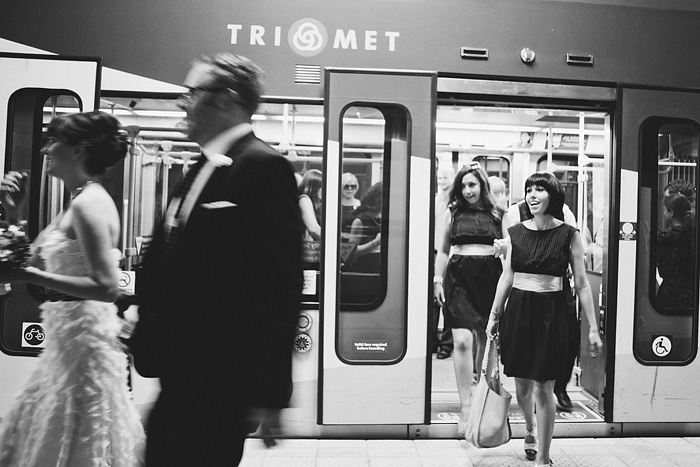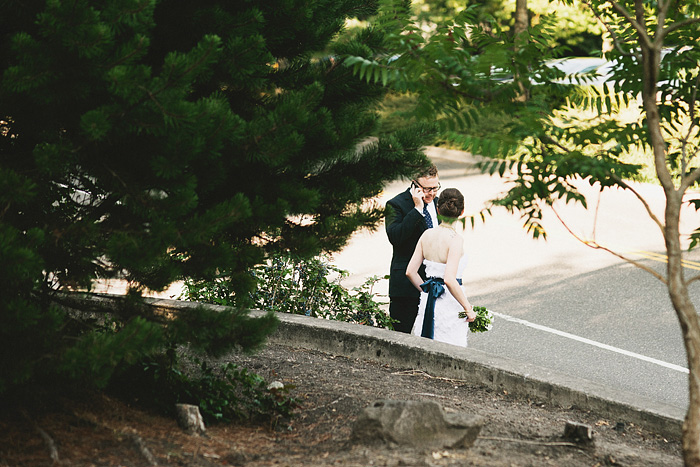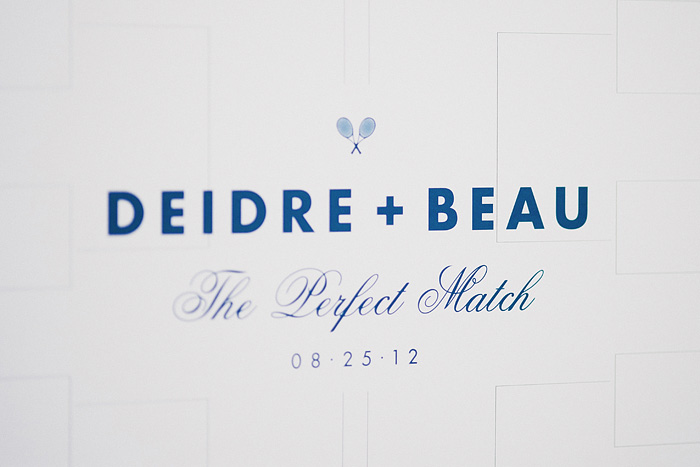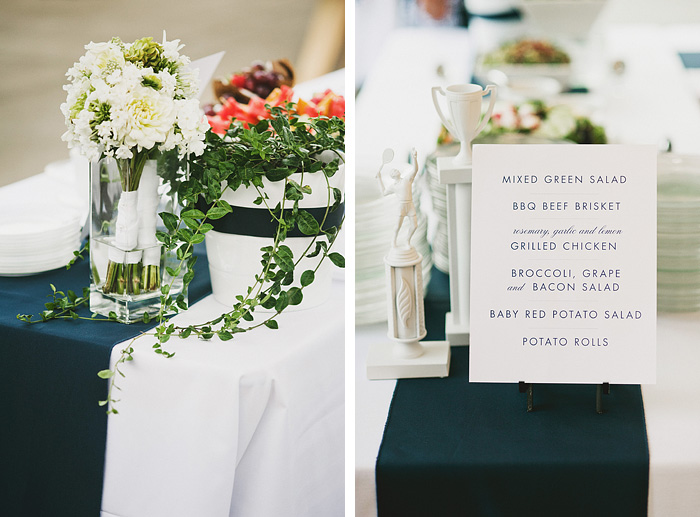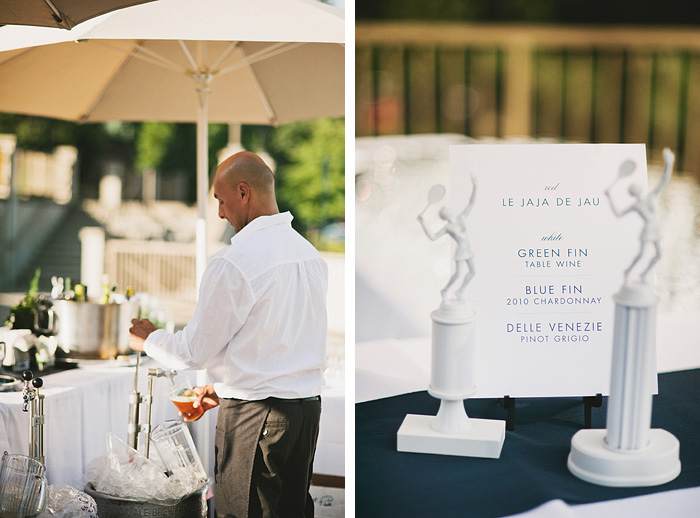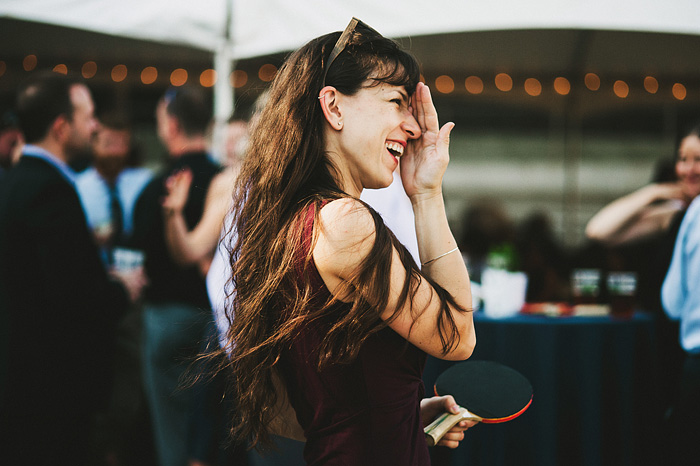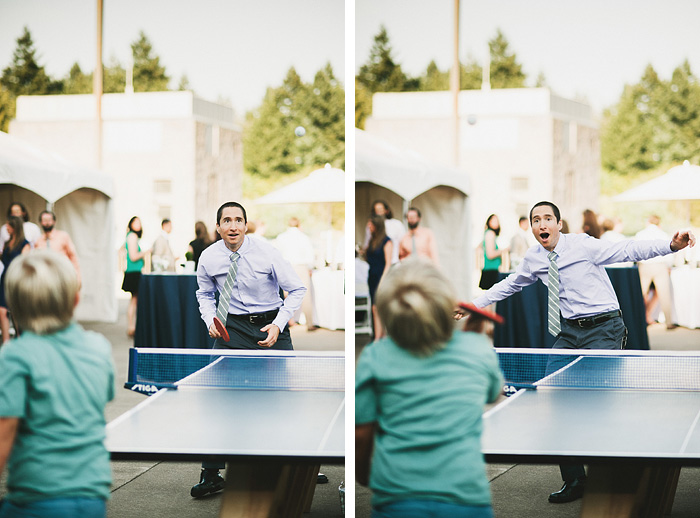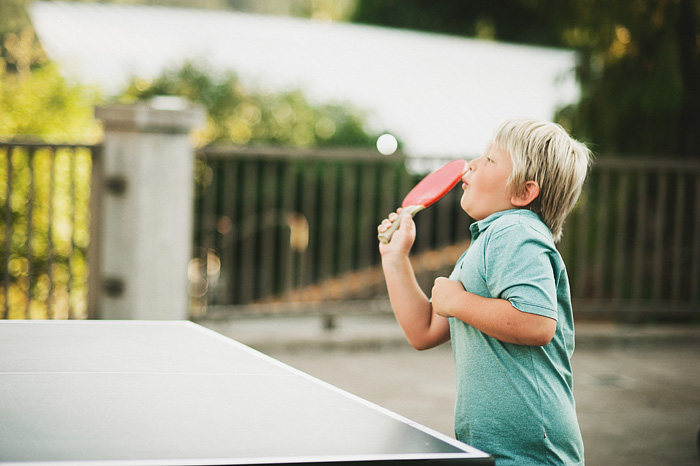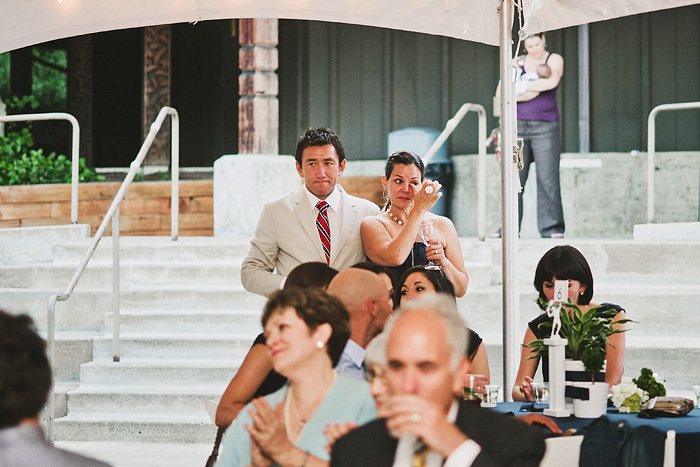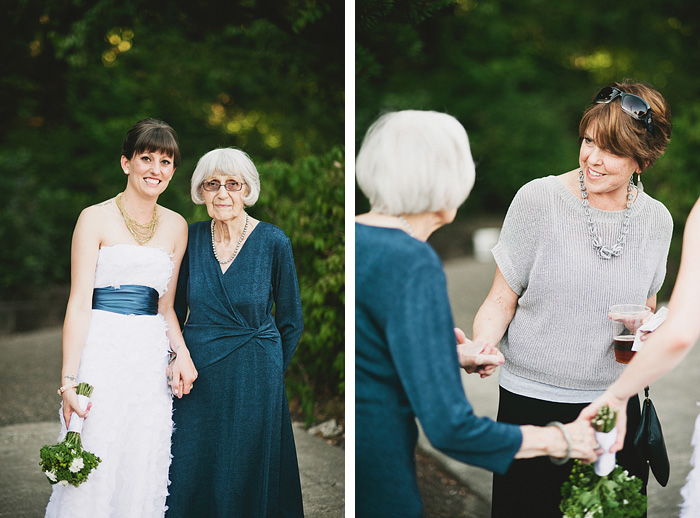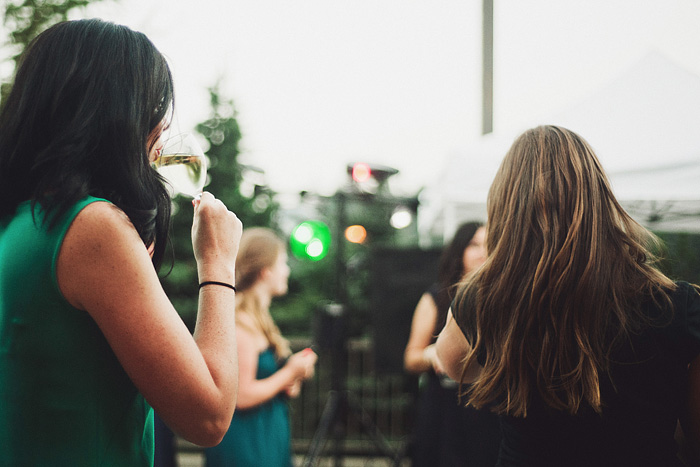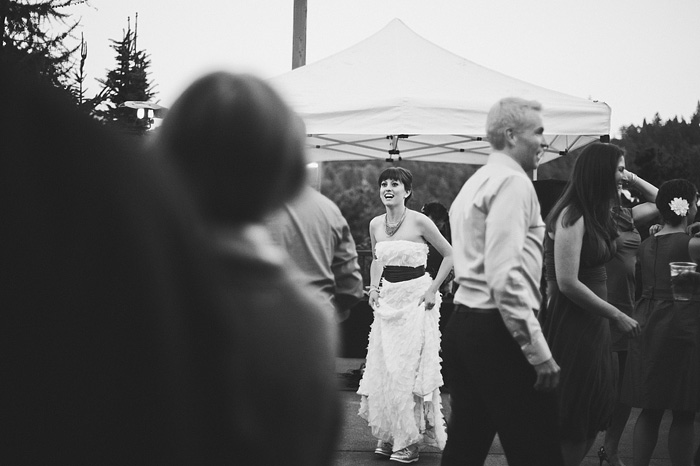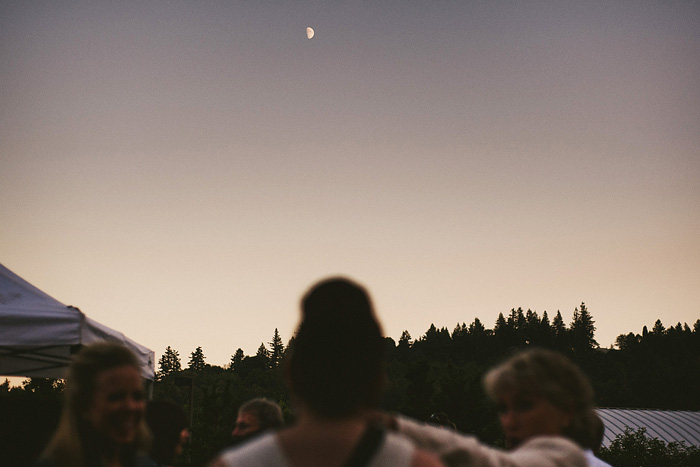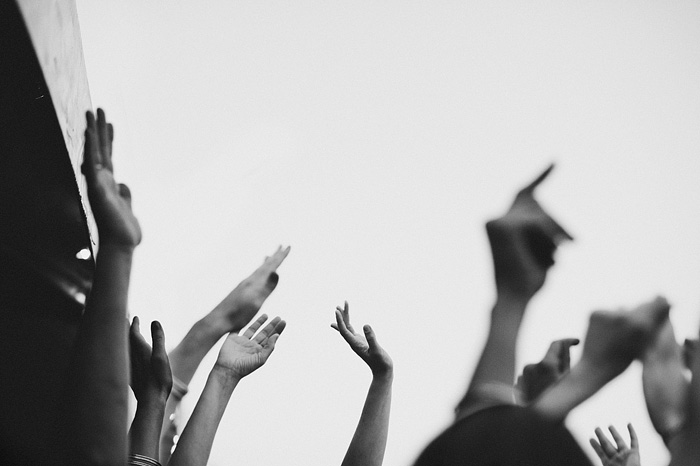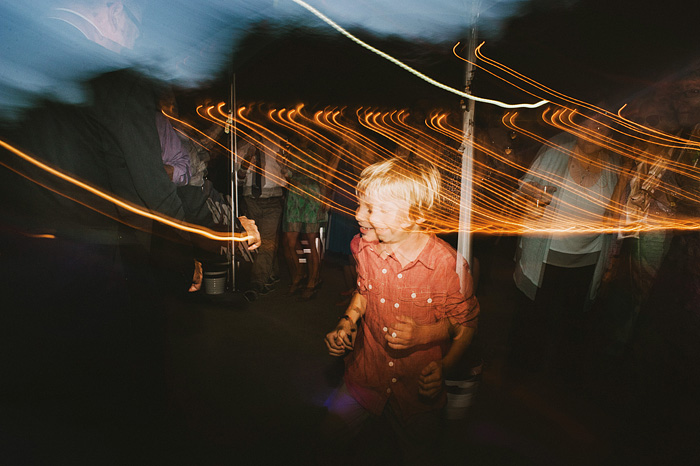 Vendors & Resources
Wedding Planner: Amber Morrison of World Forestry Center
DJ: PRO DJs
Catering: Catering At Its Best
Bride's Dress: Lena Medoyeff
Bride's Shoes: Bagdley Mischka
Groom's Suit: JCrew
Bridesmaid Dresses: Lands' End Canvas
Groomsmen Suits: Studio Suits
Hair/Make-Up: Julie Senders of The National Beauty