A Rowdy Camp Westwind Wedding on the Oregon Coast
This private little slice of the Oregon coast offered sweeping views that would make Wes Anderson tremble. And while there were certainly all the beautiful makings of a wedding present, this day really just felt like a giant party at the beach. Lara and Nate's officiant also happened to be their dungeon master, and half their guests bonafide zombies. Smiles were worn like name-tags while everyone debated on the front steps what time they should change out of their loungewear. Kids painted beach rocks in a nearby cabin, and the table placards were hand painted by Nate himself. After the festivities, the dance party was kicked off courtesy of an iPod and the booze a free-for-all thanks to said zombies.
Like I said: one giant beach party.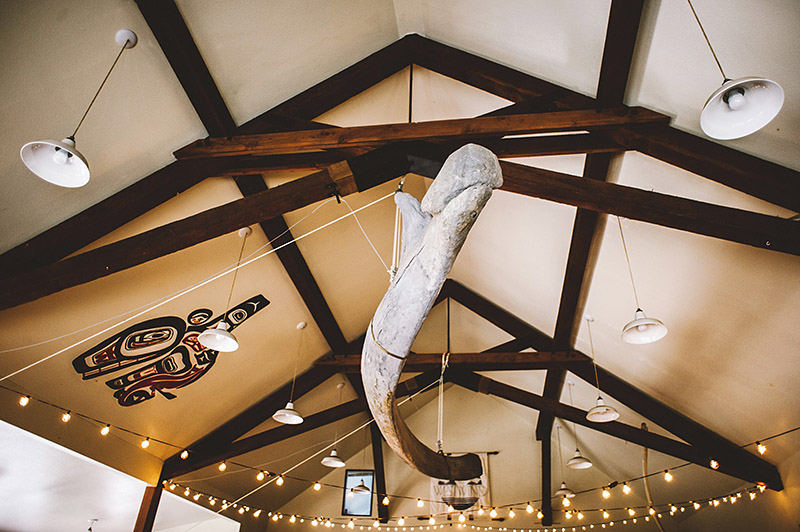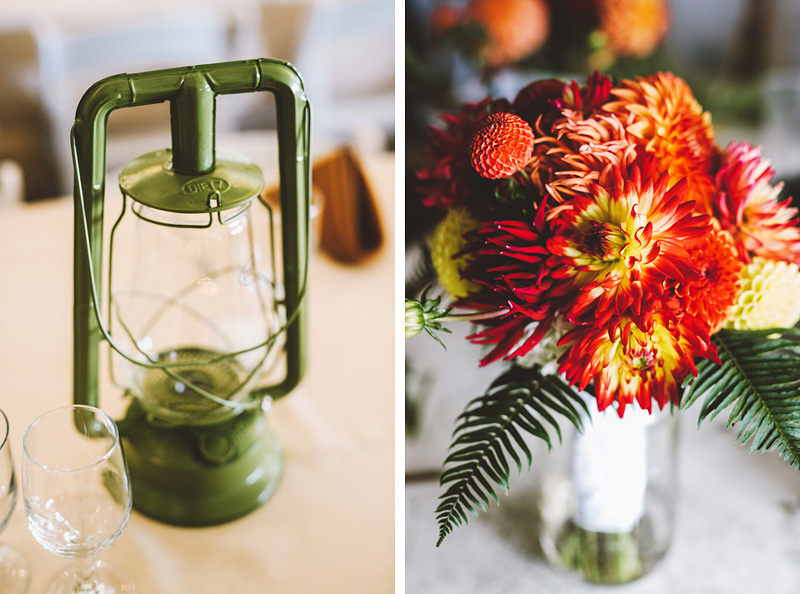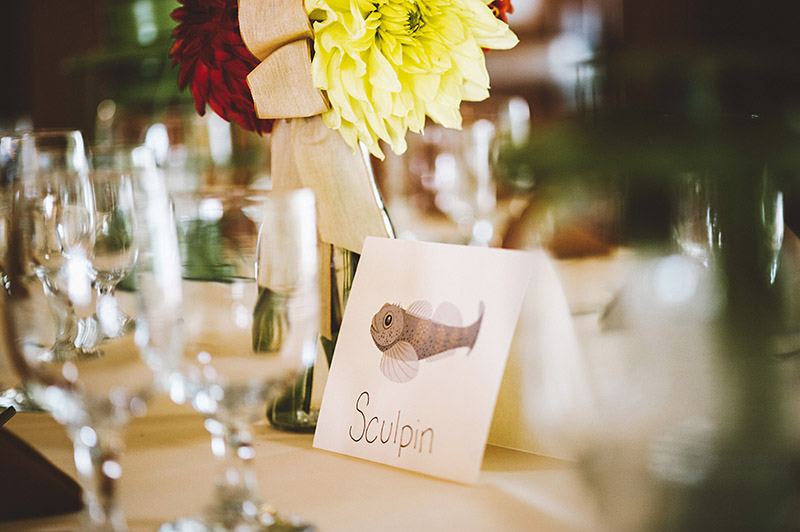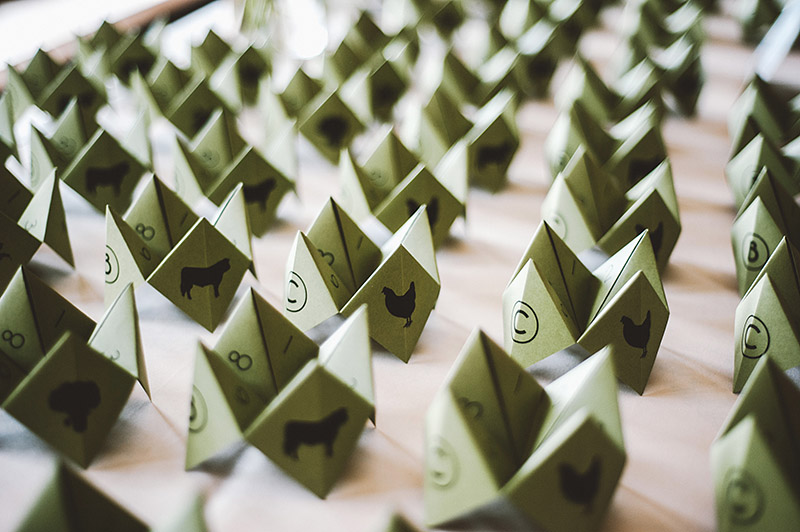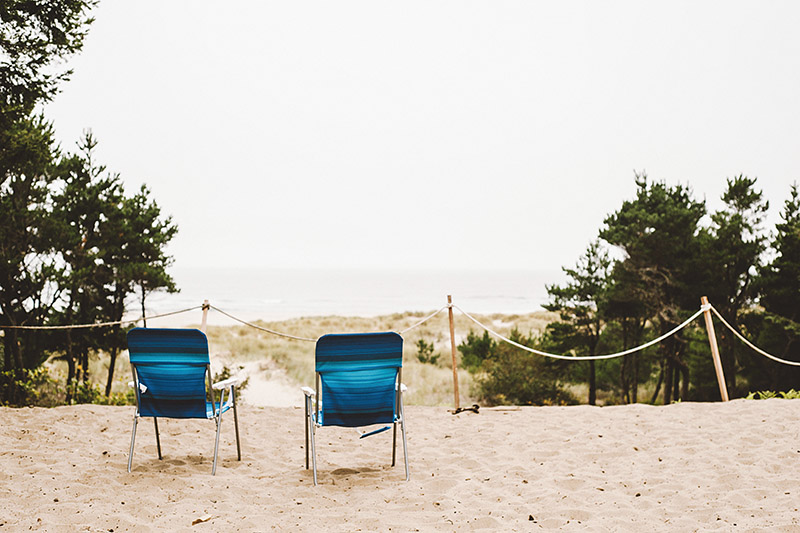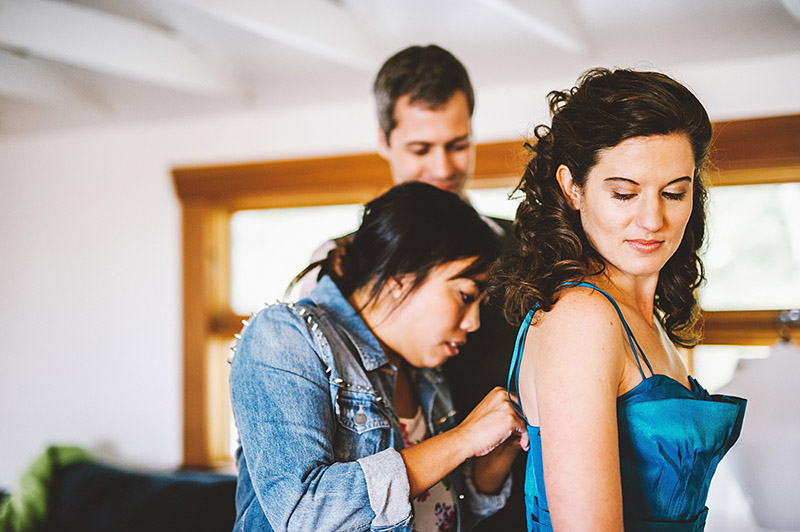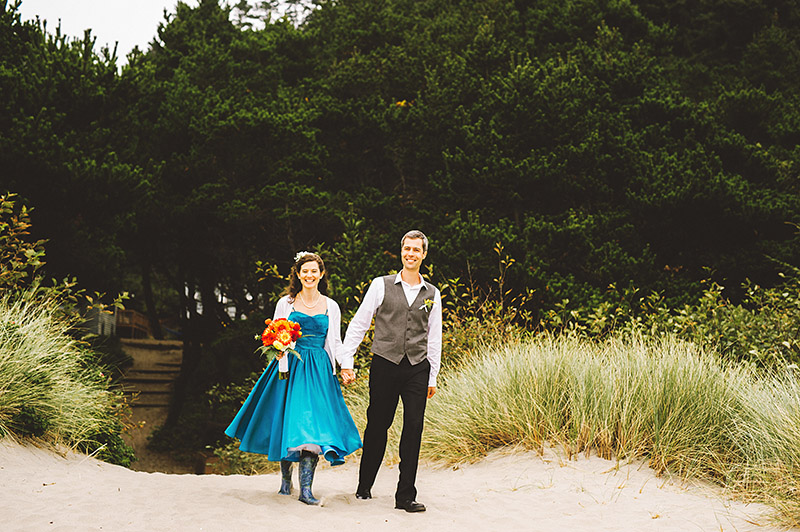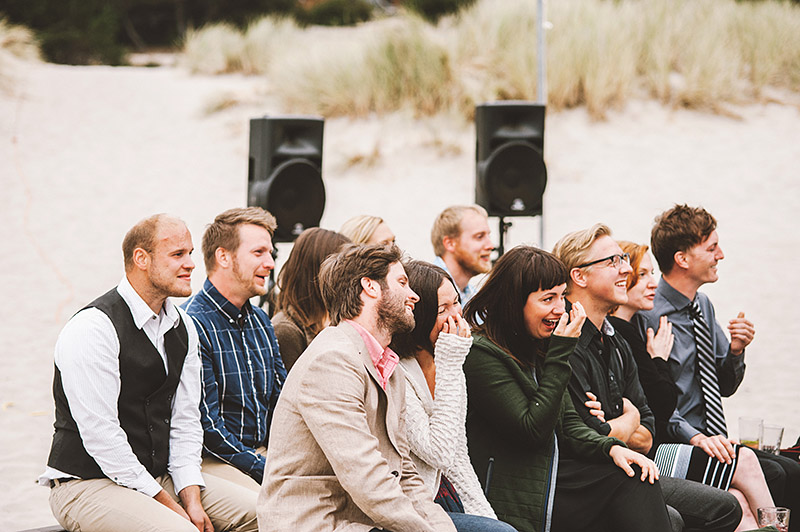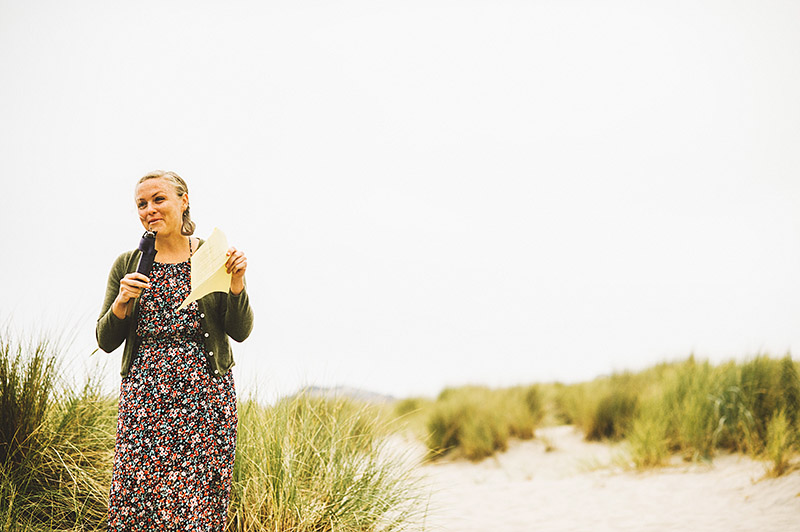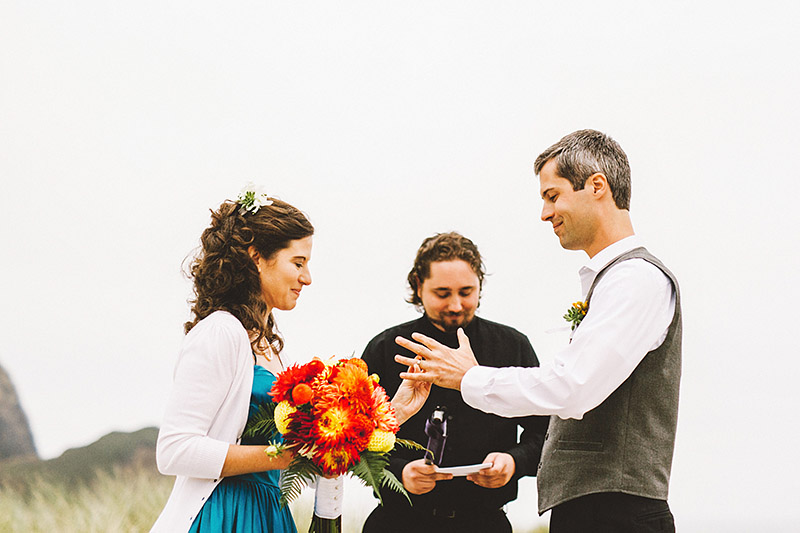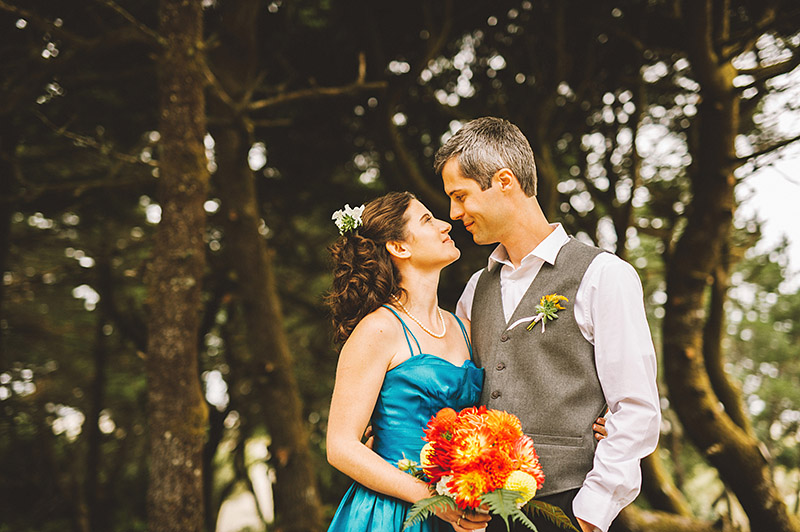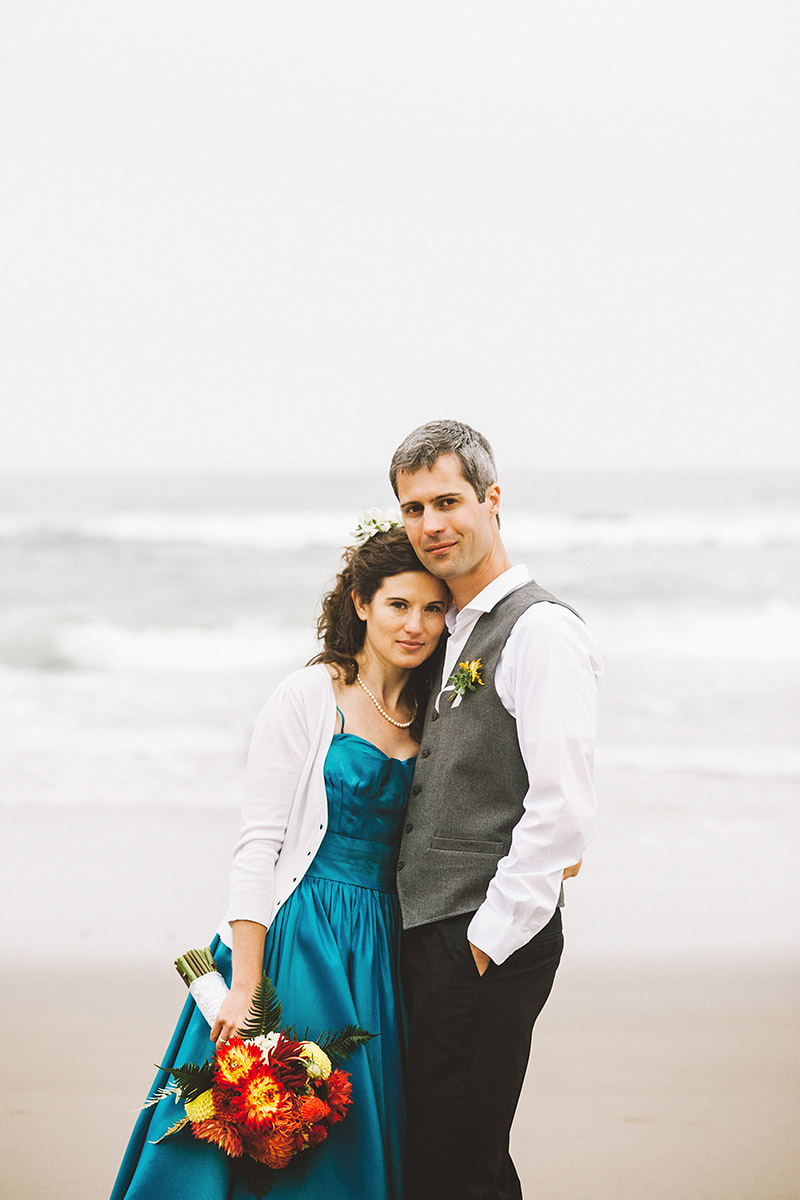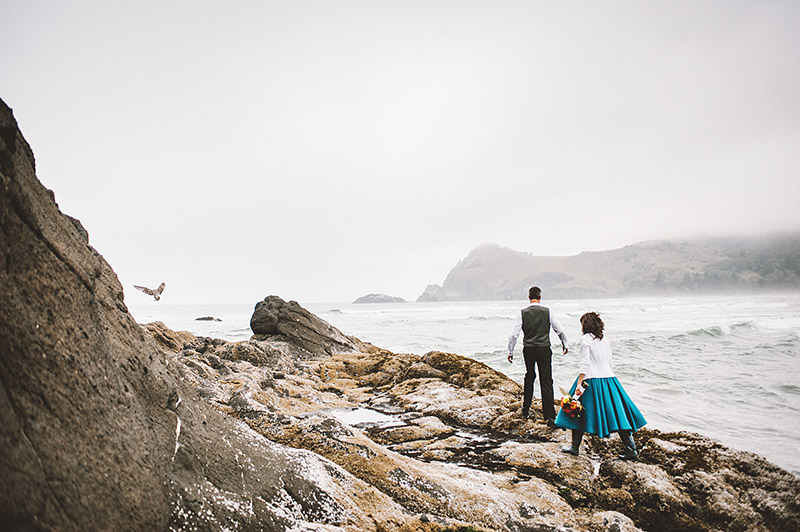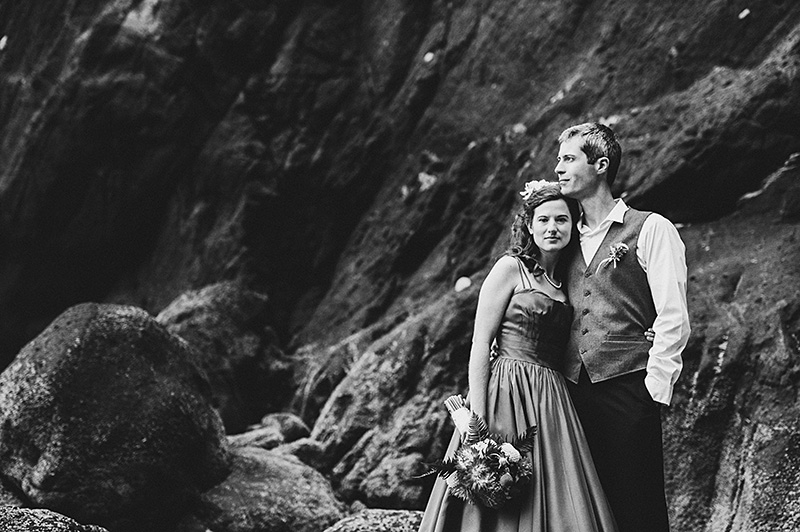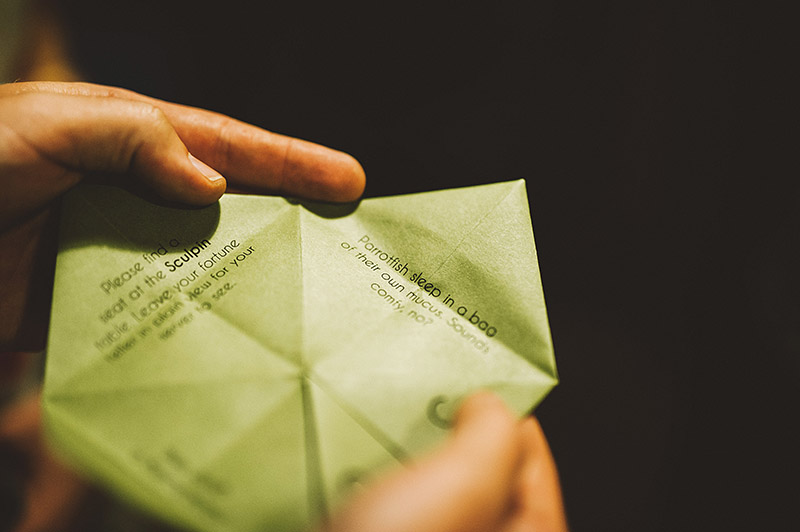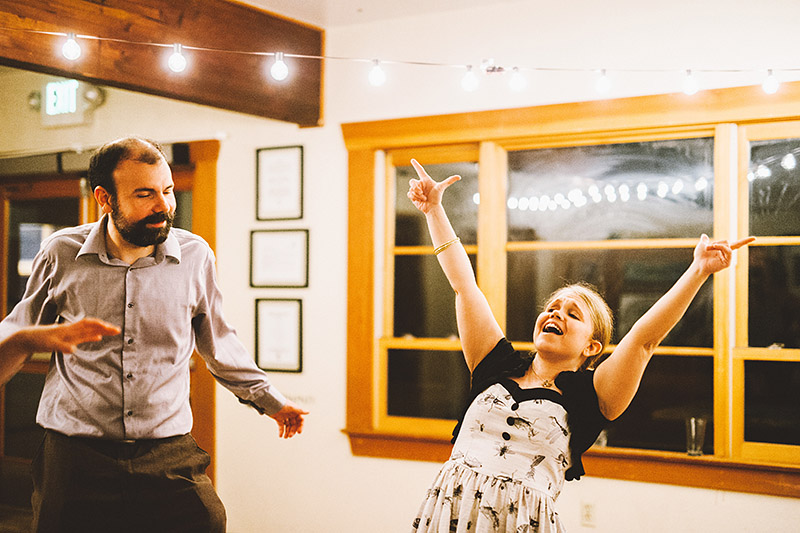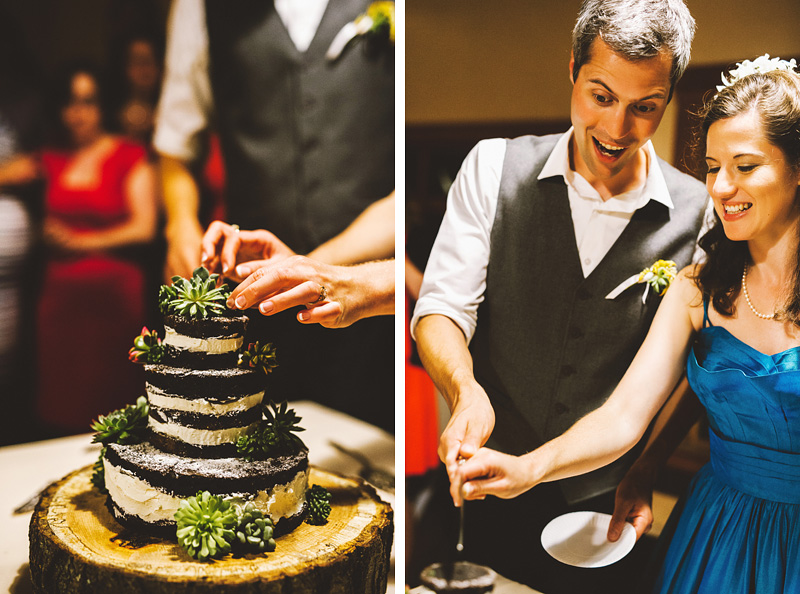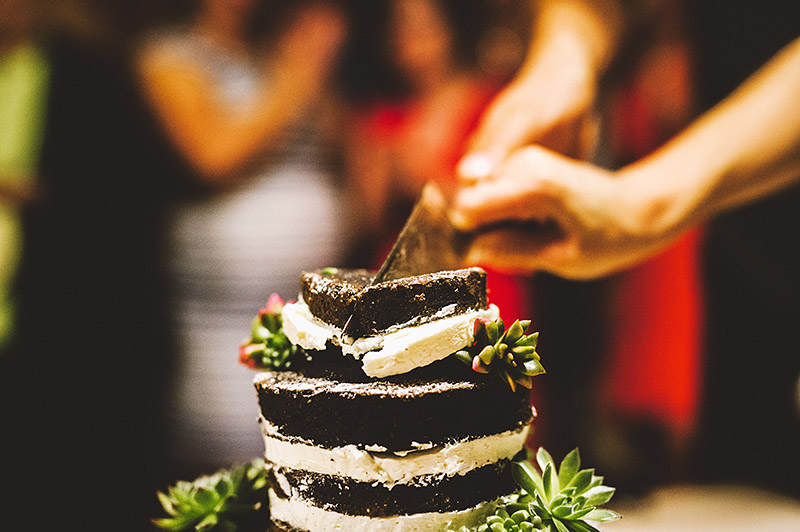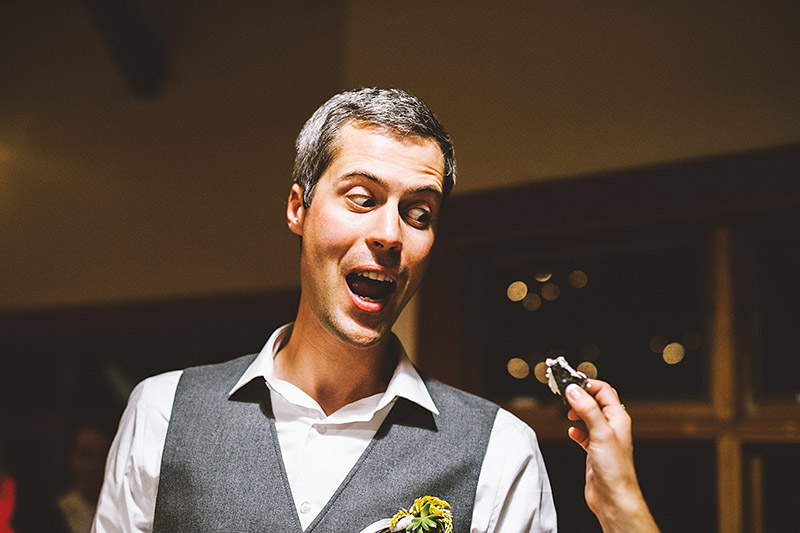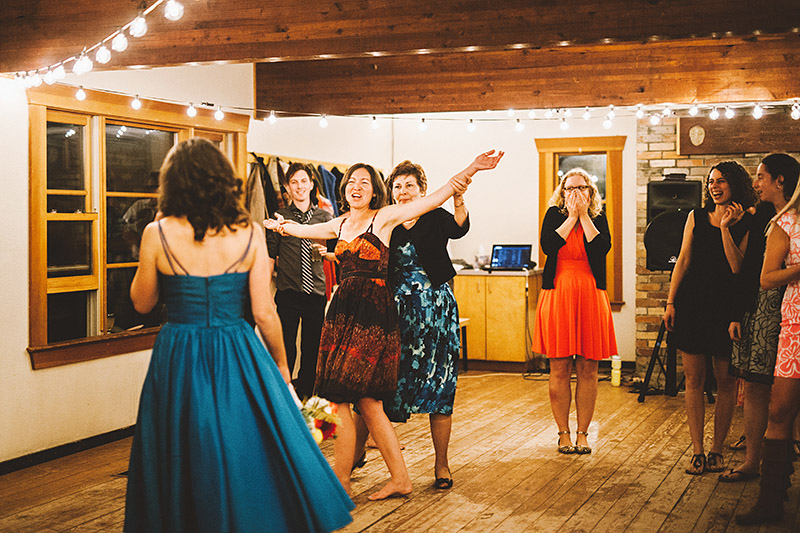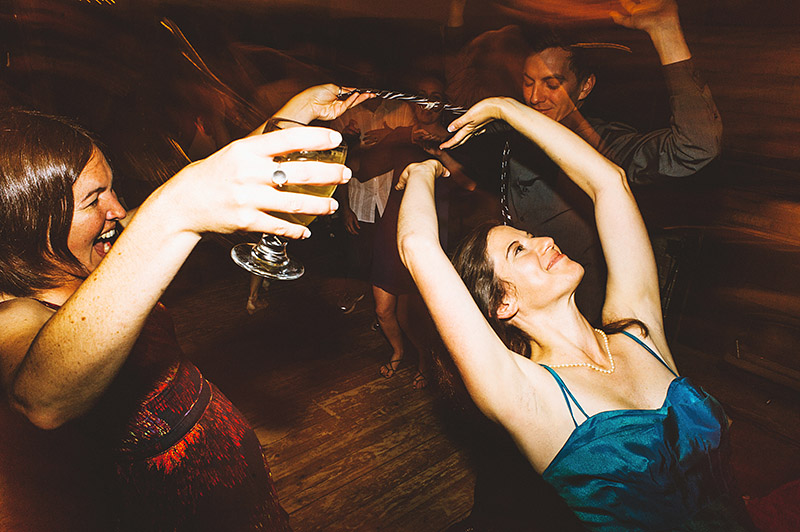 Vendors & Resources