Tillamook Wedding Photographer
When I first met with Lauren and Derek, they were planning for a wedding tucked away in the woods of Hood River, OR. Unfortunately, those plans fell through and they decided to head for the beach instead. I couldn't help but think back to this little bump in the road, while everyone gathered round the hilltop after dinner. Lauren and Derek were in a sweet embrace as they watched the sun set over the ocean. Meanwhile, their song randomly played from the dance floor.
A moment in time that never would have happened in the woods.
It was kismet, and perfect.
The rest of the day unfolded like you would expect from people that put the most value on family, friends and good food: lots of hugs, laughs and warm, happy bellies.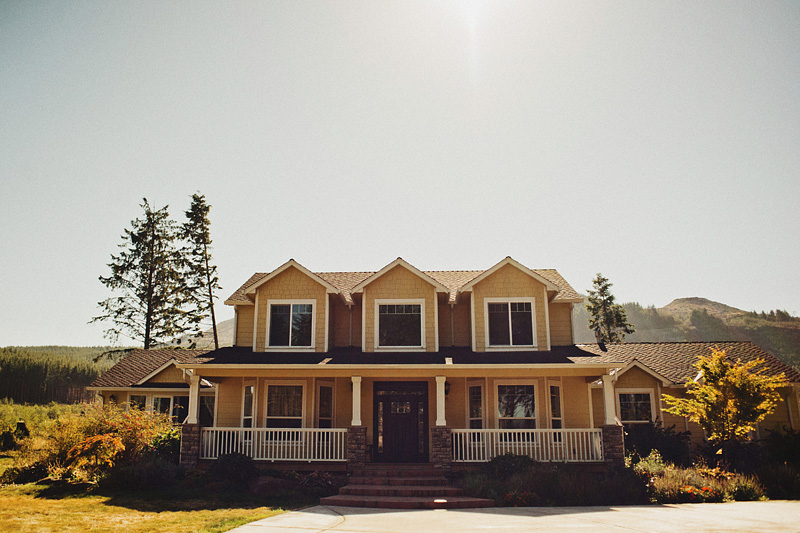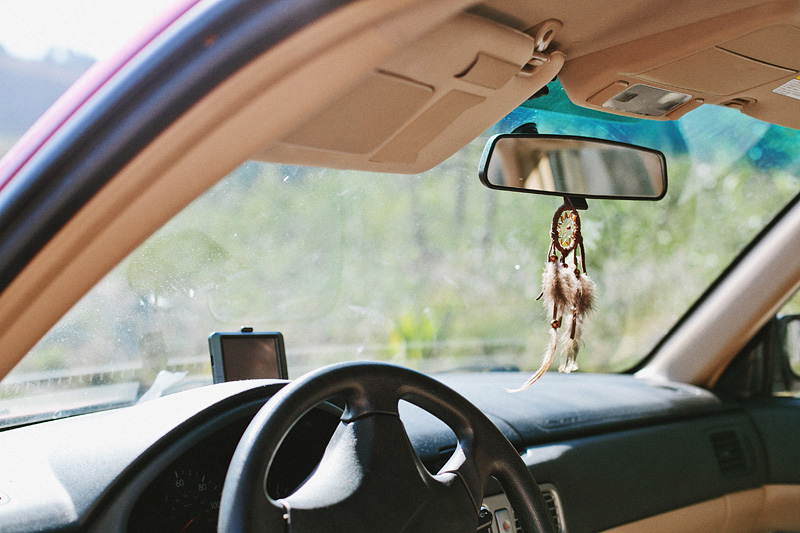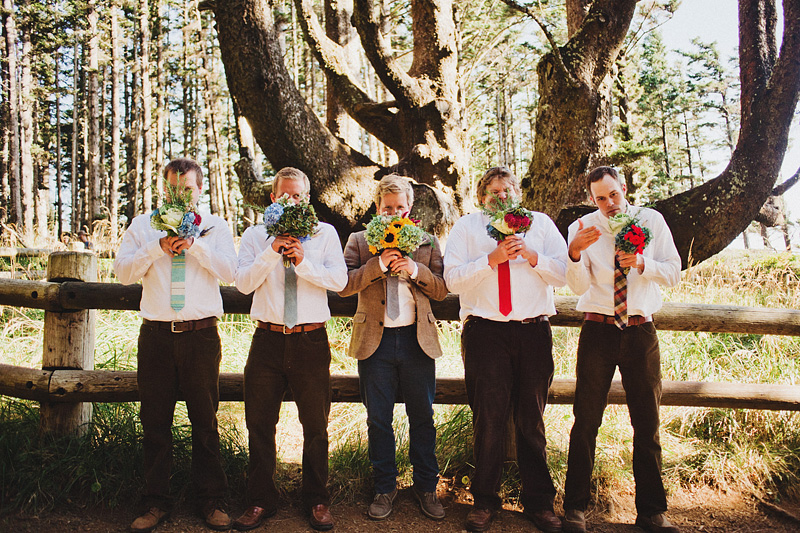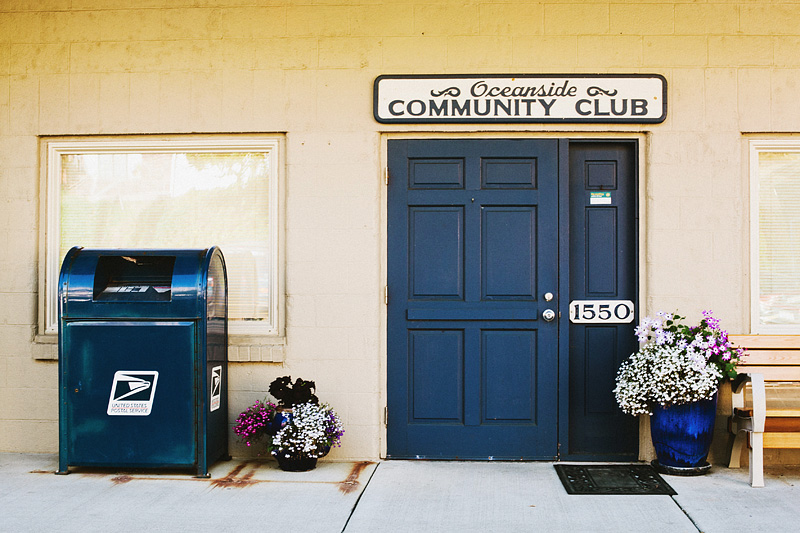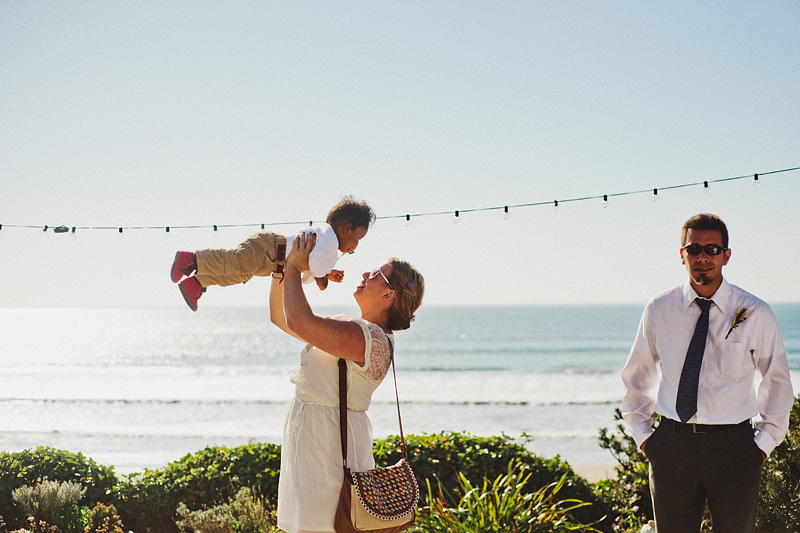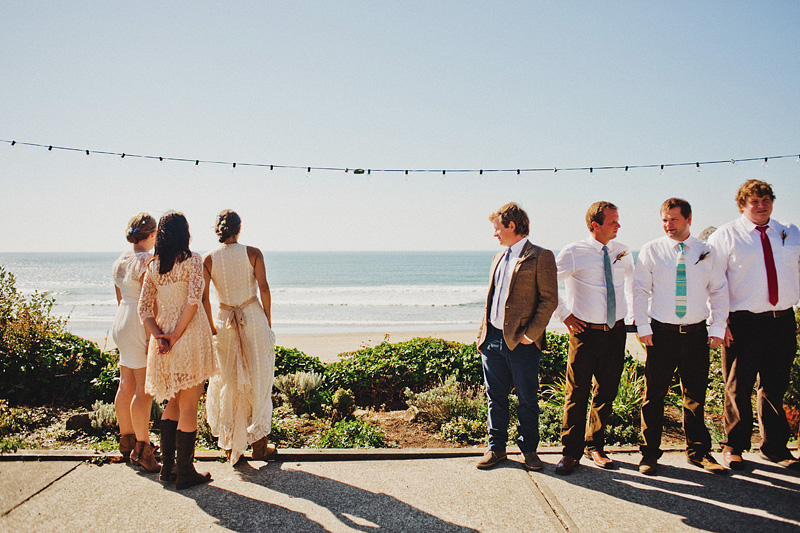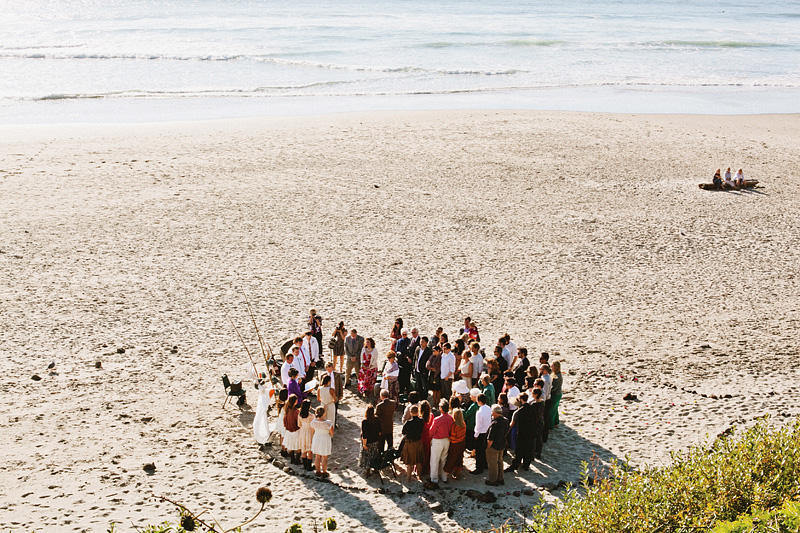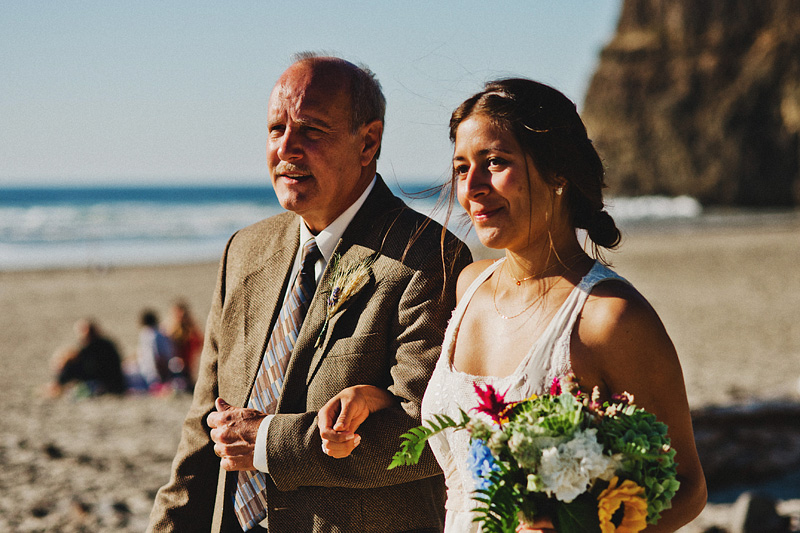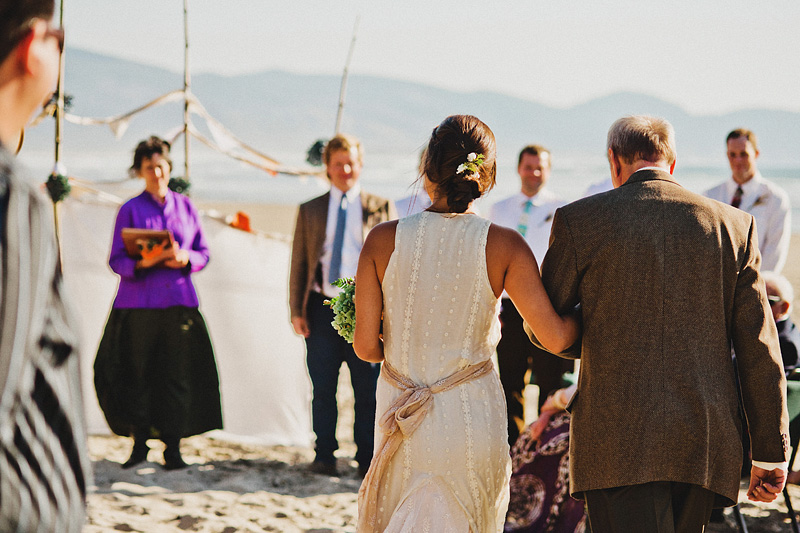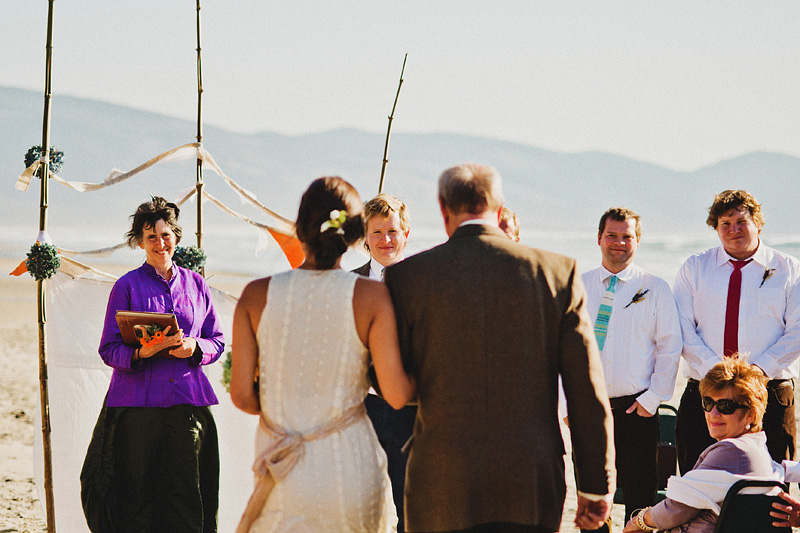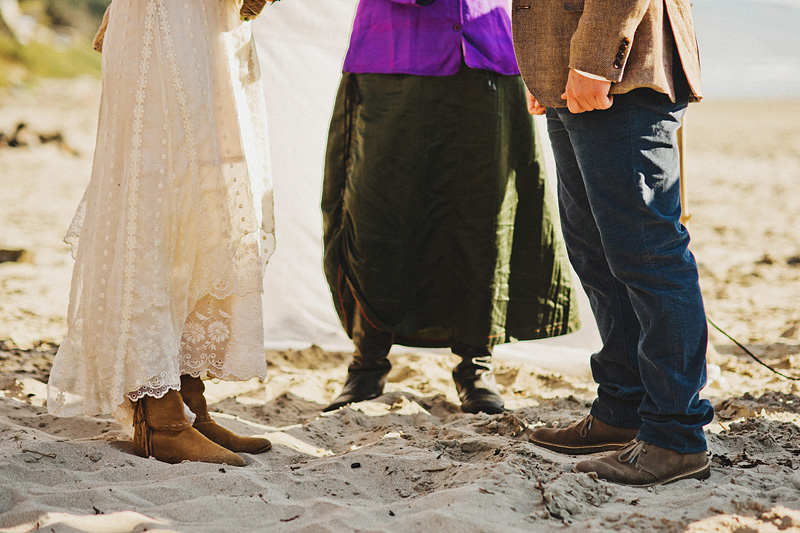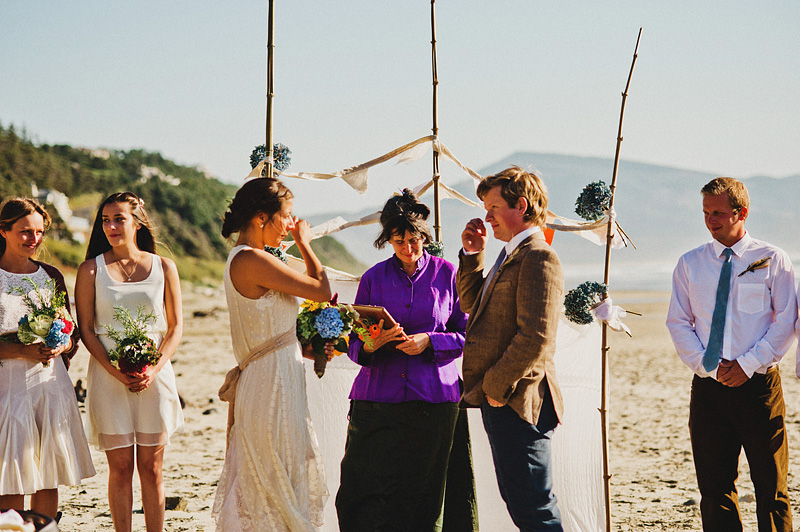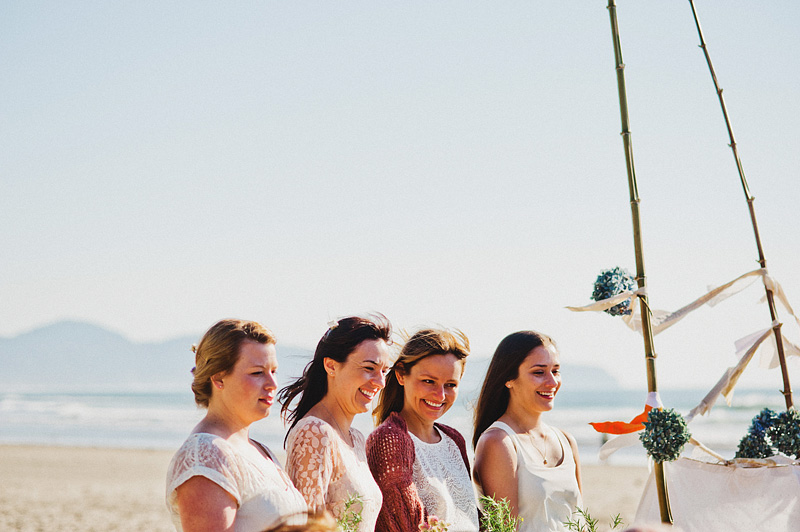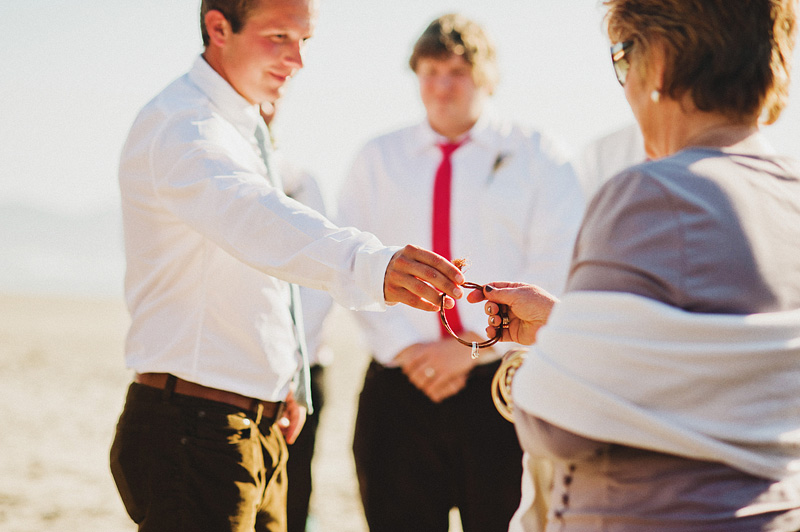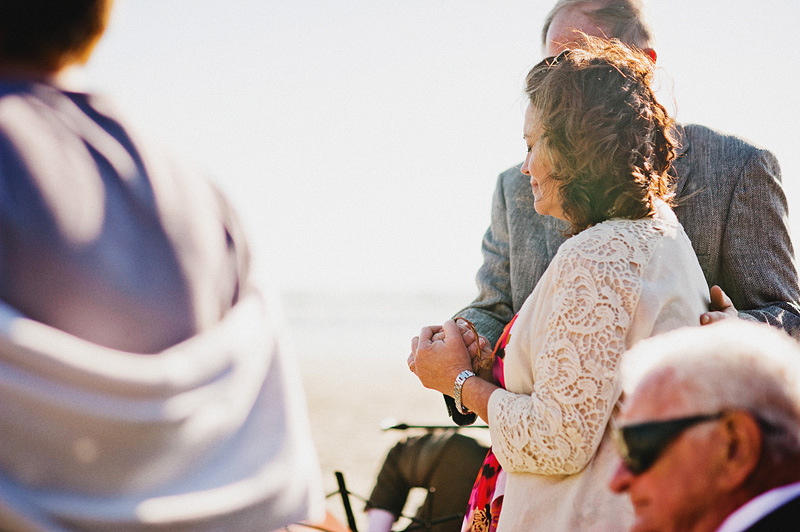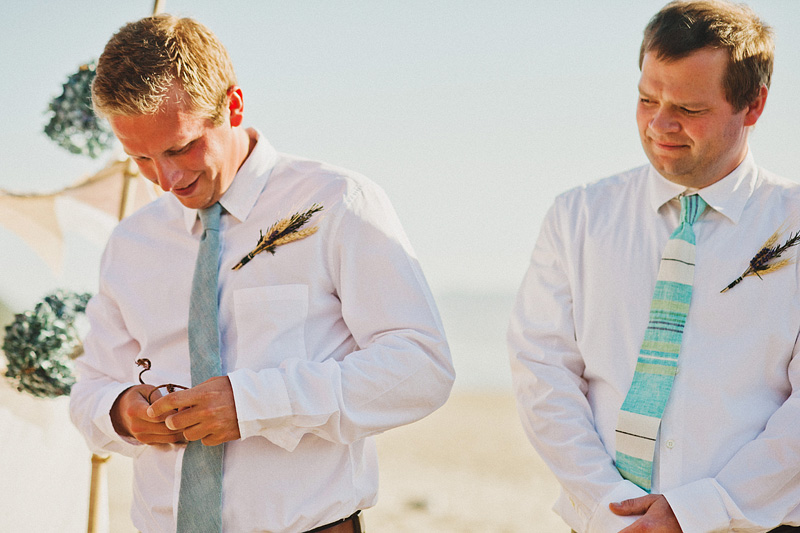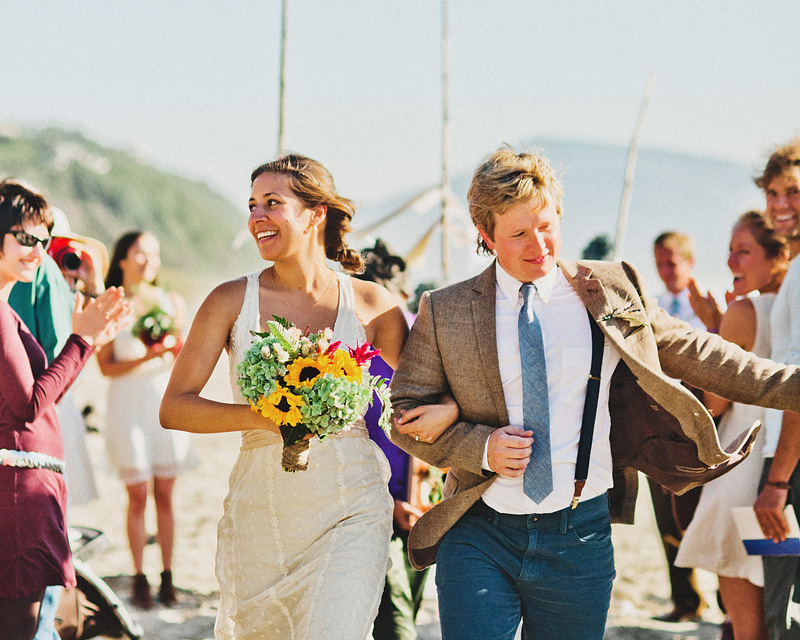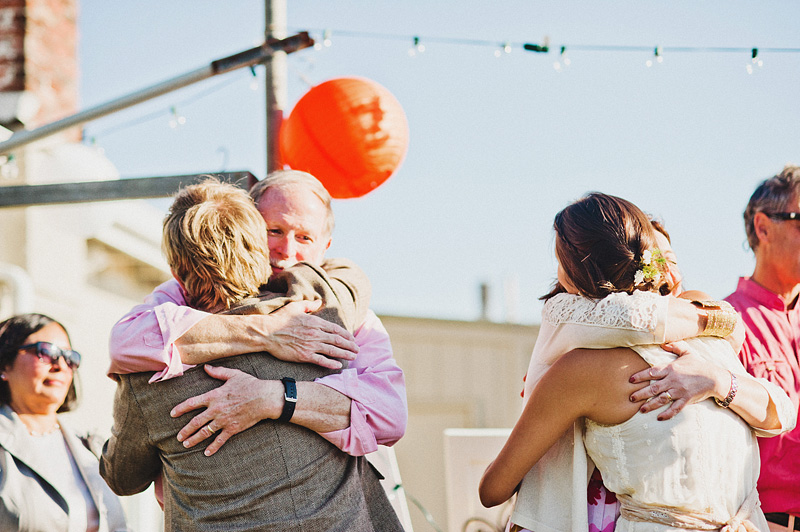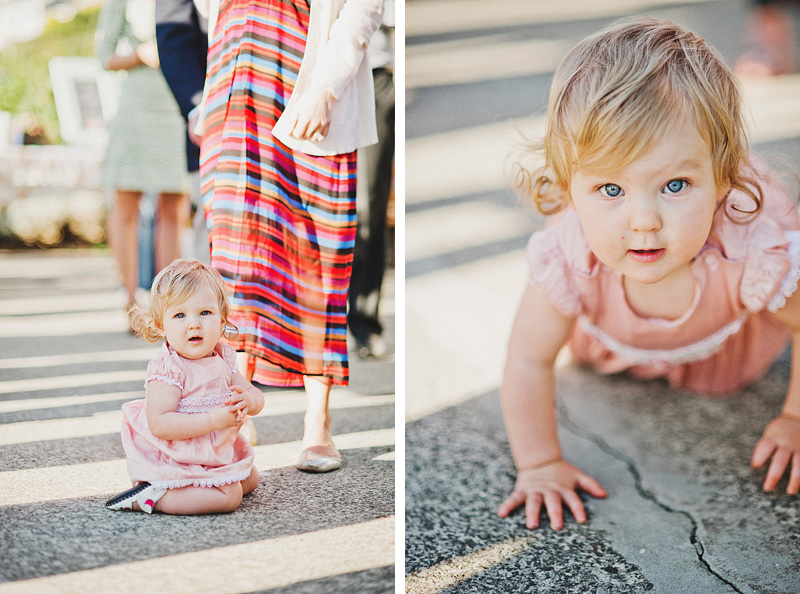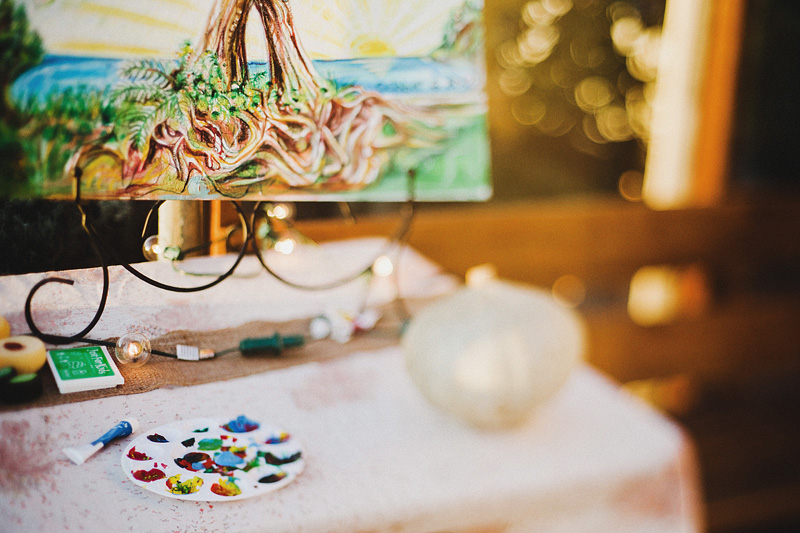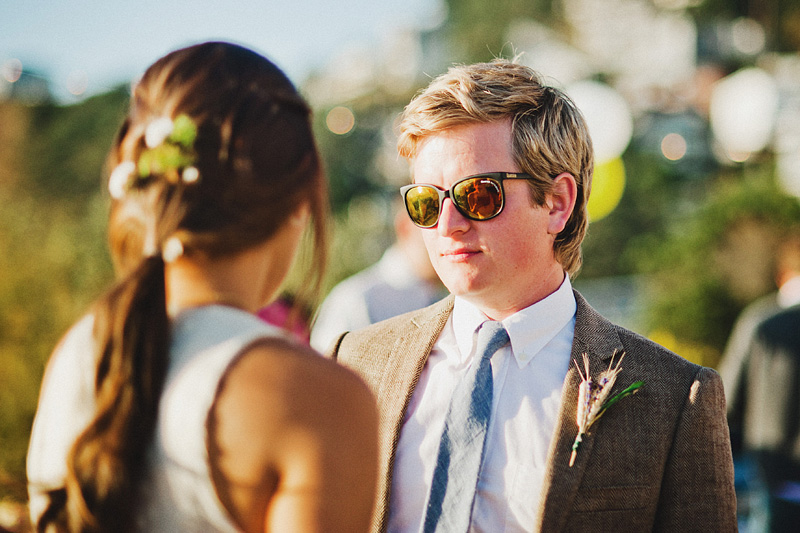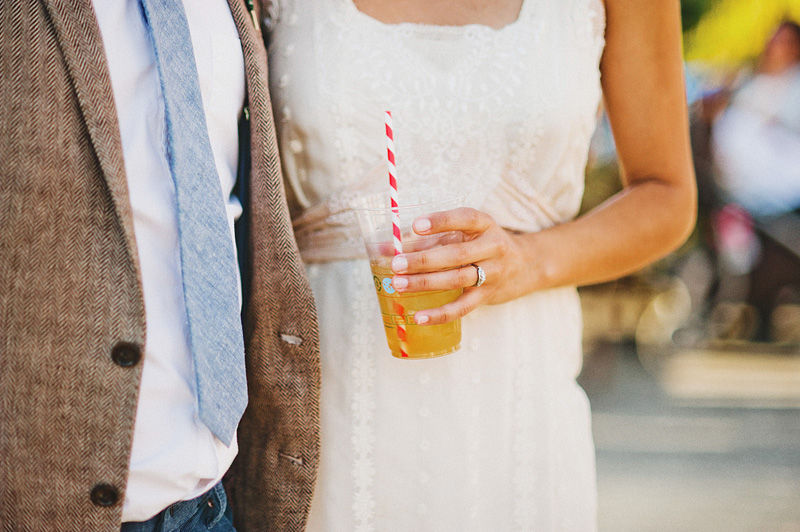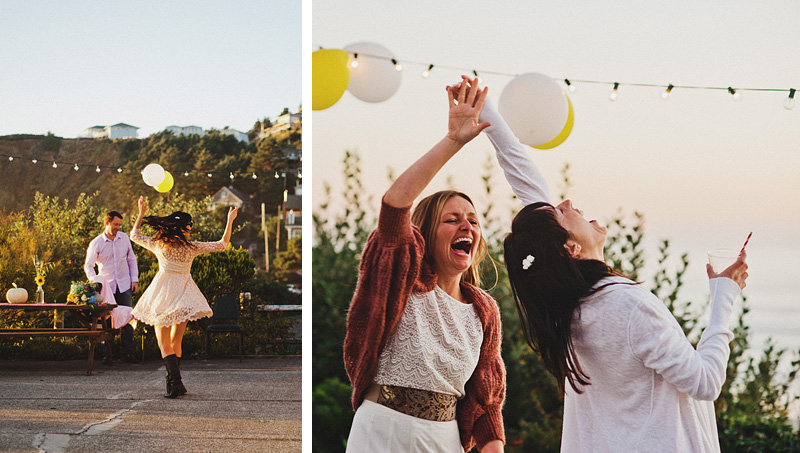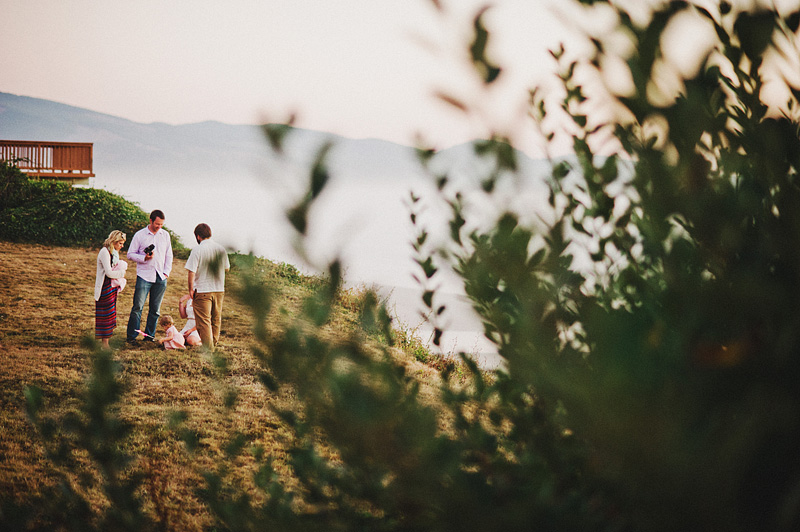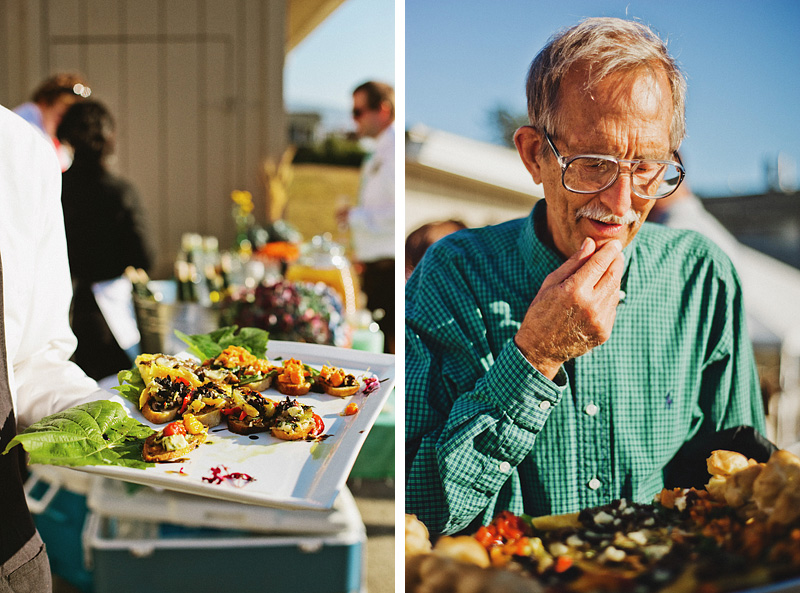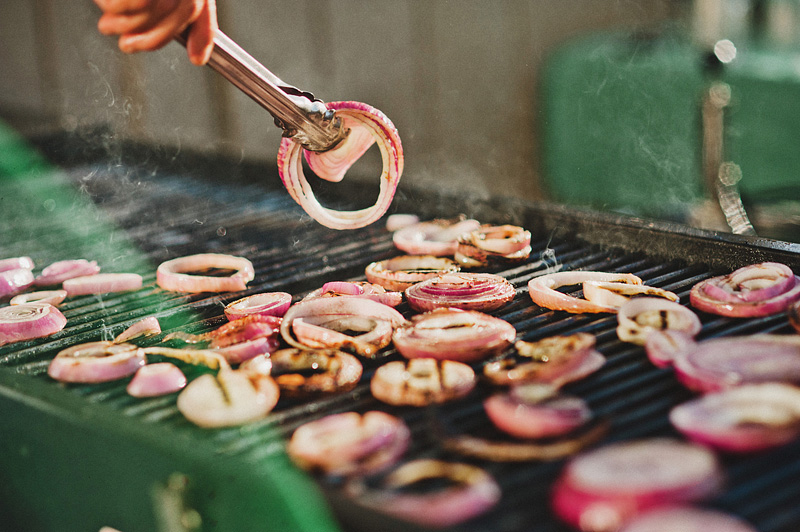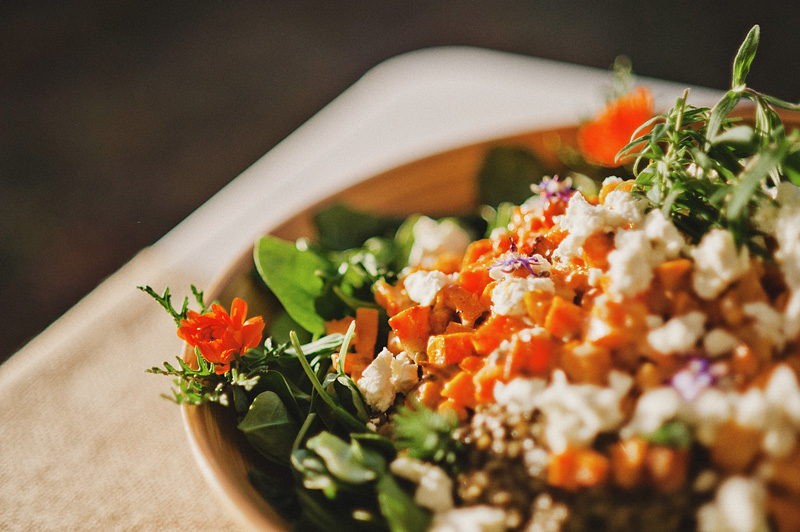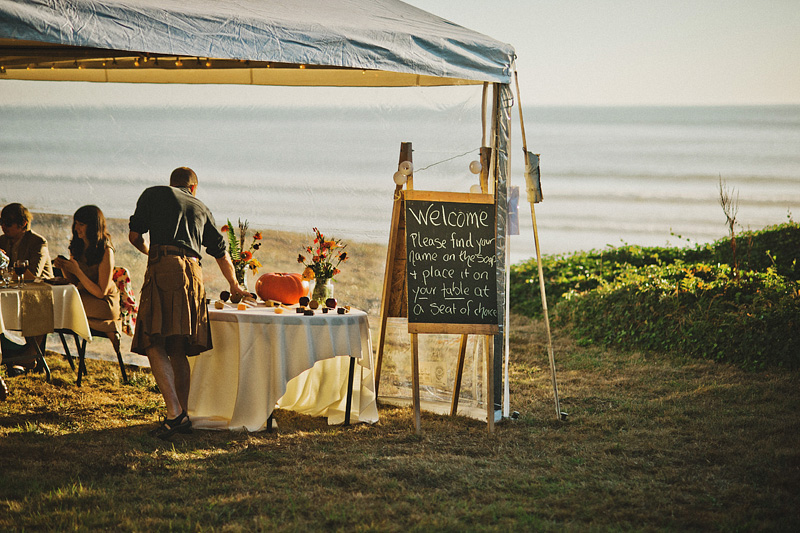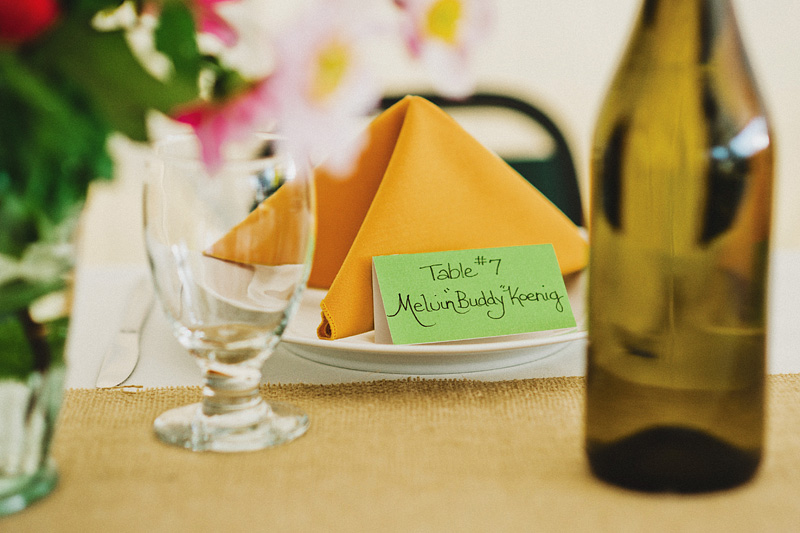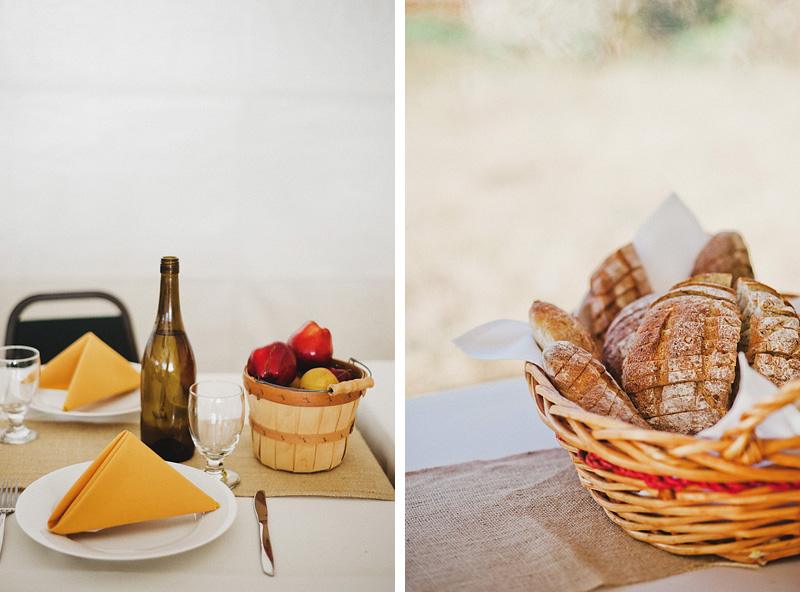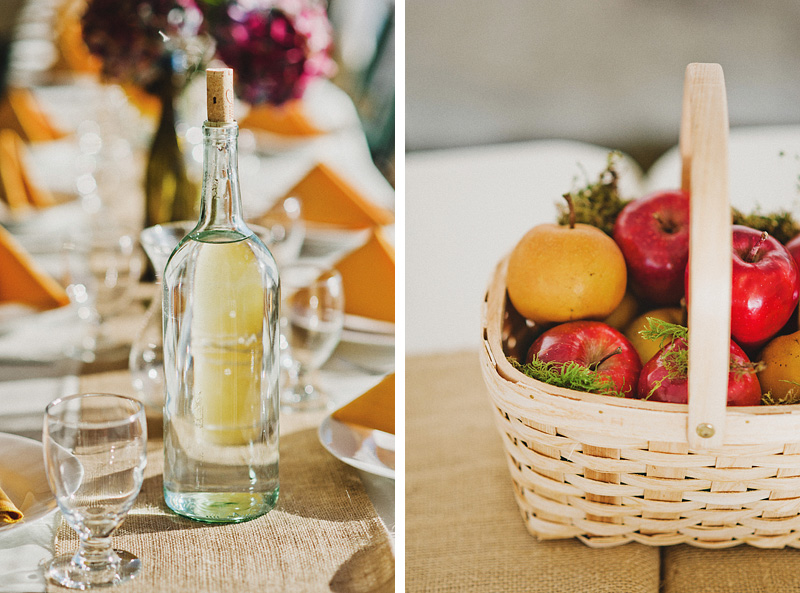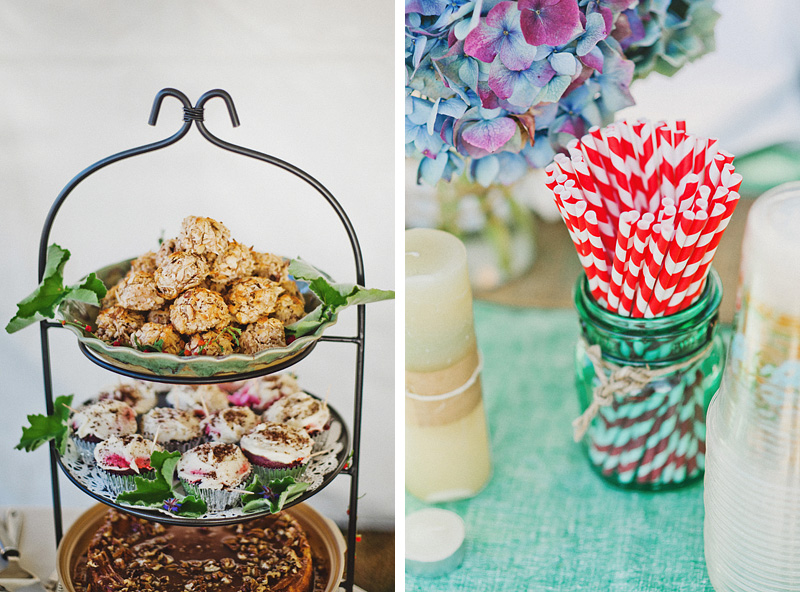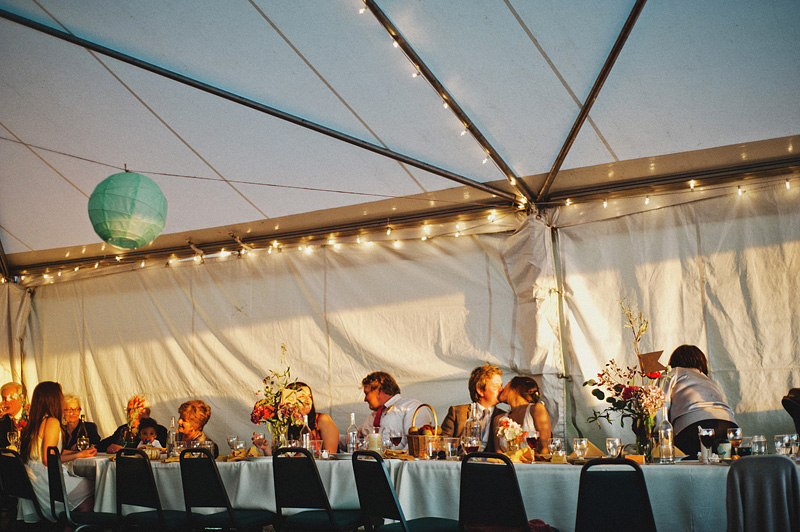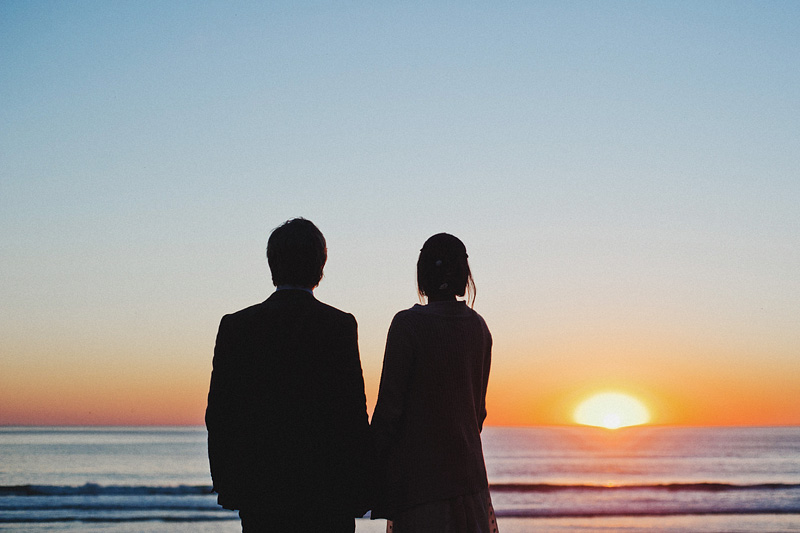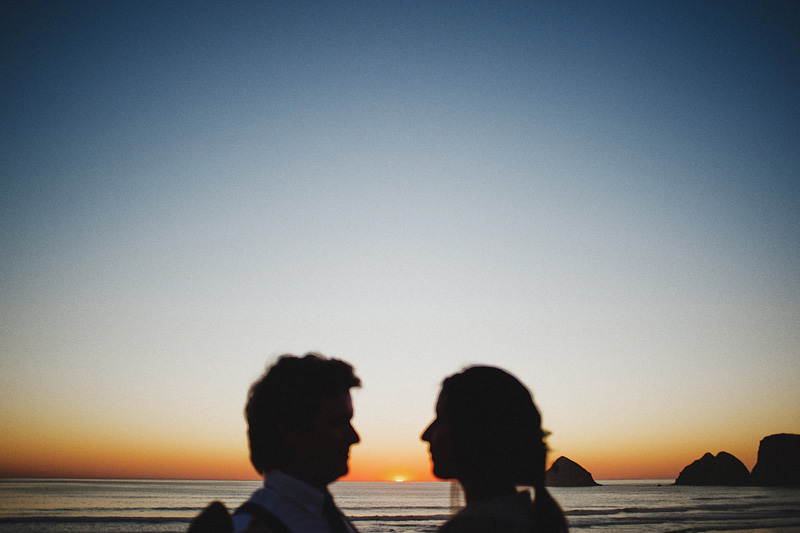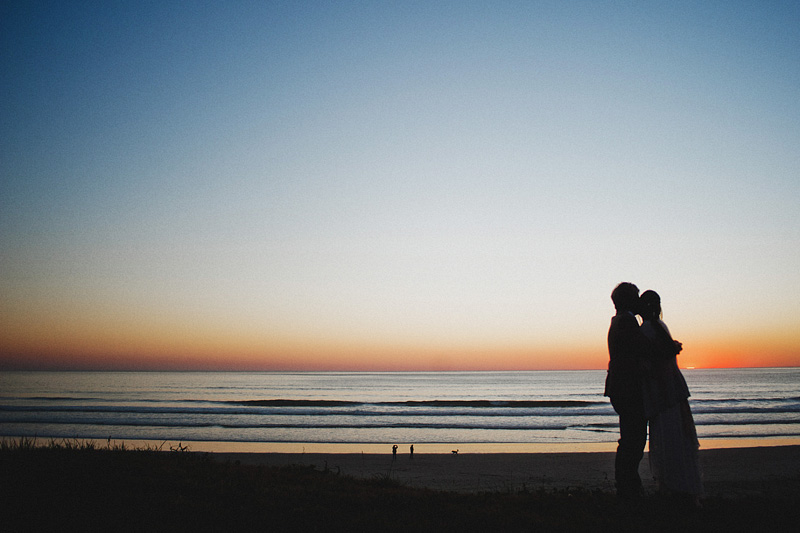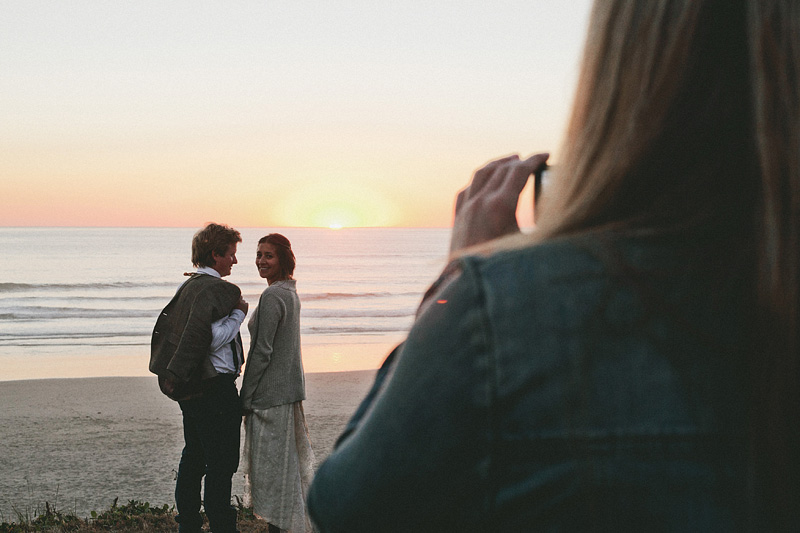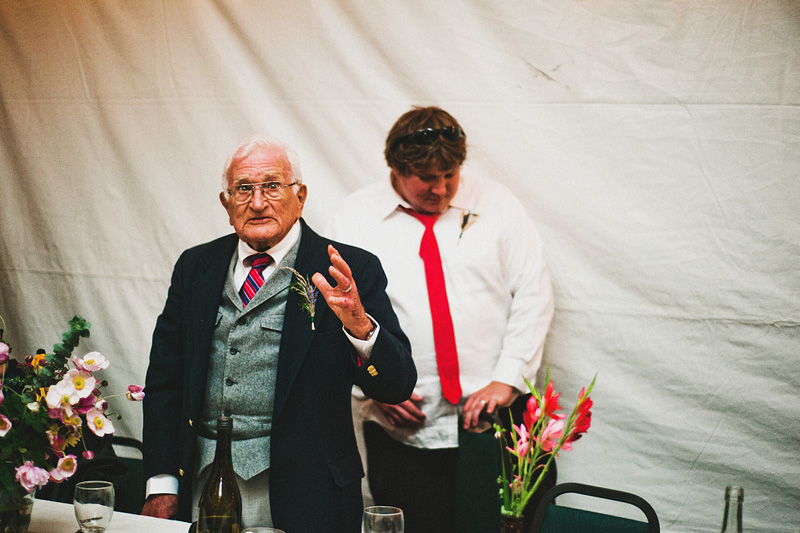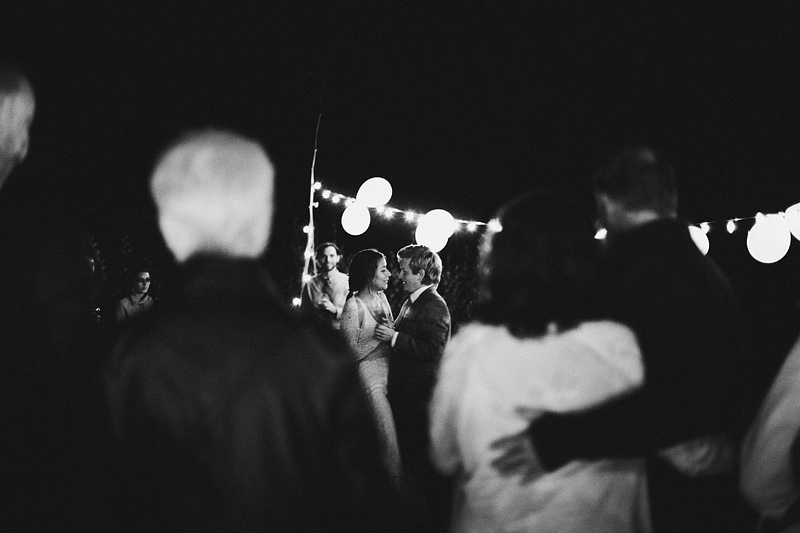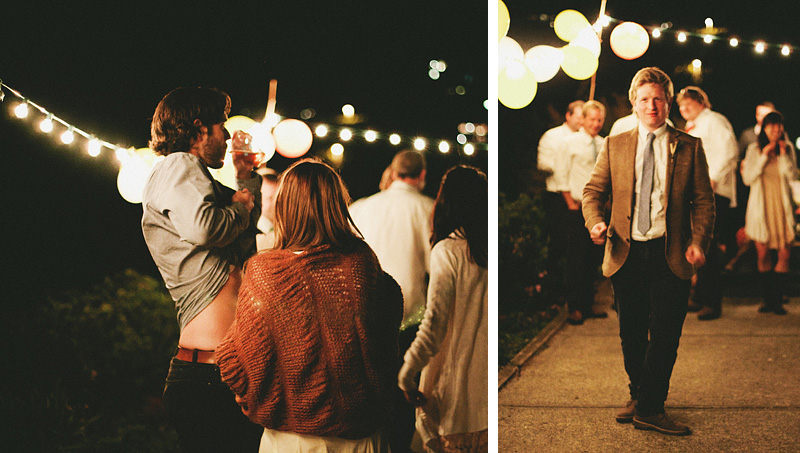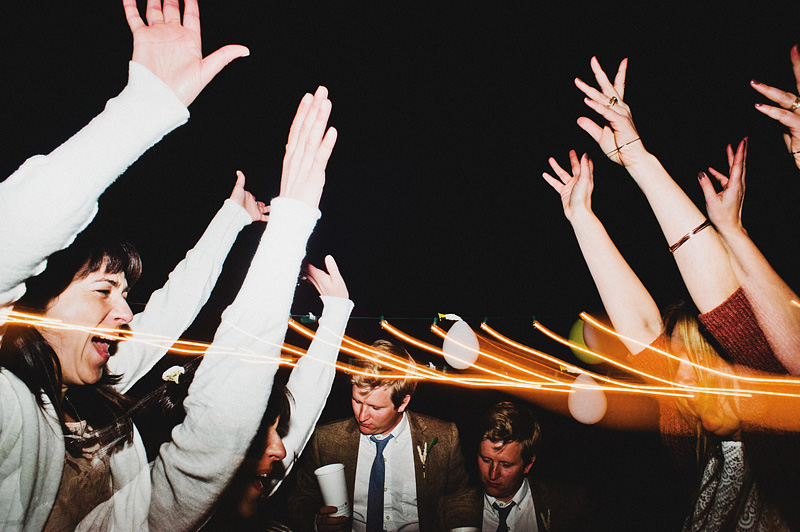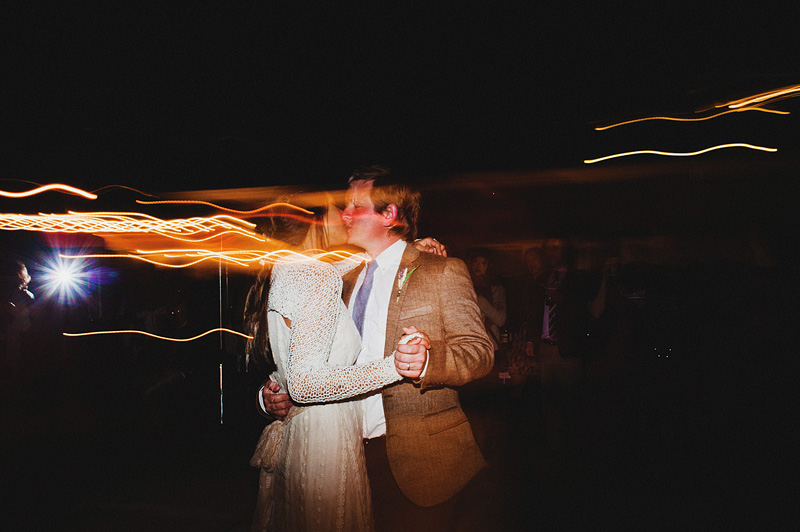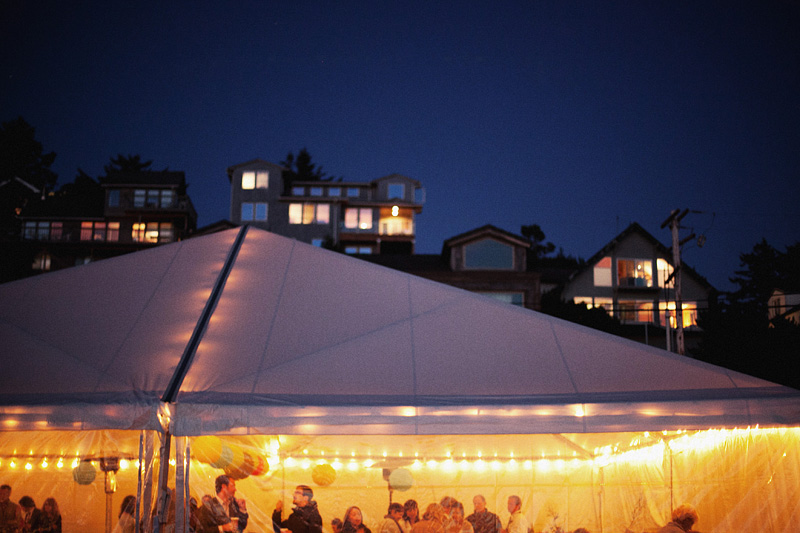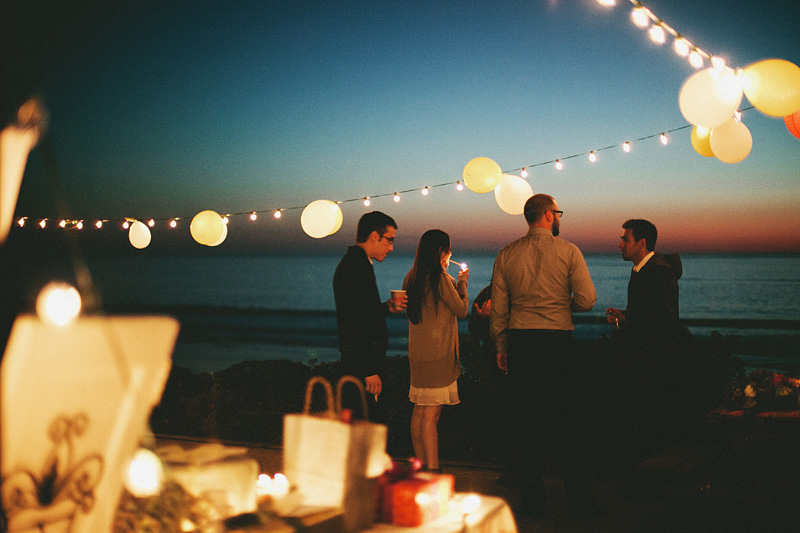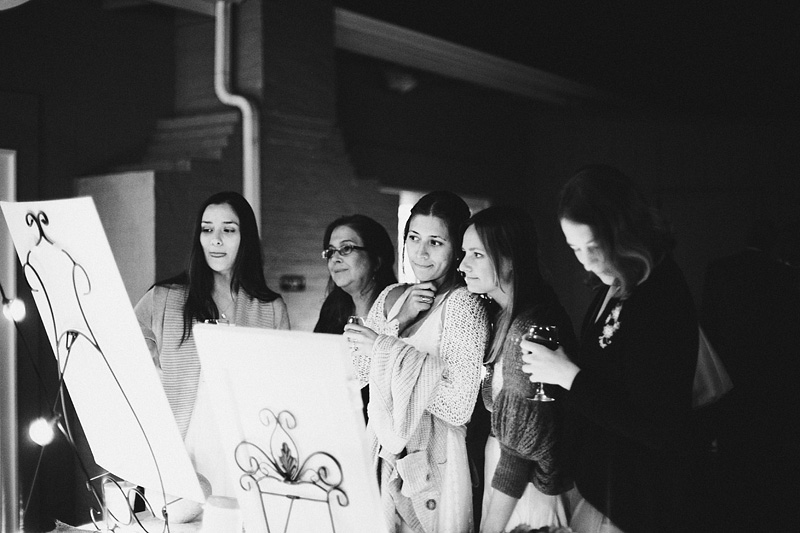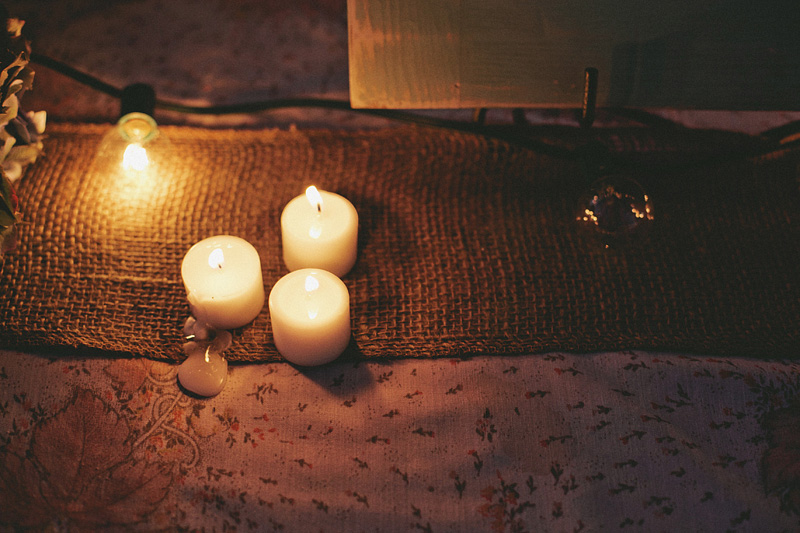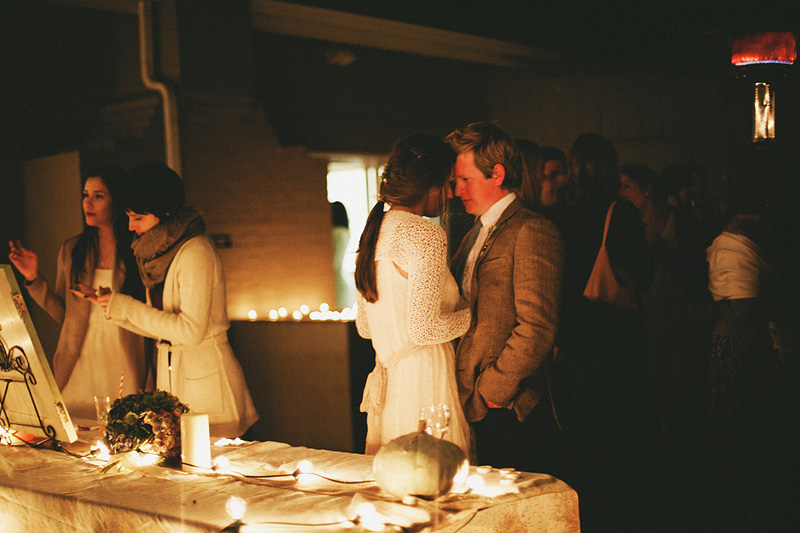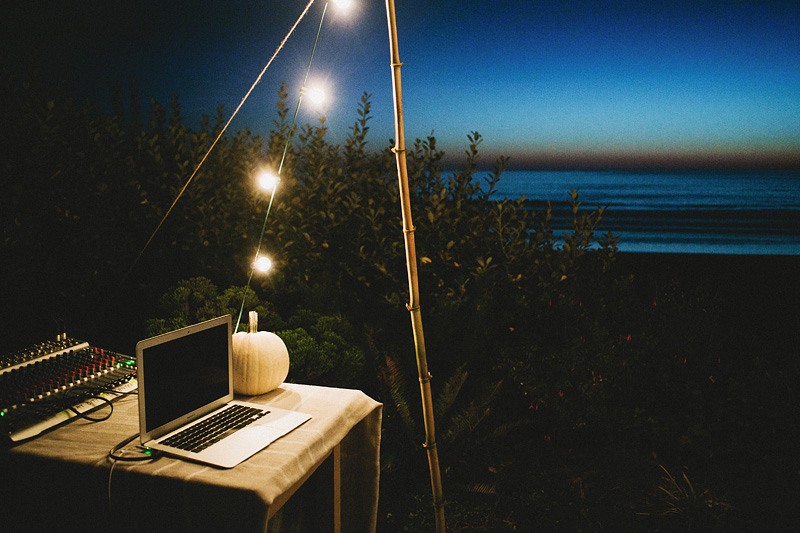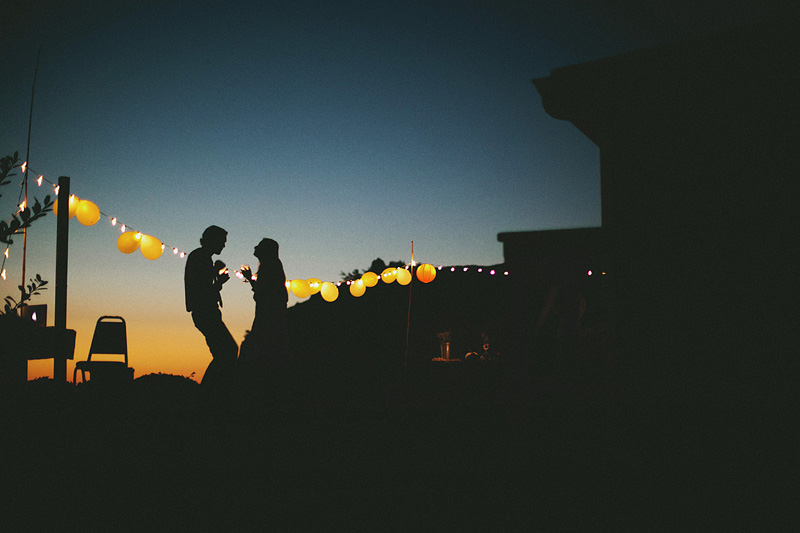 Special thanks to Jade Sheldon-Burnsed for joining me at this wedding.
---
Vendors & Resources
Venue: Oceanside Community Club
Officiant: Helen Hill
Caterer: Bread and Ocean
Dessert: Pies by friends of Lauren & Derek