An Autumnal Portland Oregon Elopement
Eloping doesn't mean you have to grab the one you love and fly off alone in the night to some remote location. Chrissy and Ernest knew they wanted to escape the pressures of a full blown wedding, but still have the day feel like something special. The last thing they wanted was to run to the courthouse in their home city and have it all feel like a weekend errand.
Their only requirements for the place they tie the knot were that it be scenic, unique and could double as a vacation. Sounds familiar, right? And so, with two-and-a-half friends in tow, the company of four boarded a plane to Portland. They danced under the St. John's Bridge, ate cupcakes and explored the joys of the Pacific Northwest.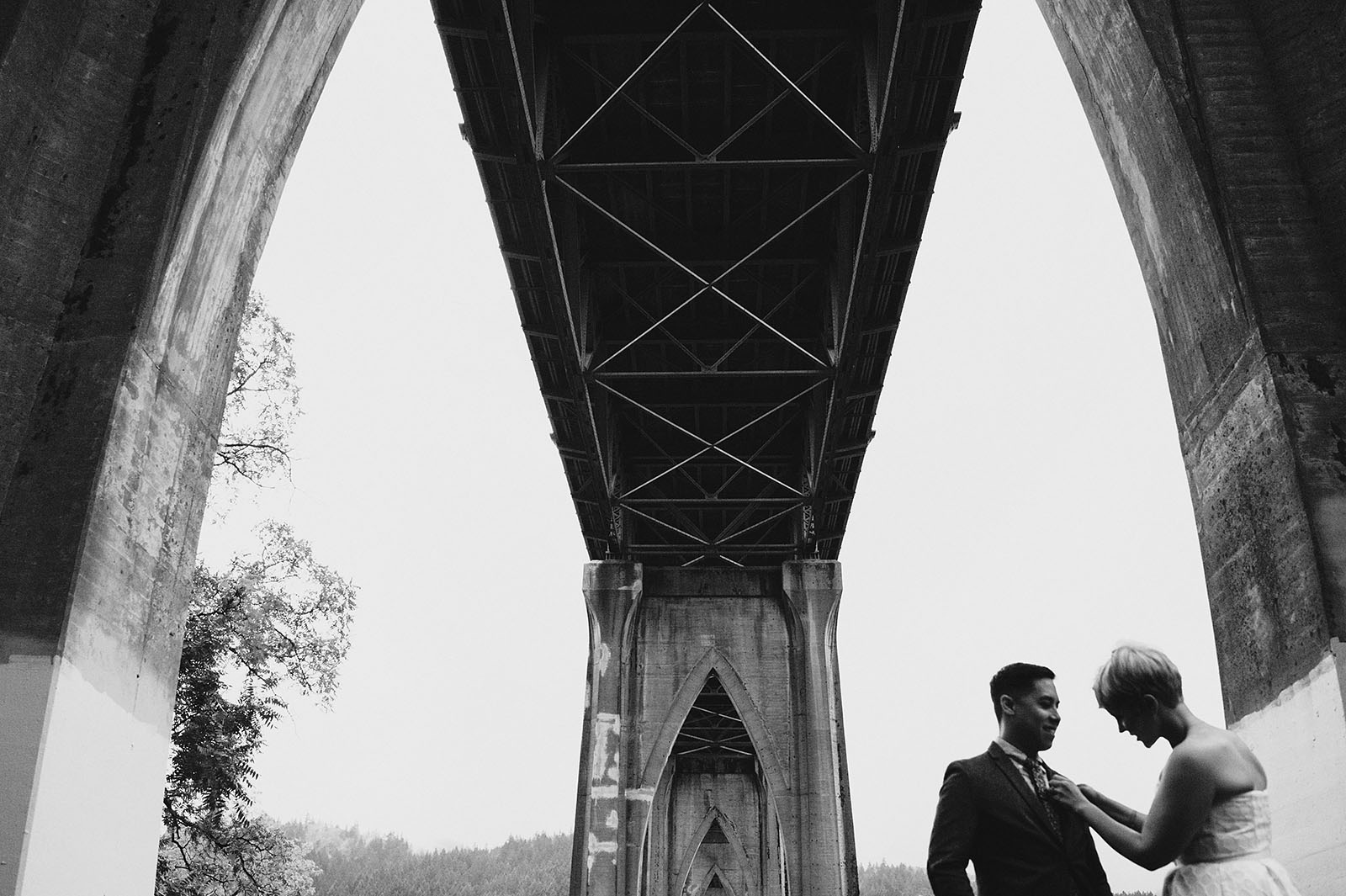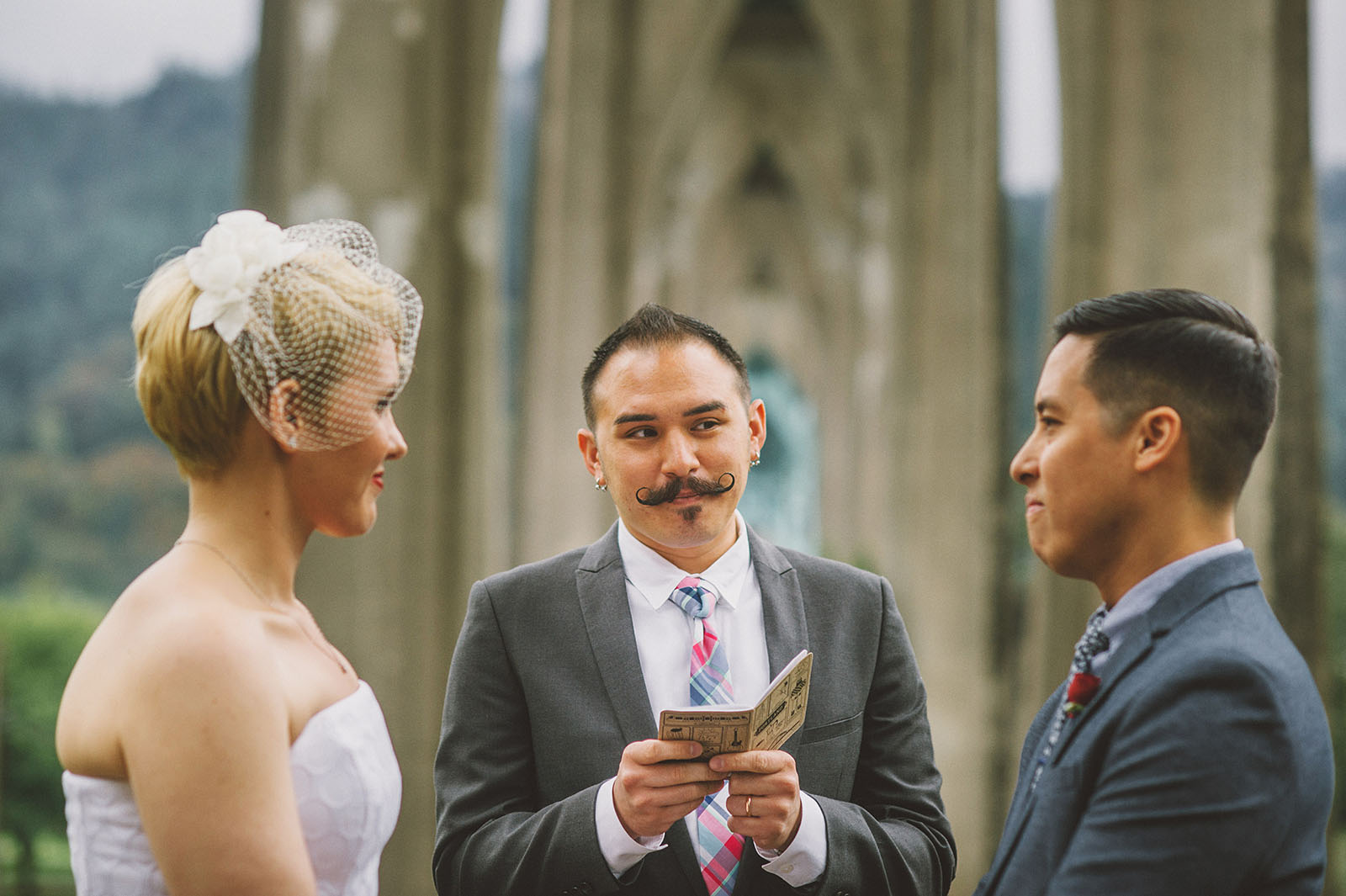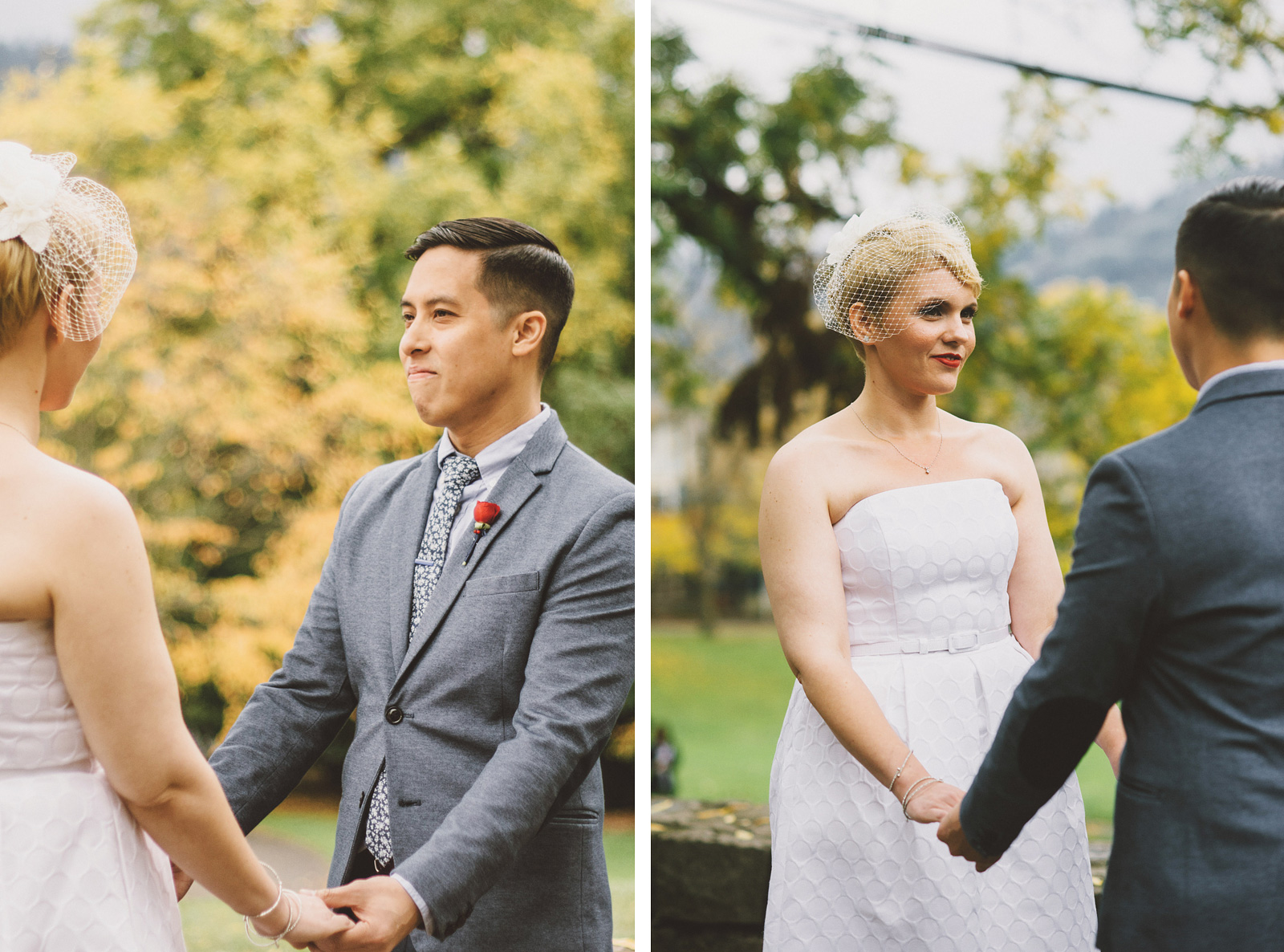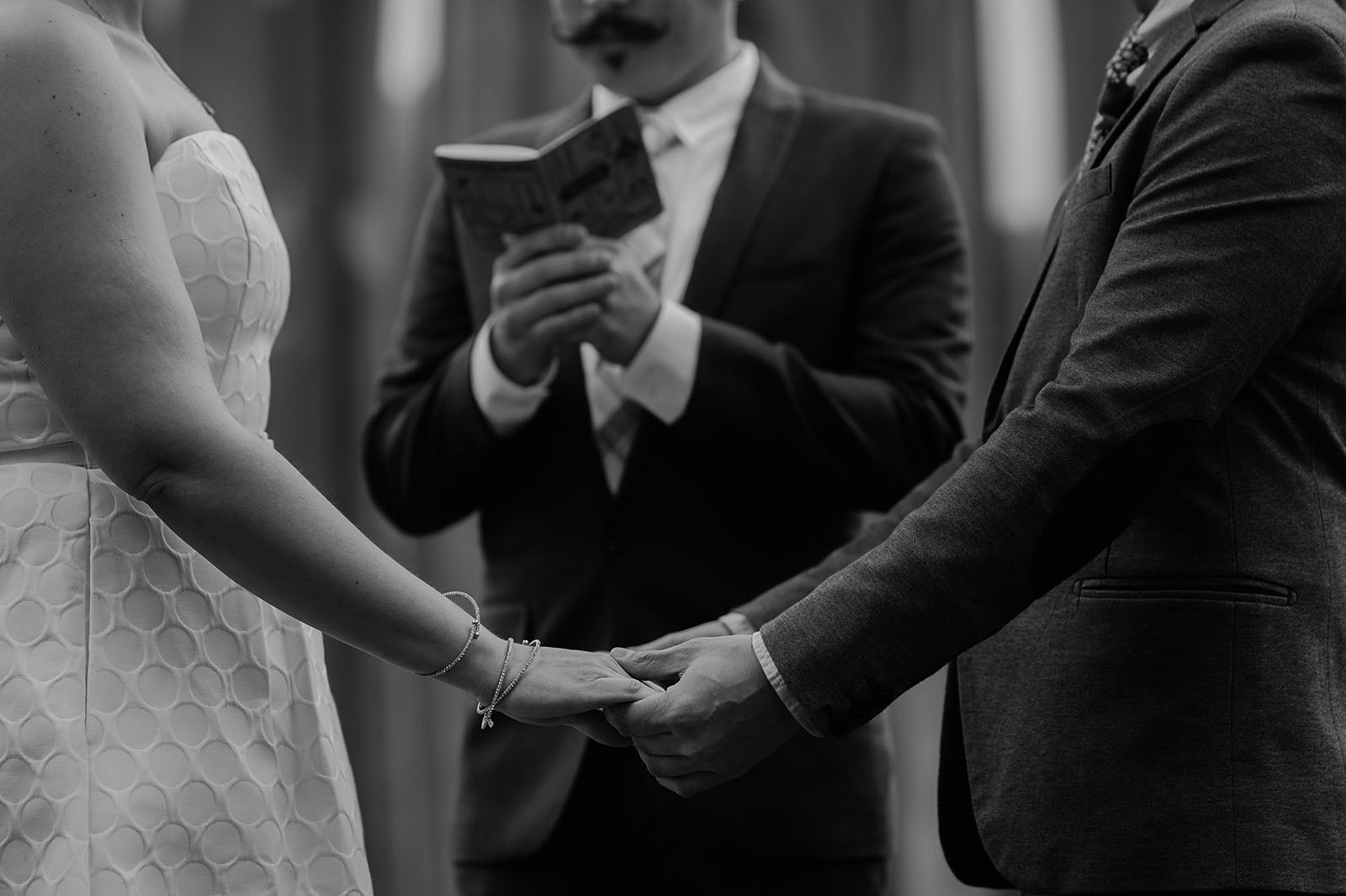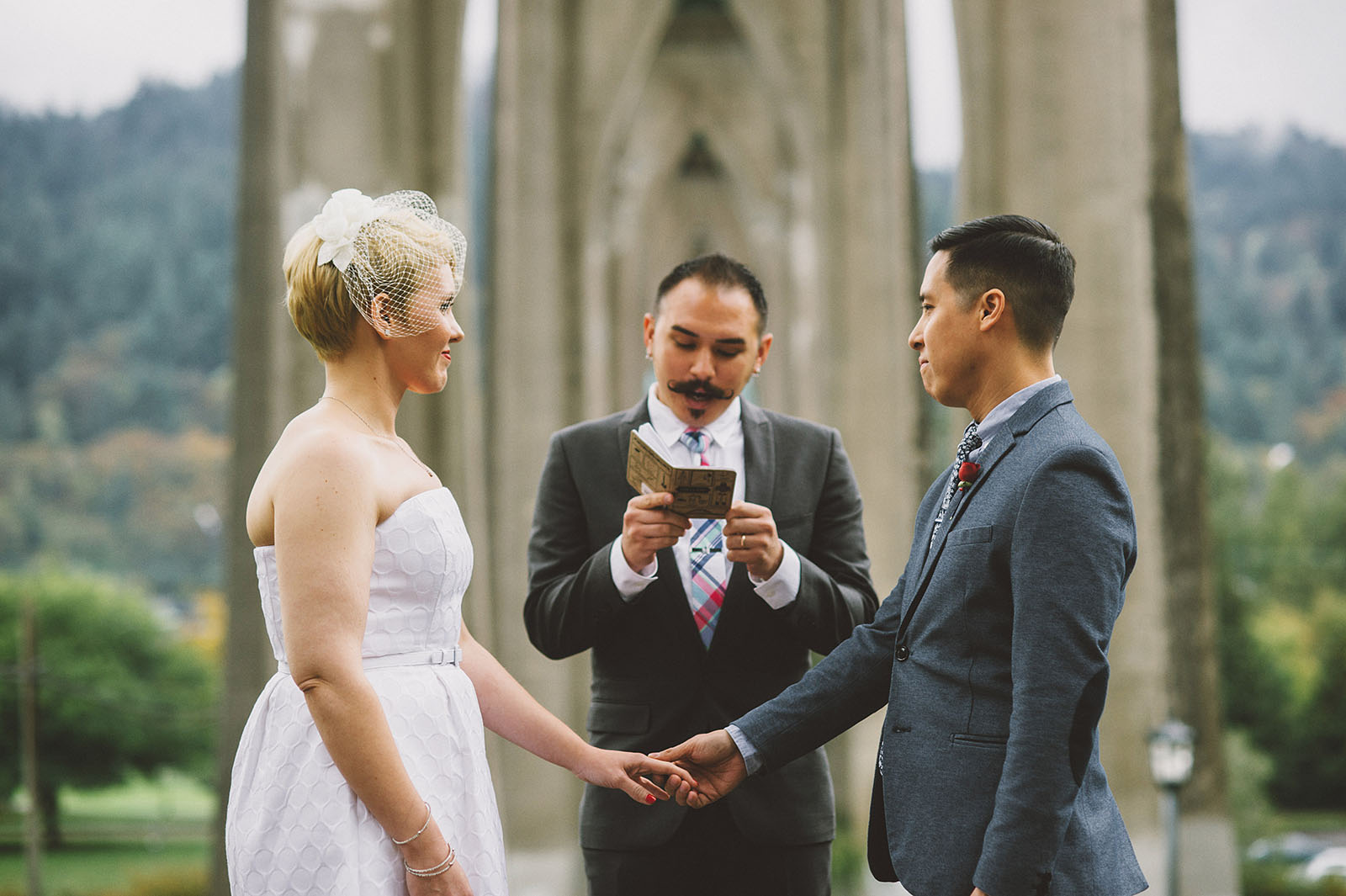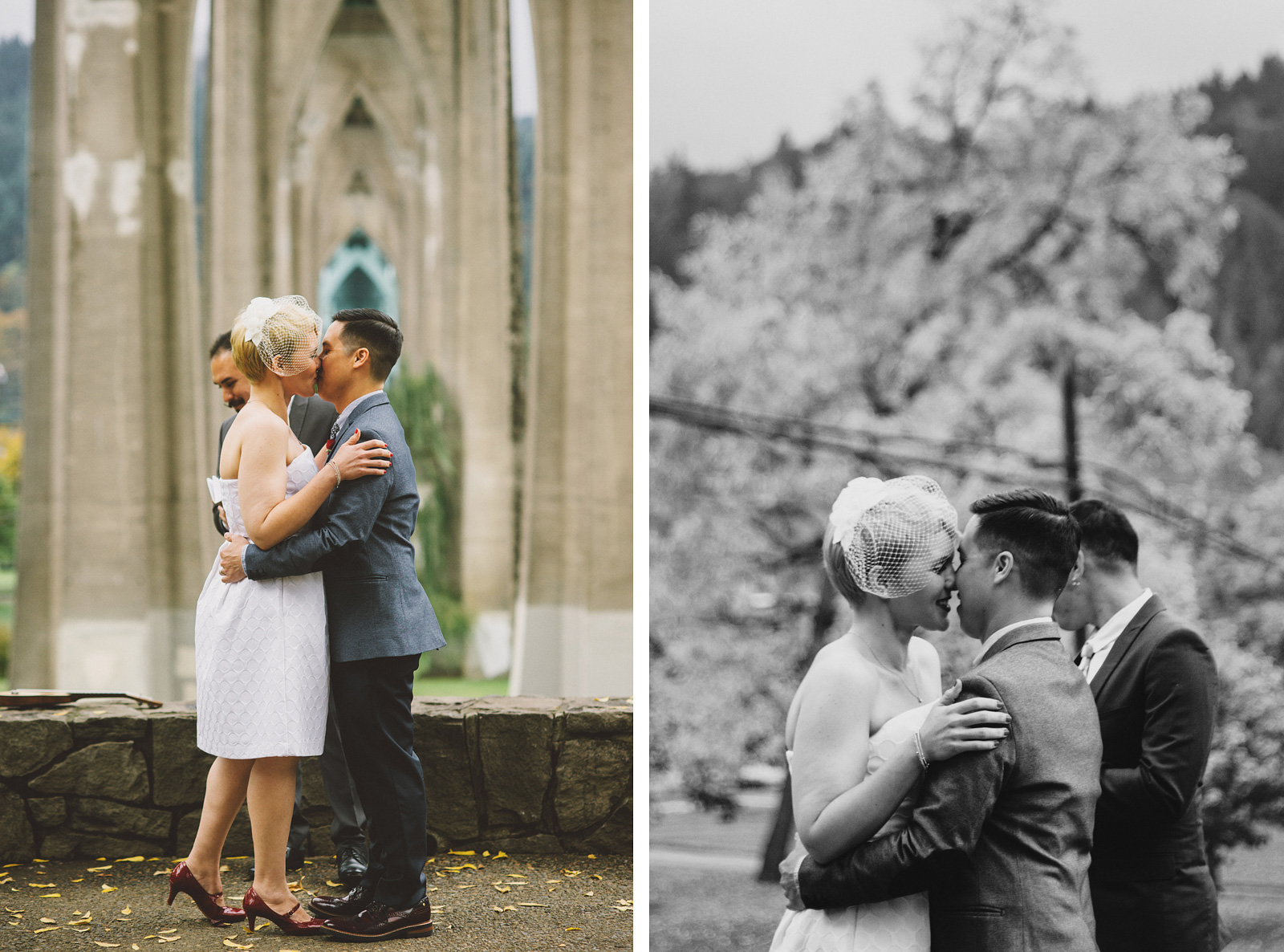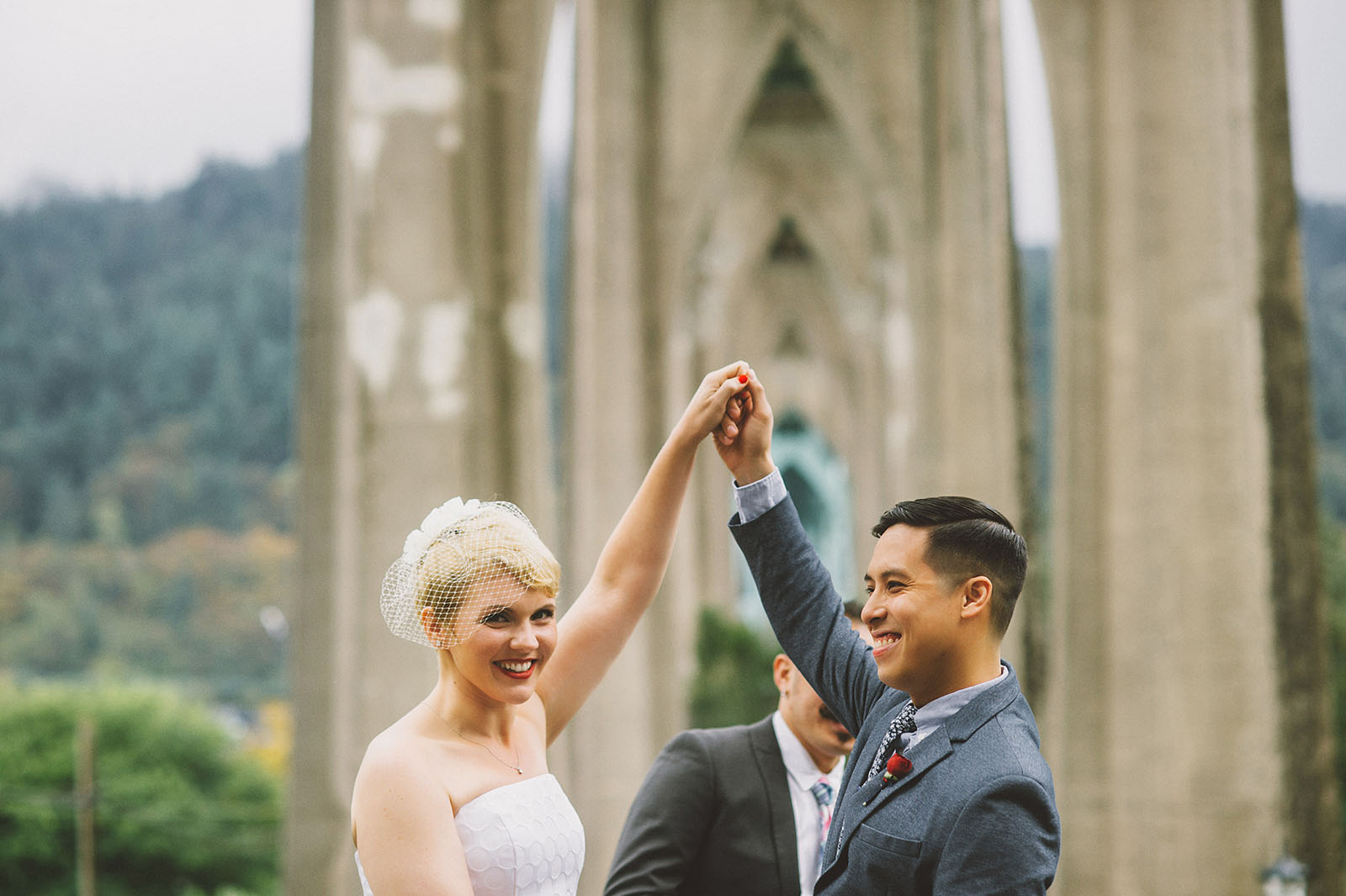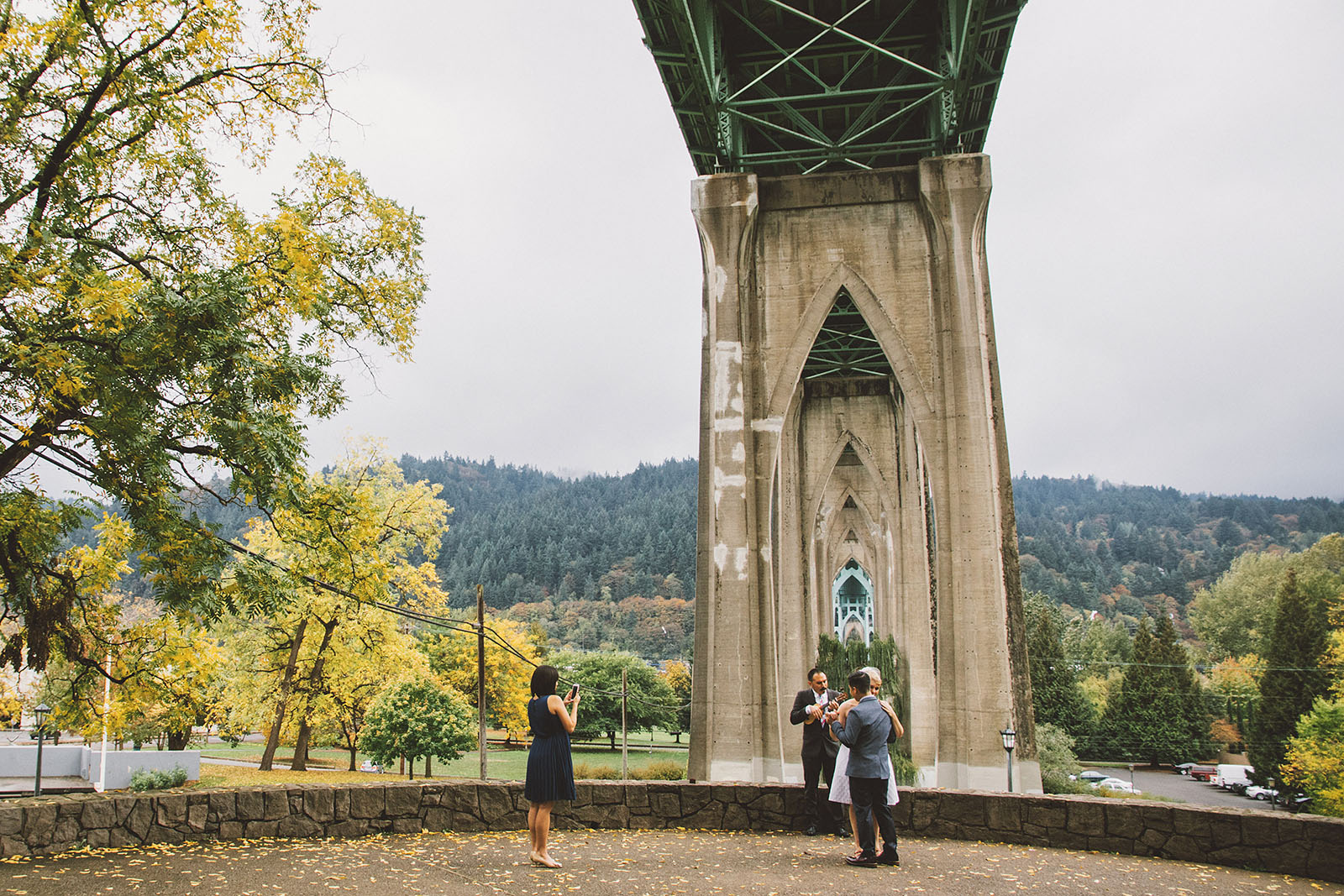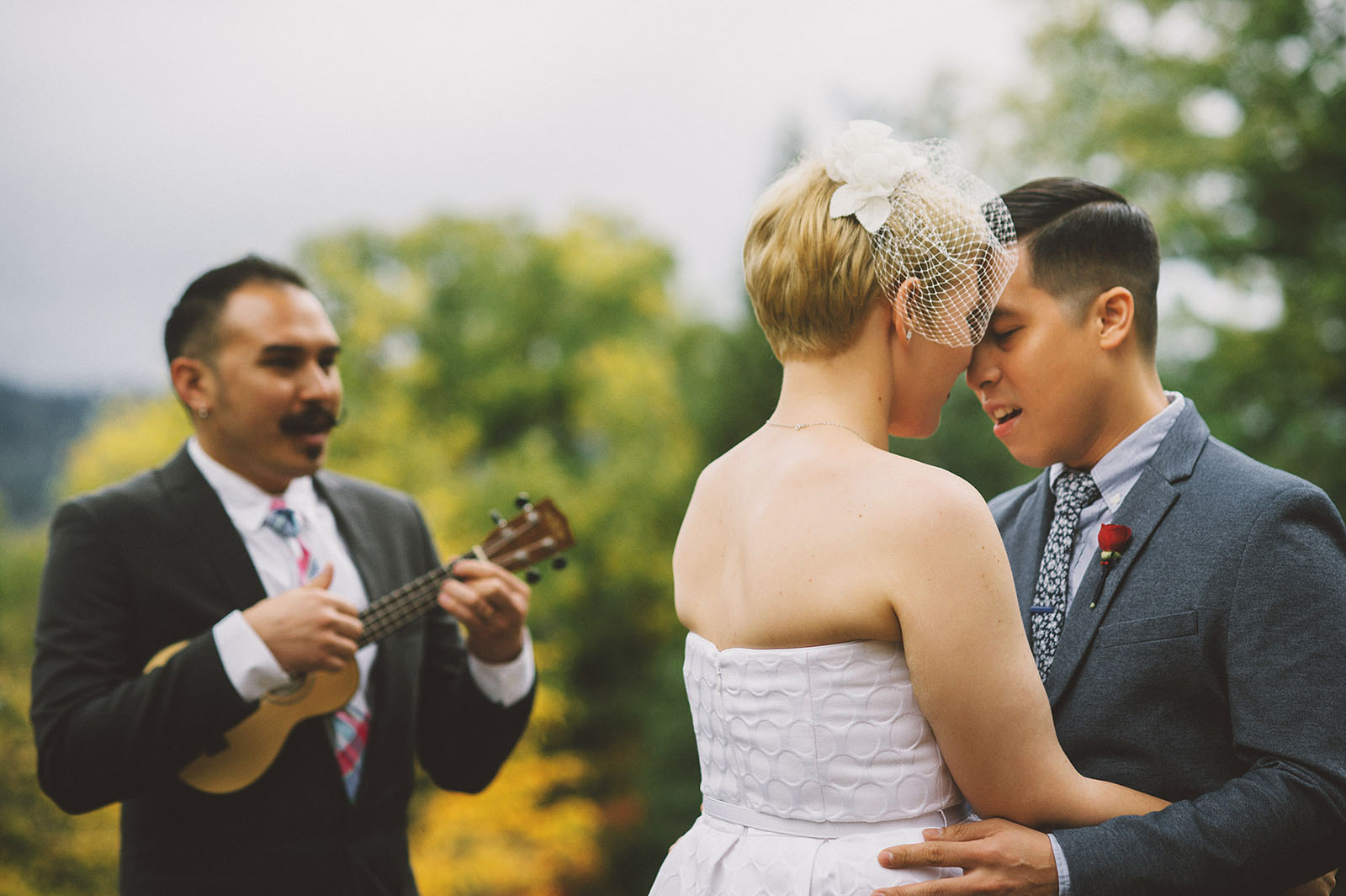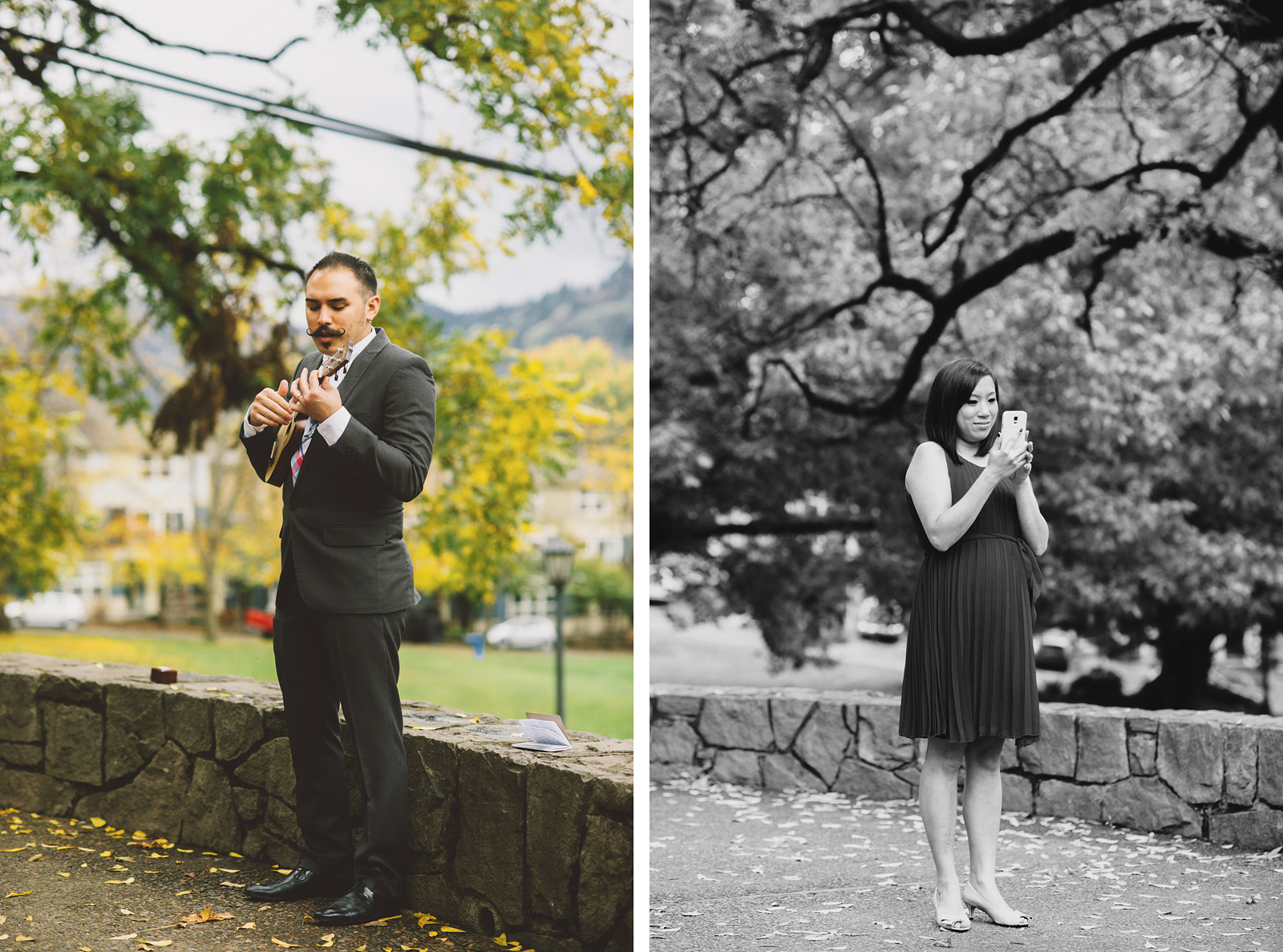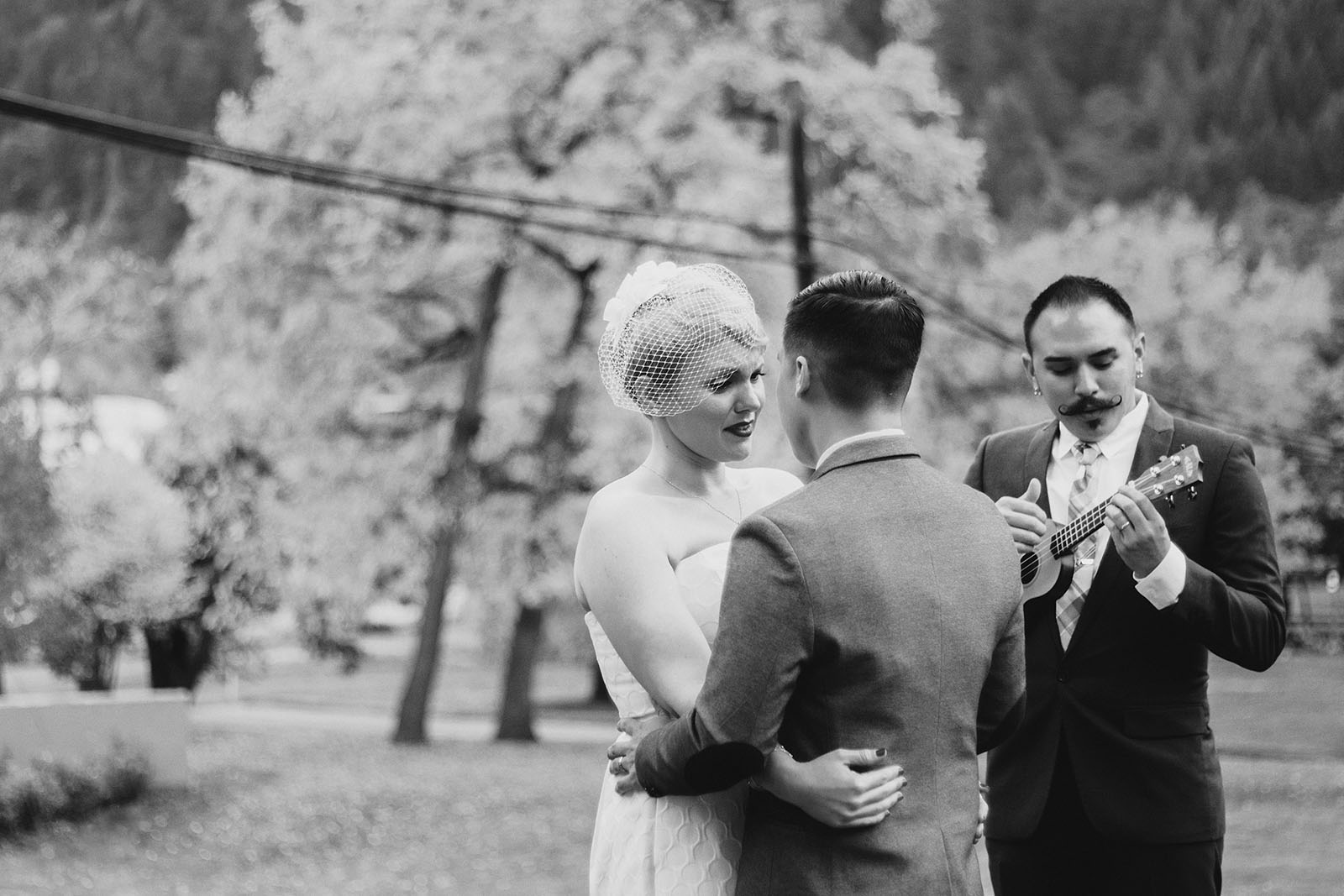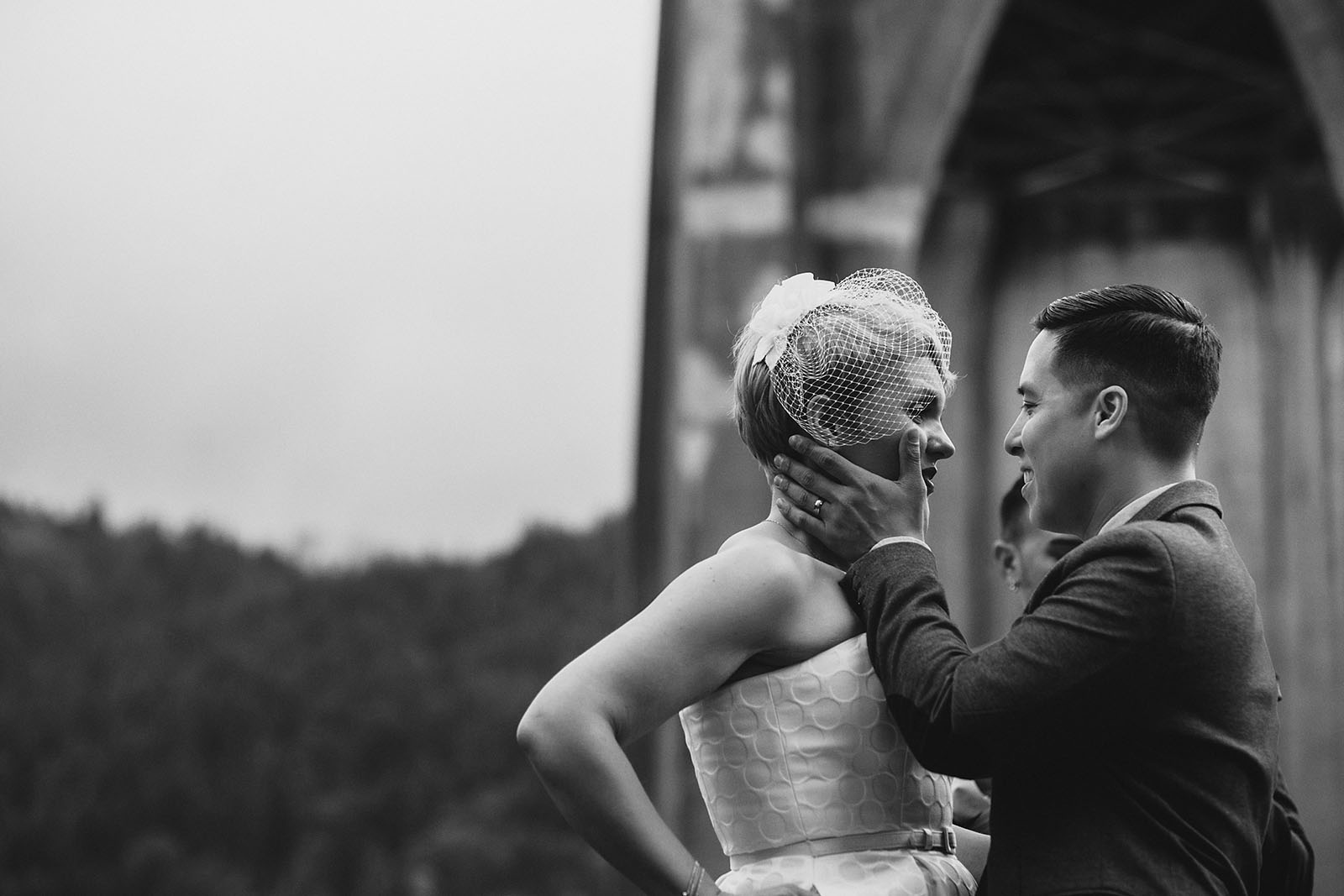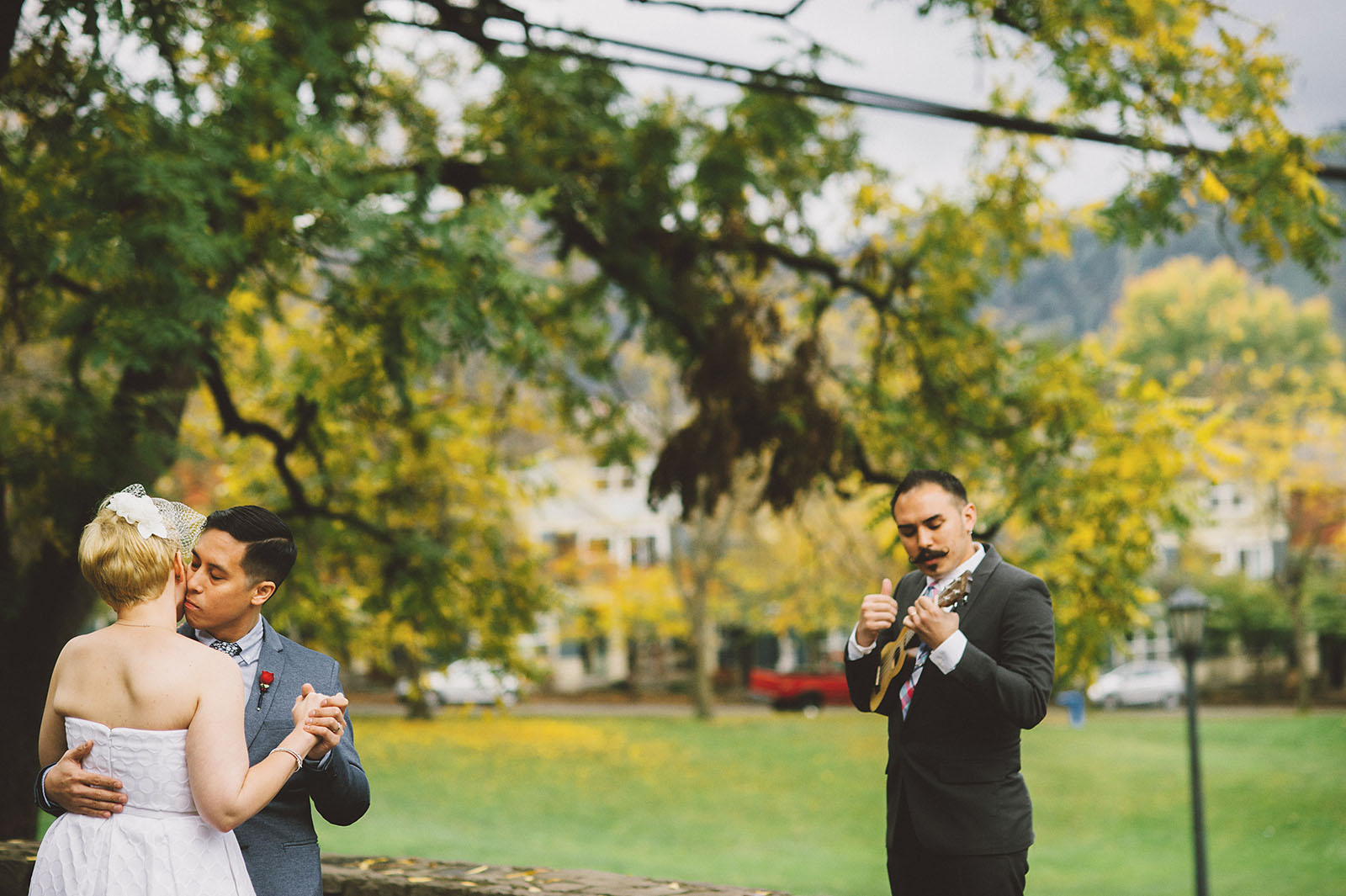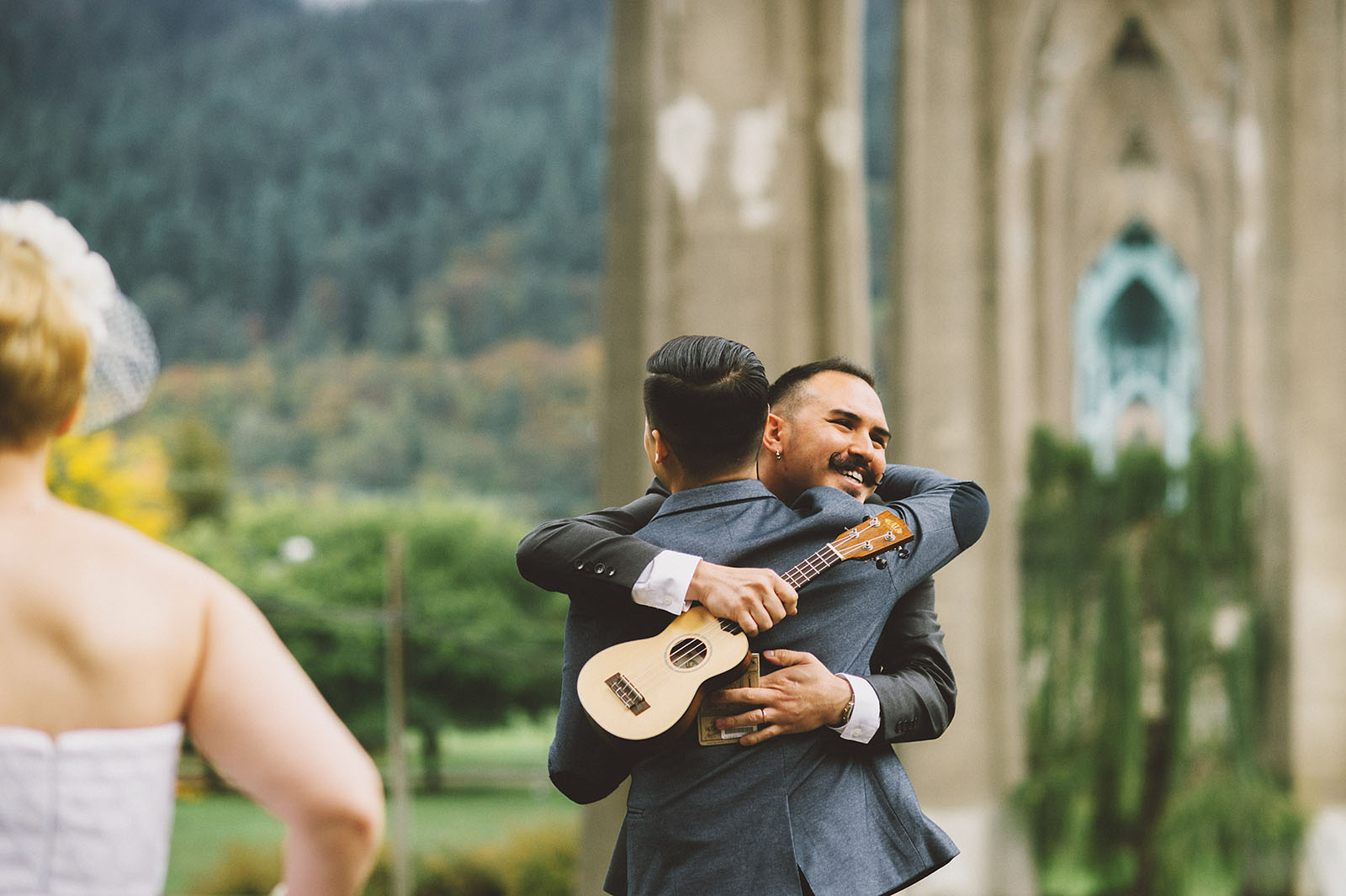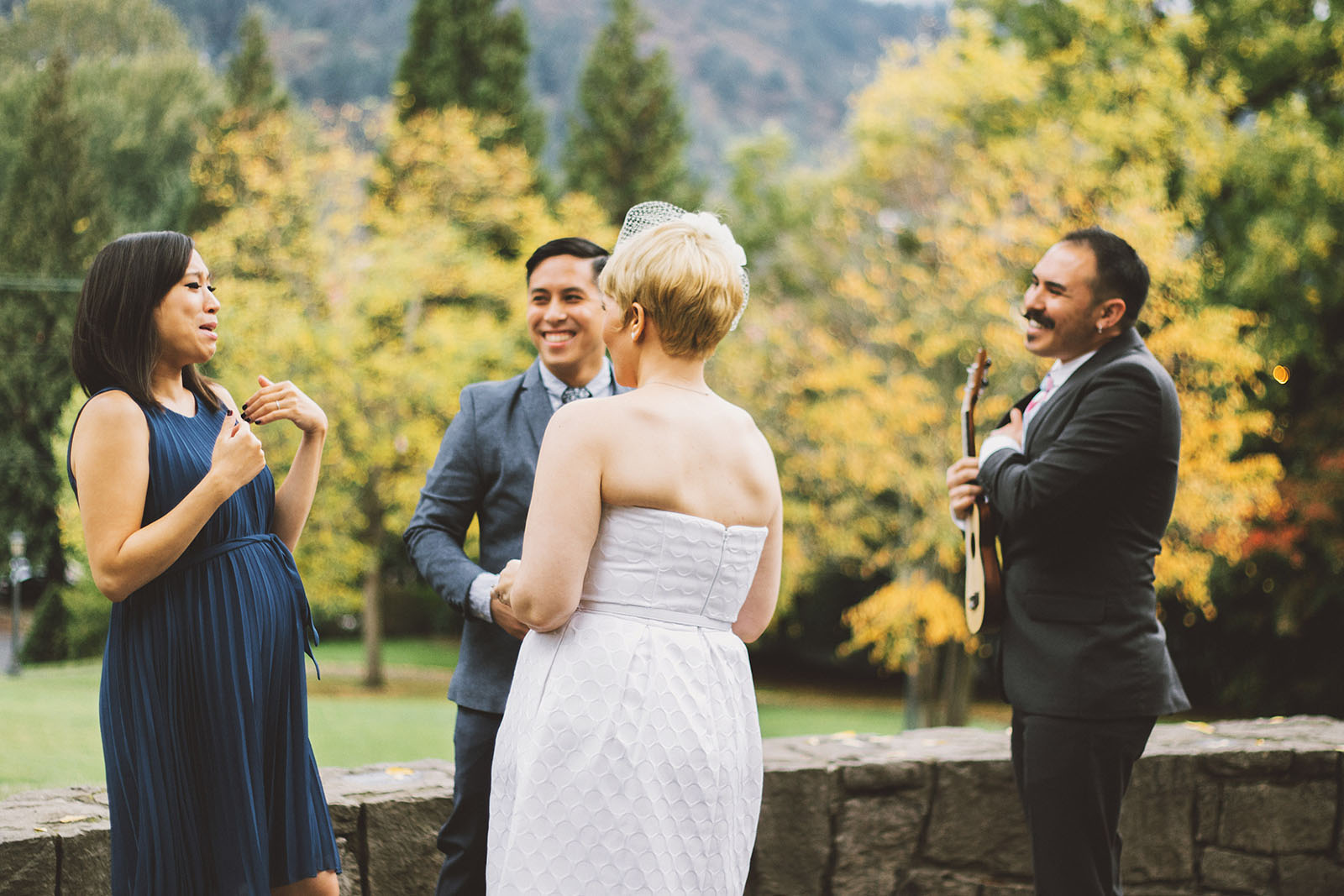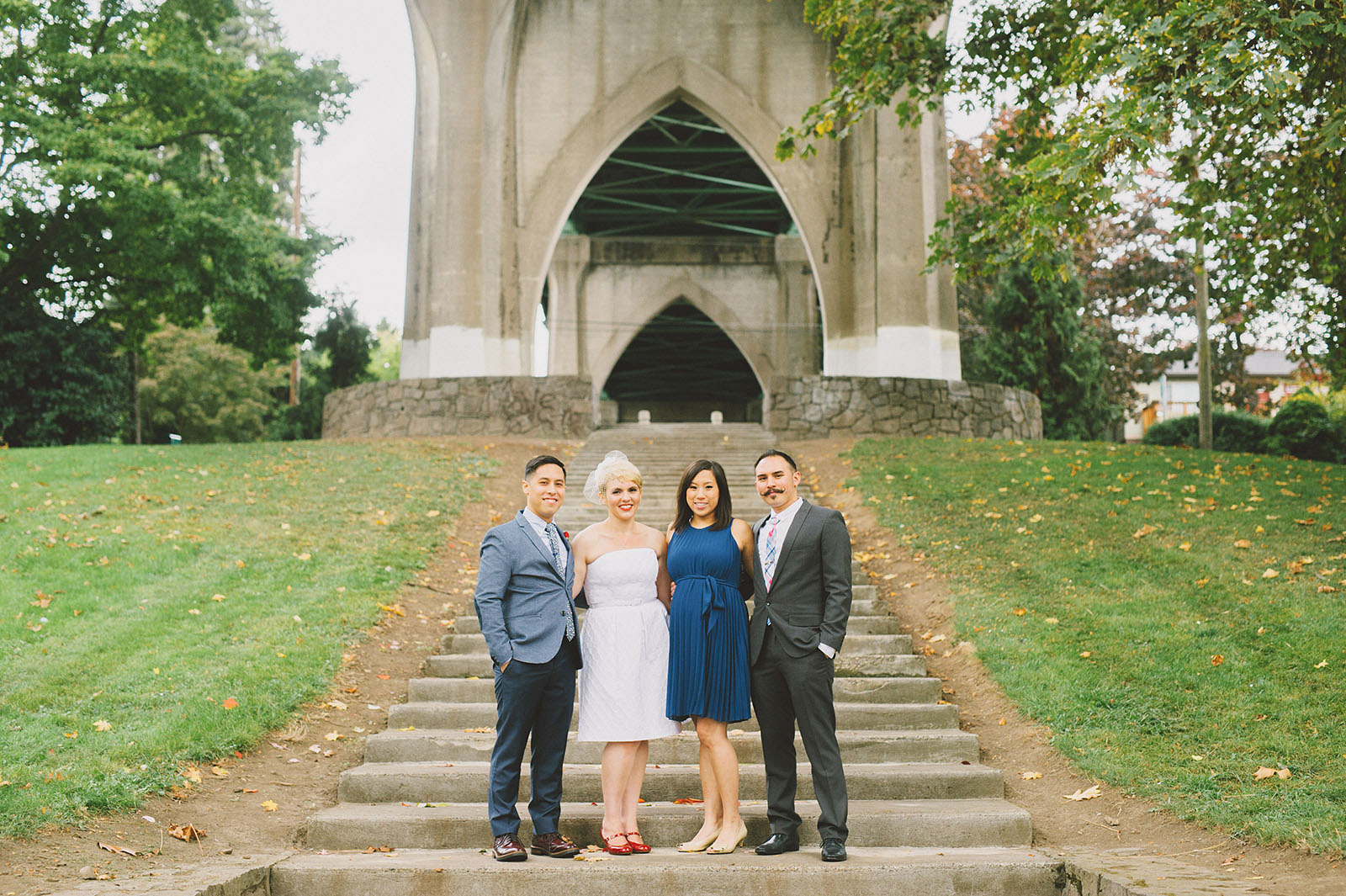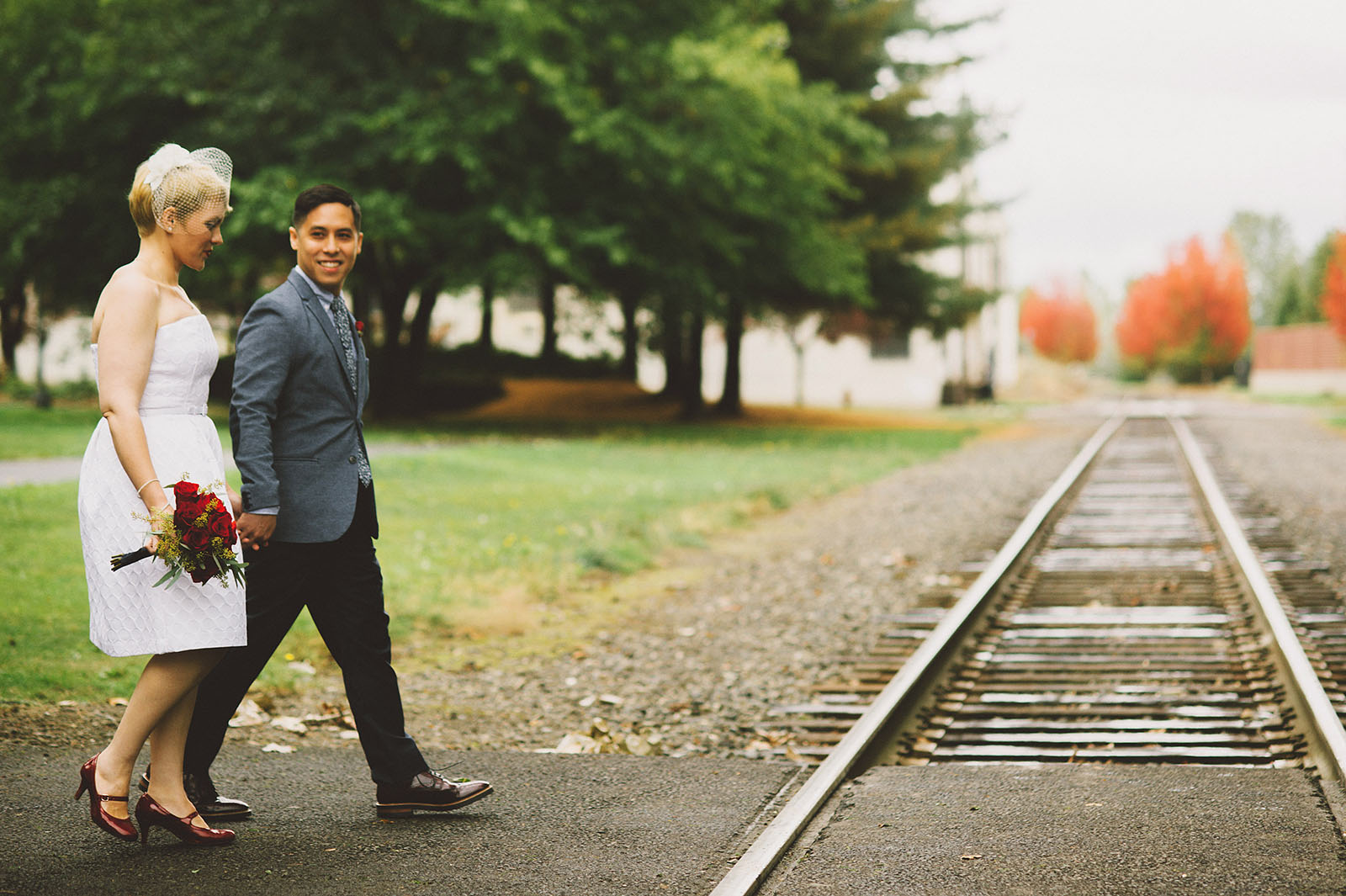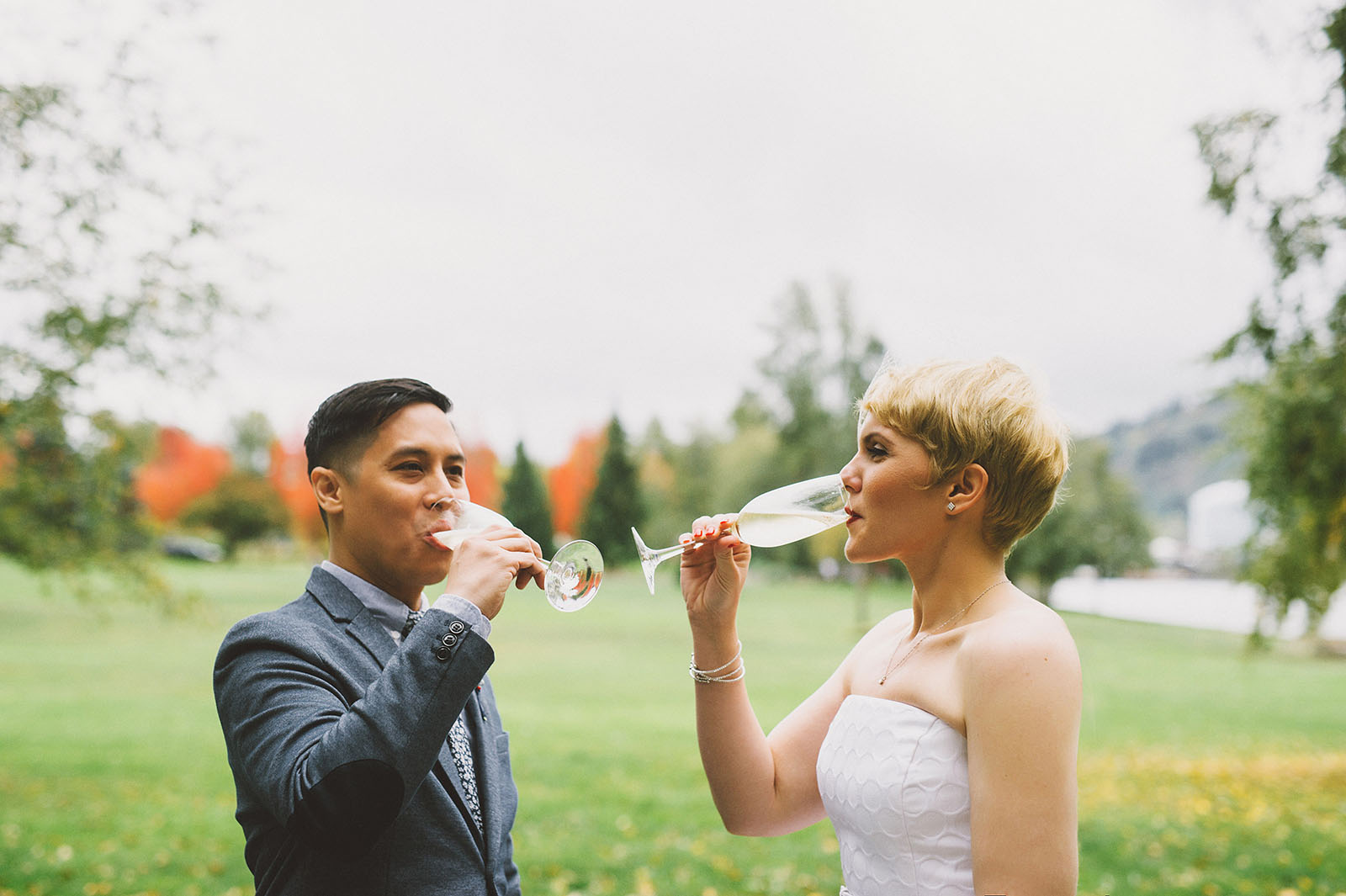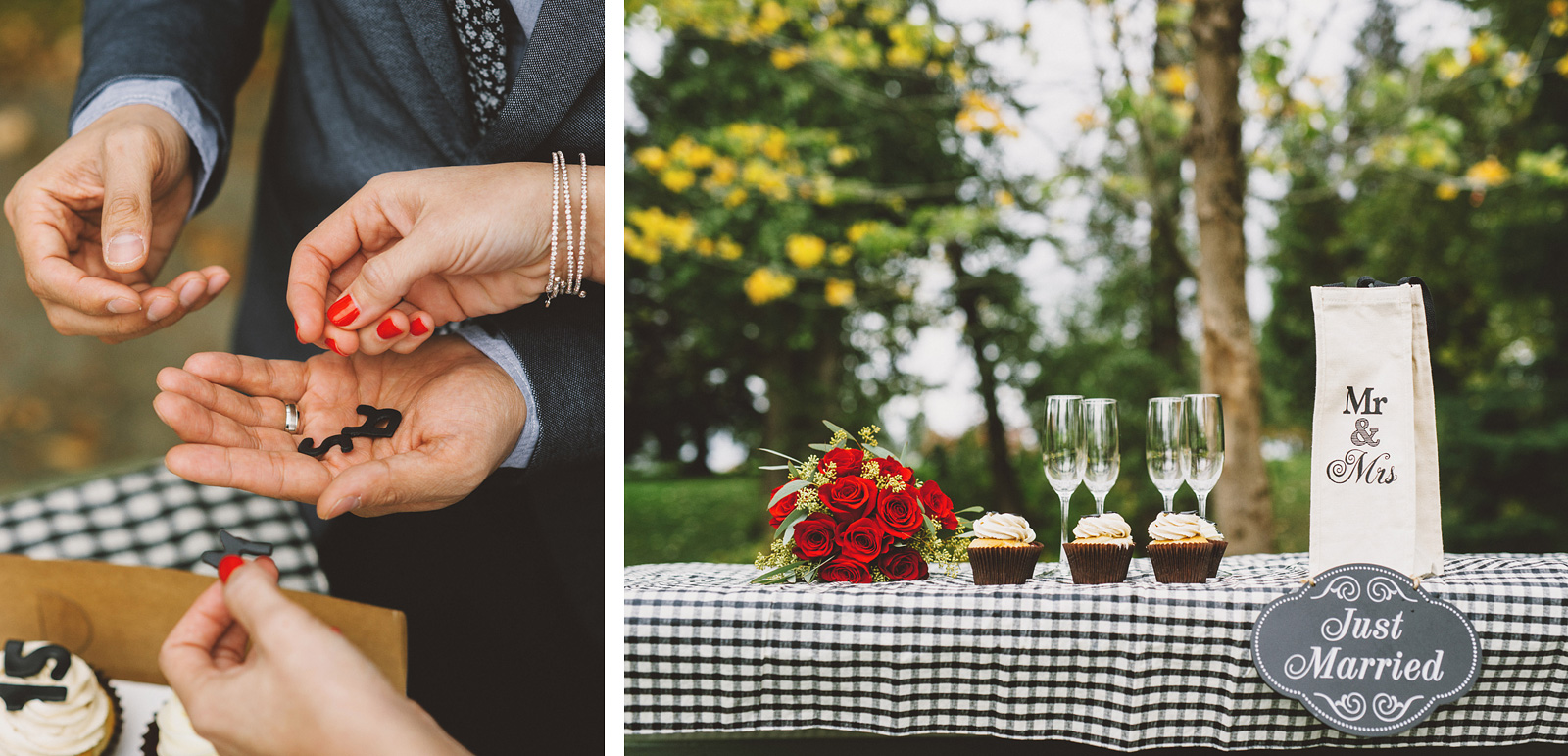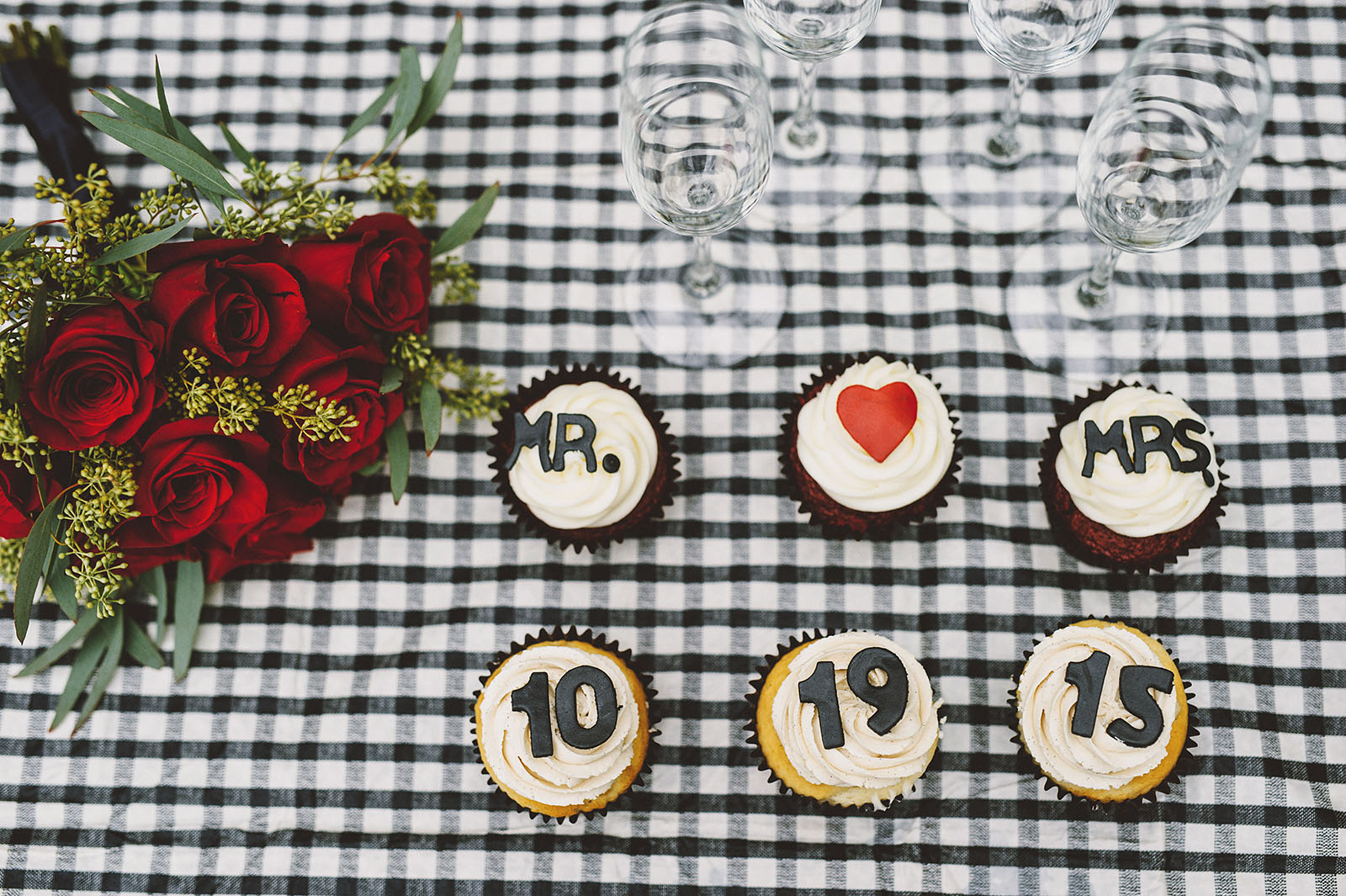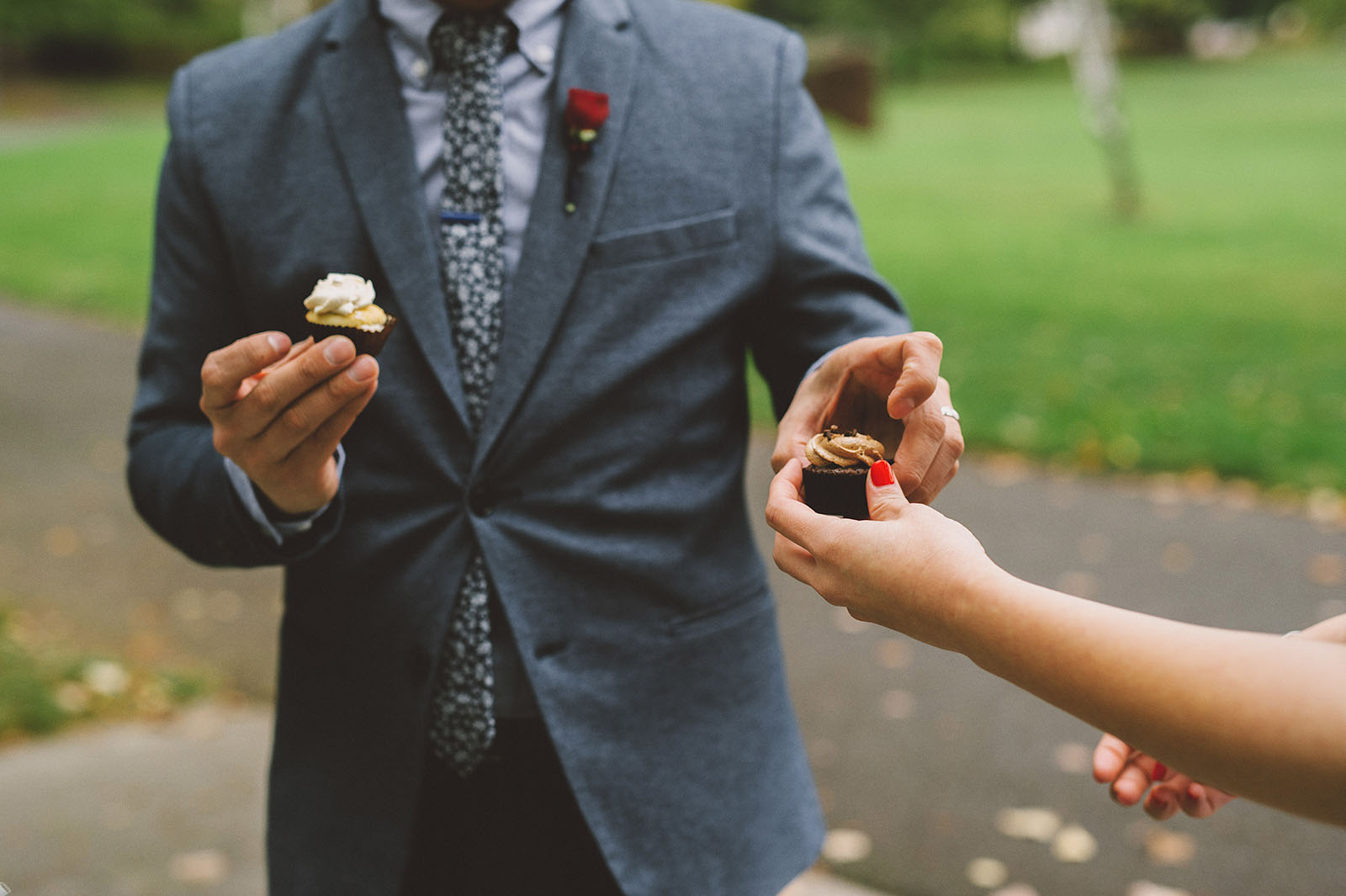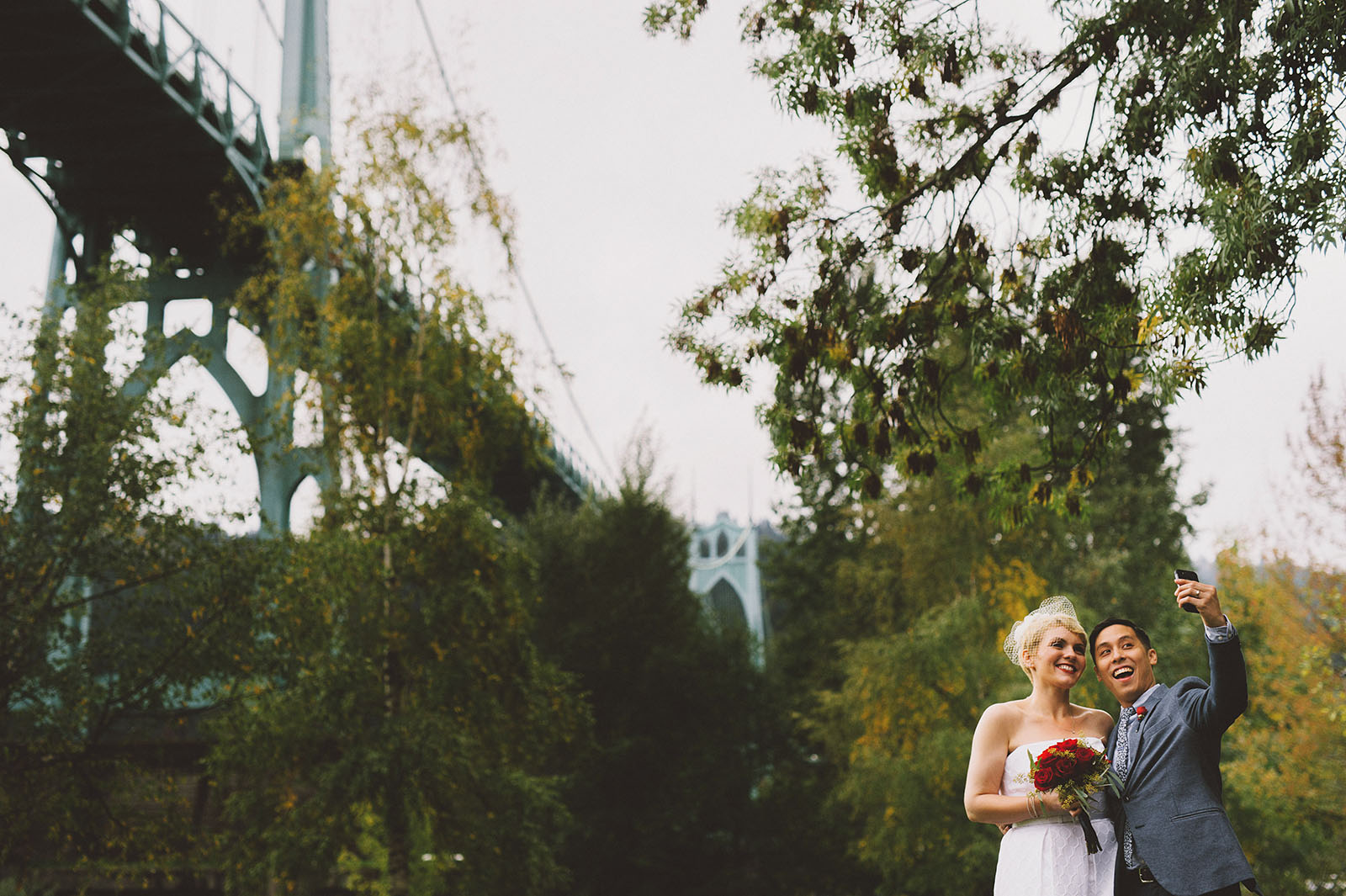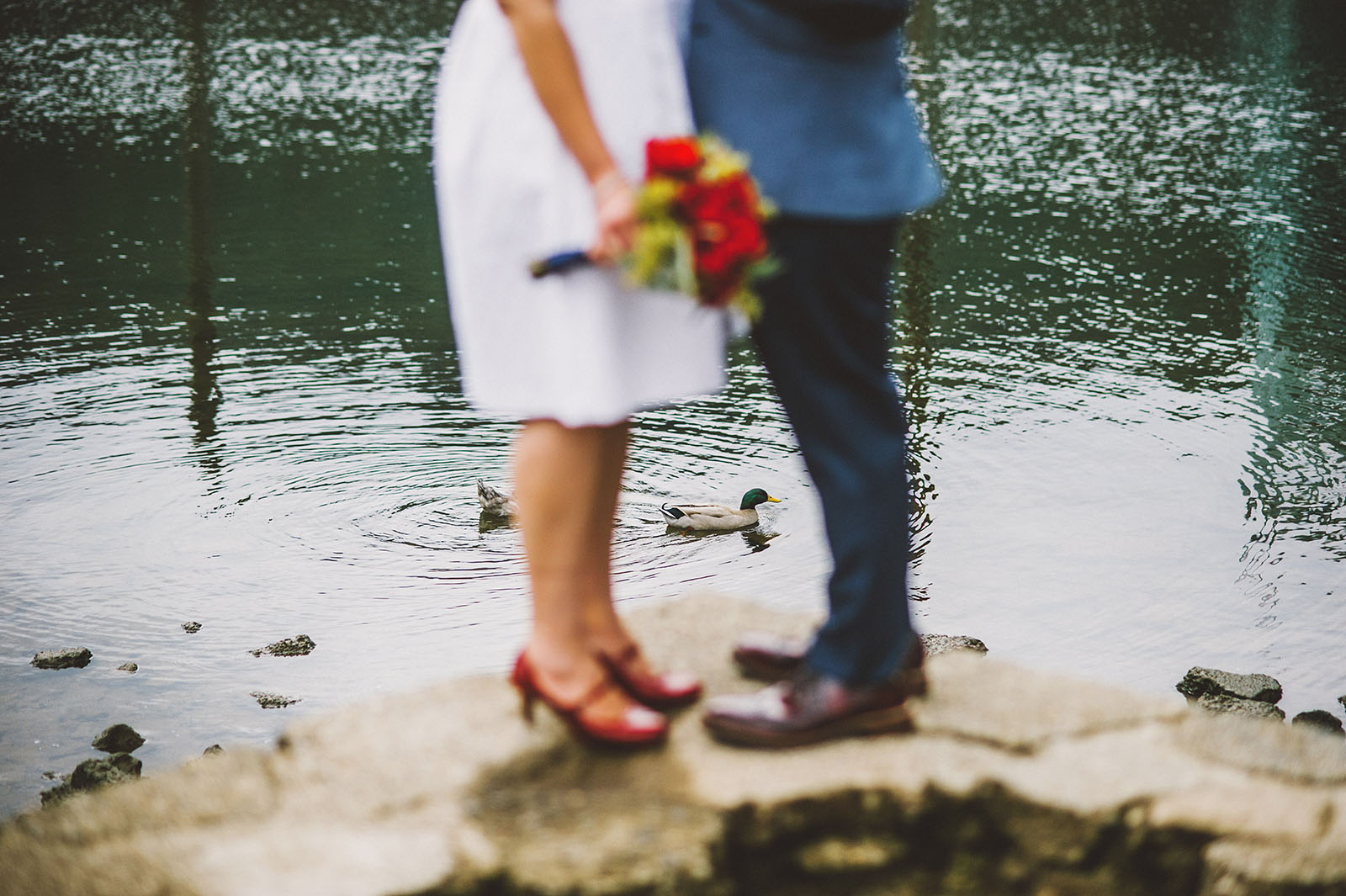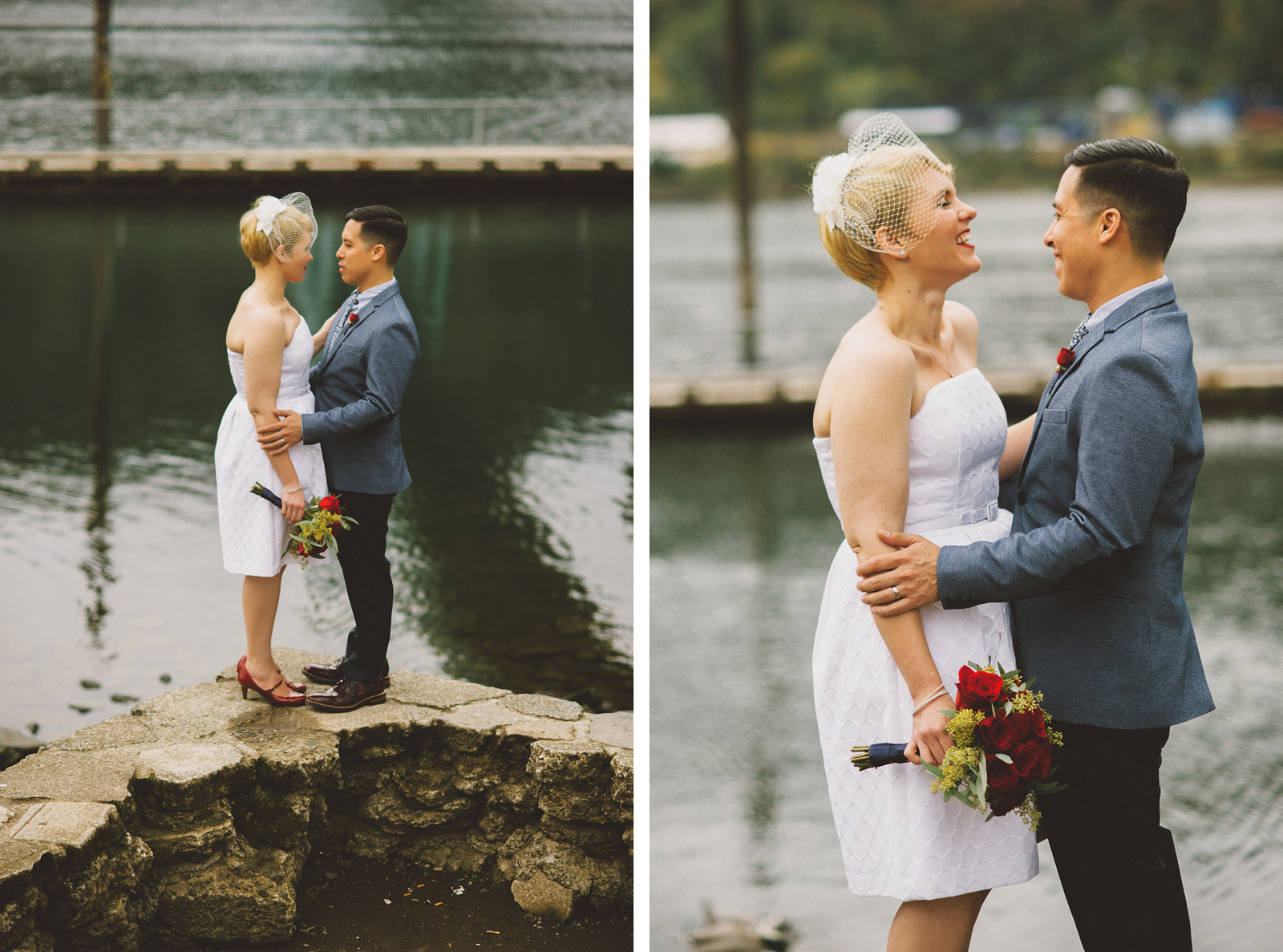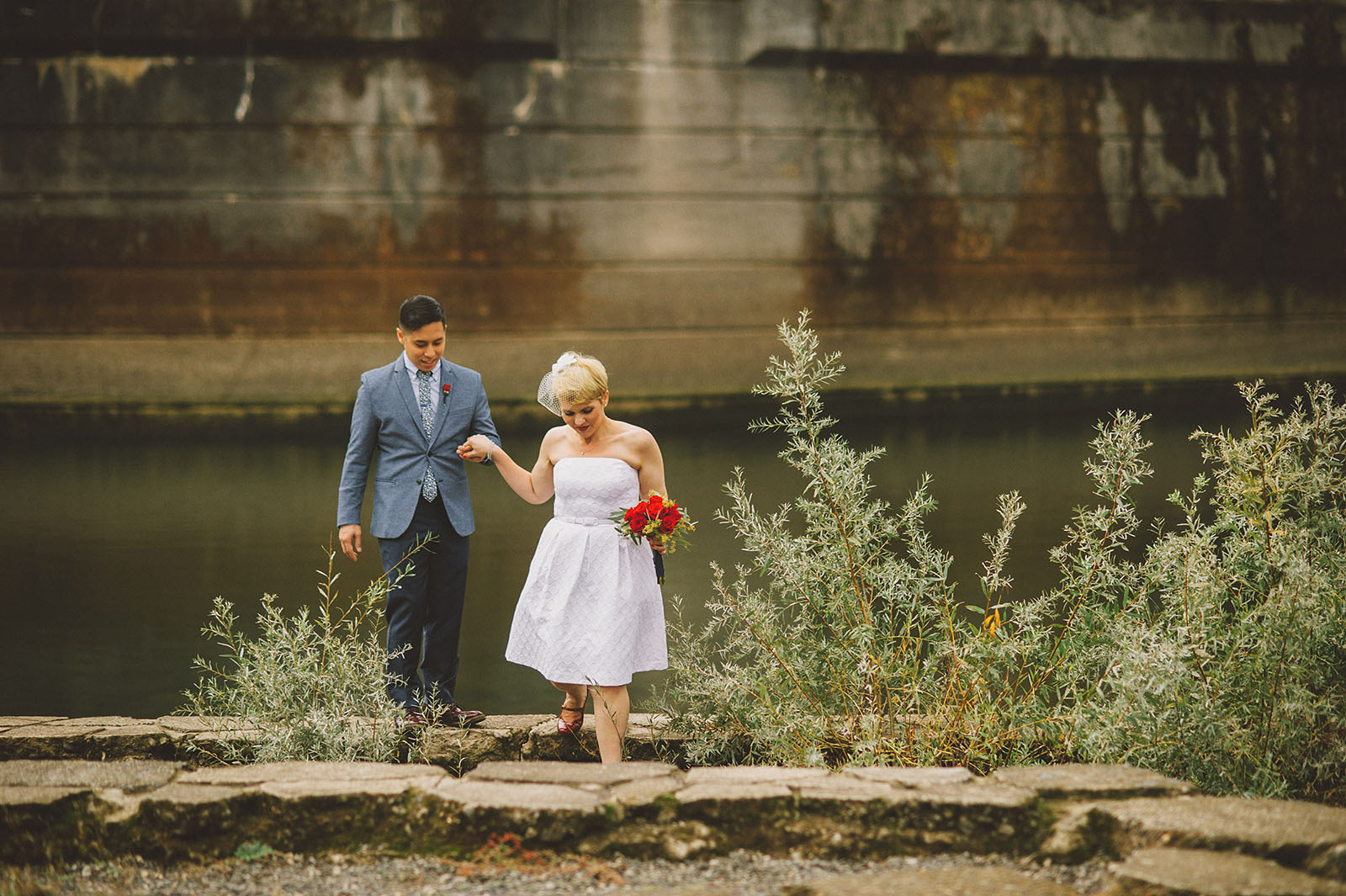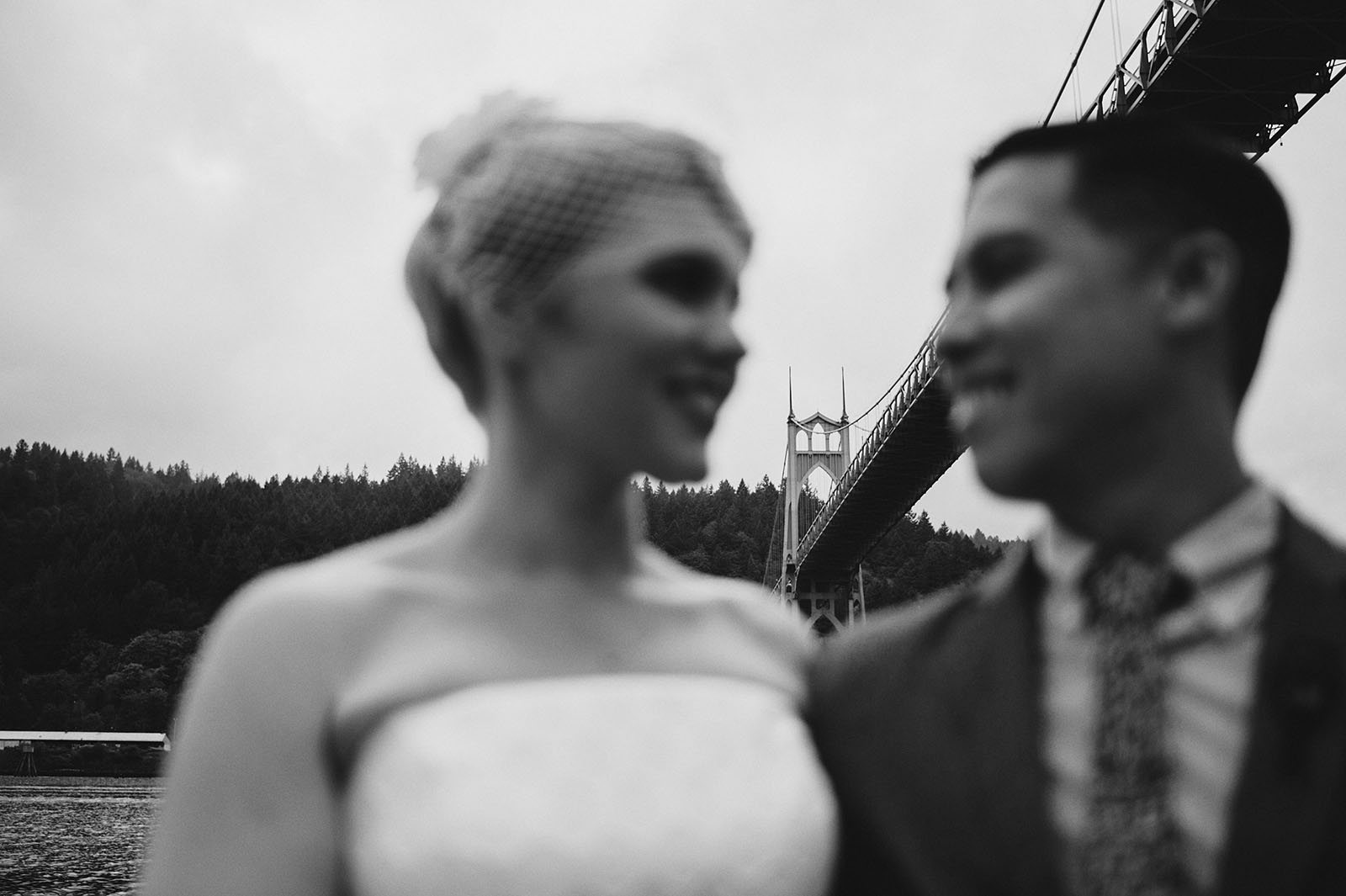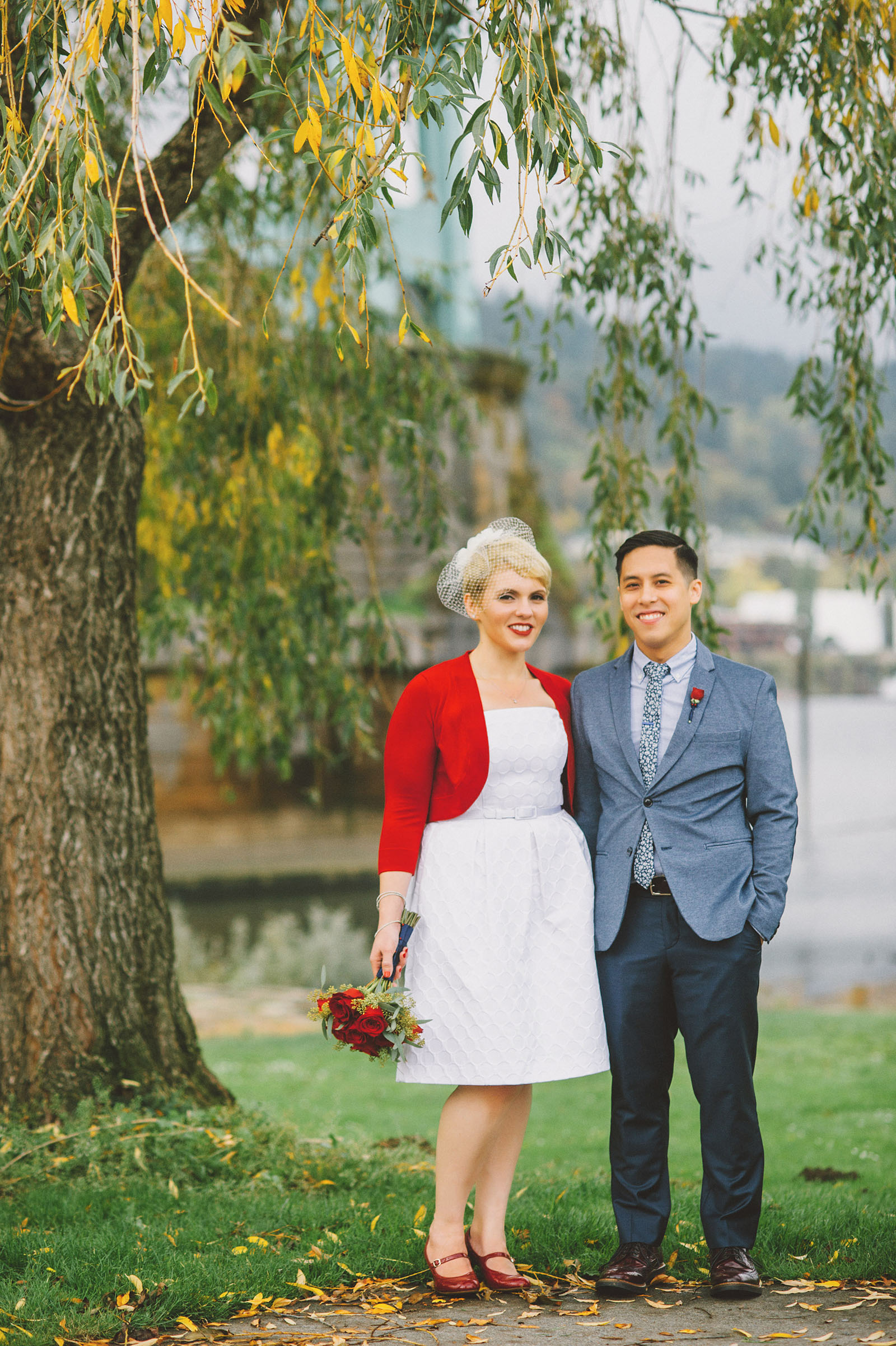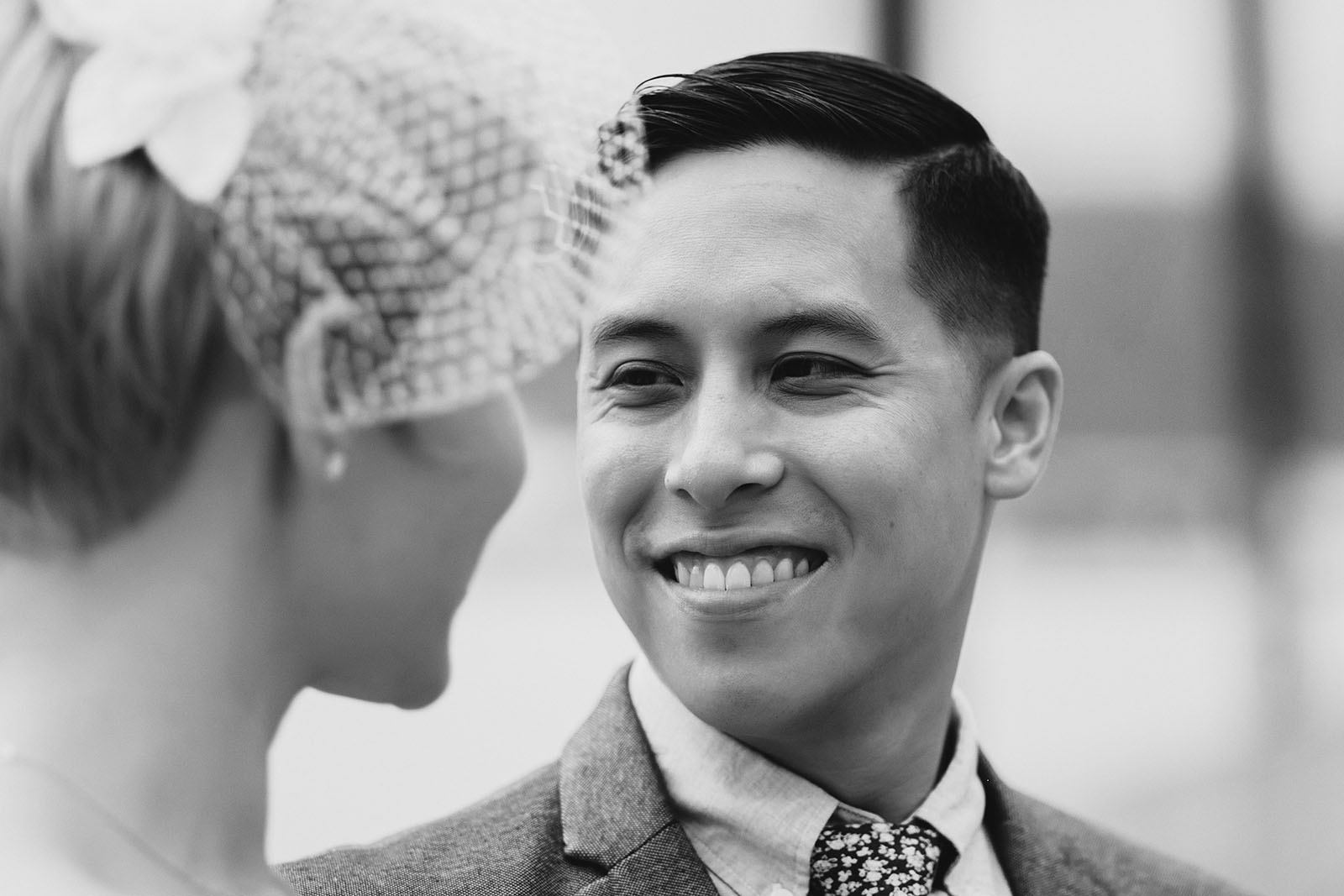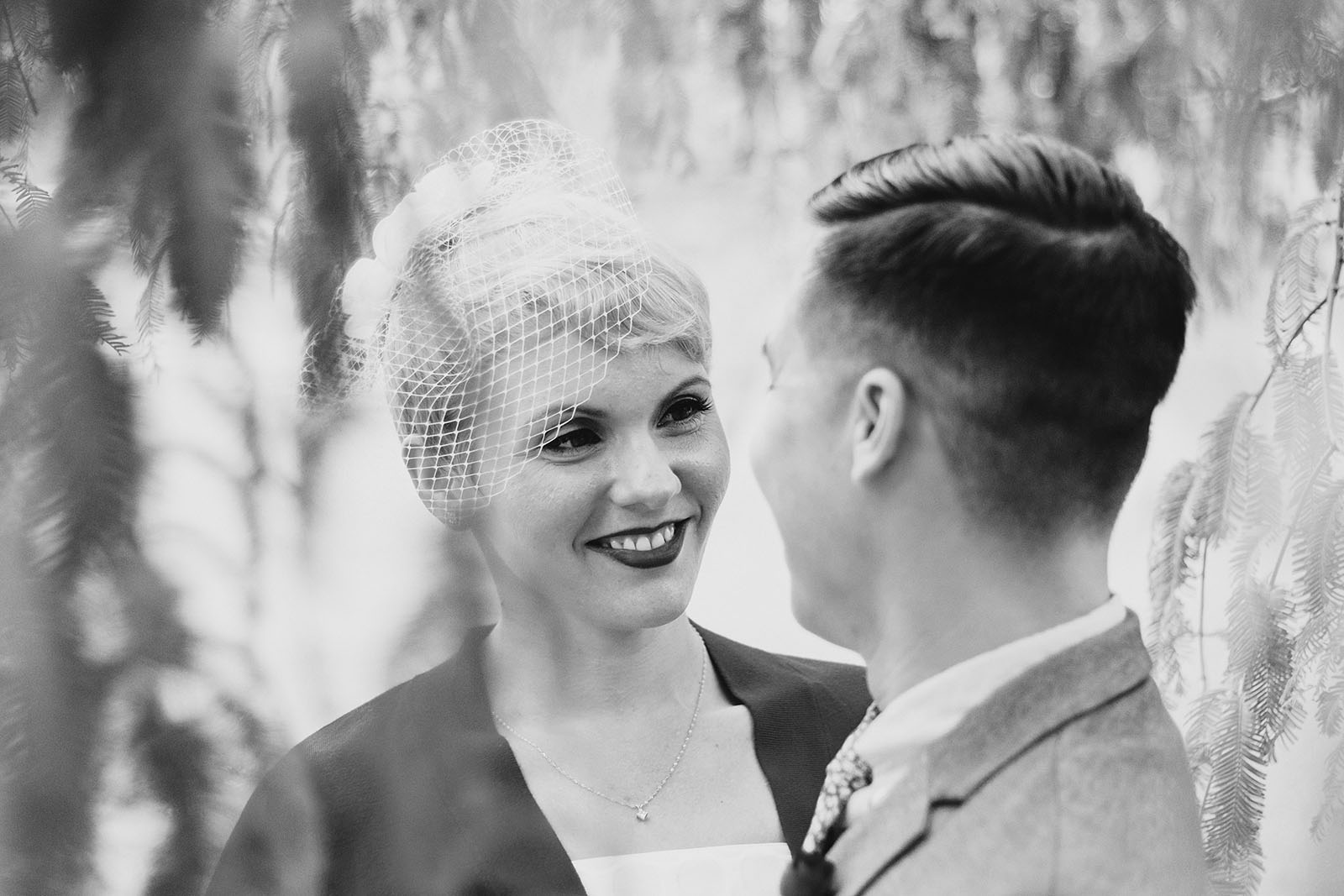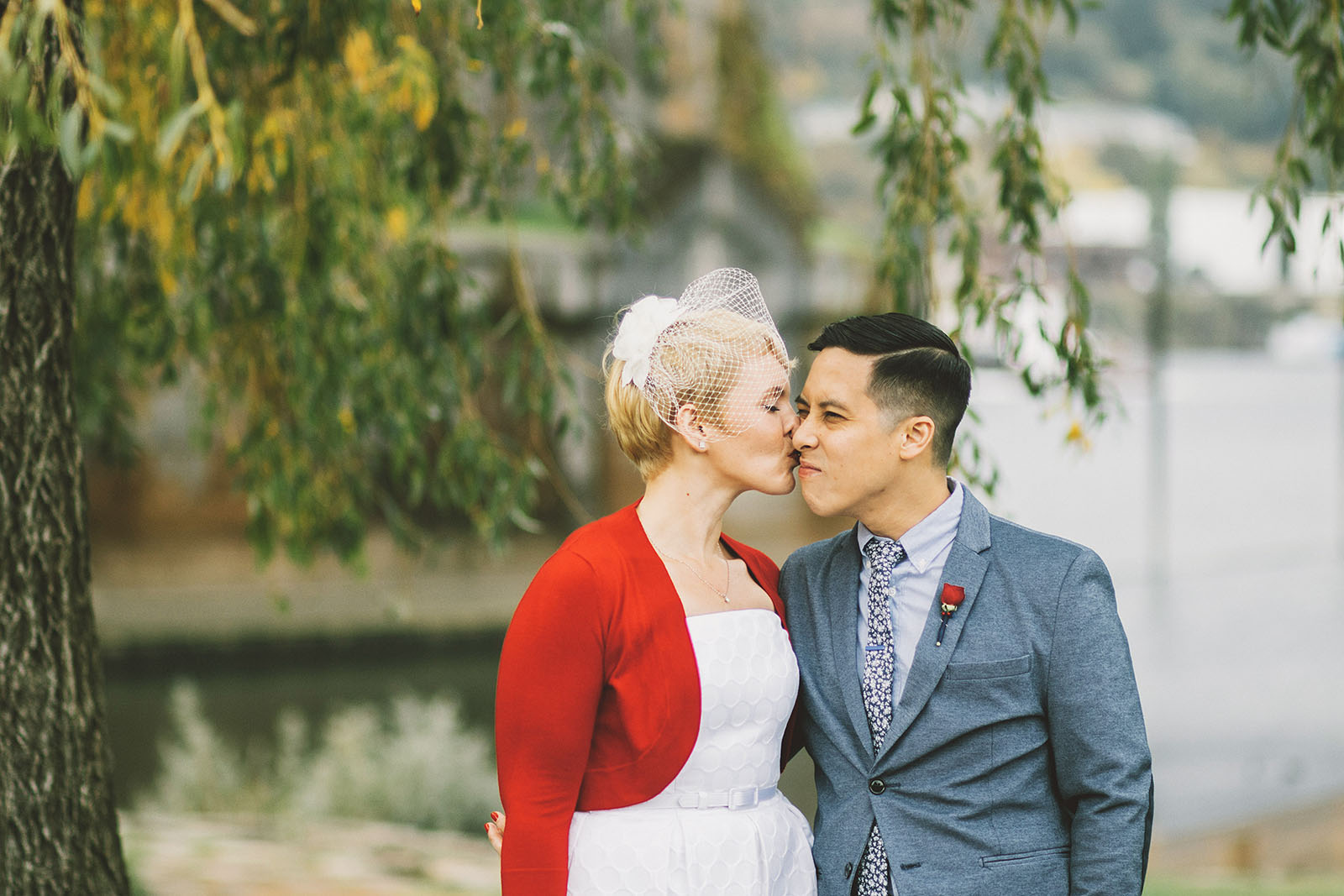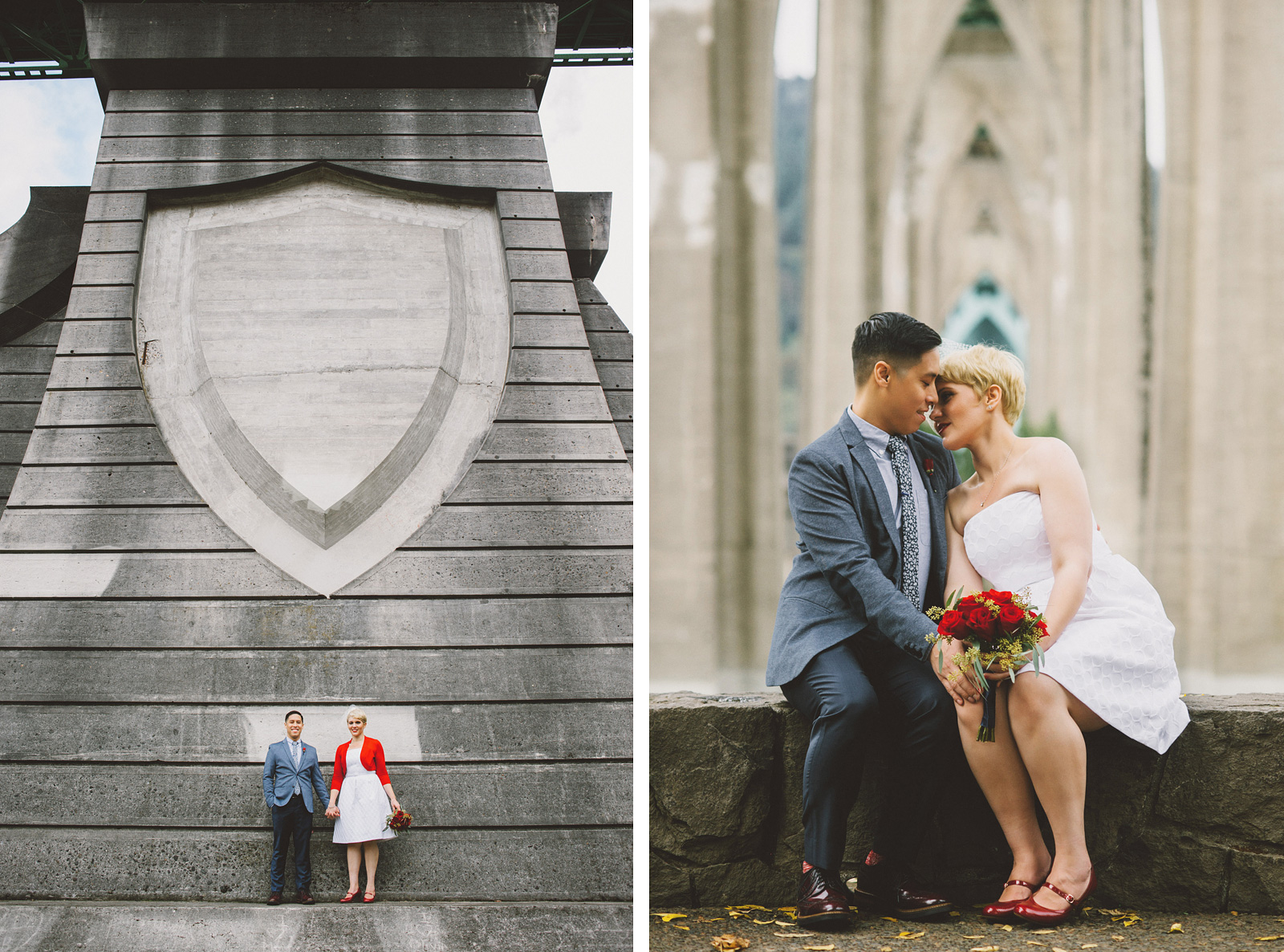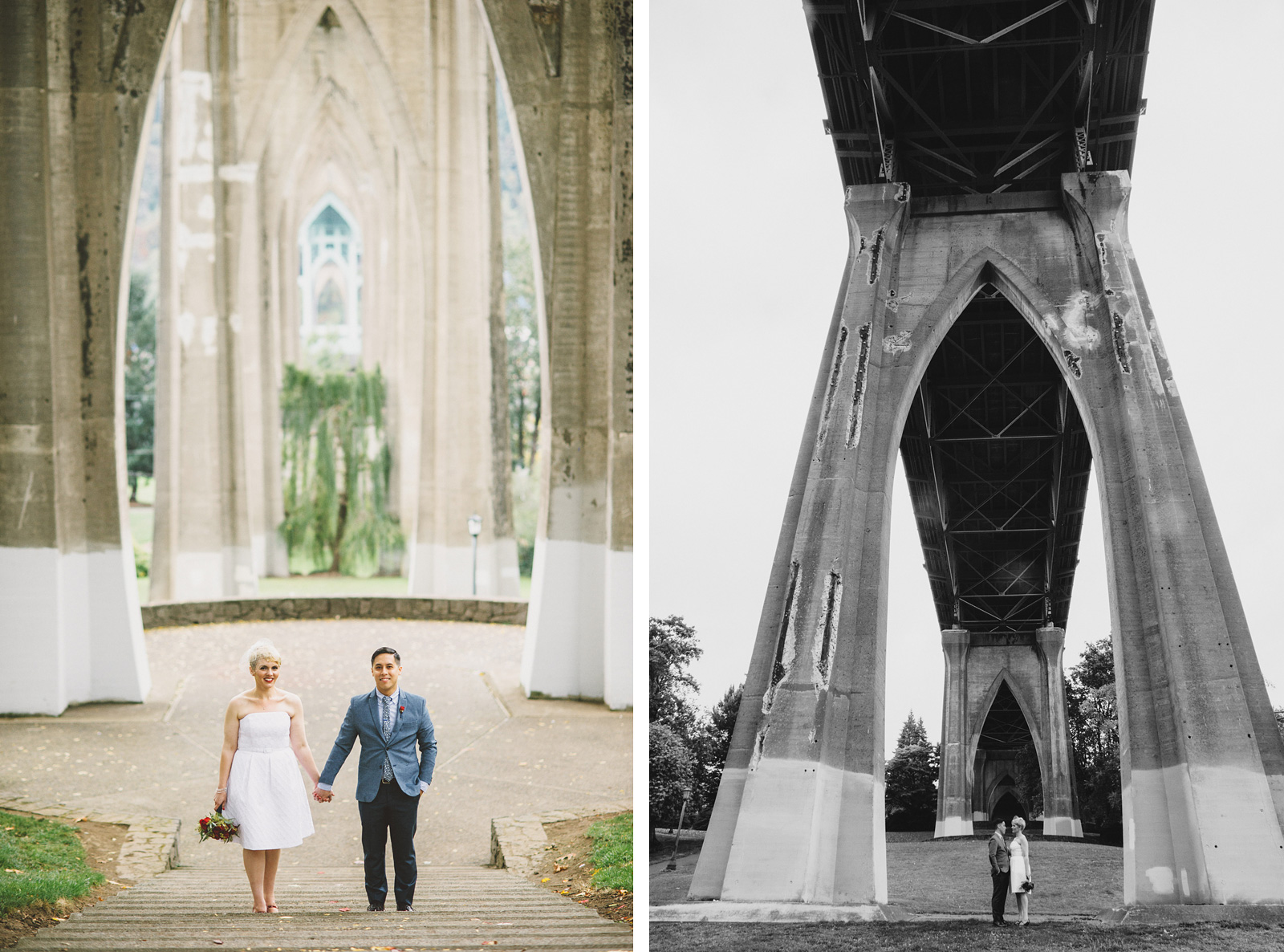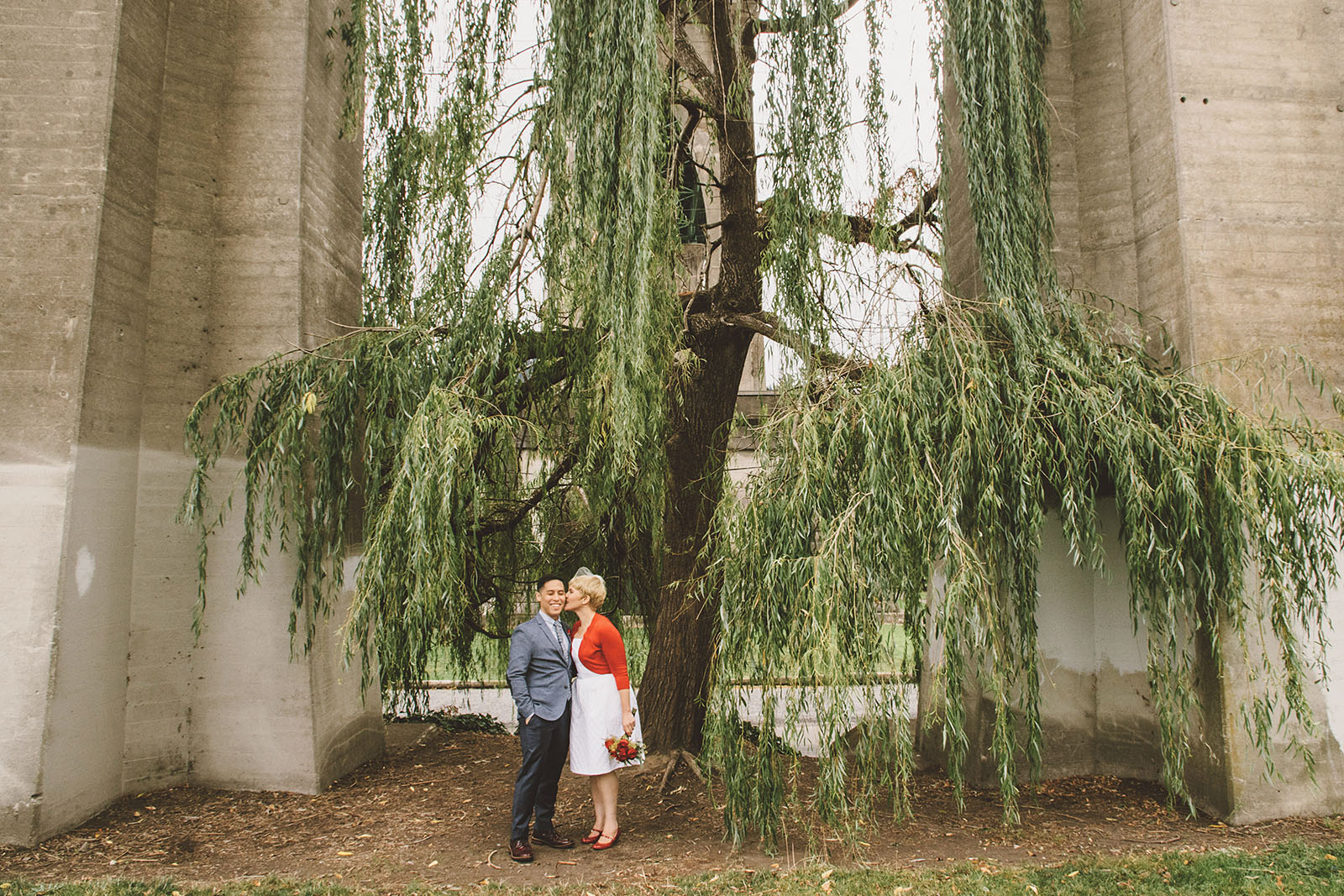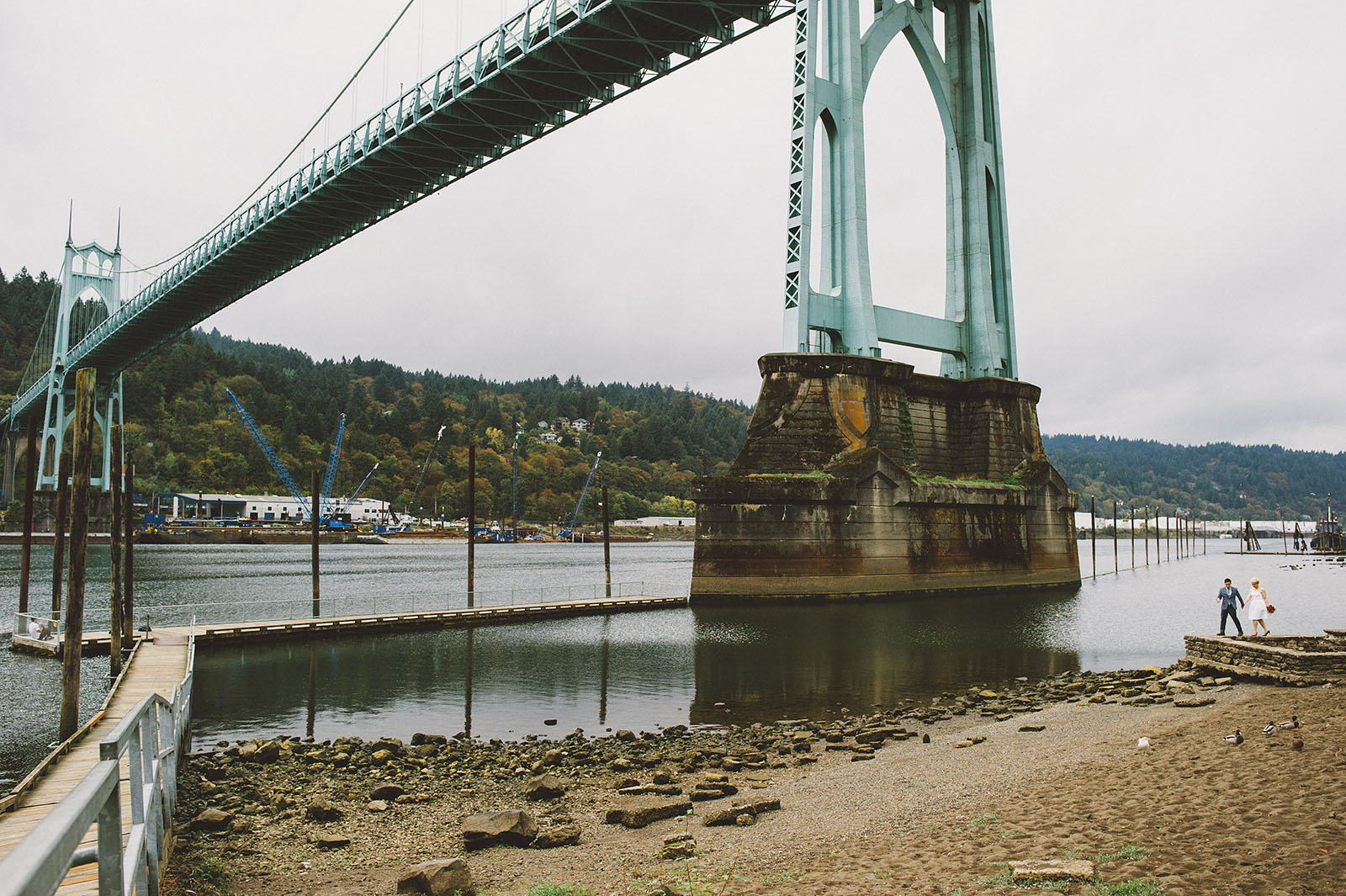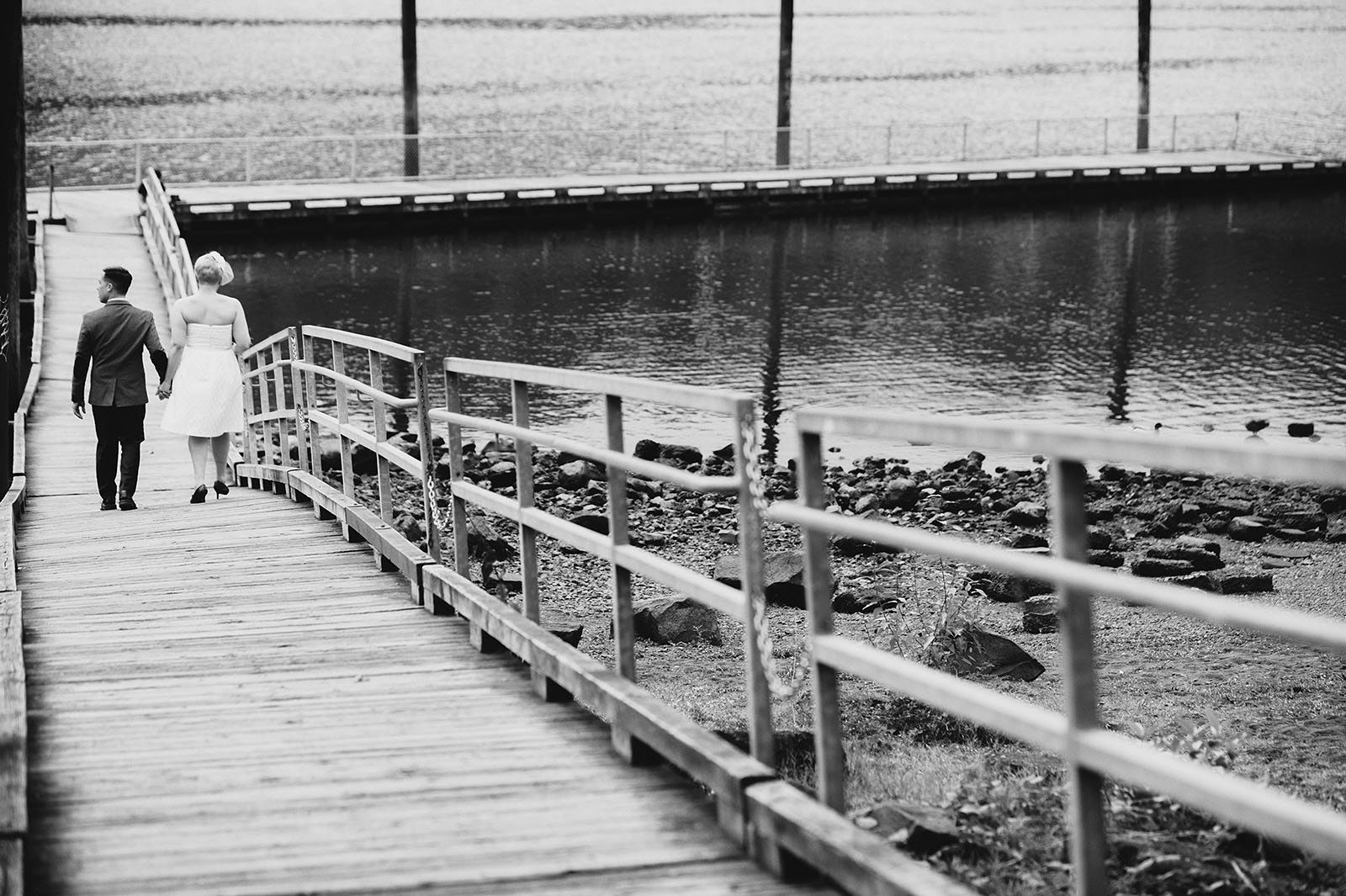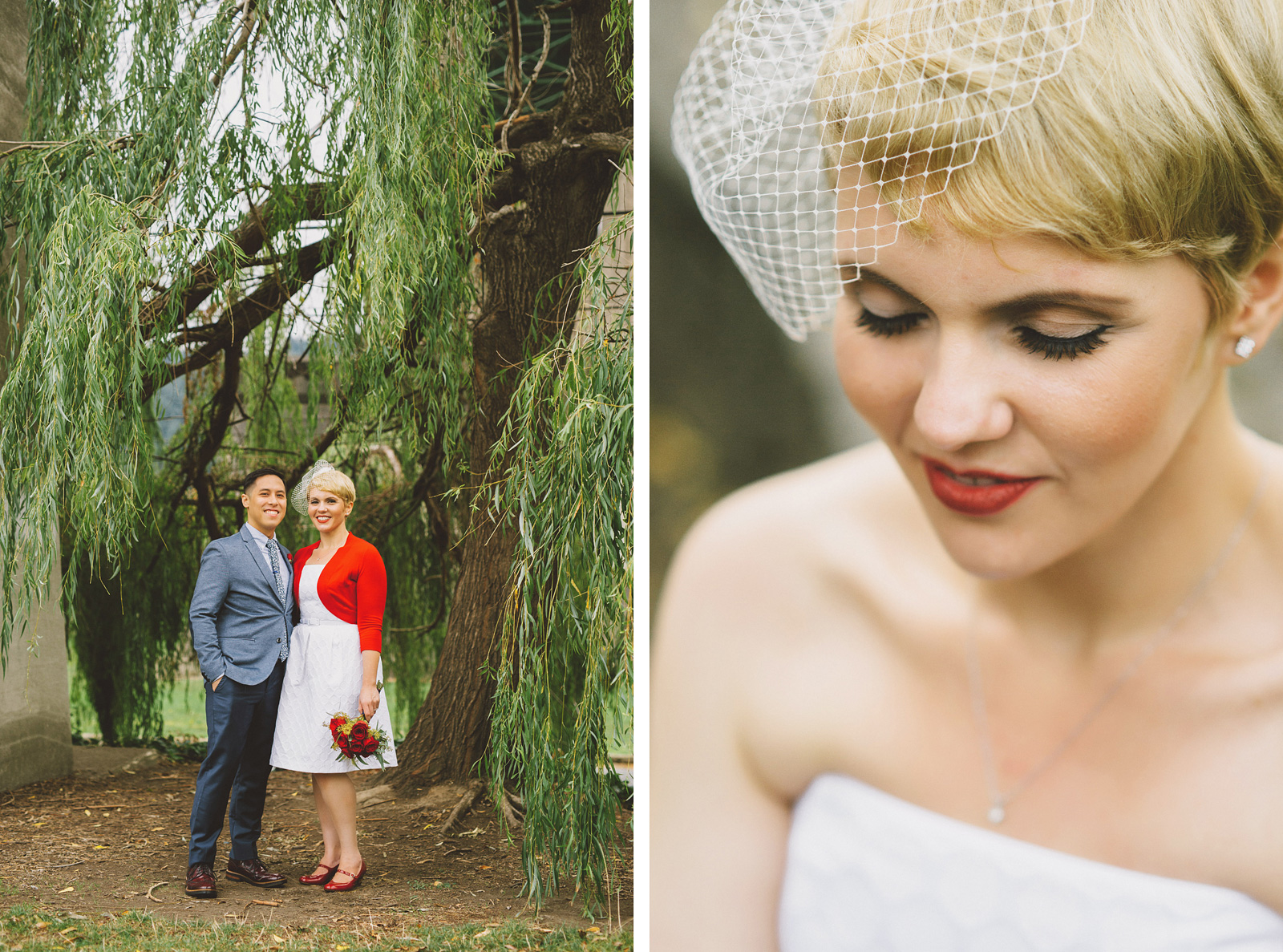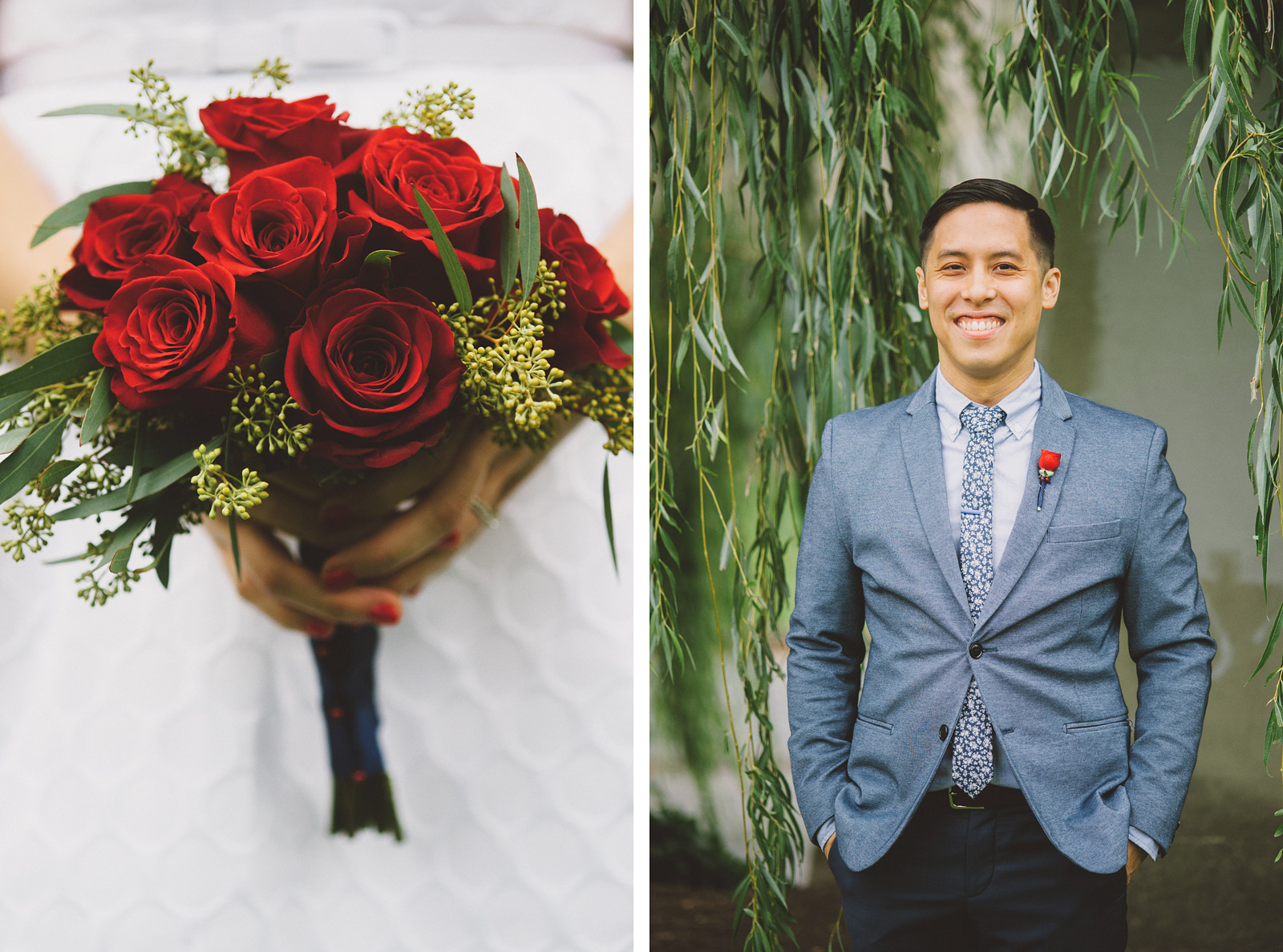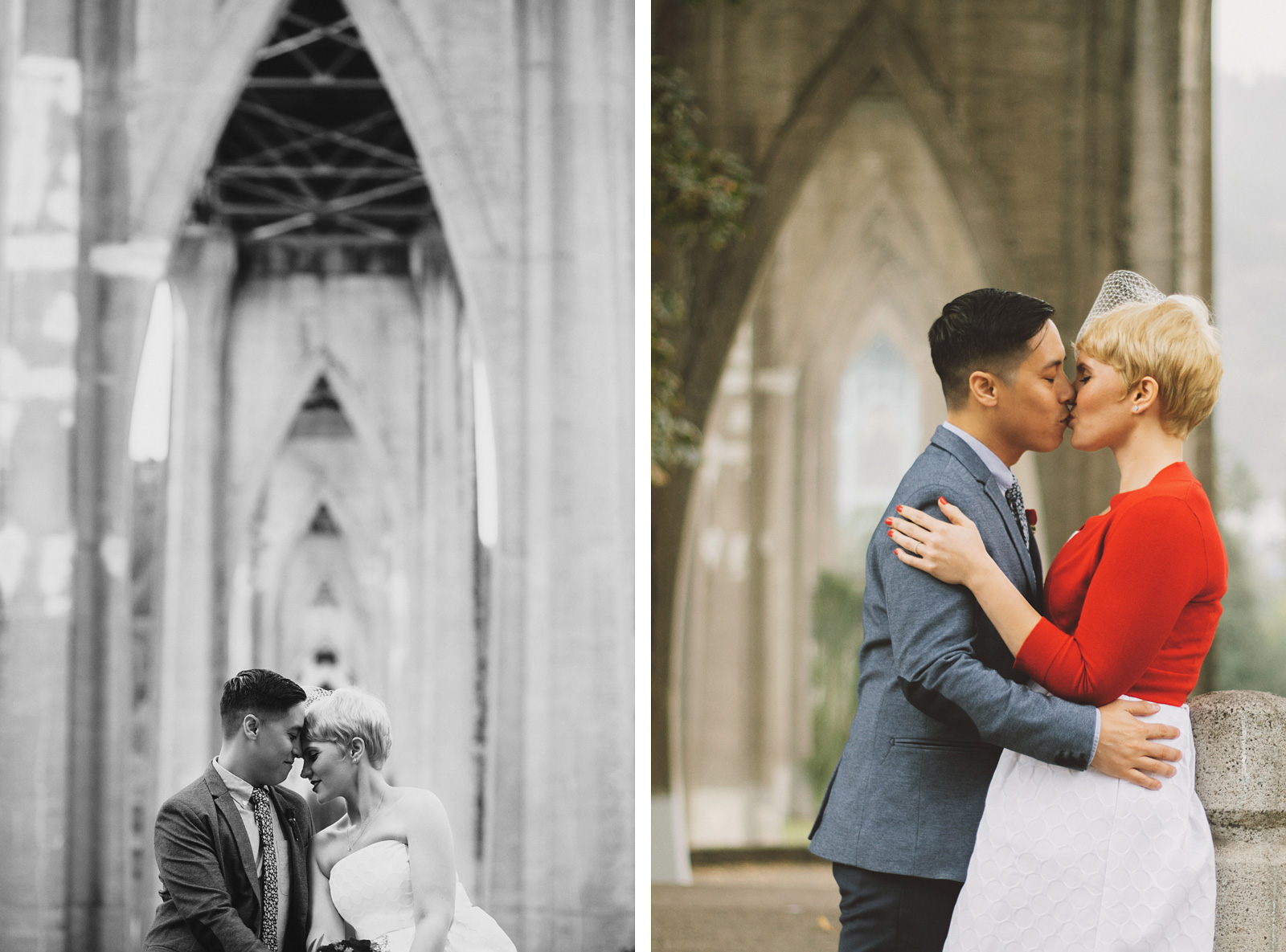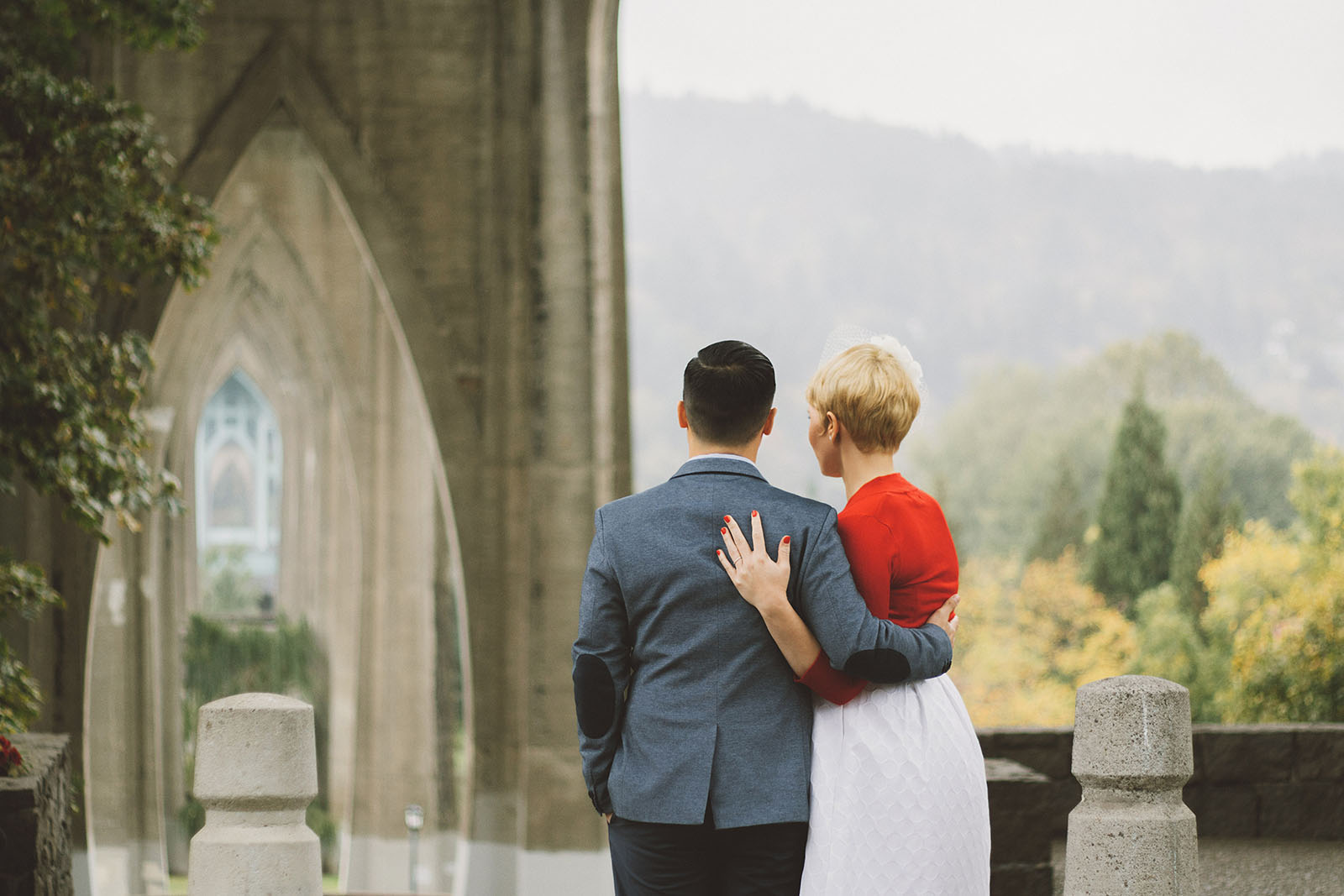 Vendors & Resources