SACRED MOUNTAIN RETREAT WEDDING
When Maleeka first emailed me about her wedding it sounded like an absolute dream. She described a fun but elegant fiesta inspired vibe. All taking place on a private ranch tucked away behind the Cuyamaca Mountains in Julian, CA. The day would kick off with a ceremony in a meadow, then migrate to a plateau for tacos, cocktails and a beautiful sunset.
So it was really painful when I did my best to convince Maleeka not to hire me.
It isn't an obstacle to shoot weddings in other cities. I often travel to California every year for work and play. But as someone who doesn't drive a quick search showed me that Julian would be prohibitive for me to travel to from the airport. On top of that, I had already booked a small wedding here in Portland the night before. Getting on an airplane or driving long stretches the day-of a wedding is a big no-no in my book.
I explained all of this with defeat in my heart and sent her referrals to some of my favorite Southern California photographers. Still, she was positively undaunted by it all. It practically took a village to get me out there, but I'm so glad that we made it happen. Maleeka had not only the determination but also the faith in my work to accept the risks and find the way to match her iron will.
So here's where the story really began: I took the very first flight out of Portland on Maleeka and Bridger's wedding day. Uber'ed to a friend of her mother's in La Jolla where I enjoyed a quick nap. Carpooled with the nicest ladies an hour and a half into the mountains (thanks for the snacks, Cara and Edy!). And then enjoyed an evening of California magic like I'd never seen before. So much warmth and connection in this community, and the purity of it really blew me away. These friends, family, old and young alike, all support each other in a way that was so beautiful to witness.
Throughout the entire day it was a struggle not to get lost in the moment. I caught sound bytes from blessings overheard at the Thai shell ceremony. Listened to Bridger's dad lead the procession with a song on the accordion. And watched as the pastel sunset washed over everyone's faces as we were led into a night with the stars.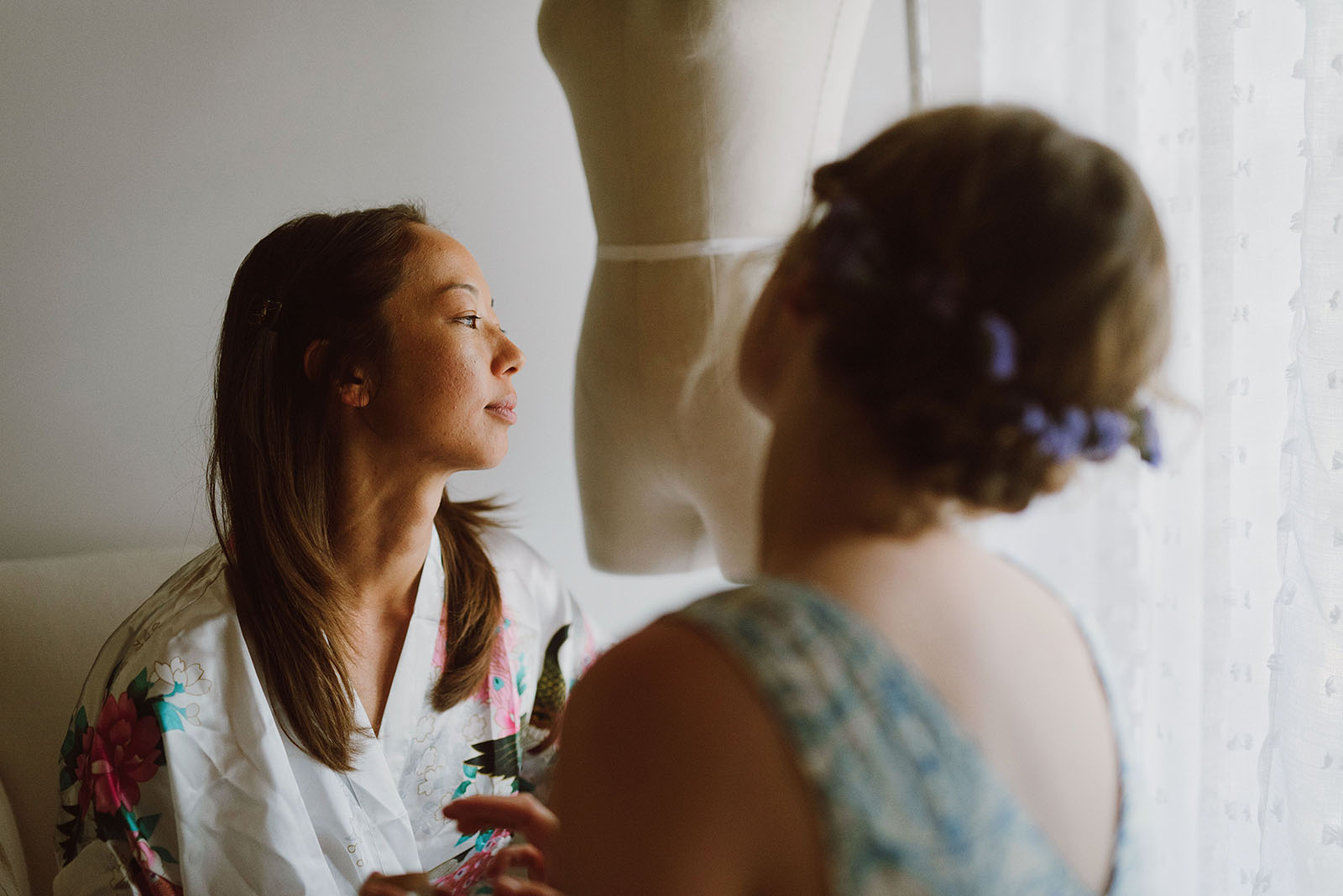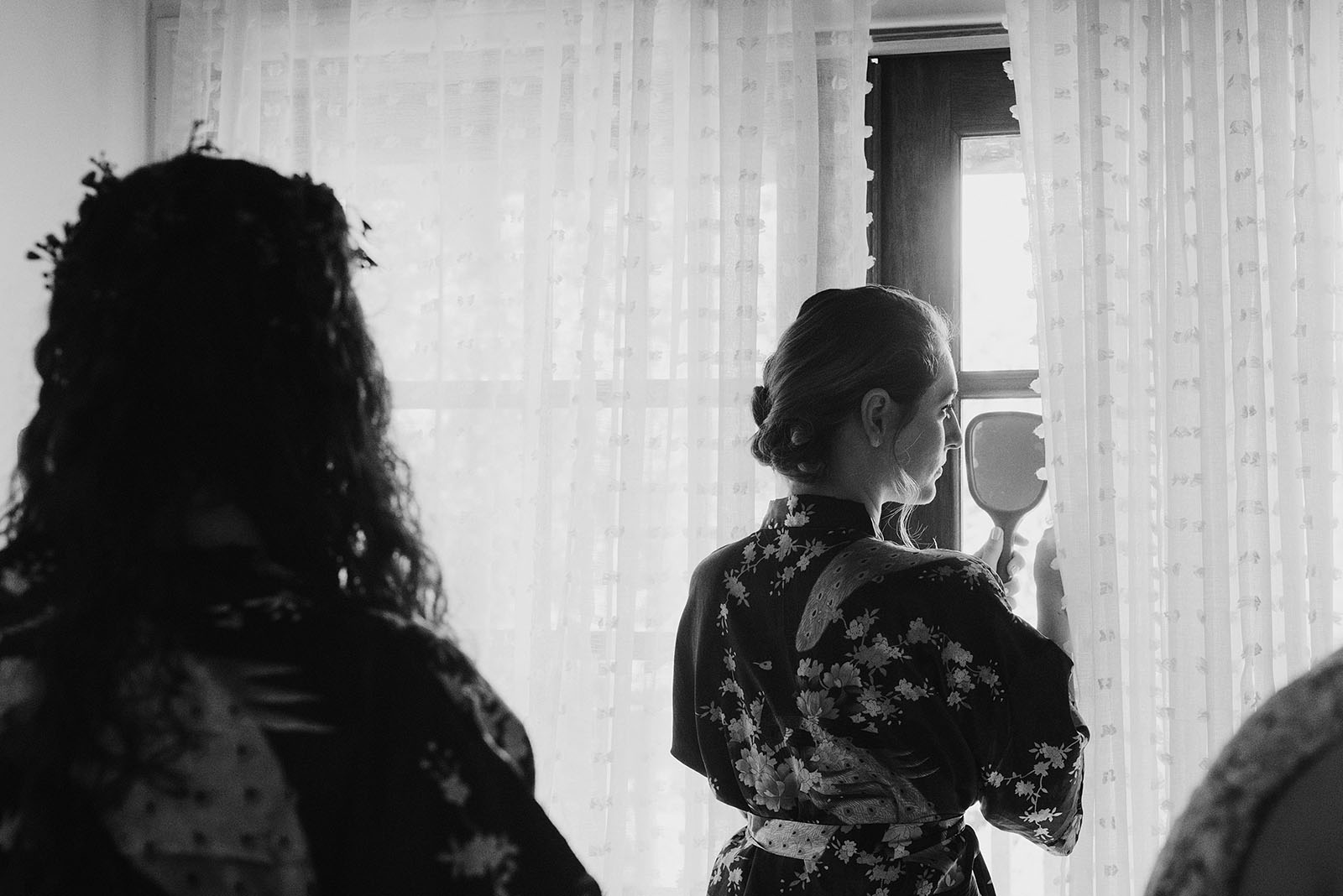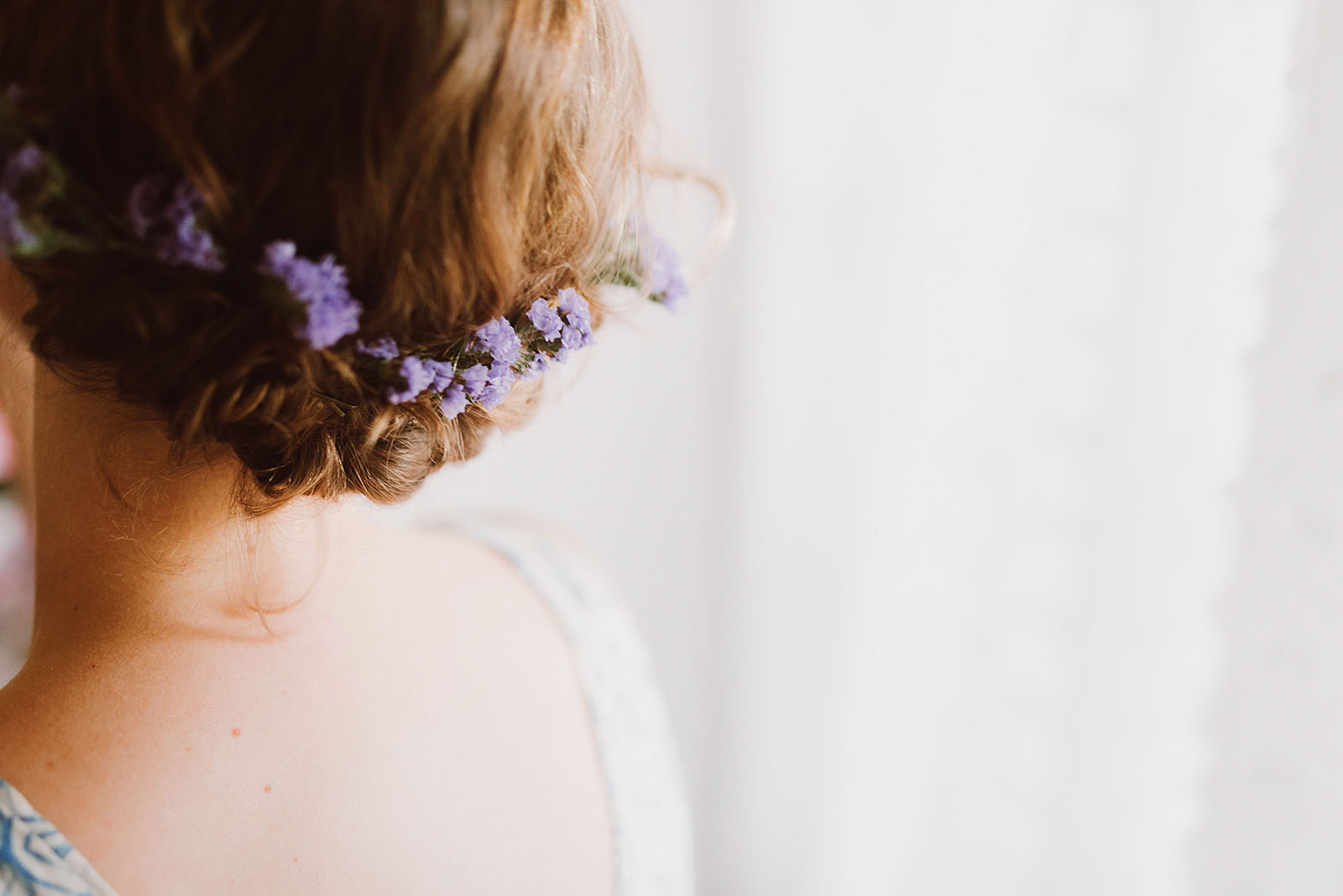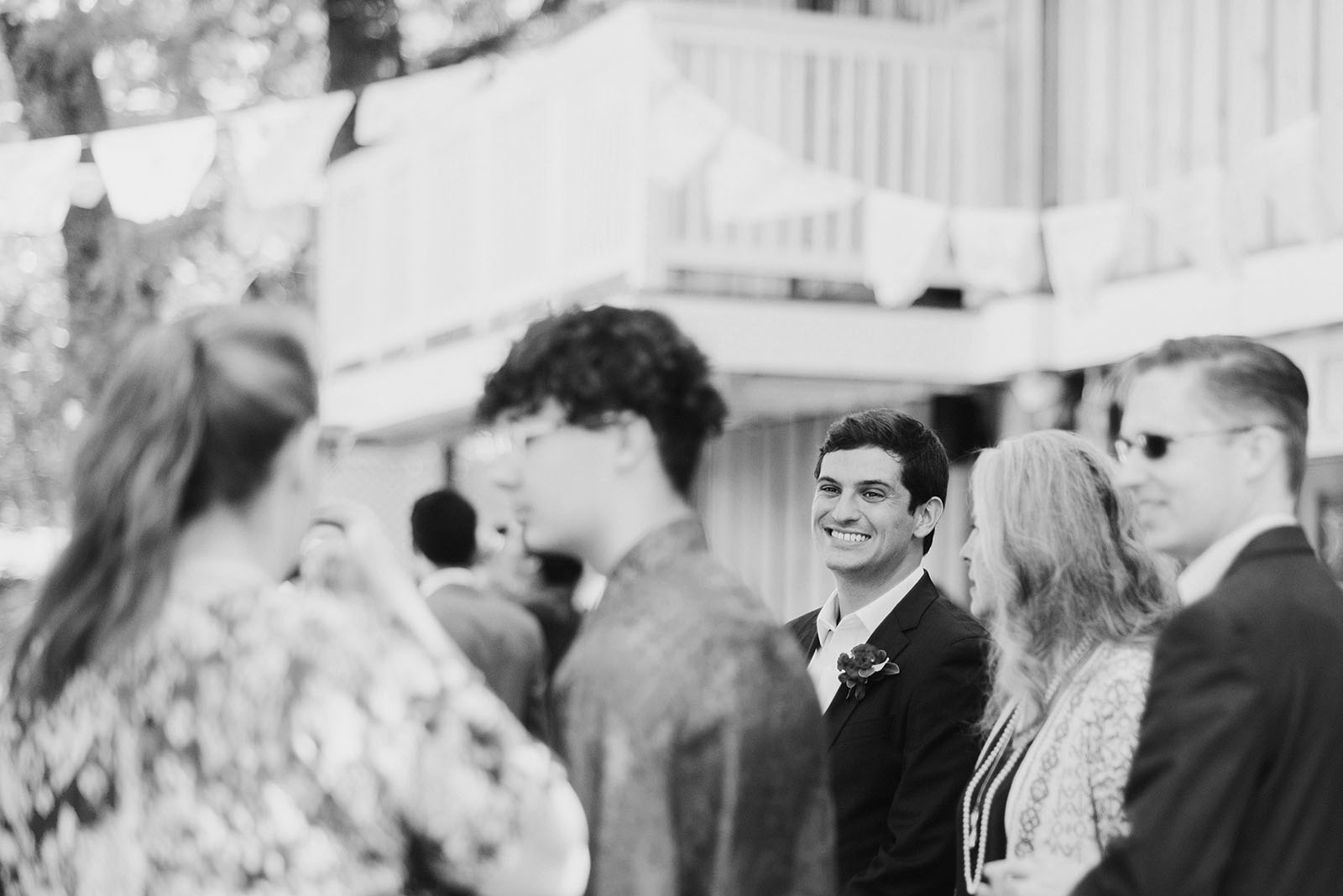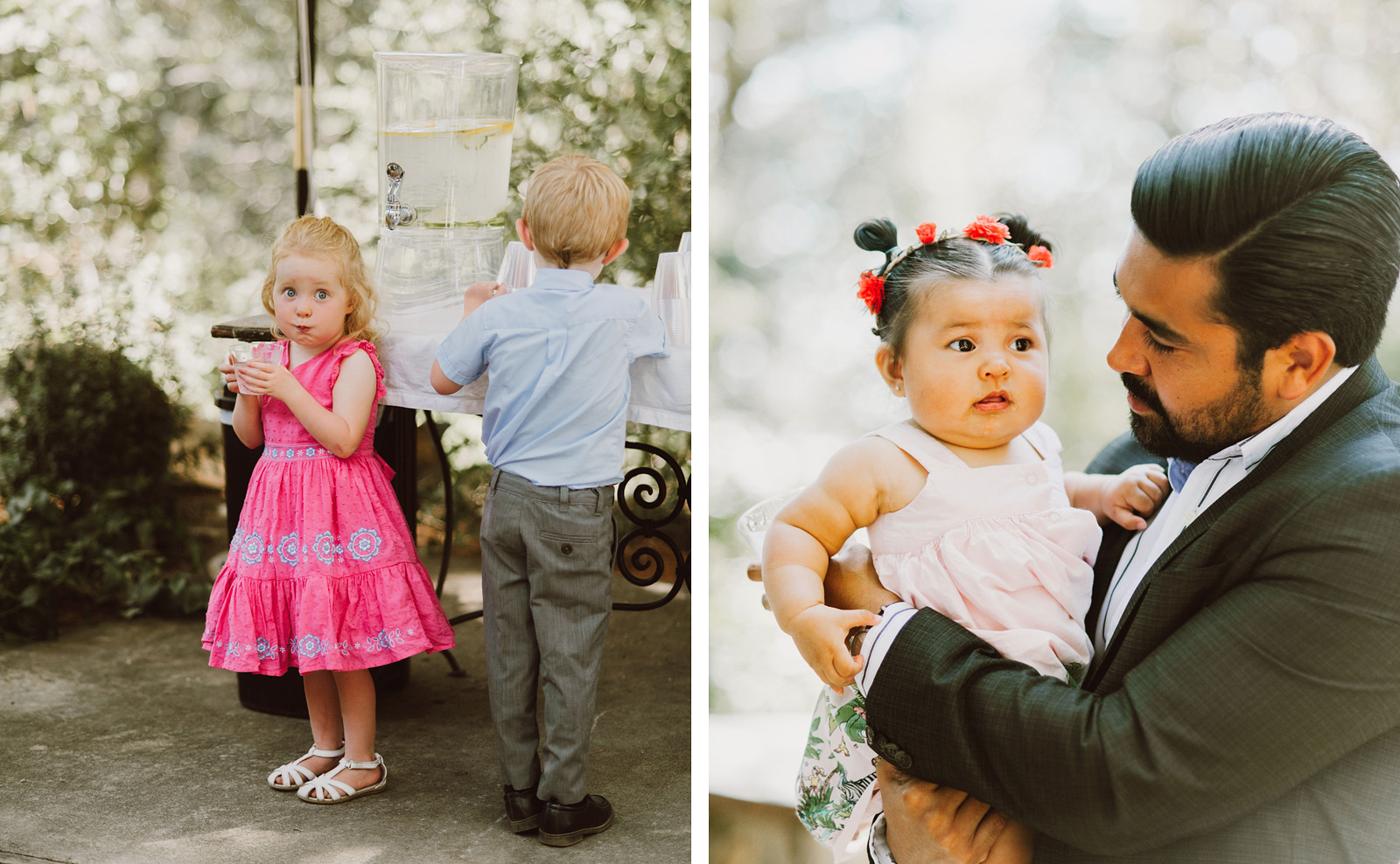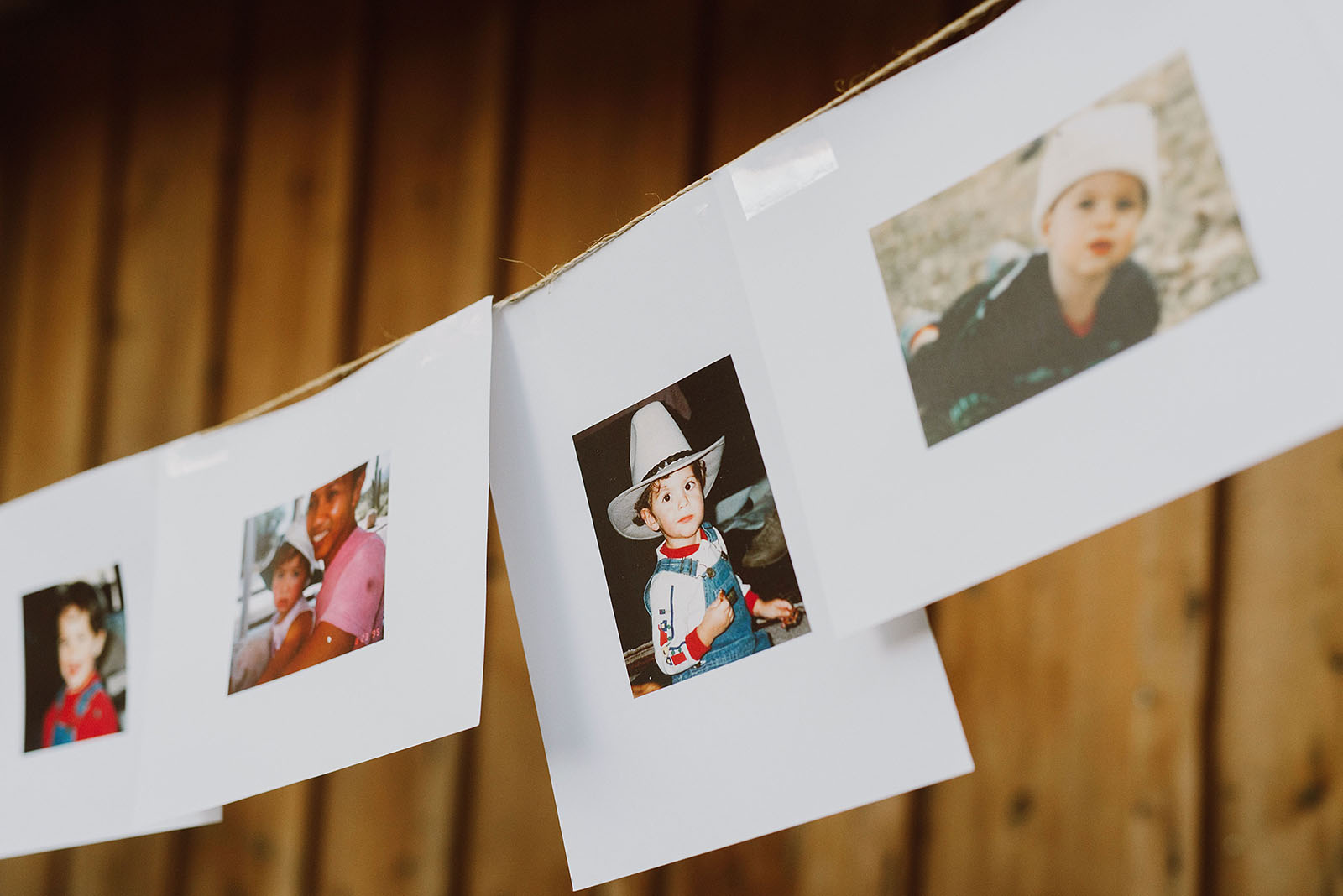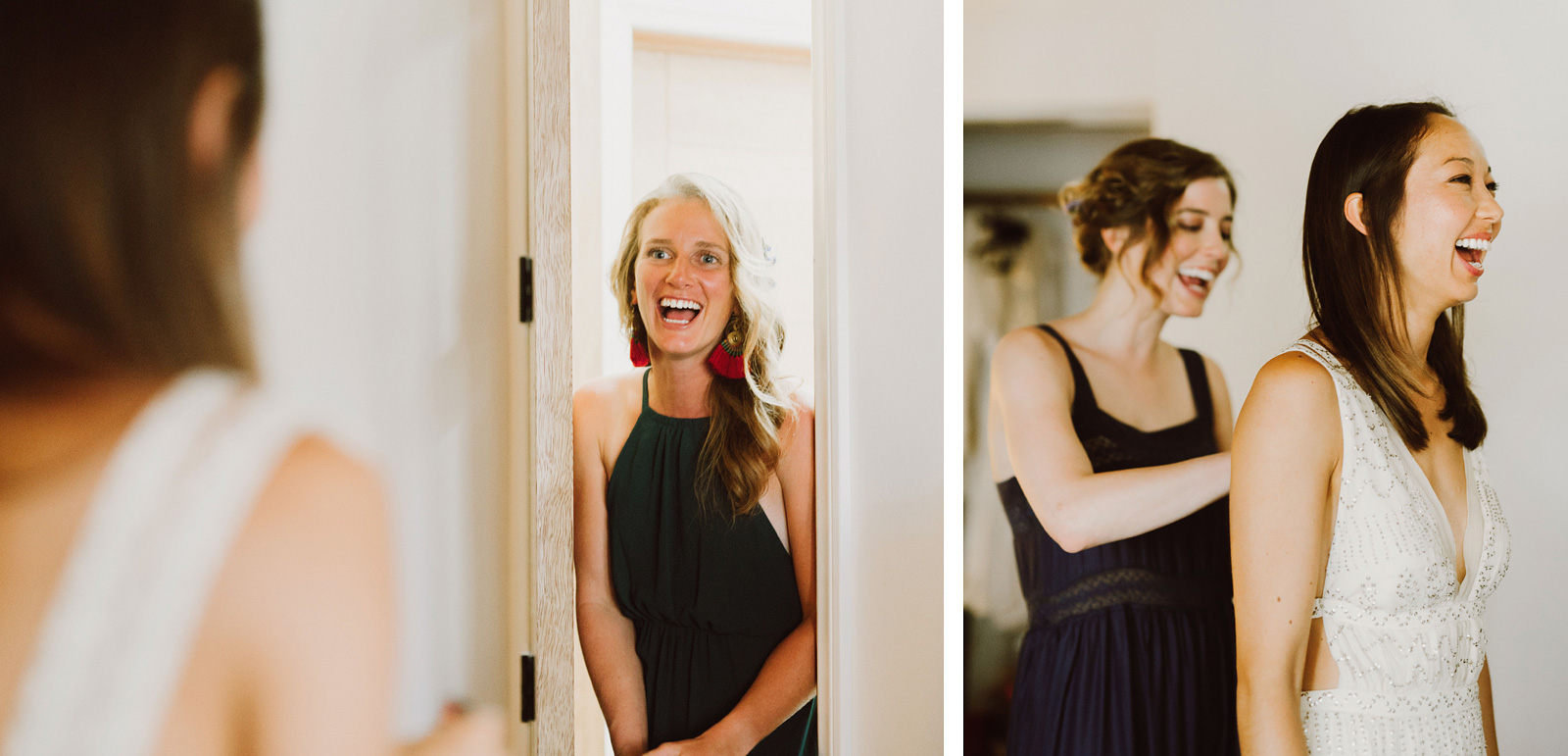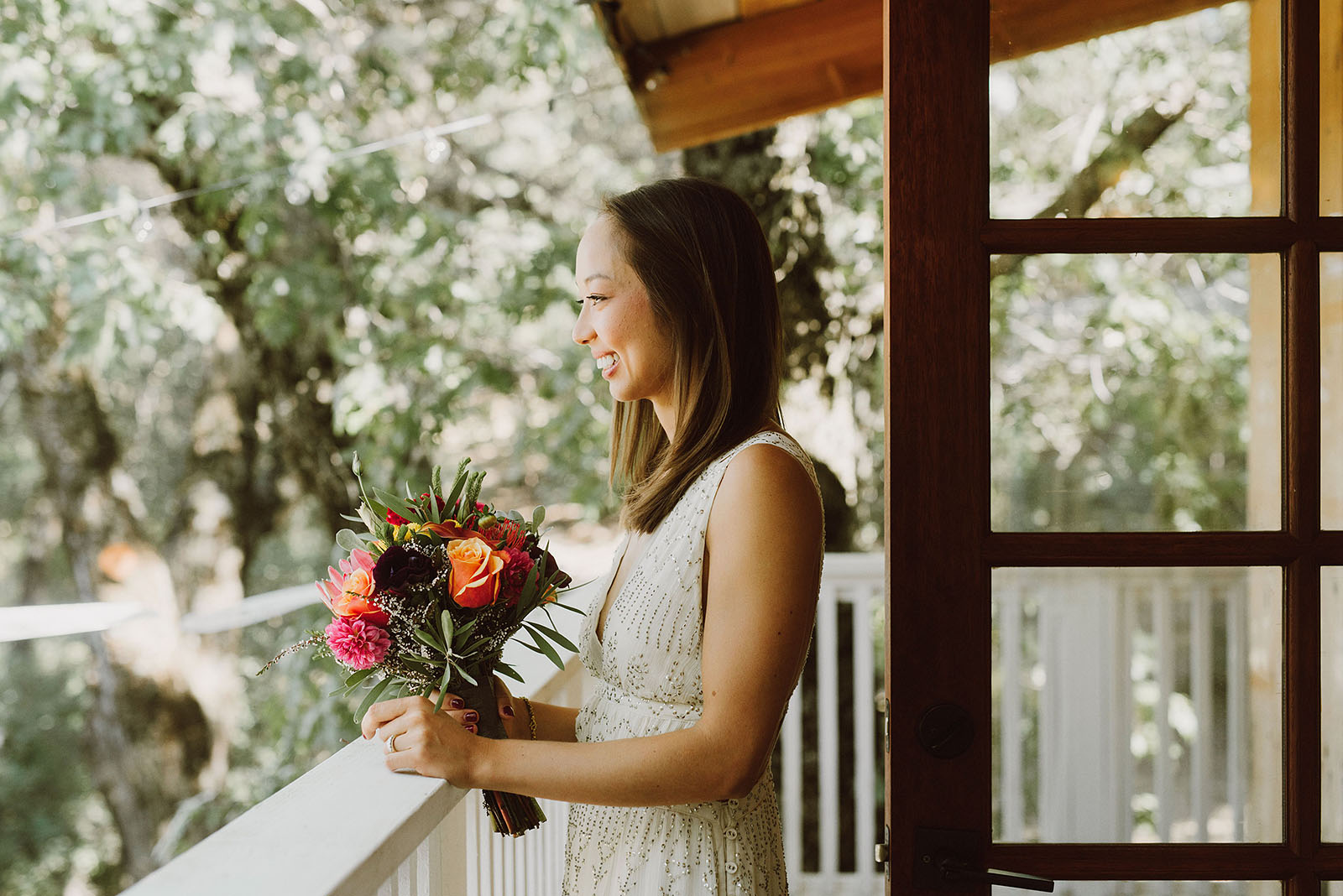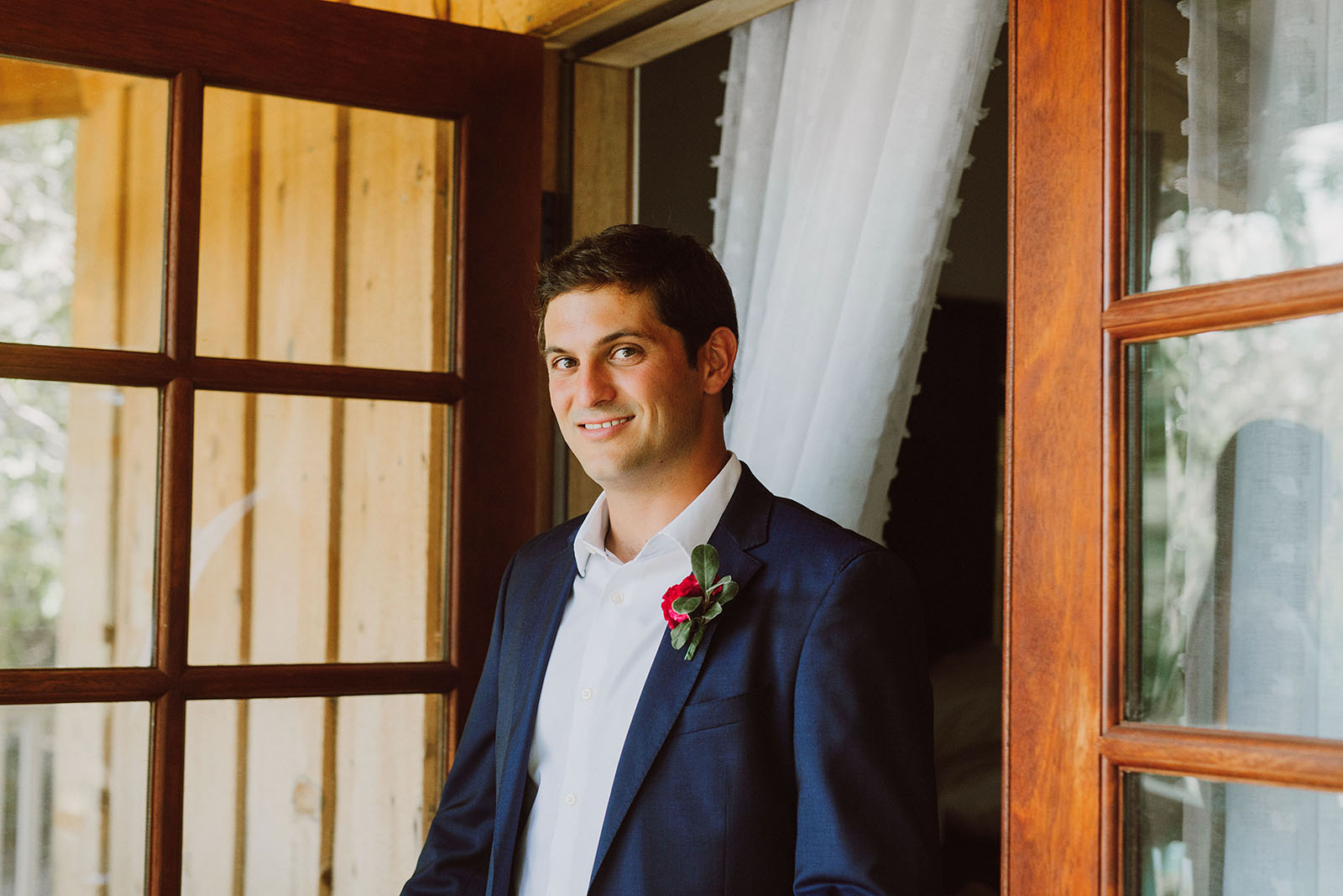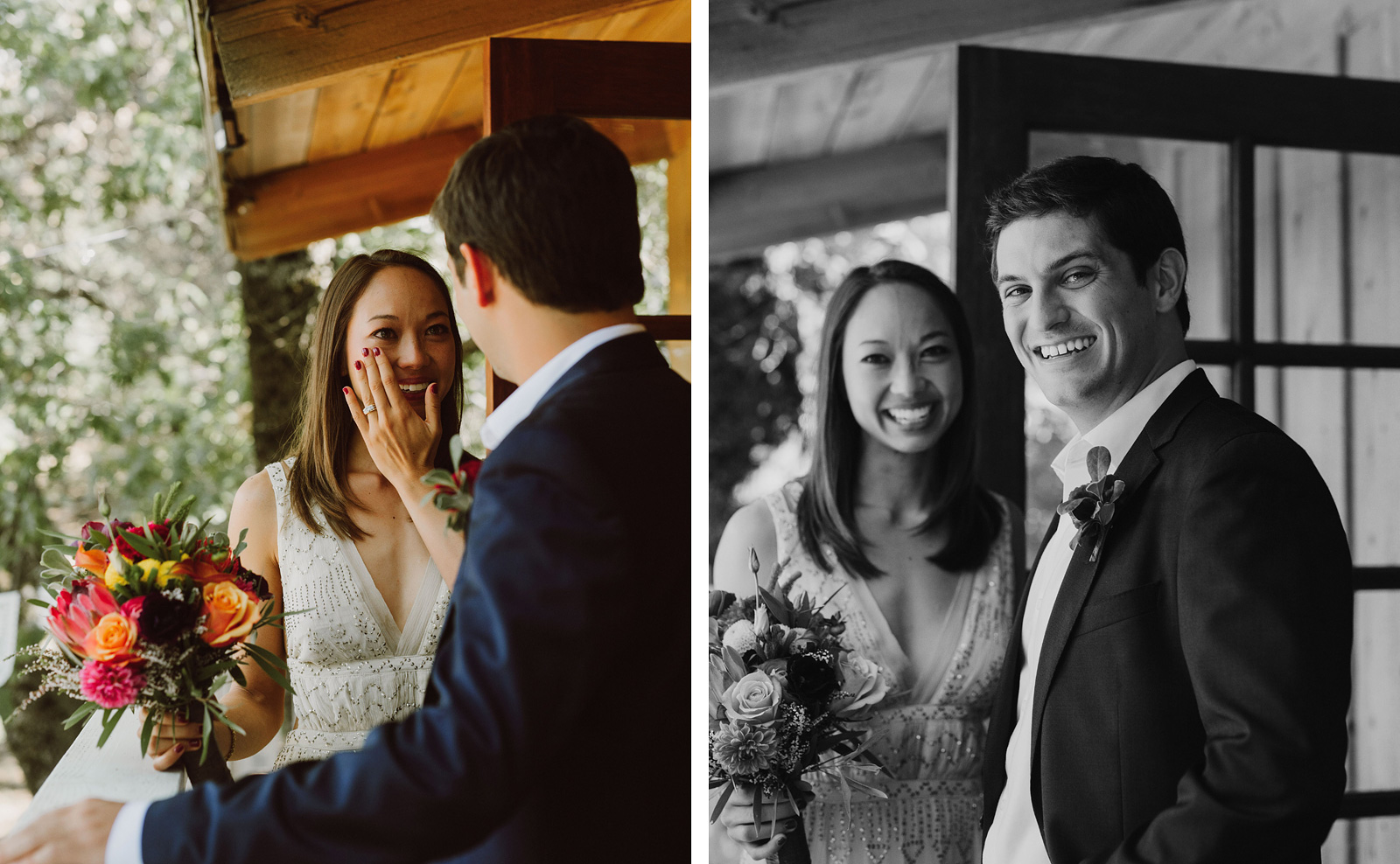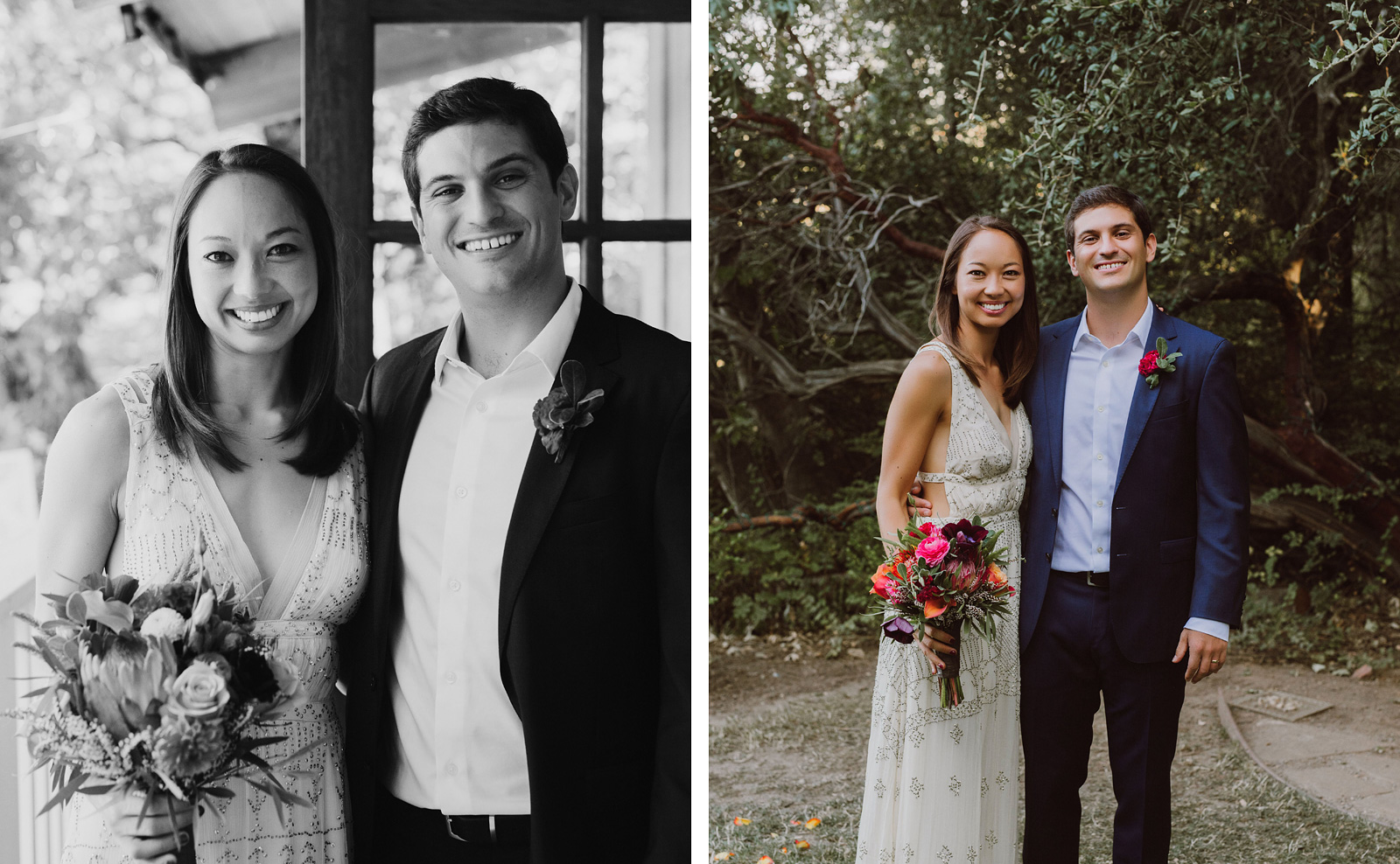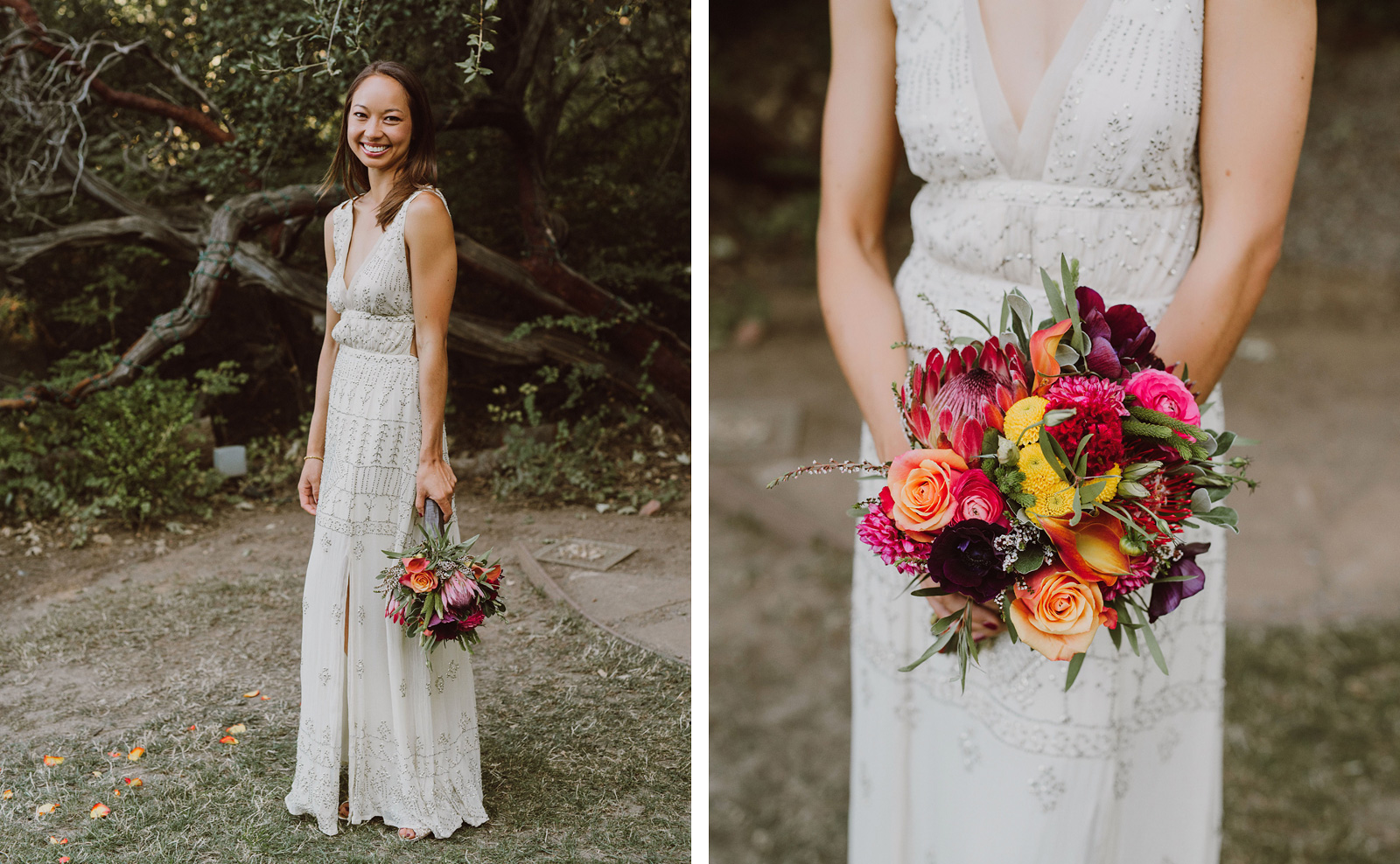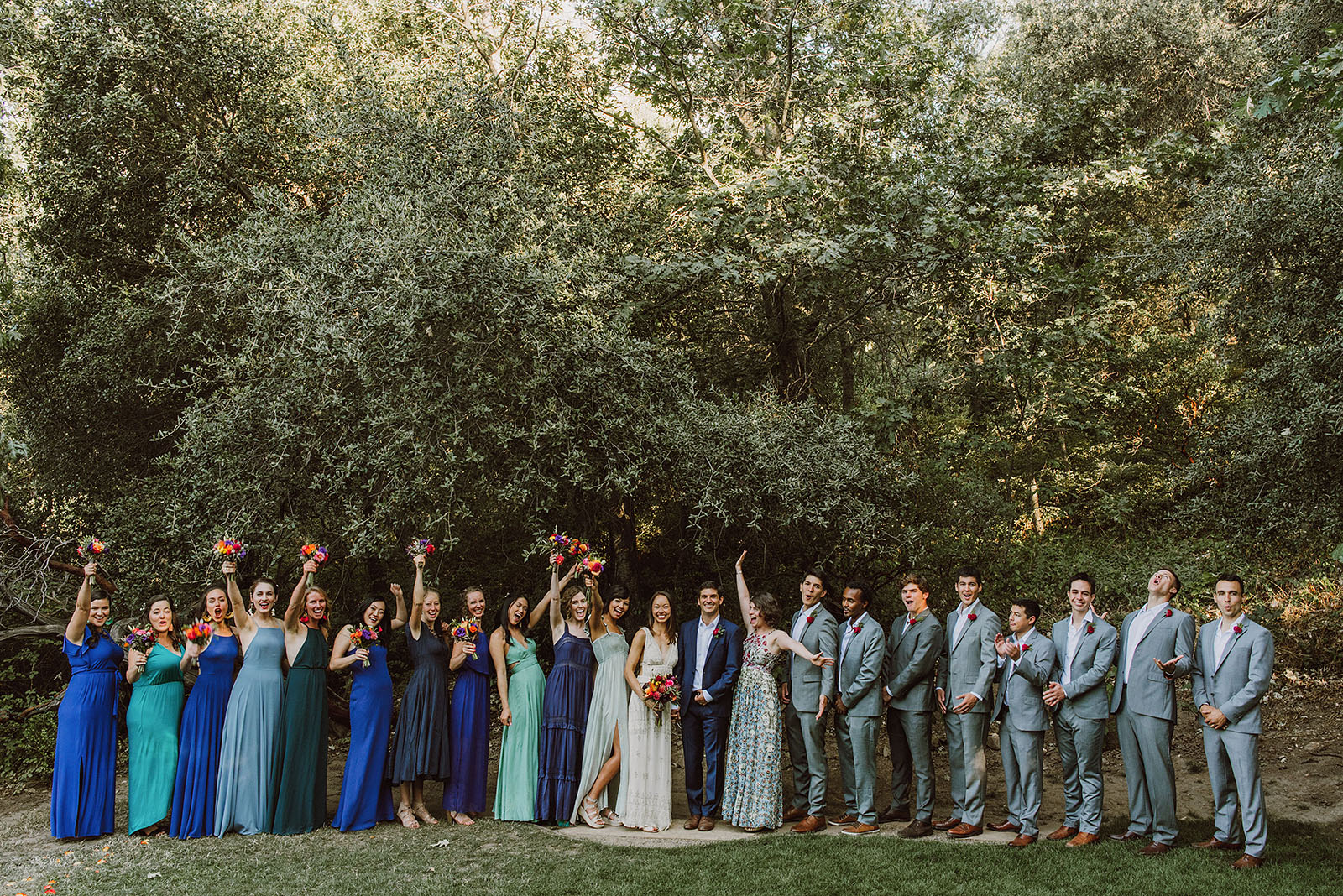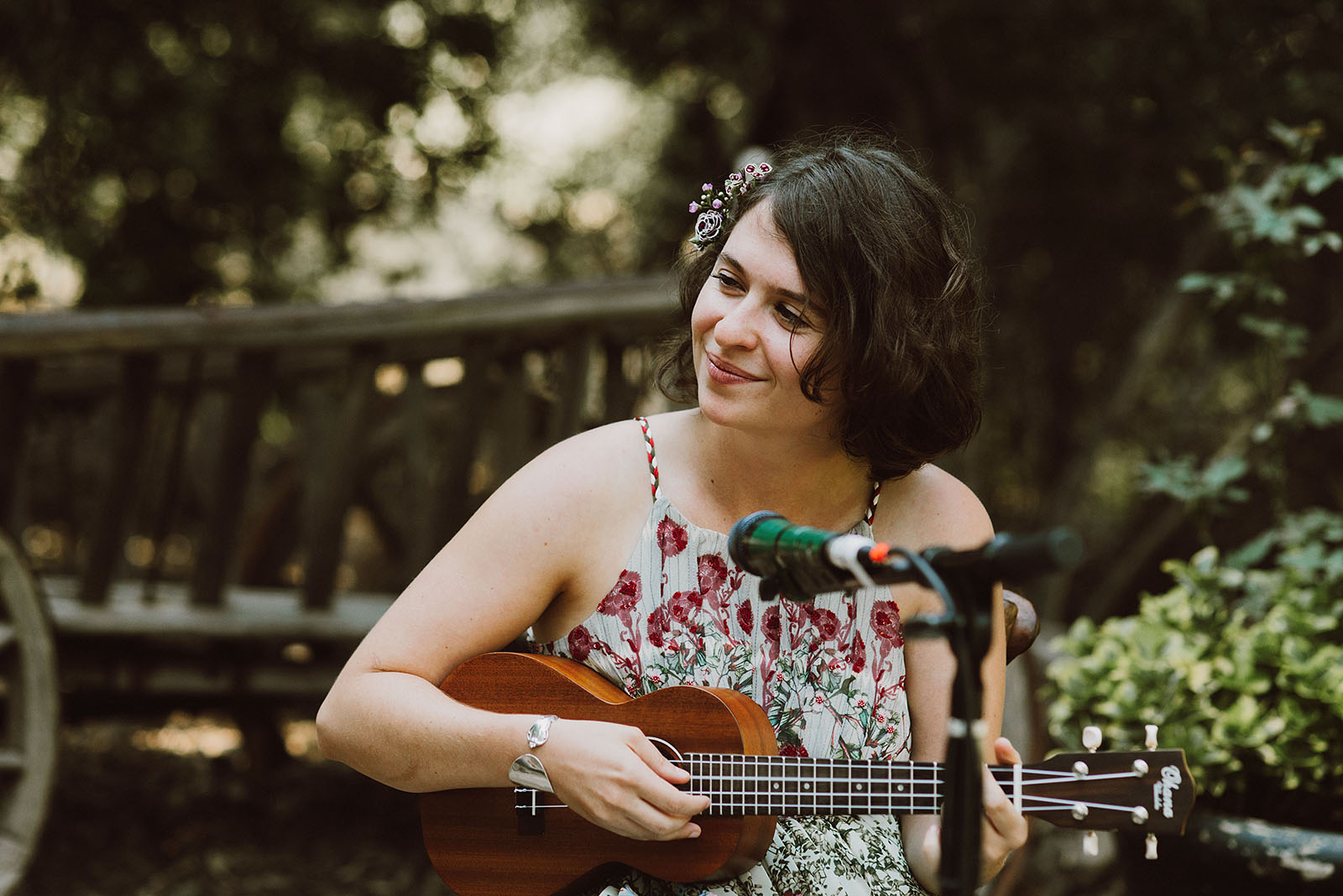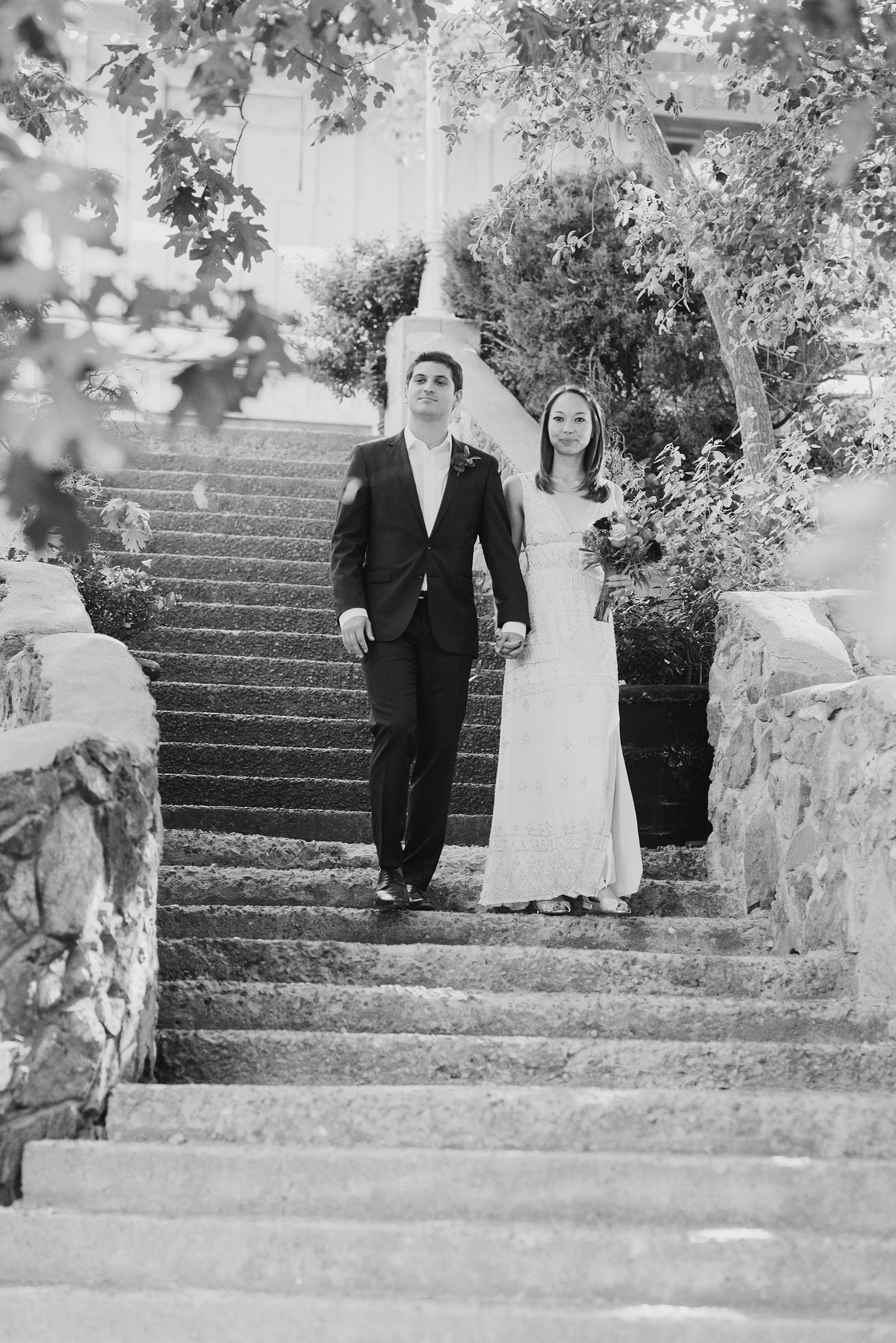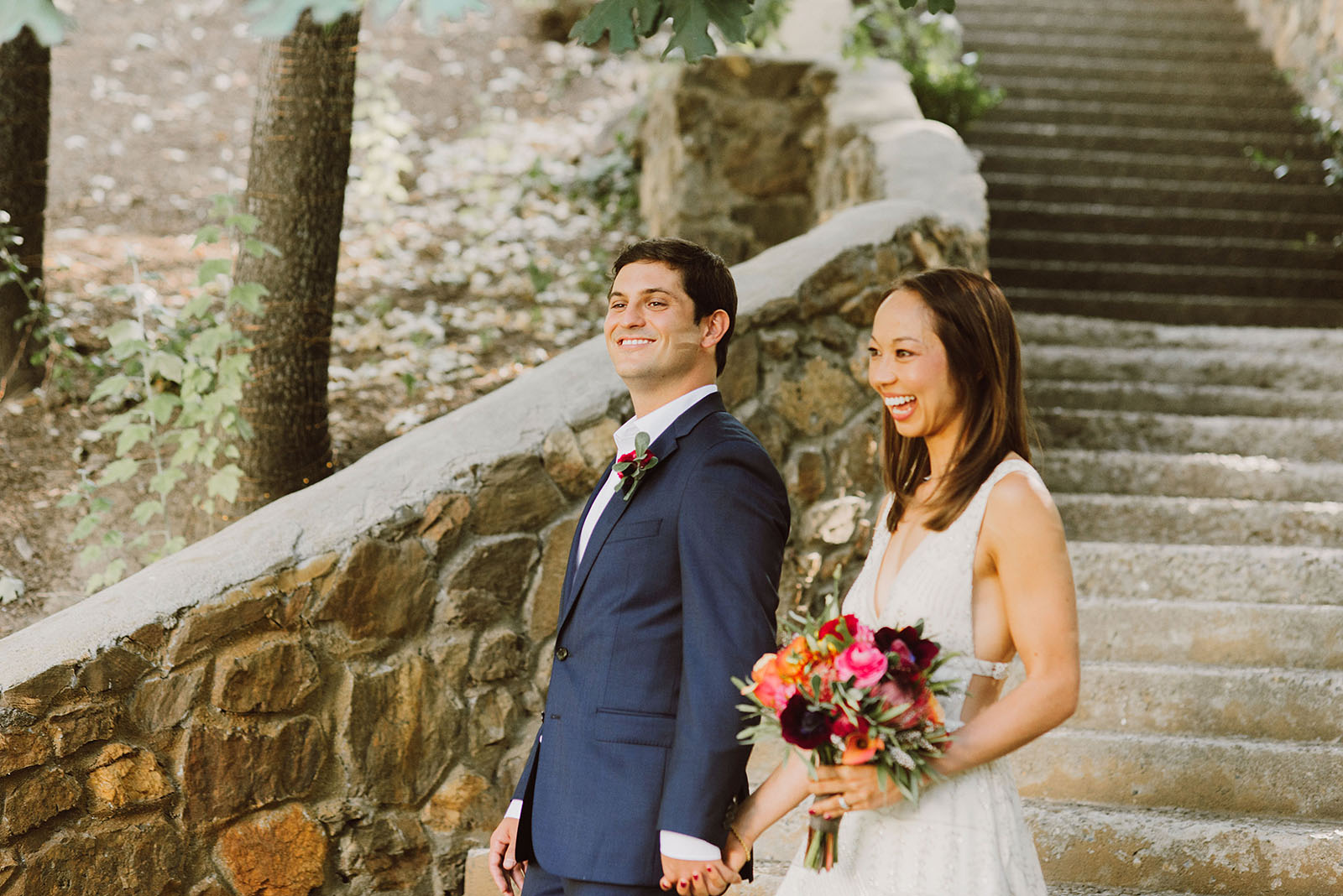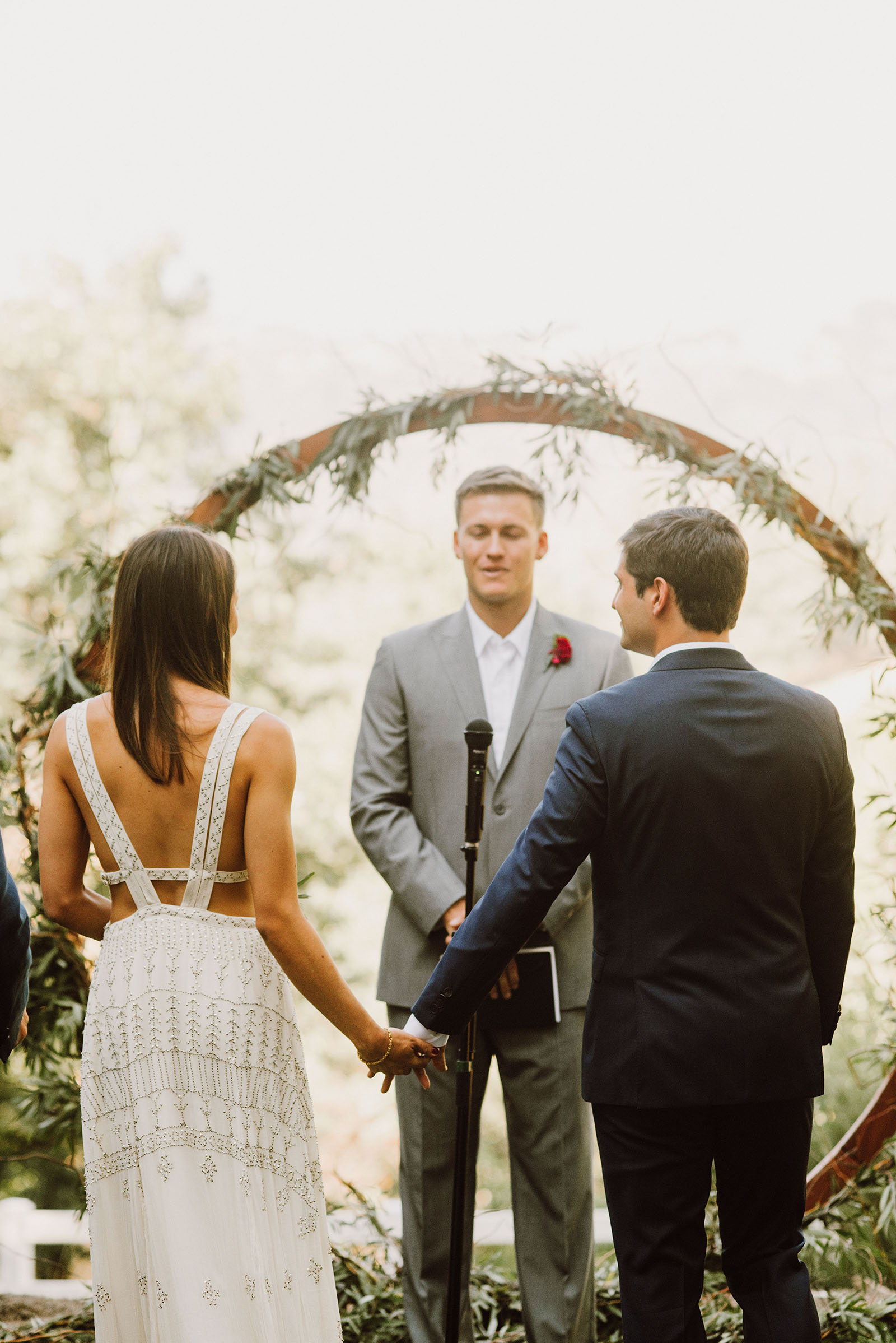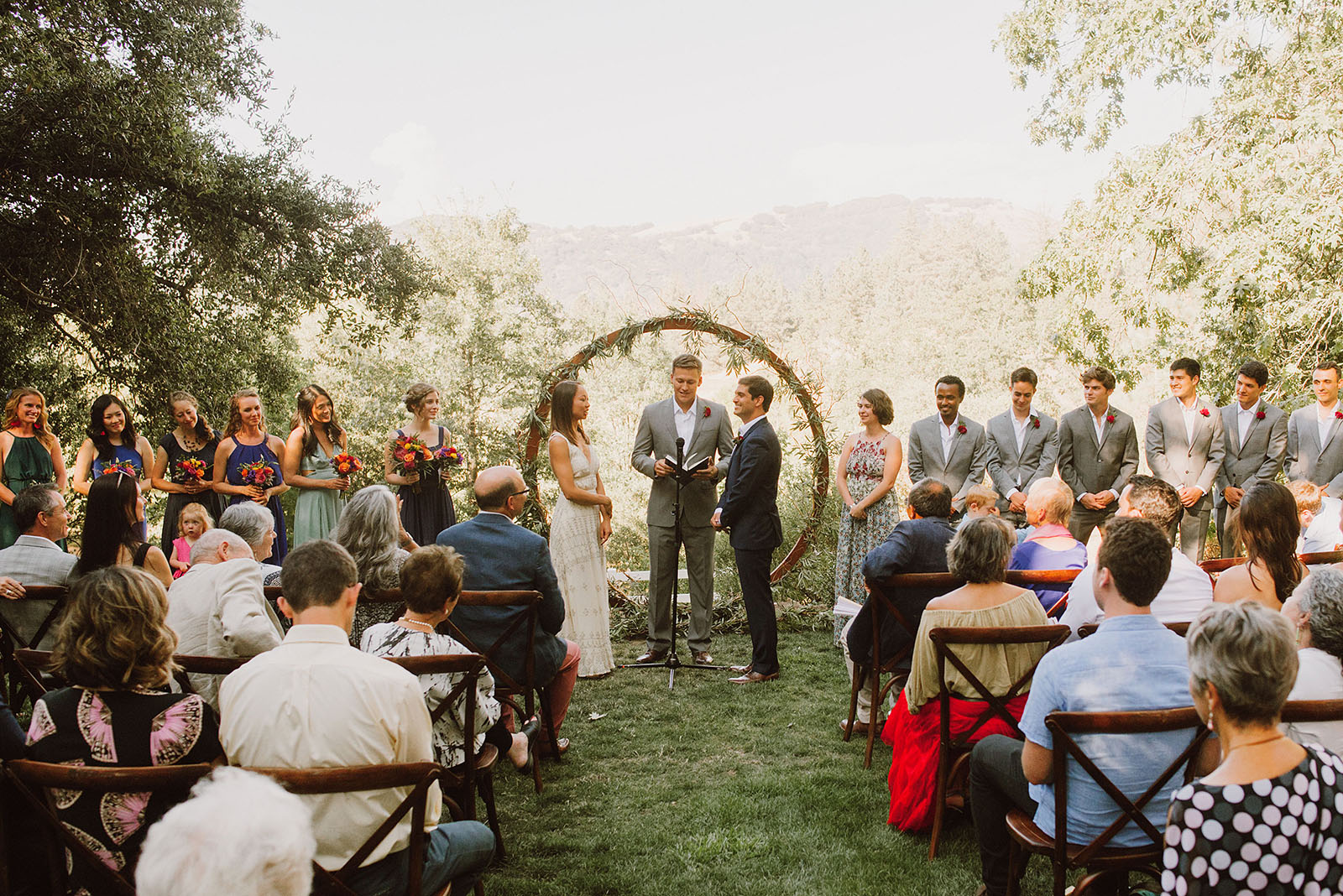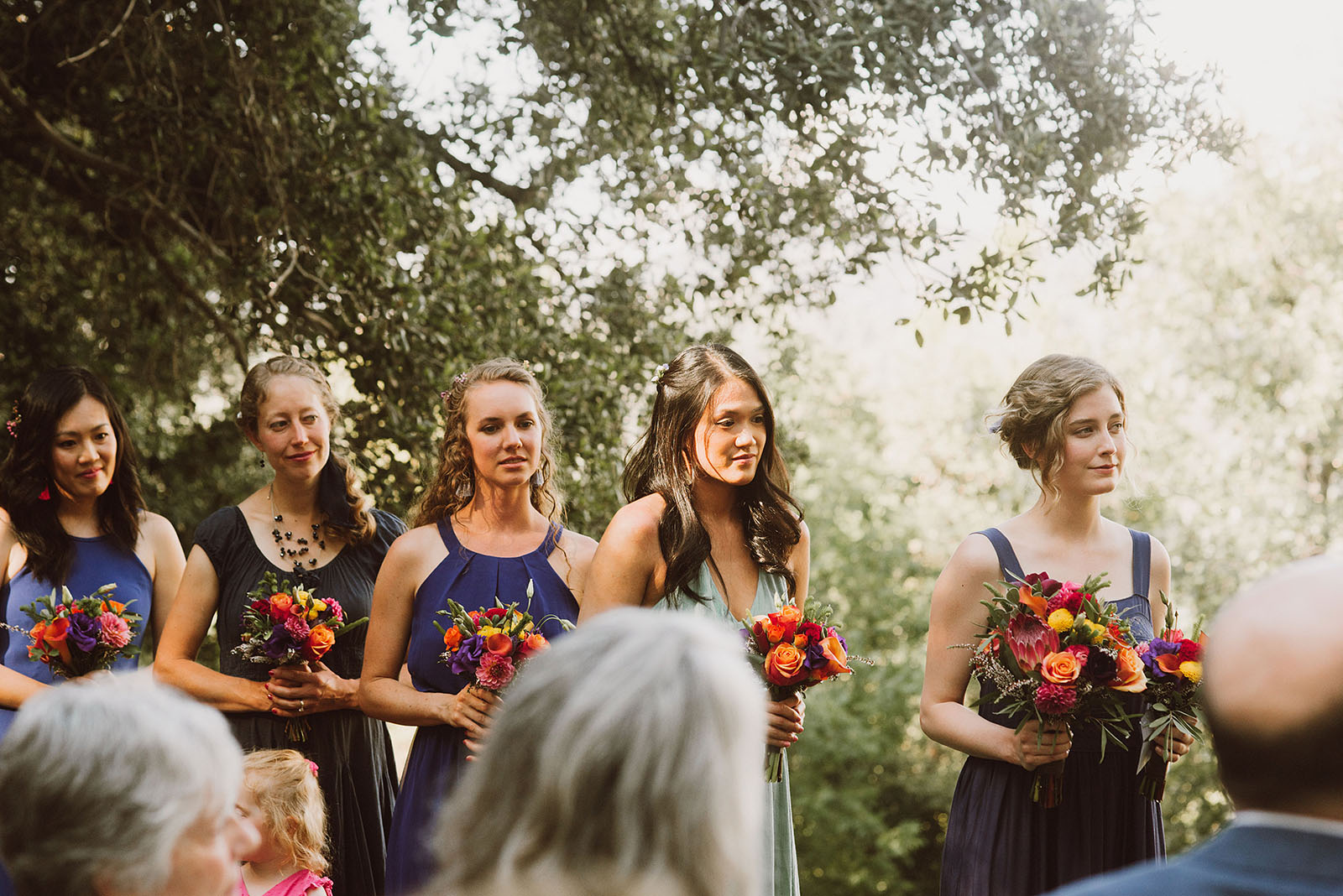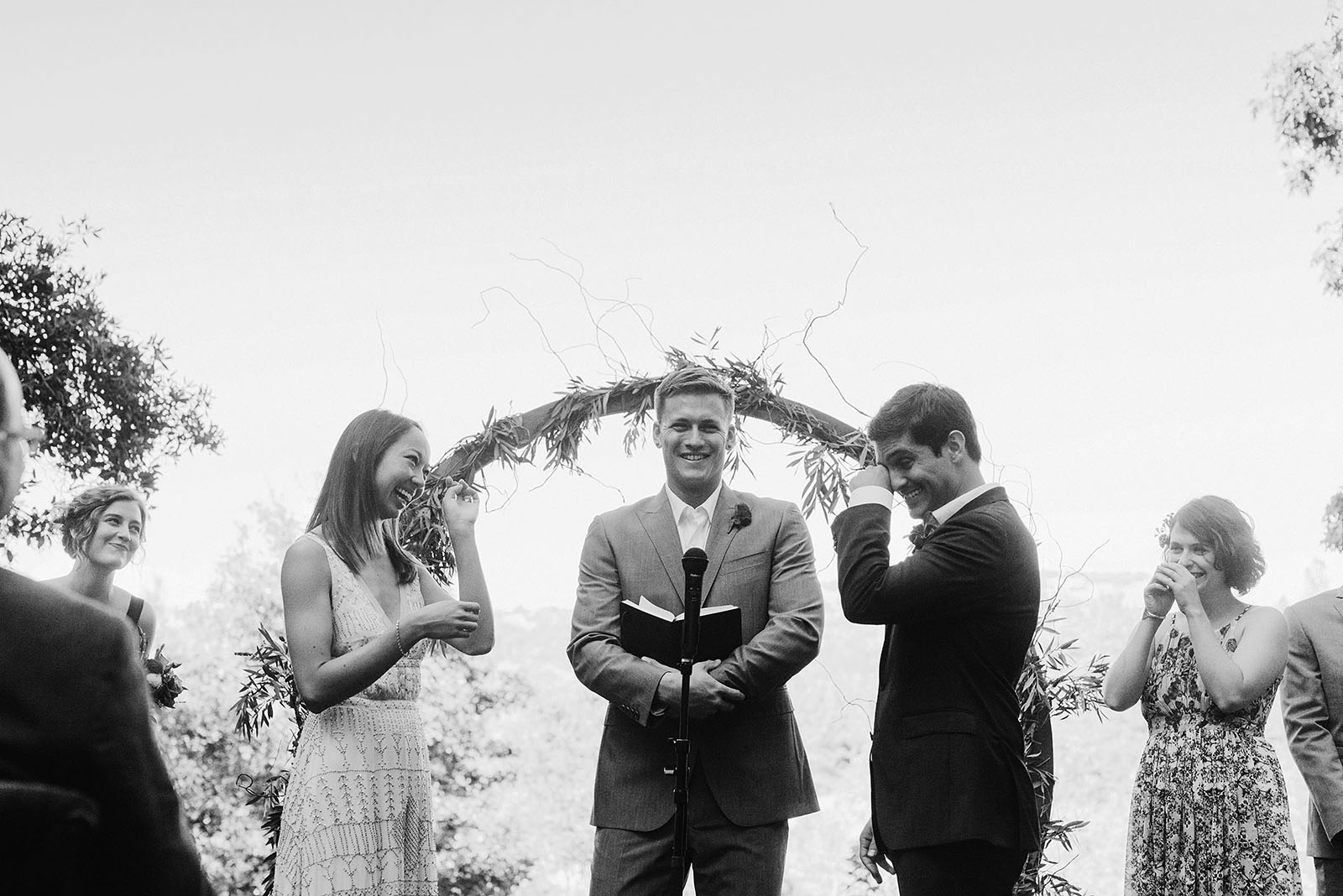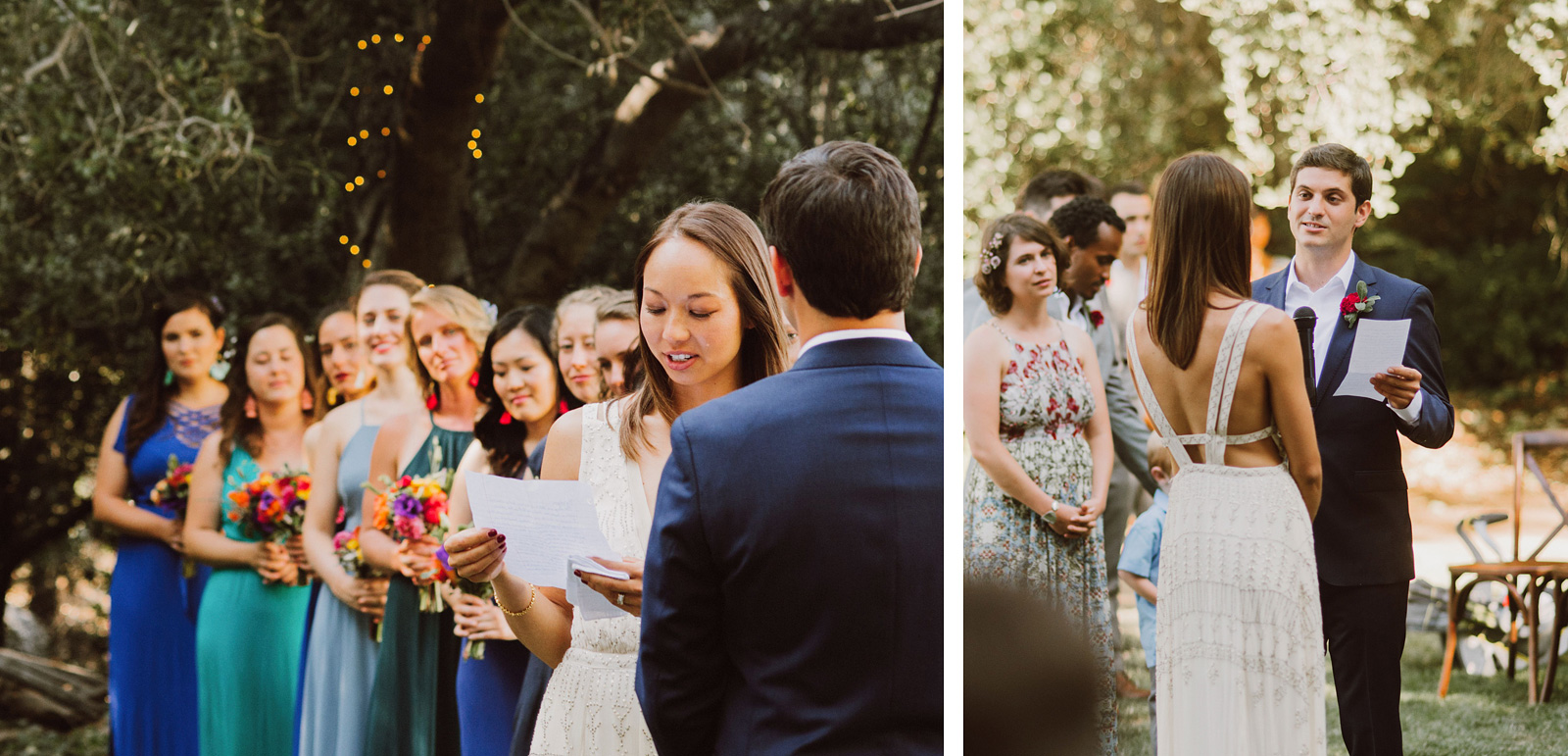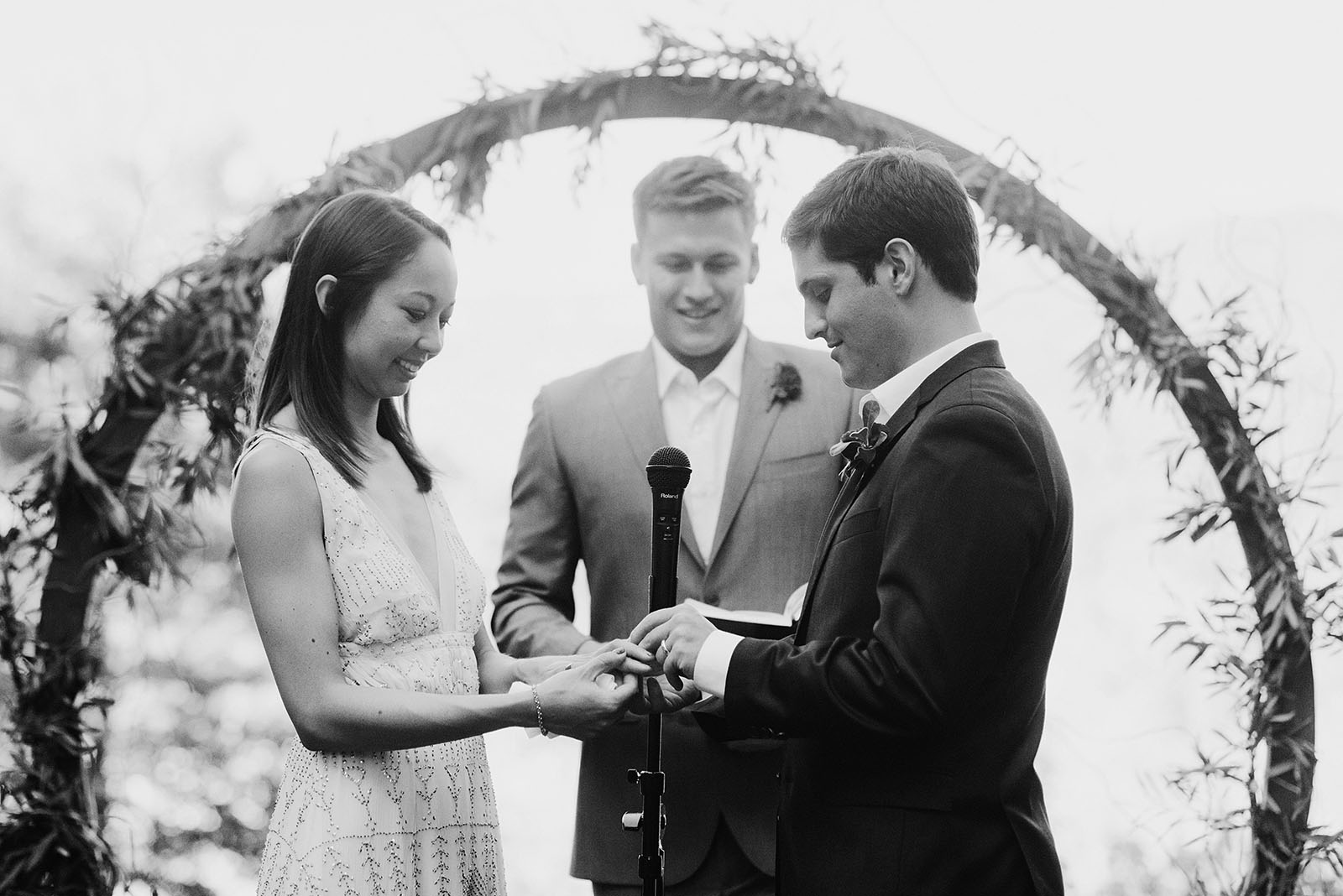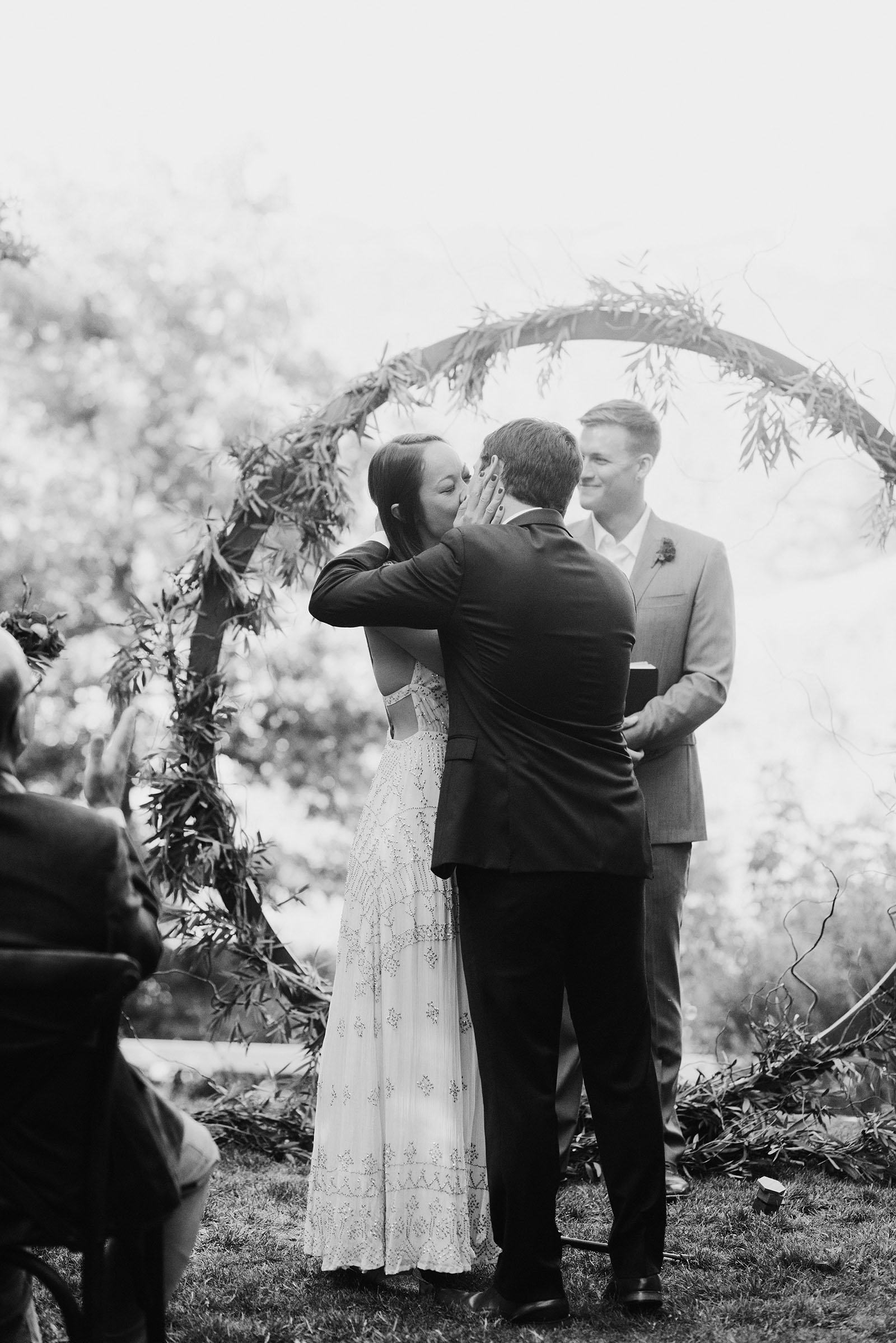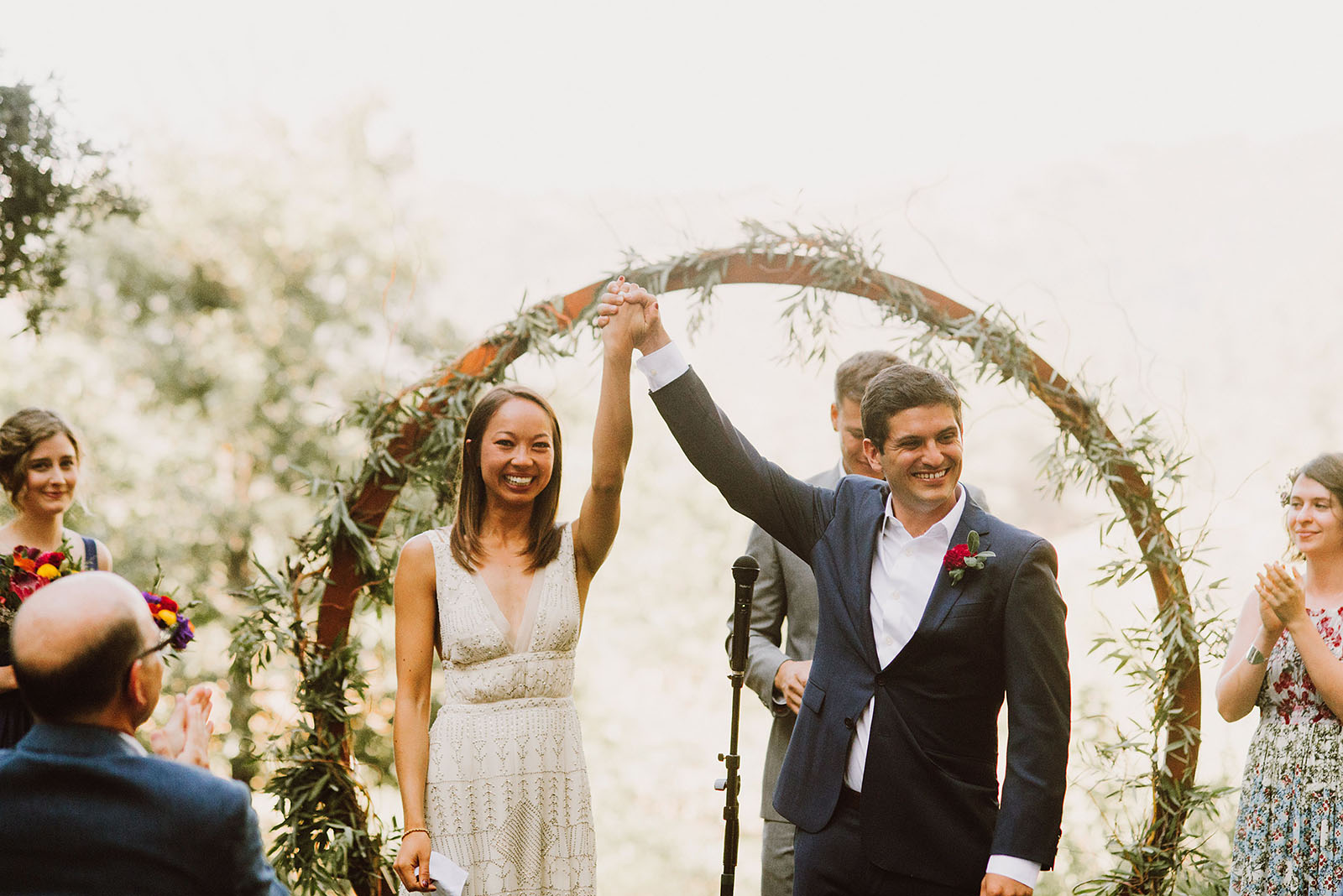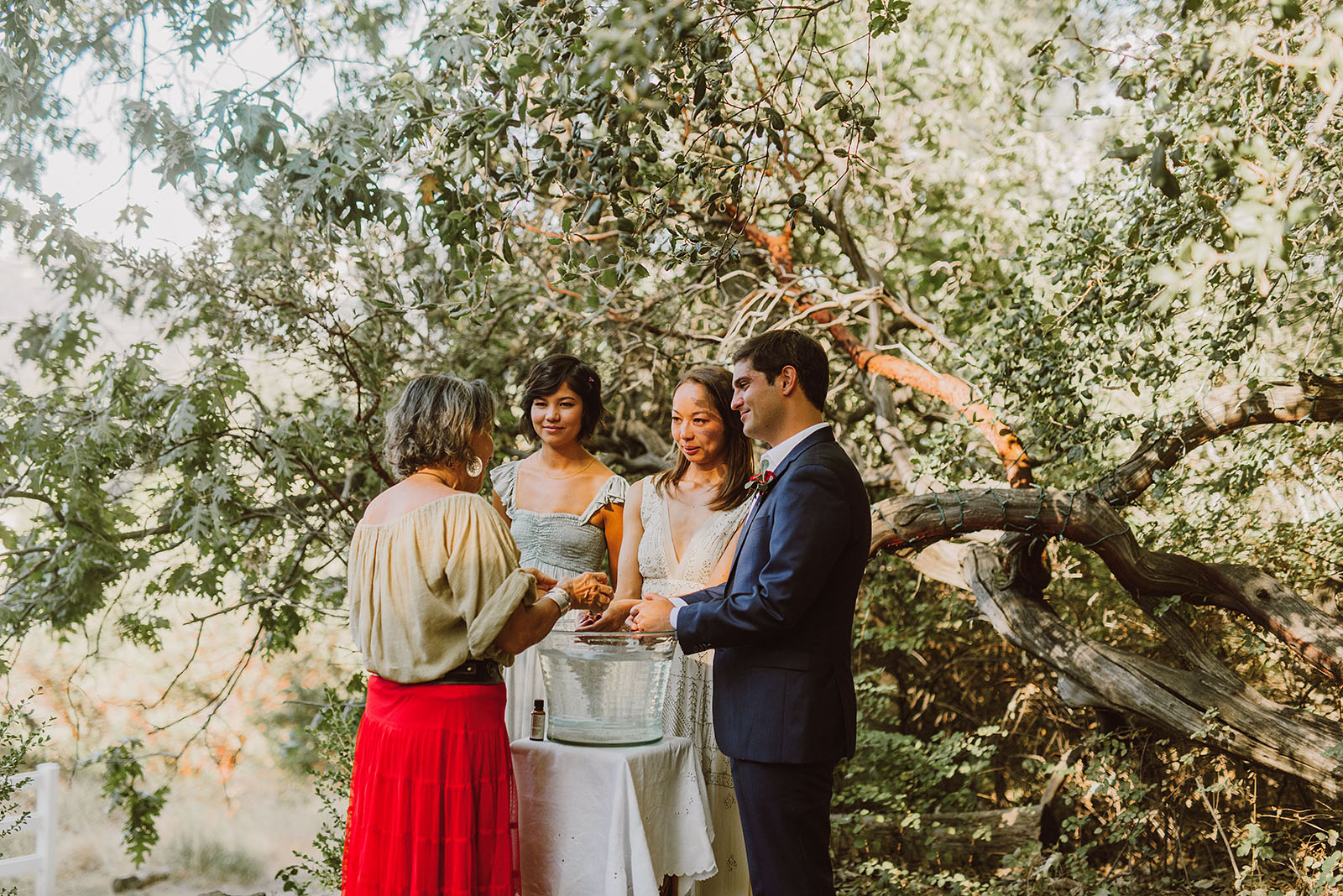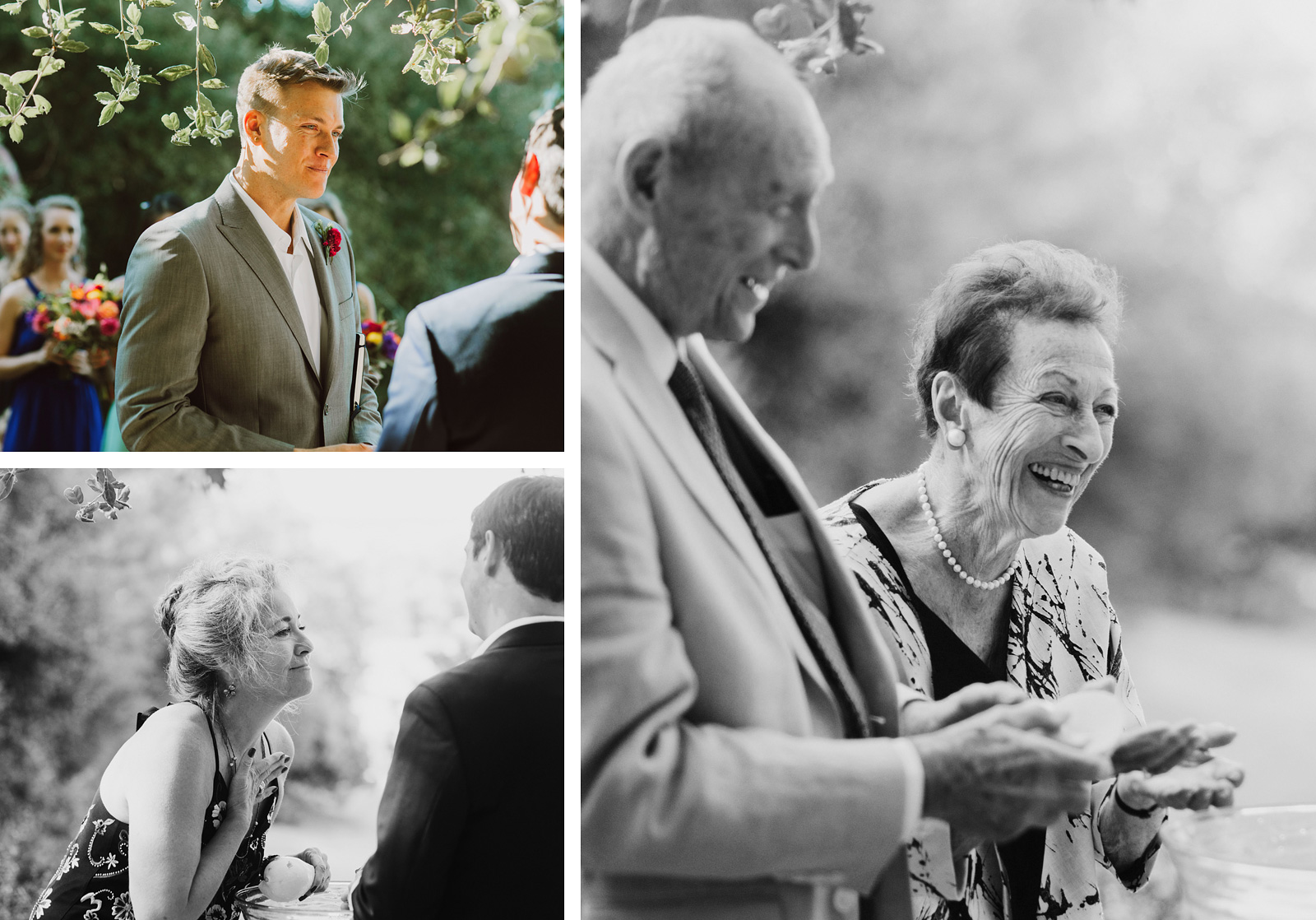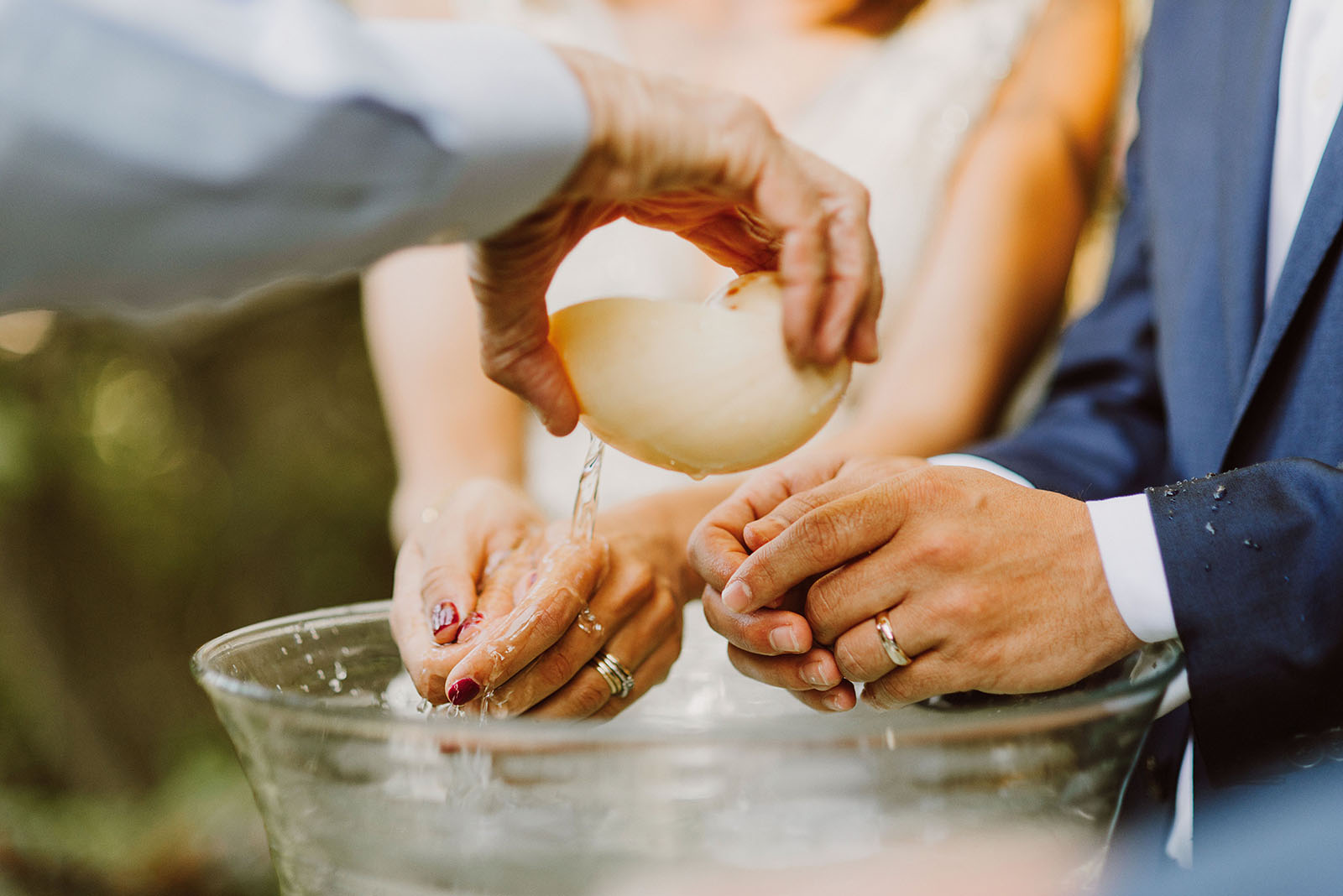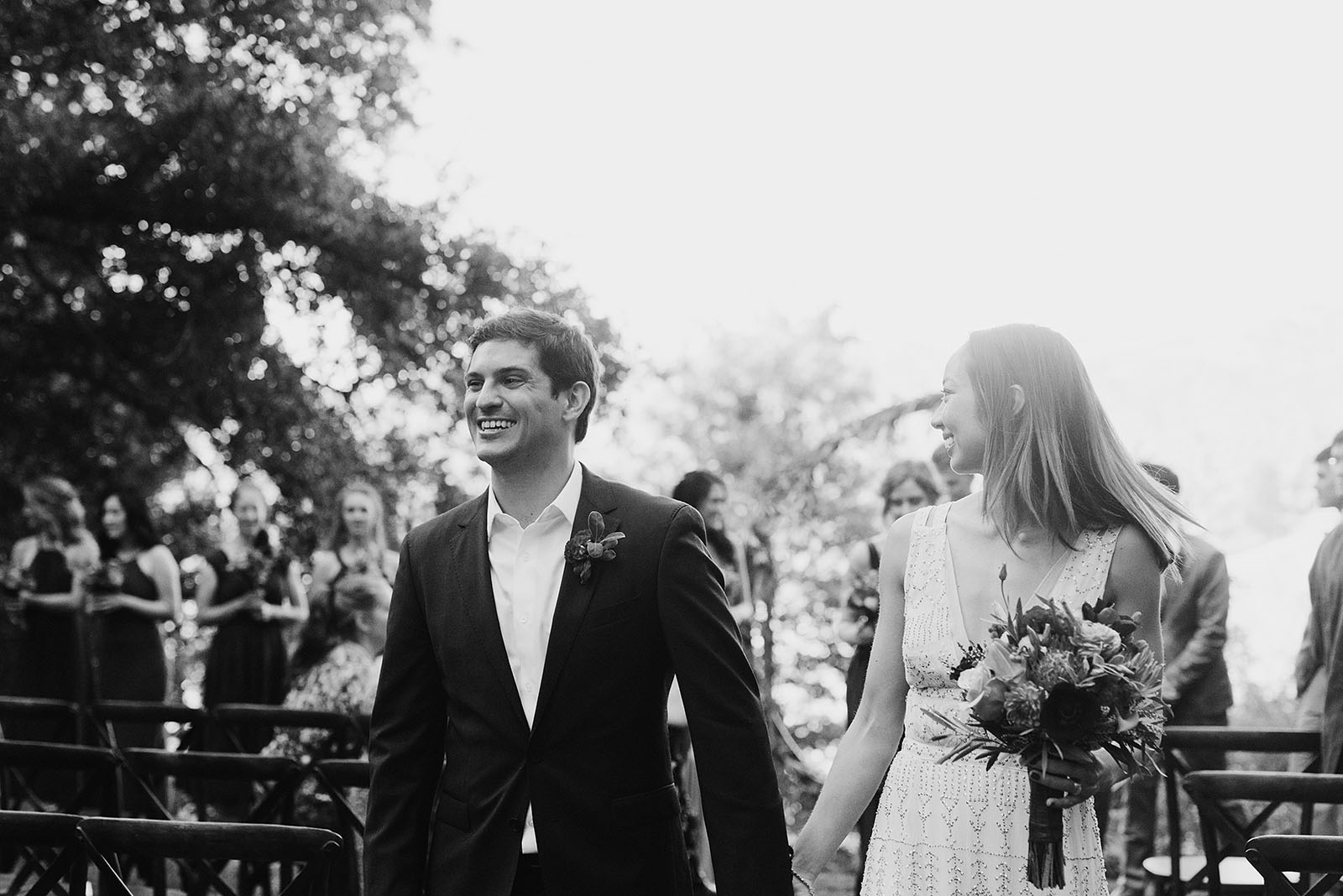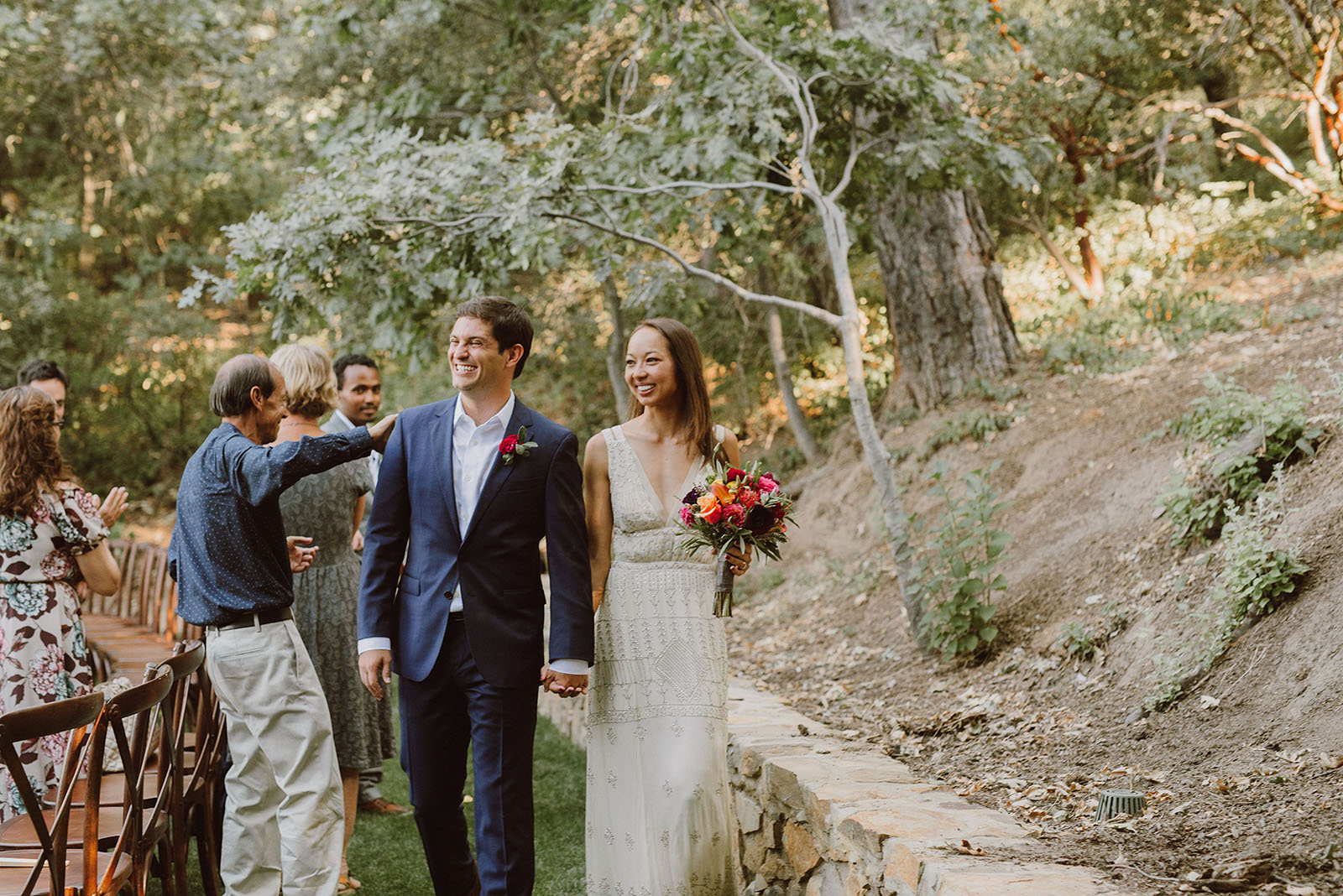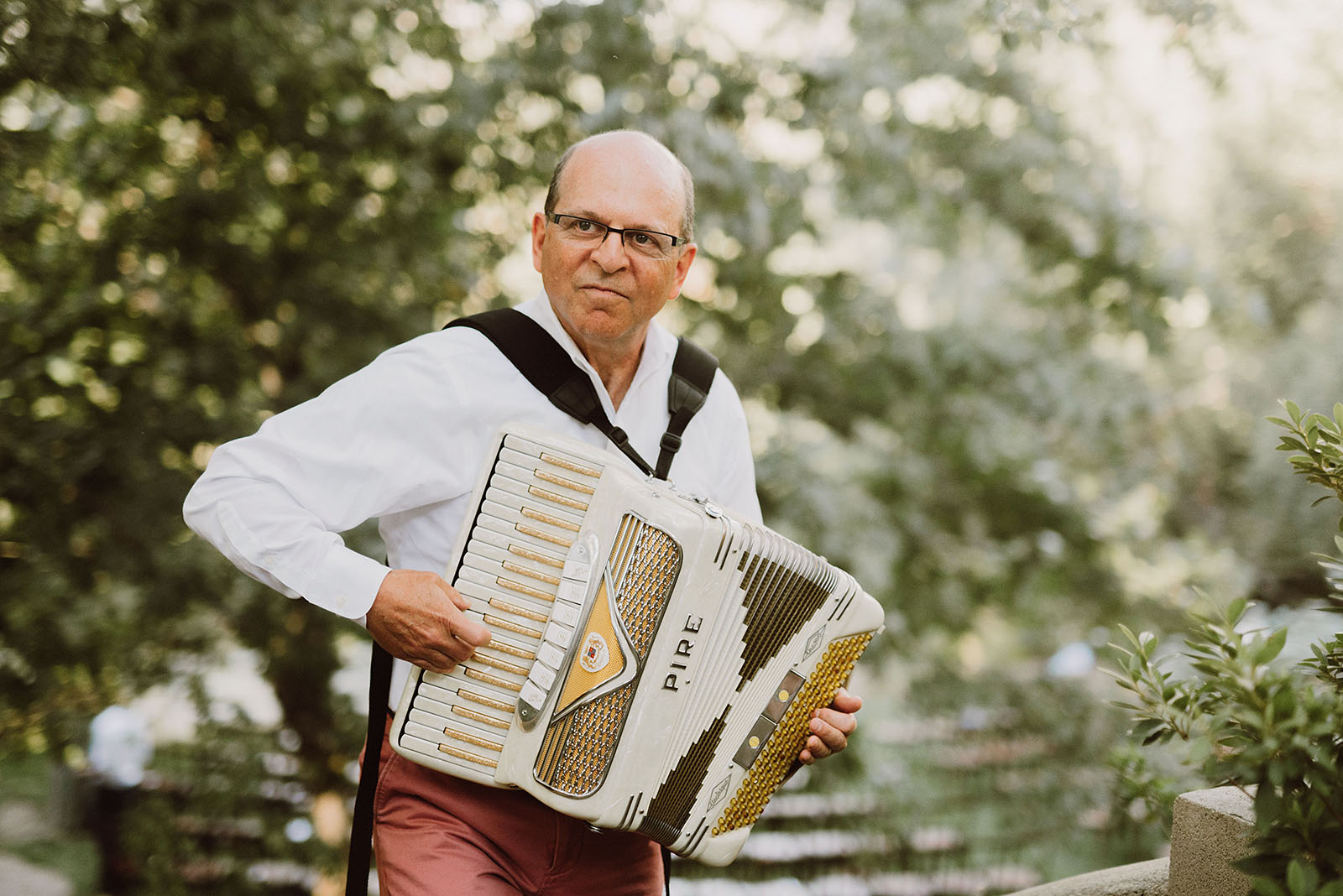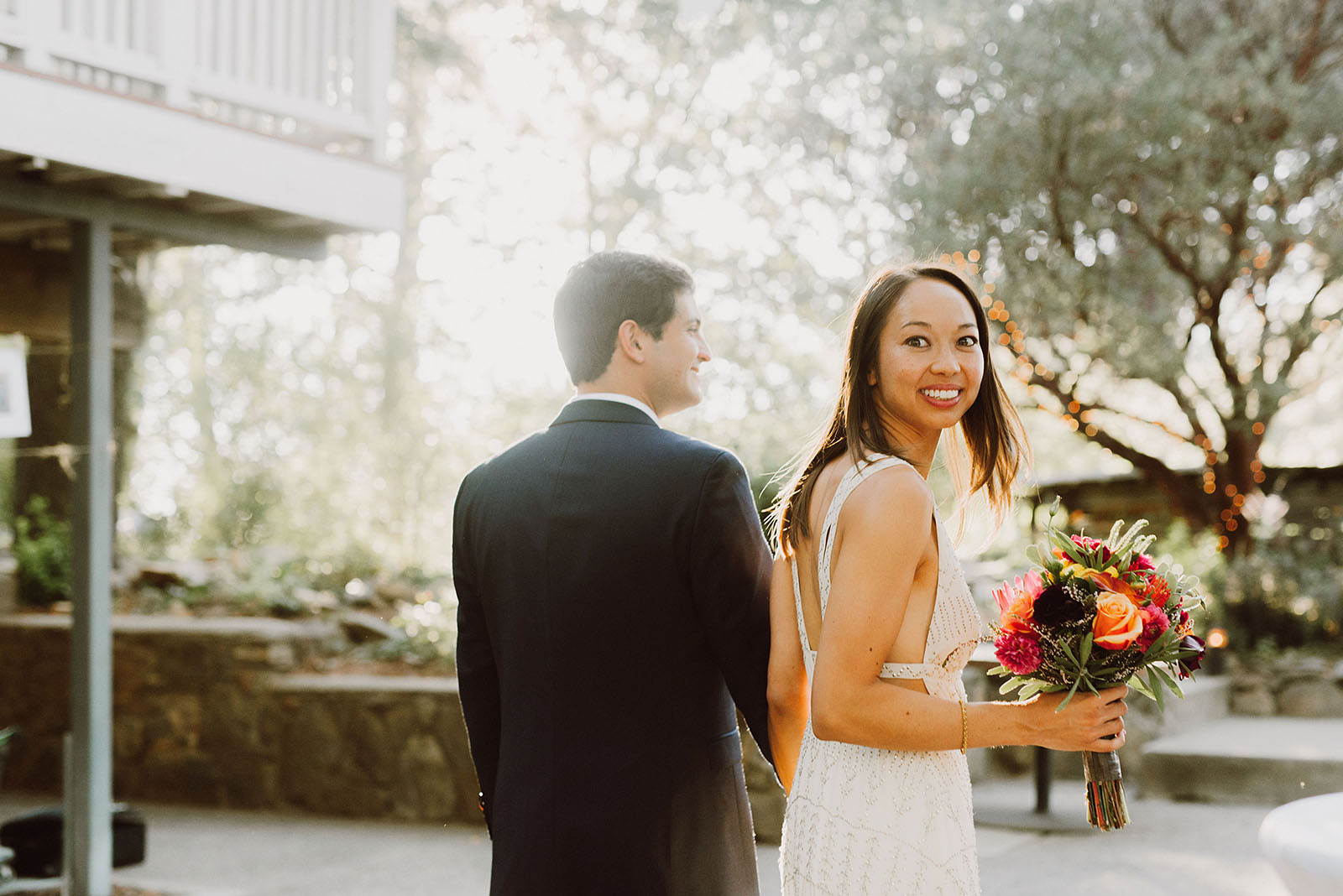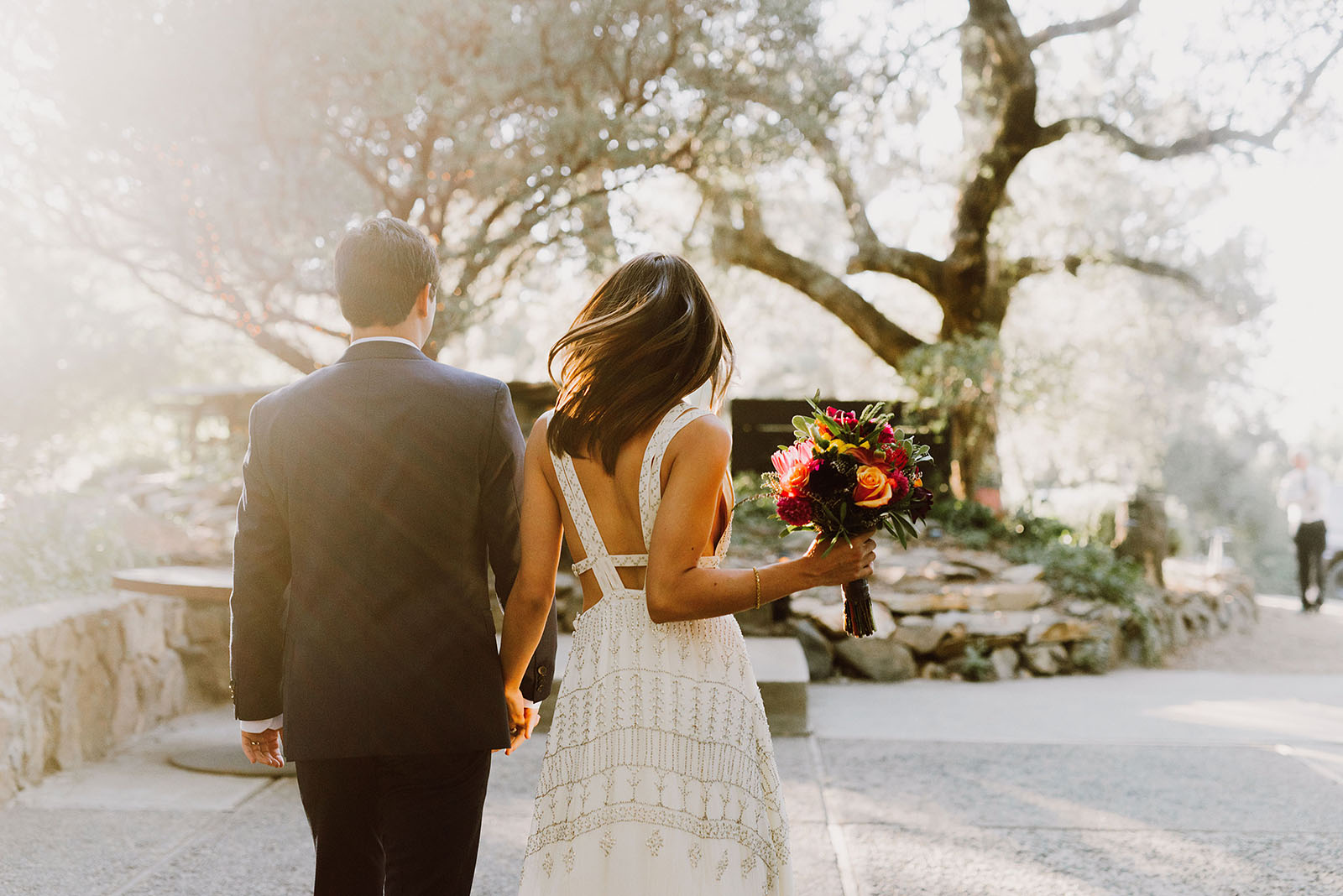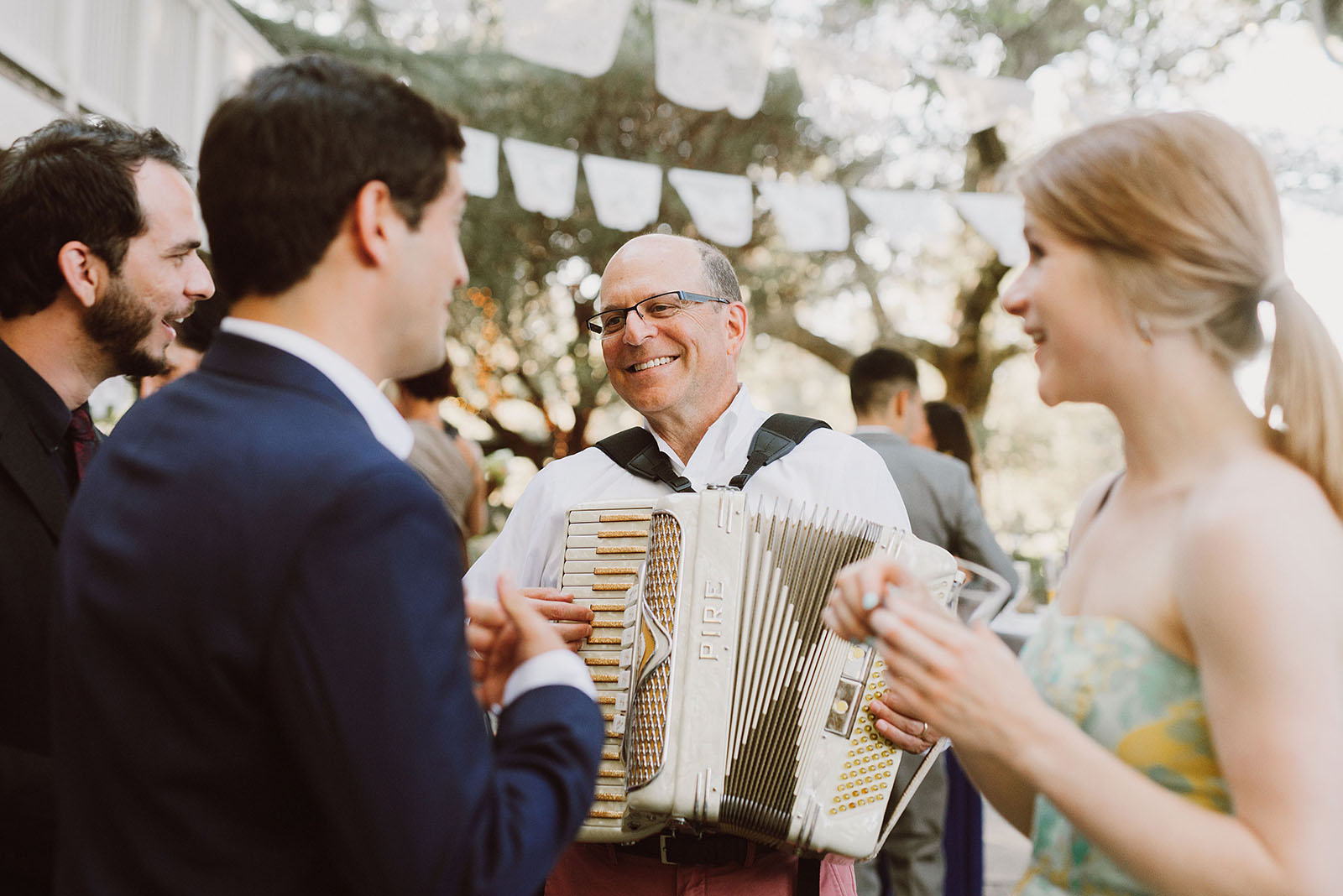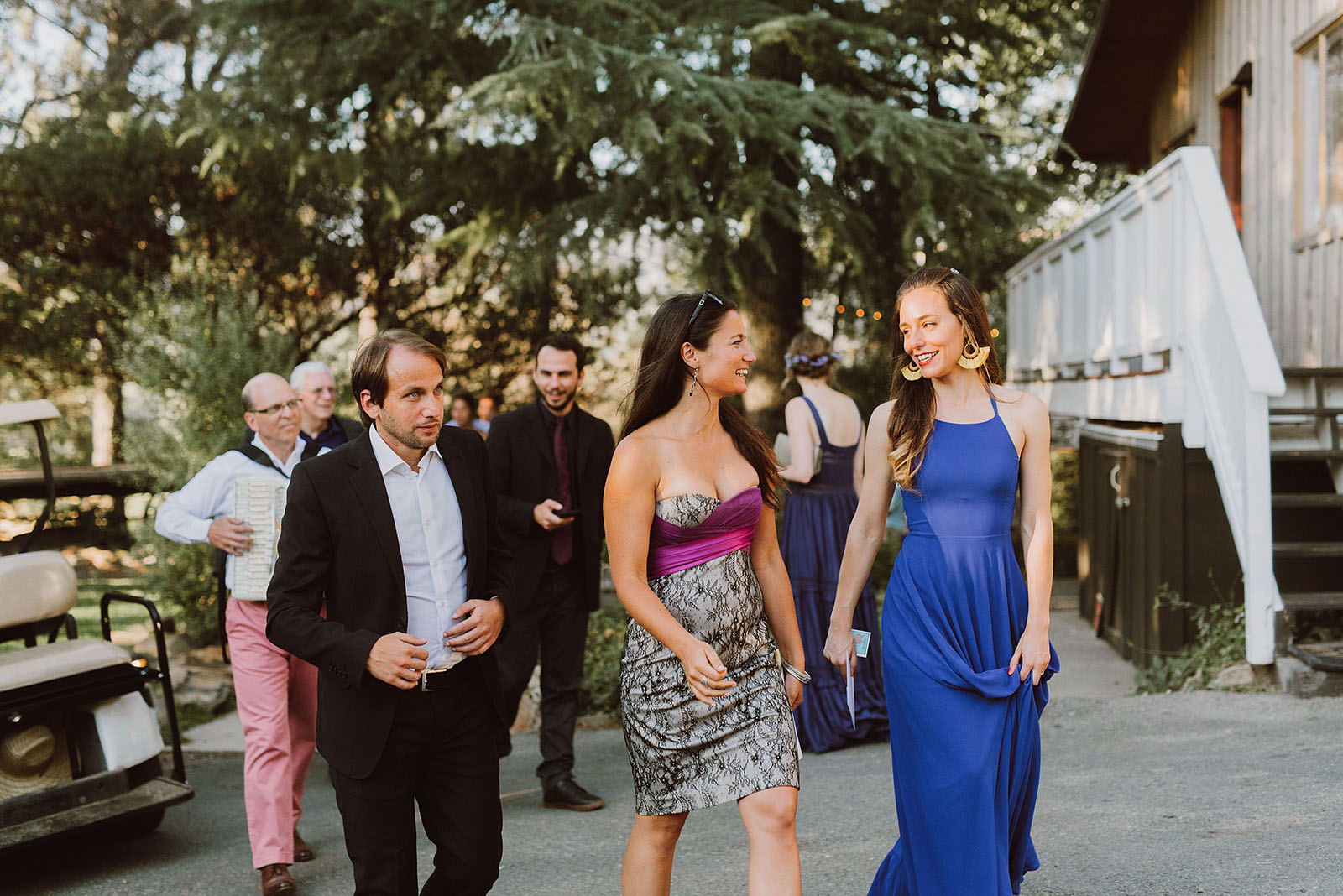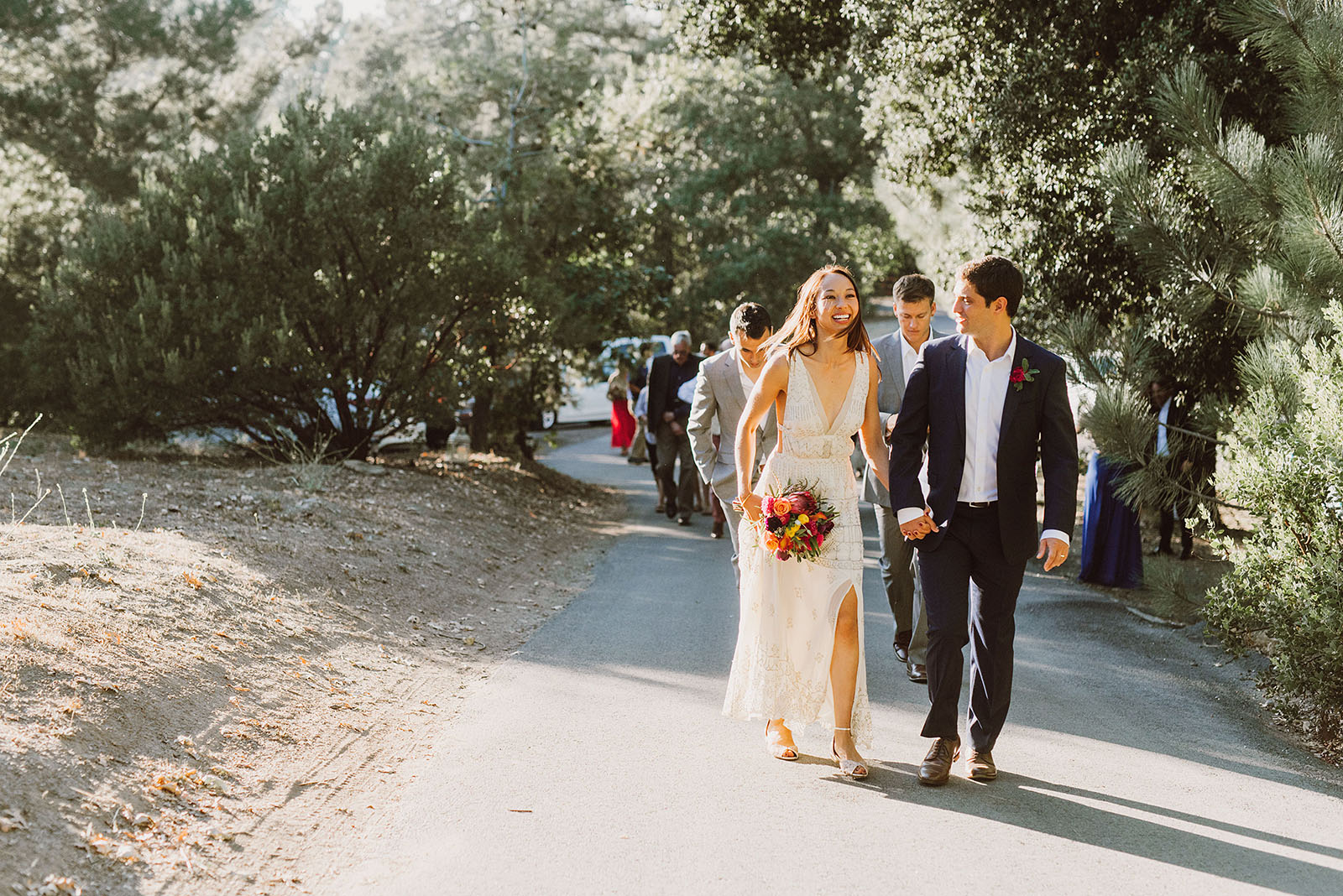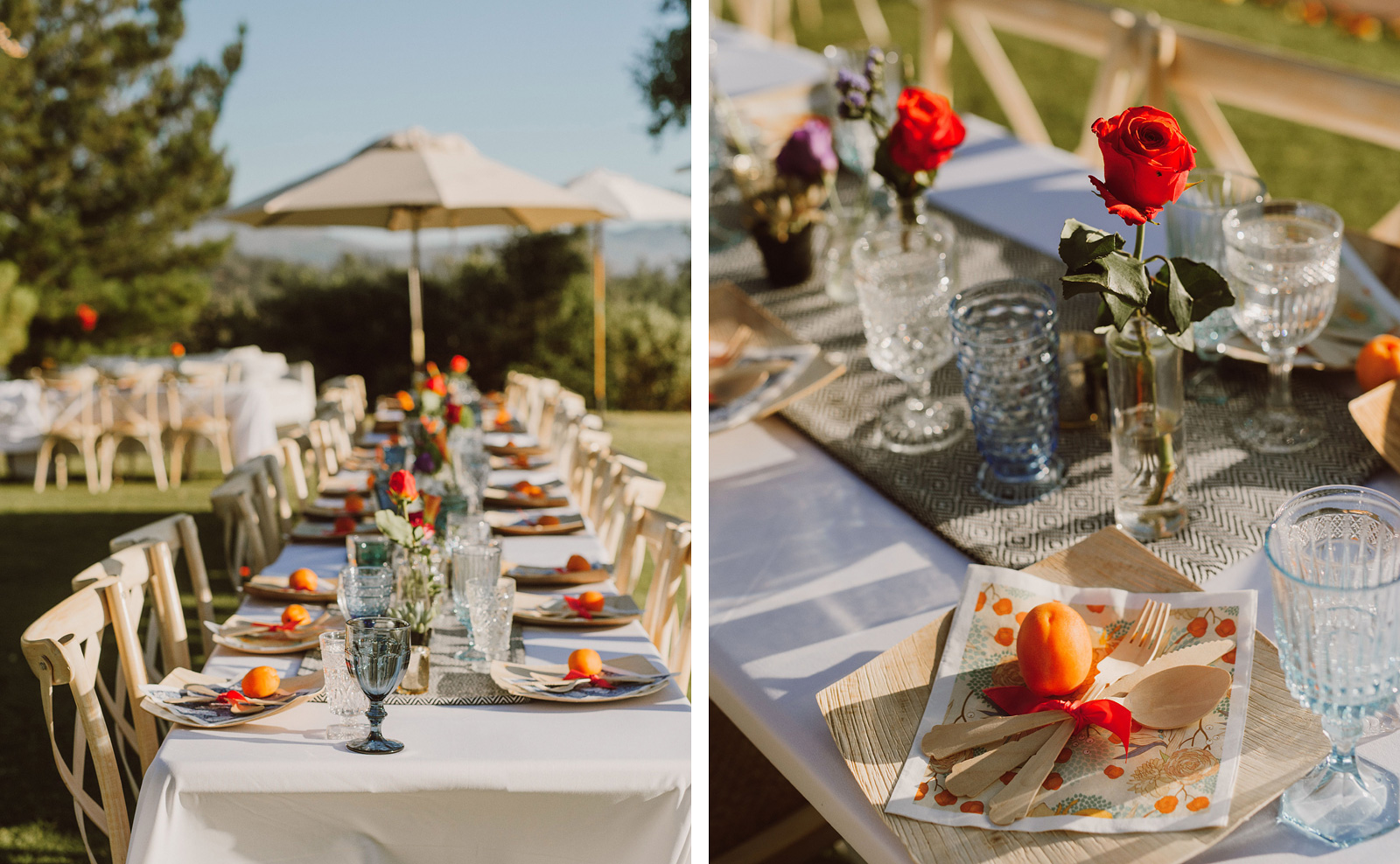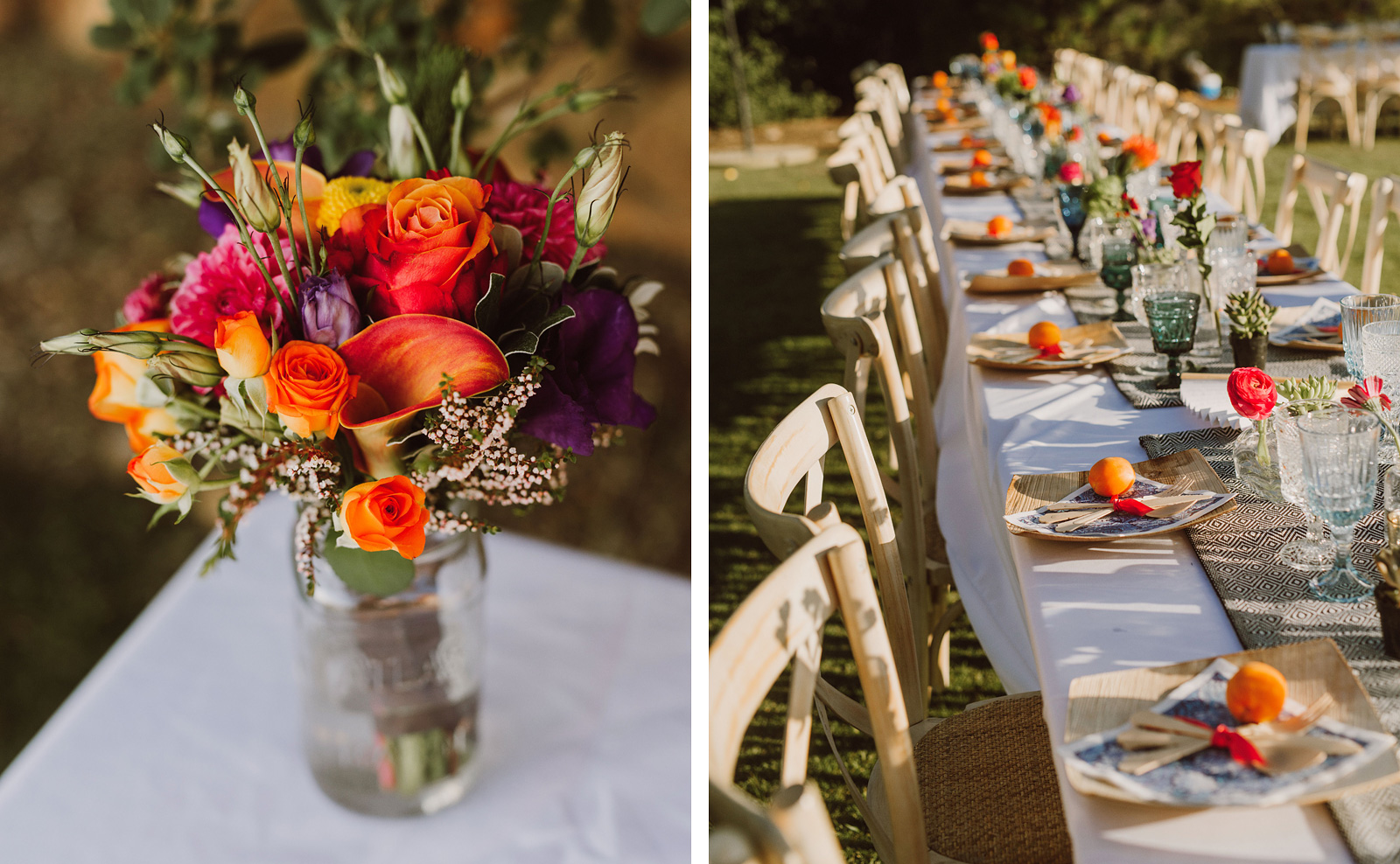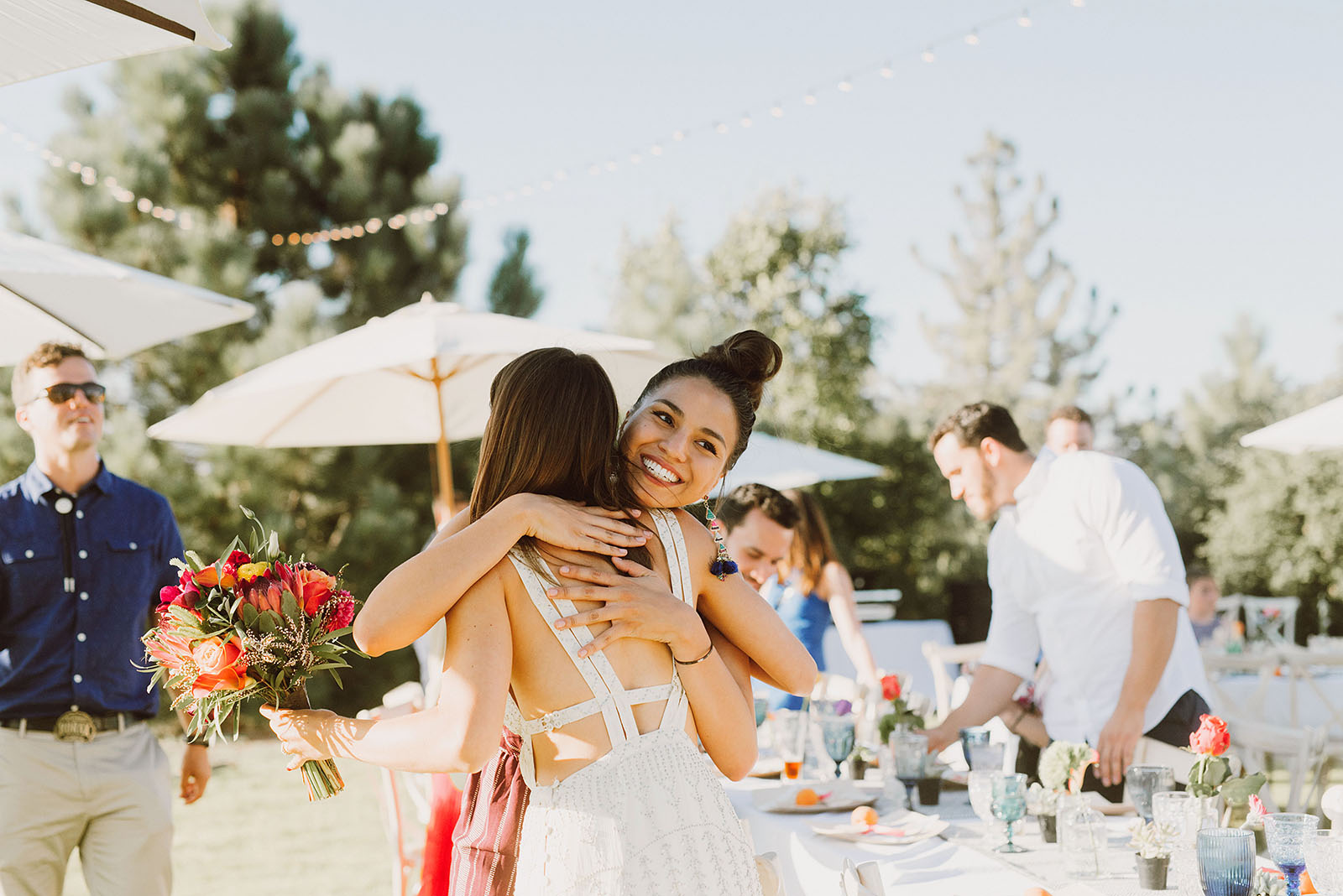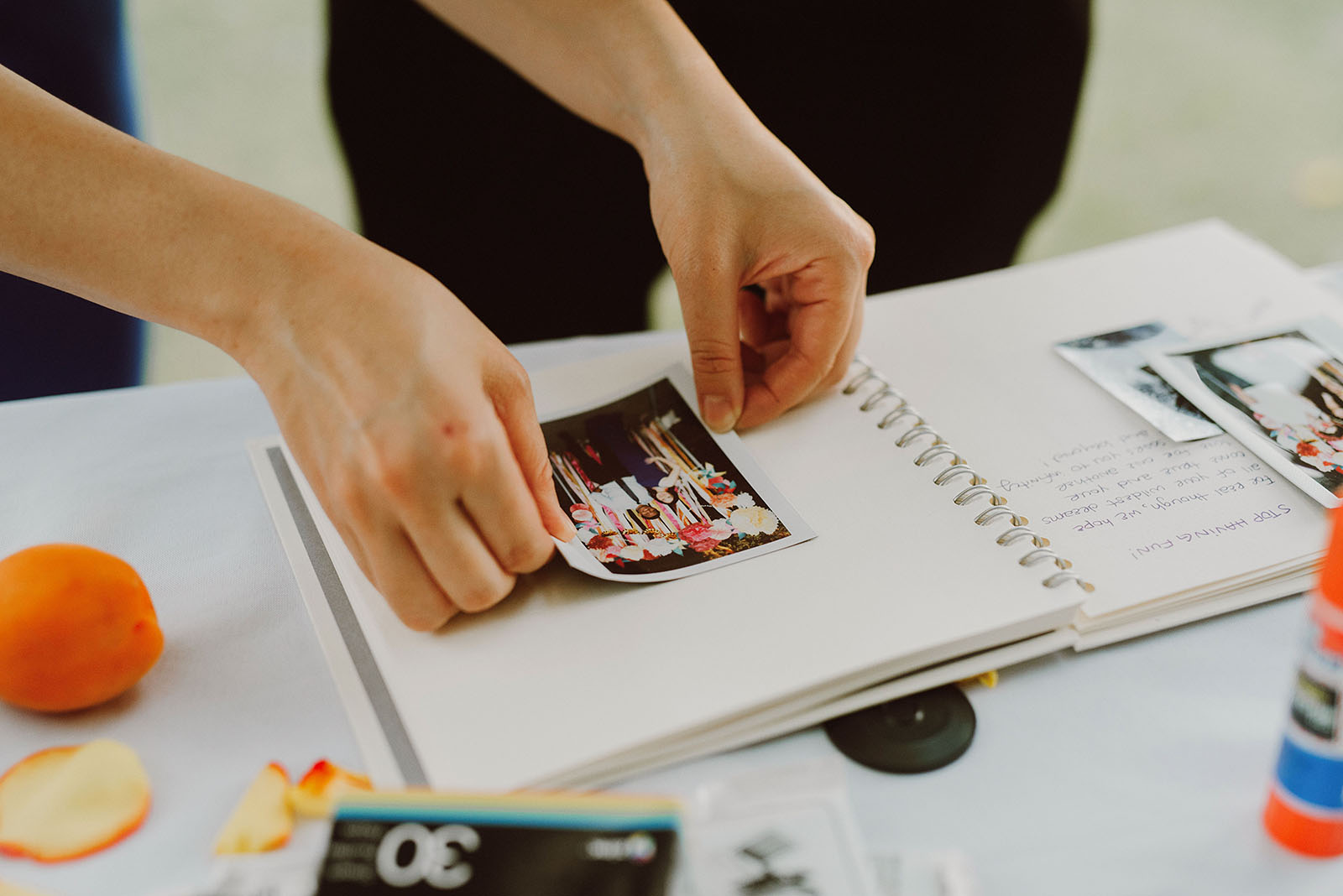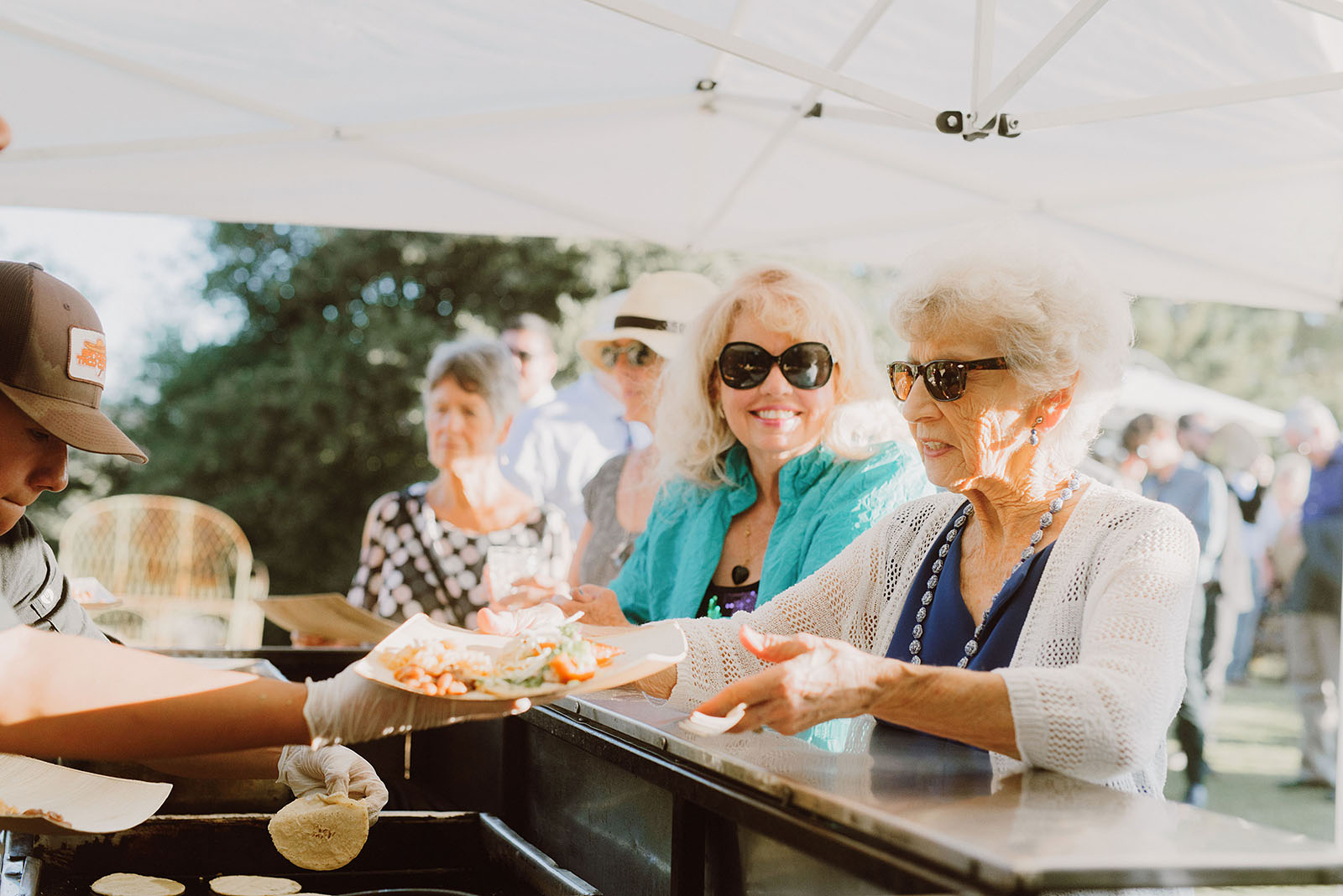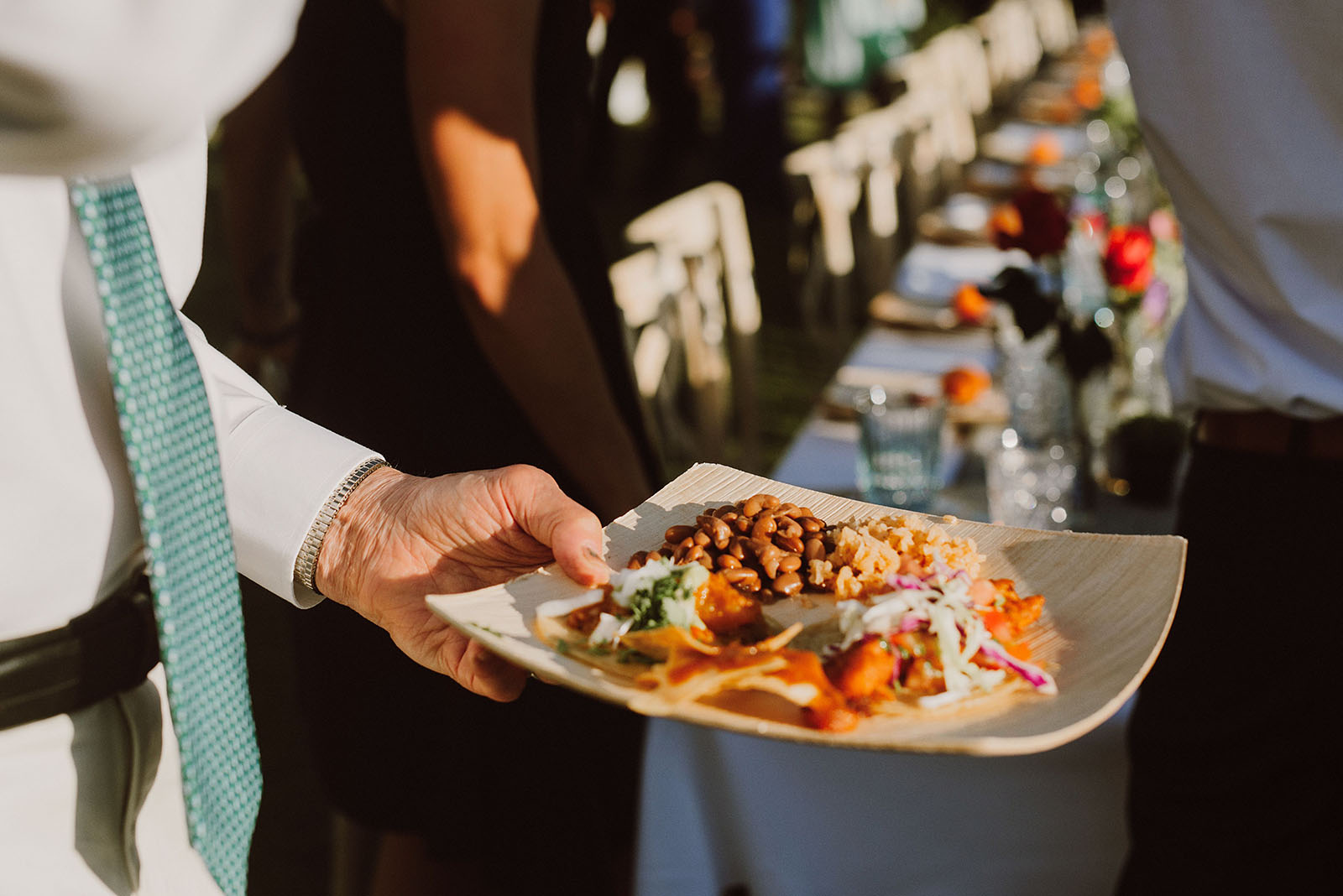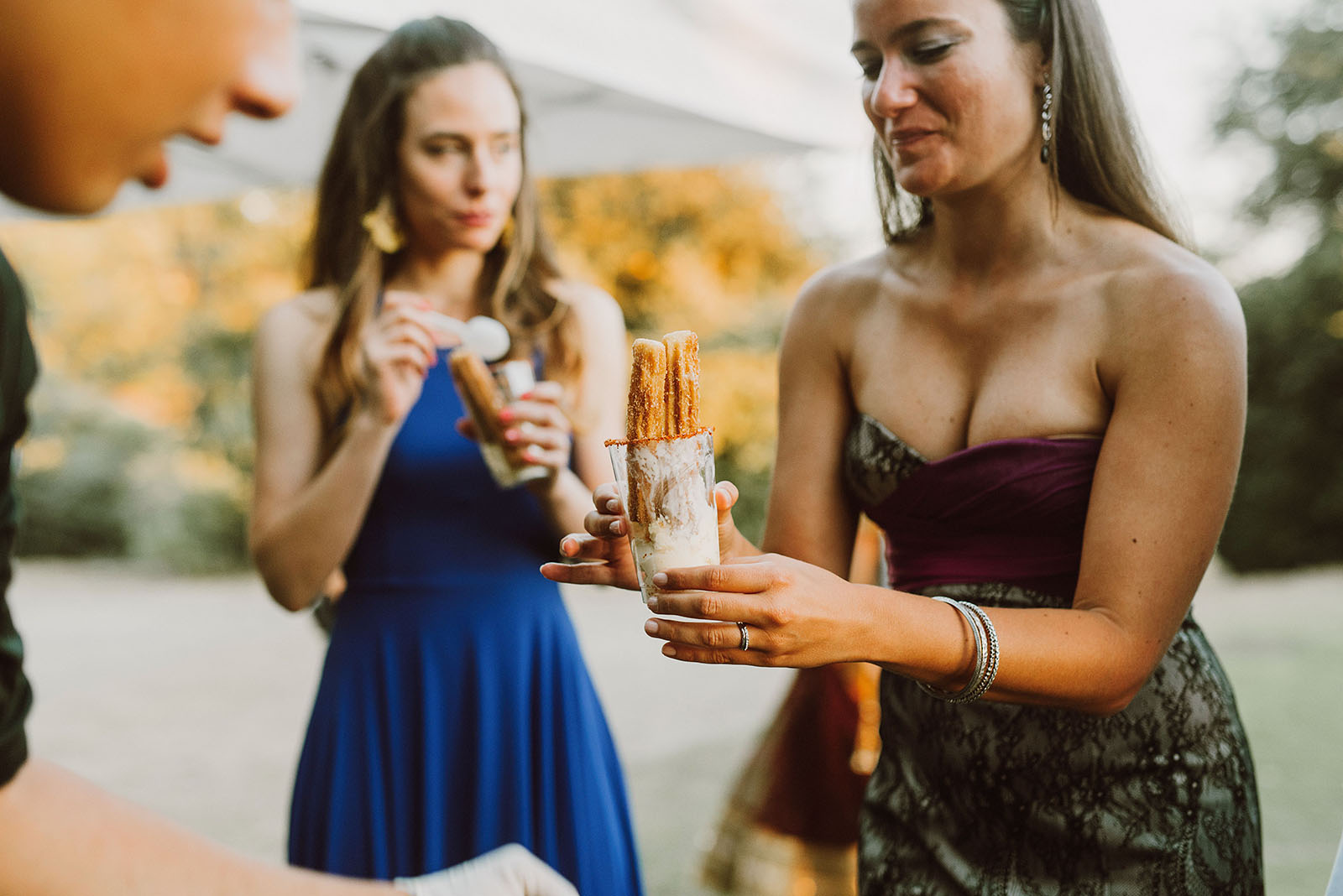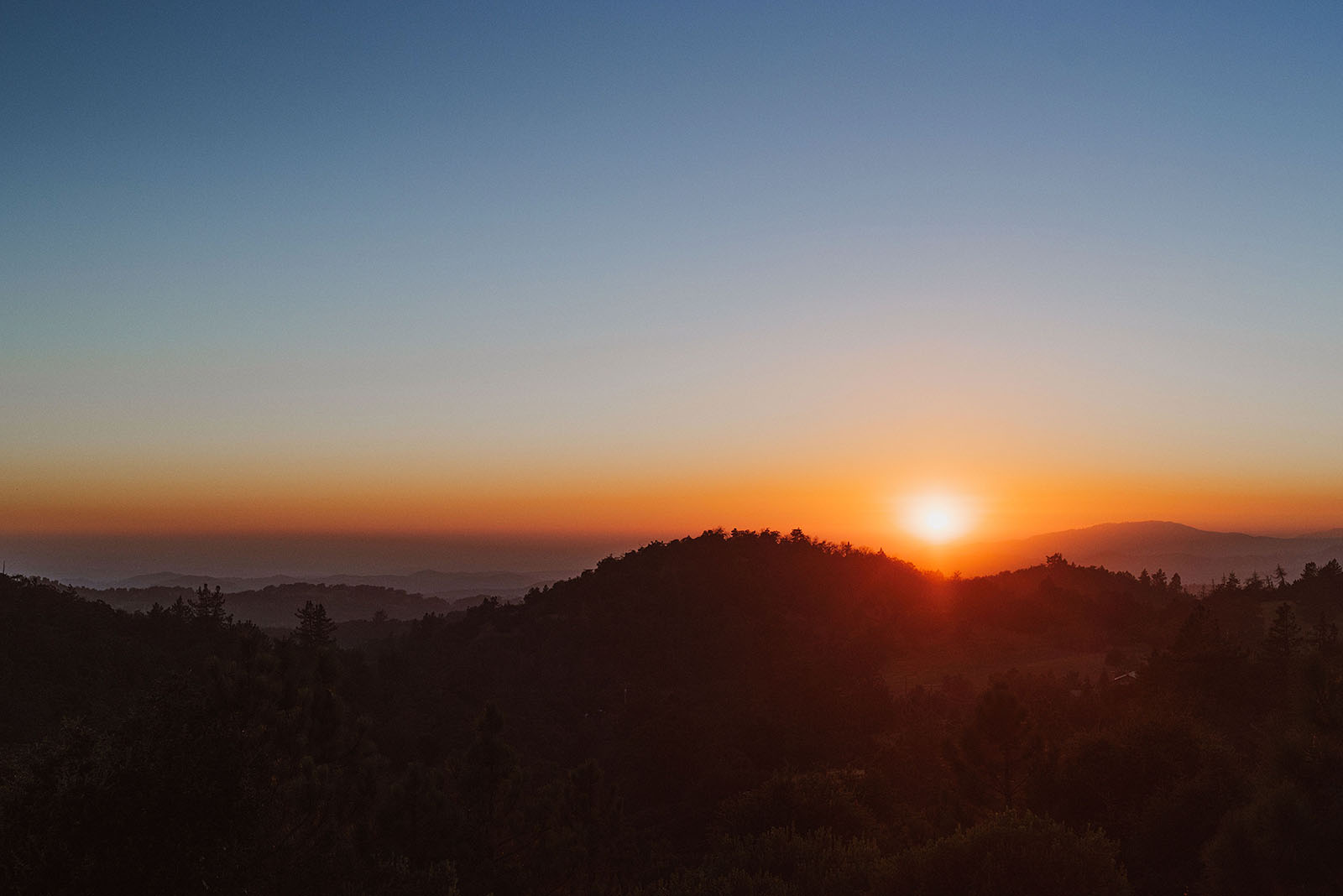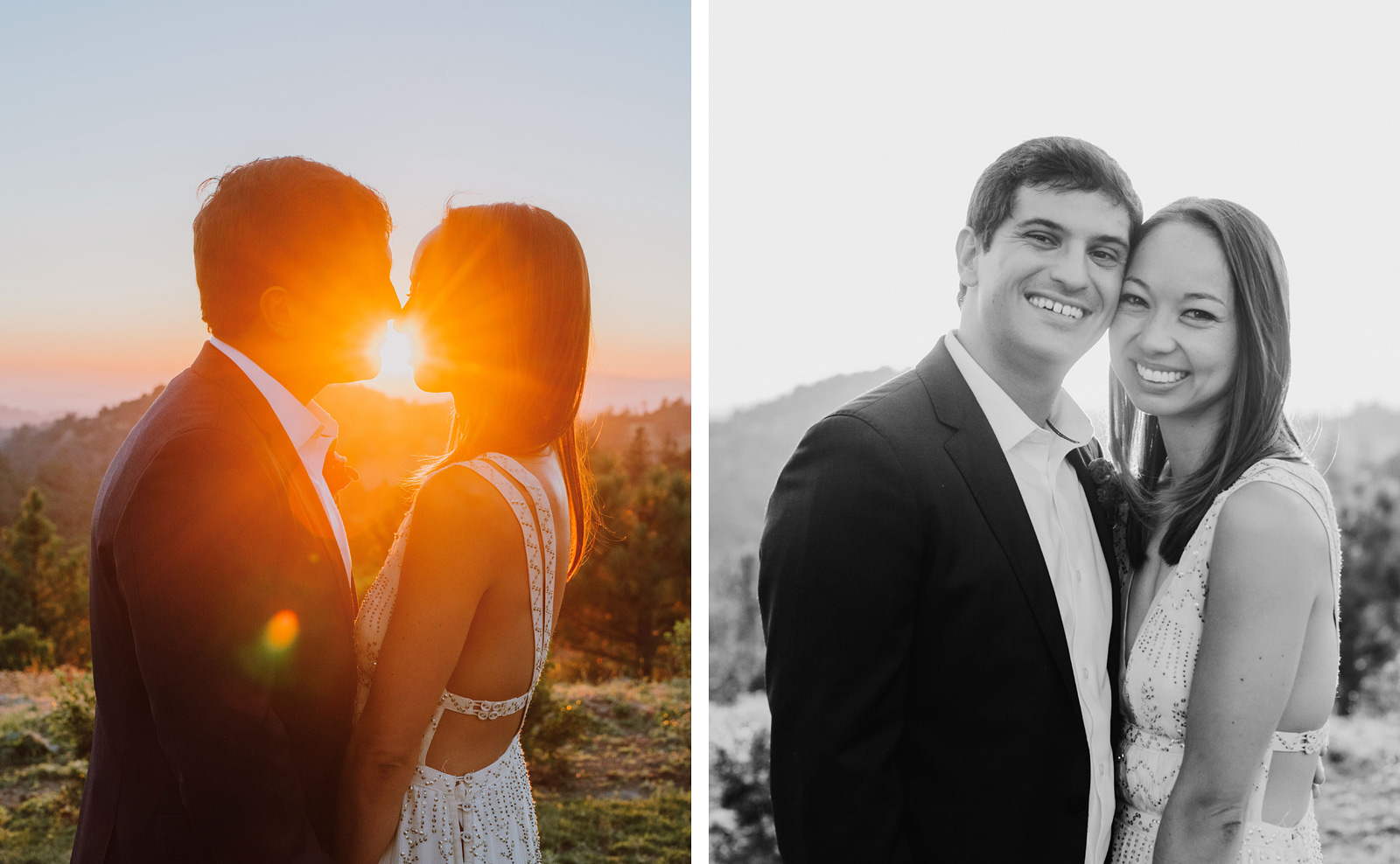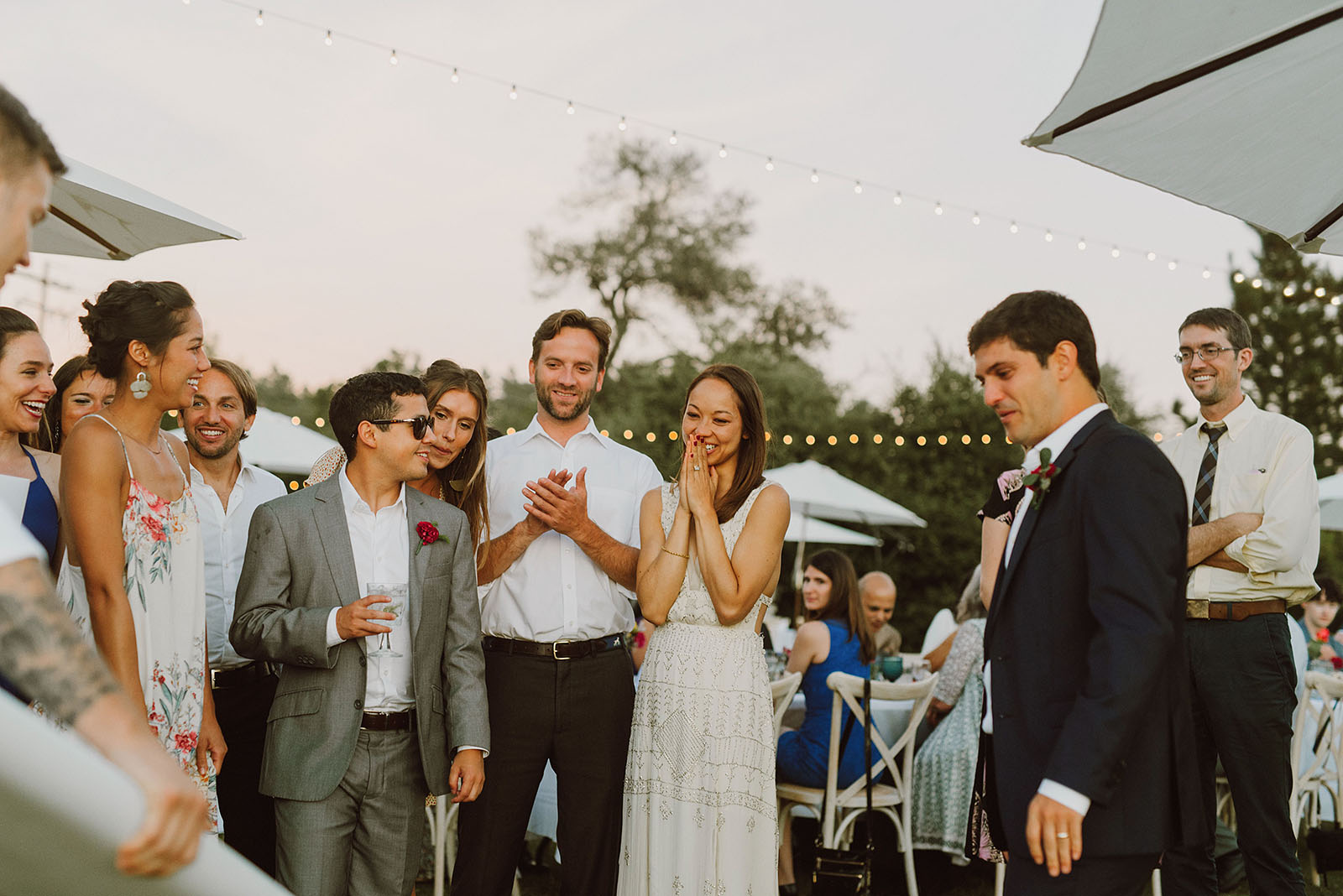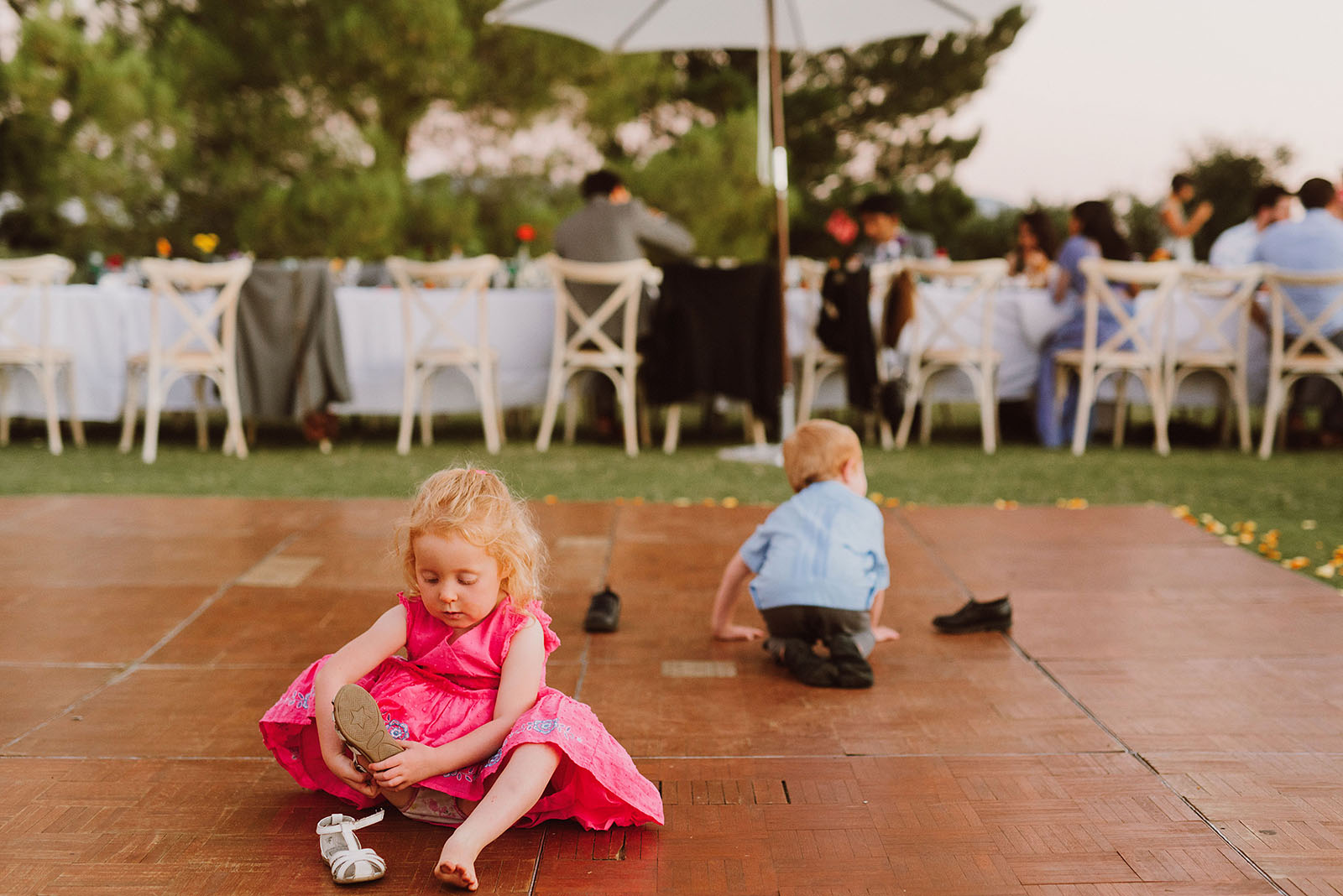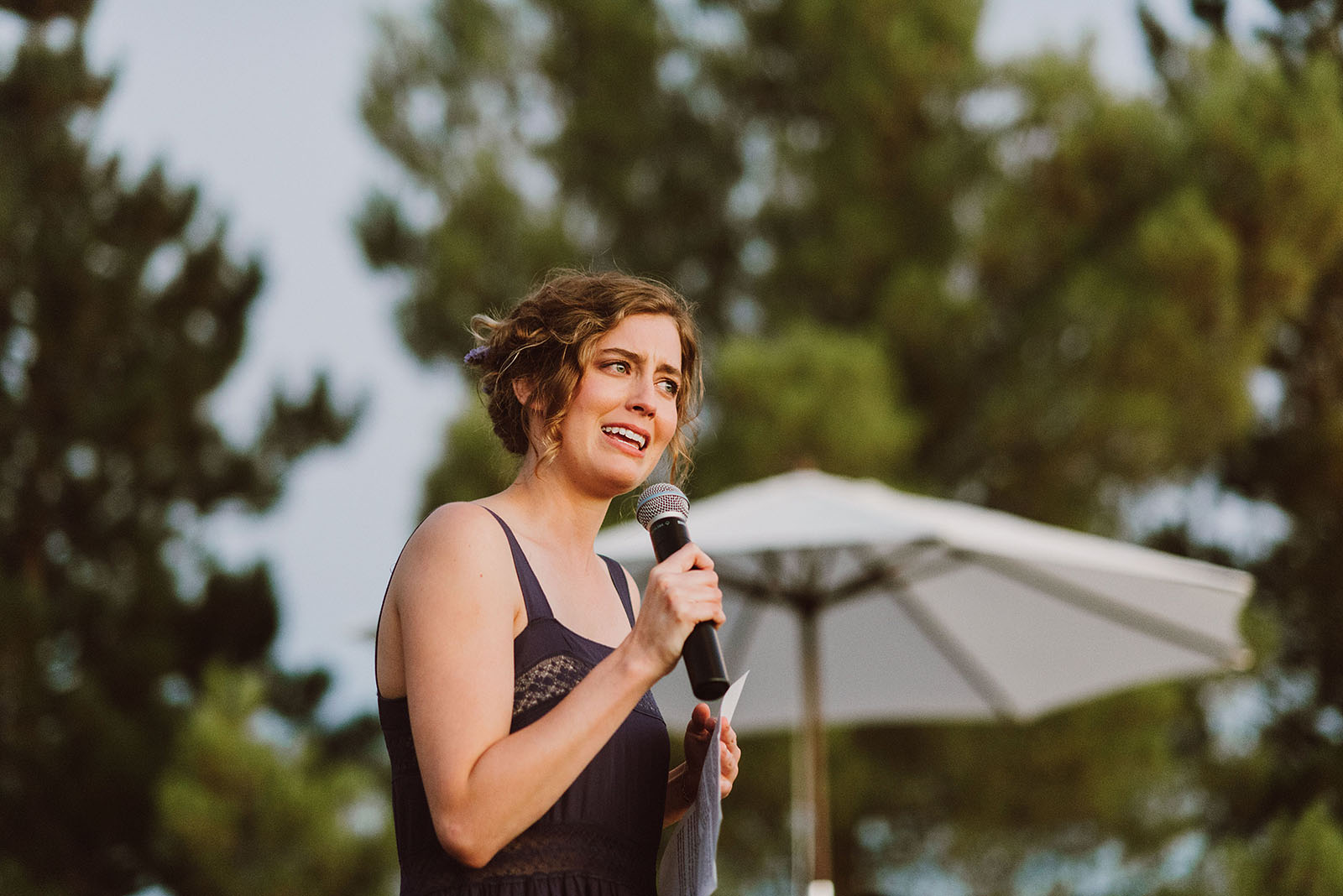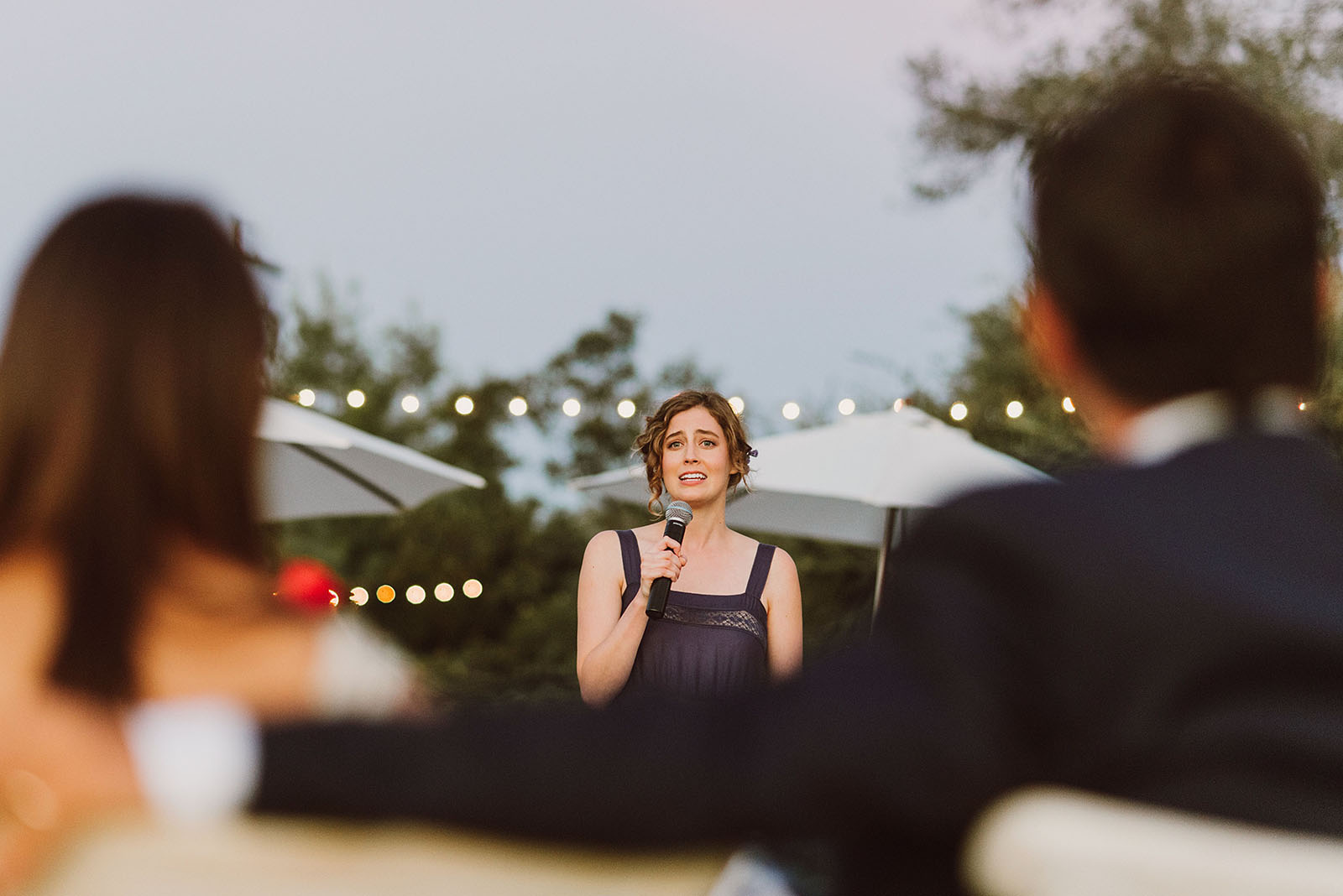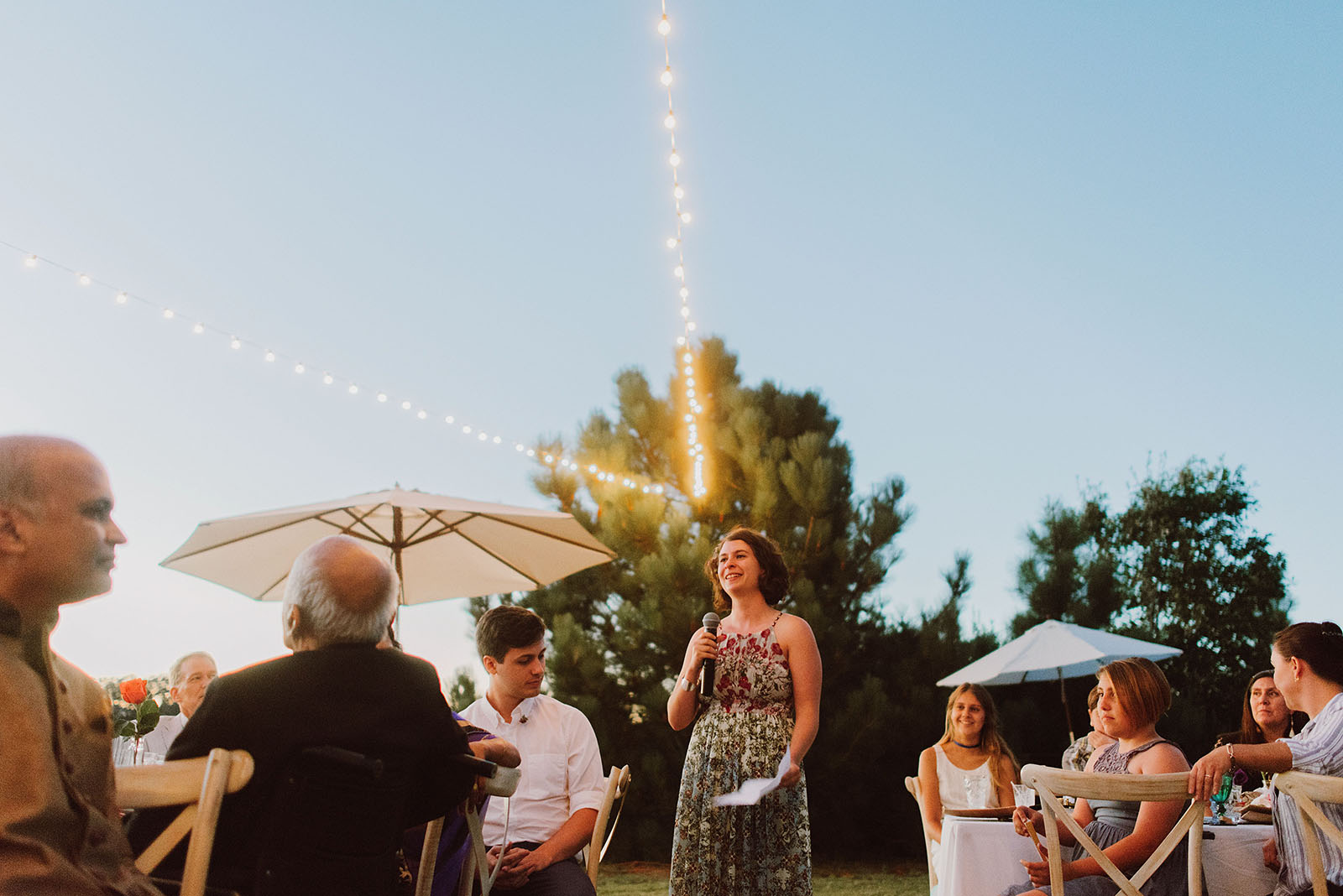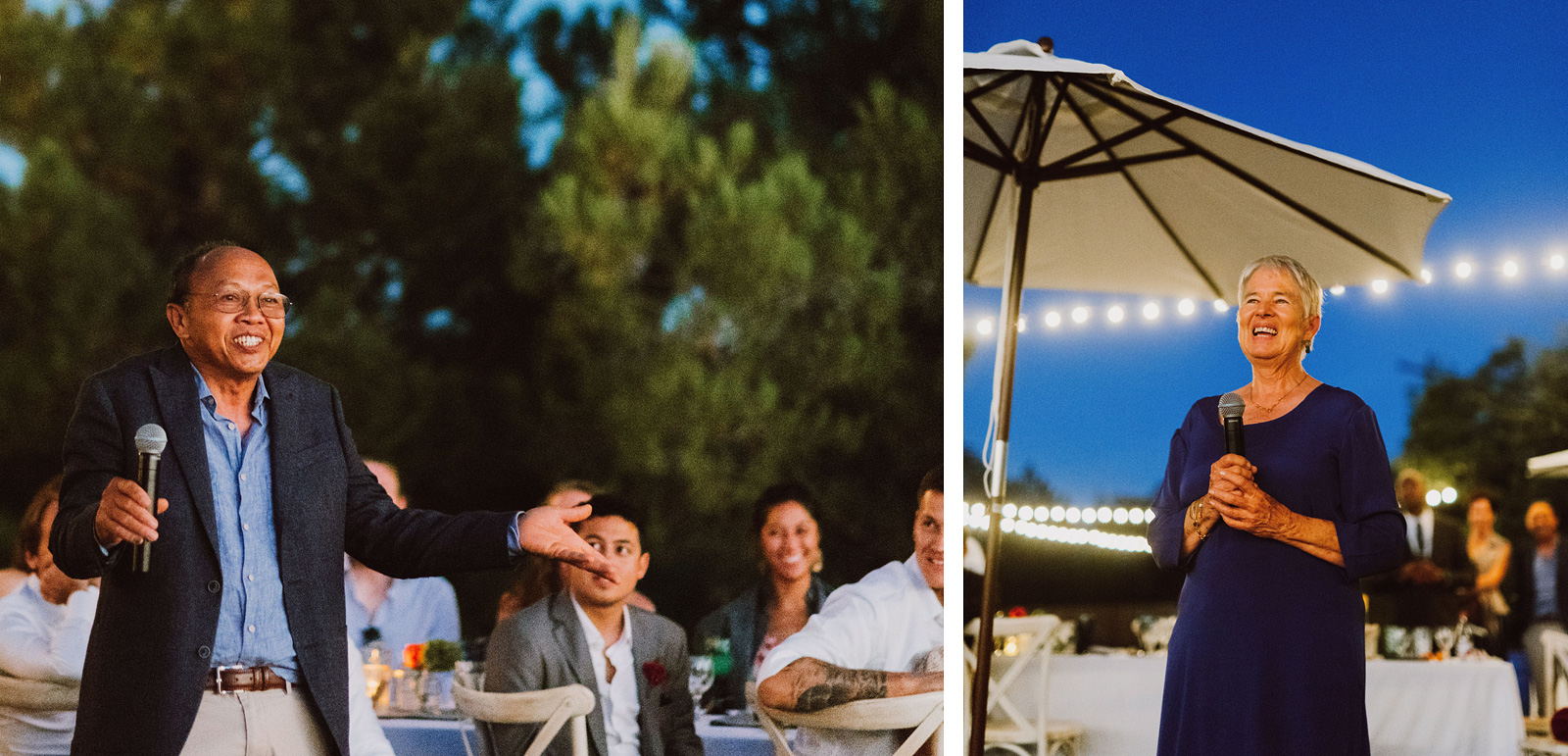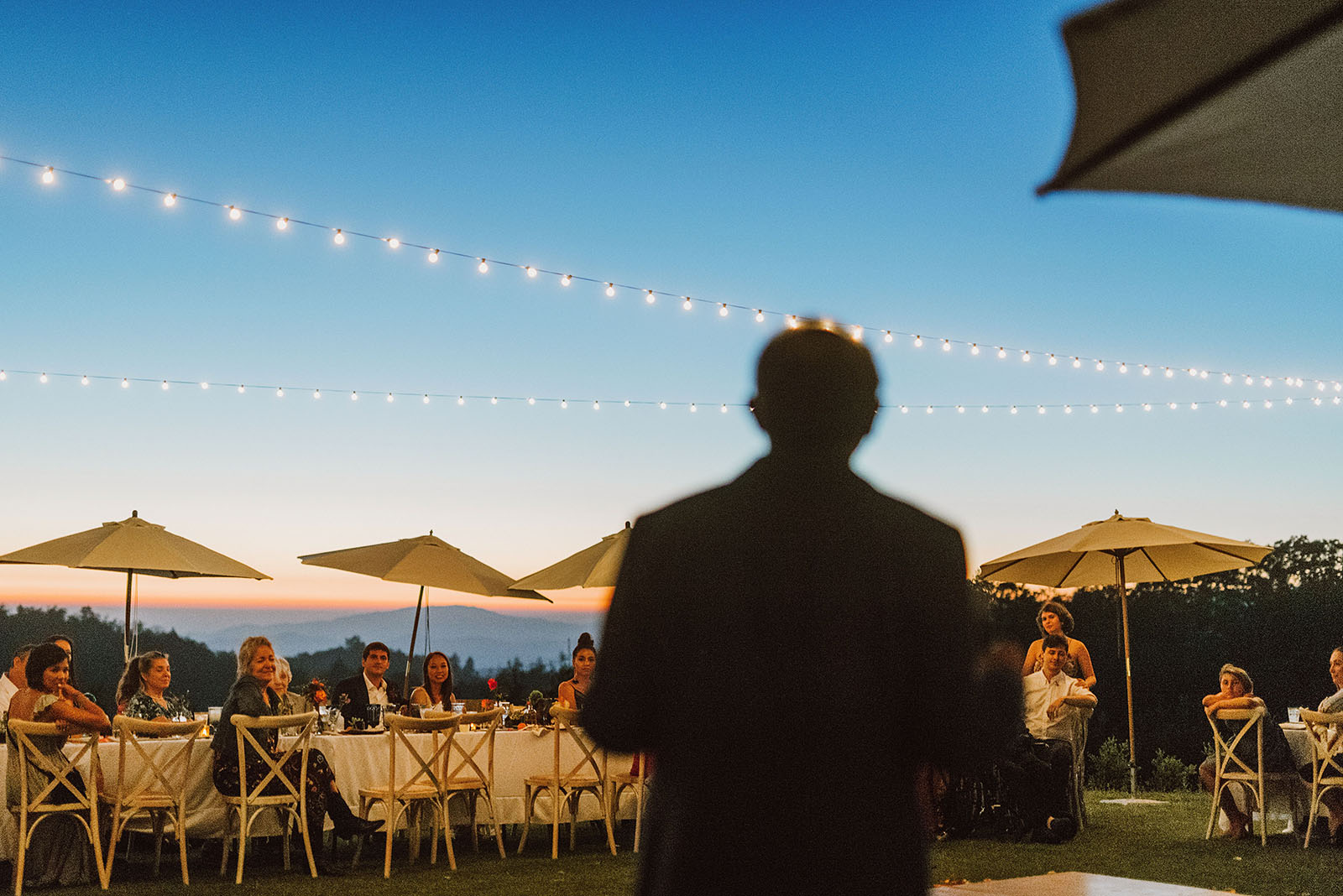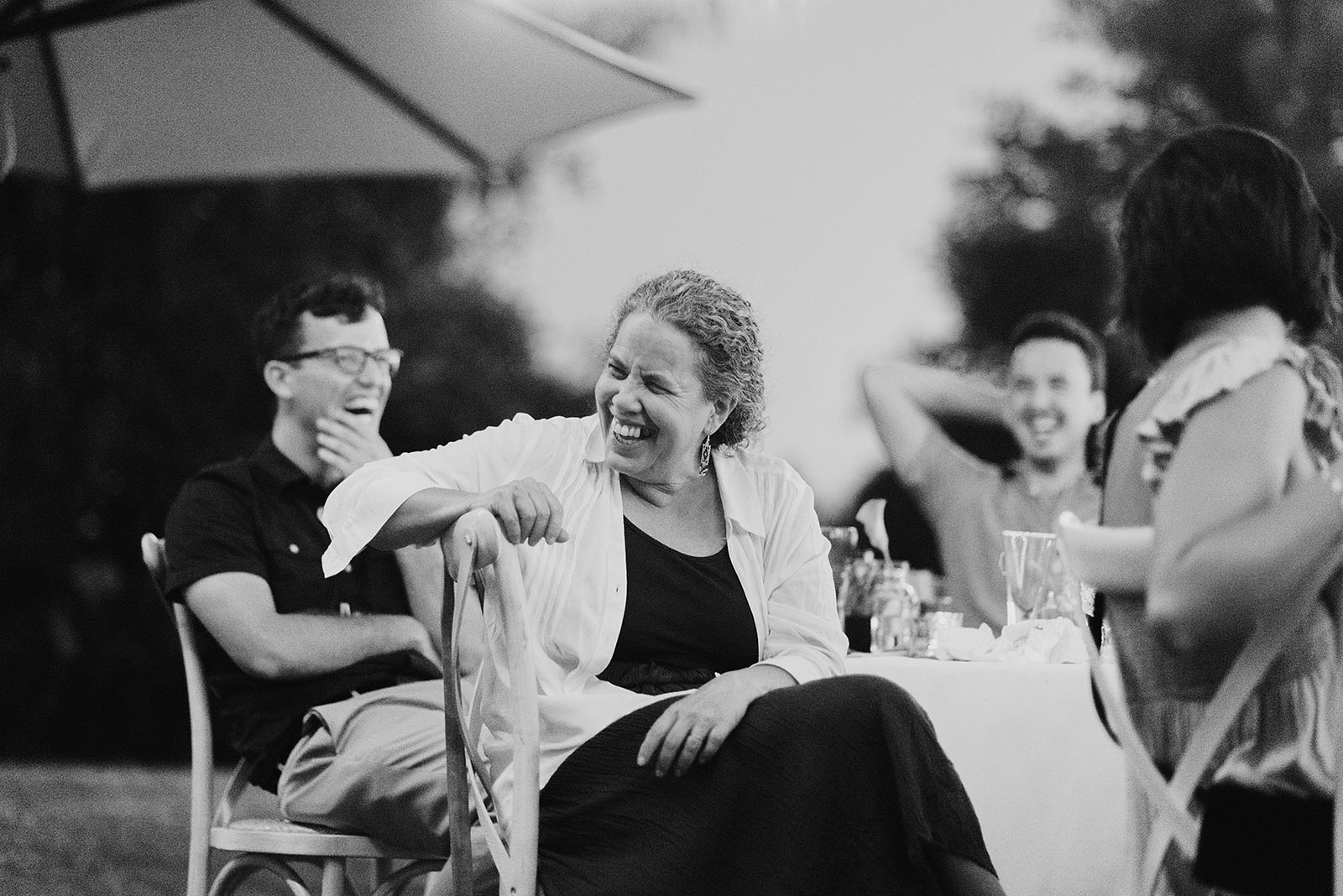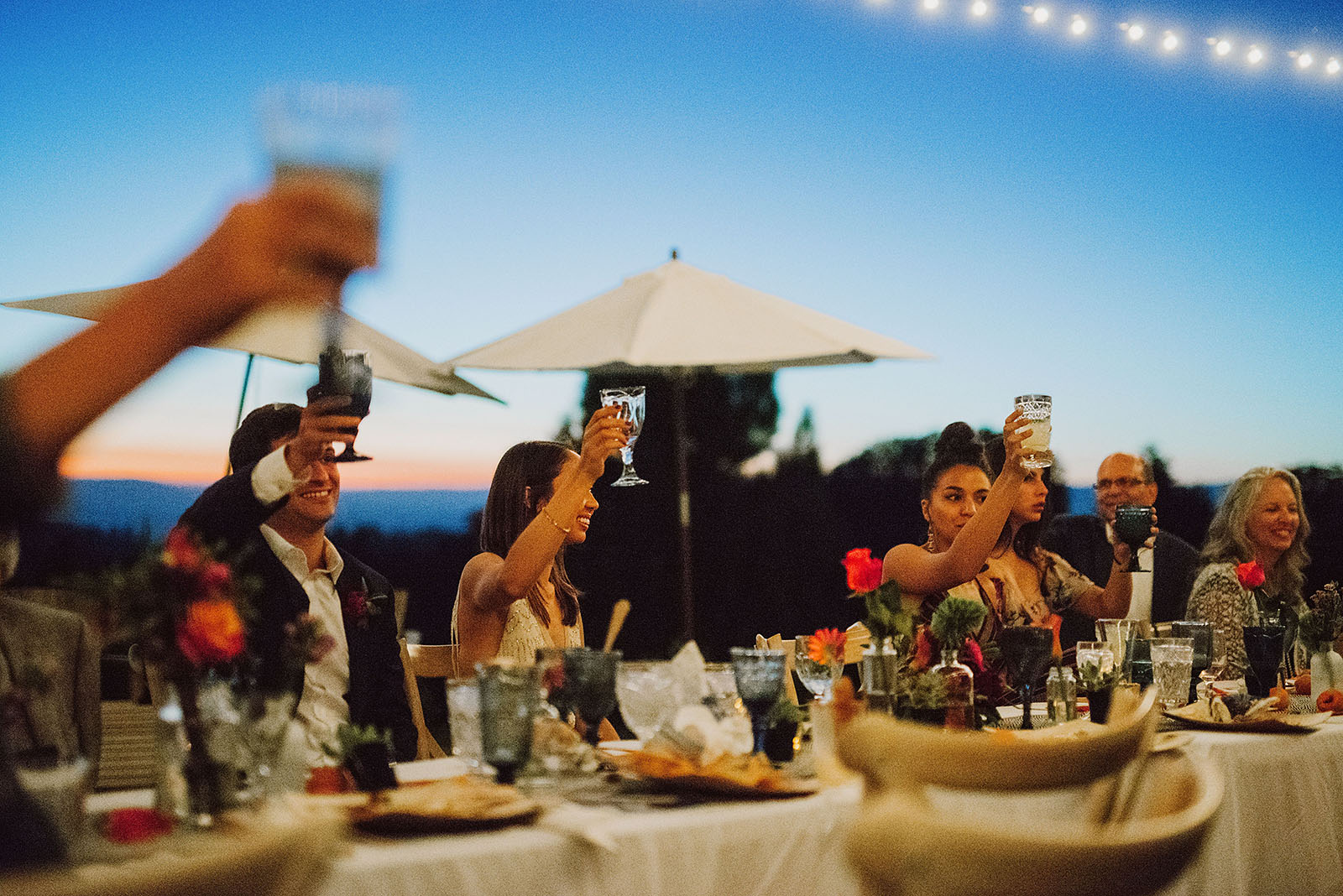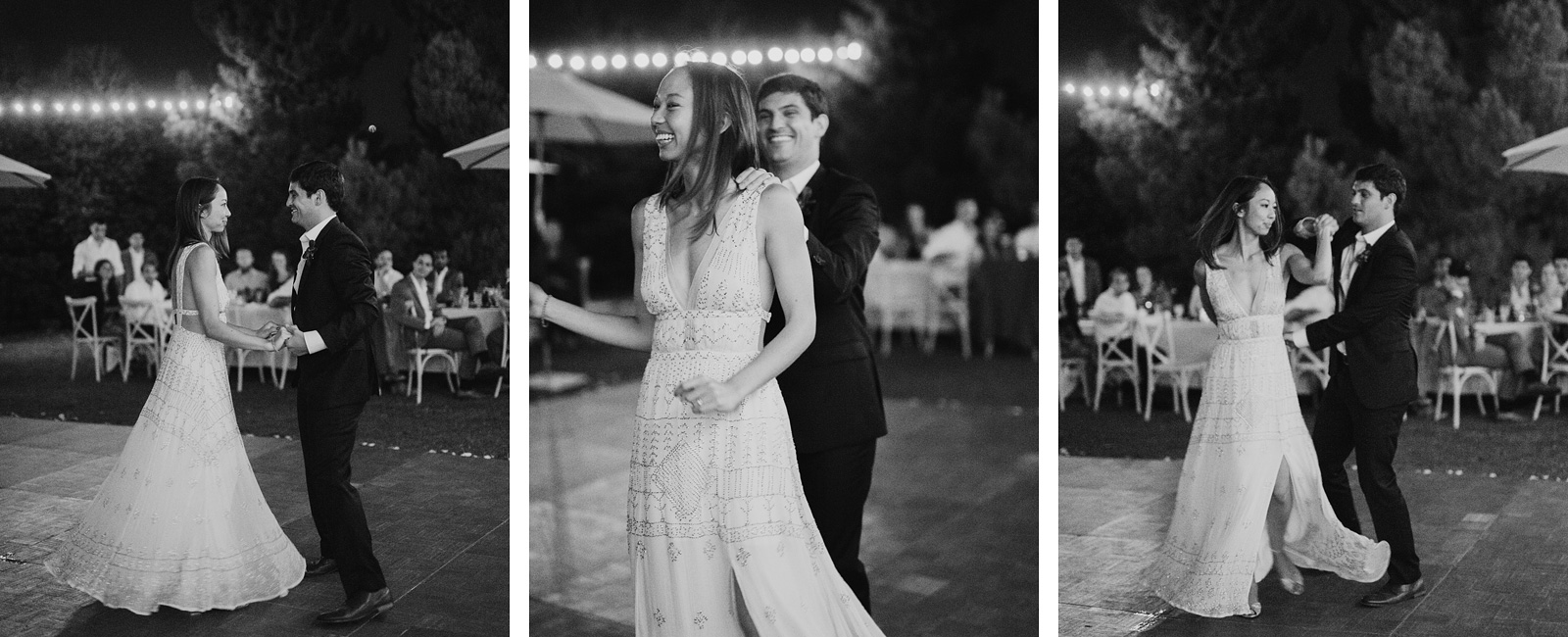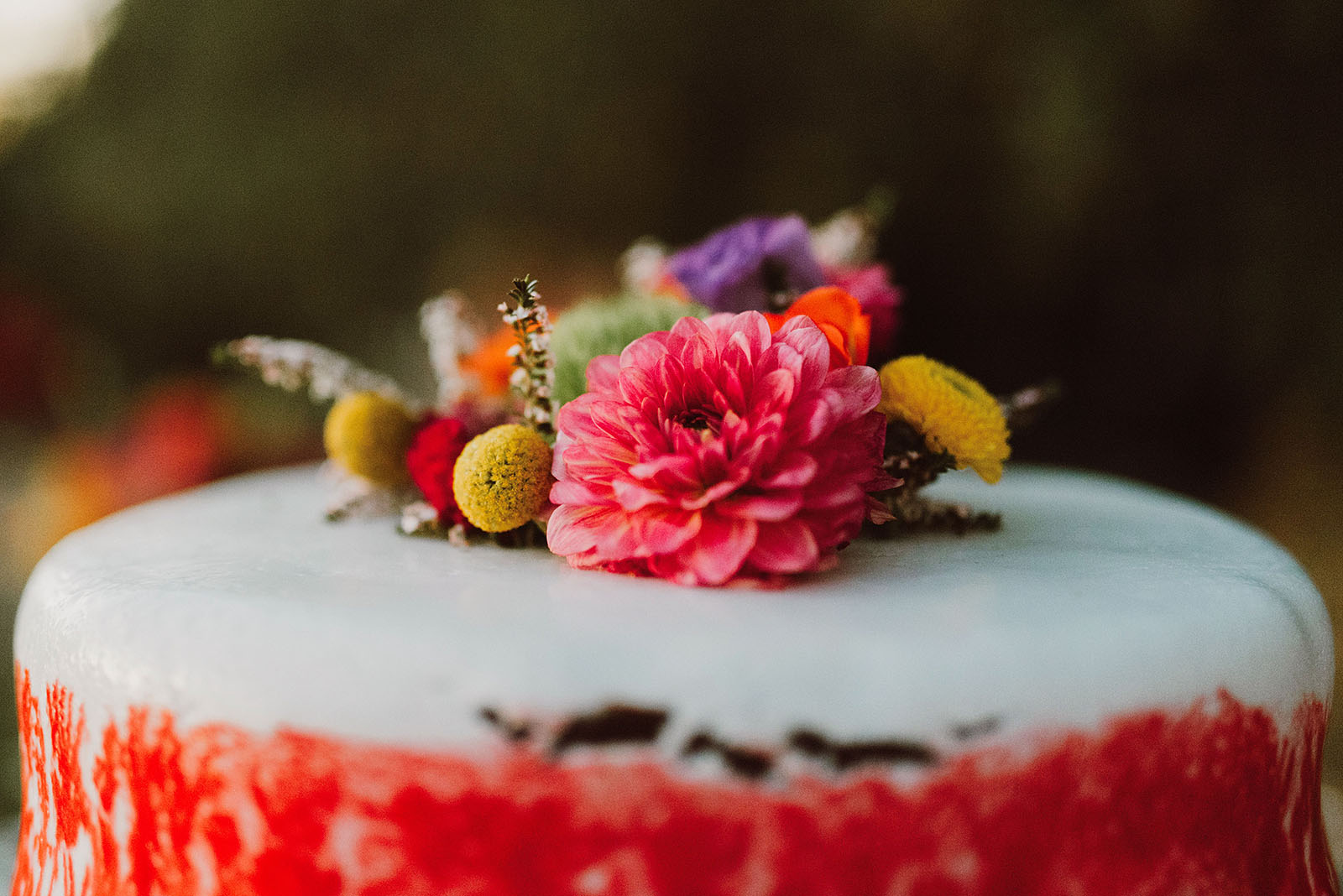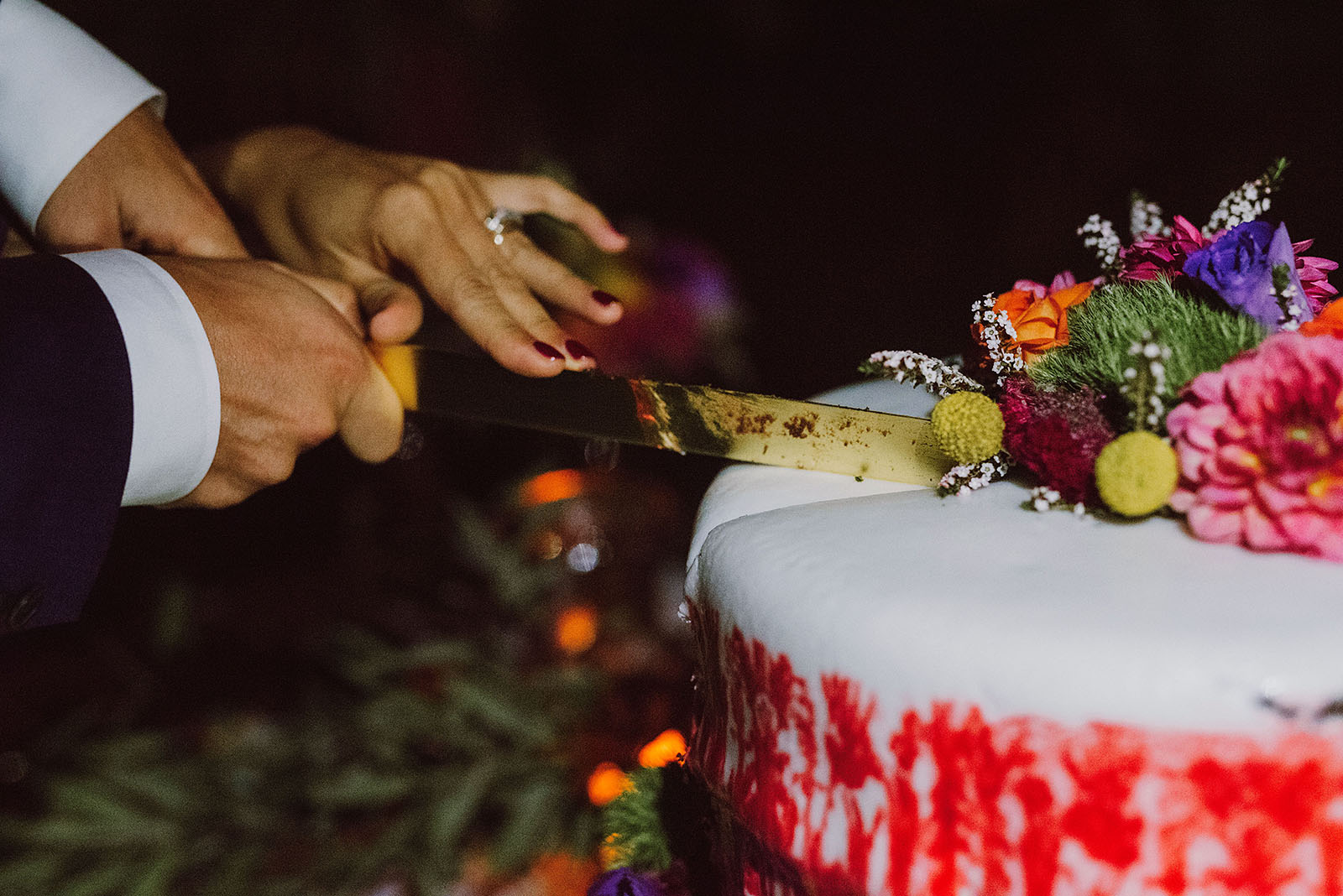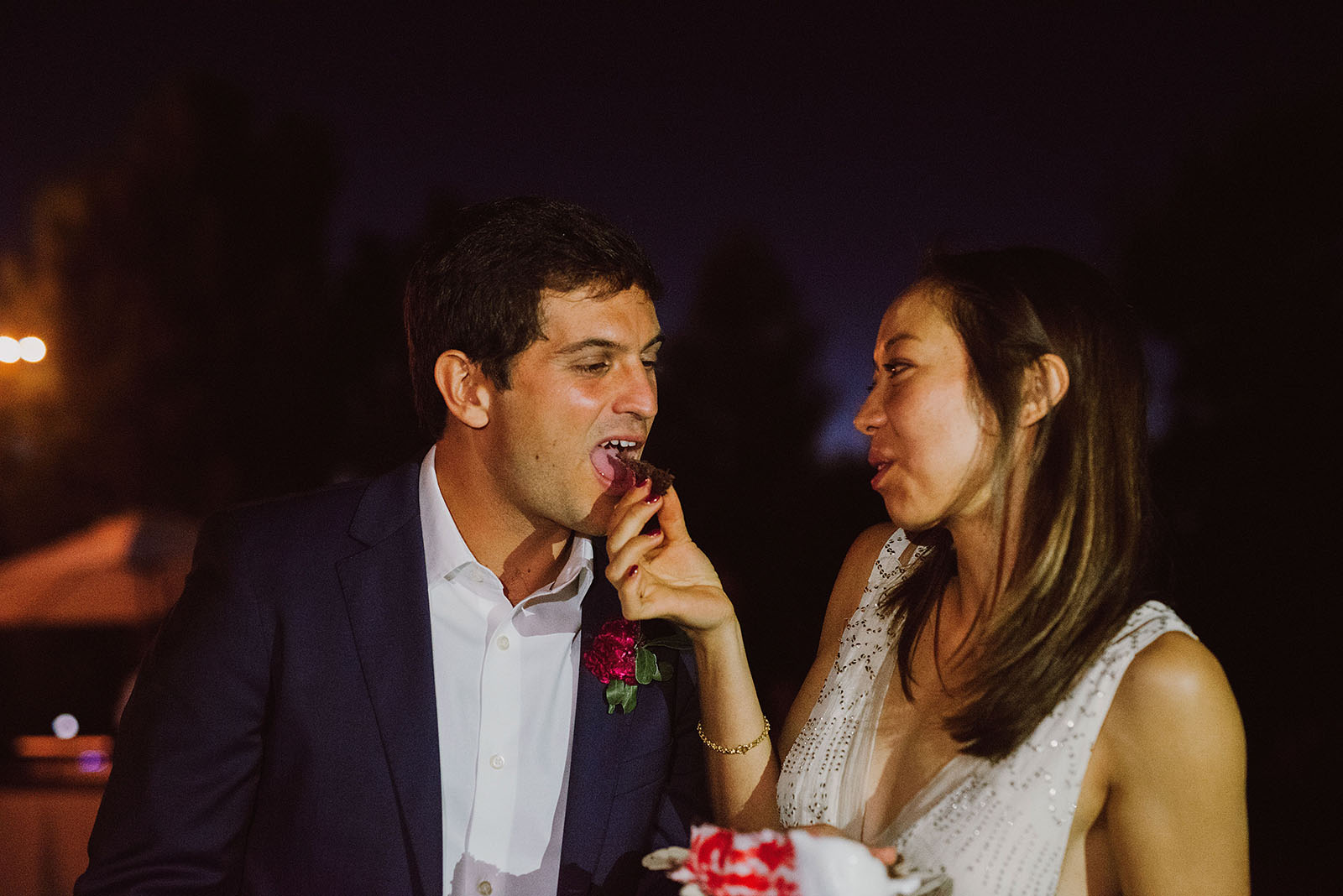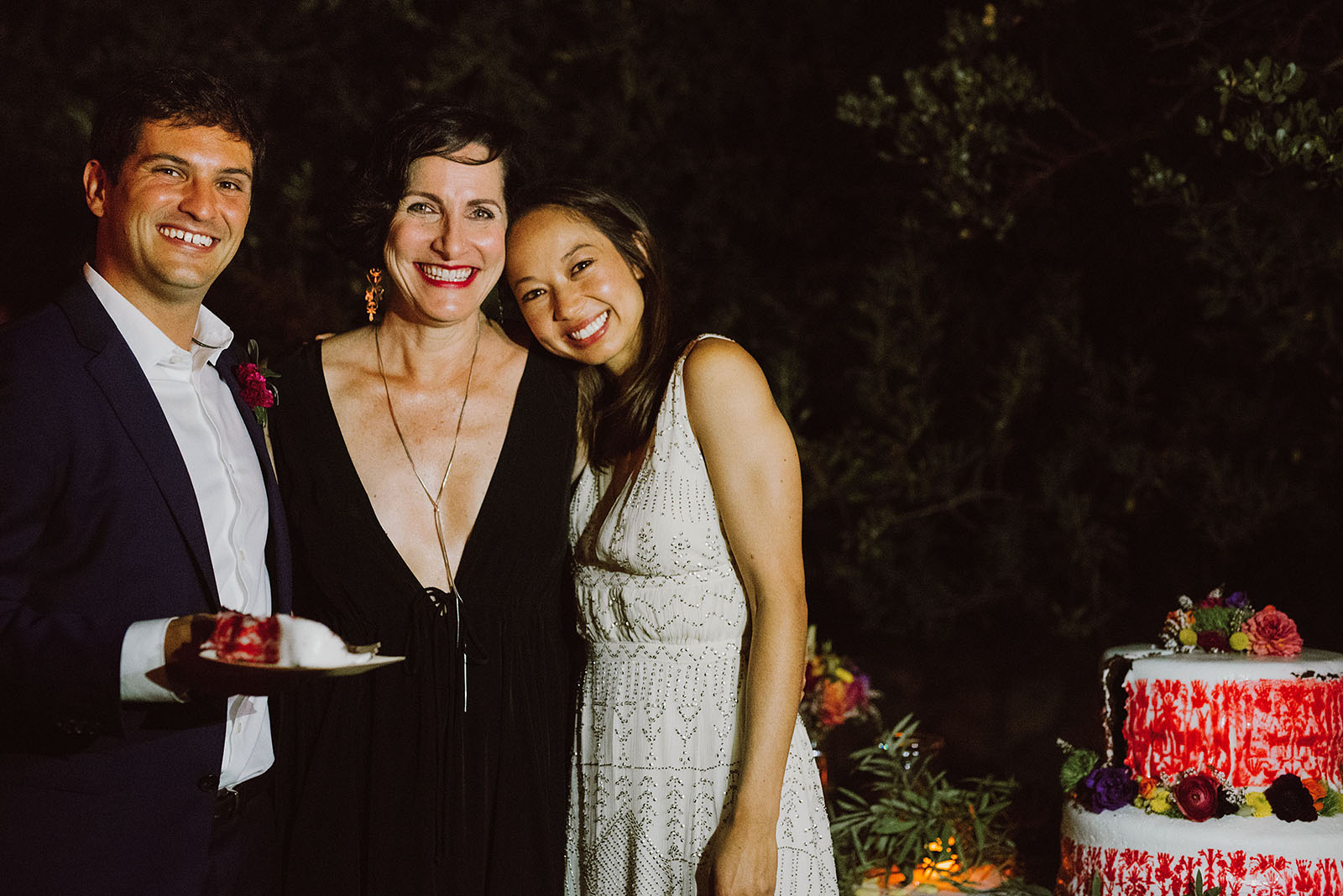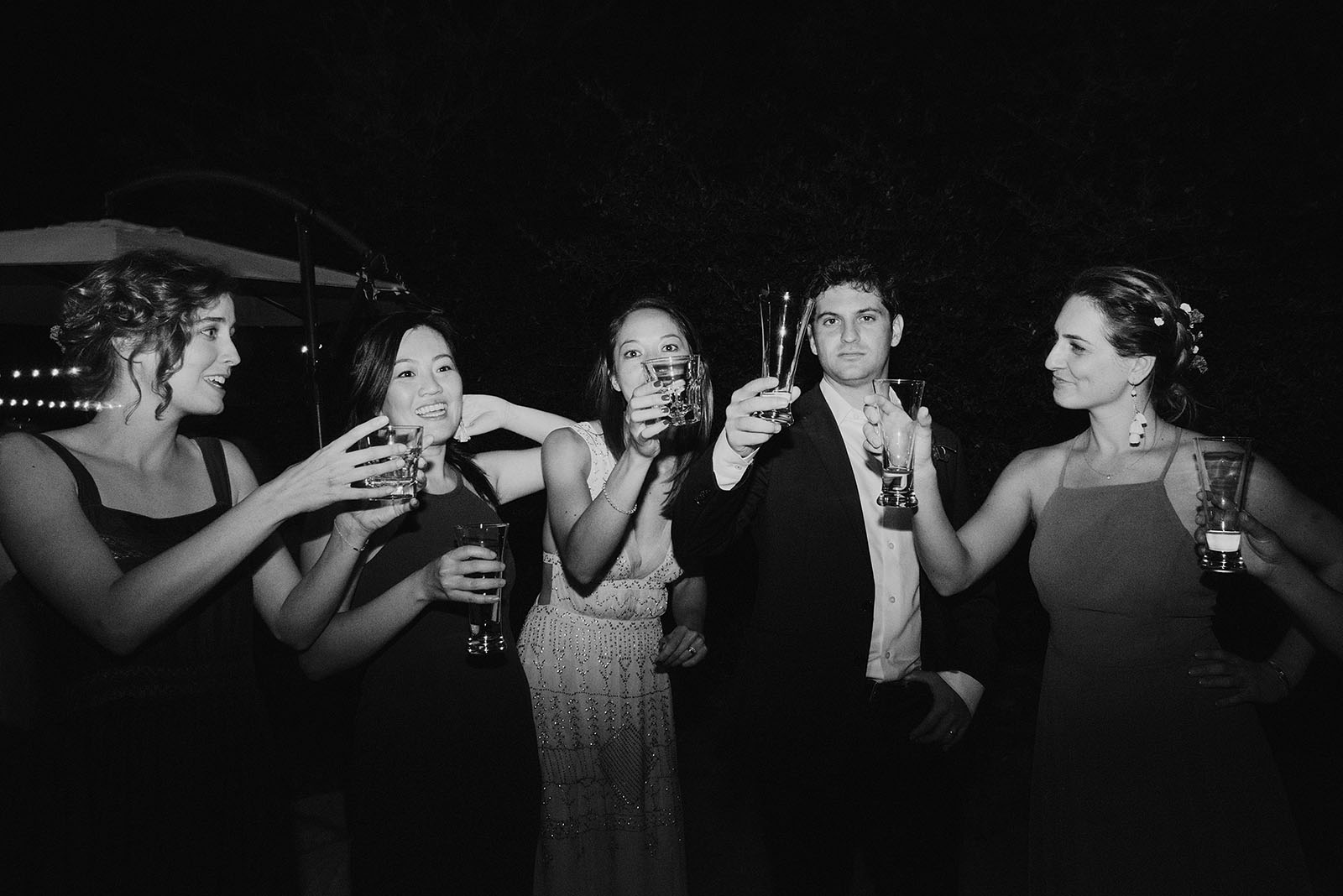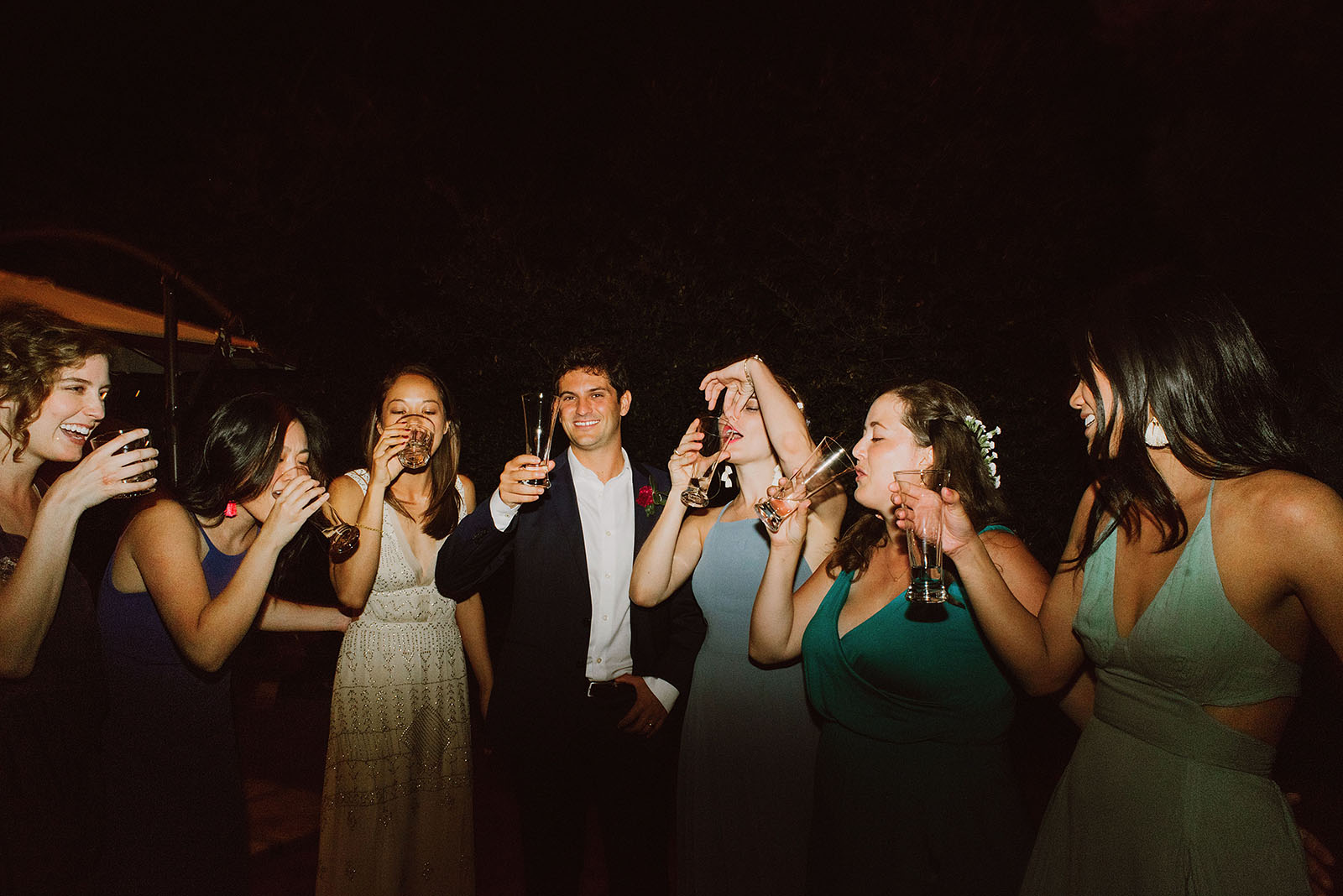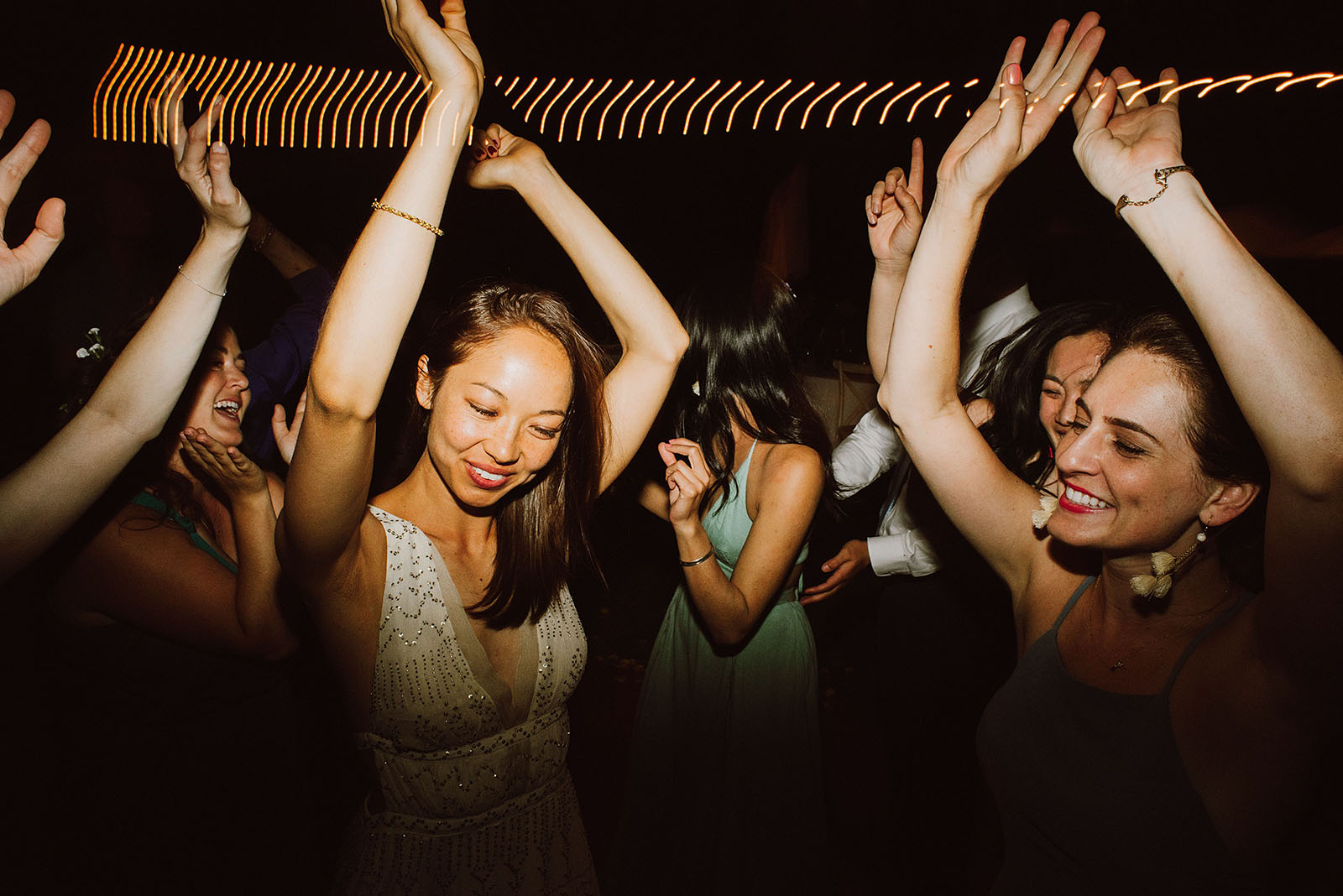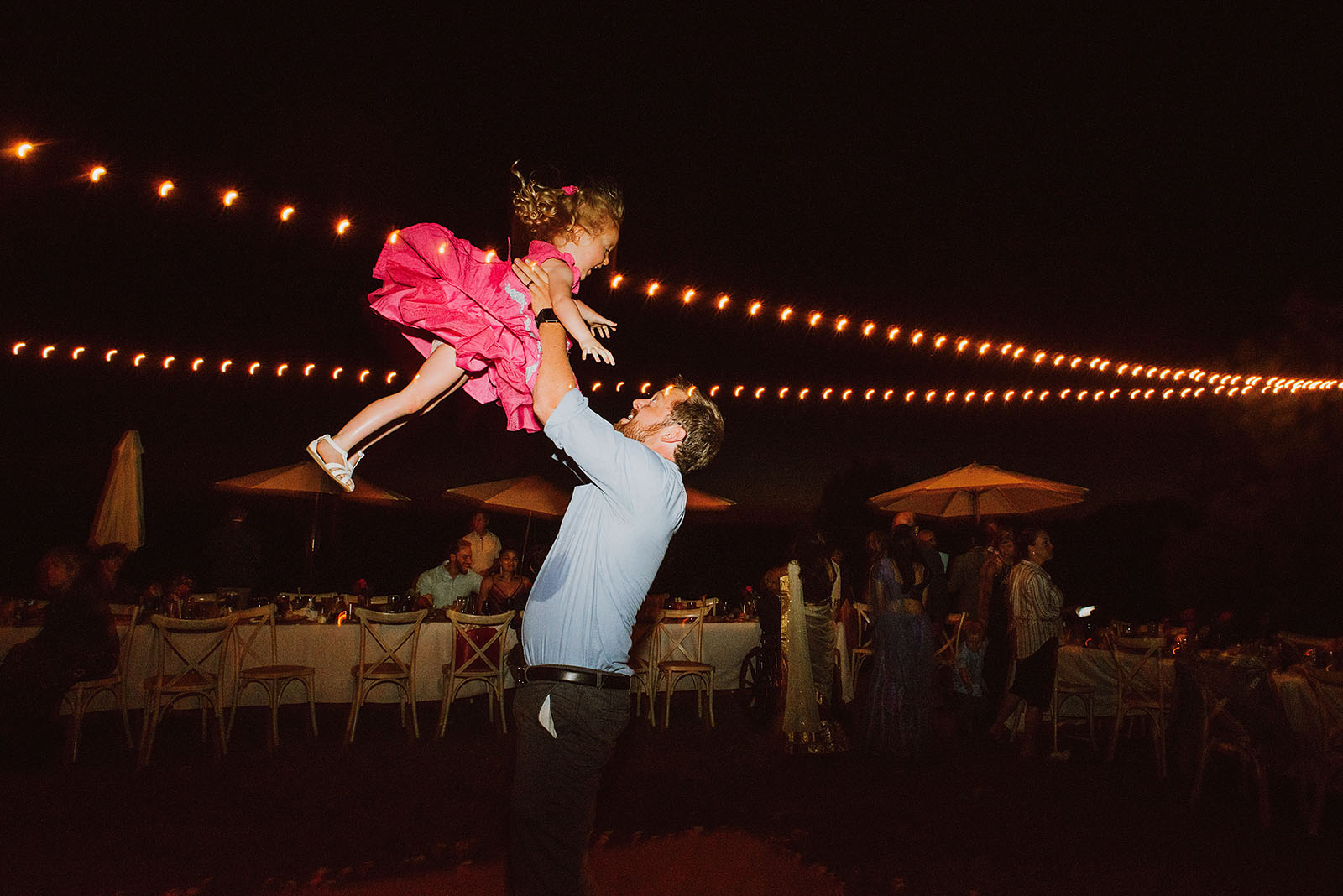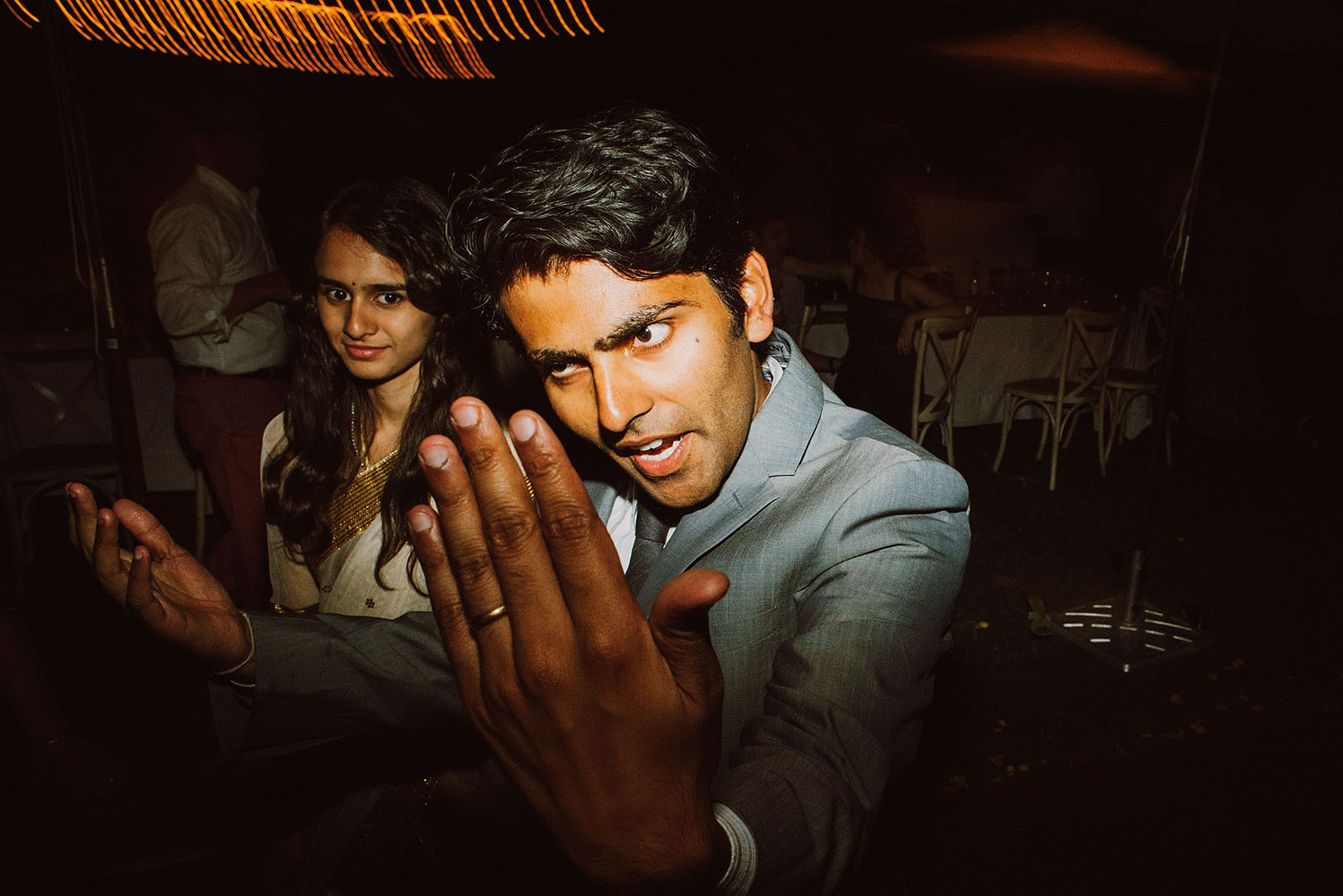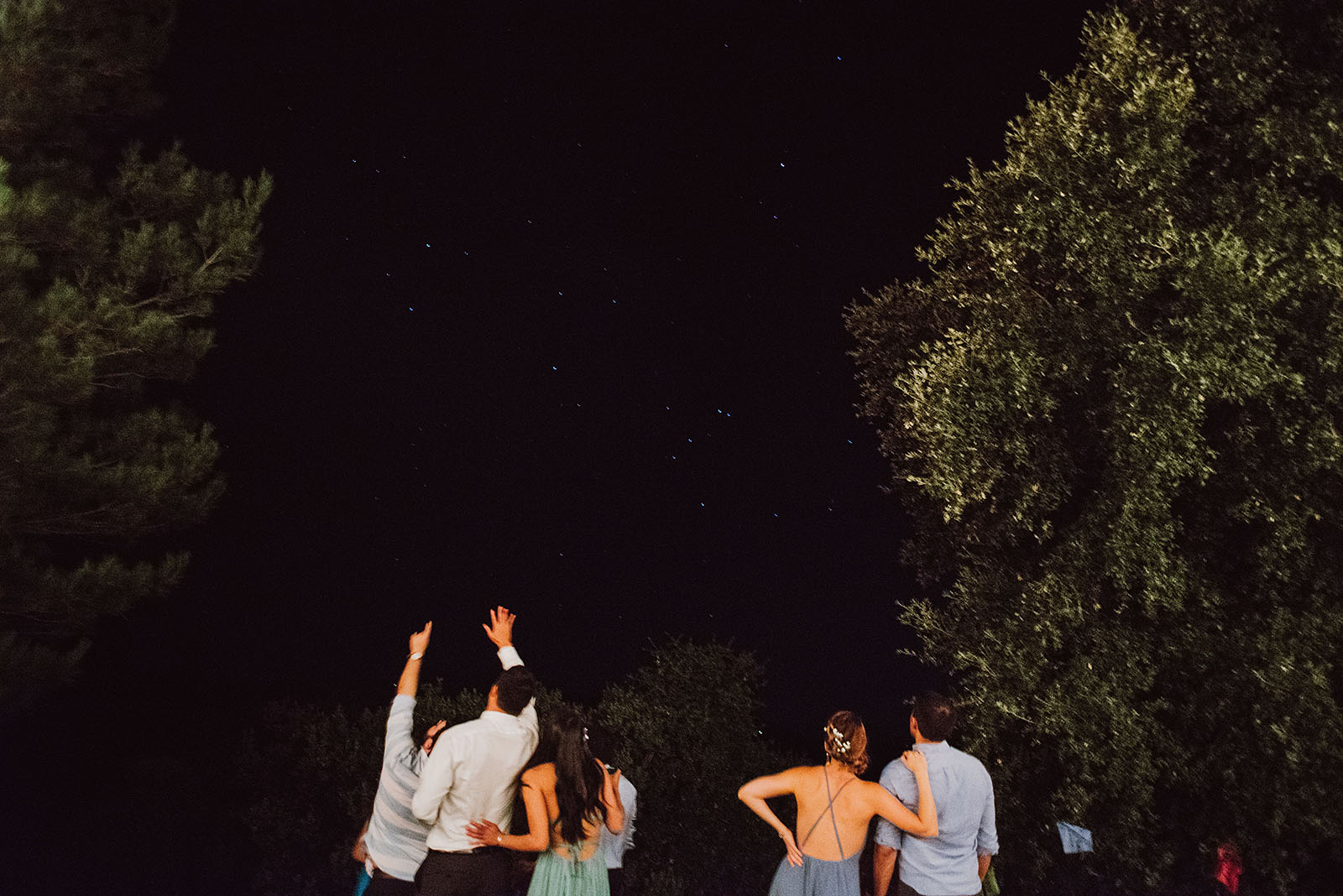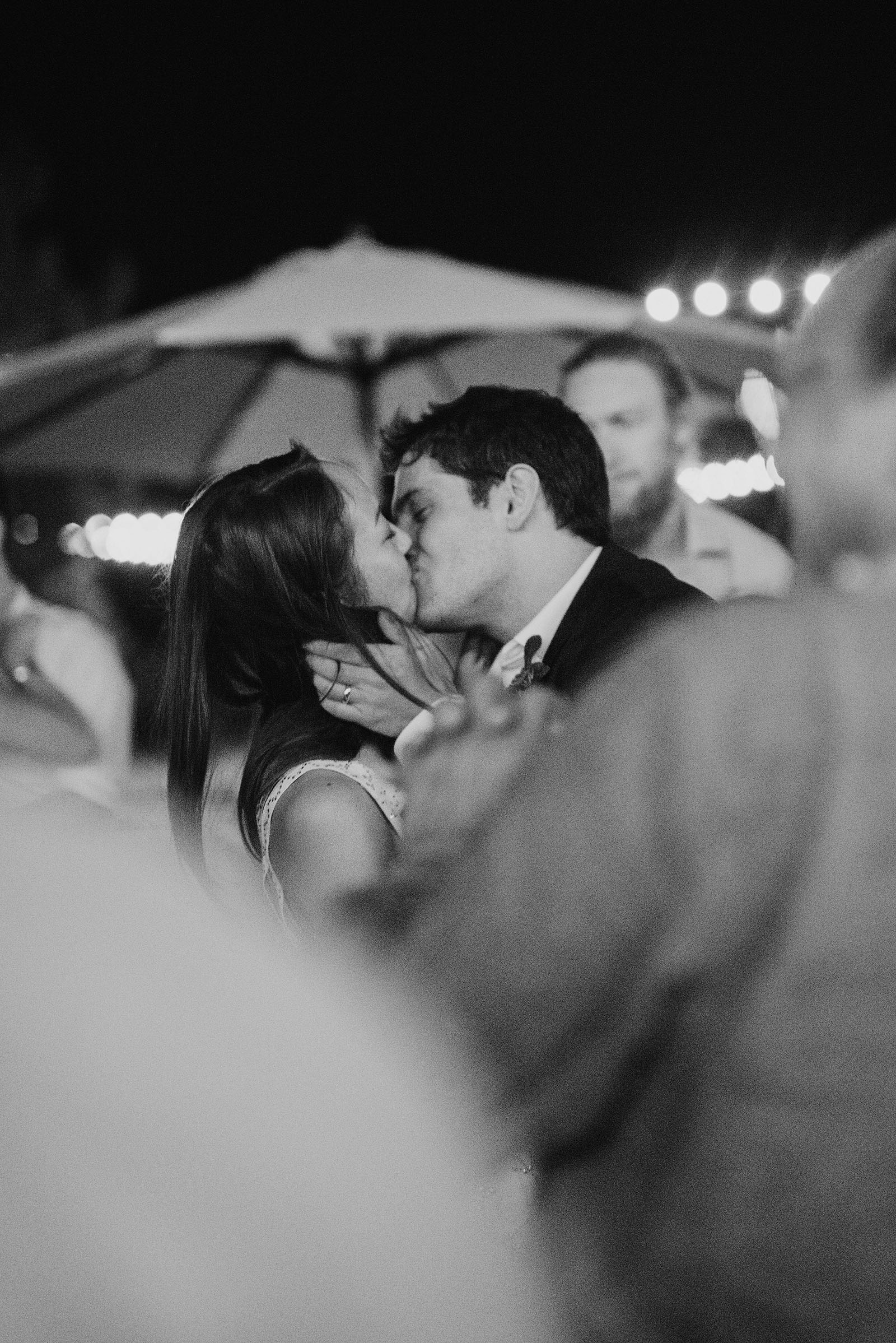 Vendors & Resources