St Petersburg Wedding Photographer
Nats and Drew didn't just invite me to shoot their wedding, they brought me into the fold. With a whole weekend of celebration and soaking in all their city has to offer, I've never been so far from home while feeling so at home at the same time. The community of friends and family that surround these two was a magnificent thing to witness.
And so, on my 29th birthday I woke up at 4am and jumped on a plane to Florida. I'd never been to the South before, but am happy that St Pete was my introduction. It's hard not to be taken with this little city. It feels small and laid back, but bustling with life at the same time. Lizards would dart across the sidewalk with every other step I took, webs of moss hung from trees I'd never before seen in my life, and it seemed like I could always hear the faint sound of steel drums off in the distance. I definitely wasn't in Kansas anymore, and I loved it.
After brunch on my third day in town I walked back into the Tampa airport with new friends on the map. I have much to be thankful for after just one weekend in Florida.
Thanks to Drew's dad for getting me drunk on my birthday. Thanks to their friend for showing me how to open a wine bottle with a shoe. Most of all, thanks for not laughing when a girl from the PNW tried to wear liquid eyeliner in the South.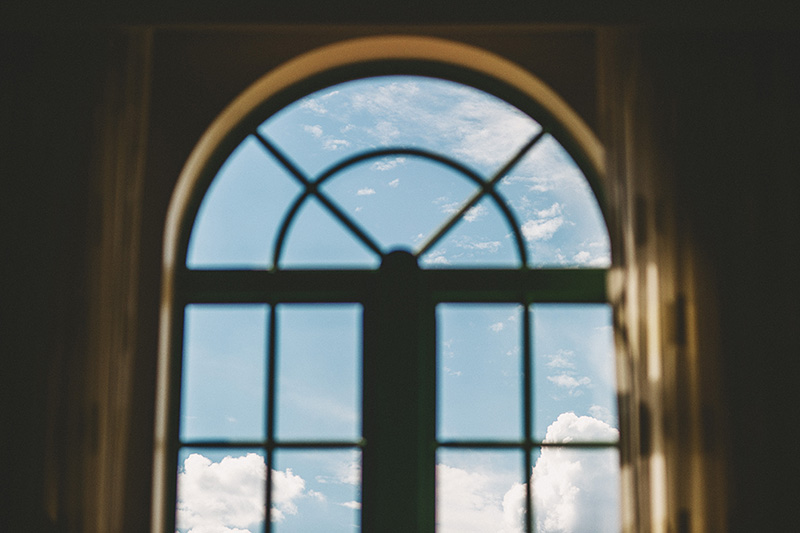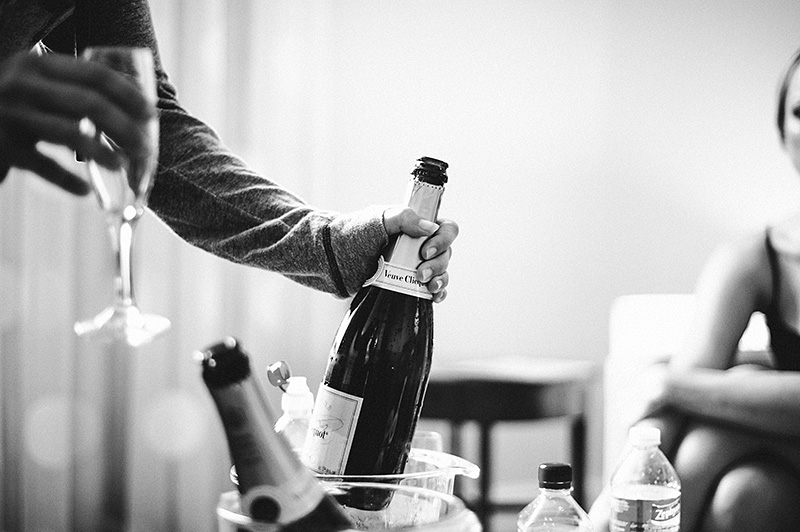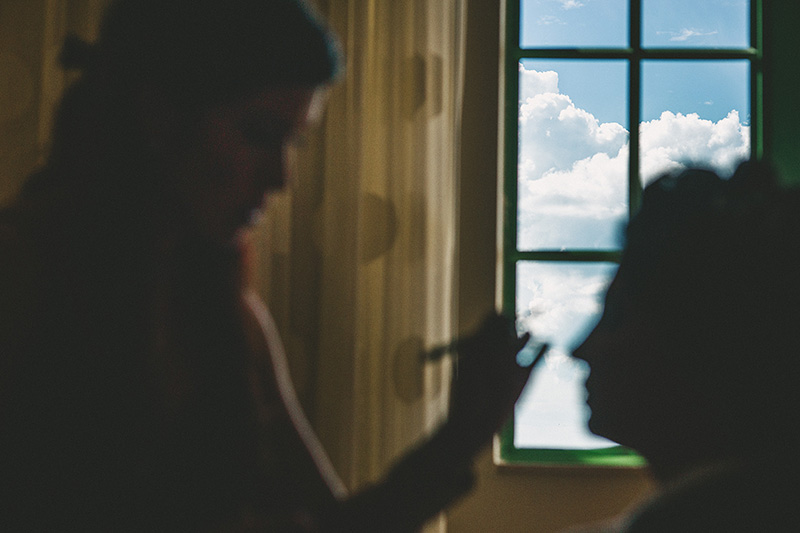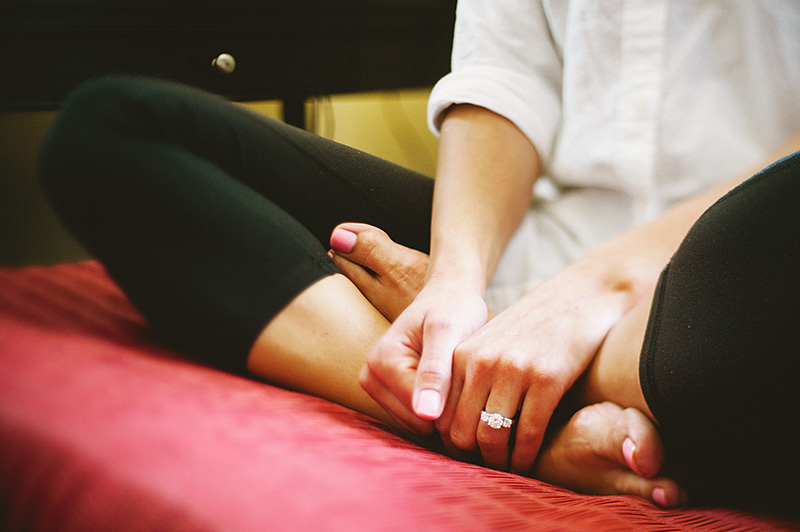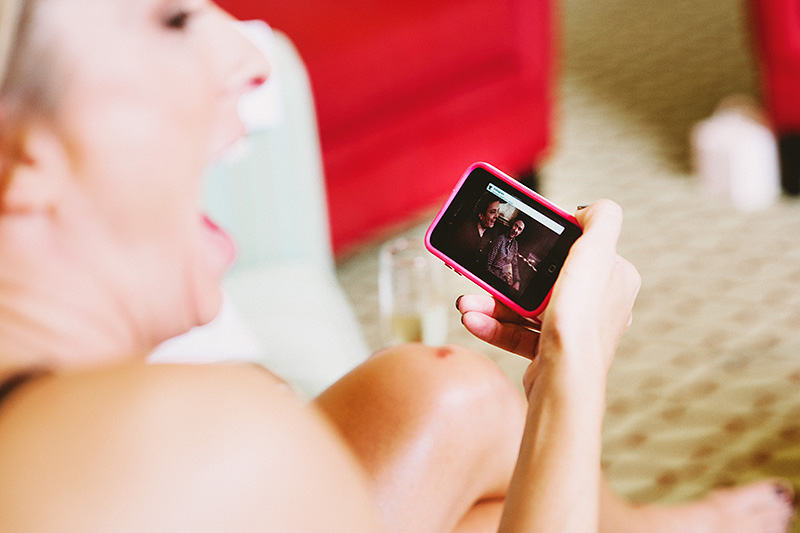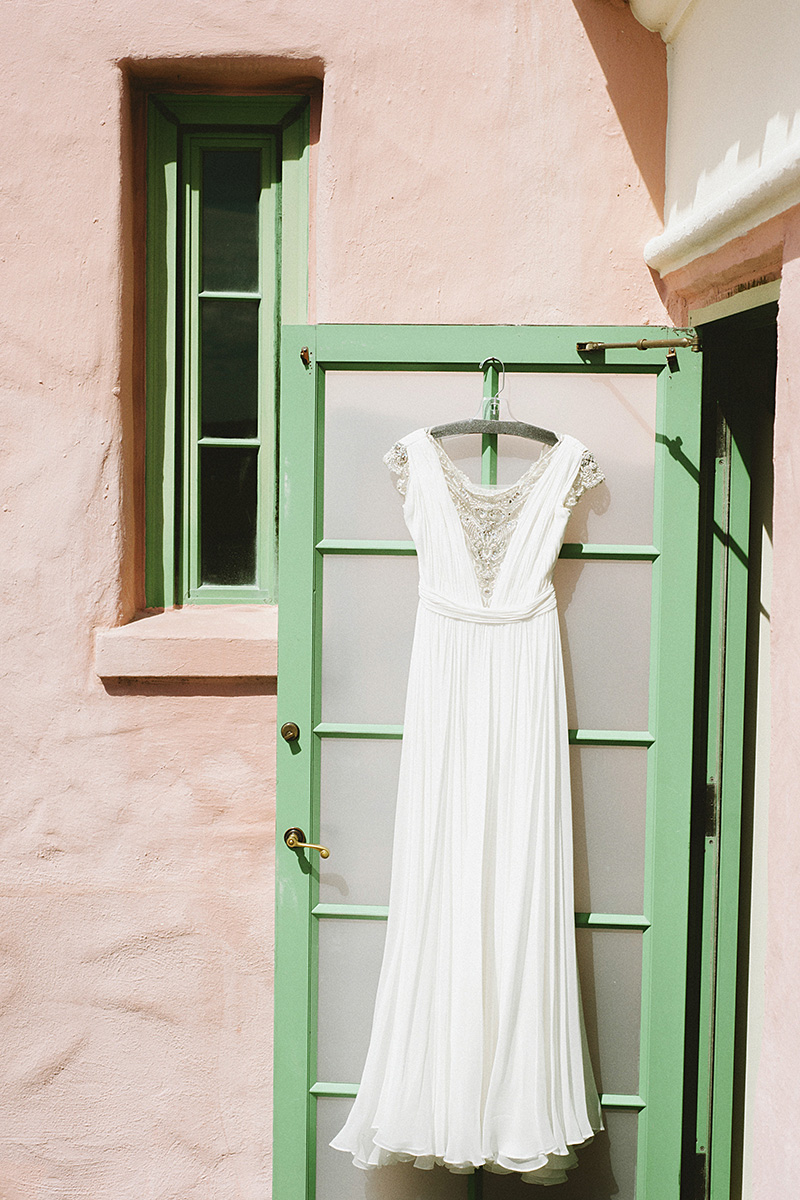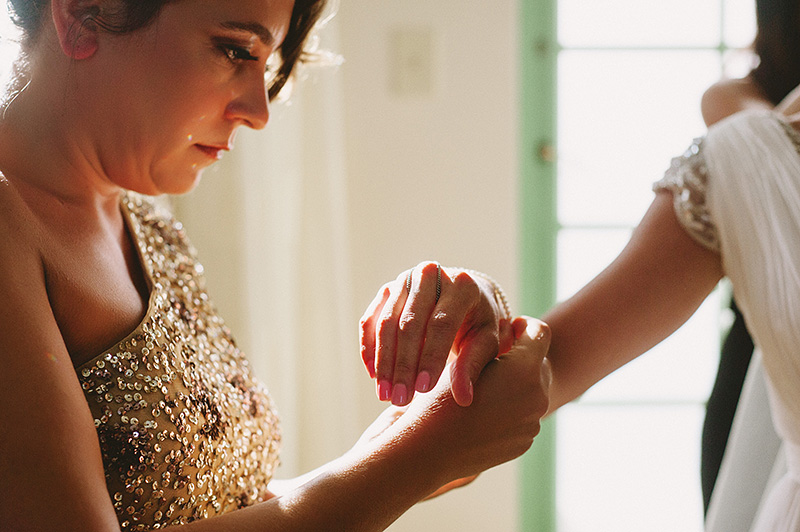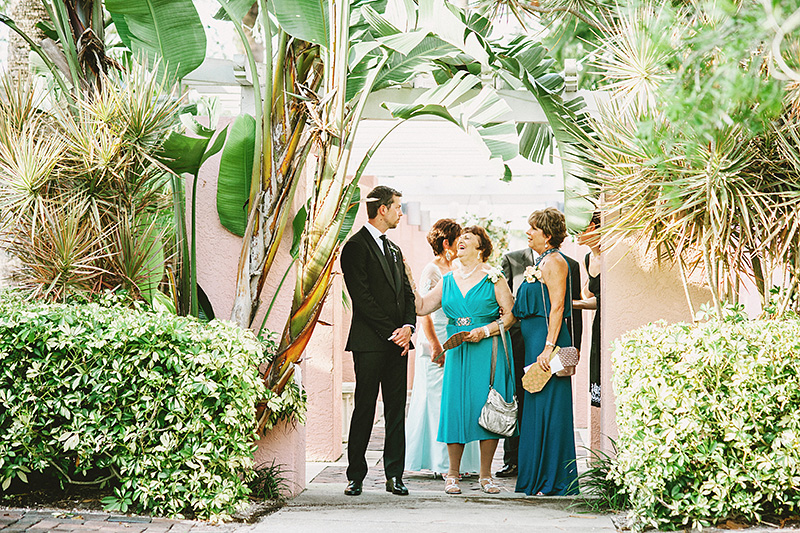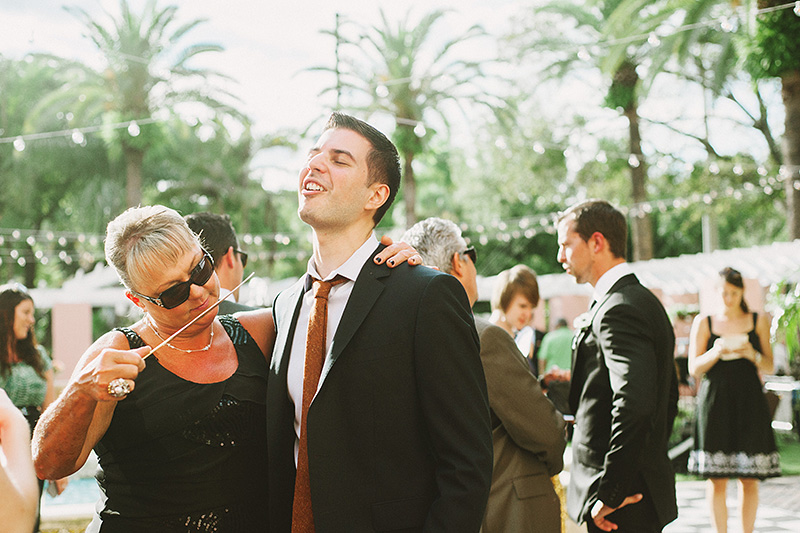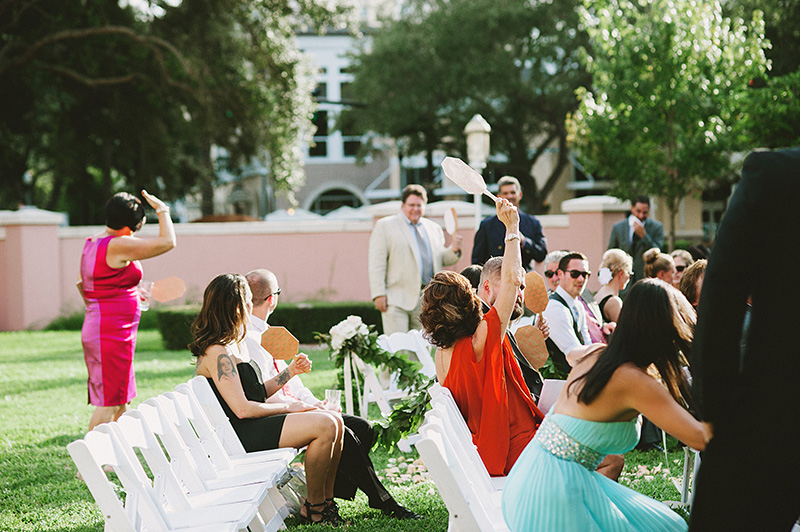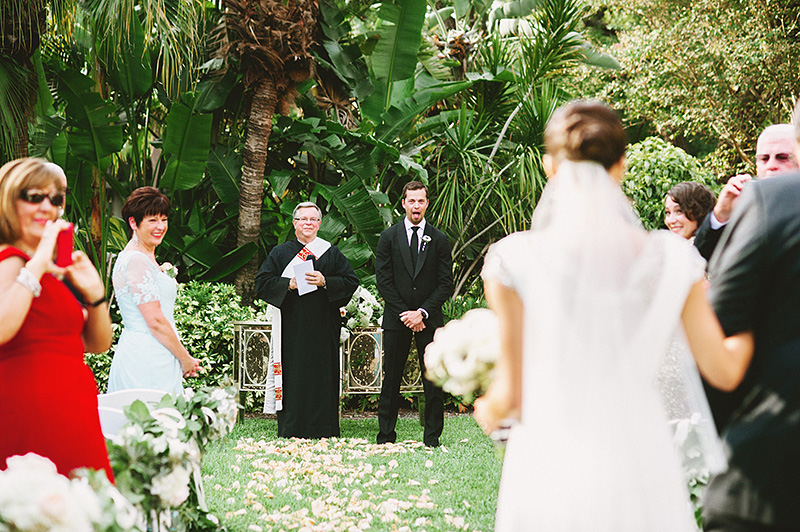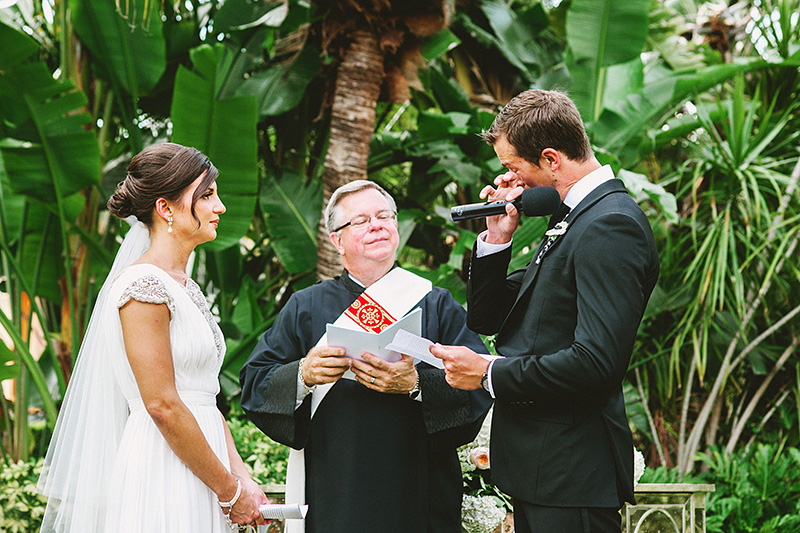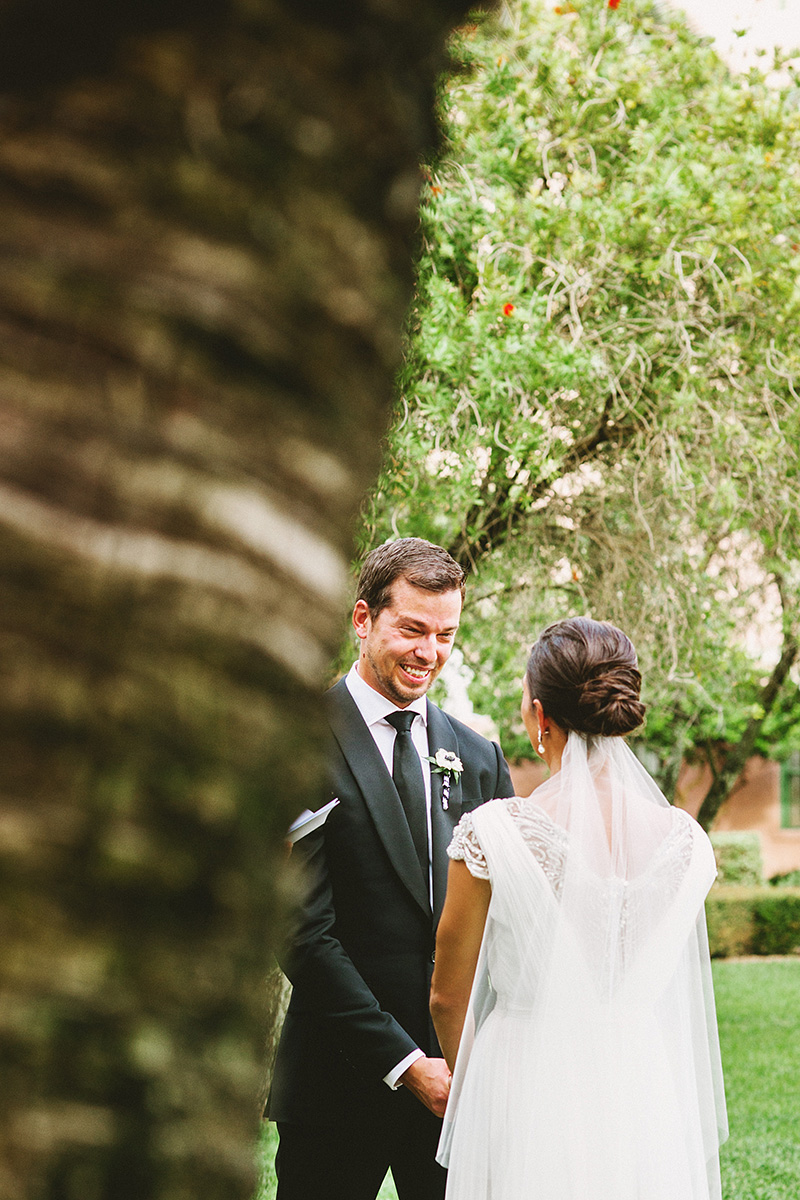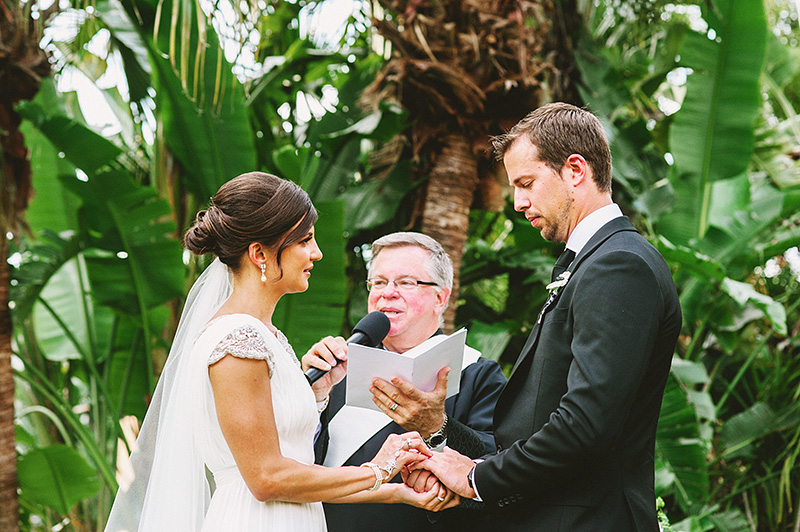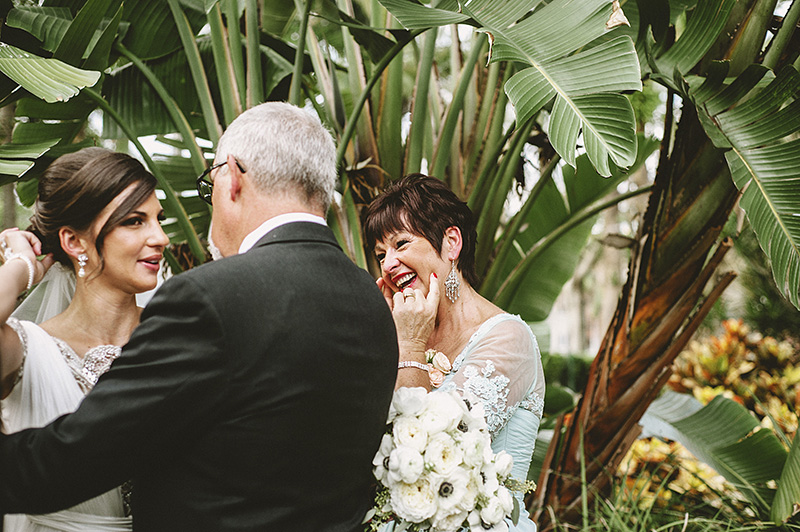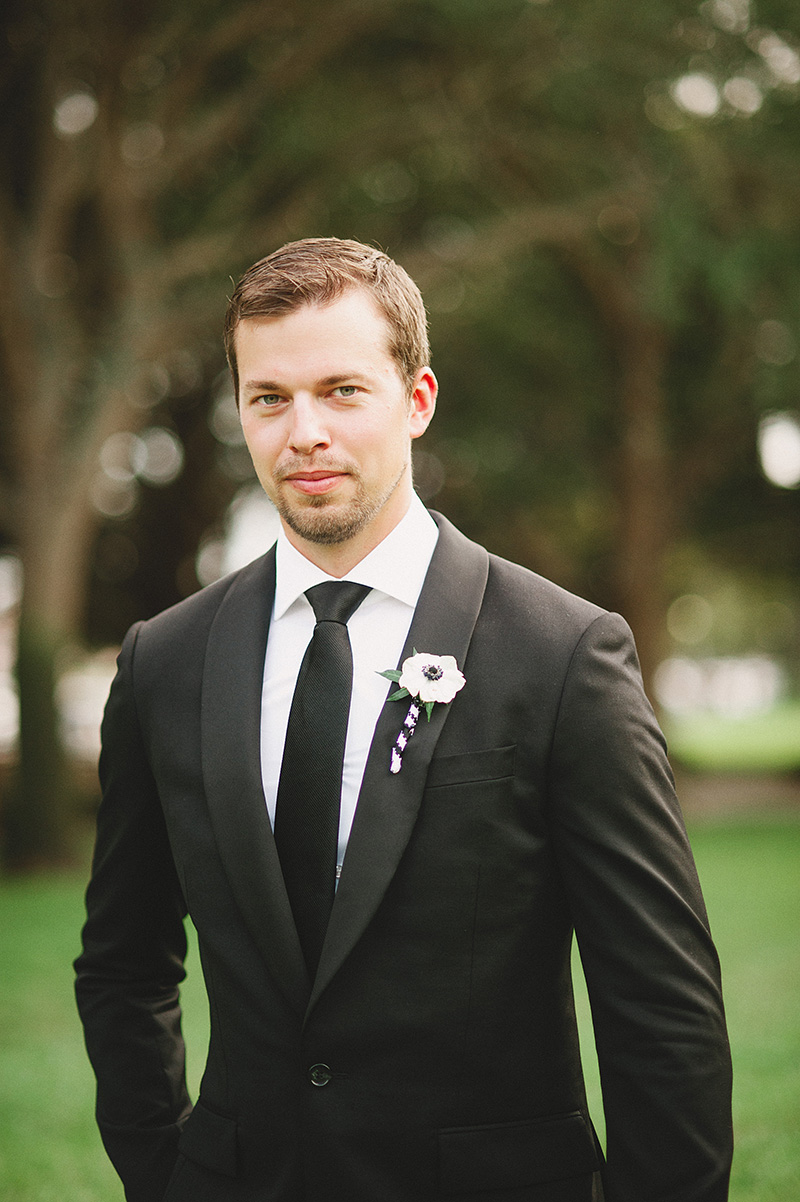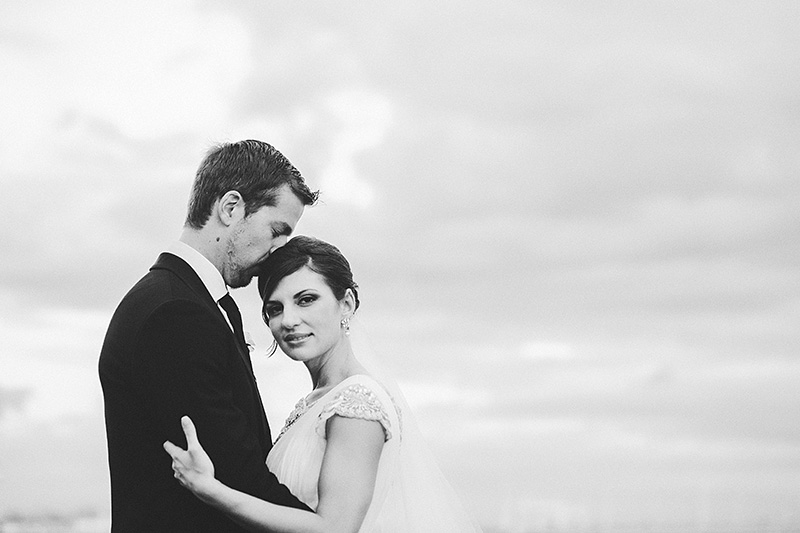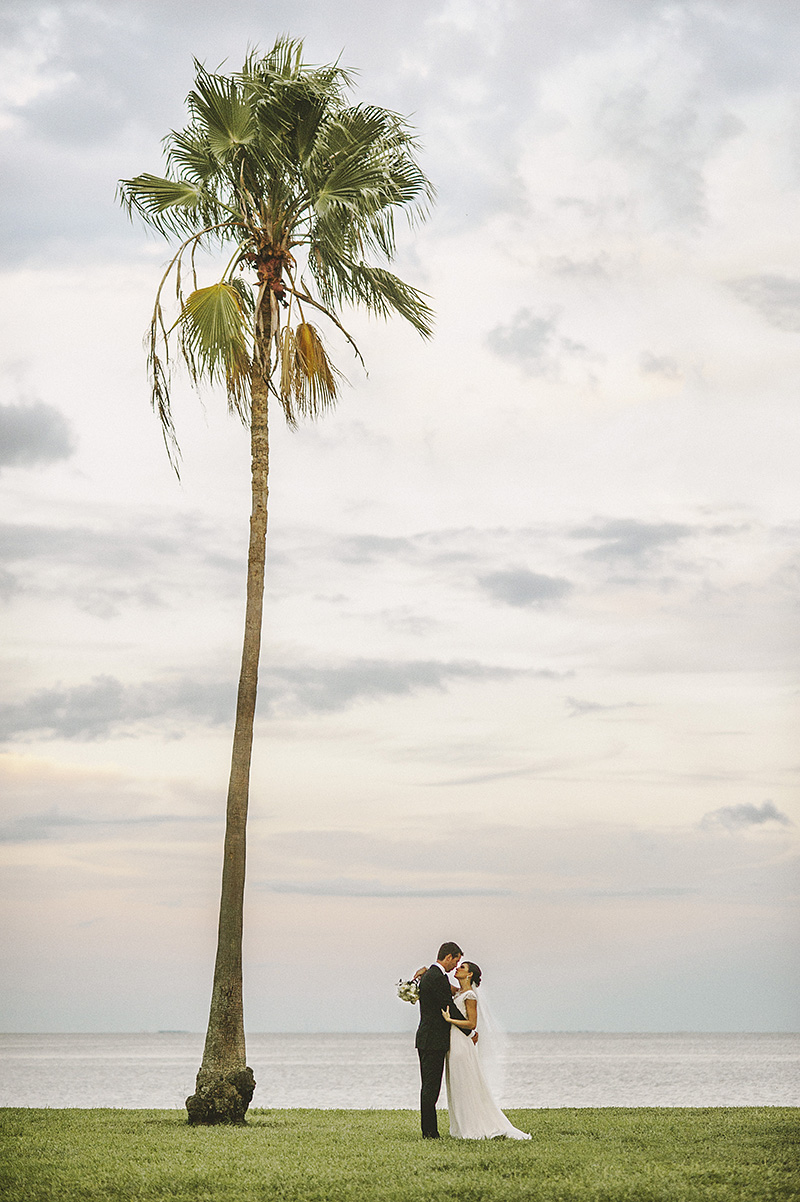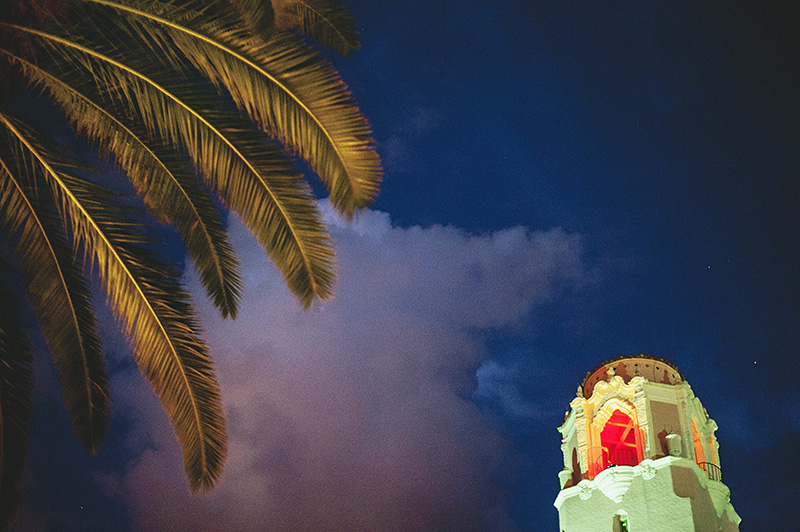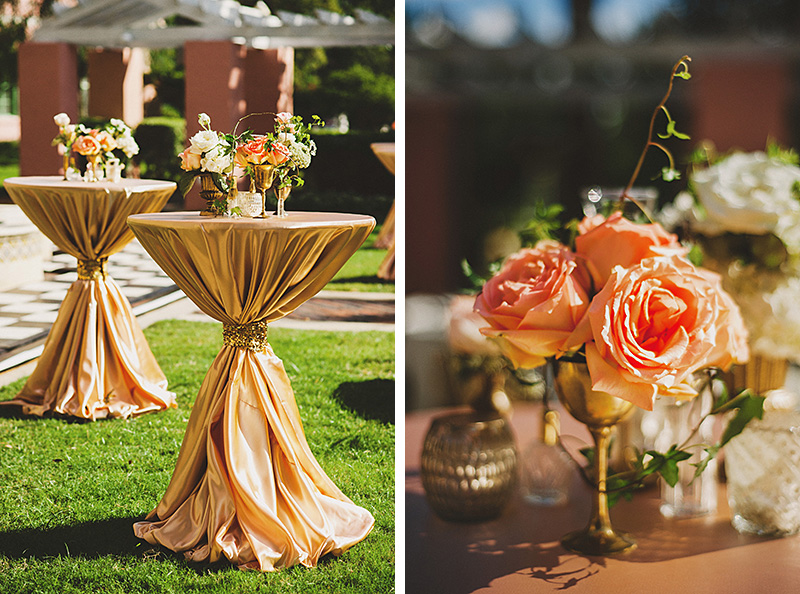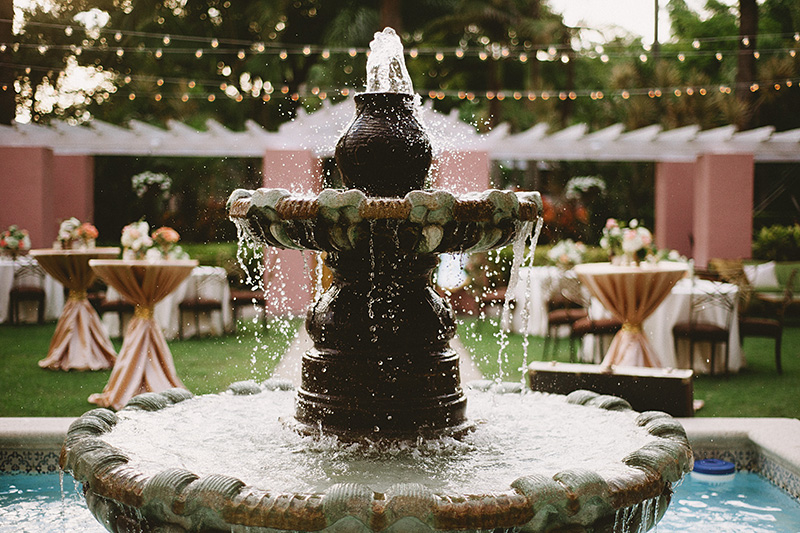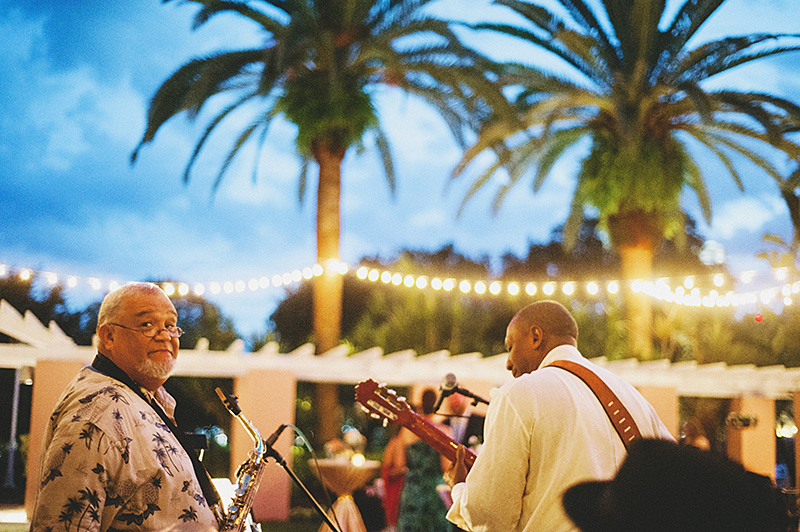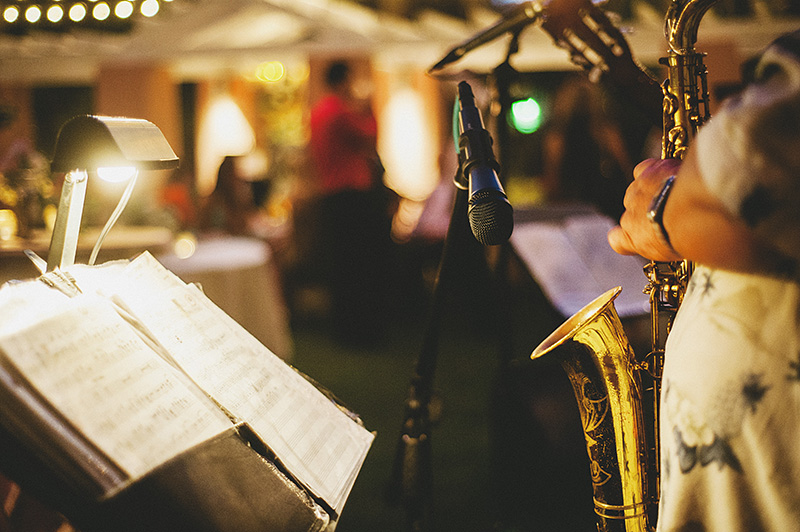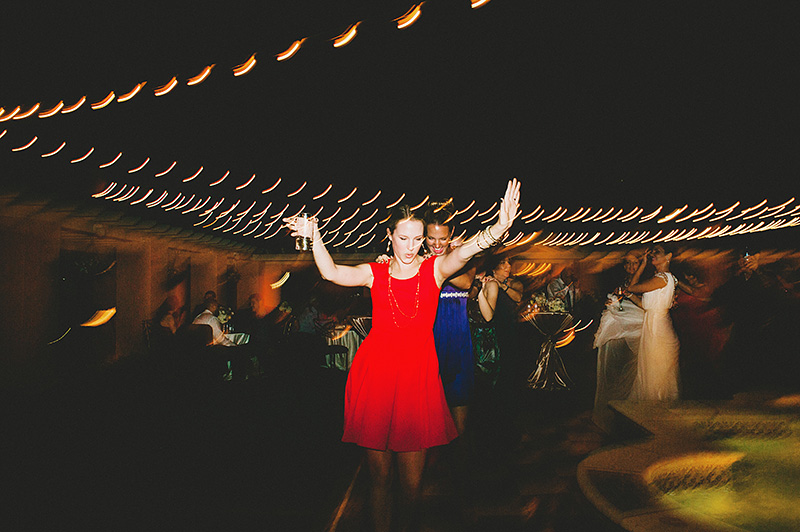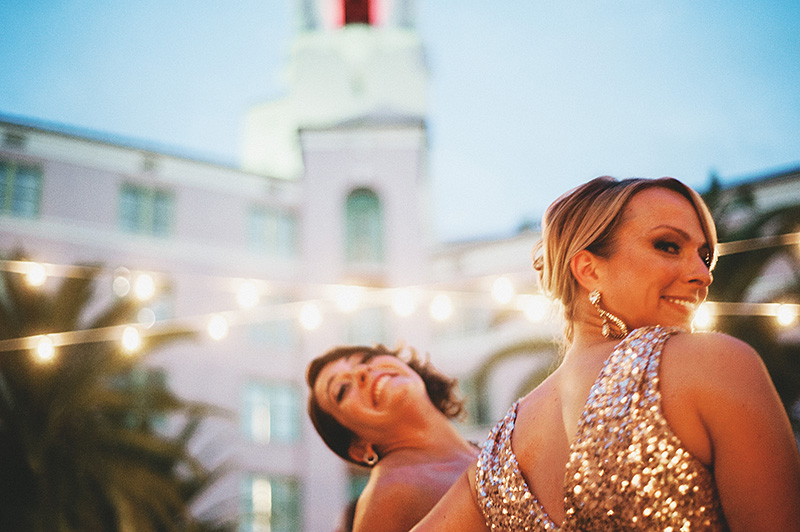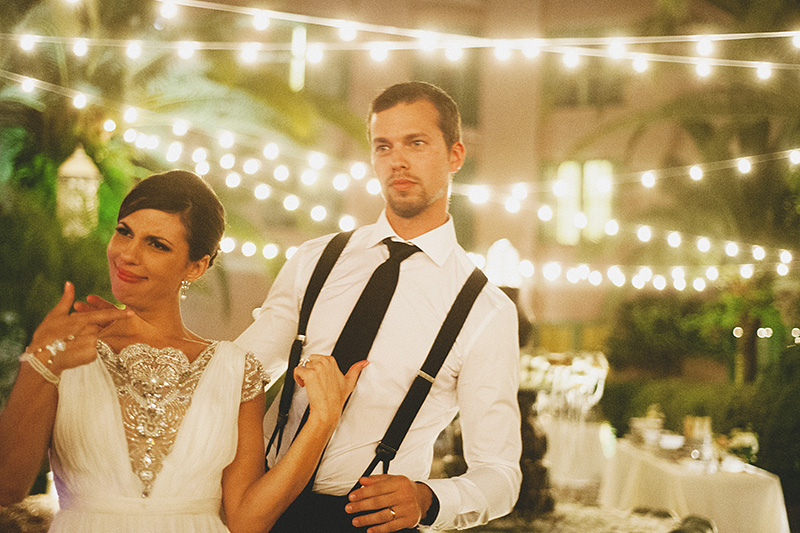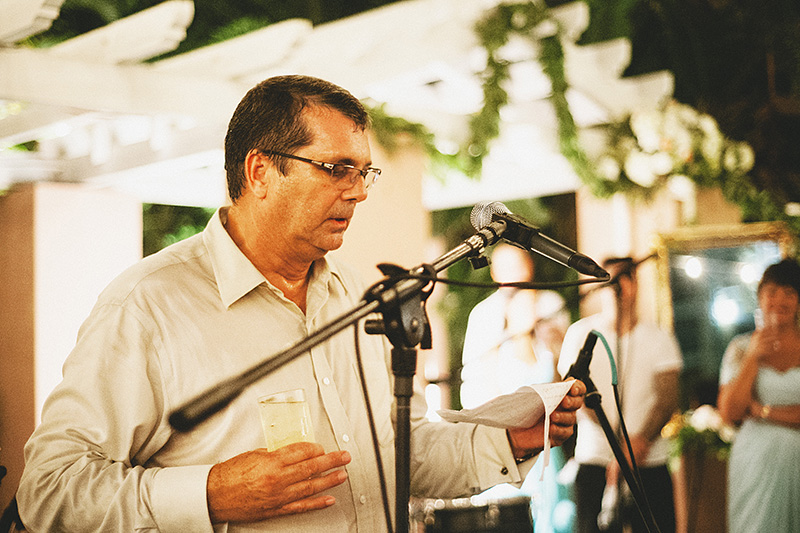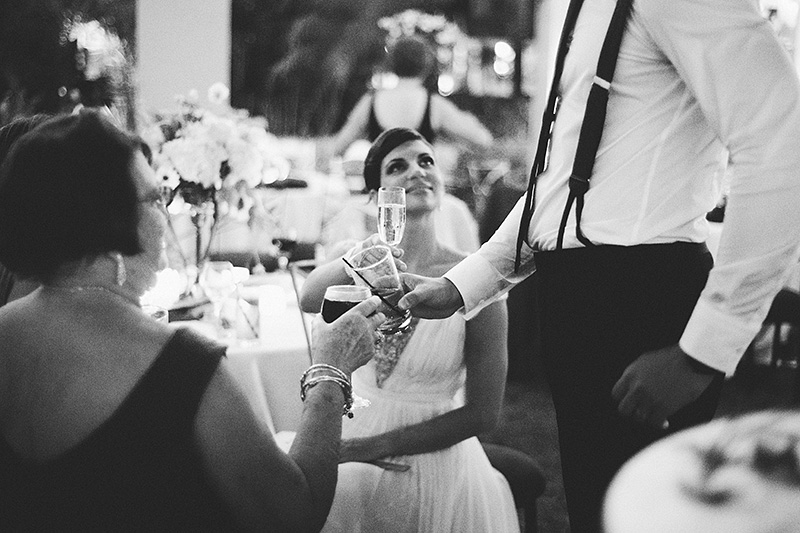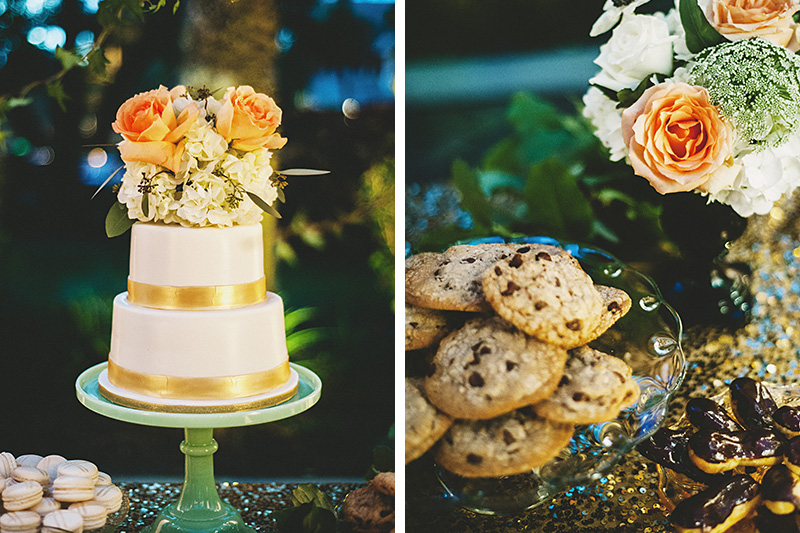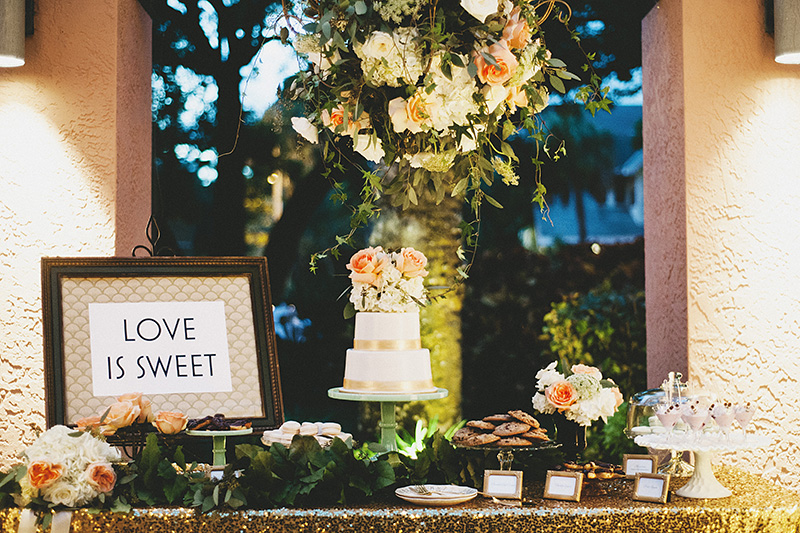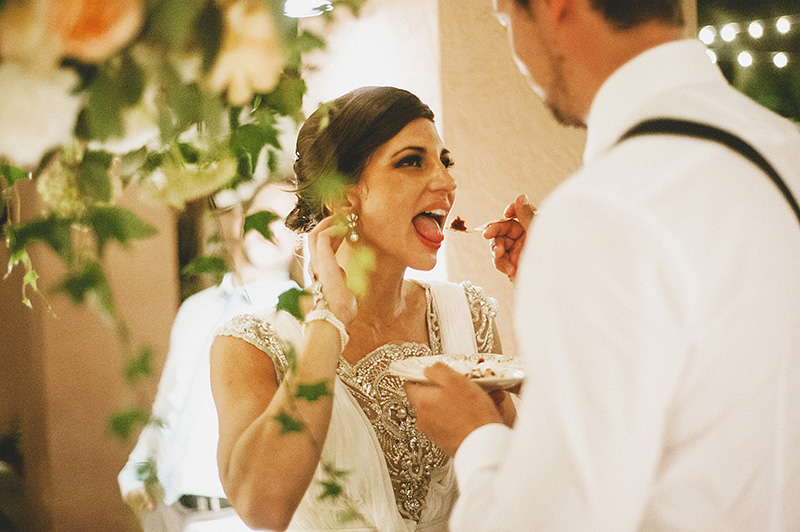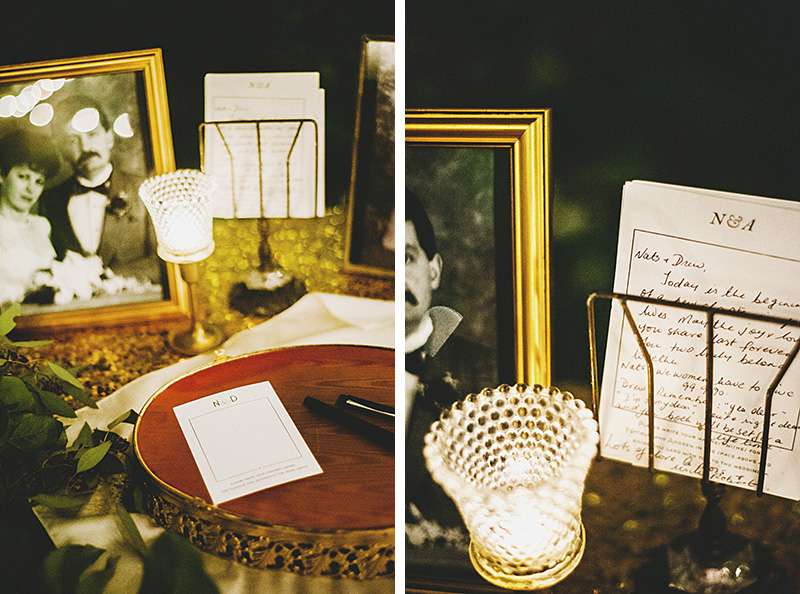 Vendors & Resources
Venue: Vinoy Renaissance Hotel
Officiant: Pastor Lee
Wedding Planner: Laura Helm for Ashton Events
Catering: Vinoy Renaissance Hotel
Wedding Cake: Chef Marie for Hands On Sweets
Live Music: Strings Attached / Freddy Montes y su Hijo
Florist: Botanica
Hair & Make-Up: Crystal Eller for Jess Waldrop
Bride's Dress: Reem Acra for Malindy Elene
Bride's Shoes: Jimmy Choo
Accessories: Ben-Amun