Bridal Veil Lakes Wedding Photographer
This is Part I of Heidi and Navin's Bridal Veil photos from Bridal Veil Lakes wedding photographer, K. Miller Photographs.
Part II covers the reception.
The first time I met with Heidi and Navin to discuss their wedding photographs, they said the two things they didn't need much of were photos of all the details and black-and-whites. This wedding, they said, was going to be all about the color, and the people.
Take a look at this group shot…
Ya think? ;)
Heidi and Navin are a spirited couple, full of laughter and joy. As we arrived on the scene I immediately felt like I belonged there – themselves, their families and their guests being some of the kindest and most joyful people I've ever met.
Needless to say, Chris and I had a fabulous time shooting their wedding out at Bridal Veil Lakes earlier this month, which is just a short drive out of Portland along the Columbia River Highway.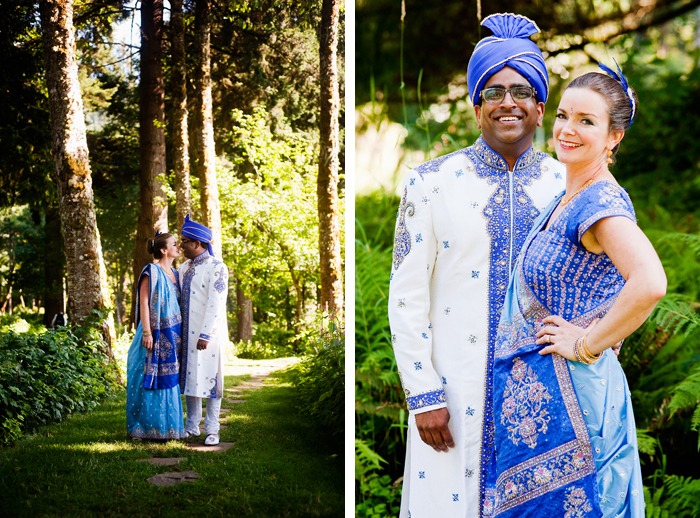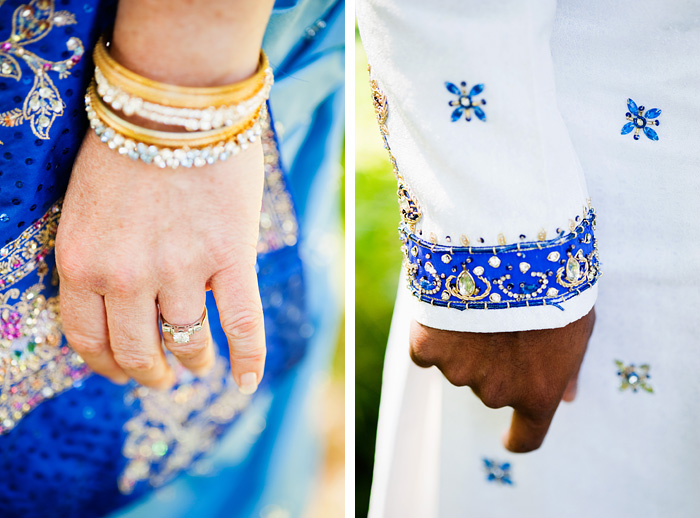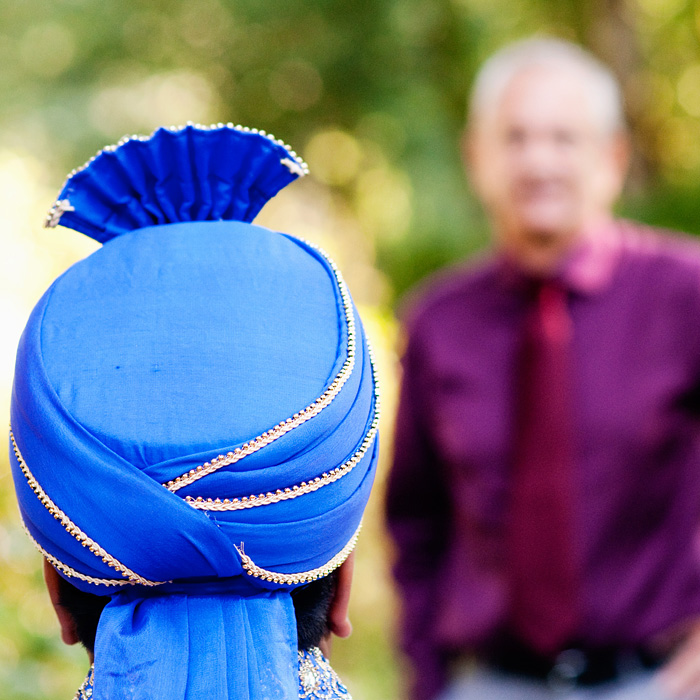 It sounds cheesy to say it, but it really was like a fairy tale out there…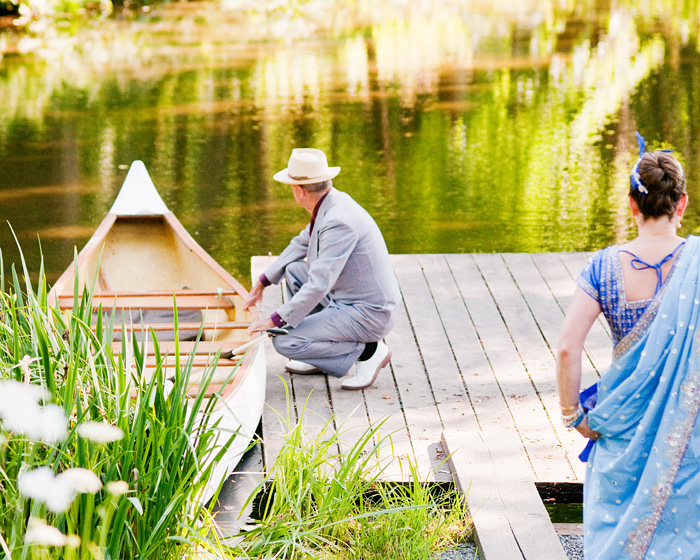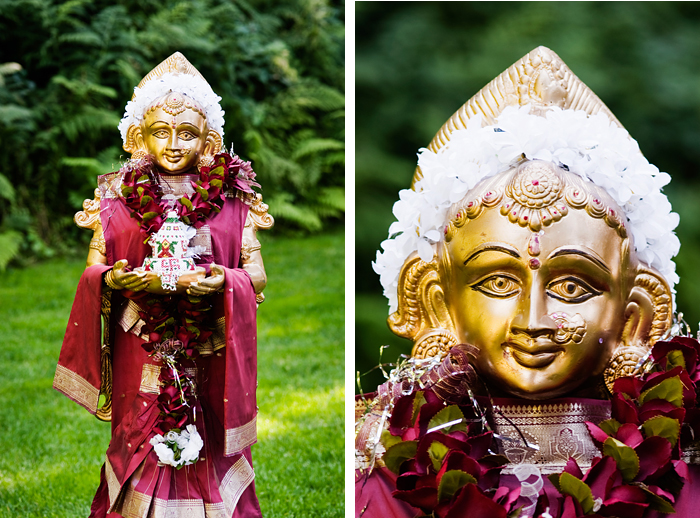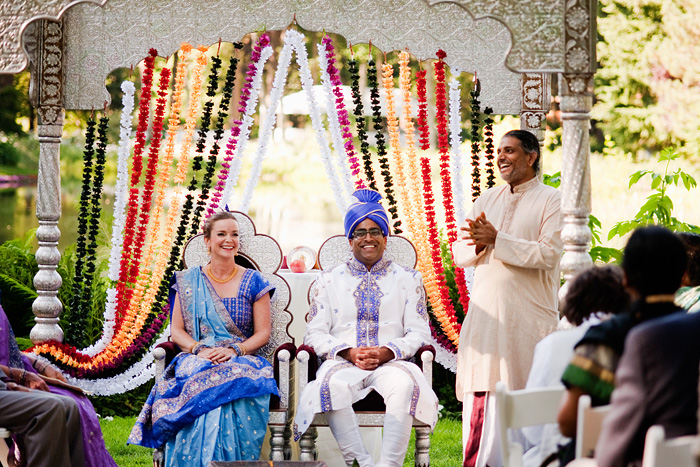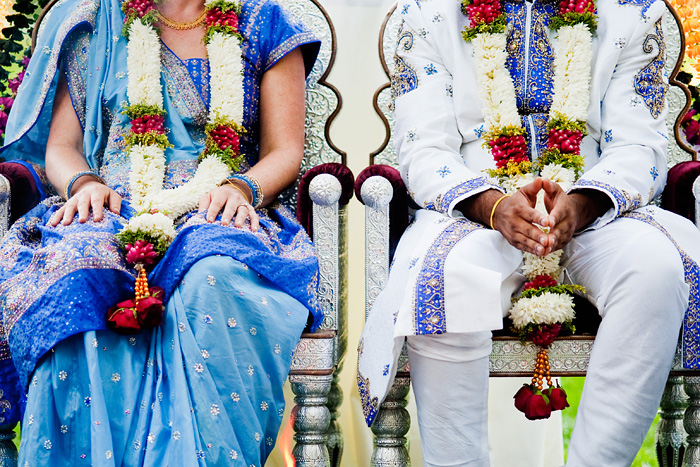 The ceremony was performed by a Swami in Sanskrit. While most of us didn't know what was going on, the Swami did stop at important parts to let us all know what he was saying. My favorite was in the beginning, after rattling off some words in Sanskrit he said, "I am saying, They are about to be married." :)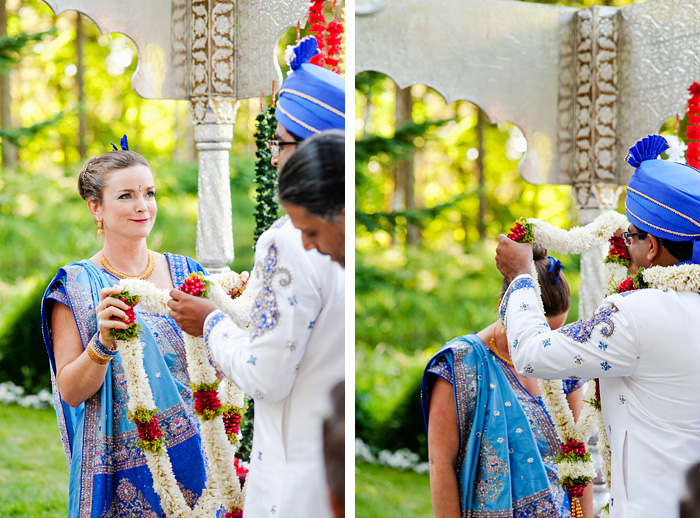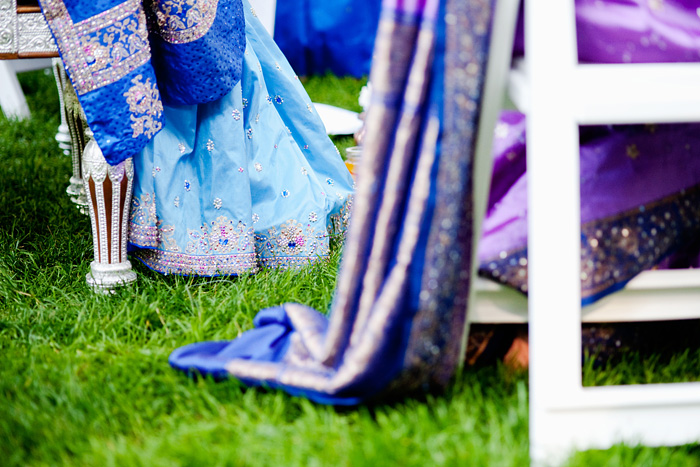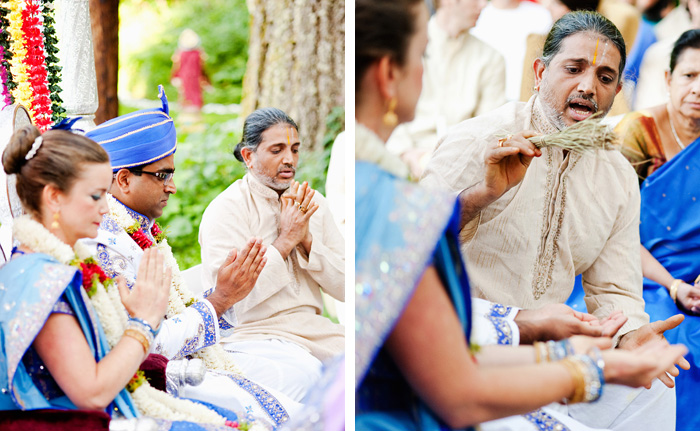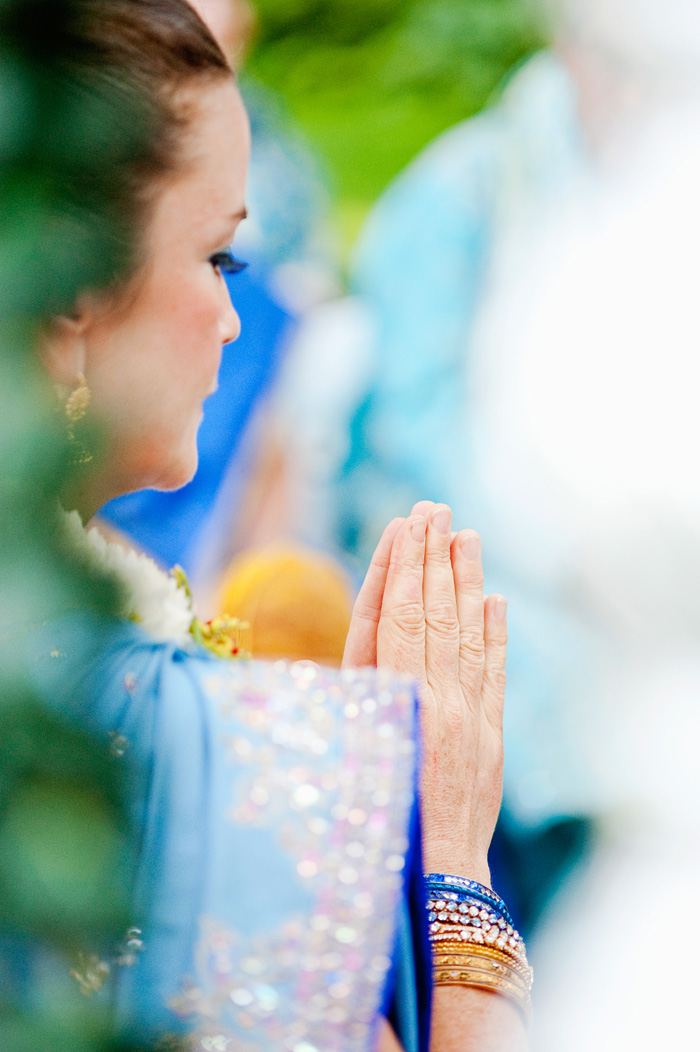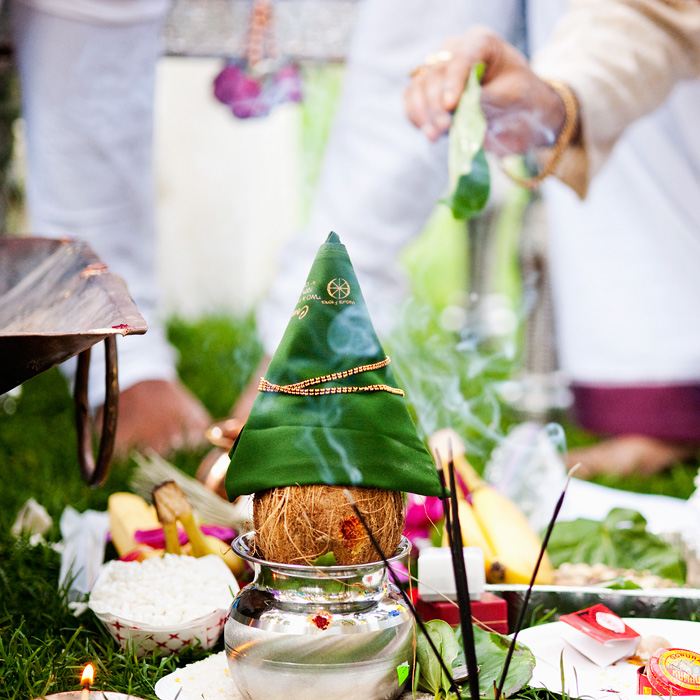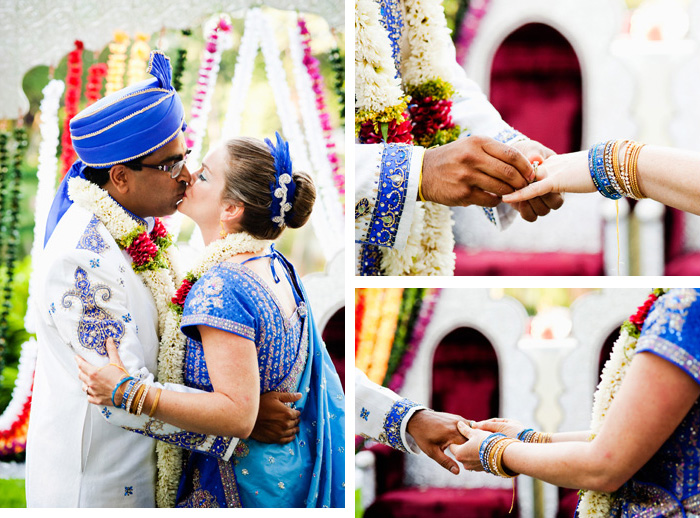 …And one more smooch for good luck!
Stay tuned for the reception which will be posted tomorrow morning!