A Colorful D.I.Y. Mount Tabor Wedding
Sometimes I get to gush over a preview of a brides' wedding gown, and other times I ride the wave of anticipation with everyone else. When Ali told me there wasn't a speck of white anywhere in her outfit — and later when I learned that she had been the one to propose to him — I just knew this wedding was going to have their personalities written all over it.
They pre-gamed all weekend with a backyard party, billiards and bowling at Grand Central Lounge. On the day of the wedding, friends and family gathered round the summit of Mount Tabor Park to blow bubbles in honor of two sweet, quirky souls who've found the person they want to watch Supernatural with for the rest of their lives. Two friends single handedly decorated the entire picnic area where they ate tacos, played lawn games and gave spirited speeches from the heart. And so it was.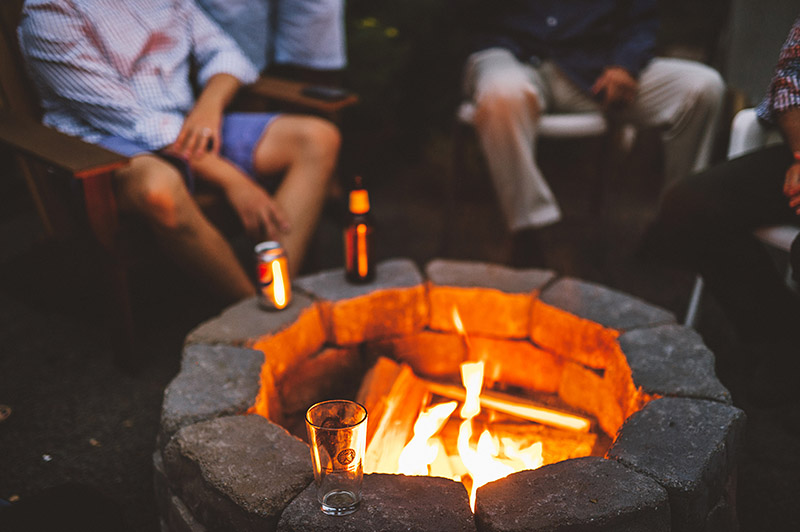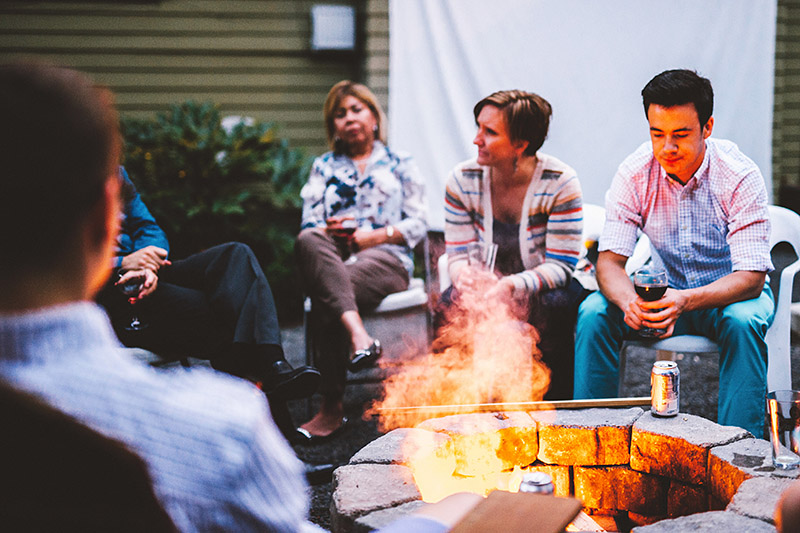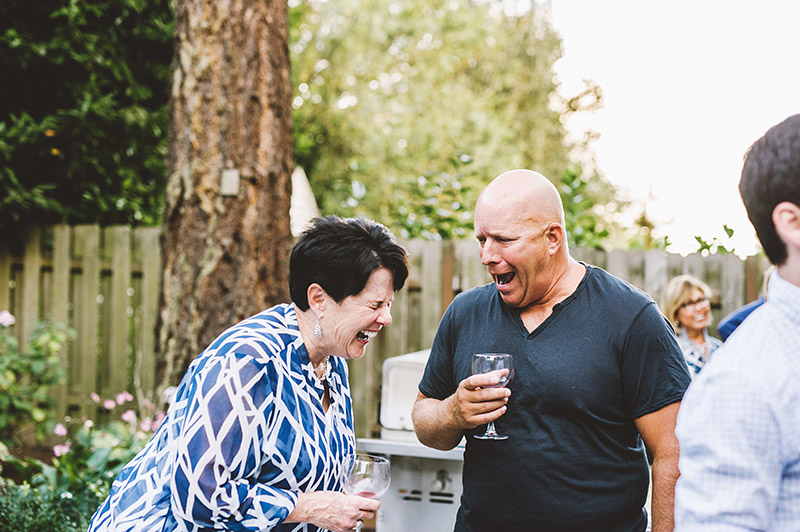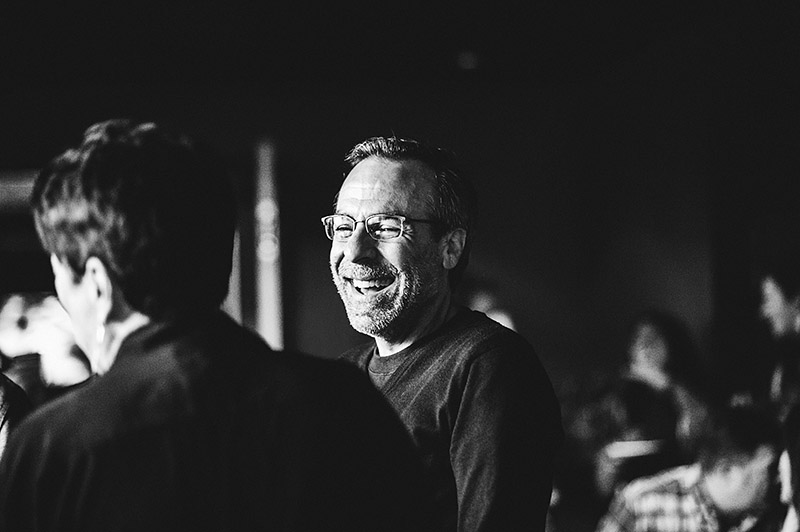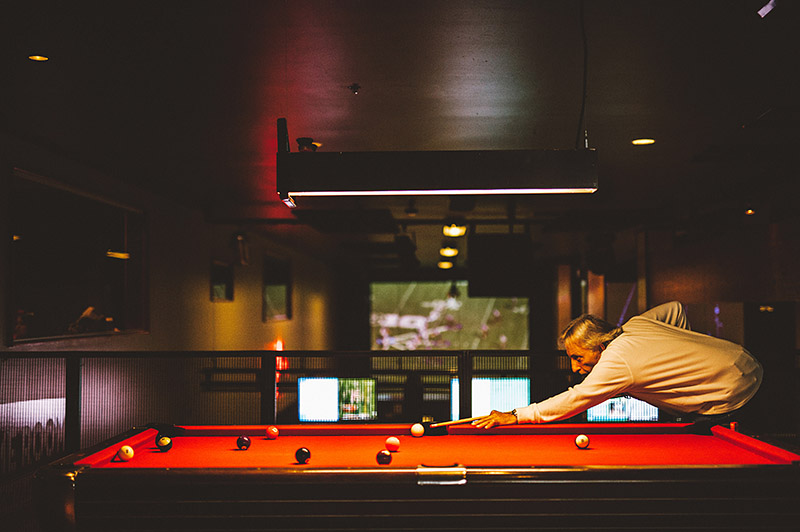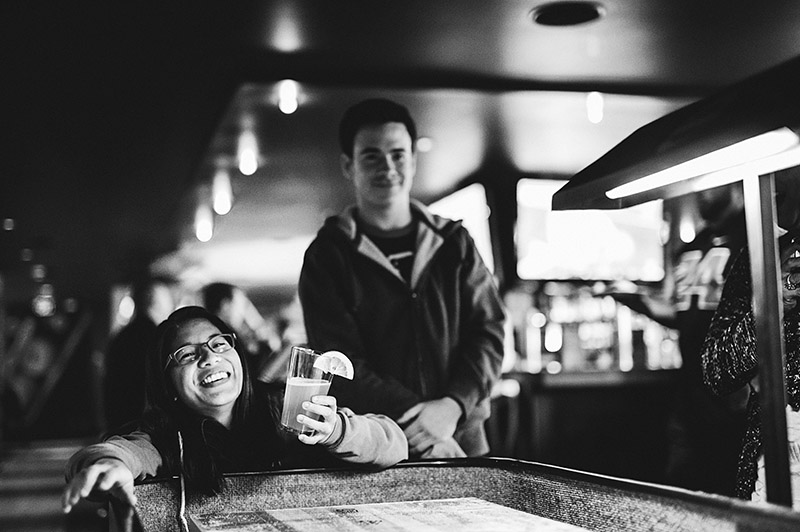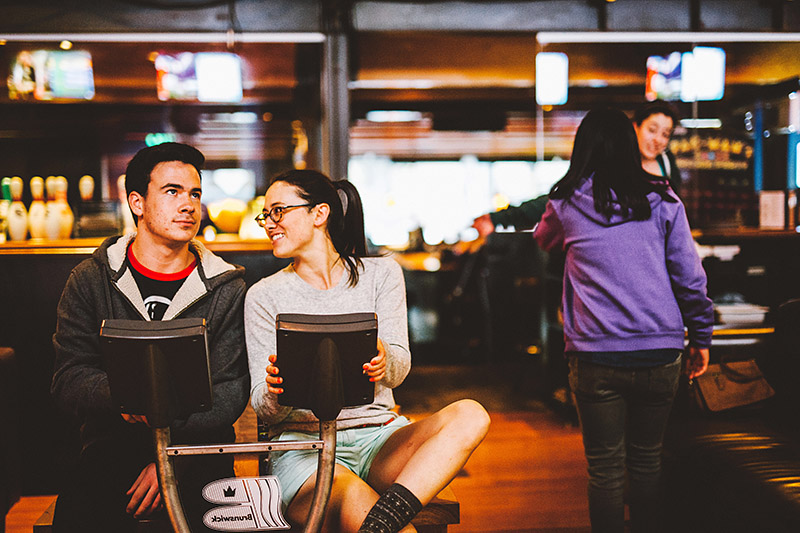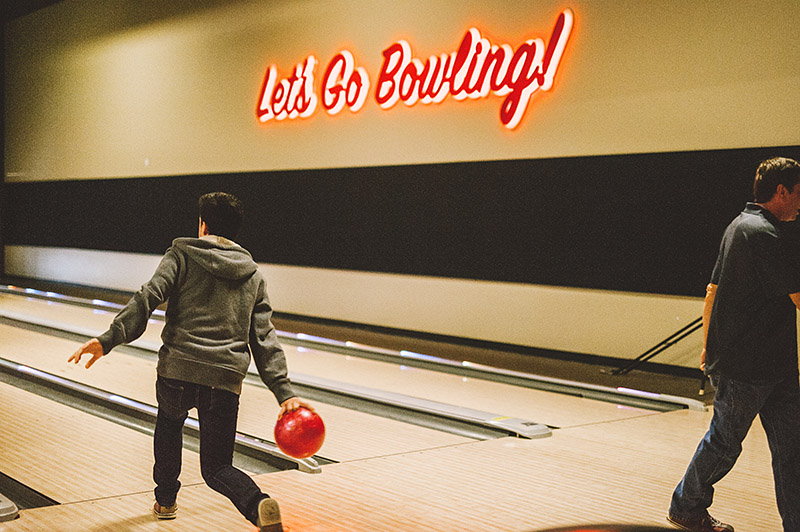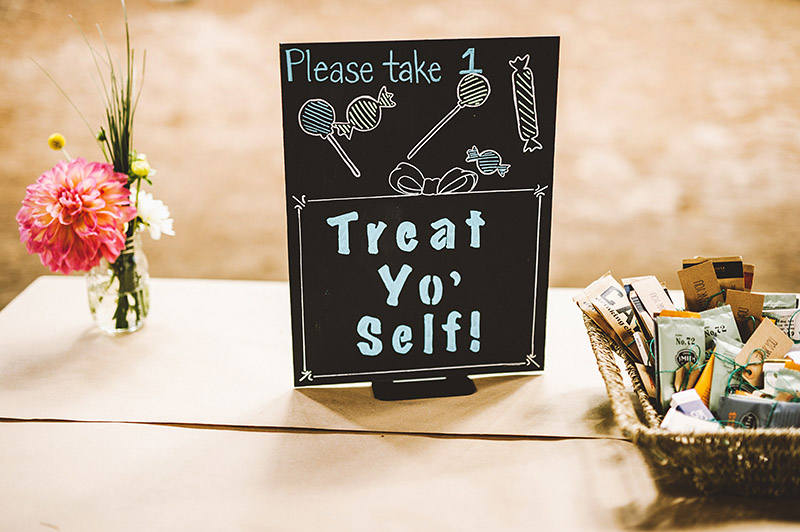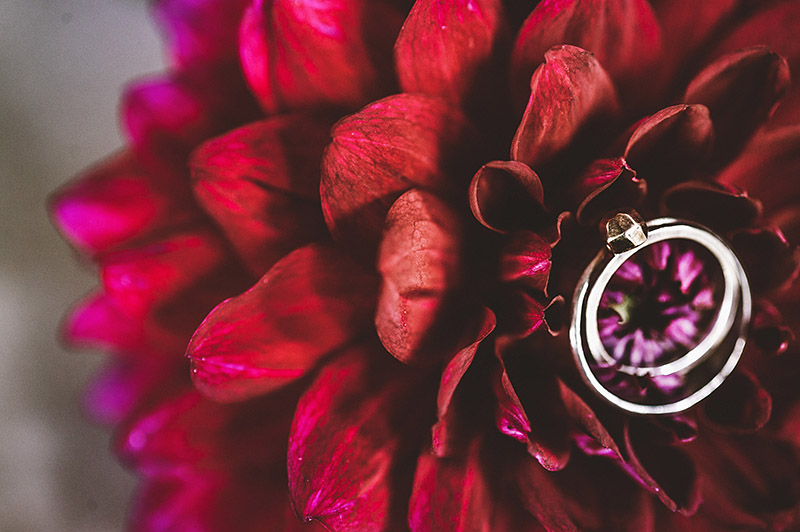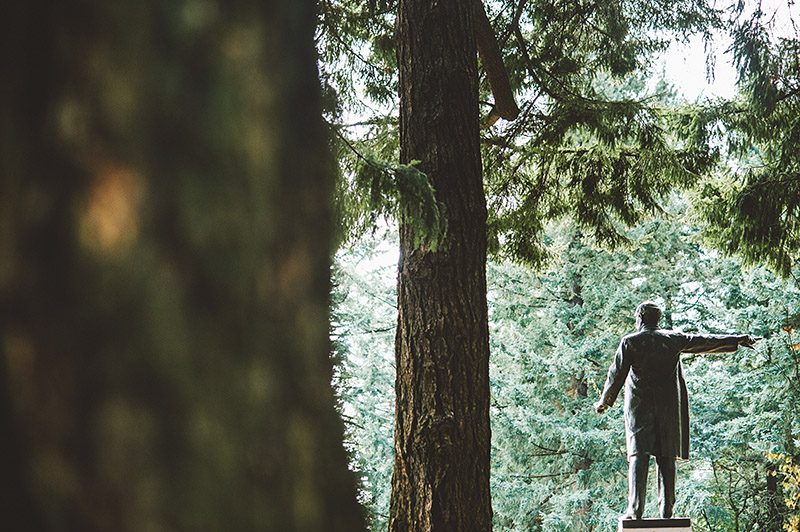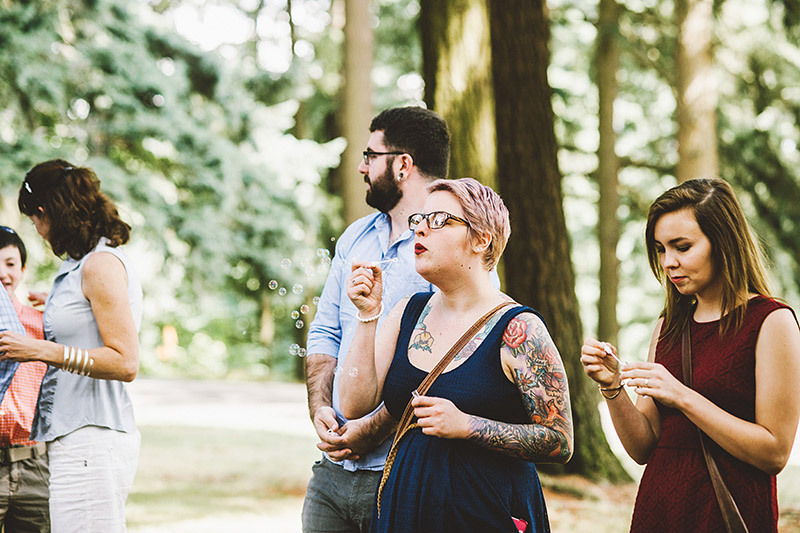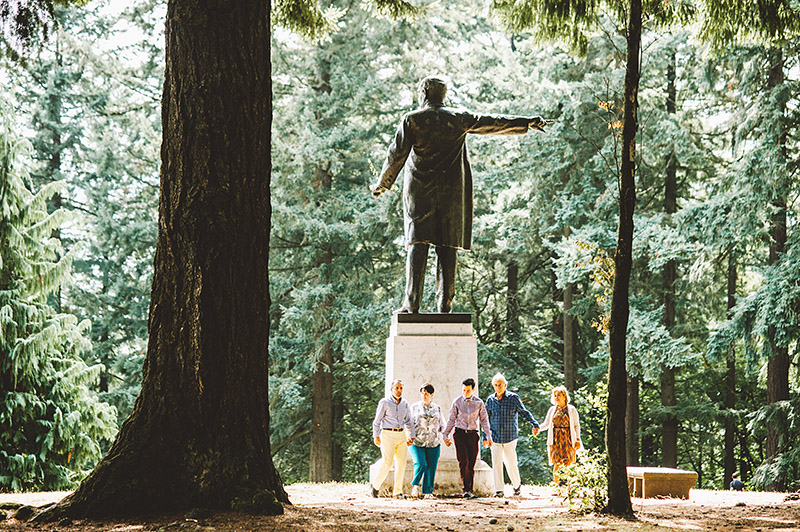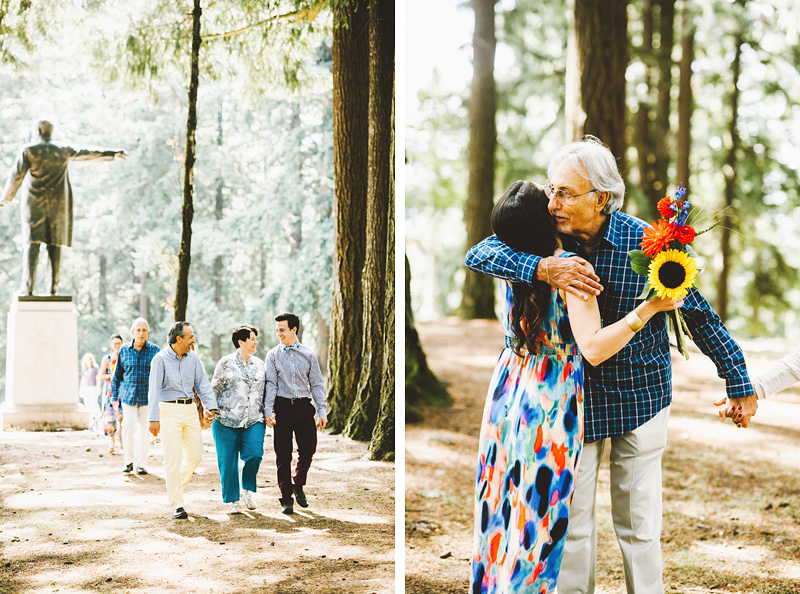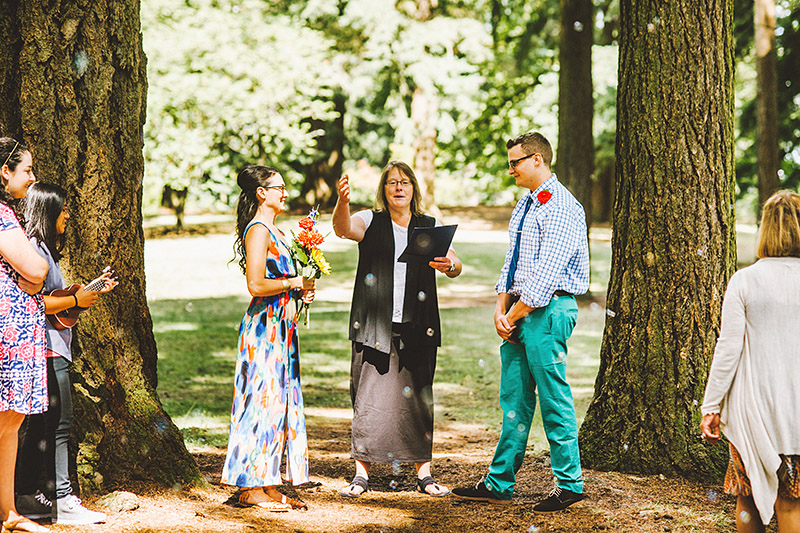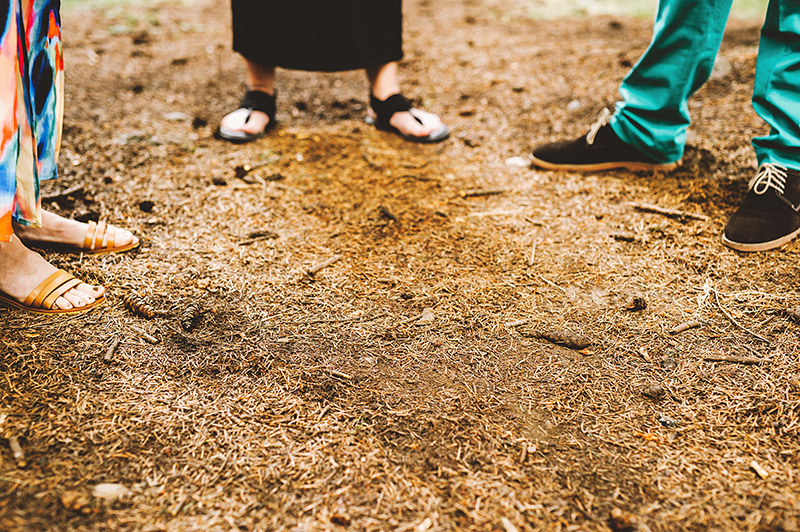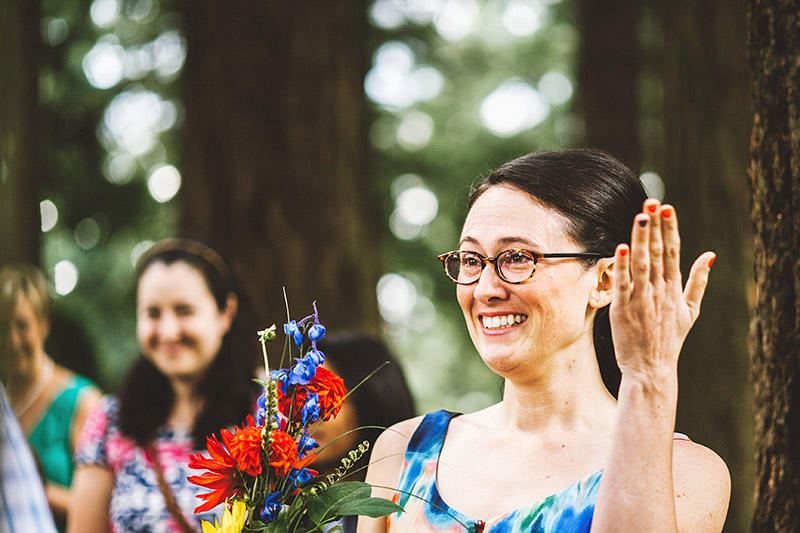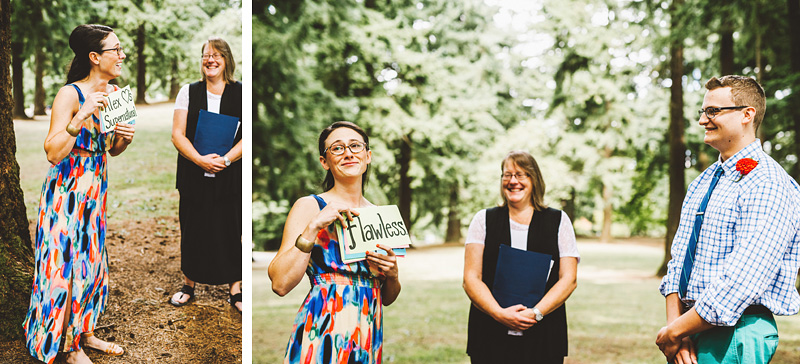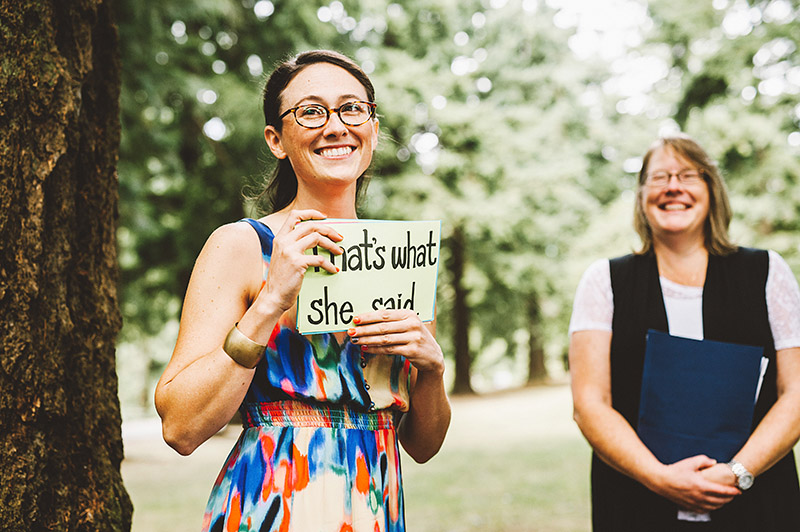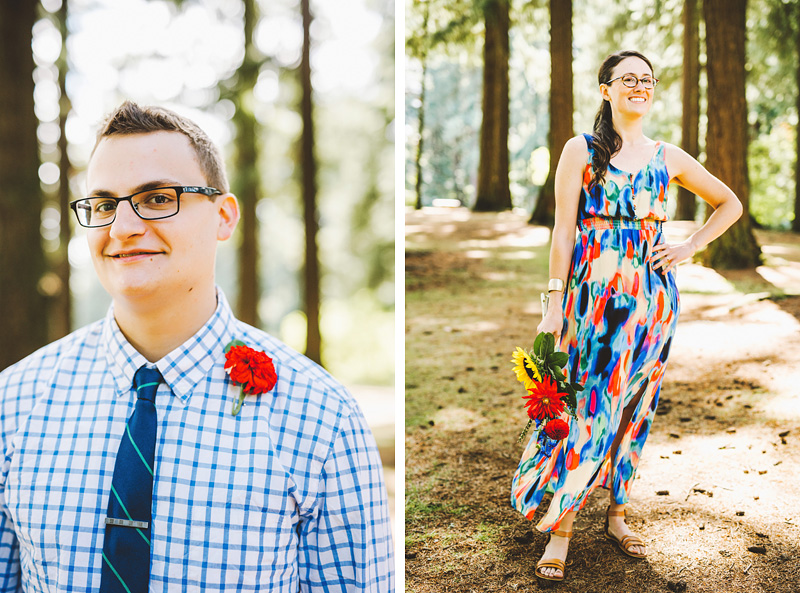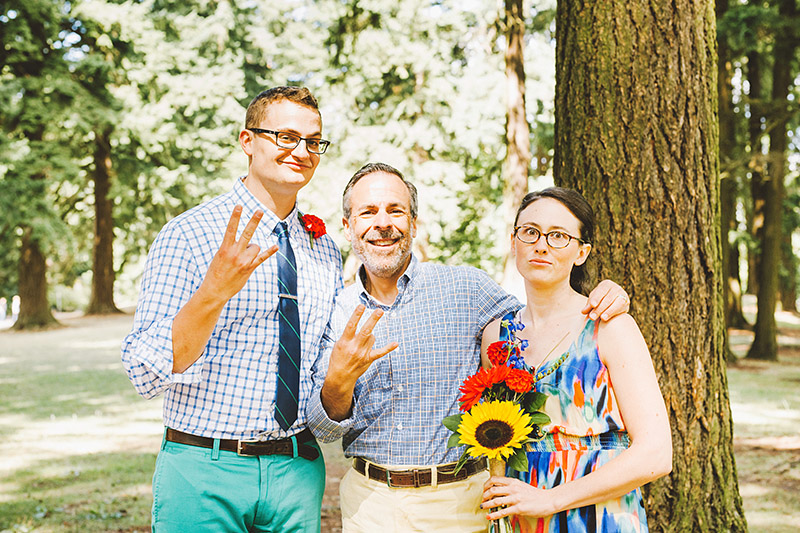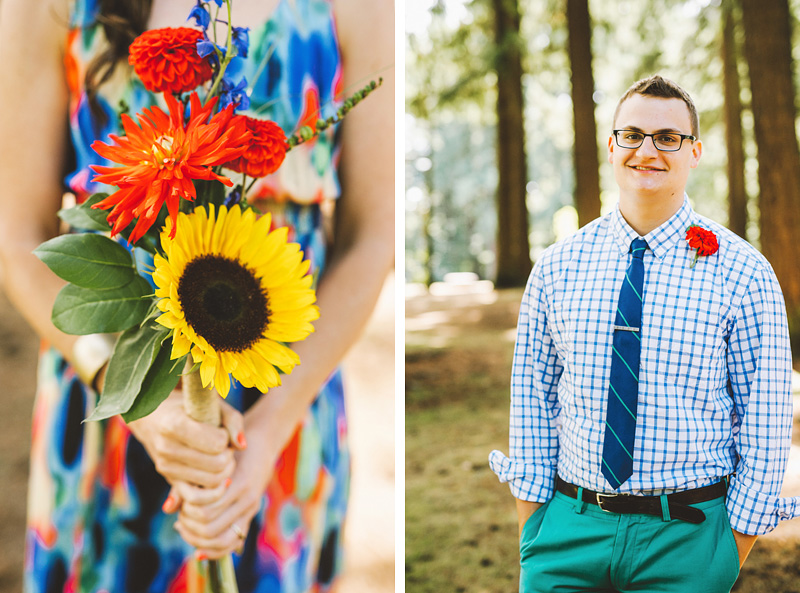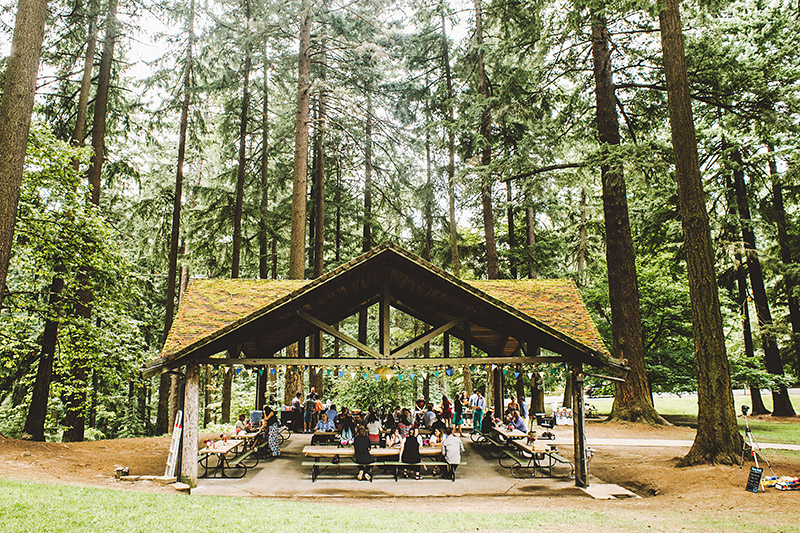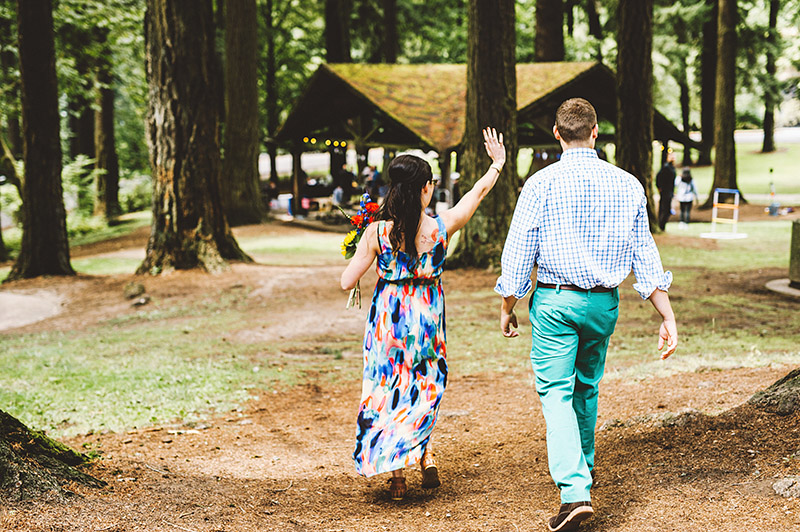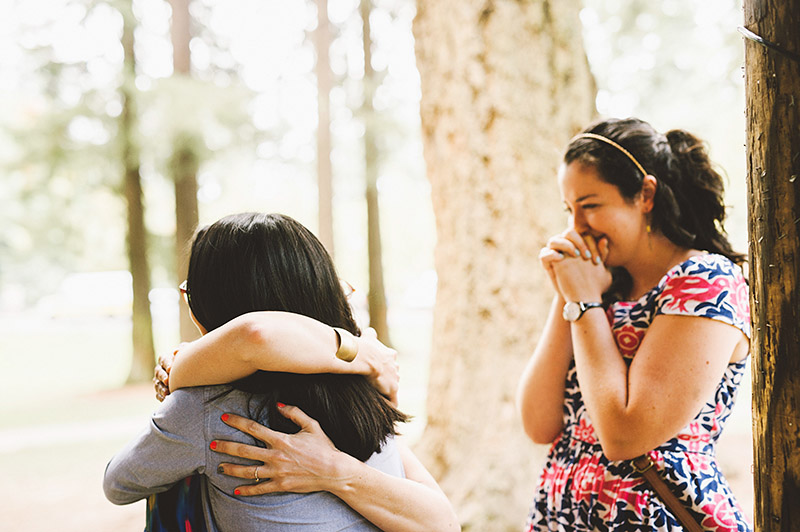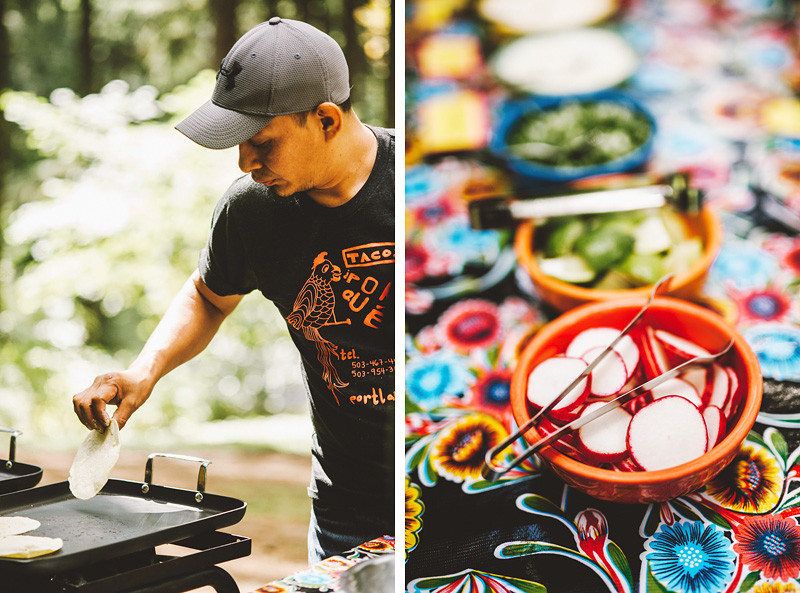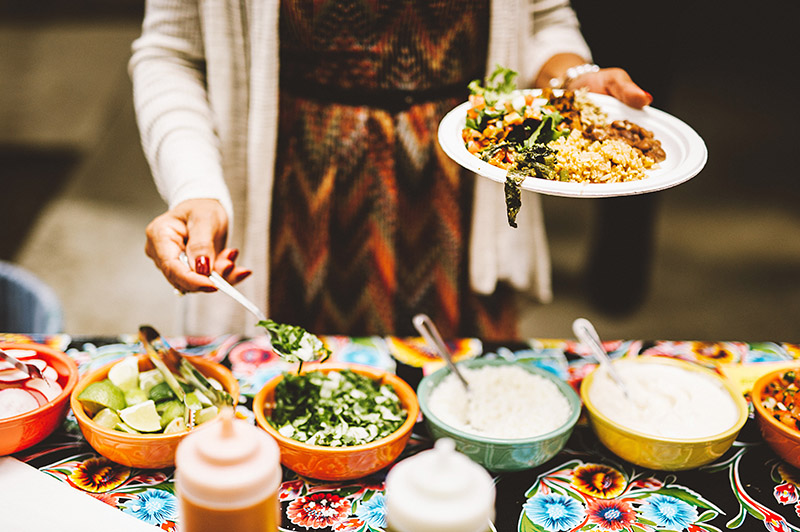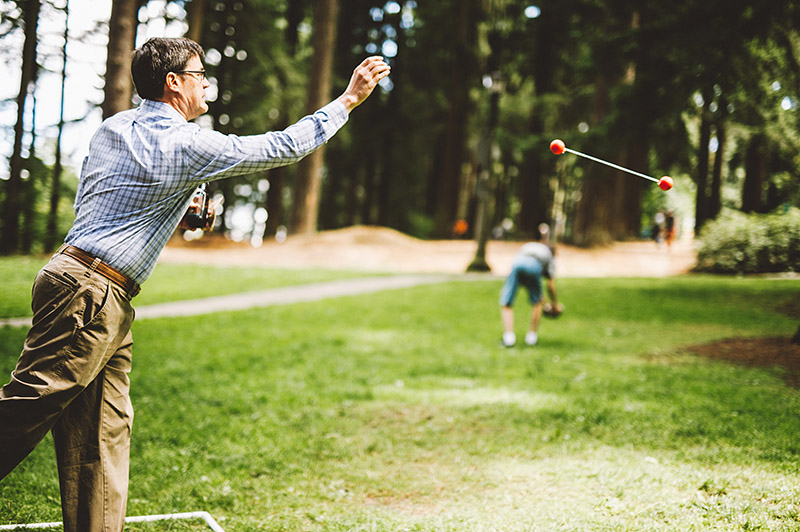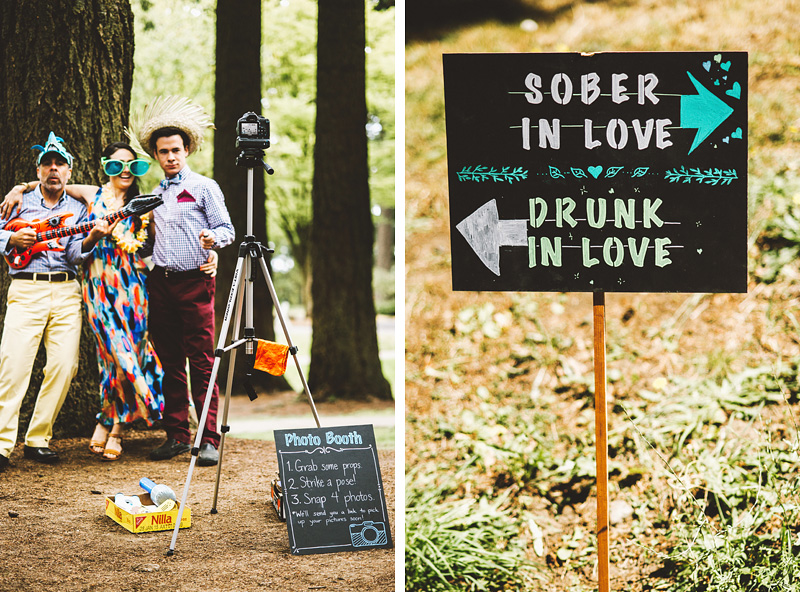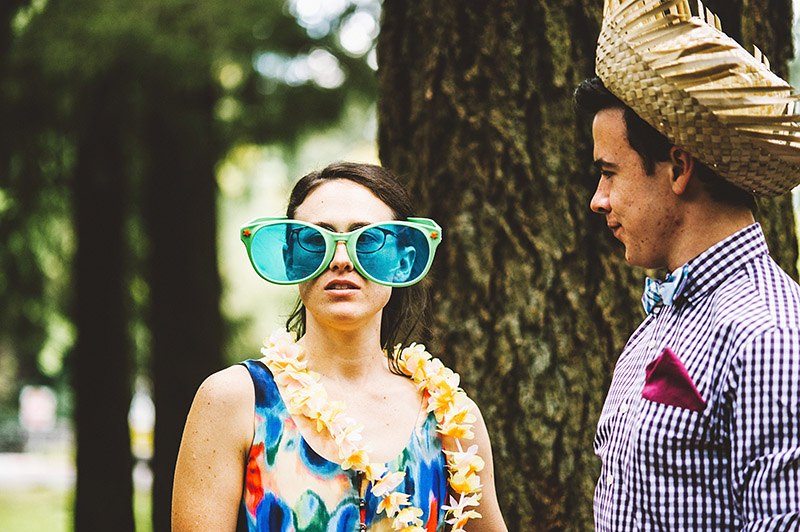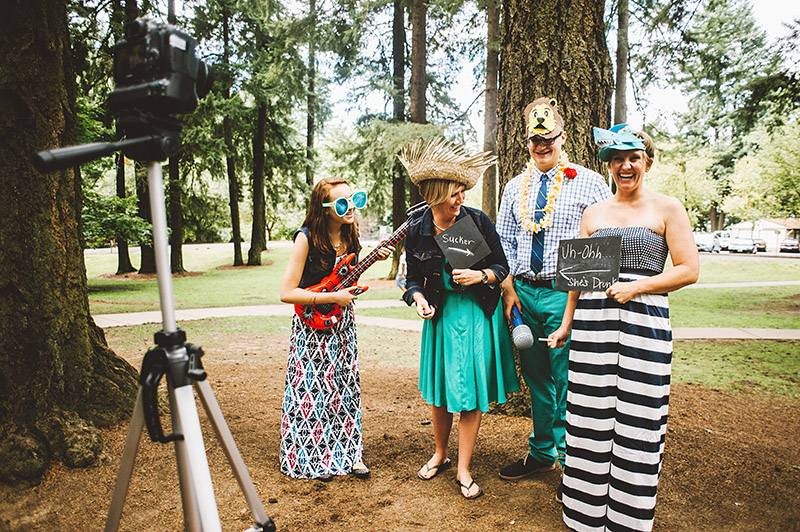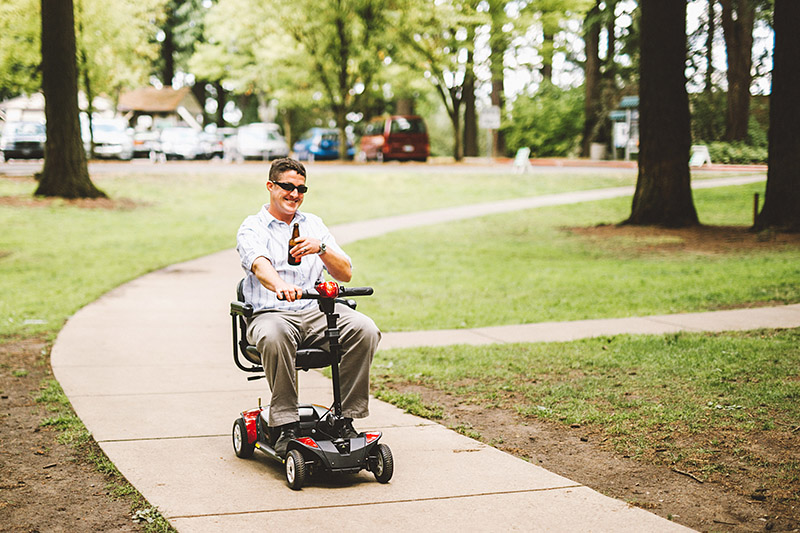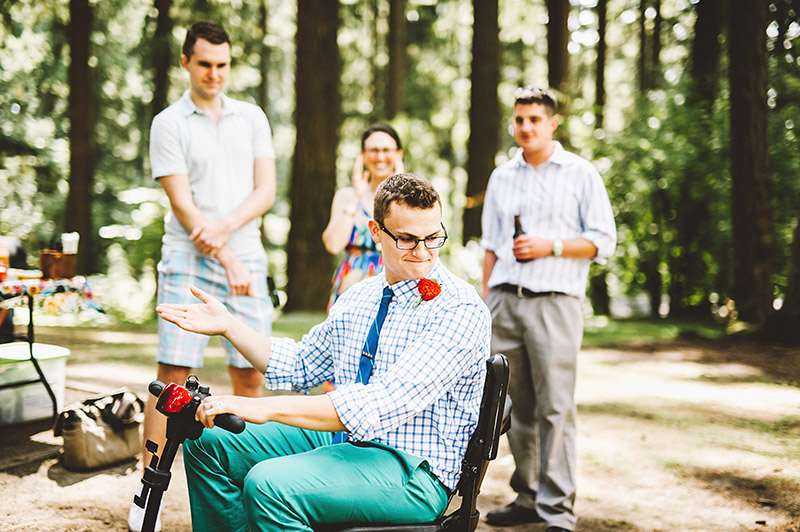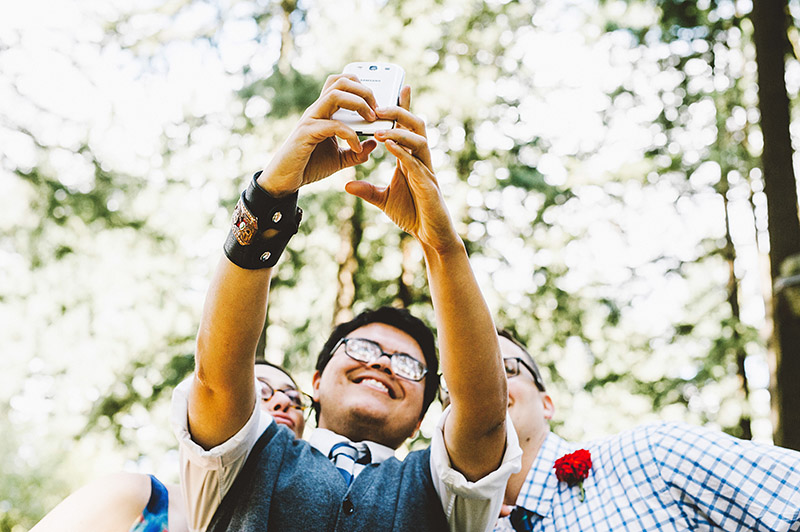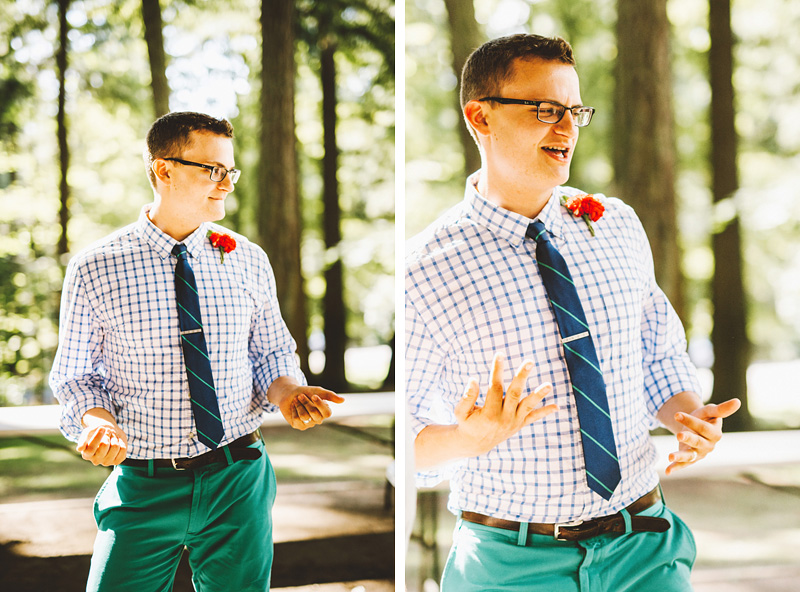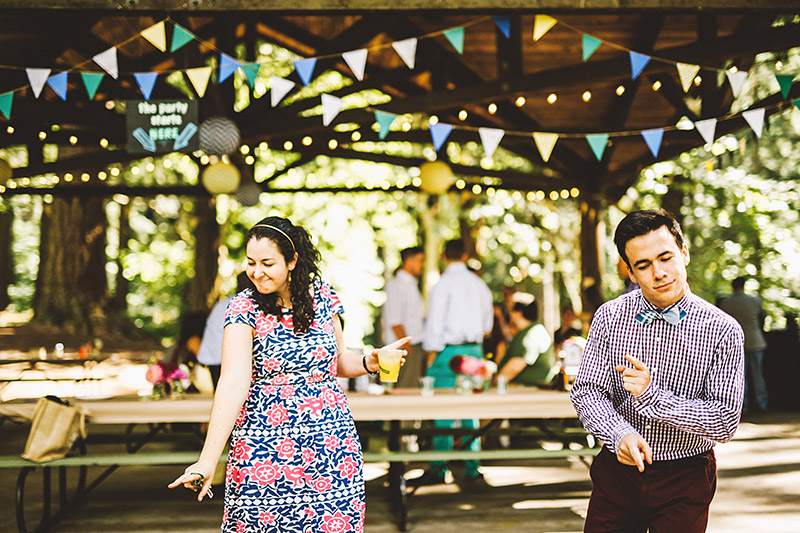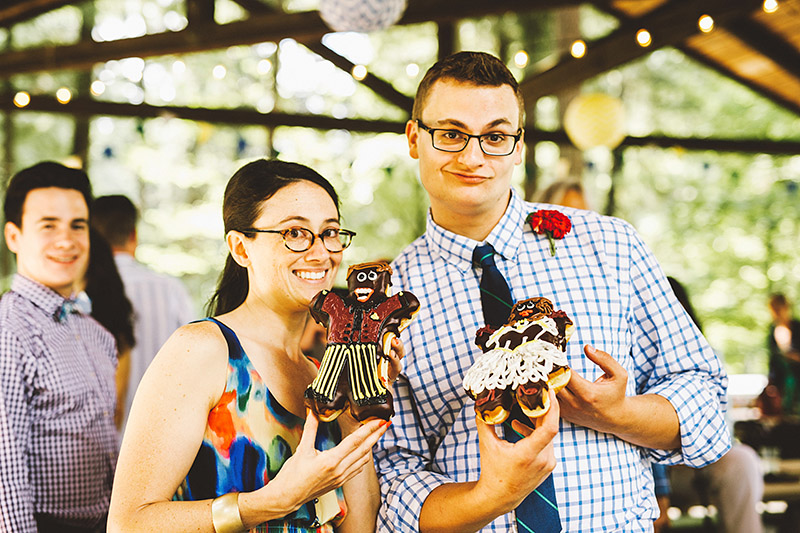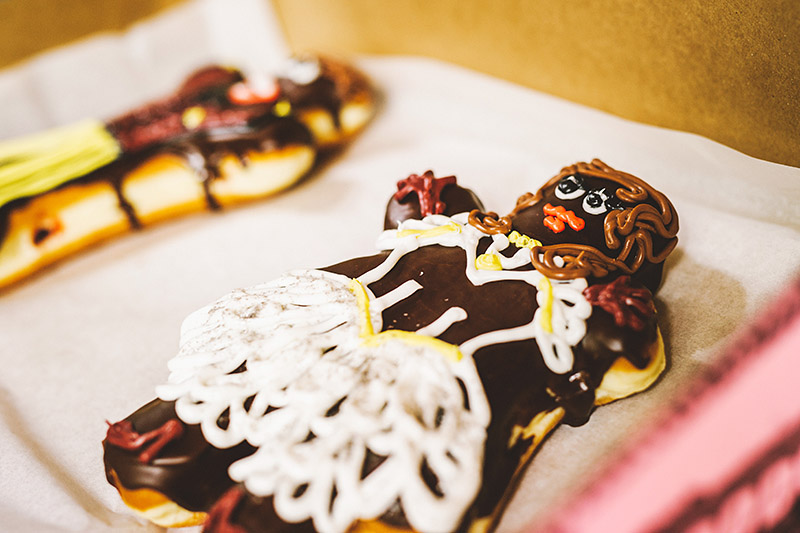 Vendors & Resources