Vintage Sodo Park Wedding
Even the most laid back wedding is sure to see minor drama at some point. Whether it's the result of hustling to stay on schedule, the anxiety of making last-minute decisions or just having too many cooks in the kitchen.
So it's strange that I have absolutely zero memory of anything even remotely stressful happening on this day.
In typical Seattle fashion, the sky thundered rain mixed with ice that morning. As it continued to drizzle throughout the day Zora and Jerome were still nothing but smiles and excitement. Their incredible community — which includes groomsmen who know every single word to Robyn's "Dancing On My Own" — added to the joy that swept through Sodo Park like a tidal wave of support.
Being extremely close with her grandfather, Zora opted for two First Looks where she revealed a surprise photograph of her grandmother sewn into her dress. Months before the wedding, Zora's grandmother passed away, and this little talisman was her own way of making sure both of them still got to walk her down the aisle.
Usually we spend wedding days in admiration of the bride and groom, but it's astounding just how much the love and respect went both ways amongst this group of people. I'm always honored to bear witness to that. True love.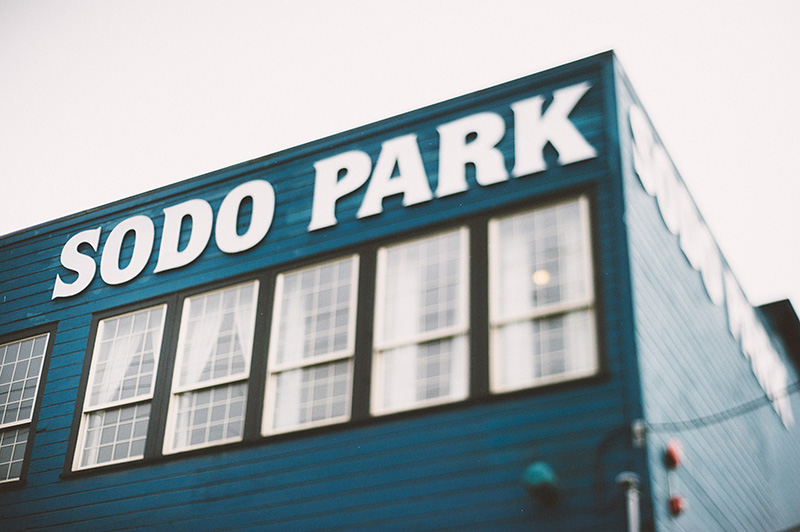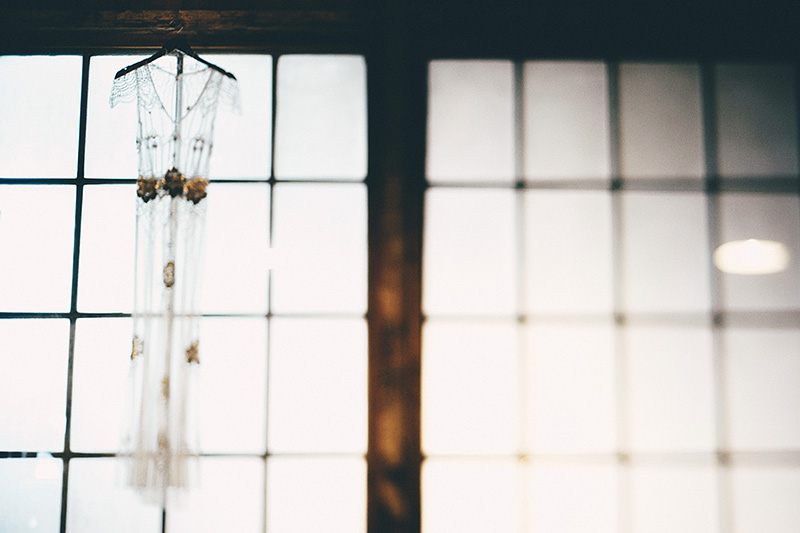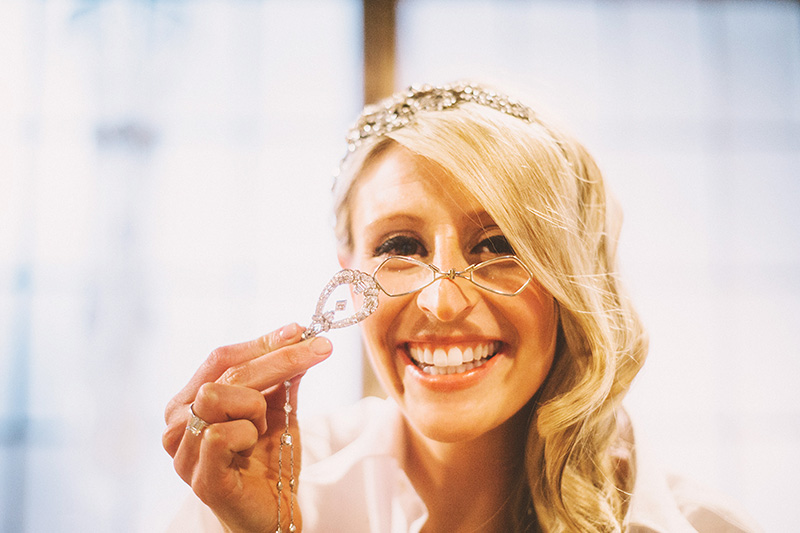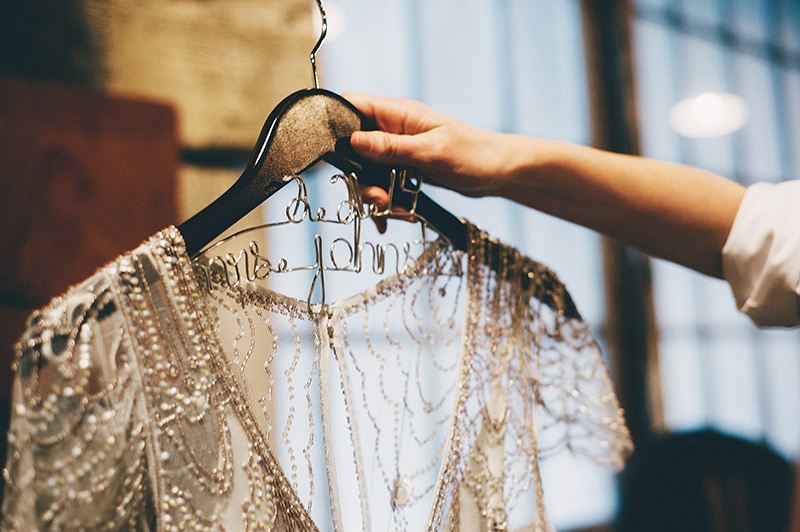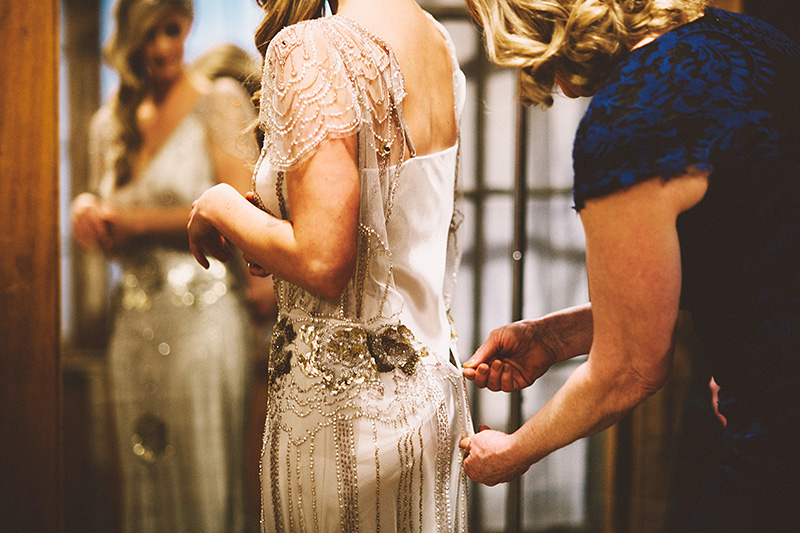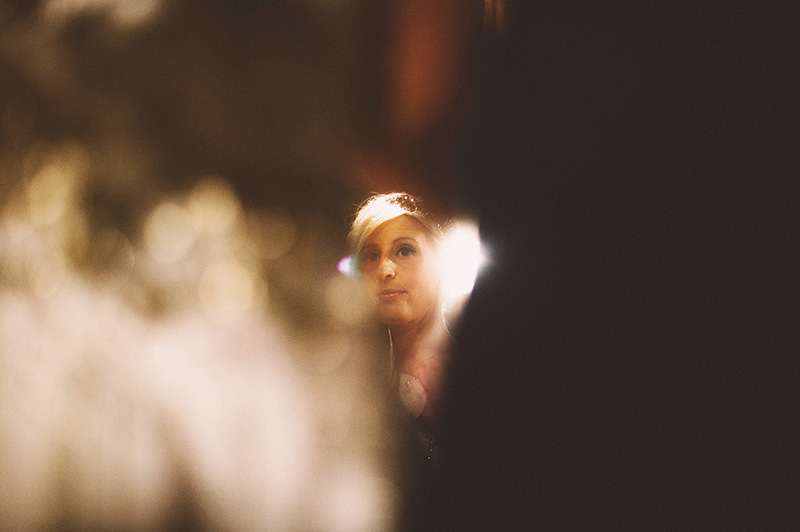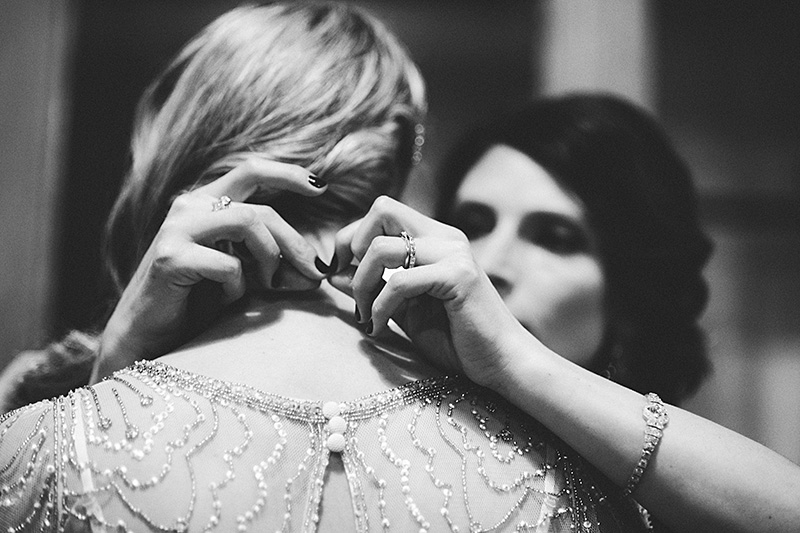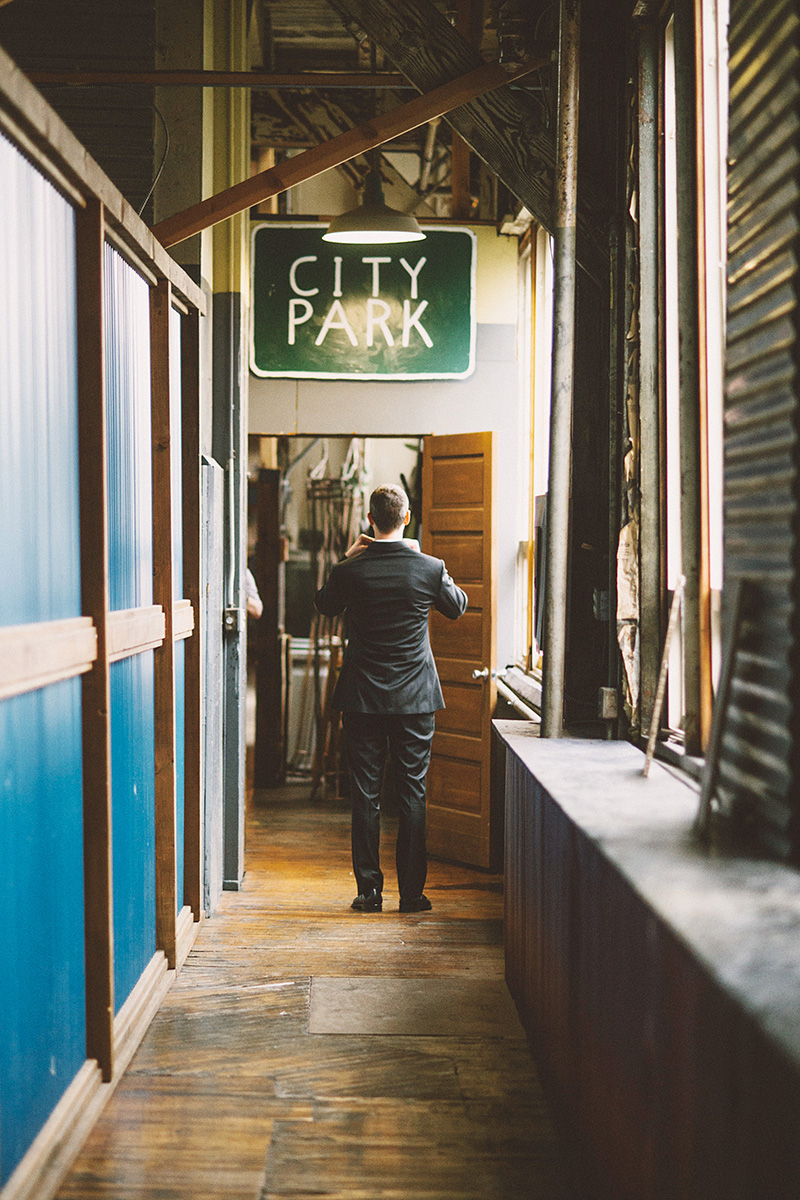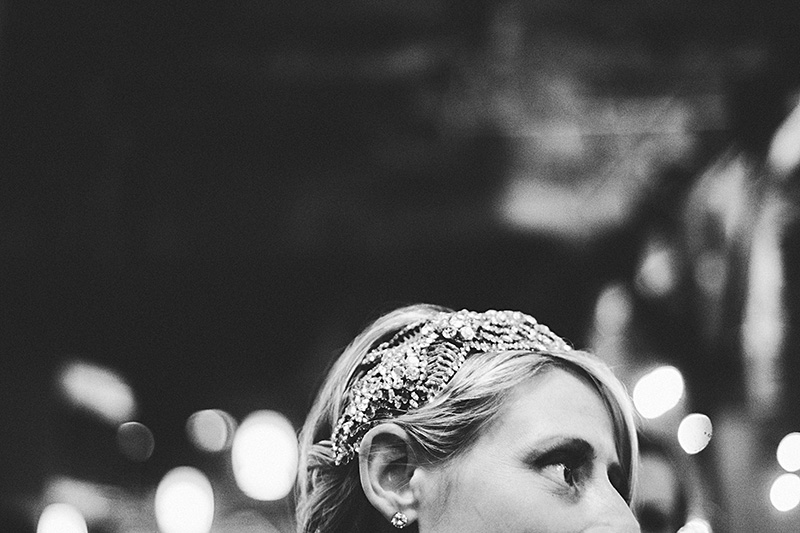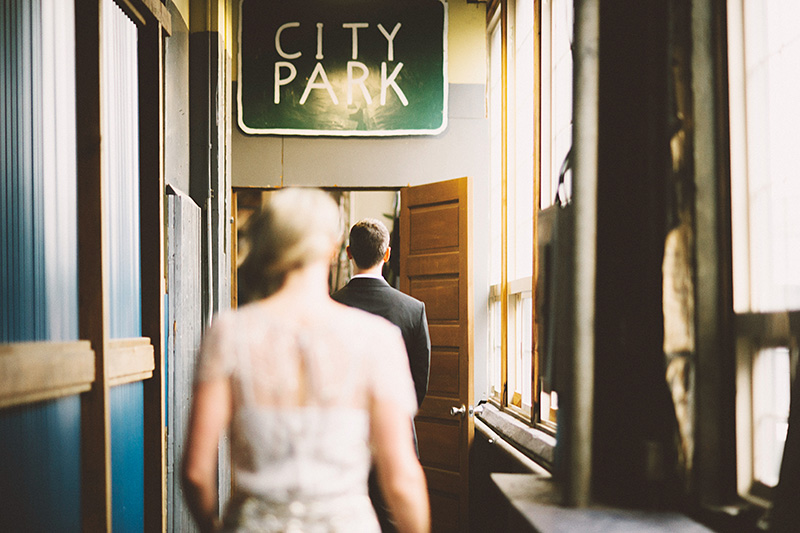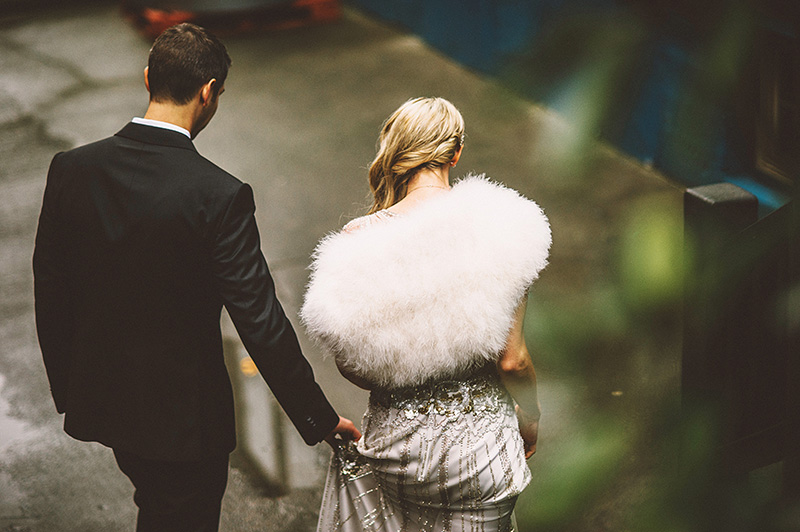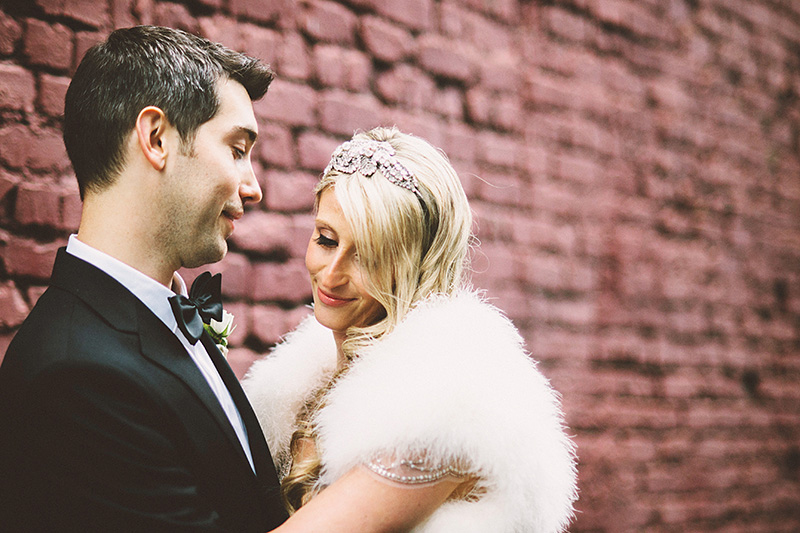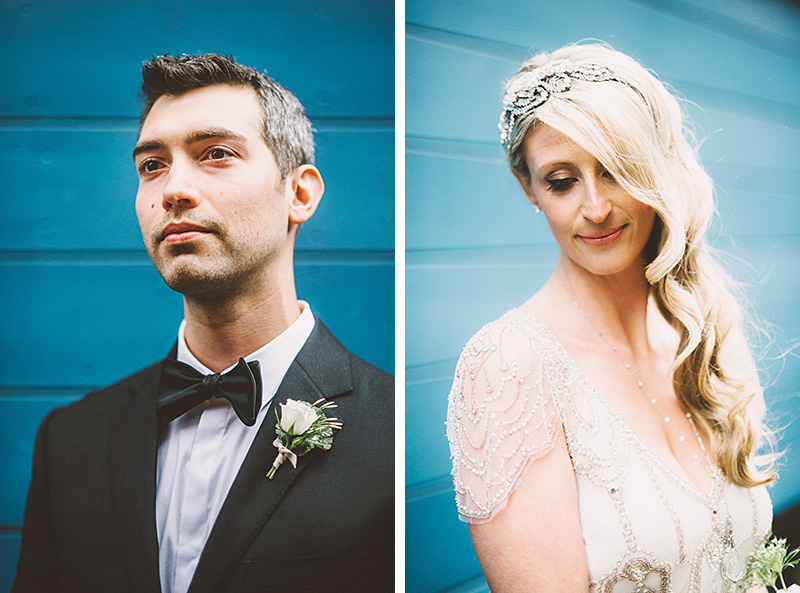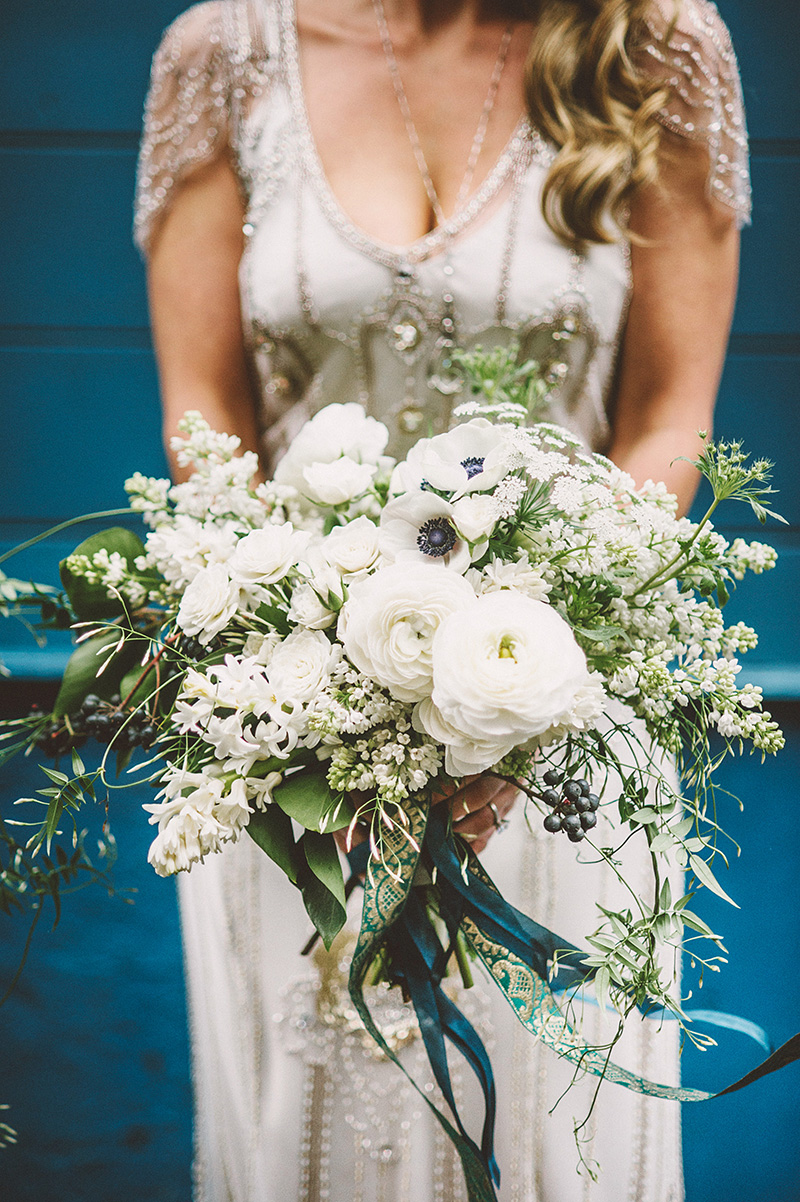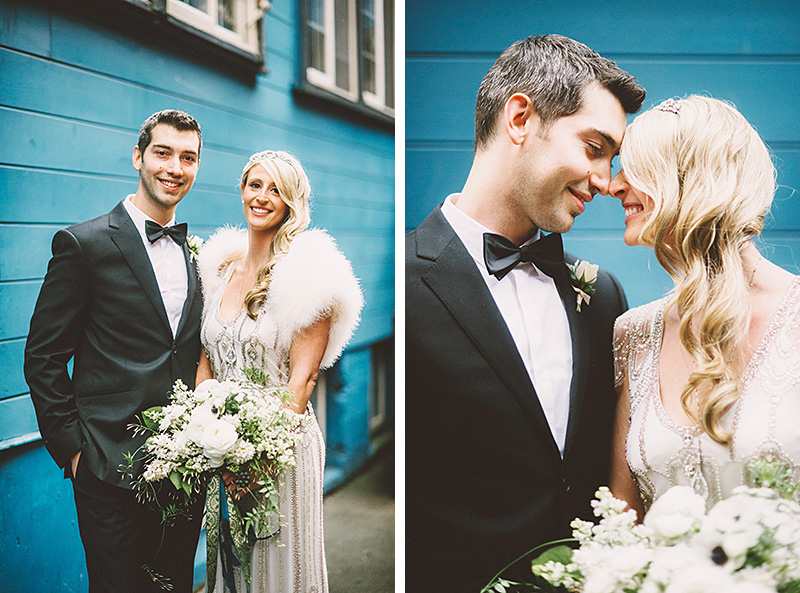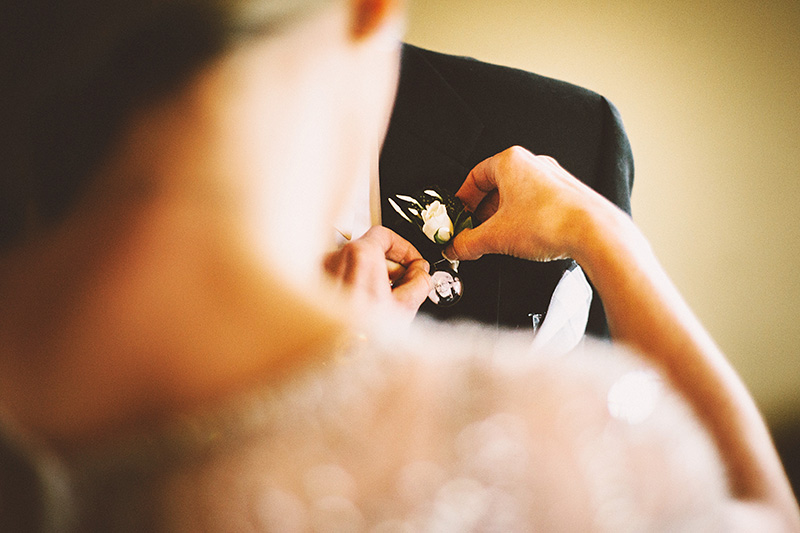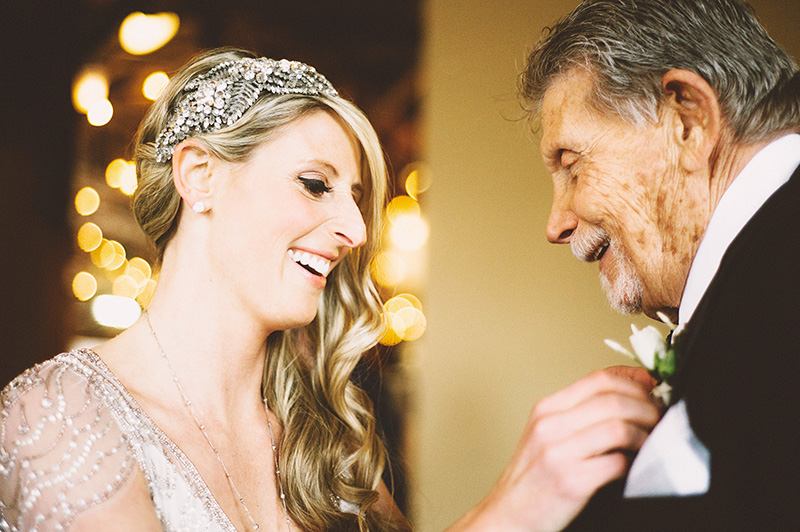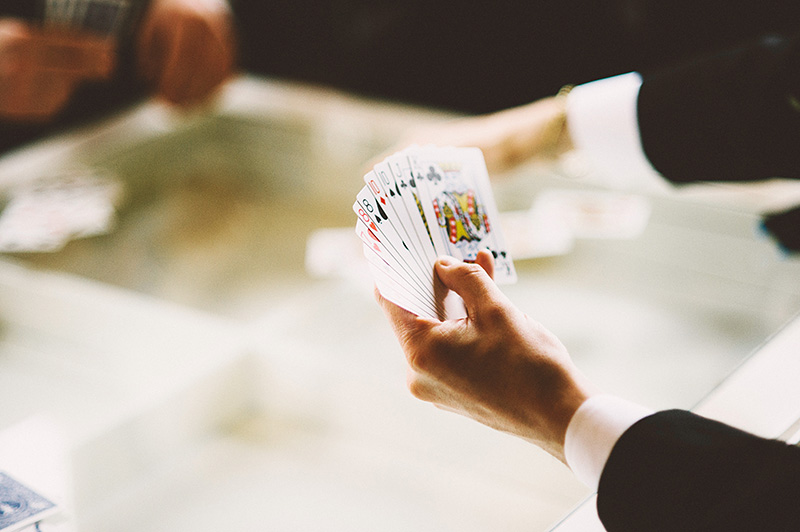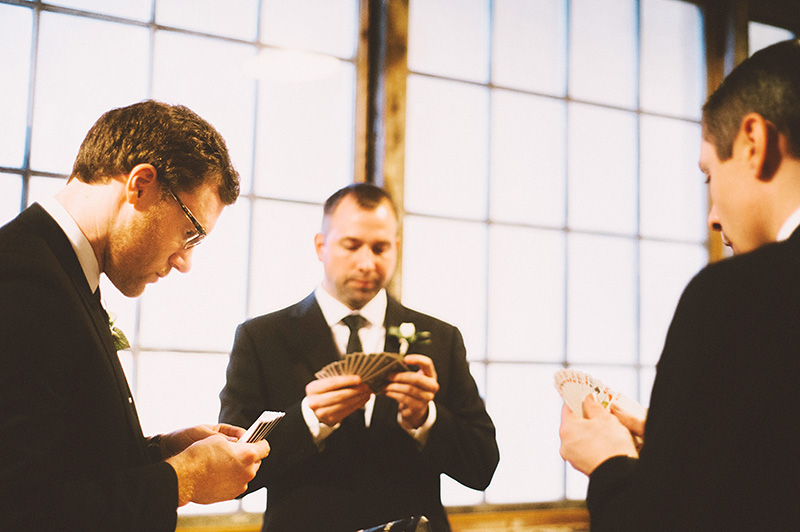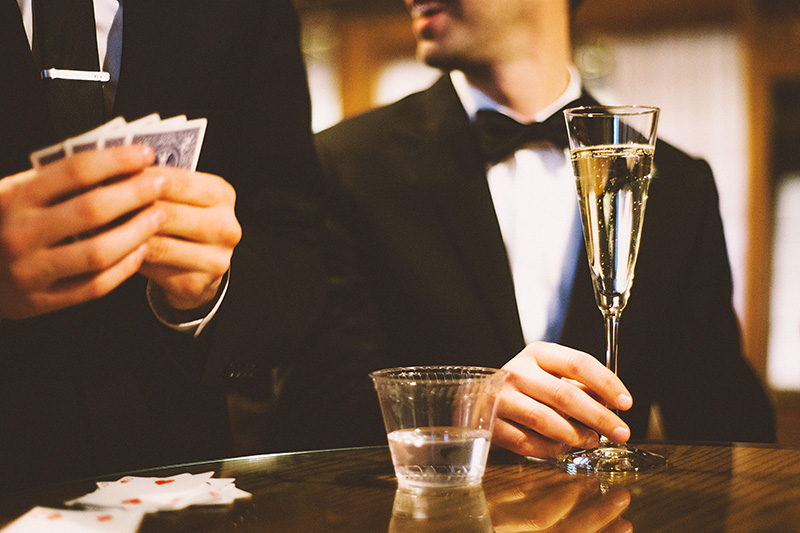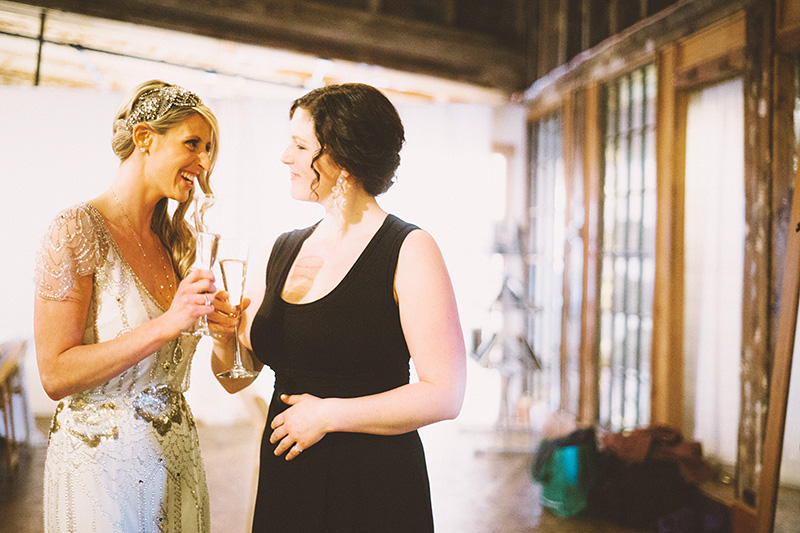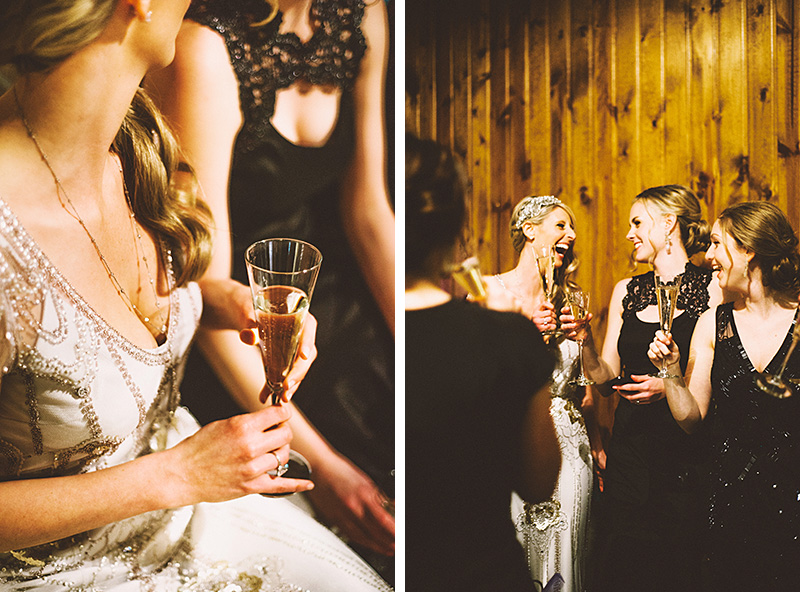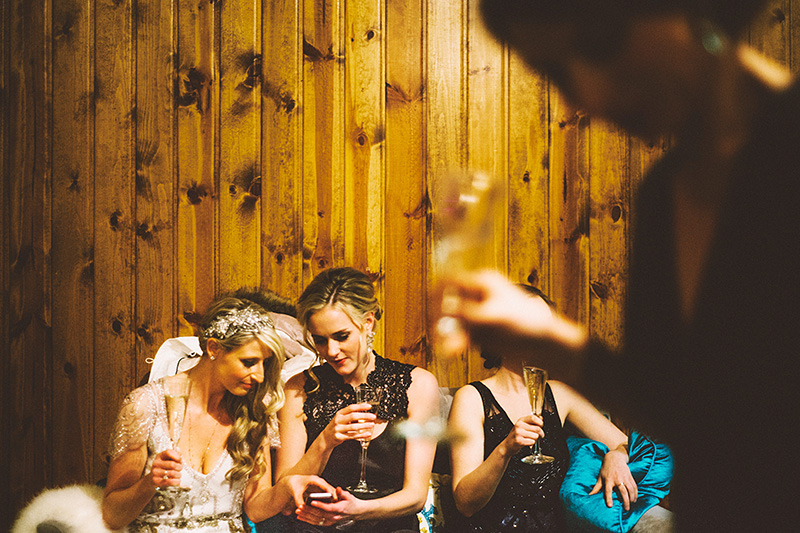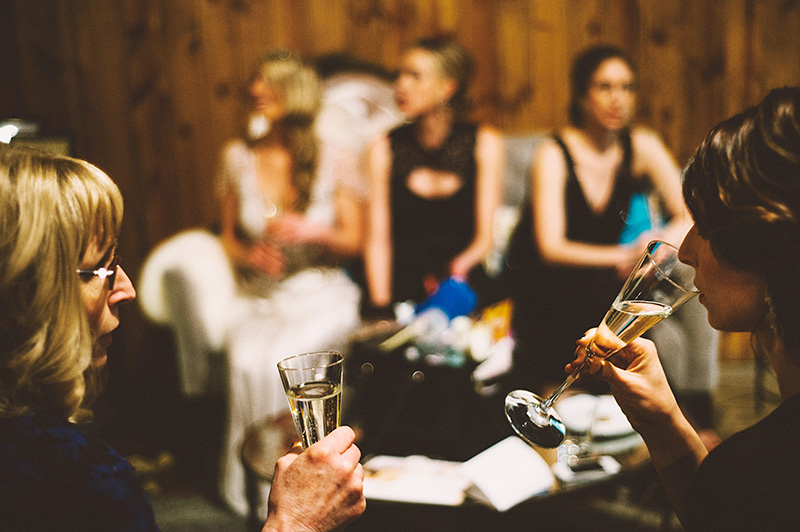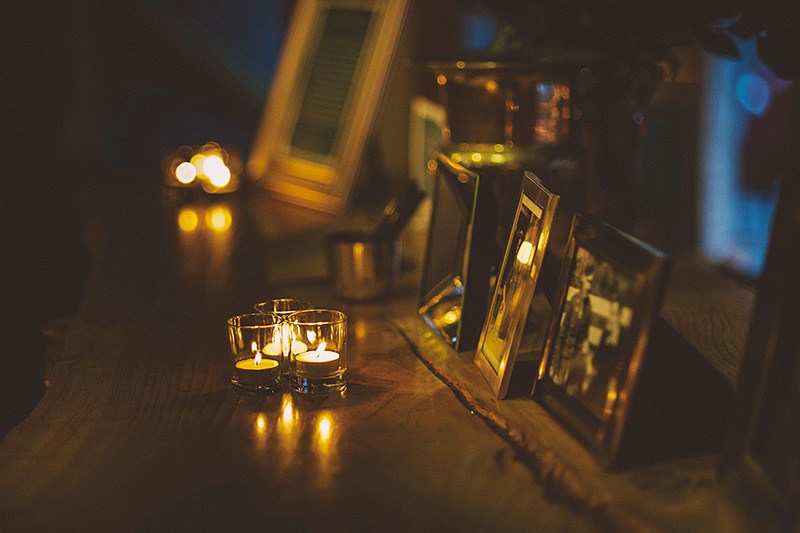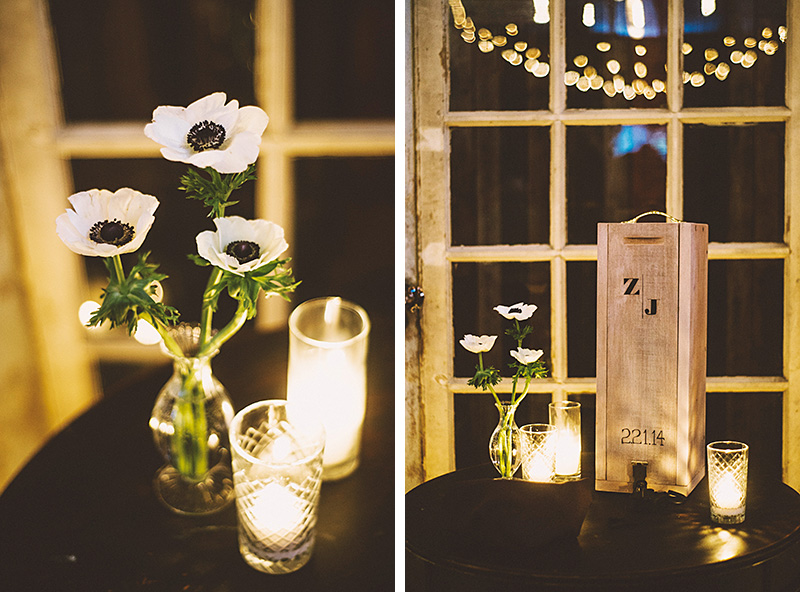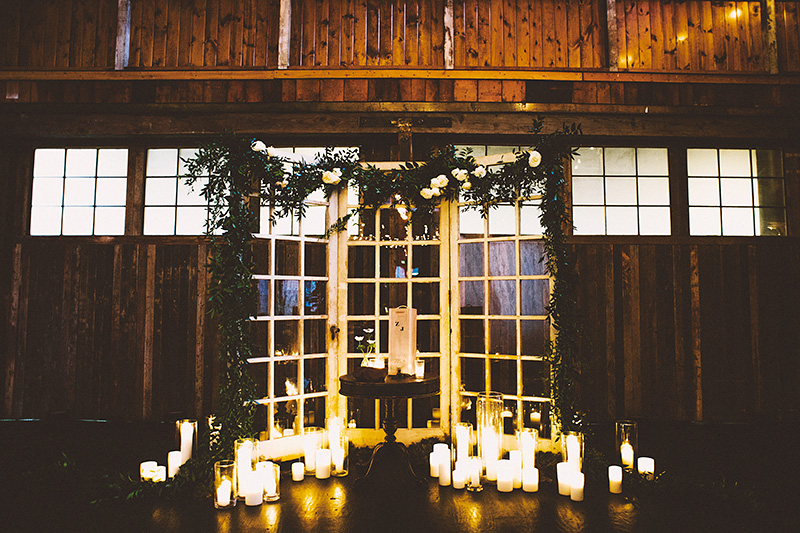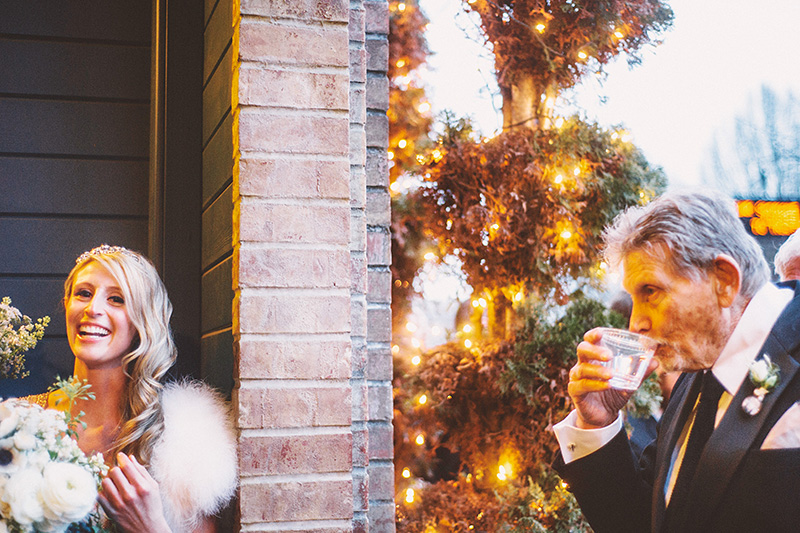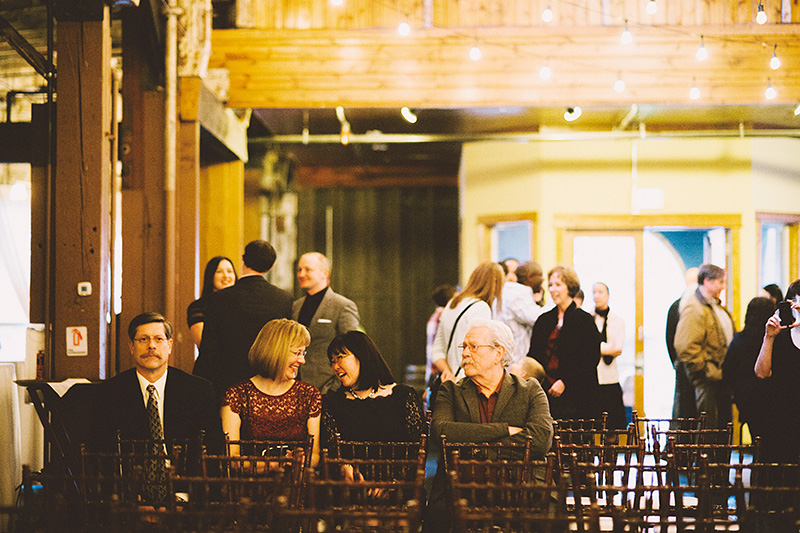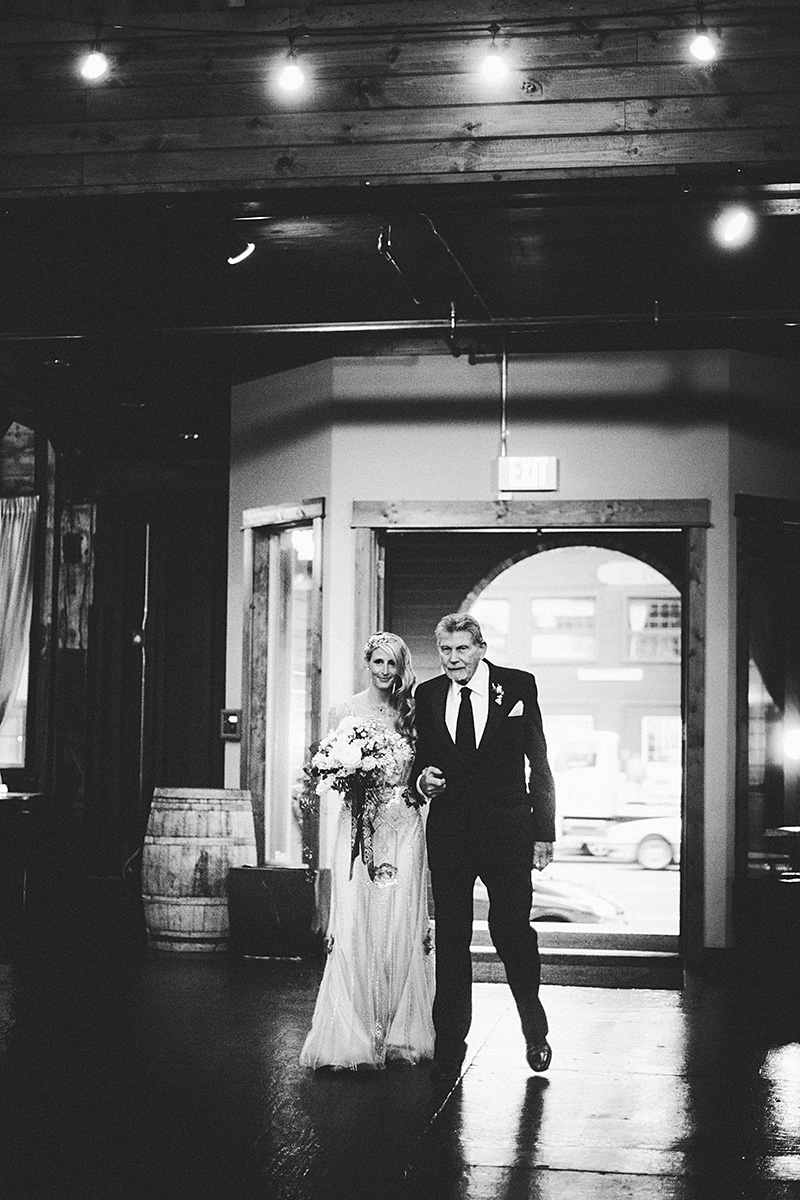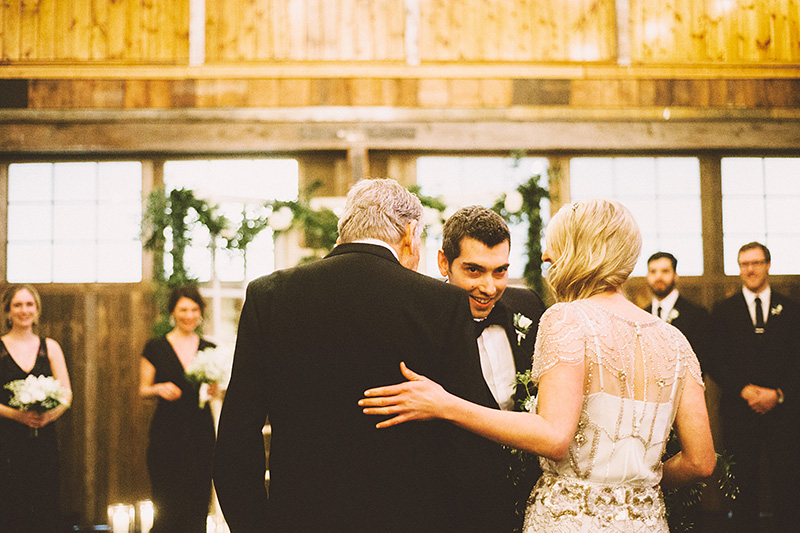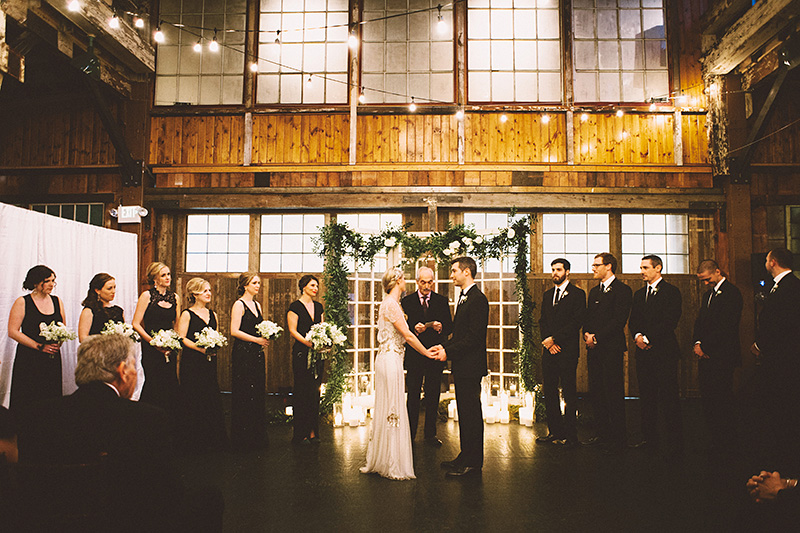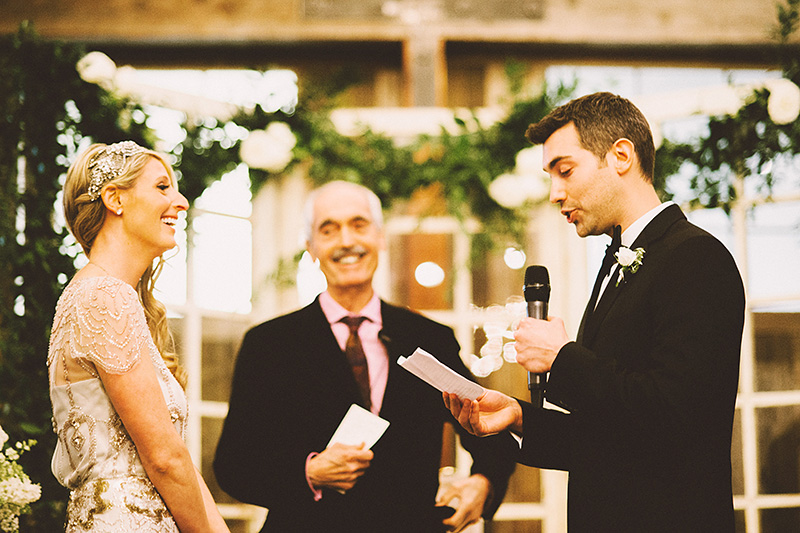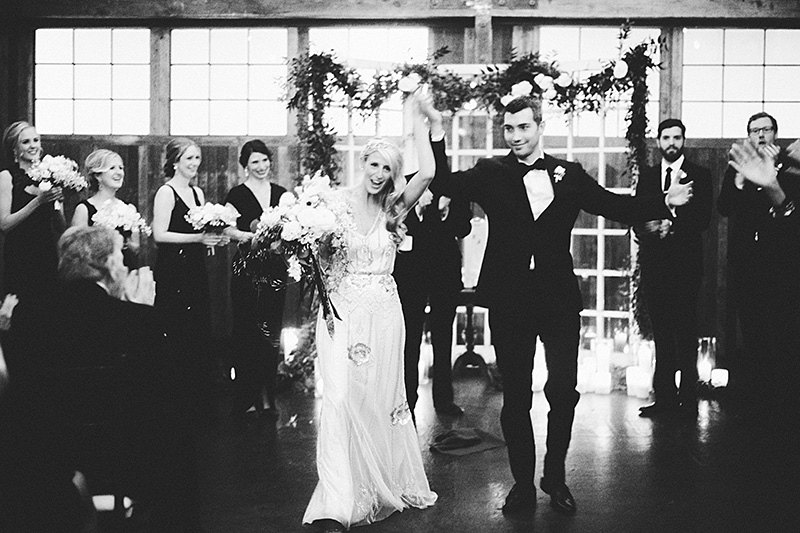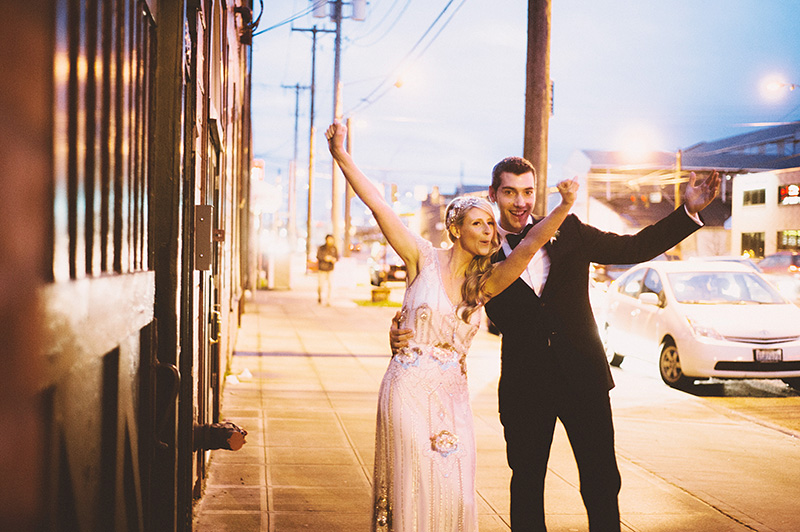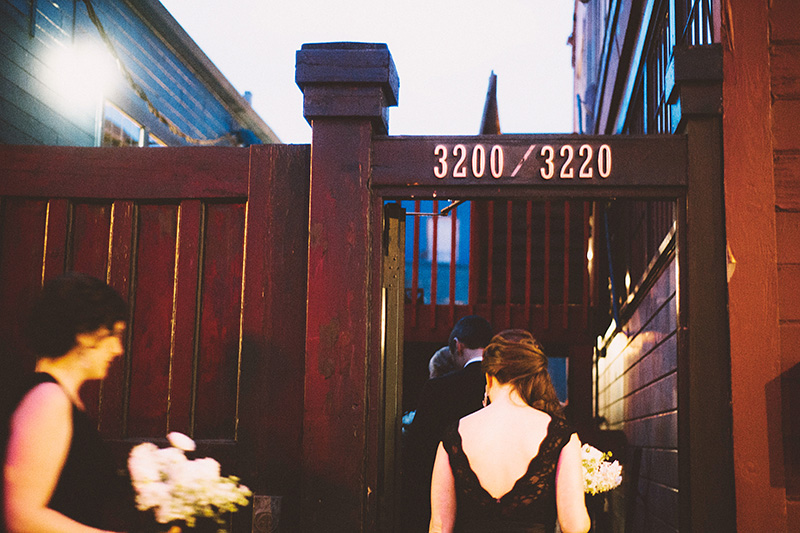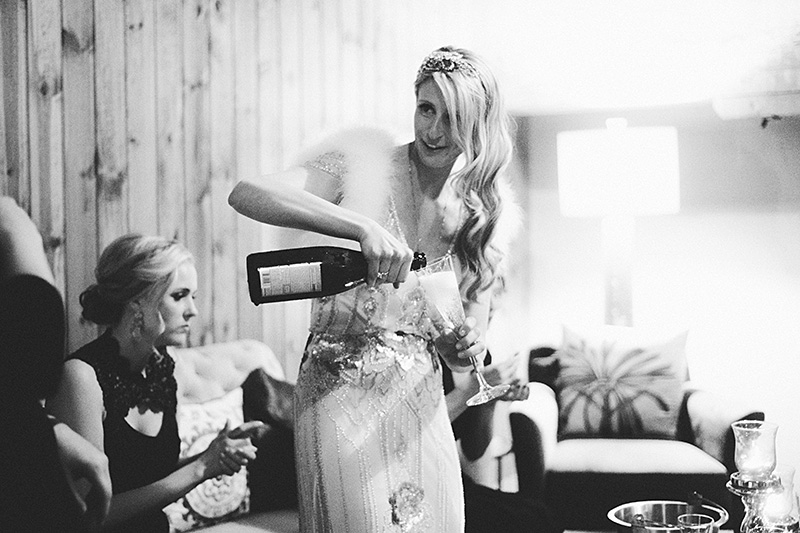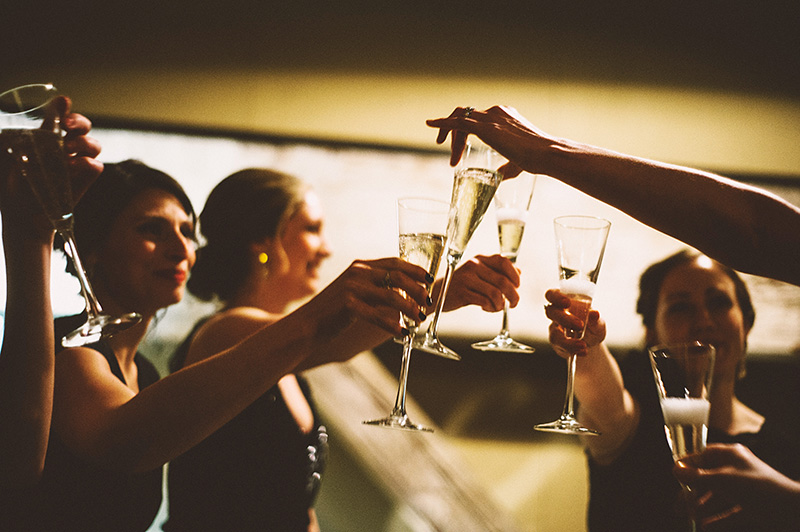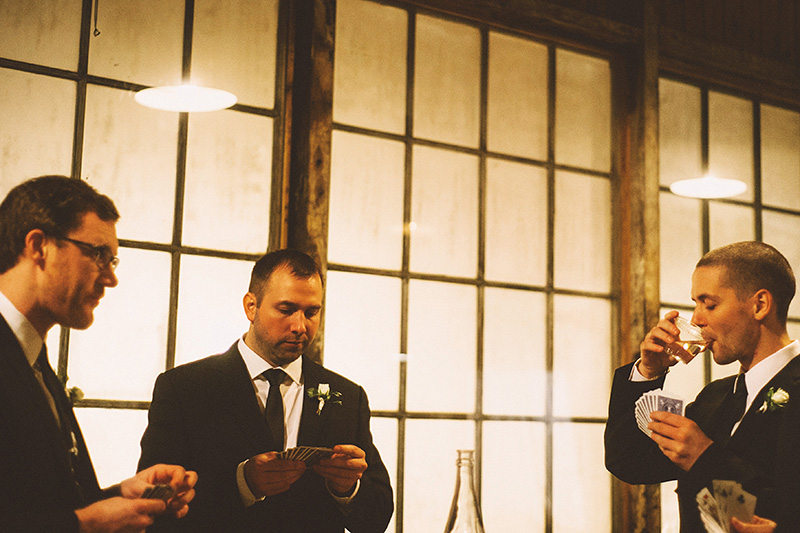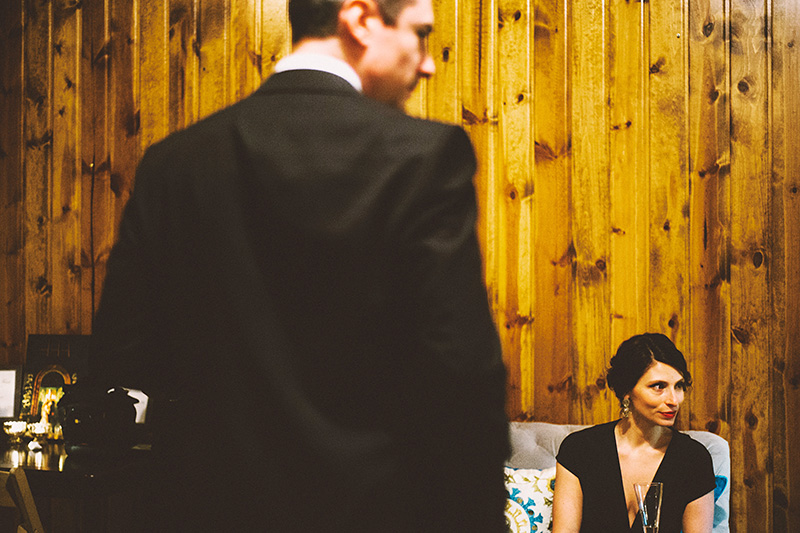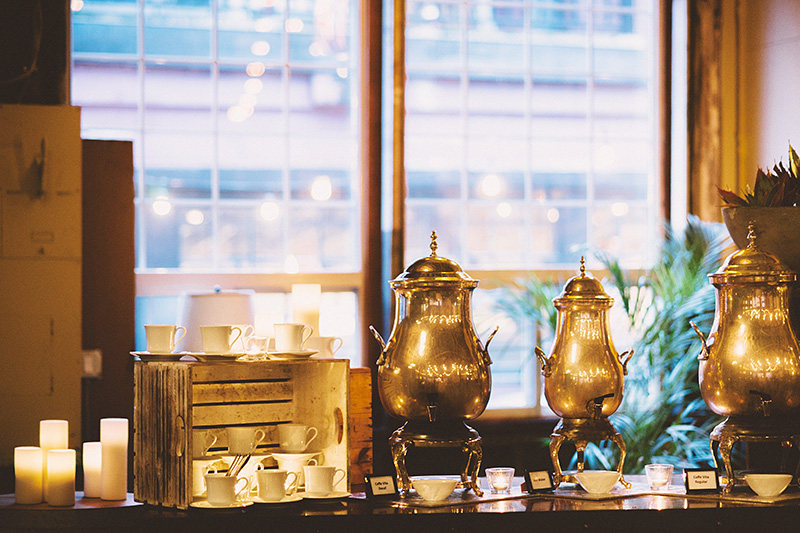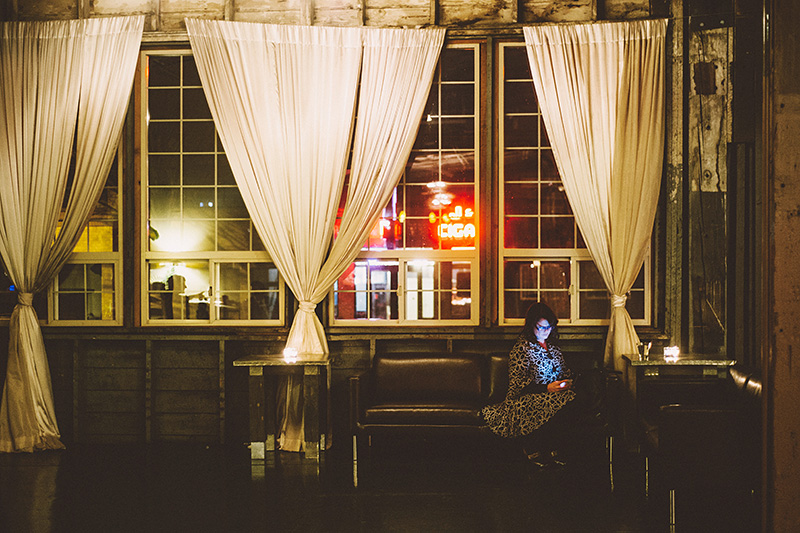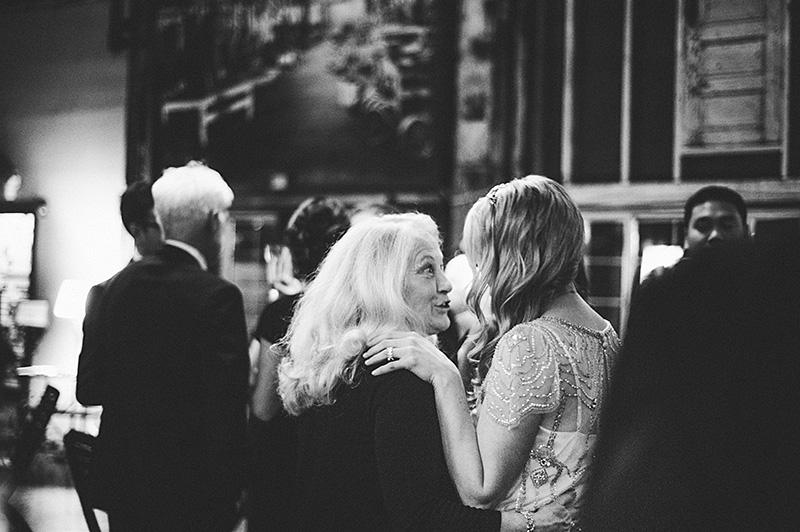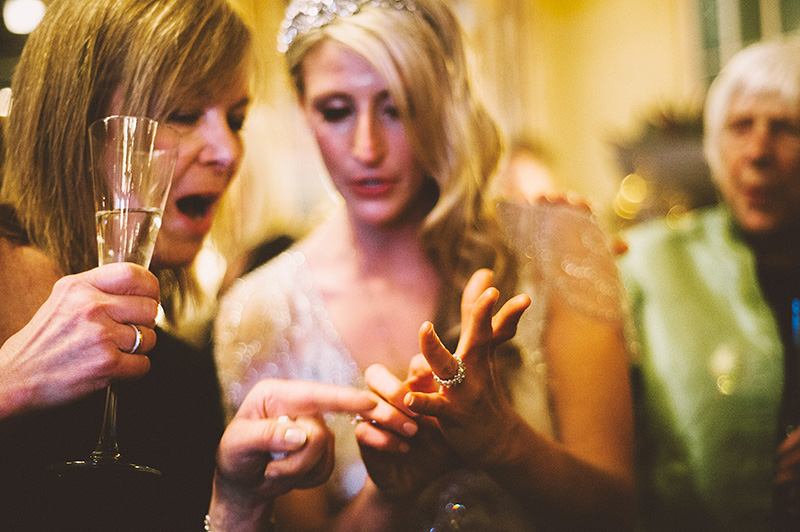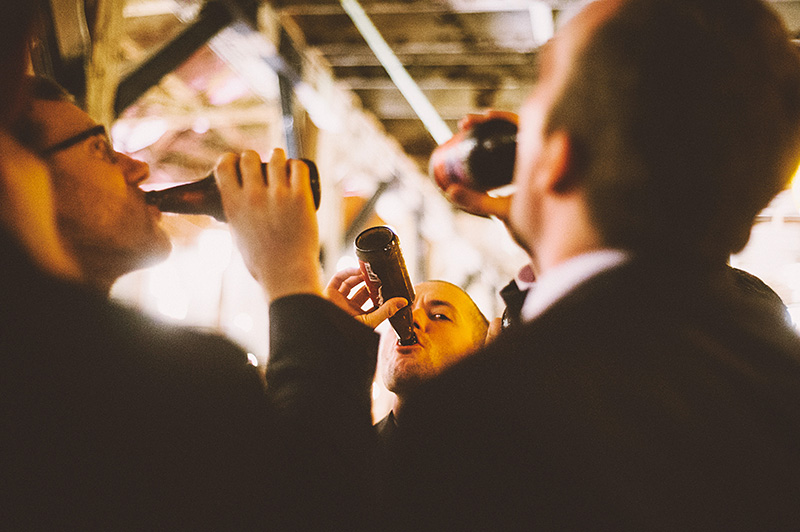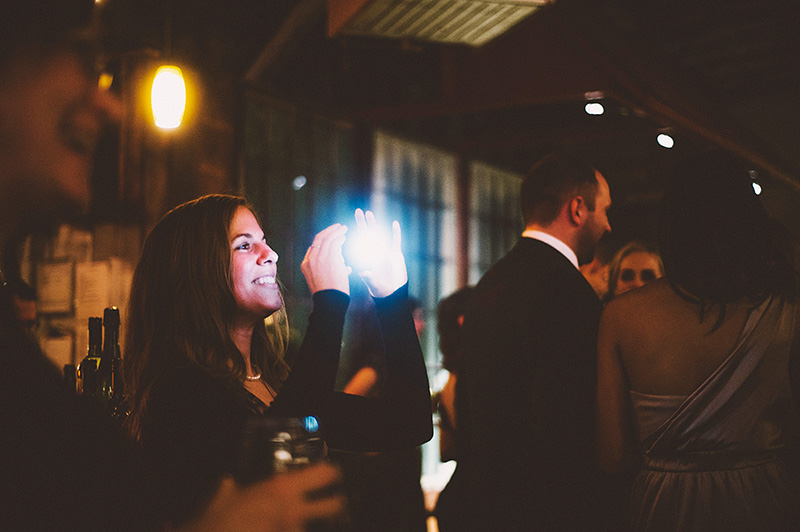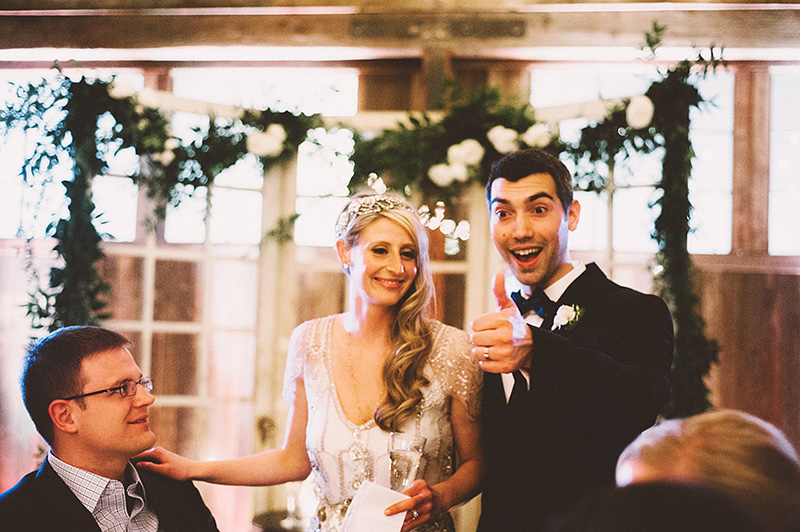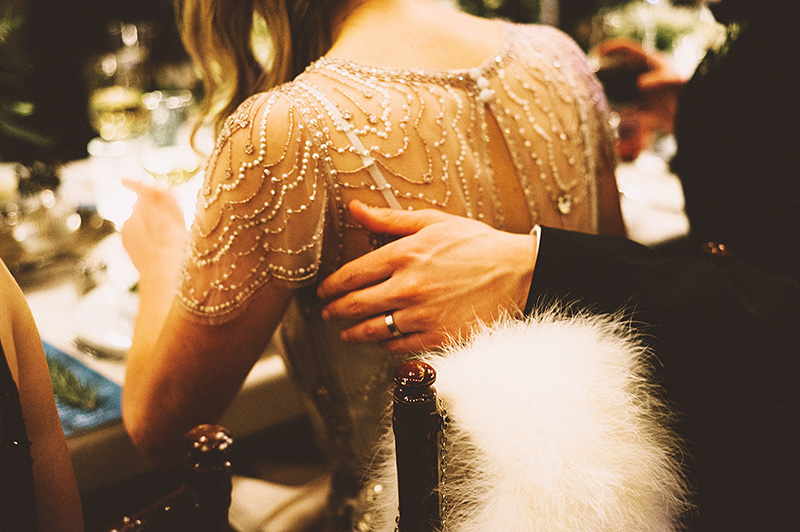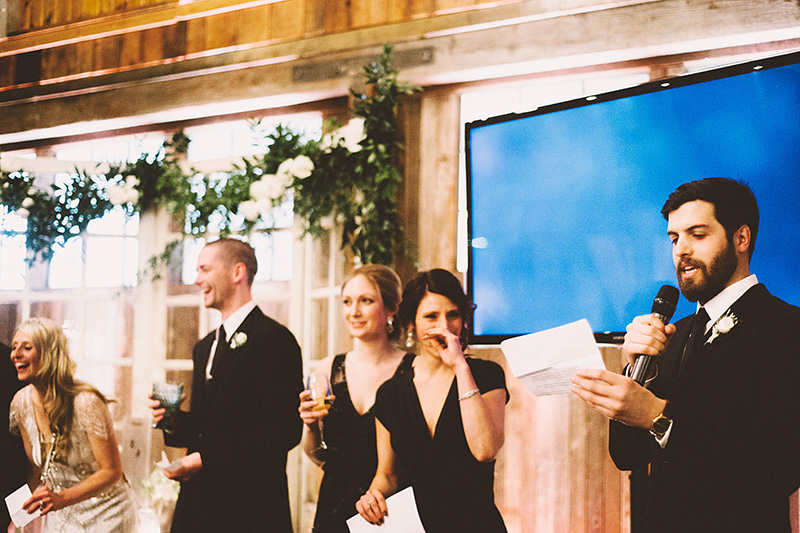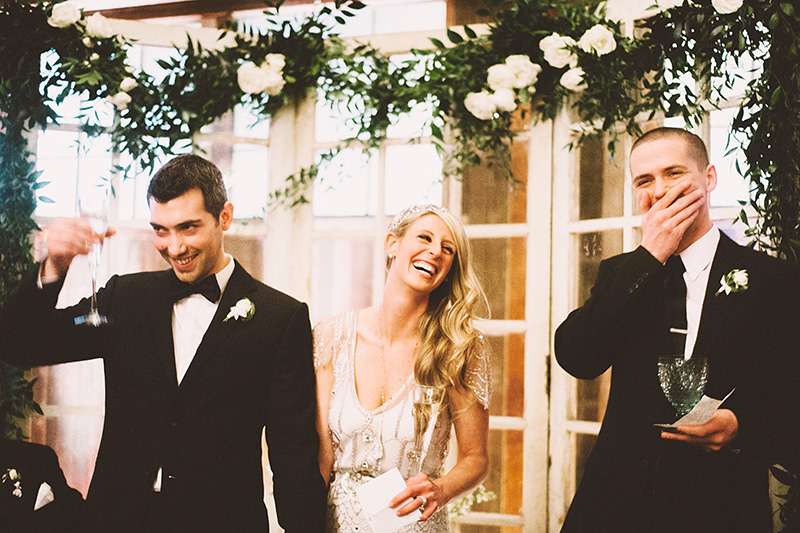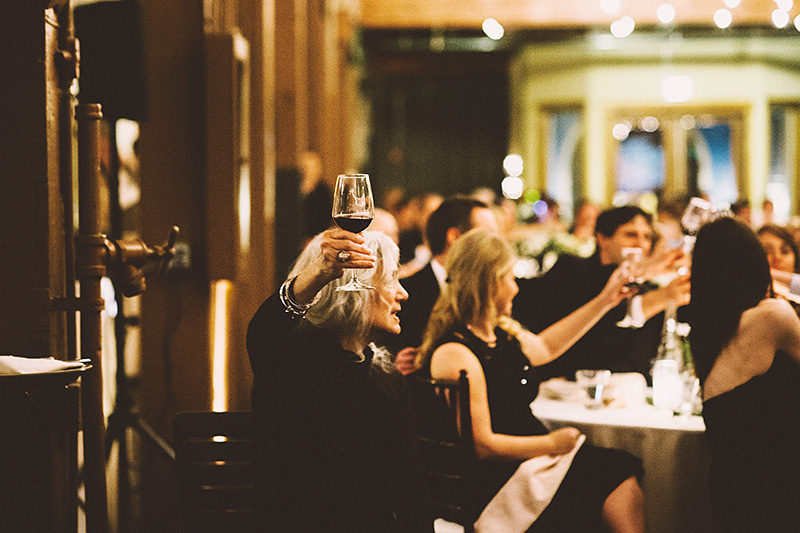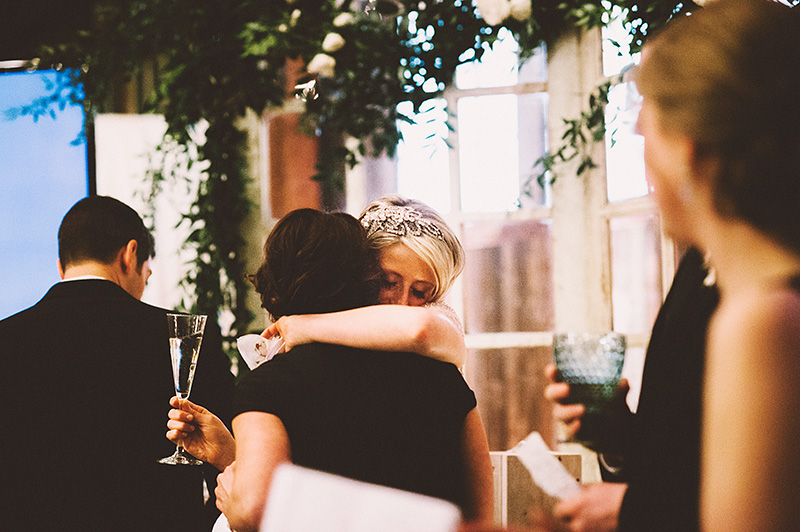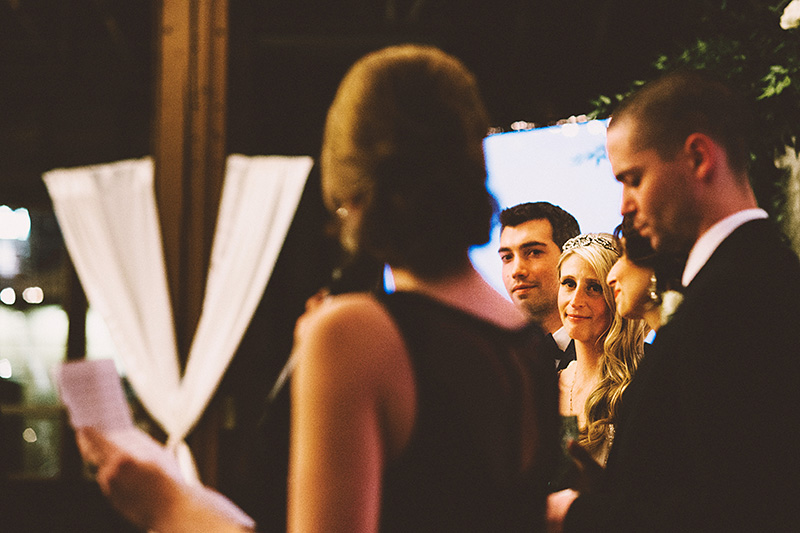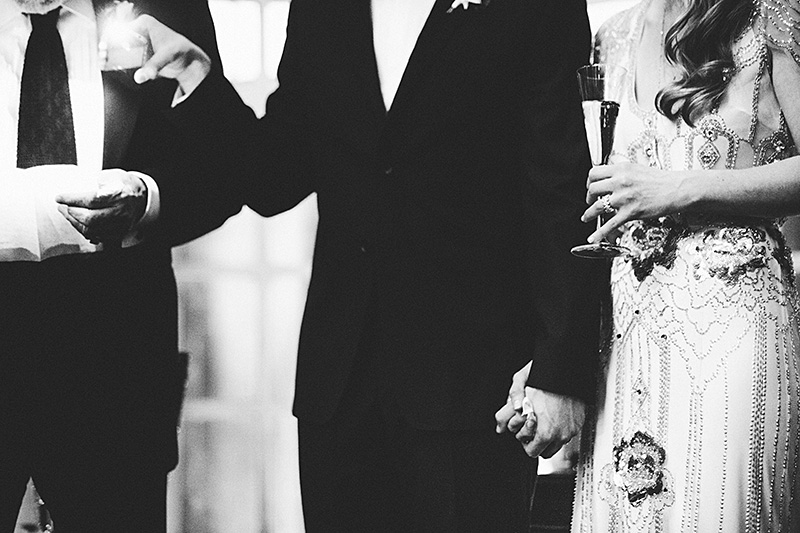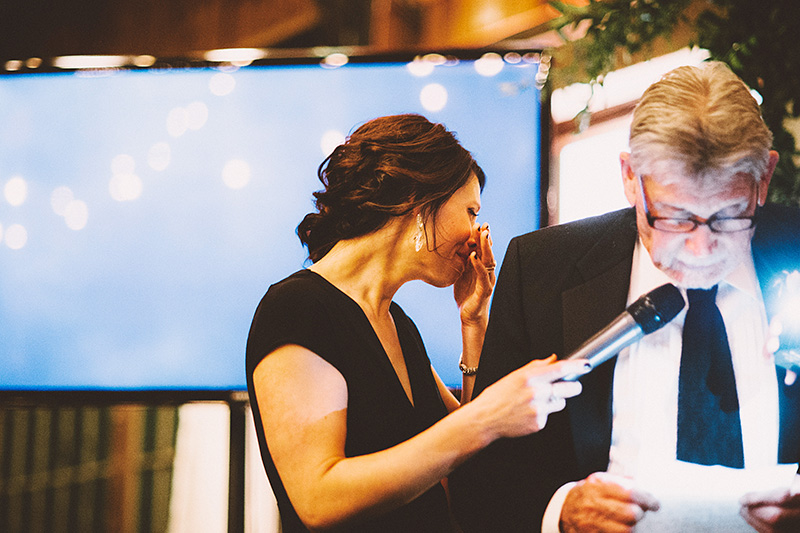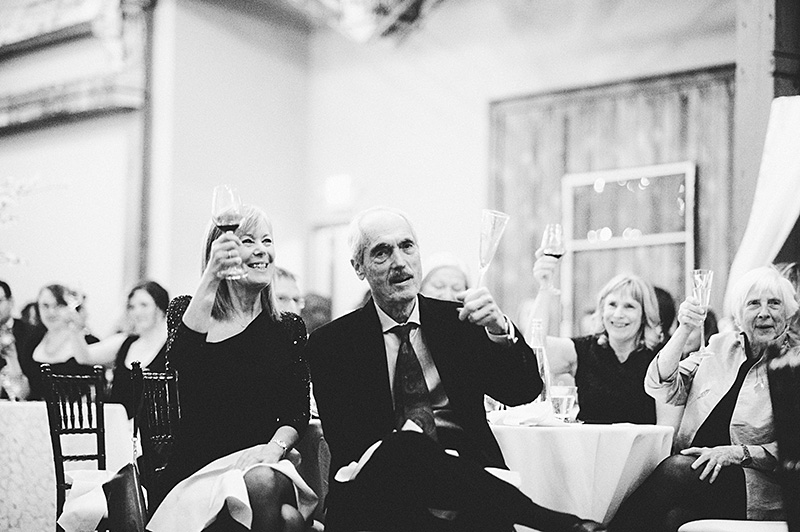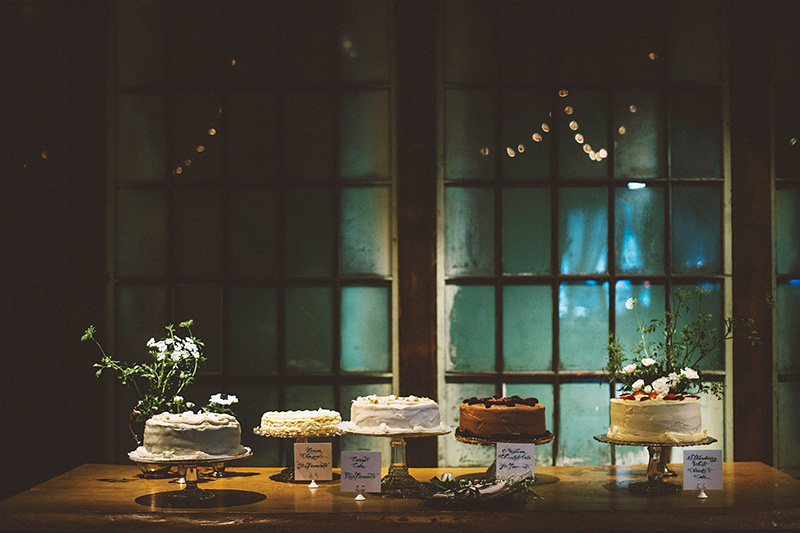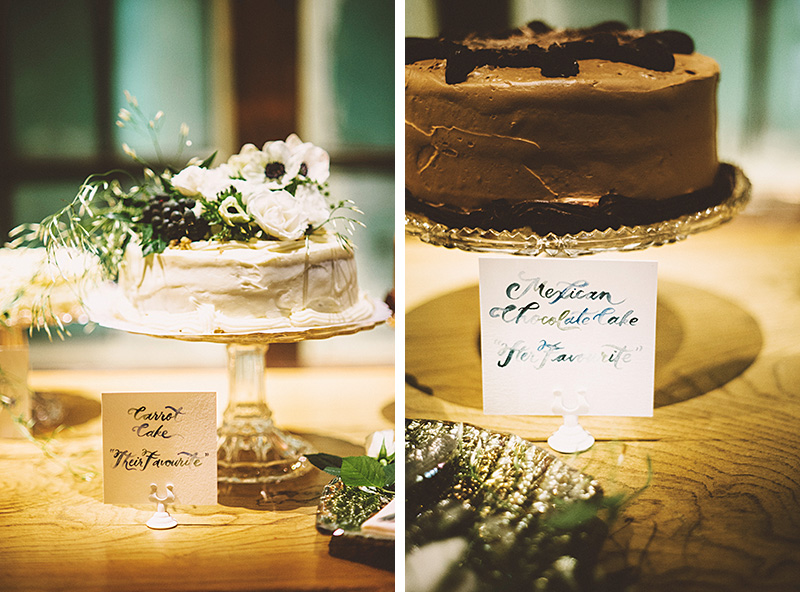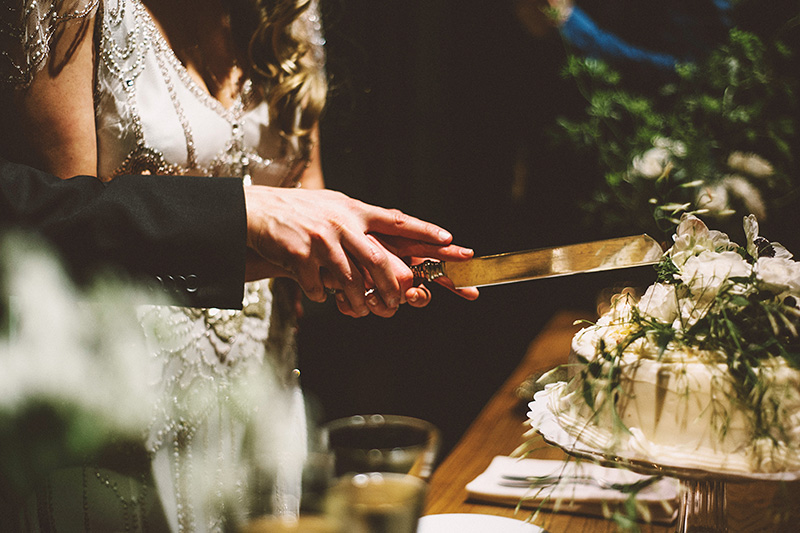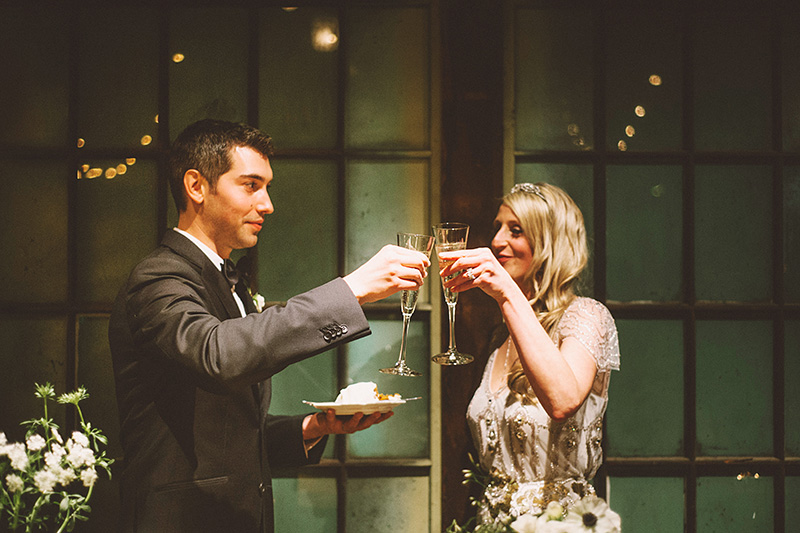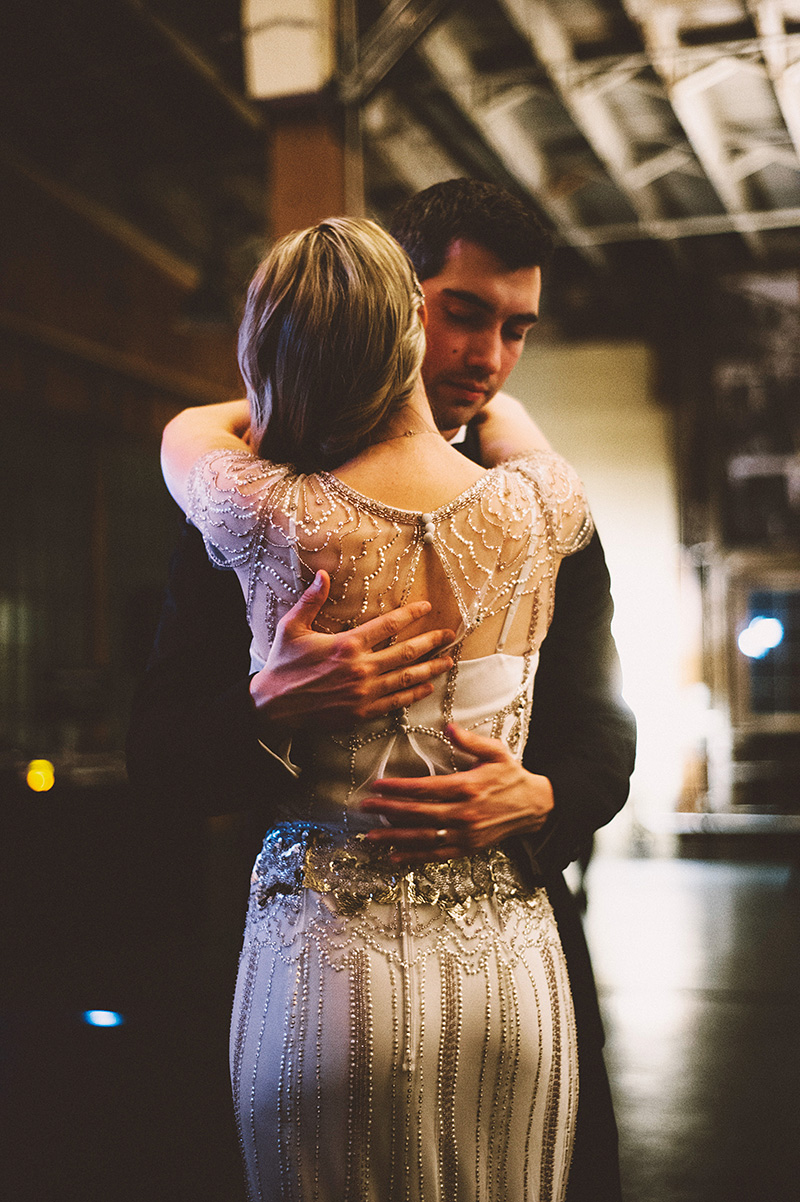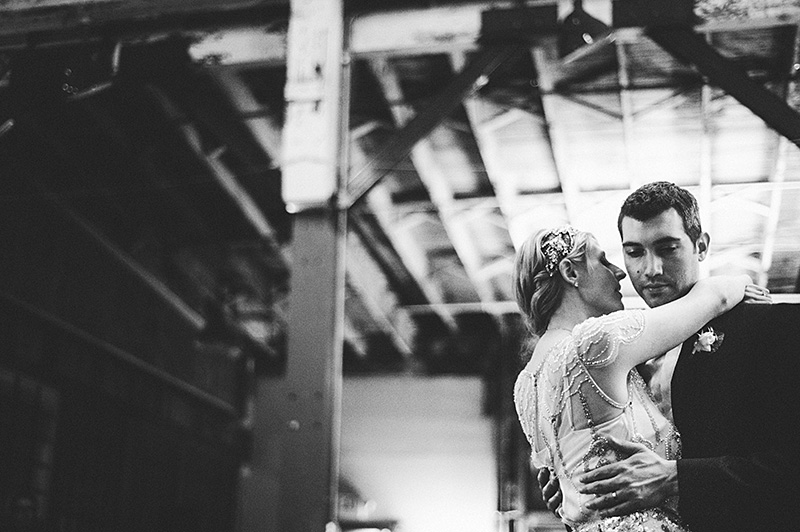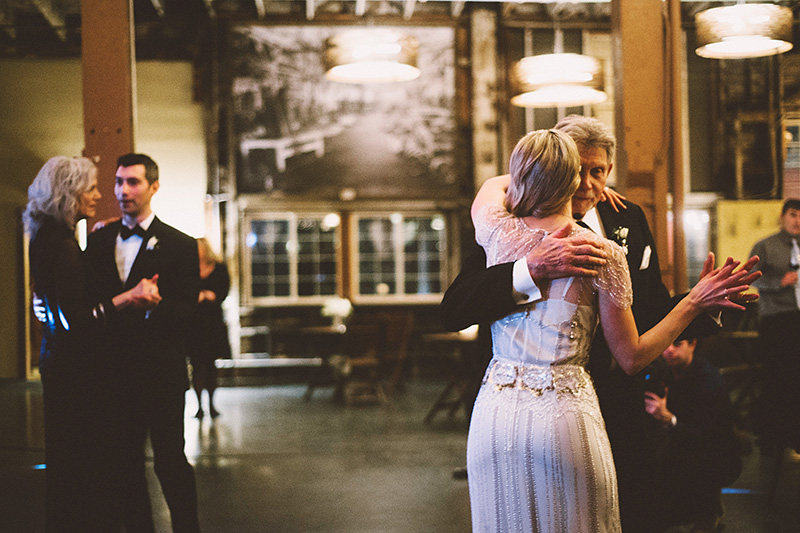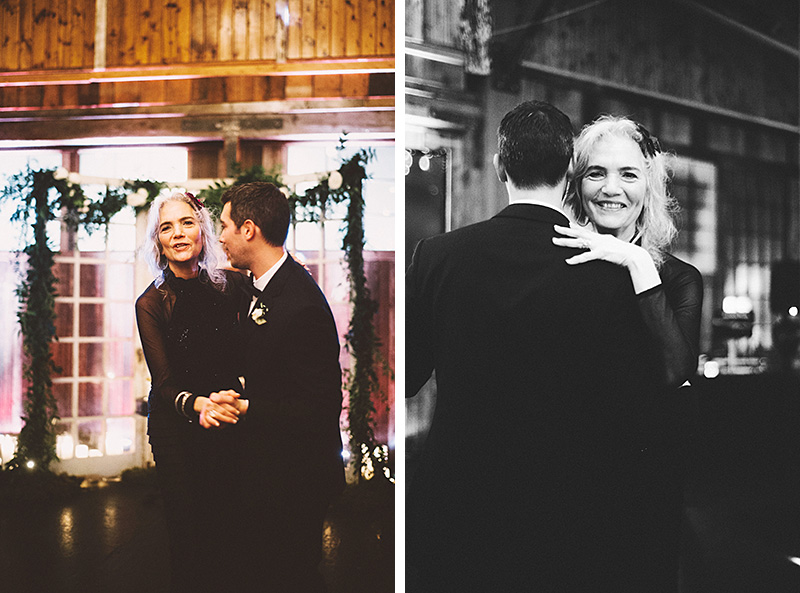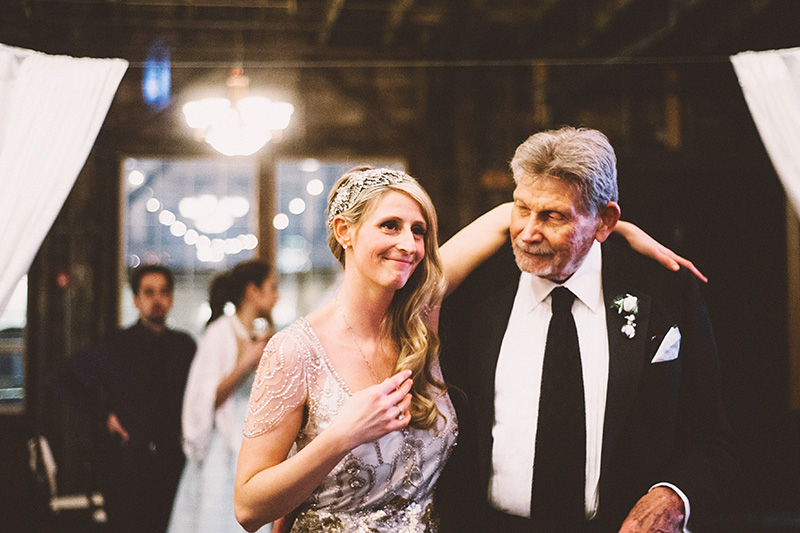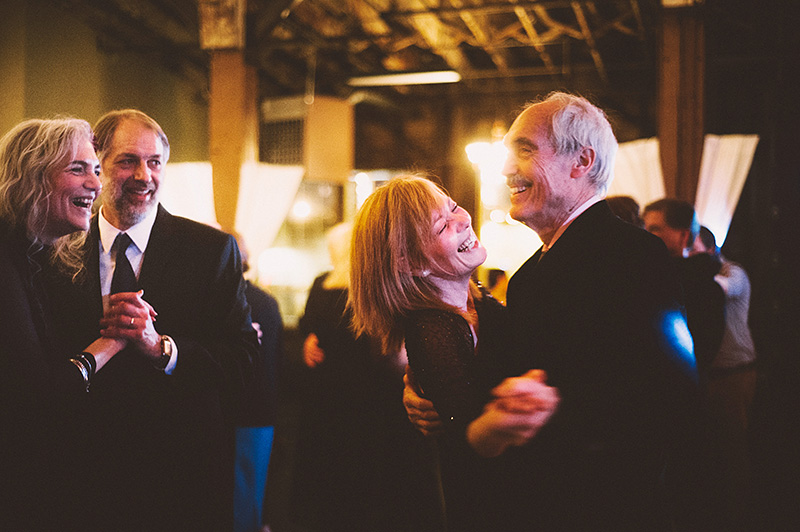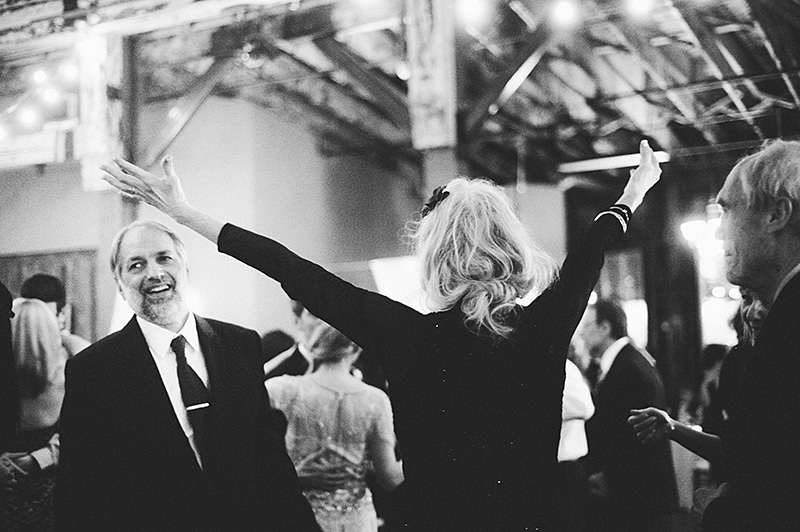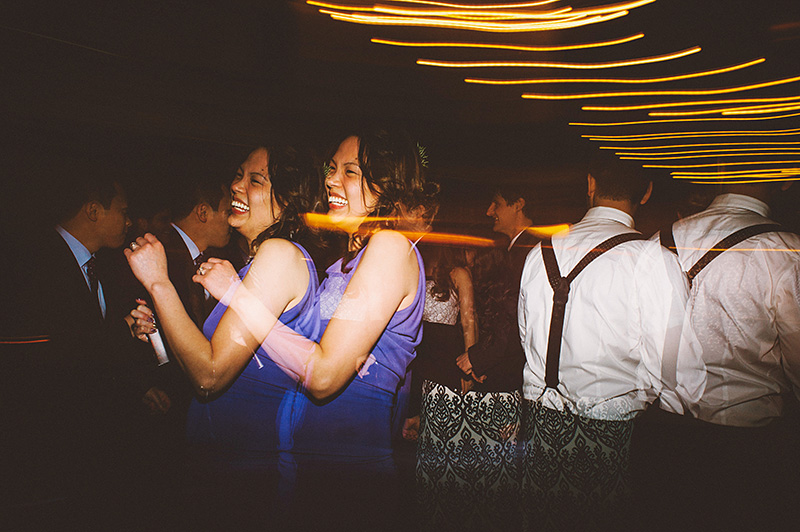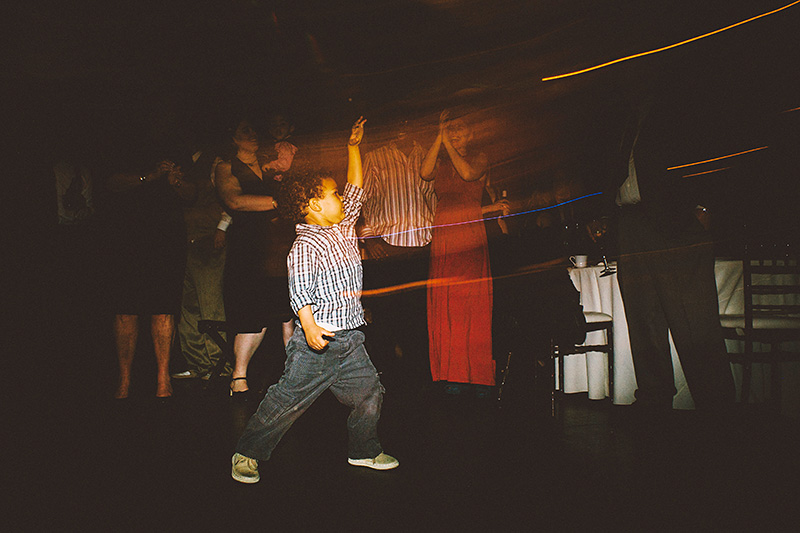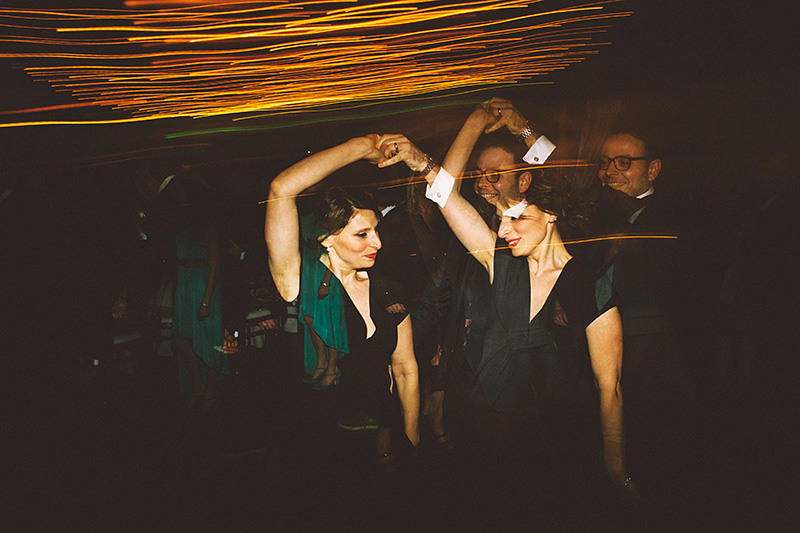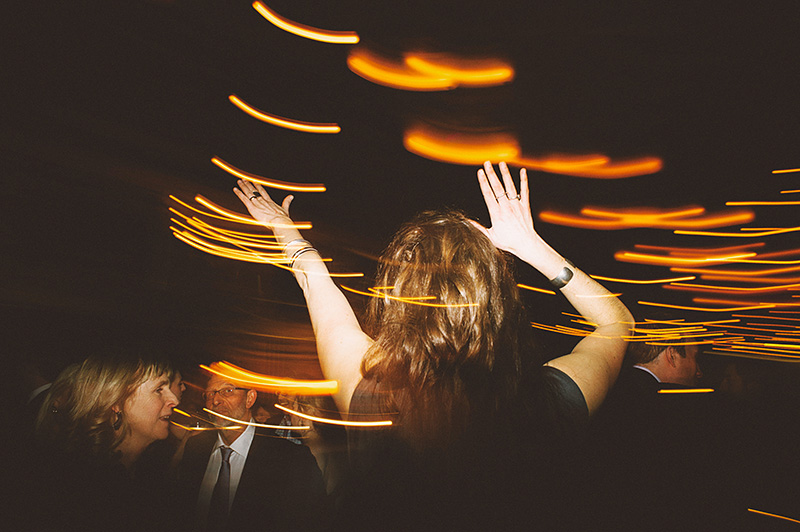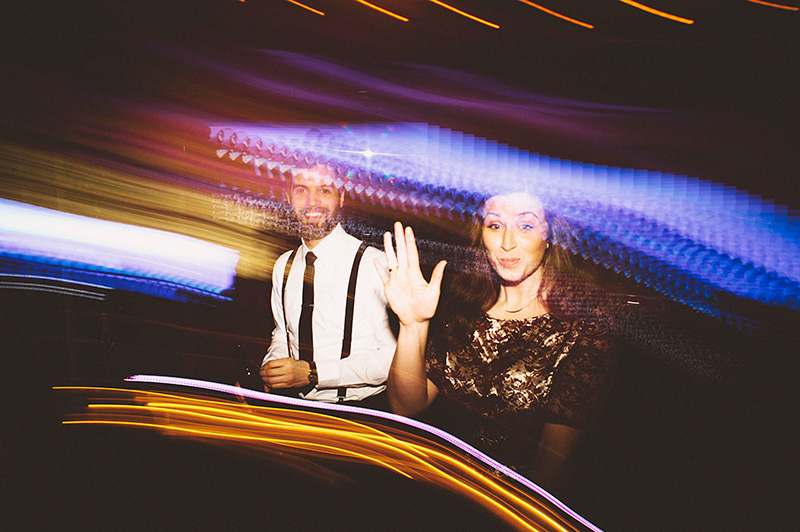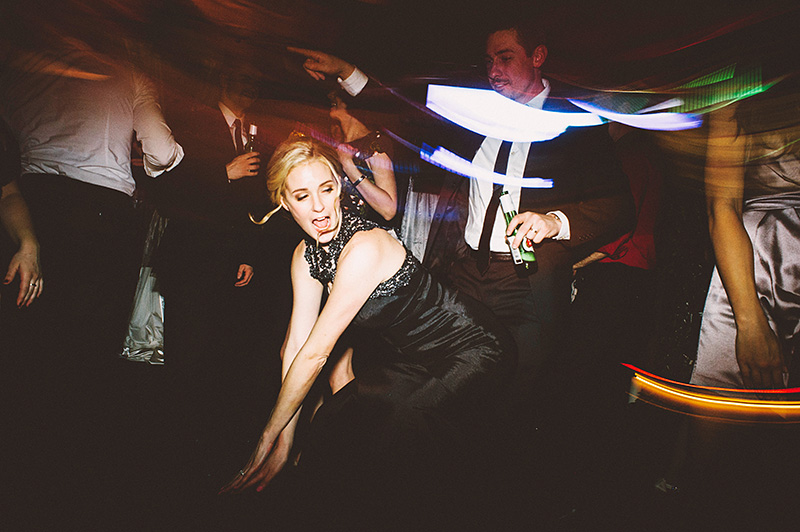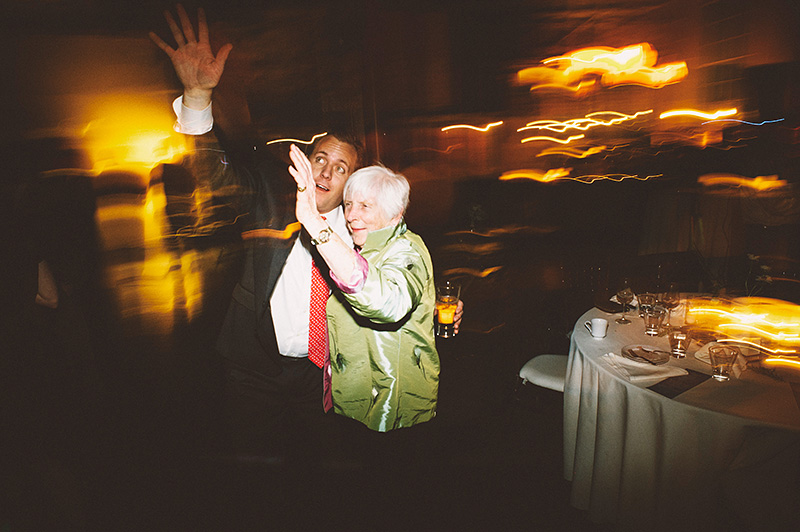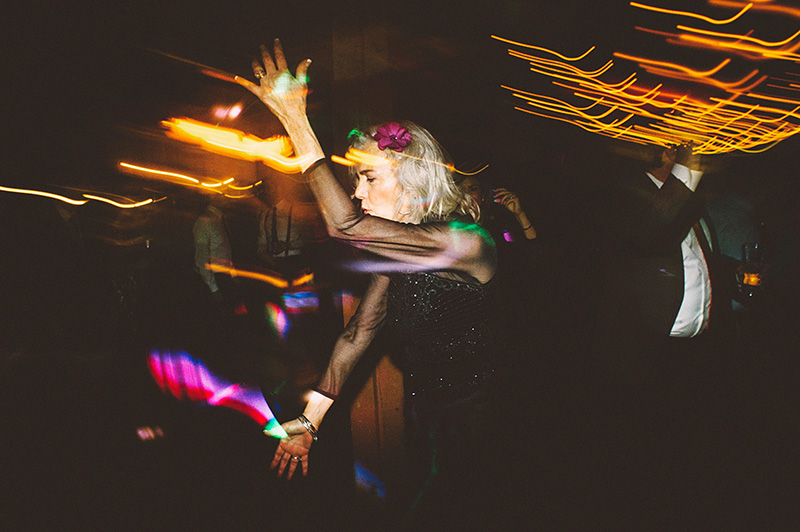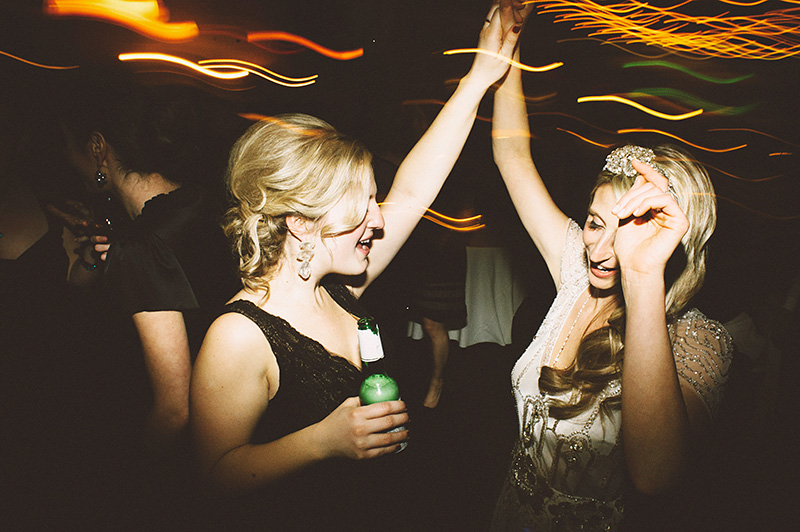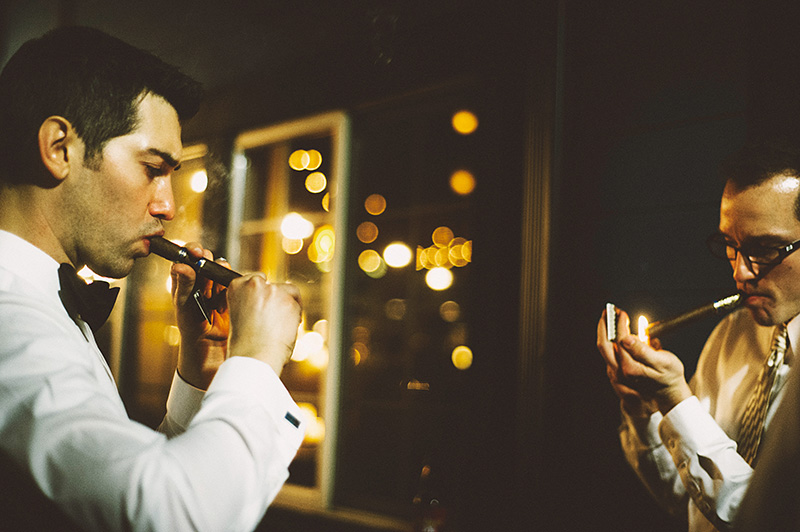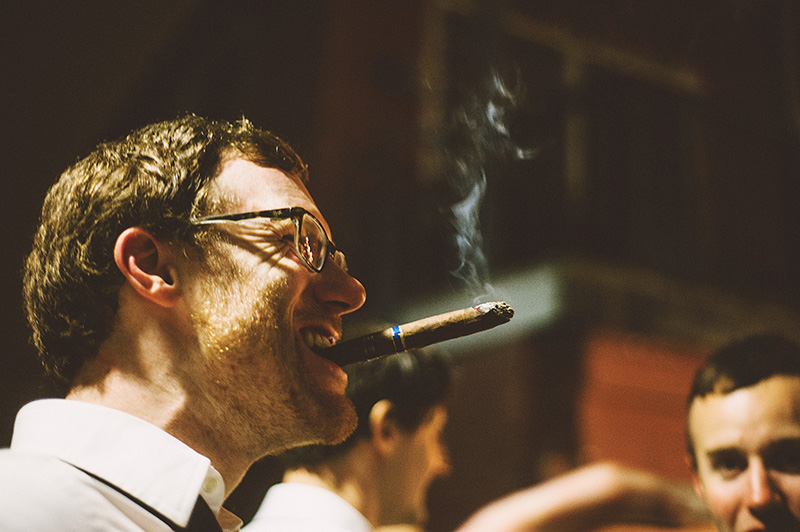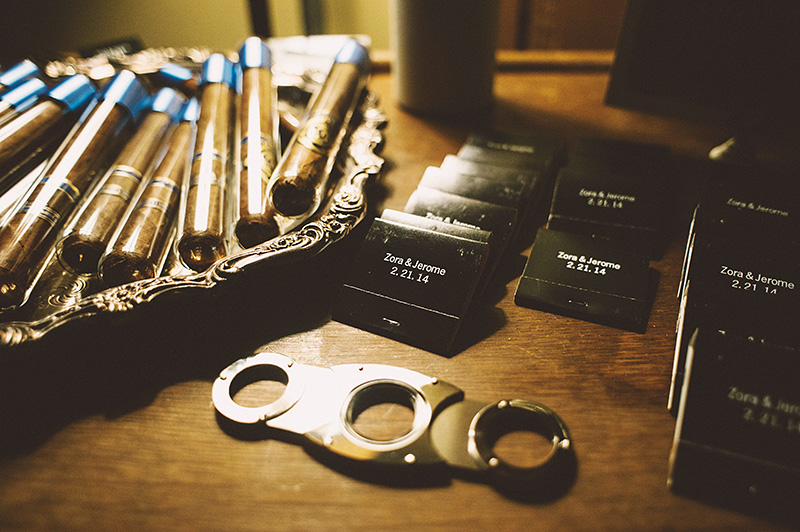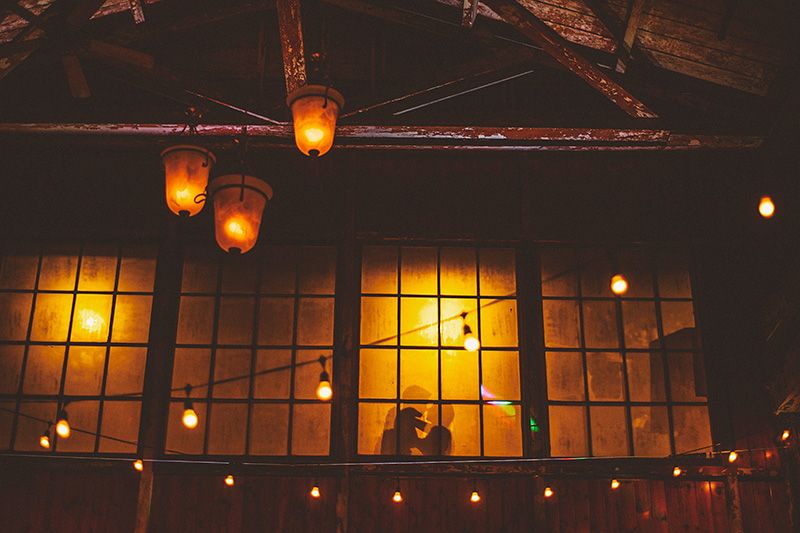 Vendors & Resources