Bridal Veil Wedding Photographer
This is Part II of Heidi and Navin's photos from Bridal Veil wedding photographer, K. Miller Photographs.
Part I covers the ceremony.
Bridal Veil Lakes is set up in a way so that the ceremony takes place on one side of the lake, and then everyone moves in a clockwise procession into an open field for a champagne toast, congratulations and lots of hugs before inching over towards dinner.
Don't worry, the kiddies just got sparkling cider.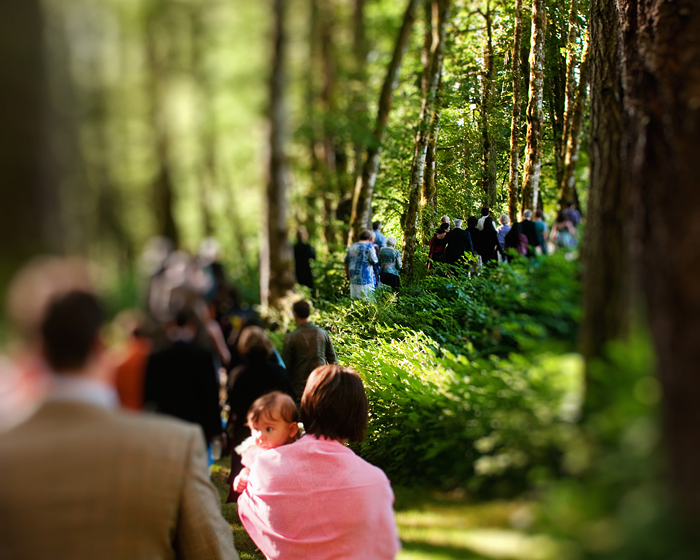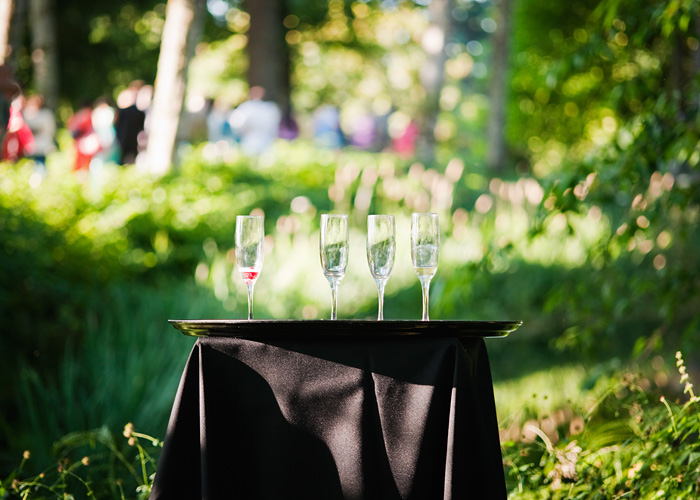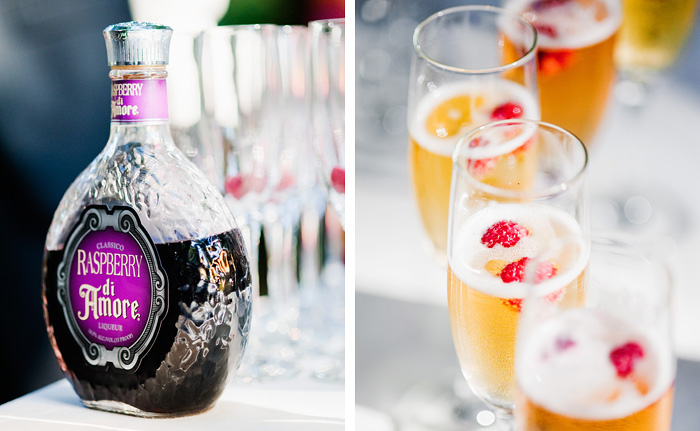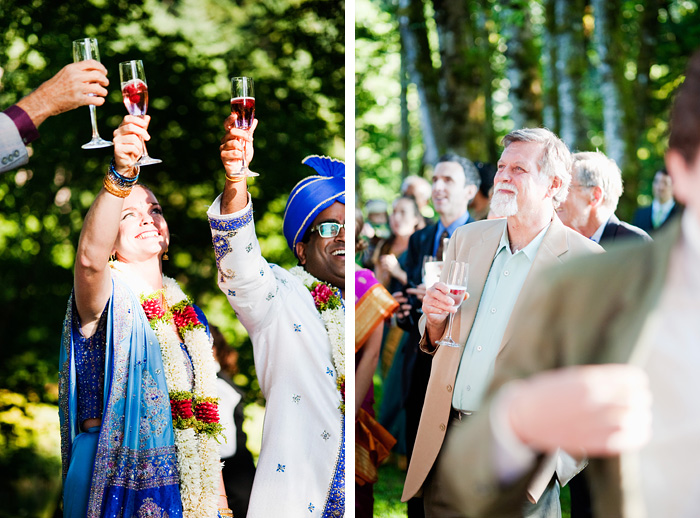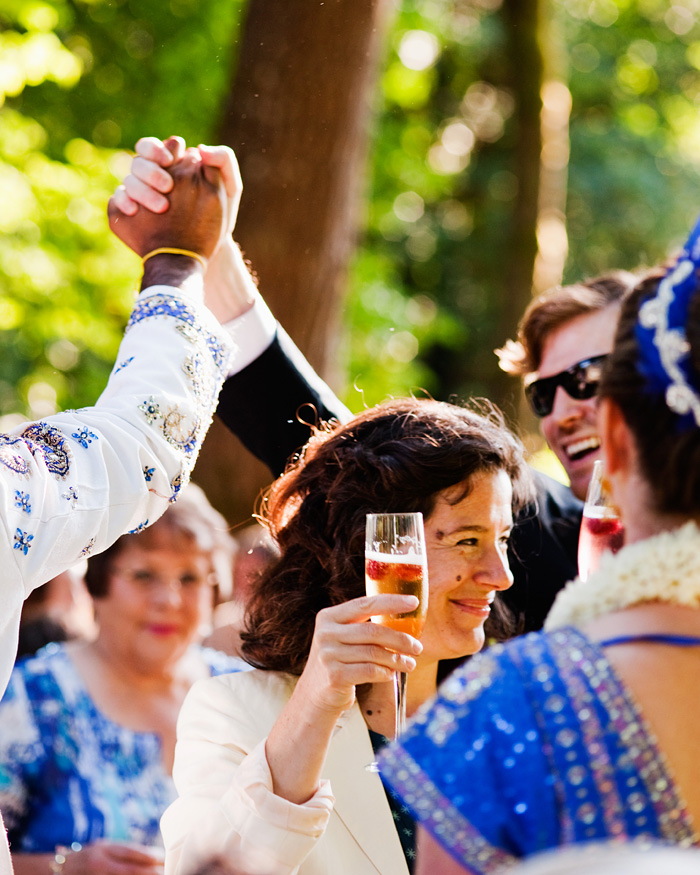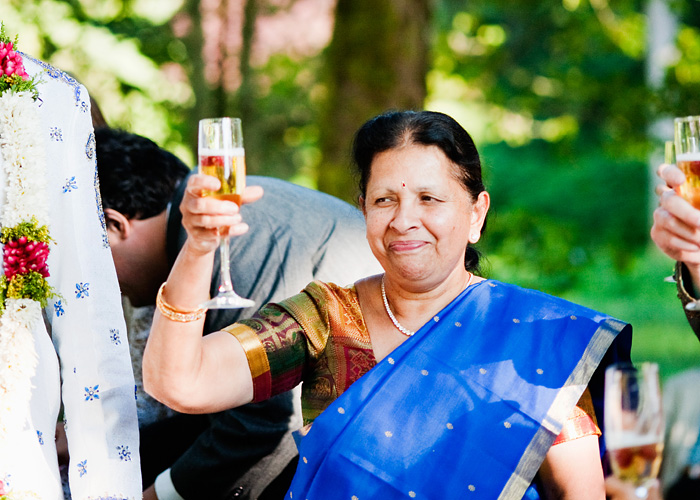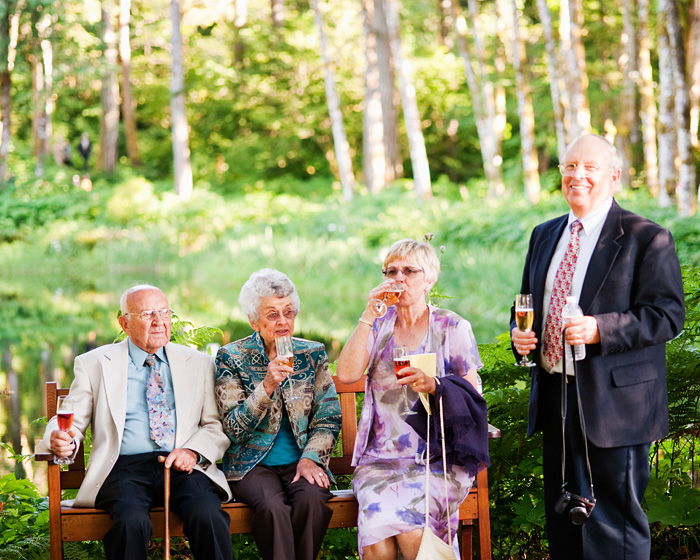 There were a few stragglers on the way to dinner, but as every parent knows, the best way to get a kid to move is to turn it into a race!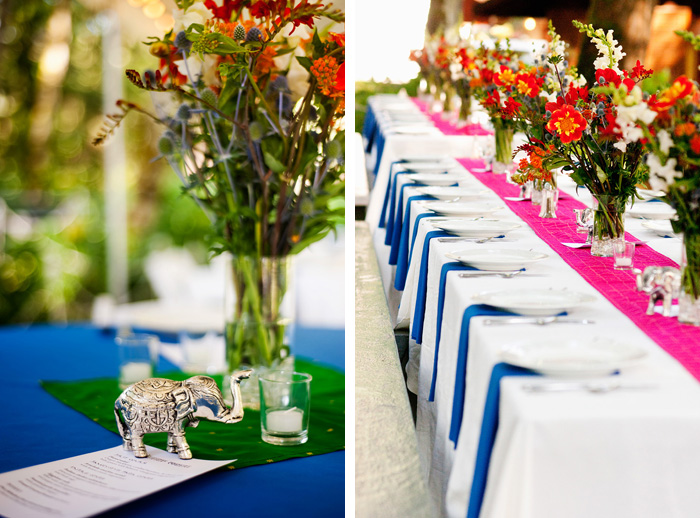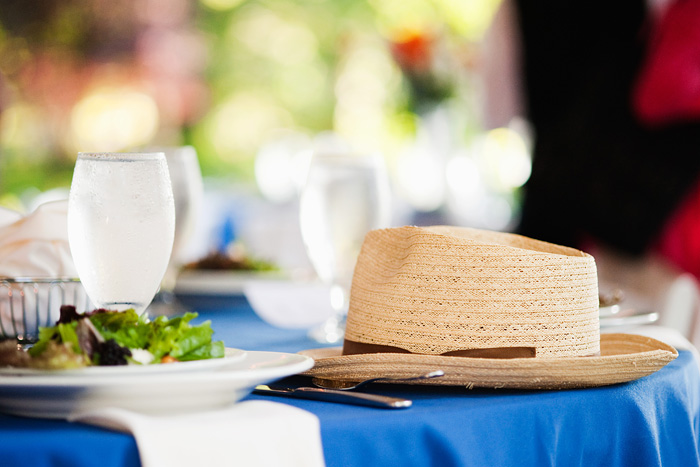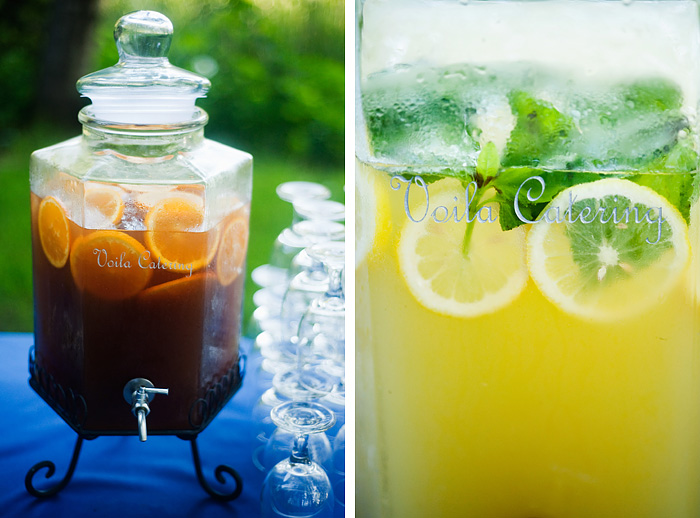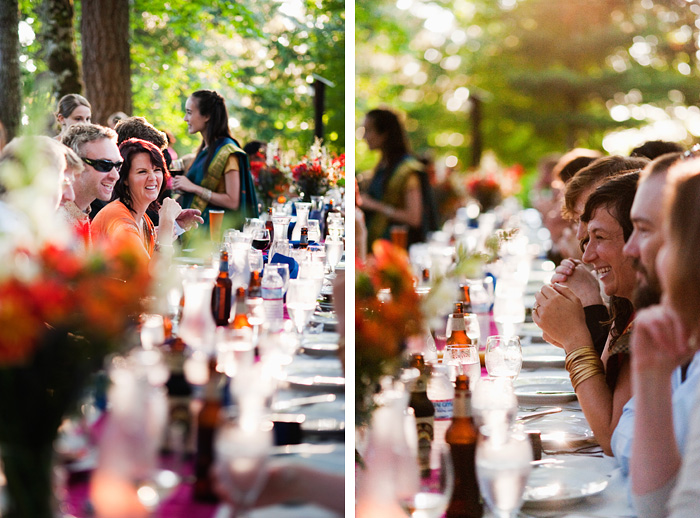 Some of the toasts during dinner time were so heartfelt and touching that I couldn't even look at the resulting photos for a couple of days…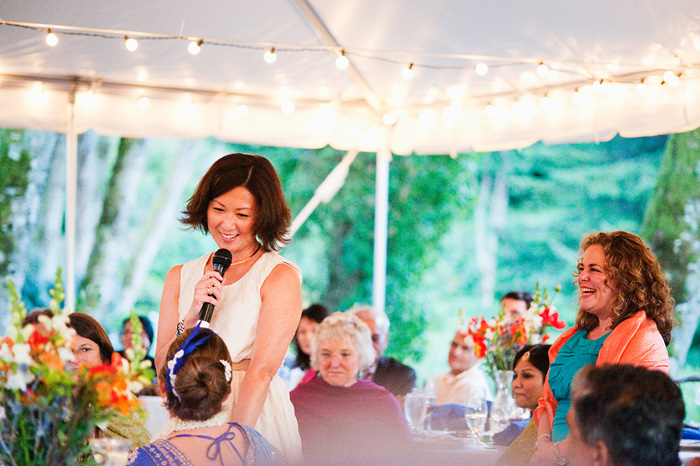 I get choked up each time I look at the shot of Navin's mother, and hear her in my head talking about everyone there being friends, forever.
I'm getting choked up even now, as I write this! Ahh!
The setting sun was like the cue everyone had been waiting for… It's finally dark out! Time to boogie! Heidi and Navin led the pack of party animals to the dancehall.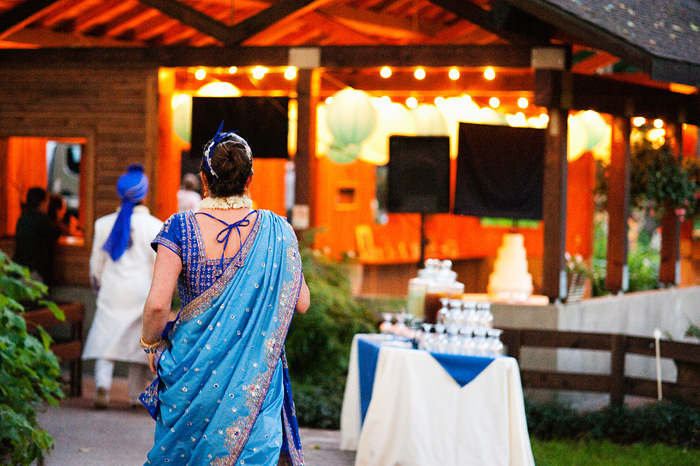 Music for this event was provided by DJ Anjali, who had the skills to match her smile. Or the smile to match her skills? Well, you get what I'm saying here – she rocked the house!