Film Photos from Athens & Santorini
I never knew I wanted to visit Greece as badly as I did until I got there. That may seem like a weird thing to say, especially since I'd seen all the iconic photos of the white and blue domes of Santorini, and of course I owned a photo book all about cats in the Cyclades. I was even a huge Greek mythology nerd as a child. But despite all of that I never actively planned on visiting Greece until the Universe let this adventure fall into my lap. I'd just gotten home from six weeks in SE Asia when Stefanie's annual international meet-up with her brother fell through. The next thing I knew I was scouring AirBnB for cave dwellings and trying to grapple with the fact that I'd soon be standing in temples dedicated to Zeus and Athena.
Now I dream of going back someday; to walk in the endless sun, graze my fingertips across olive branches and wake up in a damp cave, ready for another day in Atlantis. Ready for another day of hand pies, stray kitties and ocean waves. Take me back, Universe. Take me back.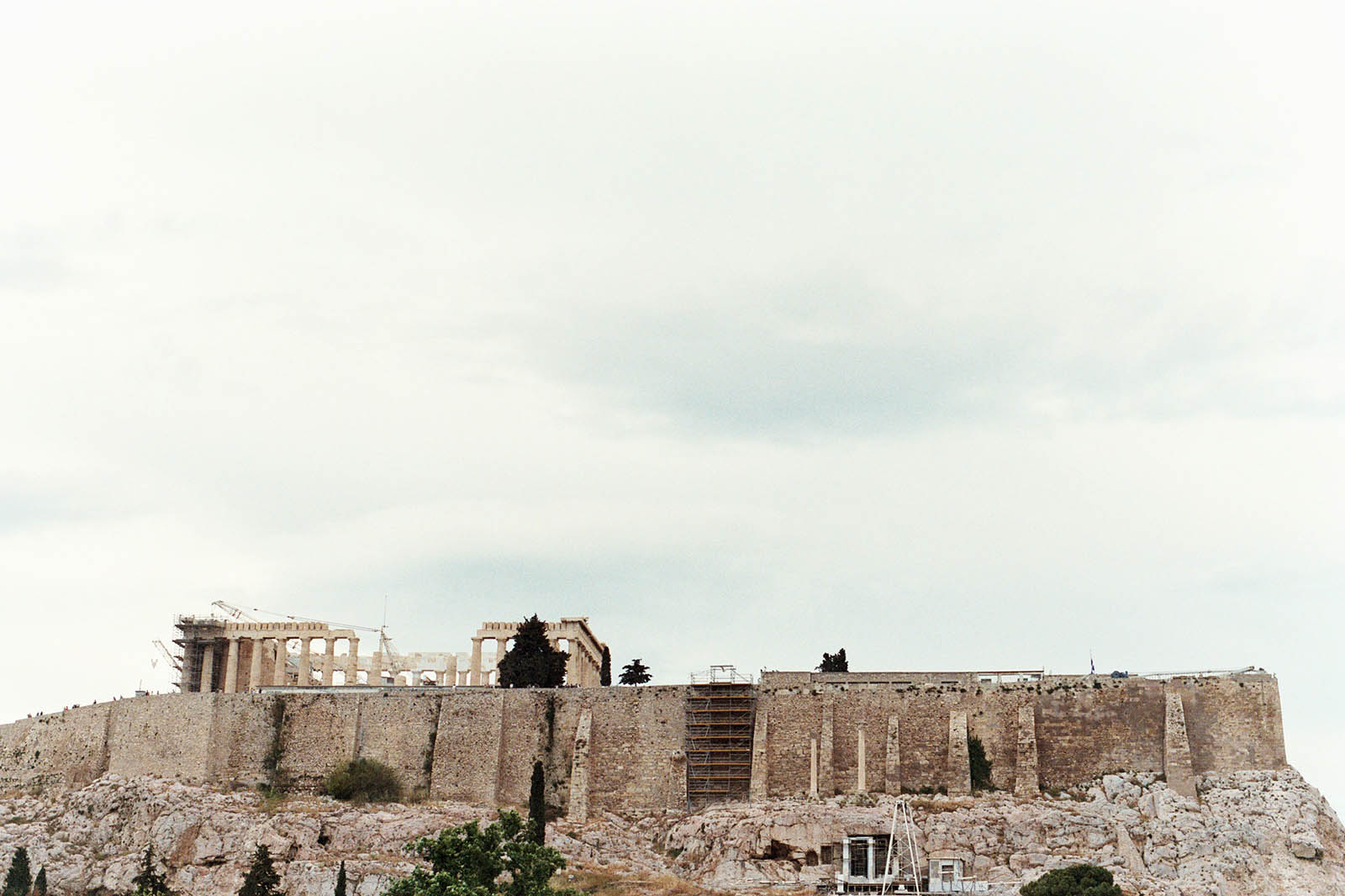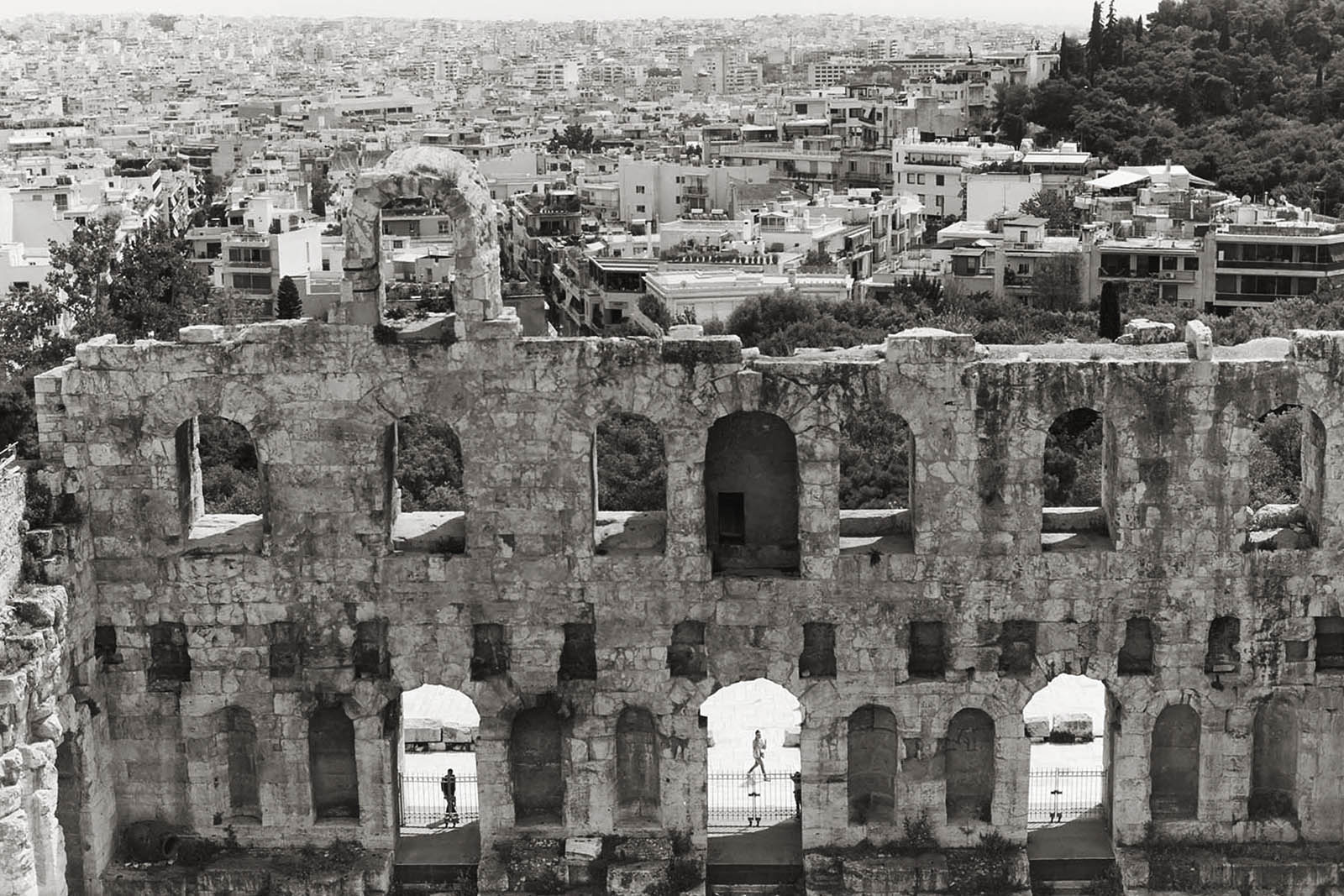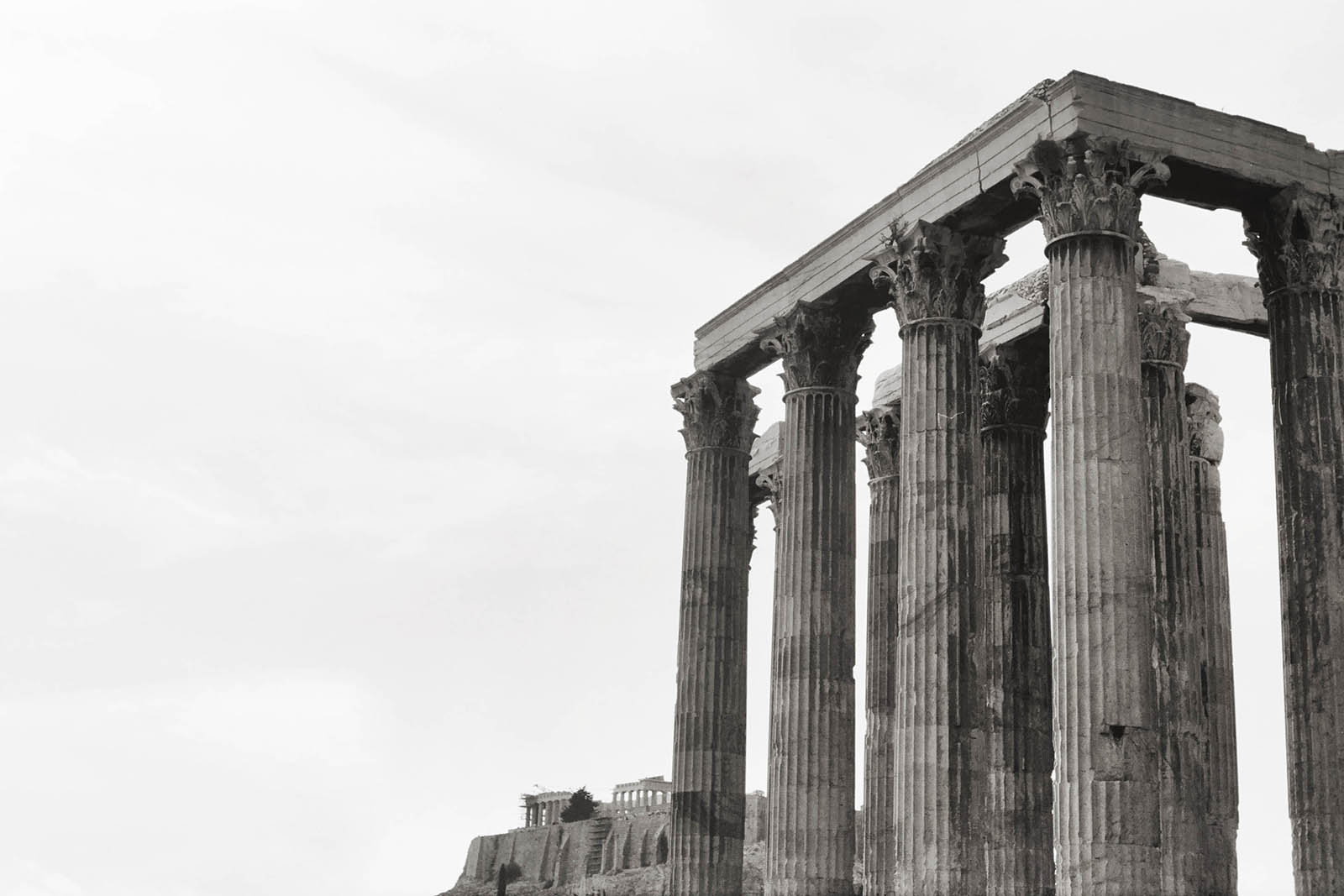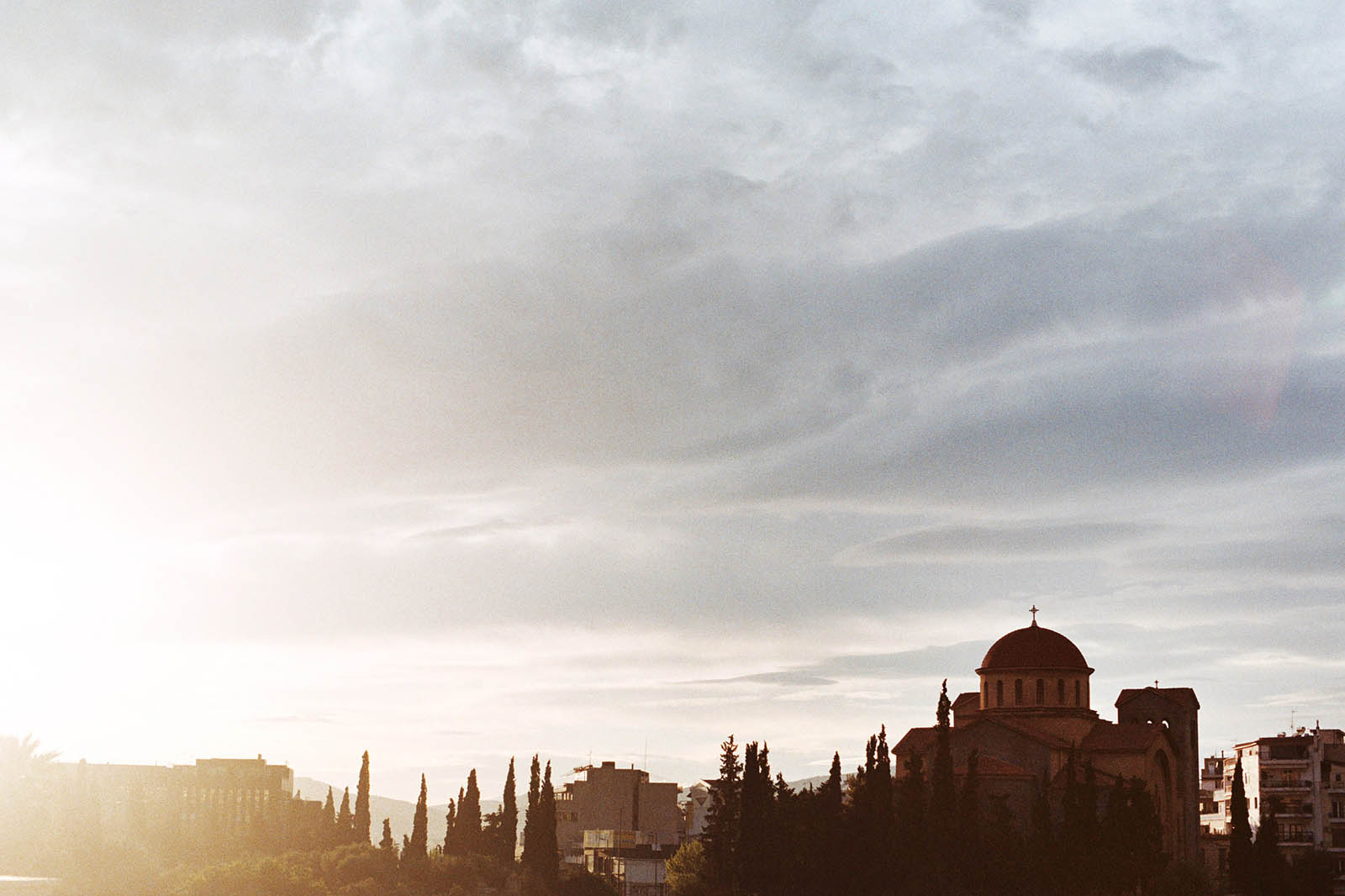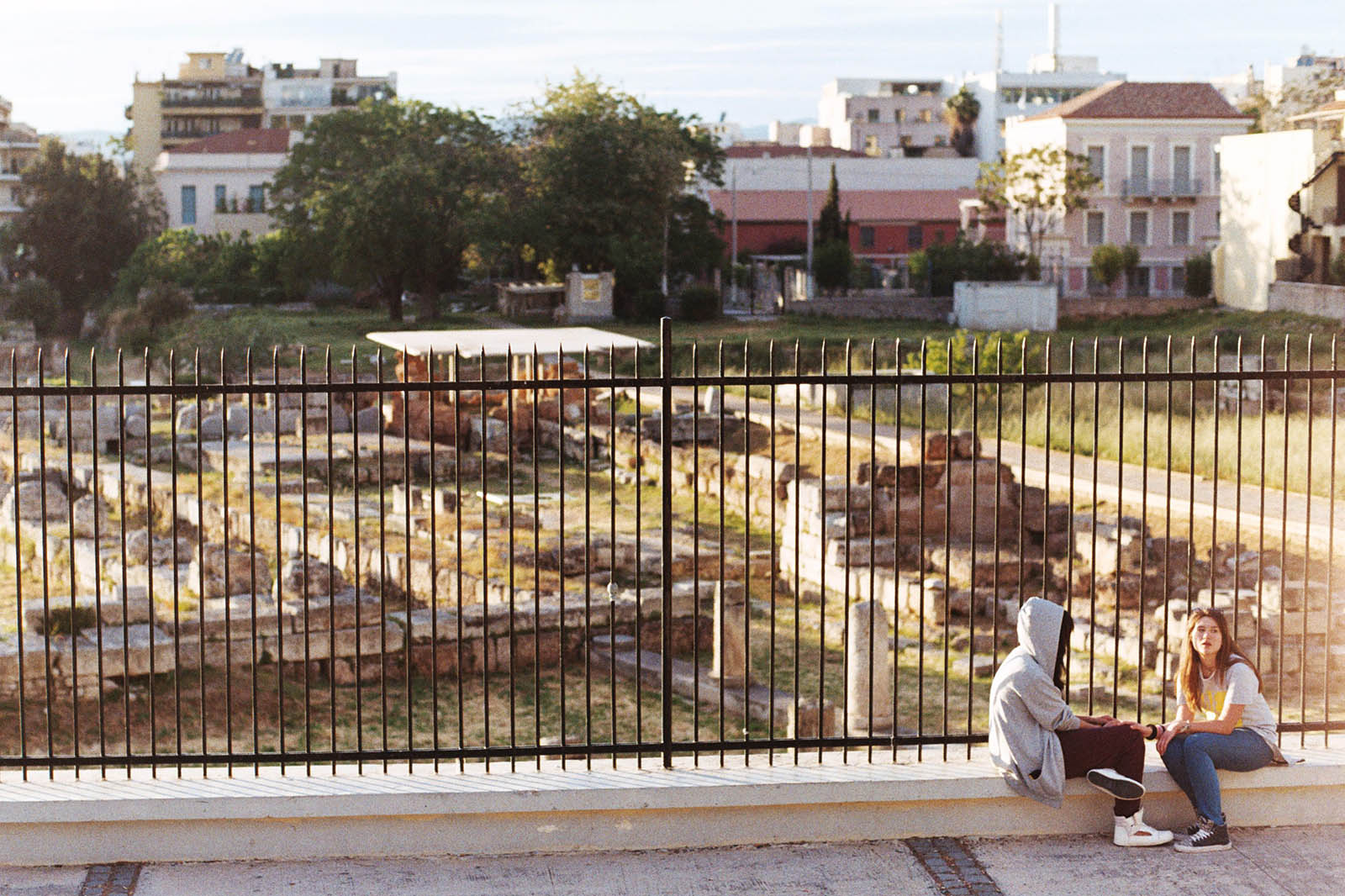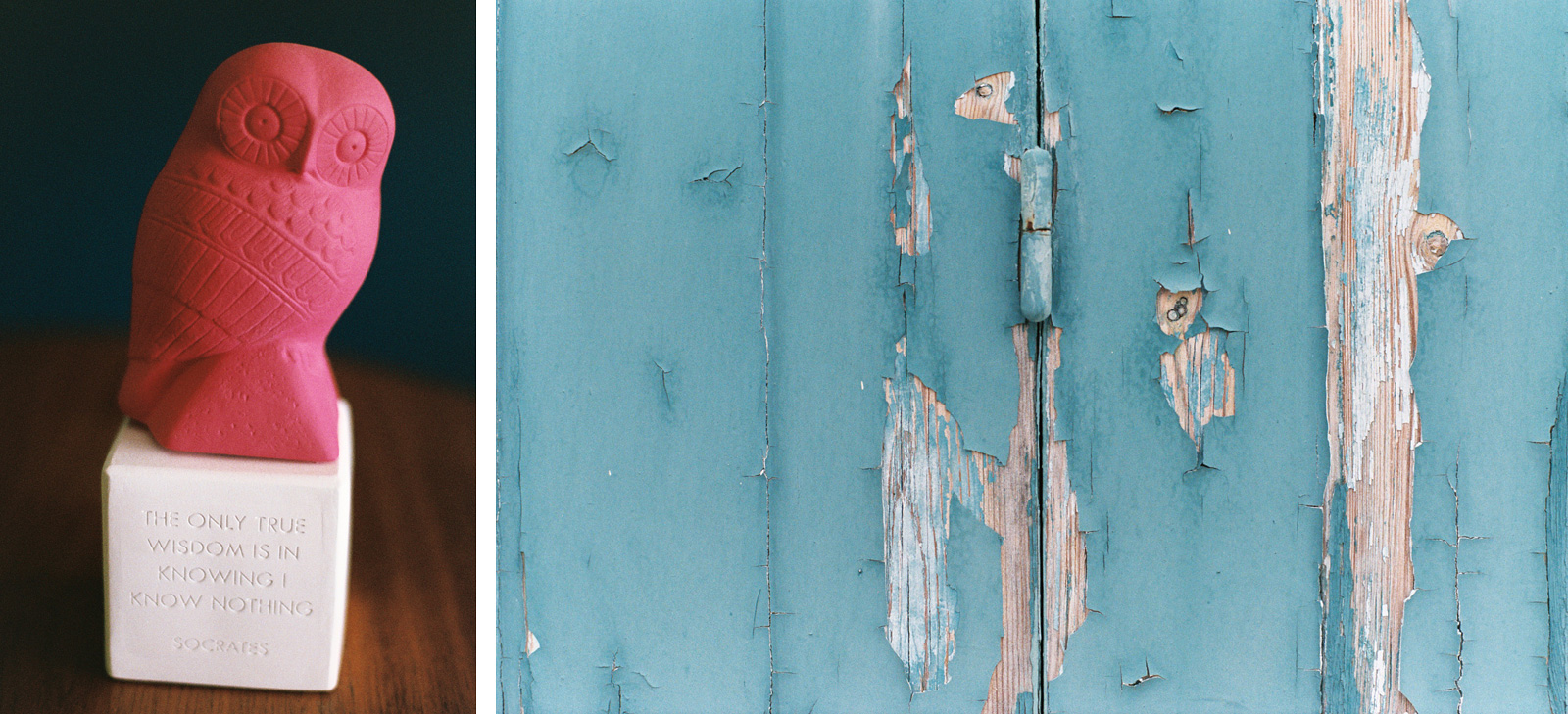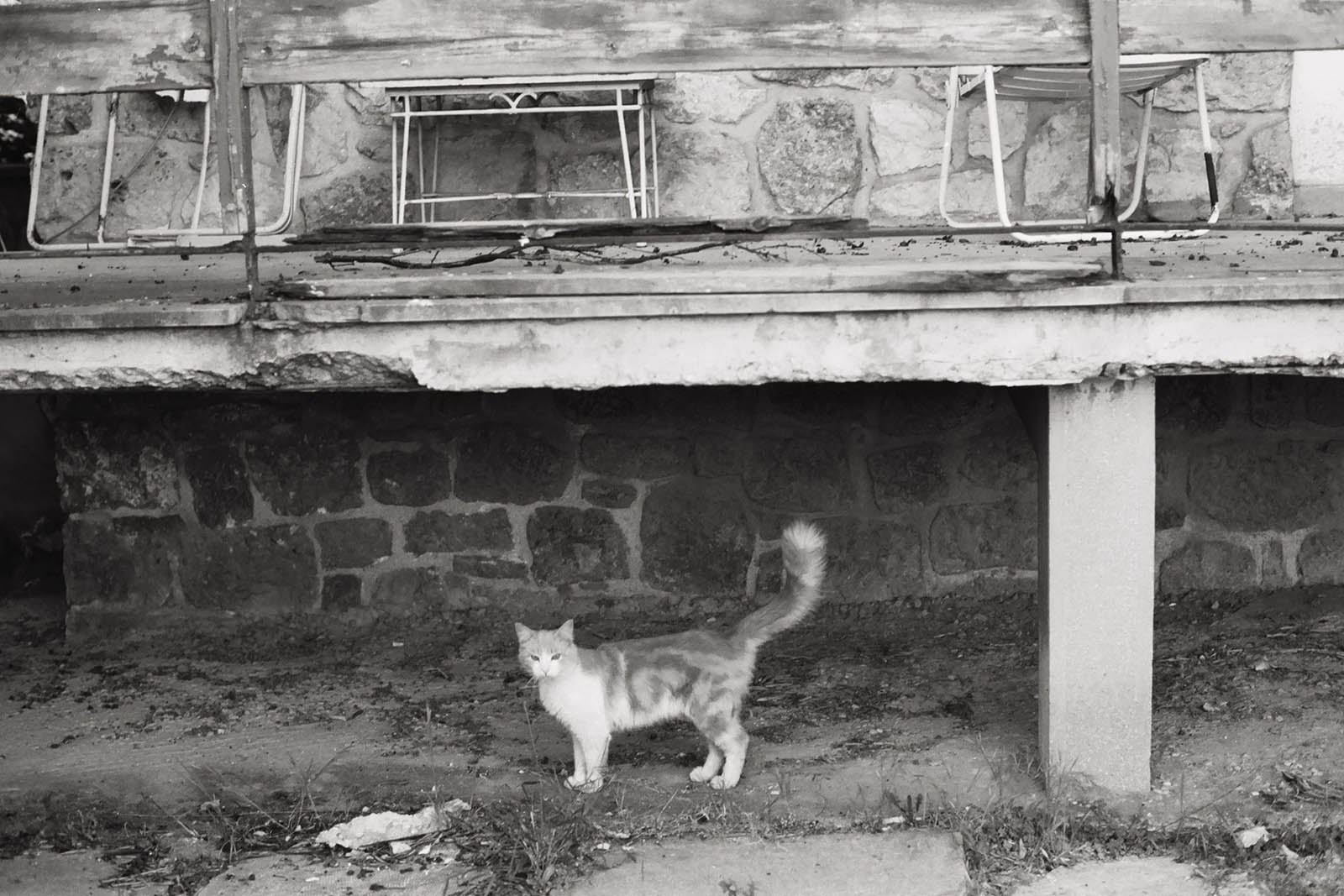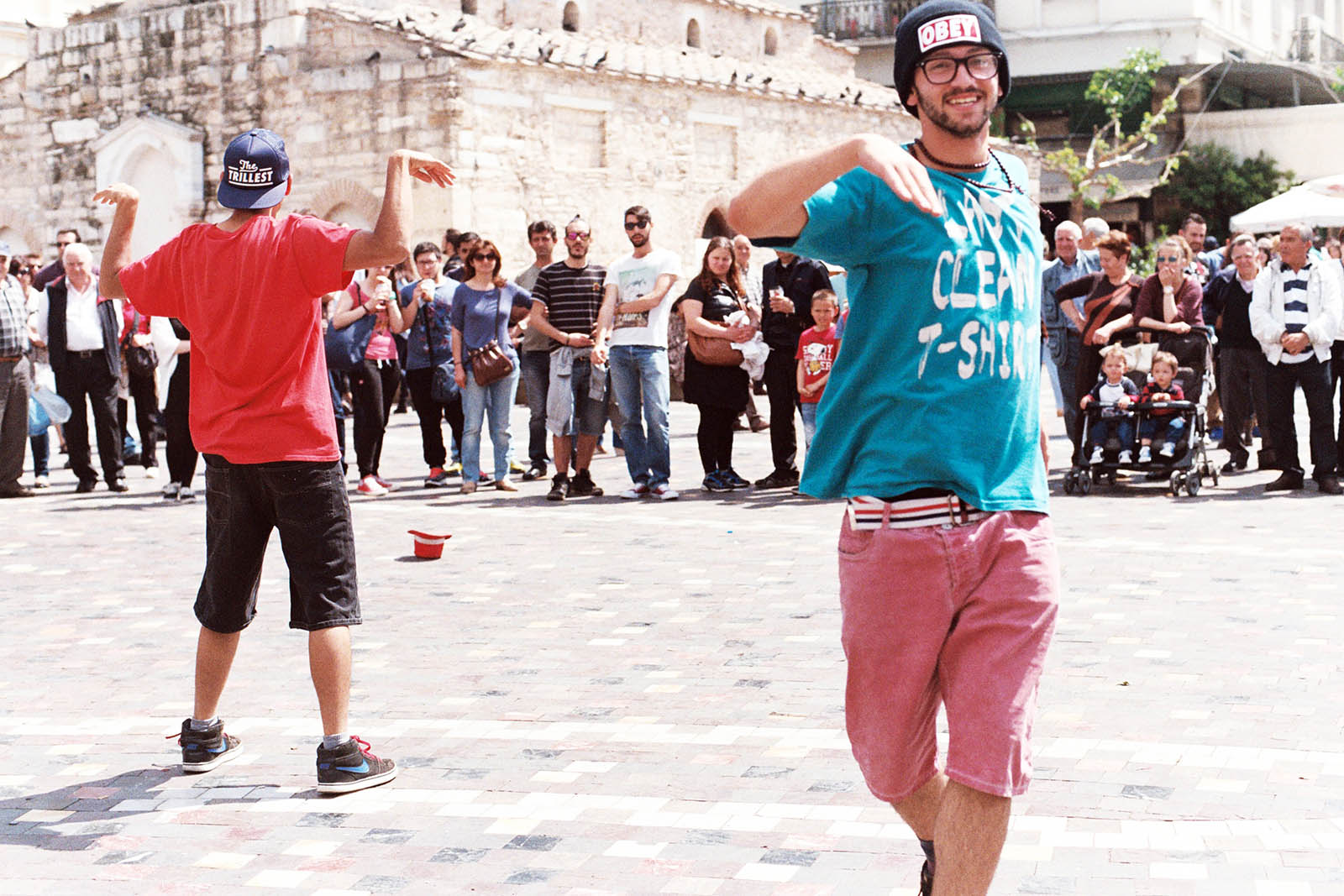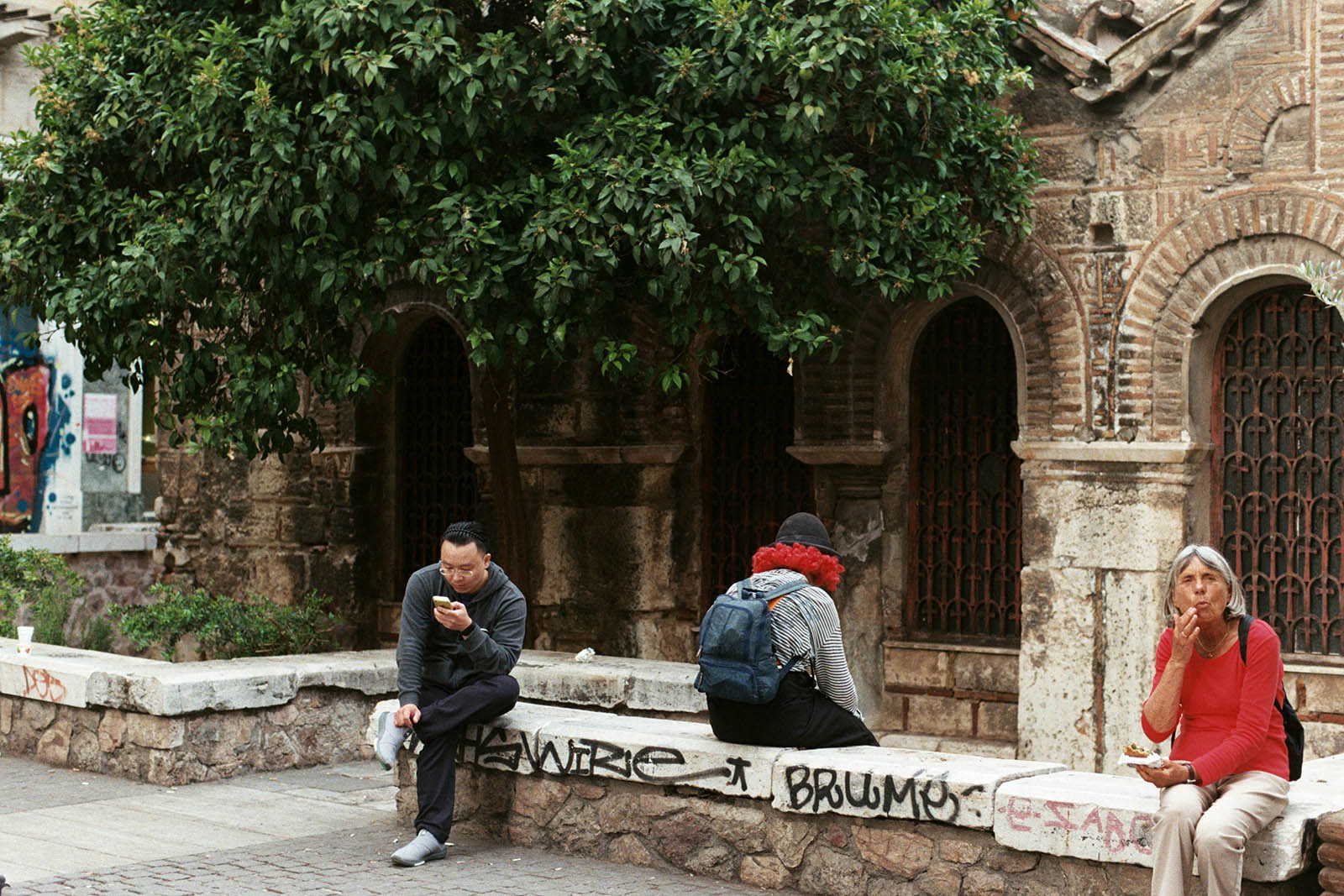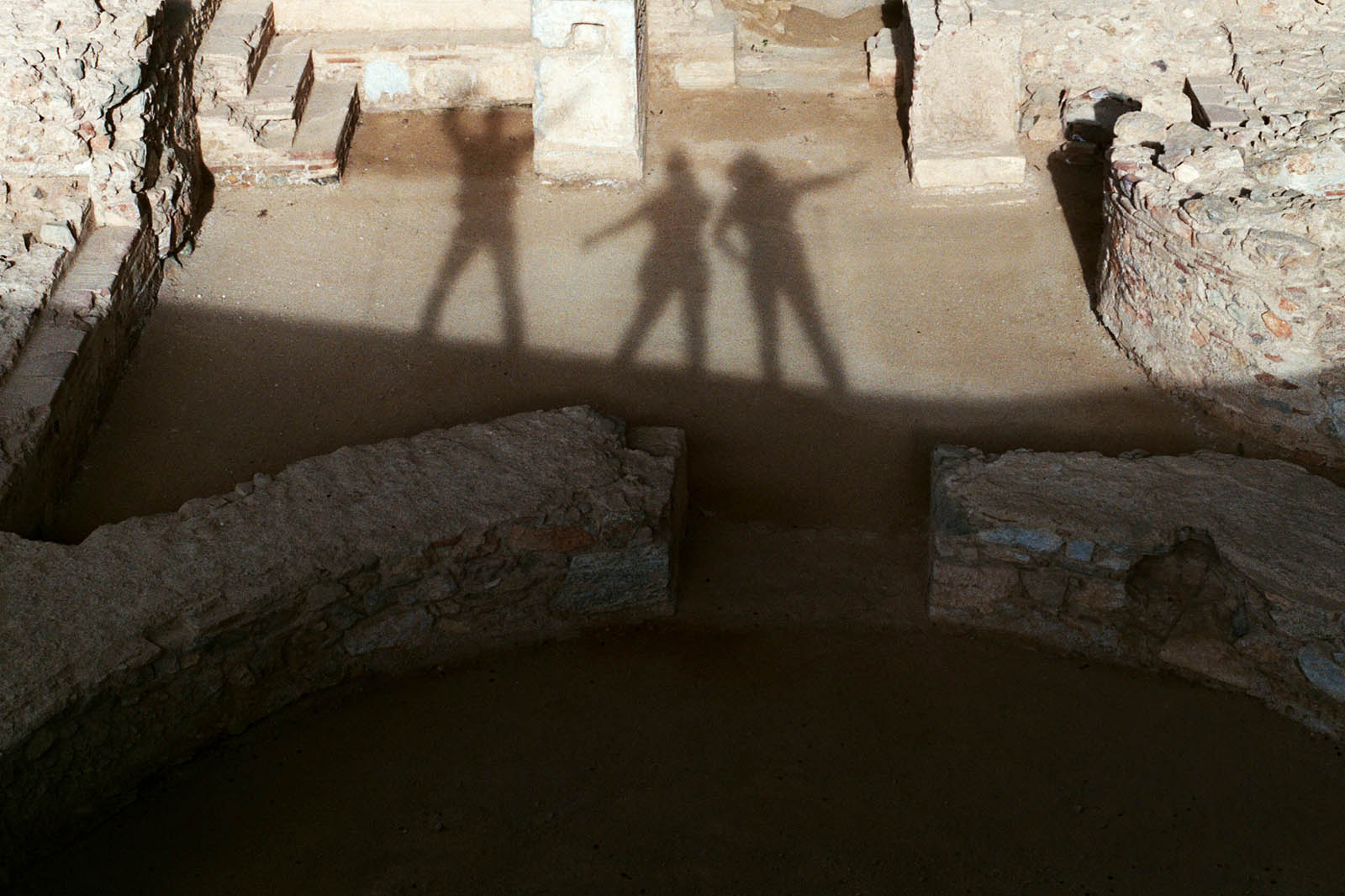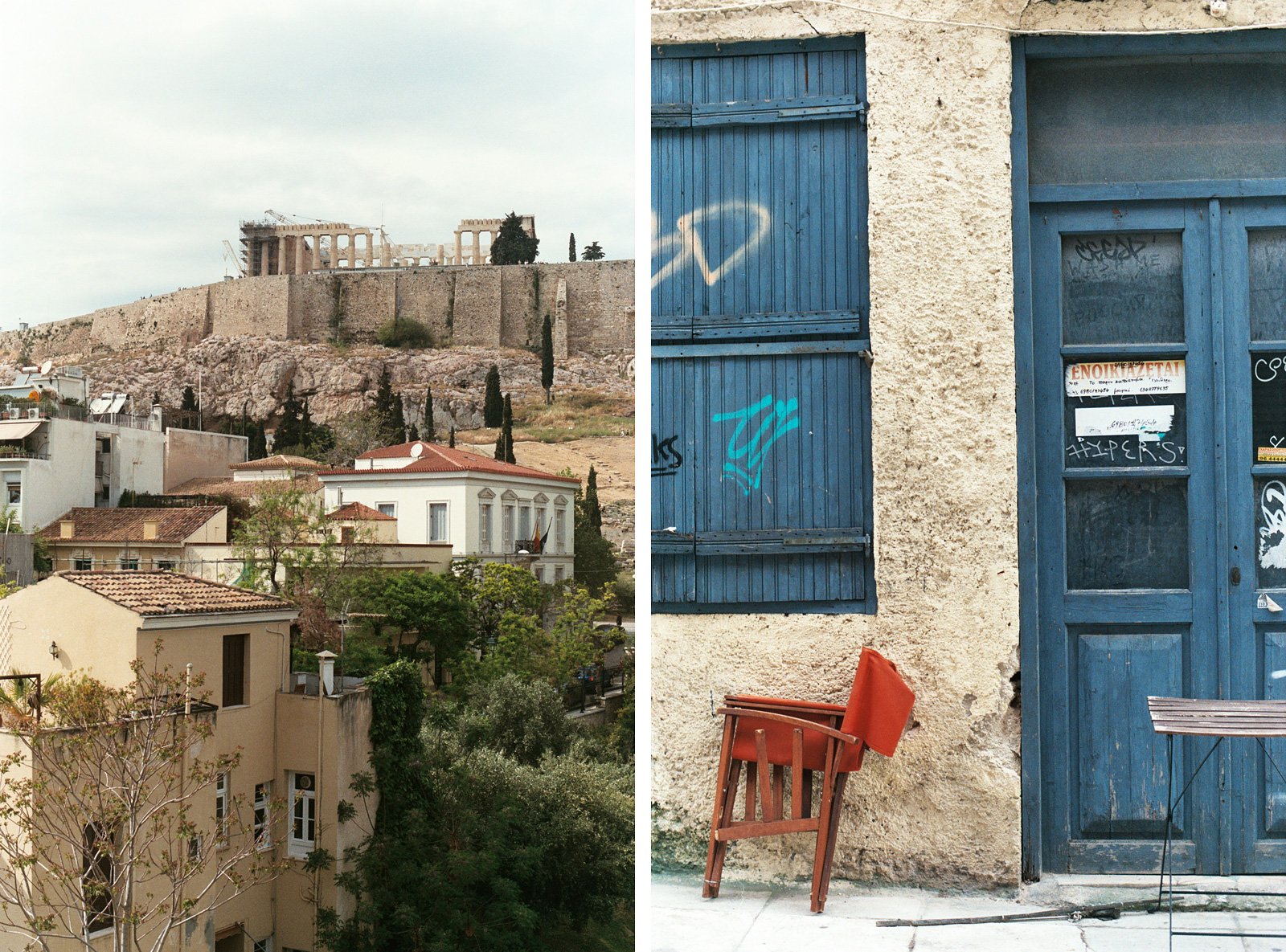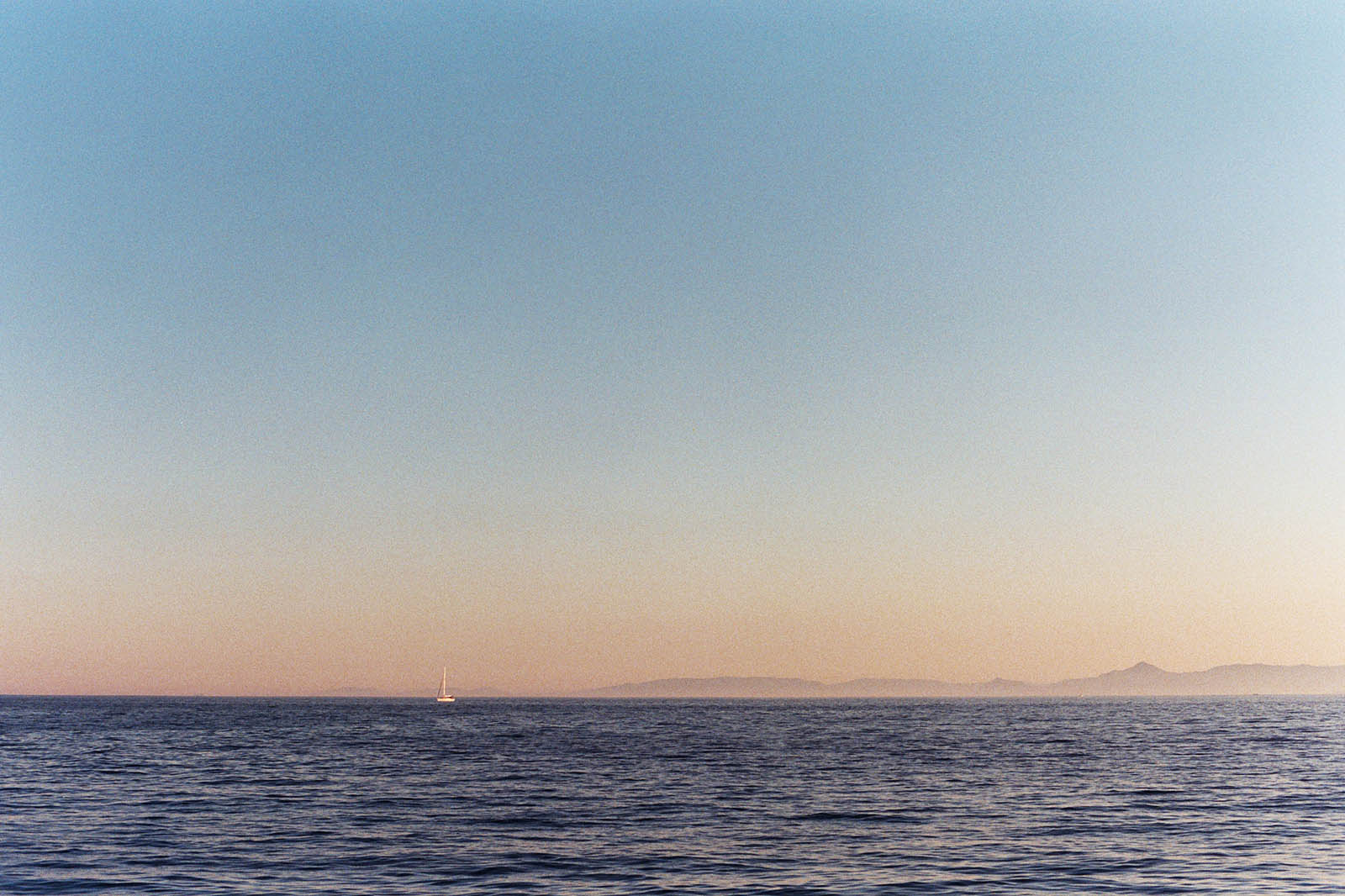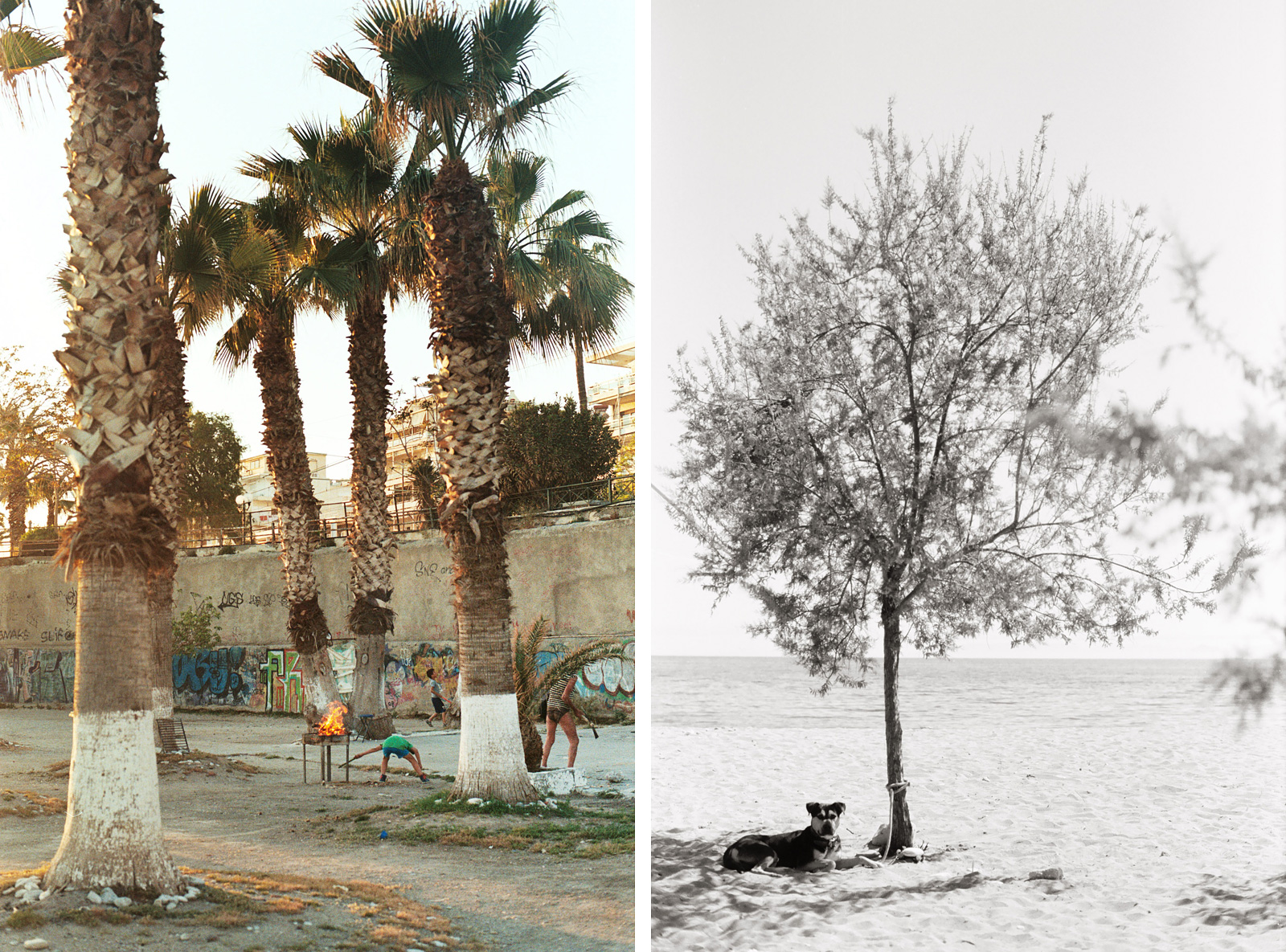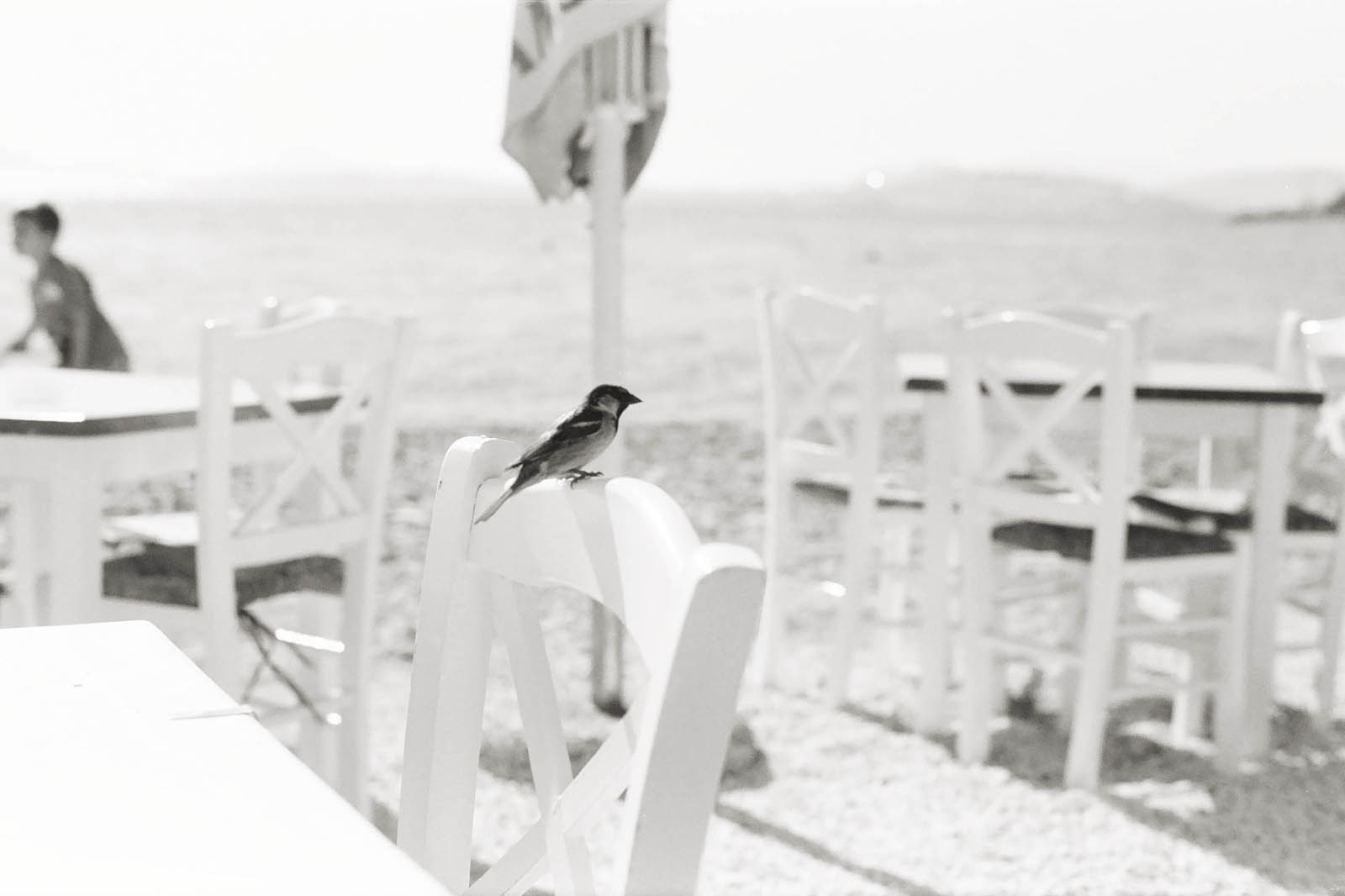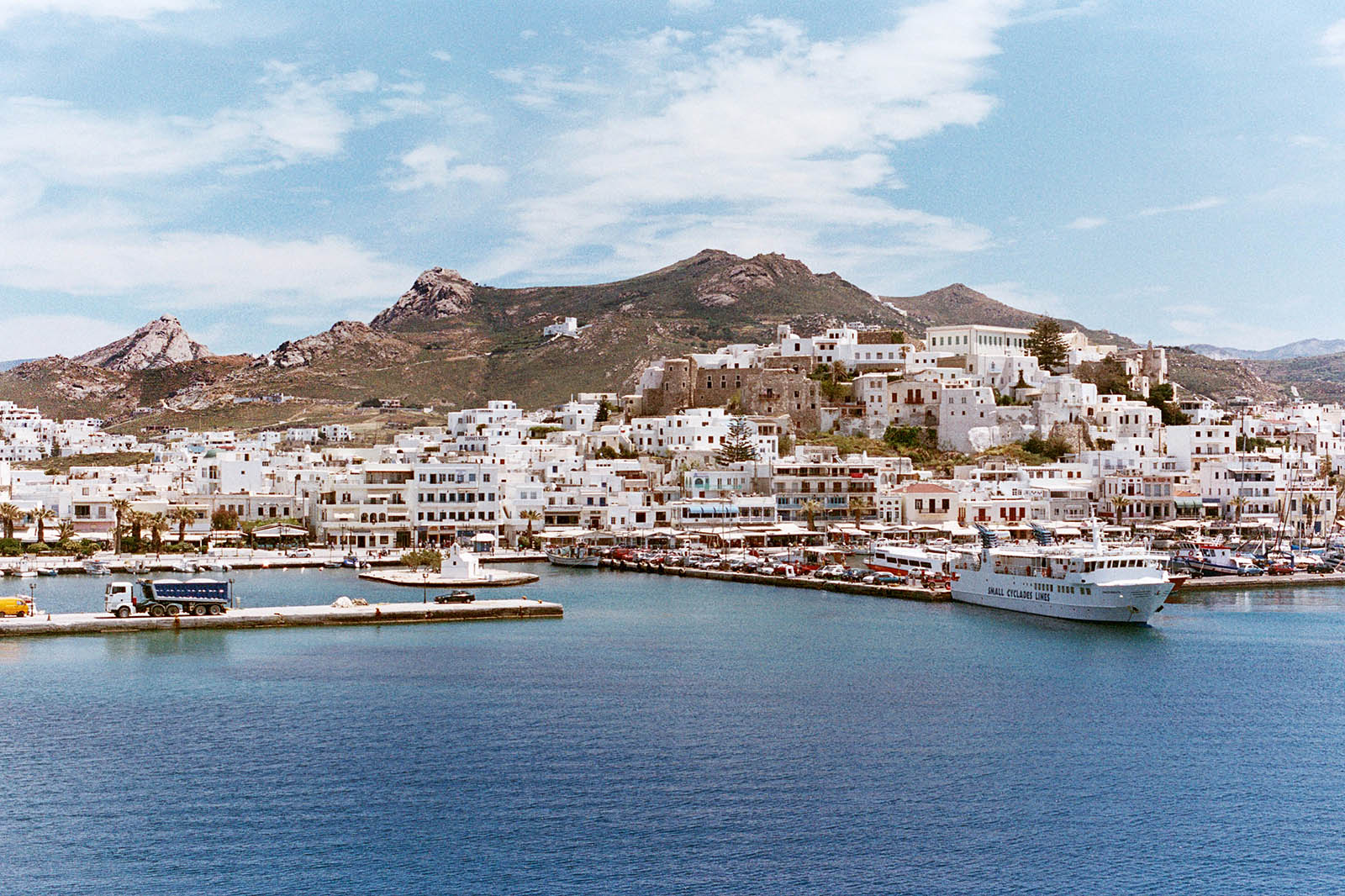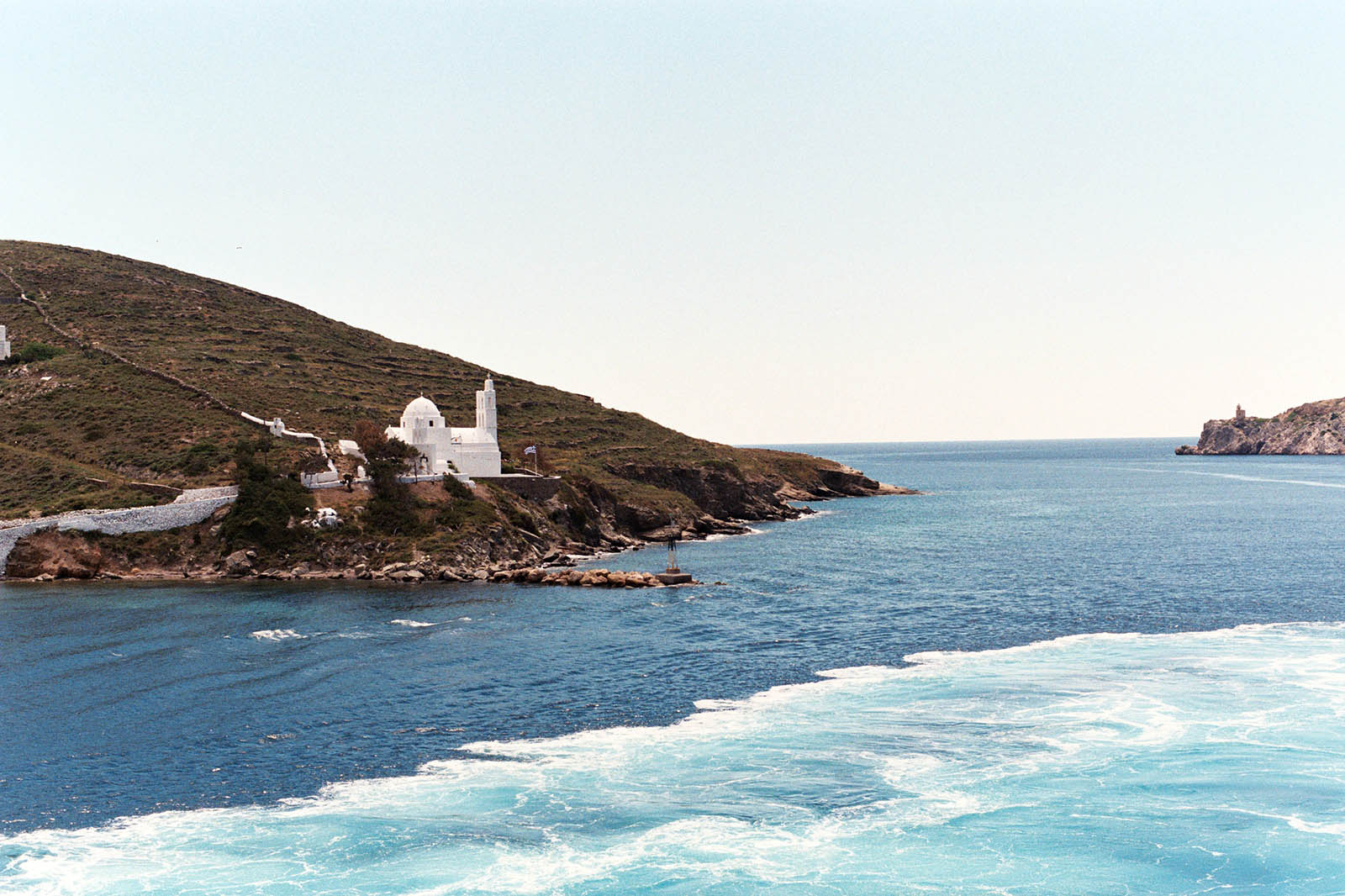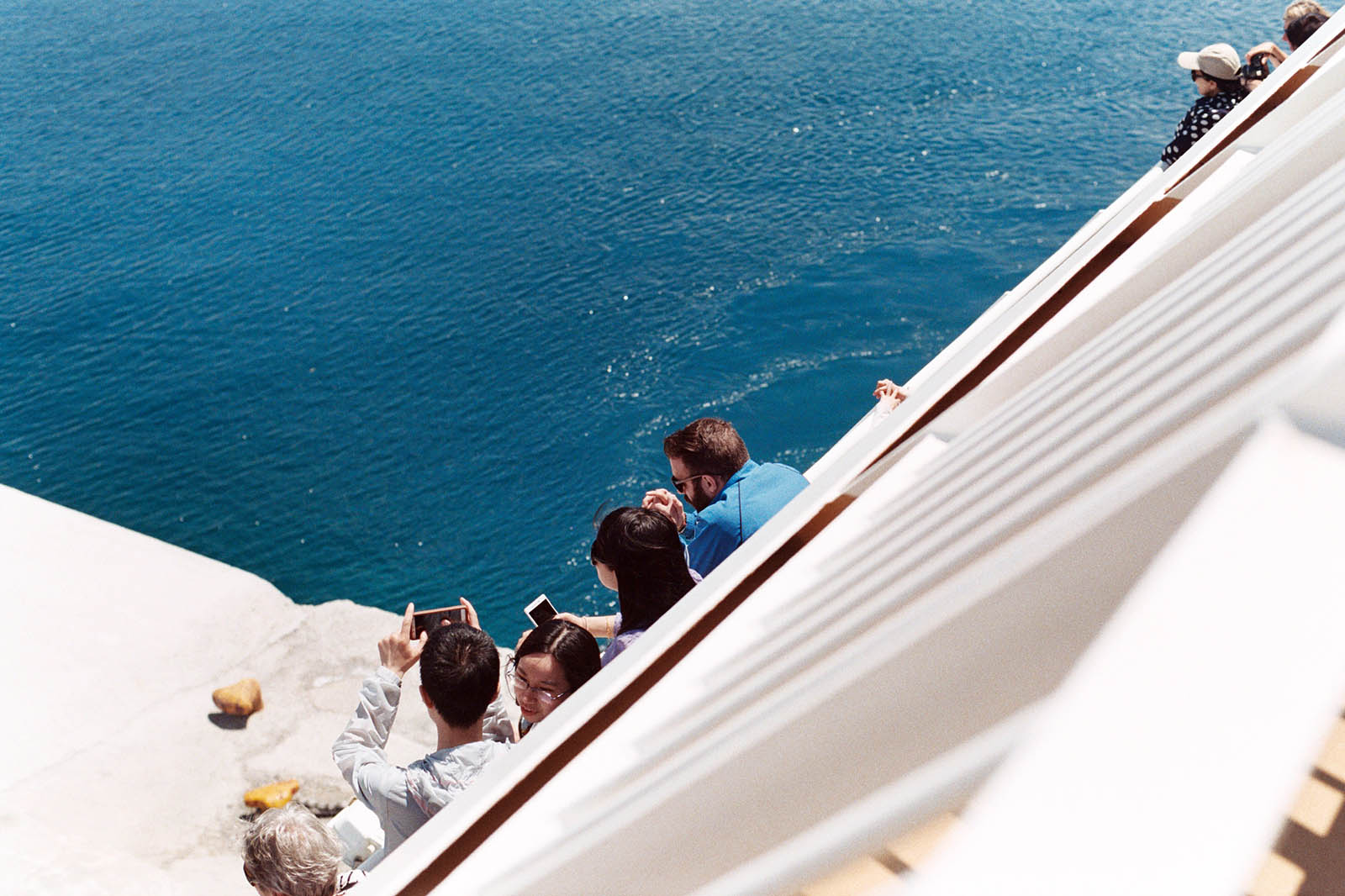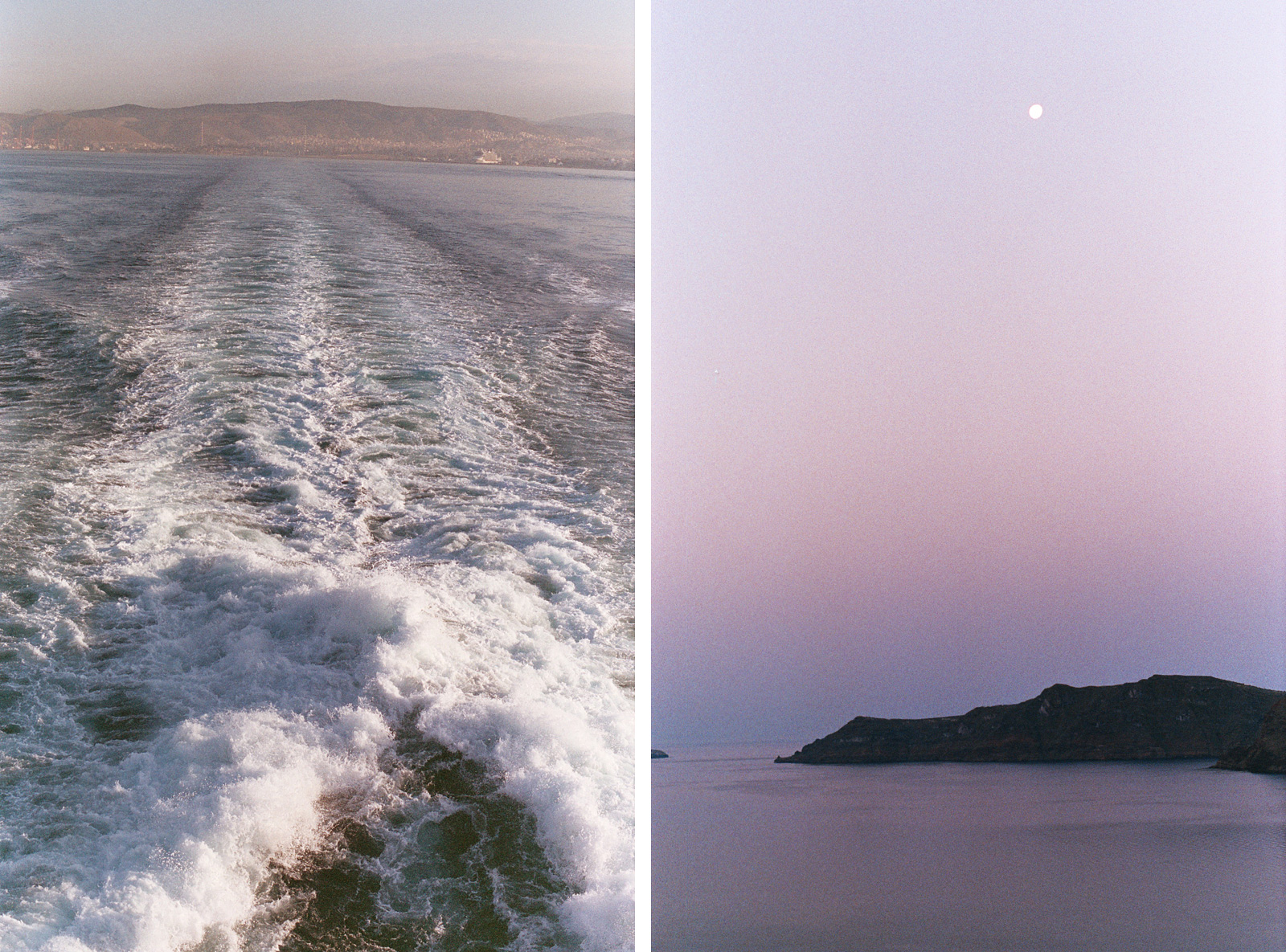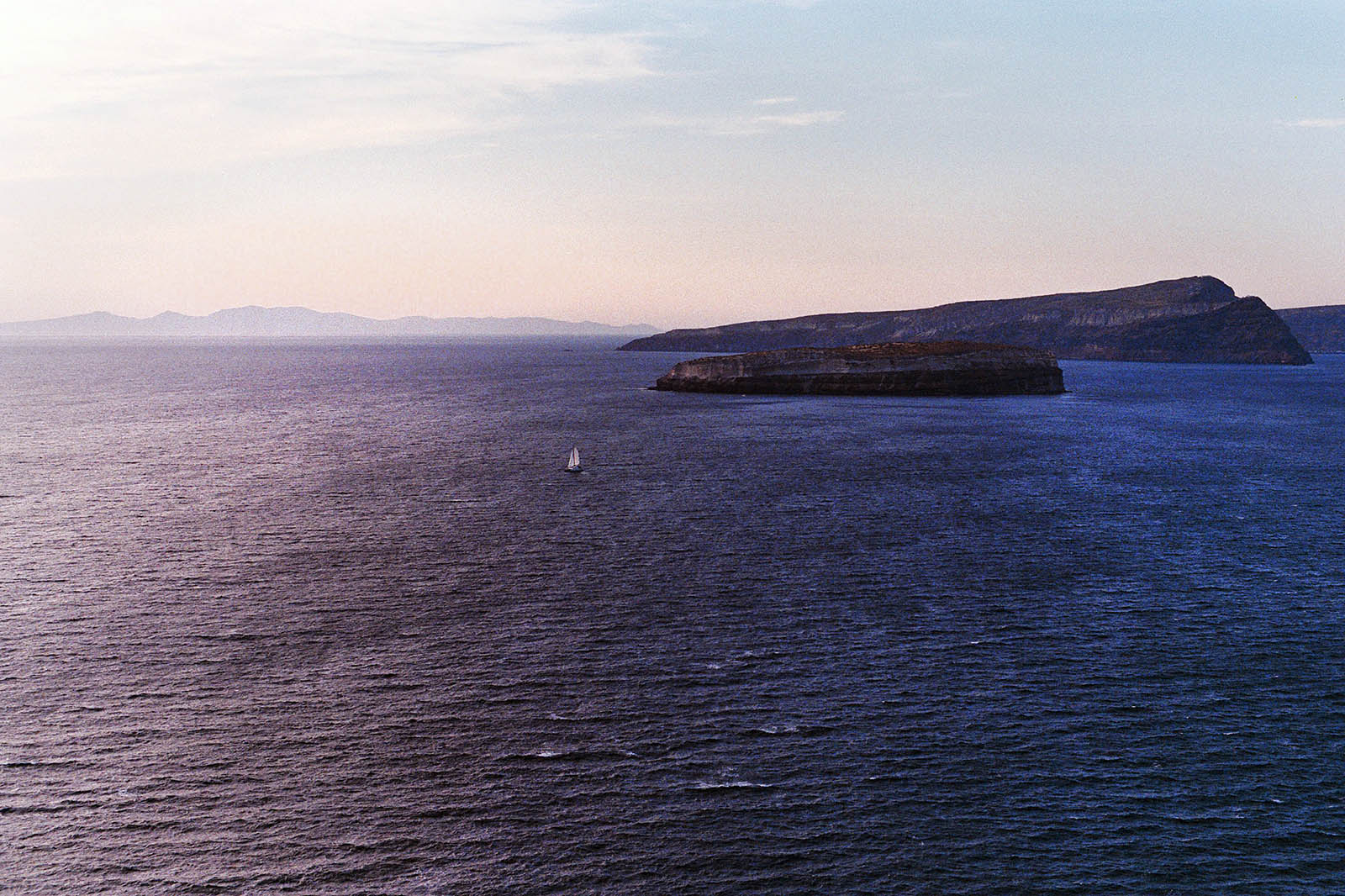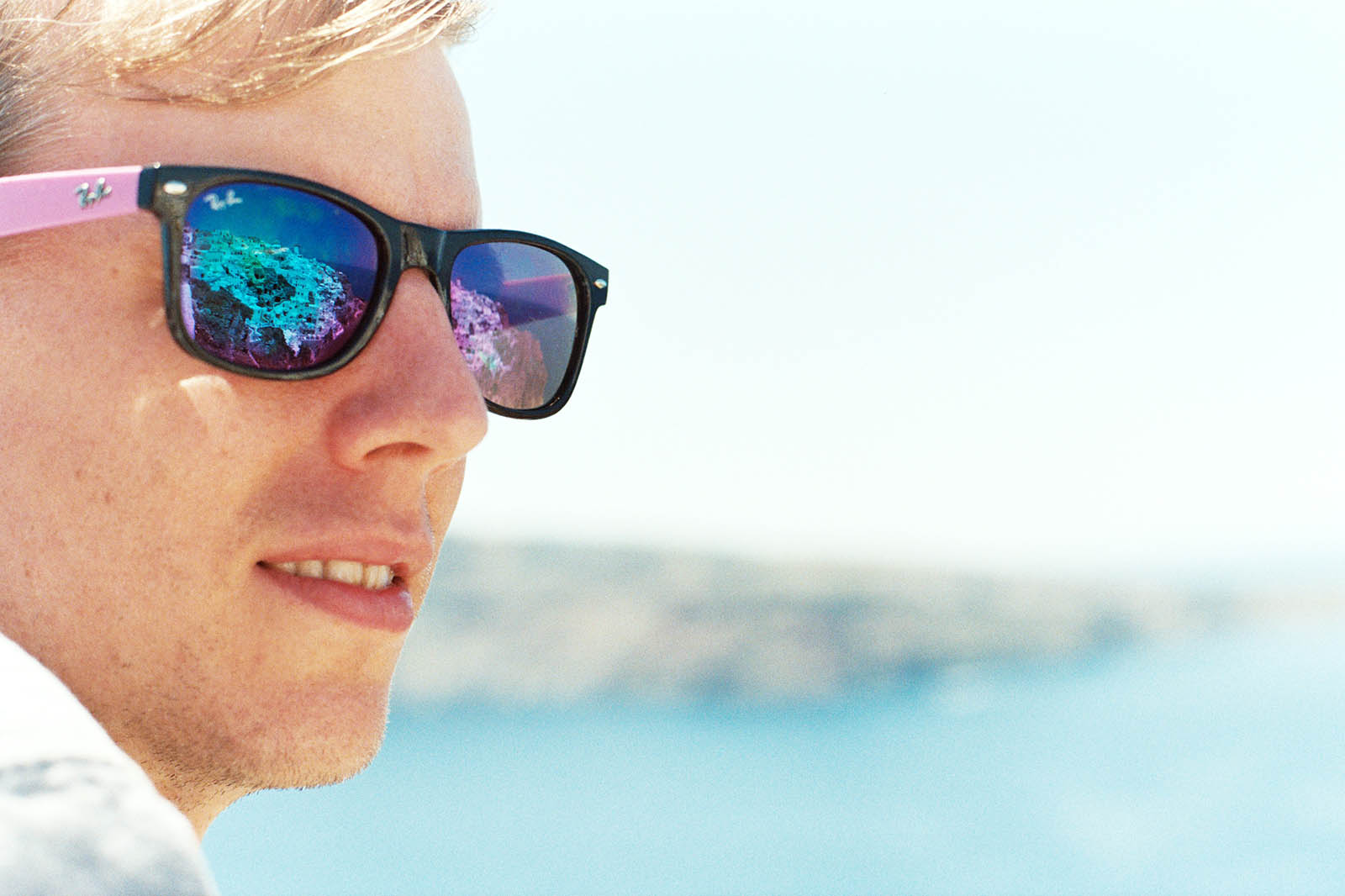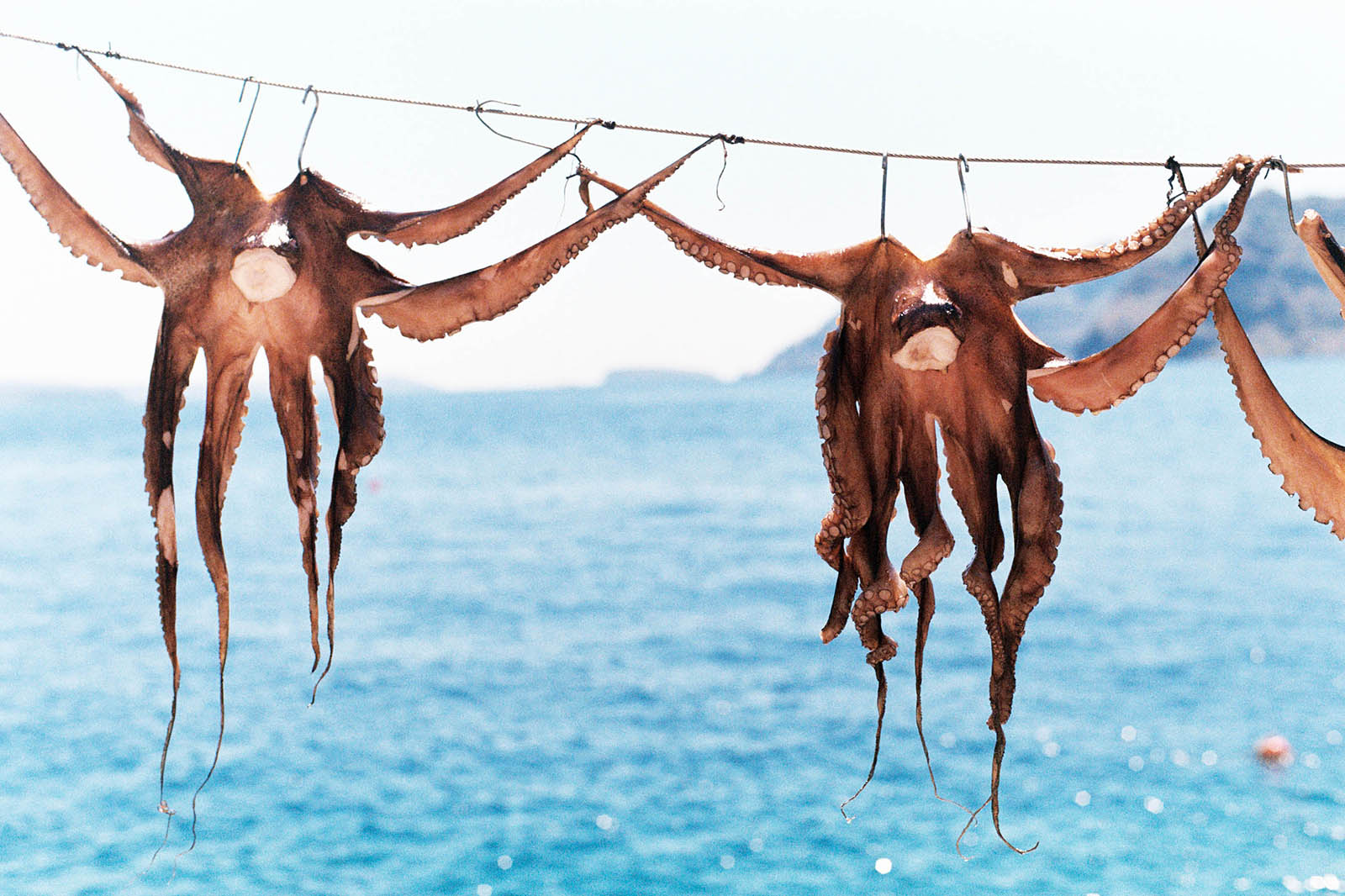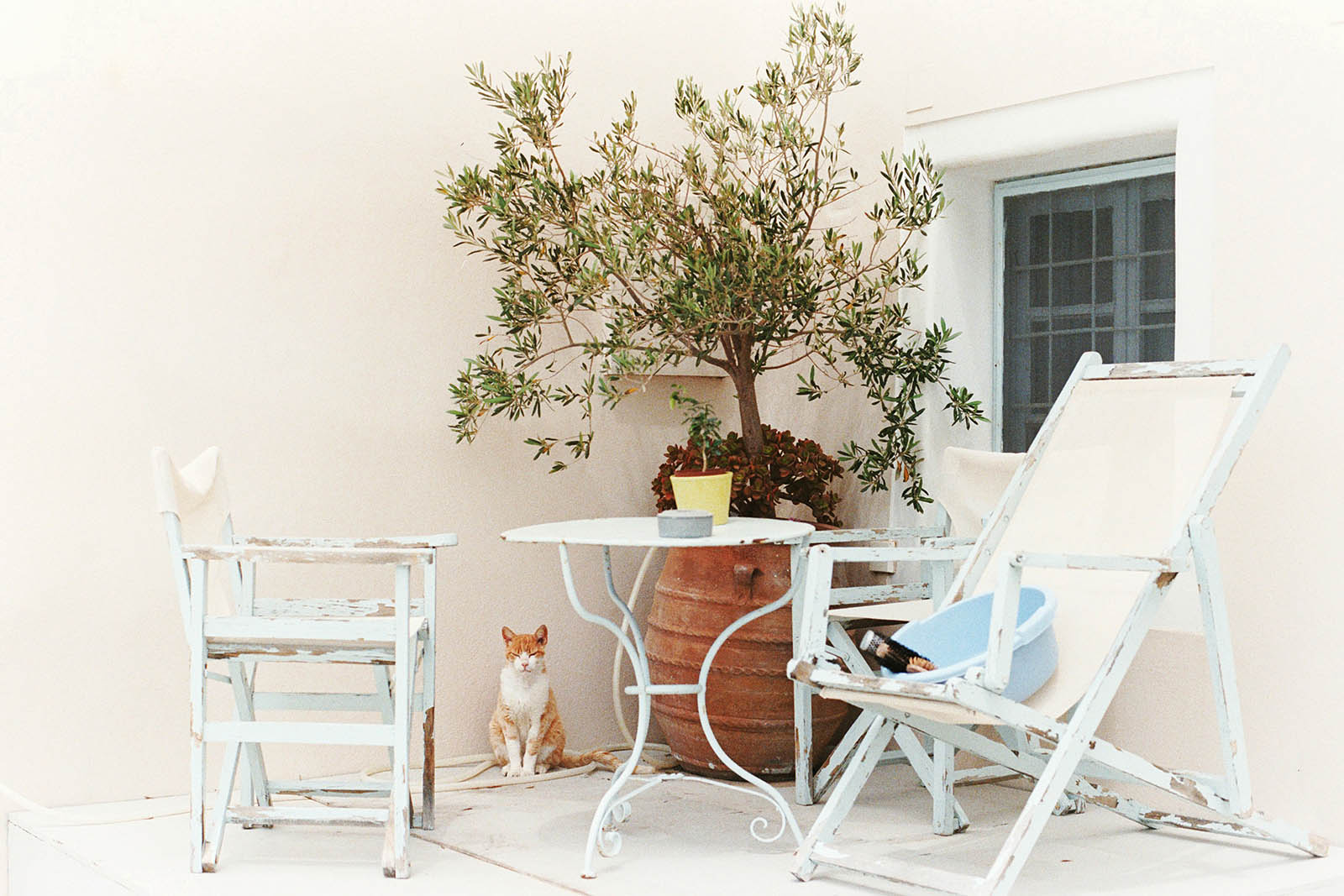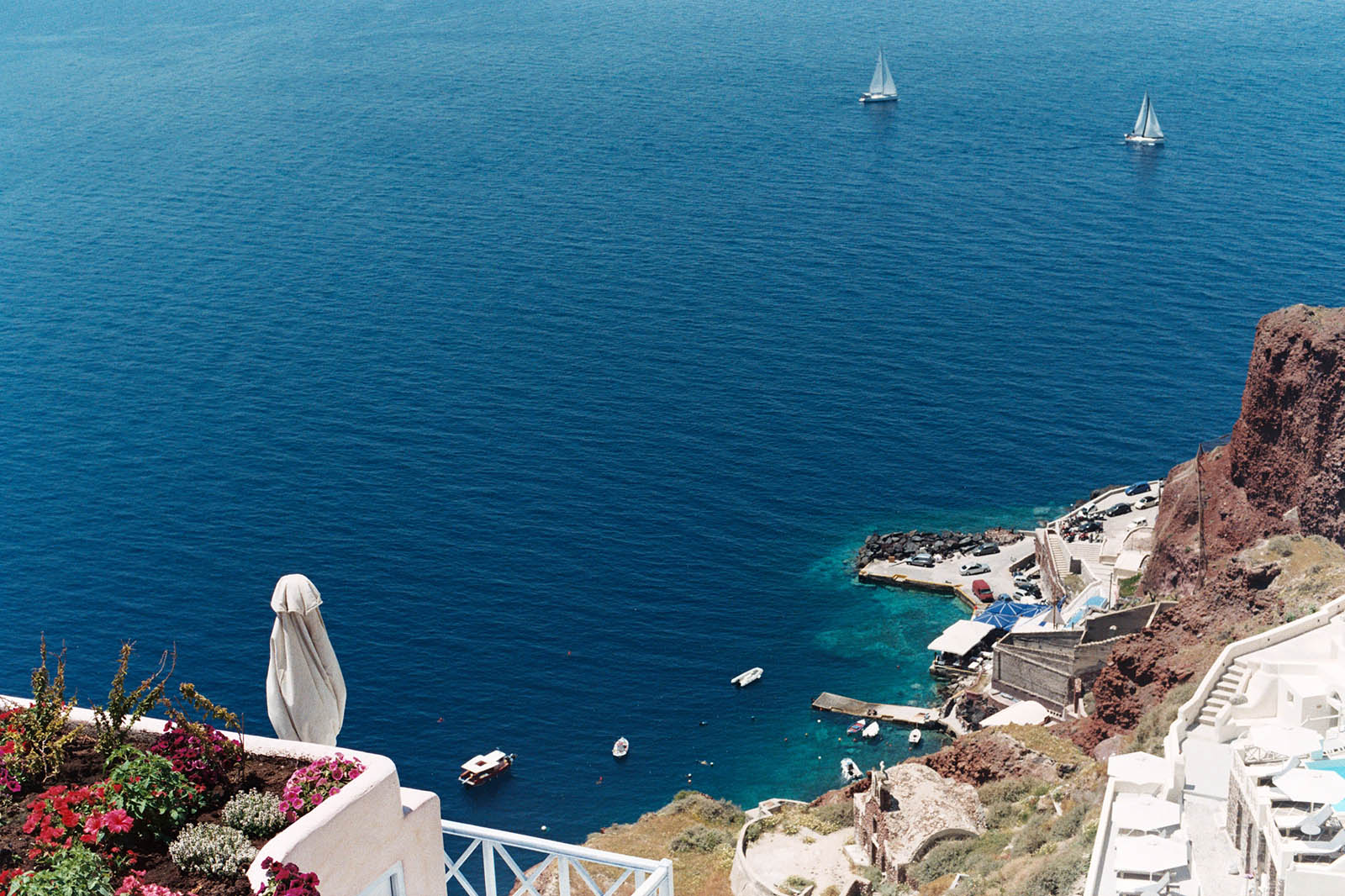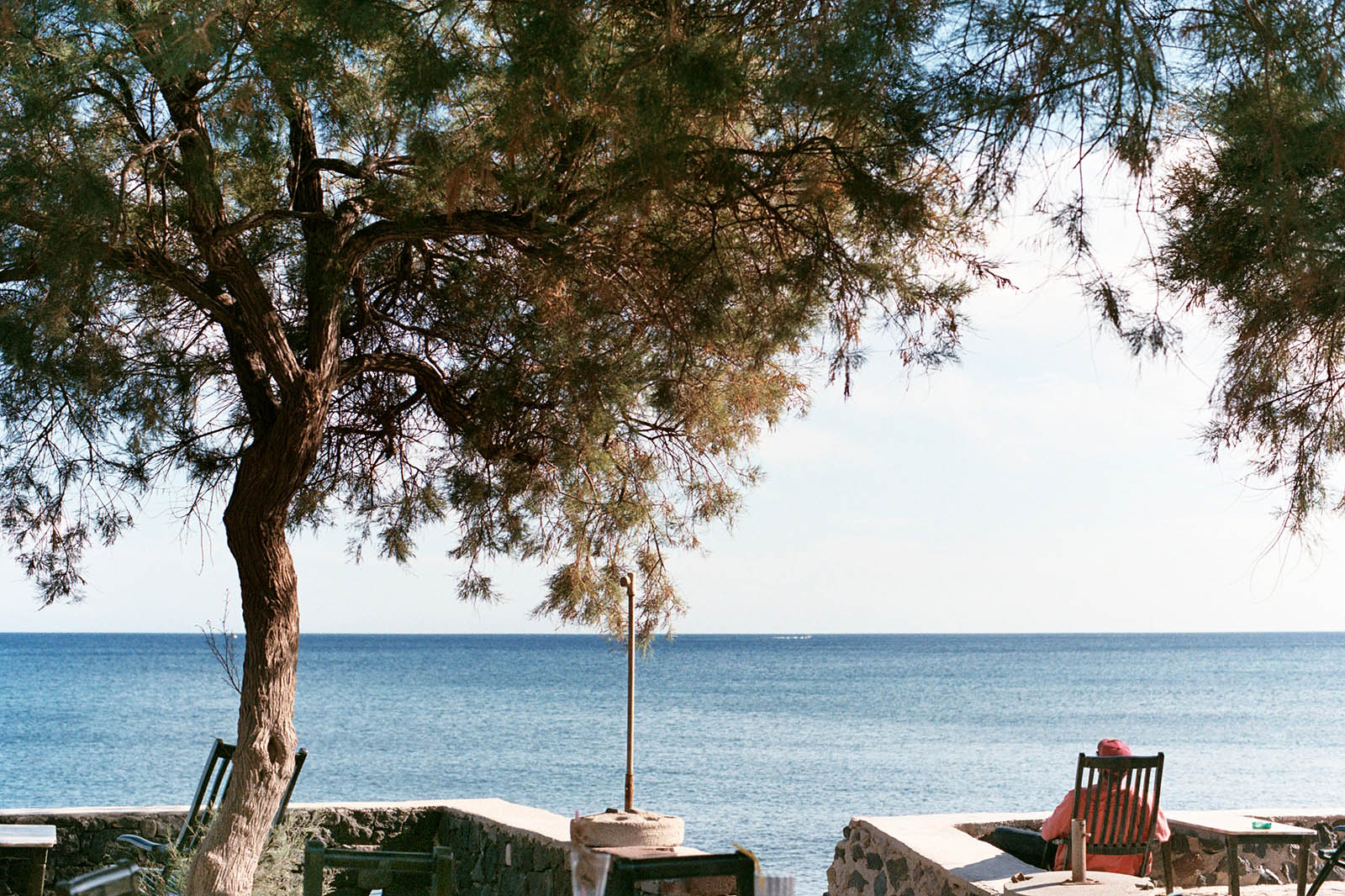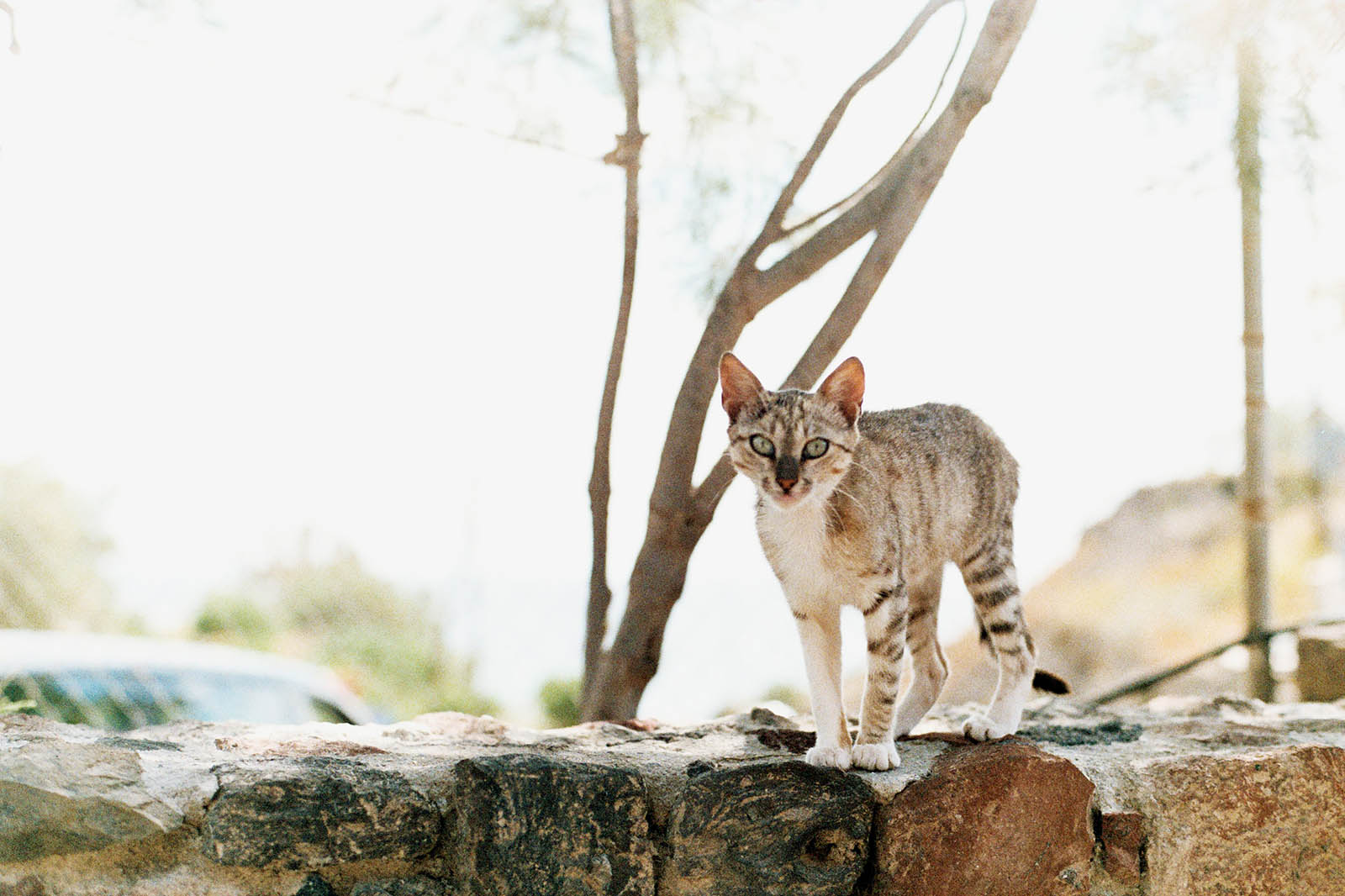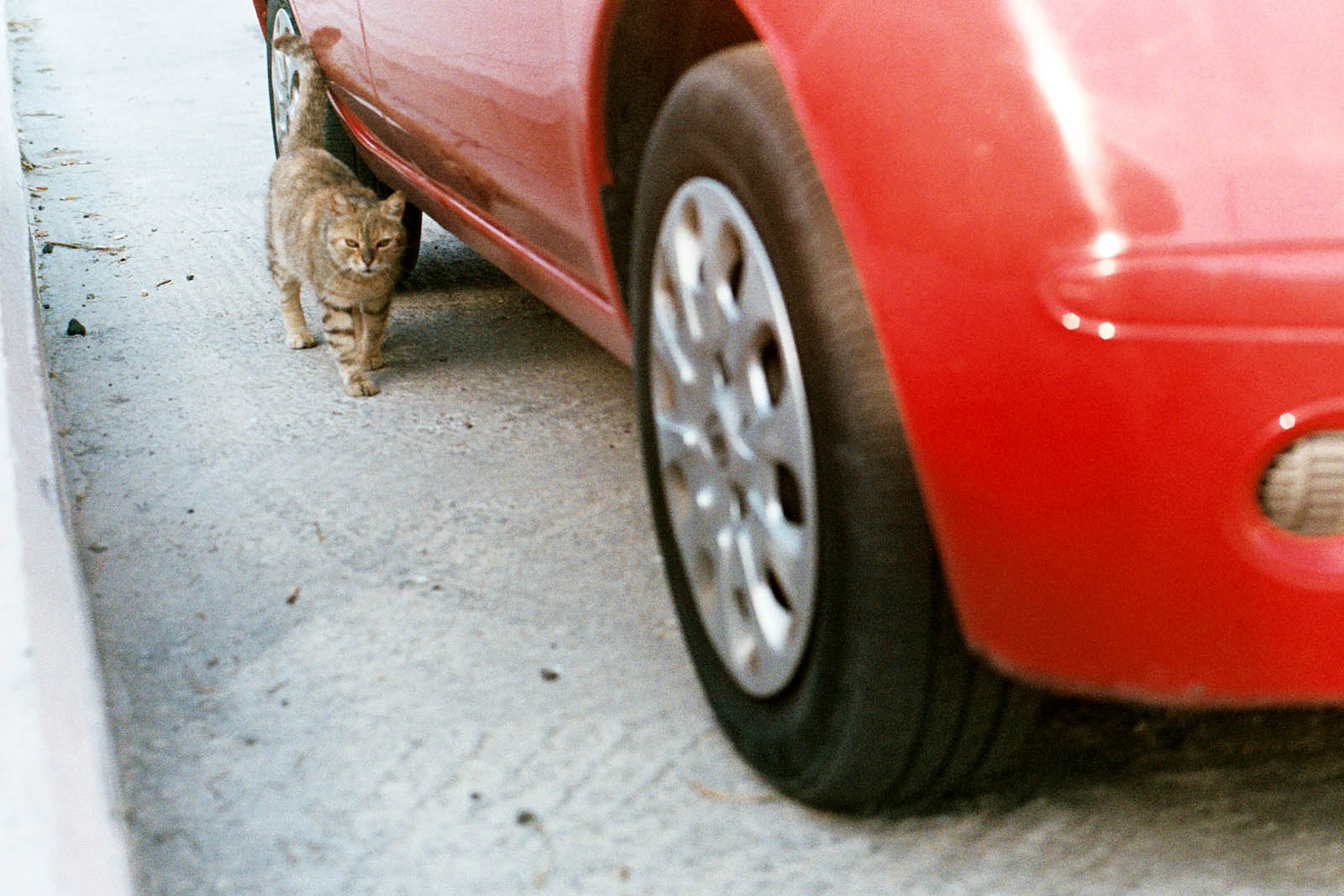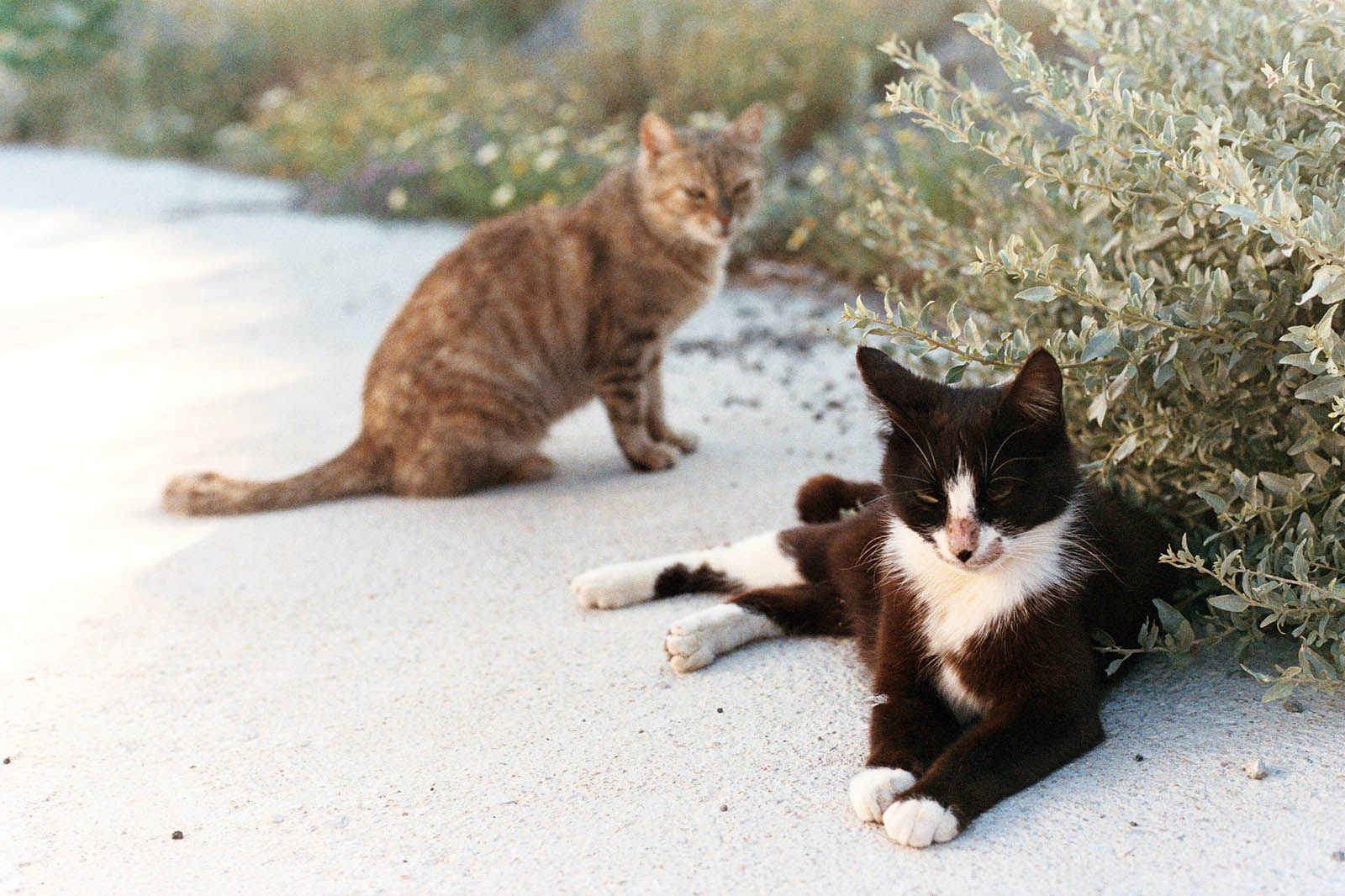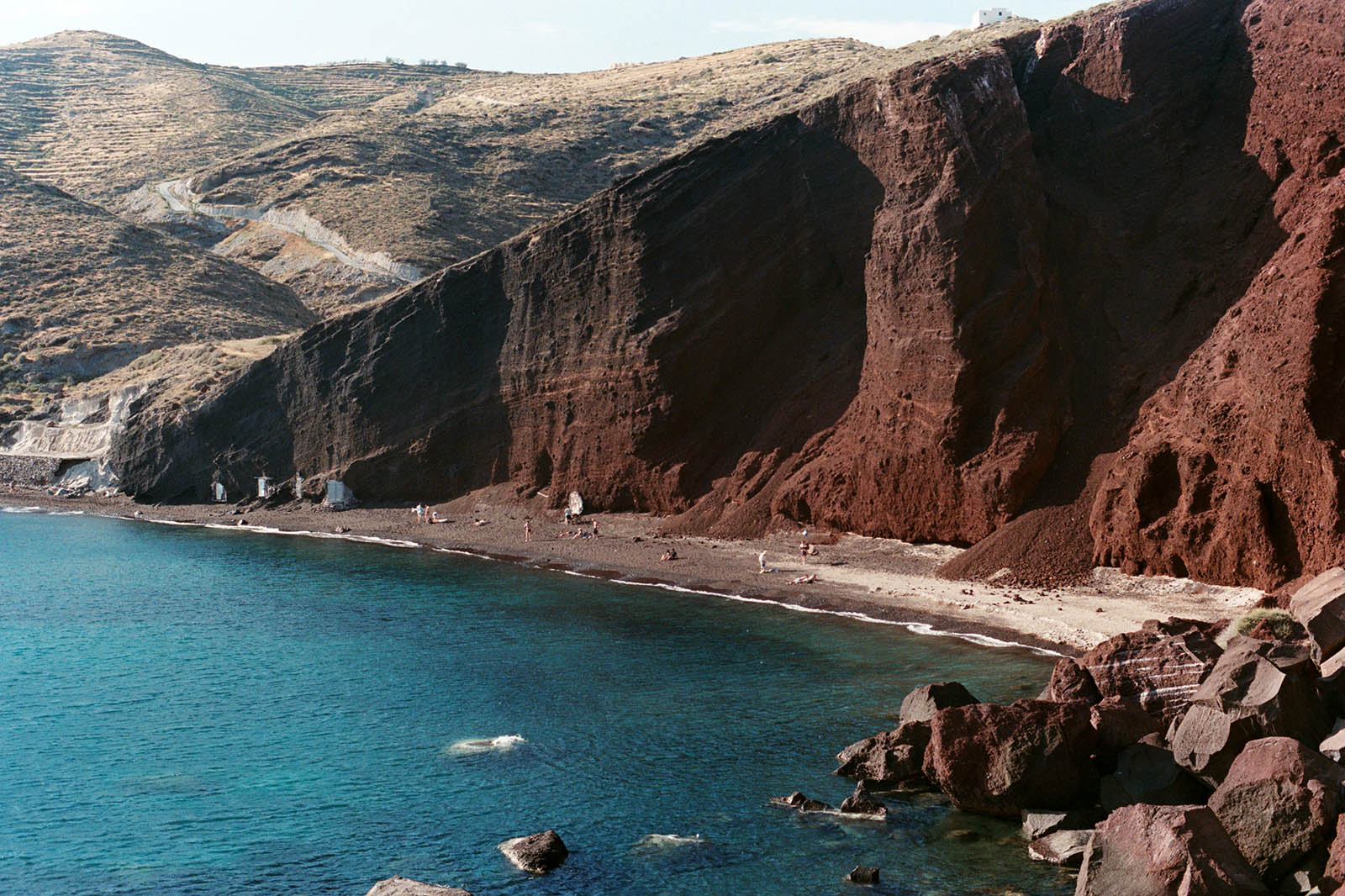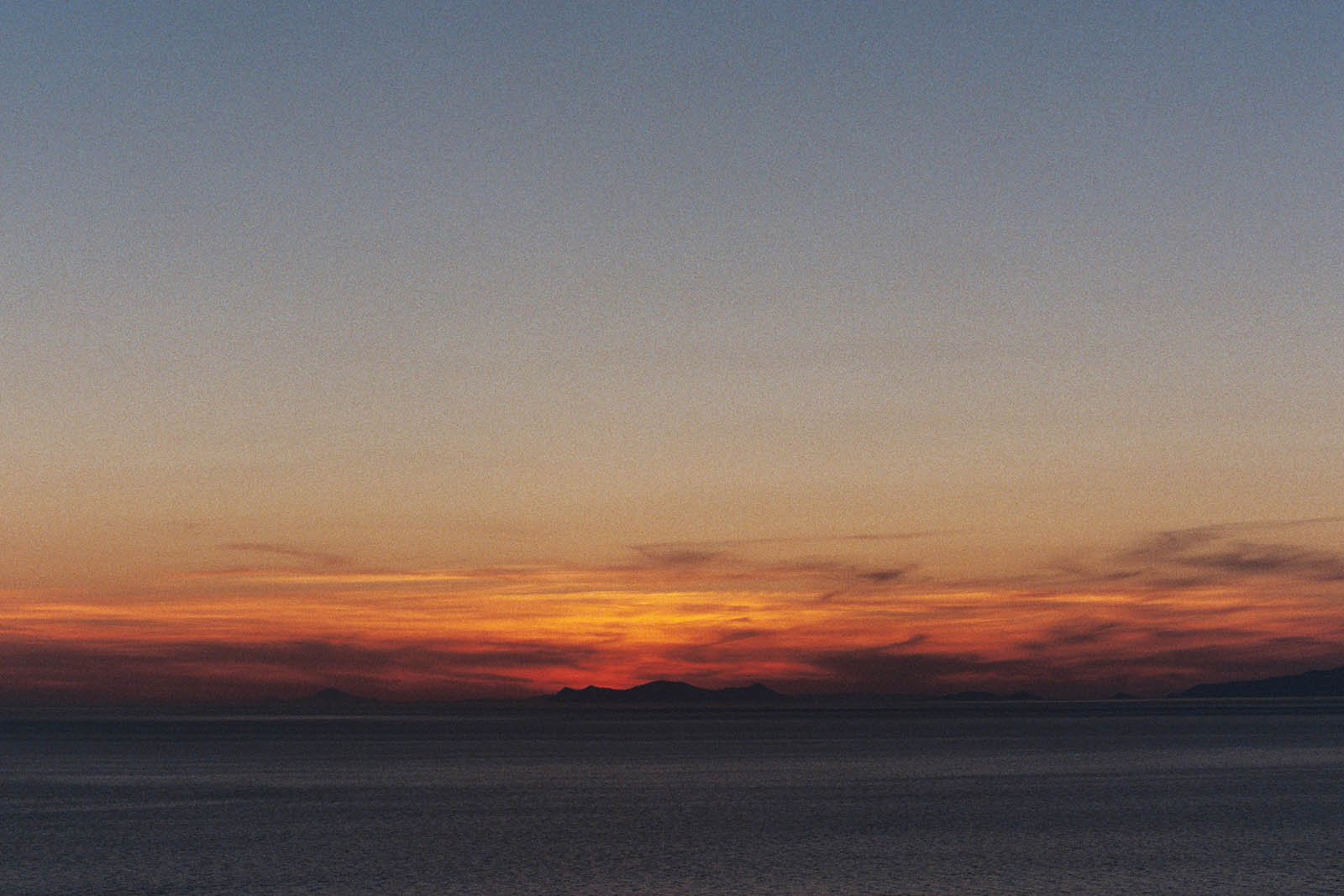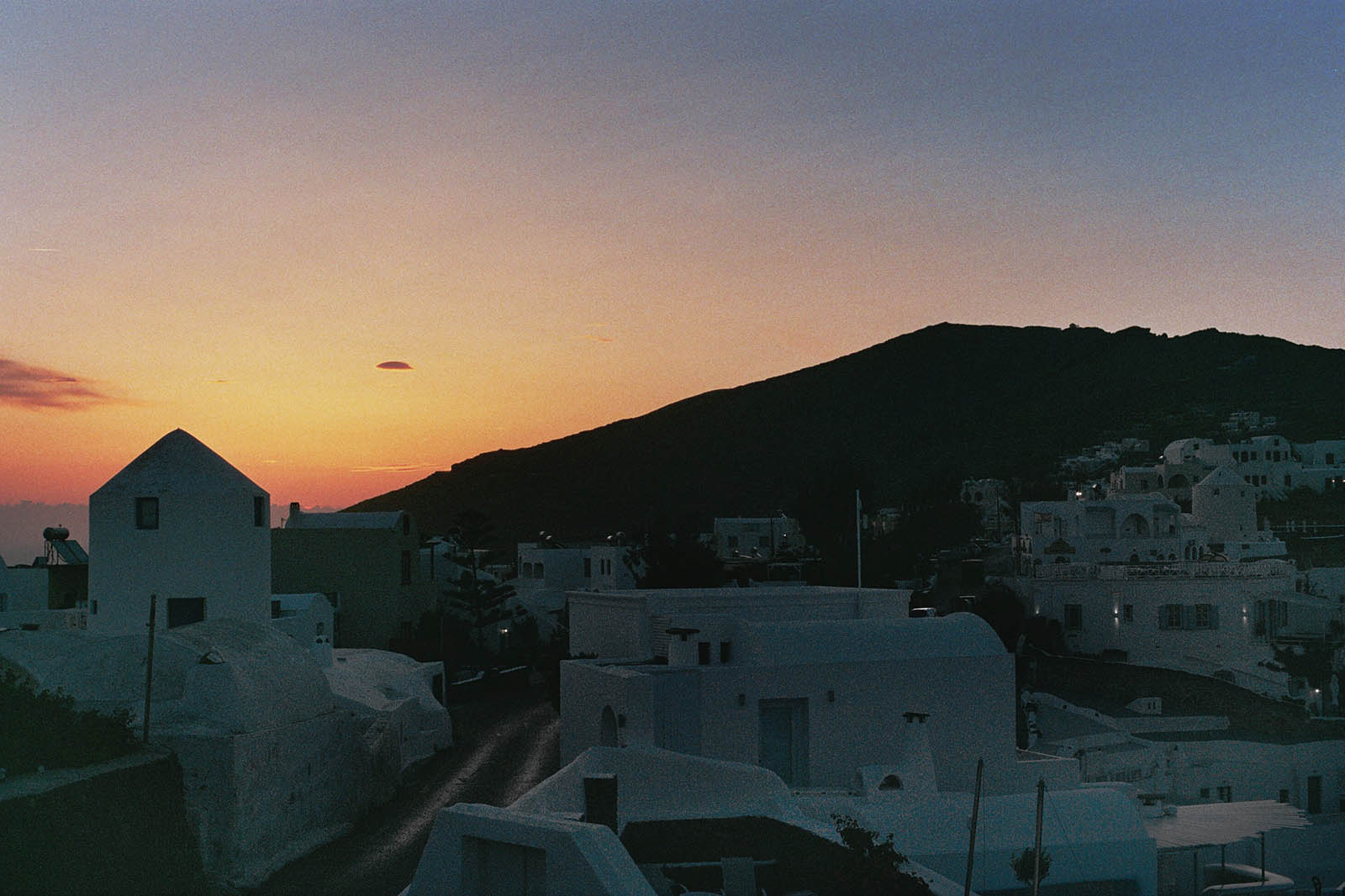 All photos shot on 35mm film with my trusty Contax Aria and 50mm f/1.4 lens.