THE YEAR IN POLAROIDS
Last year I fell back in love with my film cameras. Specifically, my arsenal of Polaroid cameras. I'd fell into a pretty big slump with my personal work and didn't produce much that was just for myself over the last couple years, but after getting doused with inspiration from the creativity of others I jumped back in and wondered why I ever let it fall to the wayside. Along the way I picked up the new Polaroid OneStep2 camera, which is pretty adorable and so perfect for simple point-and-shoot photos. Looking back on everything I managed to create last year — from river dates and road trips, to casual group photos, to meticulously thought out portraits — it all makes me so excited to see what kind of instant photos I'll take this year that'll make me want to tuck them under my pillow at night.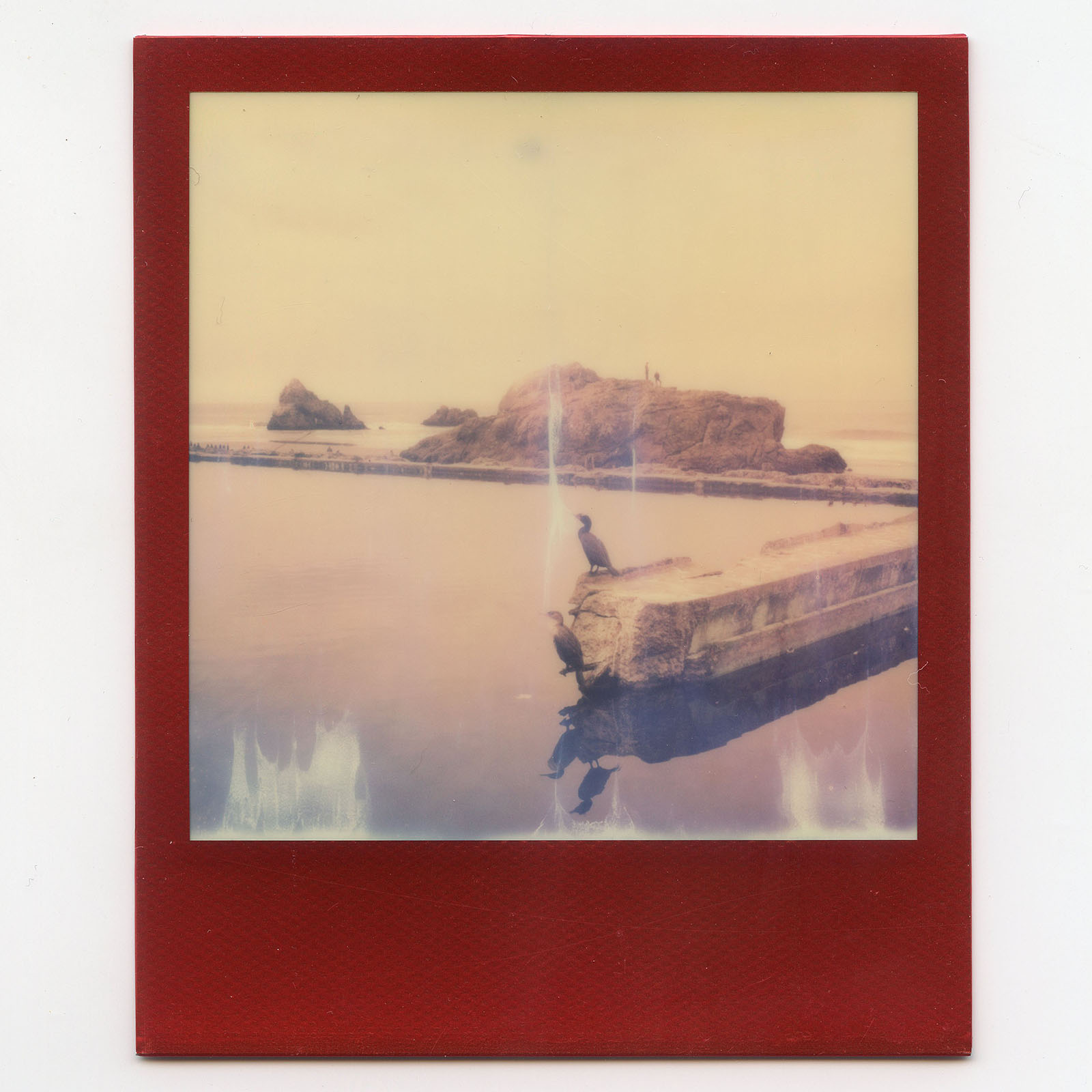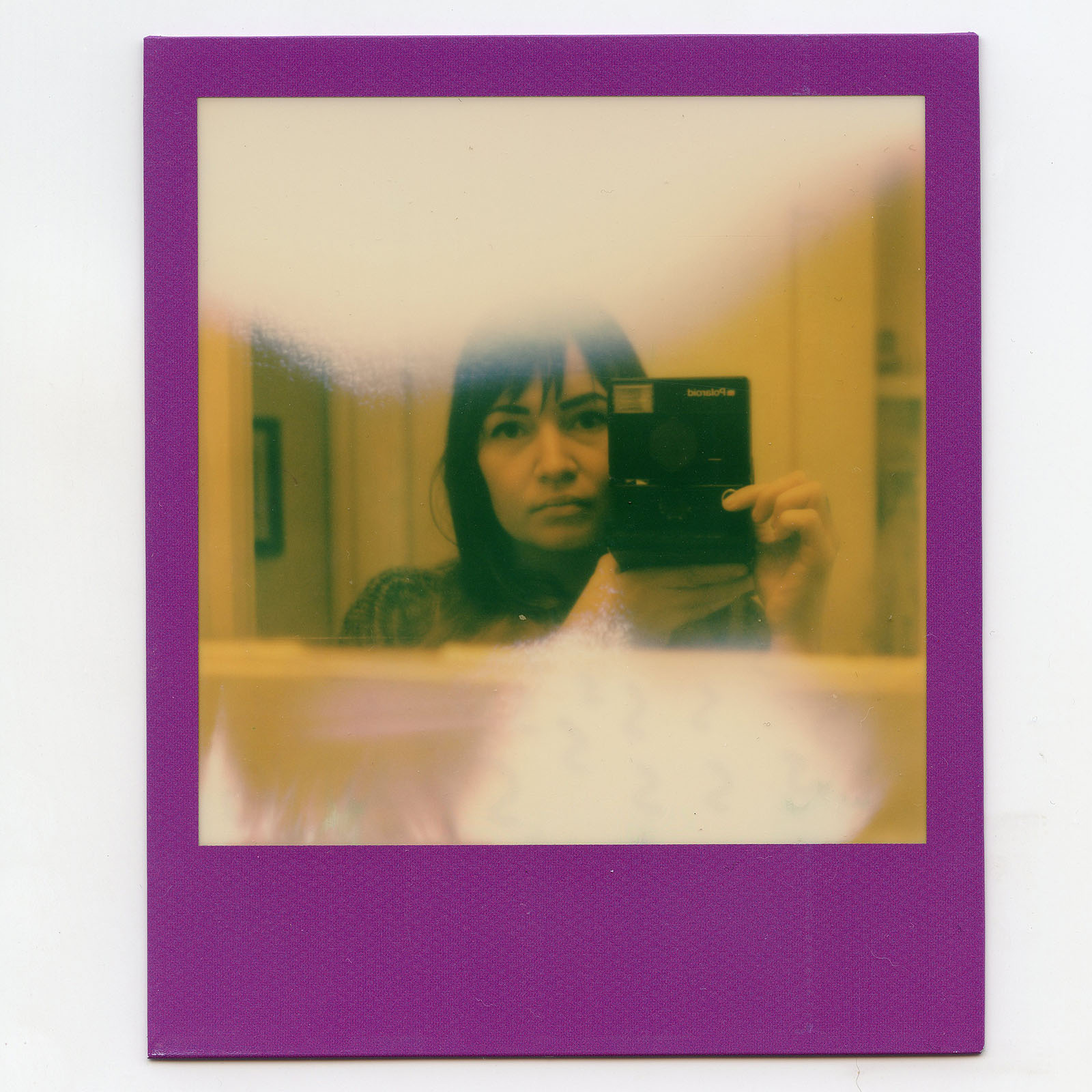 All photos in this post were shot on Polaroid SLR680 / SX70 / OneStep2 / Spectra and Mint SLR670m cameras.
You can see much more of my adventures in Polaroids over on Instagram: @polasmythe