An SLR680 Polaroid Adventure
Around this time last year I was sitting in an airport in Chiang Mai, scarfing a ridiculously spicy cup of MAMA instant noodles and getting ready to board a plane to Cambodia. It wasn't my first time in Southeast Asia, but it's been hard to write about nonetheless.
My first visit was straight out of college at the end of 2008, where Chris and I spent two months wandering Northern Thailand and a bit of Laos. That was my second time out of my home country, and the moment when it really hit me just how badly I wanted travel to be a fixture in my life. Something to save for; something to chase after. It's certainly not for everyone, but for us… There's nothing more valuable than getting out of our beloved bubbles from time to time.
Under those terms, coming back to a place I'd already been to seemed a bit silly when there's a literal world out there that I still need to explore. But I'd be a liar if I said that I didn't eat Thai food twice a week as a way of keeping a firm grip on my memories, or that I didn't spend the last 5 years not-so-secretly aching to go back. Fate has a funny way of giving you what you ask for, and when friends of ours were placed in Chiang Mai for a teaching program there was no question that we'd be visiting them.
We indulged in old favorites like AUM Vegetarian in Chiang Mai, or seeing movies at MBK in Bangkok, but for the most part we tried to avoid getting stuck in the tracks of the past. With two more friends from home in tow, there were an awful lot of new experiences for a place I had previously spent two months in: Loi Krathong, Chai Lai Orchid, Pai, Koh Mak and eventually a jaunt to Cambodia. We saw and did amazing things, for sure, but so many of my most treasured memories make for terrible stories because they're all full of mundane details like walking down Huaykaew Road, chatting over honey lime slushies at Pun Pun, or popping into the market to stock back up on Chang soda water. Of course, it's the five people I did those mundane things with that made this return to Thailand that much more satisfying.
All of the photos in this post were shot on my trusty Polaroid SLR680, armed to the teeth with Impossible Project film. I think I shot around 15 packs over the entire 6 week adventure, in addition to a lot of medium format and 35mm film. It's funny, as I get deeper into my career as a wedding photographer I find myself always reaching to preserve my own memories on film. Suddenly, a moment in time becomes a treasured momento to be revisited every morning when I wake up and make a cup of coffee, rather than sitting on my computer begging for attention.
A year later and I still have a handful of the following images strung about in my apartment.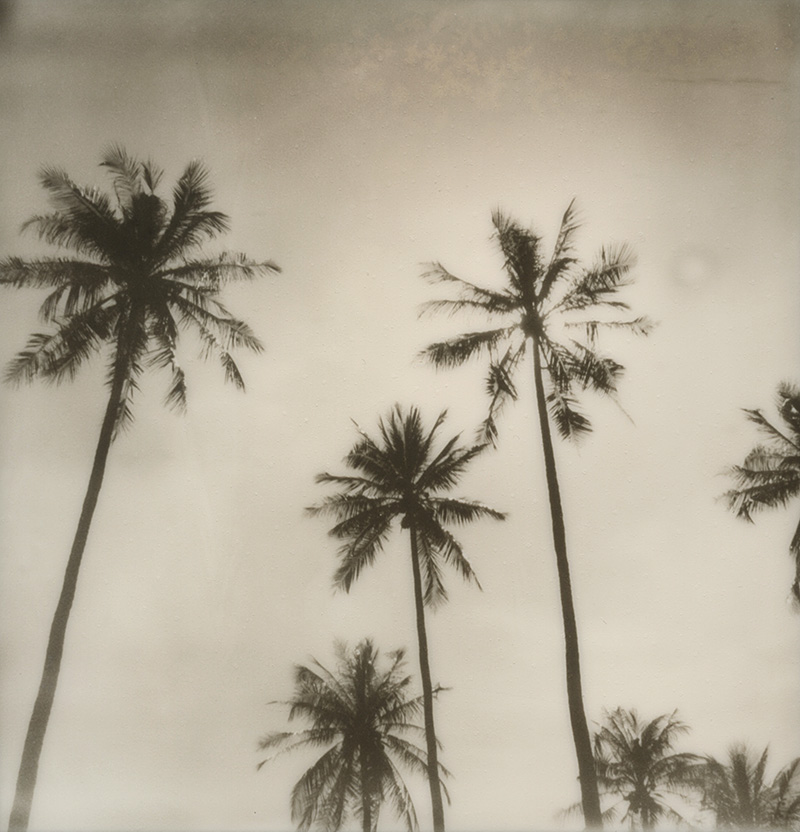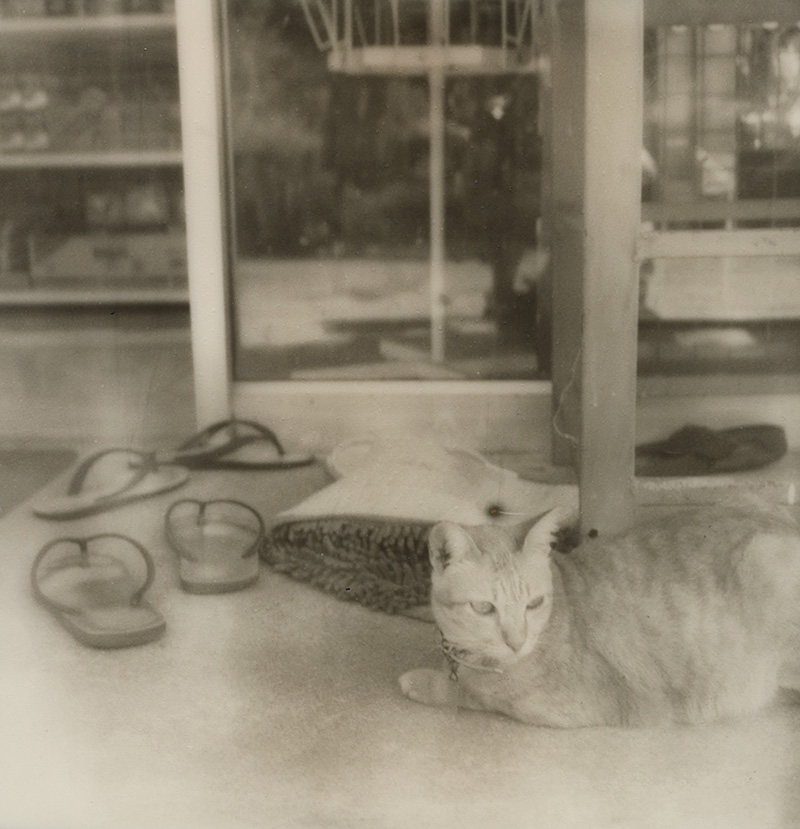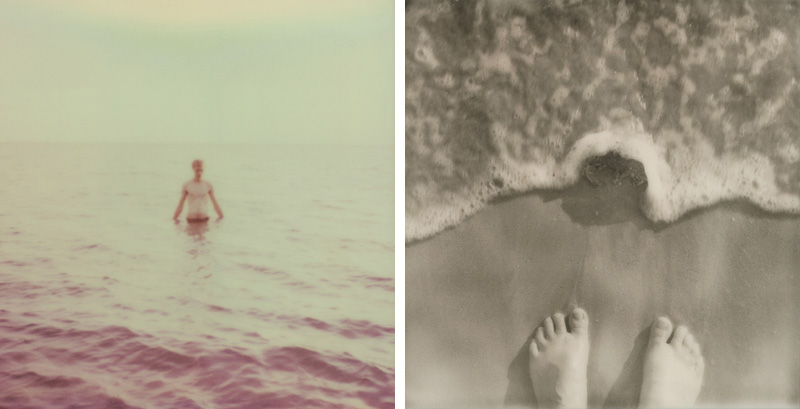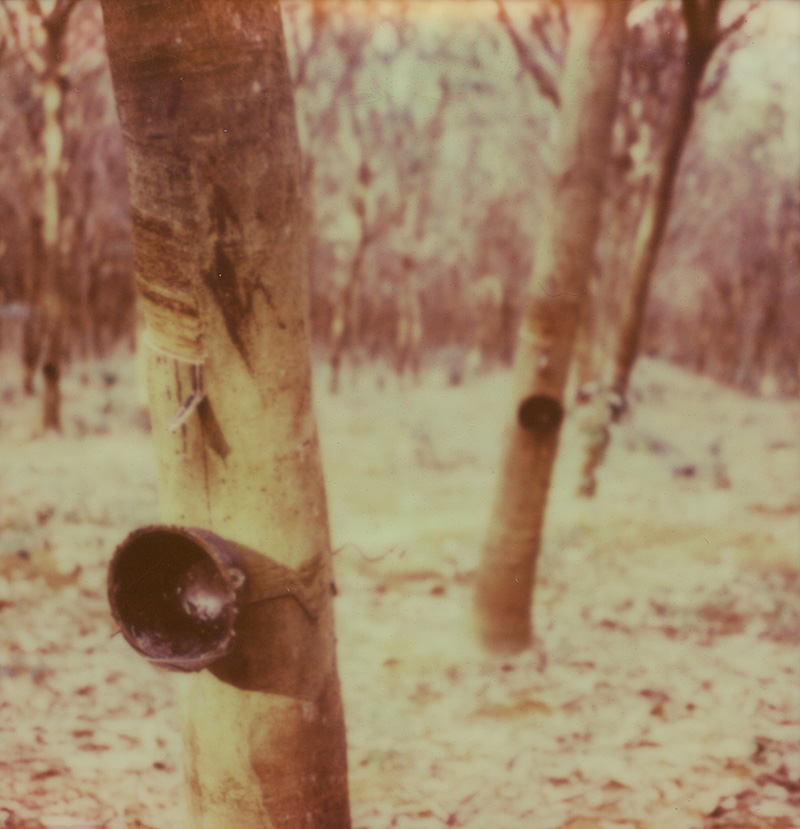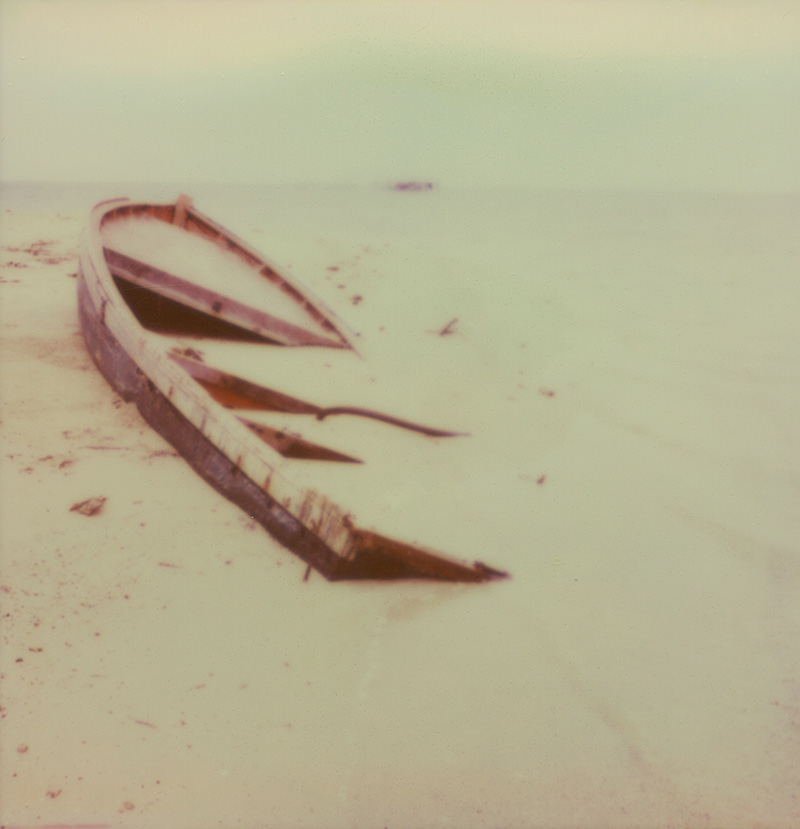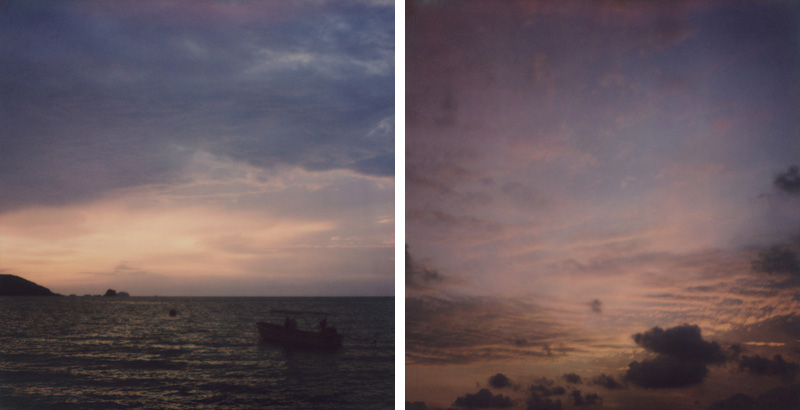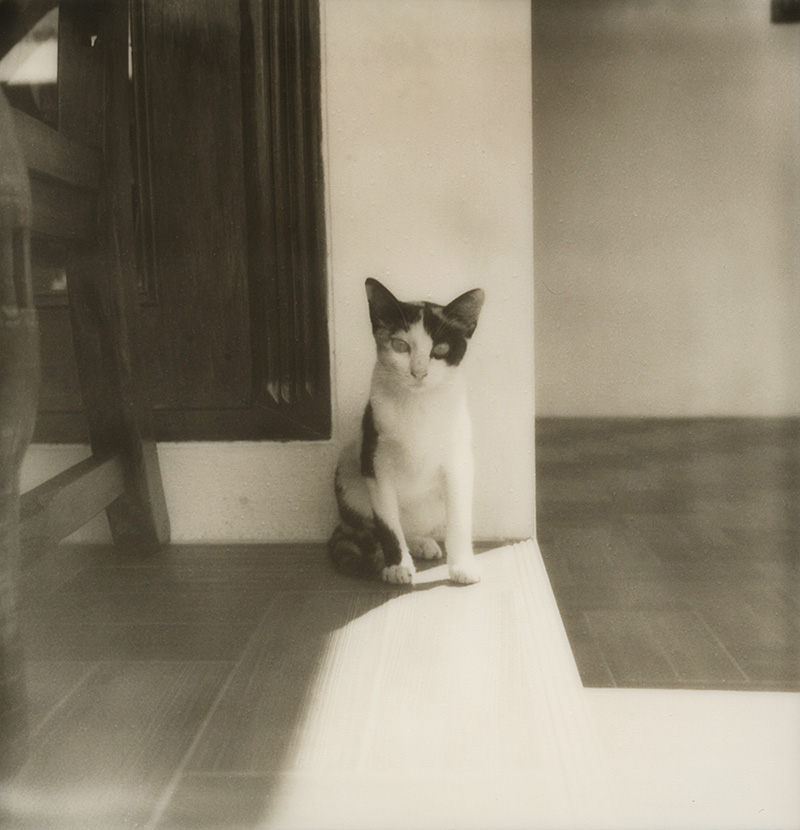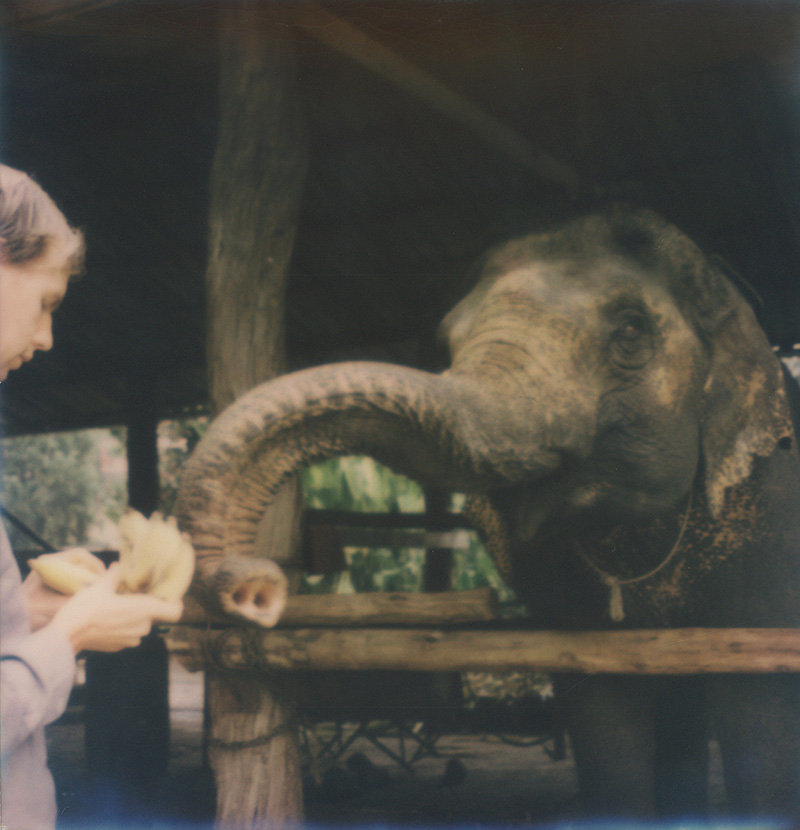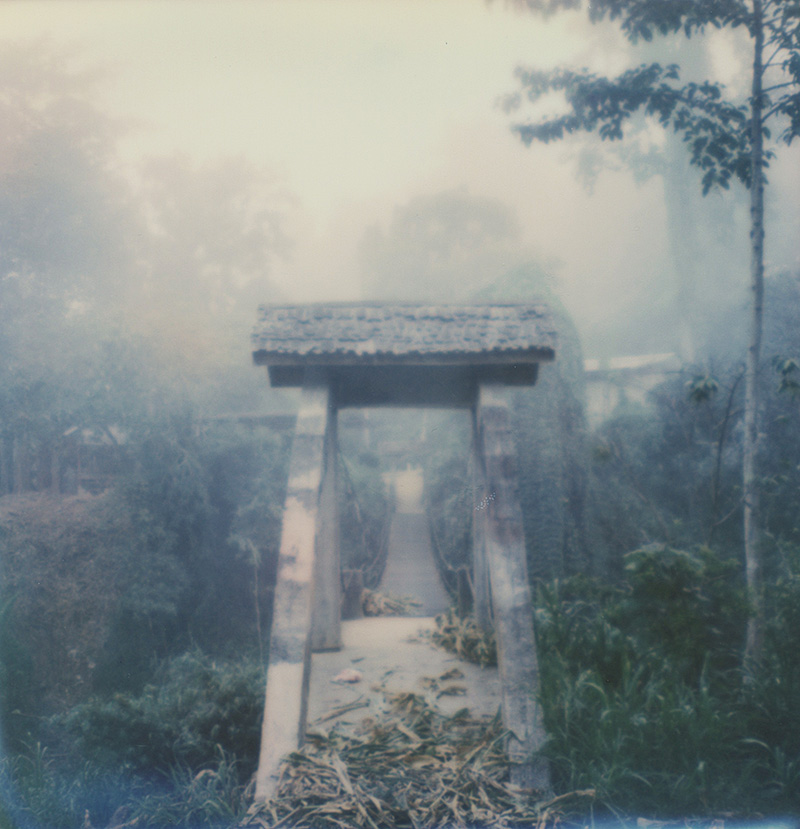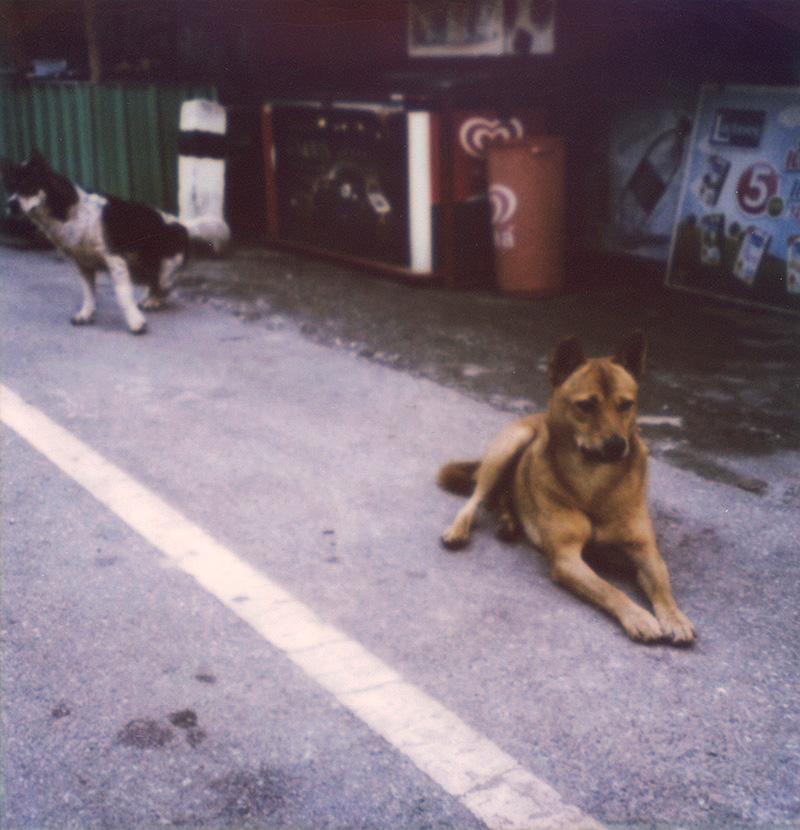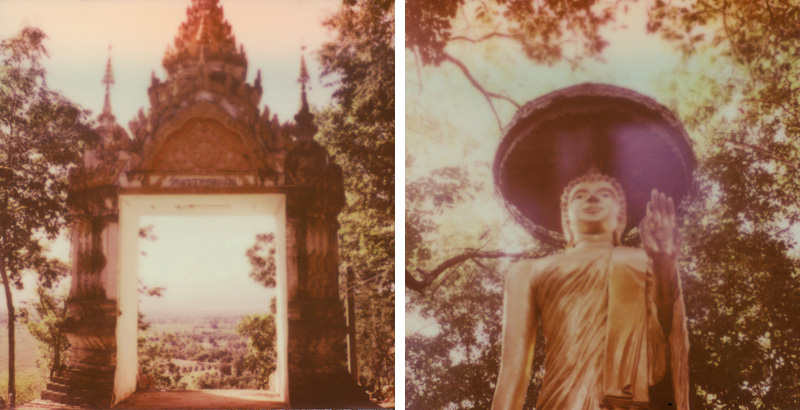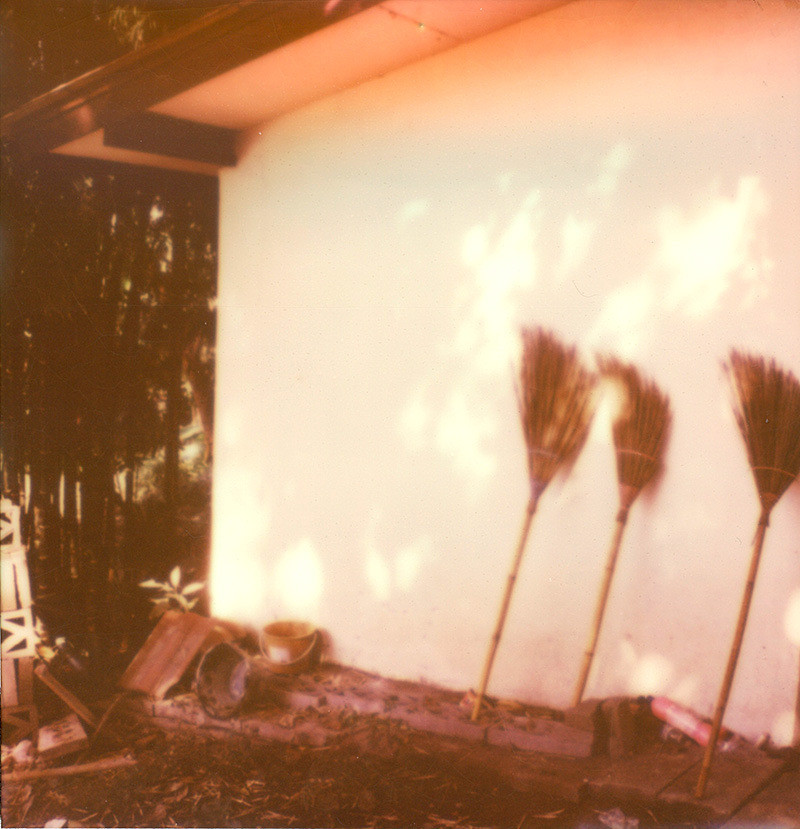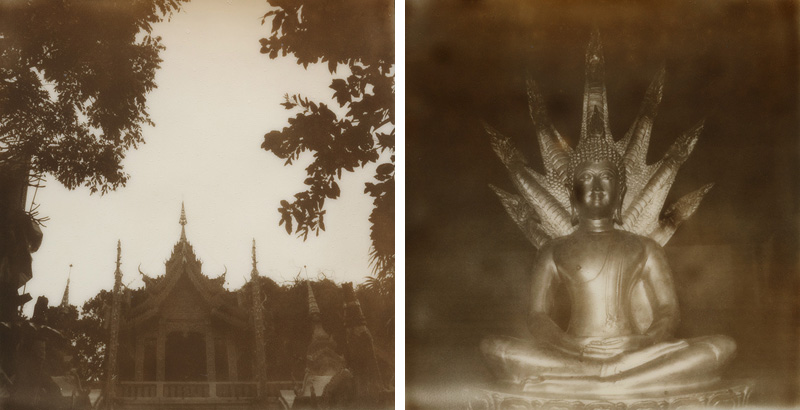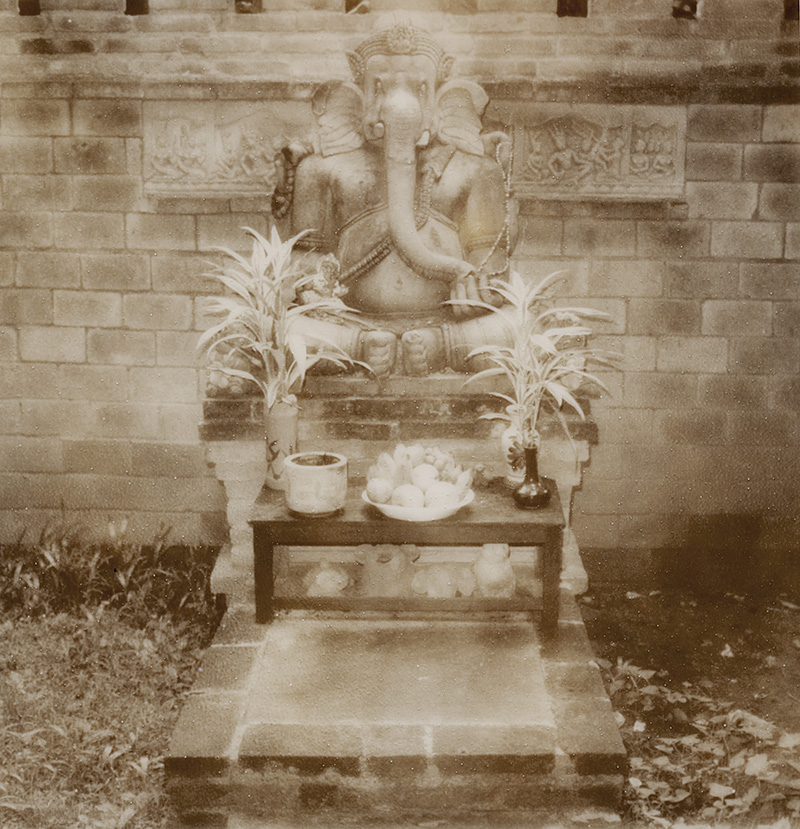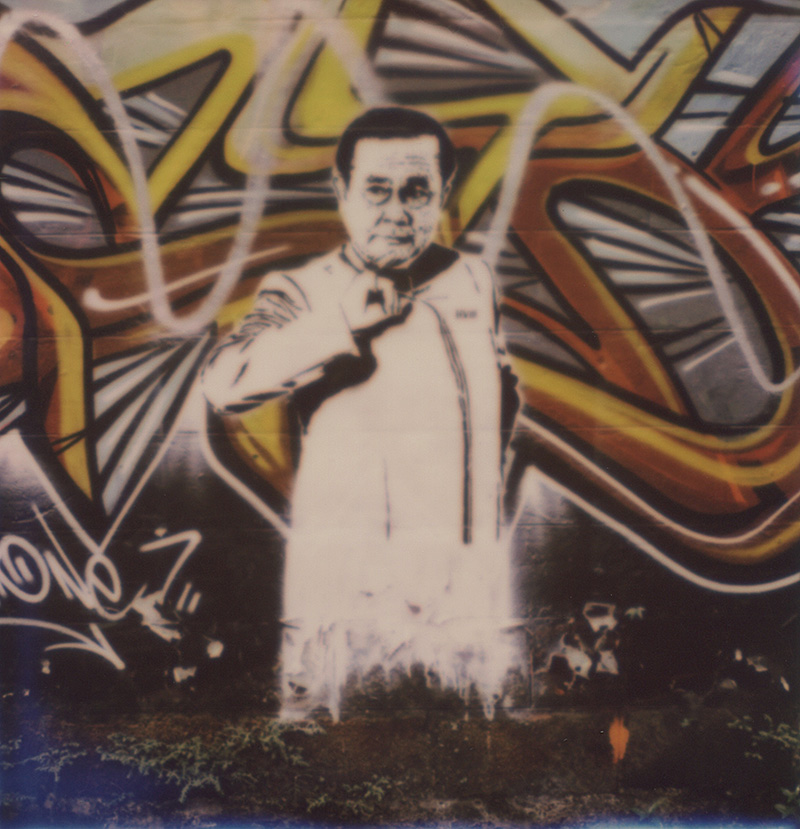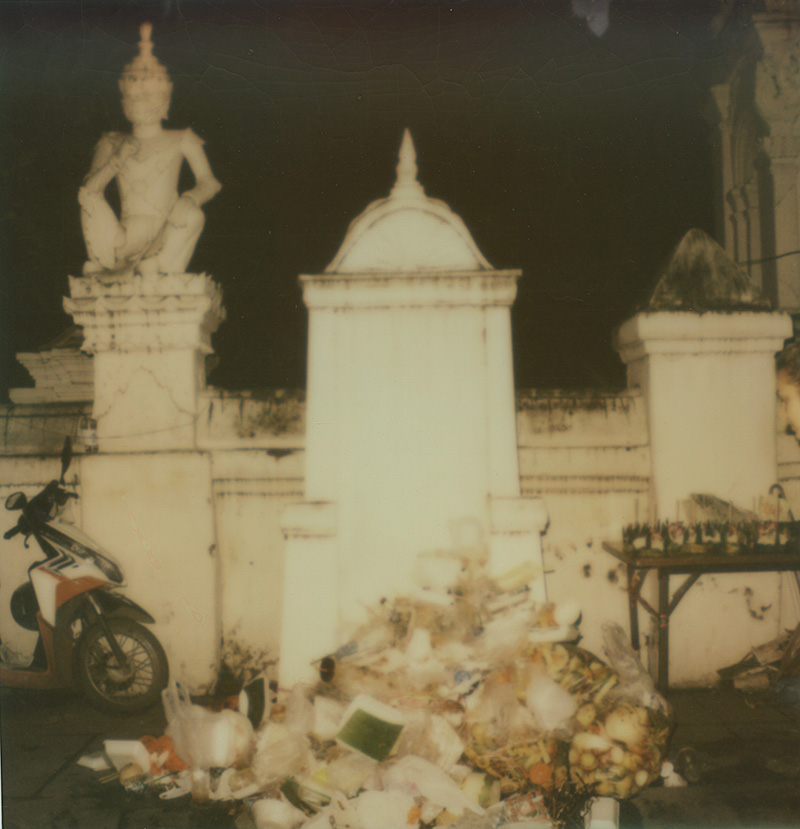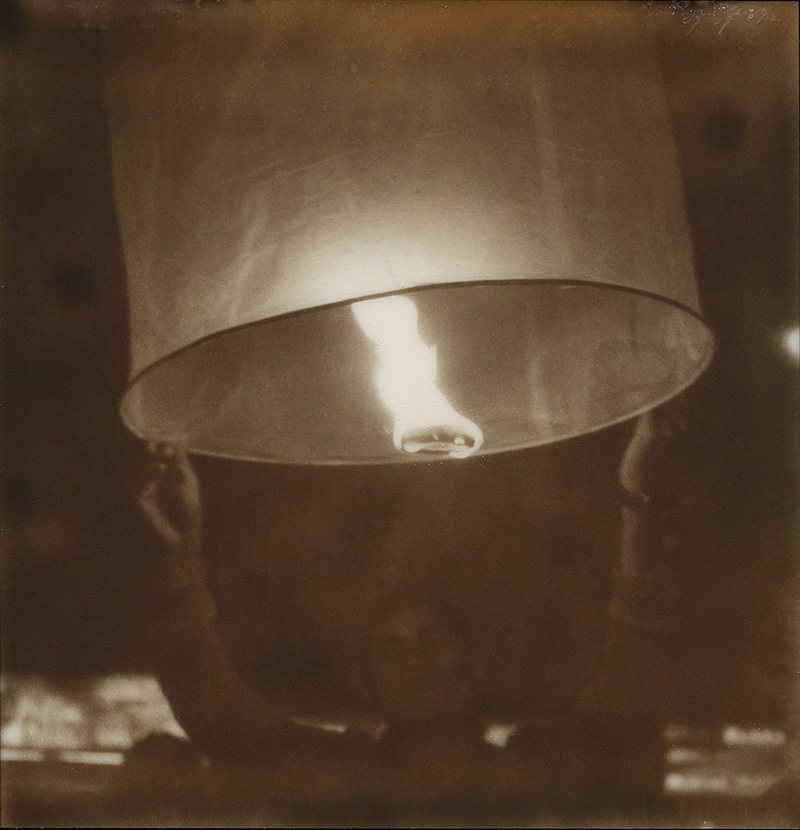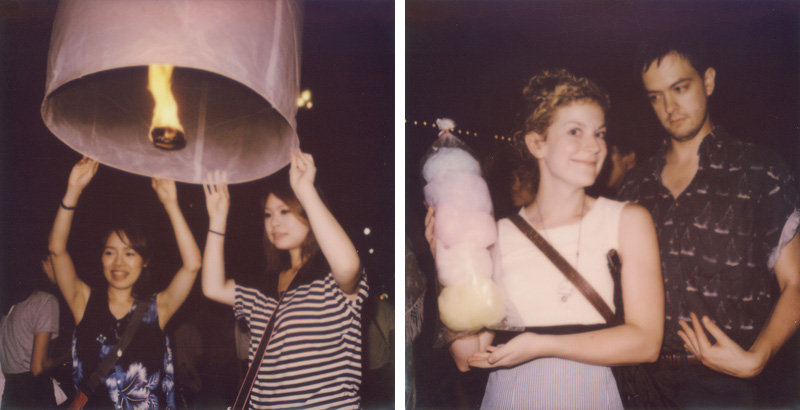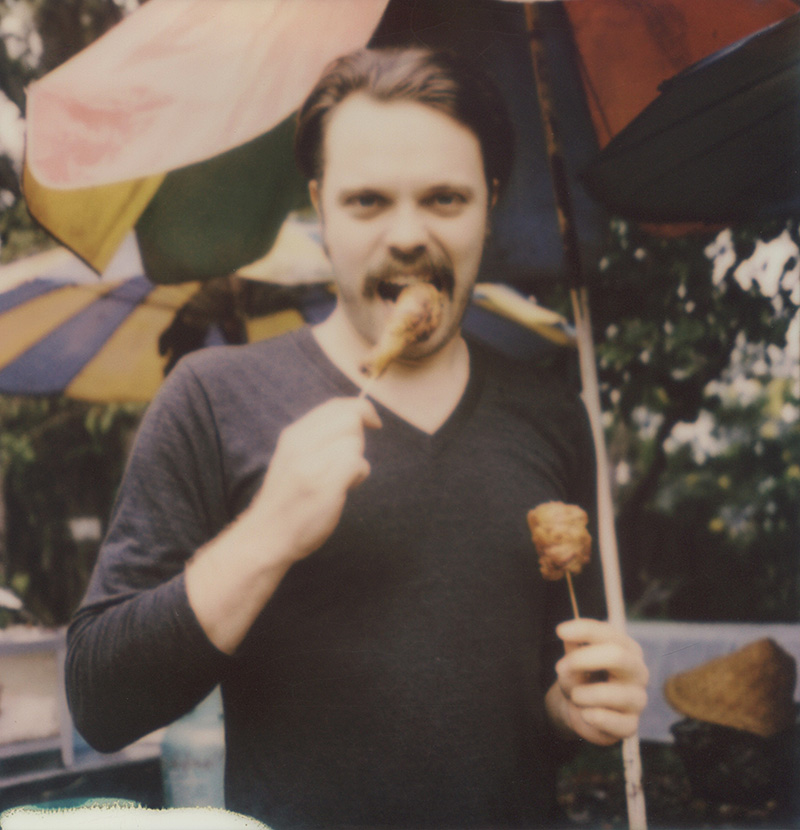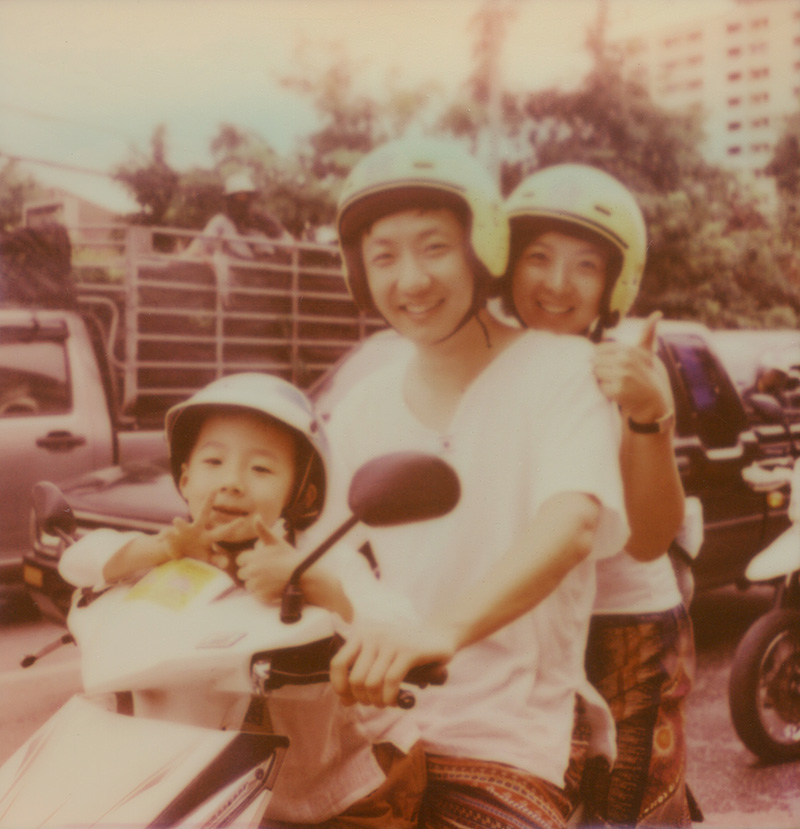 This post contains affiliate links for the Impossible Project. If you click on one of the product links, I'll receive a small commission on any purchases you make.