Thailand Travel Photos on Film
I used to think it was silly to put so much importance on travel and then go off visiting a country I'd already been to before. But after scanning in all these wonderful memories I realized what a special place Thailand continues to keep in my heart. I'd happily go back every year if I could, to chase down every street cat I spied and double fist meat on a stick while maneuvering labyrinthian alleyways with wide-eyed friends. To have my hair braided by the children of employees at Chai Lai Orchid, read books on the beaches of Koh Mak and motorbike through the rural backroads of Pai at dusk. To get the worst sunburns imaginable and confine ourselves to our guesthouse, only emerging at night to walk the street markets in search of mango & sticky rice. To continue learning more about the country and its people; not just its historical past, but its present climate as well.
I'd happily go back every year if I could, to do everything old and new with a side of the occasional nothing at all. Especially if I always had the luck of spending my time there with such amazing travel companions as Richelle, Miriam, Miles, Bob and Chris. As you can imagine there are a lot of stories crammed into these photographs. There are enough stories to fill entire journals. For now, I'll let these images do the talking.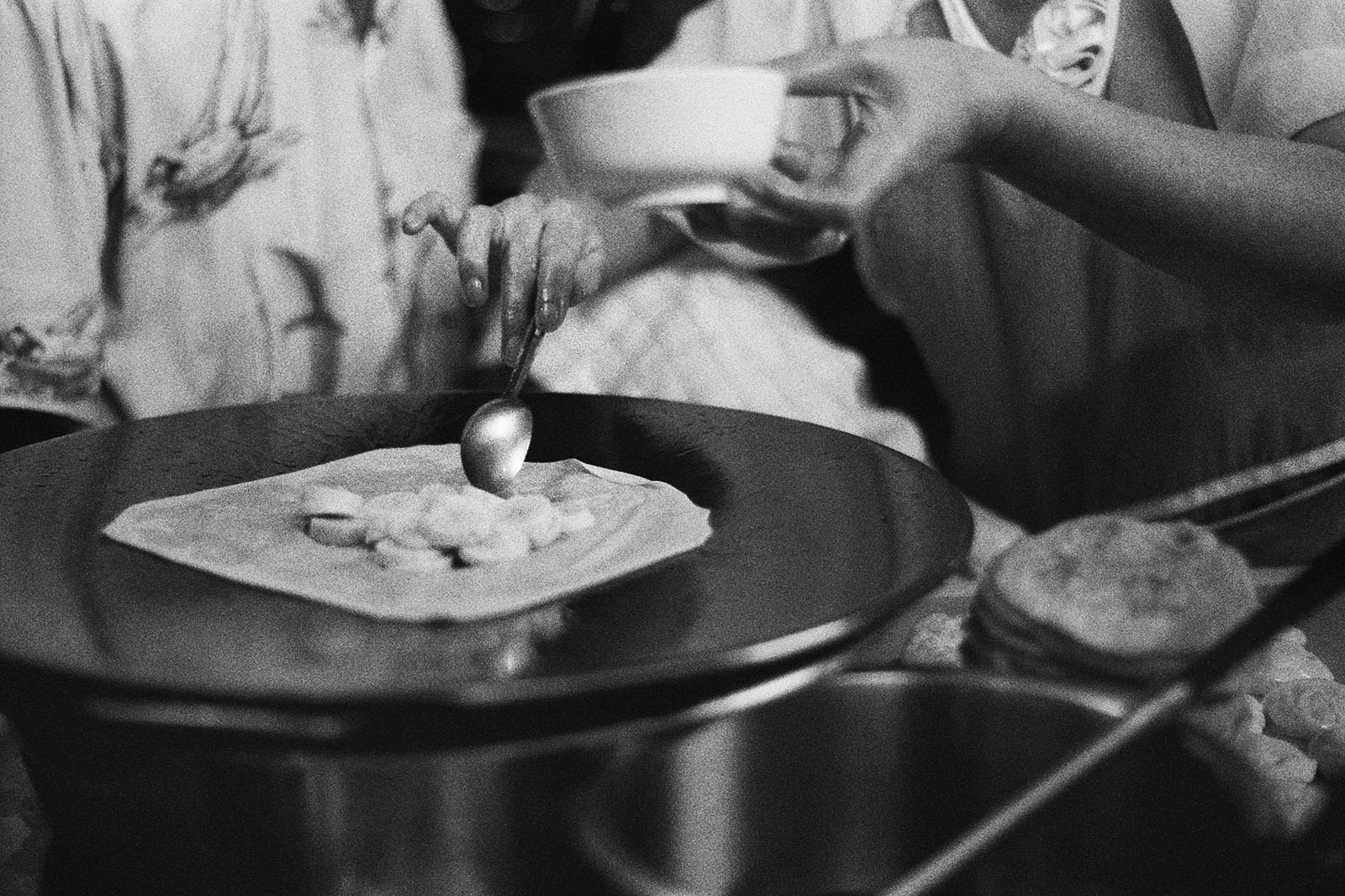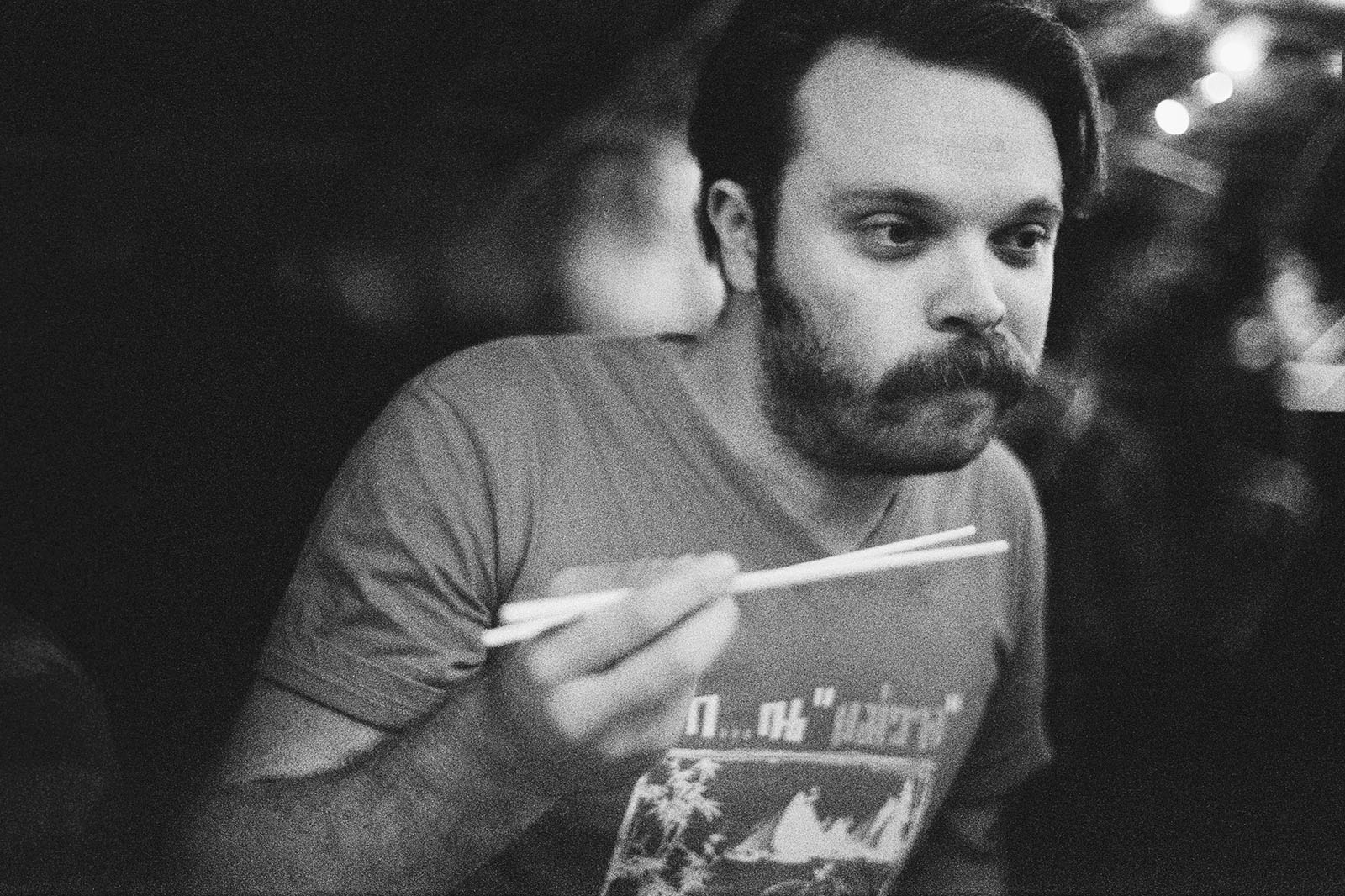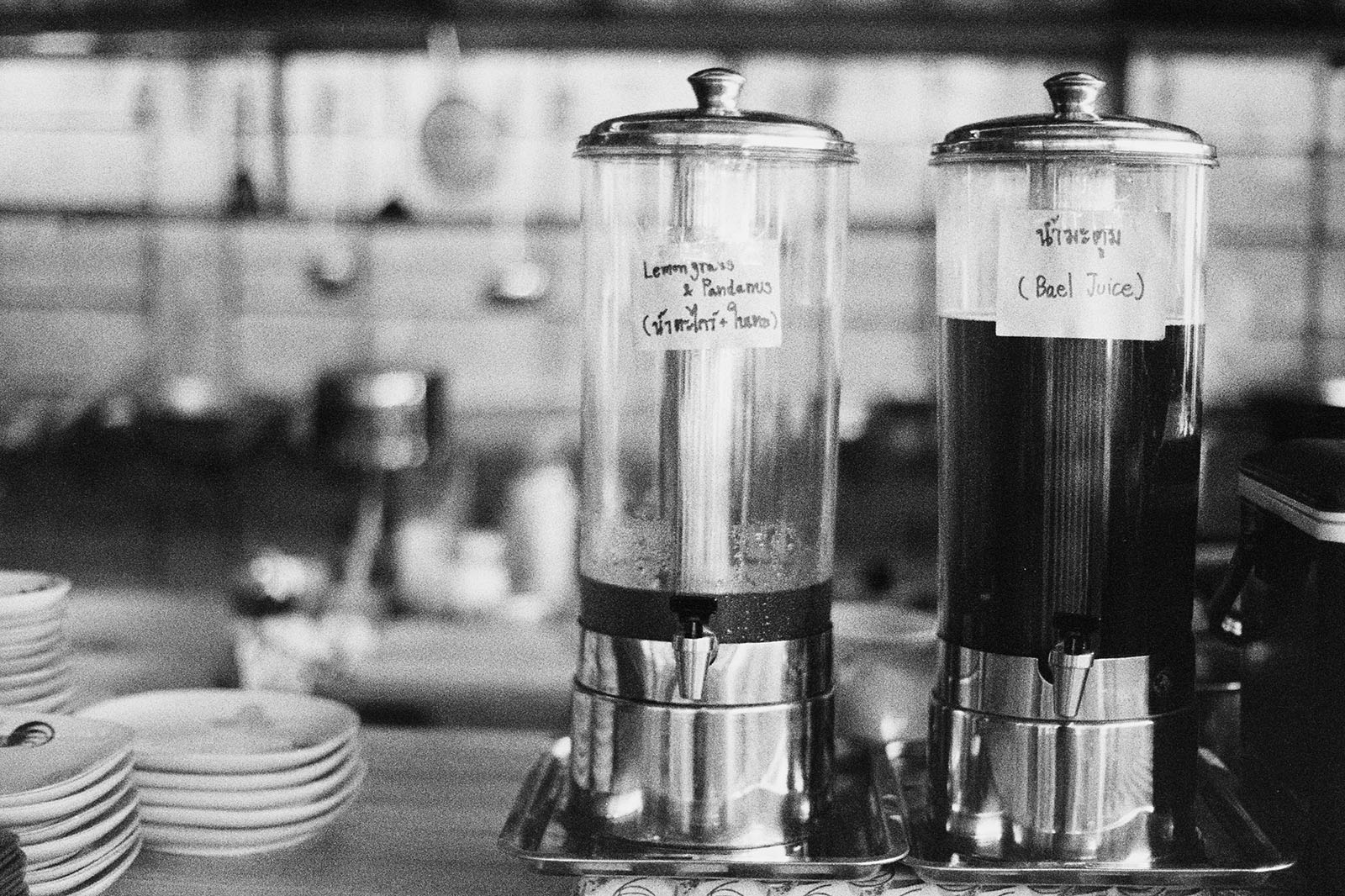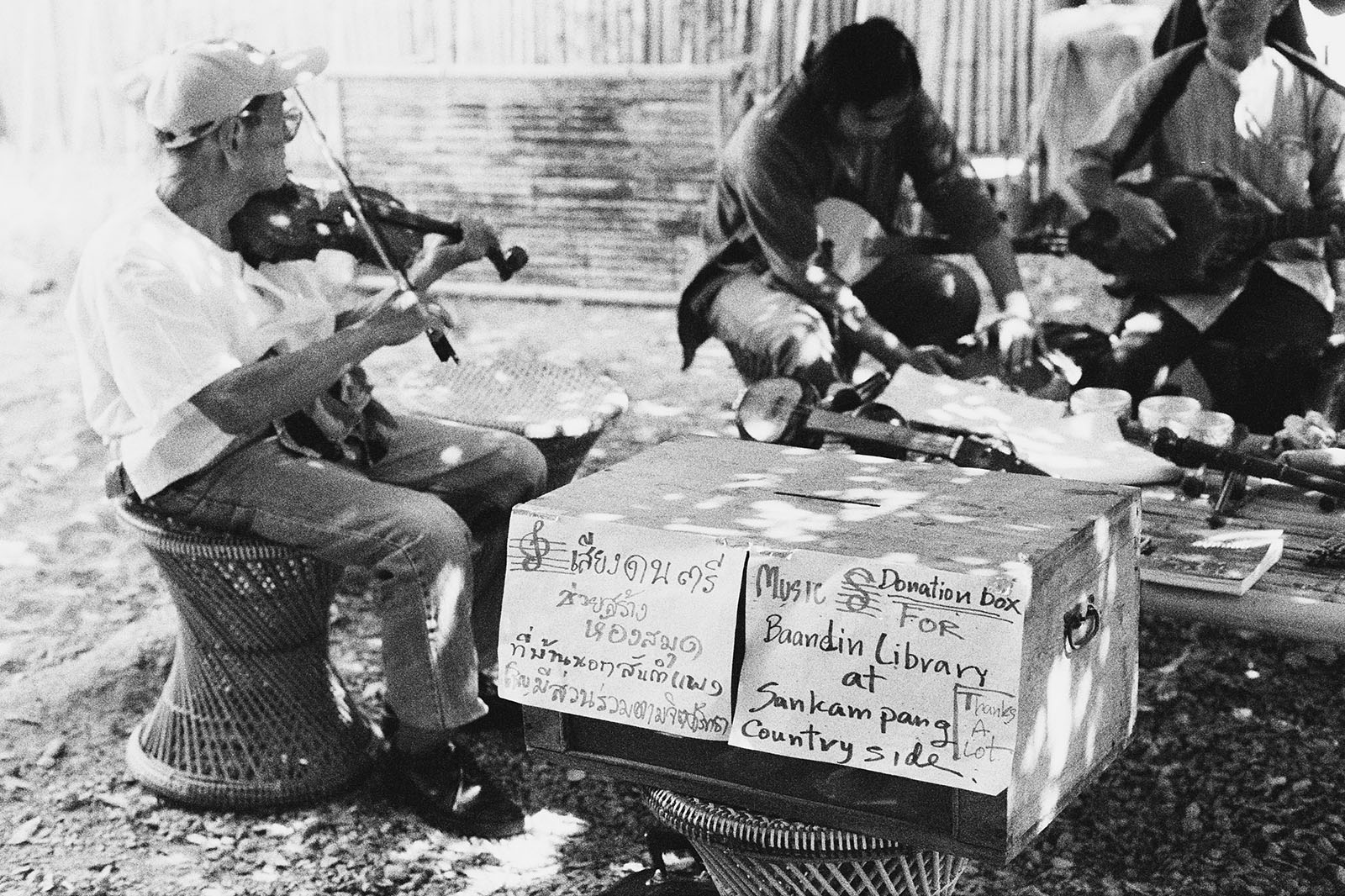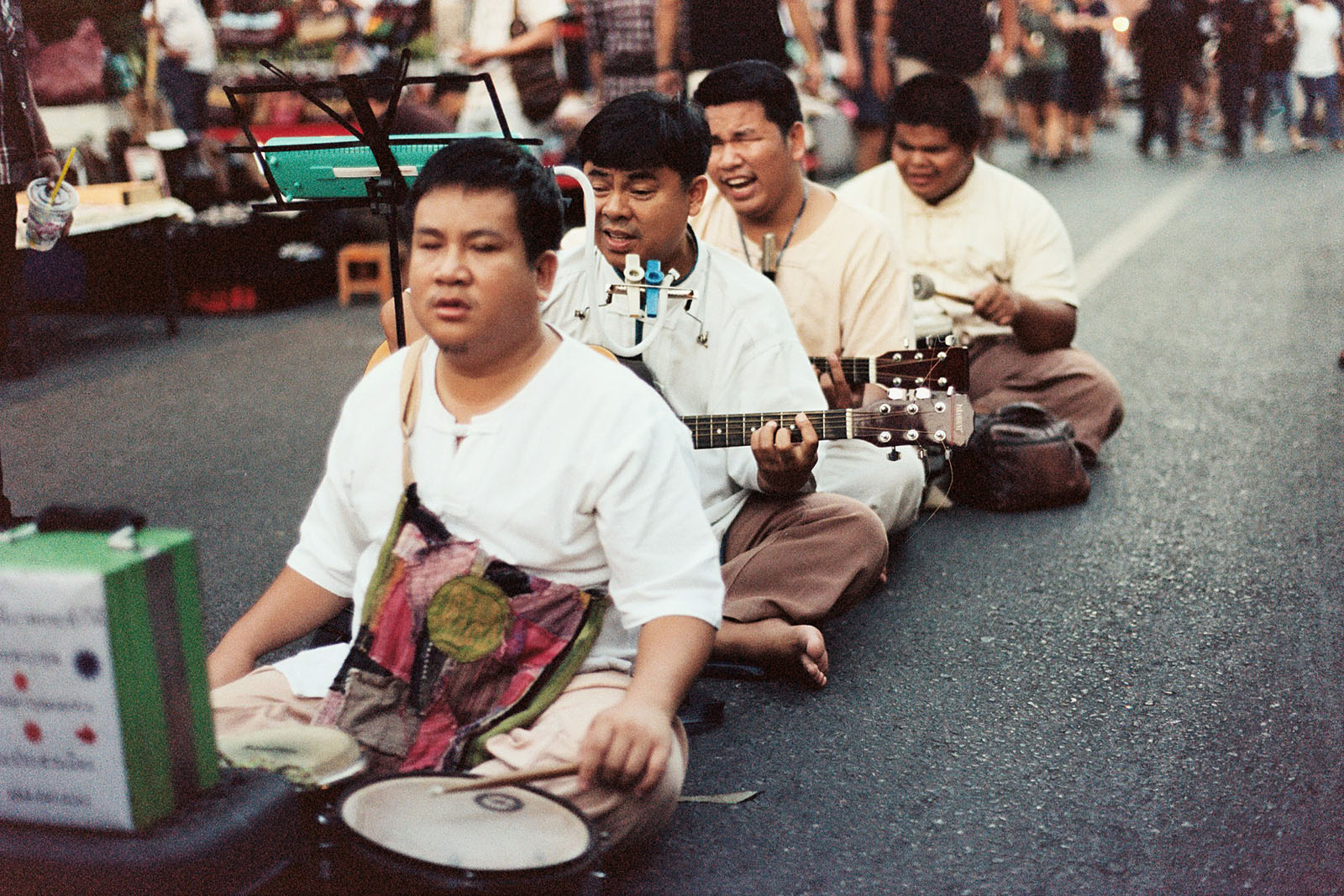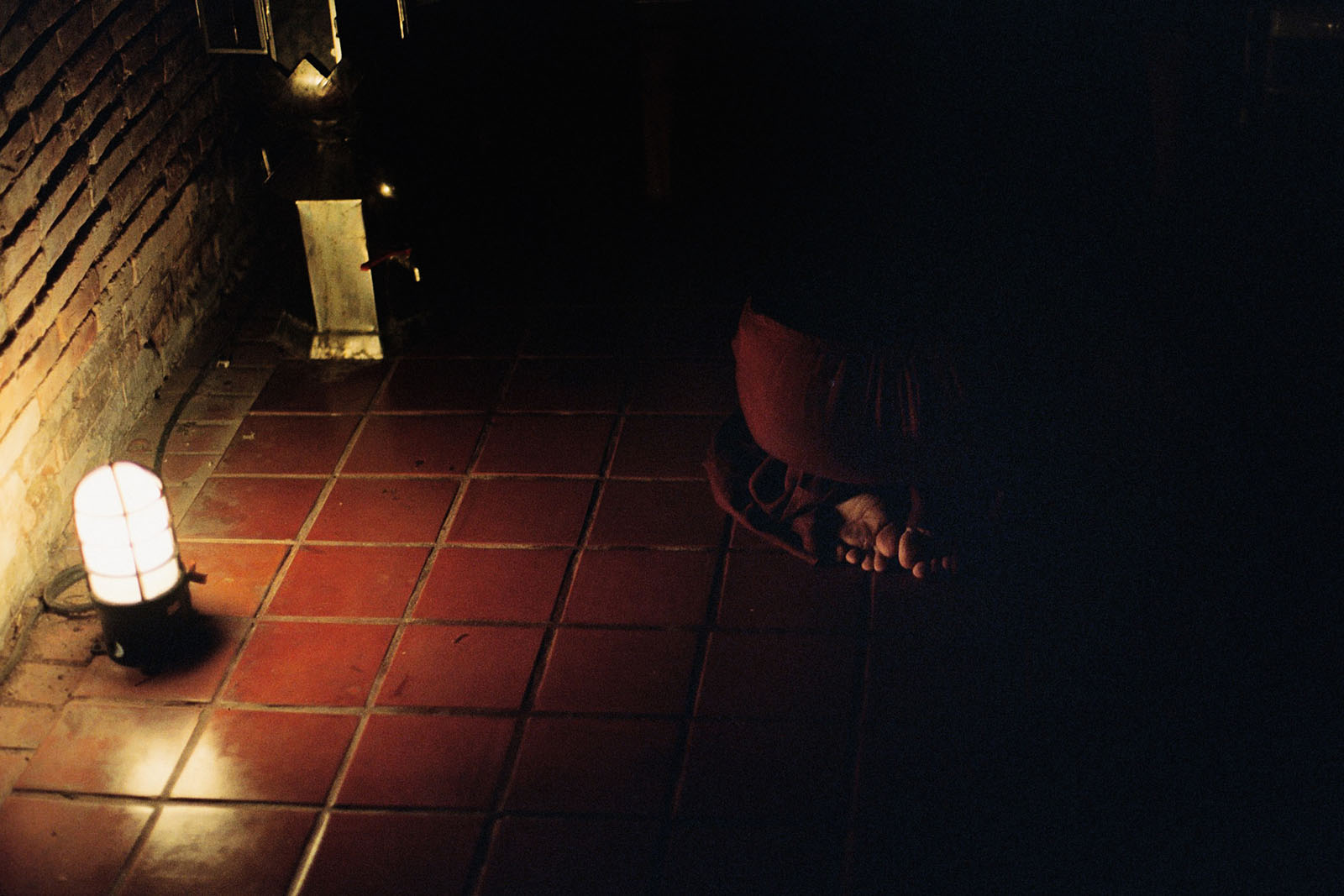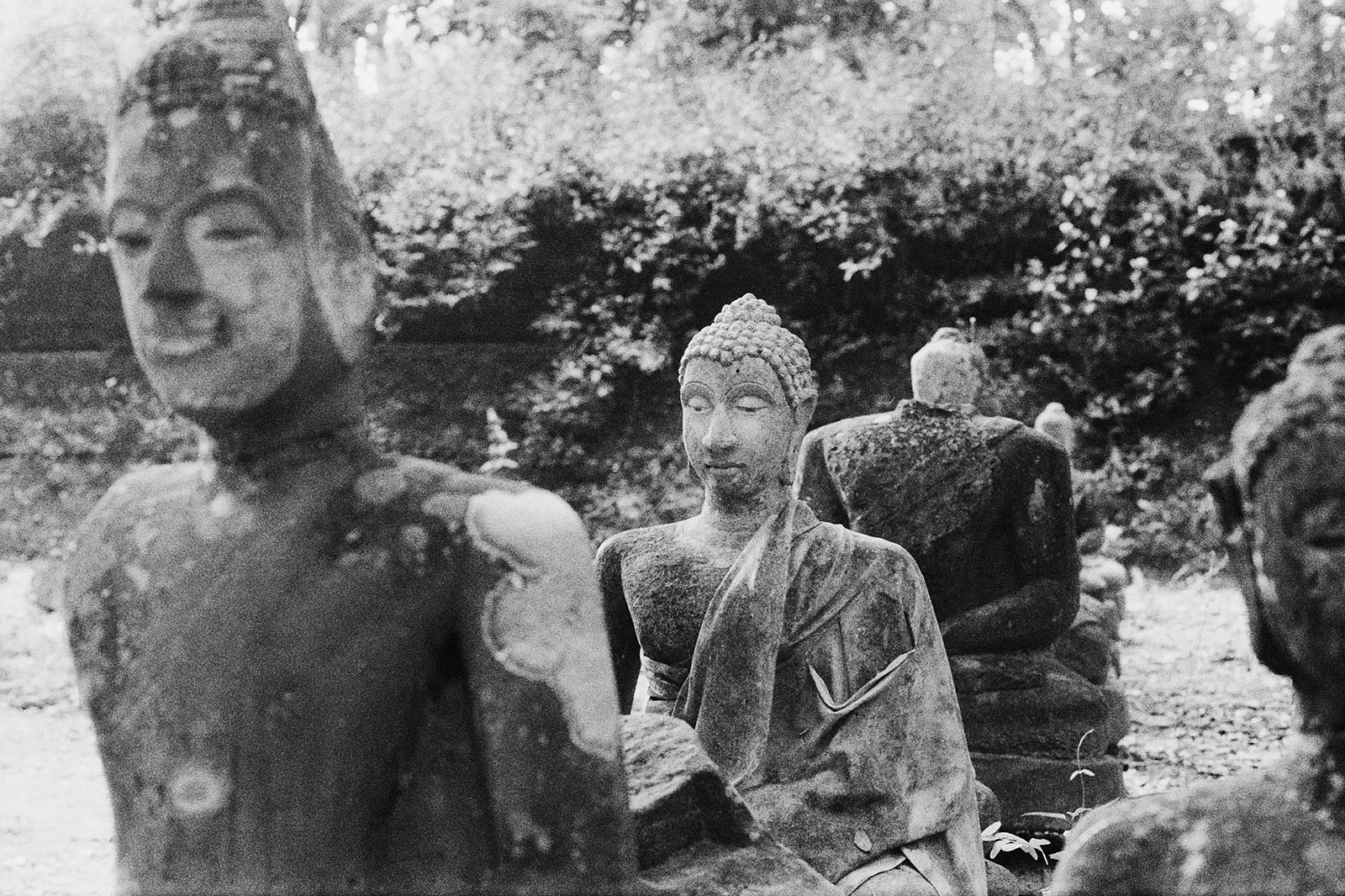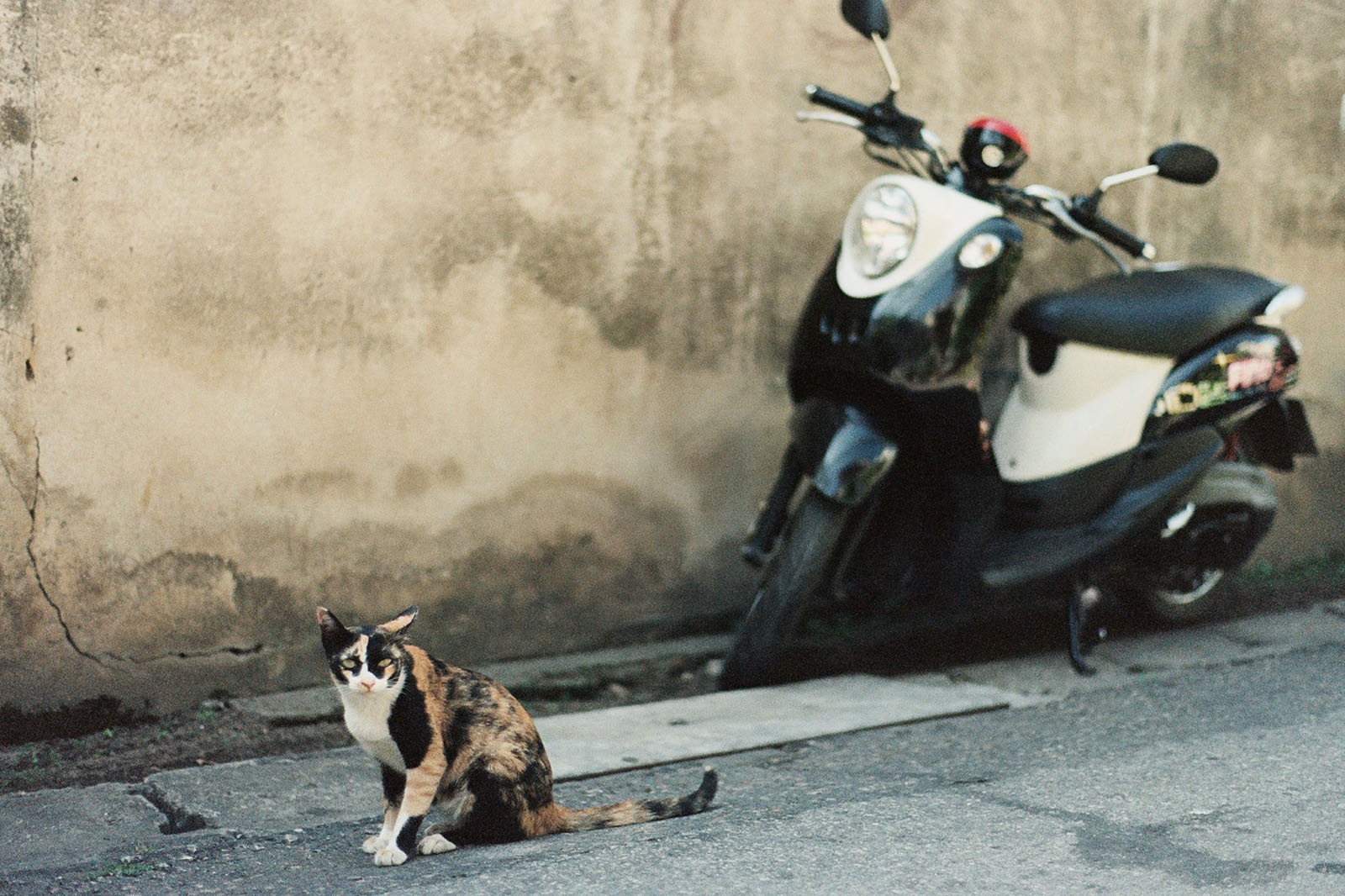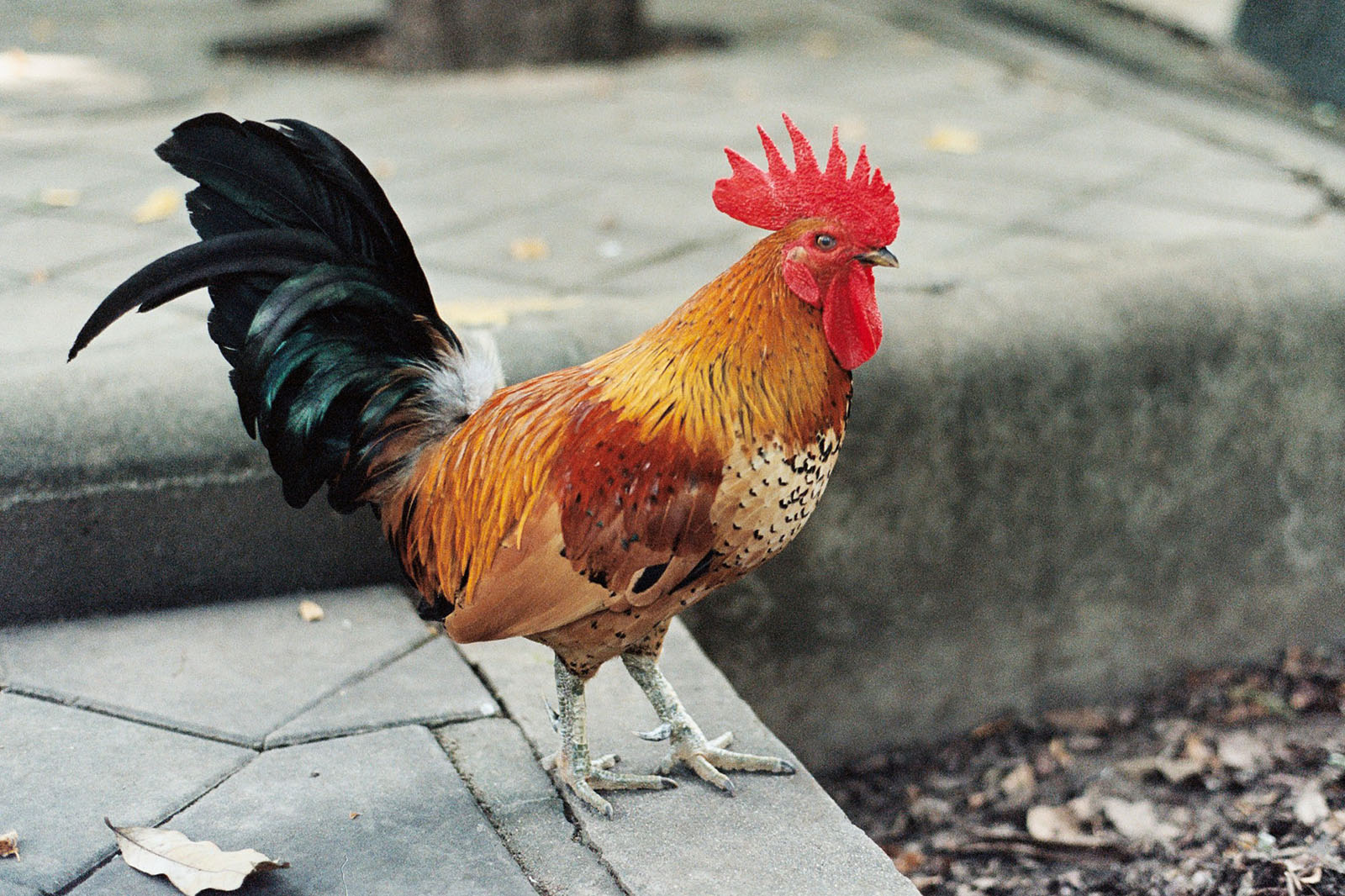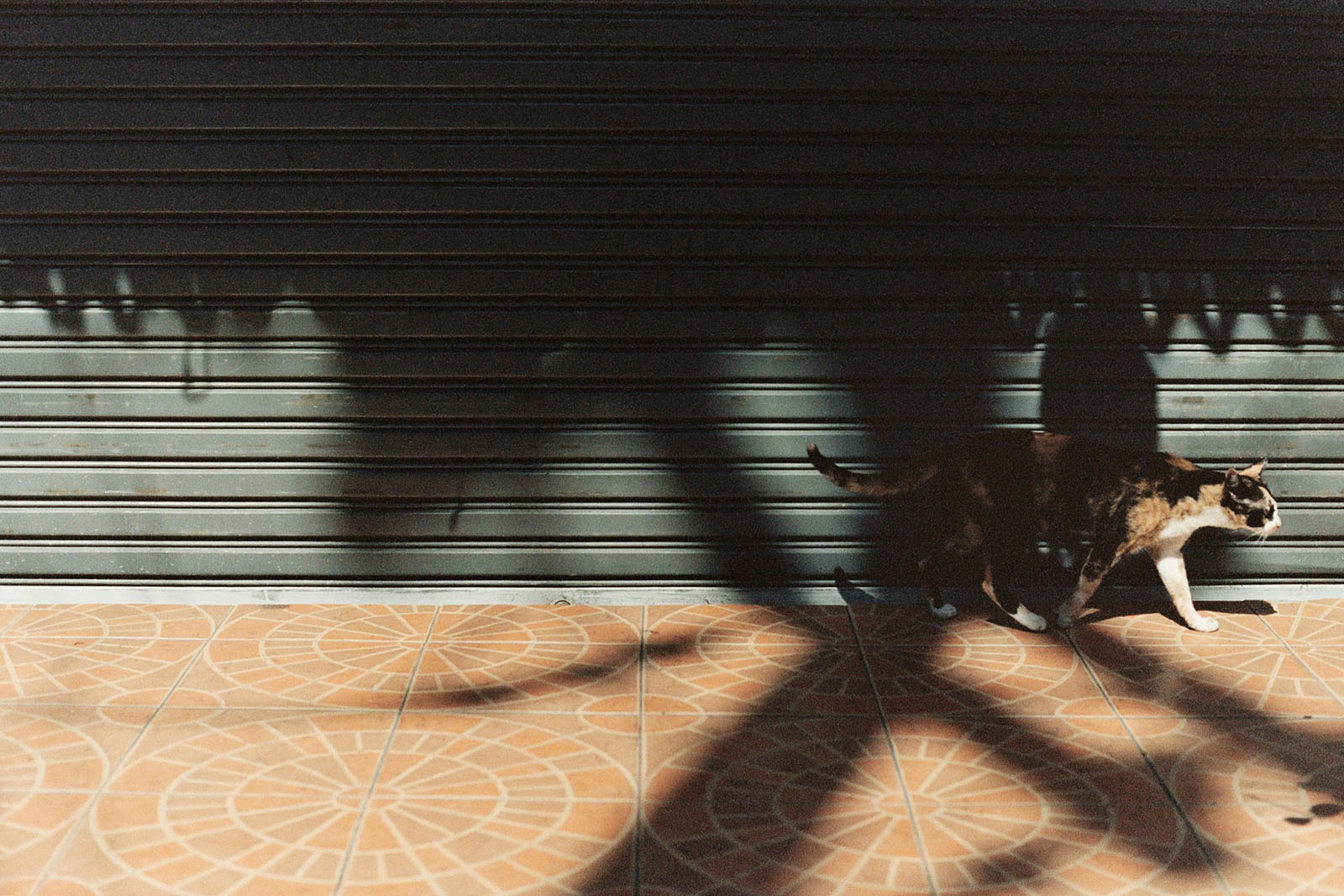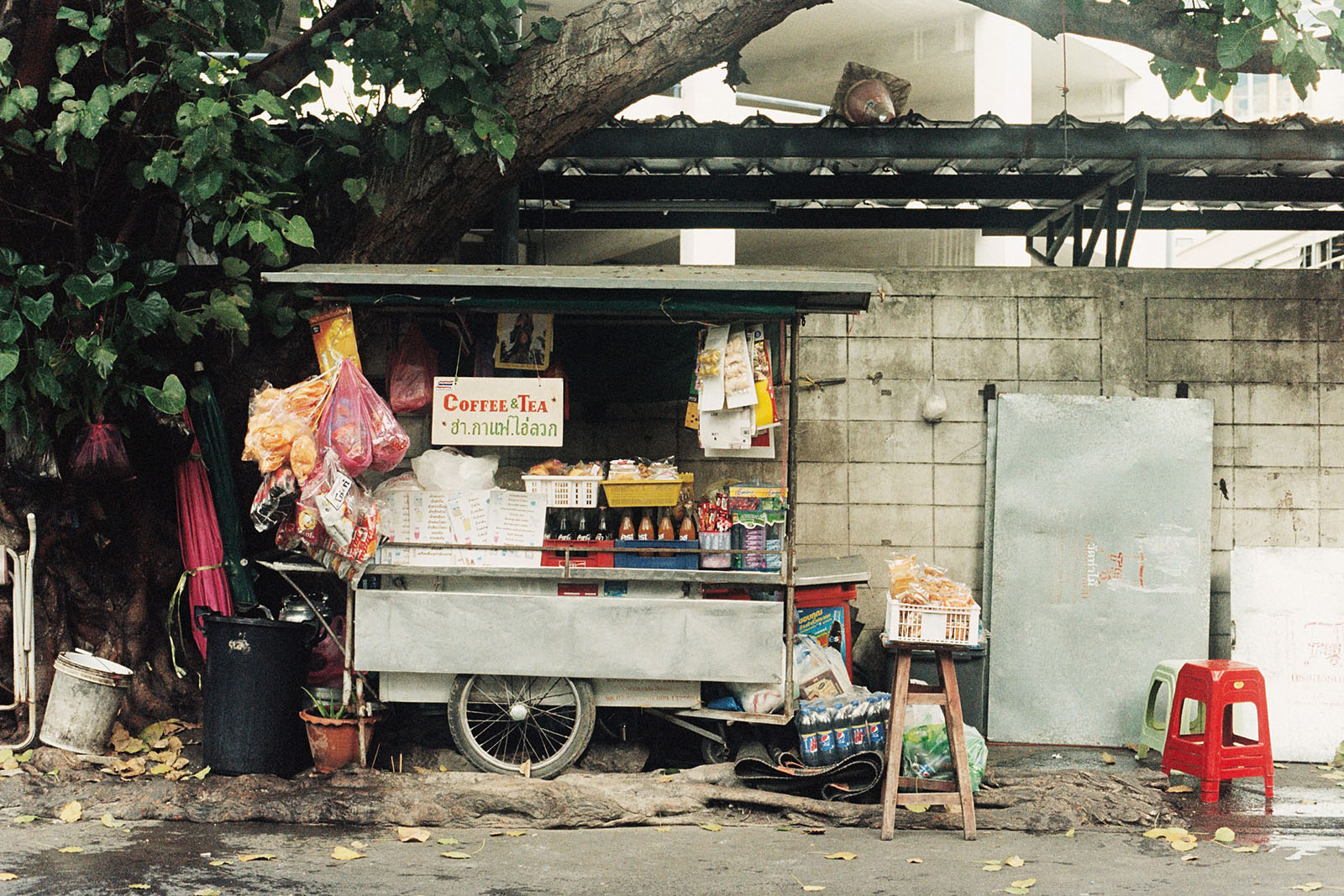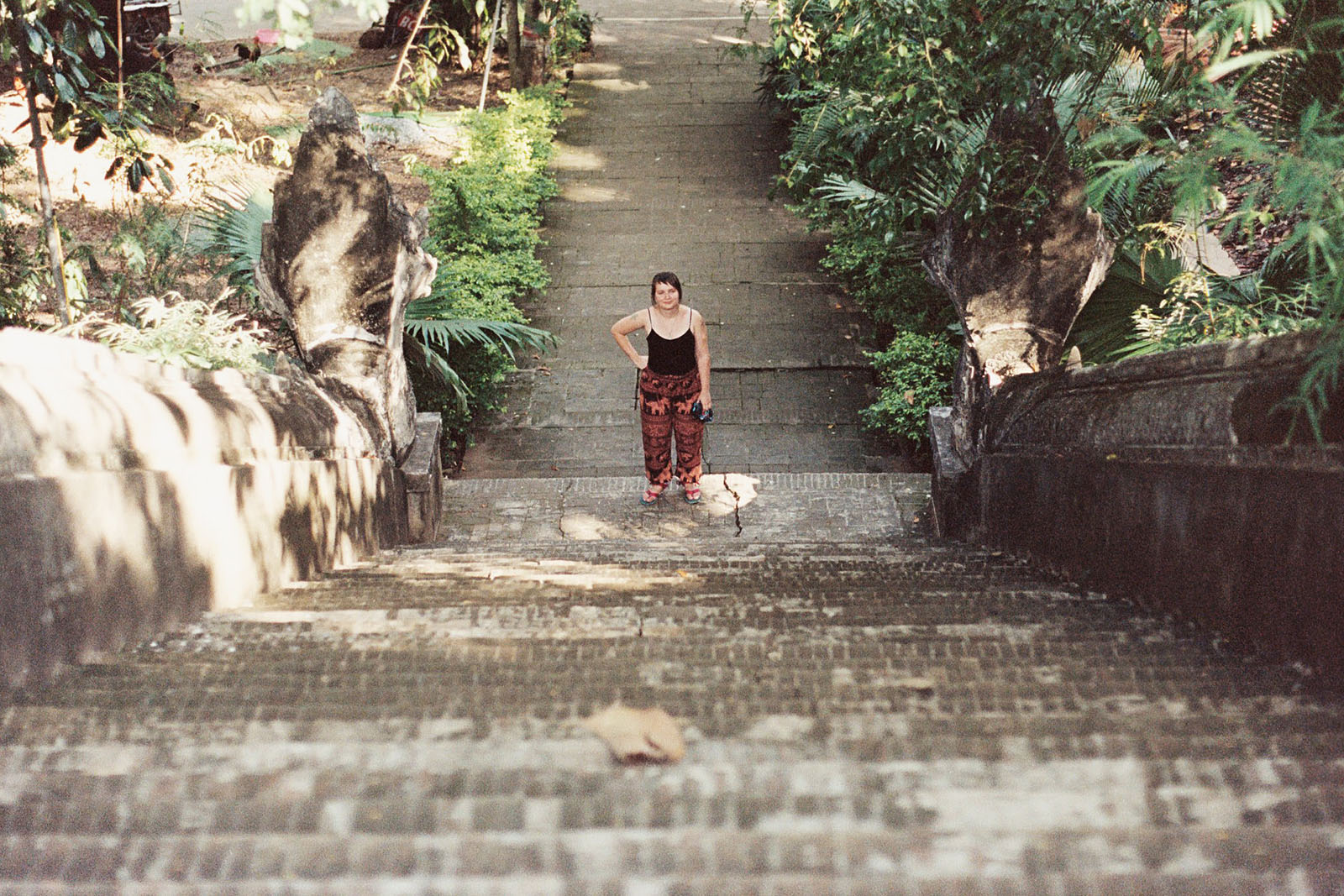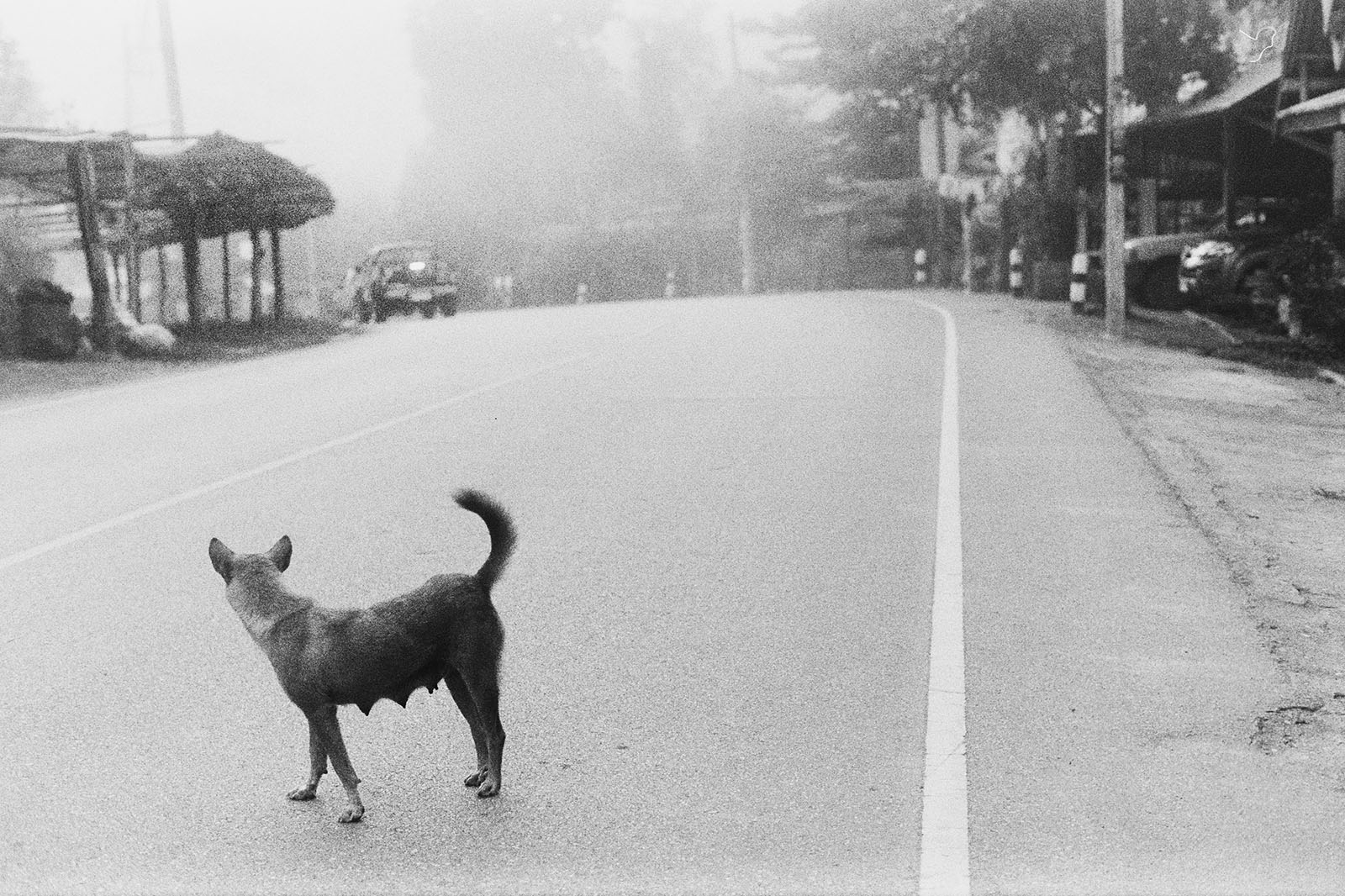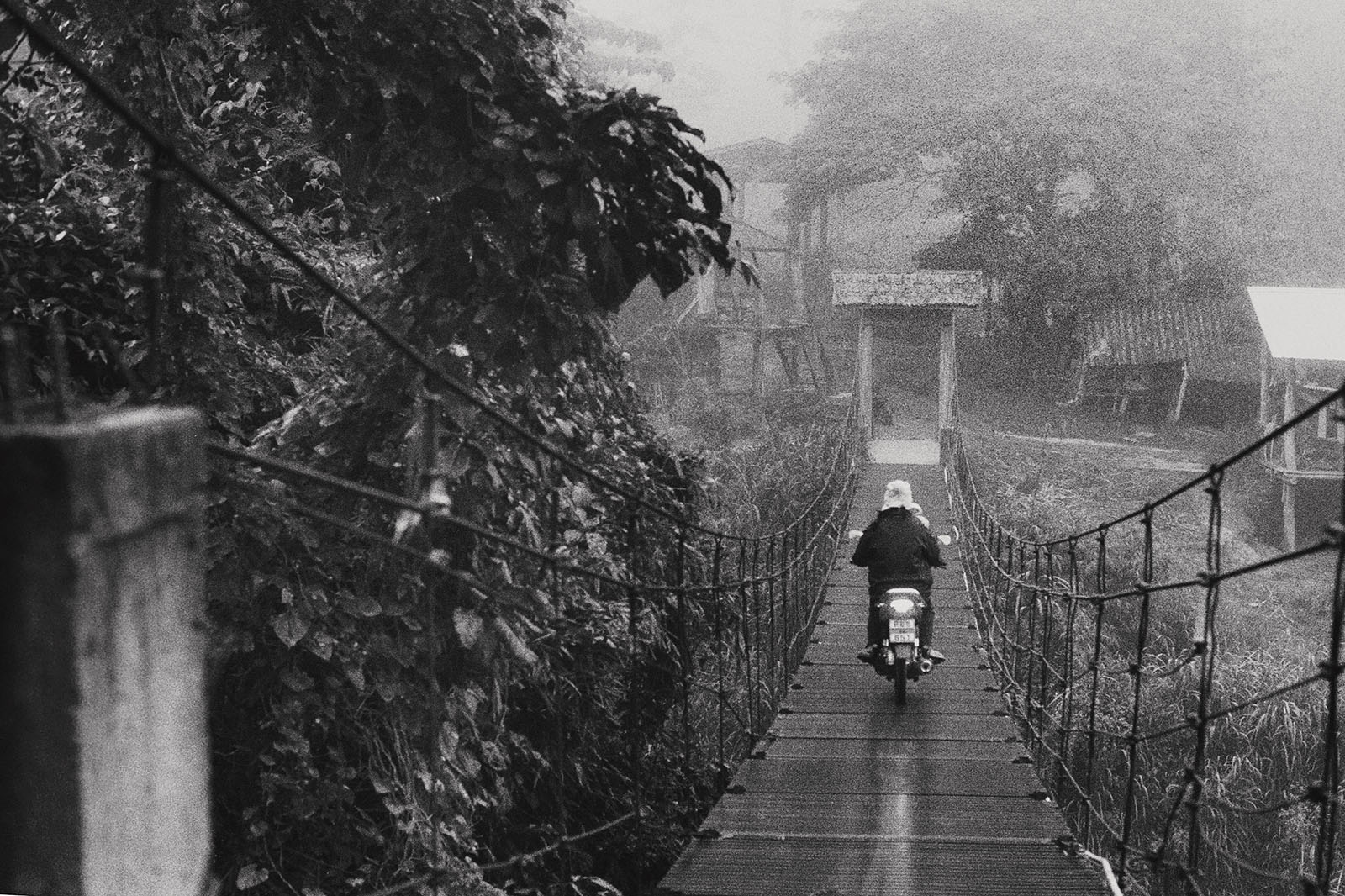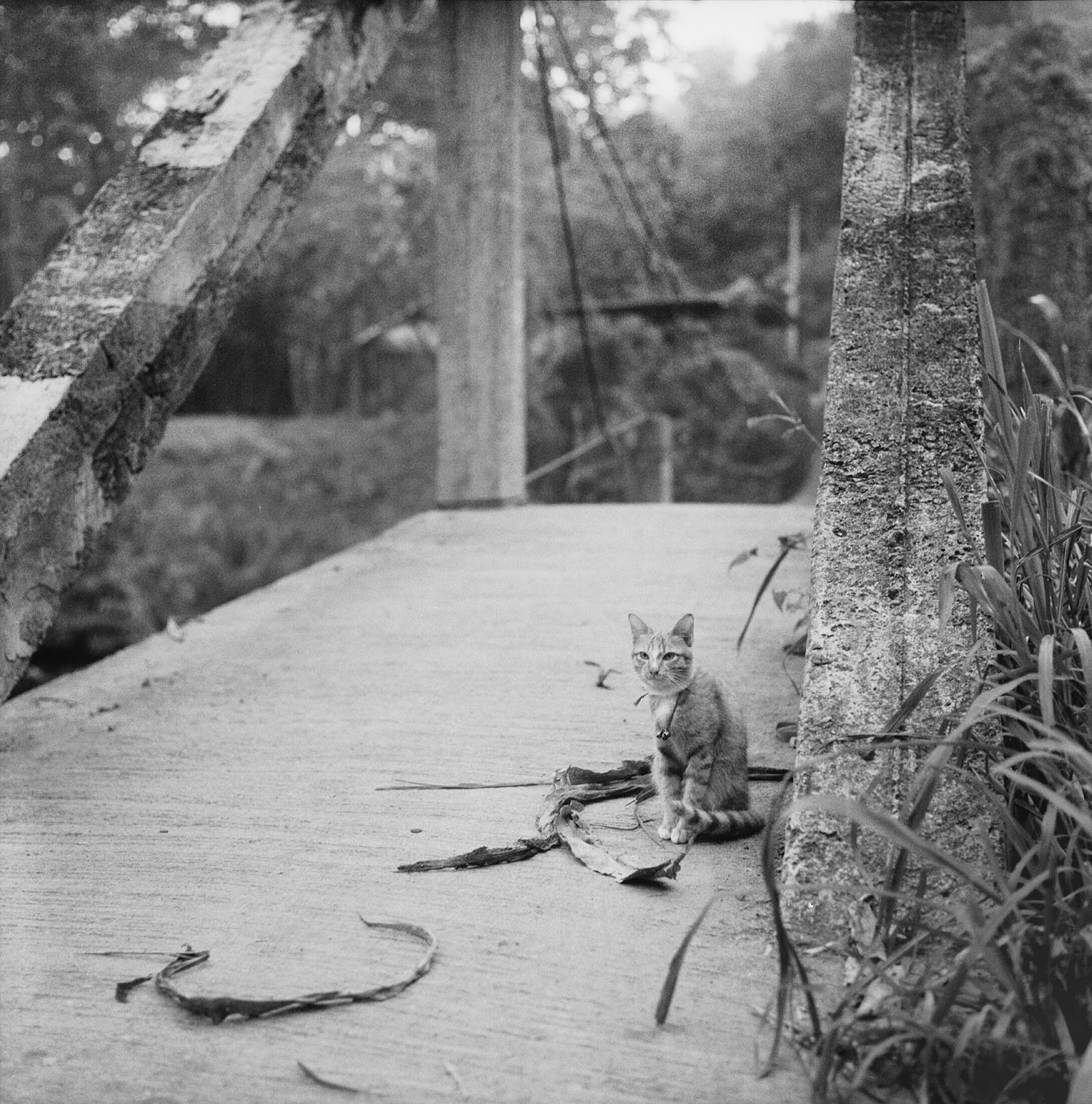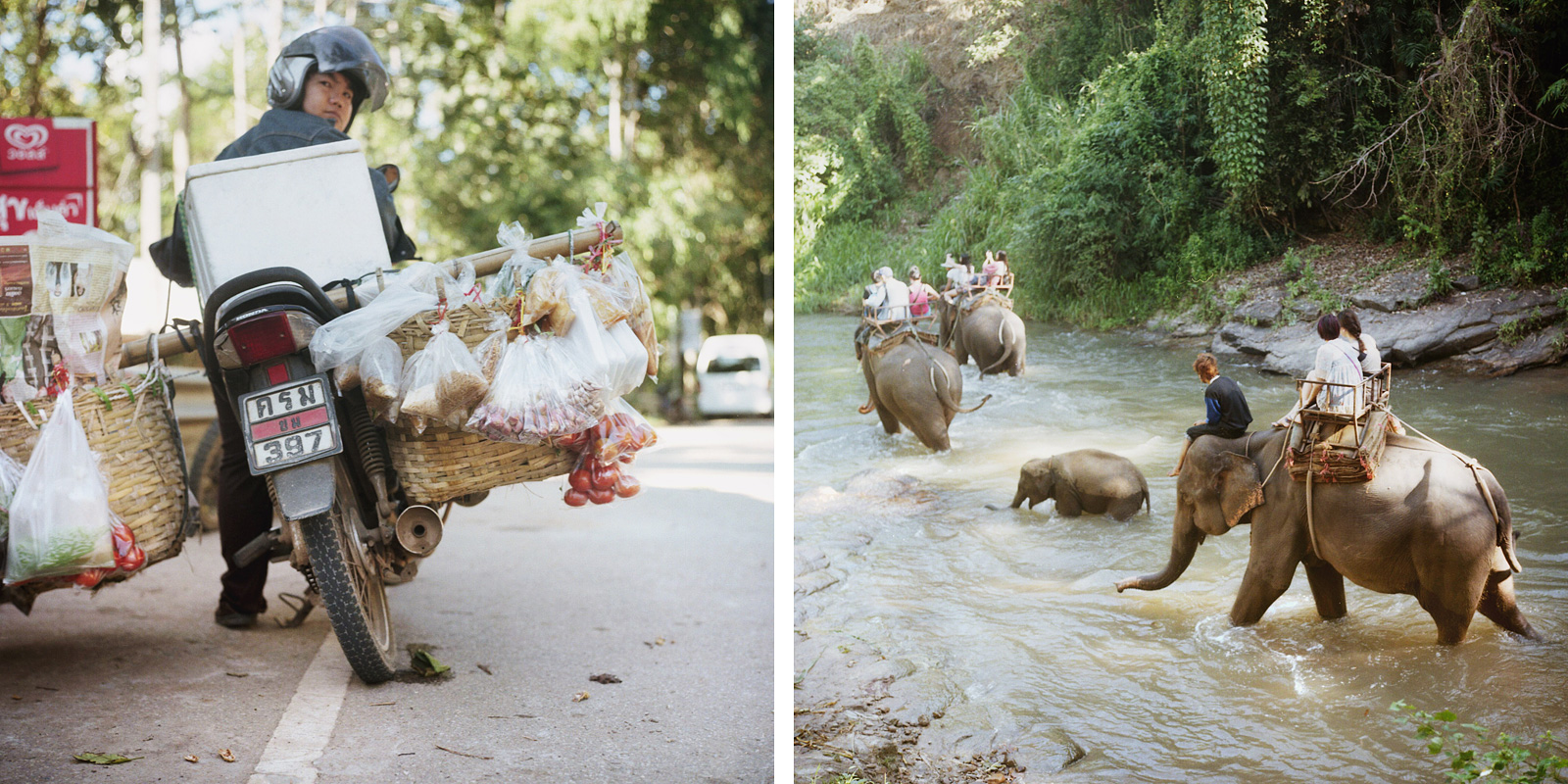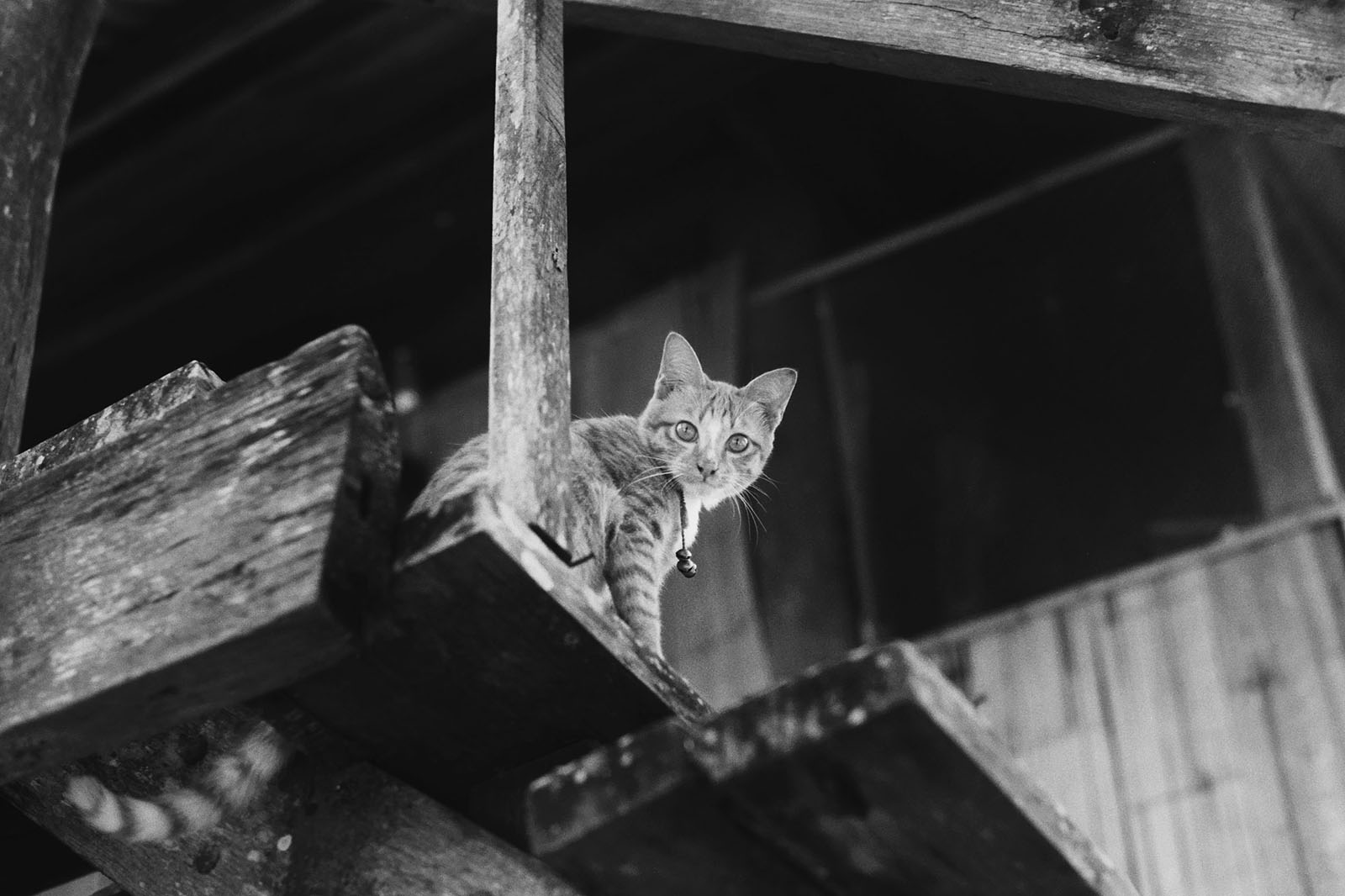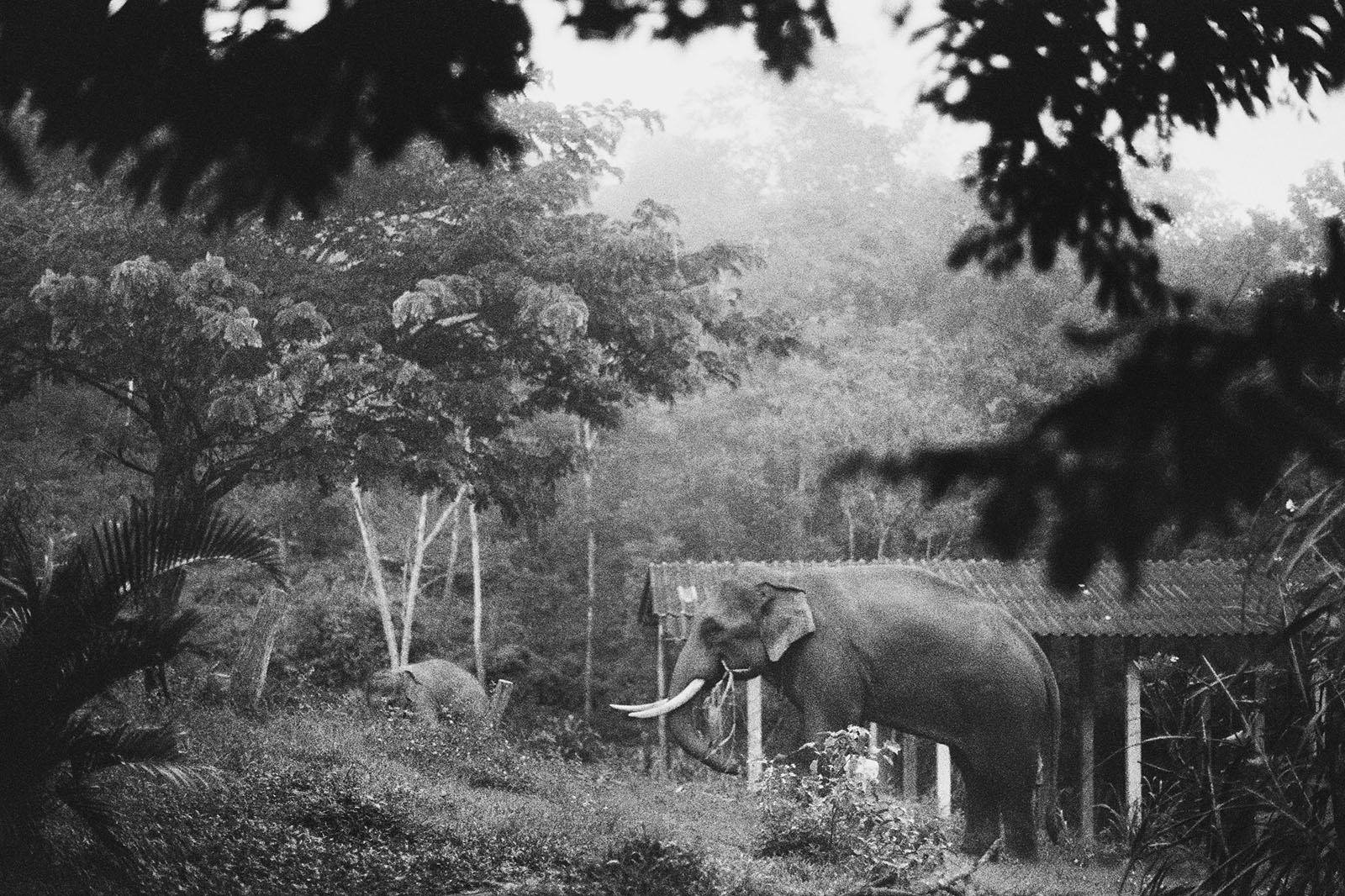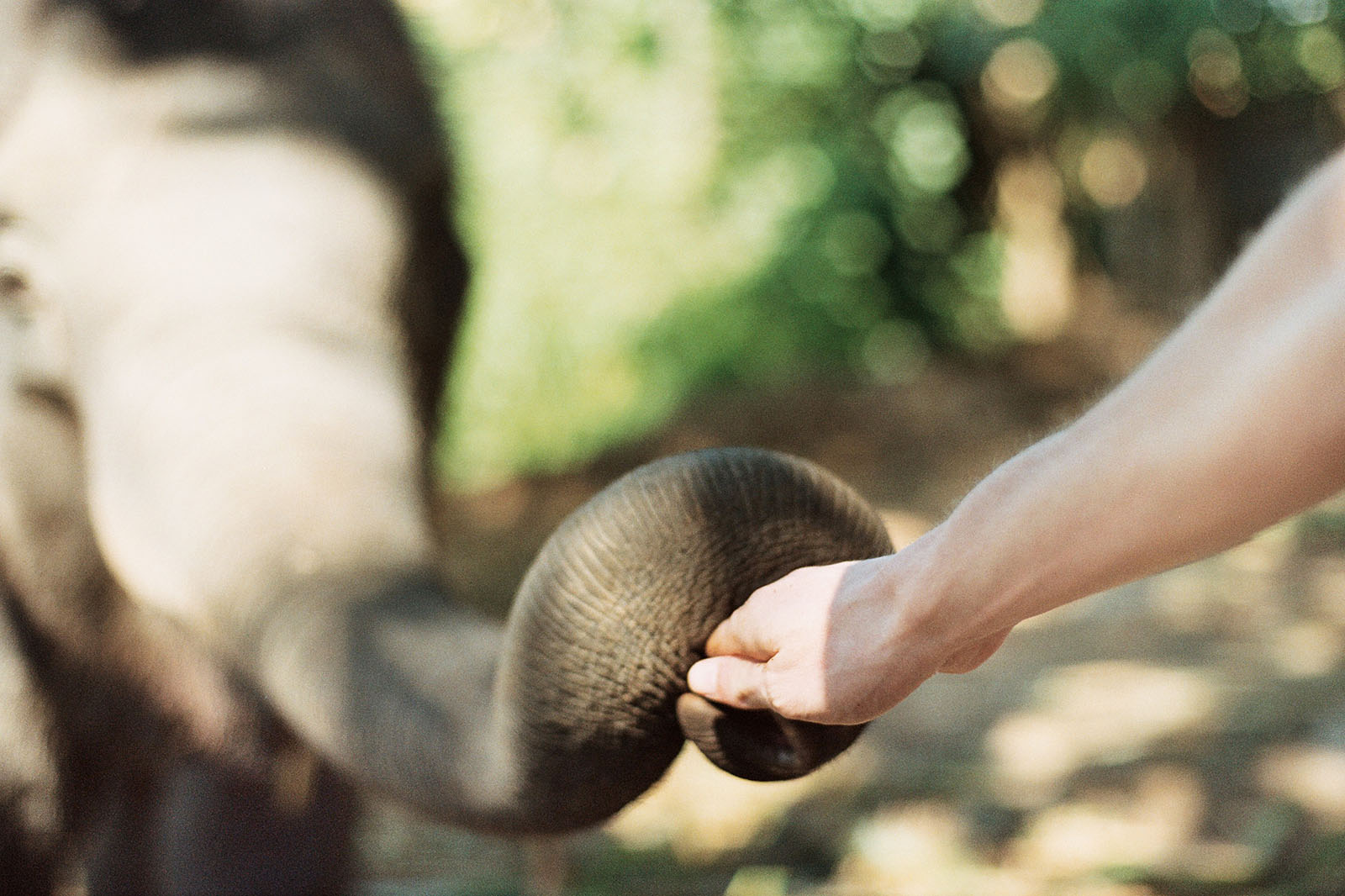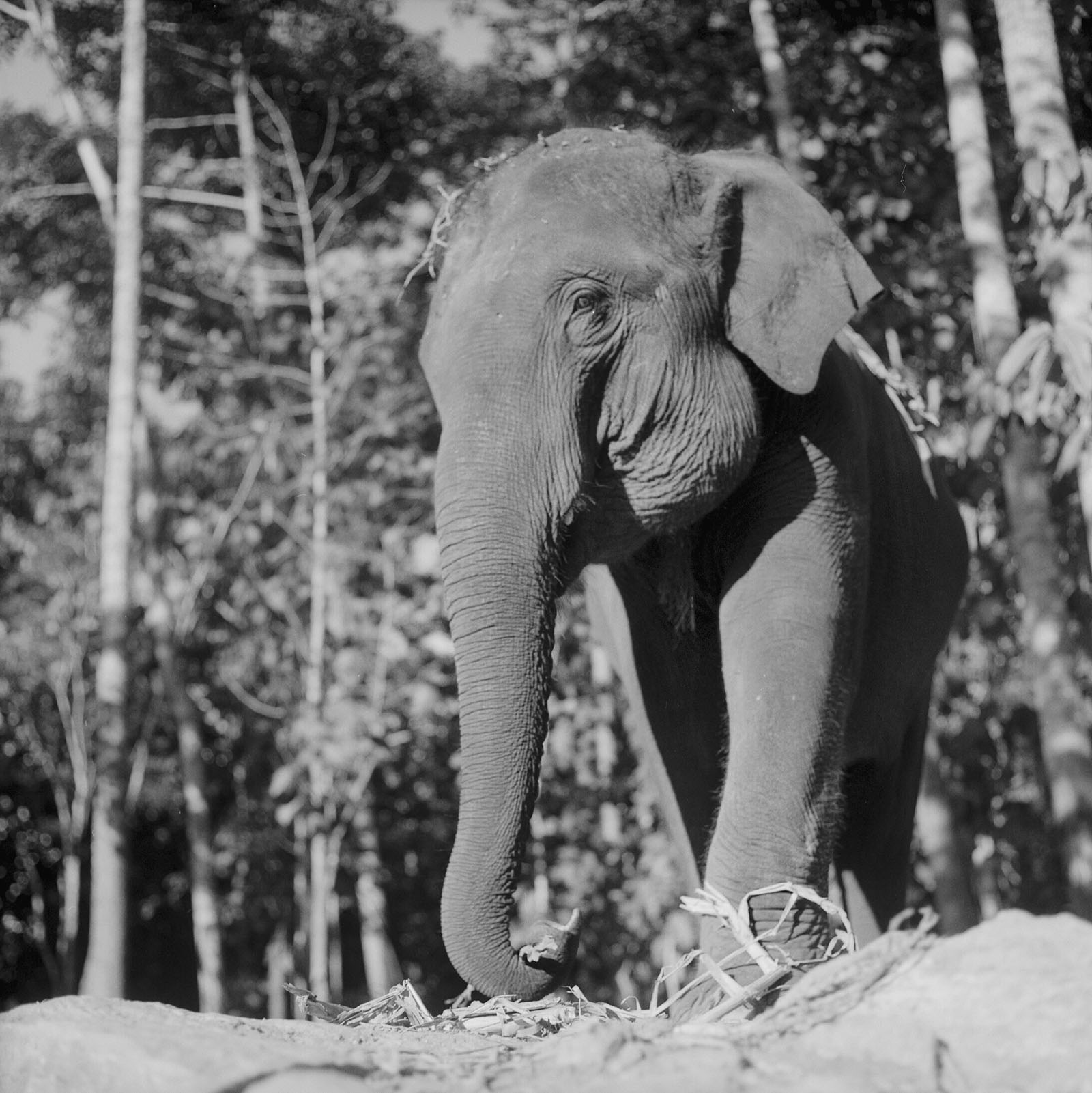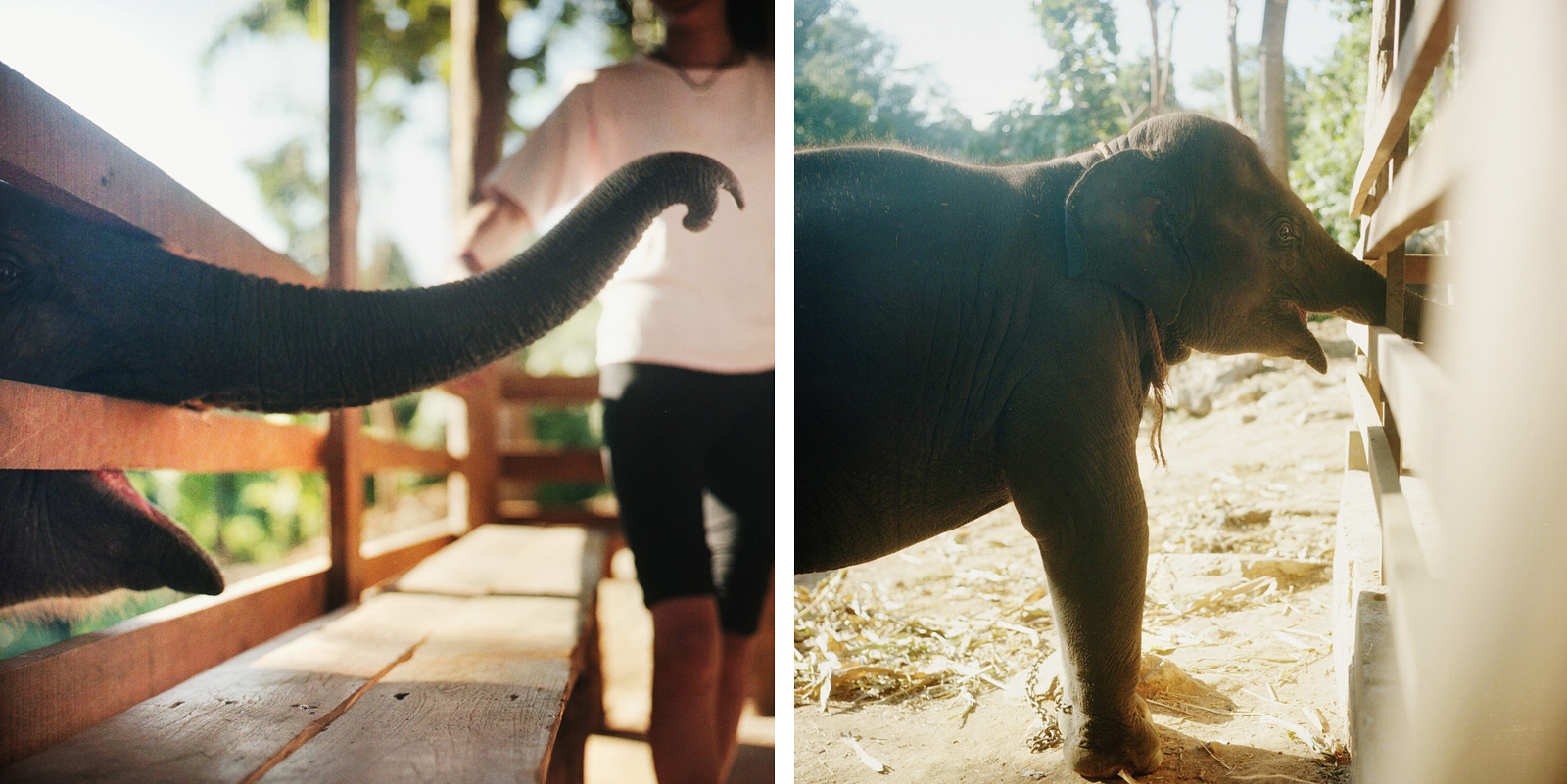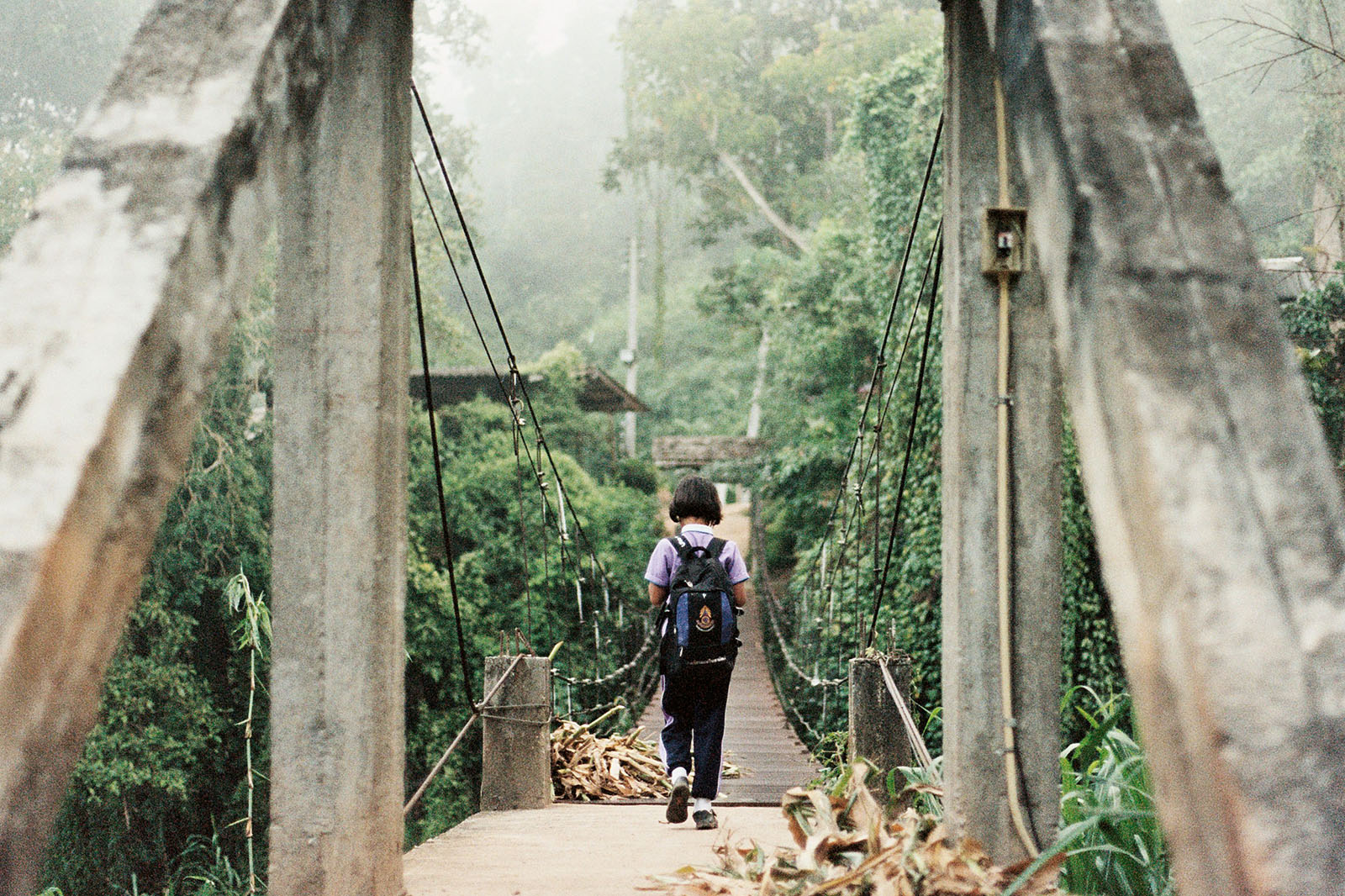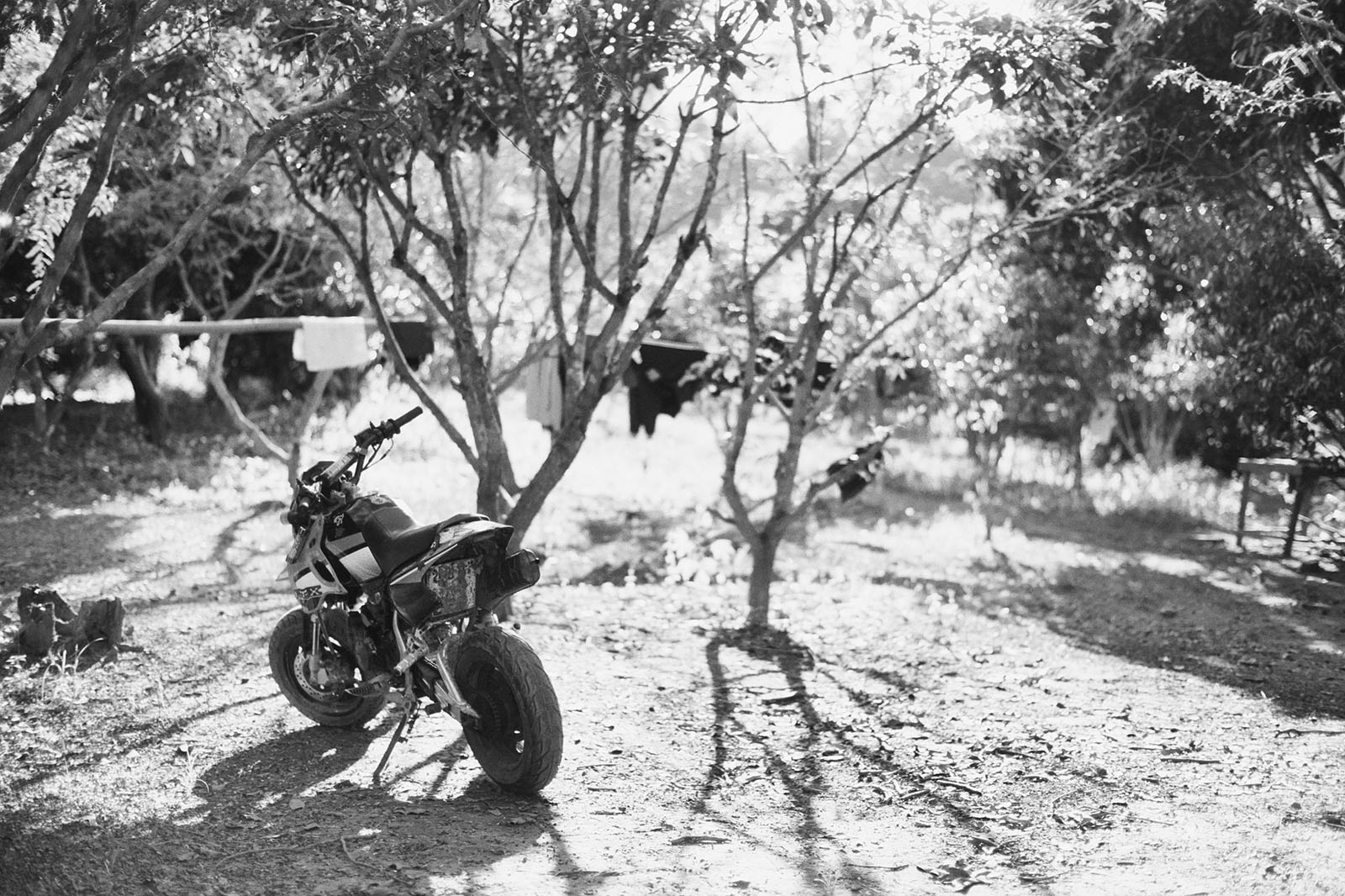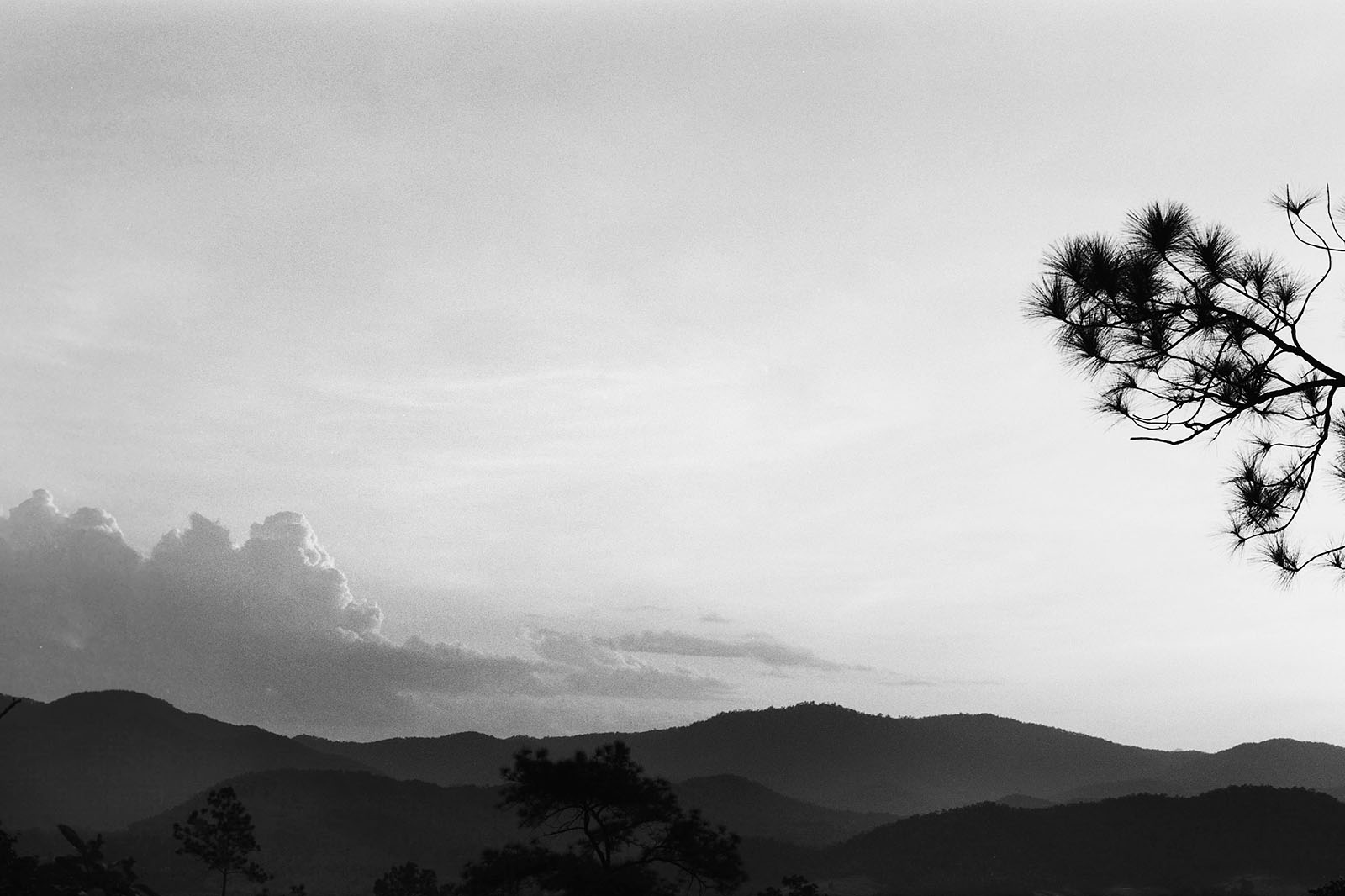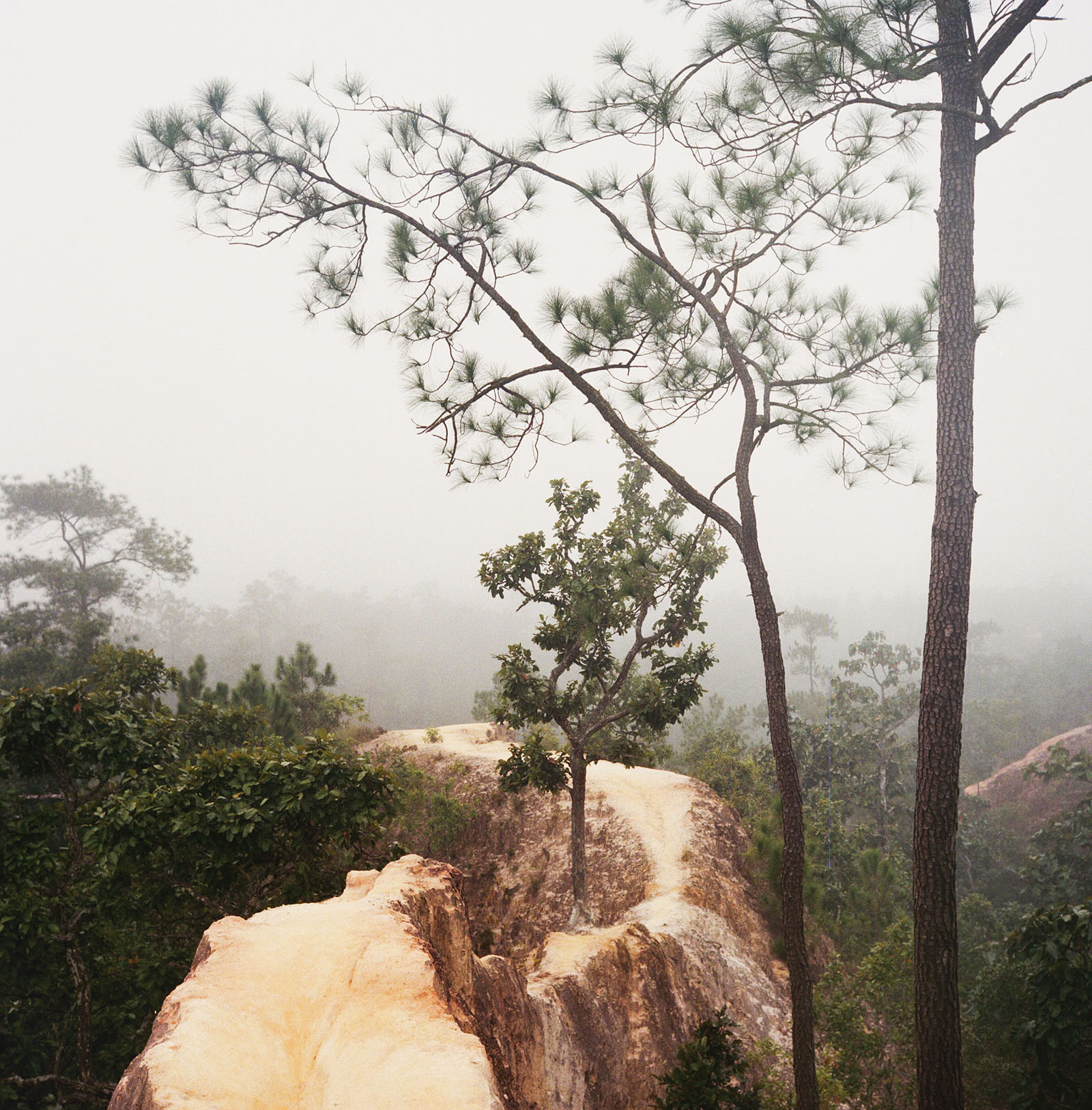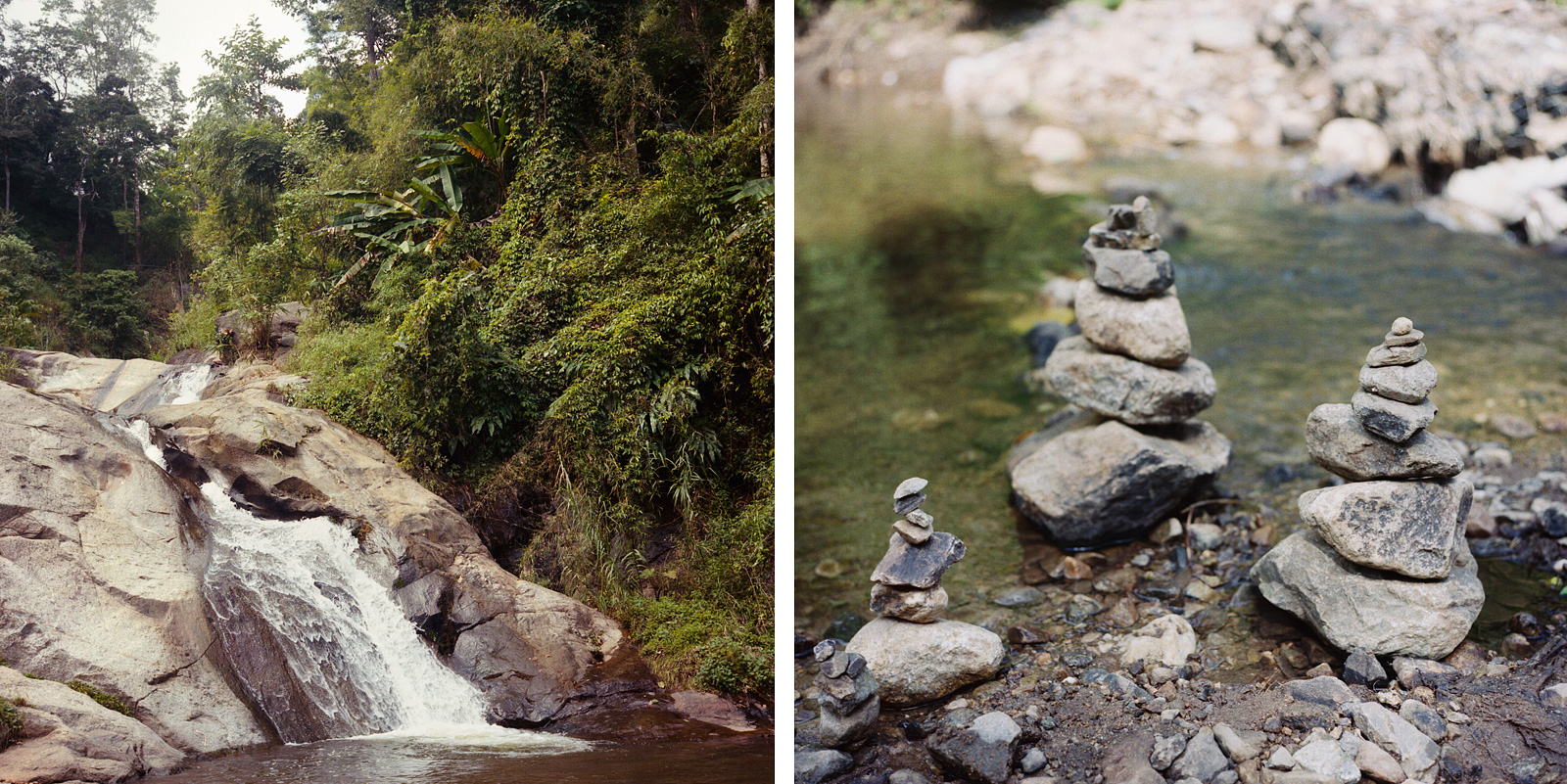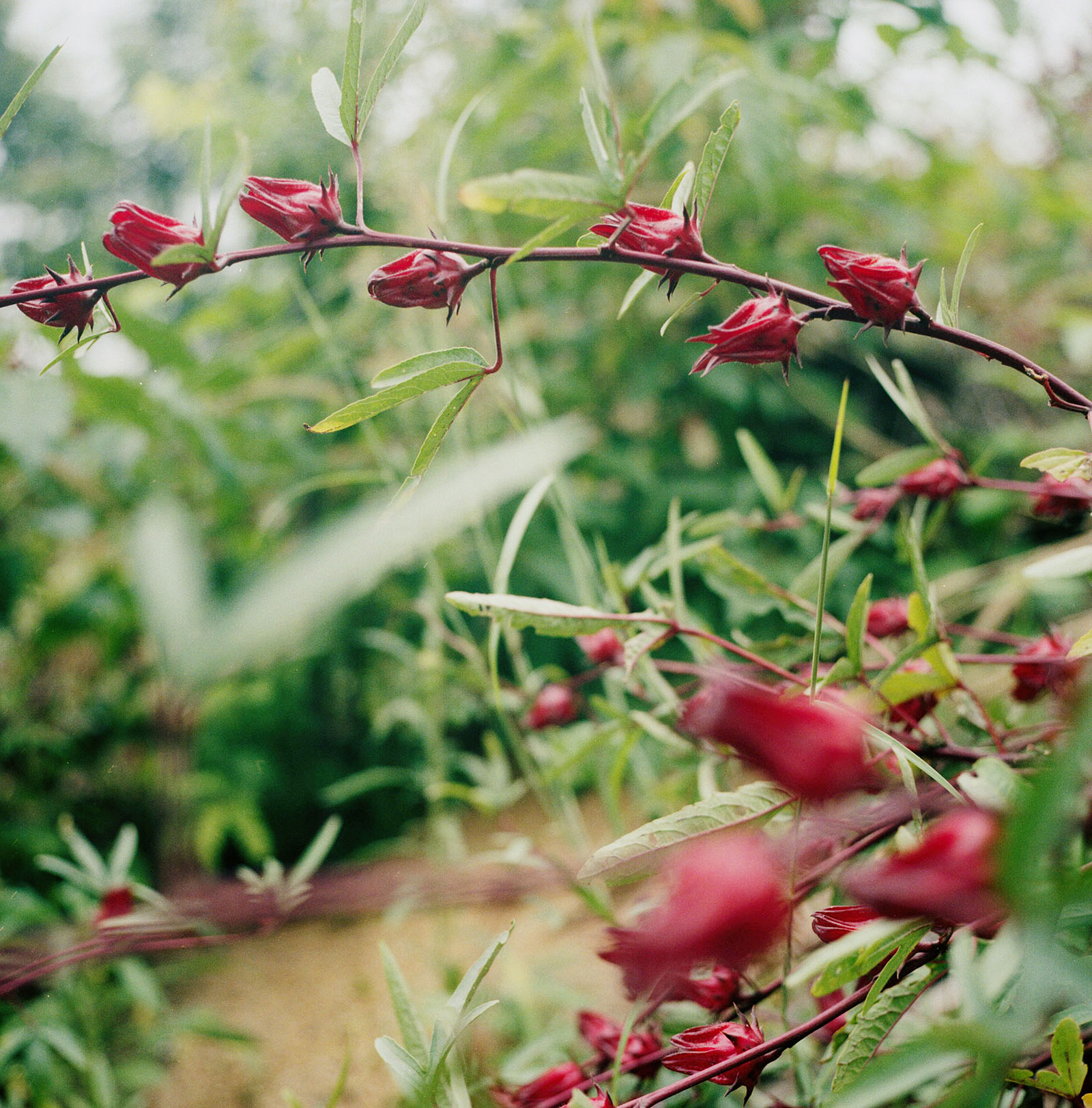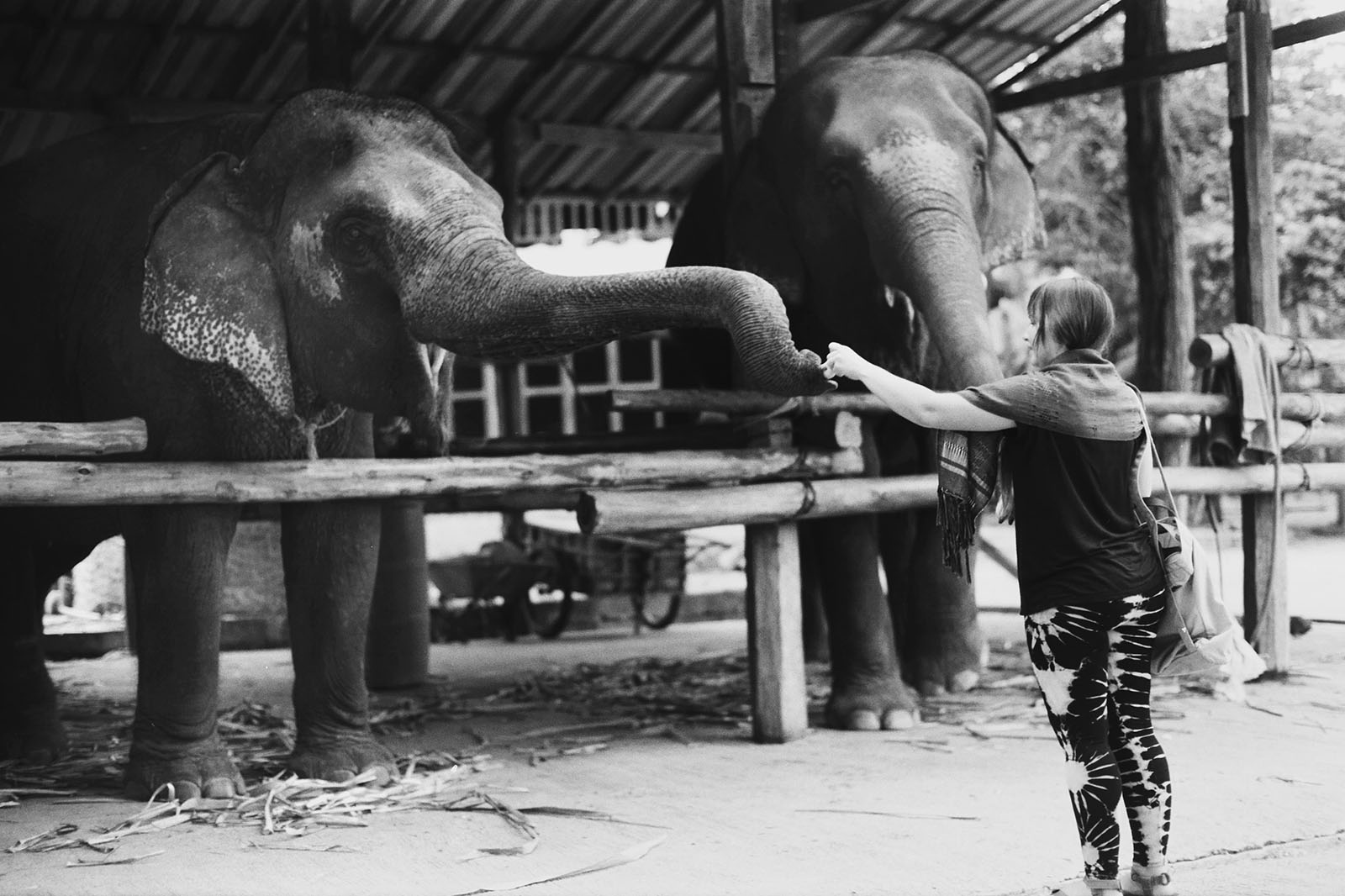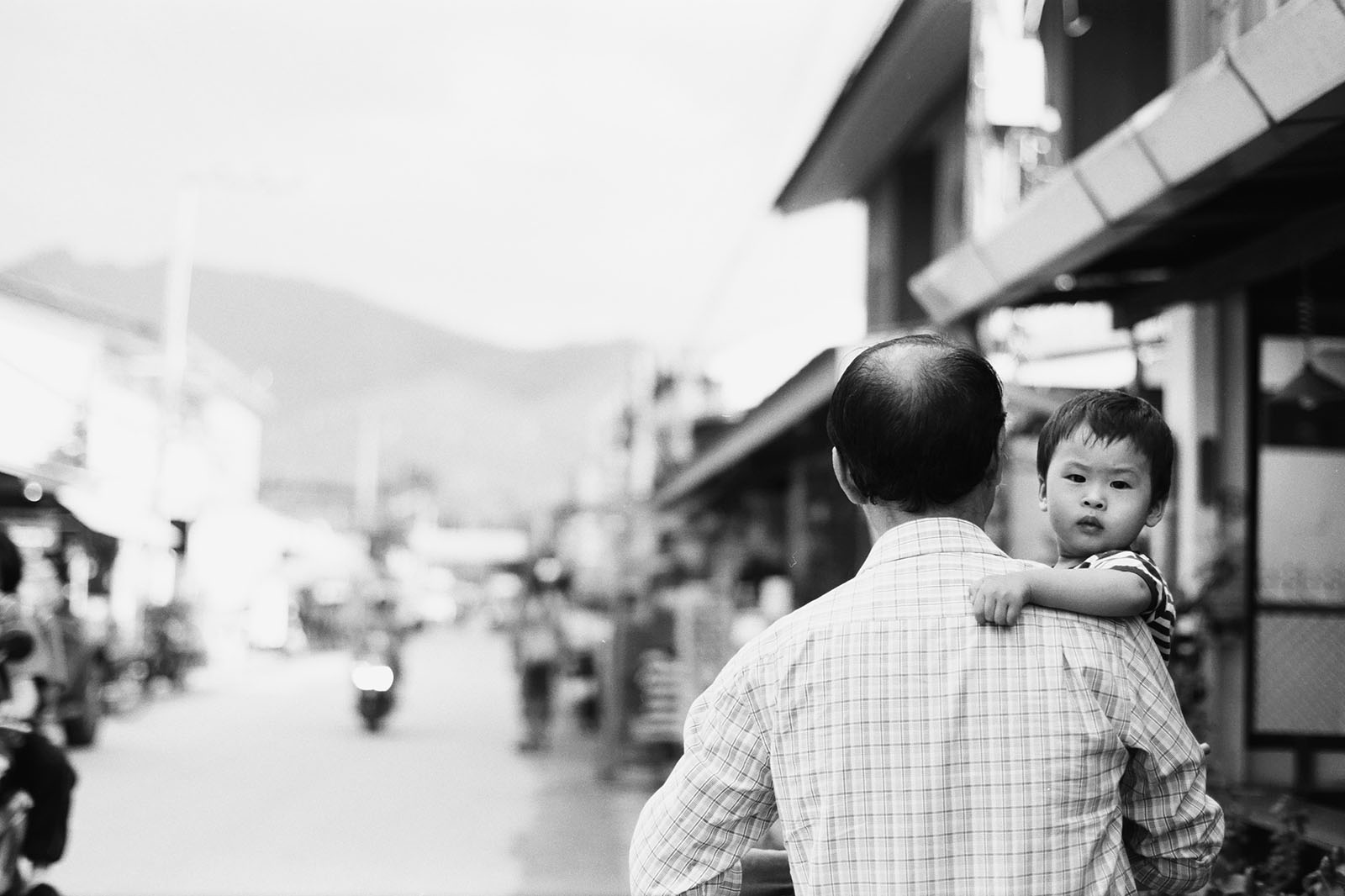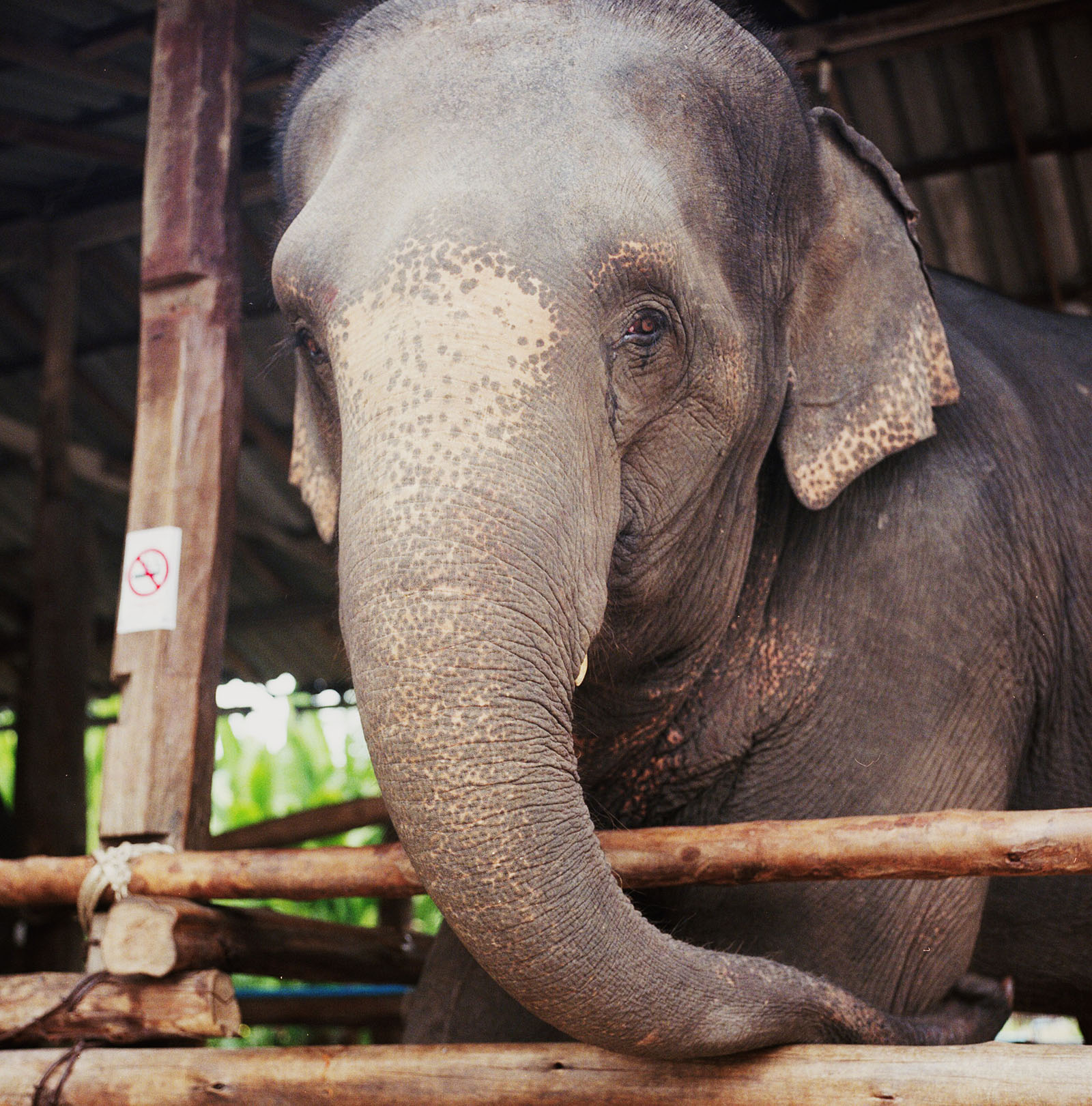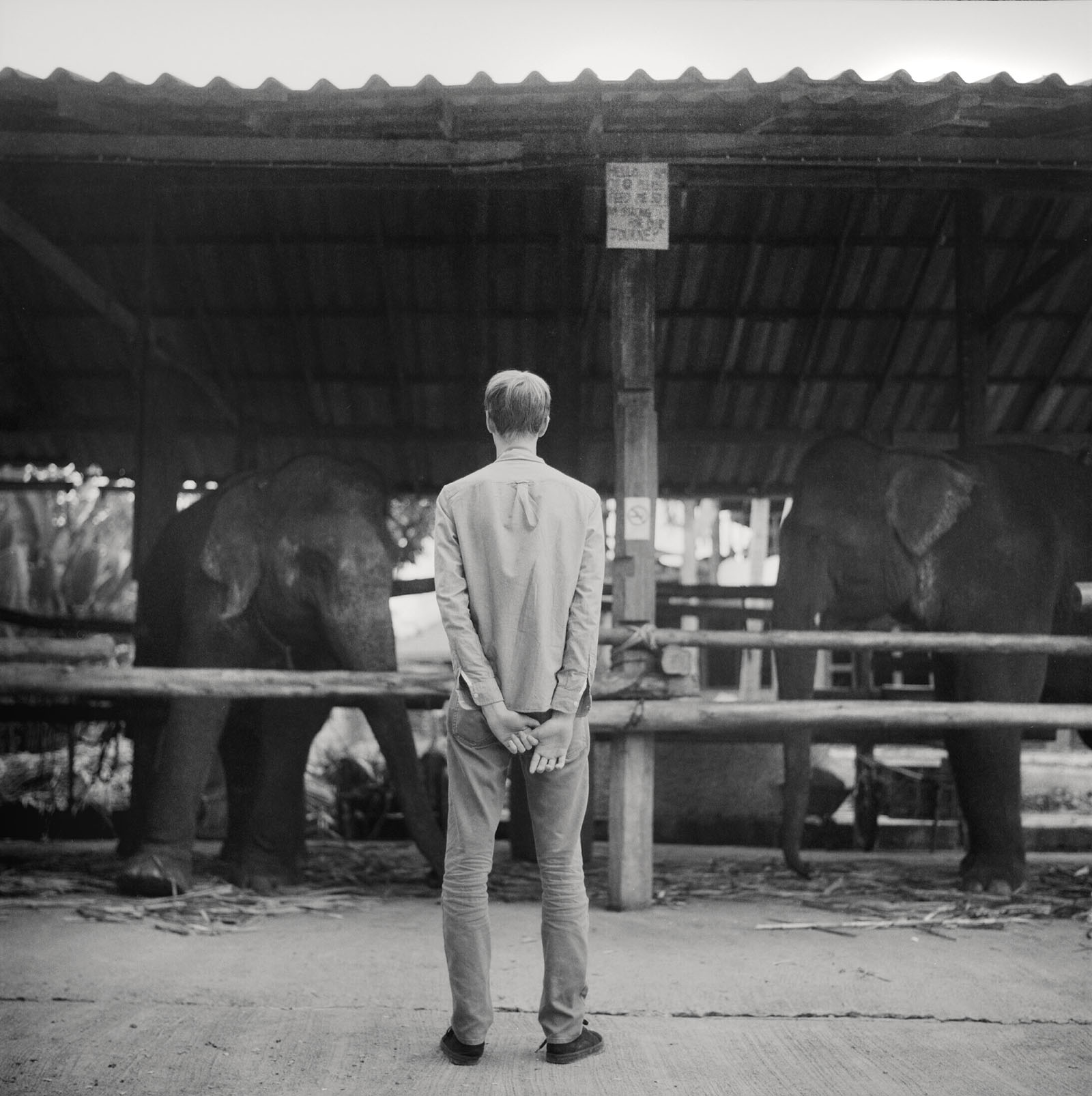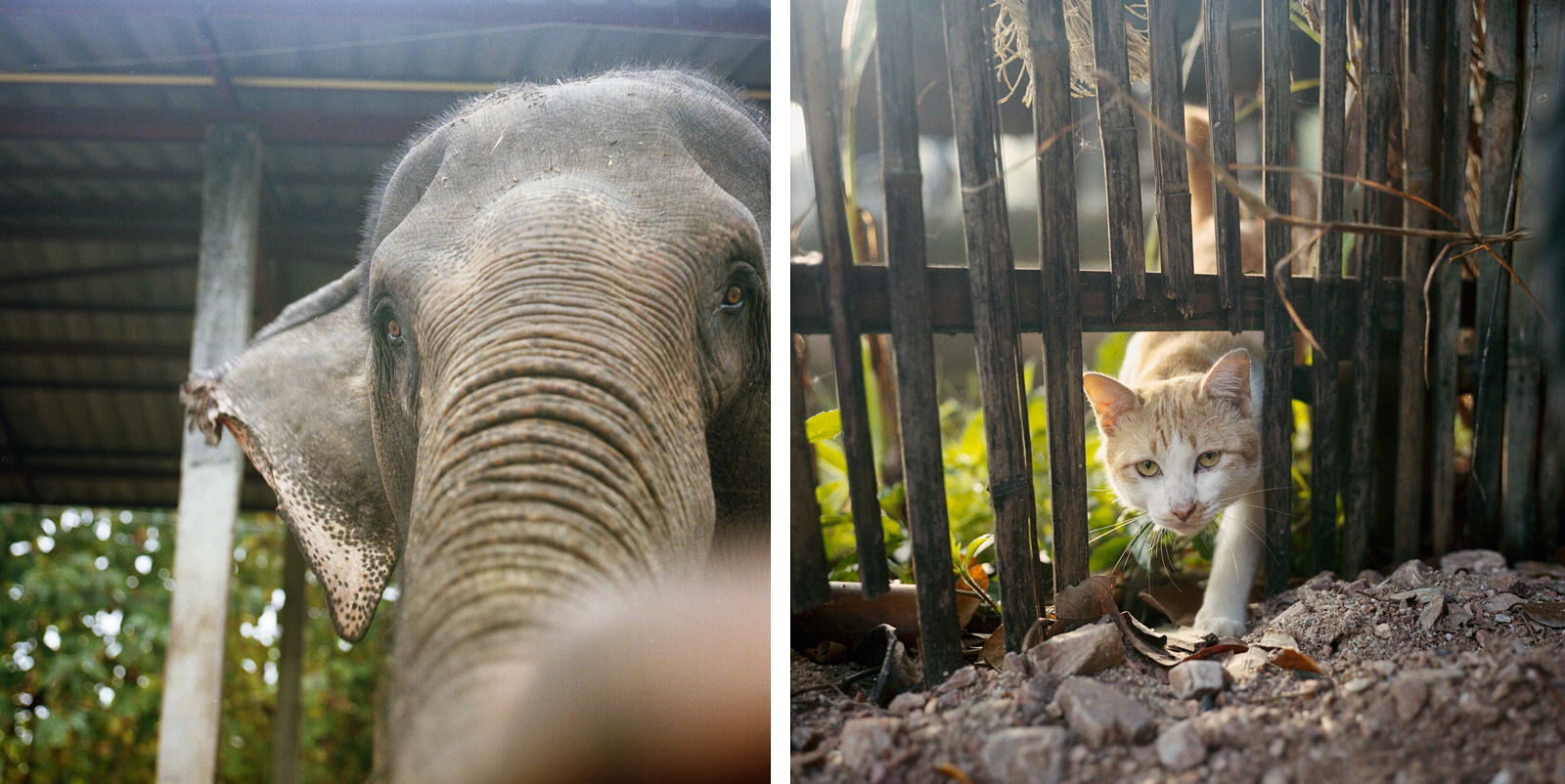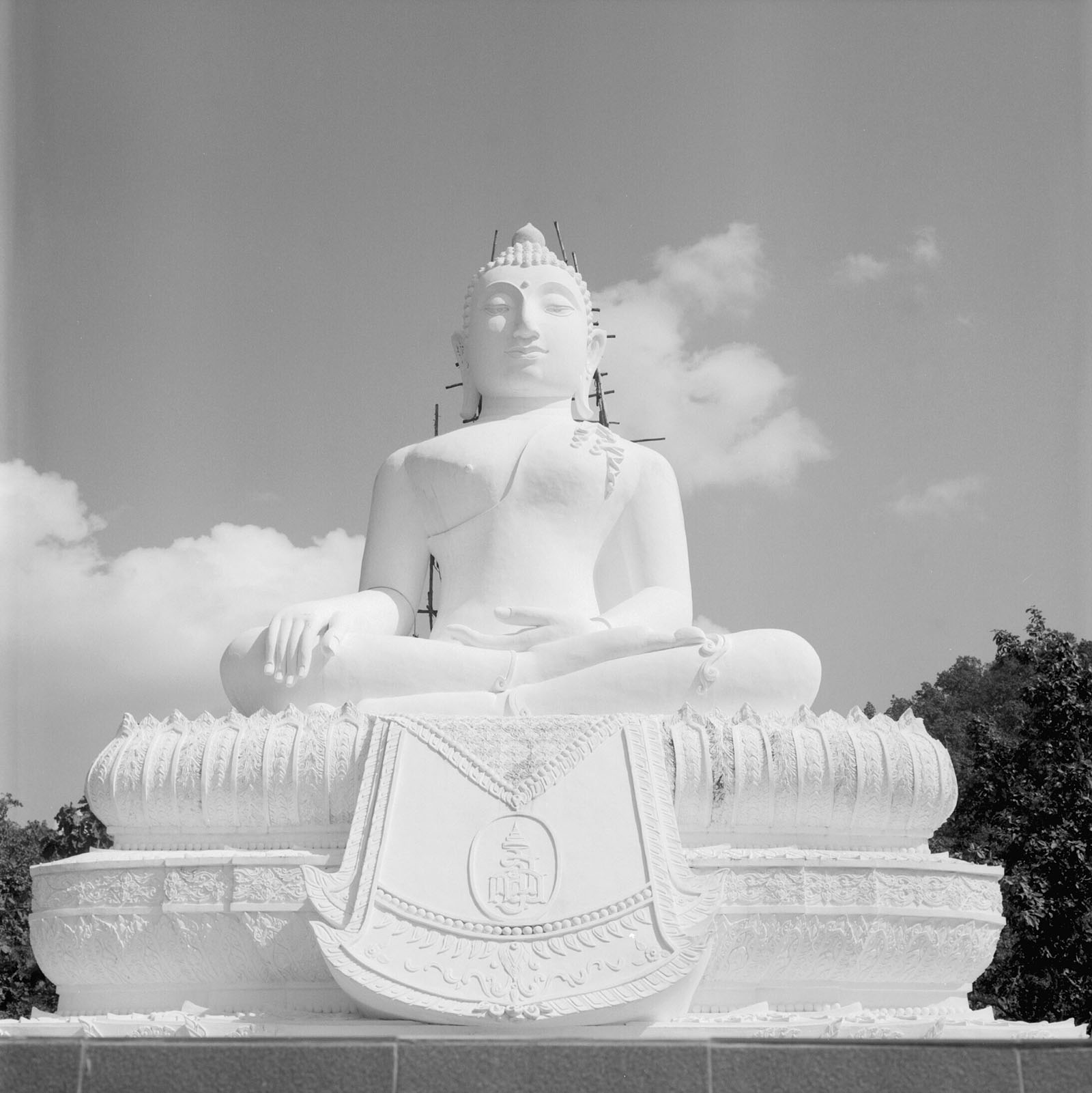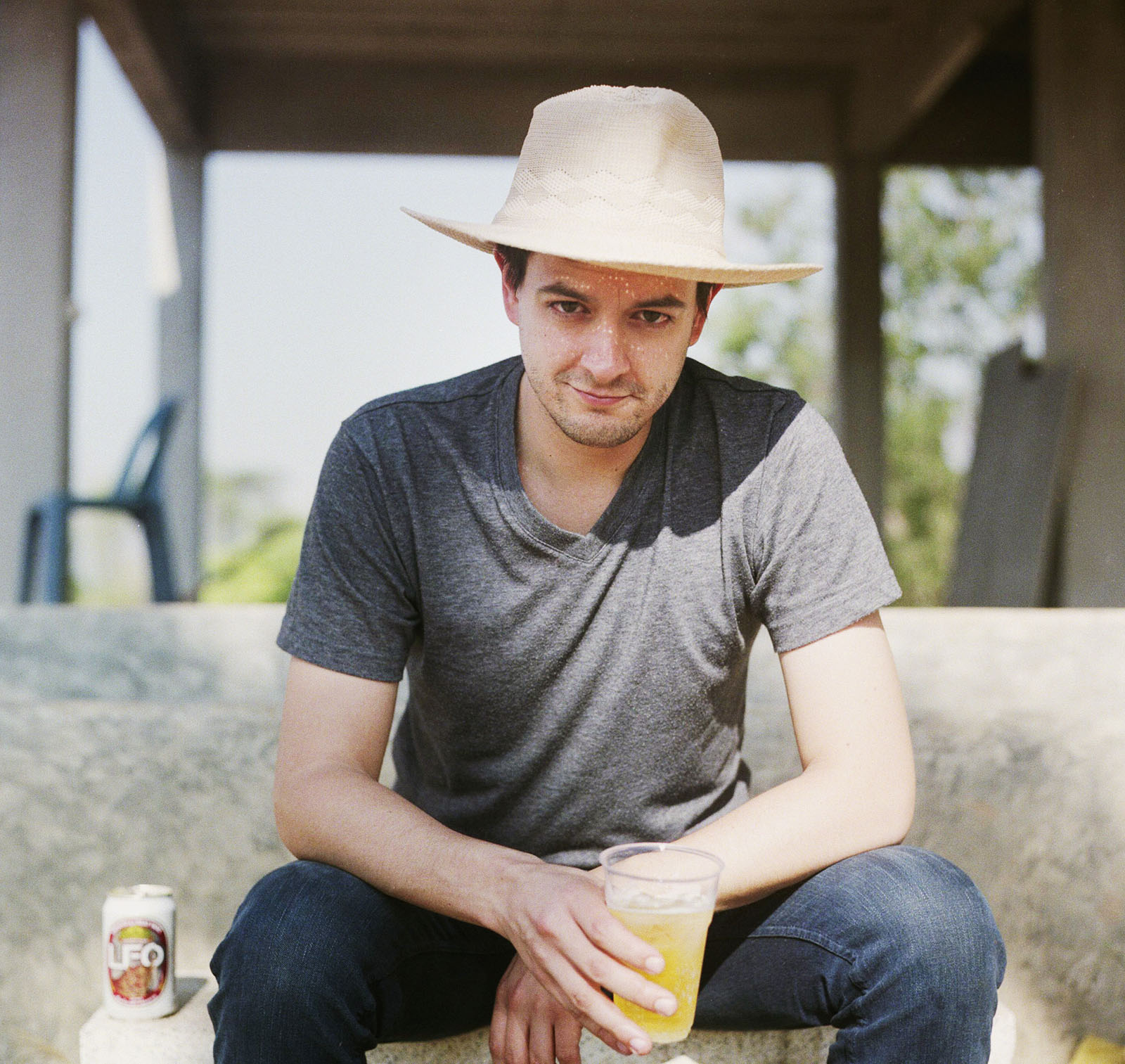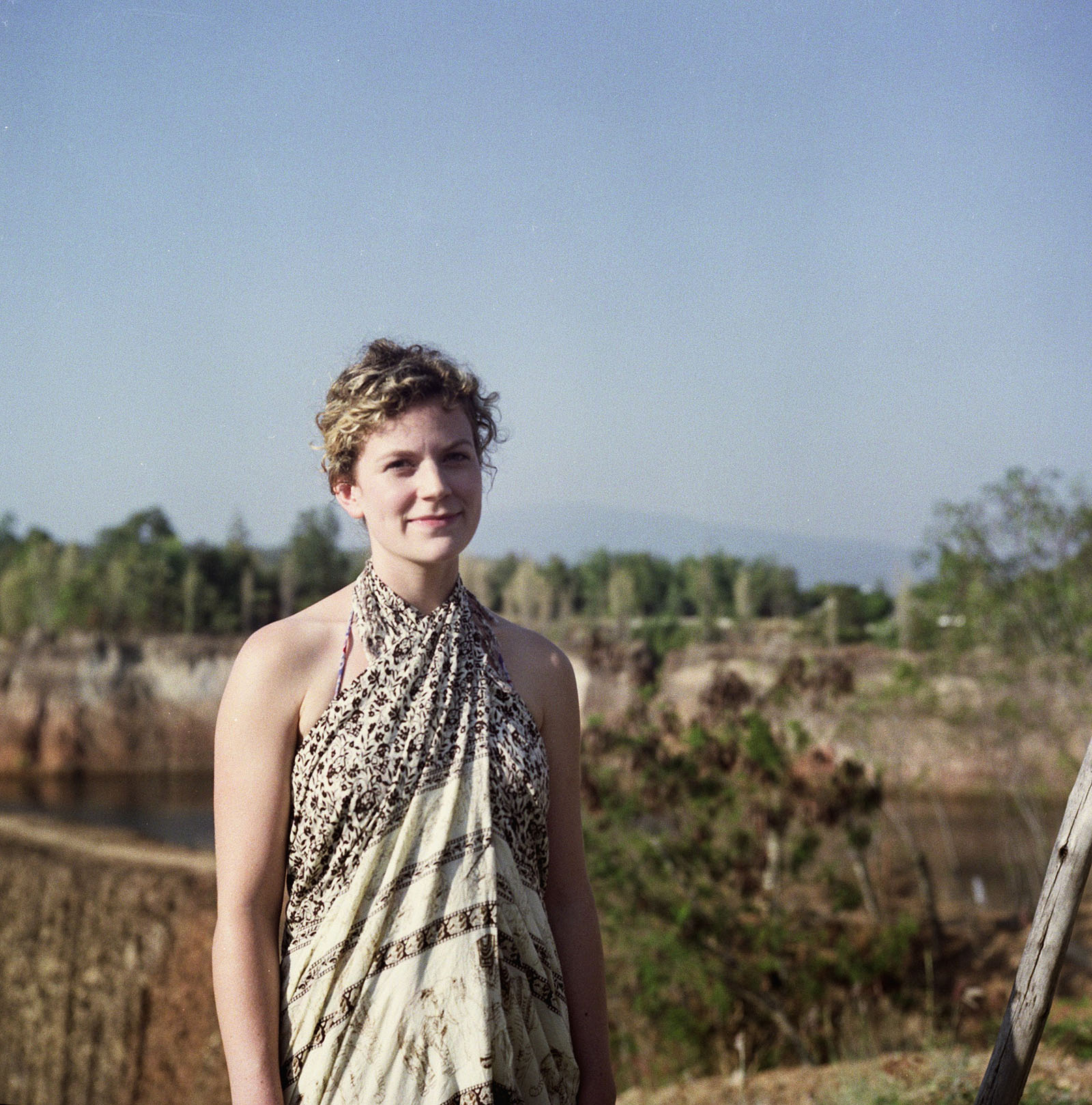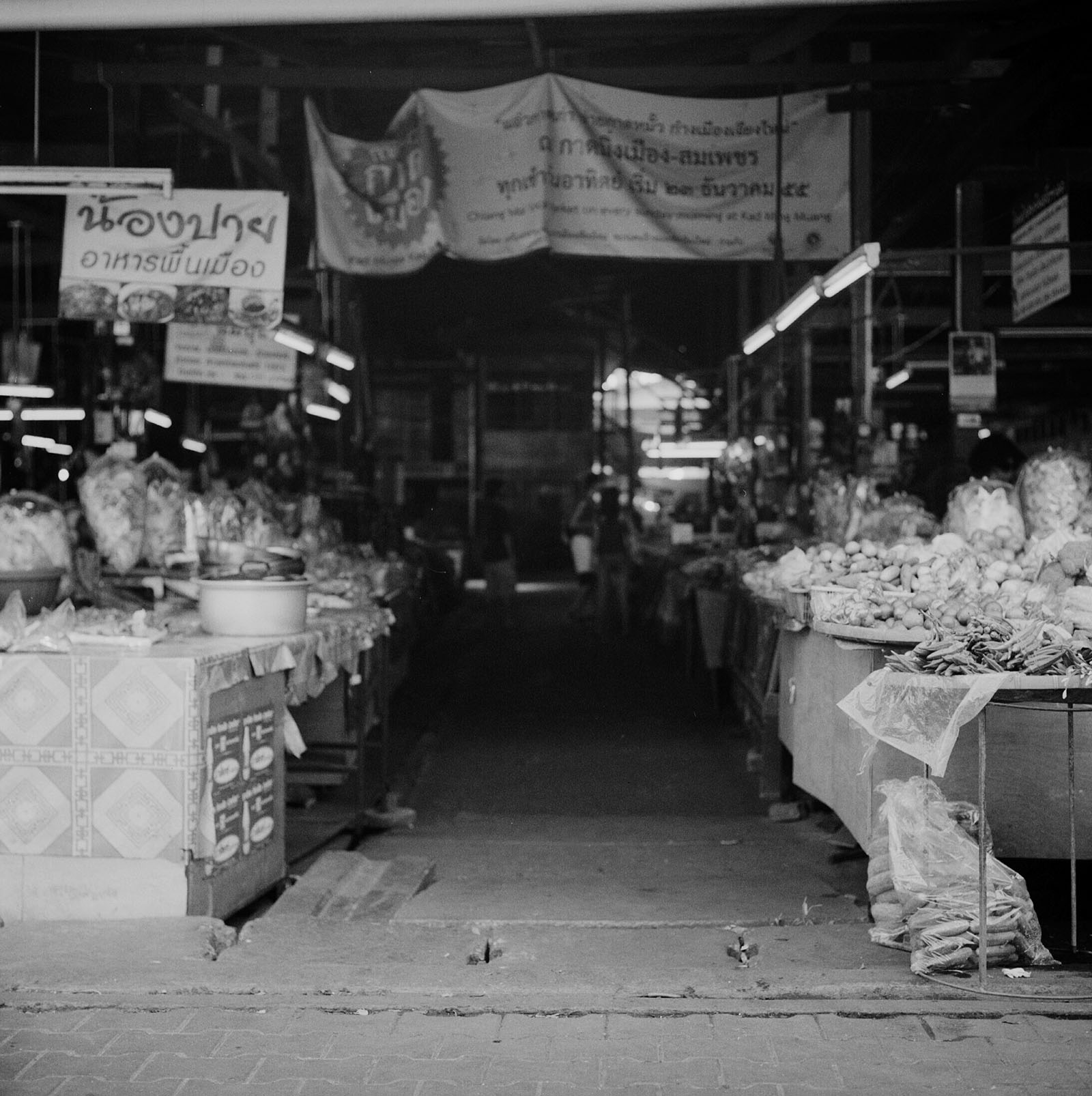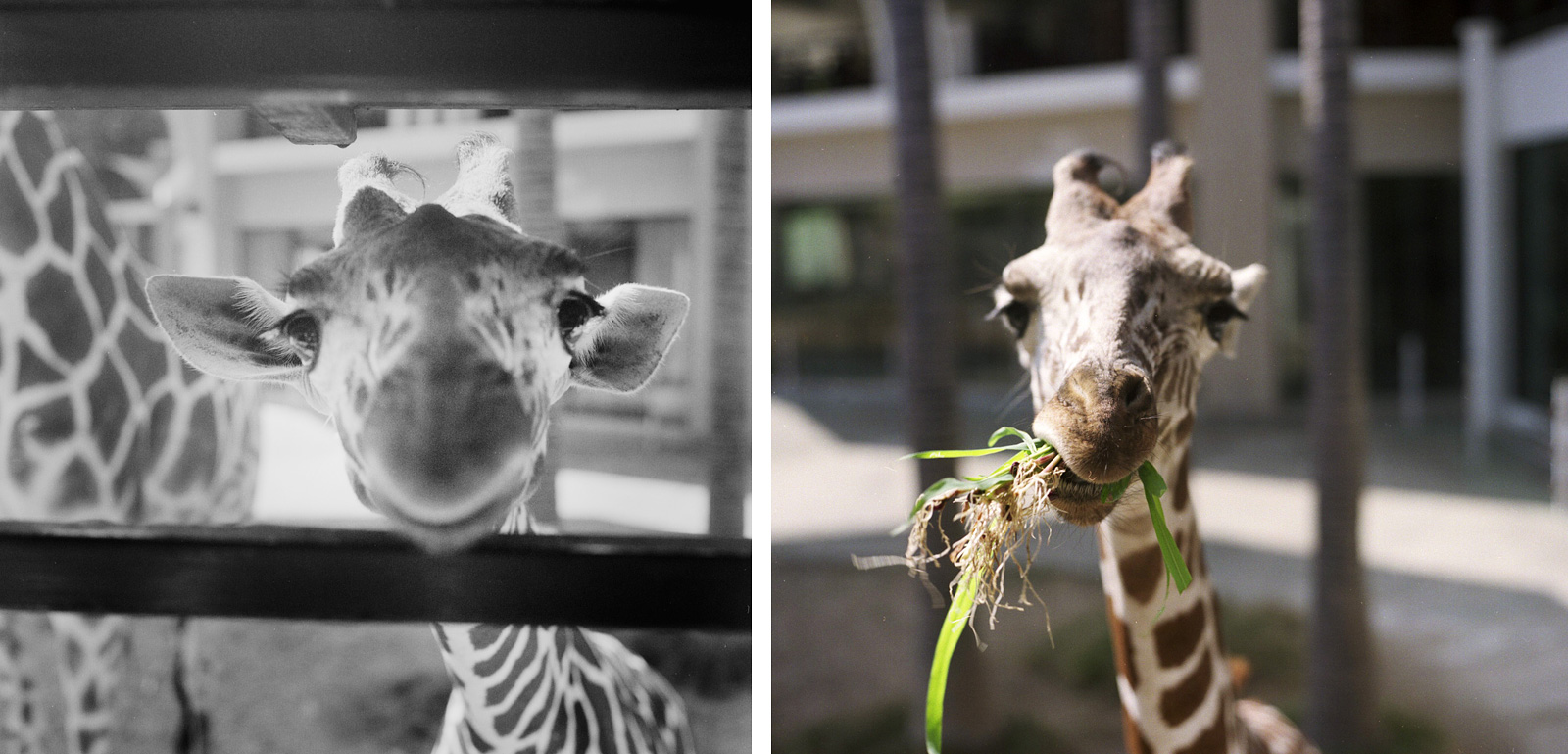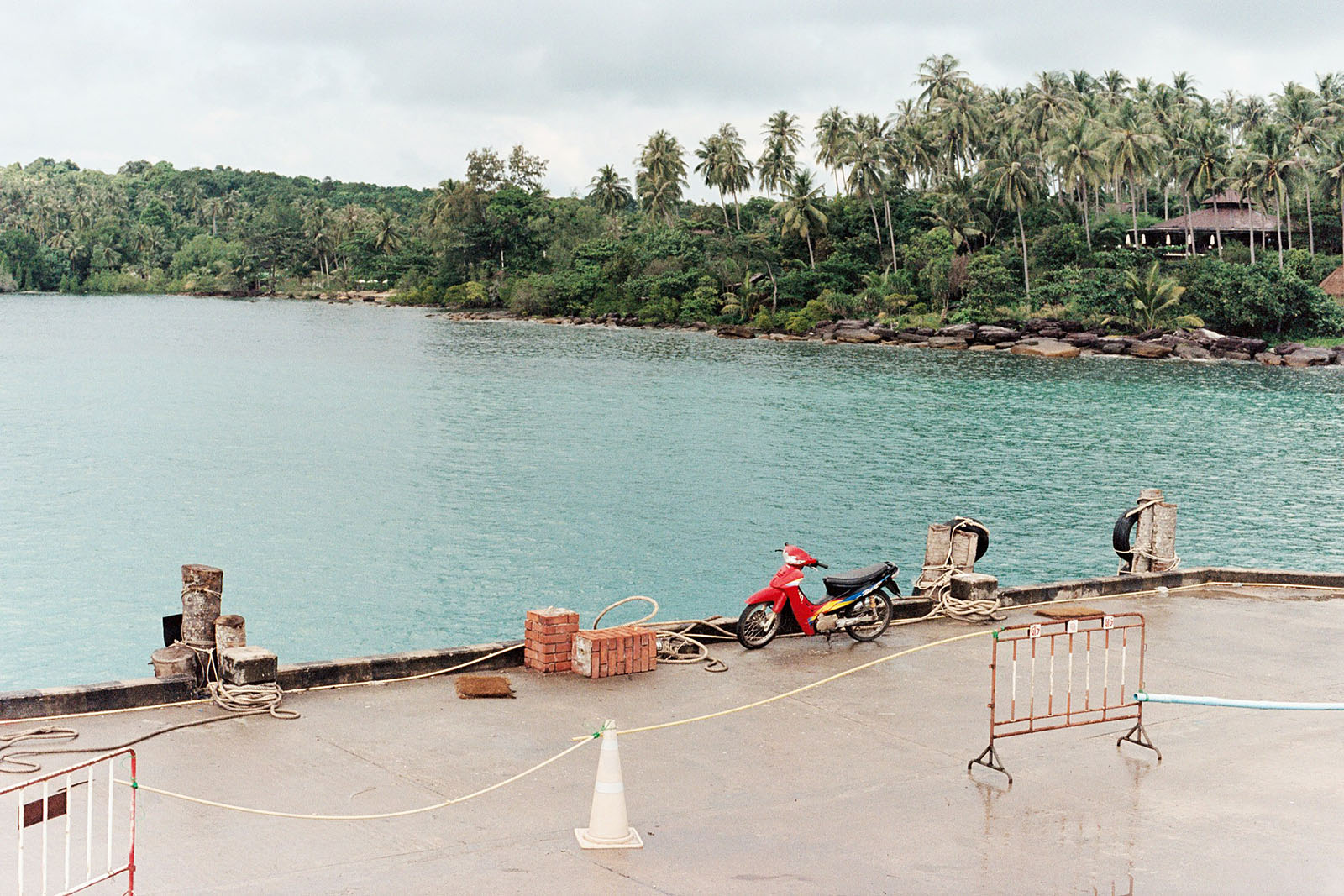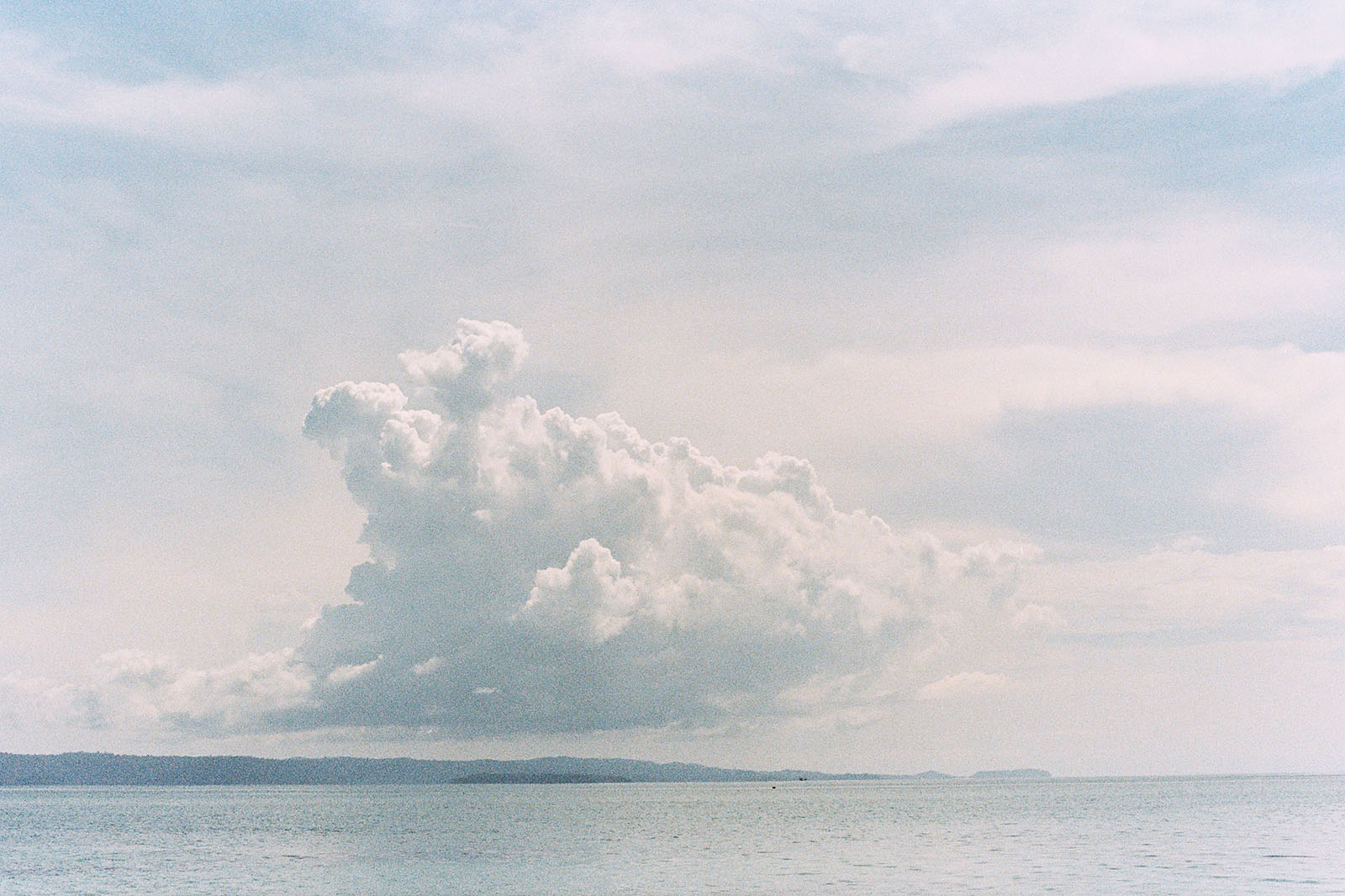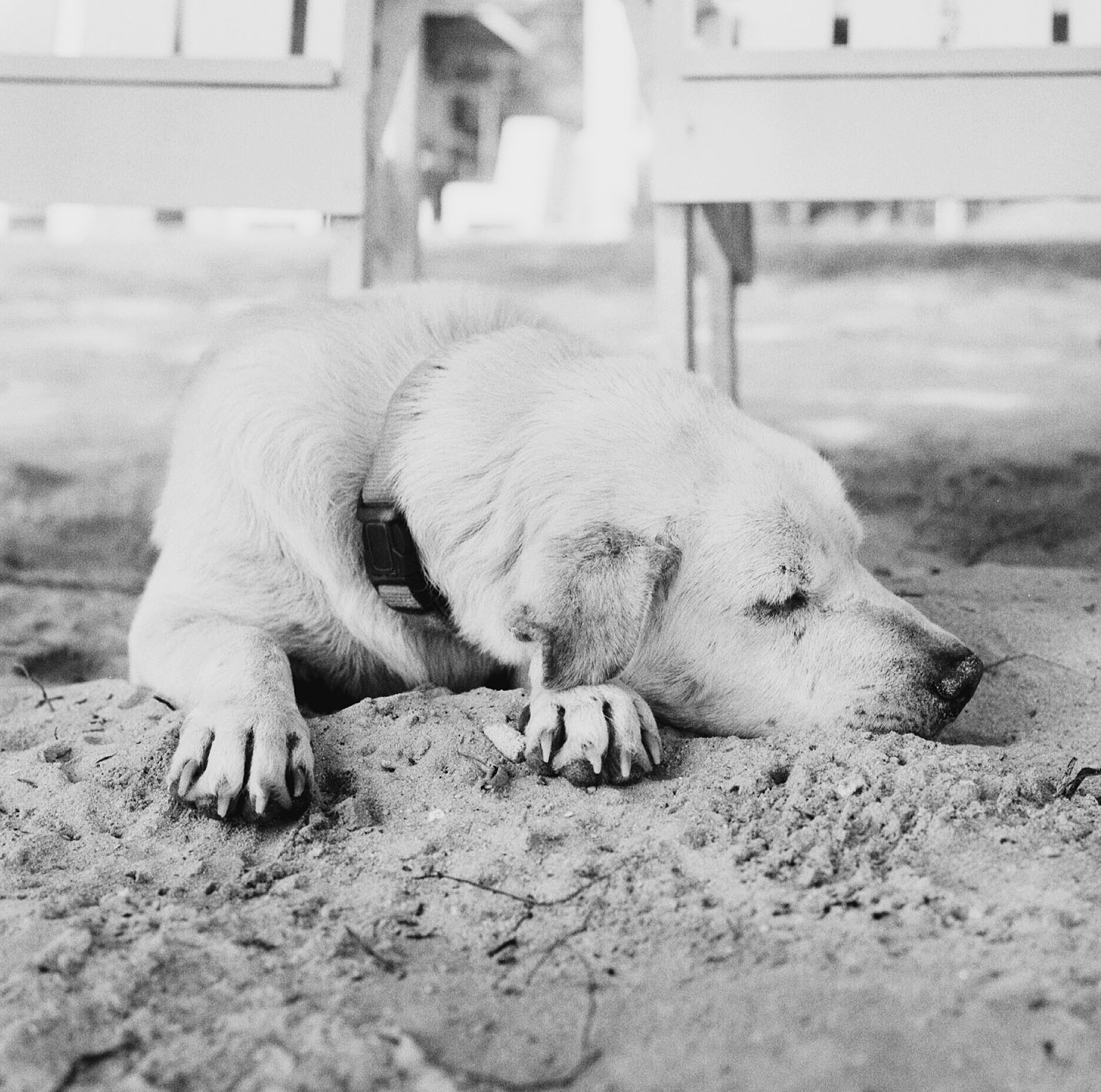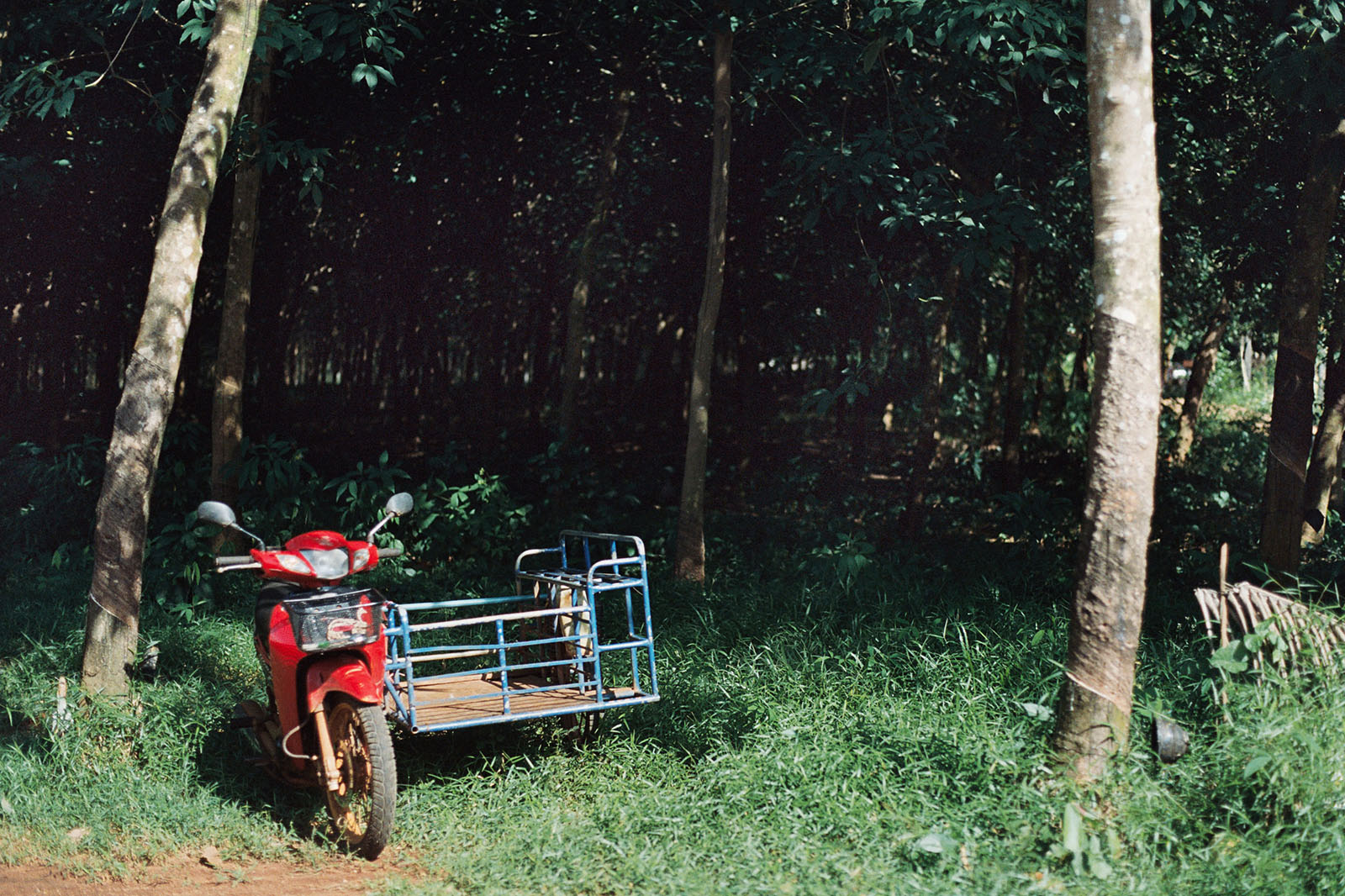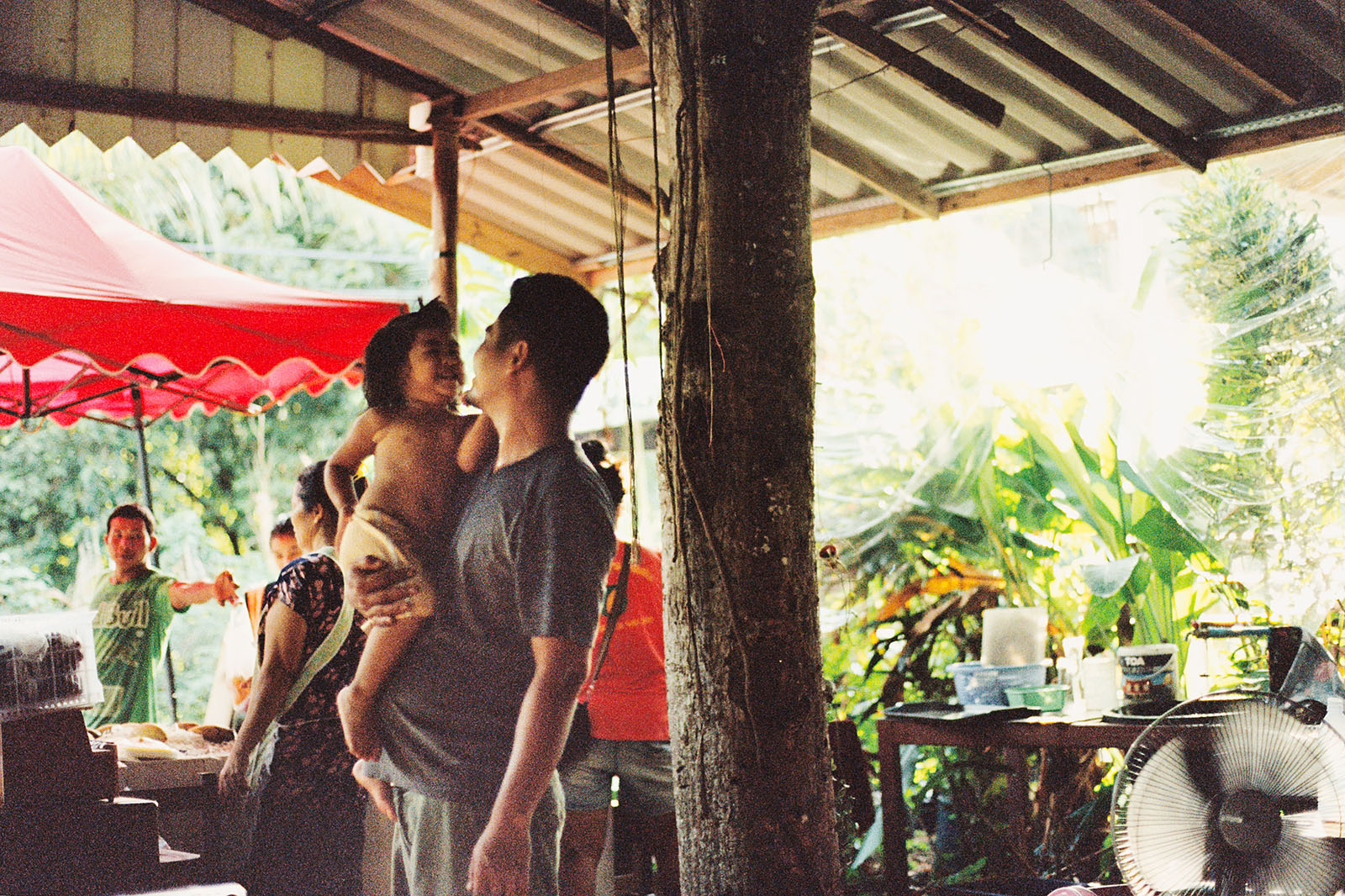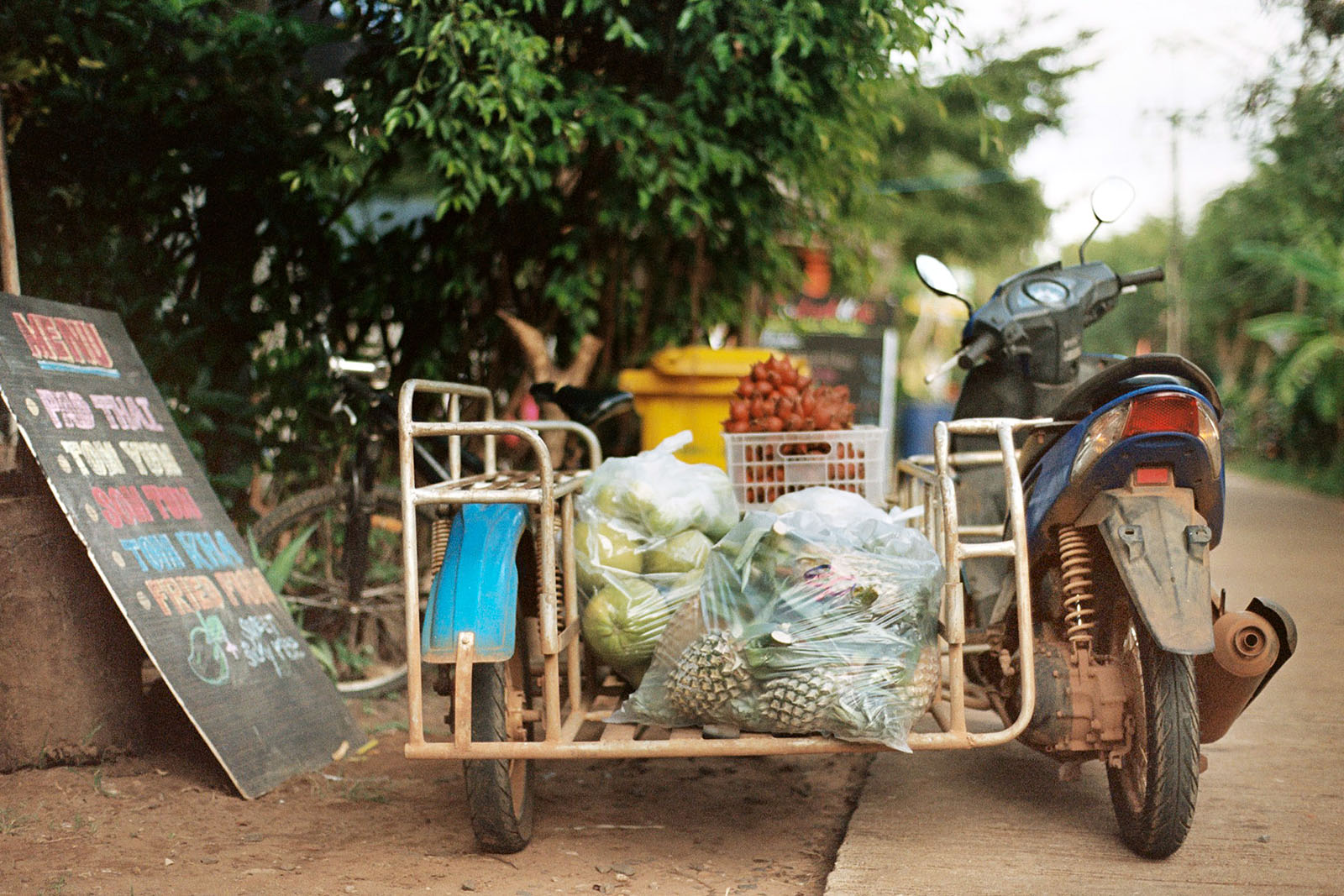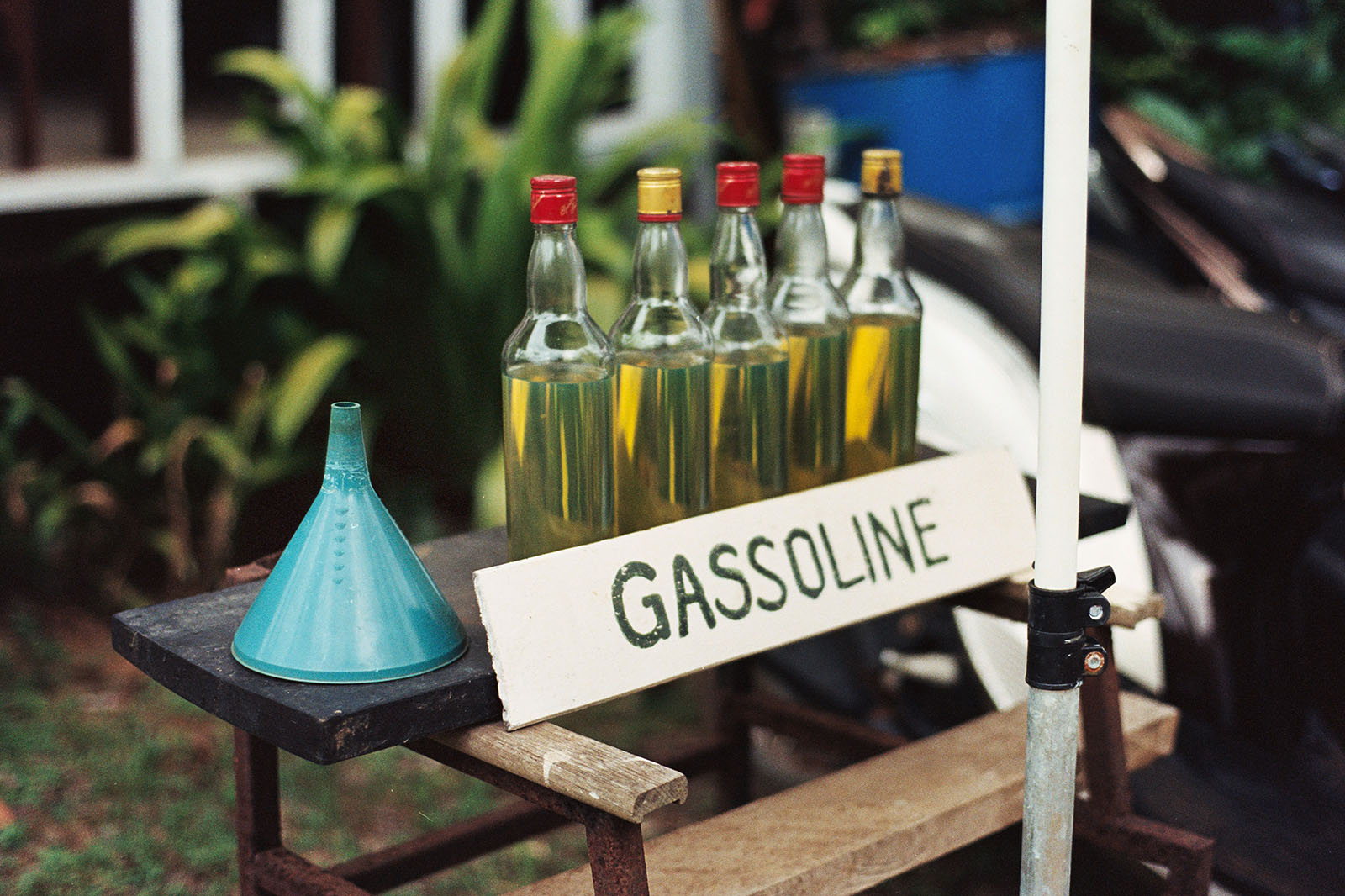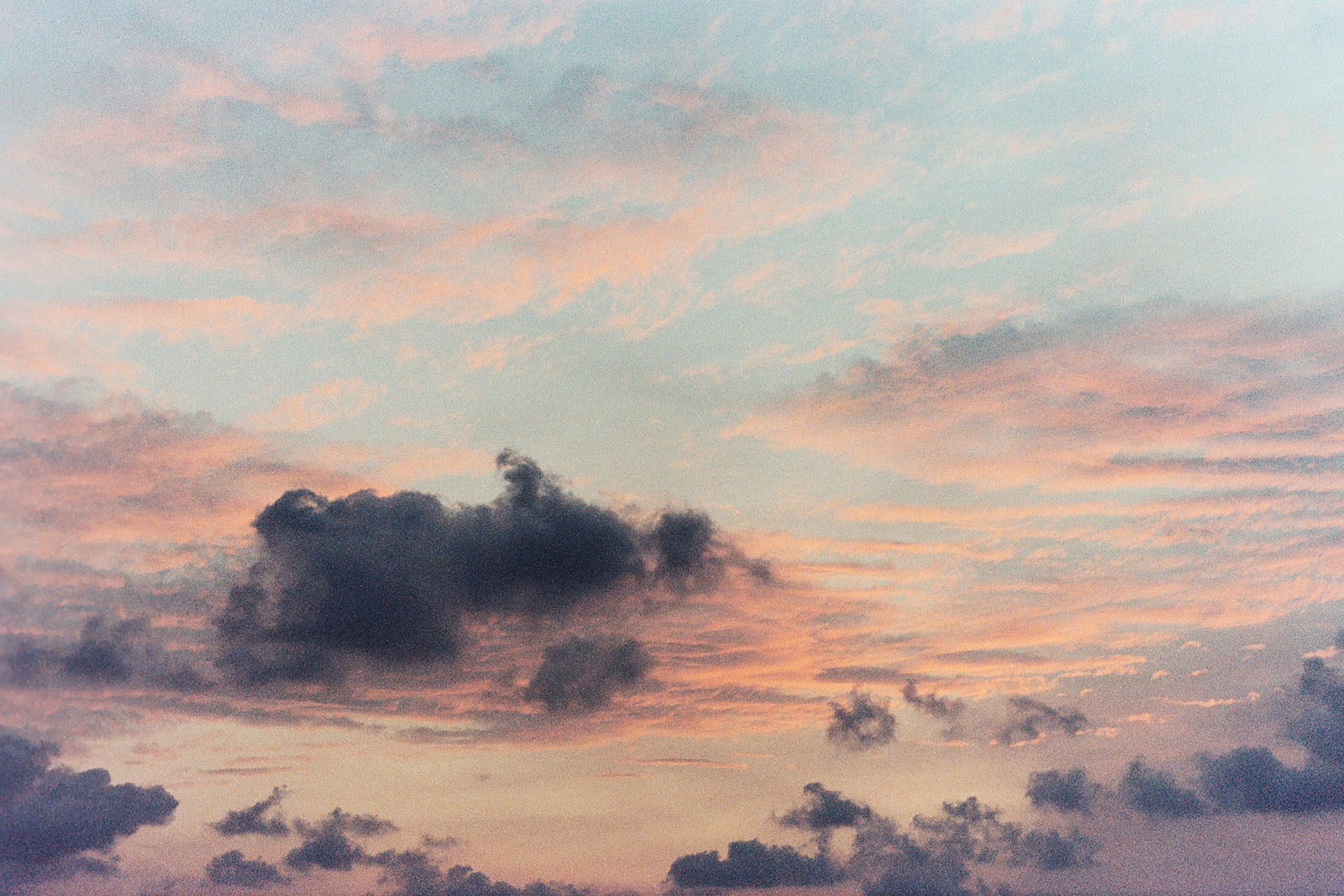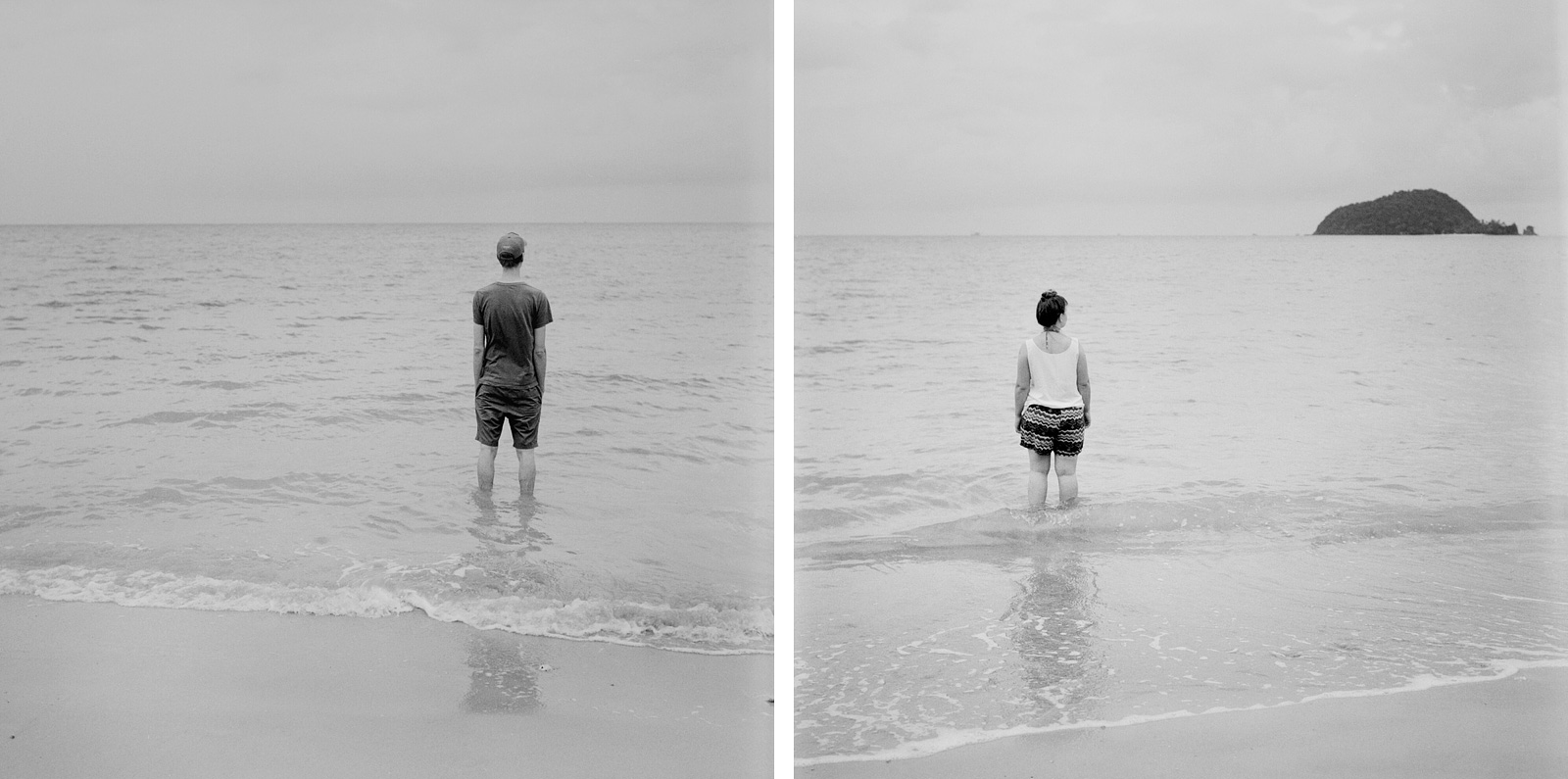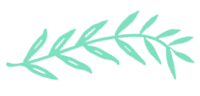 Eat
Chiang Mai:
Cherng Doi Roast Chickens (Best chicken I've ever had)
SP Chicken
Pun Pun
Catmosphere Cat Cafe
The Larder Cafe
Smoothie Blues
Blue Diamond Breakfast Club — One stop shop. Don't skip the coconut milk lattes.
Tiger TED Cafe
MIX
Royal India
Bus Bar
Riverside Bar & Restaurant
Charin Pie
Black Canyon Coffee @ Tha Pae Gate
Pai:
Mango & Sticky Rice — Next to Hotel des Artist. Best mango & sticky rice ever.
Sunset View @ Pai
Good Life Pai
I'P Burger & Grill
Koh Mak:
Food Art Hut & German Bakery — Only place in Thailand I've had decent bread!
E-San — Unfortunately no web presence, but the best pad thai I've EVER had.
Beach Cafe (Baan Koh Mak)
The Chill Cafe

SLEEP
Chai Lai Orchid
Hotel des Artists (Rose of Pai)
Artist's Place Trat
Baan Koh Mak
Chiang Mai:
SLEEP! HOTEL
Awanahouse
Rama Guest House
SK House
Chiang Mai White House

EXPLORE
Chiang Mai/Bangkok:
Quarry Canyon
Doi Suthep
Loi Krathong
Chiang Mai Design Week
Wat Phra That Doi Noi ("Secret Wat")
Art in Paradise (3D Art Museum)
Sompet Market
MAYA
Rimping Supermarket
MBK Shopping Center
Pai:
Wat Phra That Mae Yen (White Buddha)
Pai Canyon
Farmer's Land Crack
Thom's Elephant Camp
Moh Pang Waterfall
Pai Walking Street
All photos shot on a Rolleiflex 2.8C or Contax Aria + 50mm f/1.4 in November/December 2014.
See more photos on Instagram: #kimandchrisdothailand | #butactuallycambodia