Olympic National Park Wedding
The first time I spoke with Chika and Steven it instantly felt like I'd already known them for more than just a few quick email exchanges. Long before setting out for this weekend in Olympic National Park I just knew… This was a special group of people. I was amazed by their dedication to honor their loved ones — both those in attendance as well as those who have passed. In remembrance of Steven's father they incorporated fishing tackle into the groomsmen's boutonnieres, and Chika wore her mother's kimono down the aisle.
I couldn't've been happier to have spent the whole weekend with everyone and capture all the magic of this story, because sometimes really important bits happen outside those micro-managed 6 hours. Like ringing dinner bells before impassioned welcome speeches, seeing an old friend's daughter eat her first s'more or your bridesmaids trying to put on a yukata.
Or just the way the fire flickers through the waterfront as all your beloved friends and family come together, as they are, relishing all the memories you share together while at the ready to make some new ones, too.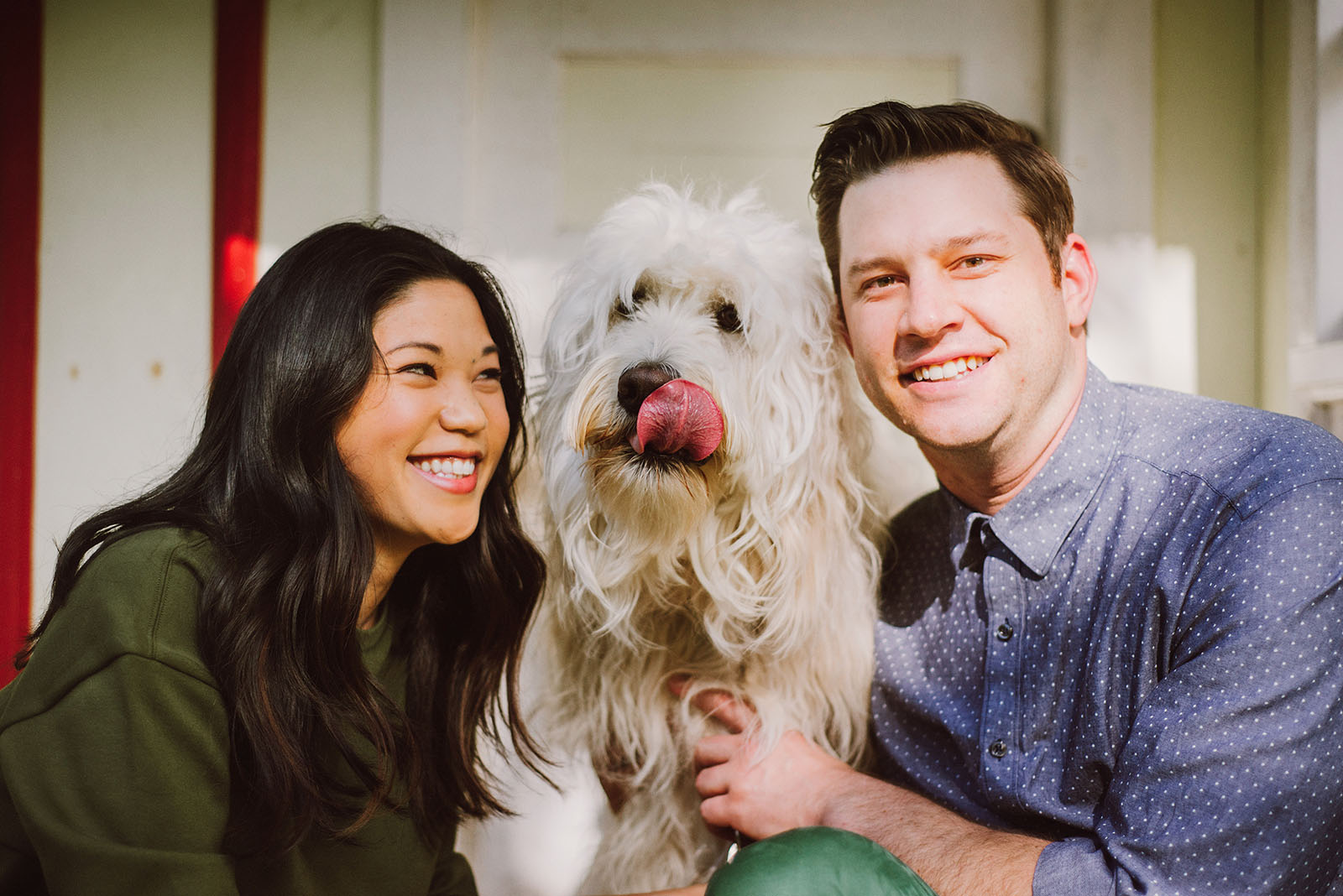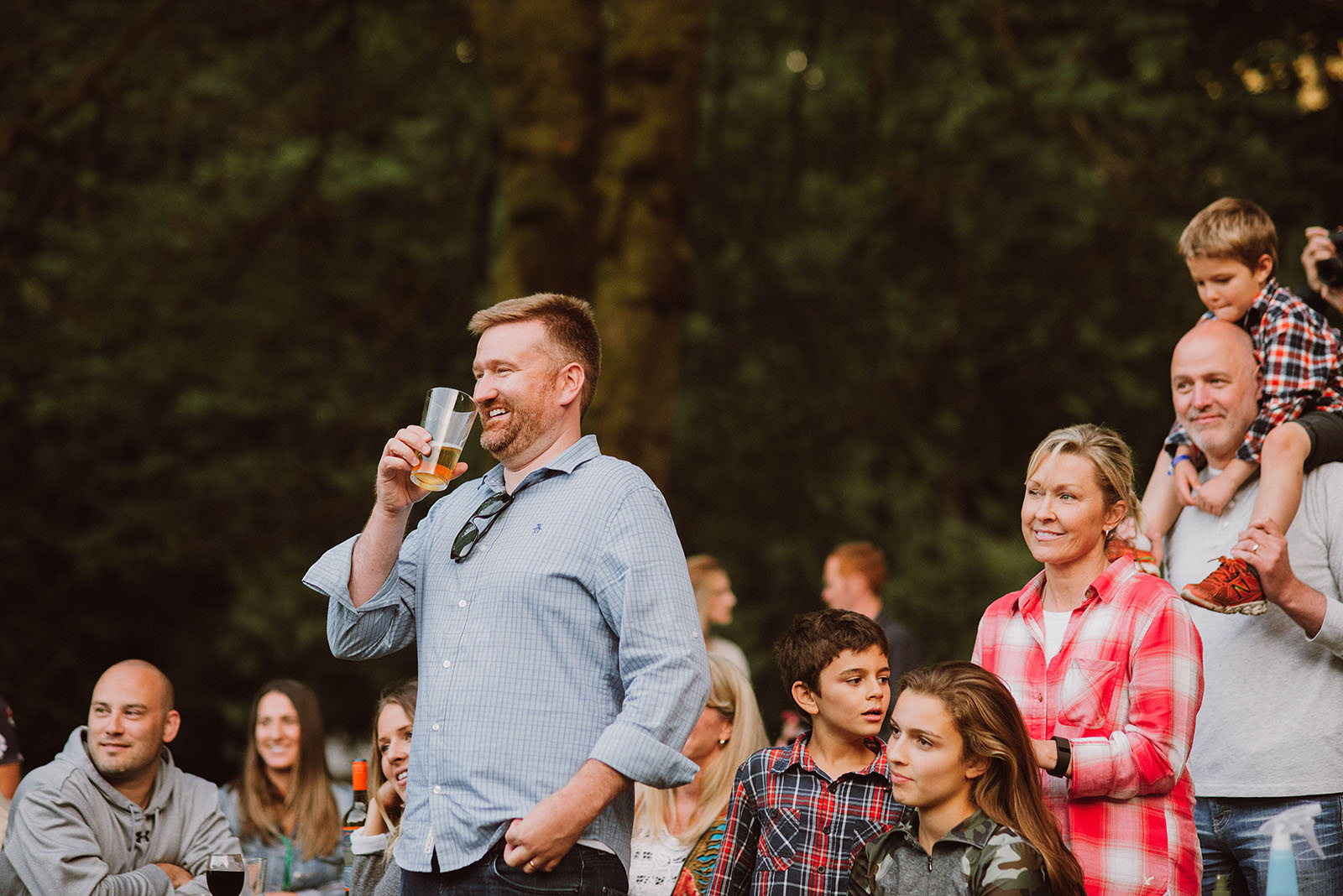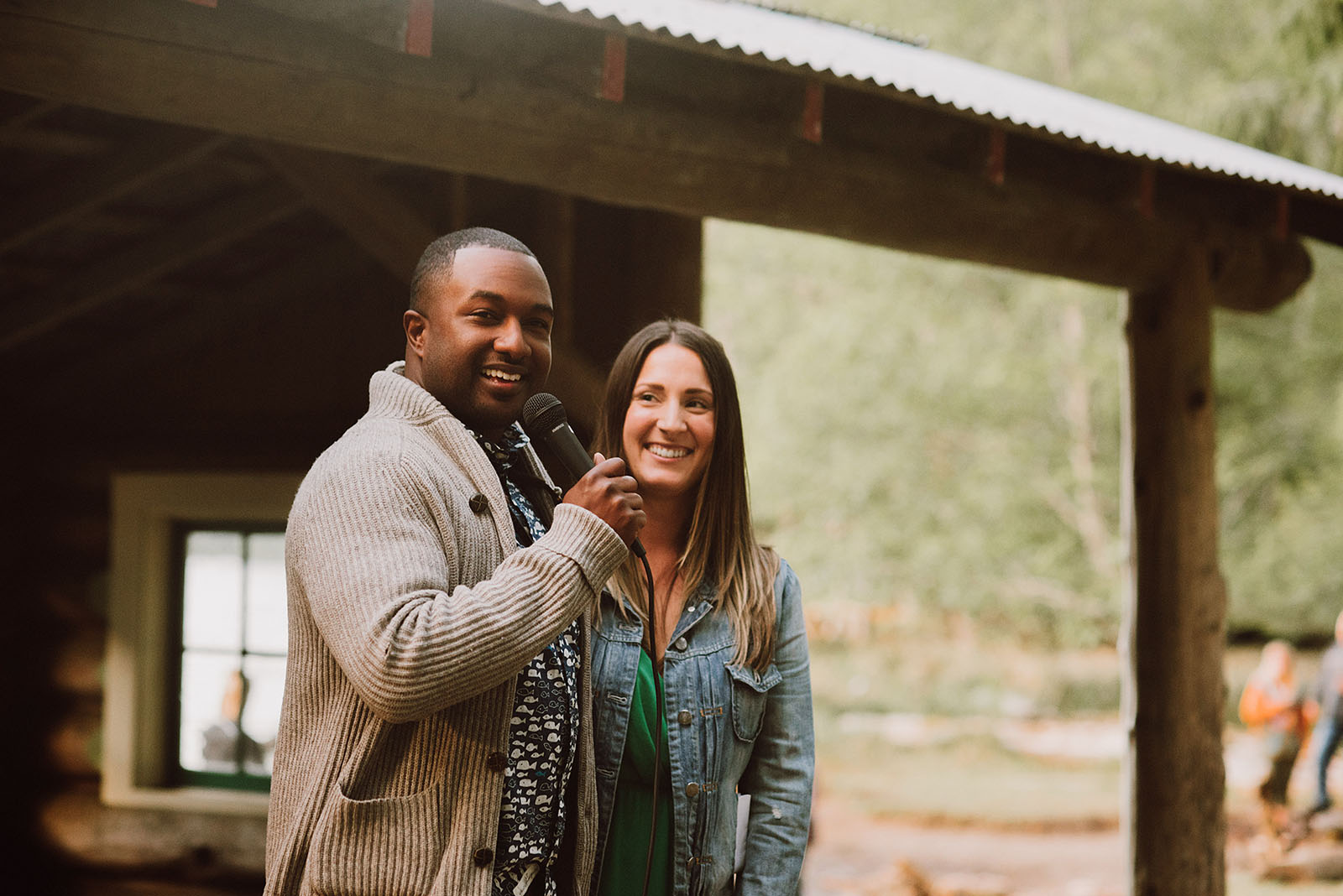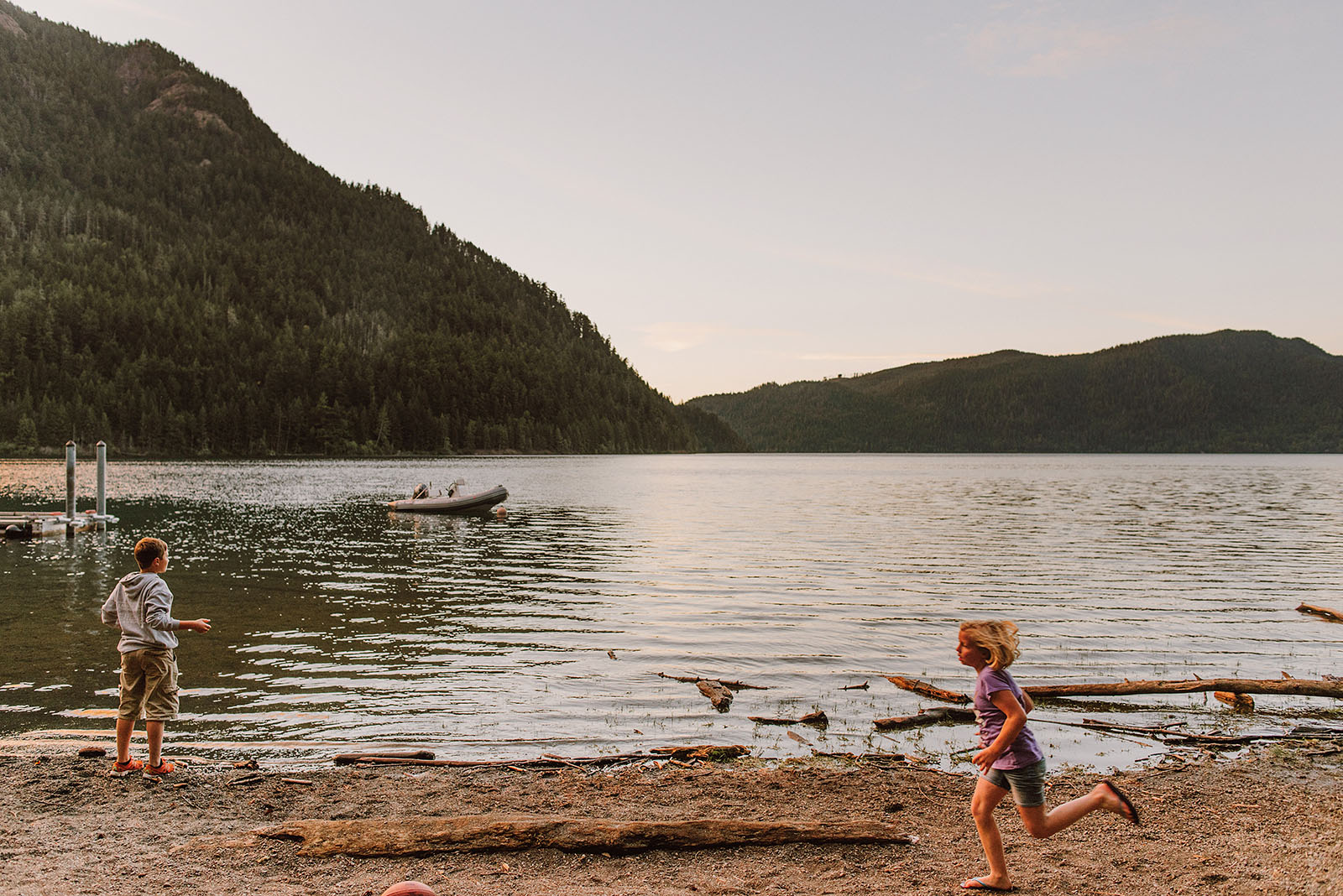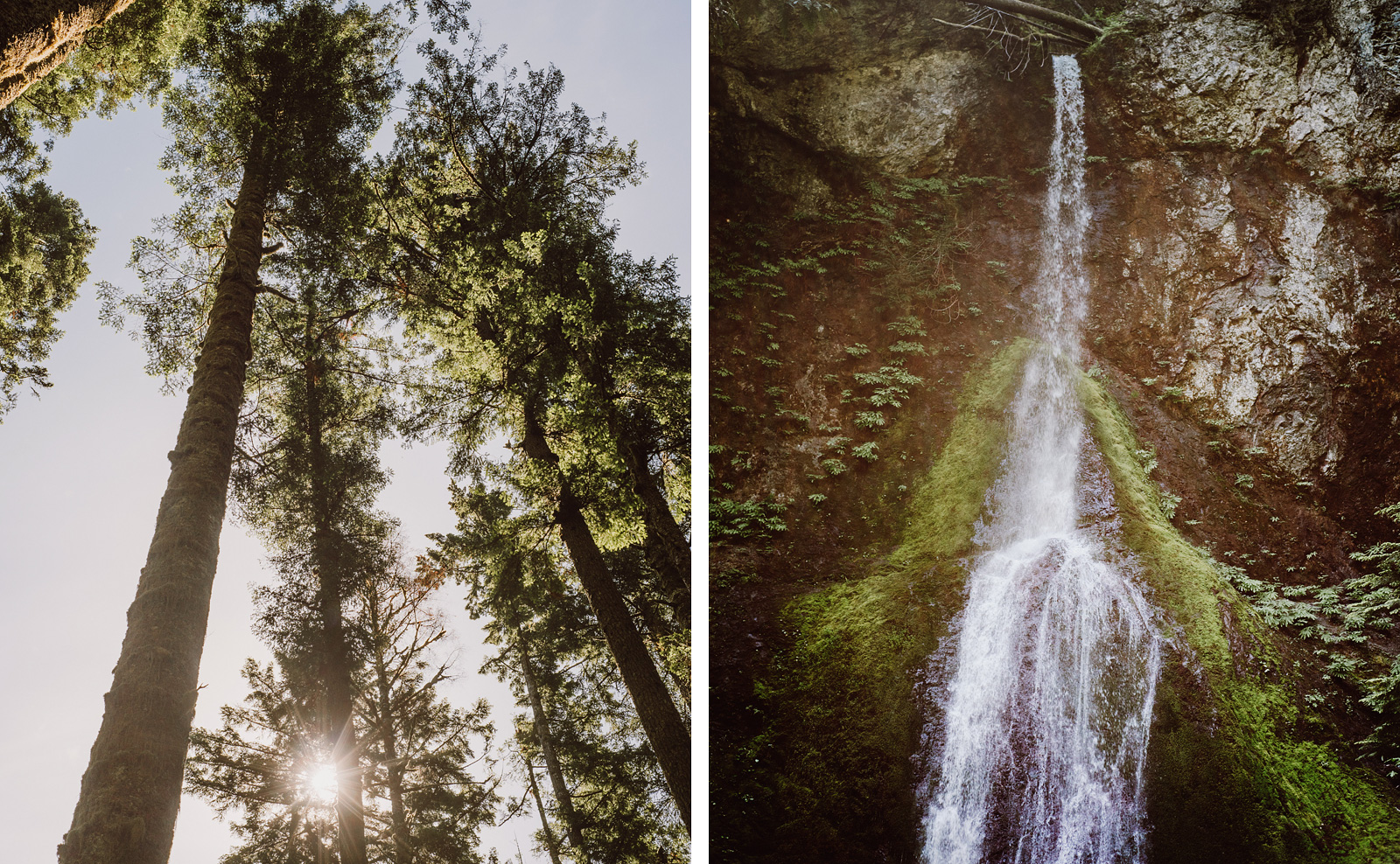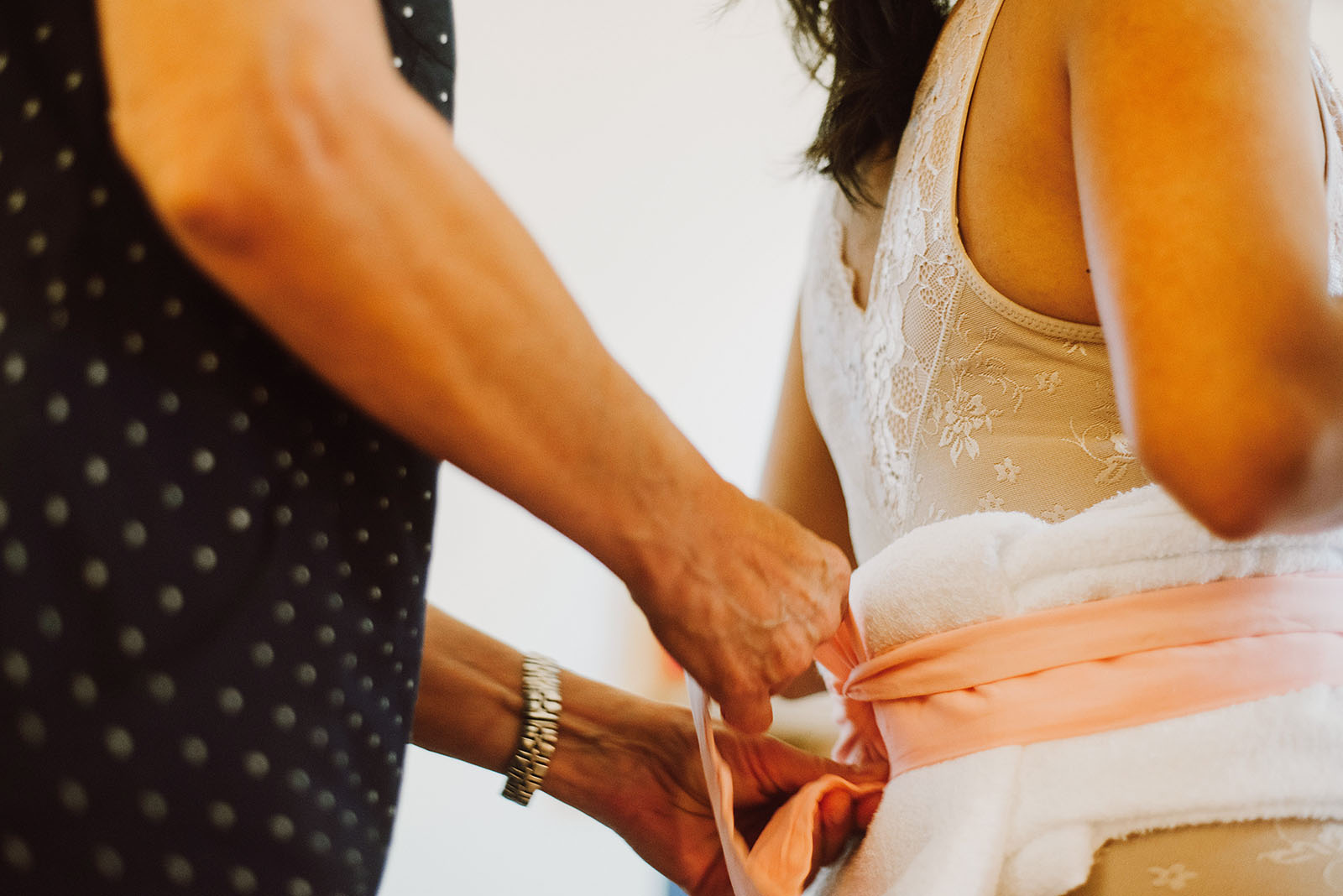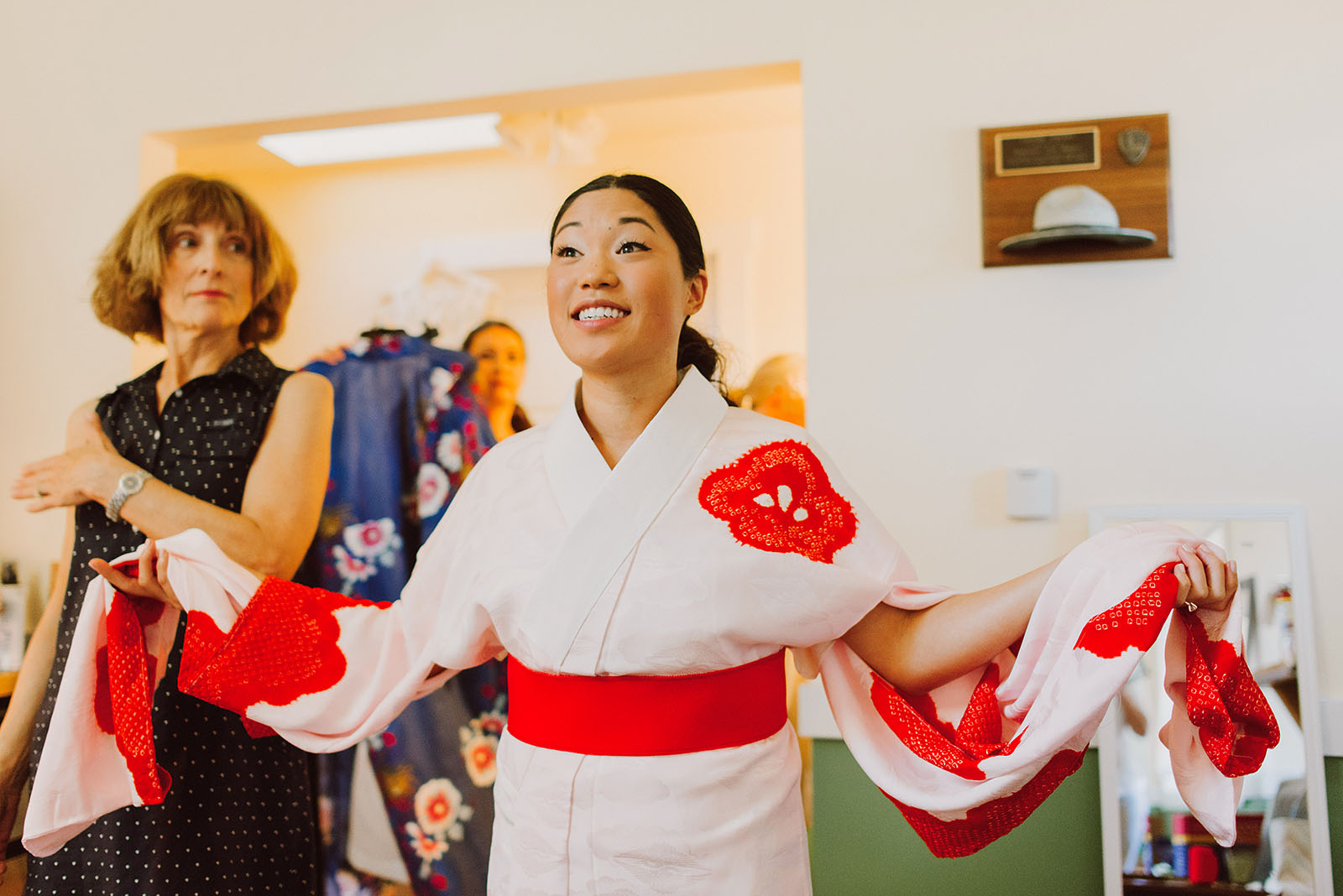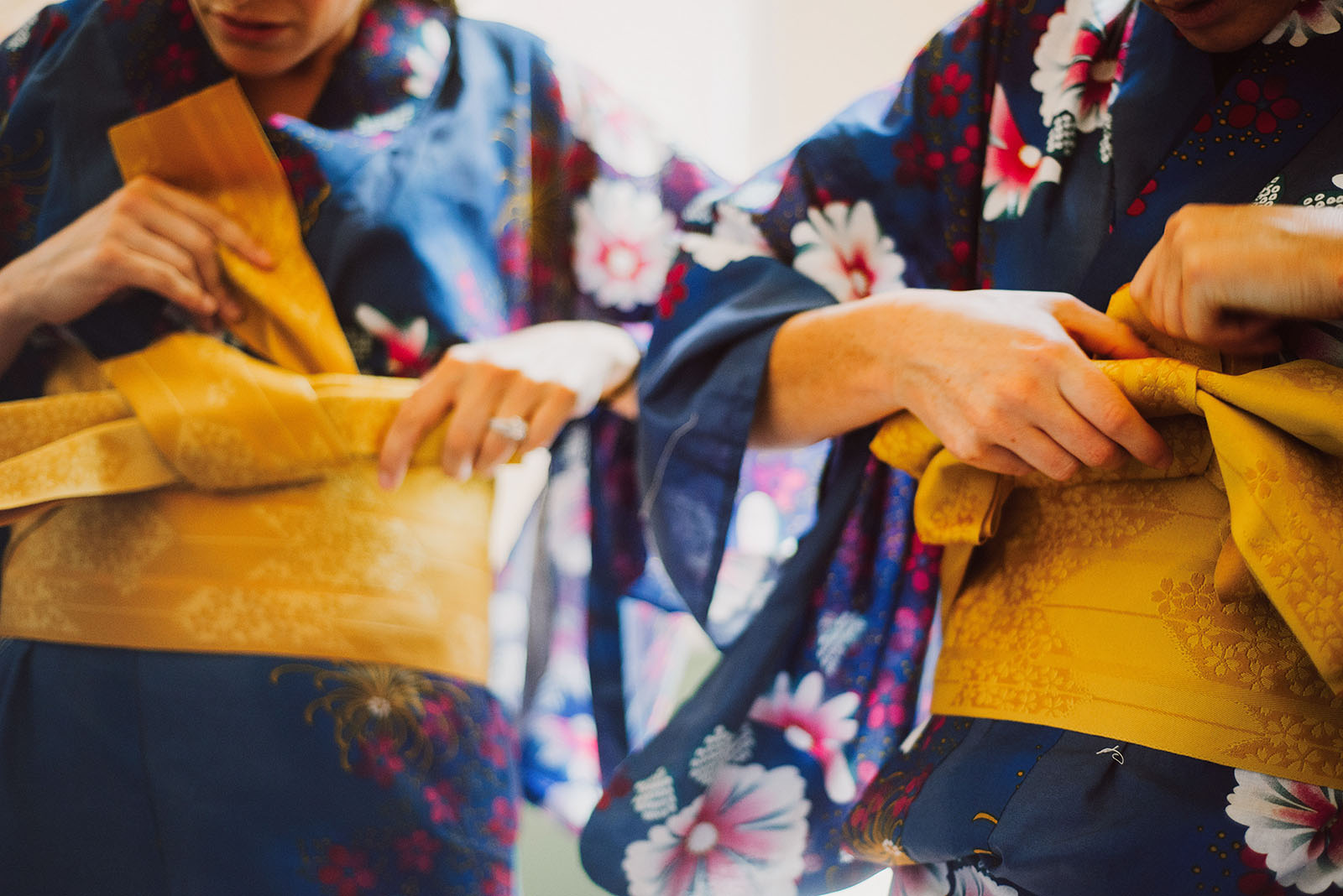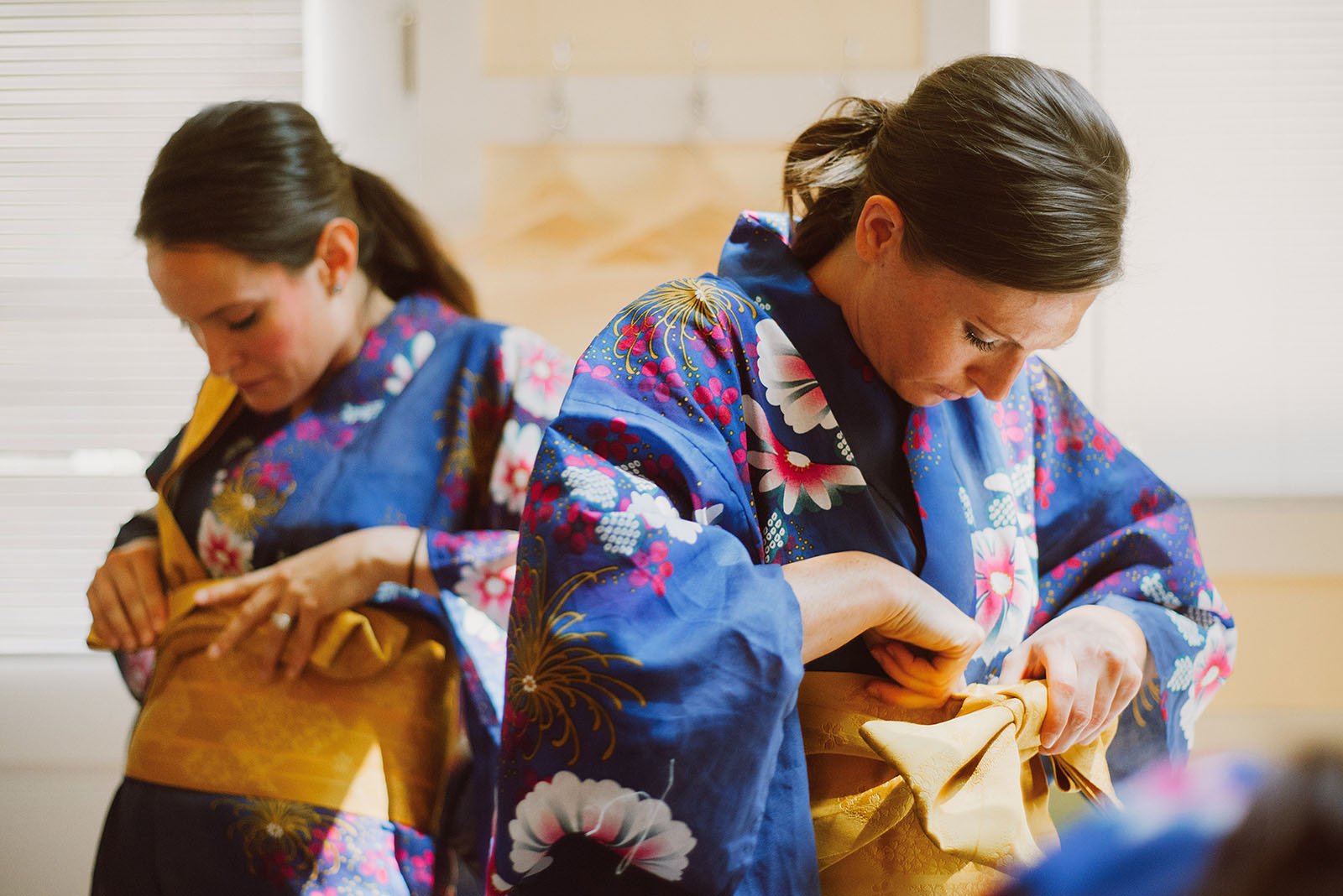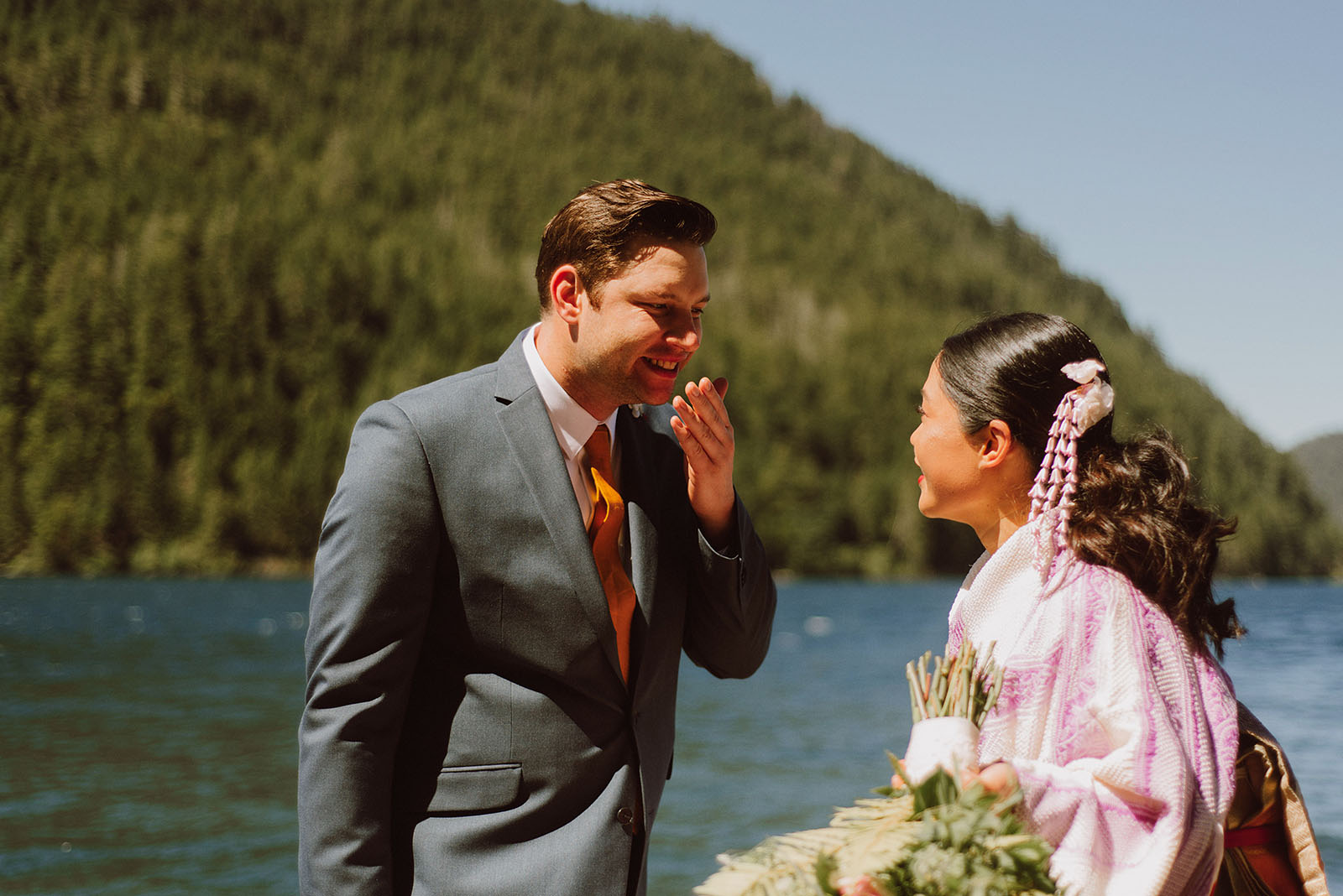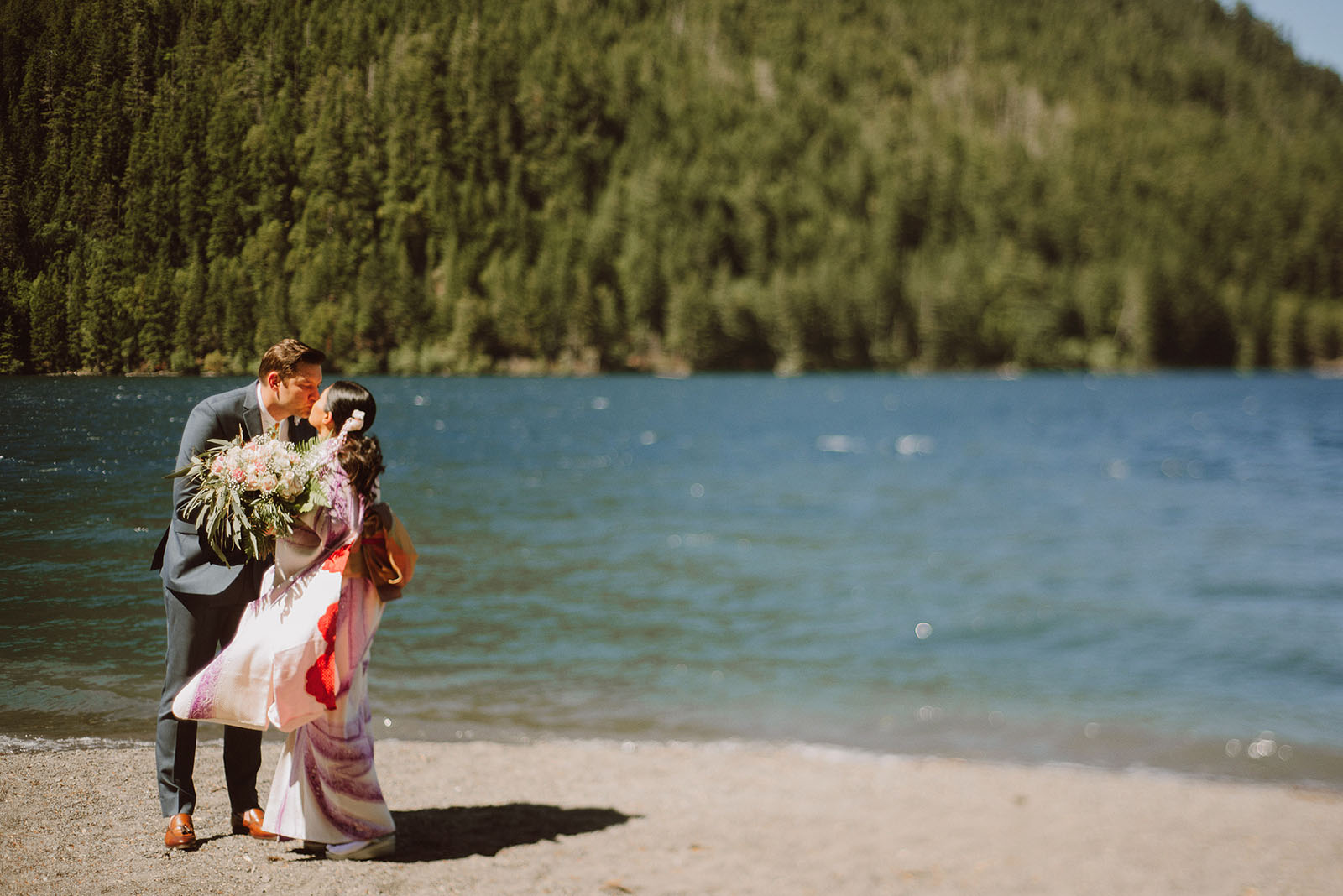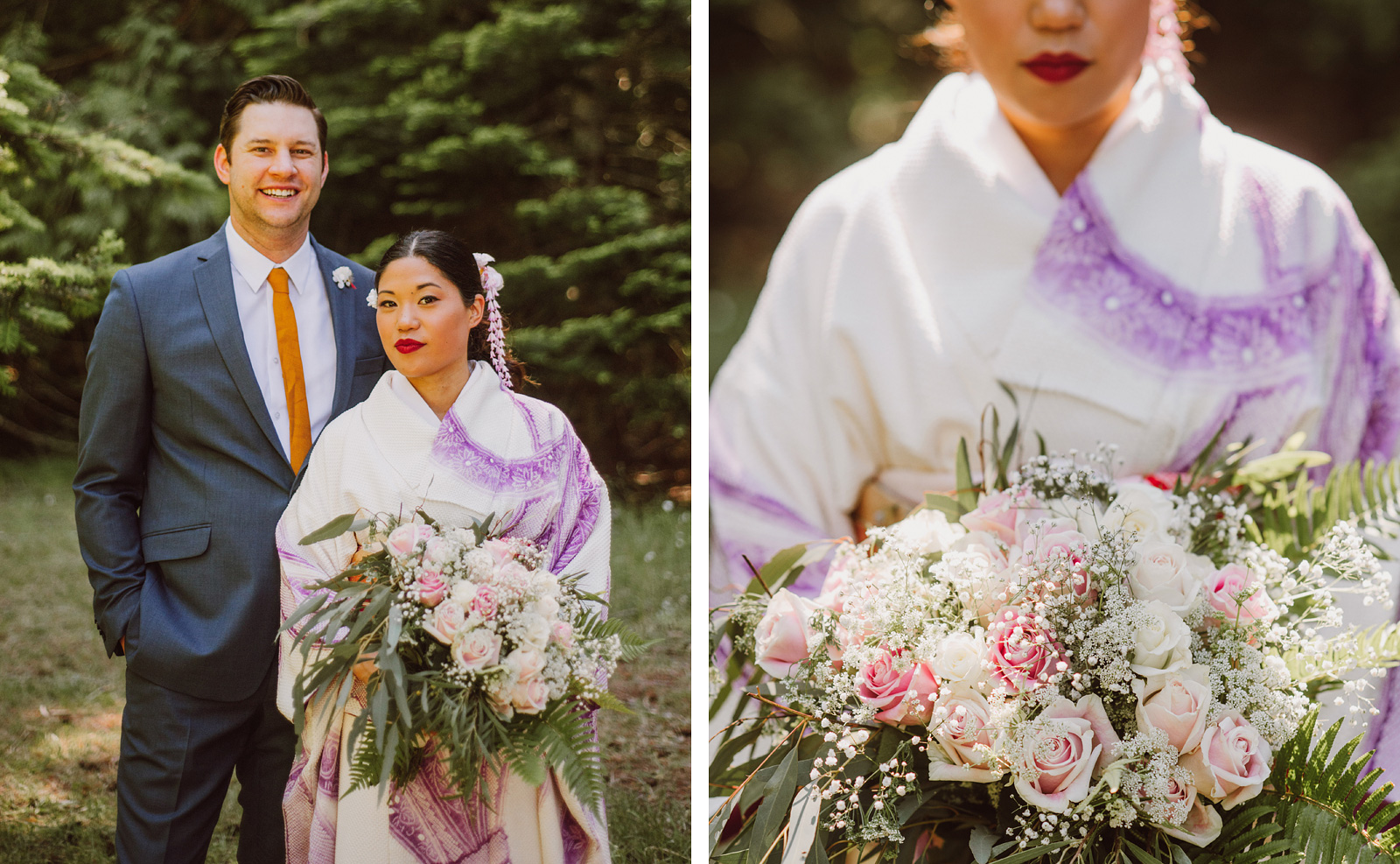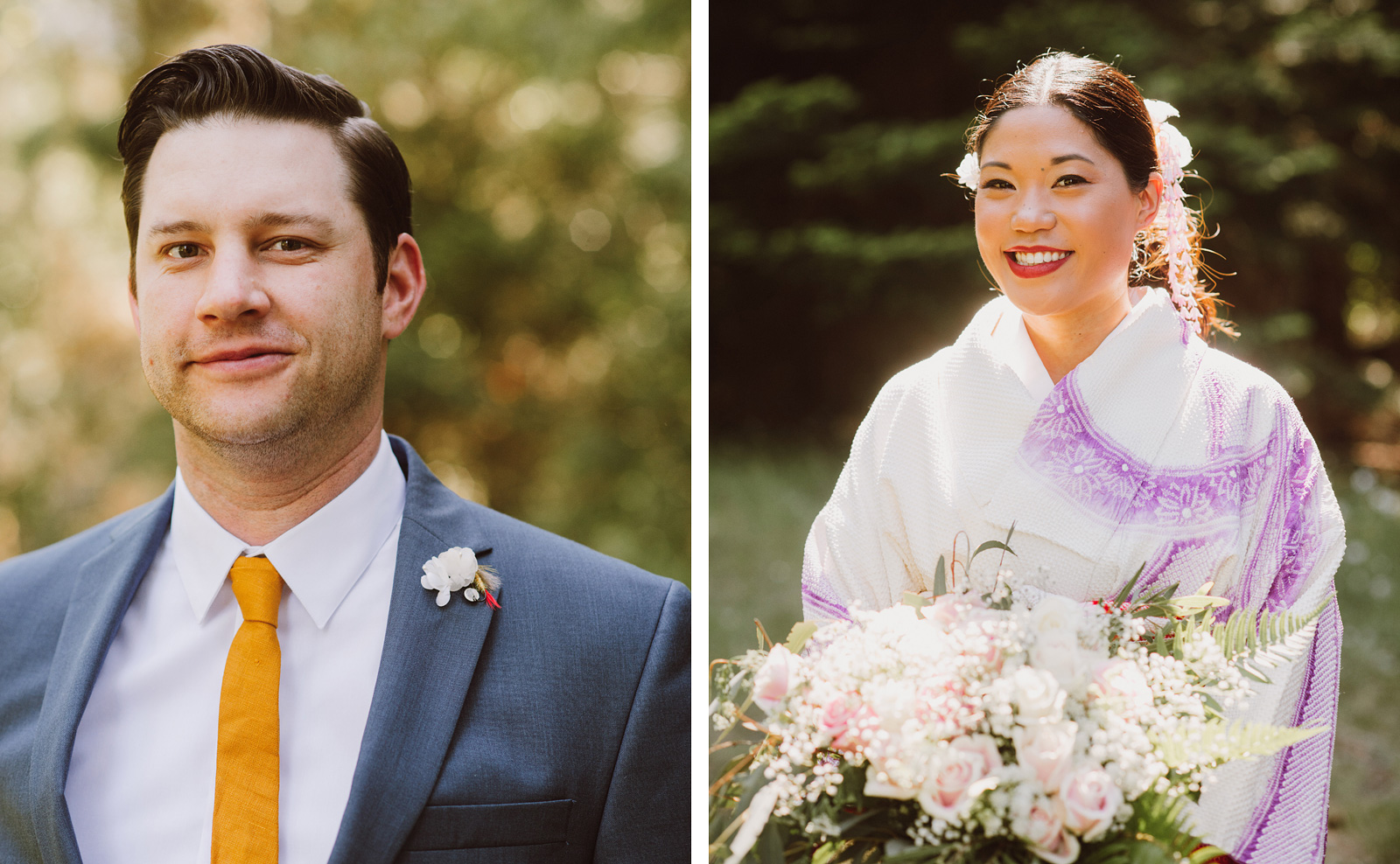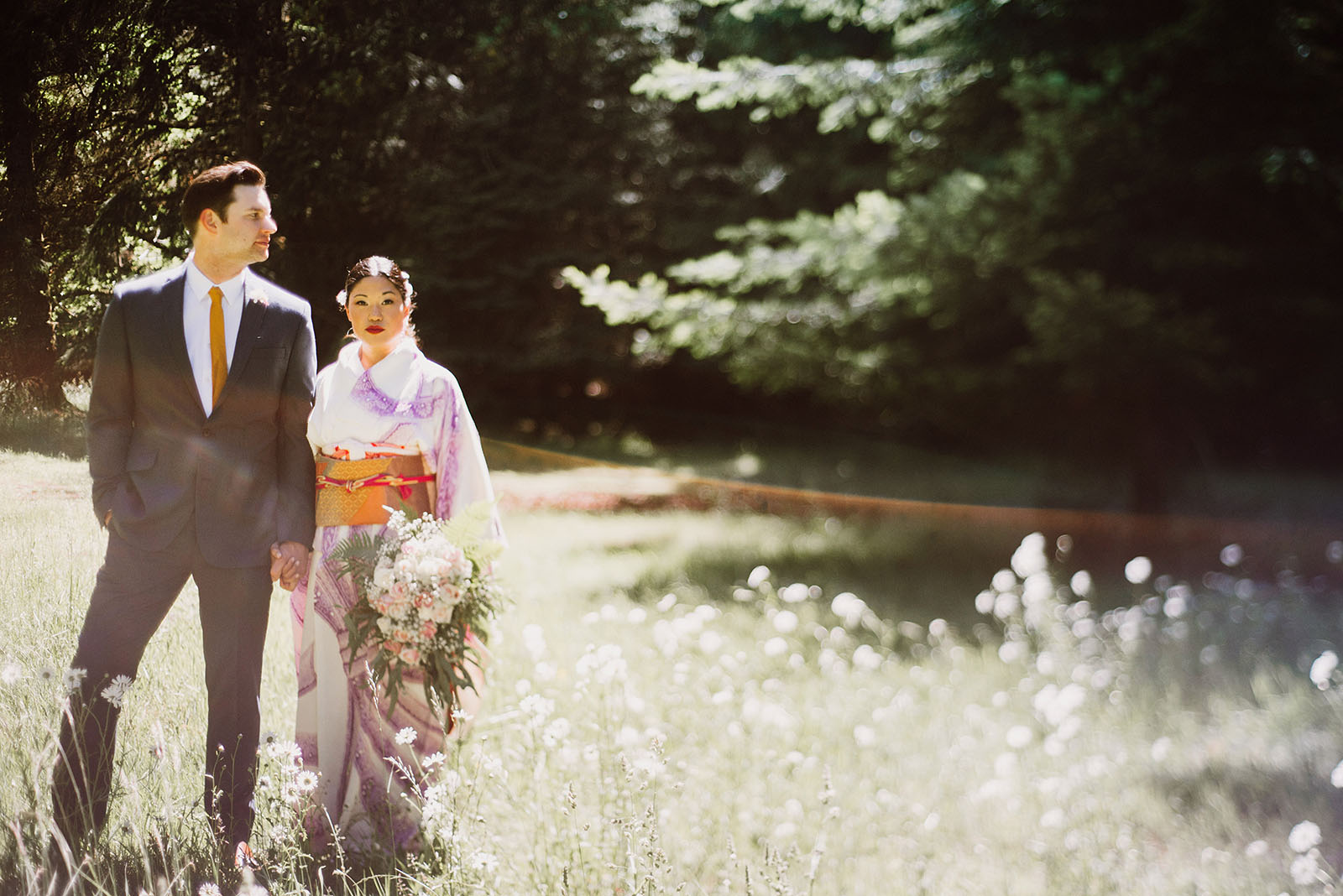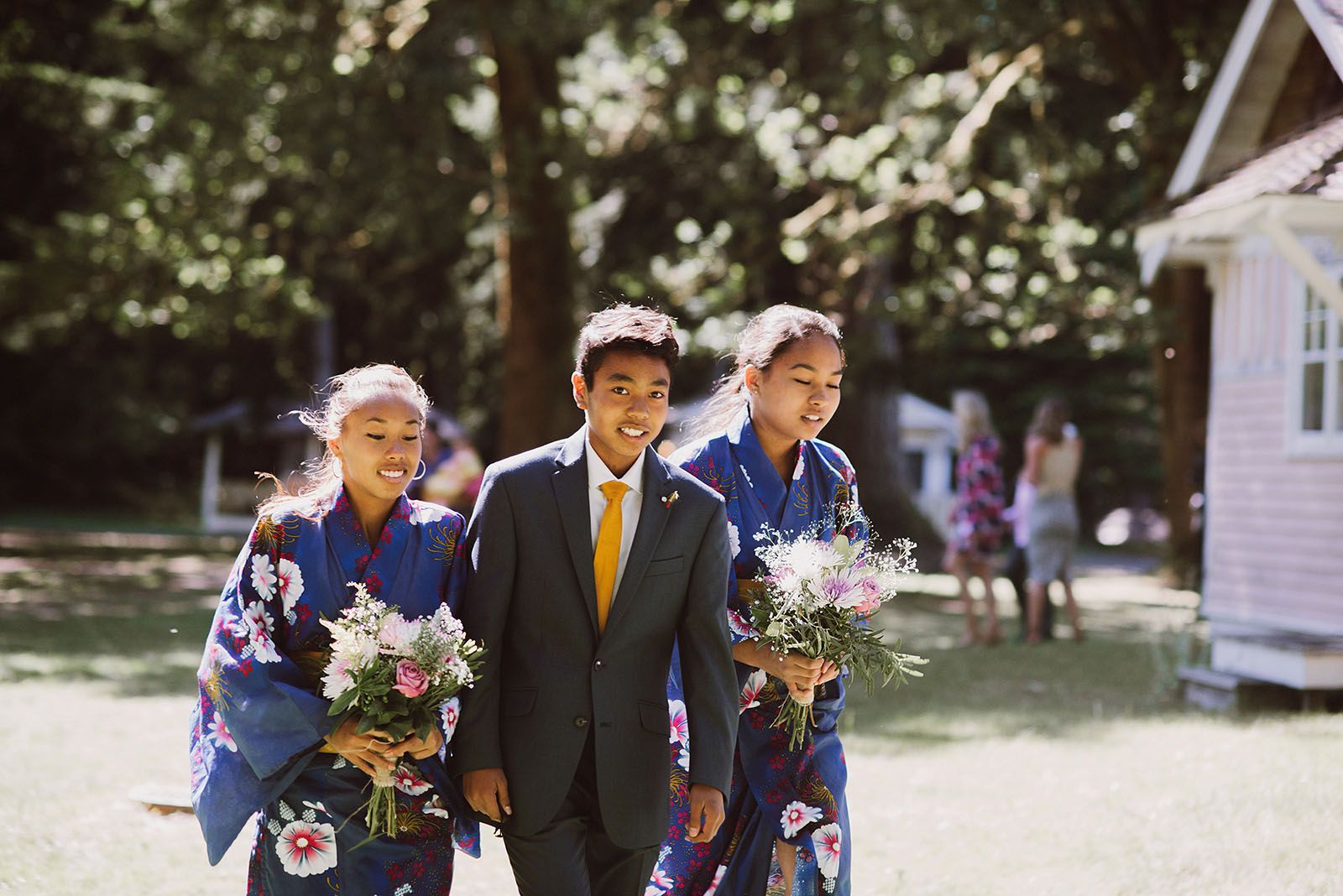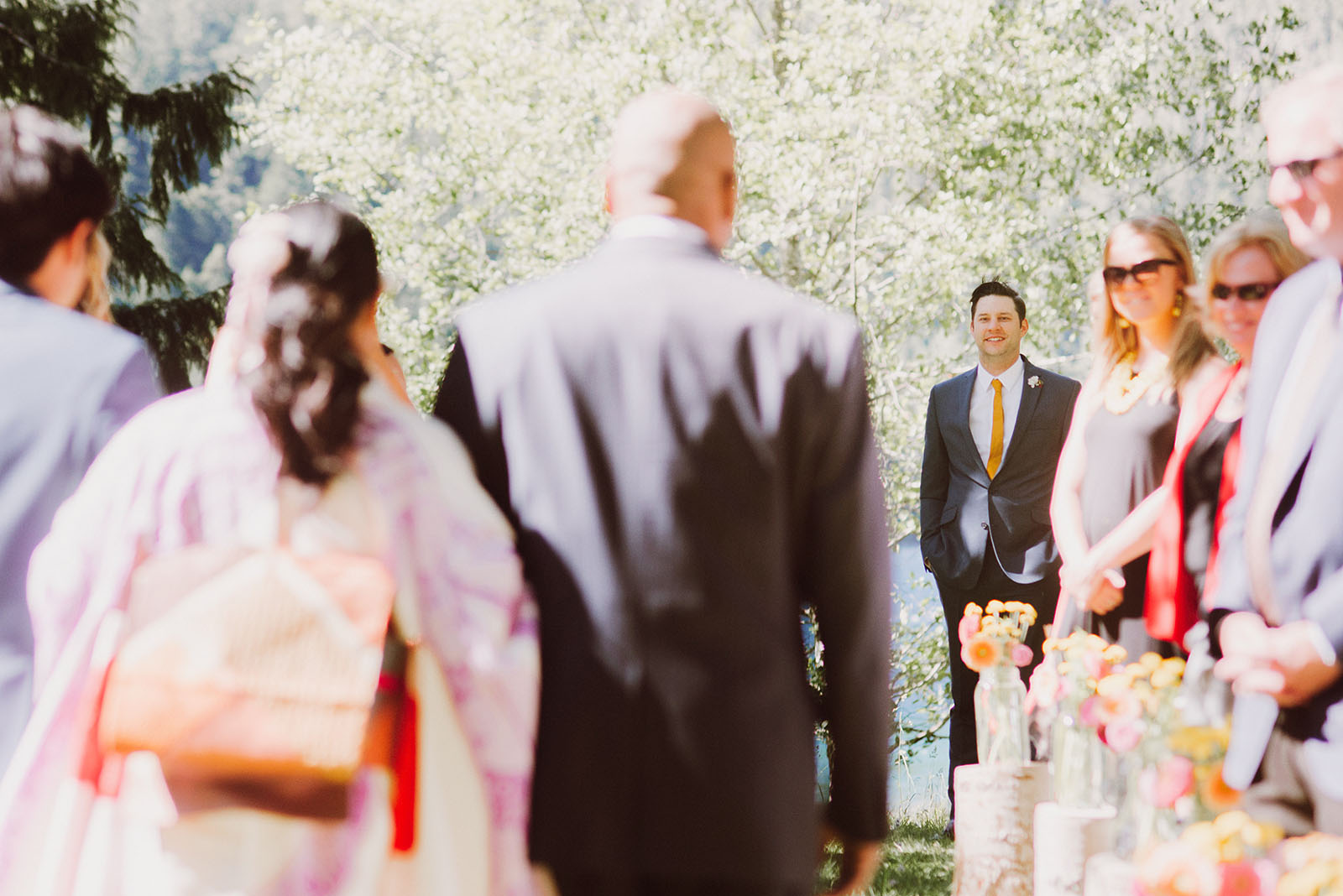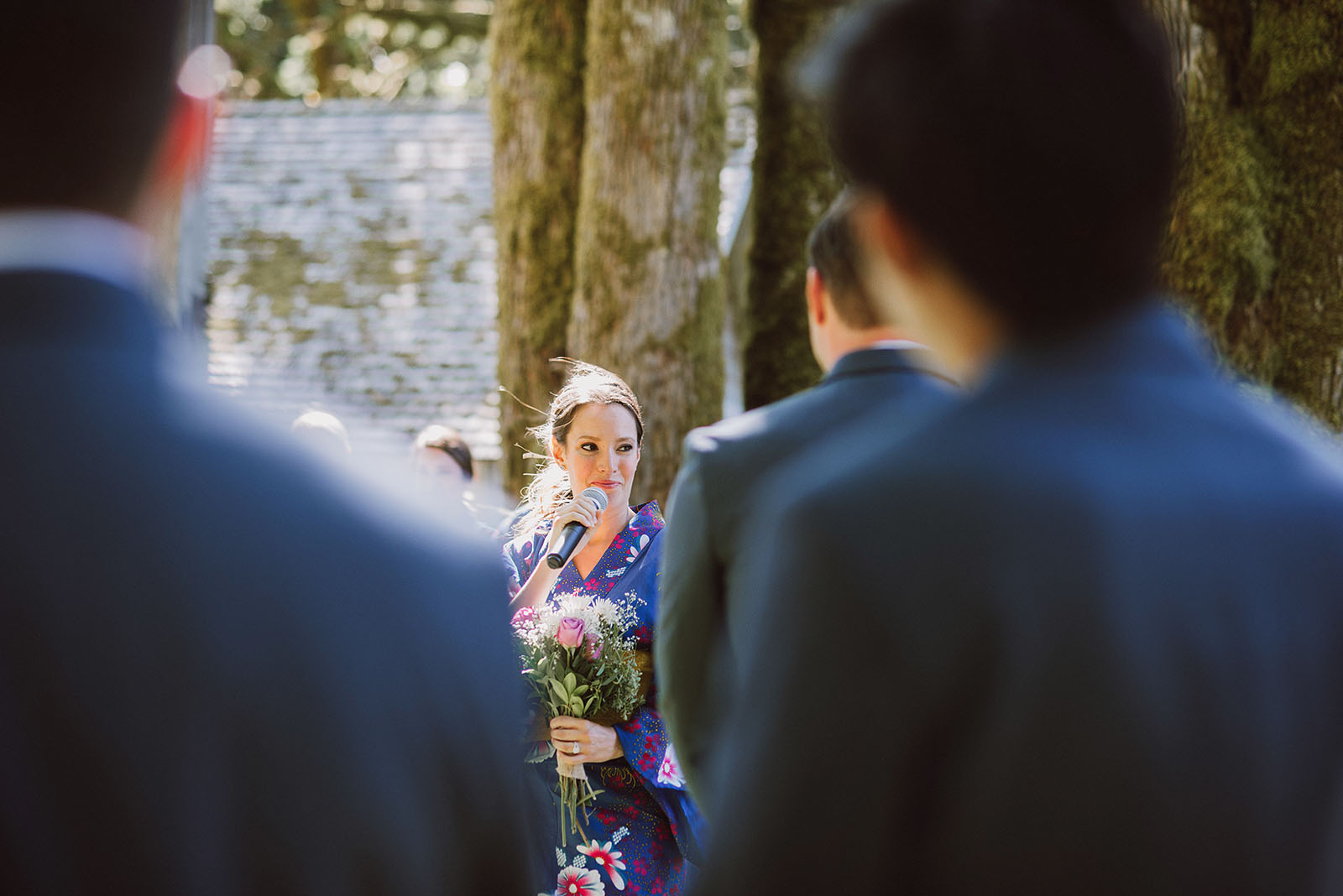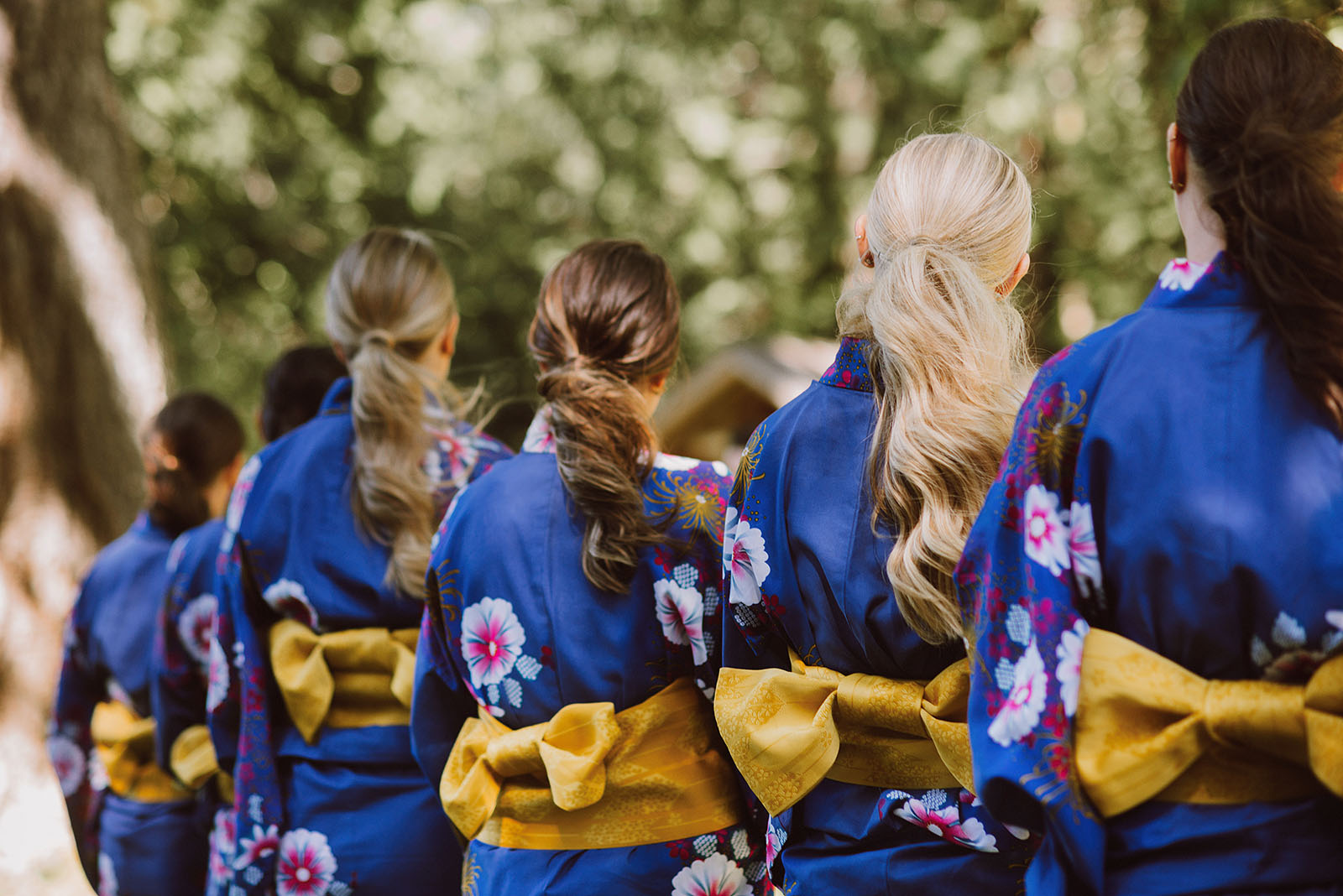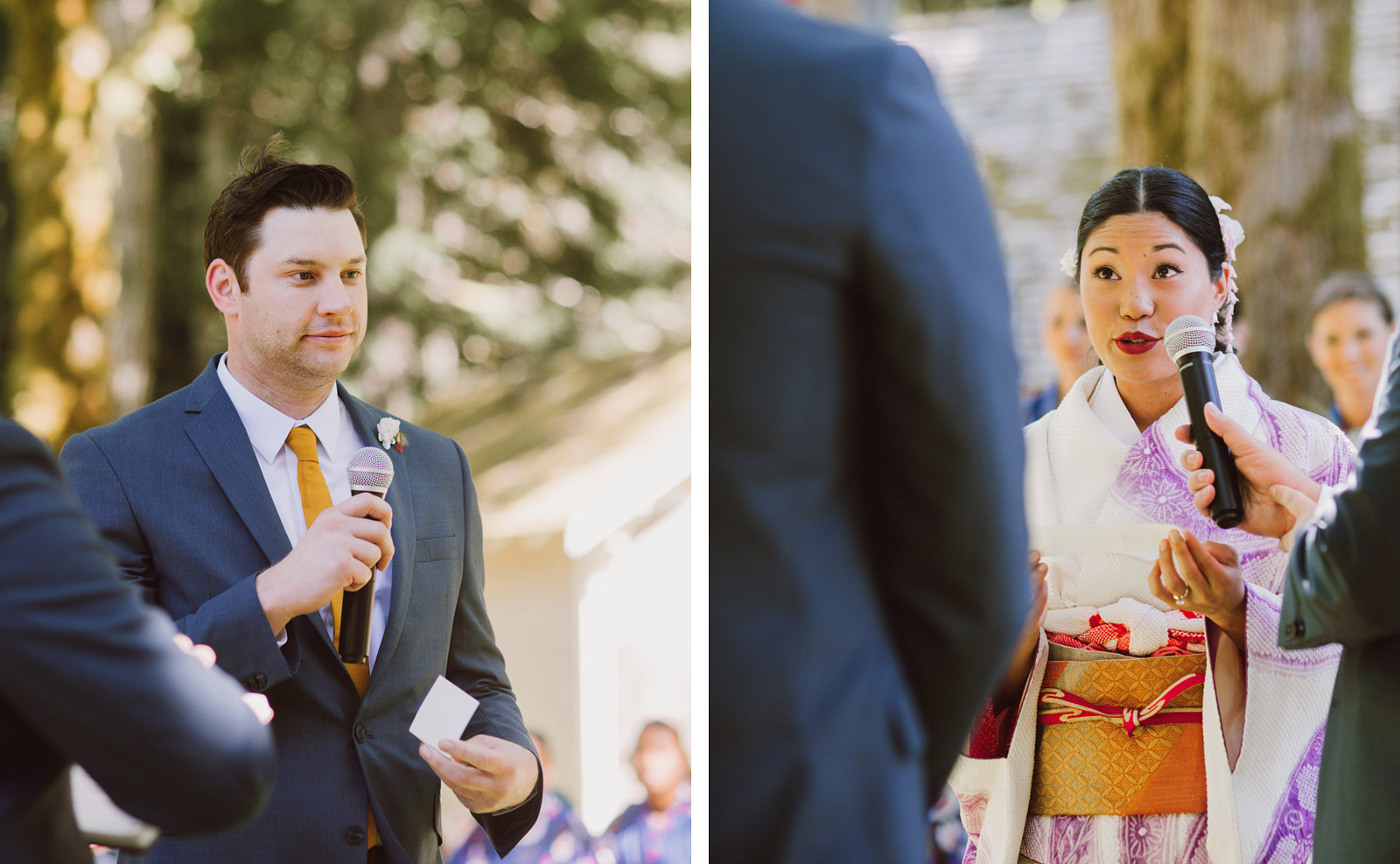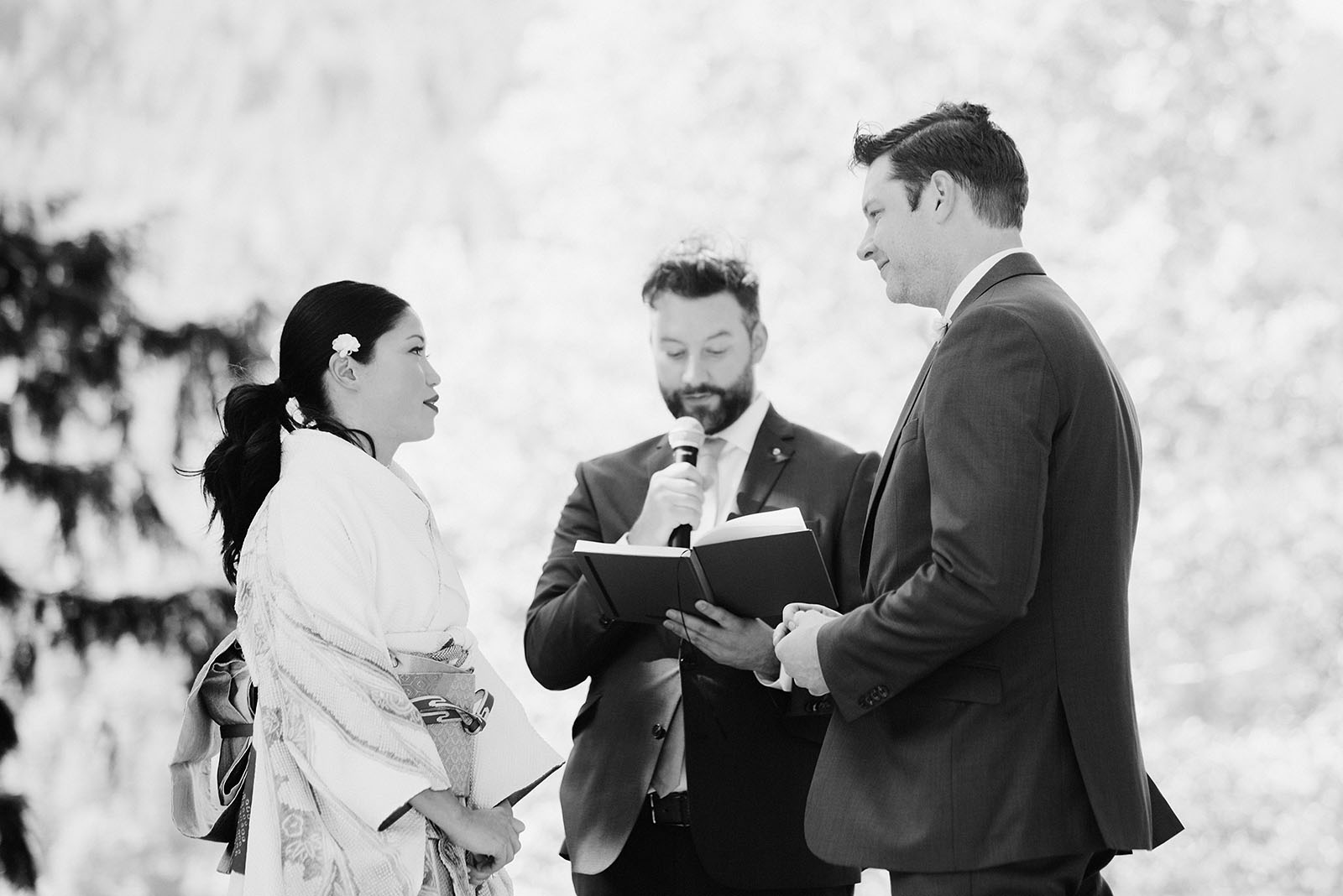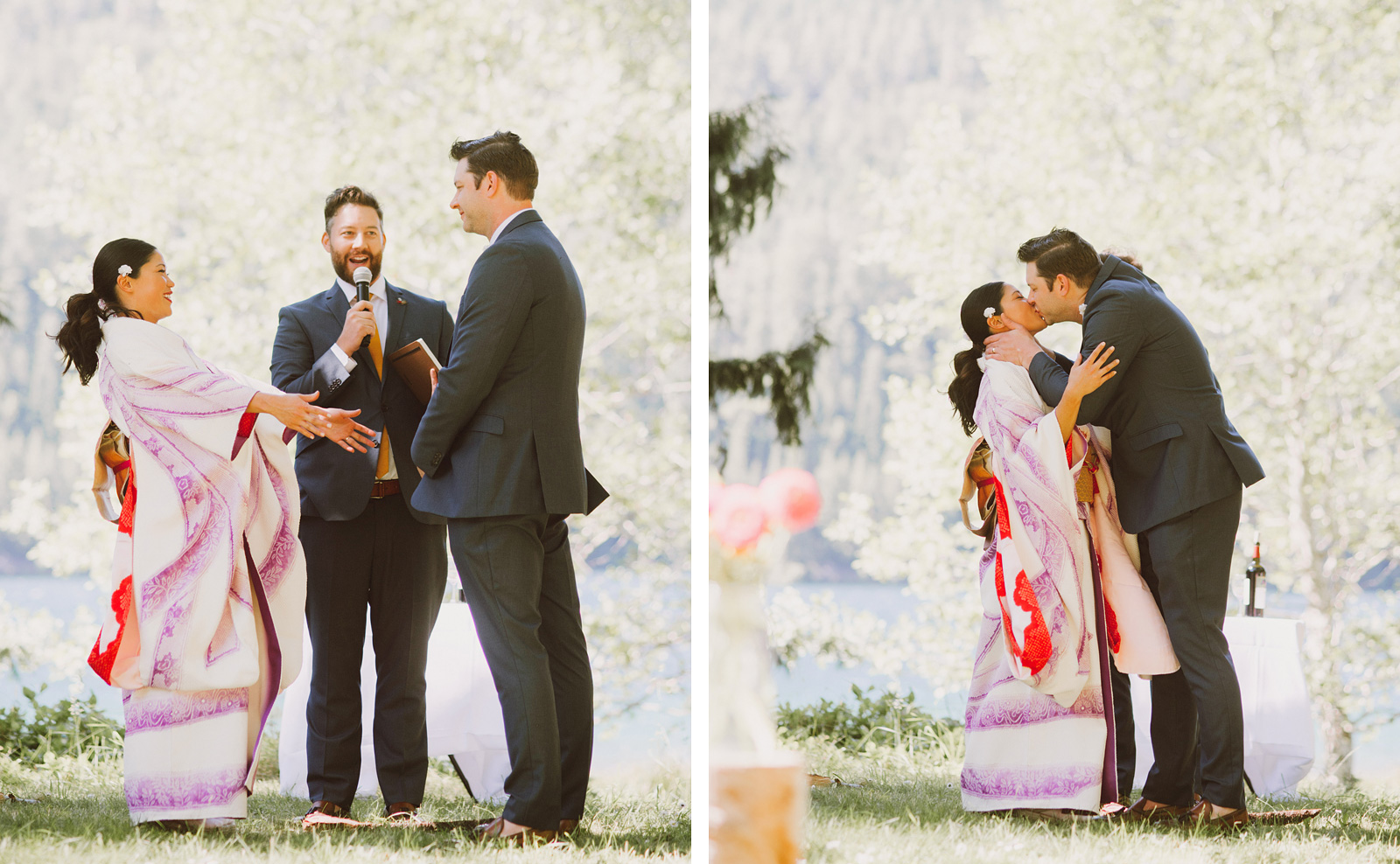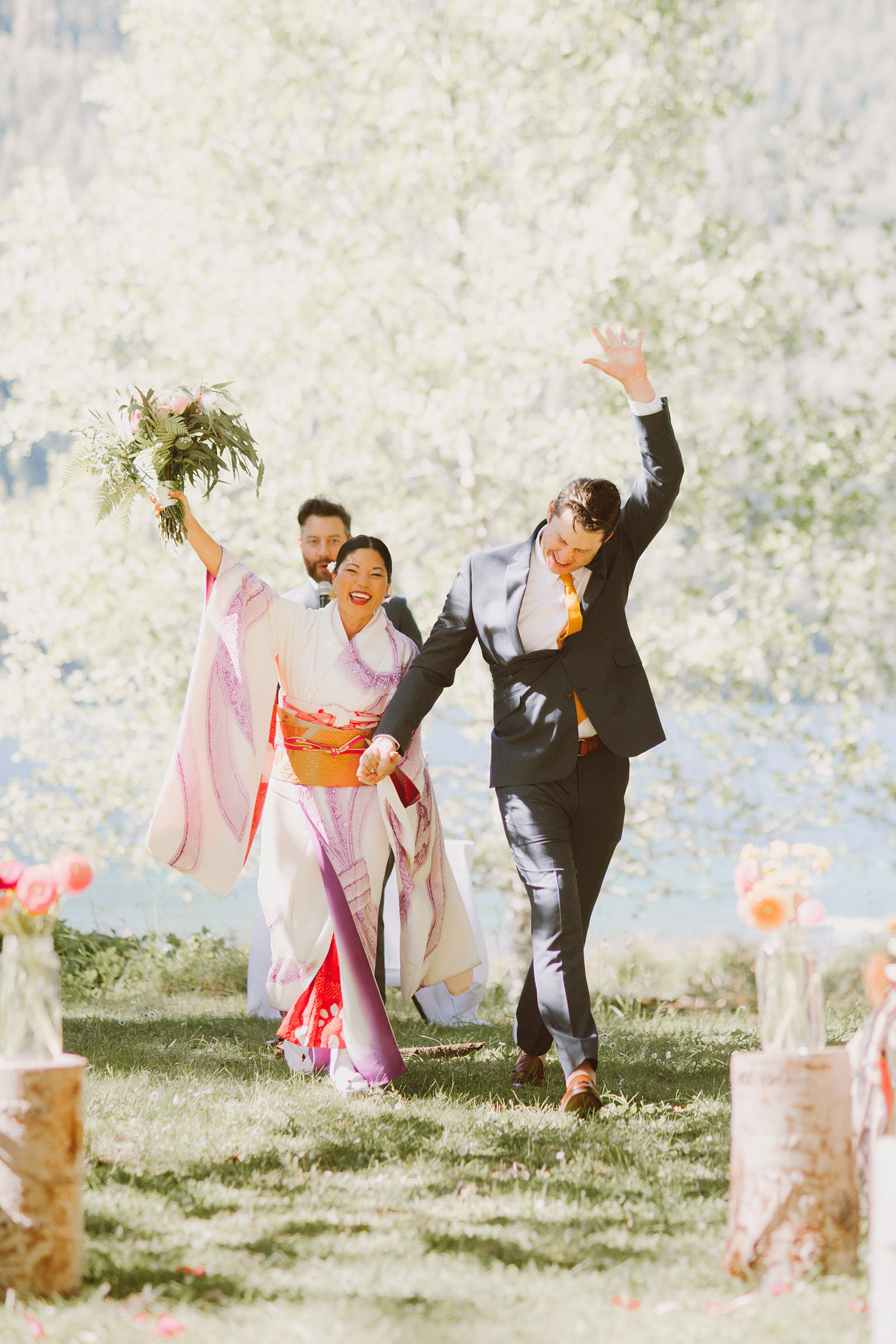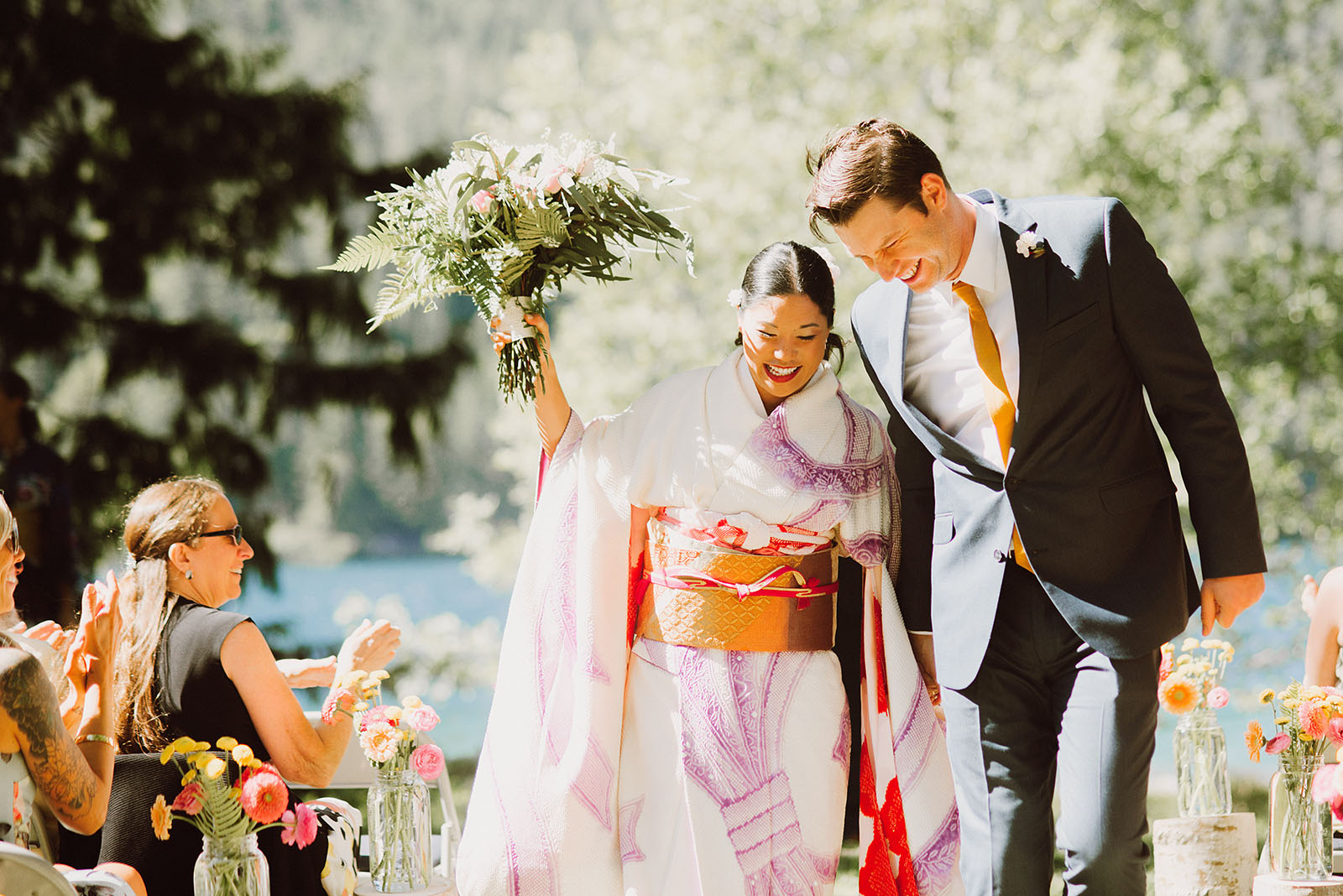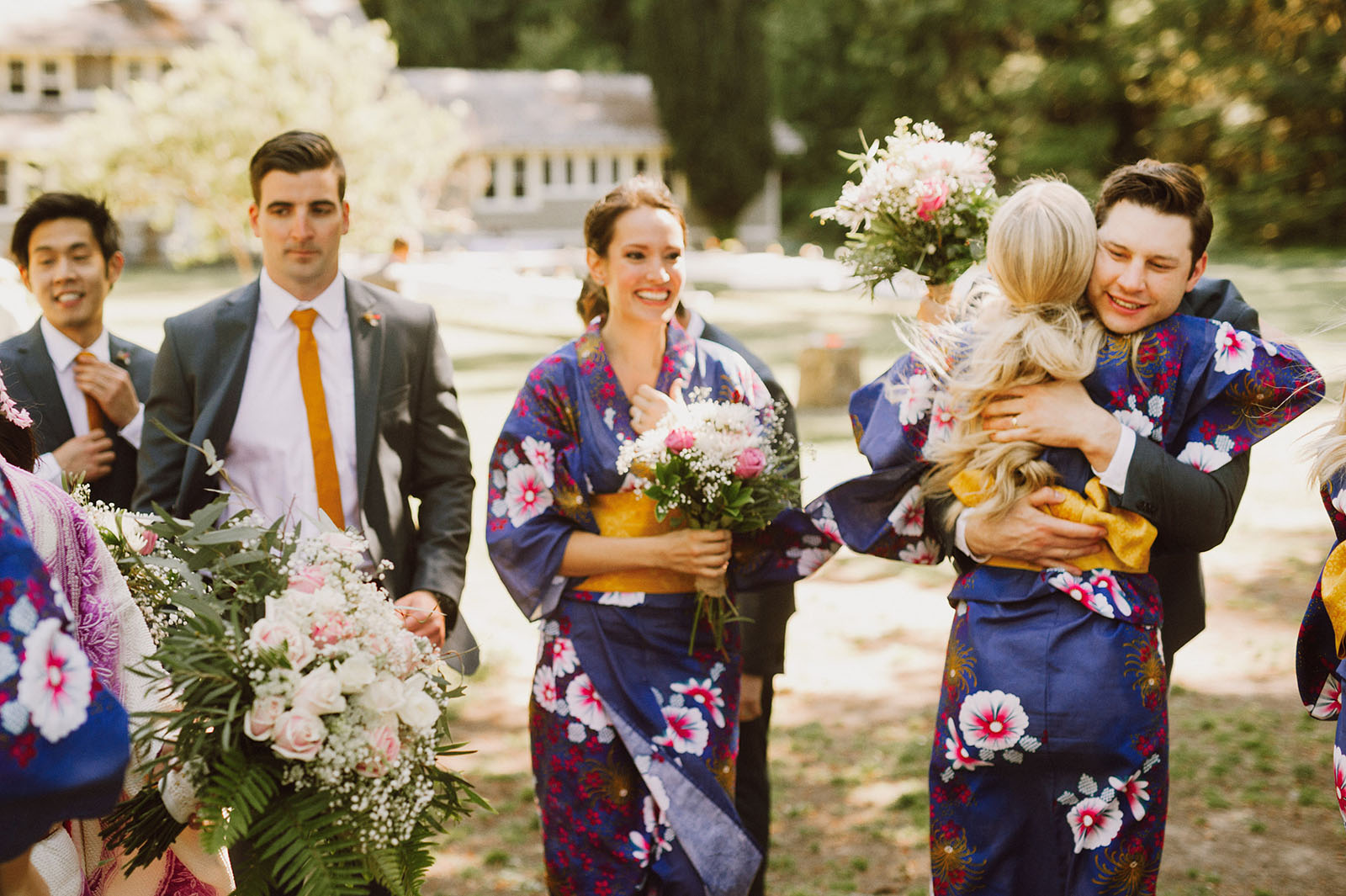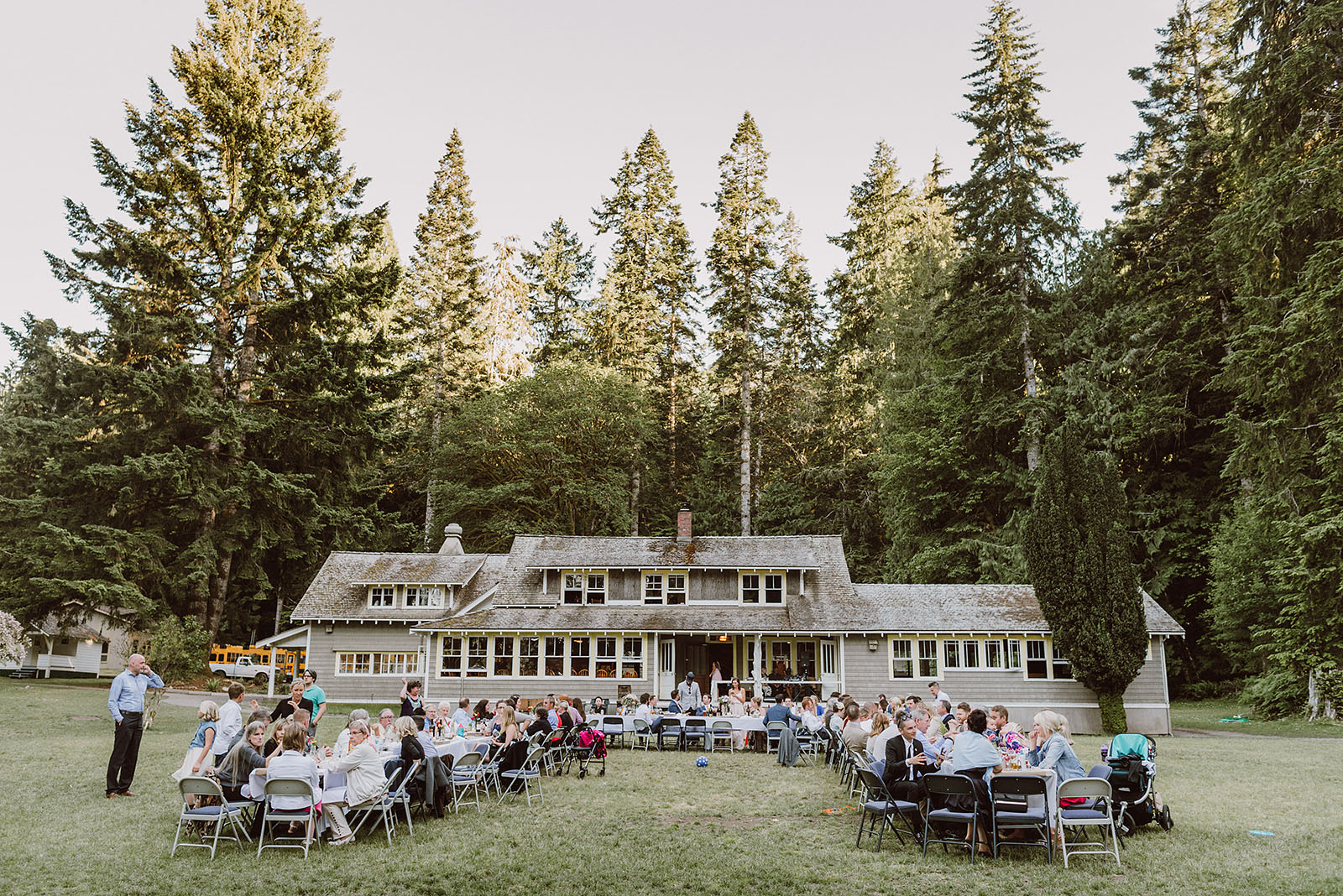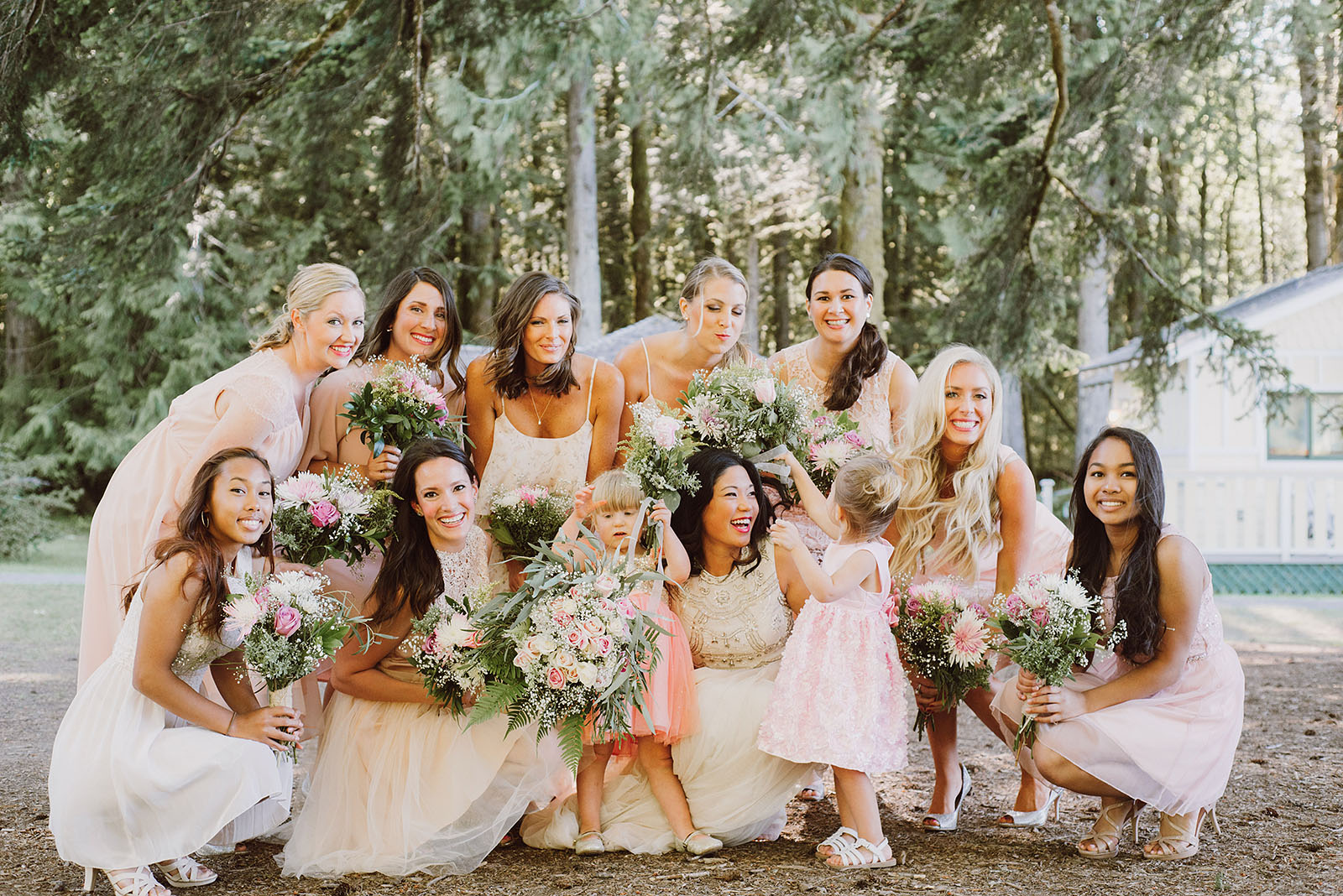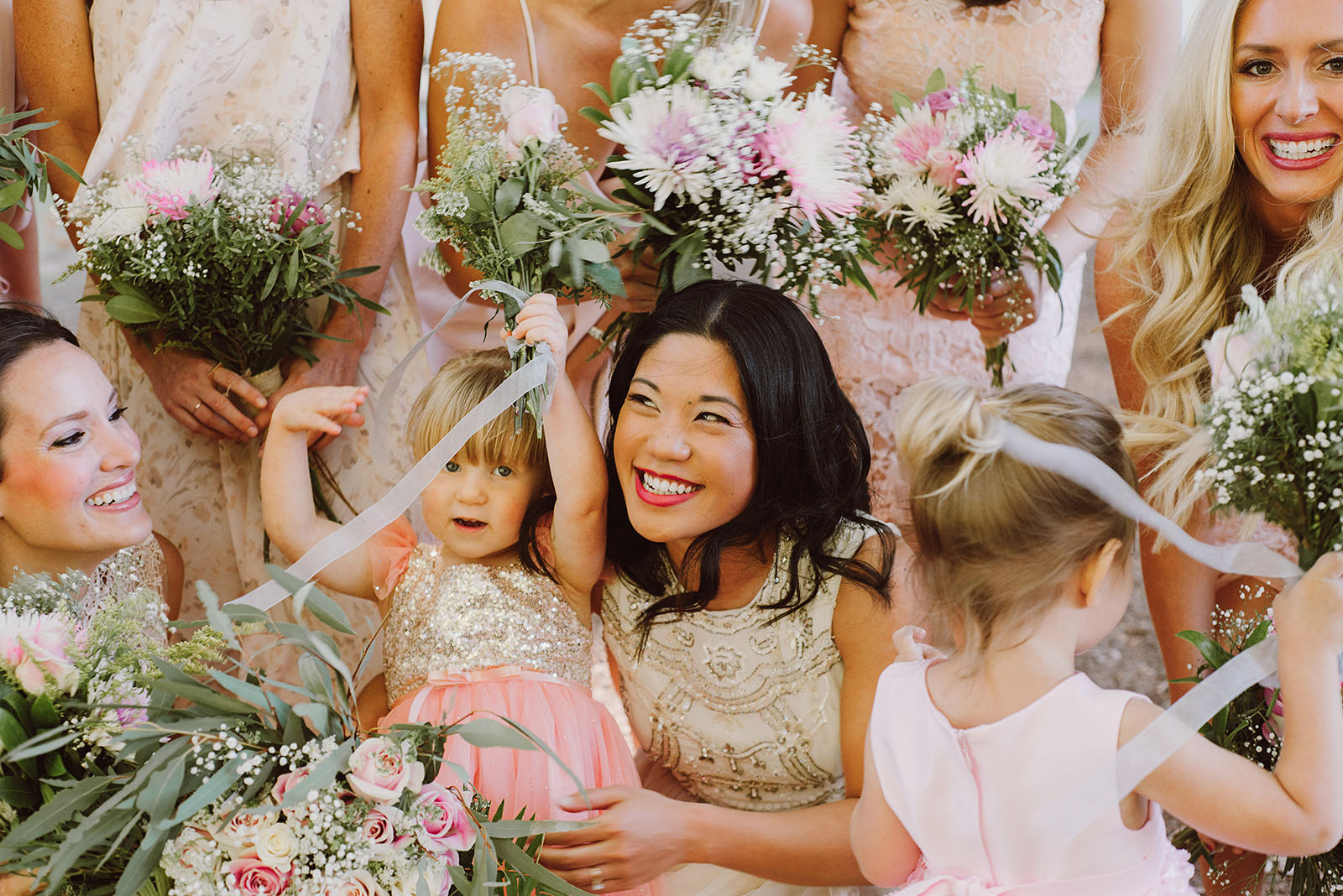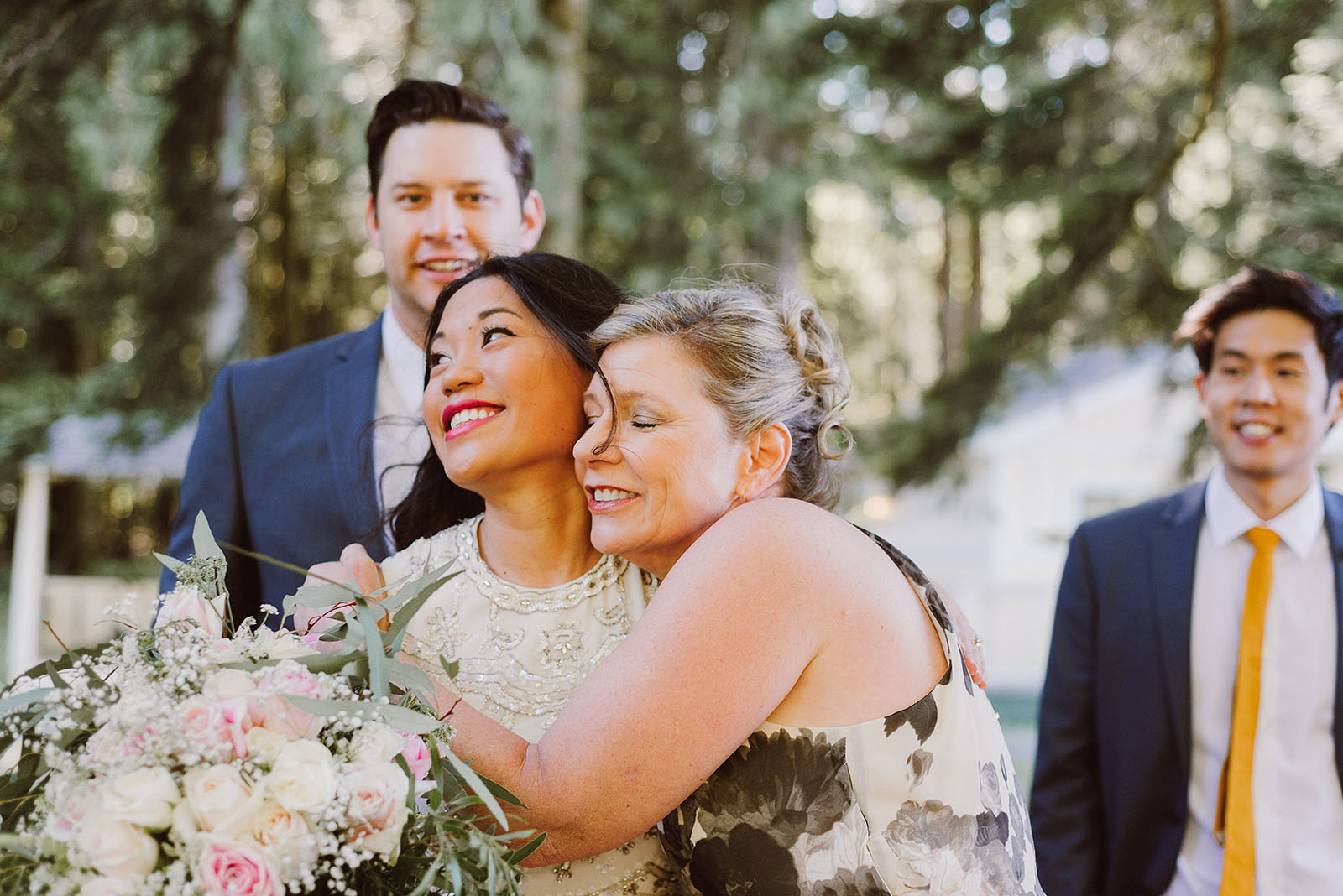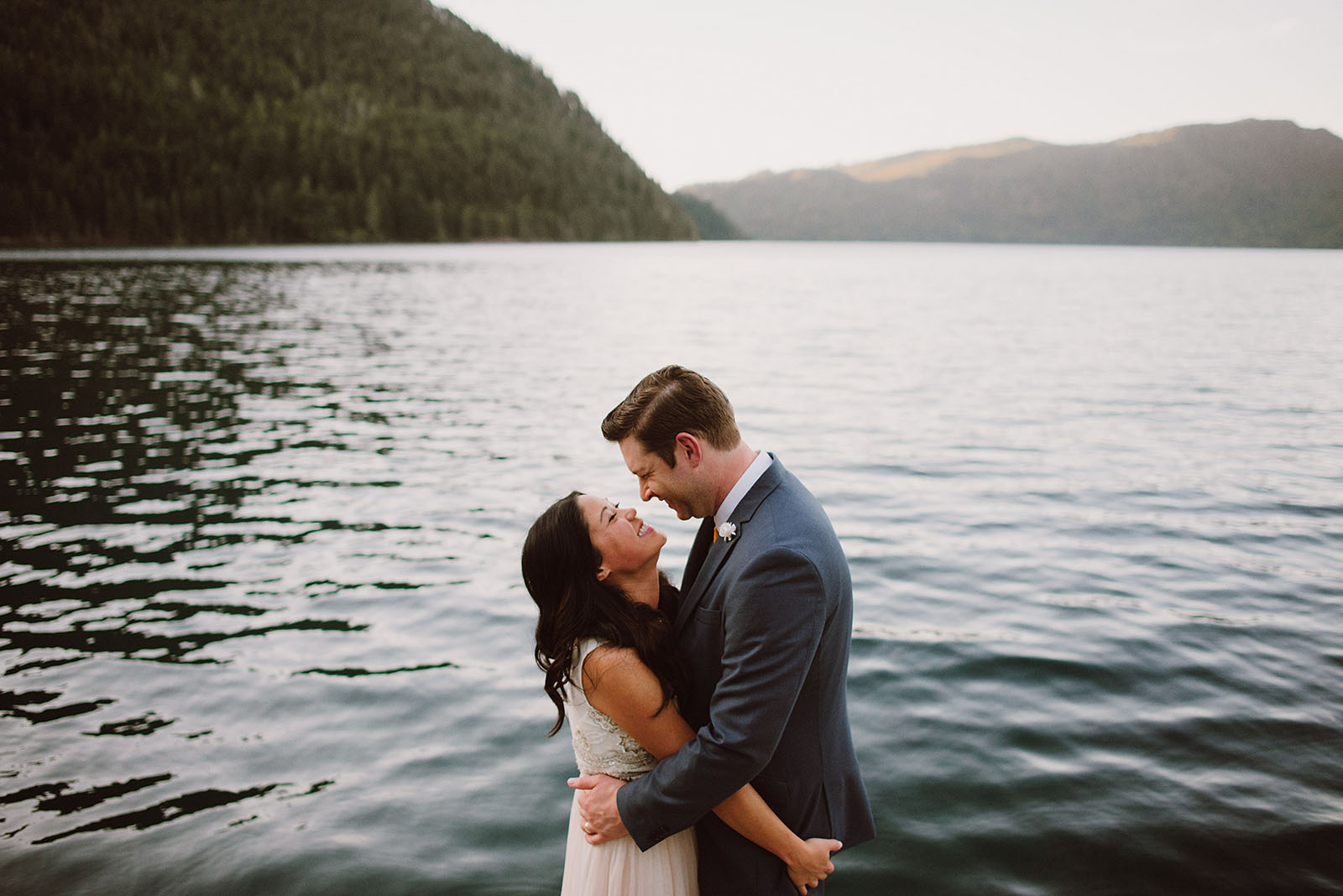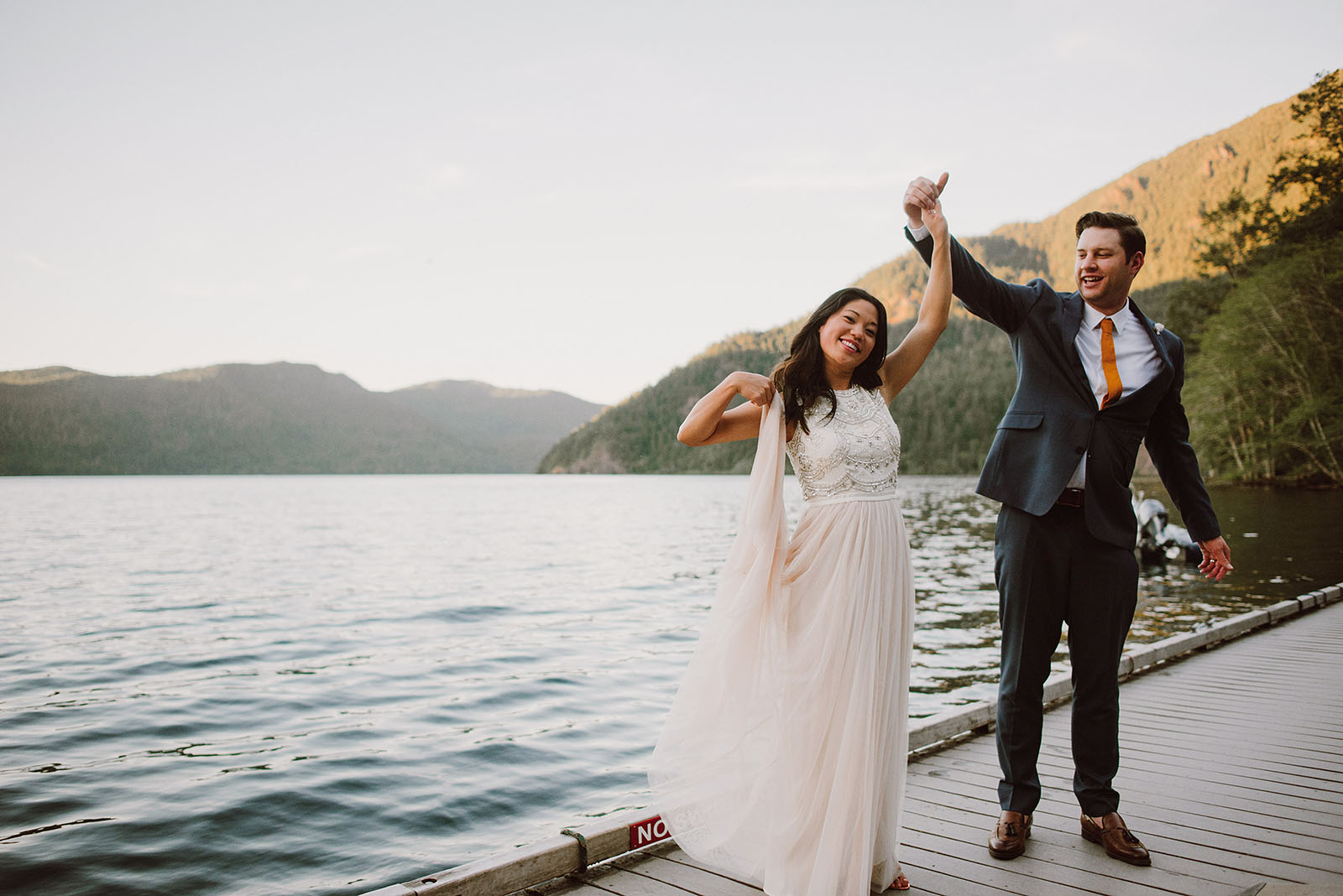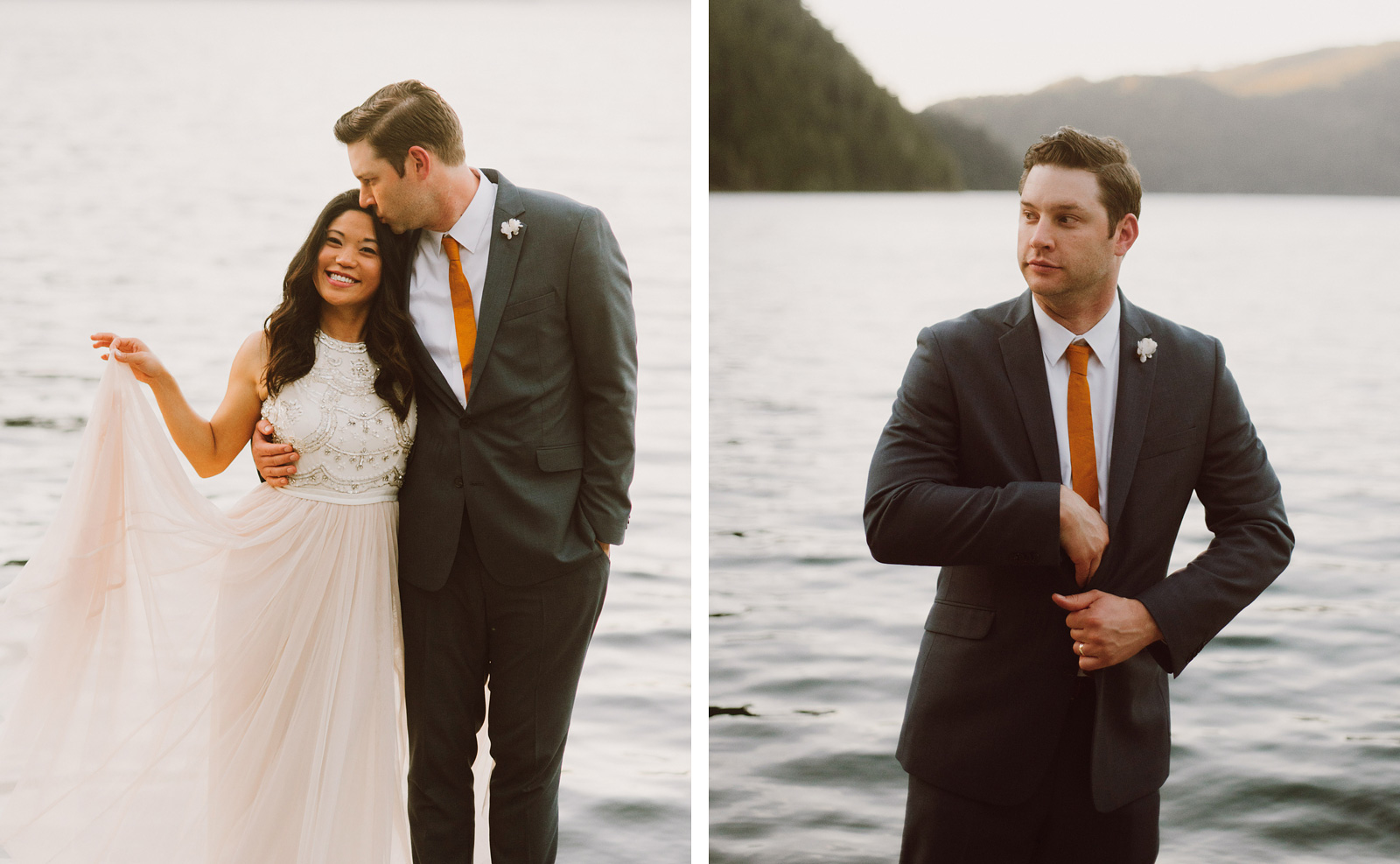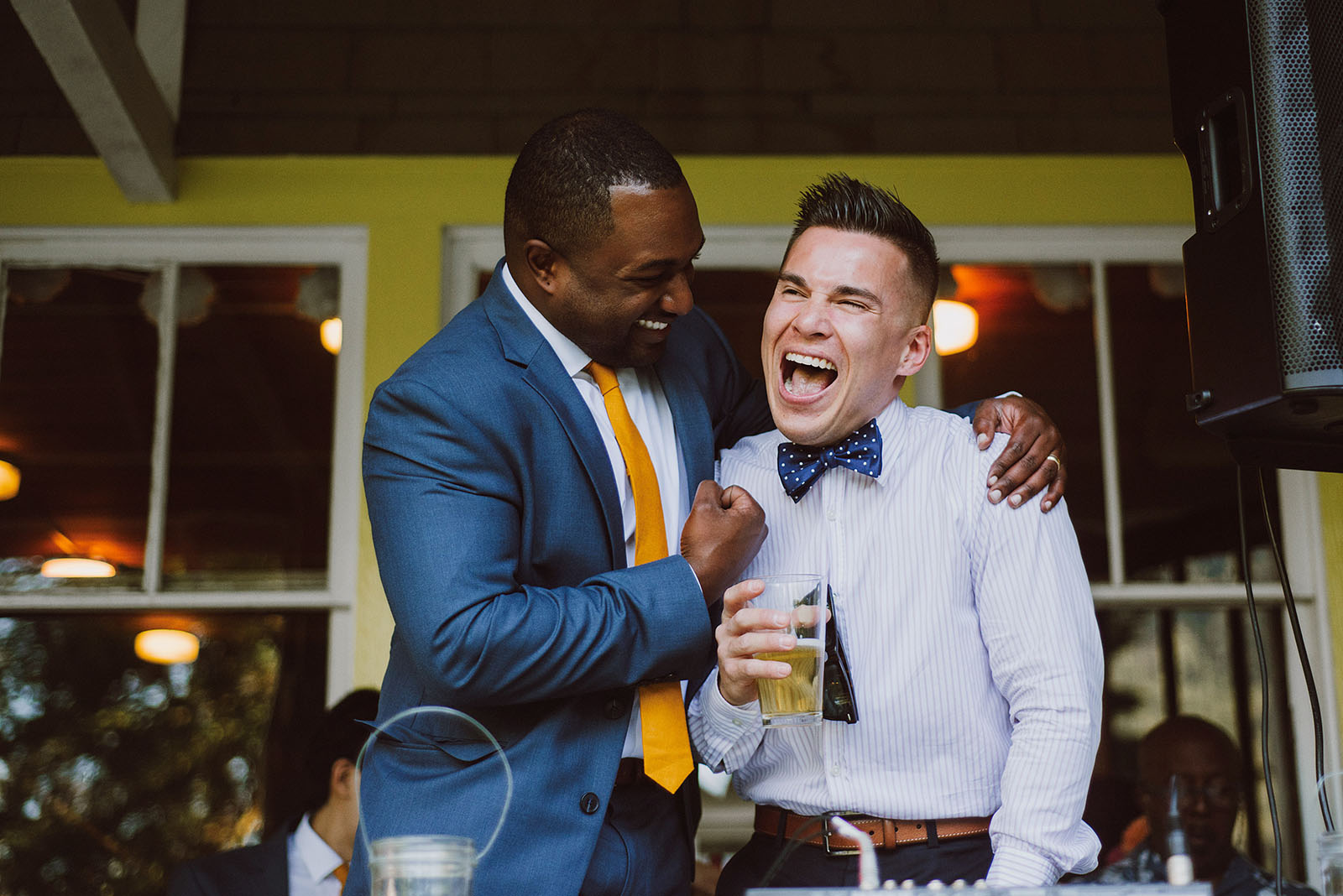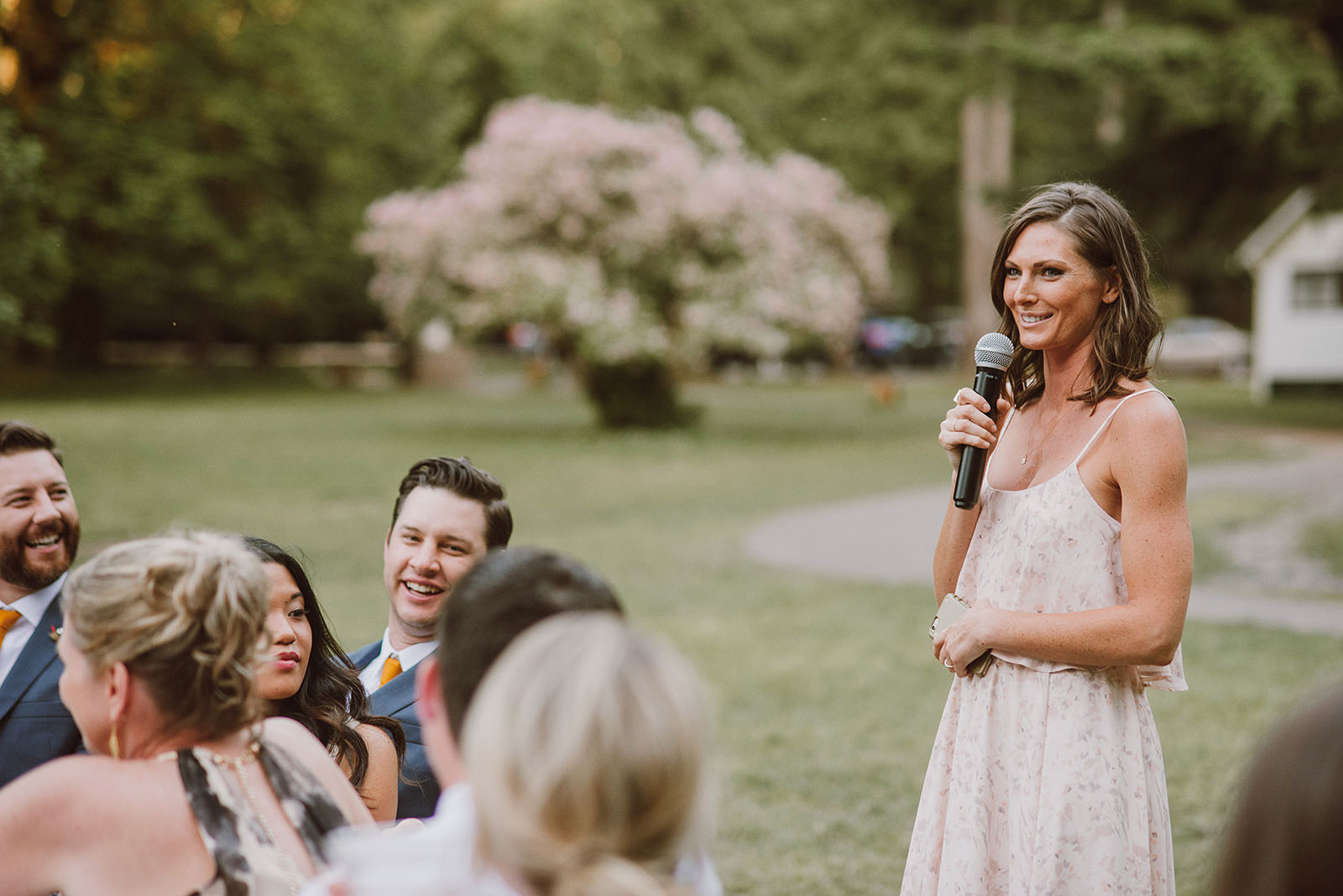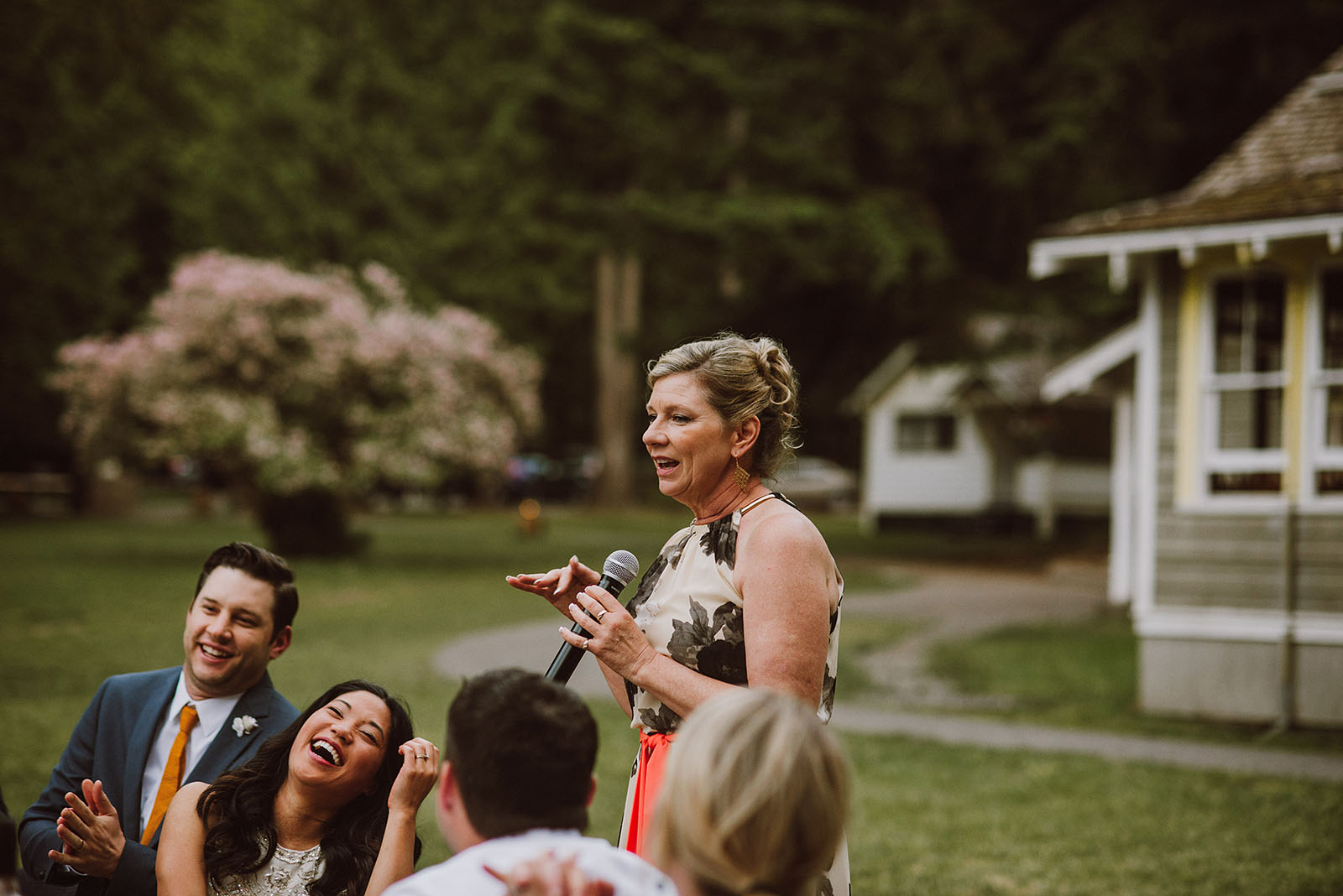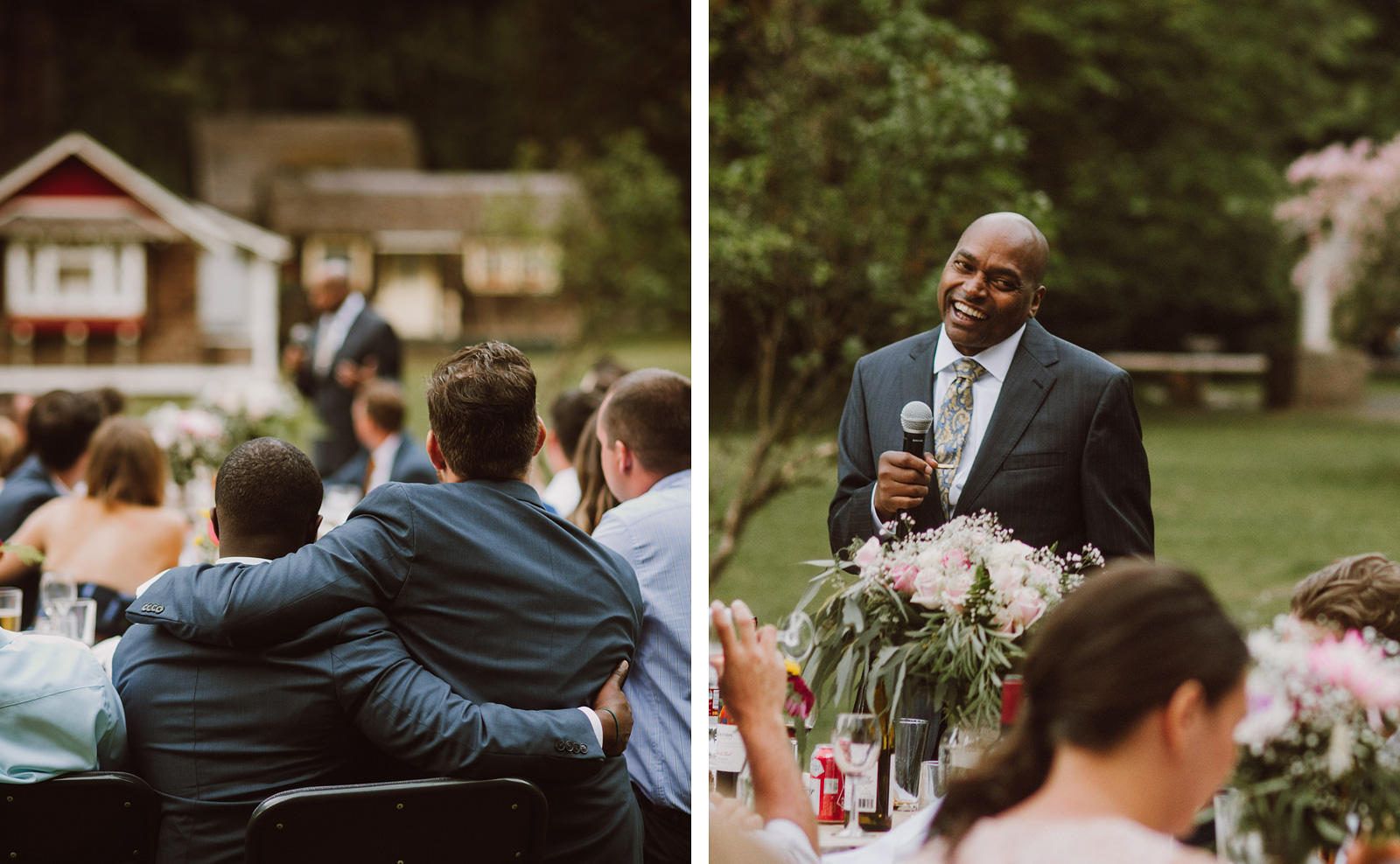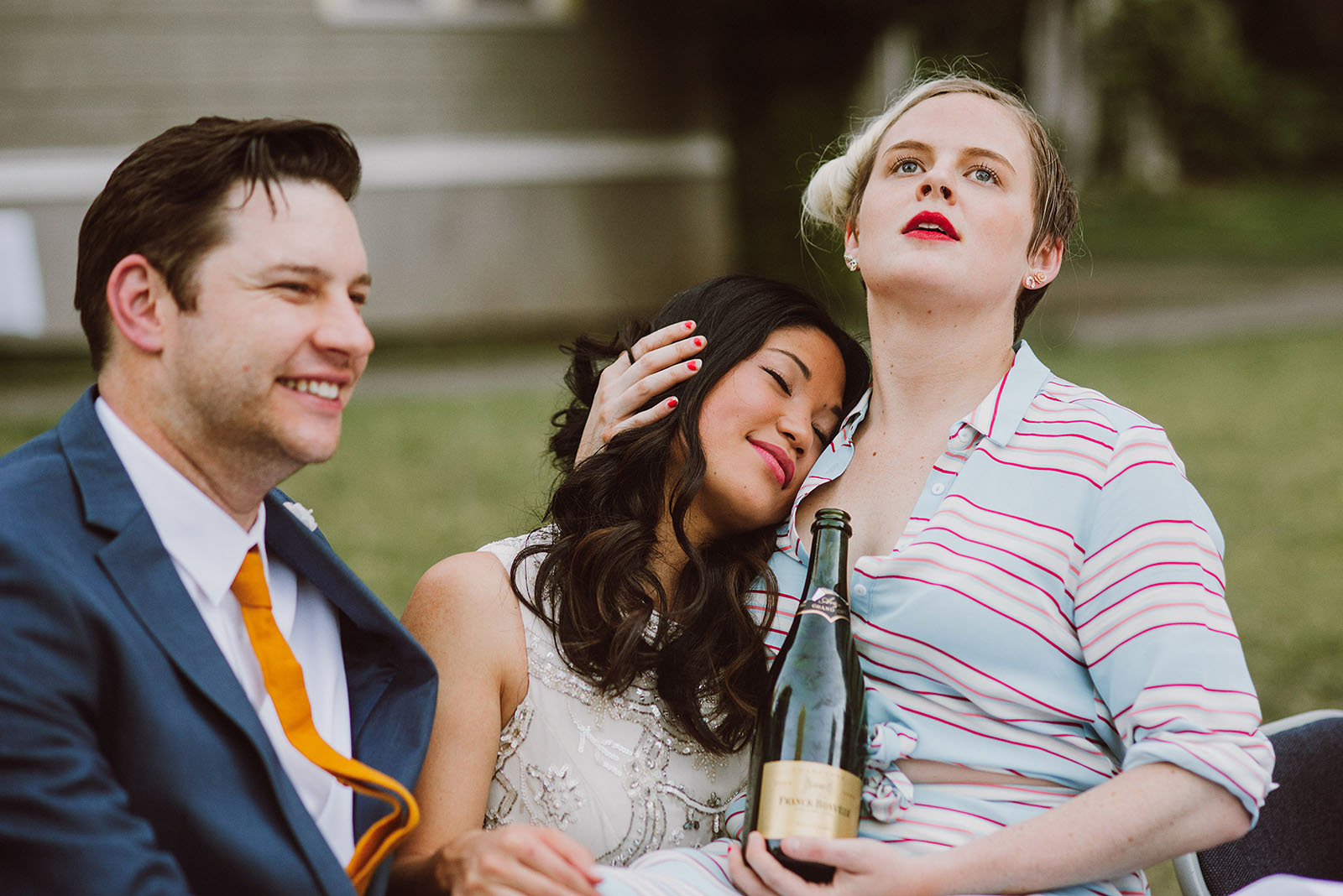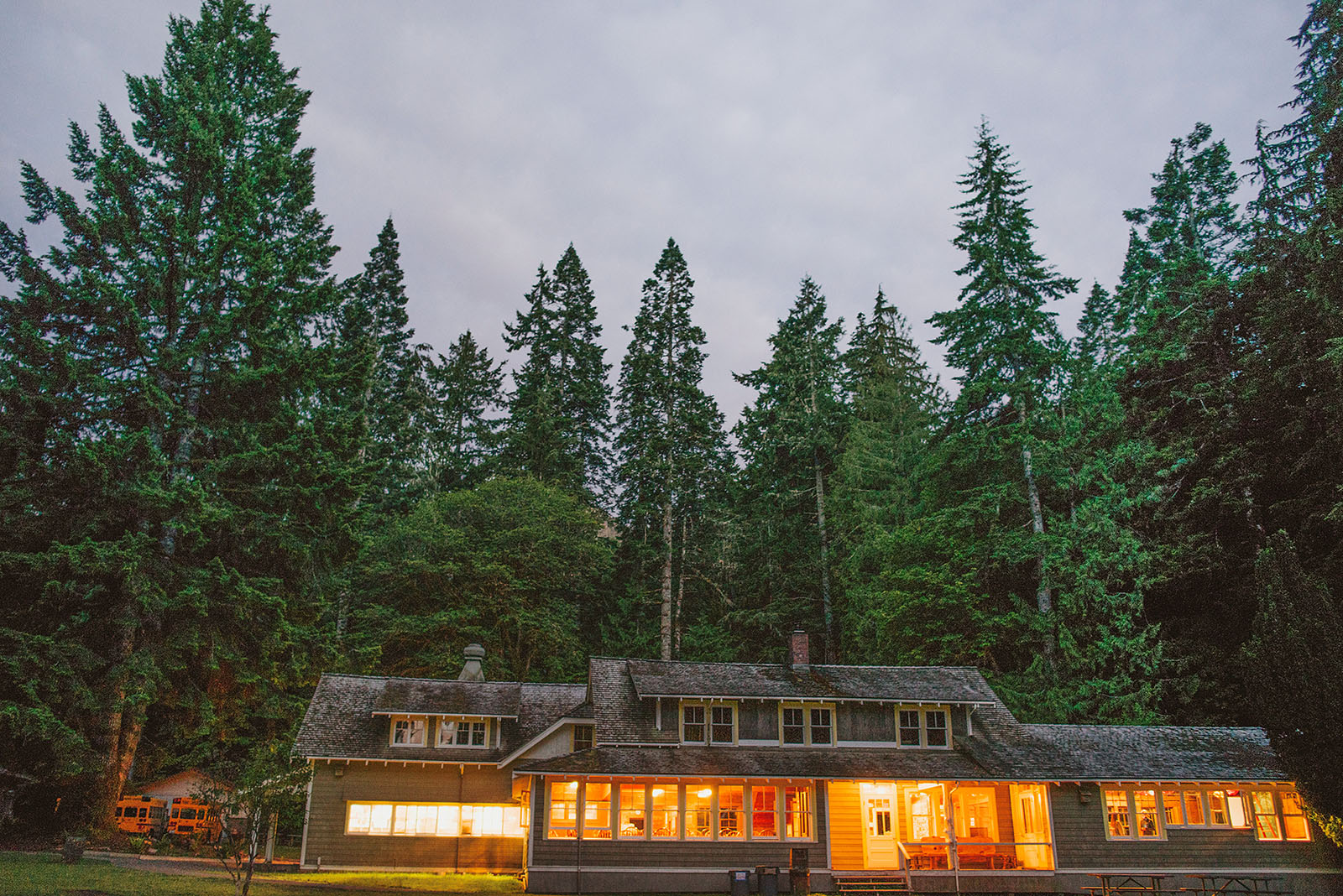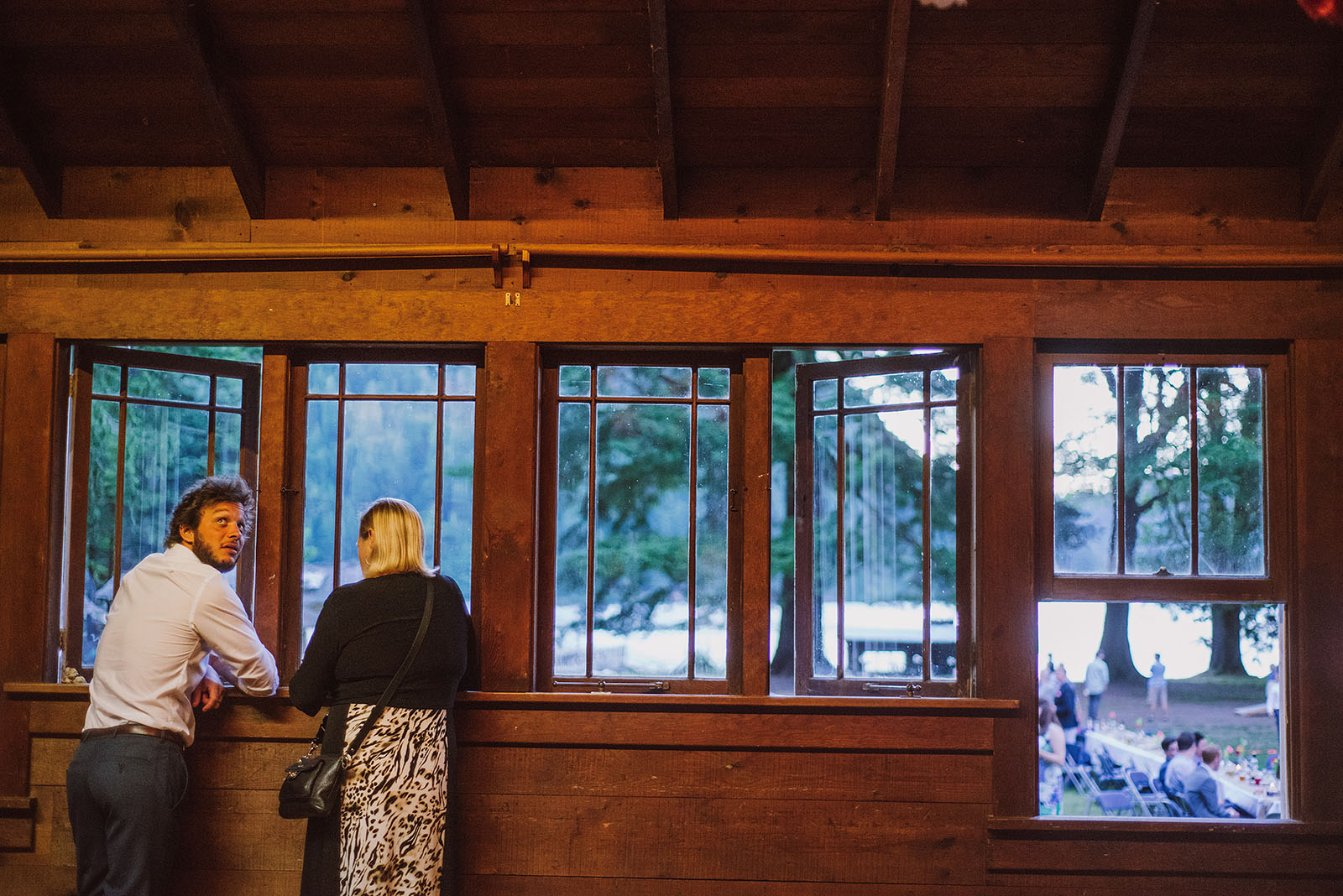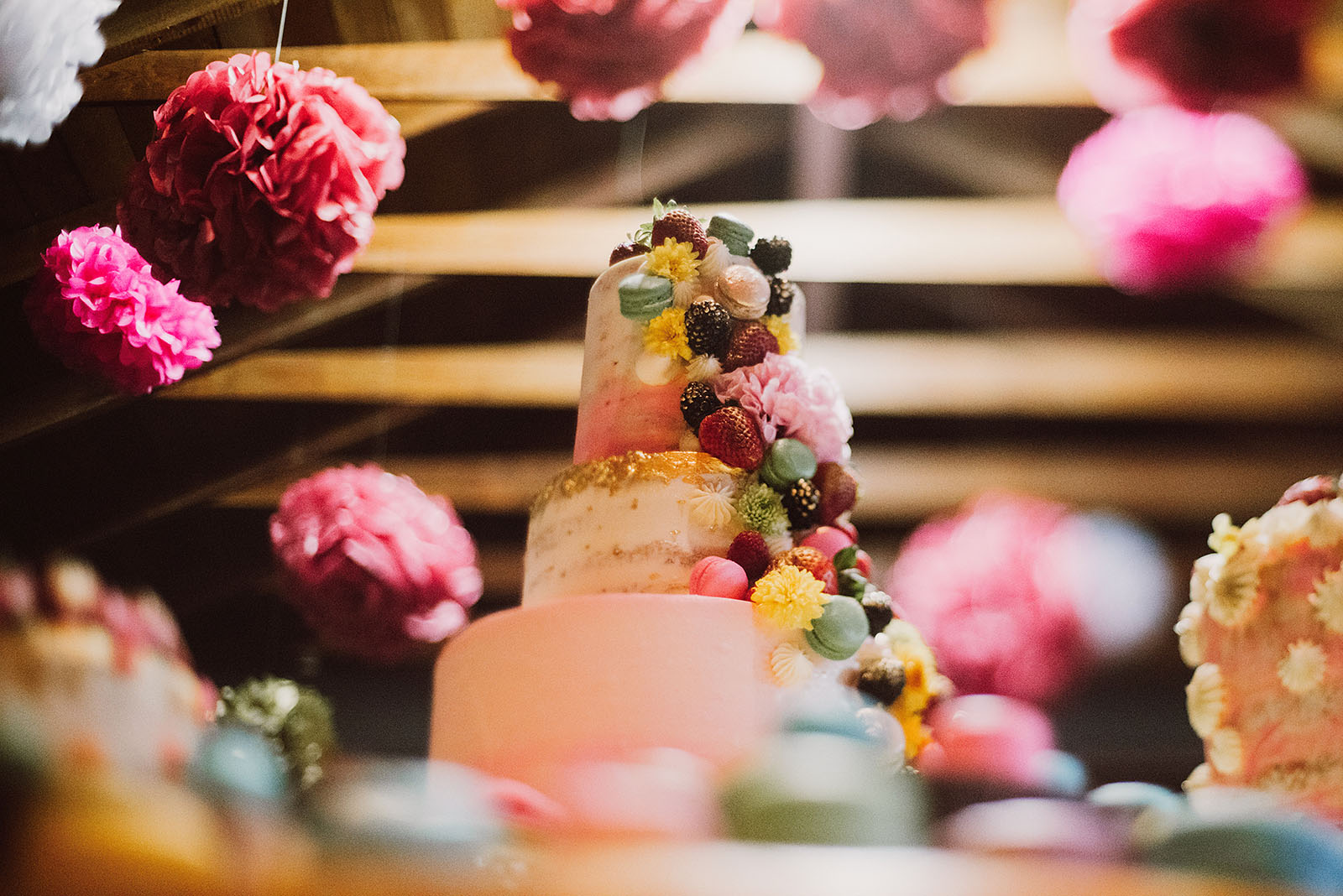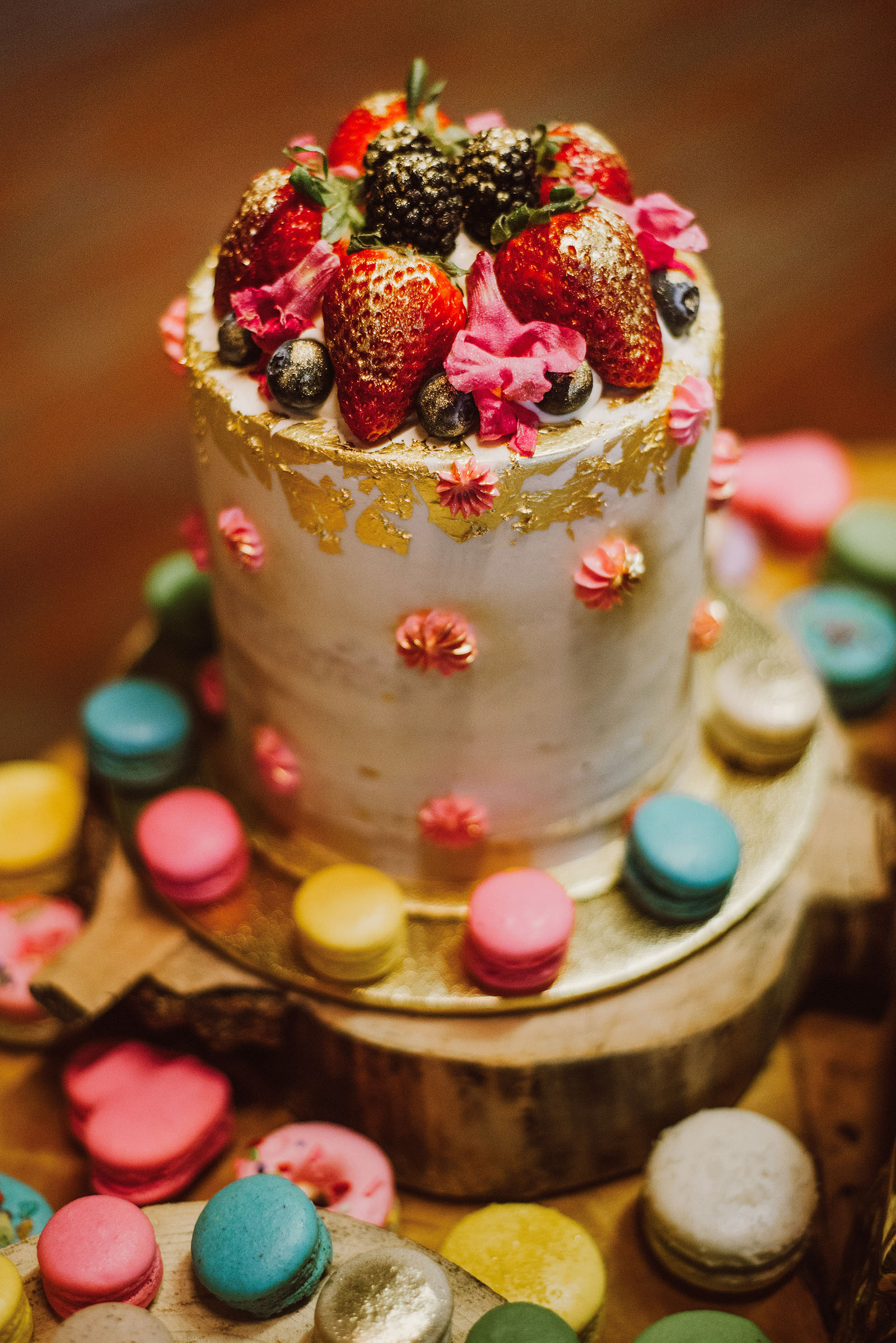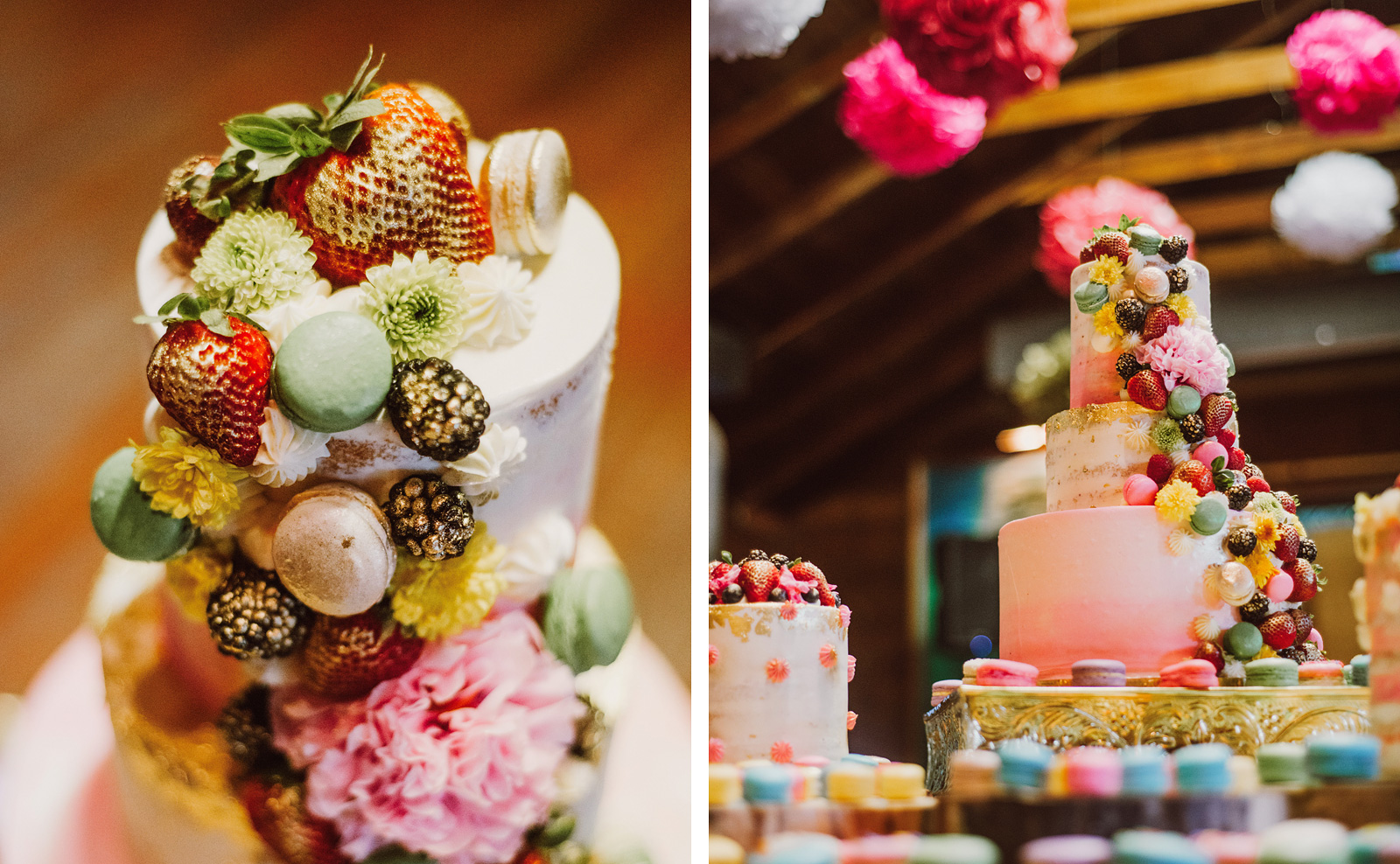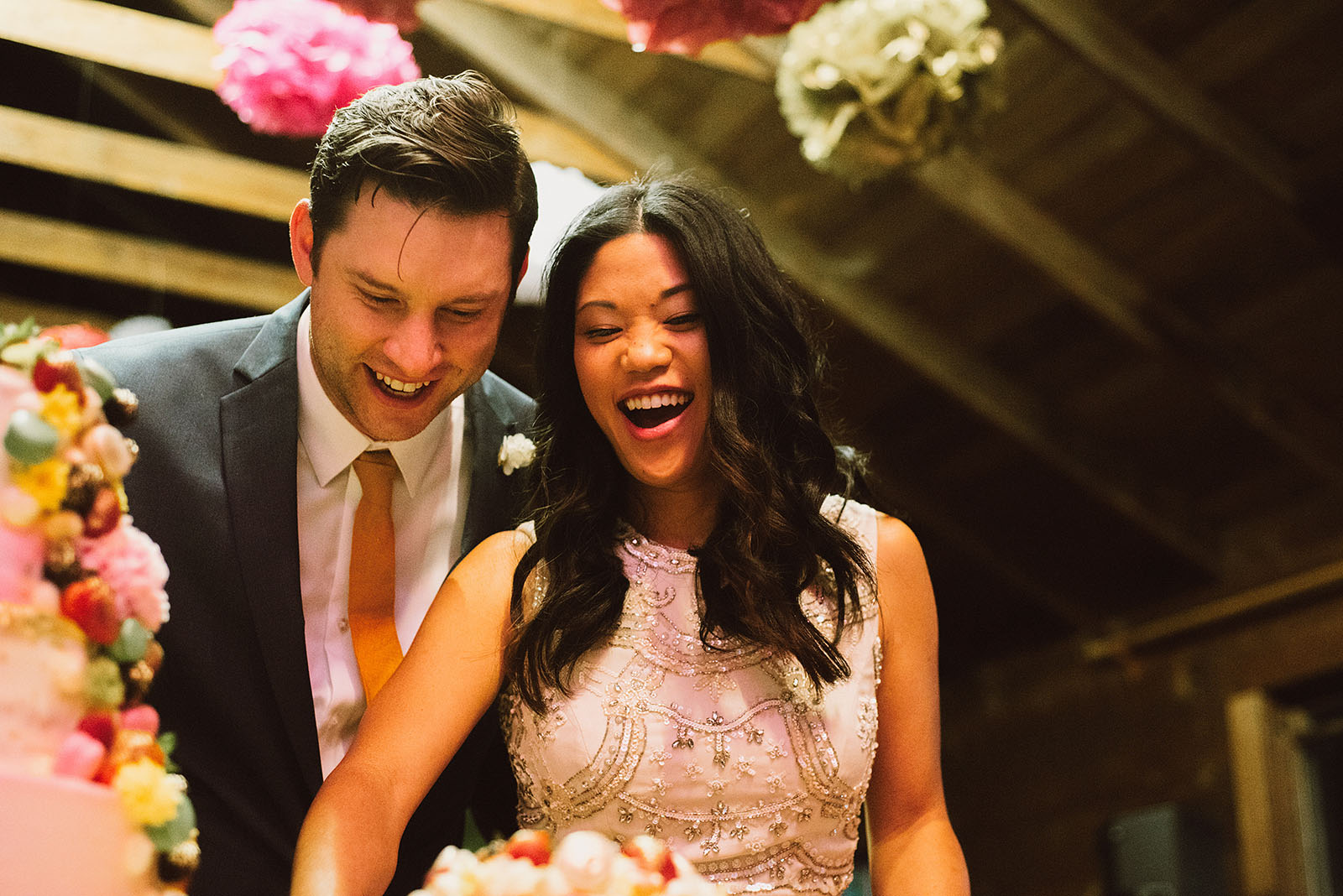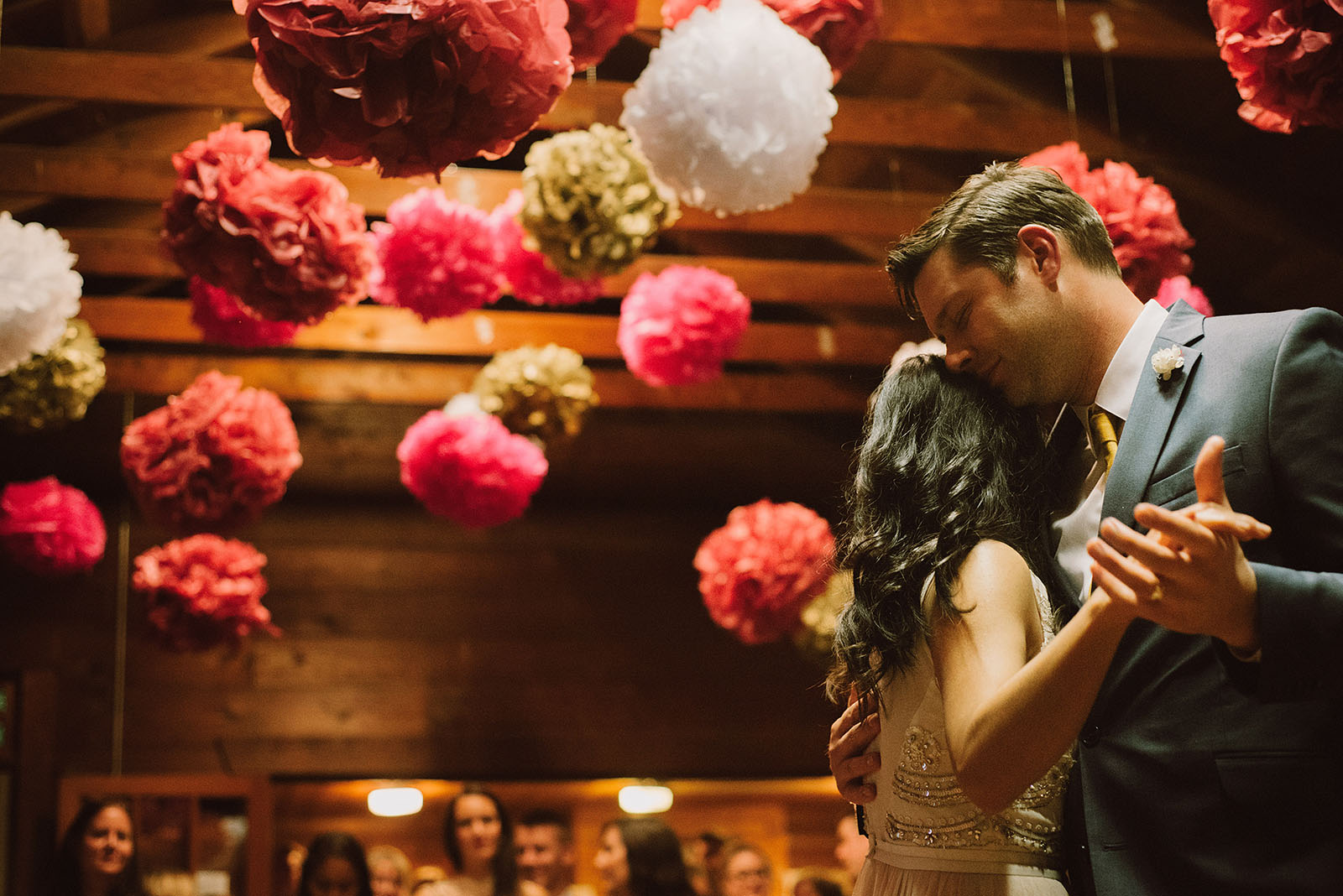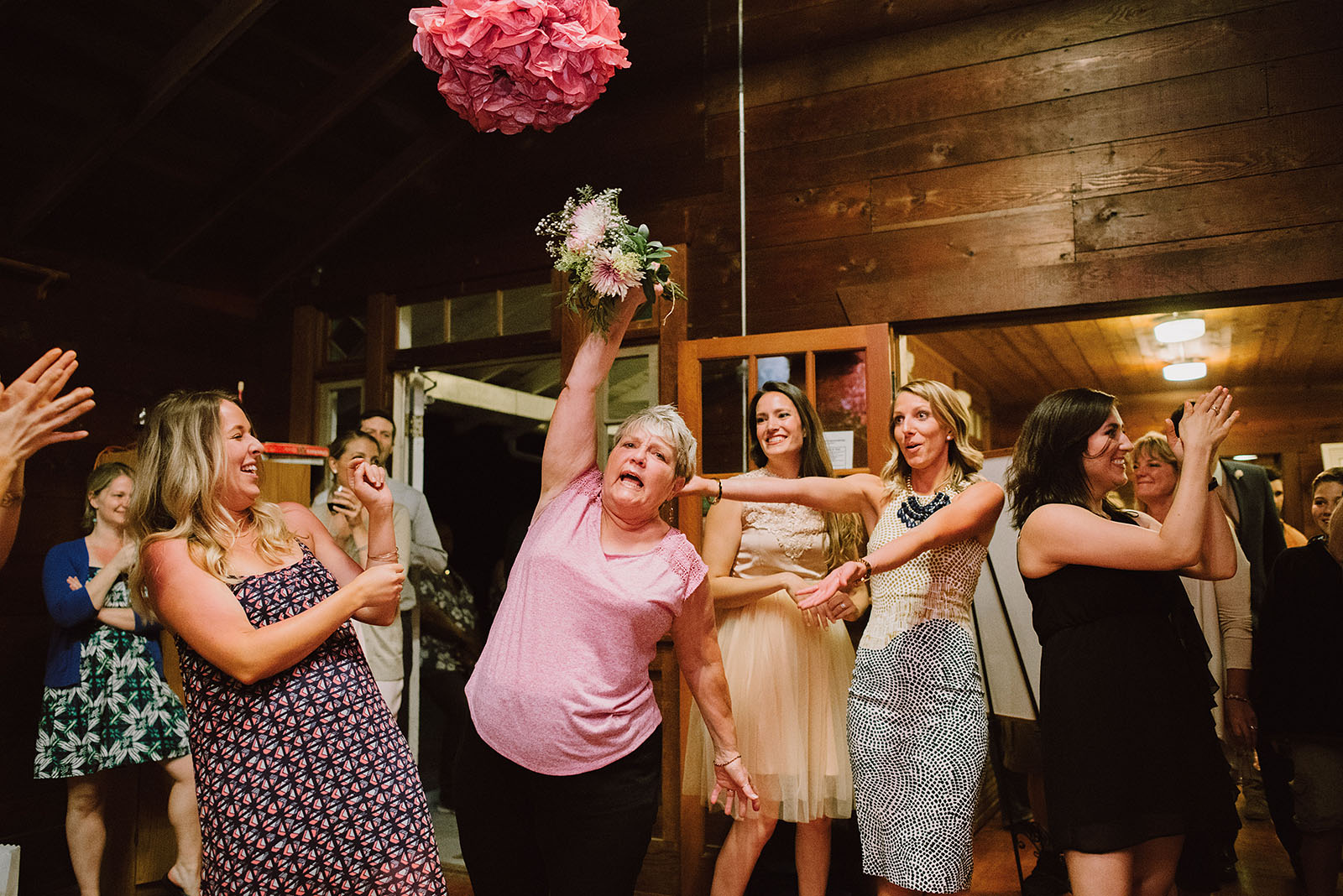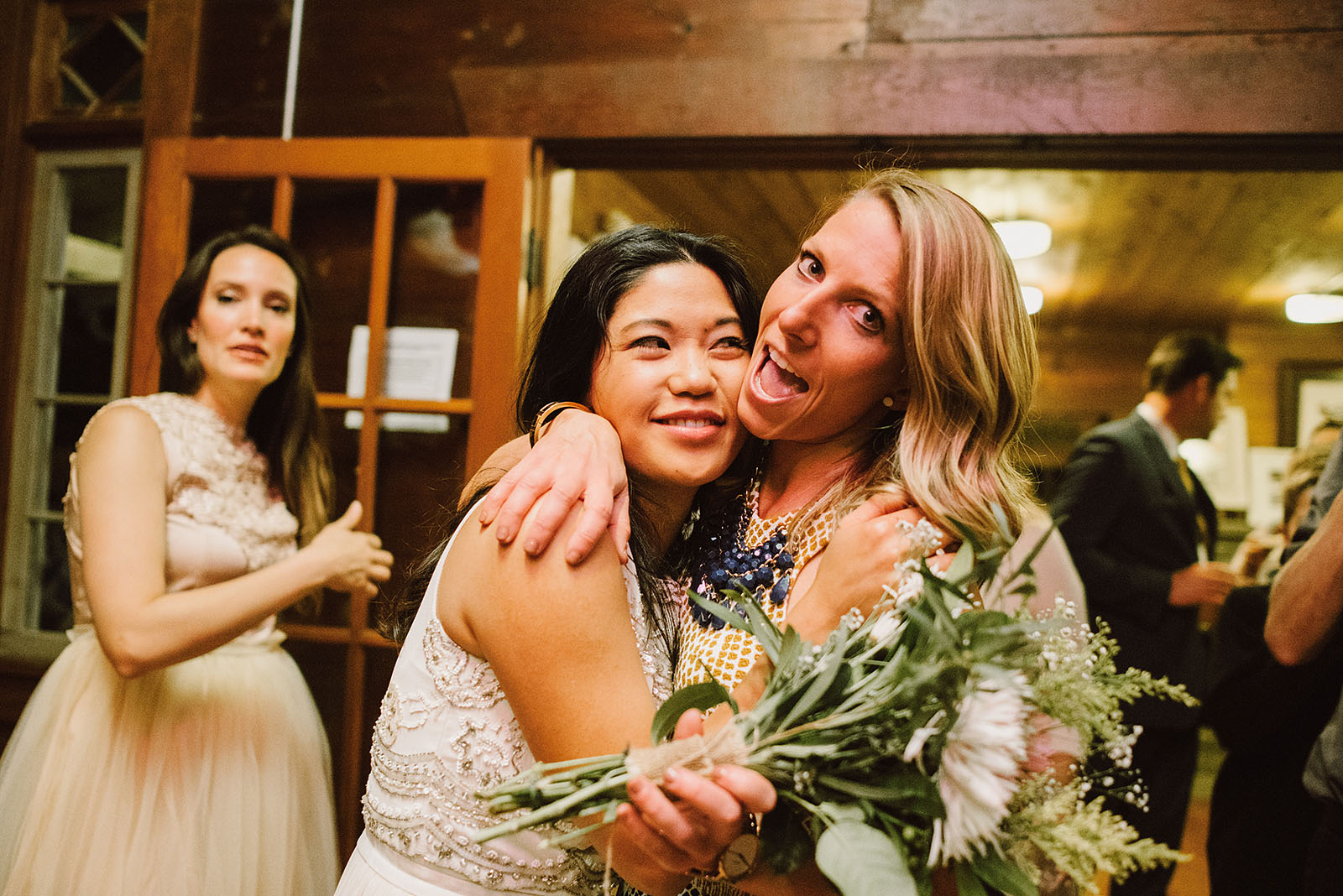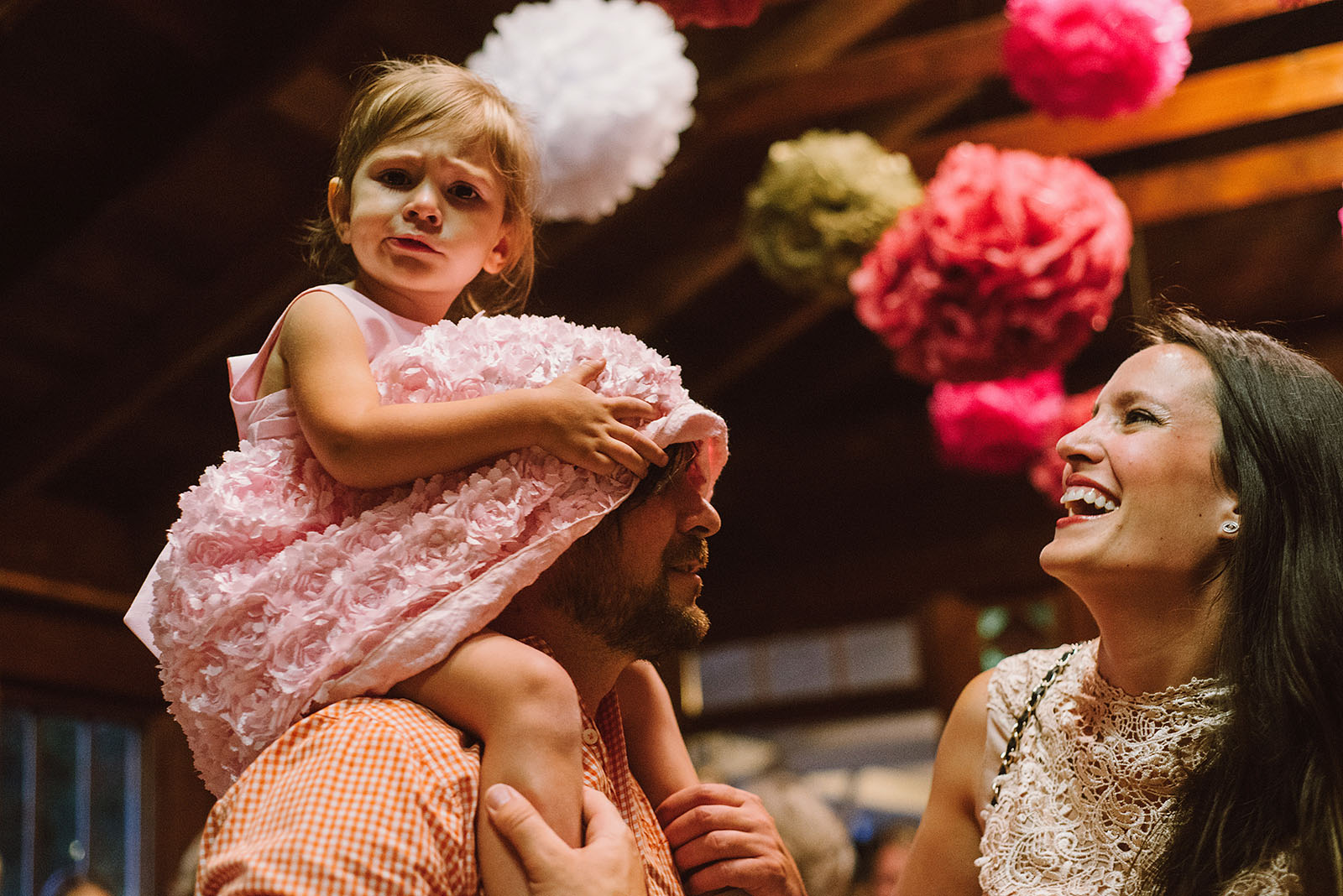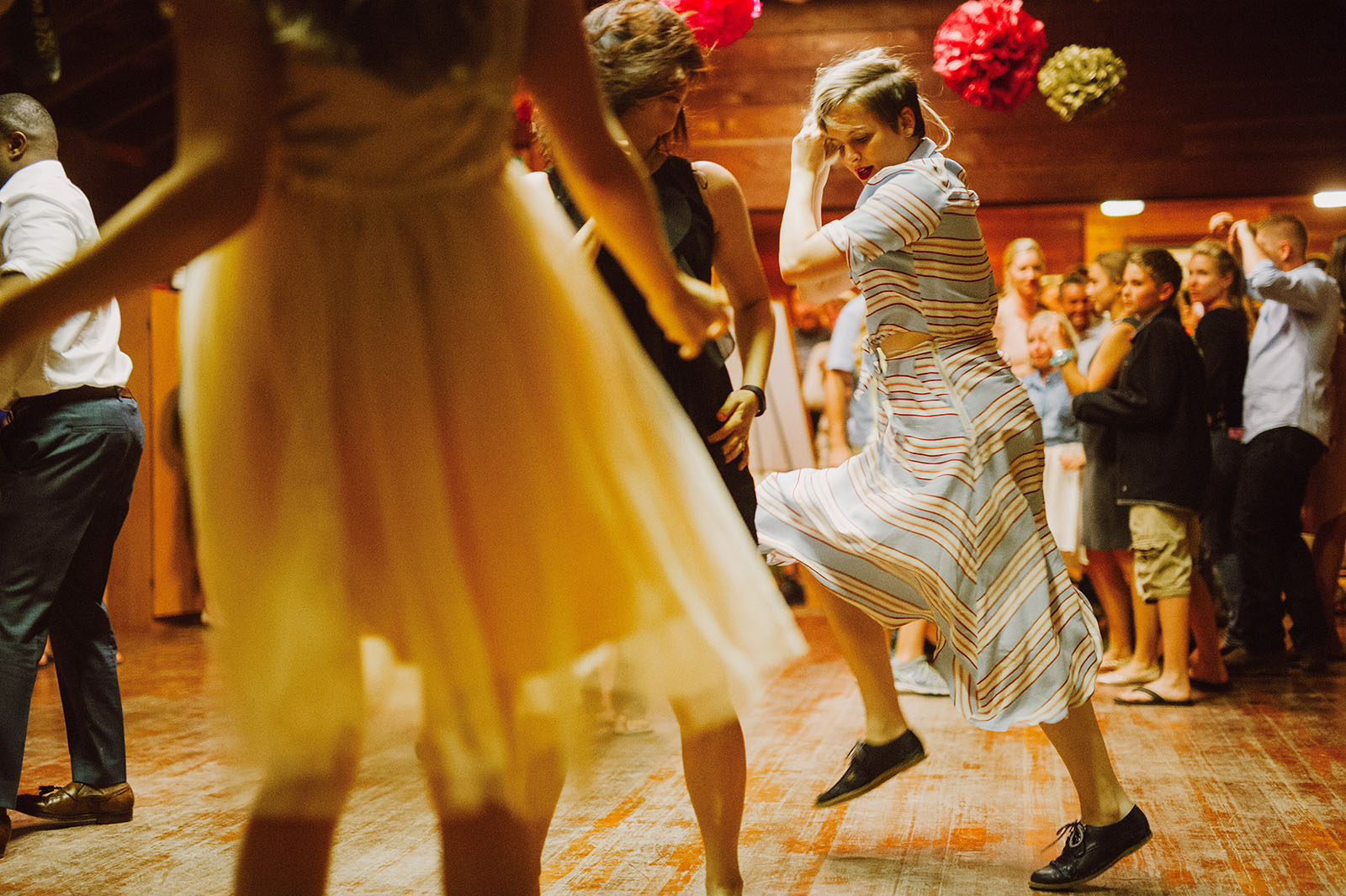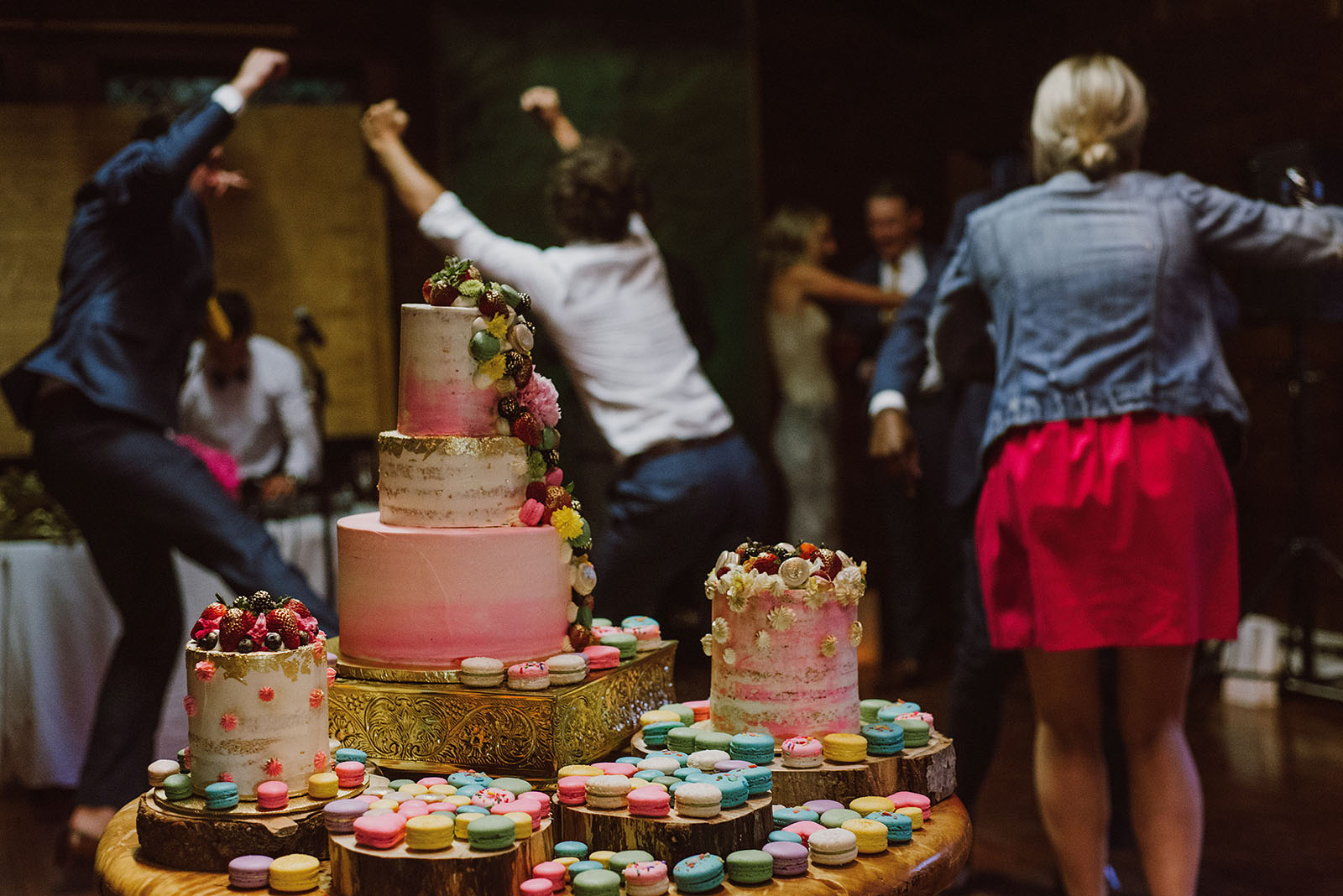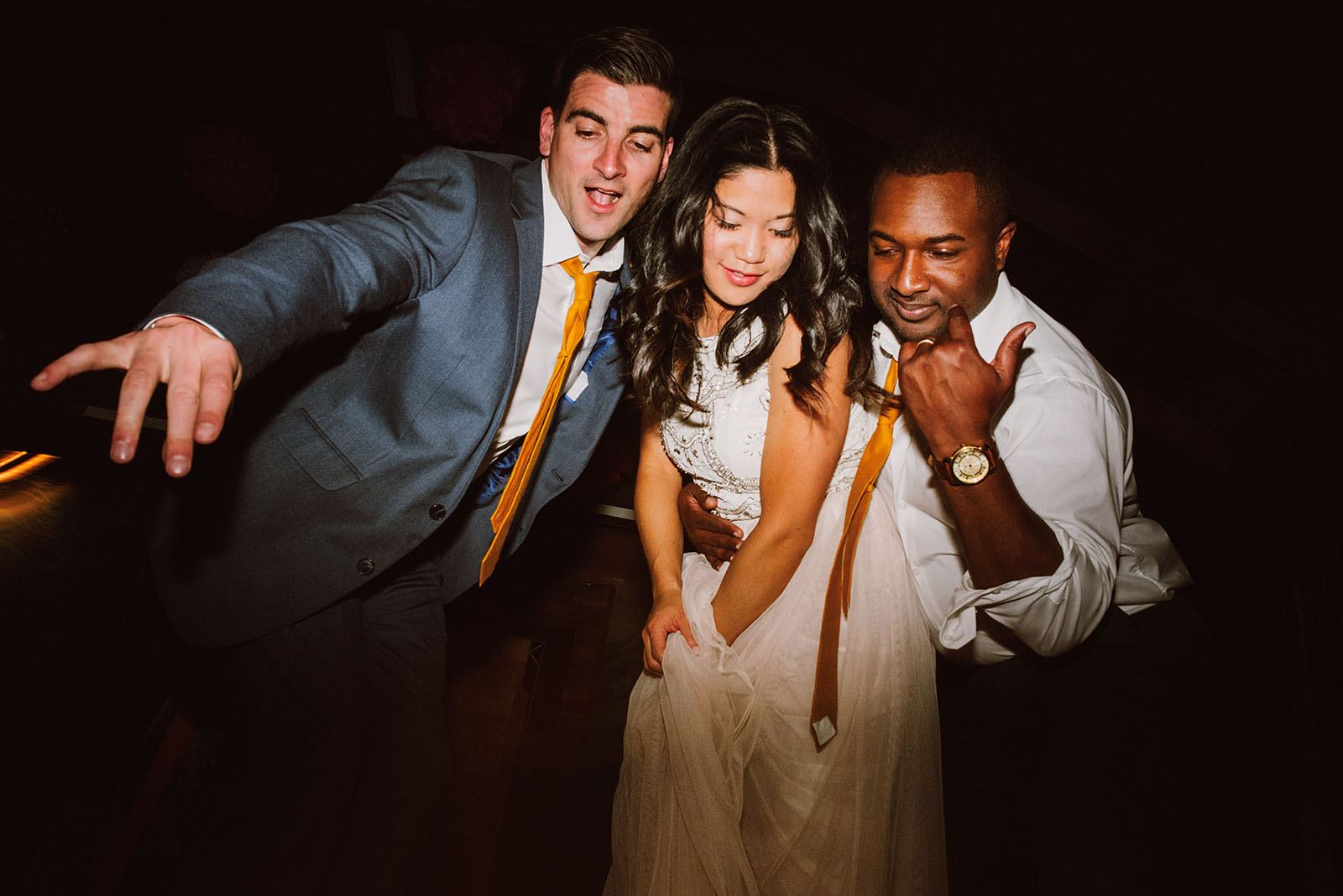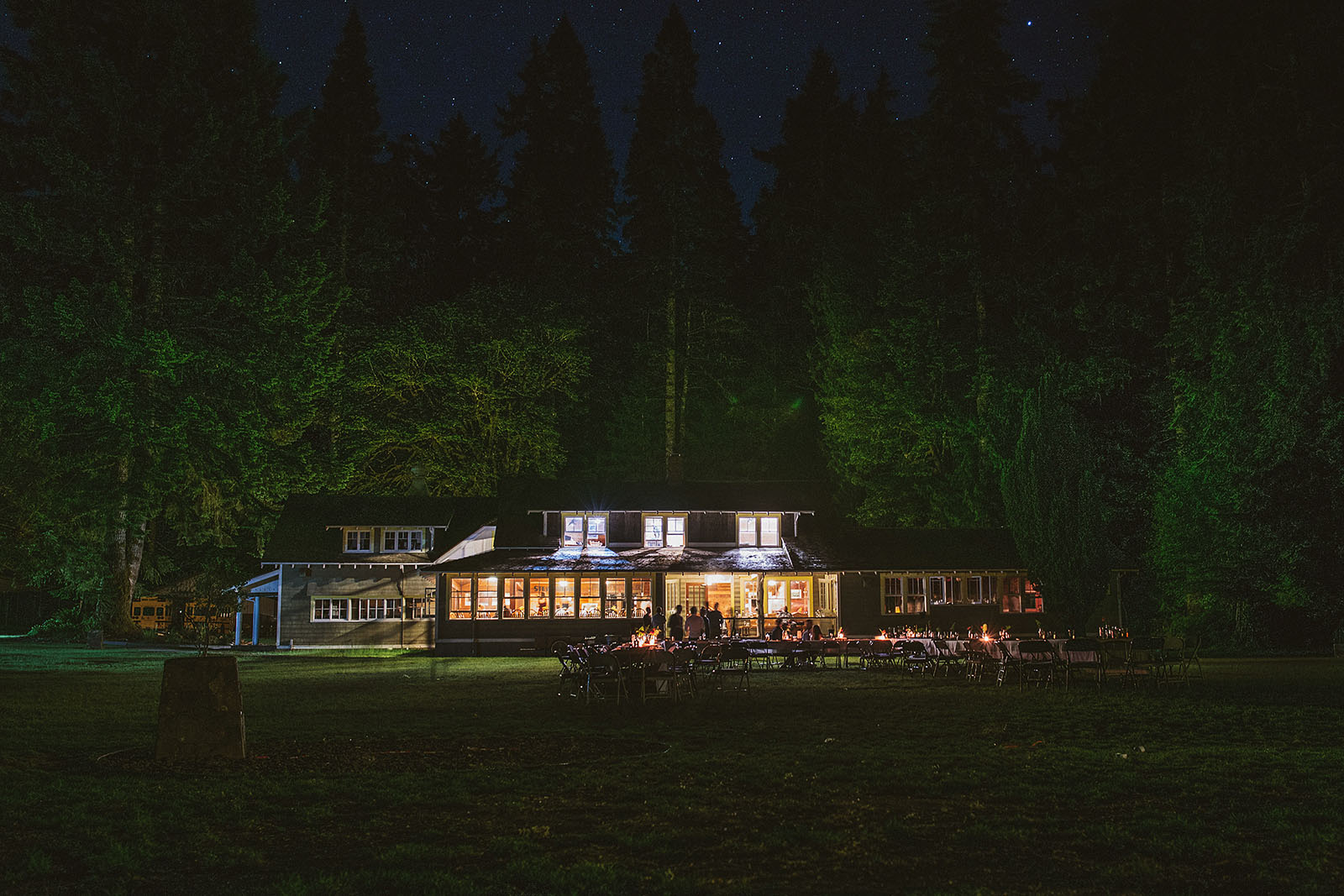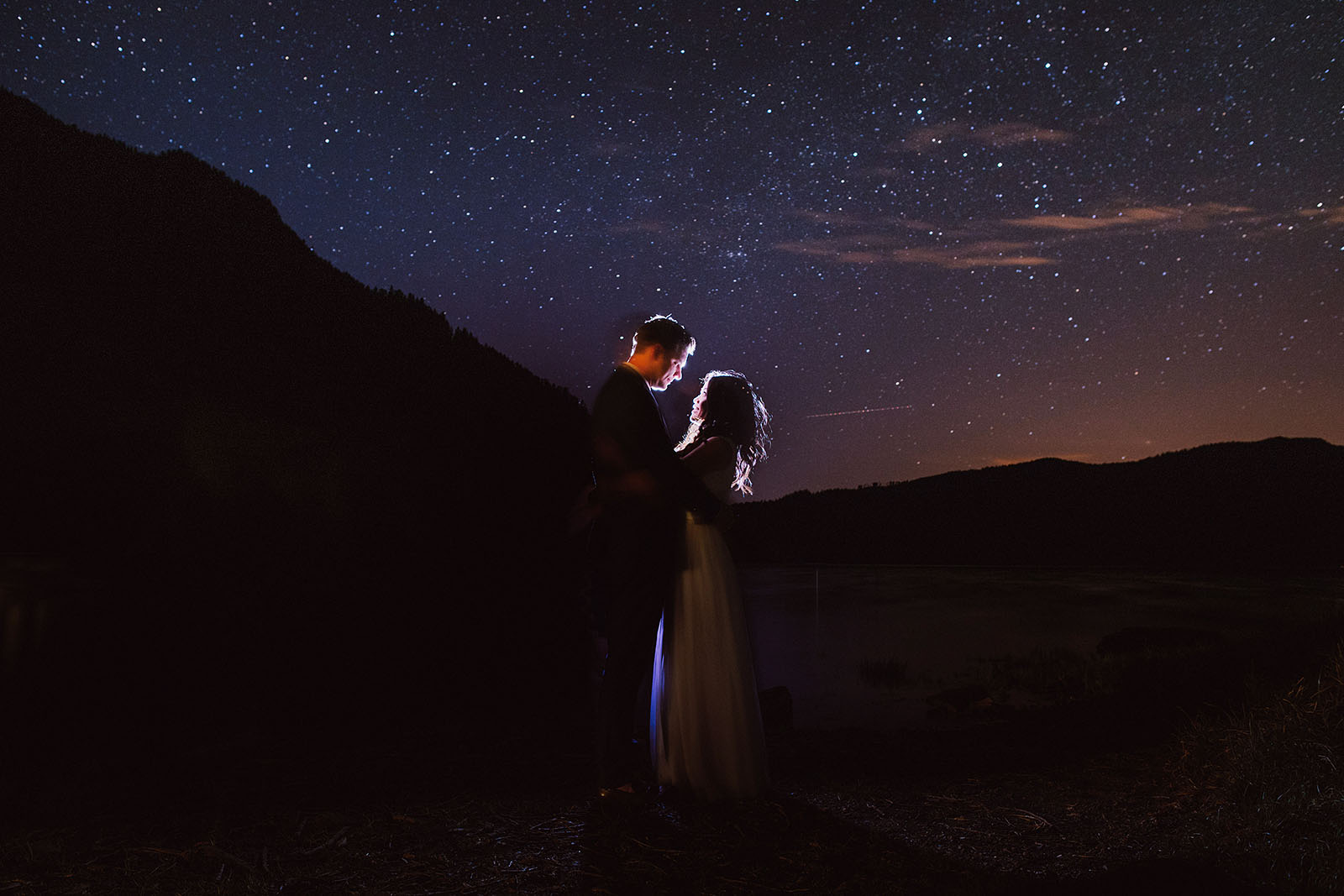 Vendors & Resources