CEDARVILLE LODGE WEDDING
I met Audrey and Nigel through a friend of Audrey's, whose wedding I shot a few years ago at Clay Pigeon Winery. I knew from the start this one was going to kick off on a slightly different note when Nigel kept mentioning "dunkaroos." Apparently all the gents in Nigel's circle have a wedding day ritual of dunking their heads in a bucket of ice before immediately chugging a beer. It's not often I get to see such storied tradition with groomsmen. So it was exciting to have coverage begin on such a fun note.
The rest of the day followed their lead. After Audrey and Nigel's first look in Peninsula Park the gang combined forces for some hilarious group photos. And at Cedarville Lodge it was more of that trademark sweet and silly wrapped up into one. Surrounded by trees, dancing and drinking and toasting to each other. Seems like everyone here lives with the determination to have a good time. What could make a better foundation for a wonderful wedding day?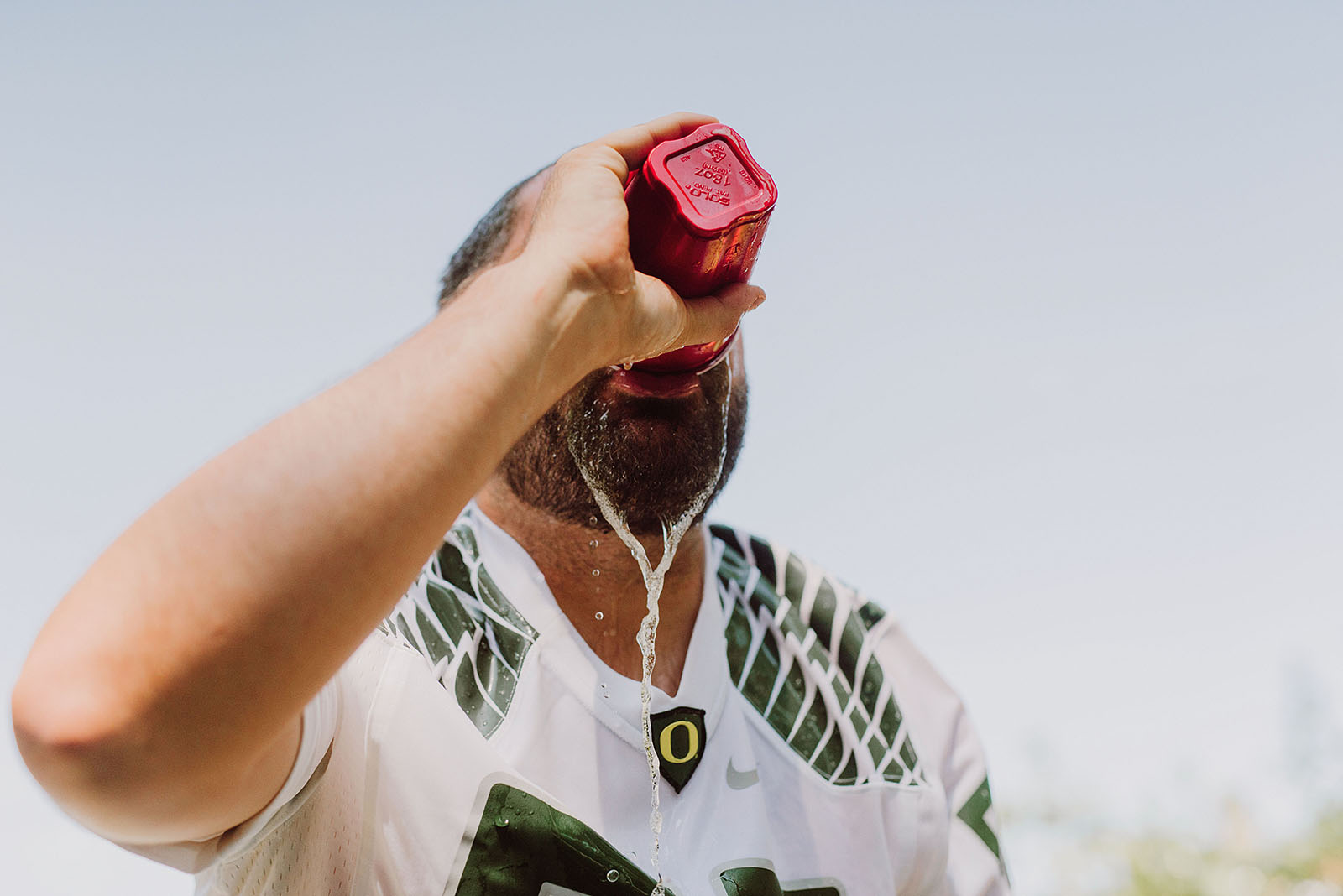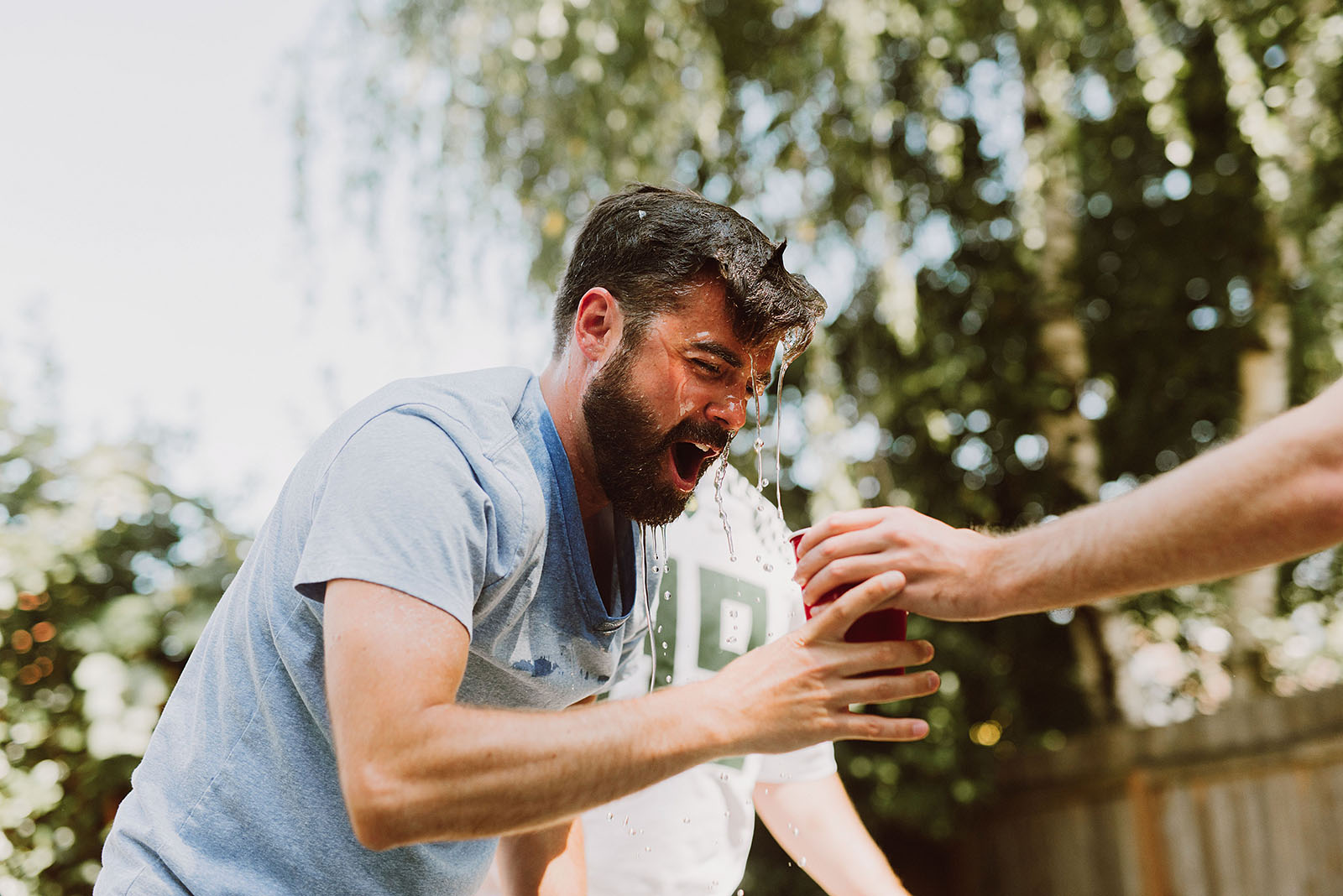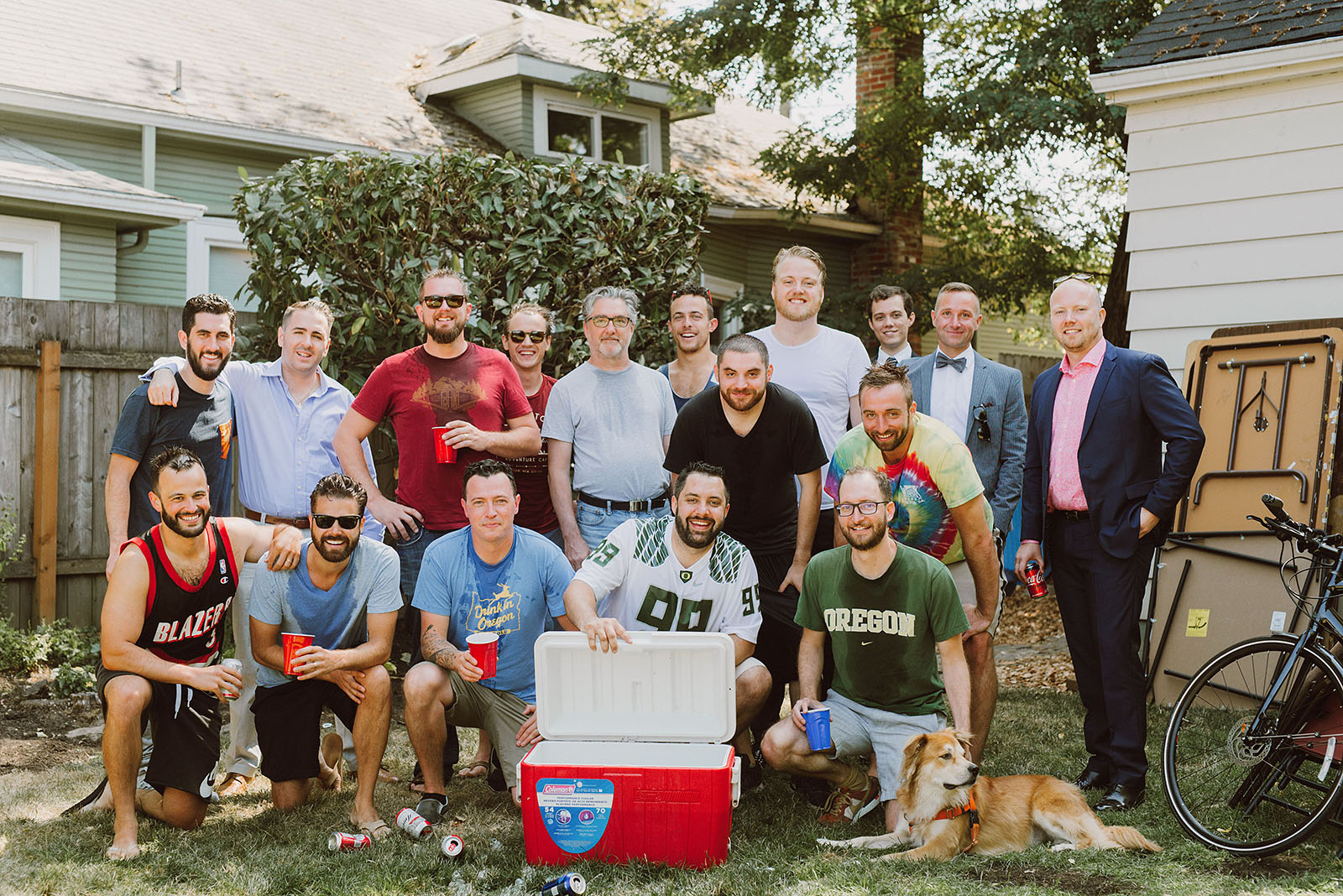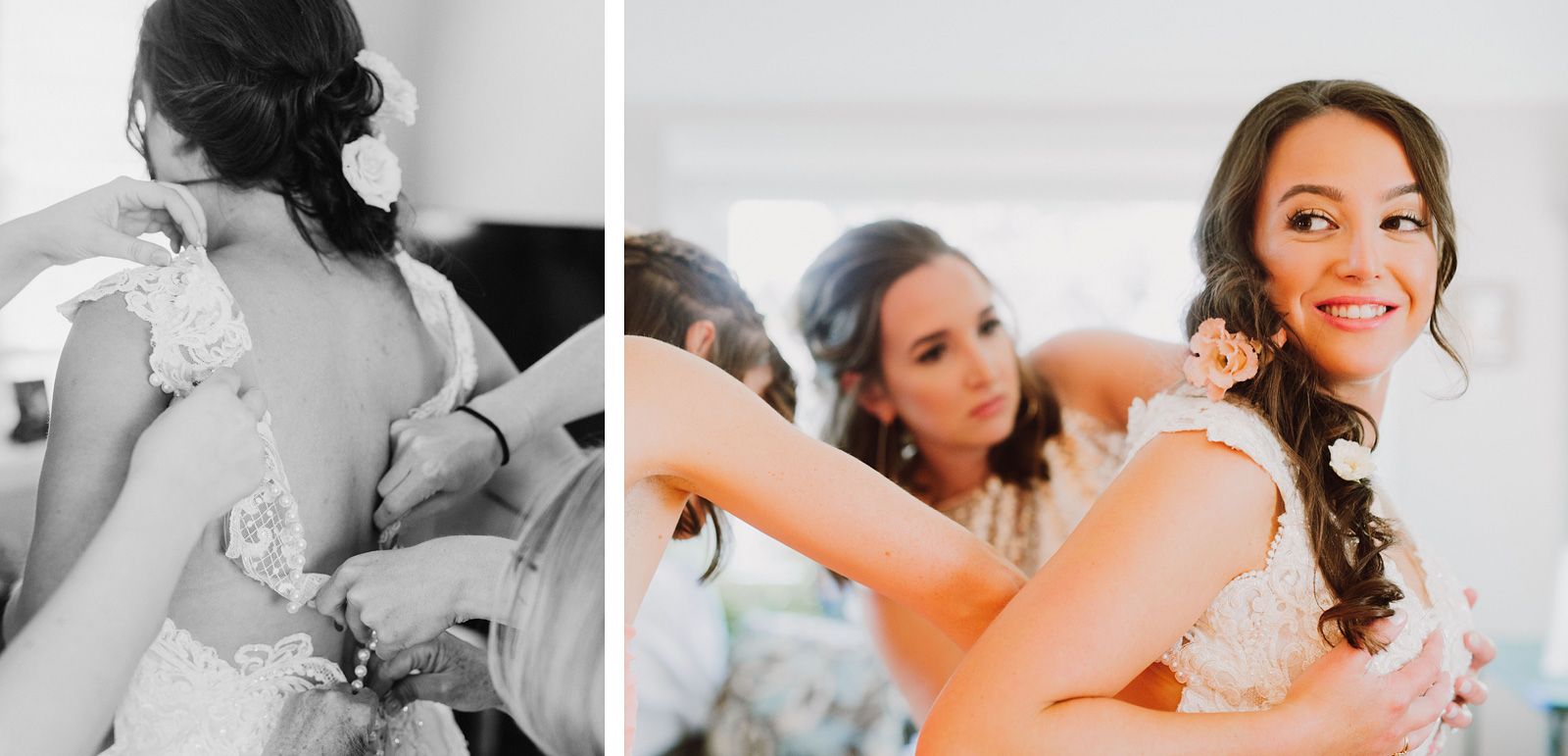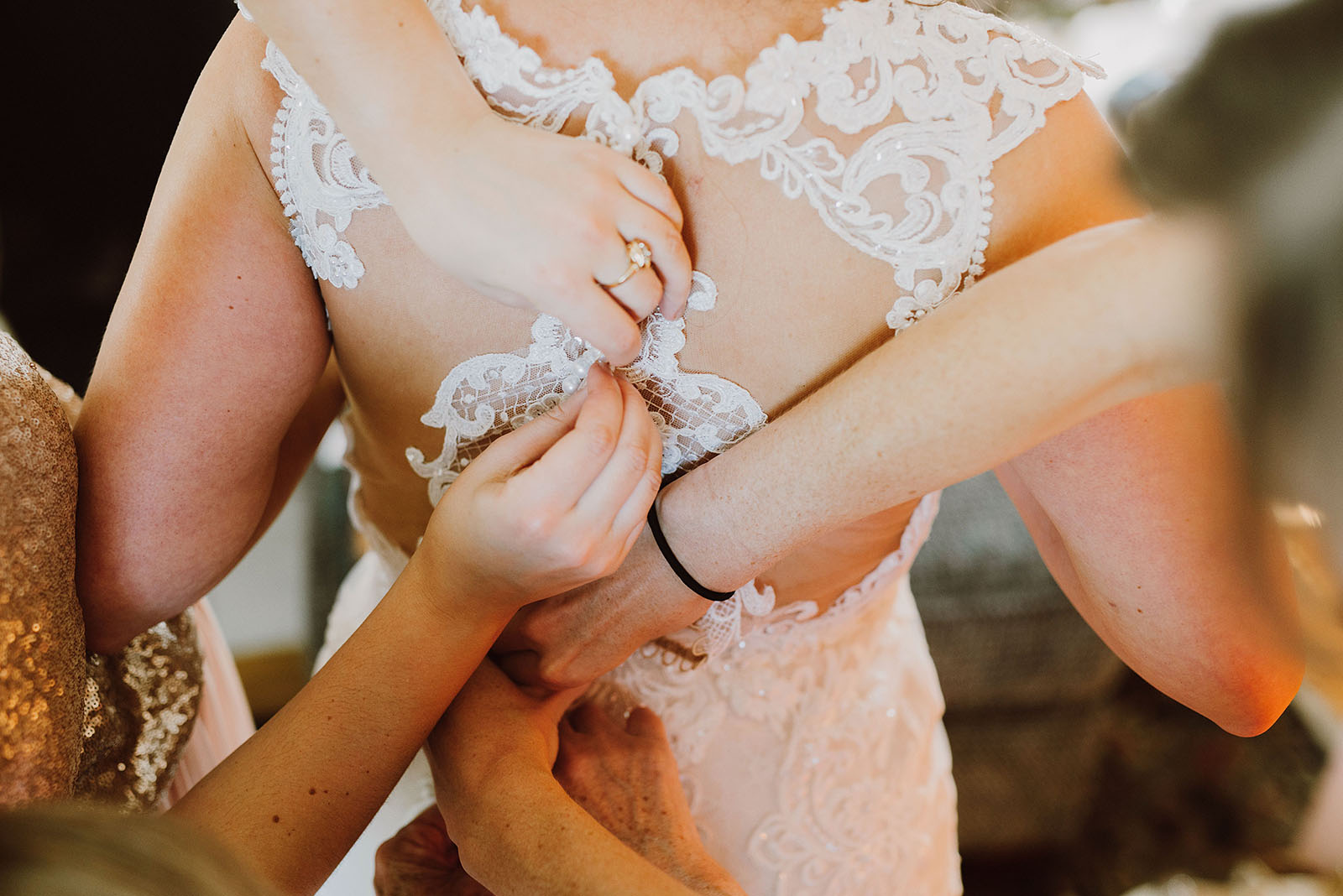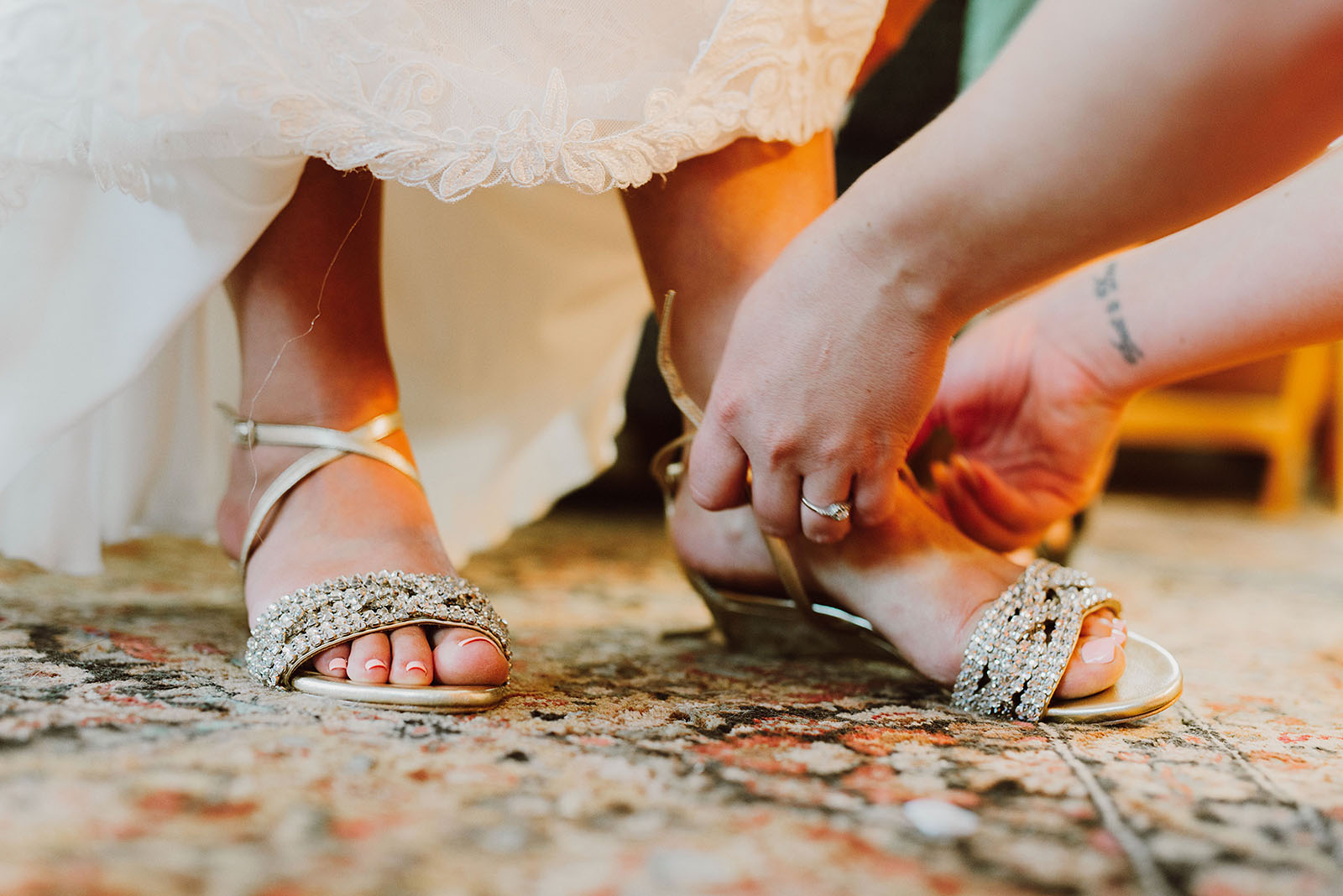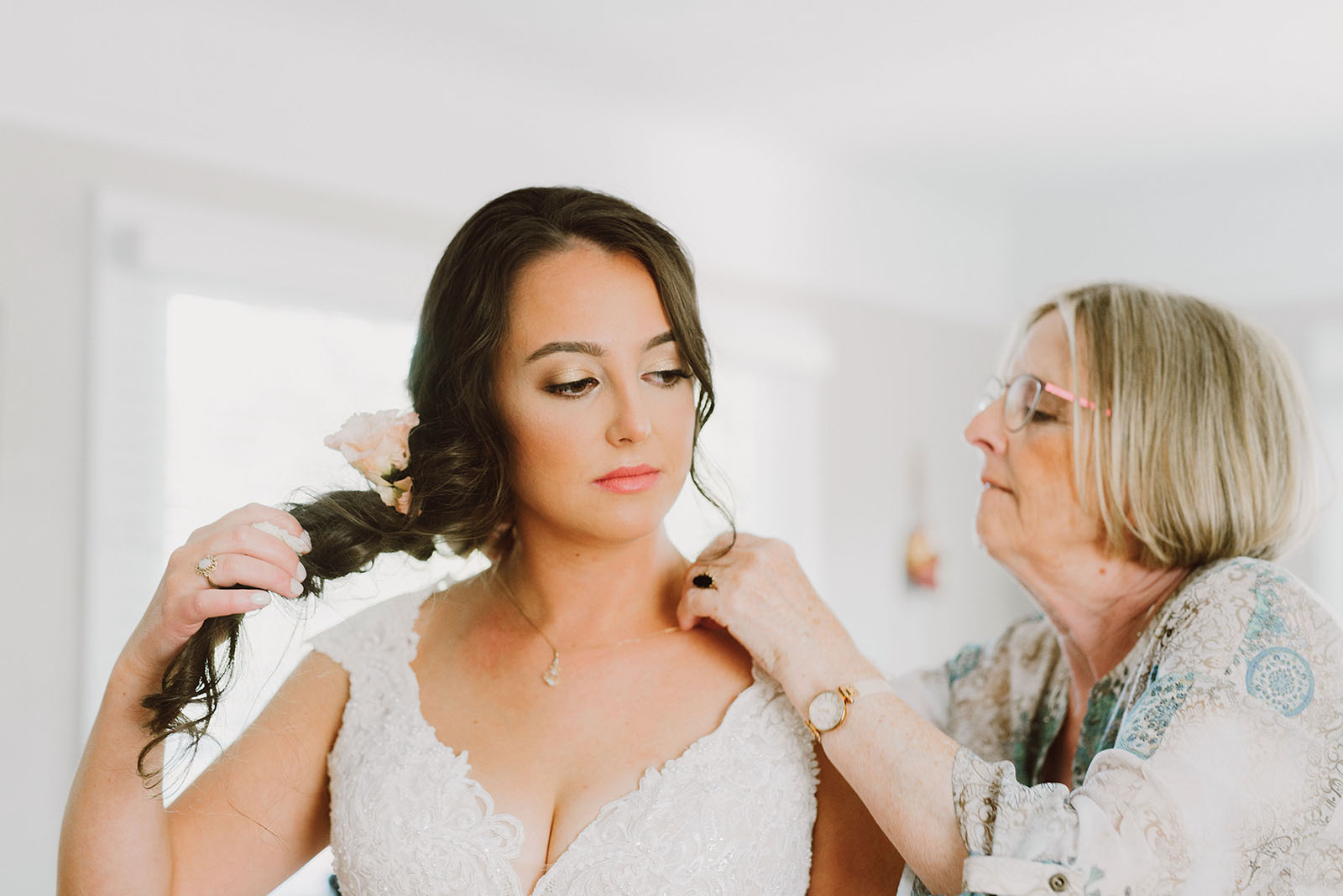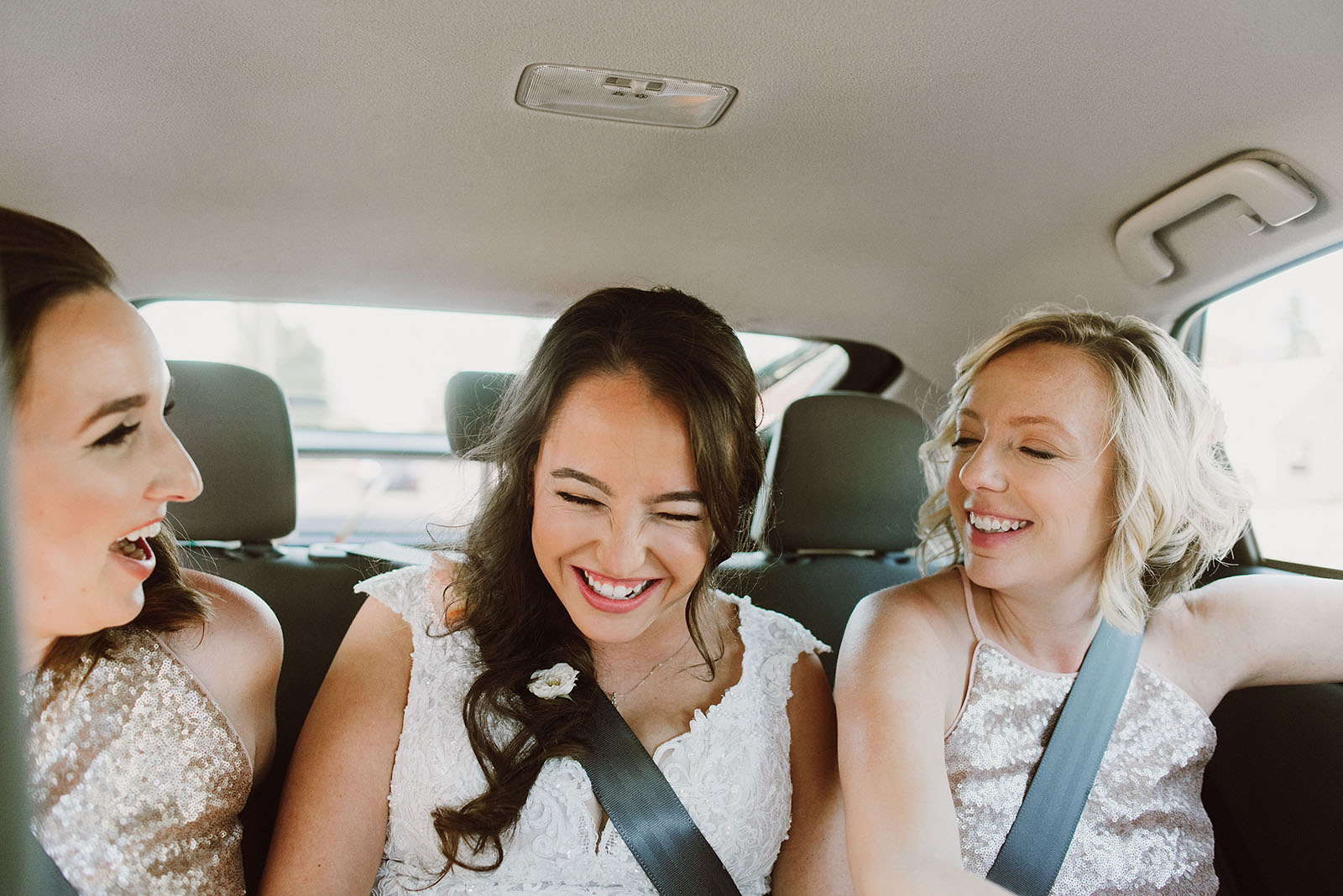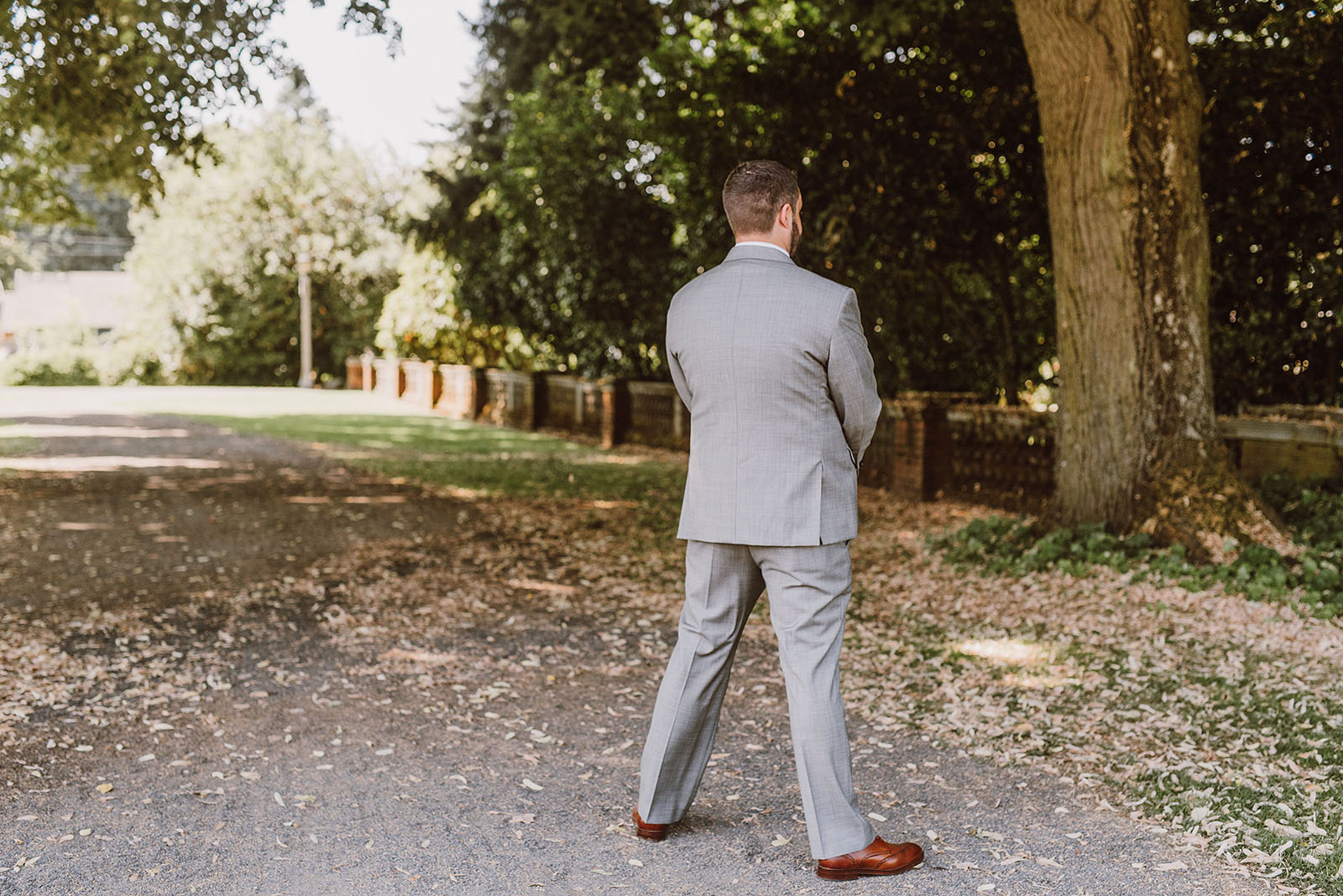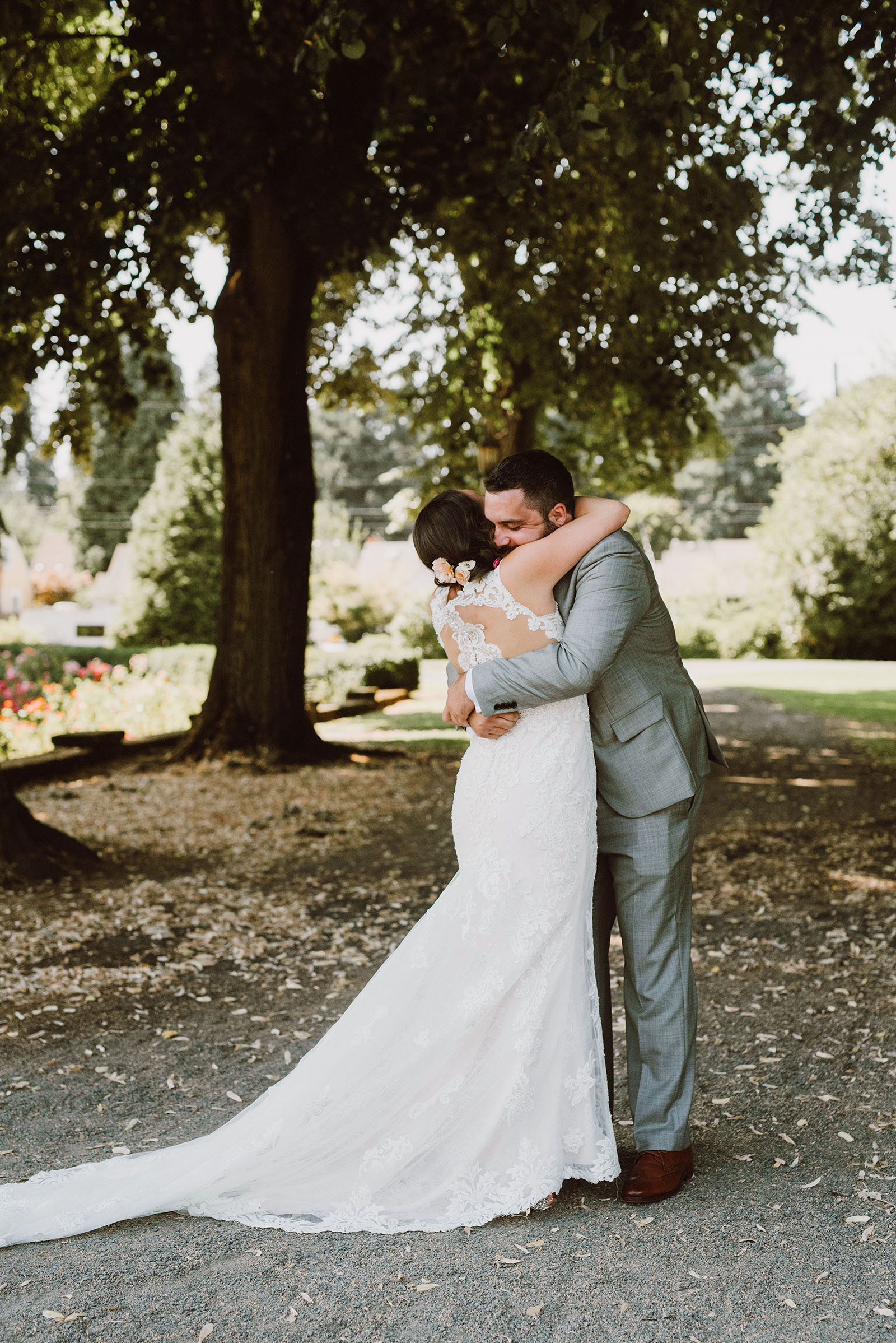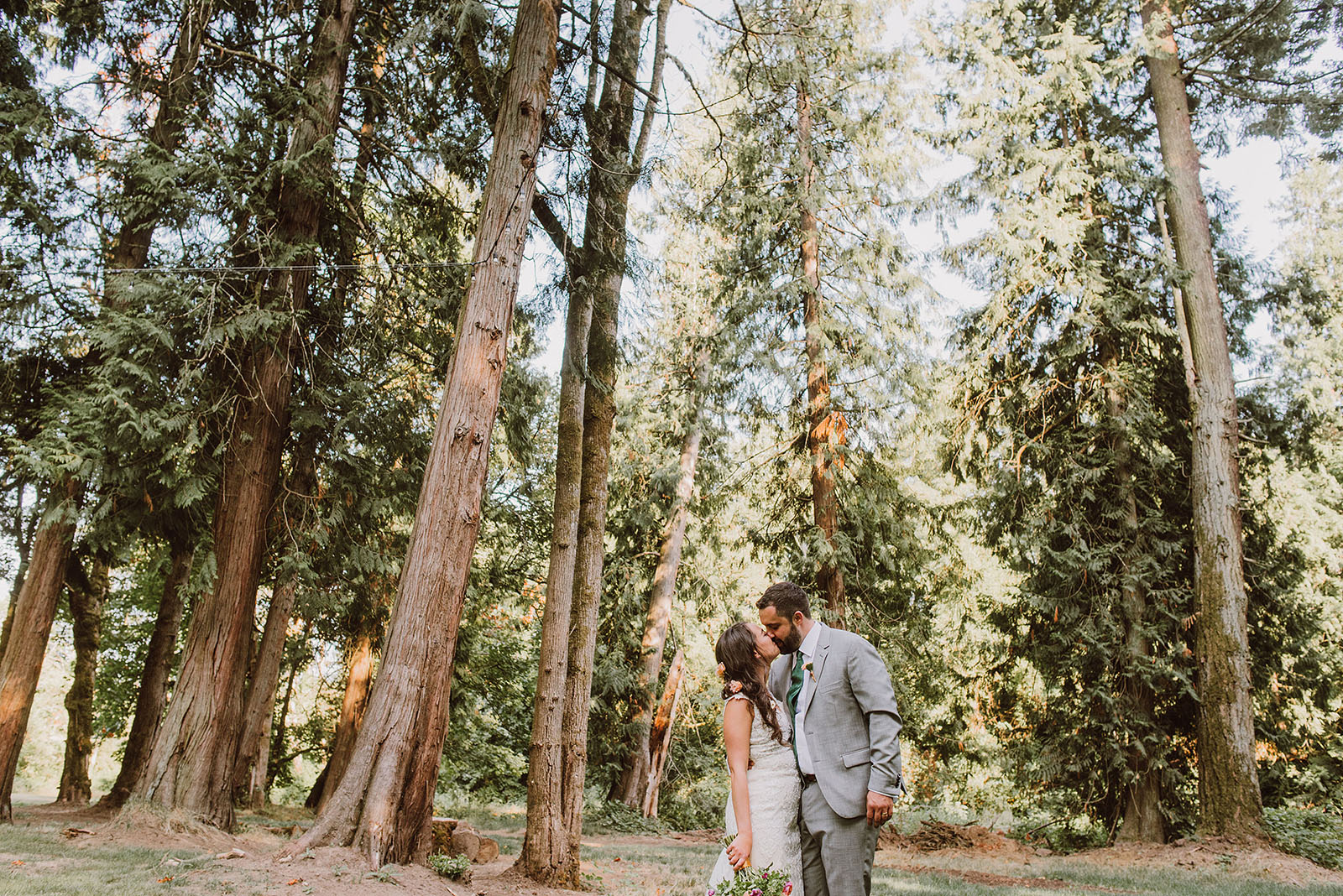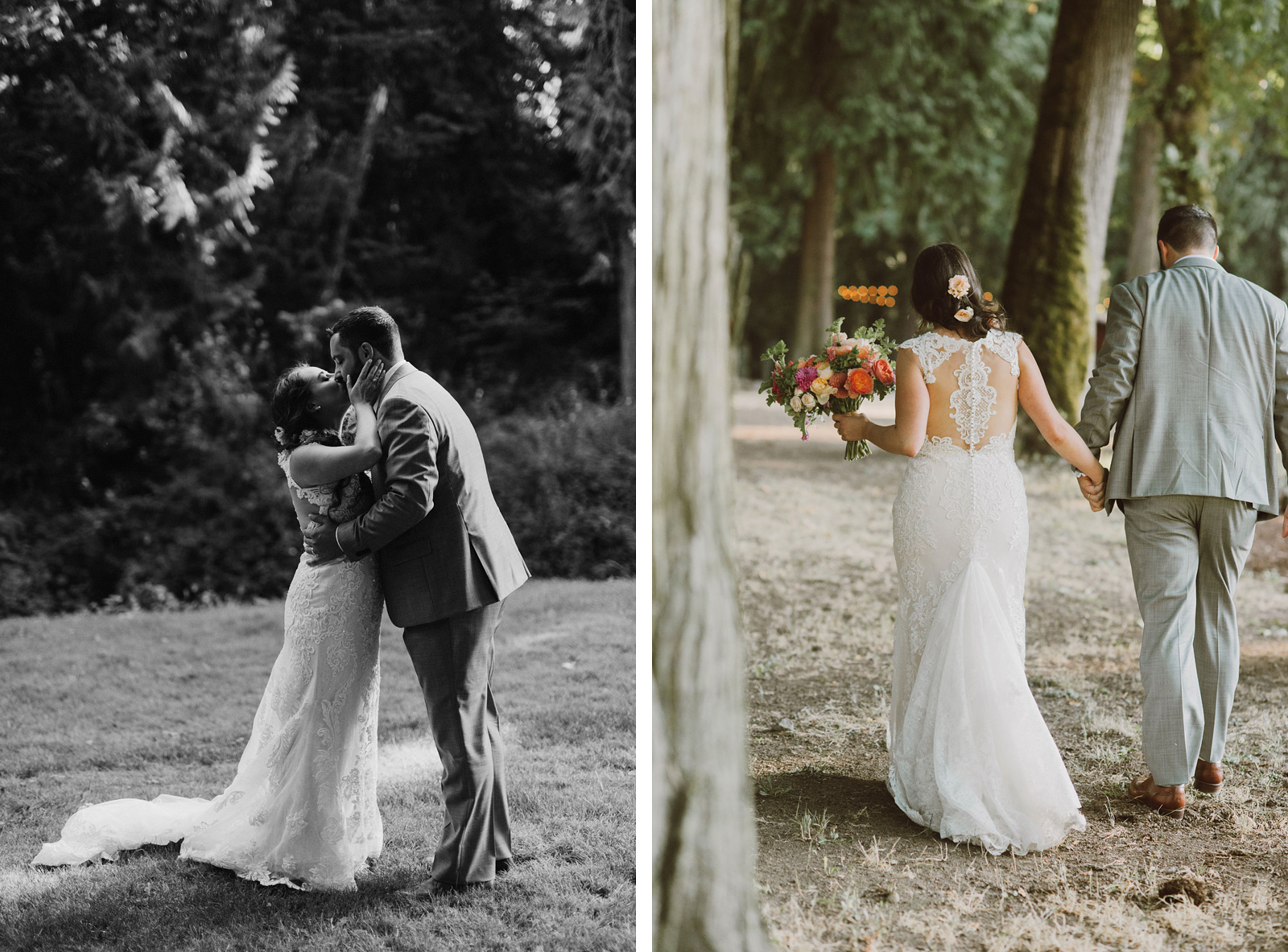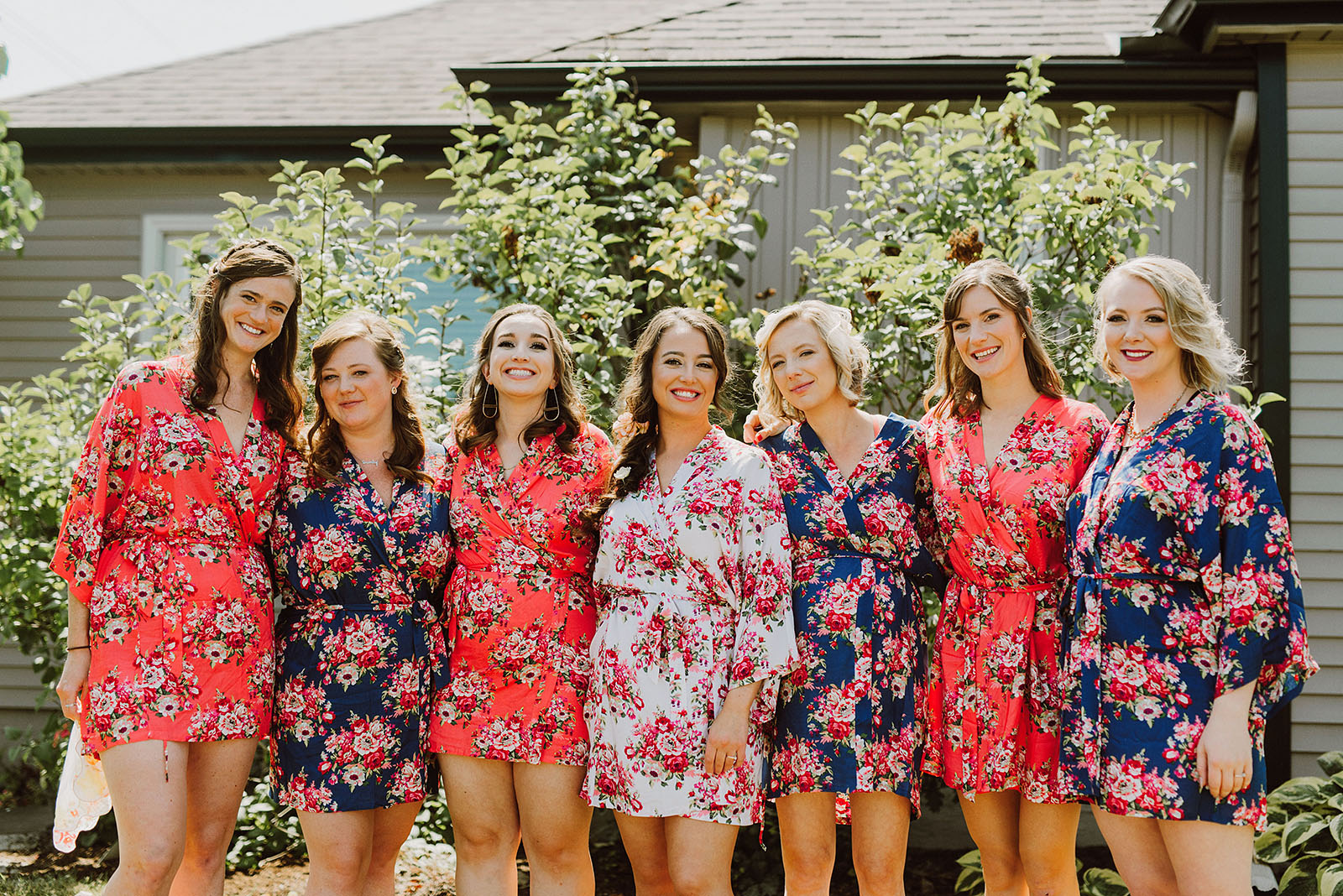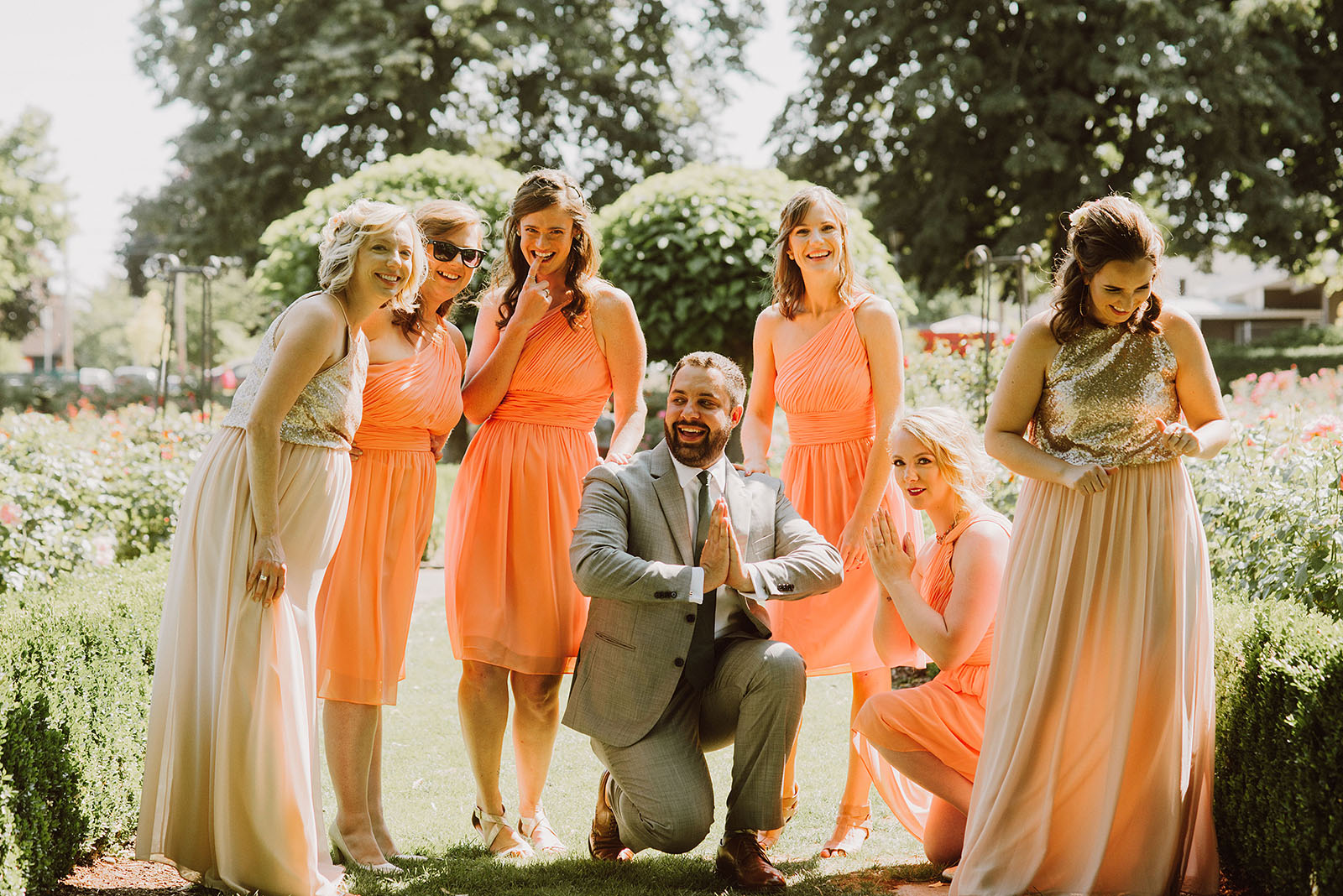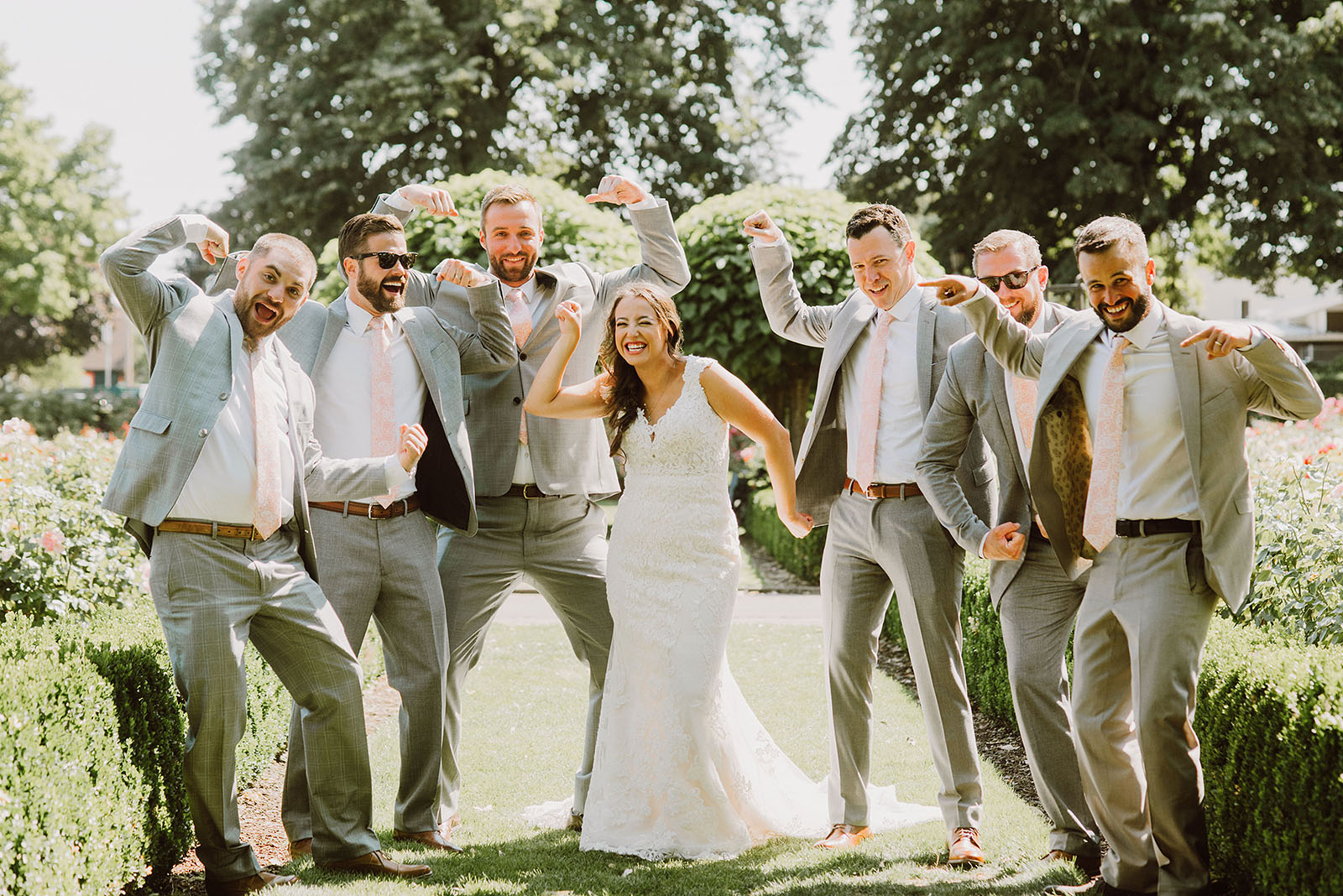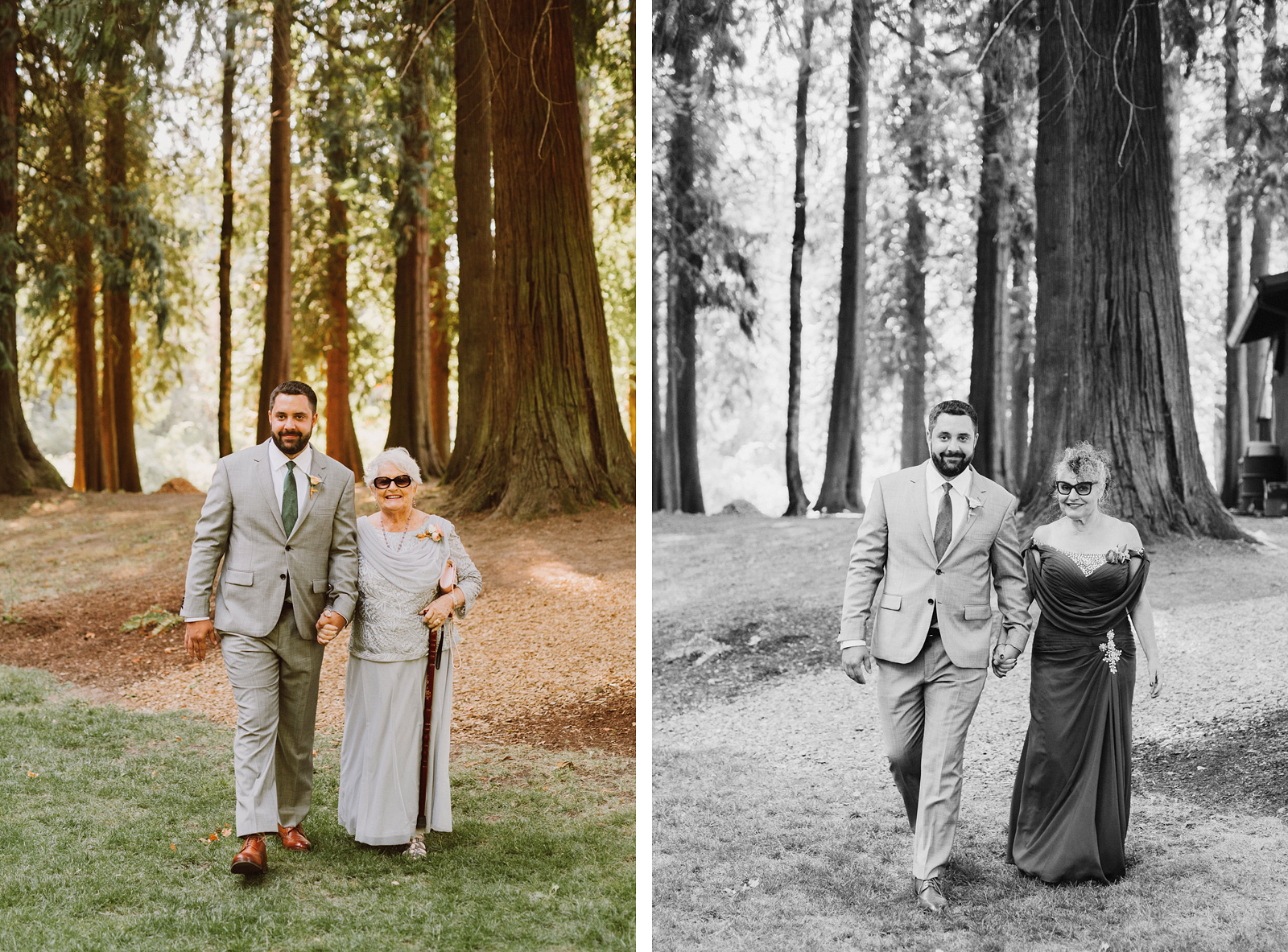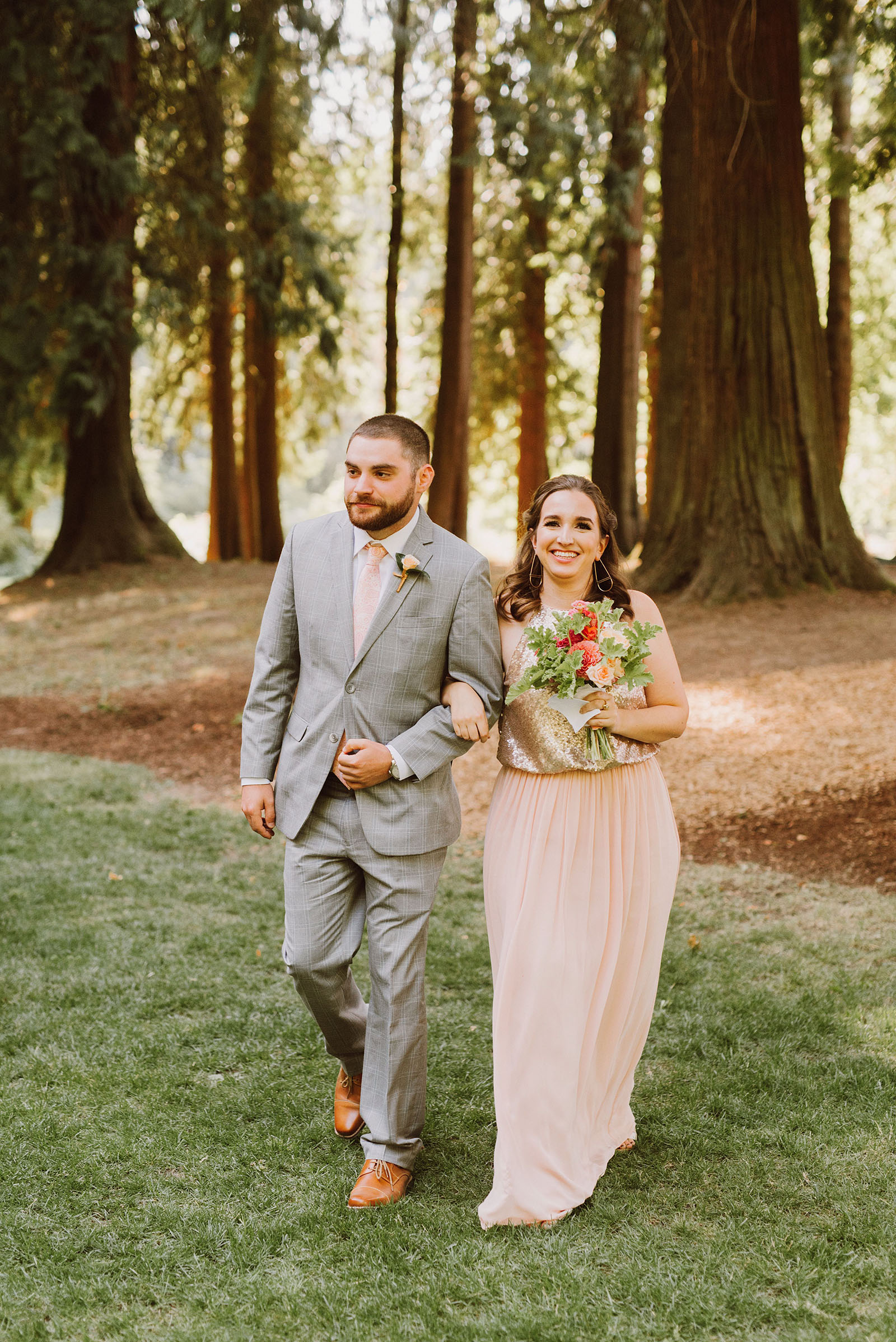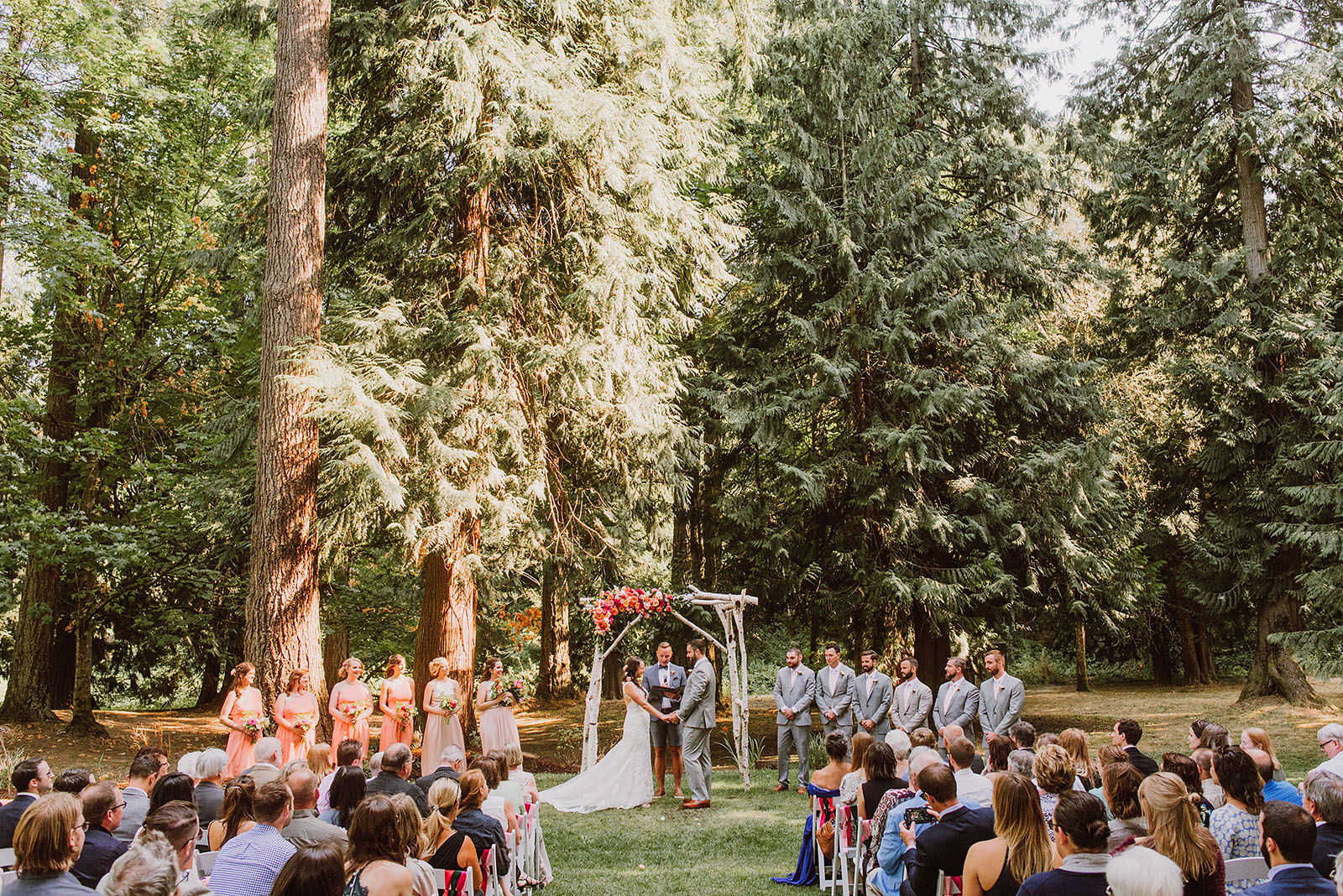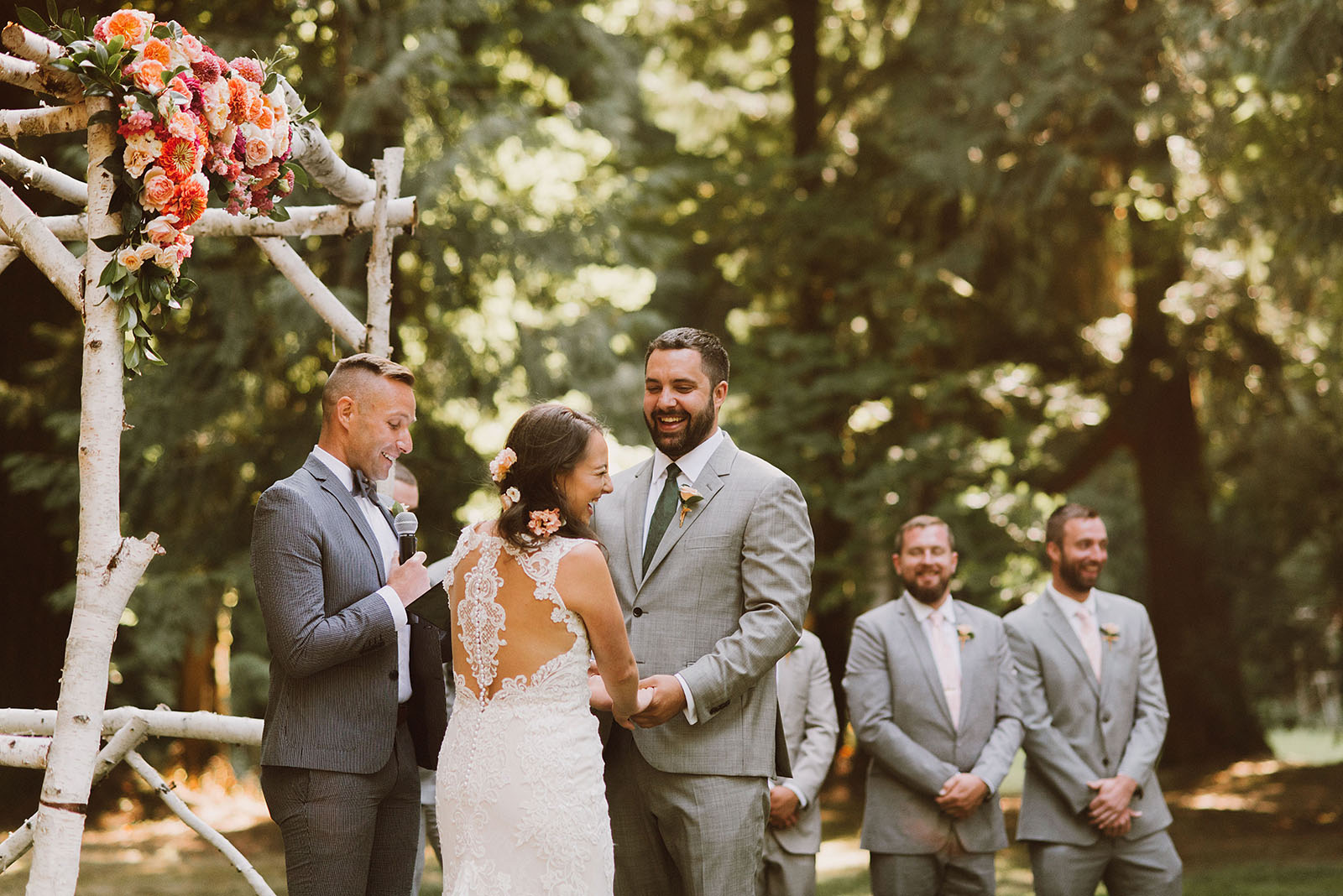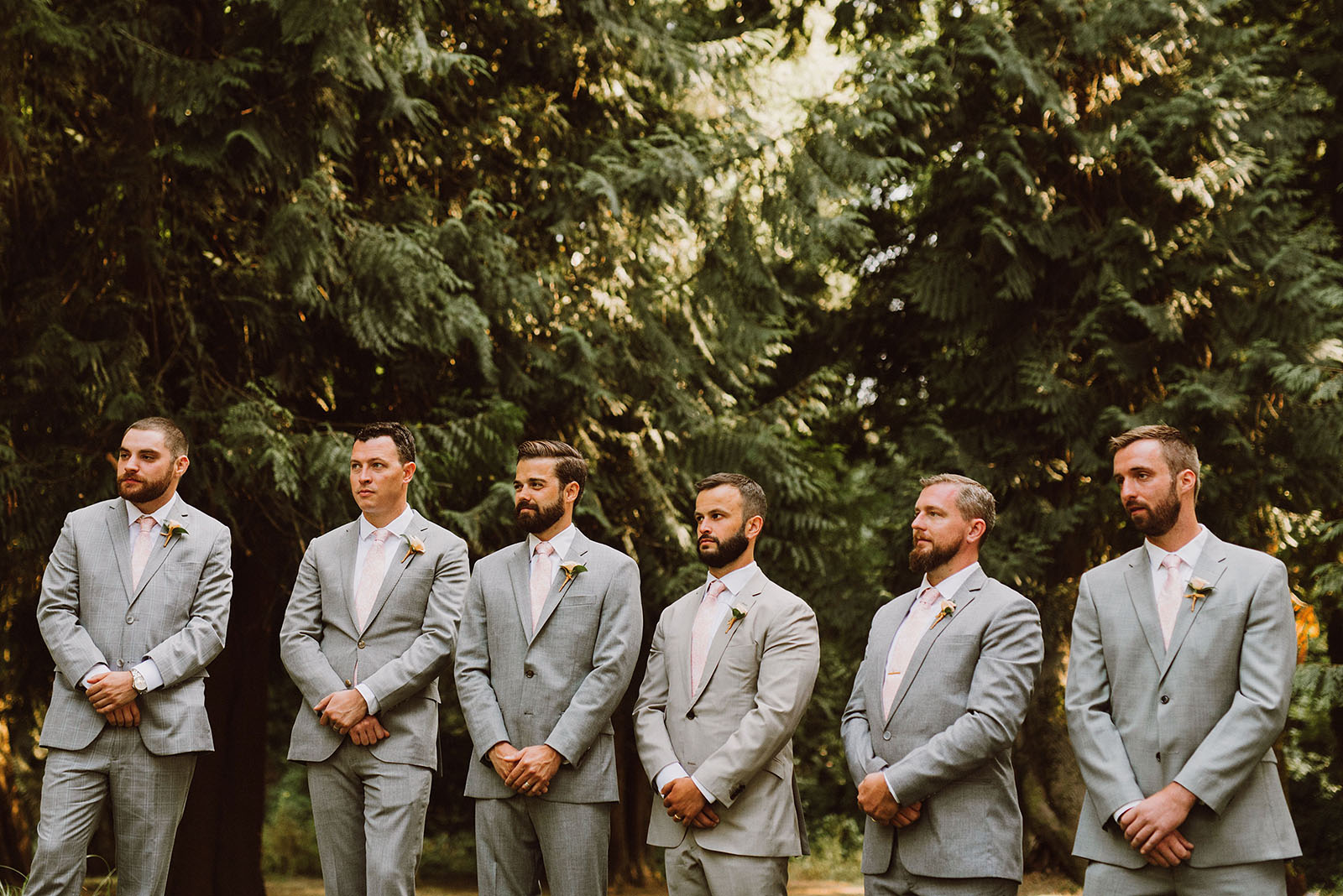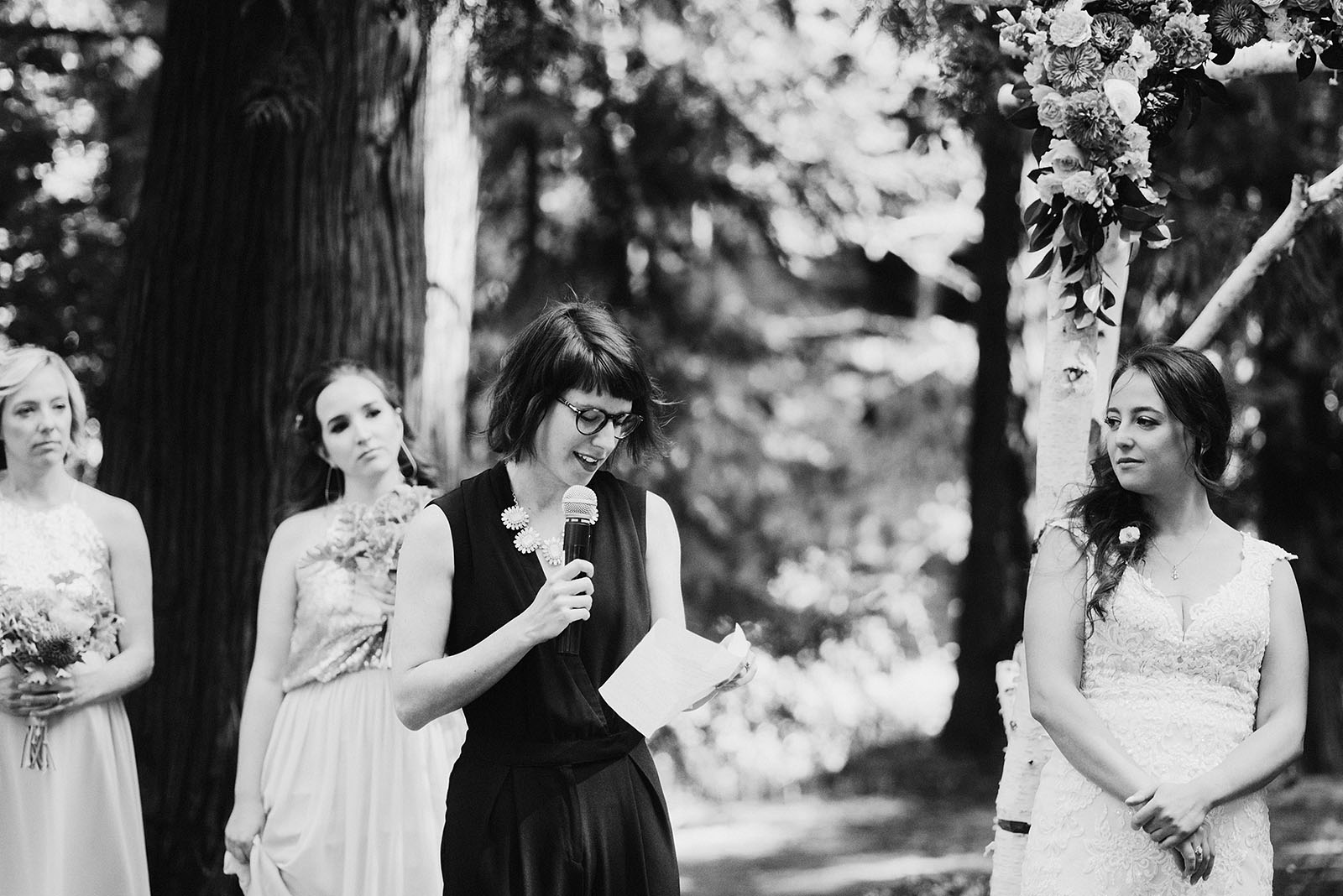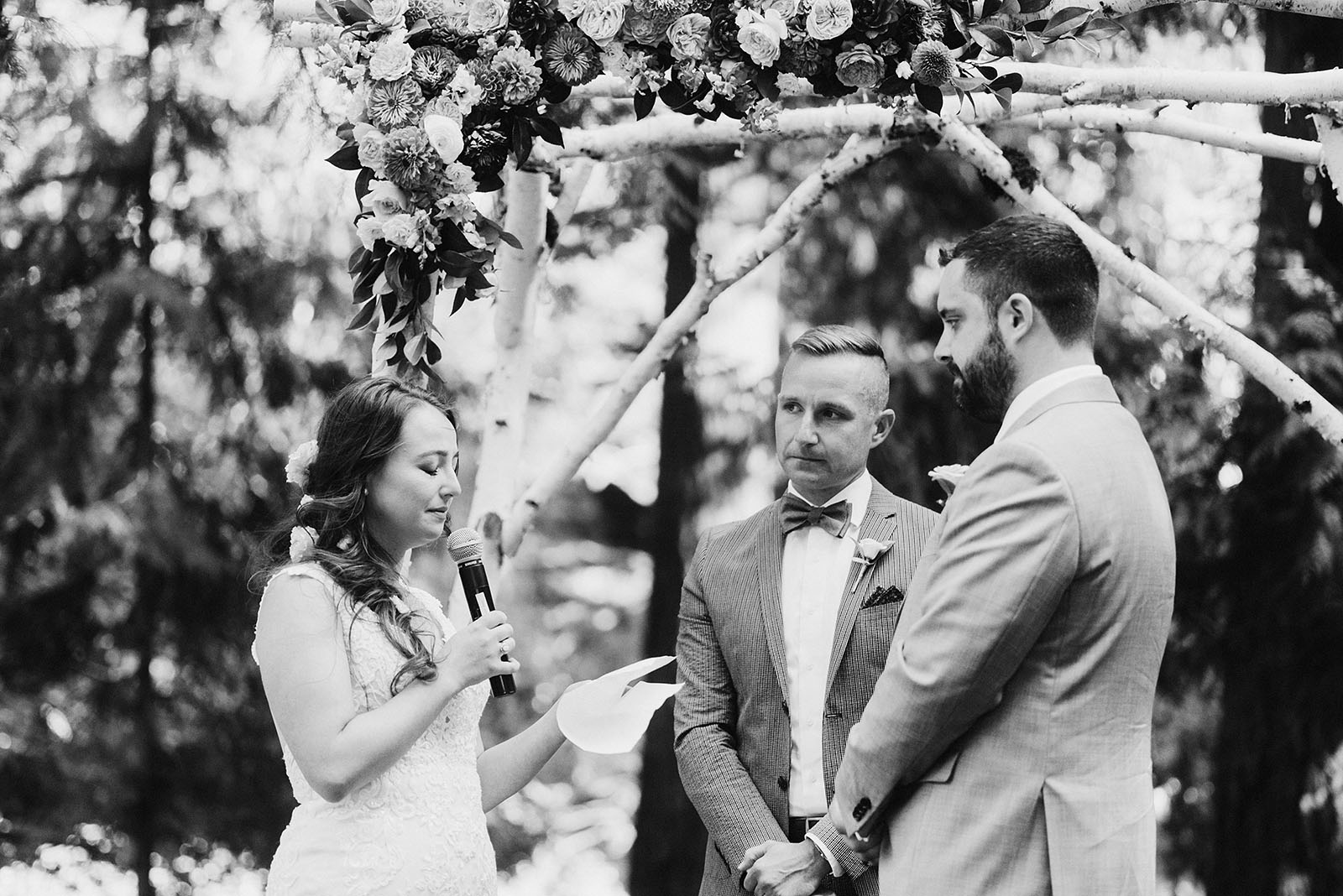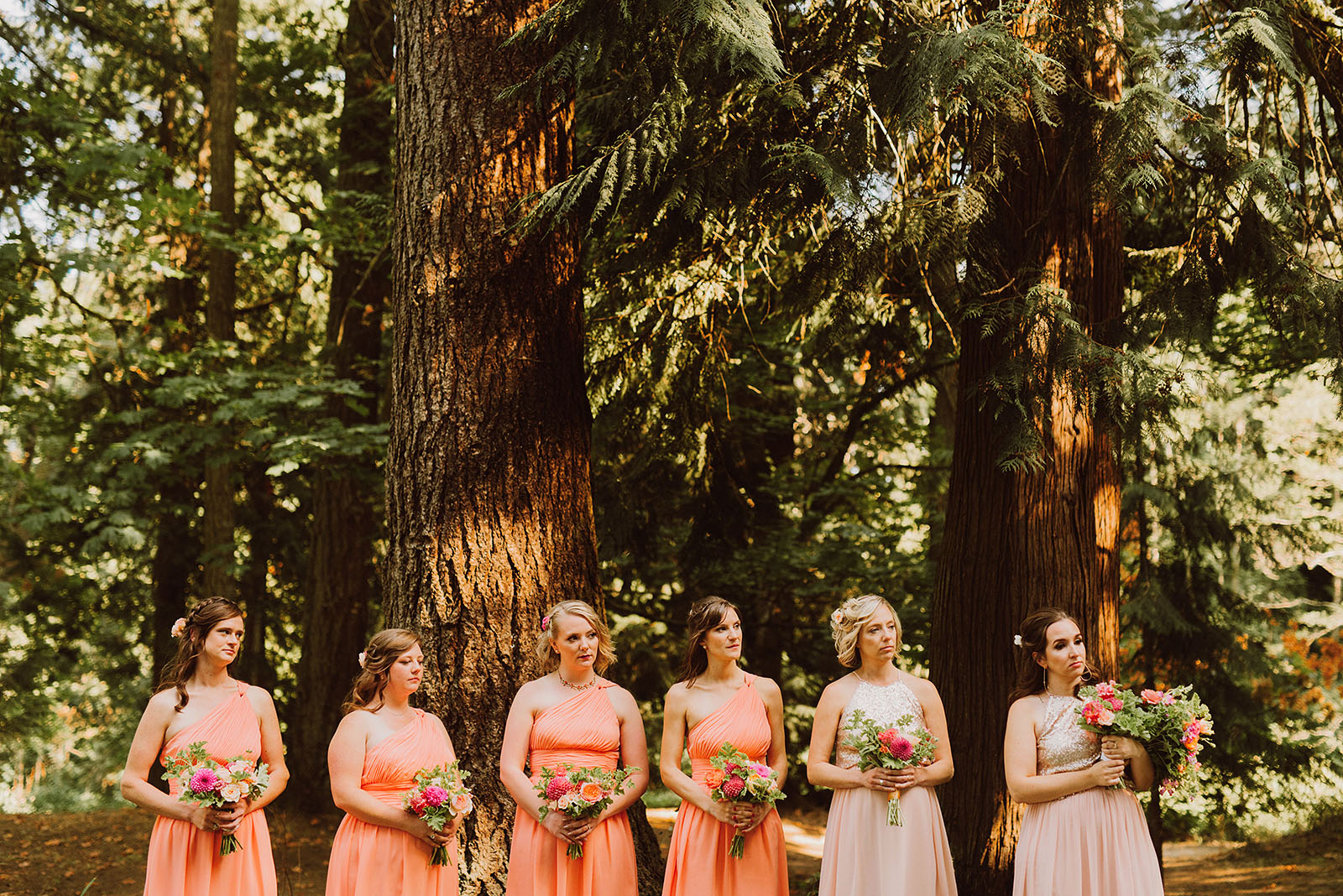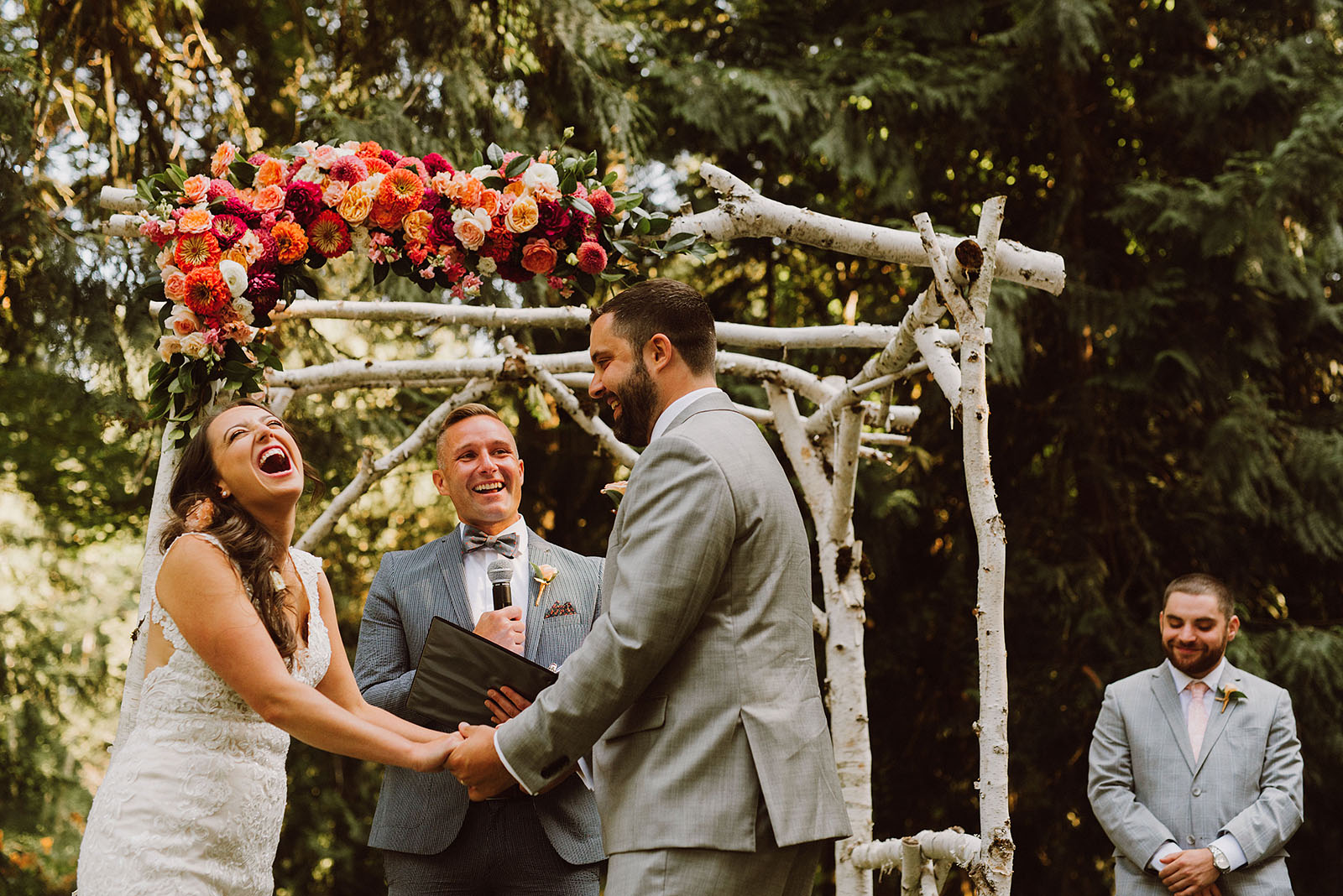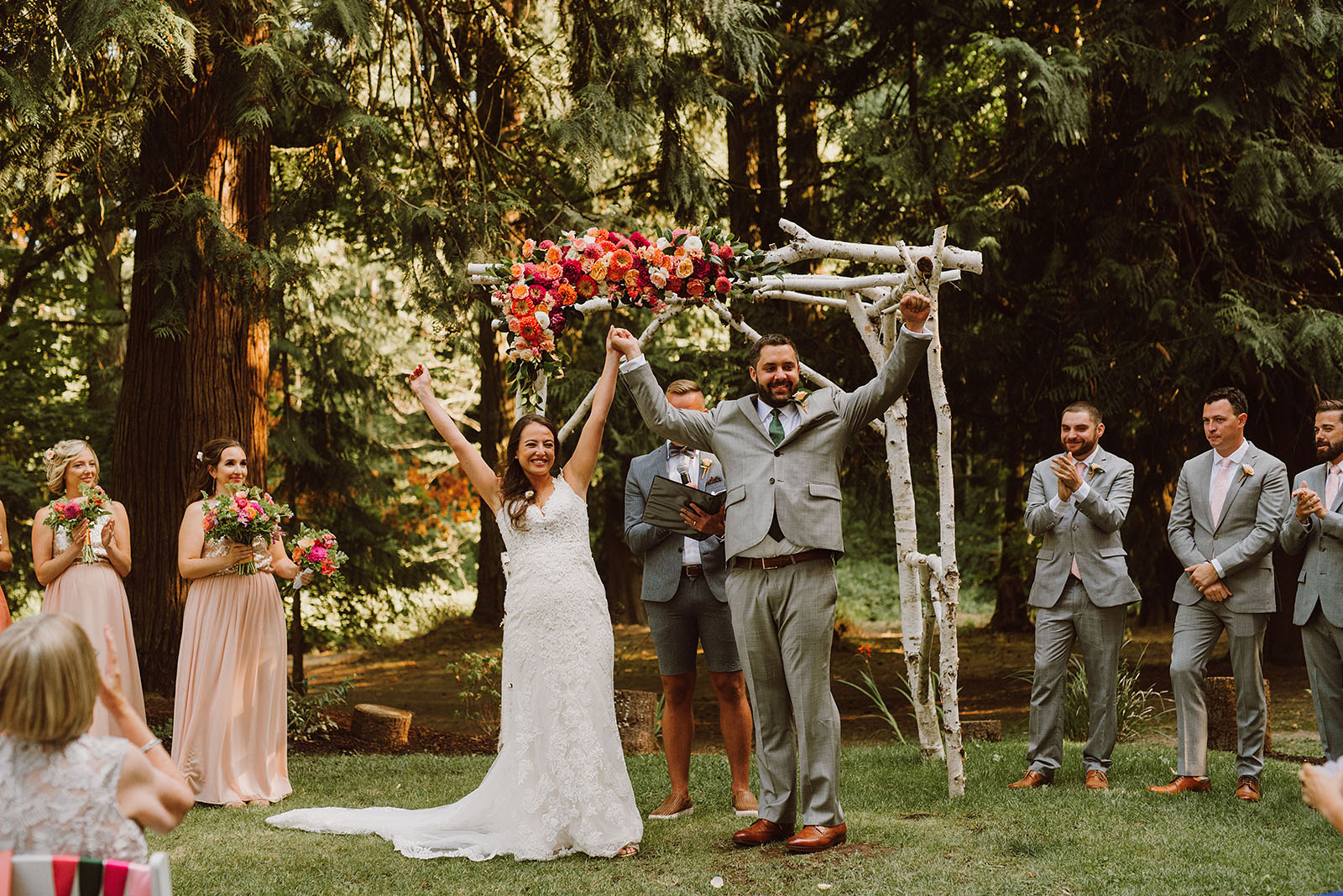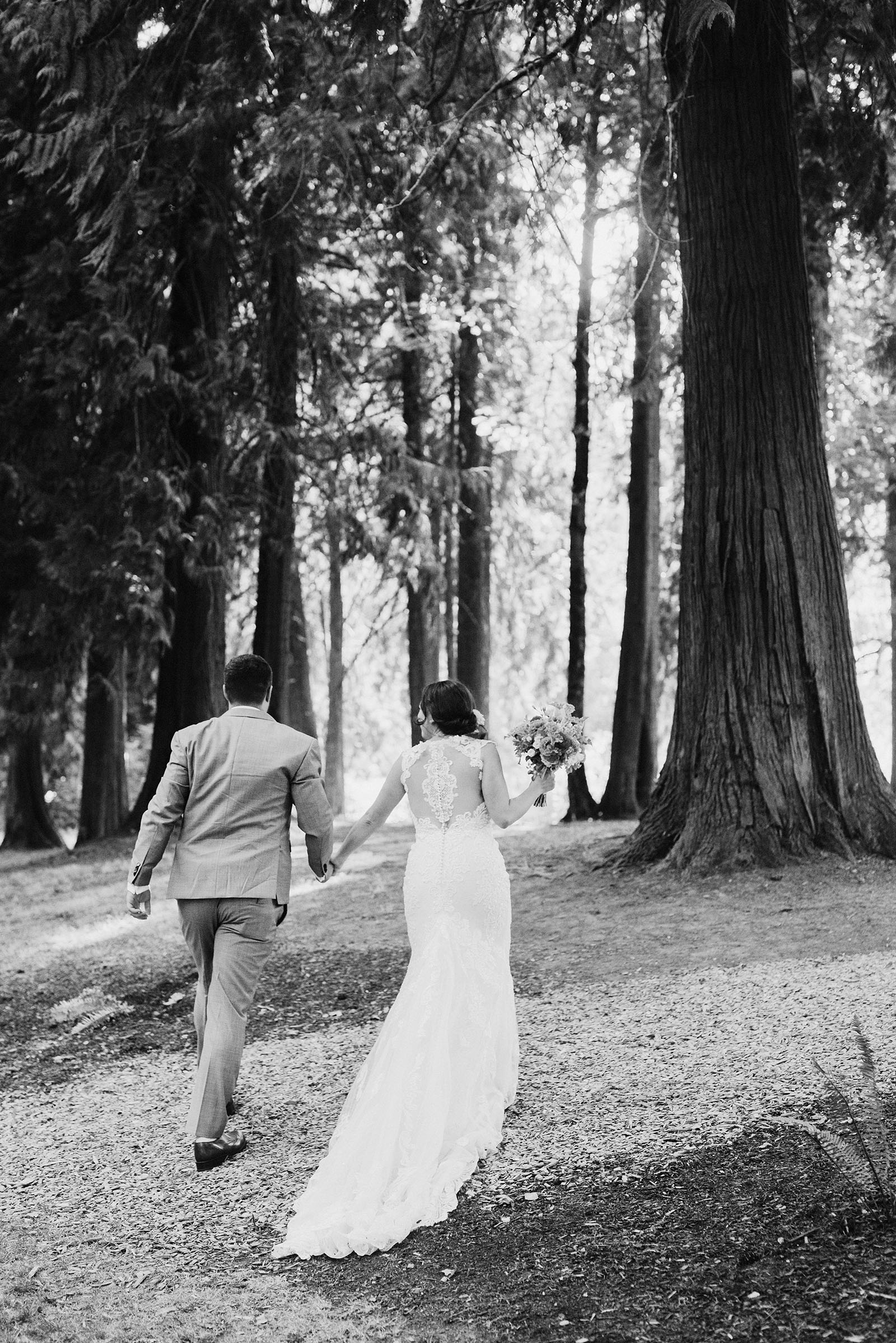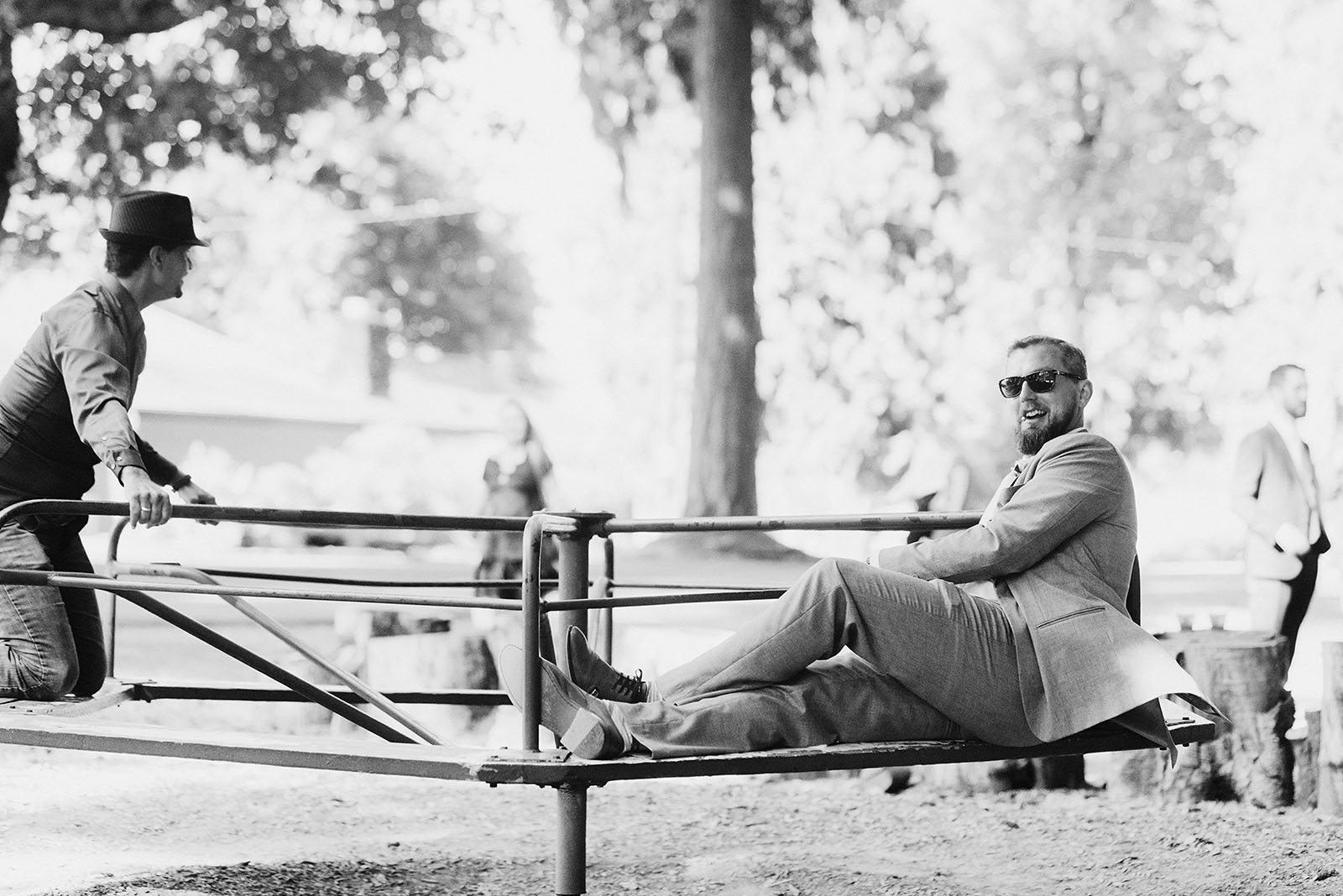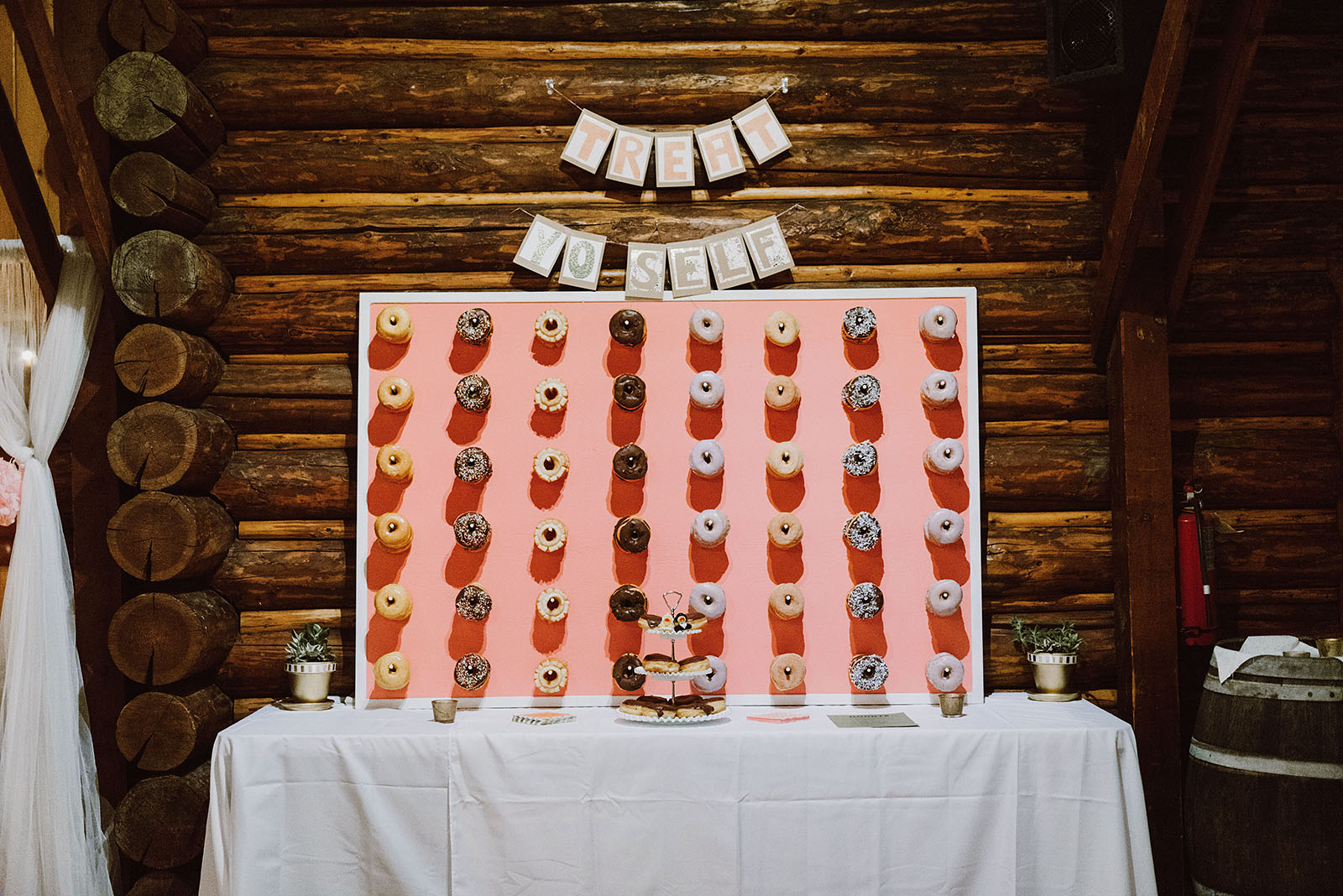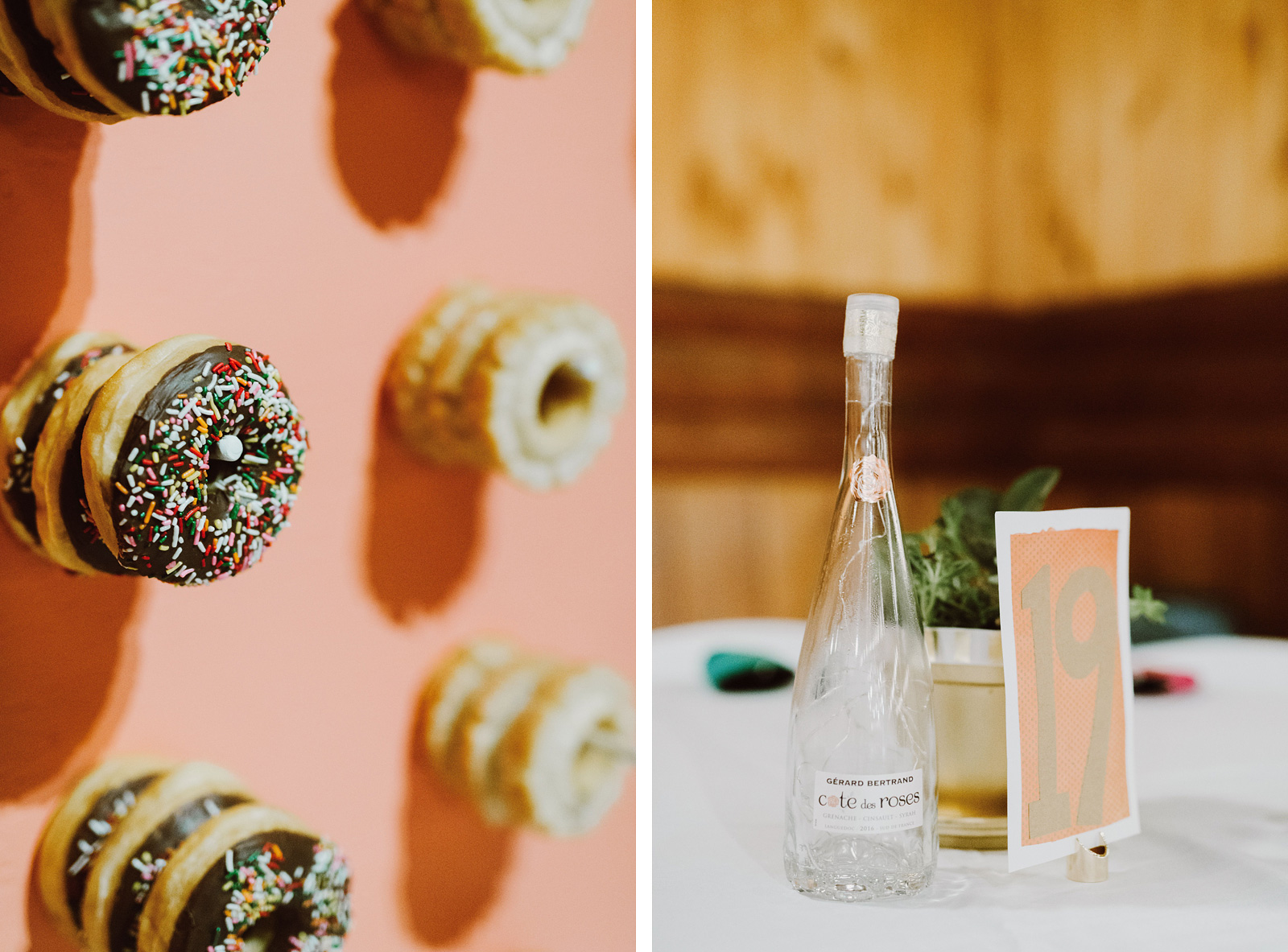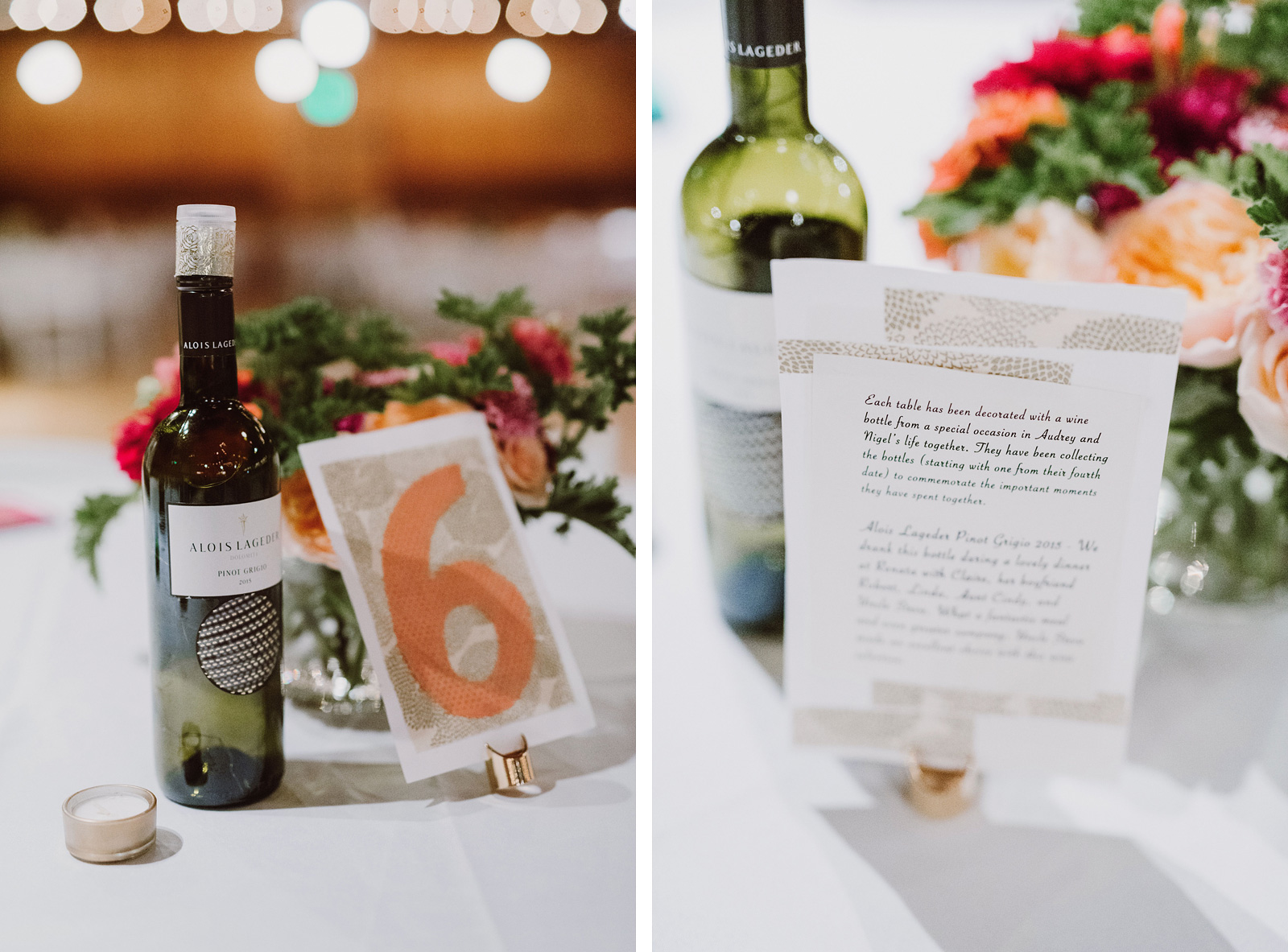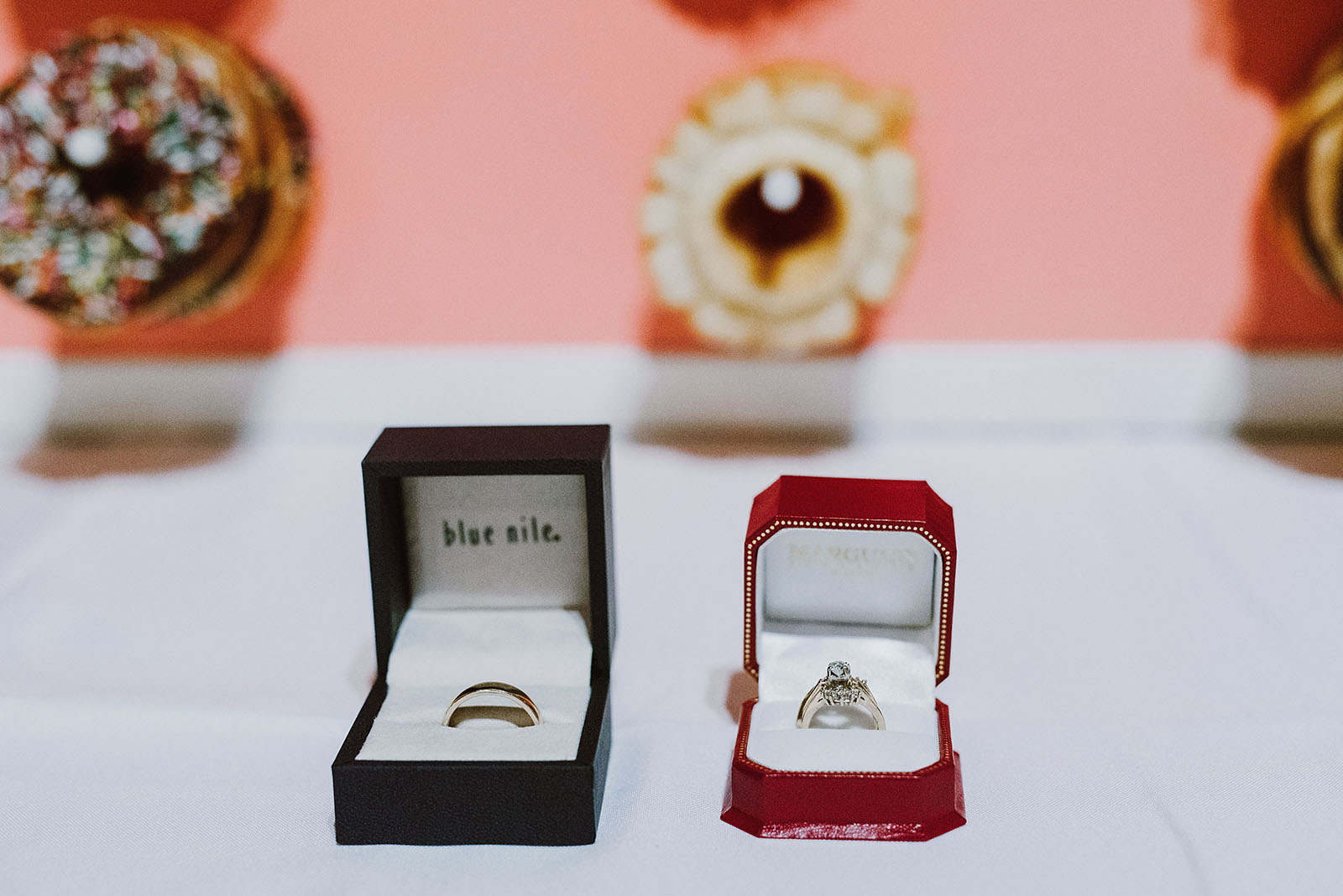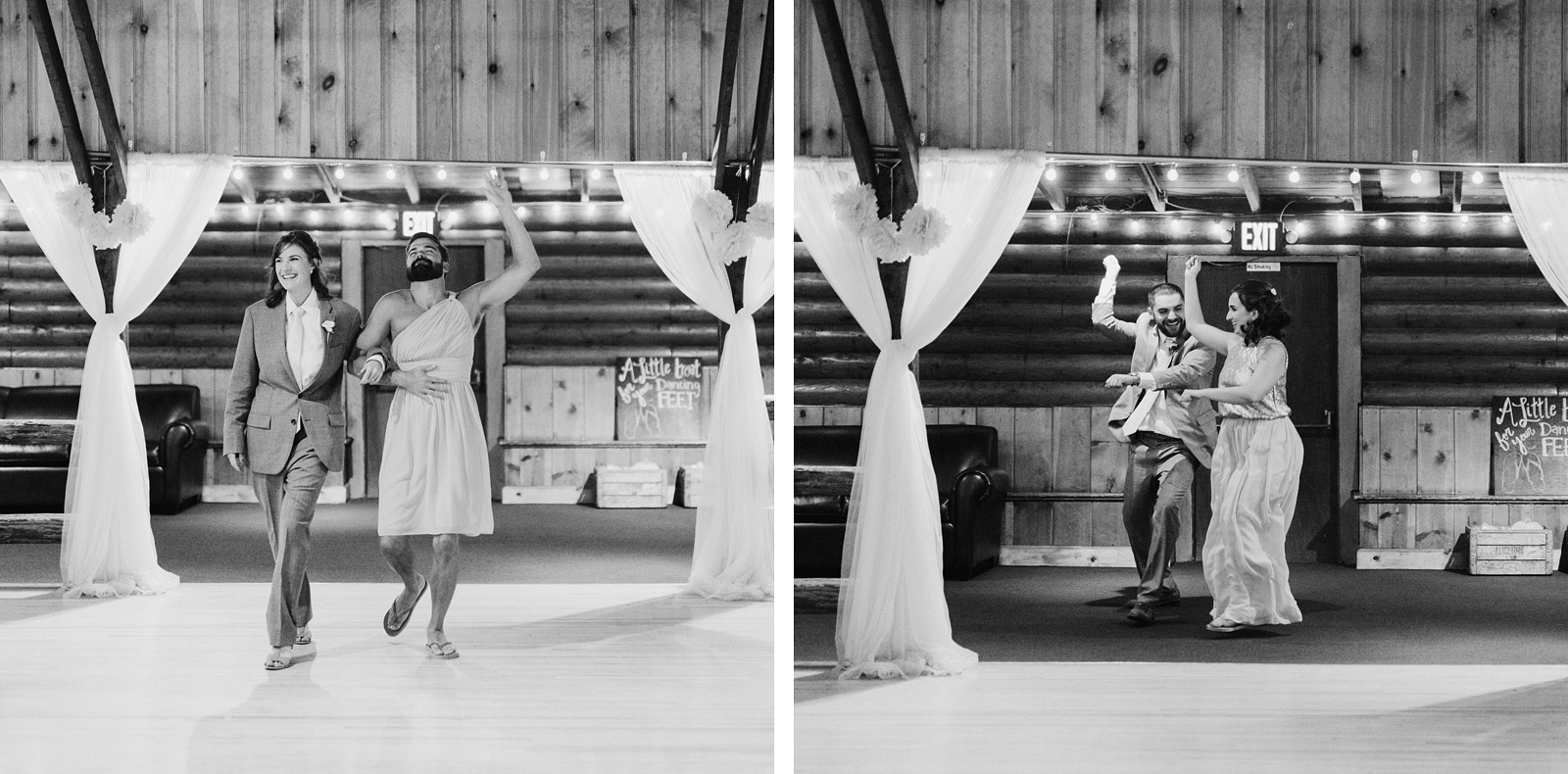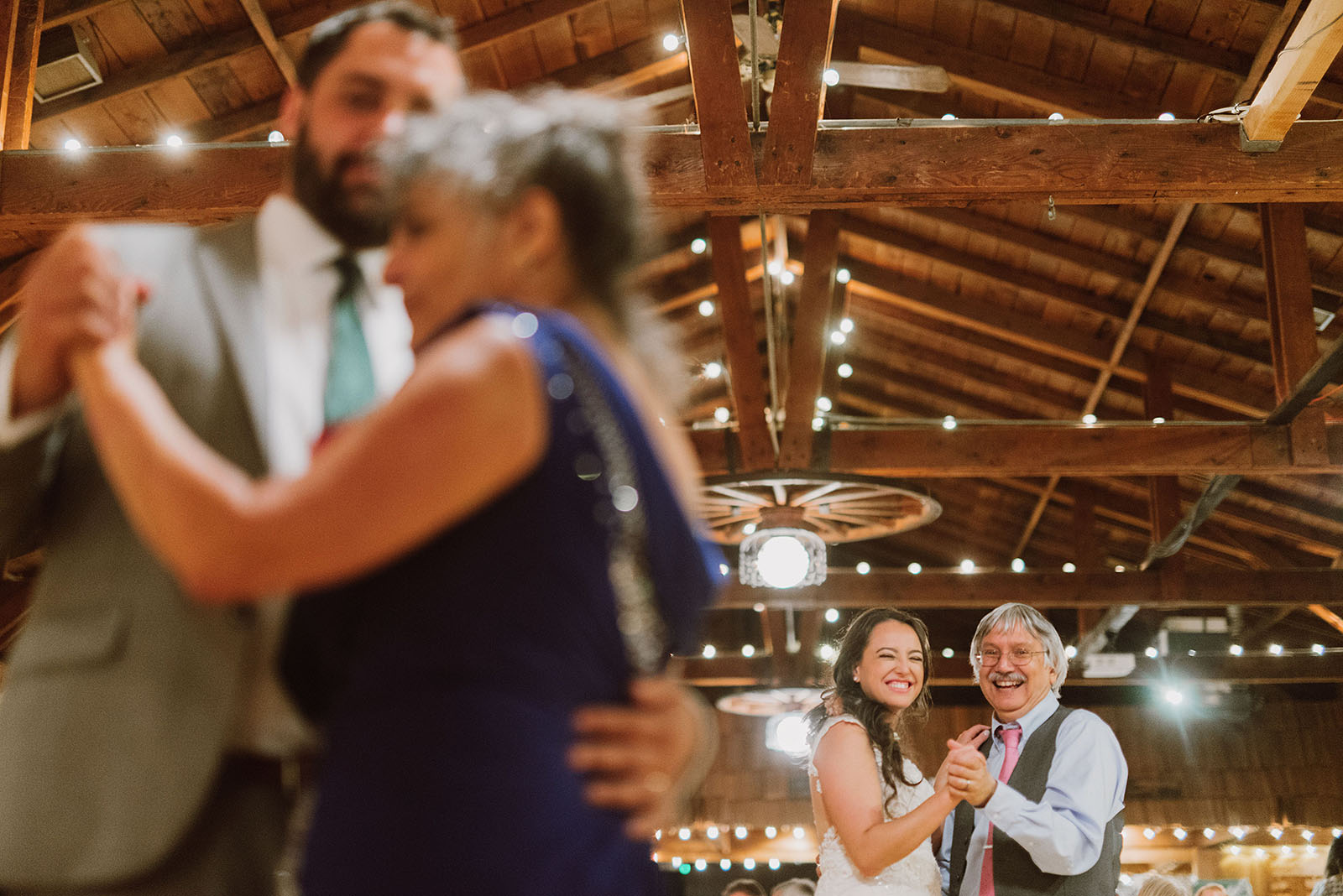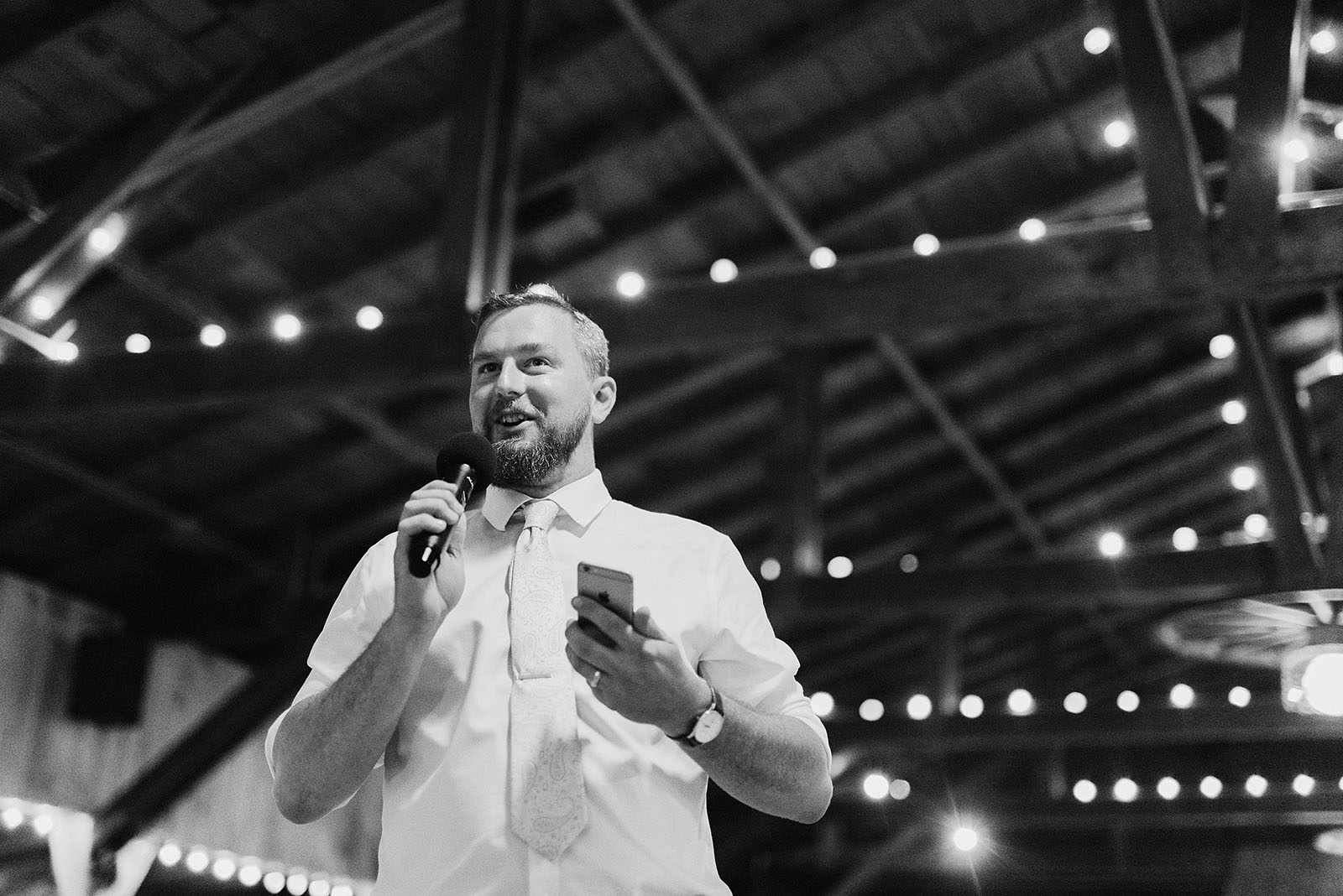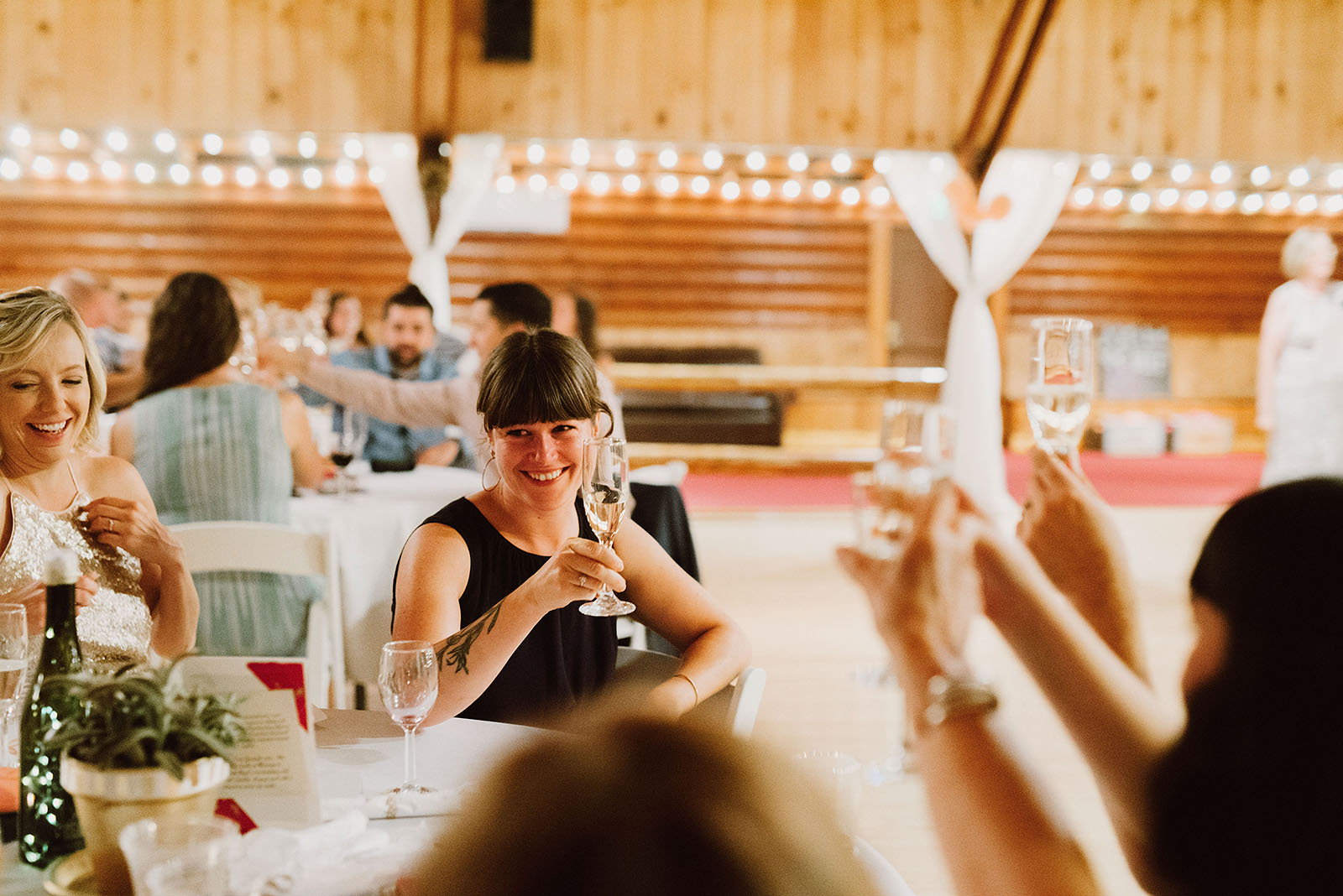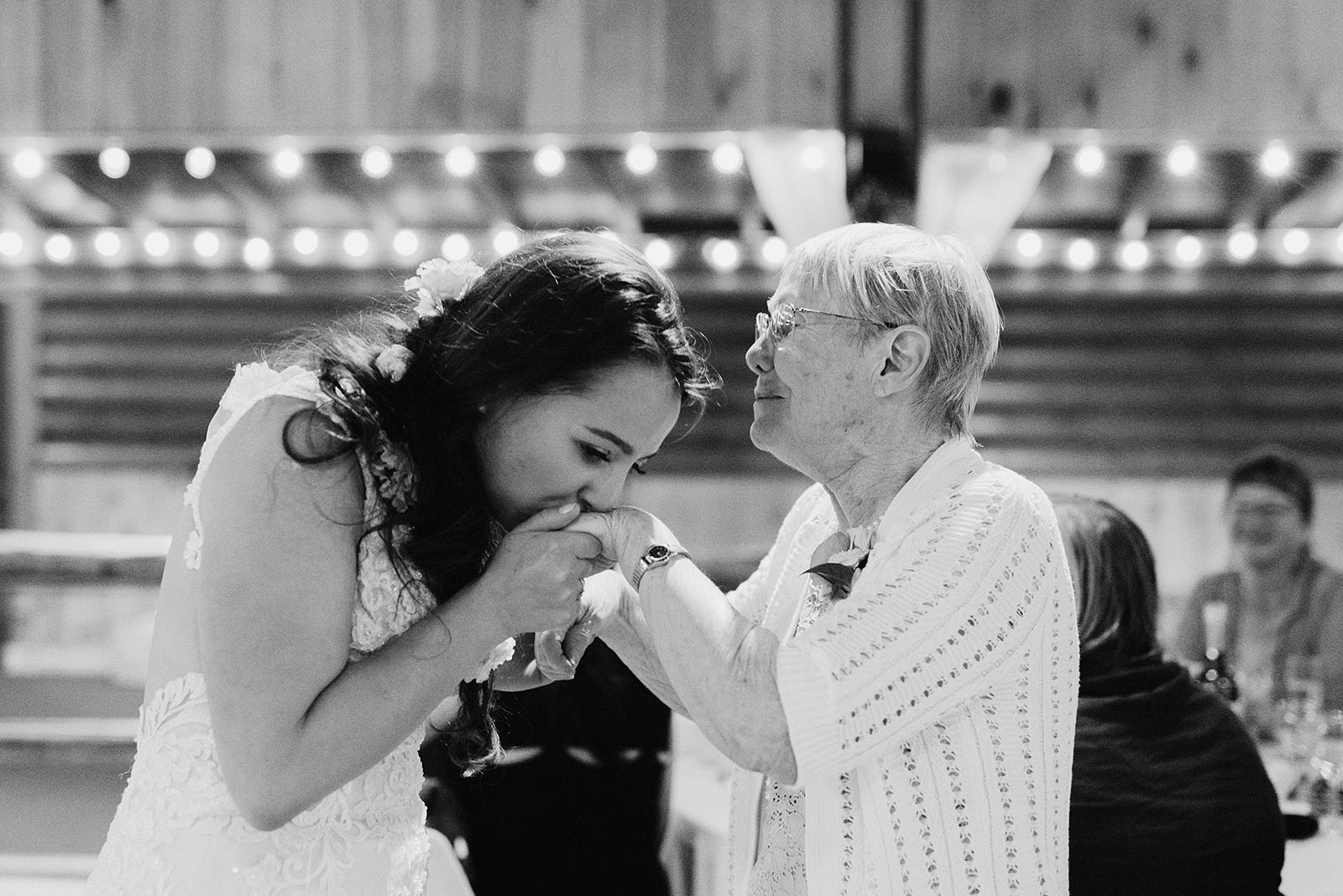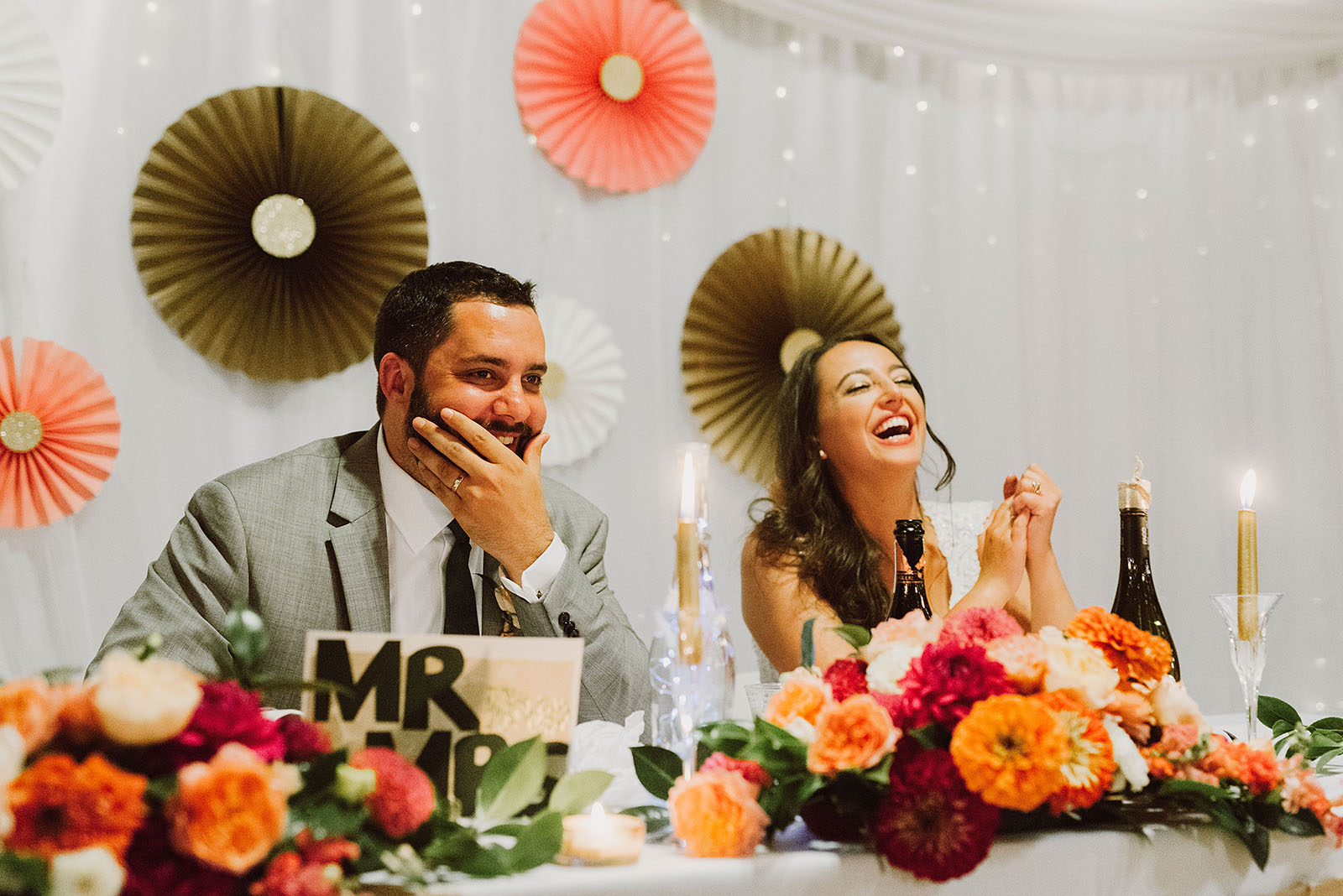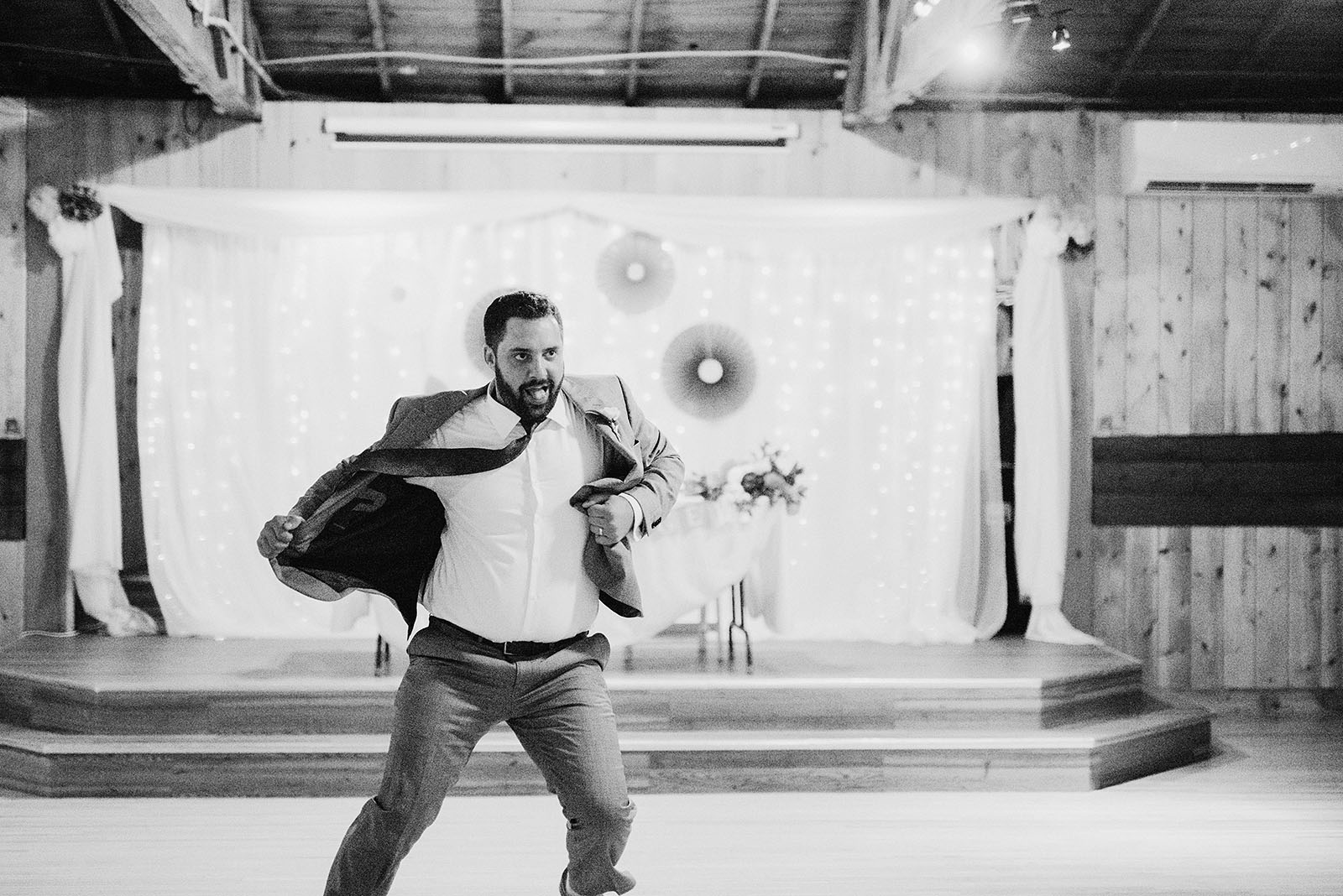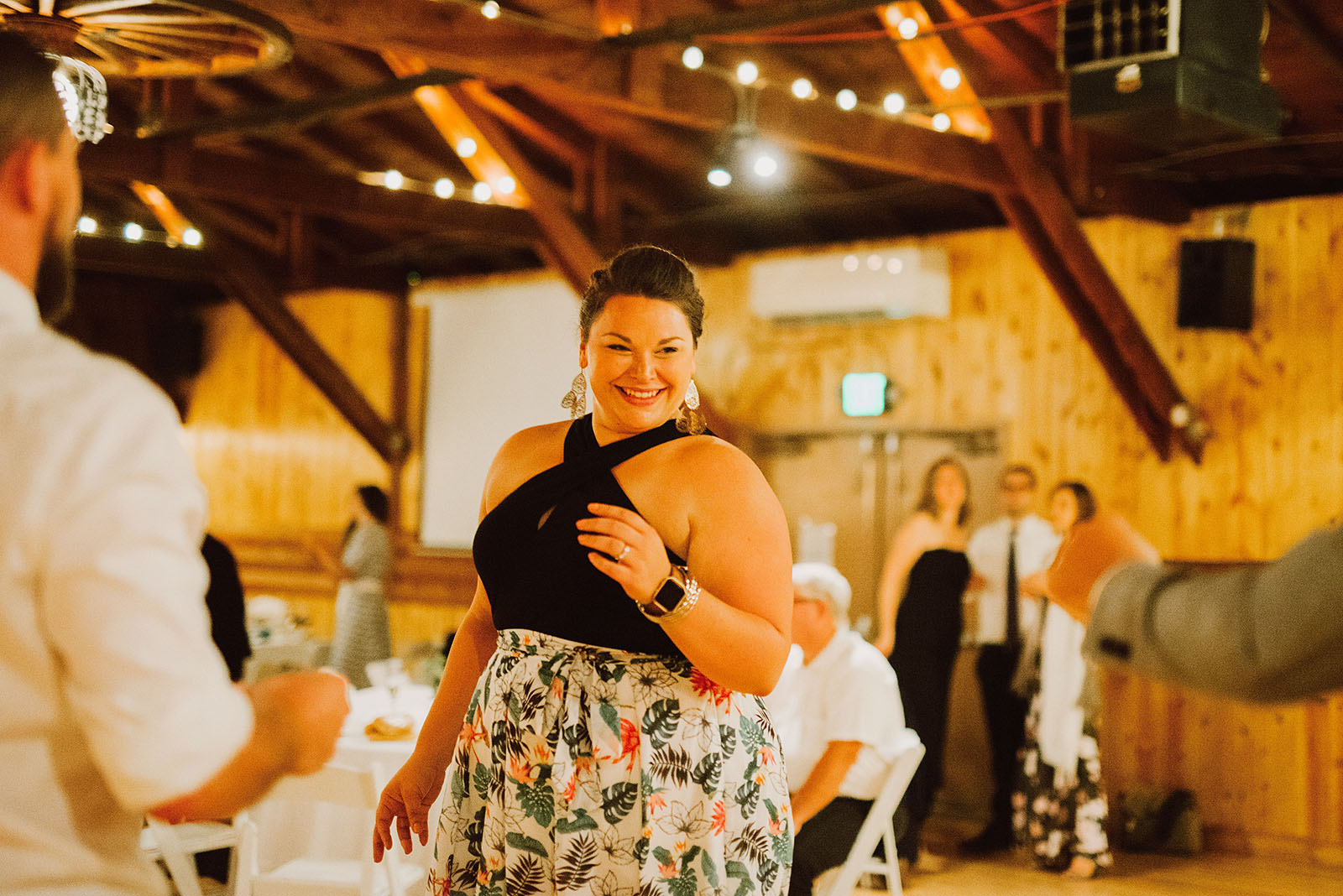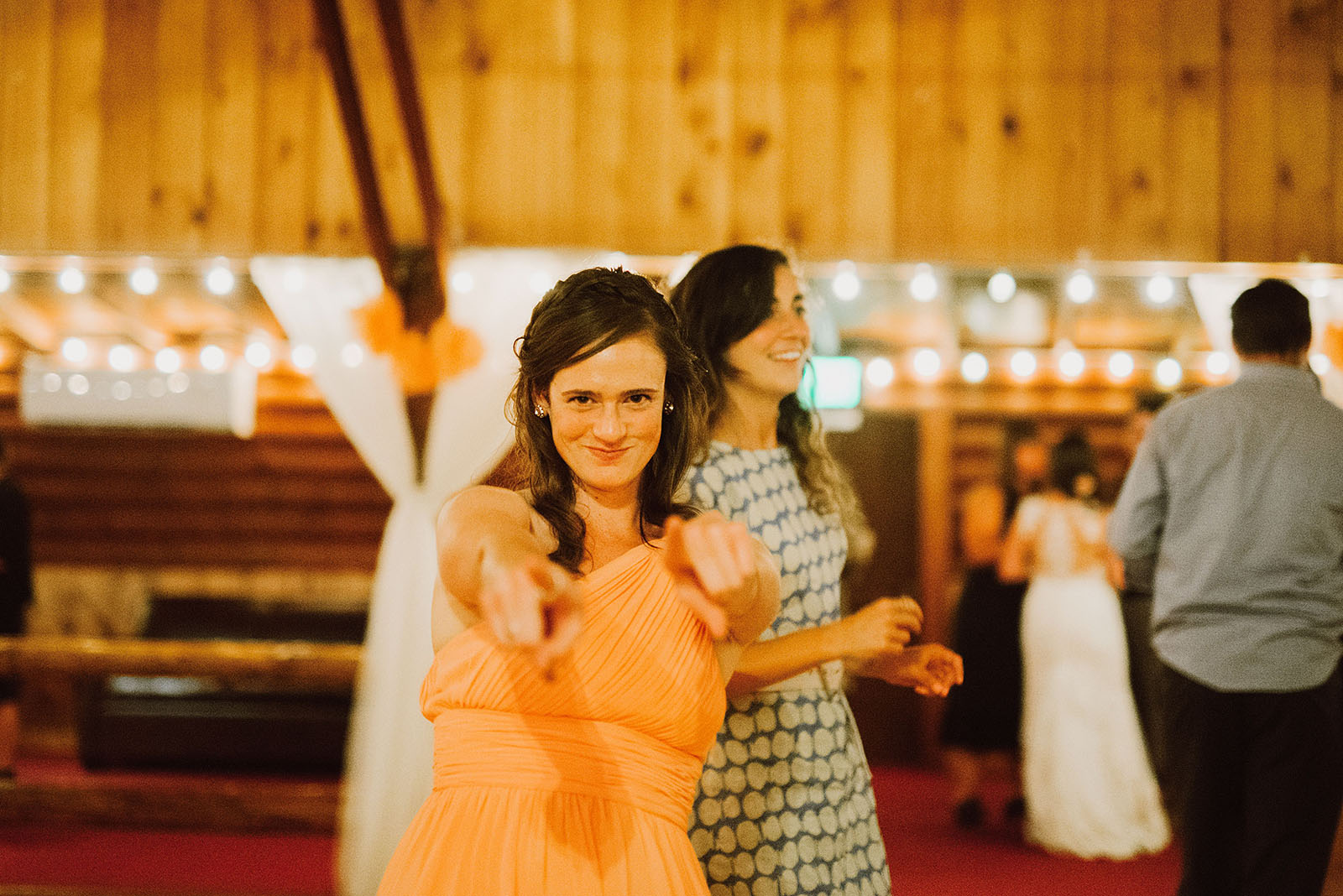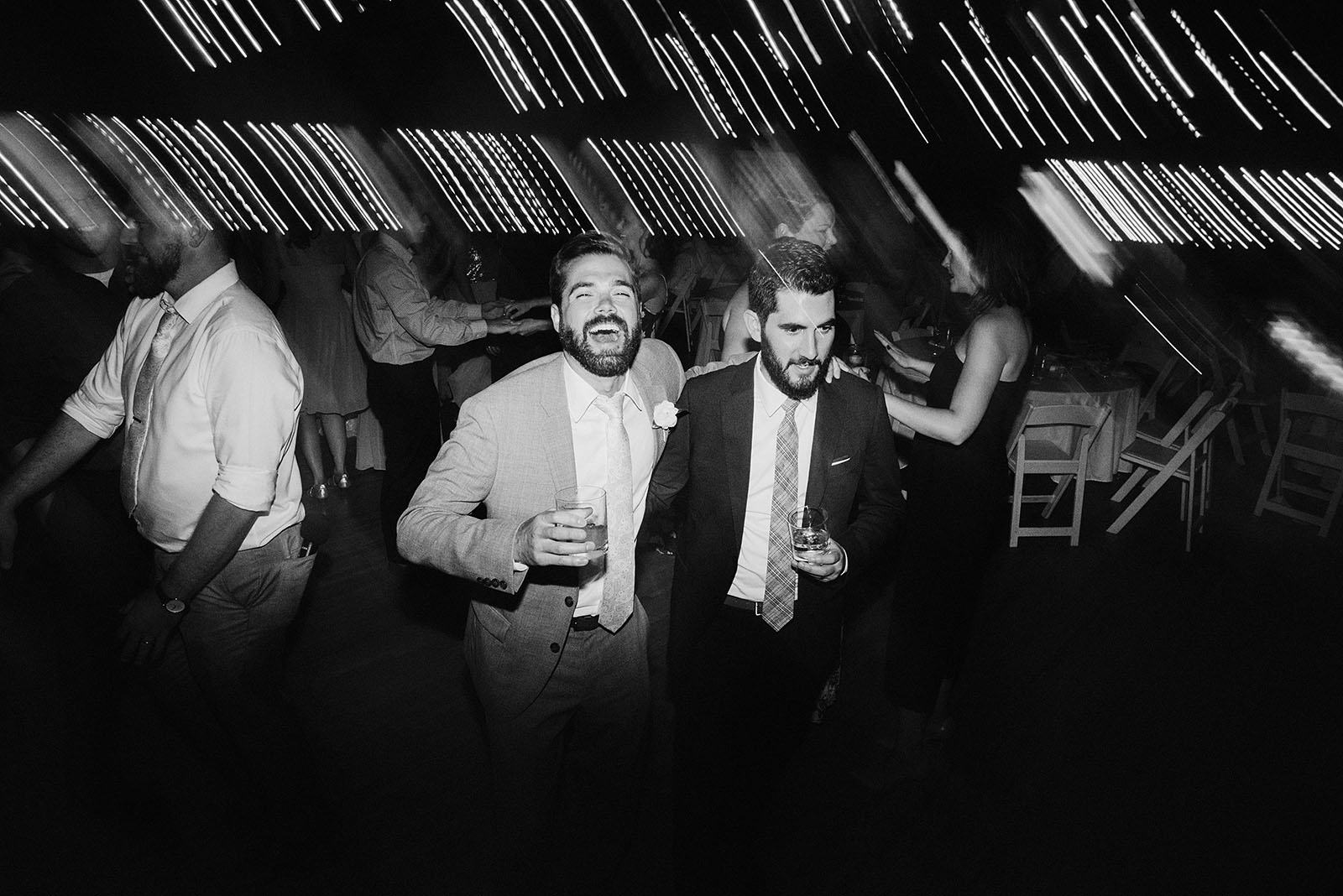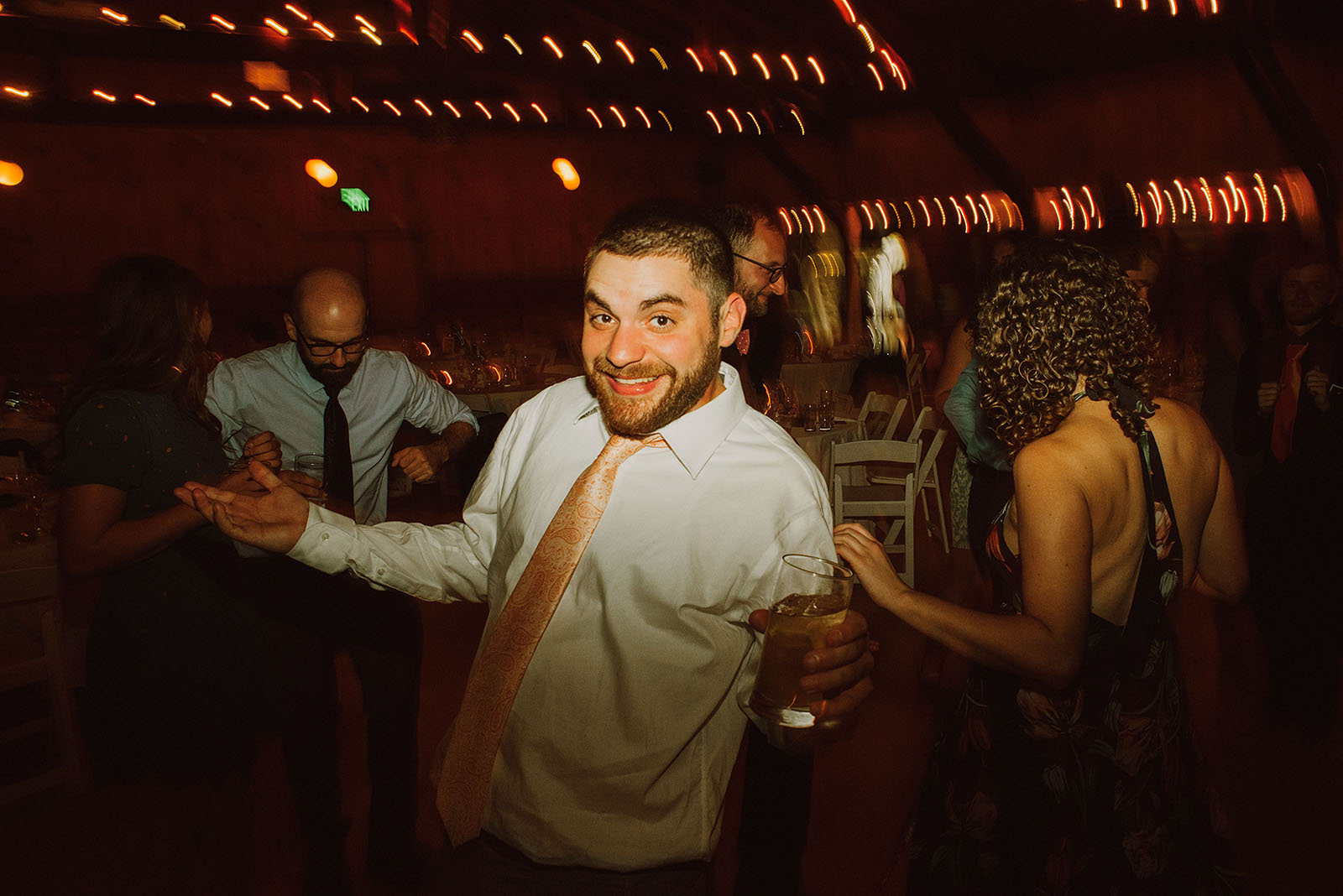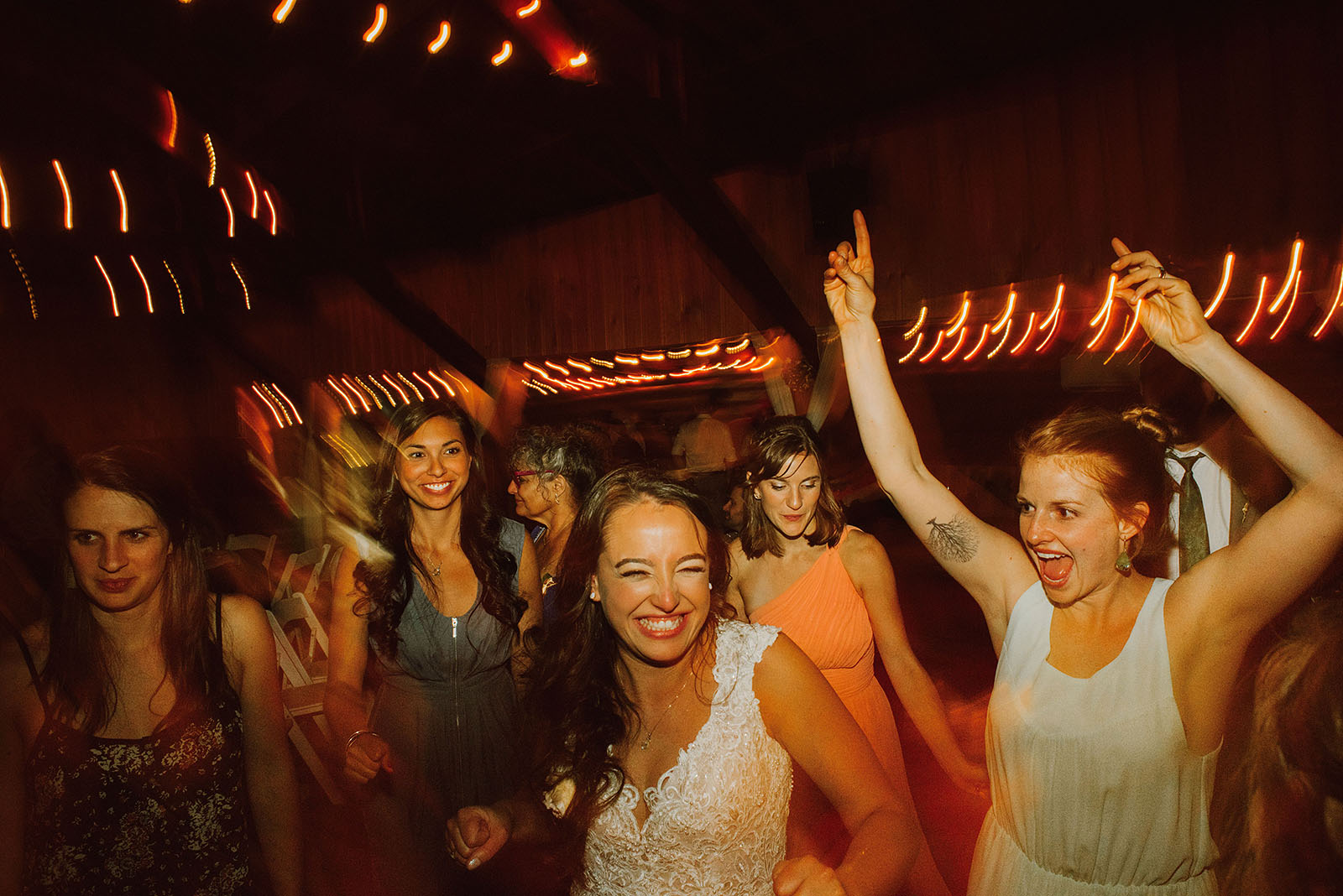 Vendors & Resources