Portland Portrait Photographer
Portland is so full of wonderful and creative people. Being able to not only work with, but also be friends with folks who understand why I have to stop and take pictures of stupid graffiti, or a seemingly boring brightly colored wall, or indulge in my secret train-track obsession… Well, that's the stuff, right there.
The Saturday that my brother went home to California was supposed to be the day that I blew his mind with all the weekend brunch Portland has to offer. Unfortunately, he left earlier than I expected so he missed out on a day with Jade & Cory in the Untapped Wonderland. We stuffed ourselves at Montage and then ran around in the wind being uber-geeky-in-love with photography.
You might remember Jade and Cory from their engagement session we did back in the Fall, which is where we met for the first time. Truly, it was the start of a bee-yoo-teeful friendship! :)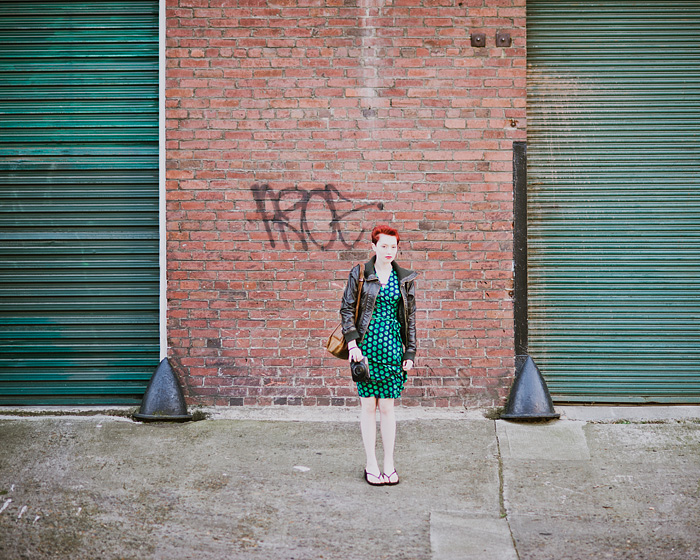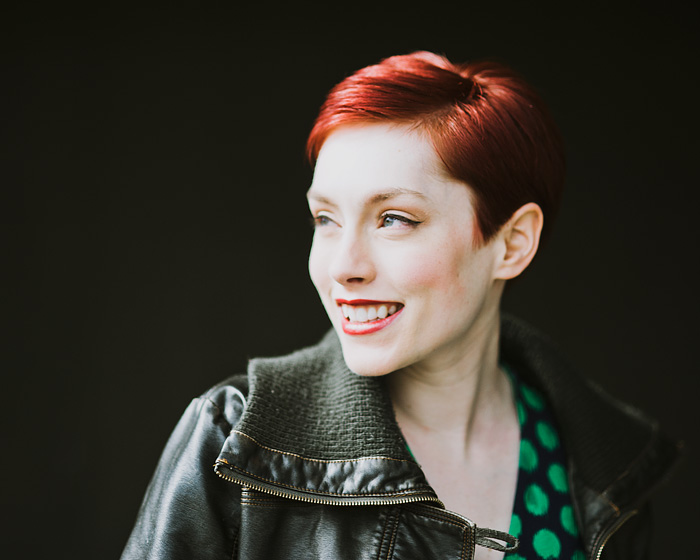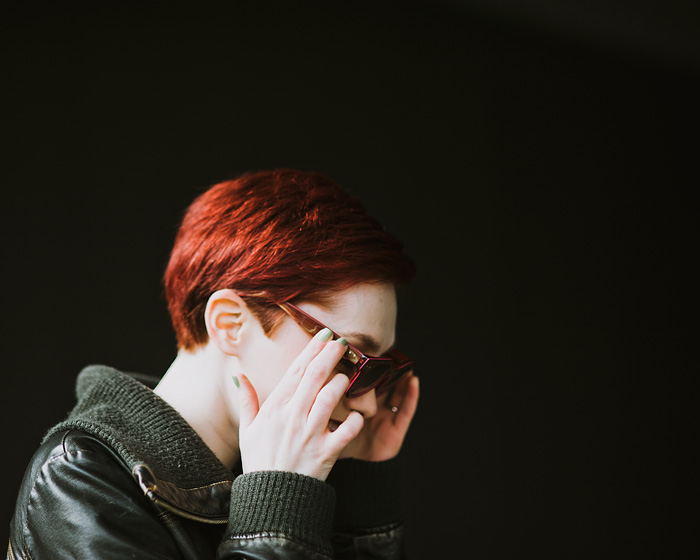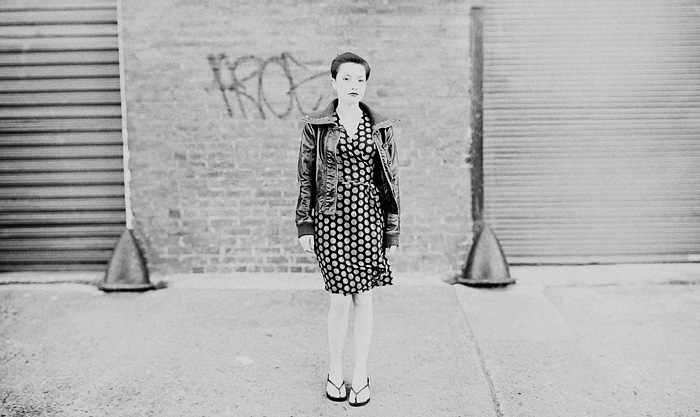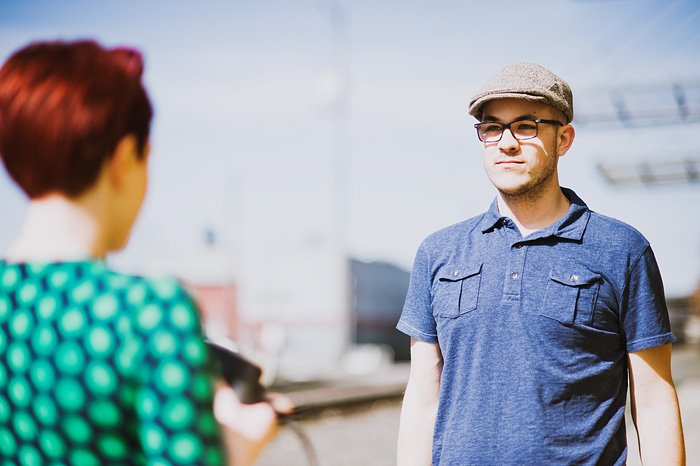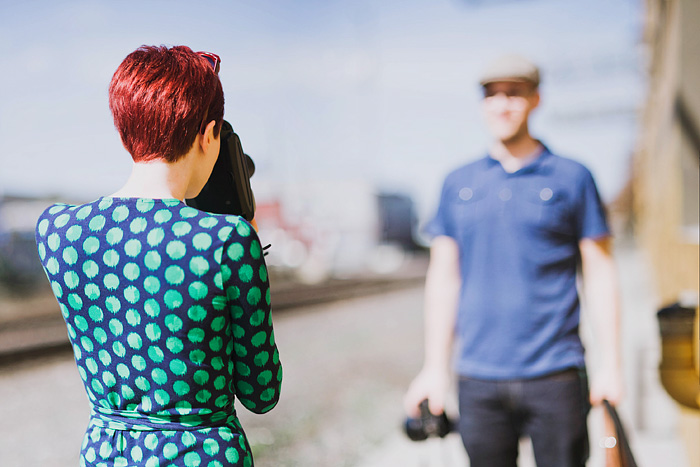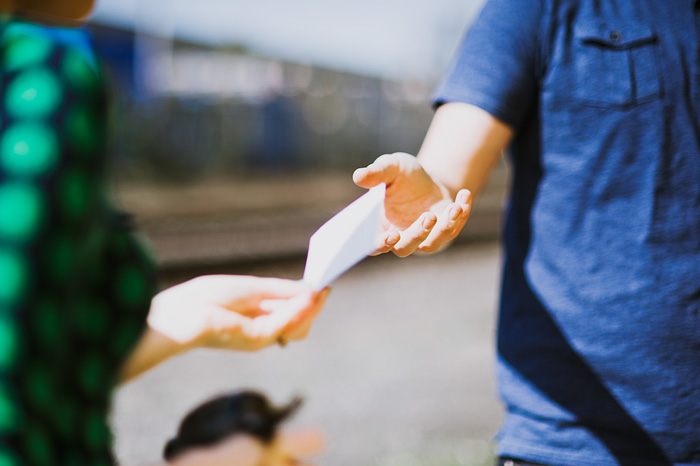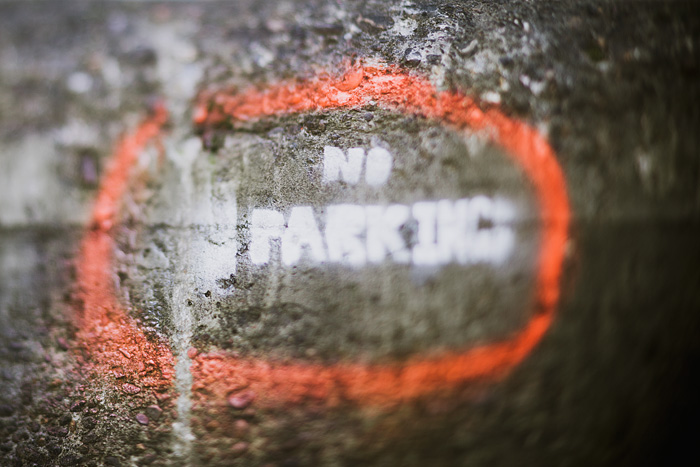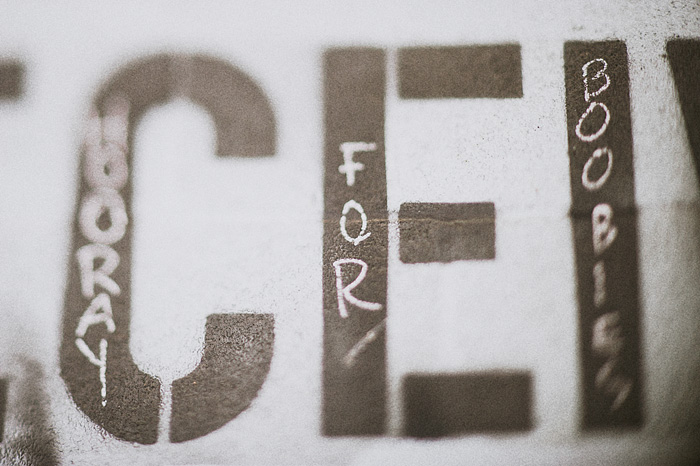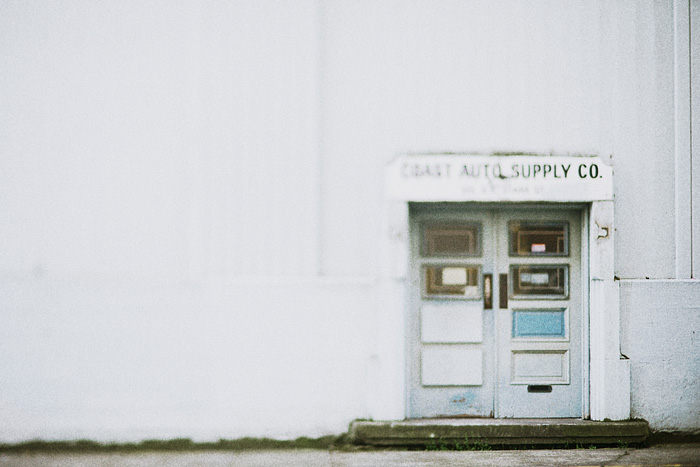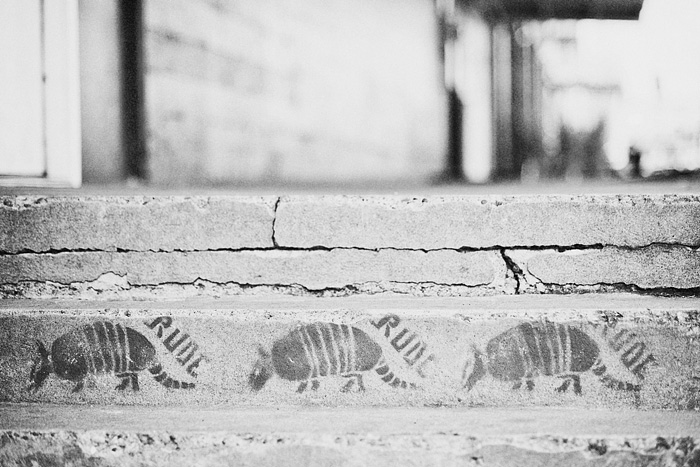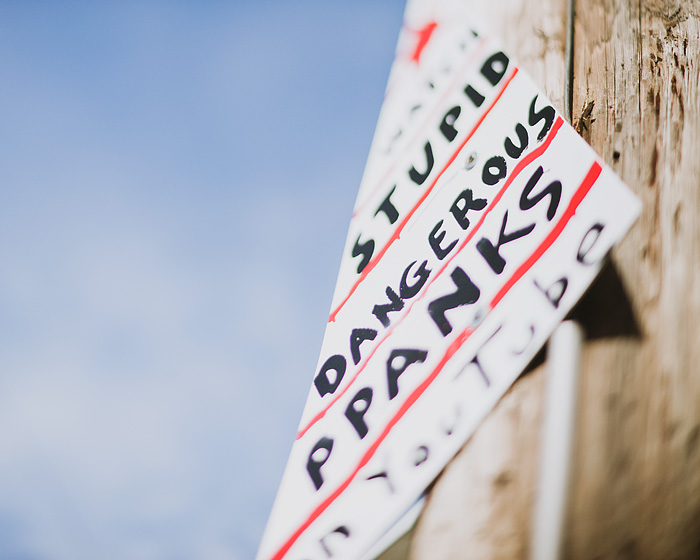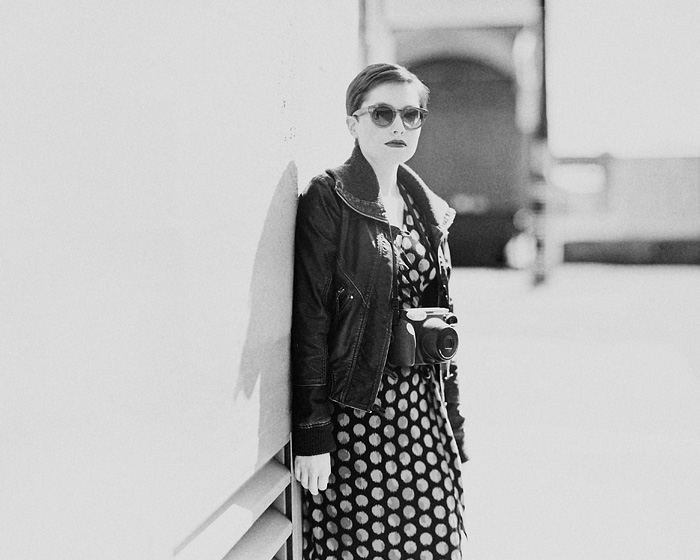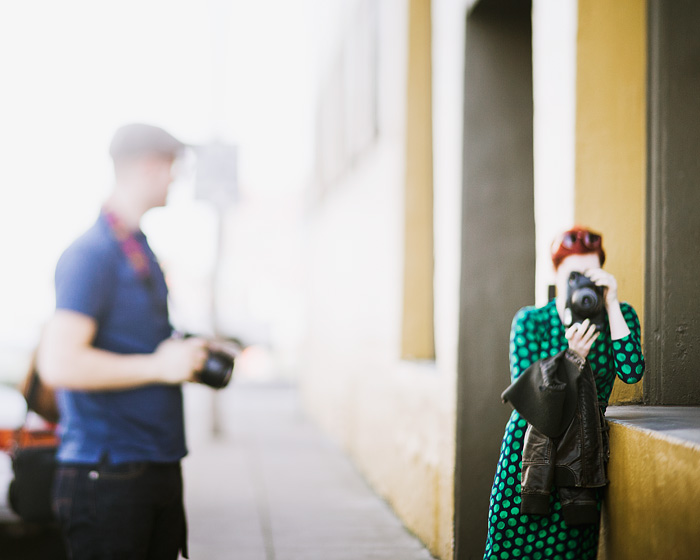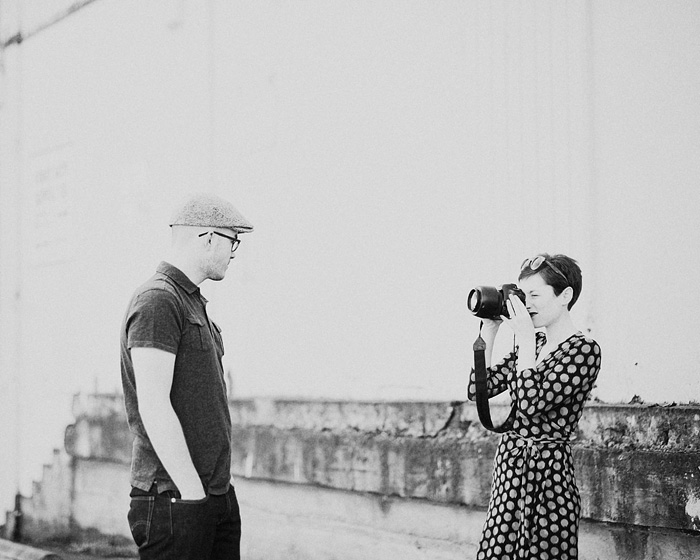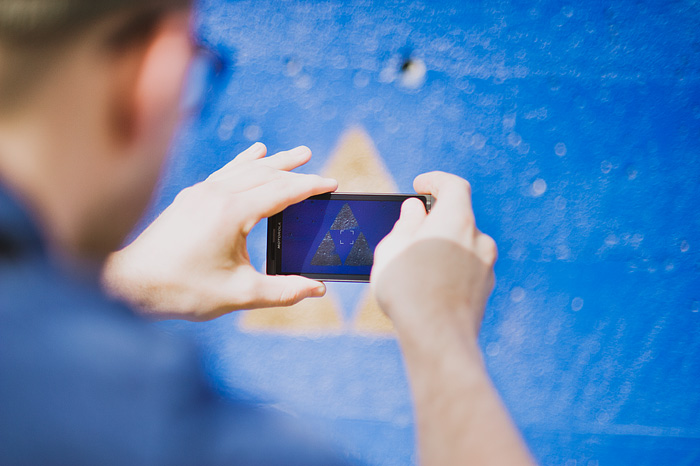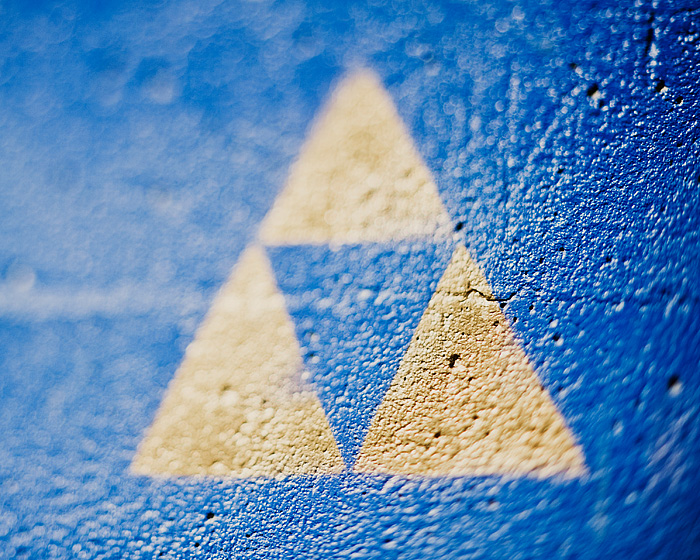 Check out their photos from this outing over here. Oh, I'm definitely putting out an official order for more days like this come summertime. Thanks, guys!