If you were wondering where I was last week, my brother, Alan, came up from Chico, CA to visit us here in Portland for Spring Break. I hadn't seen him in 2 years, so my e-responsibilities came to a halt while we gorged on food, drank tons of coffee and walked everywhere. I also took a gazillion portraits of him, though he has absolutely zero game in front of the camera. Well, that's my geeky brother, for ya. :)
We took Al to every quadrant of town where he got the true Portland experience — it rained, snowed and on his last day in town the sun warmed us up to a whopping 60 degrees. We took advantage of the good weather in Cathedral Park, where we met up with John Carleton for a little photo walk across the St. John's Bridge.
Somehow, in between all that, we managed to just chill out and enjoy some QT together.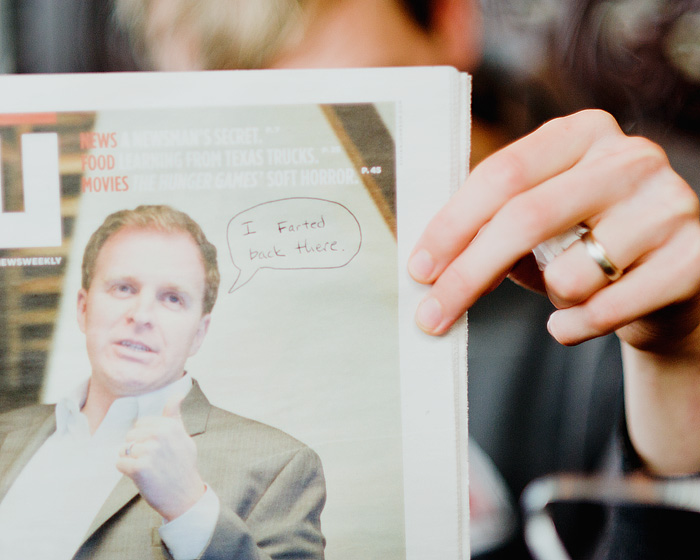 Many thanks to everyone who helped Alan feel welcome in this grand city of ours. Hopefully he won't wait another 2 years before coming back up for a visit. :)
If you're curious, the PB&J Soda and Leninade can be purchased at my new favorite store, Fizz.