A Rambunctious Pendarvis Farm Wedding
How did I get so lucky?
I find myself asking this question after every wedding, as I make my way home grinning ear-to-ear, but this time the question carried so much more weight. At first glance it sounds like the start of a pretty typical wedding story. Two people fall for each other and one day round up their friends and family to help celebrate the love they share.
But this time… The results brought me to tears. From Jenica's dad as officiant, to long time friends as florists, bartenders, caterers, DJs and photographers; nearly every person who had a hand in this wedding comes from a tight knit community cultivated over the course of years — in some cases, decades — spanning cities, state lines and coasts.
While looking through these photos I found myself asking, "How did I get so lucky? To know these two individuals, and all the amazing human beings that come with them." Call it luck or kismet, I'm just happy to be here. With these people.
Every last one of them.
Family and friends of Jenica & Cody can enjoy the full gallery here.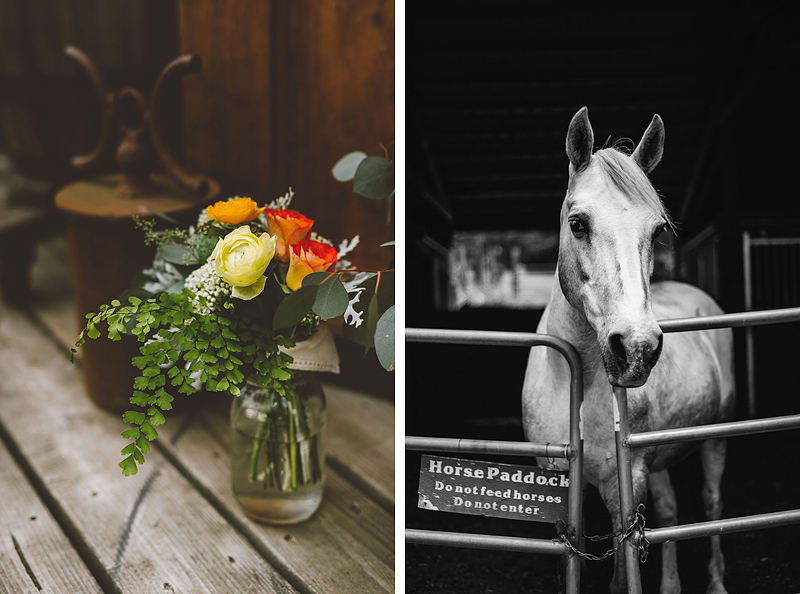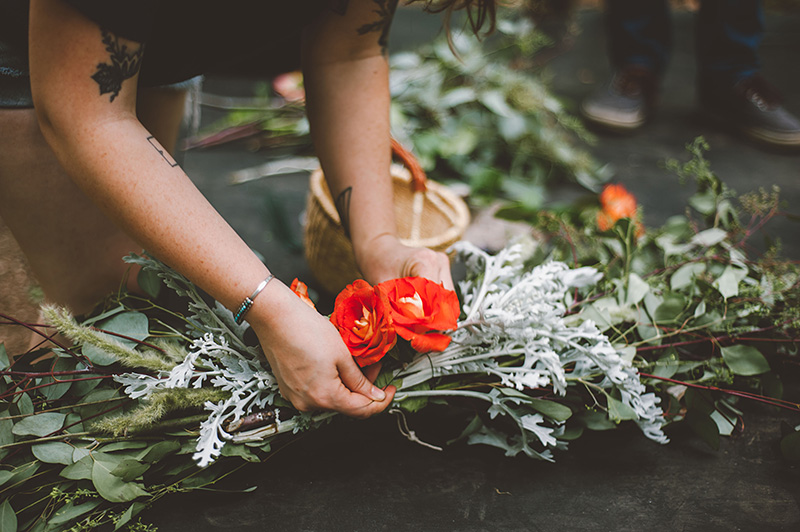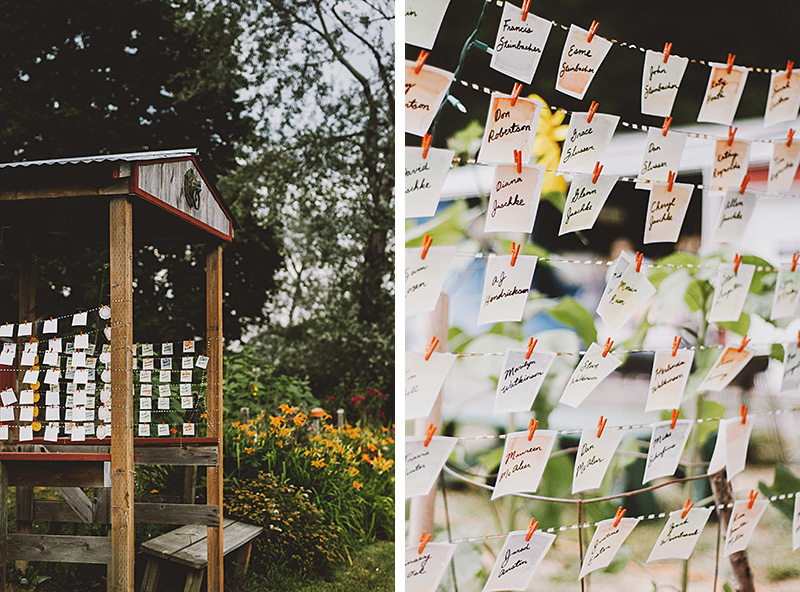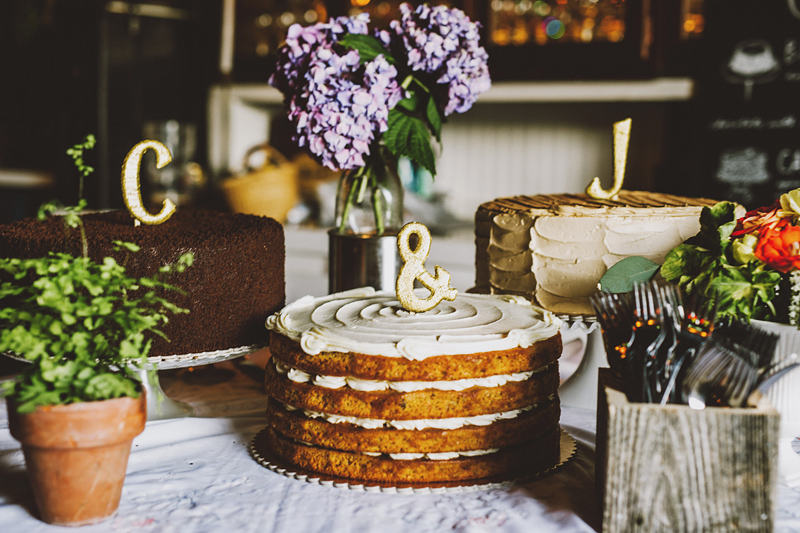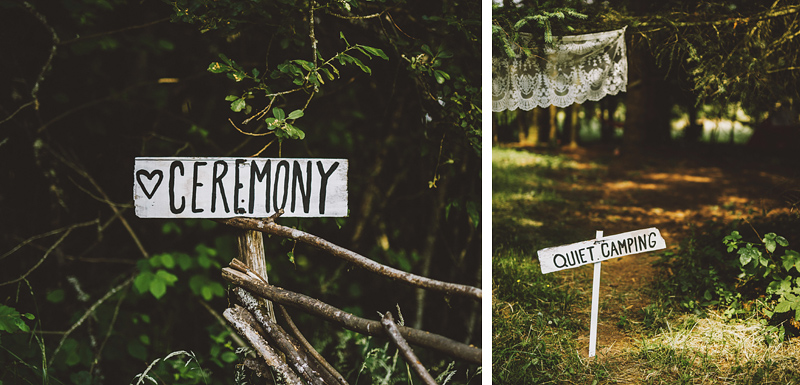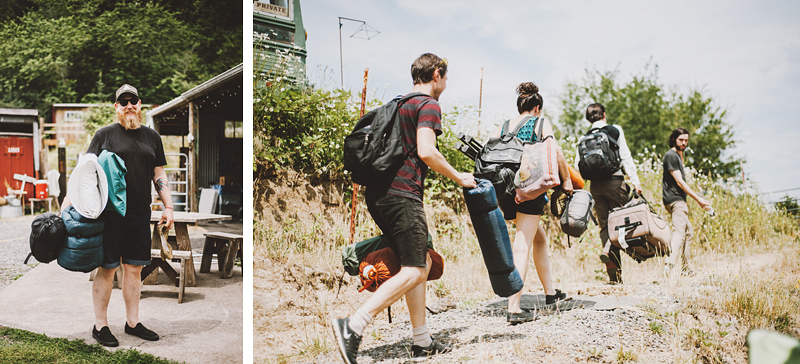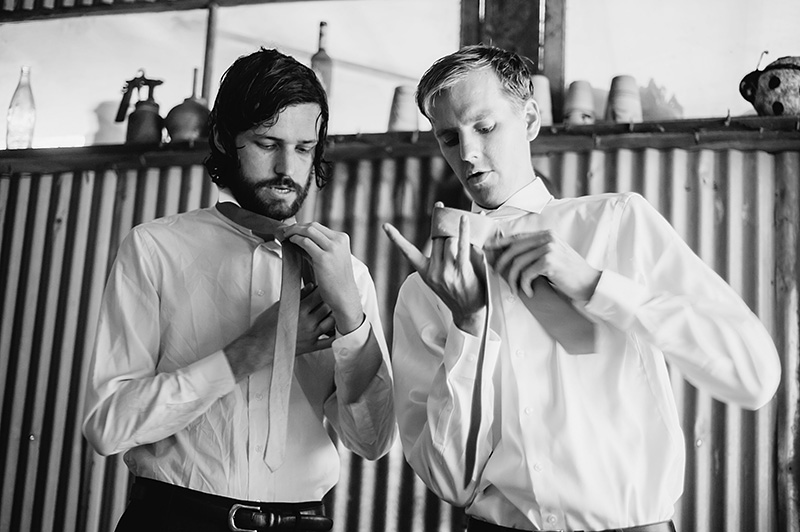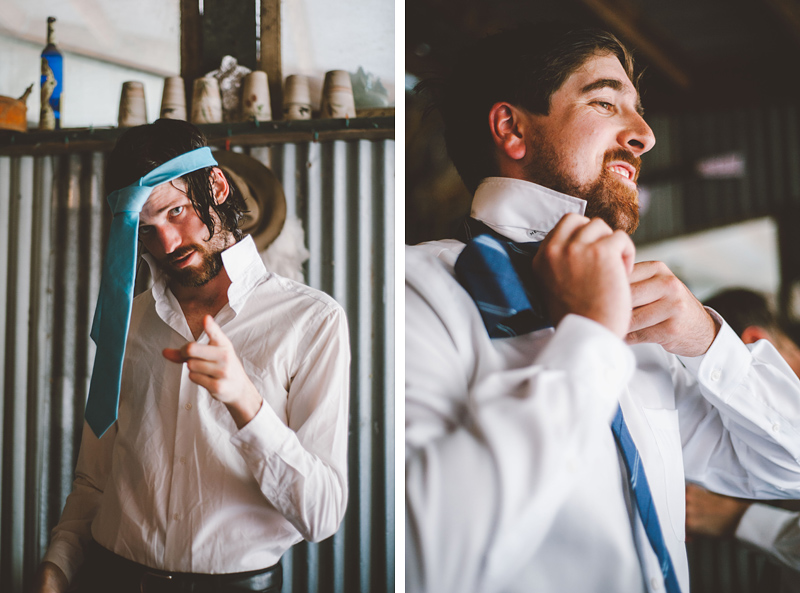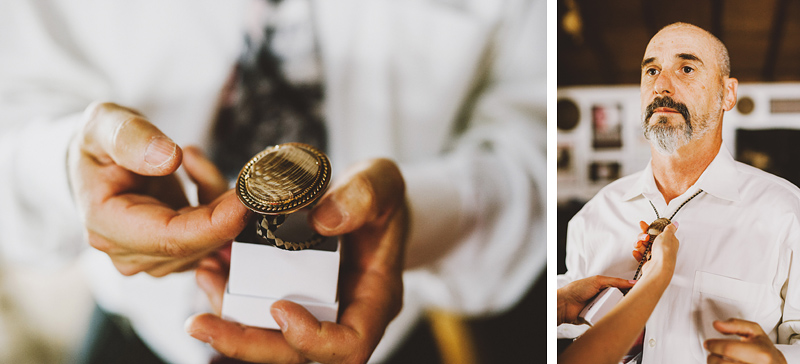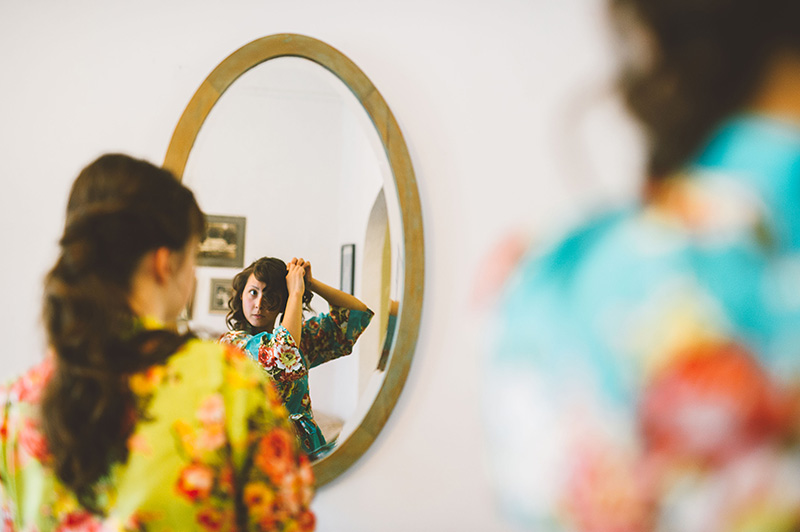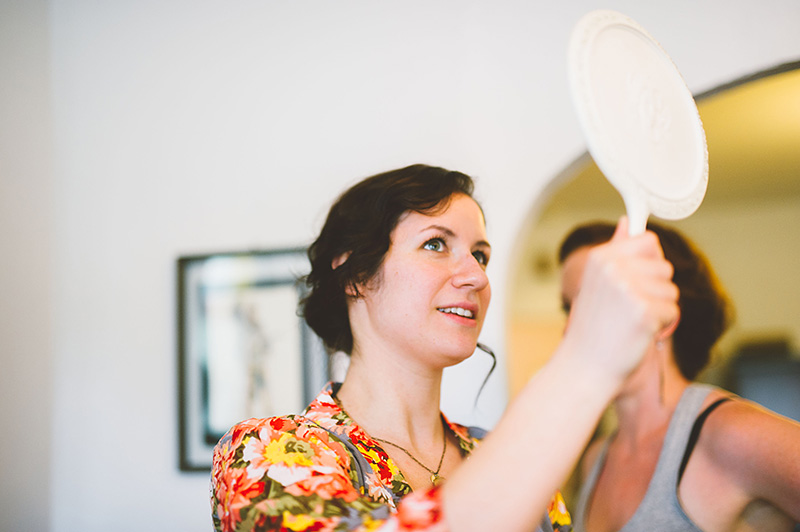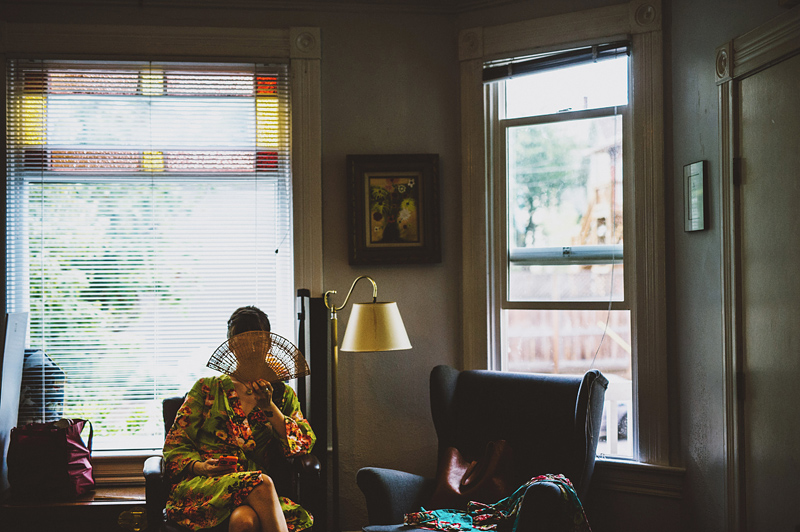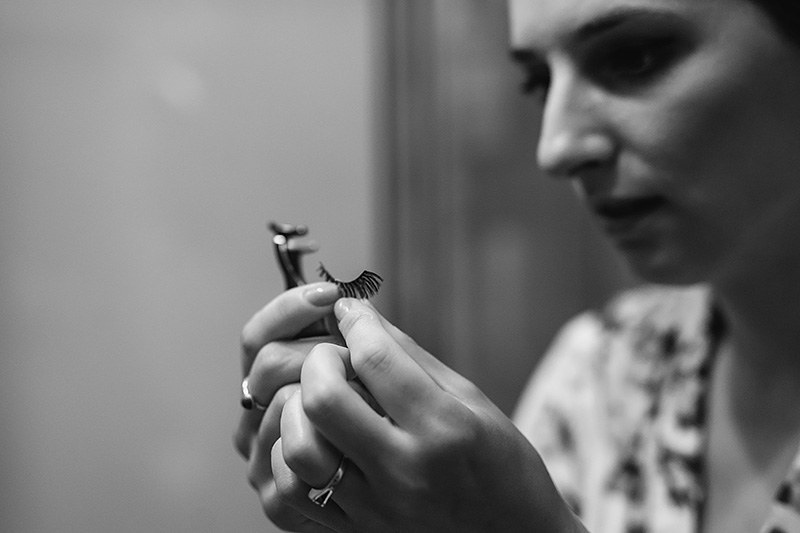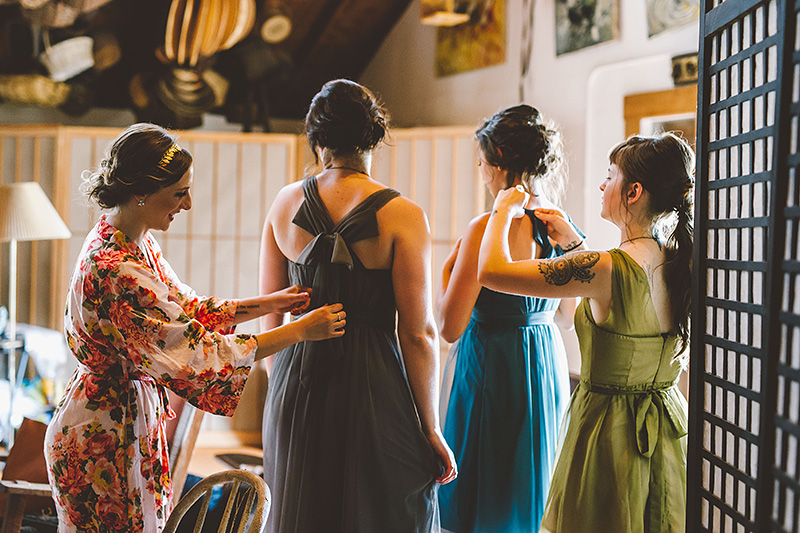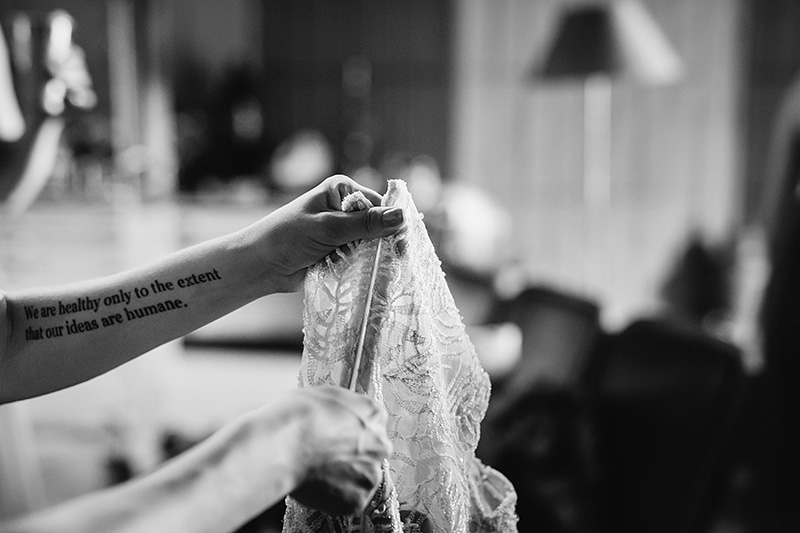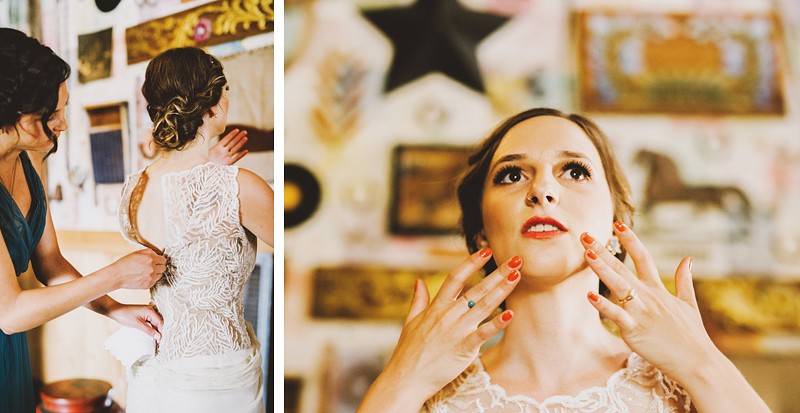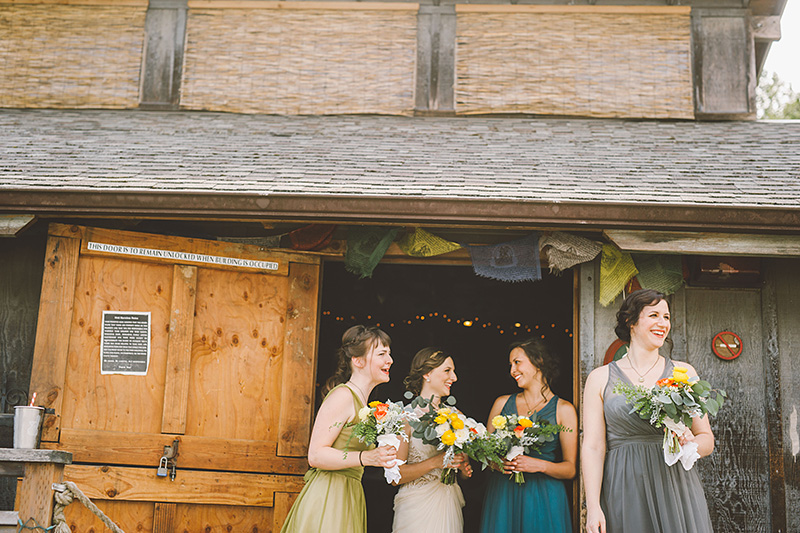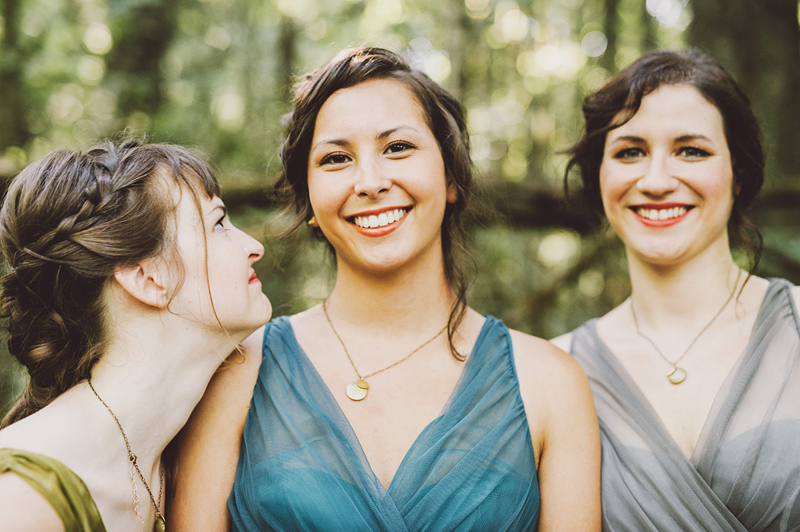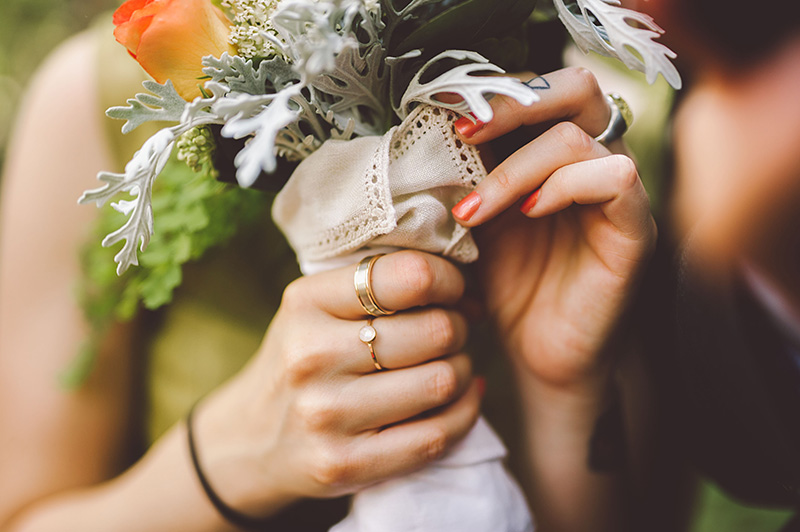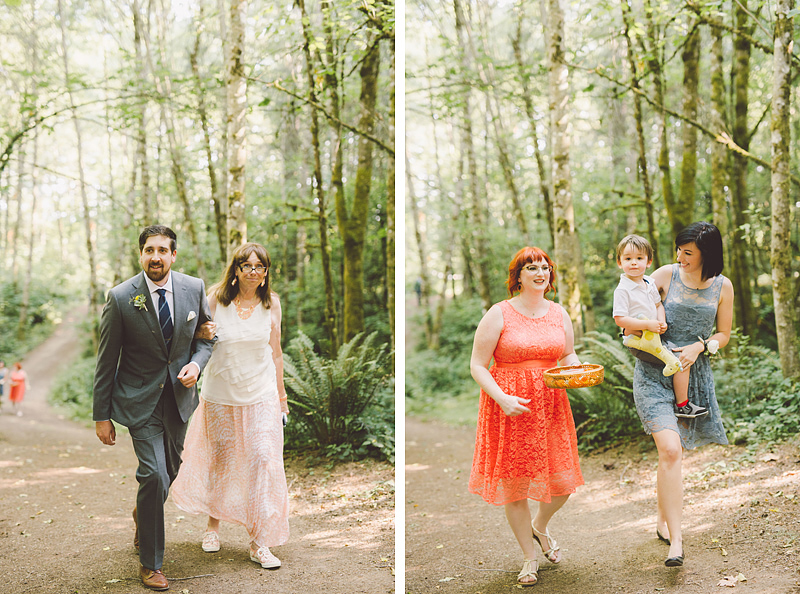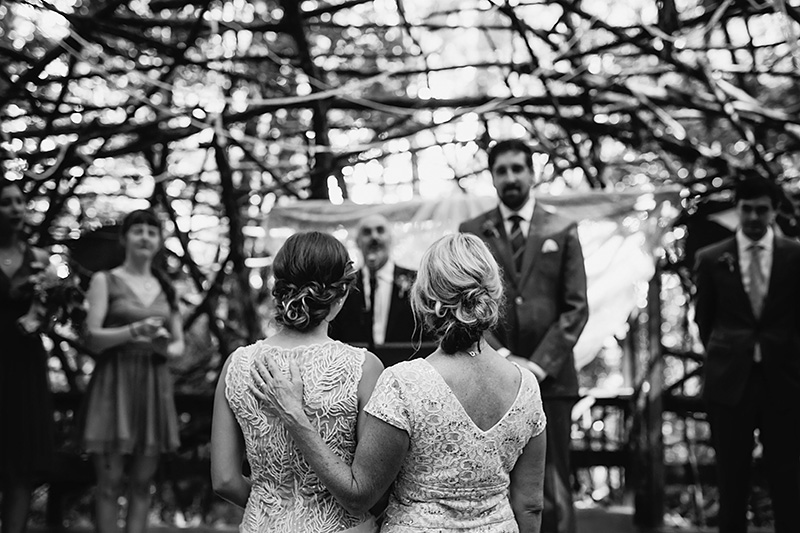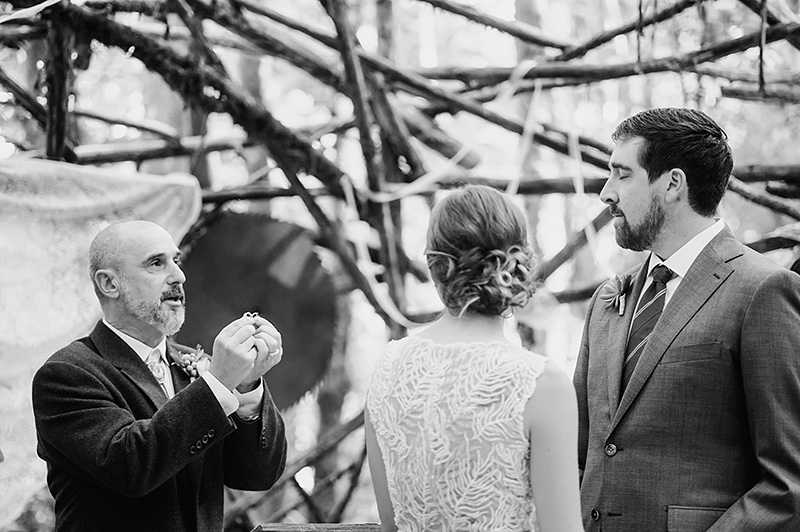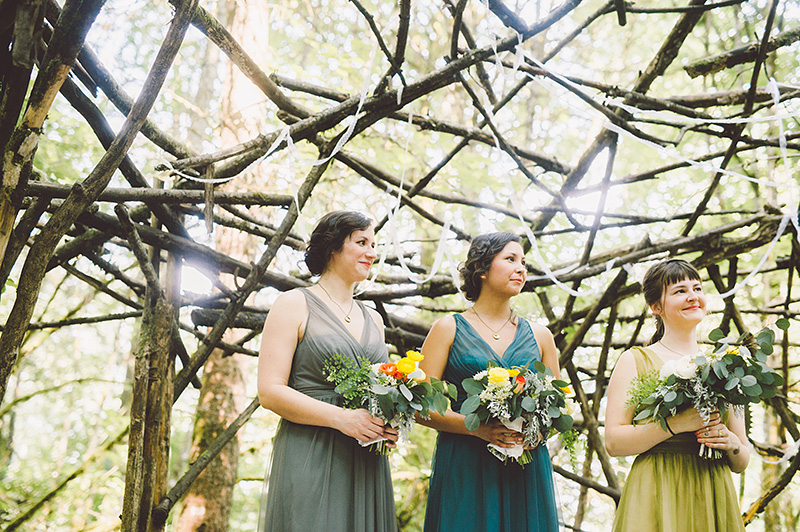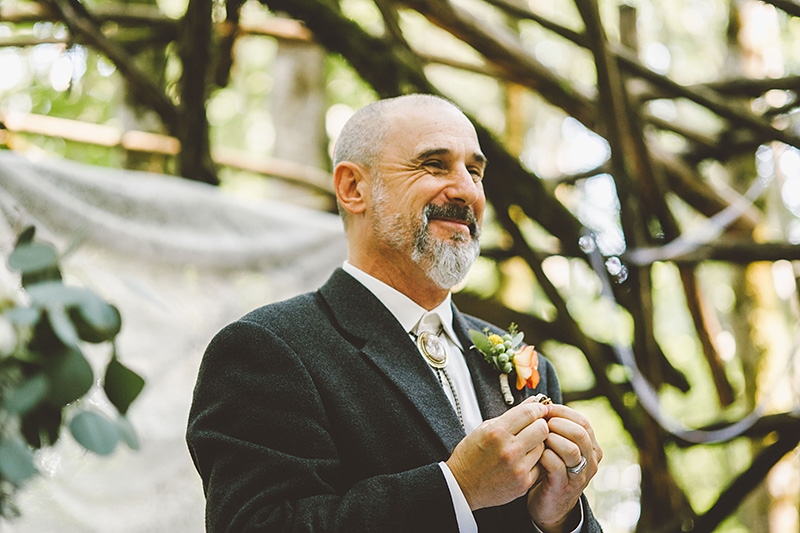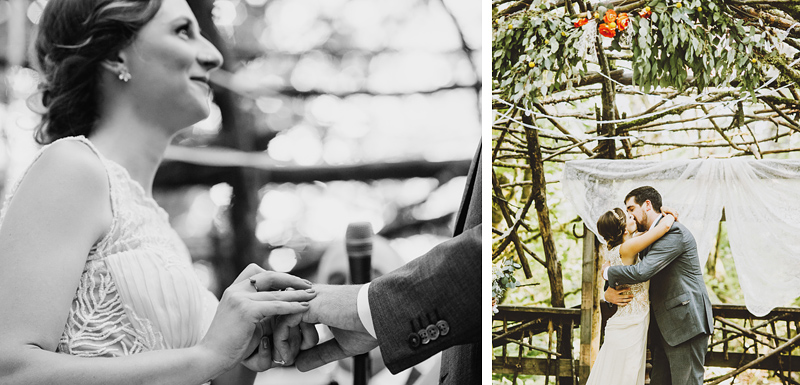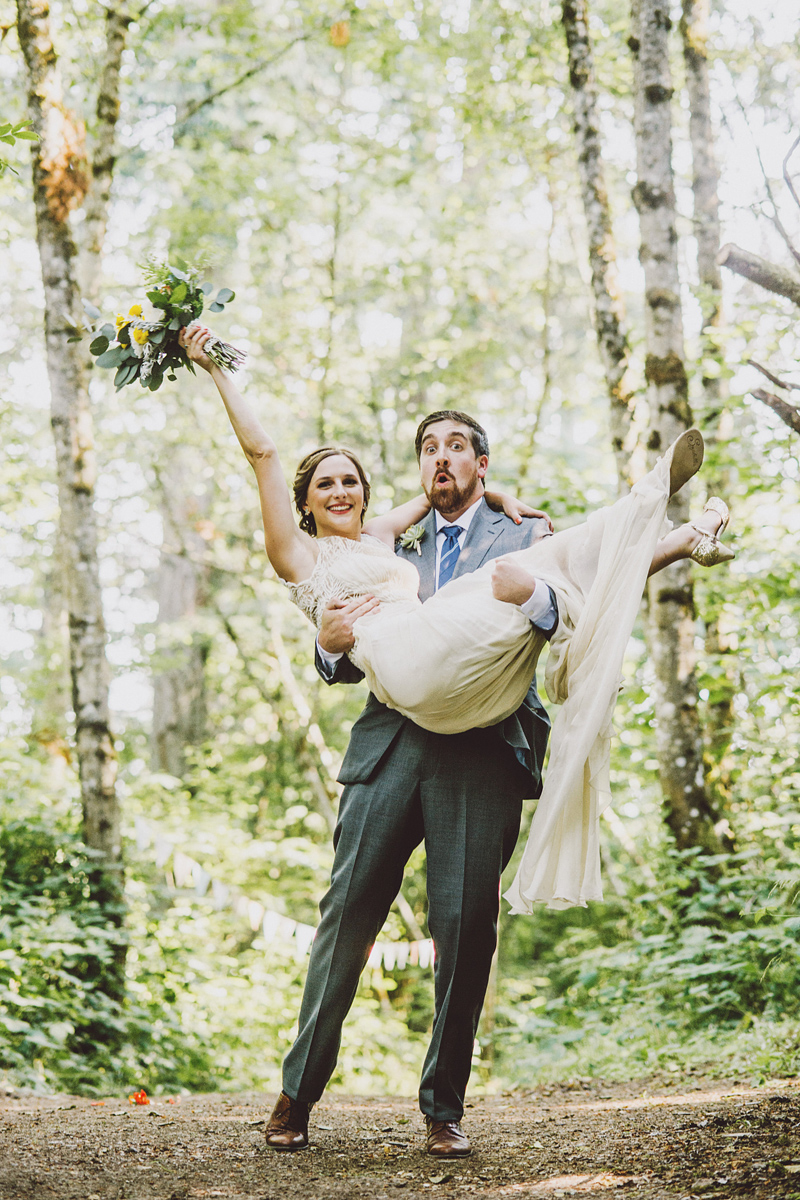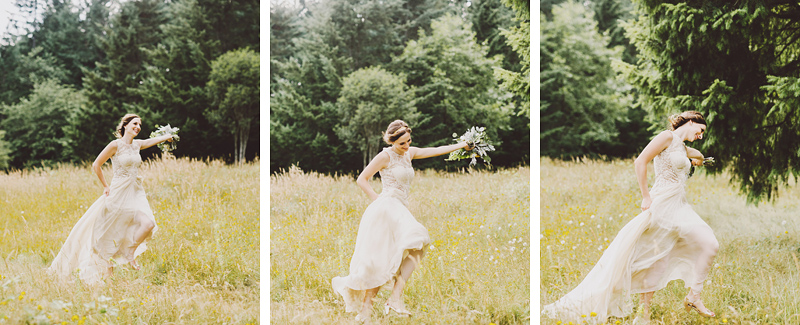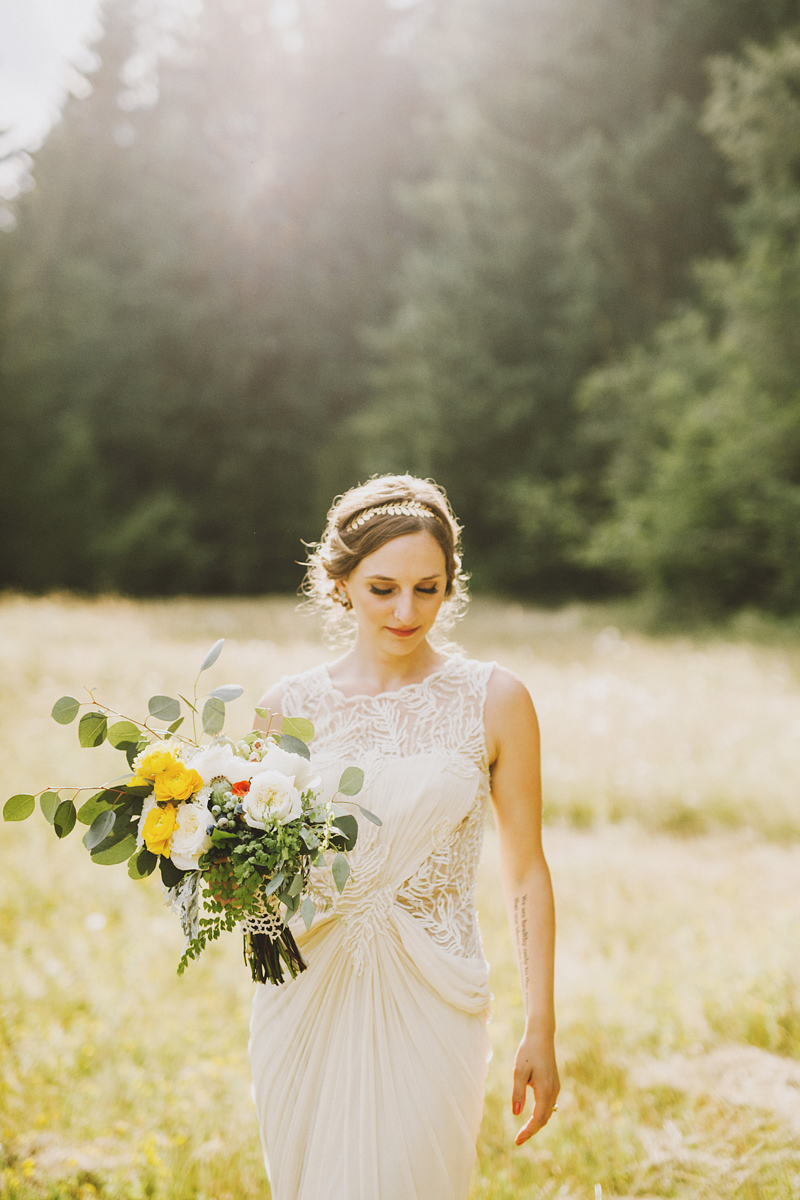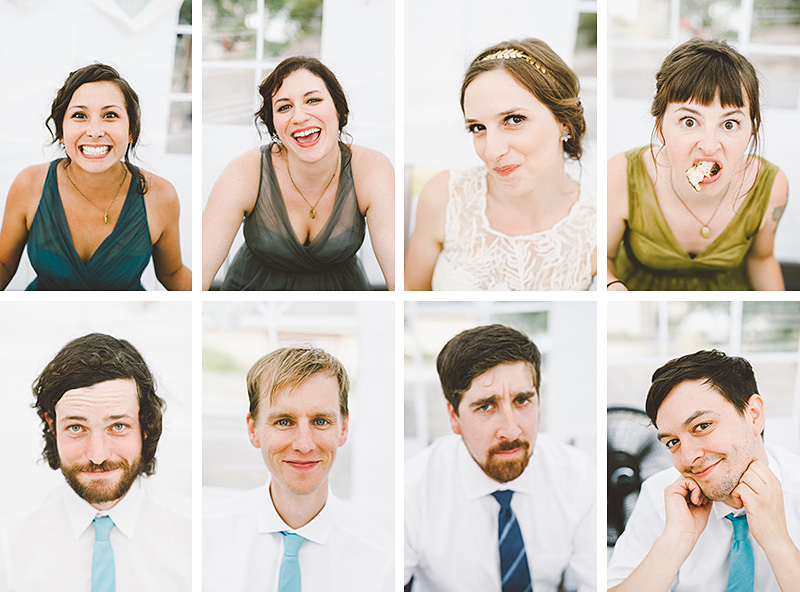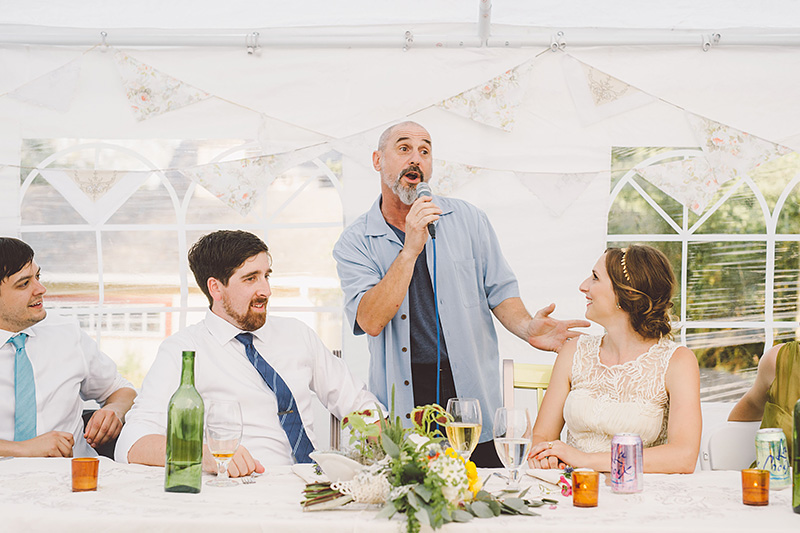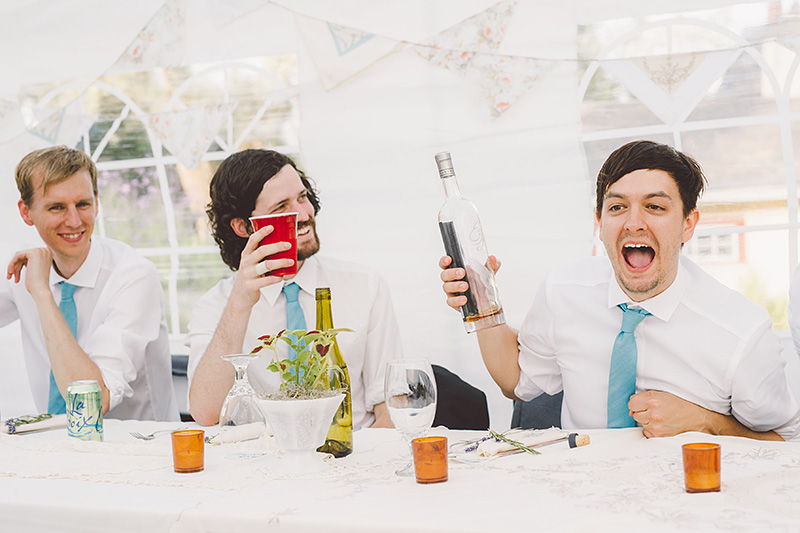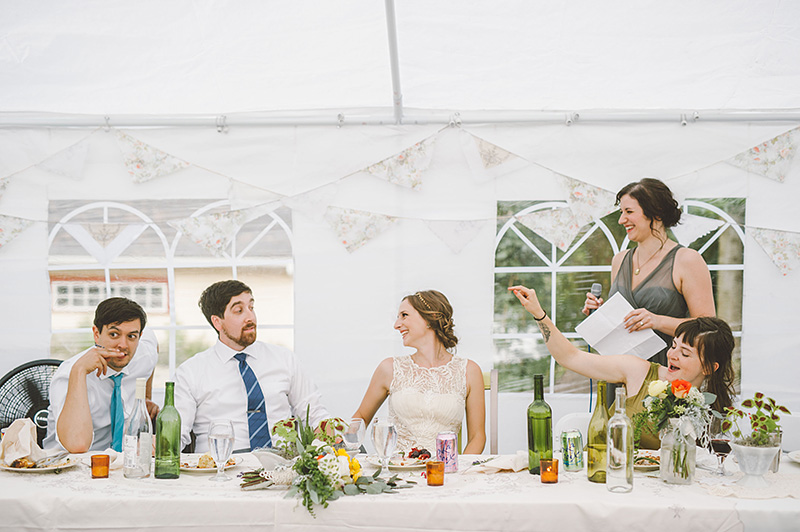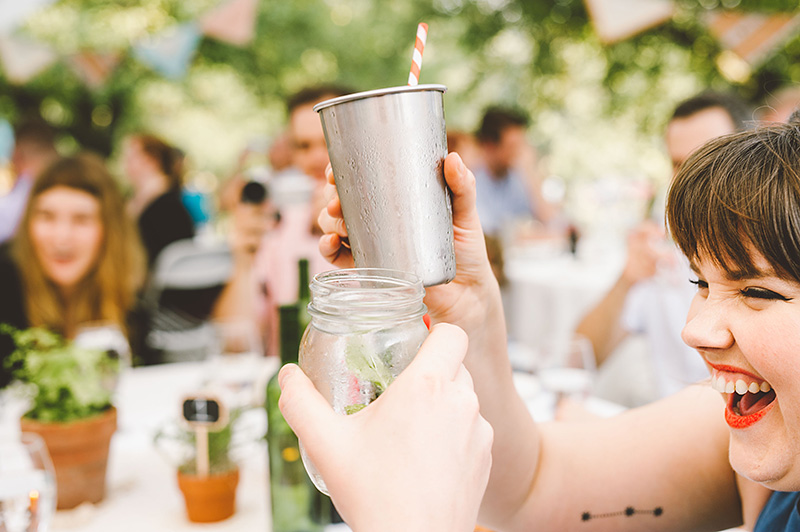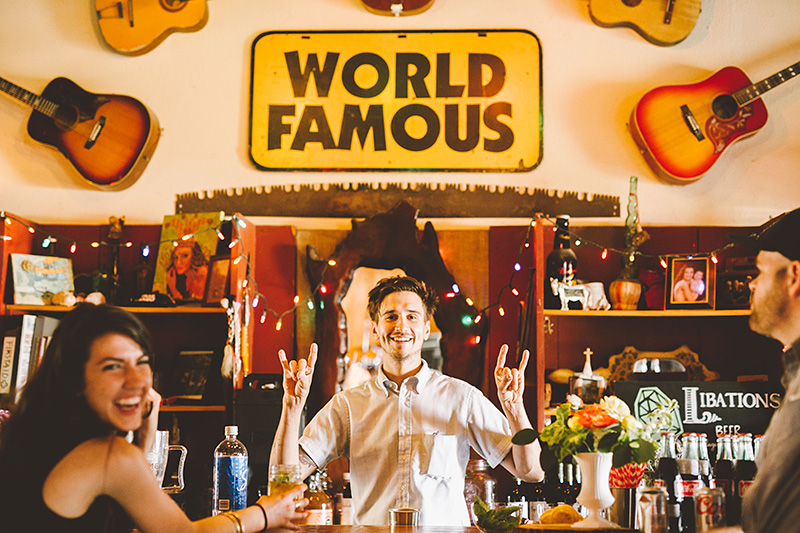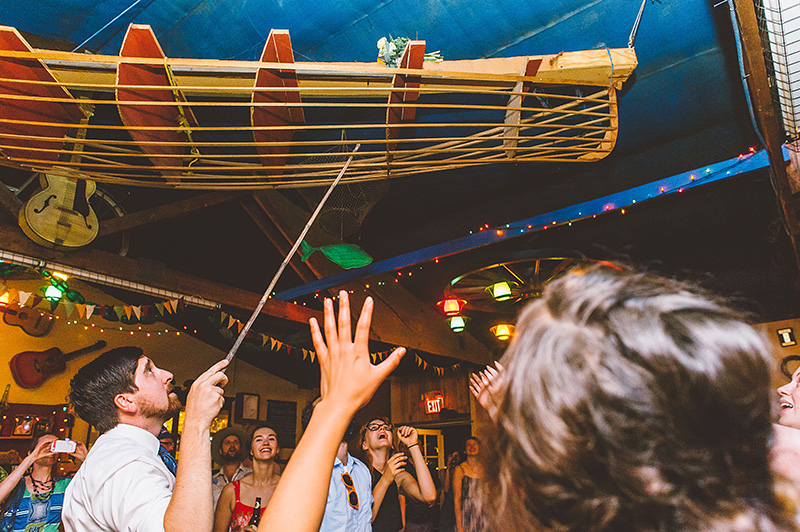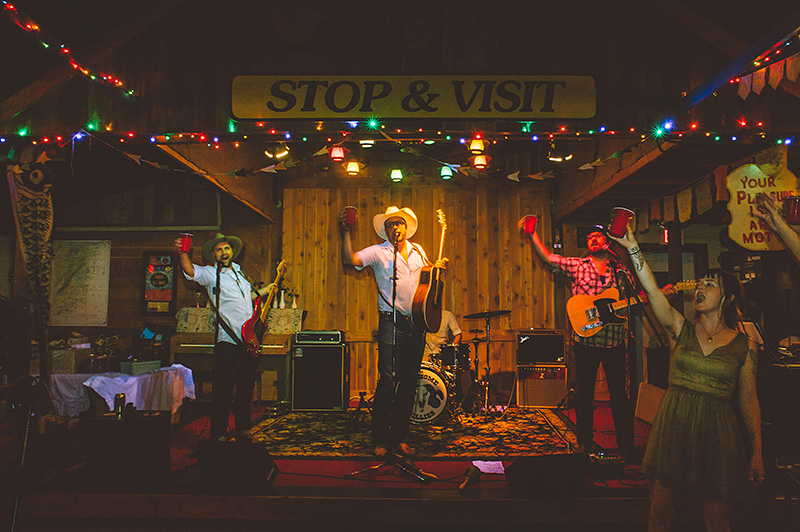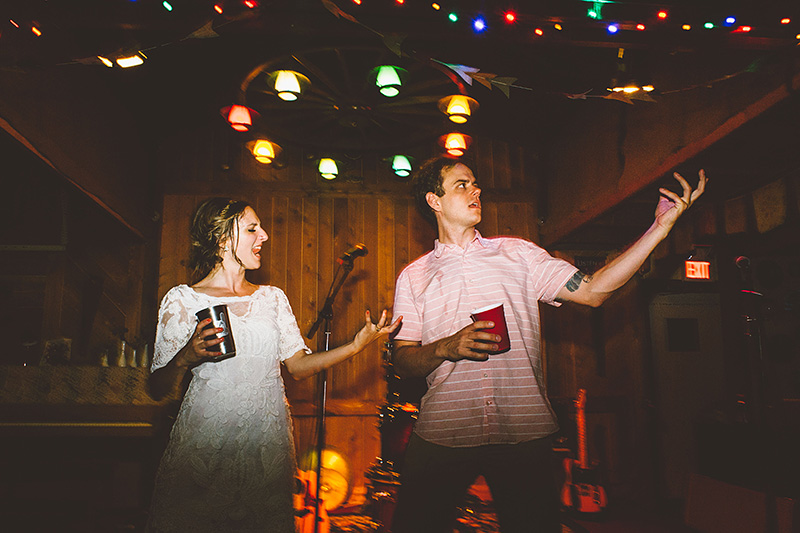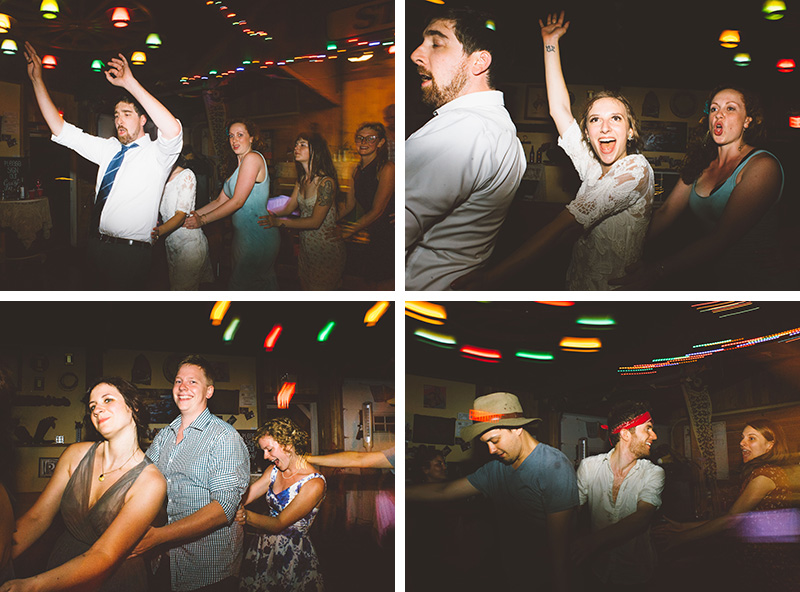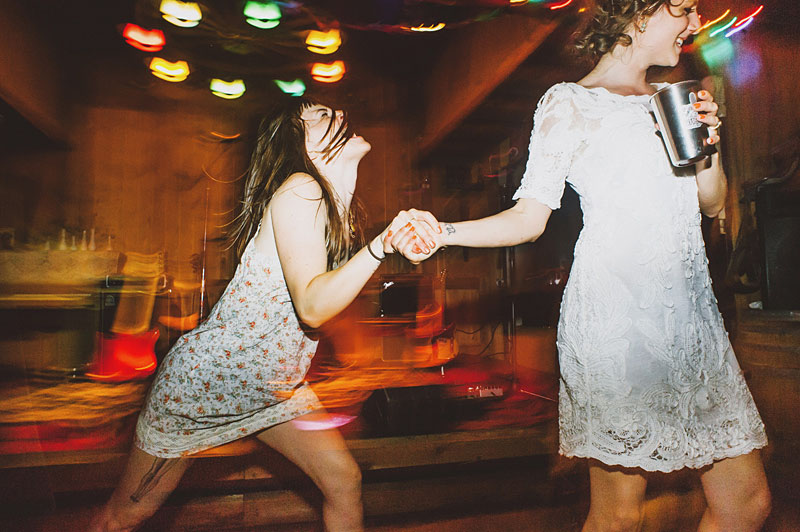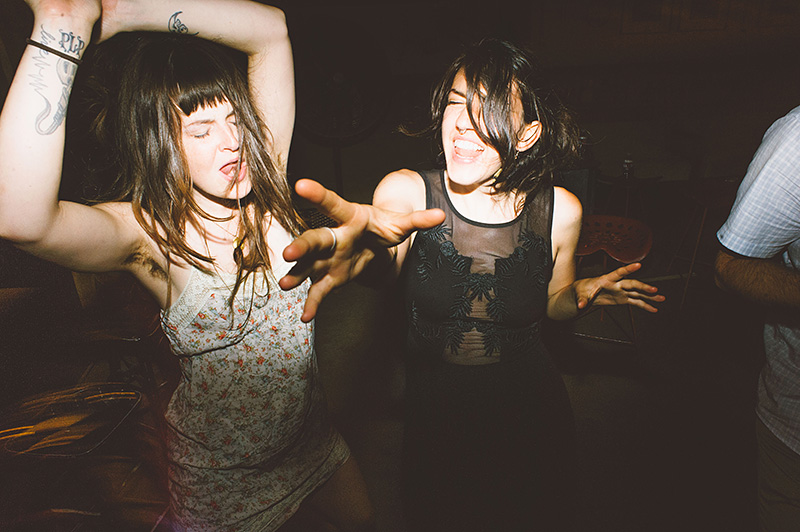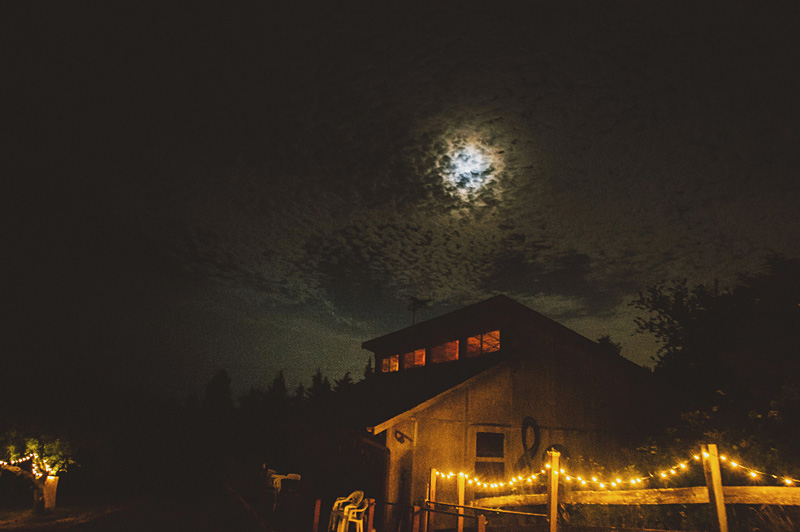 Vendors & Resources