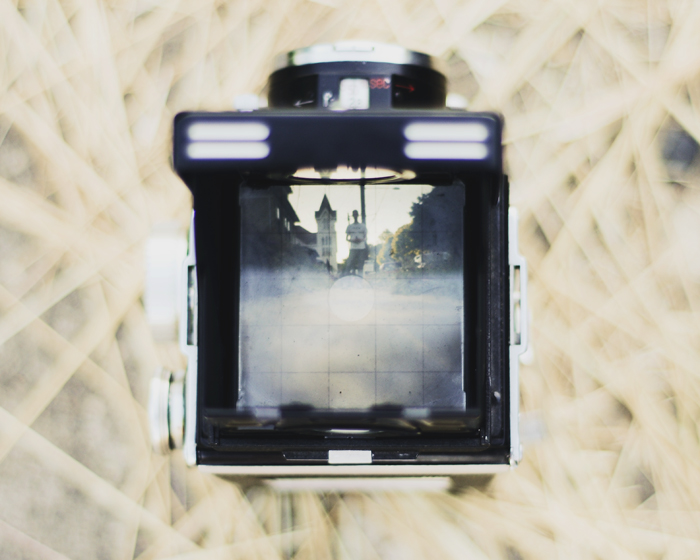 I've been a bad, bad girl. Here's why:
One: I've had my sweet Rolleiflex since May, and it's taken me this long to take a TTV photo. What in the world is wrong with me?! I'm going to go ahead and claim Cheez-It poisoning as the cause of my insanity. It could happen.
And Two: I still haven't learned my Rolleiflex's name. I don't even know if it's a boy or a girl (I'm leaning towards girl, though, because Chris seems to get along swell and doesn't ever get jealous when I spend too much time with her).
Bad. I know.