I've been so busy this summer that I barely had to time sit down and look at the photos I took while in Humboldt last month, let alone process them! In a way, I'm glad it's worked out that way as this post allowed me to revisit my memories from the trip all over again. Seeing Kristina's cute little smile makes me smile, too. And then I cried because I miss her (I didn't really cry).
These are from a trip to the Farmer's Market, which takes place on the Arcata Plaza every Saturday morning. I love the way that real food looks. I got similarly excited when Heirloom tomatoes started popping up in our neighborhood here in Portland.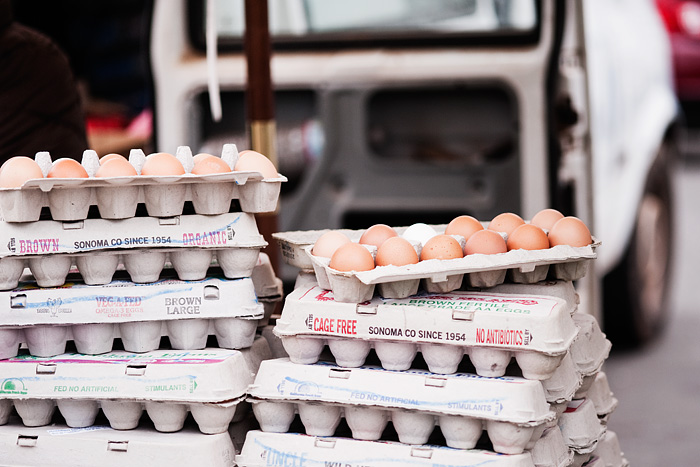 Reed's Bees let me try a small taste of spun honey for the first time. I've been really interested in learning more about the different forms of honey lately (I currently have 3 different containers of raw honey on my shelf, all opened!) but I have to say, the spun honey was not my thing.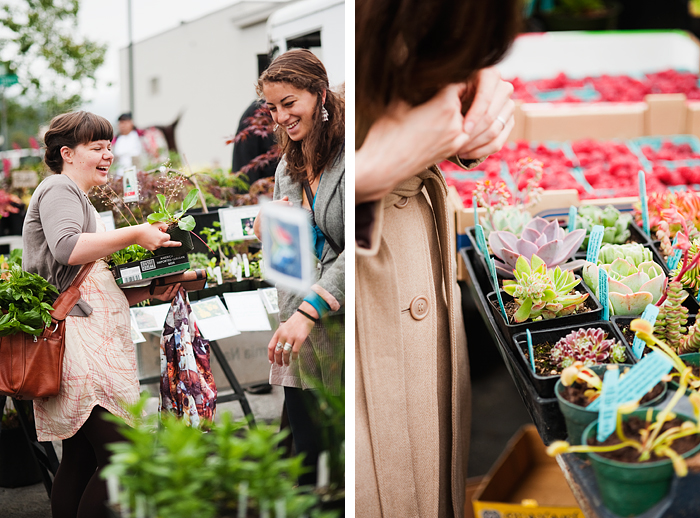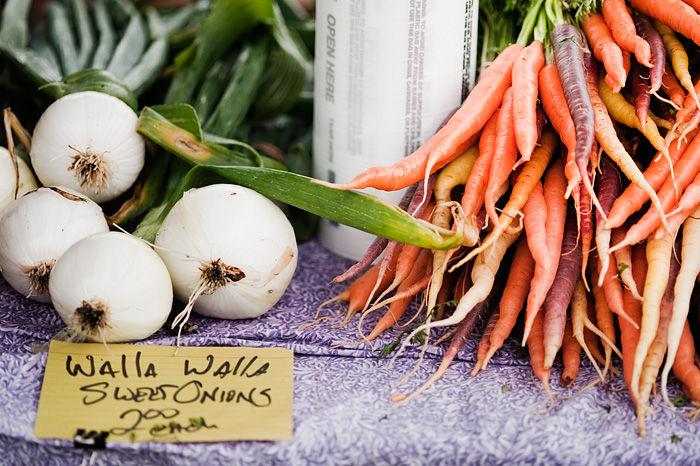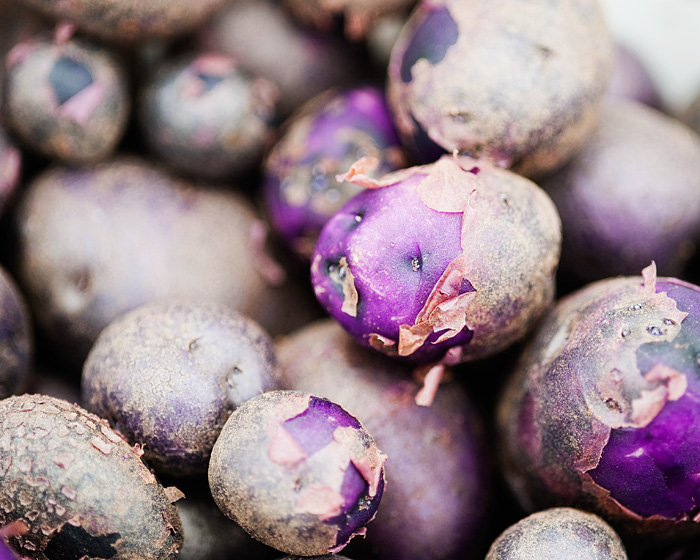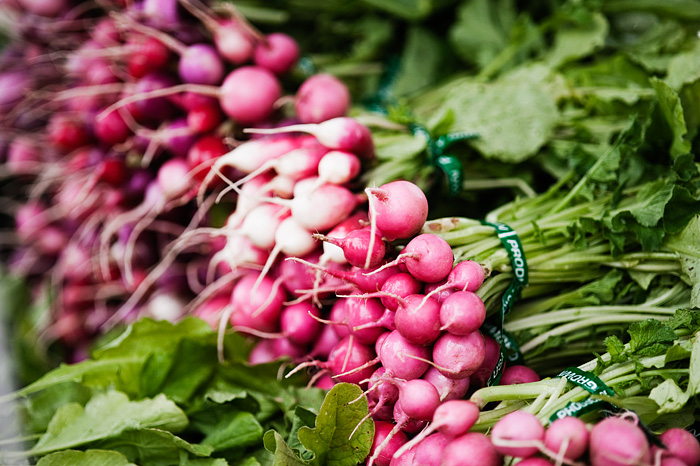 And of course I couldn't resist shooting some of the flower stands…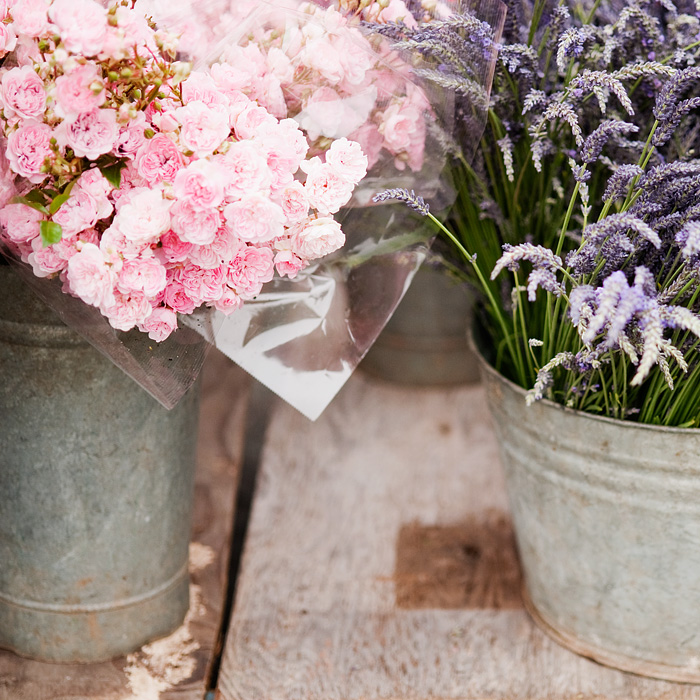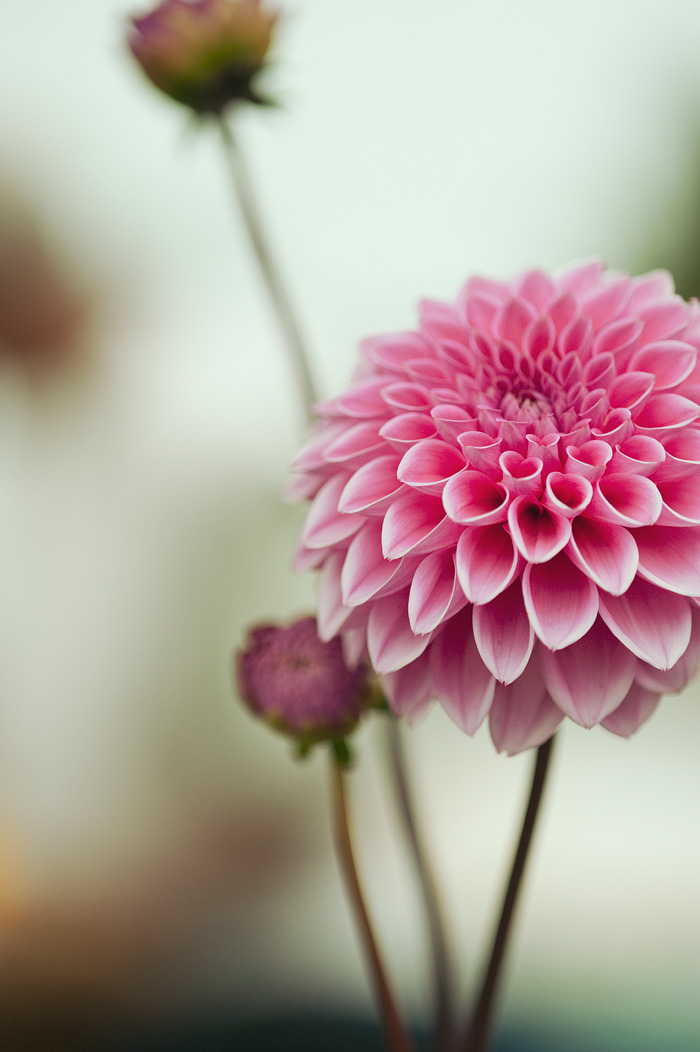 I couldn't decide if this photo of Kristina should be in color or b&w, so I decided to give you both!
Click the image and you'll see the alternate. :)