If you asked her who her soul mate is, she will likely answer "Neville Longbottom" without a second's thought. For as long as I've known Kristina she's been a down-to-Earth girl who didn't mind a little hard work, especially if it meant reaping edibles from the dirt of her own backyard.
When I returned to Humboldt earlier this summer, a lot had changed, and a lot was the same. Kristina still works harder and laughs more than most people I know, but now she's a full-fledged herbalist. Or as I like to call it, a witch doctor.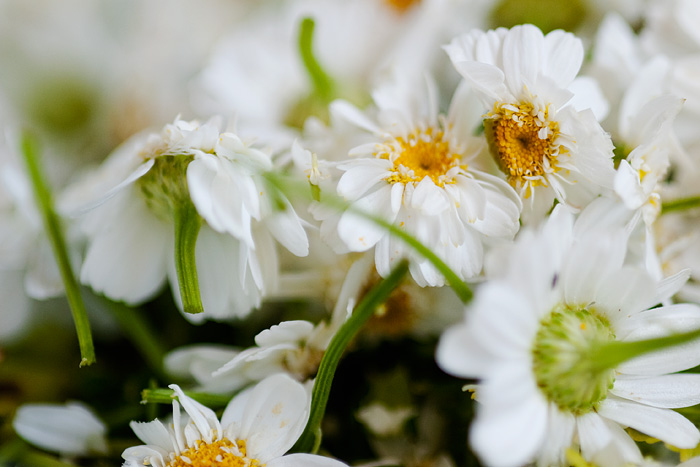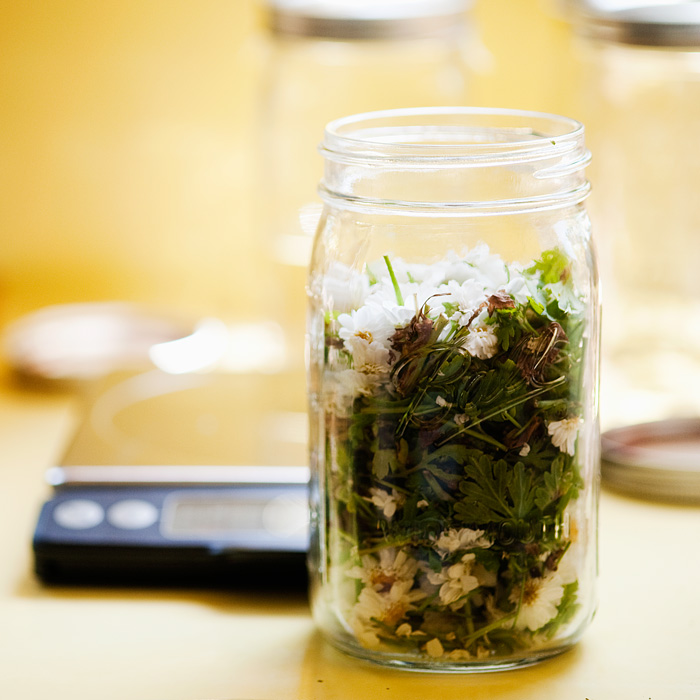 Every morning when we woke up we ate bacon and potatoes with onions and greens from her yard. But before all of that, she fed me tinctures of Rumex crispus (which we always said in our best geek-voice), to help aid in digestion.
When I my stomach started arguing with me over all the gorging I'd done while in town, she fed me a tincture she calls bellyache-b-gone – if I recall correctly it was heavy on the peppermint and chamomile. A few drops into a shotglass of water and I slept well that night.
And when I left she gave me a jar of antifungal salve and let me sample some orange chocolate chapstick, both of which she made. She made!
Neville would be proud.