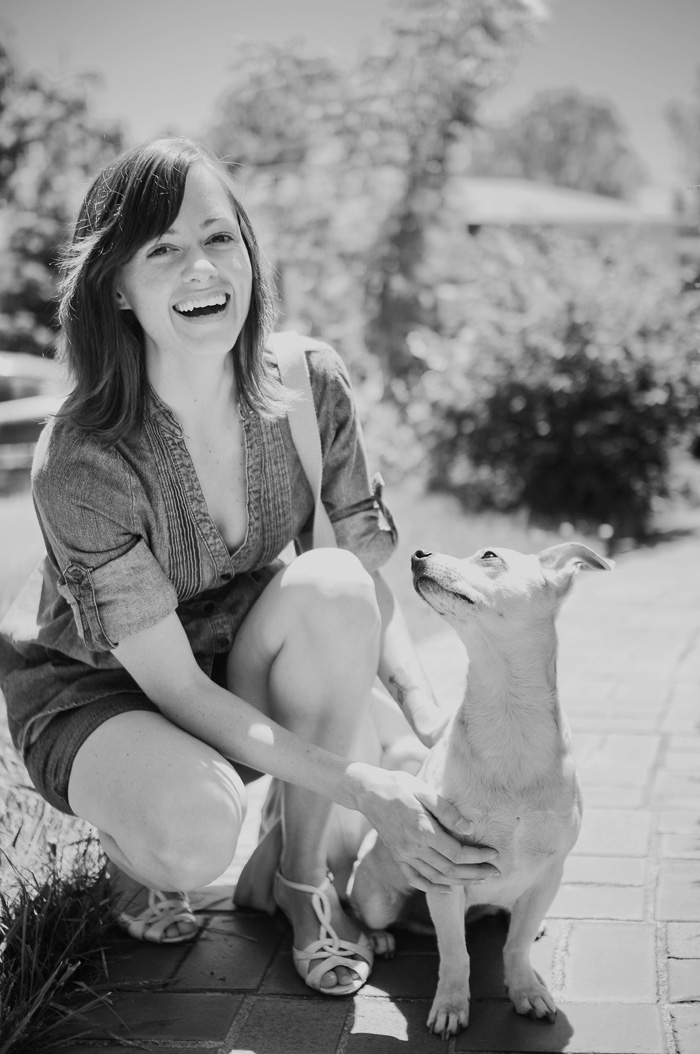 I got to see my friends' dog, Sir Didymus (a.k.a. Puff) almost every day that I was in Redding this month, and he was a real treat. I'm a fan of smaller dogs, the bigger guys just don't do it for me, and I found Puff to be the perfect middle ground.
He was adopted from Pets Without Partners and while there isn't a whole lot of background info on him, one thing is for sure: the pup has got some serious separation anxiety! This is what he does if you come home from lunch and linger outside the porch for too long.
Hey, I'd have separation anxiety too if my owner was that much of a babe. ;)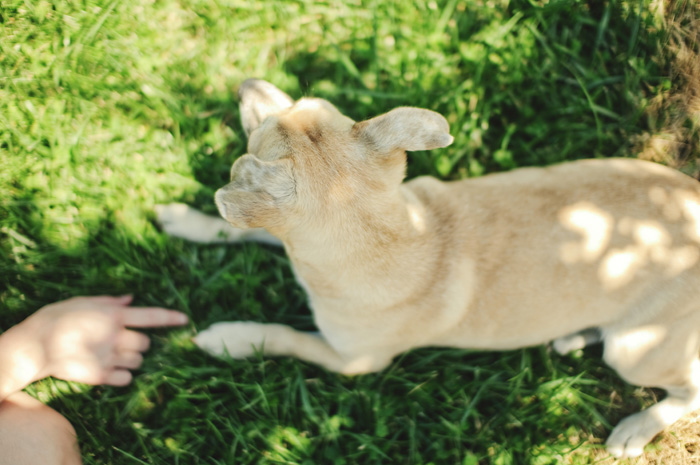 If he were my dog, I'd name him David Bowie.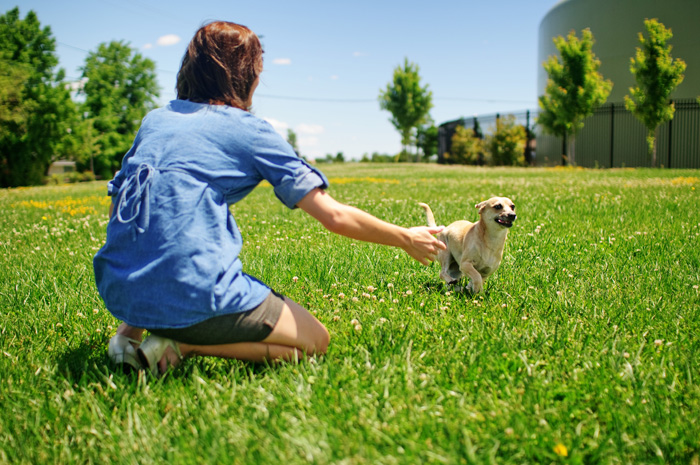 One of Puff's favorite things is being chased. By humans, other dogs, it doesn't matter!
Any excuse to run, run, run, I guess!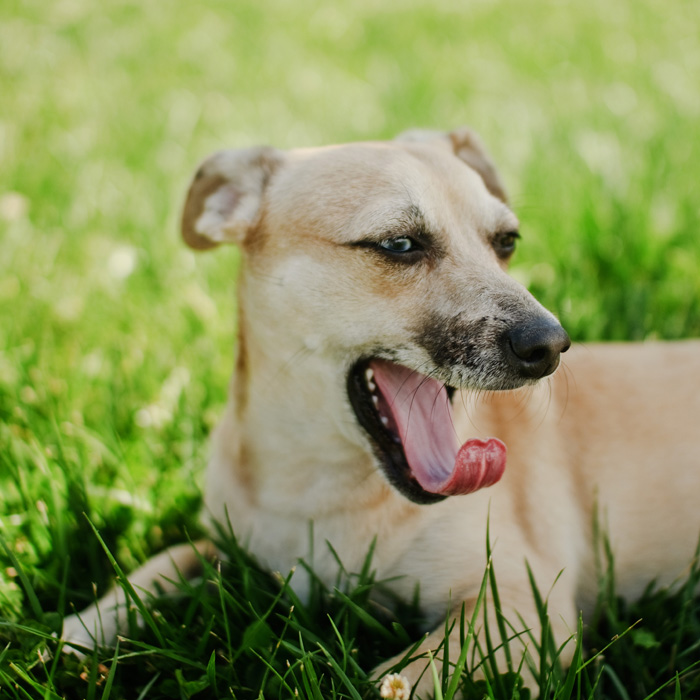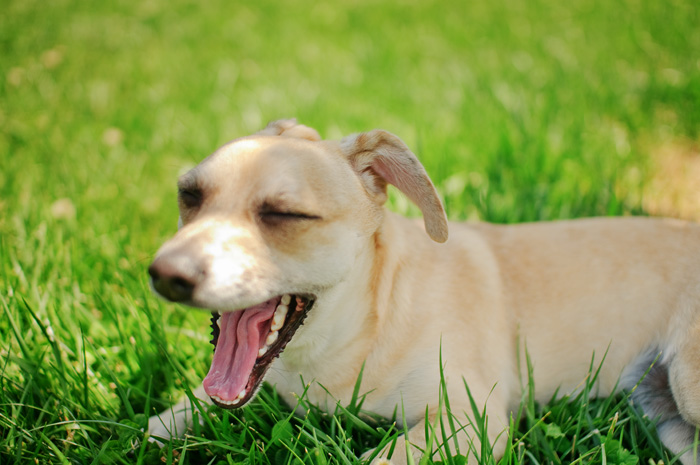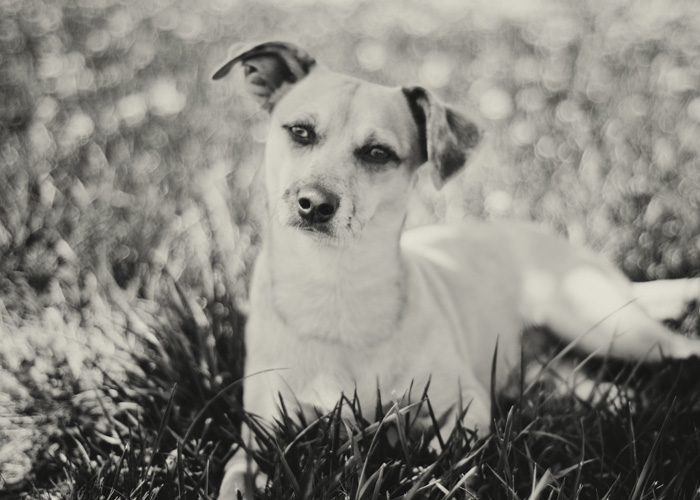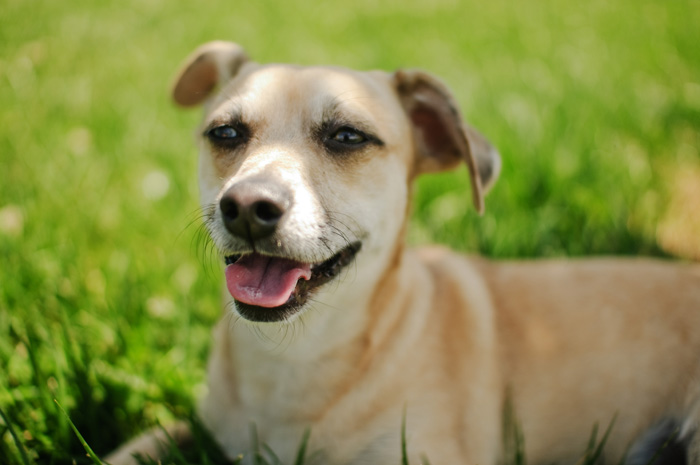 He's totally sweet, extra quirky and a bit of a weirdo…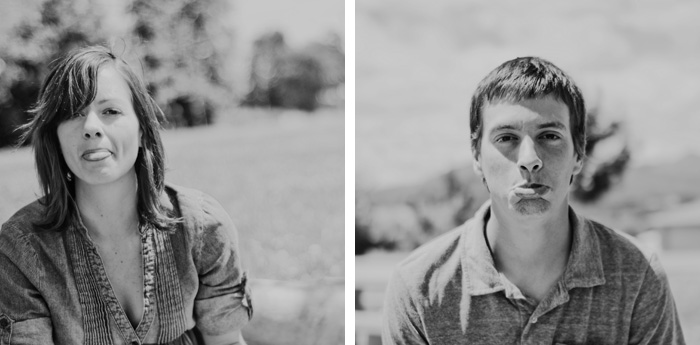 Just like his parents. :)