Historic Kirchen Farm Wedding
There's a sweetness that you notice right away. The way they feel completely at home in each other's arms. If there were any nerves jolting through their bones, you'd have barely been able to tell. And even then, it was just the thought of getting up in front of all their loved ones and being the center of attention that caused Hannah to cast shy glances toward the ground, and David to suck in the occasional gulp of fresh air.
As they embraced for the first time that day, I overheard whispers made of concrete…
"I woke up this morning and I didn't feel weird at all."
"Me either, it just feels right. I'm so ready to do this."
They were solid.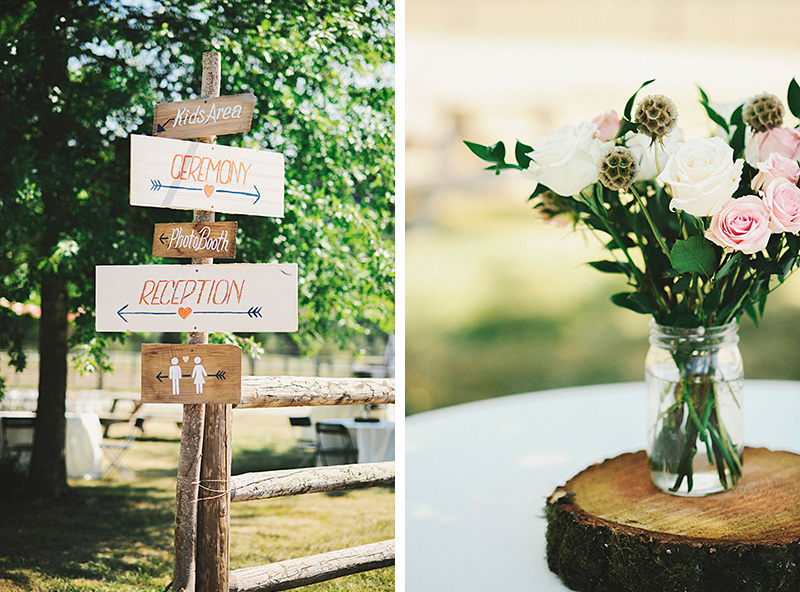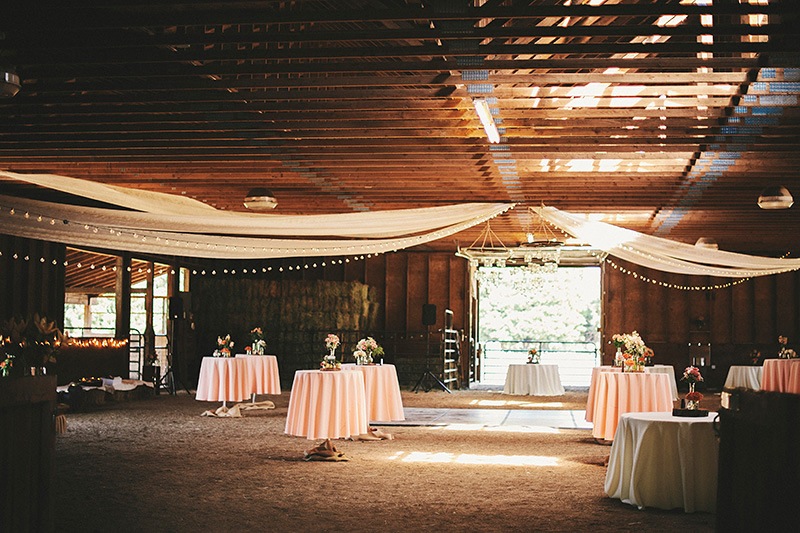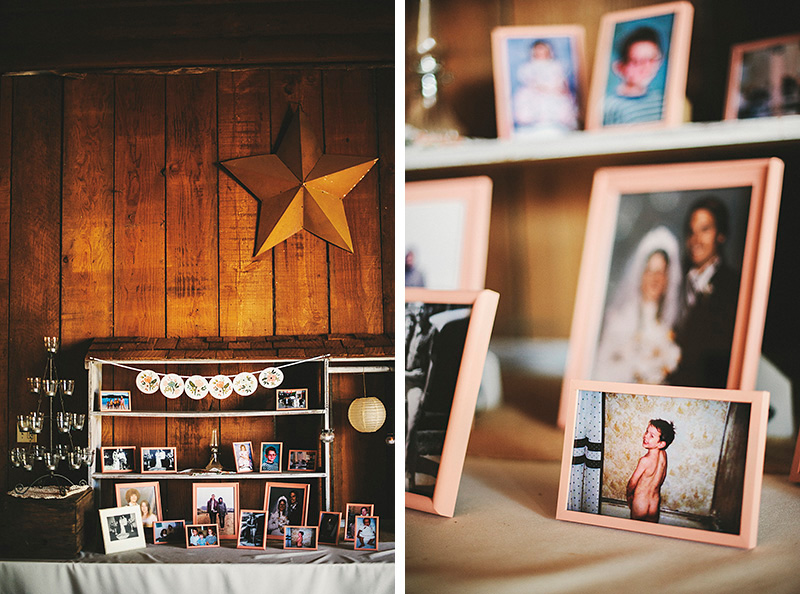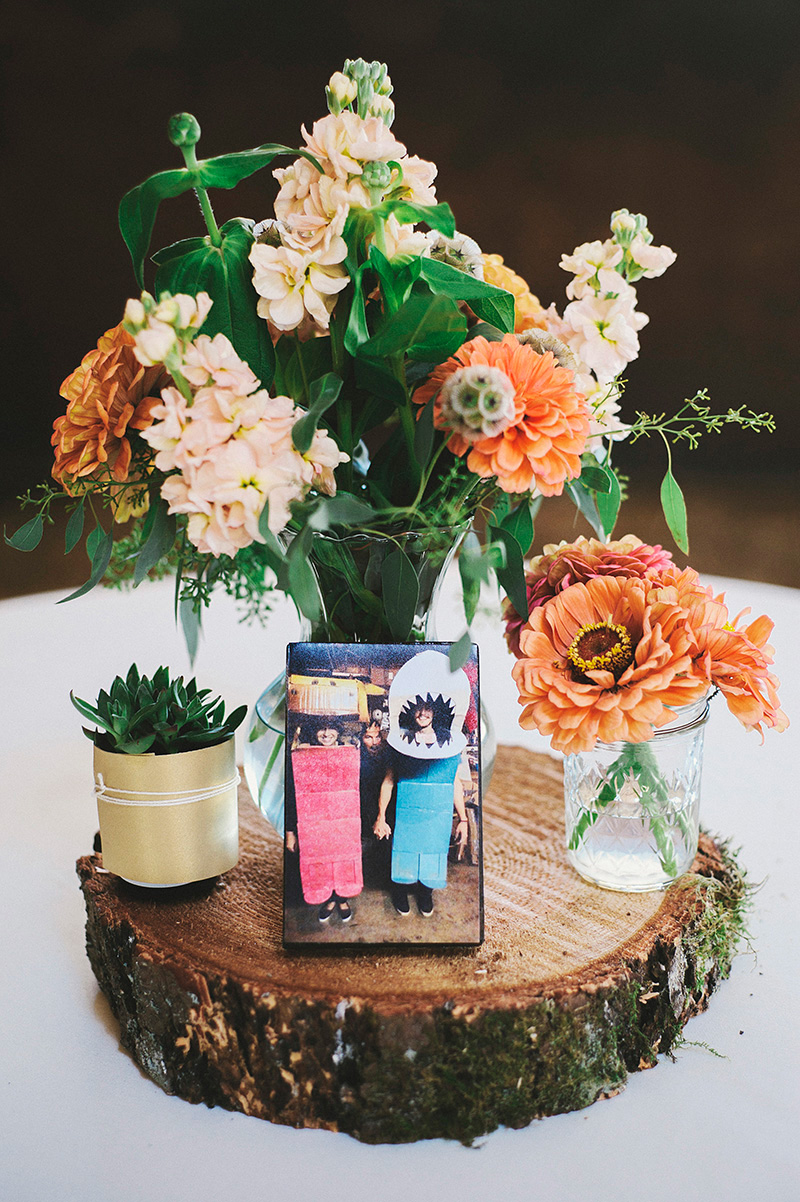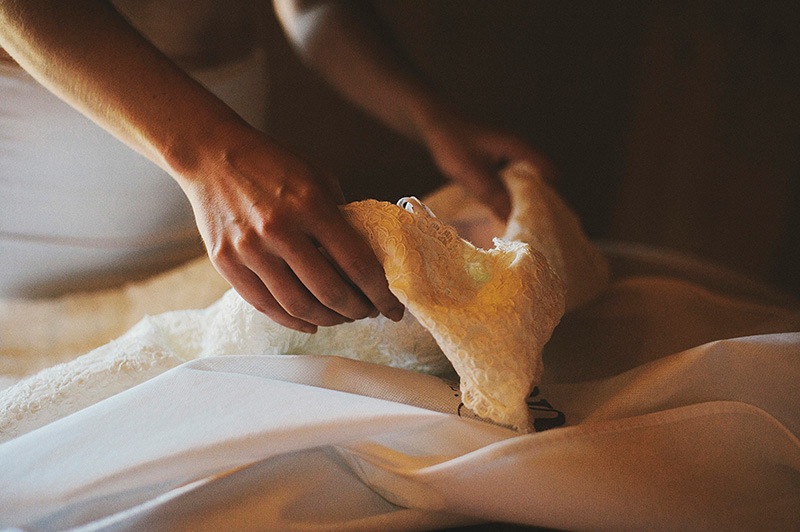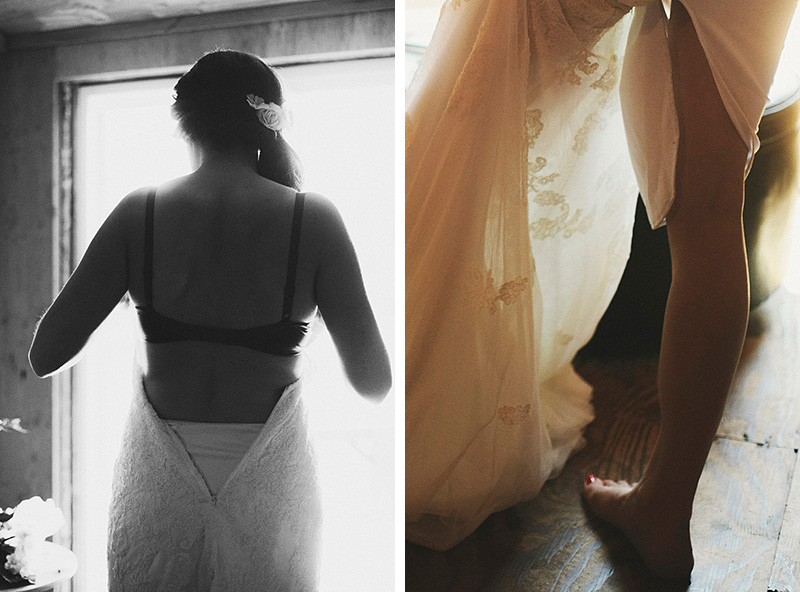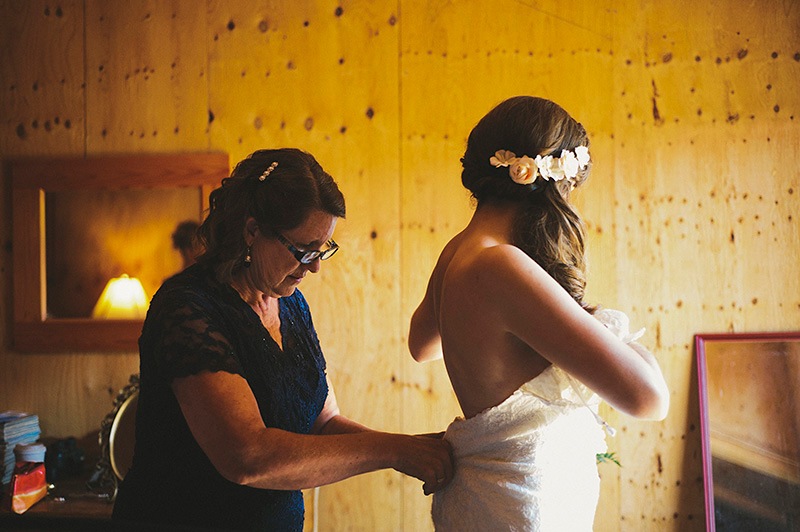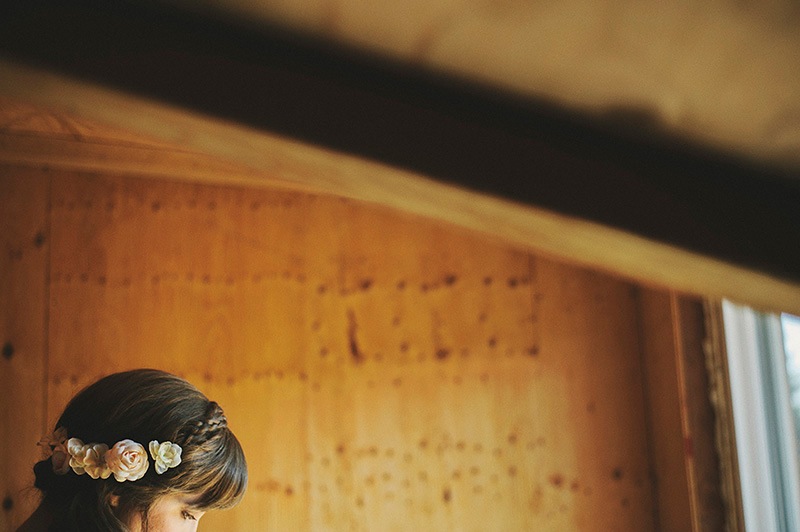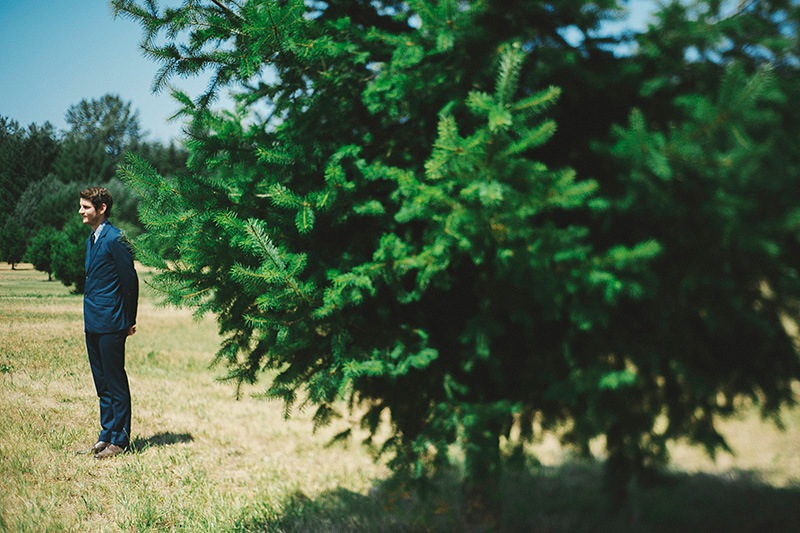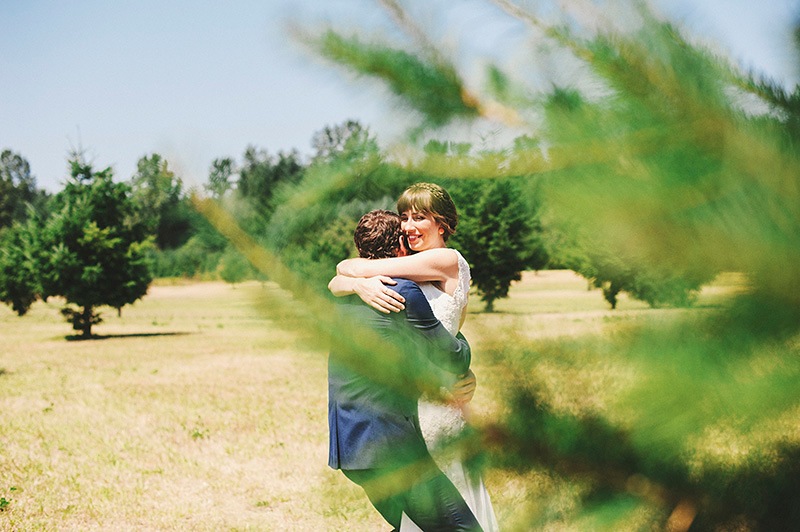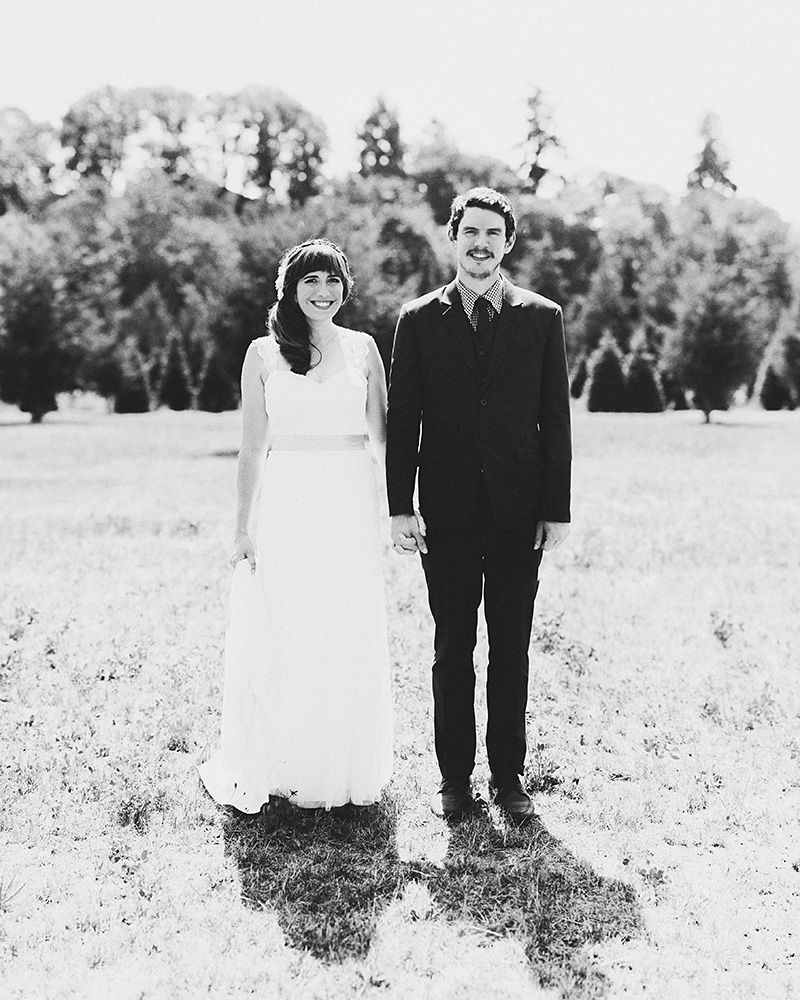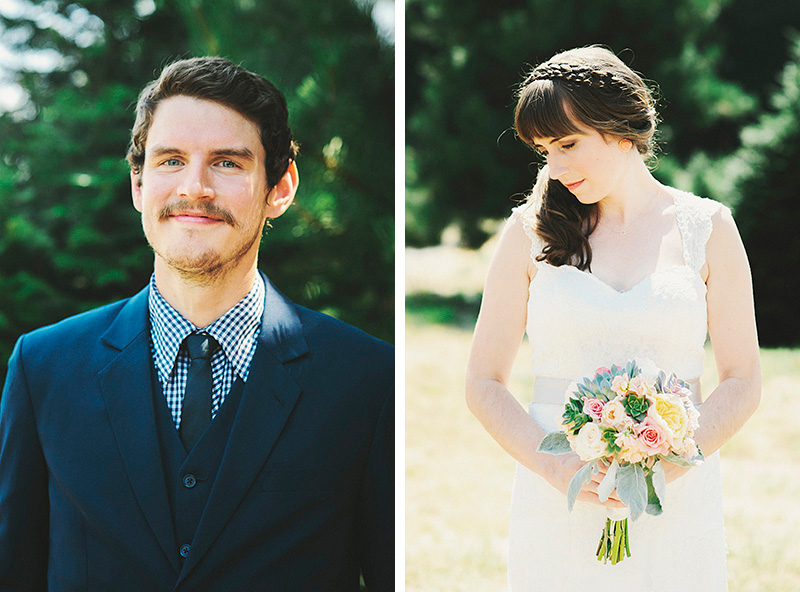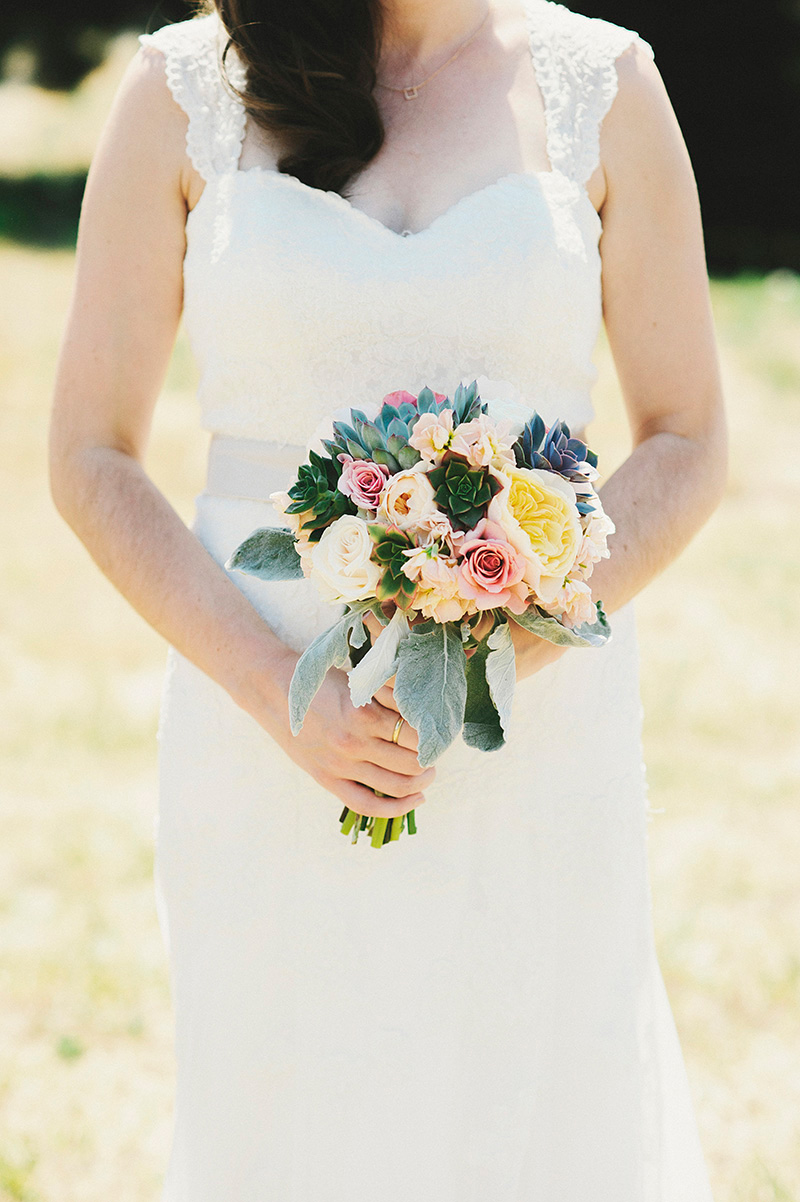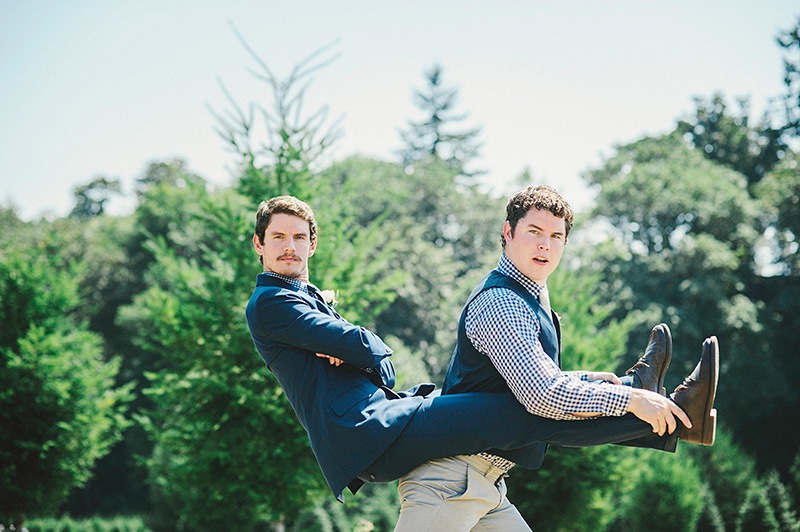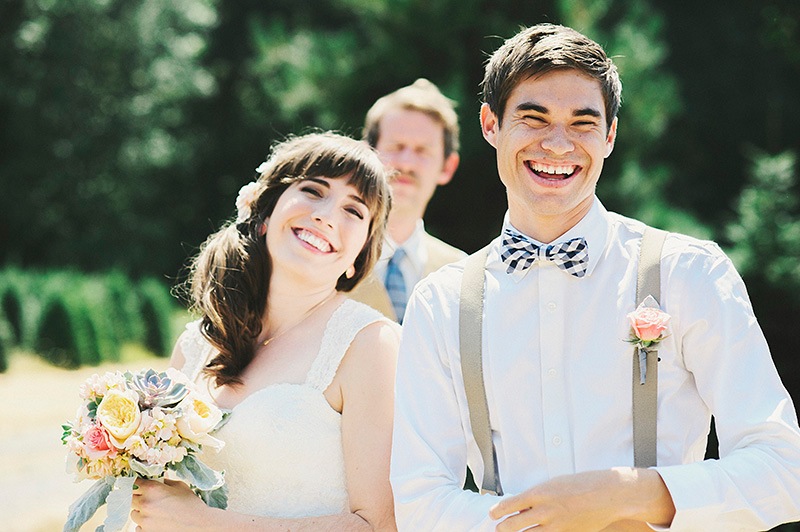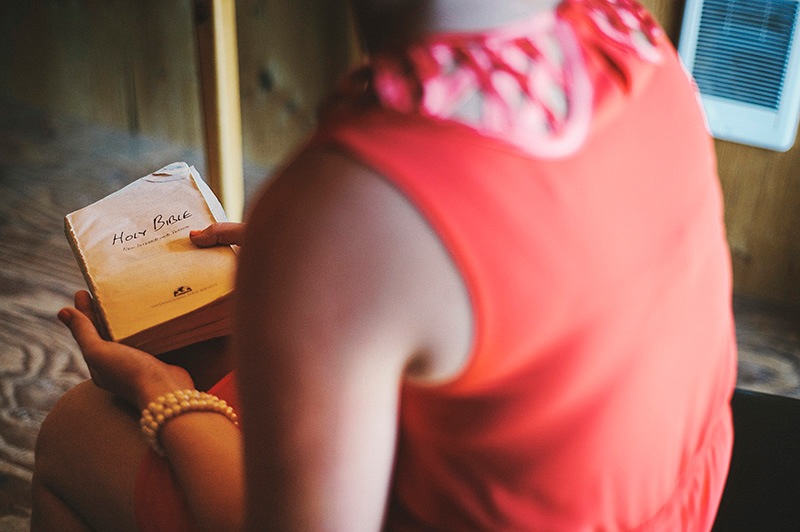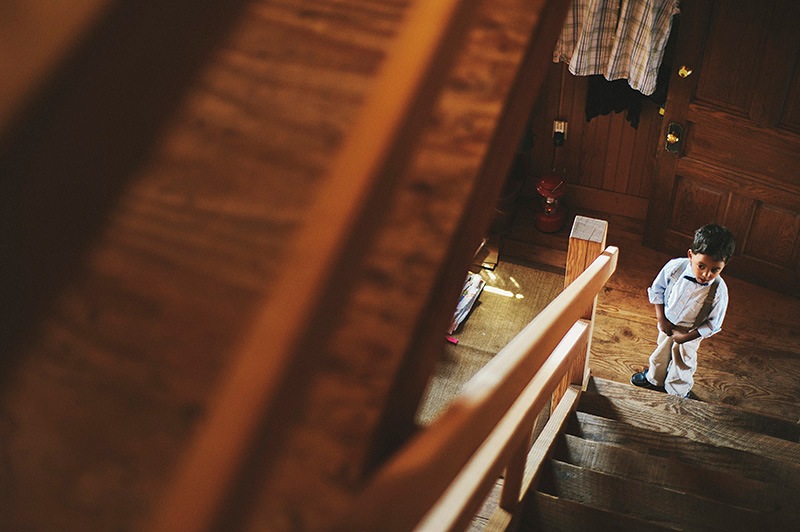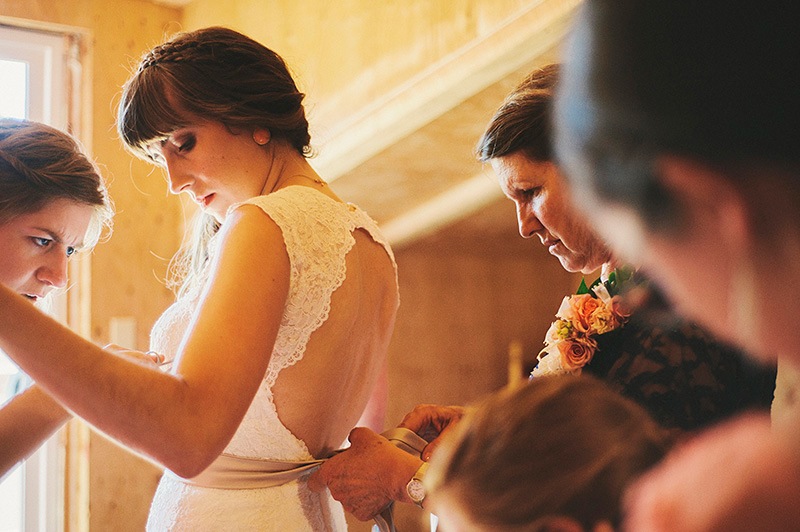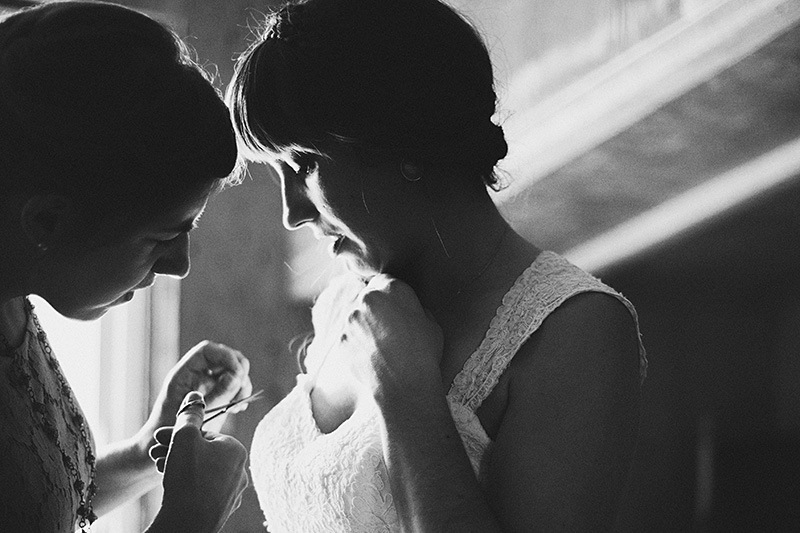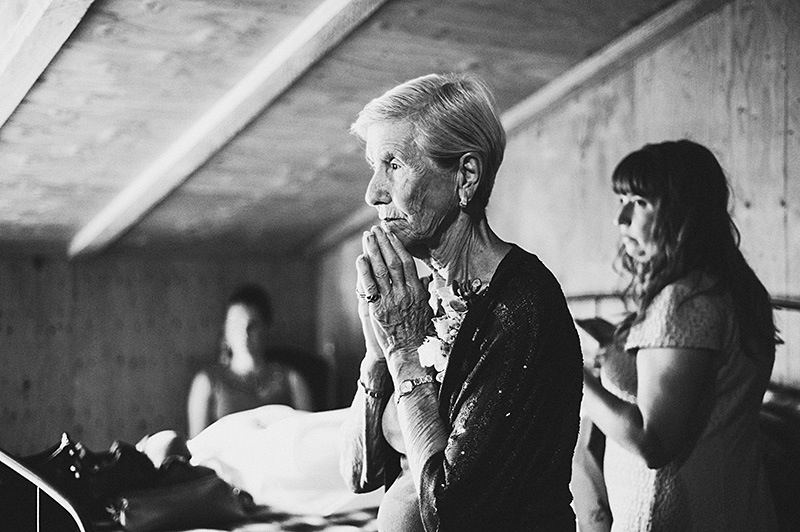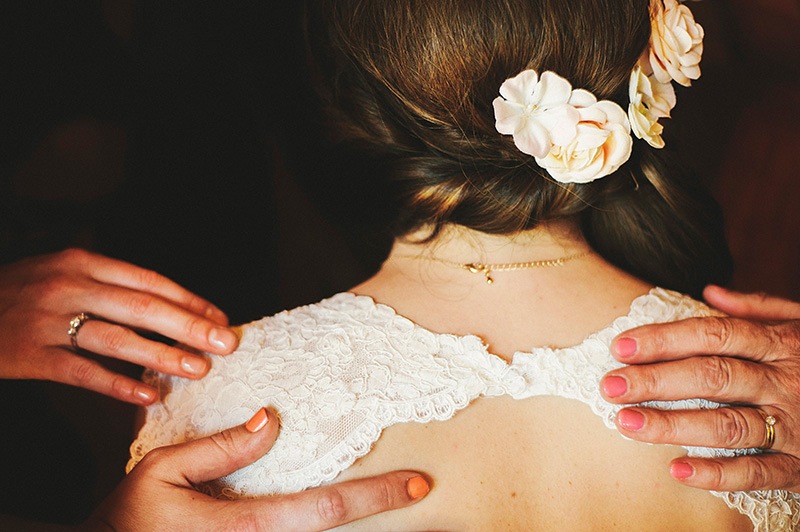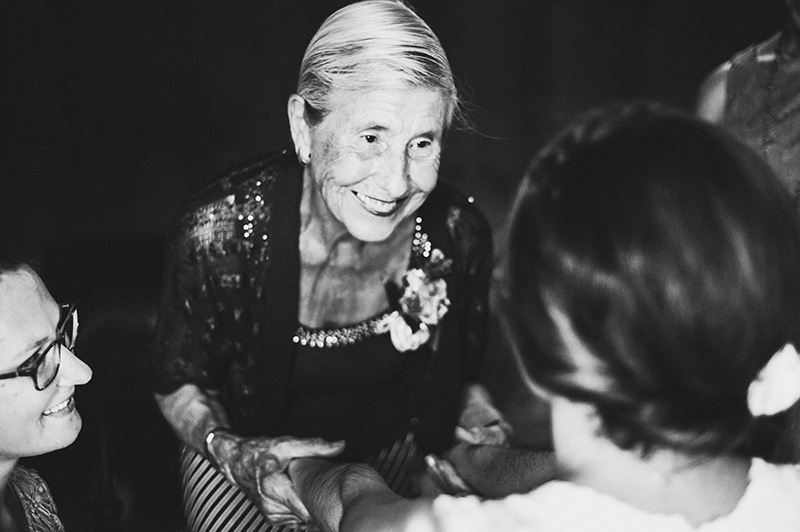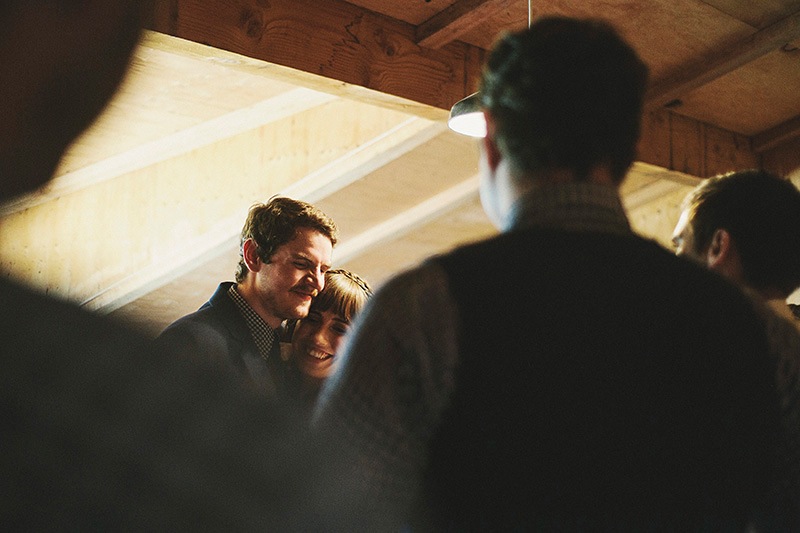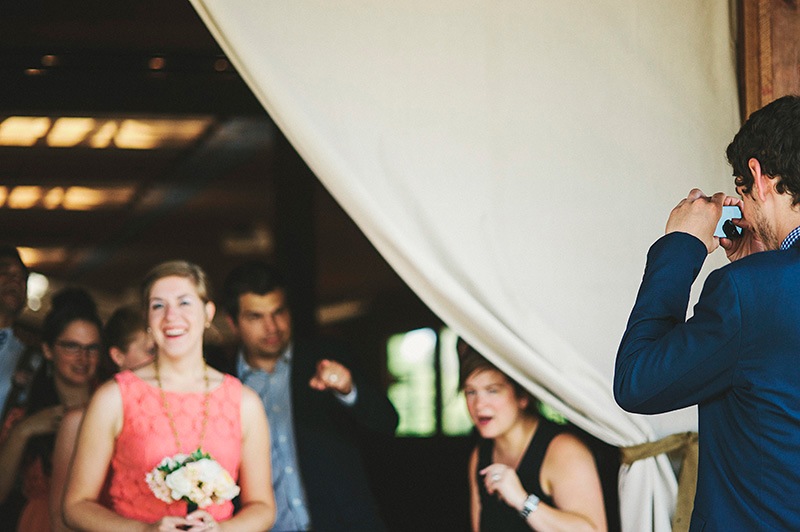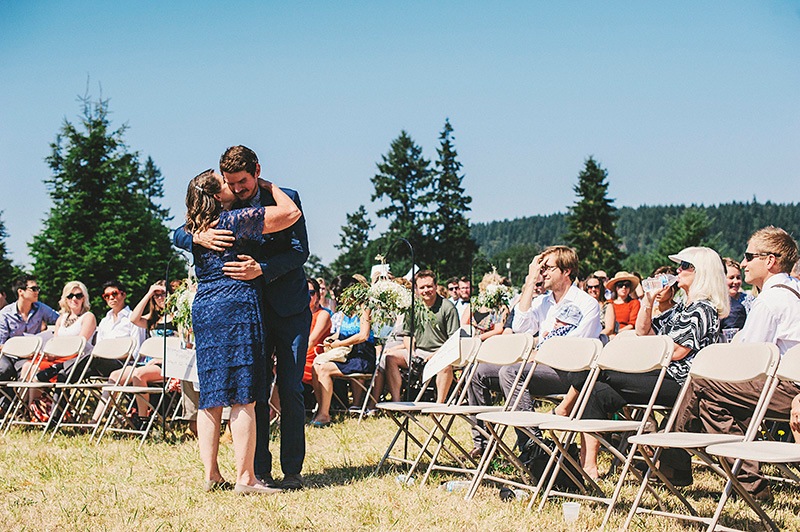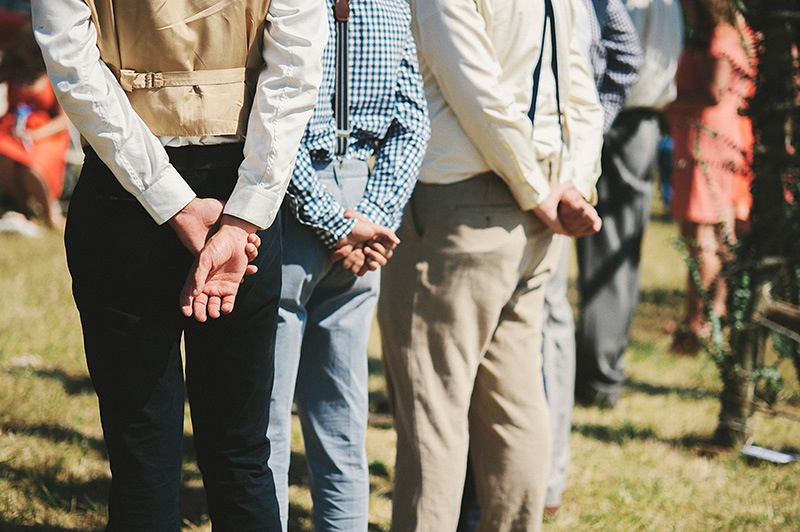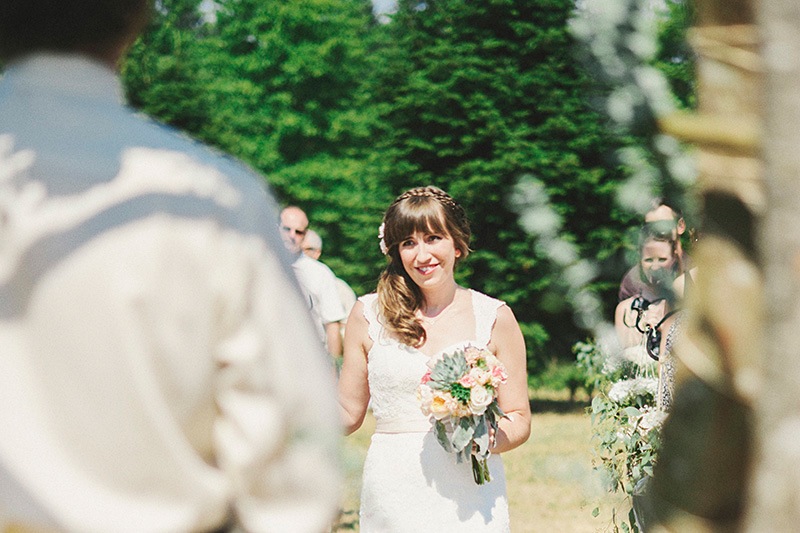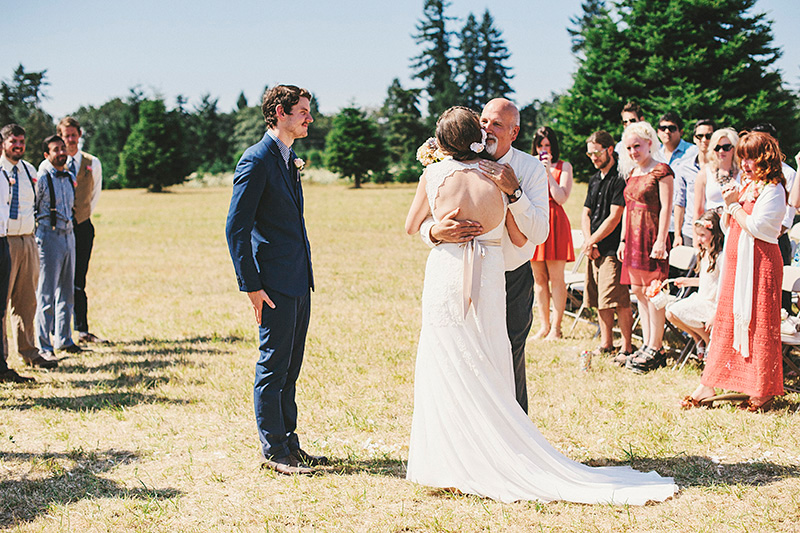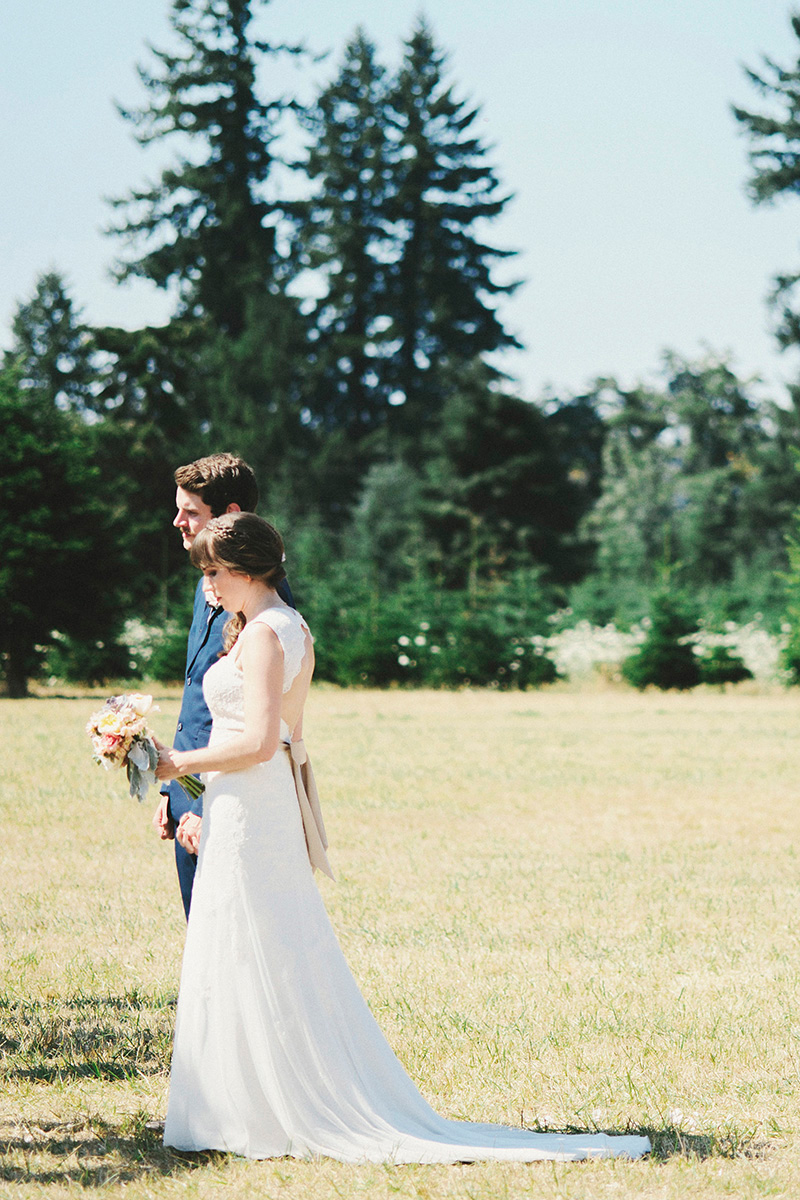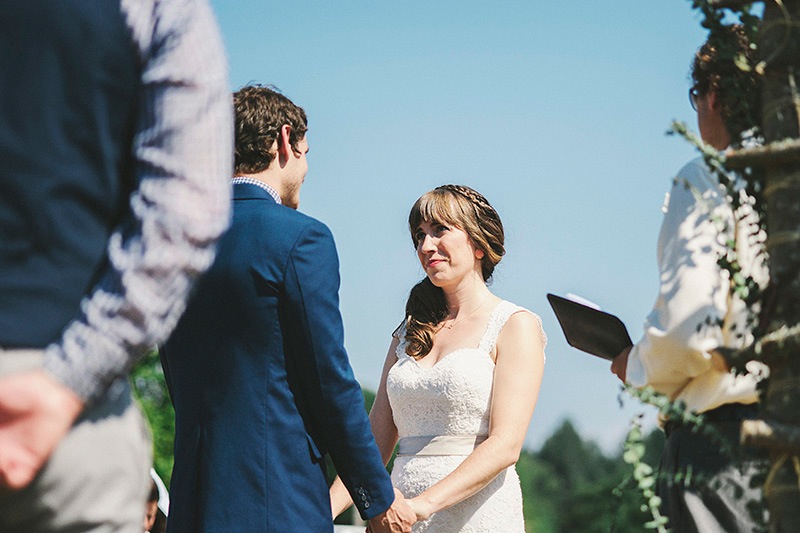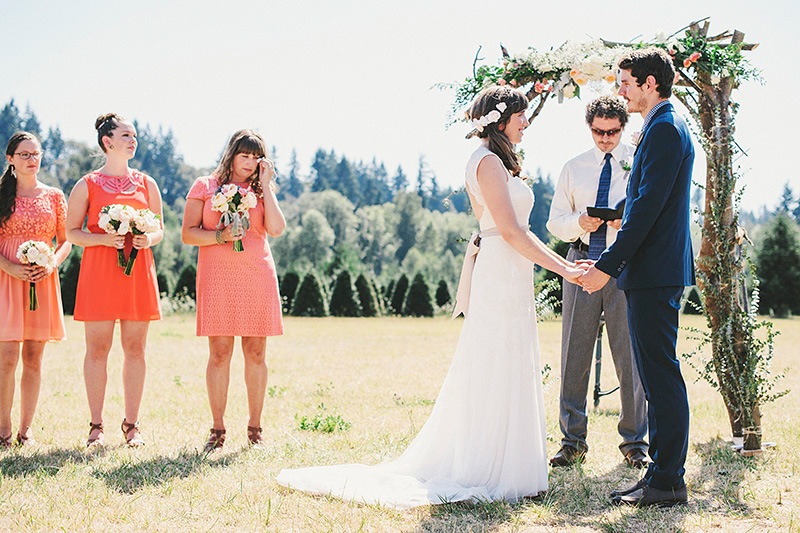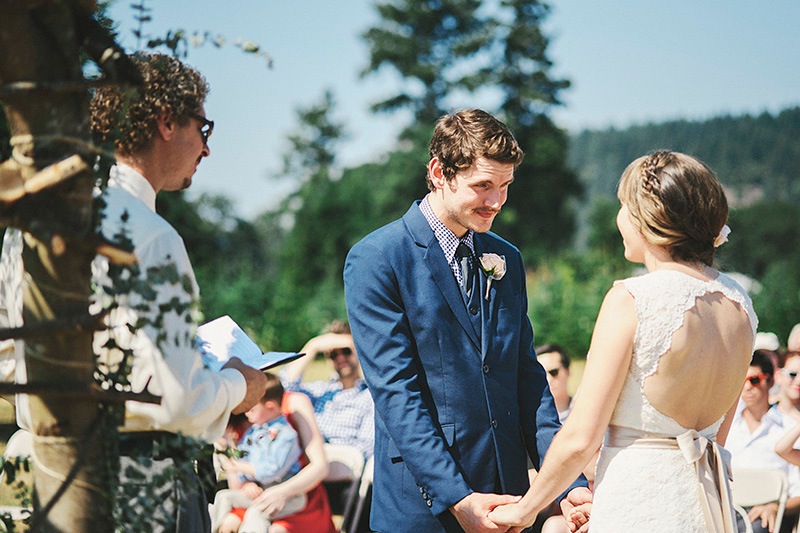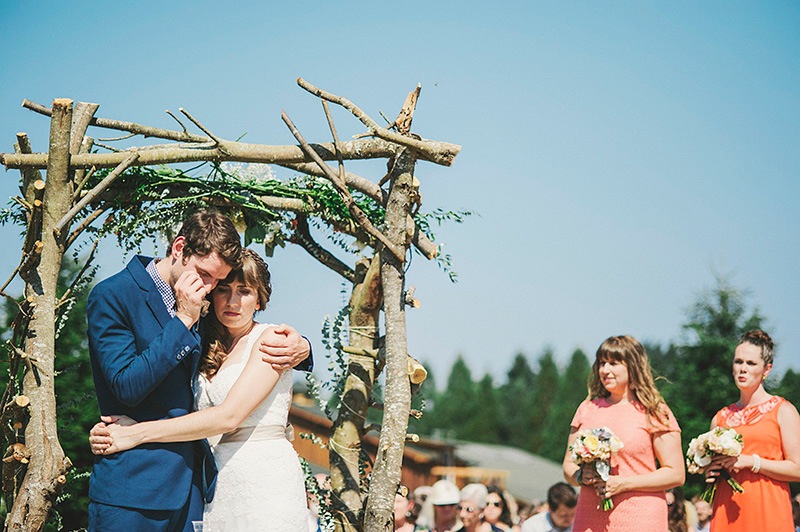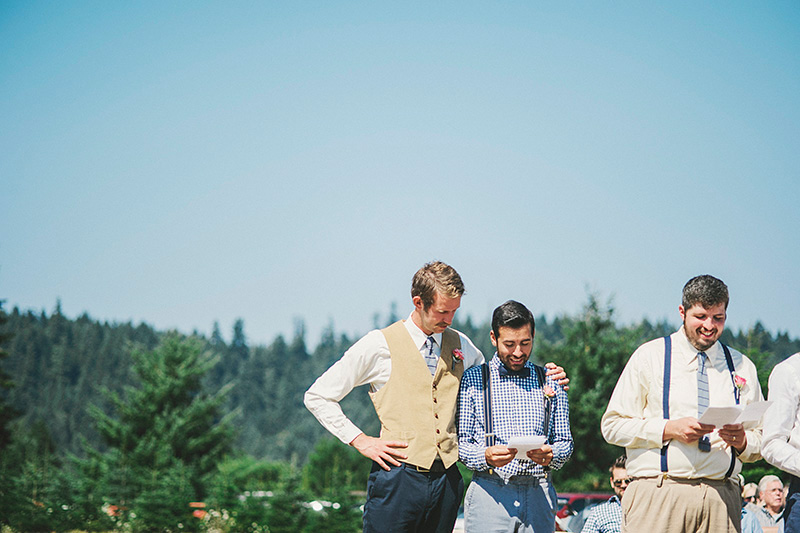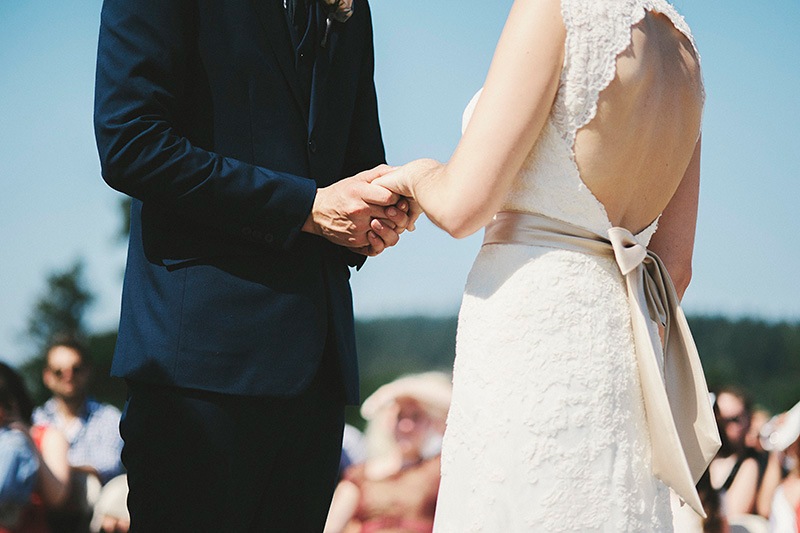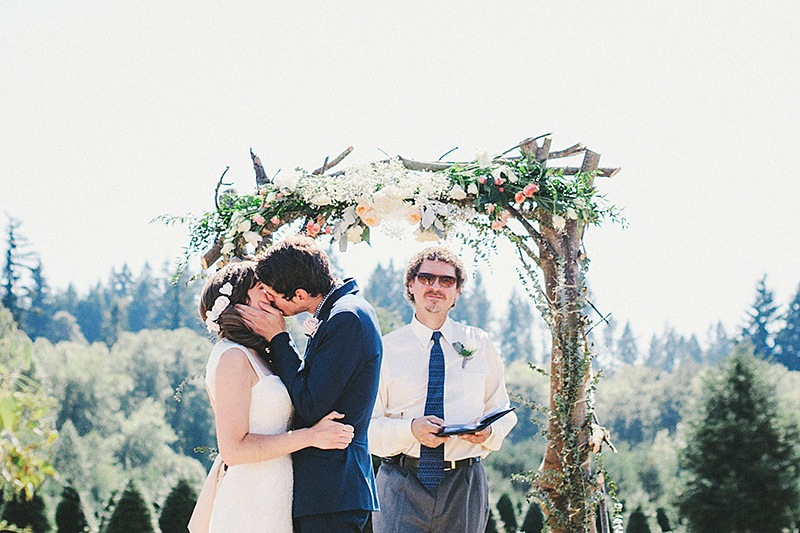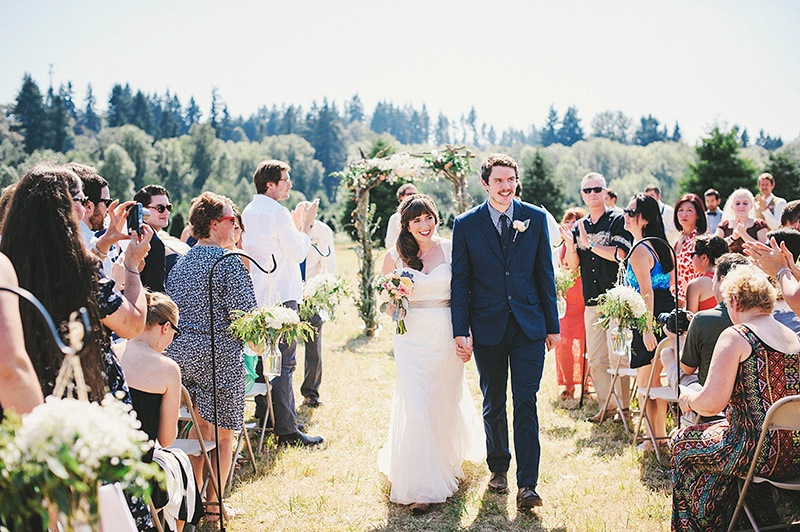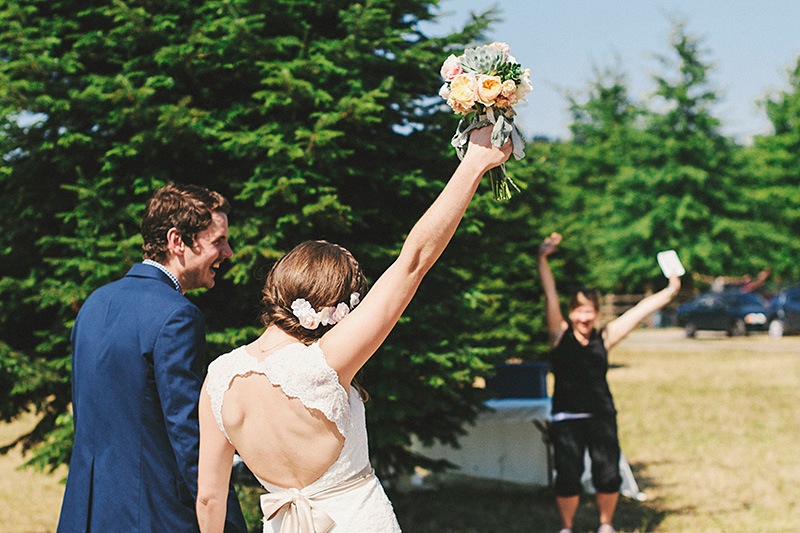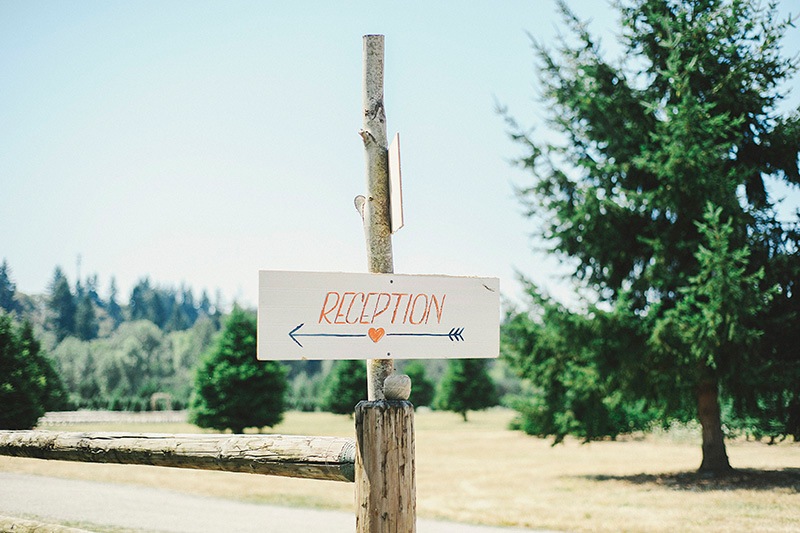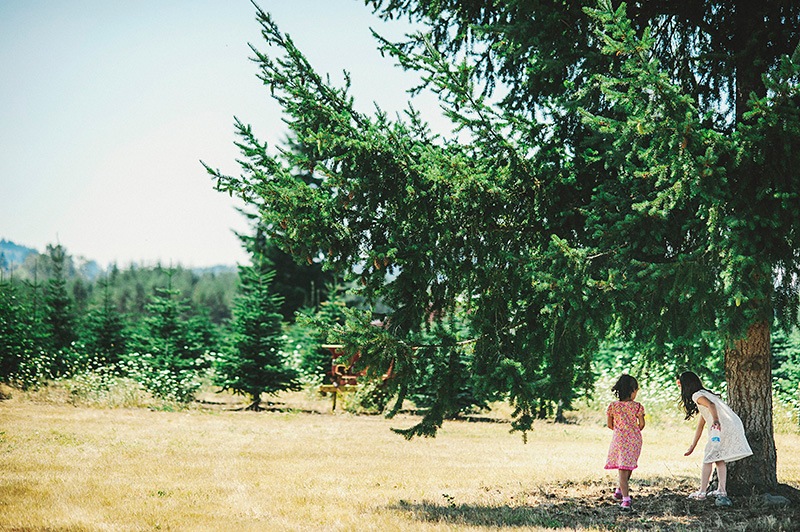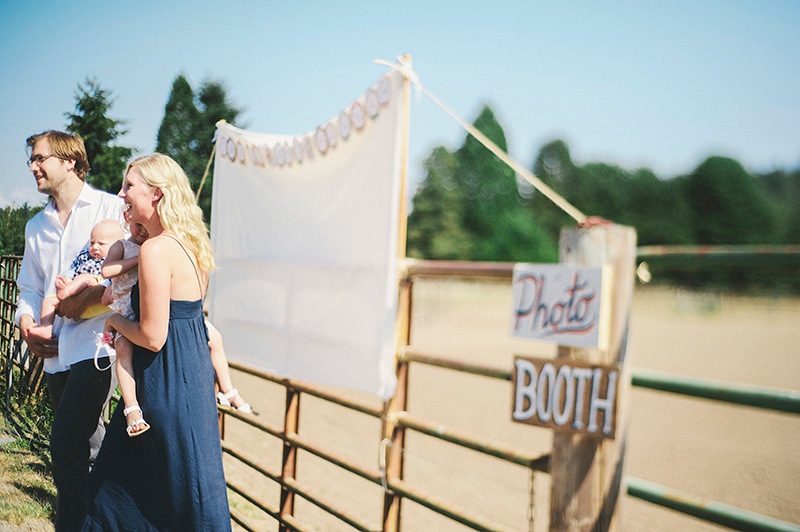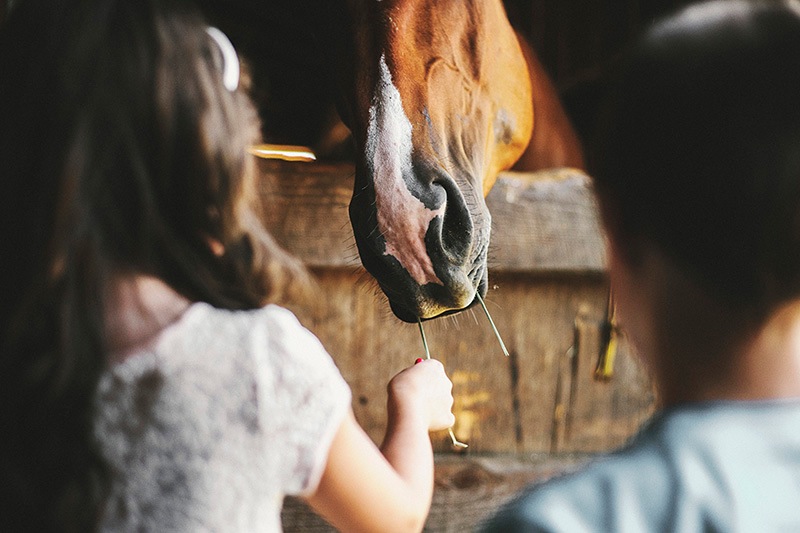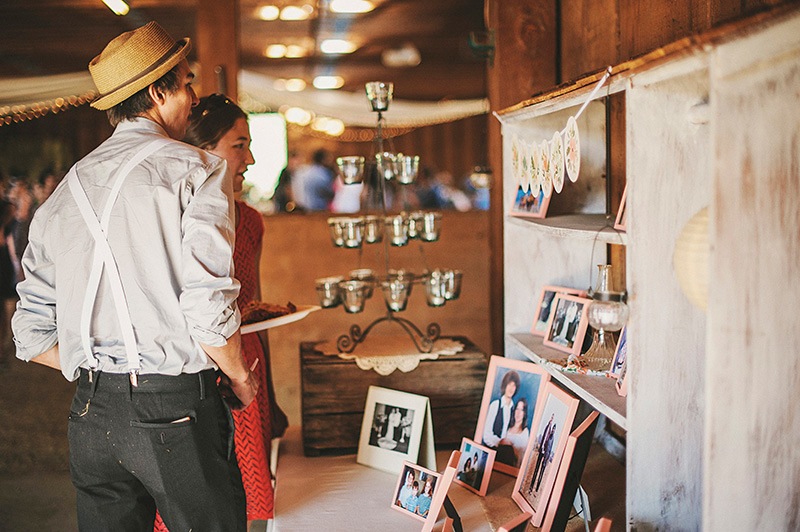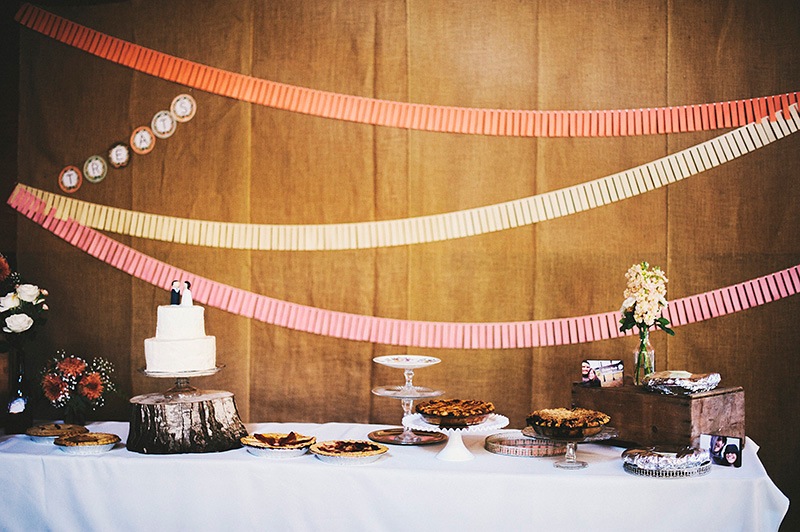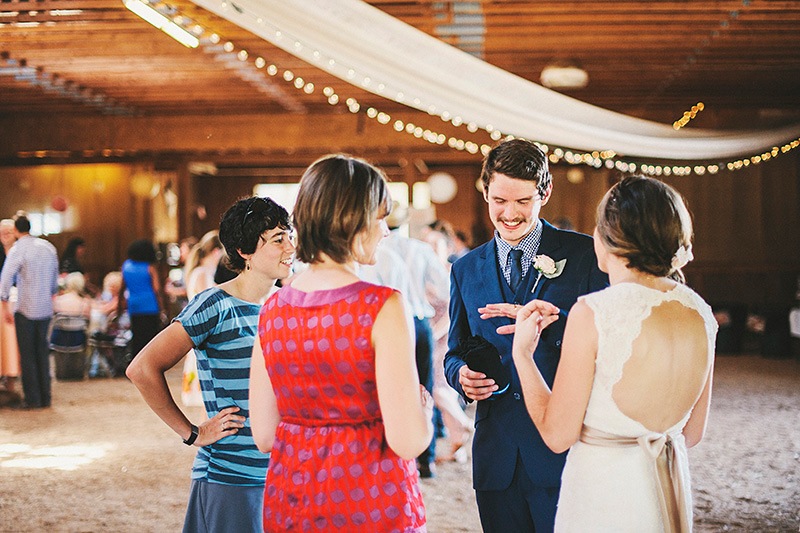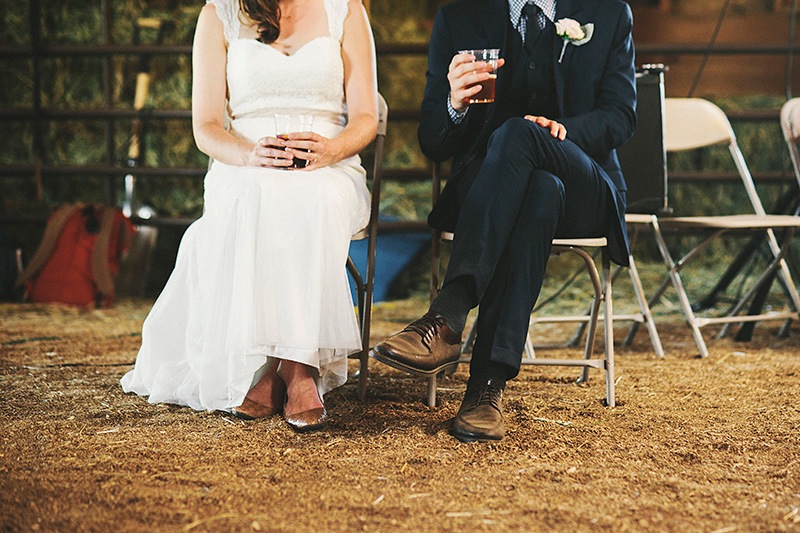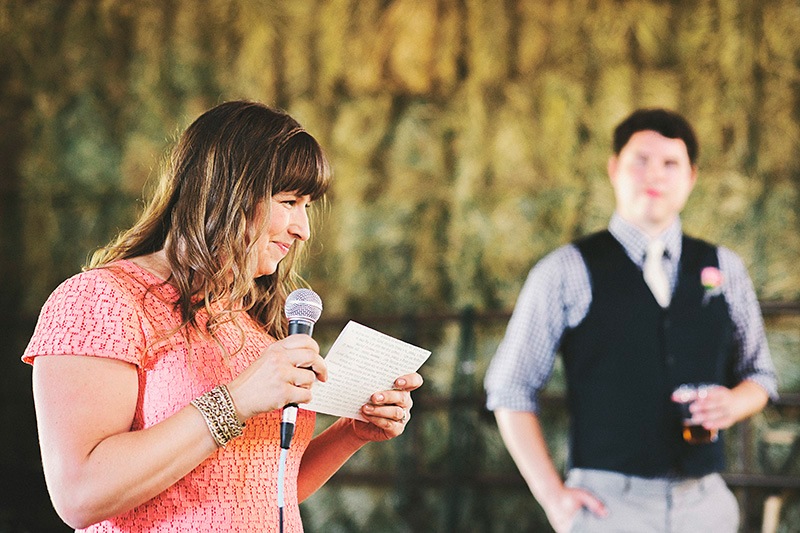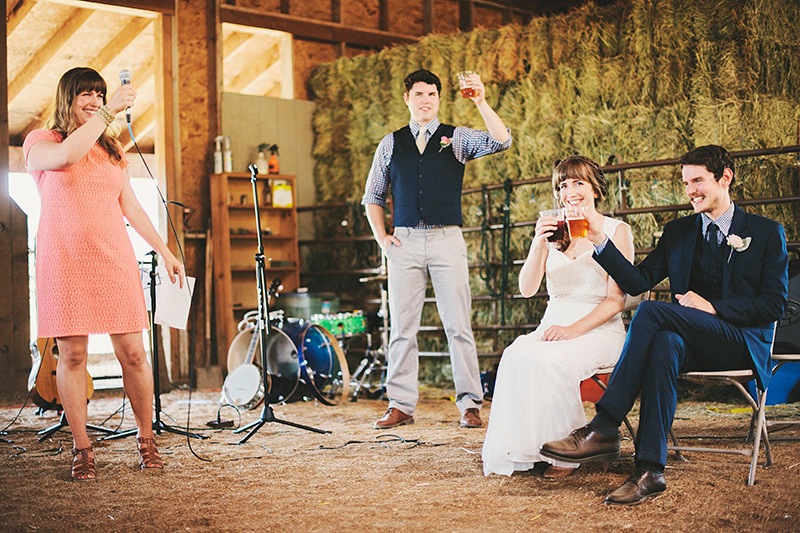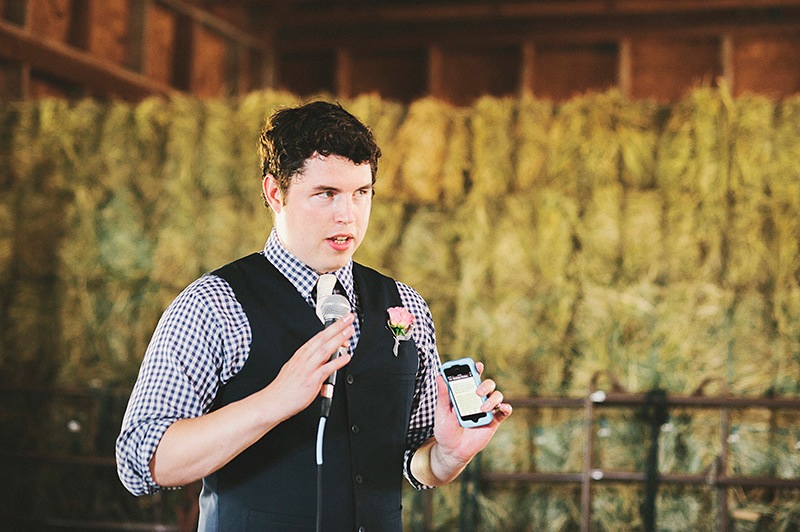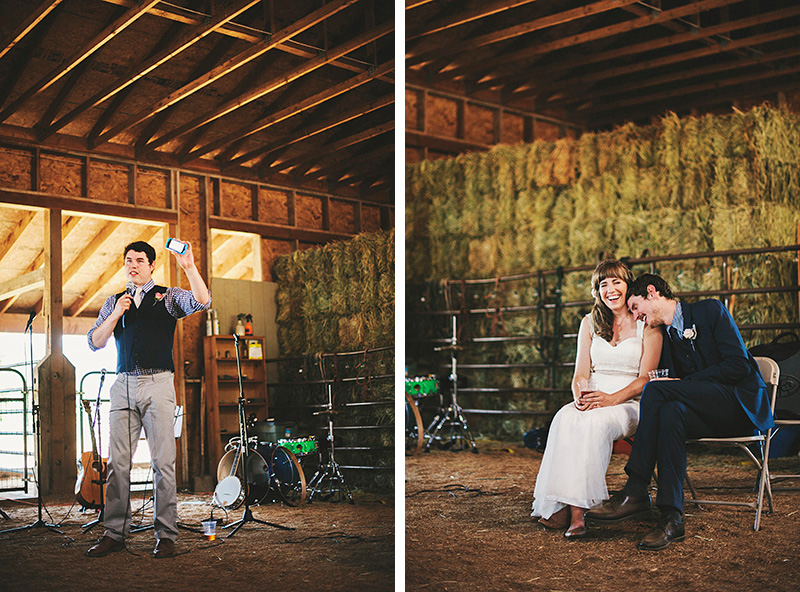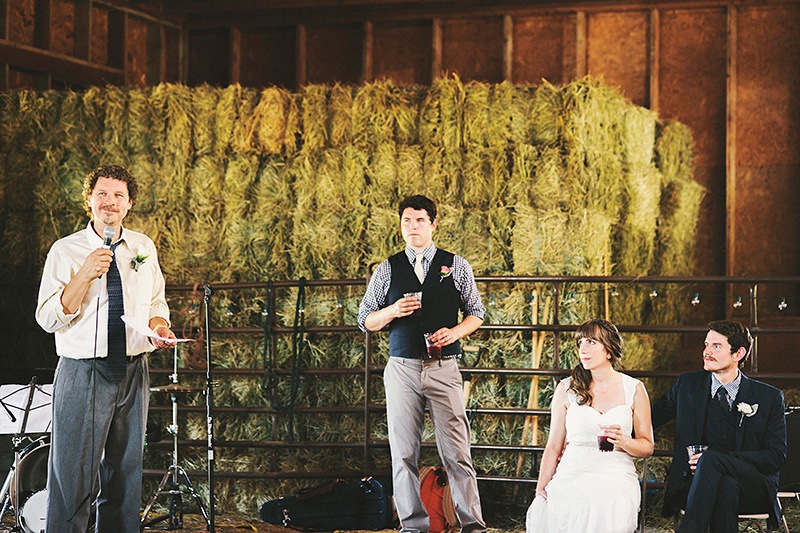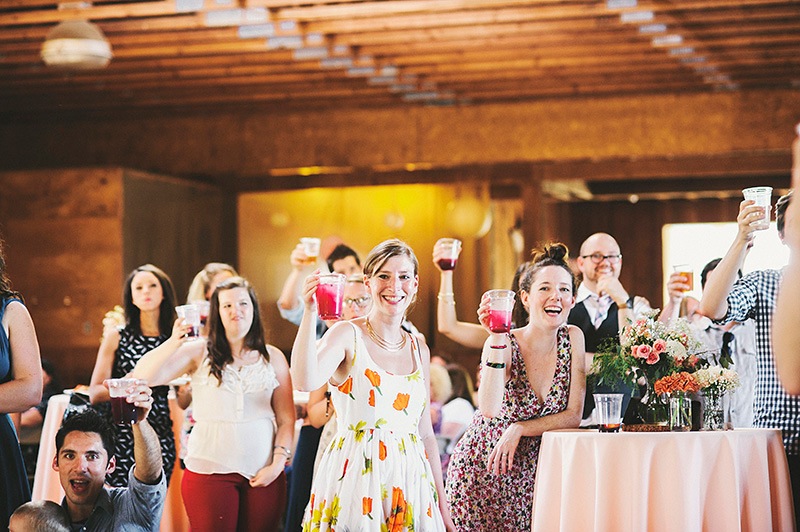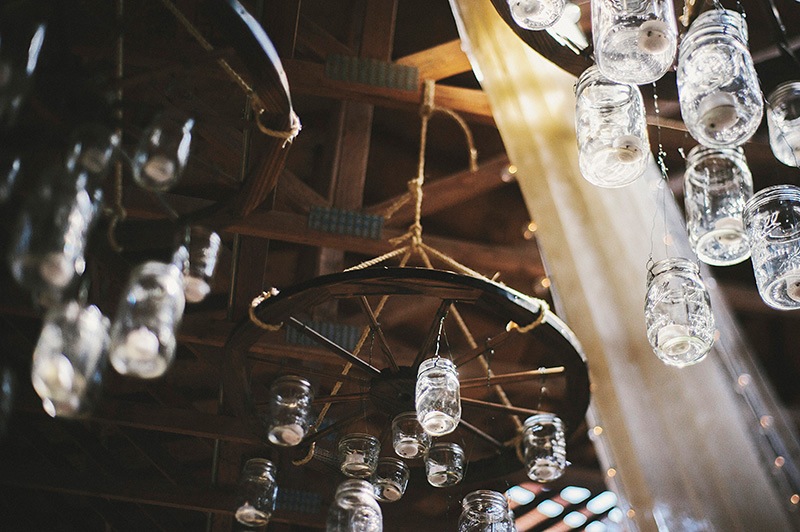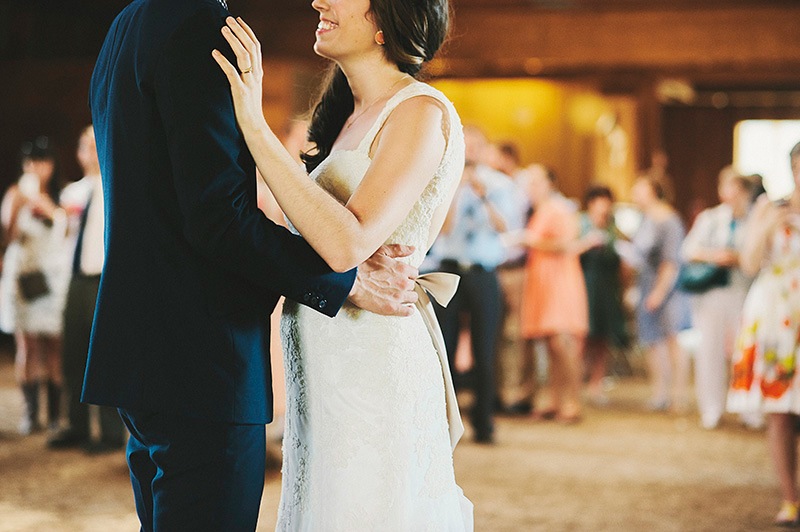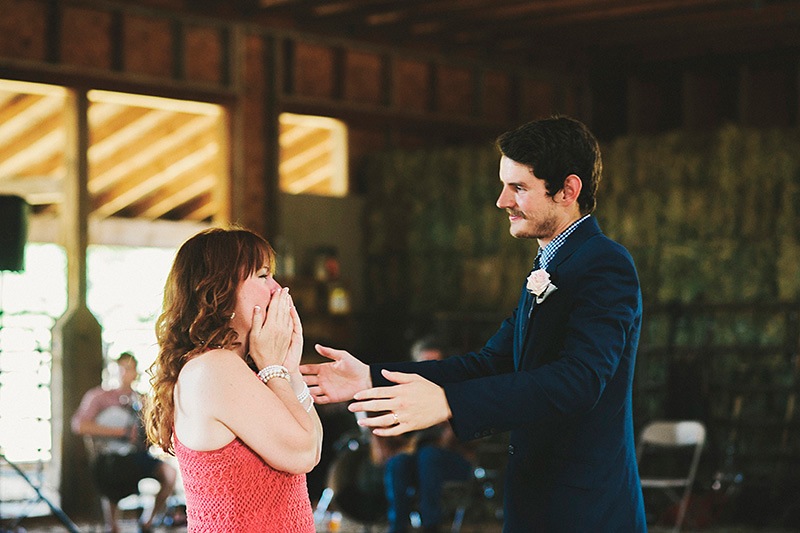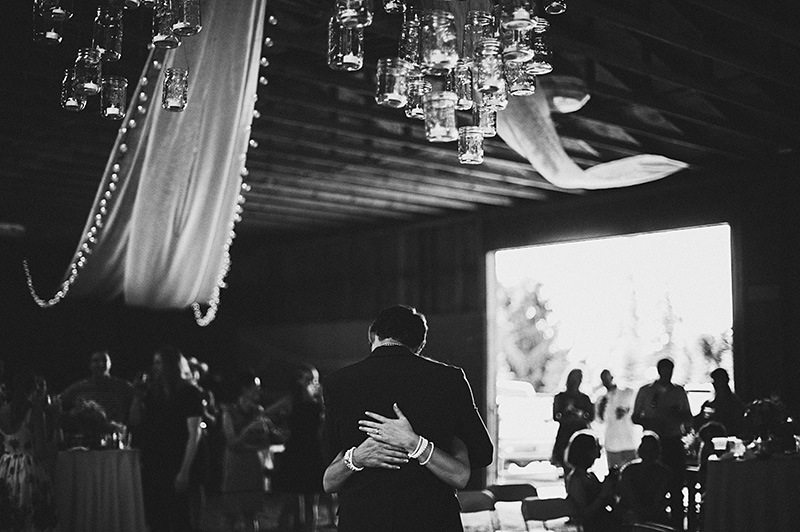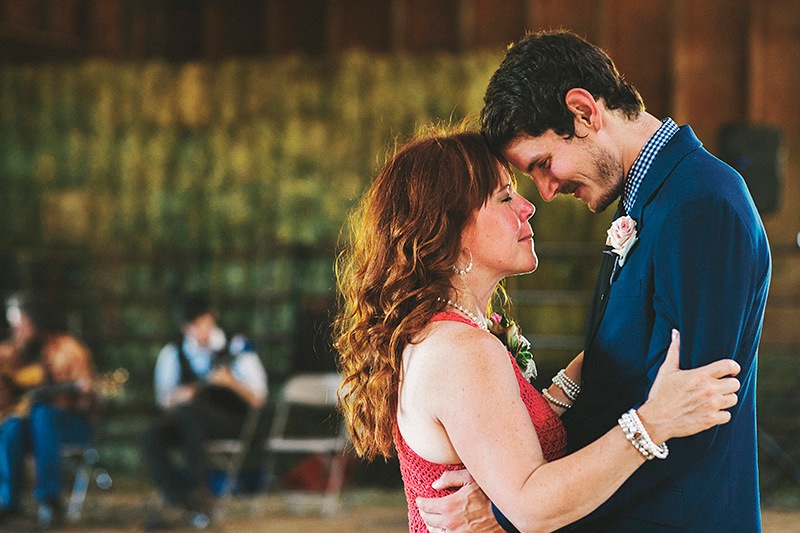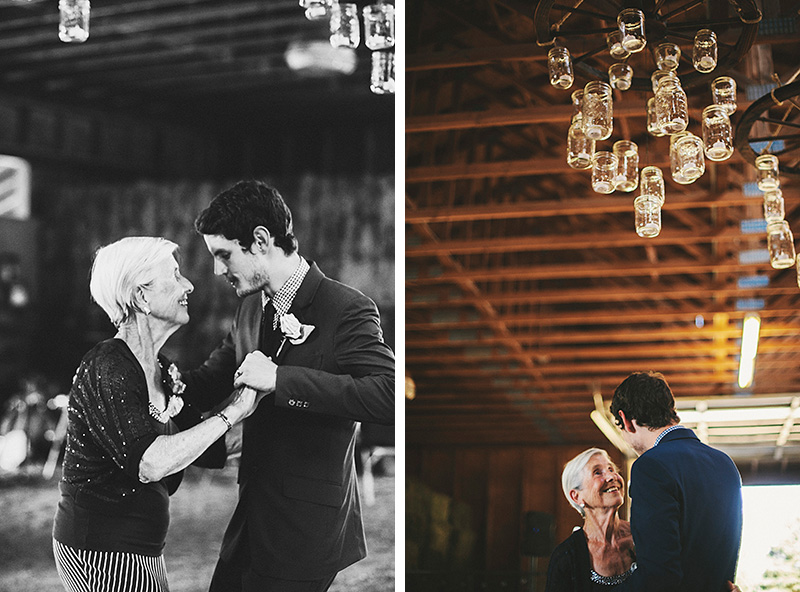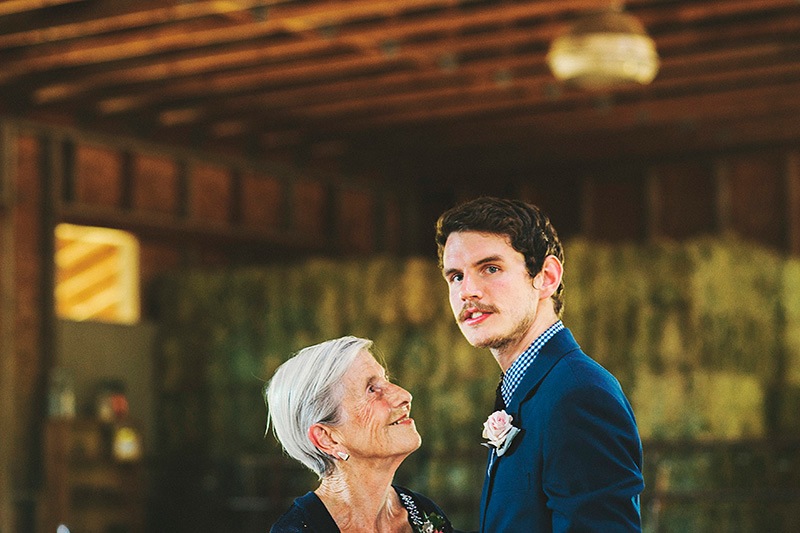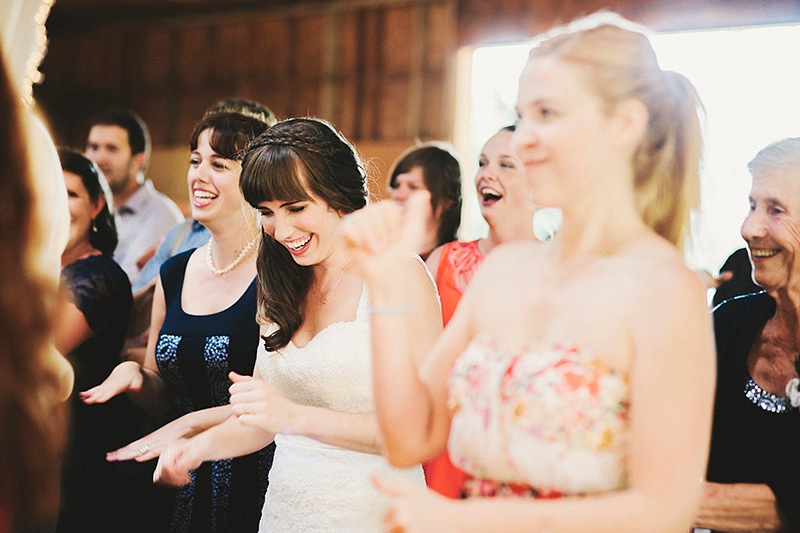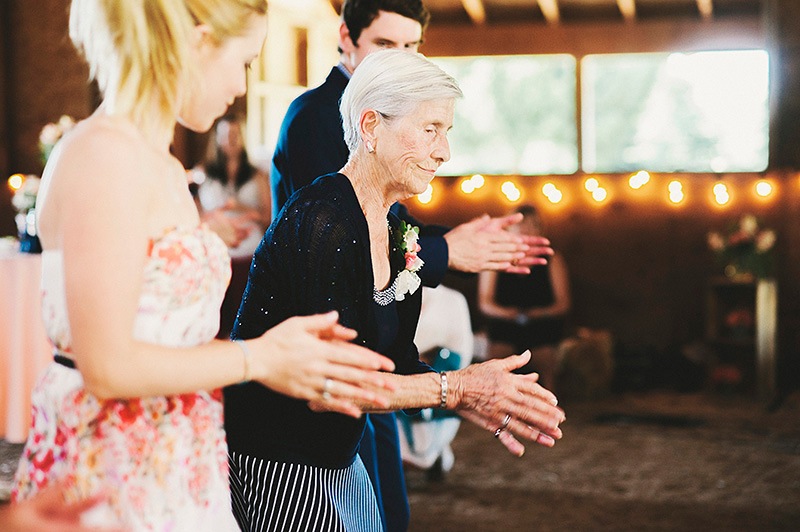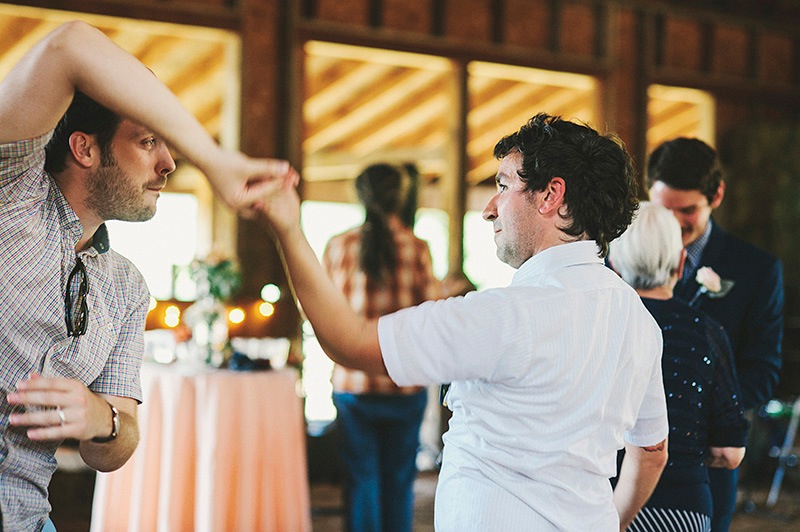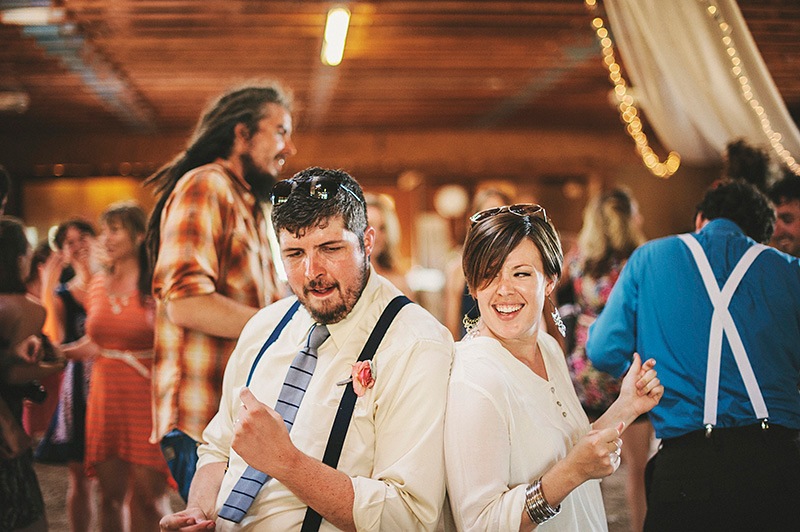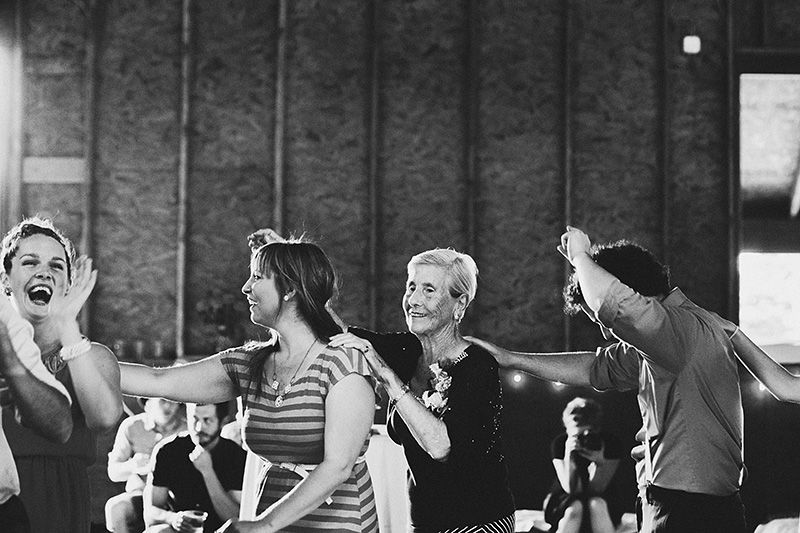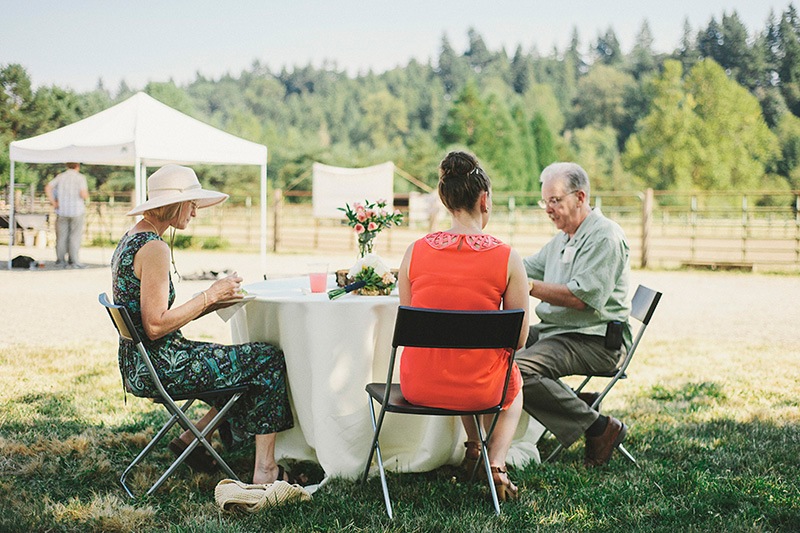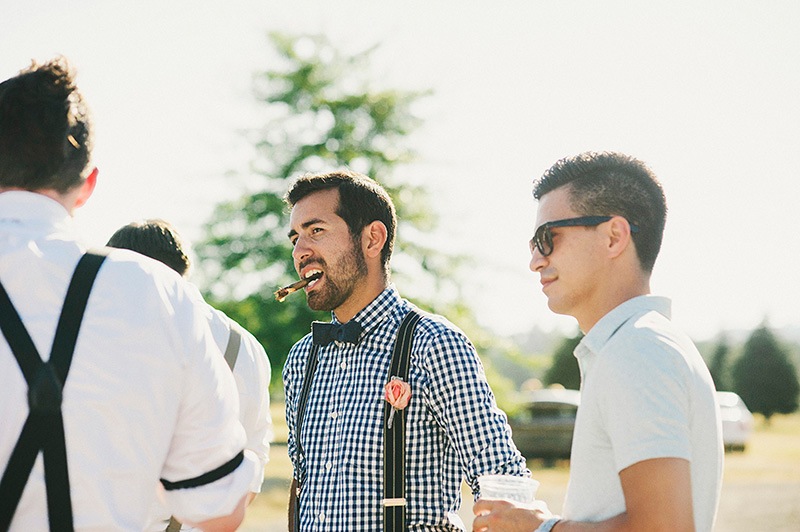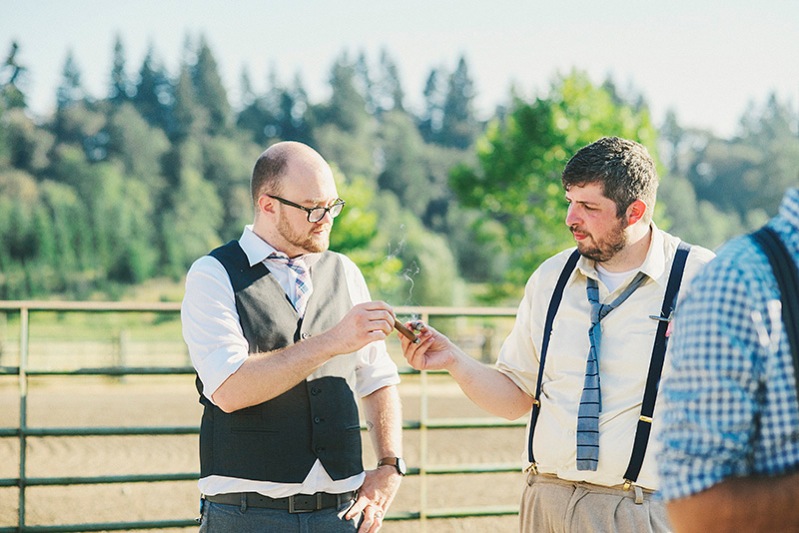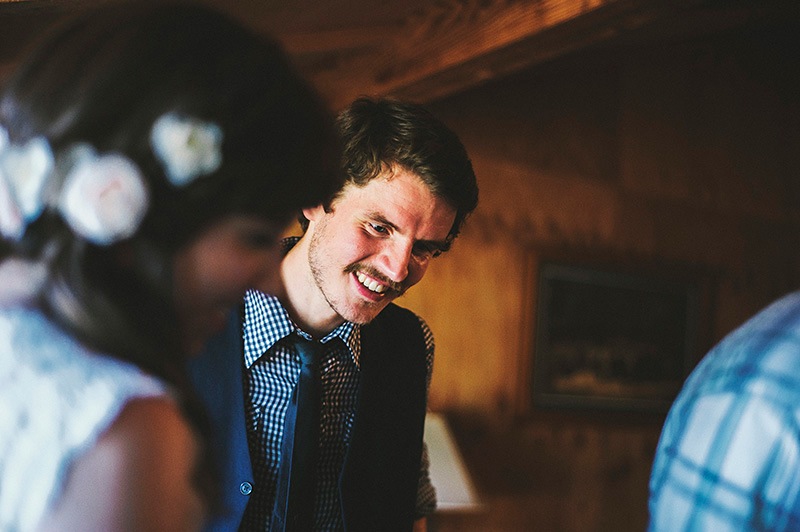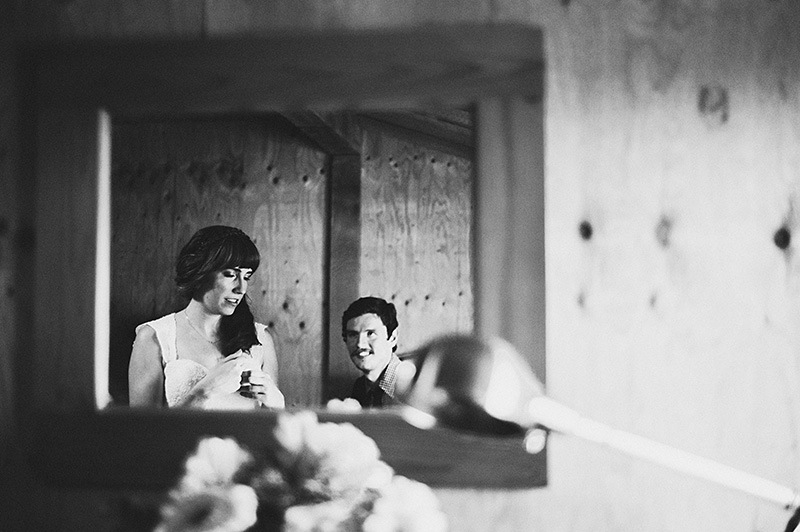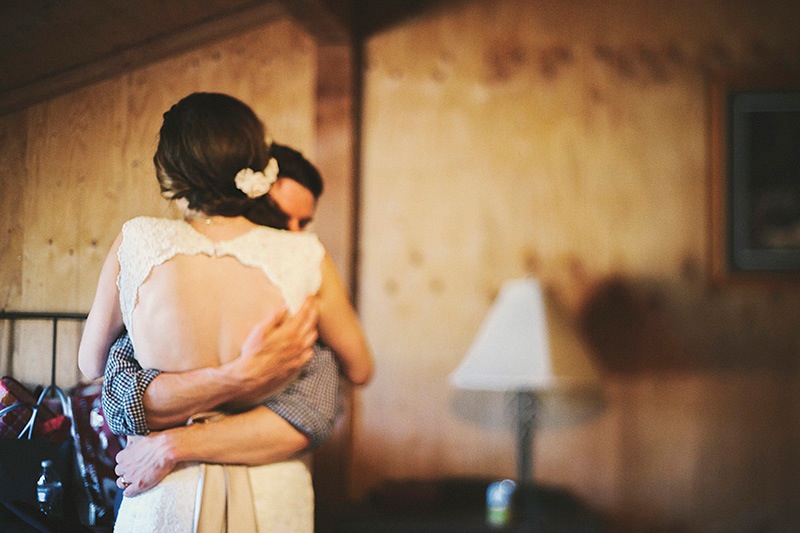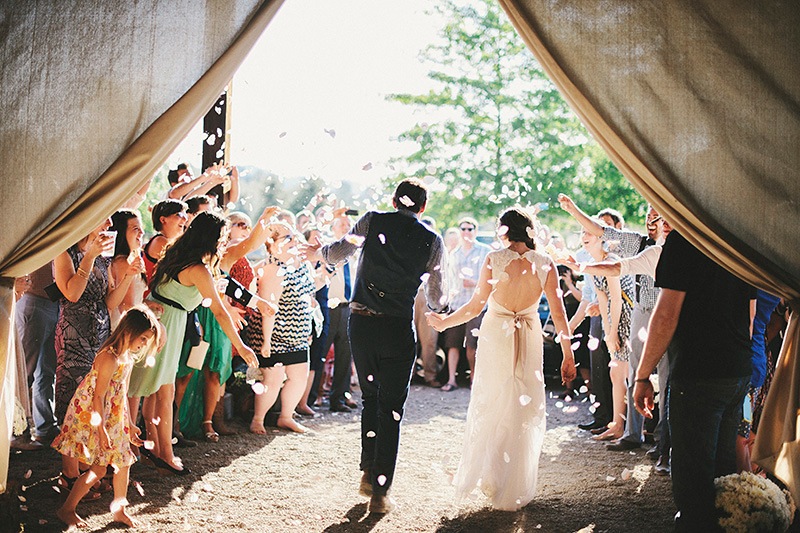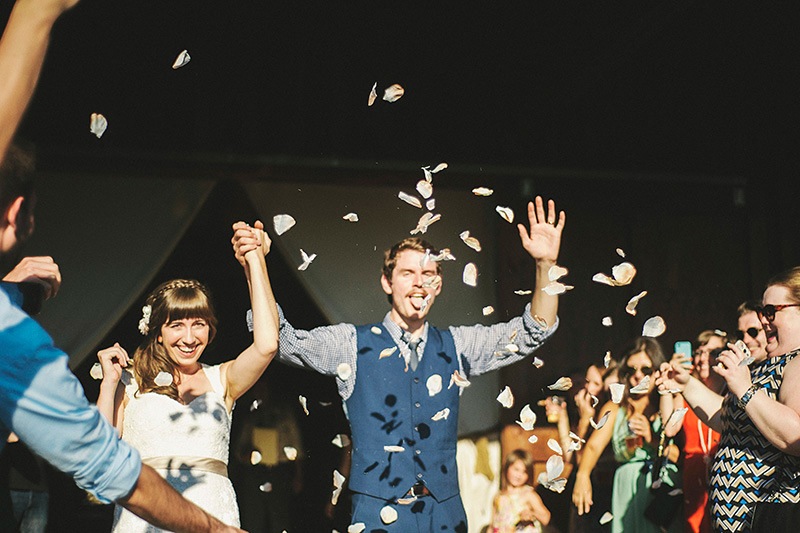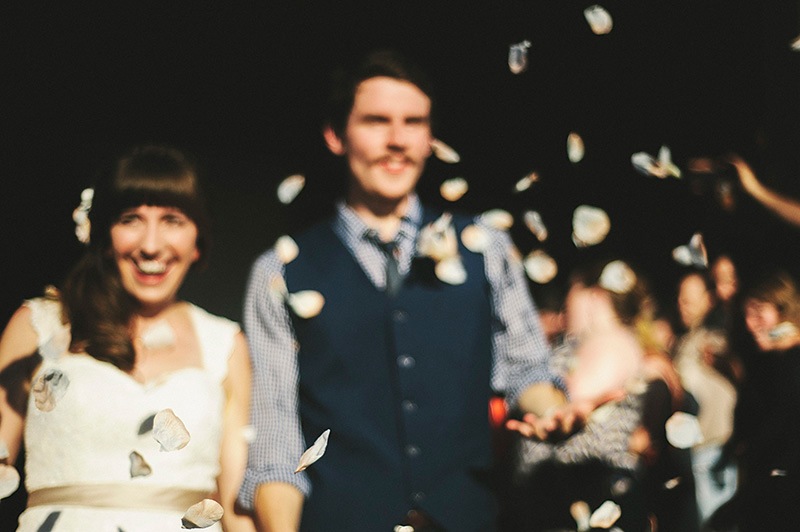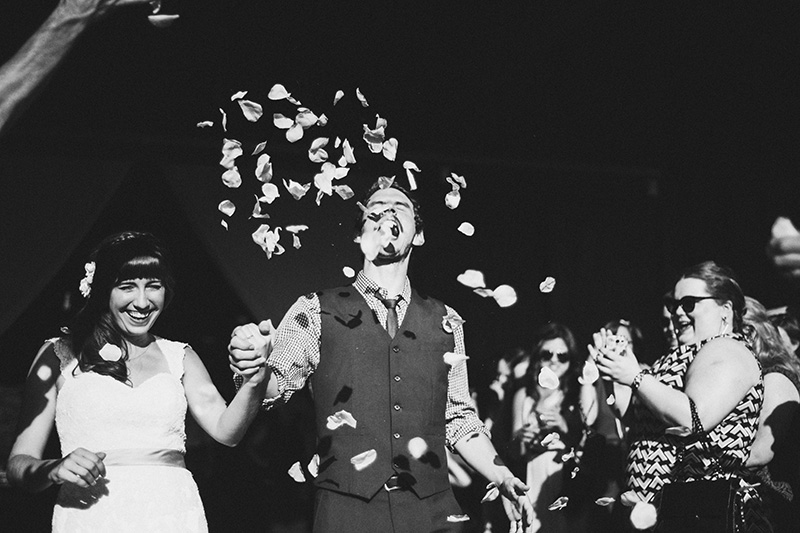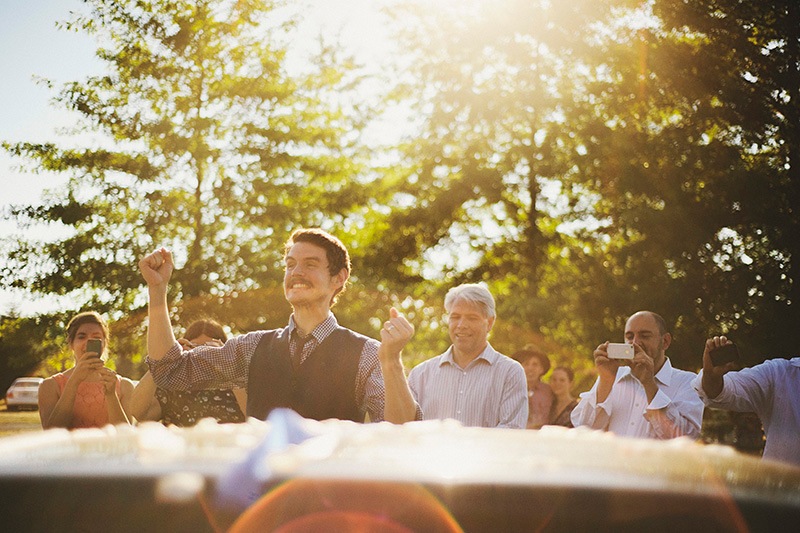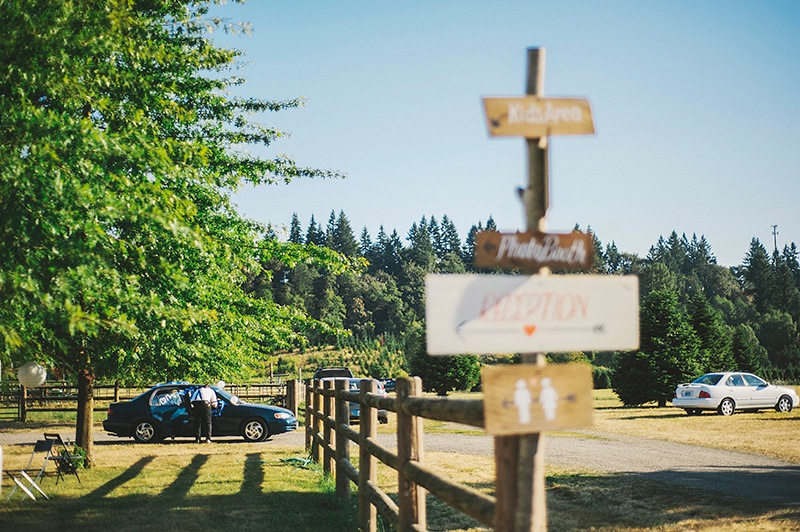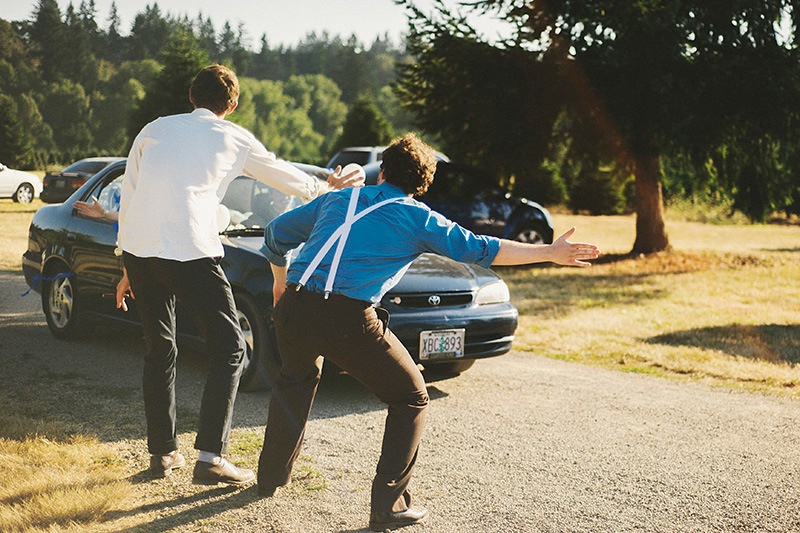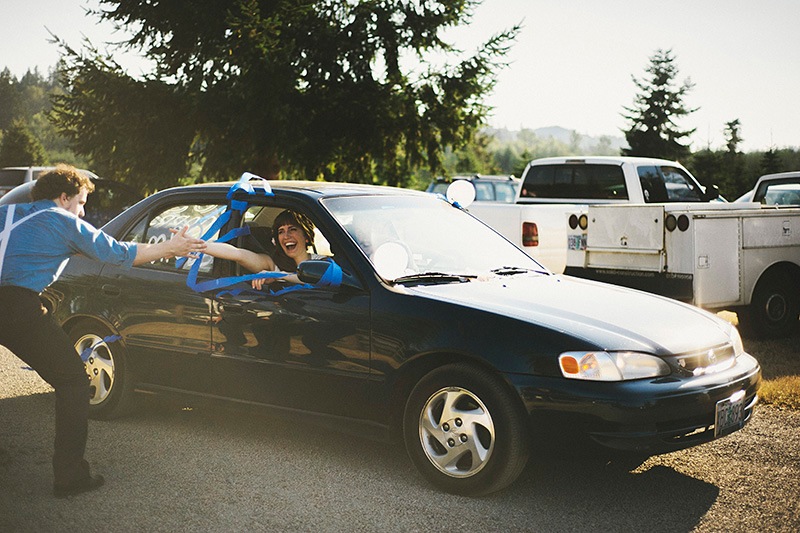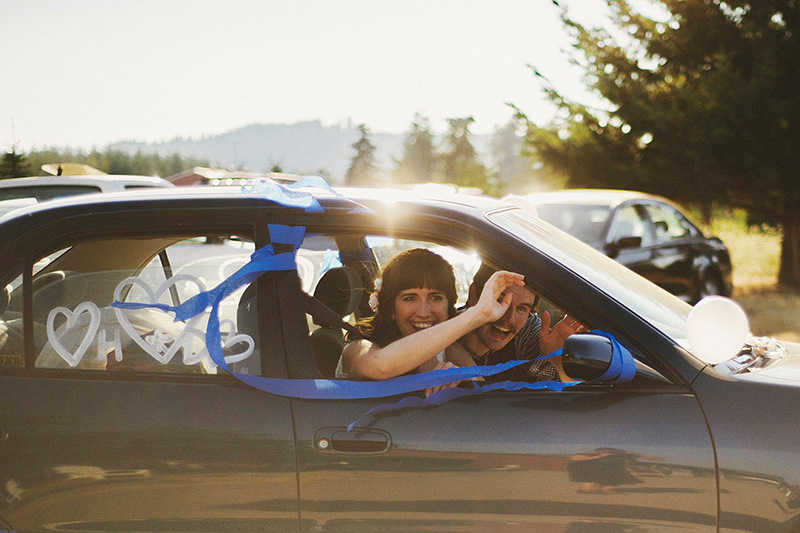 Vendors & Resources