A Playful Cathedral Park Wedding
It's pretty normal for clients to know more about me than I know about them. Whether intentionally or just a sign of the times, I'm an open book. But when I met Sarah and Austin to talk about their wedding I already had a pretty good idea of who they were because I e-stalked them relentlessly. In my defense, Sarah signed off an early email with their first and last names "for the sake of stalking." I knew about their dog, Fernando, and their cheerful little cupid baby, Mila. I knew that Sarah has a Labyrinth tattoo, and that Austin might've been a lumberjack in a past life.
Most importantly, I knew that they laugh a lot and enjoy the life they've built together.
From our first meeting I knew we'd become friends, but even I was surprised by just how good of friends. We're talking dim sum dates when they're in town, and invites to Mila's following birthday party. Outside the boundaries of doing my actual job, making a real connection with couples is one of the greatest rewards to come with shooting weddings.
My face now draws a smile anytime I get an email from Sarah; they usually open with, "Hello, Bestie!"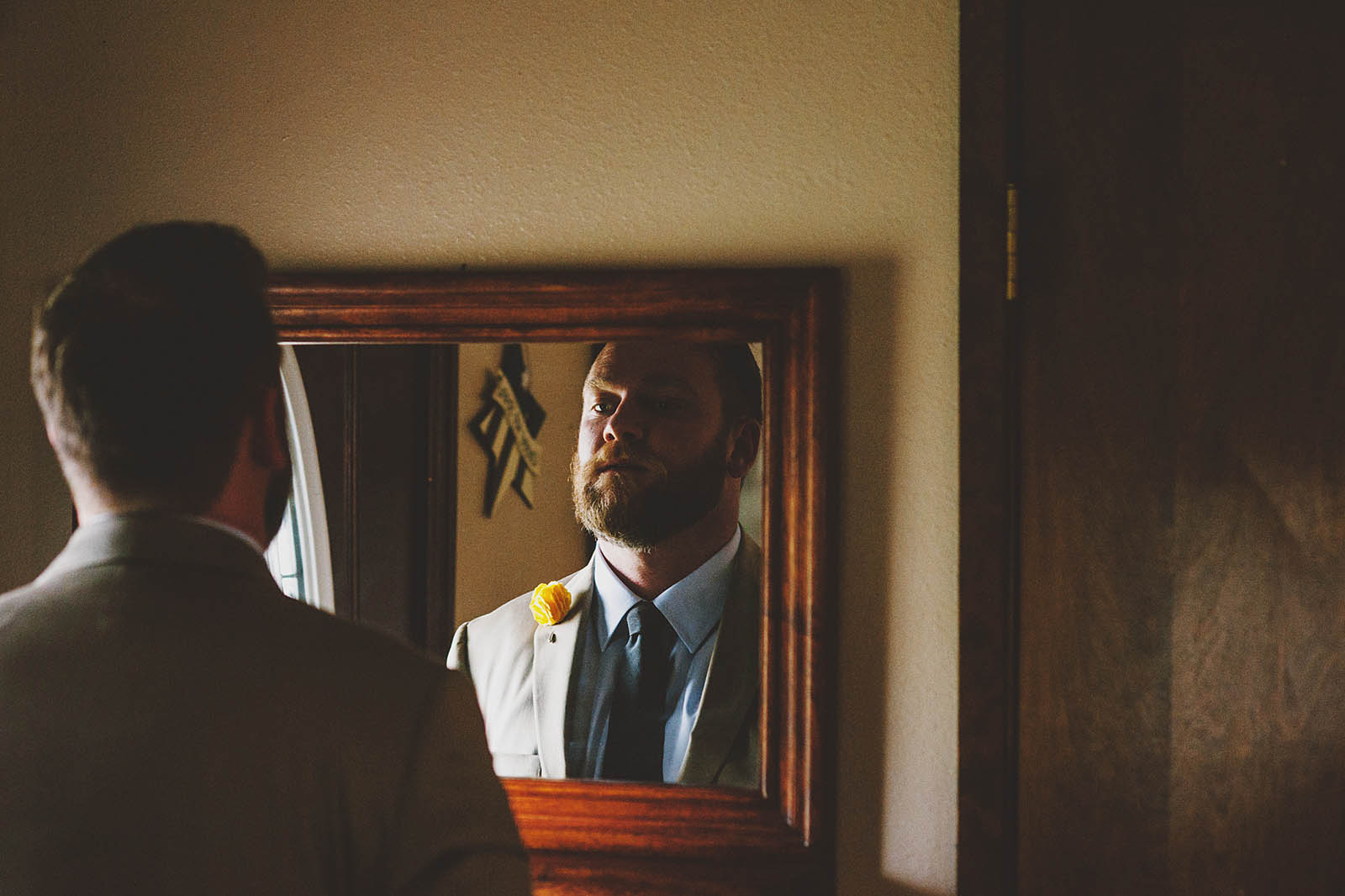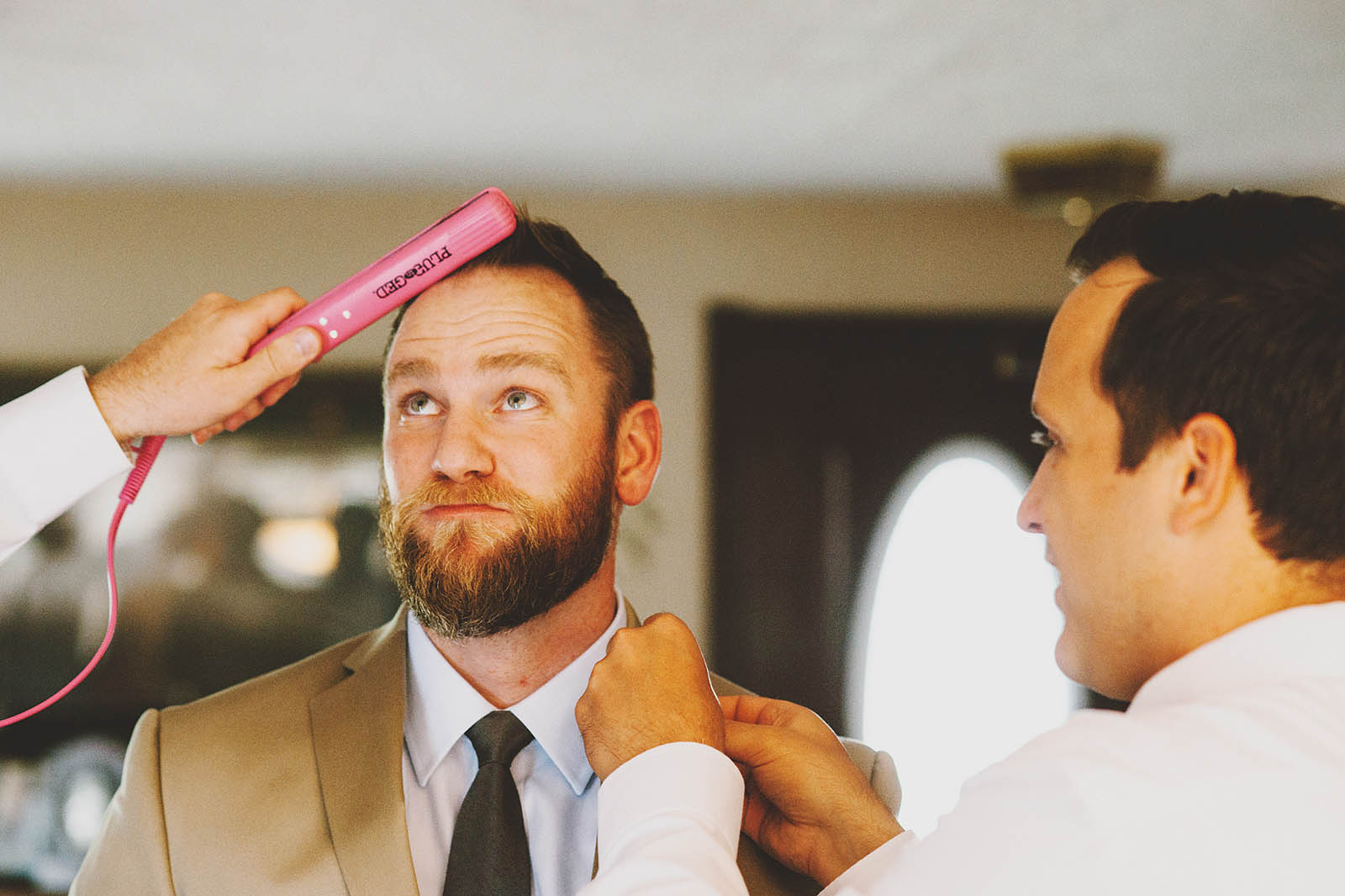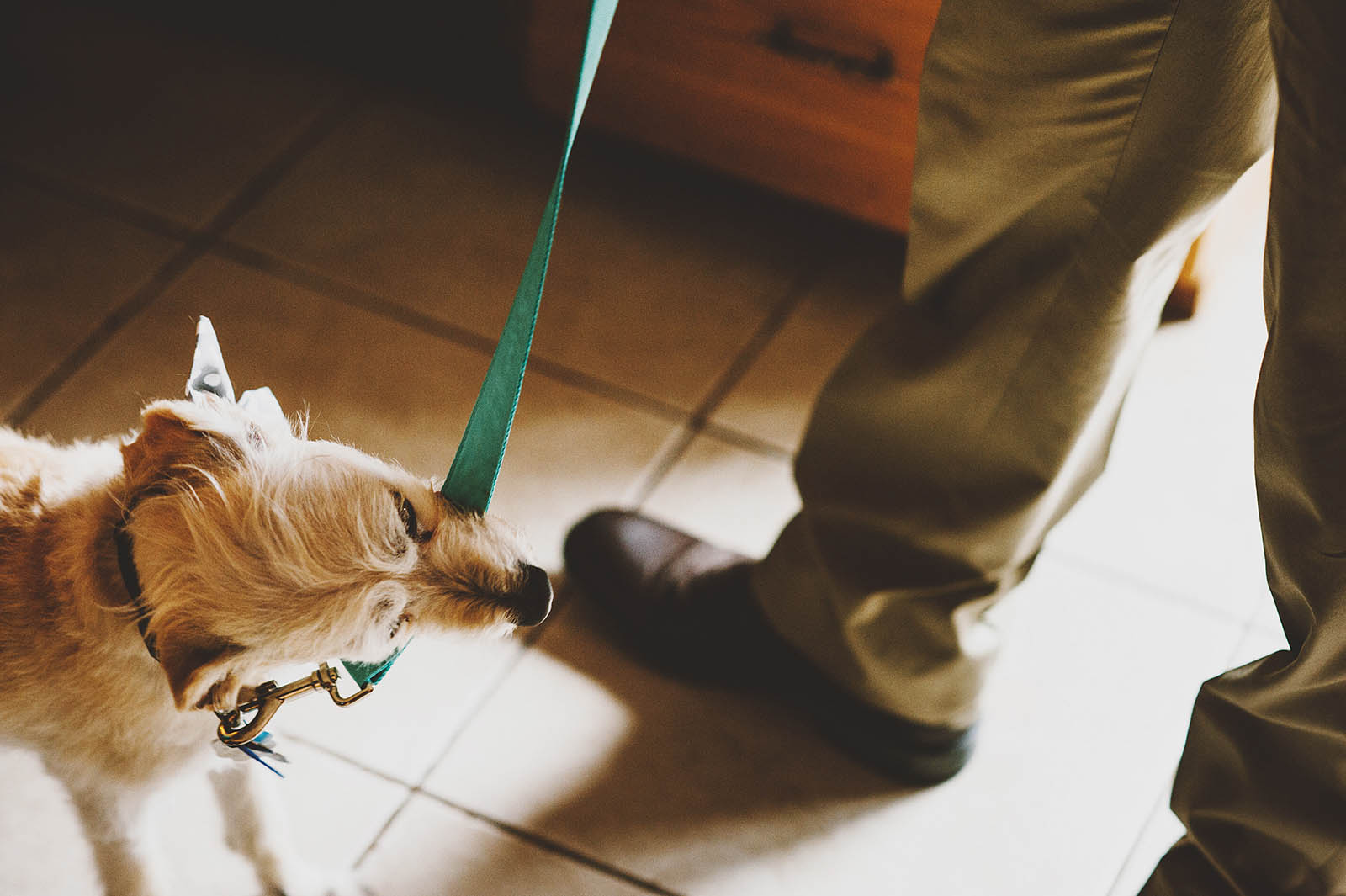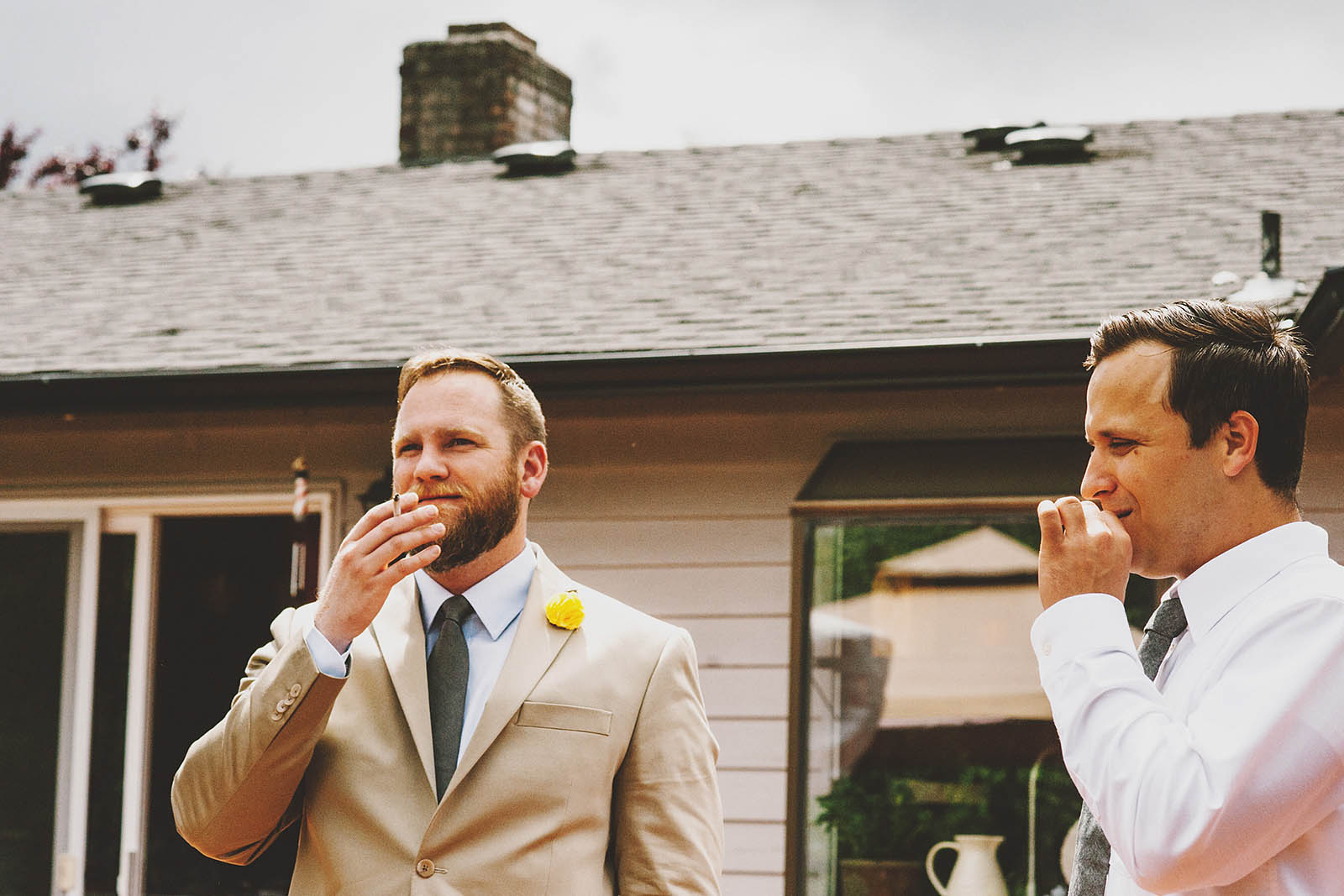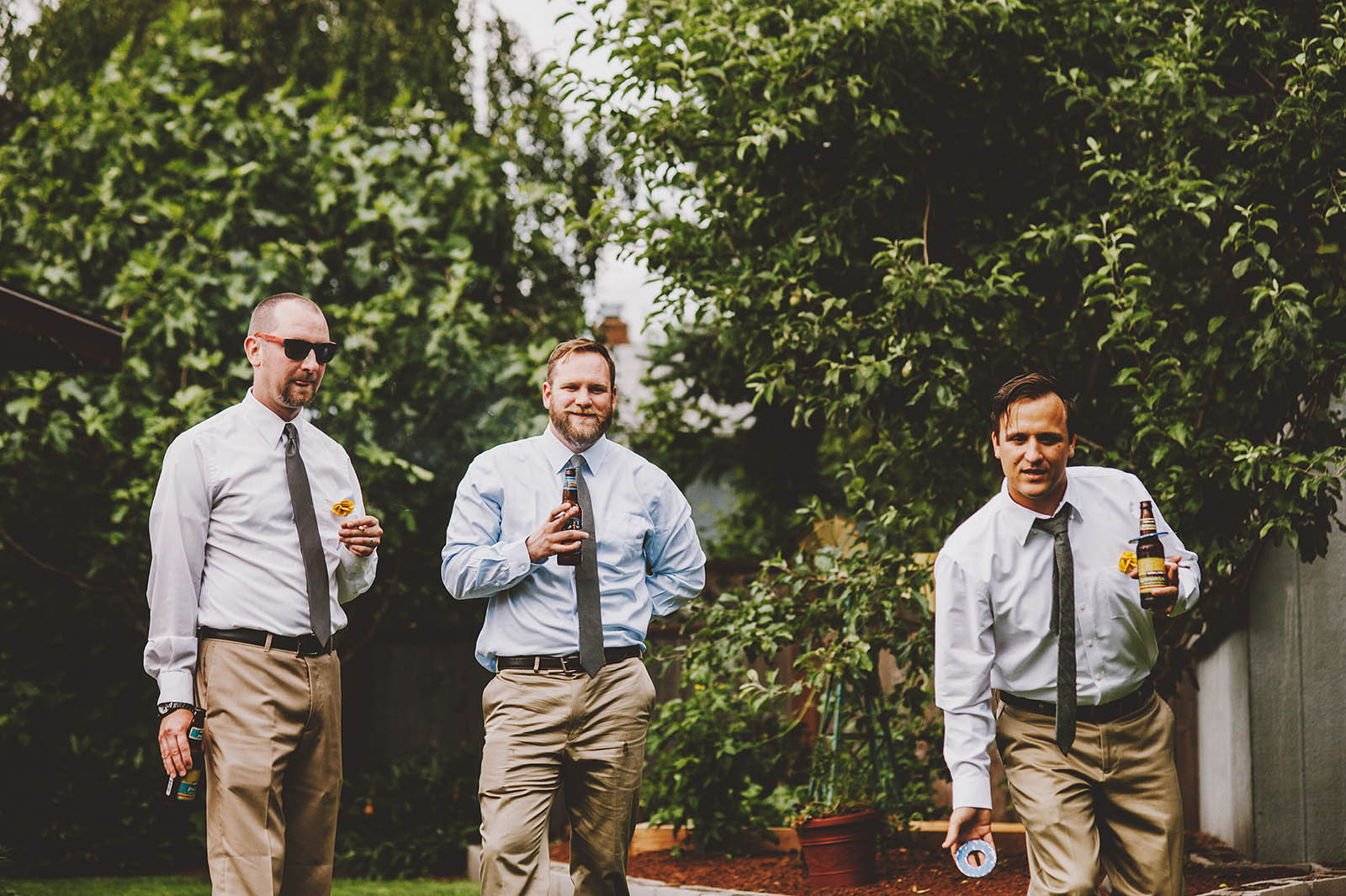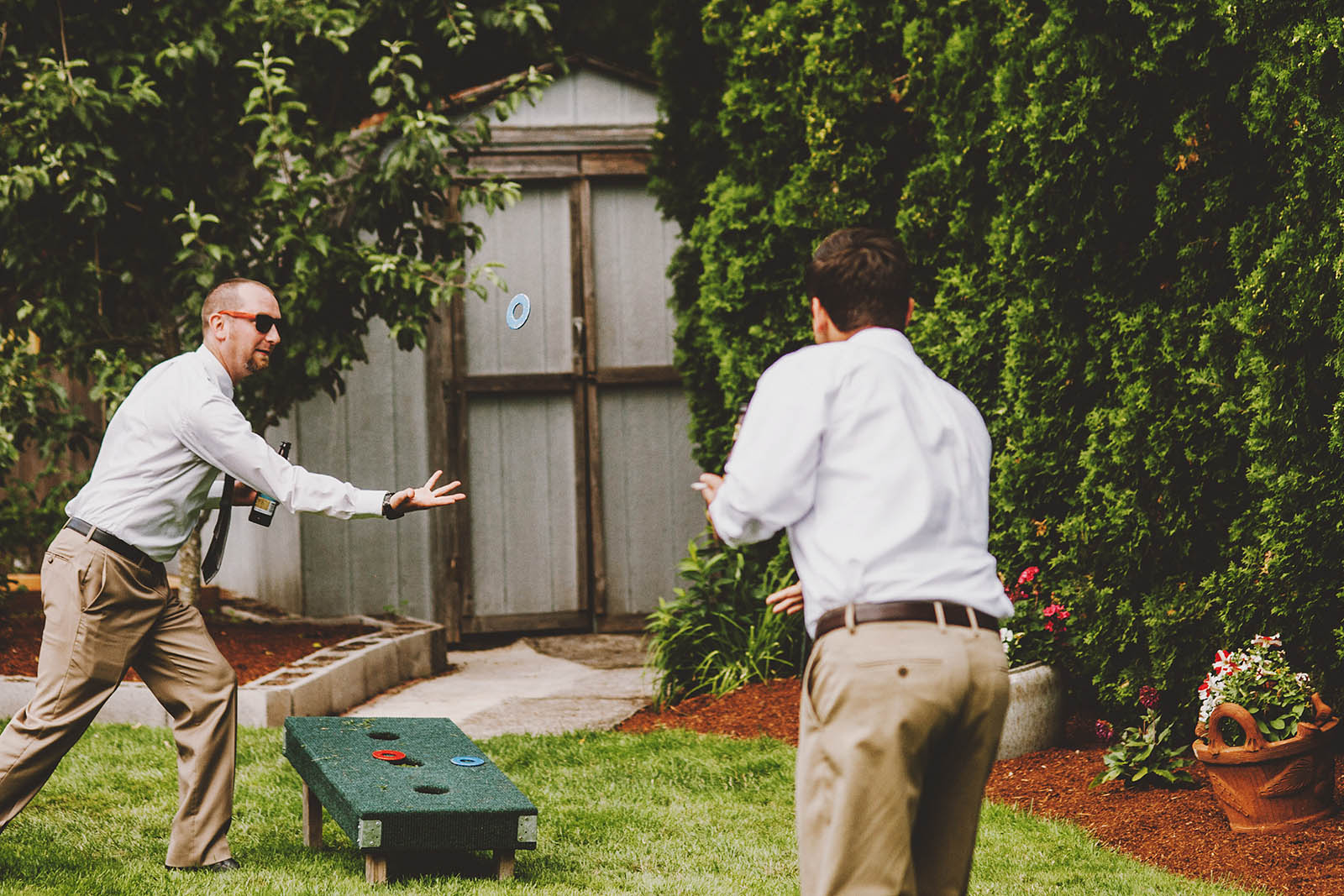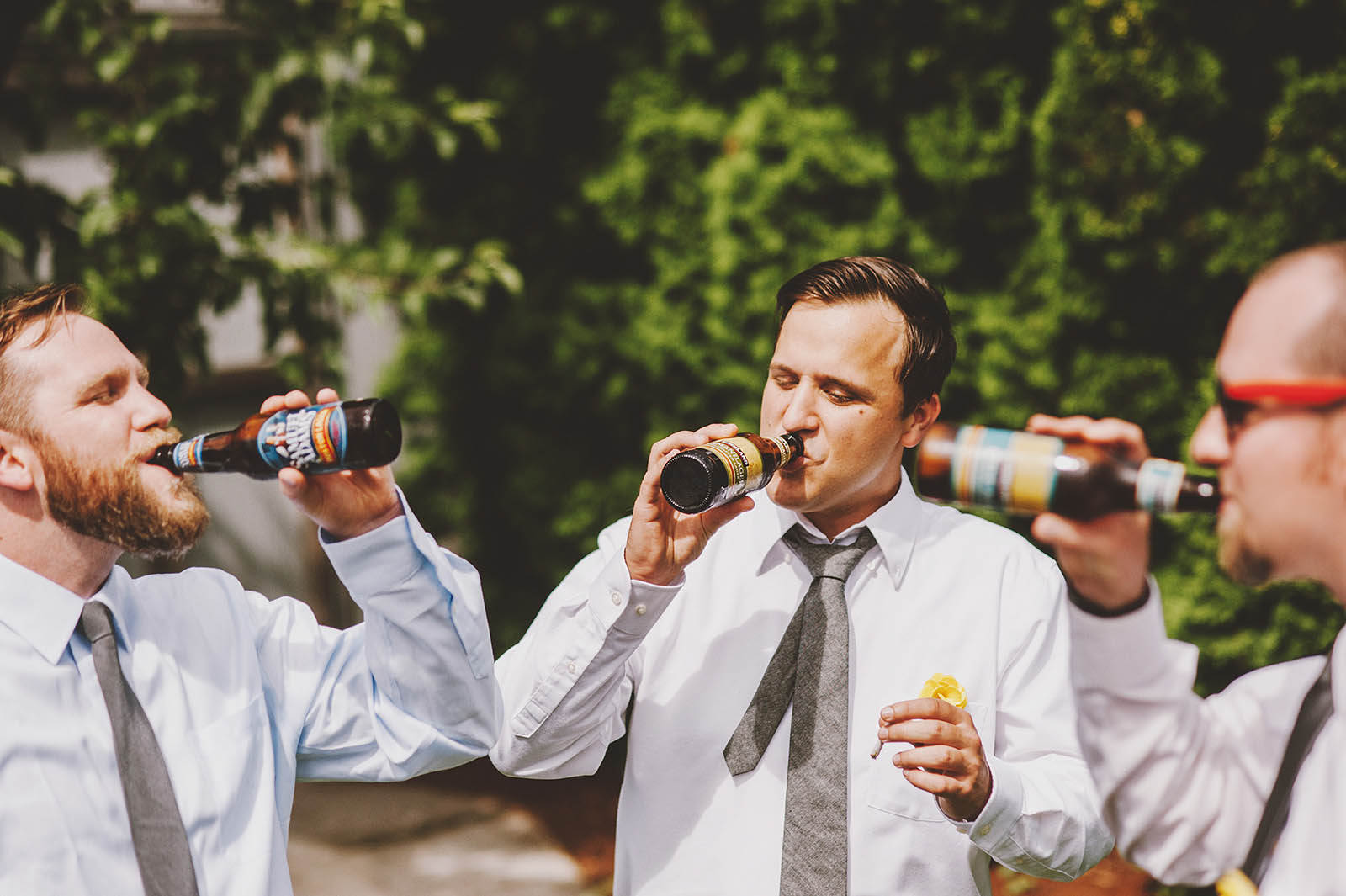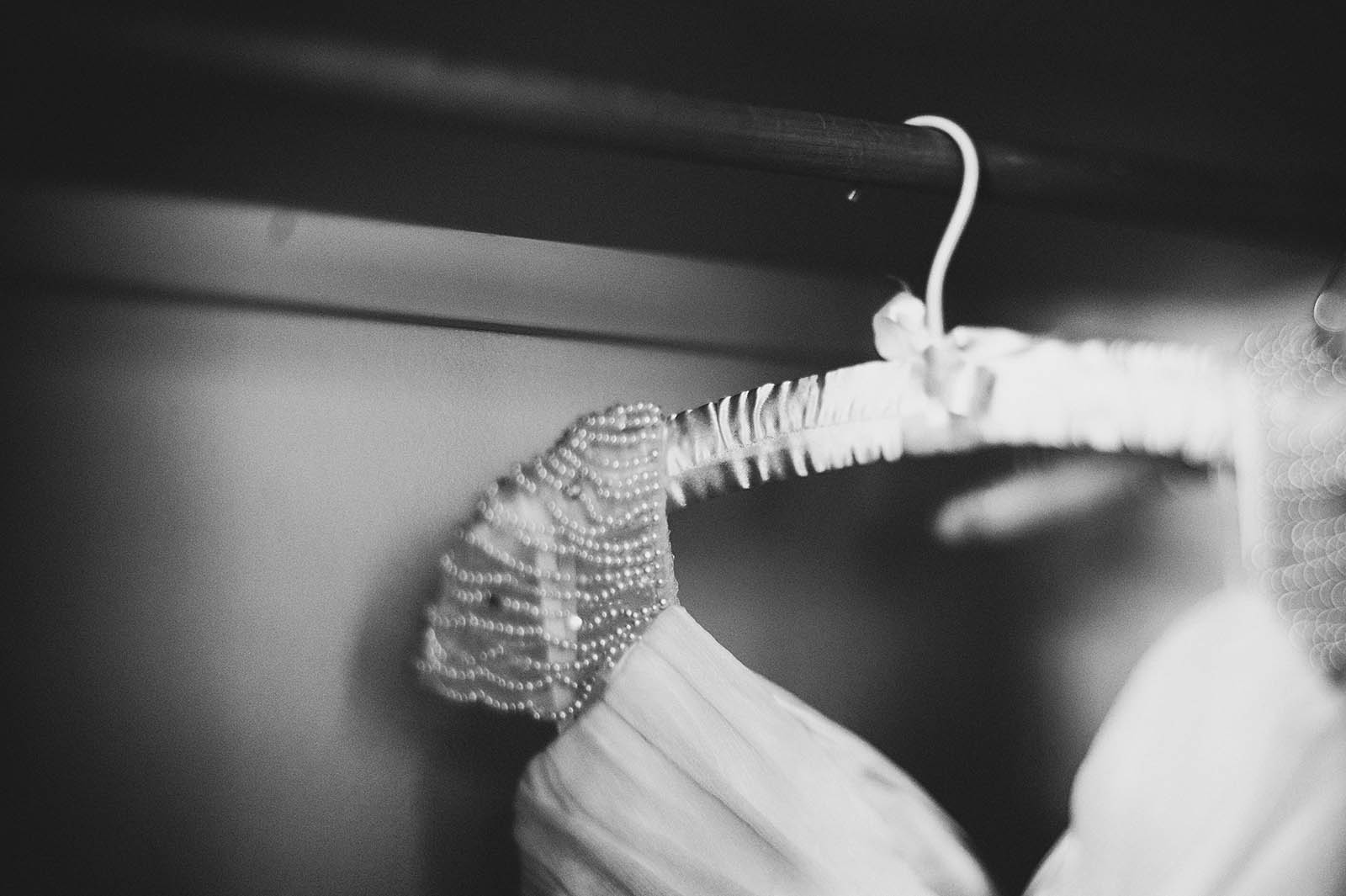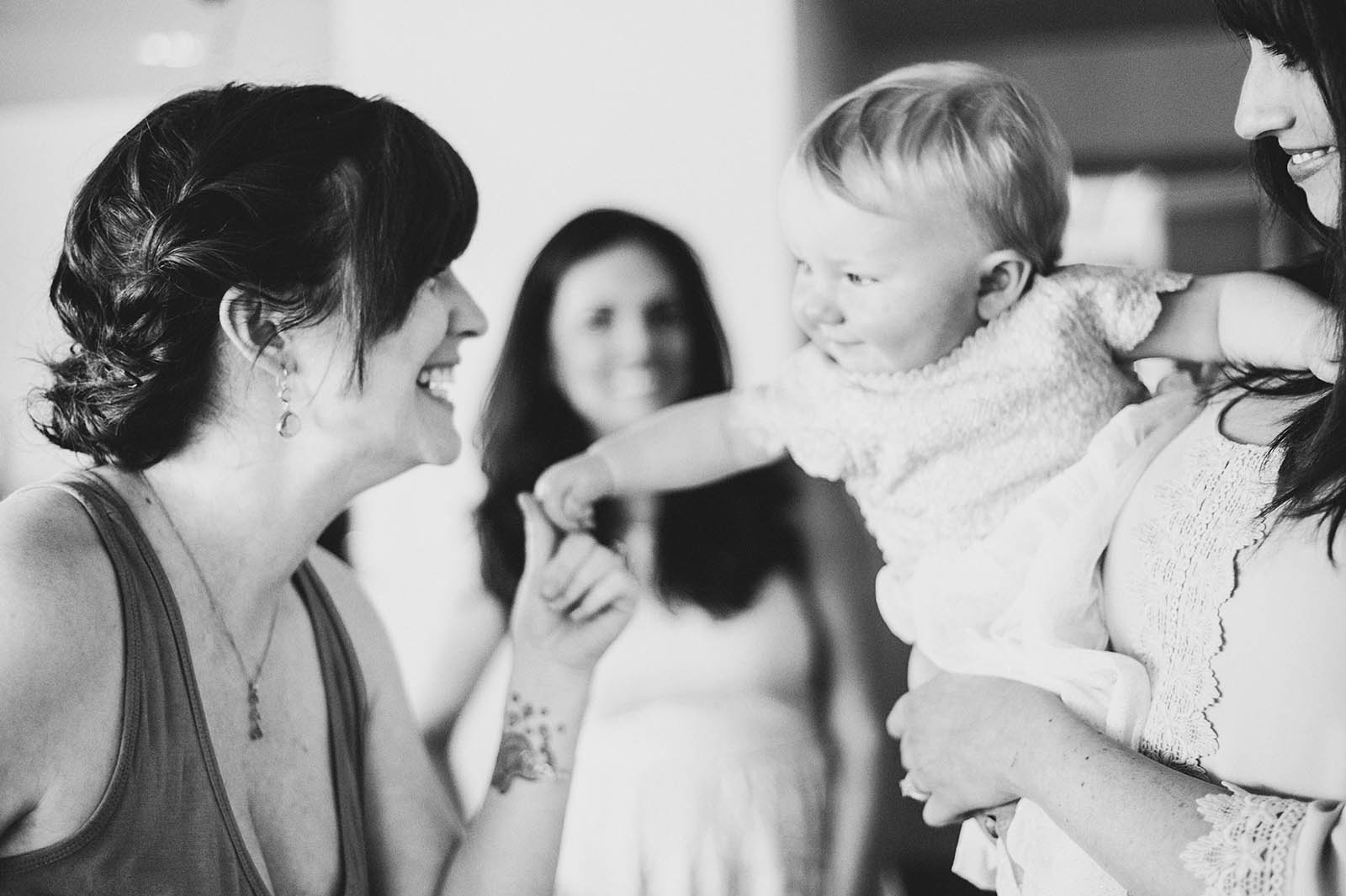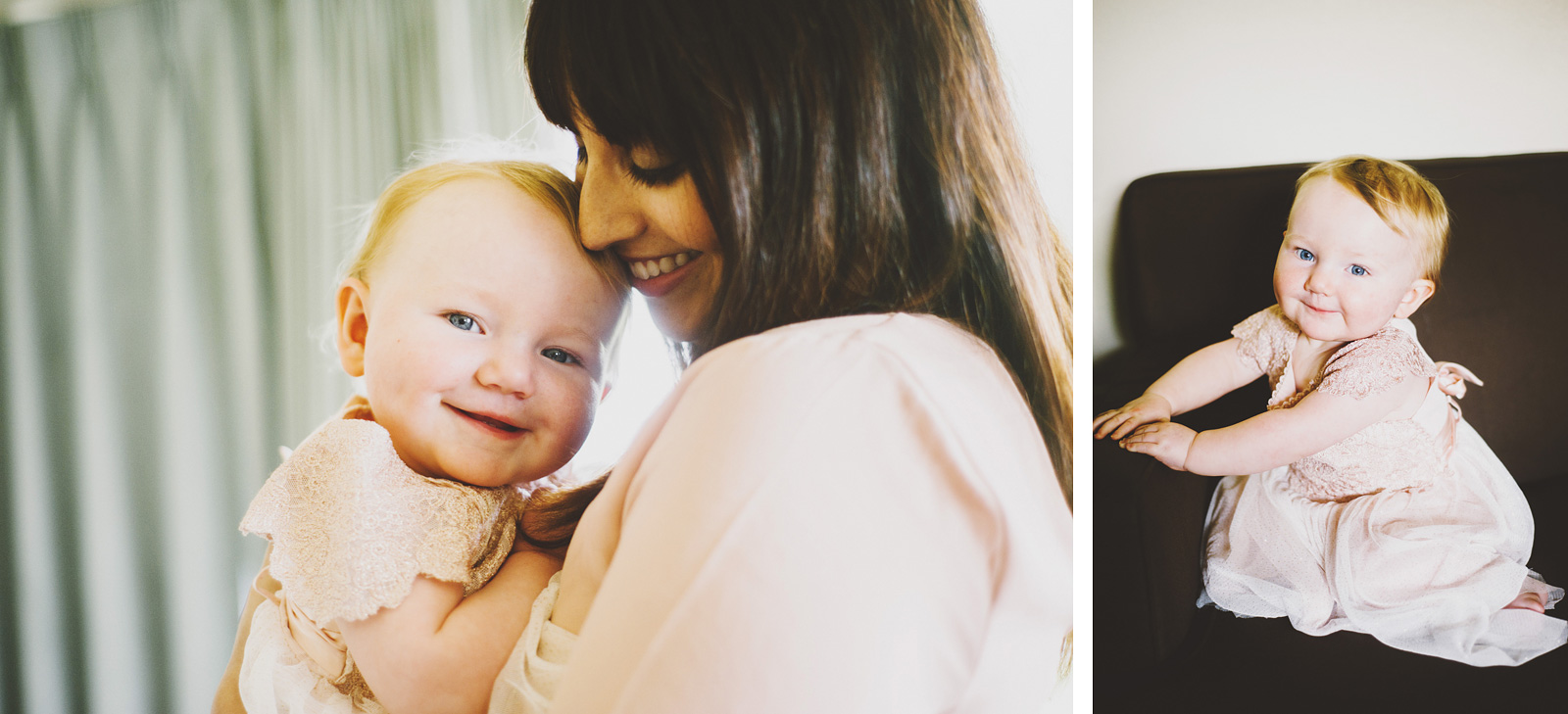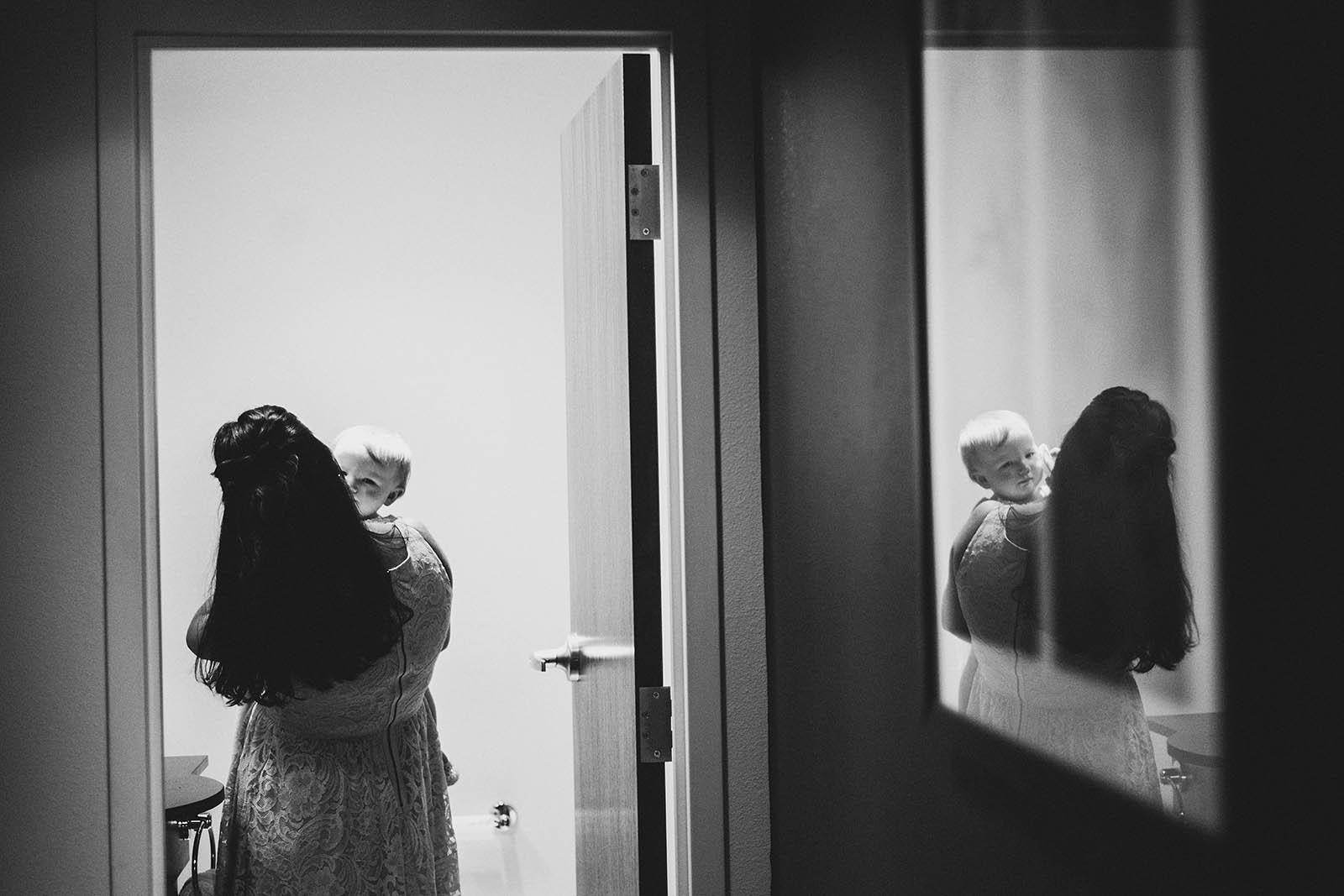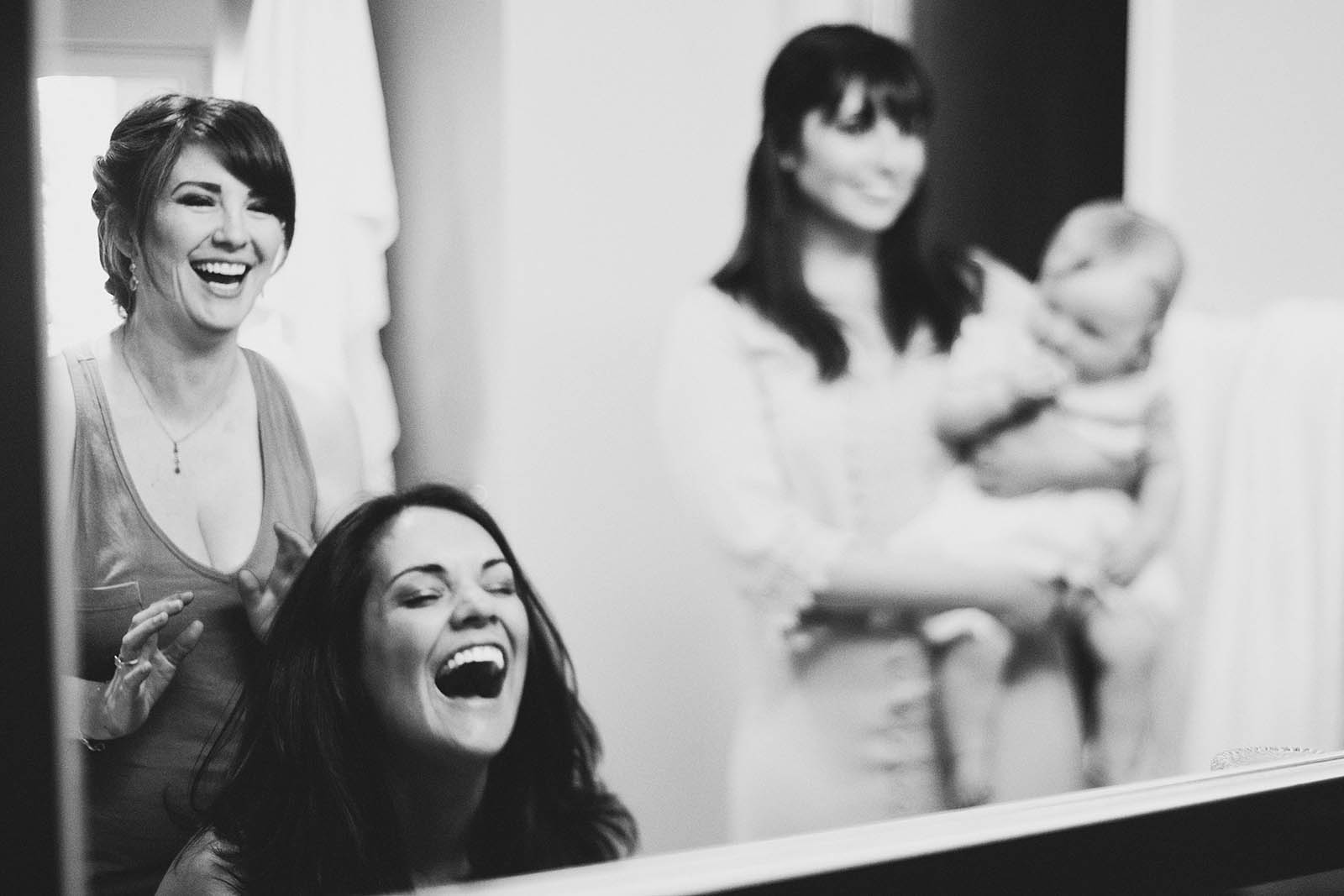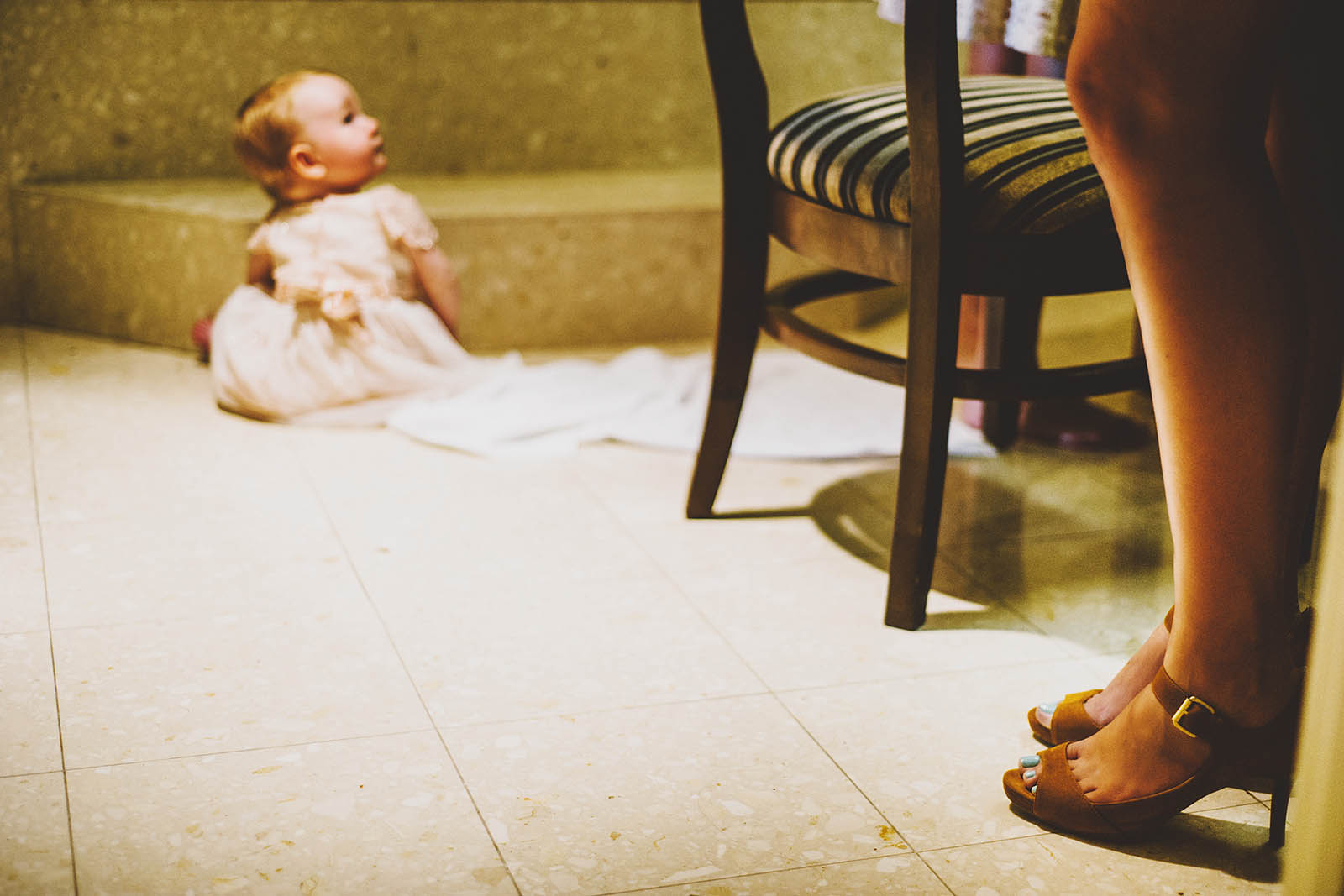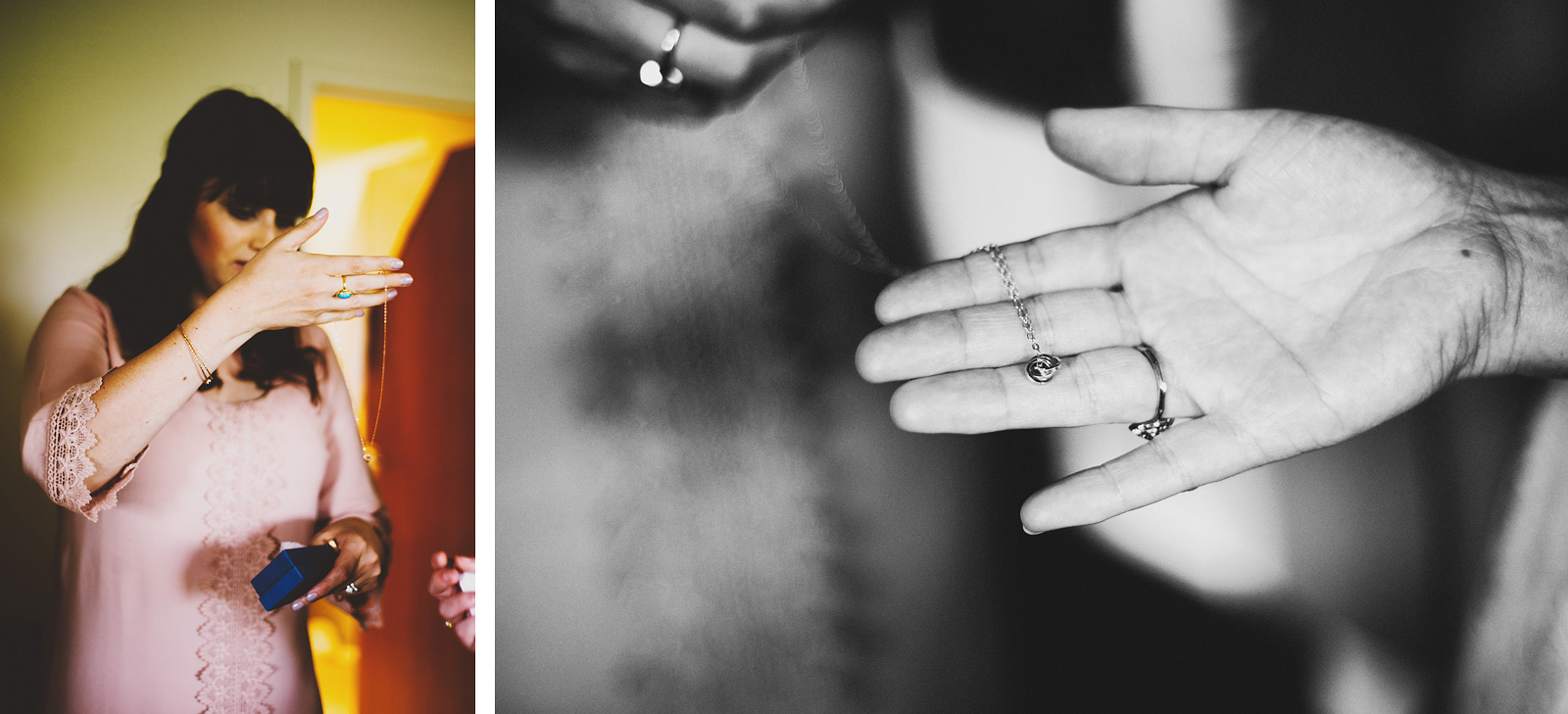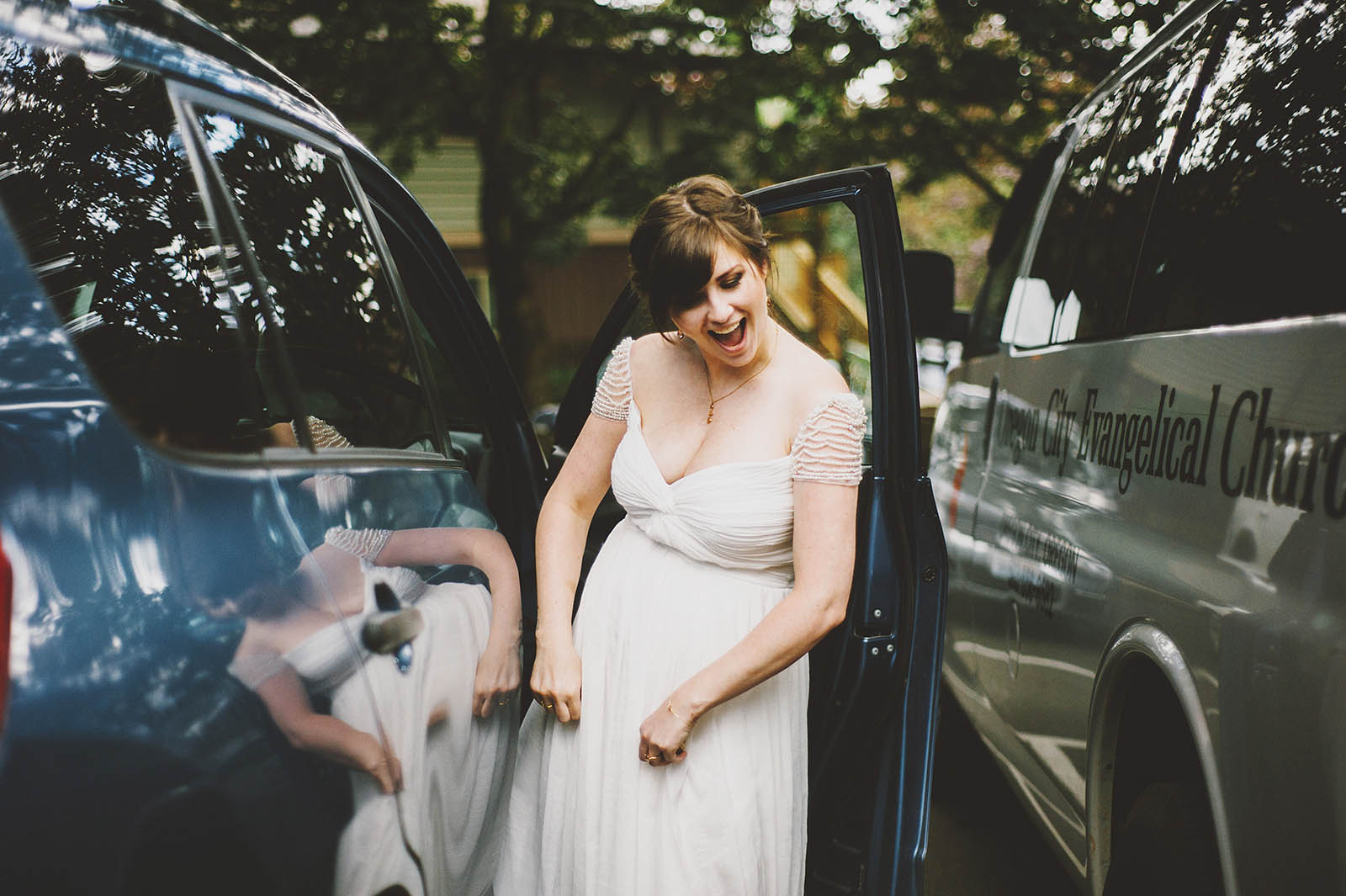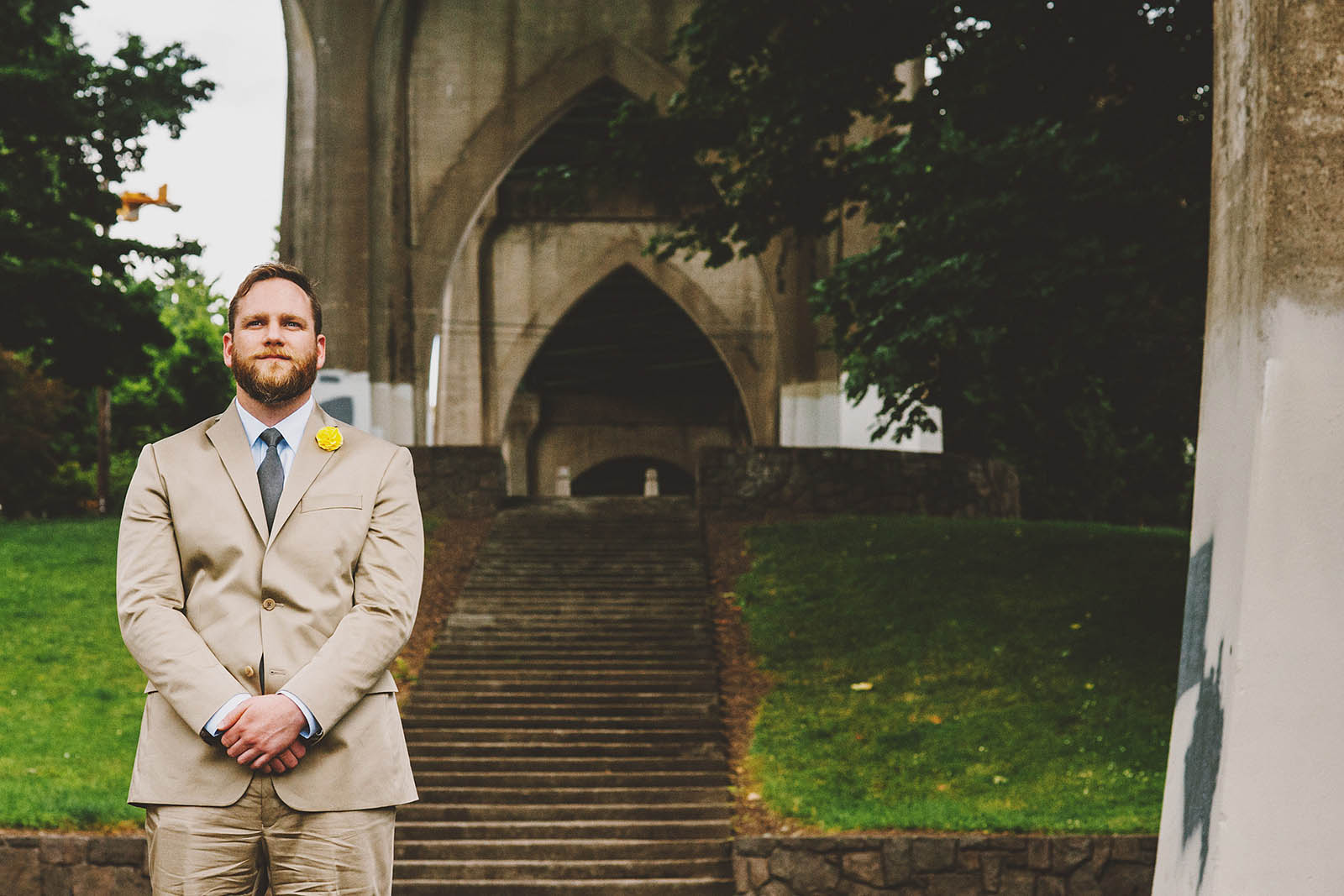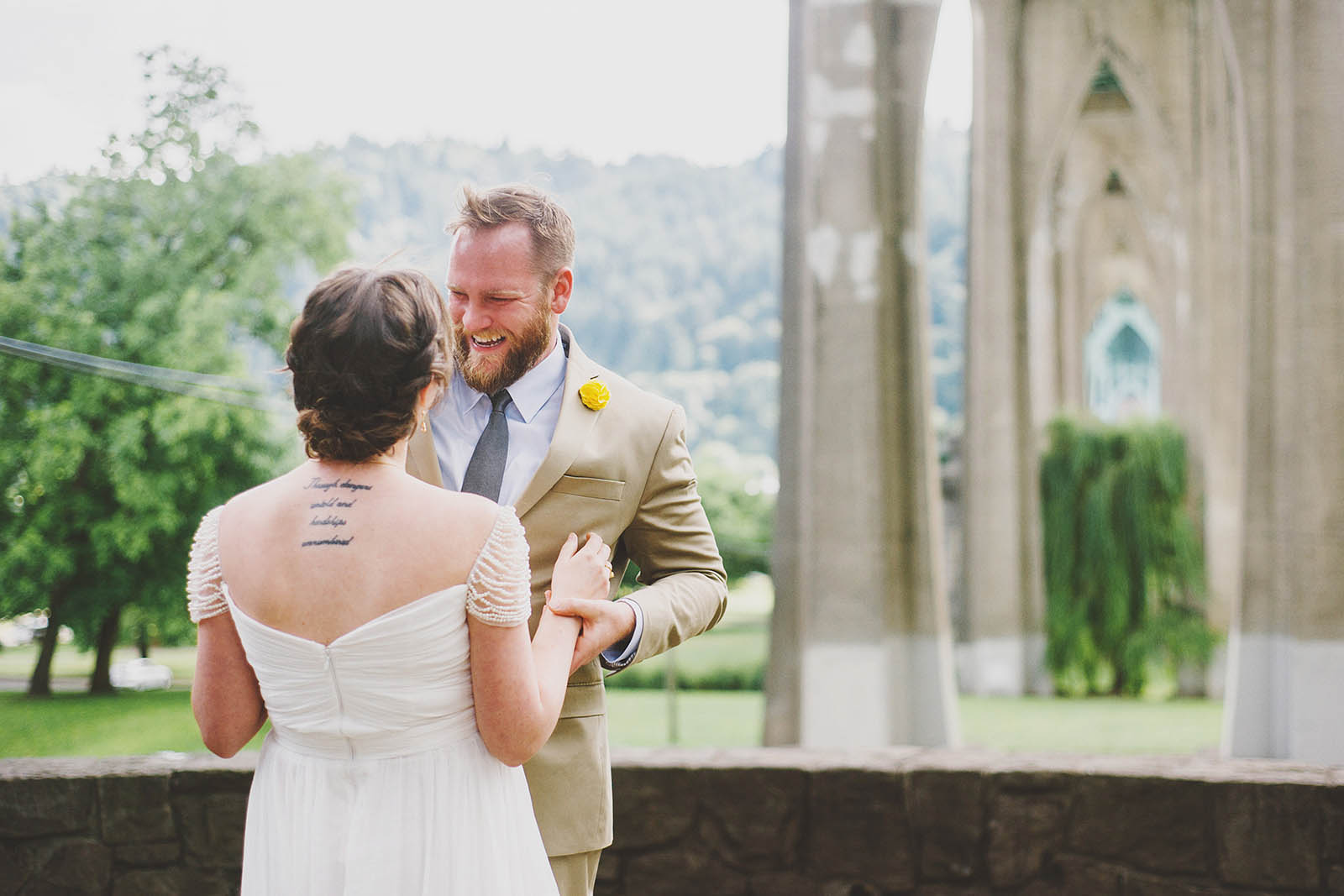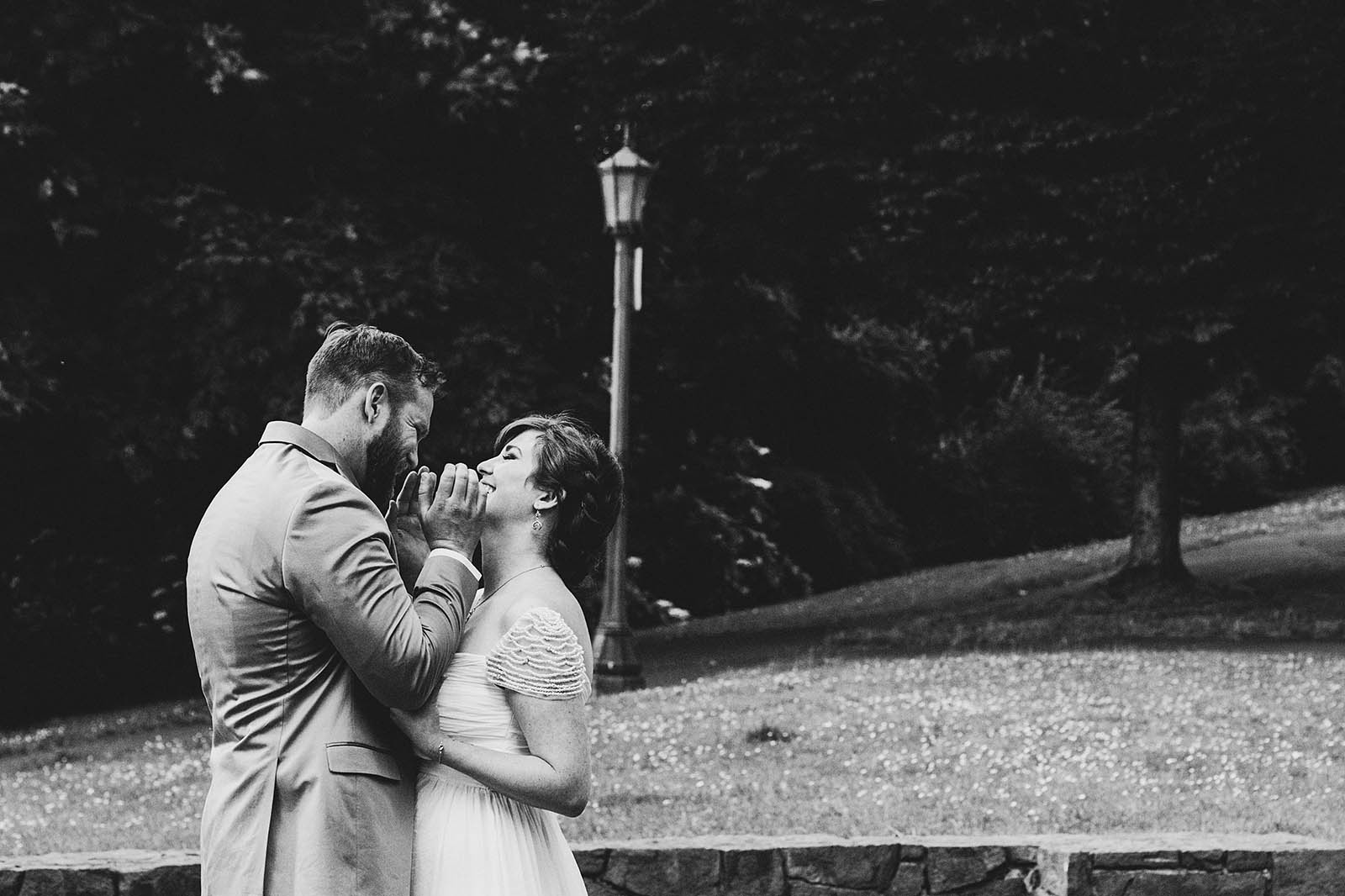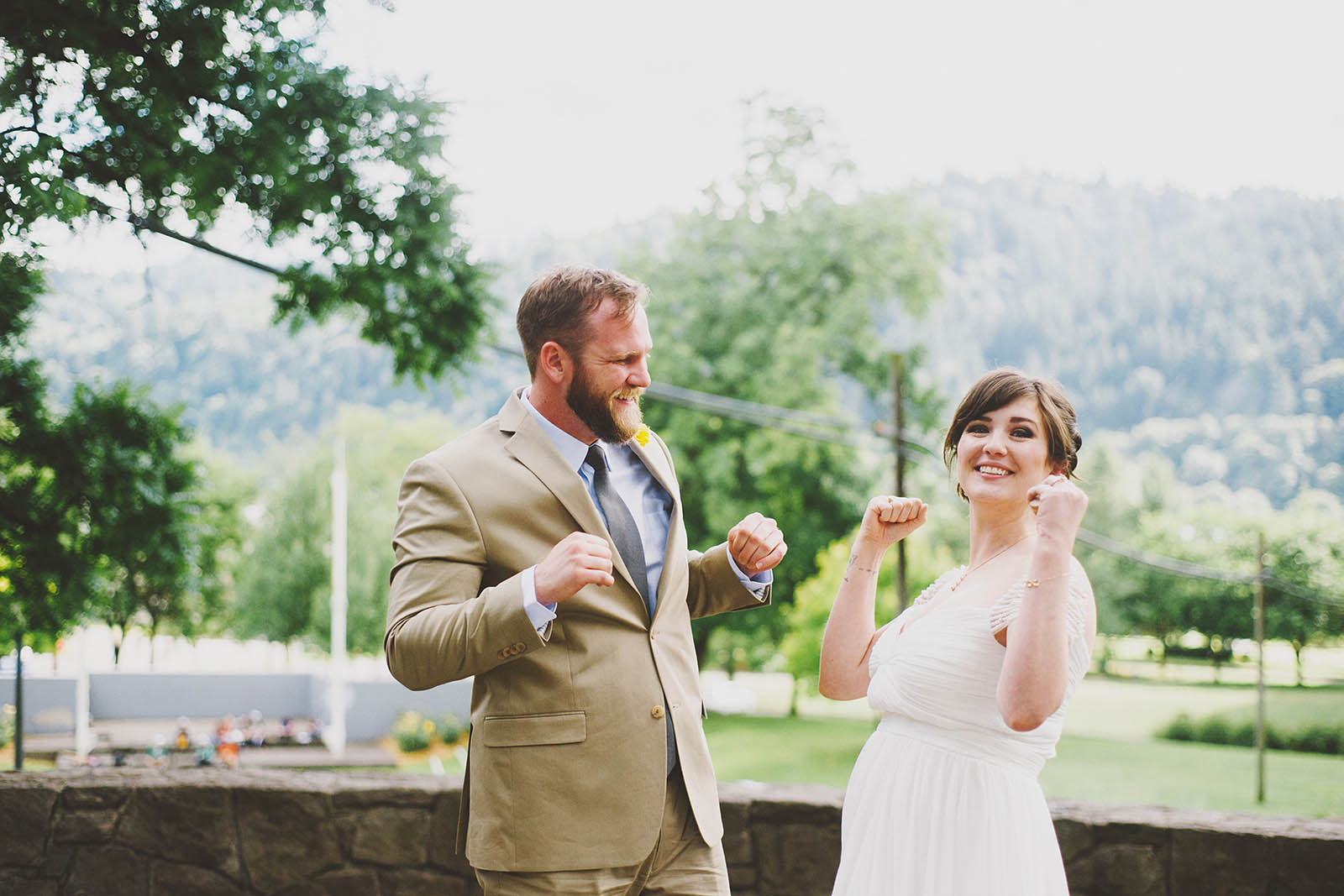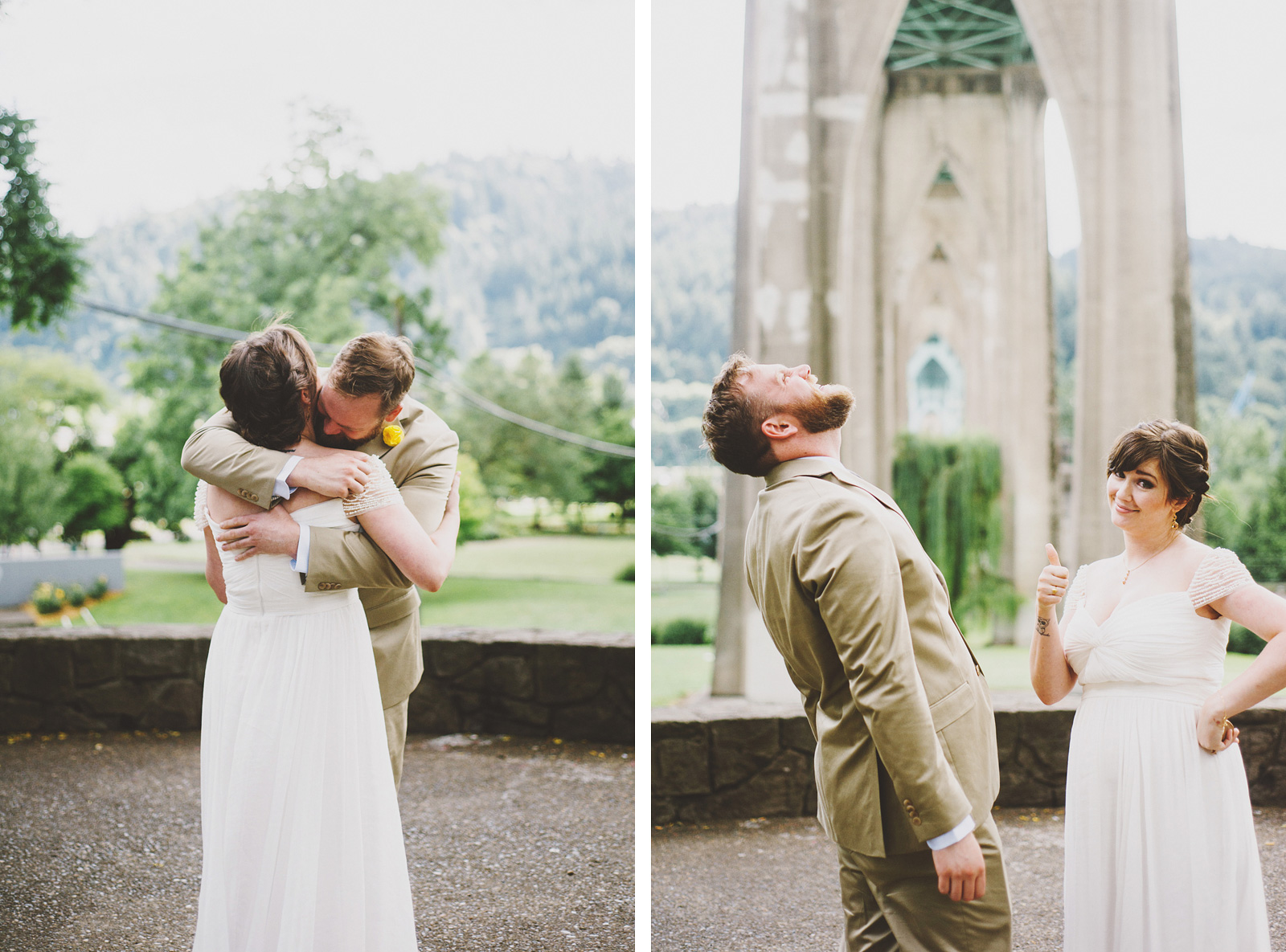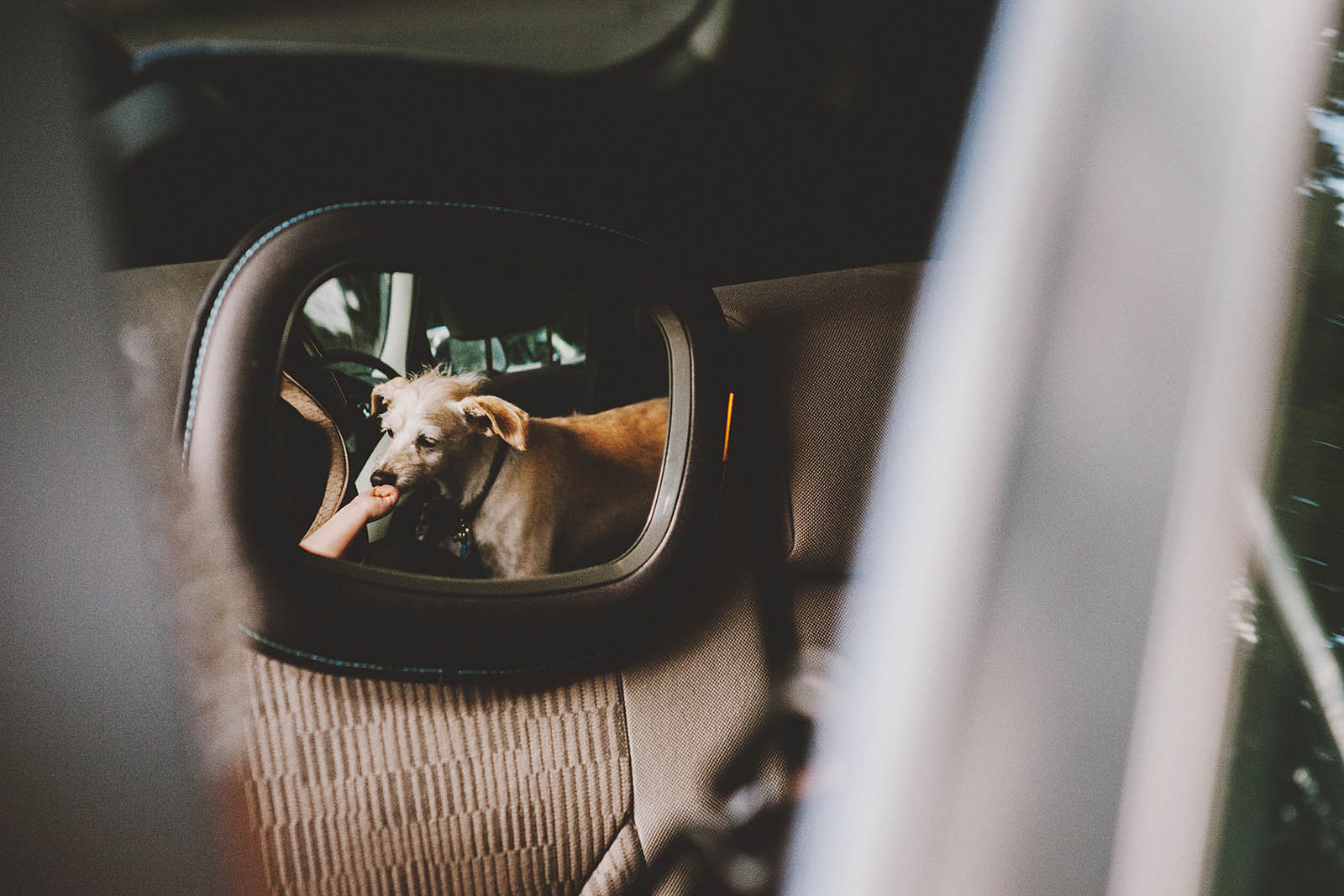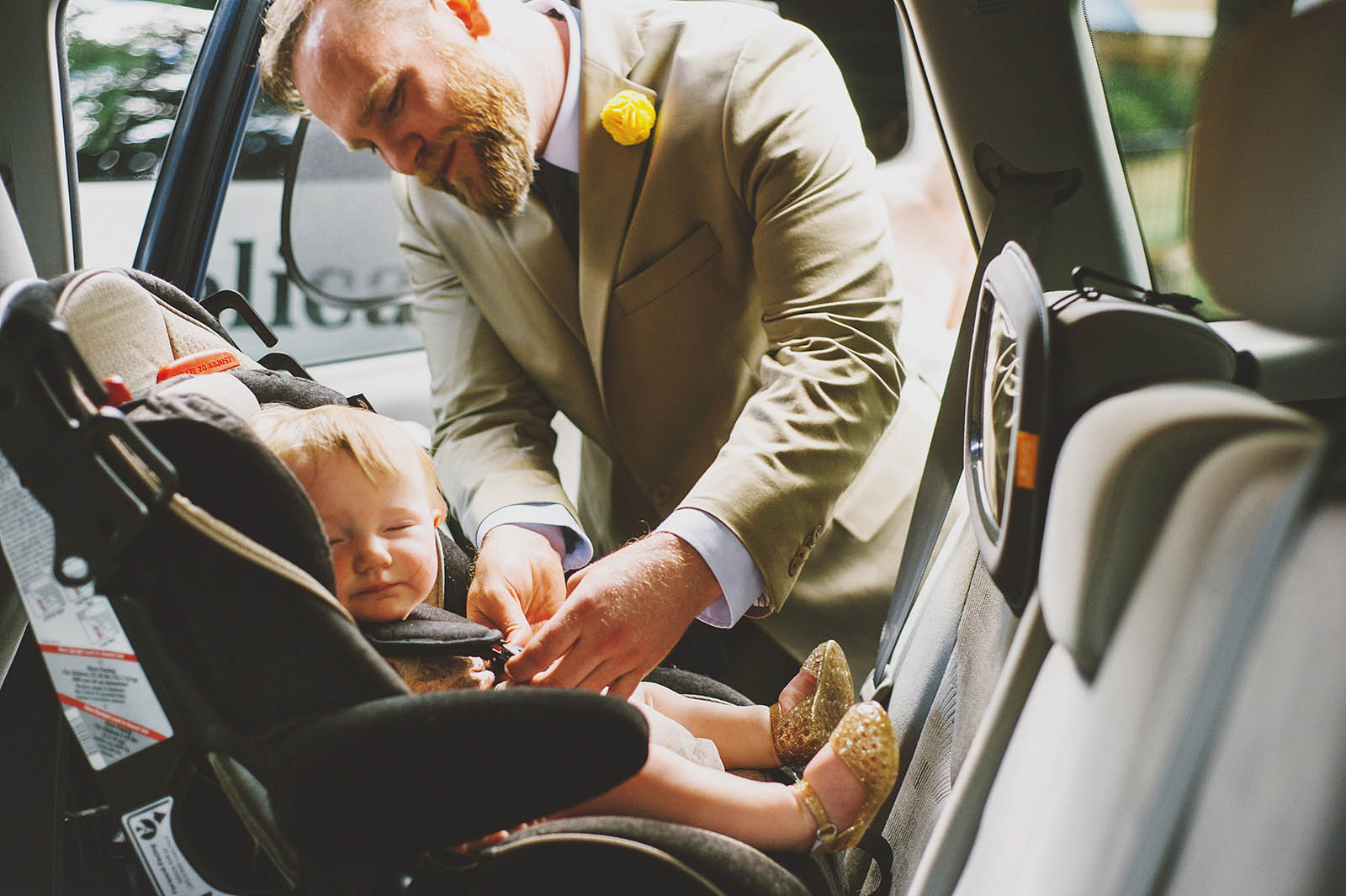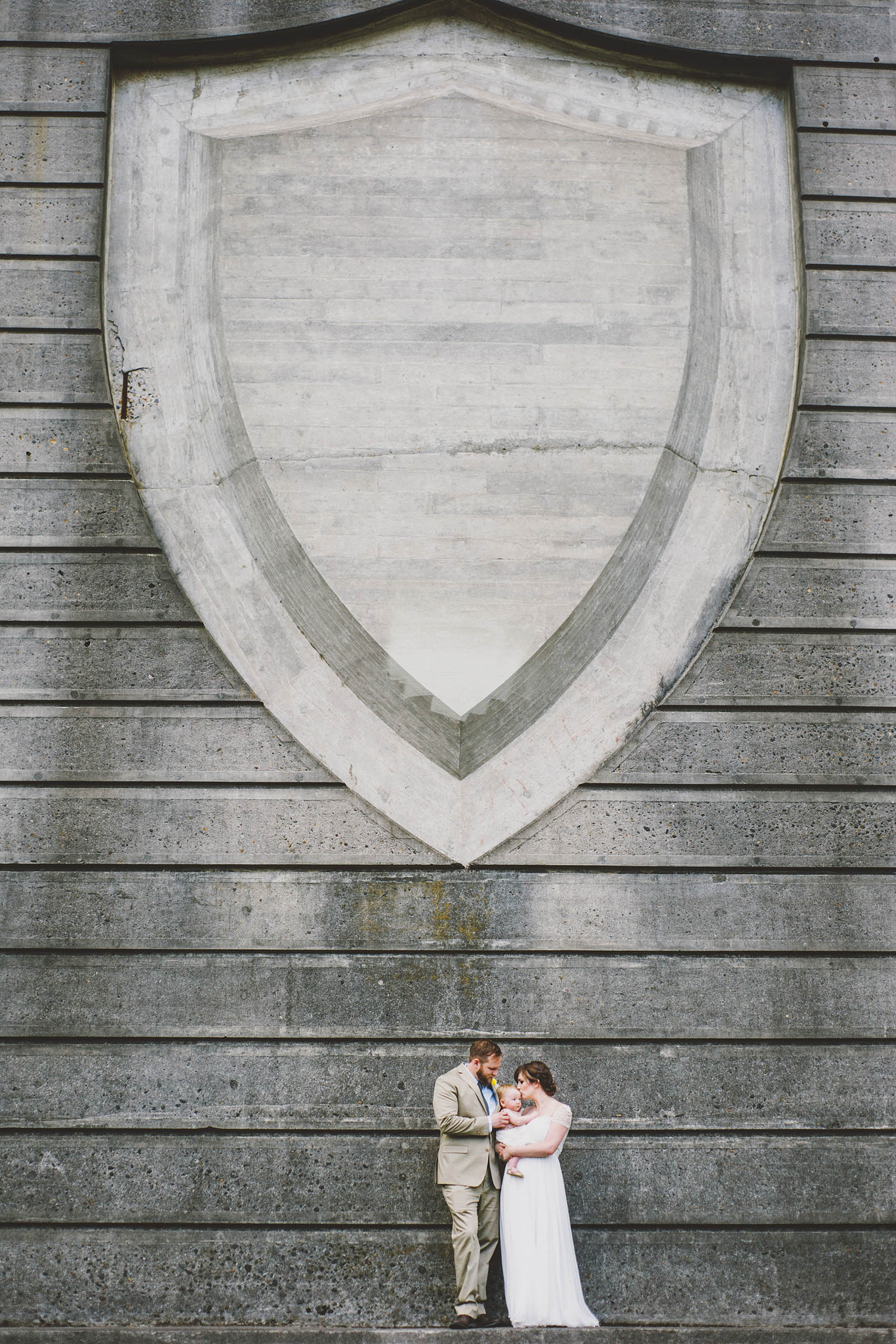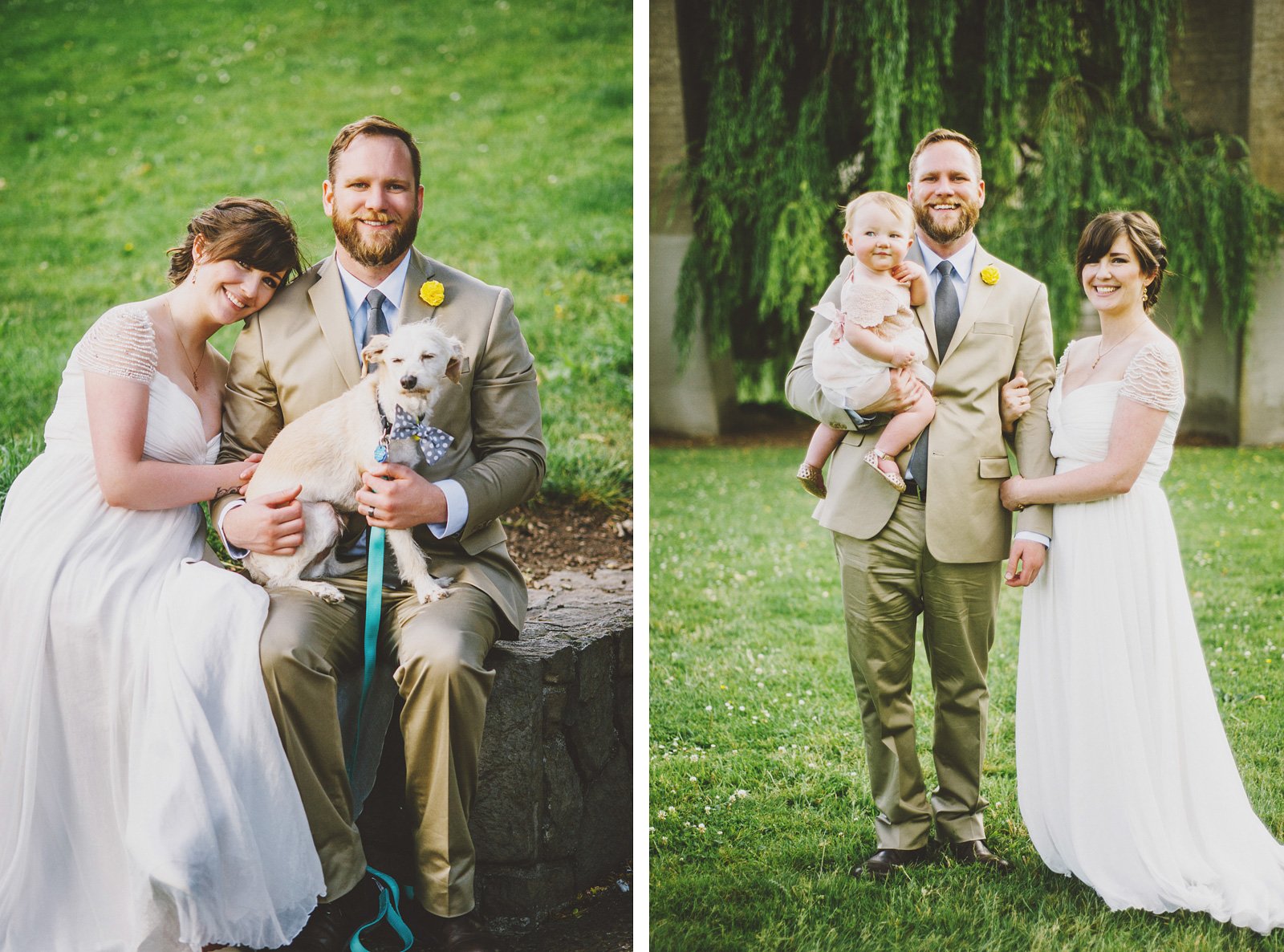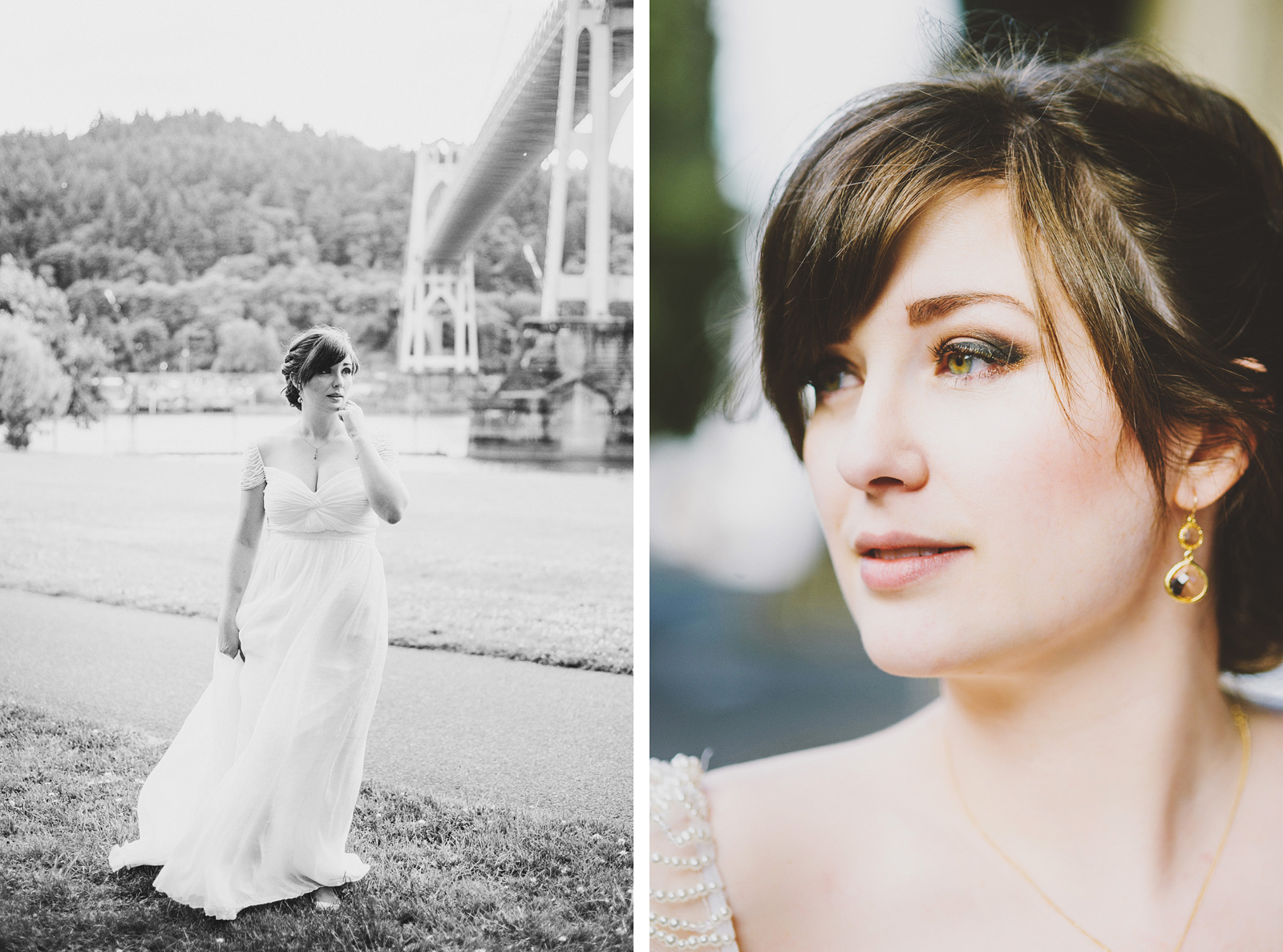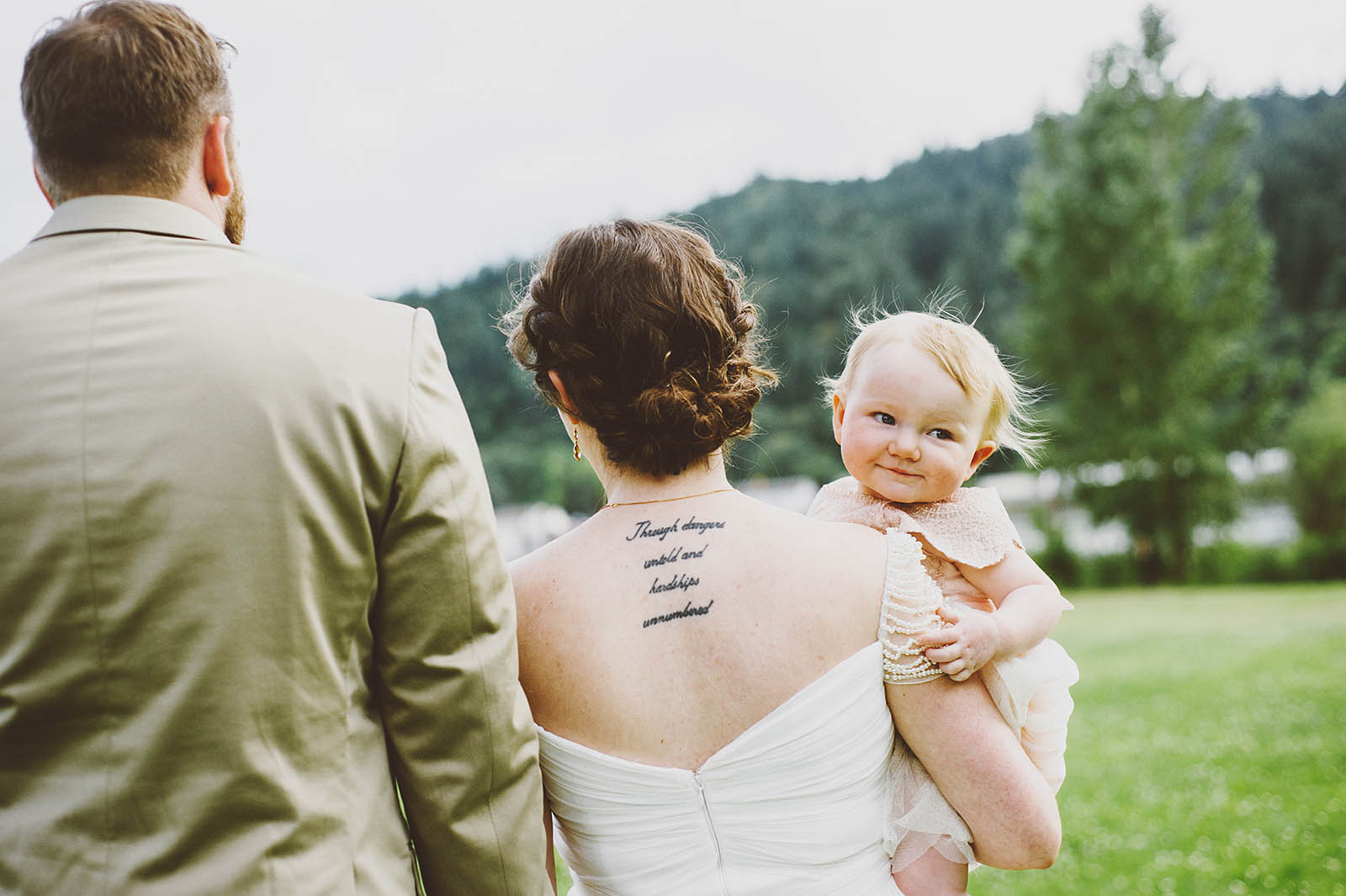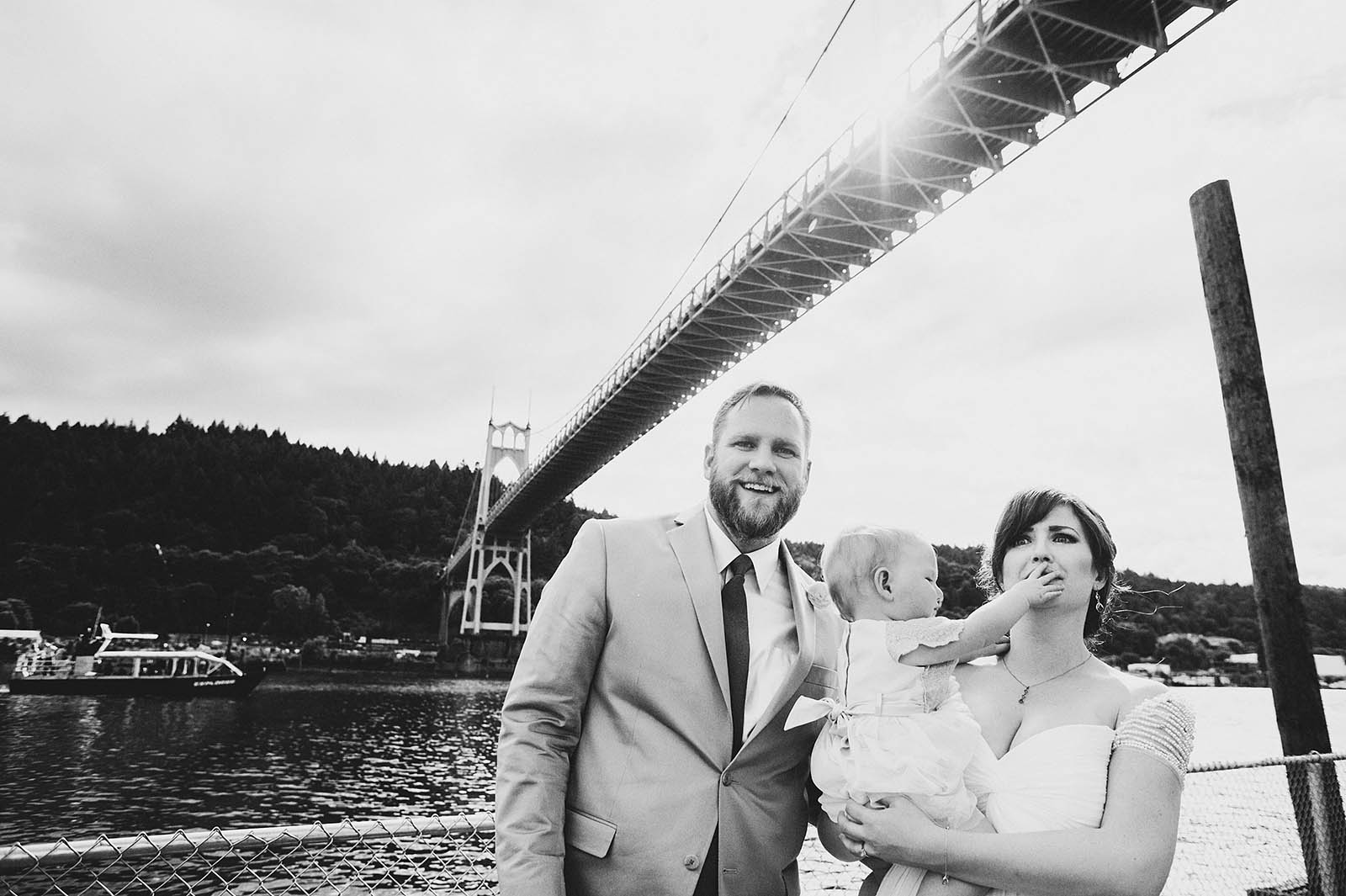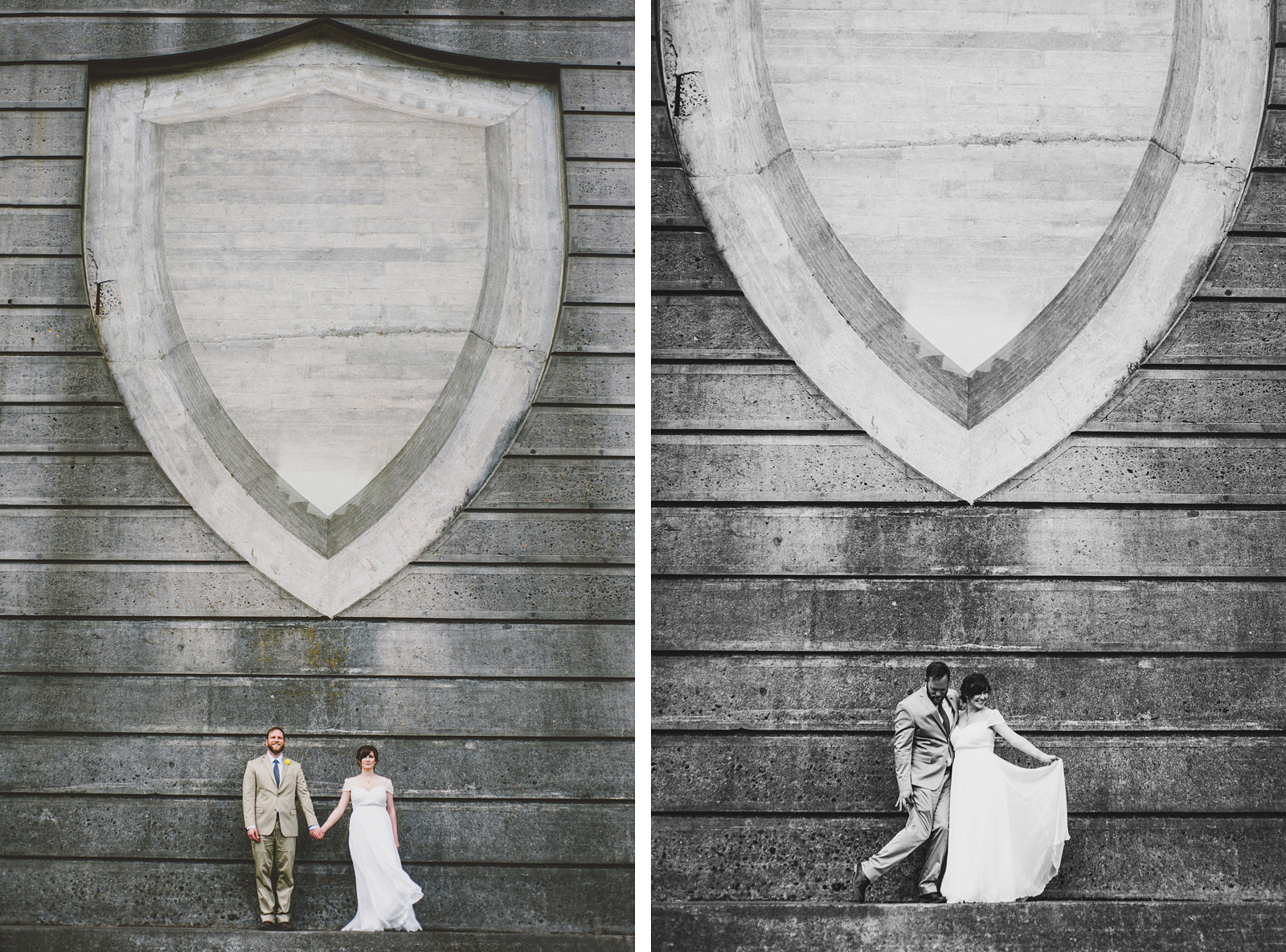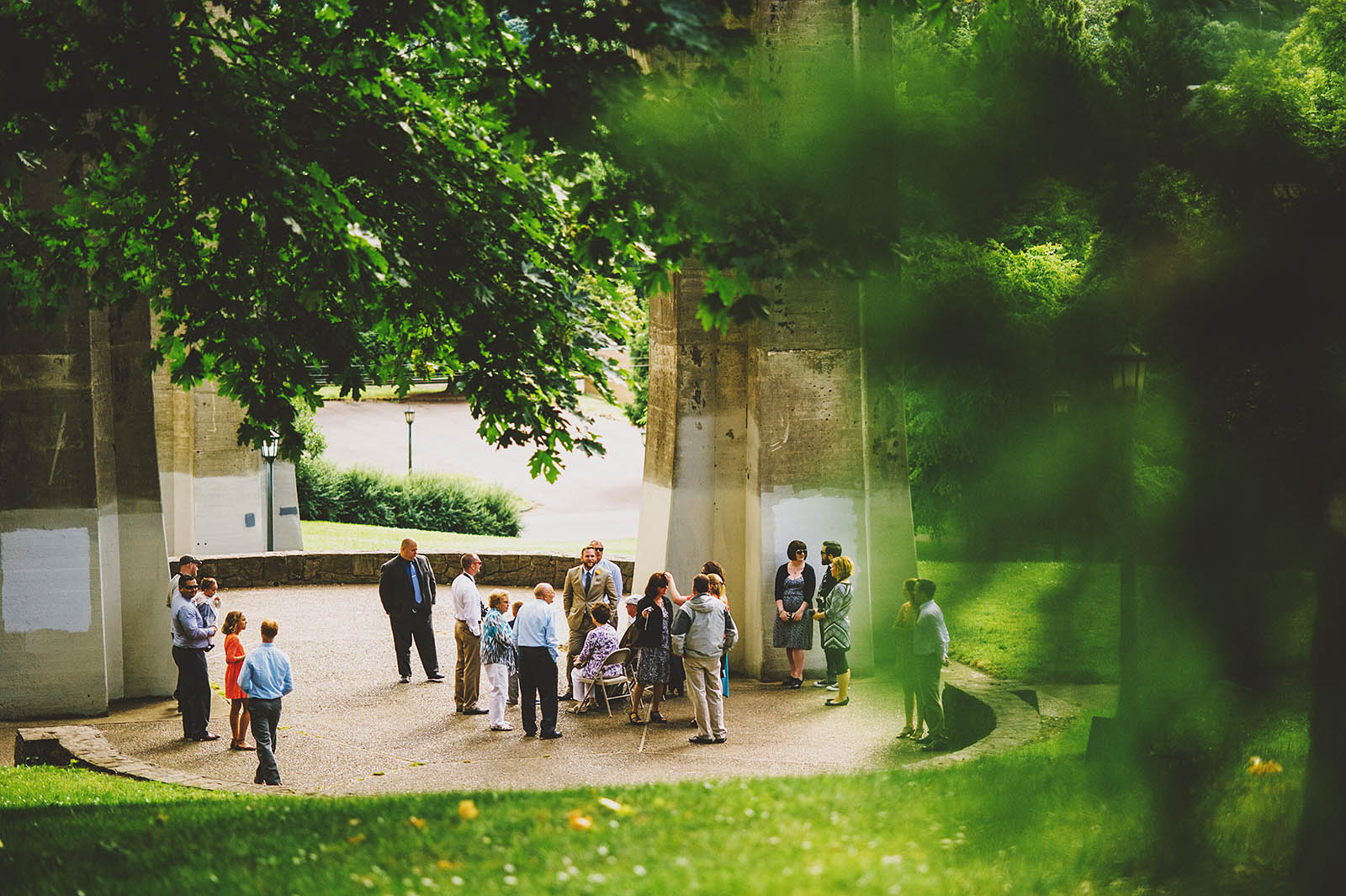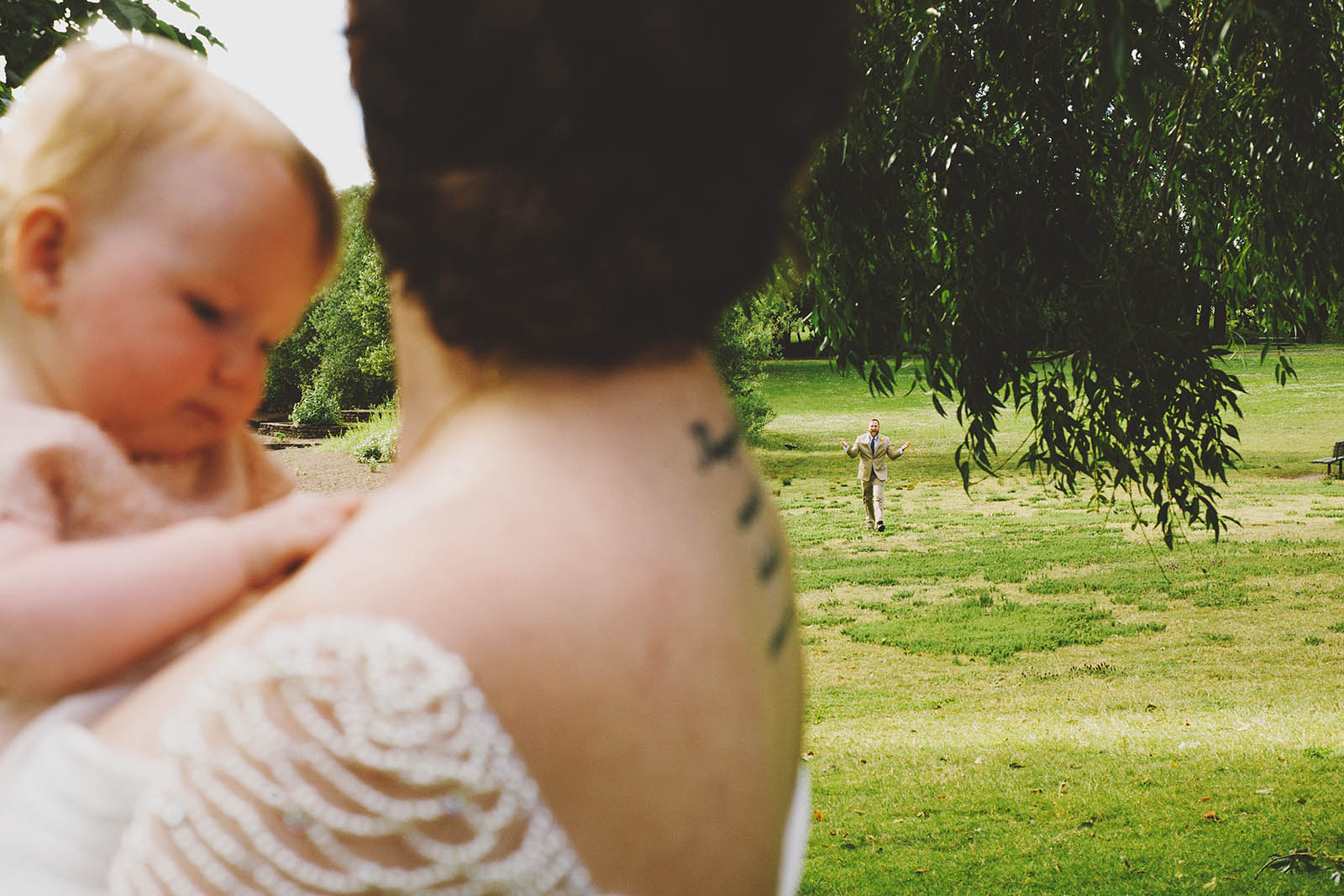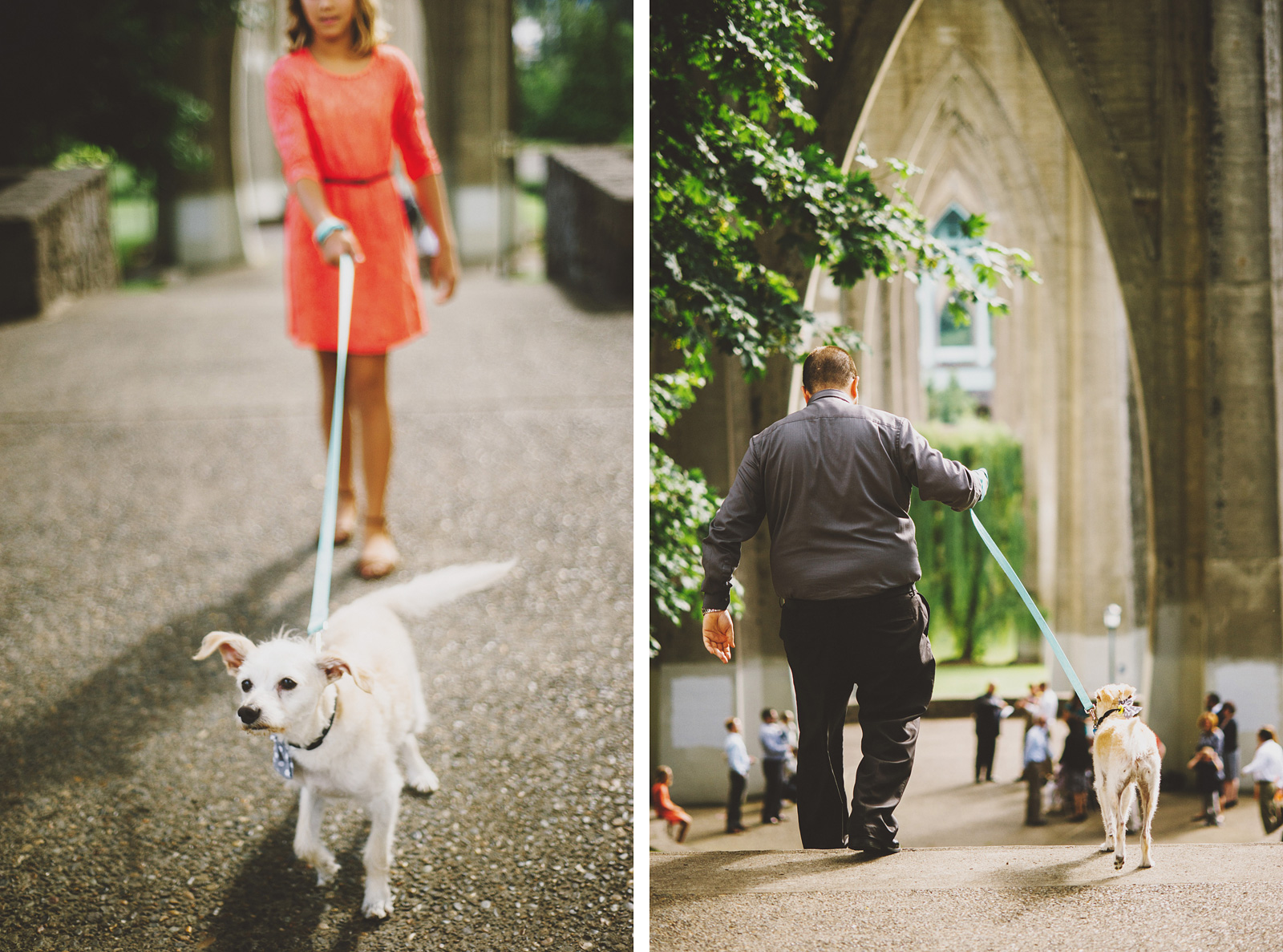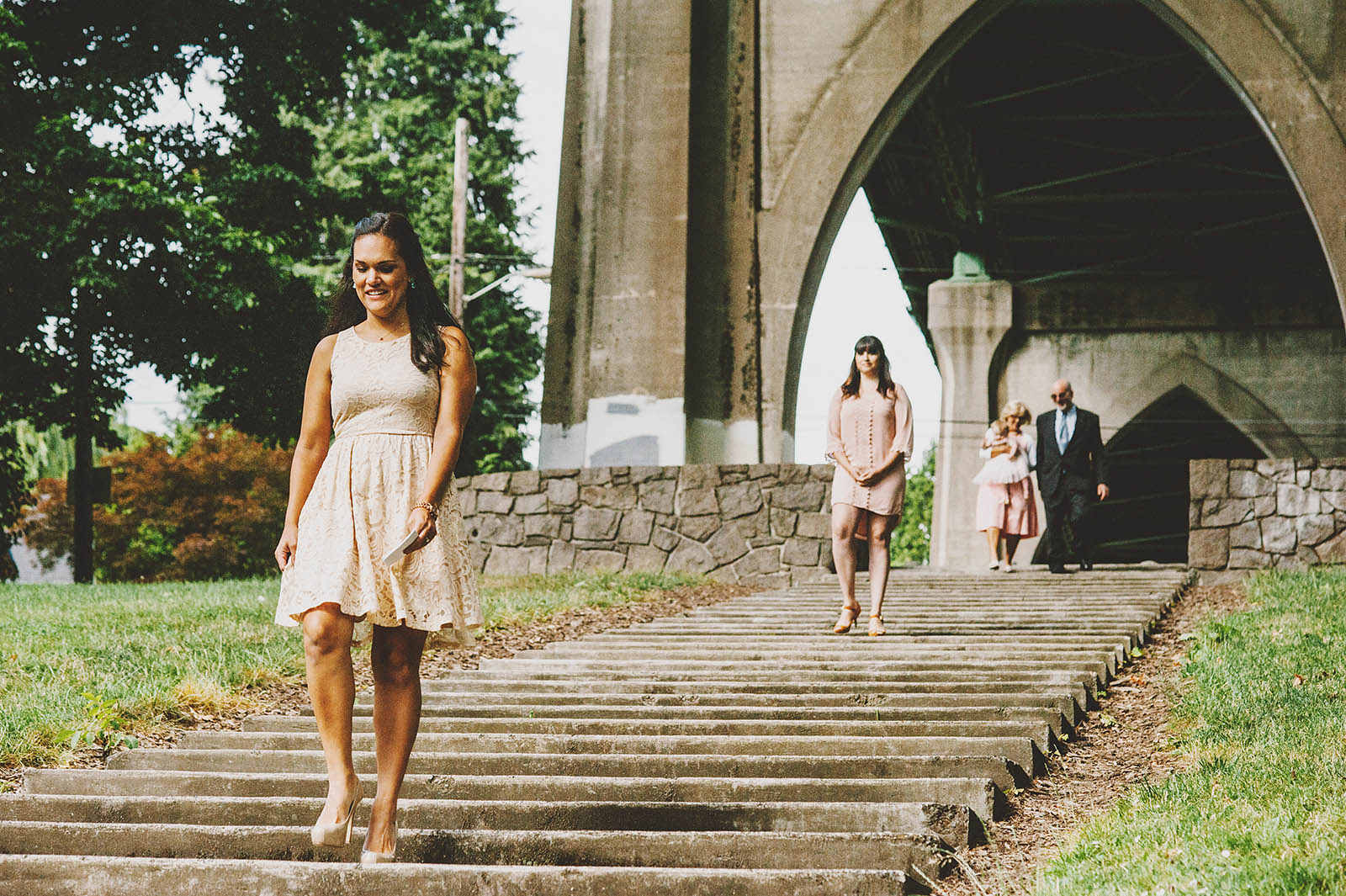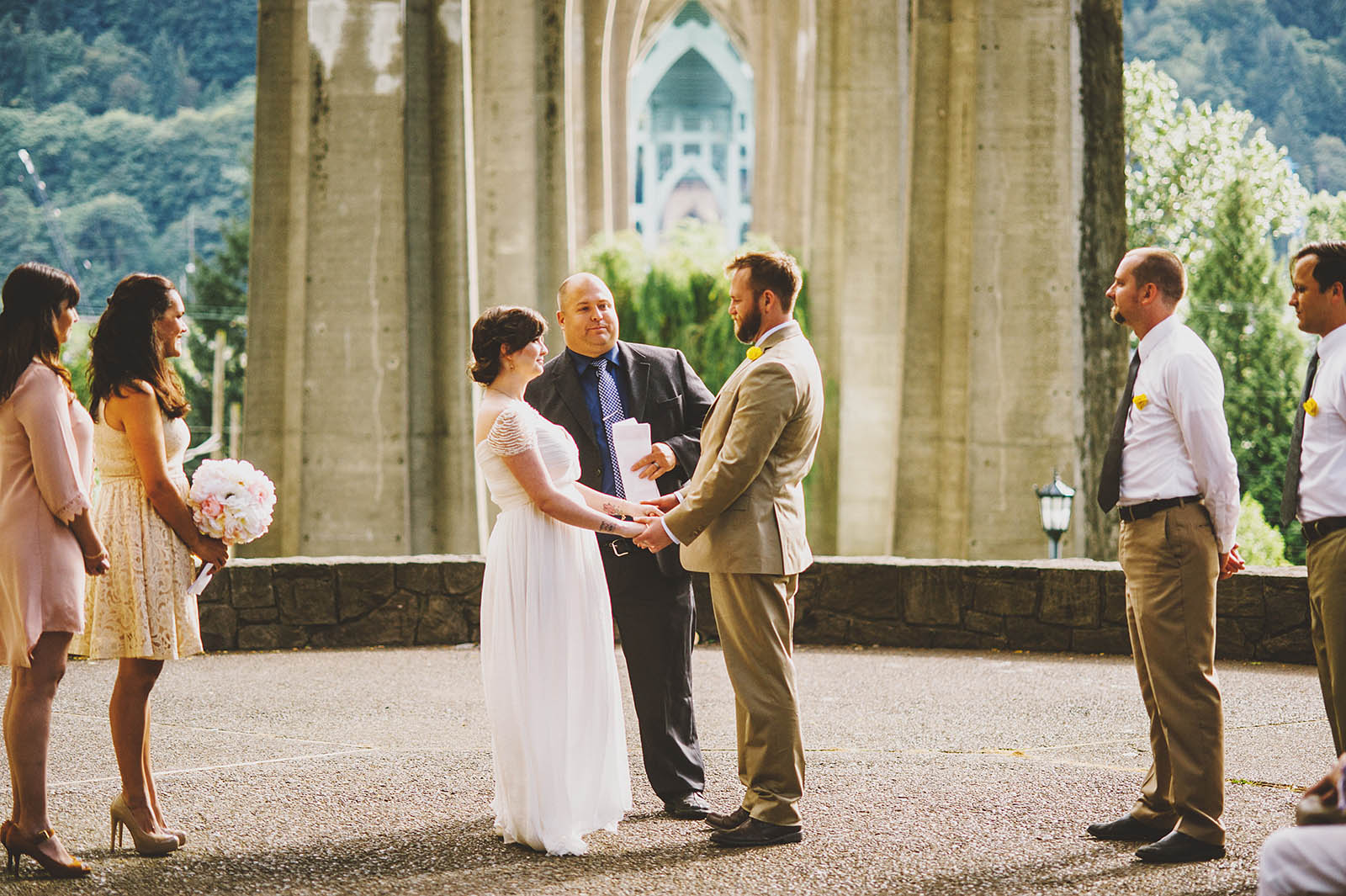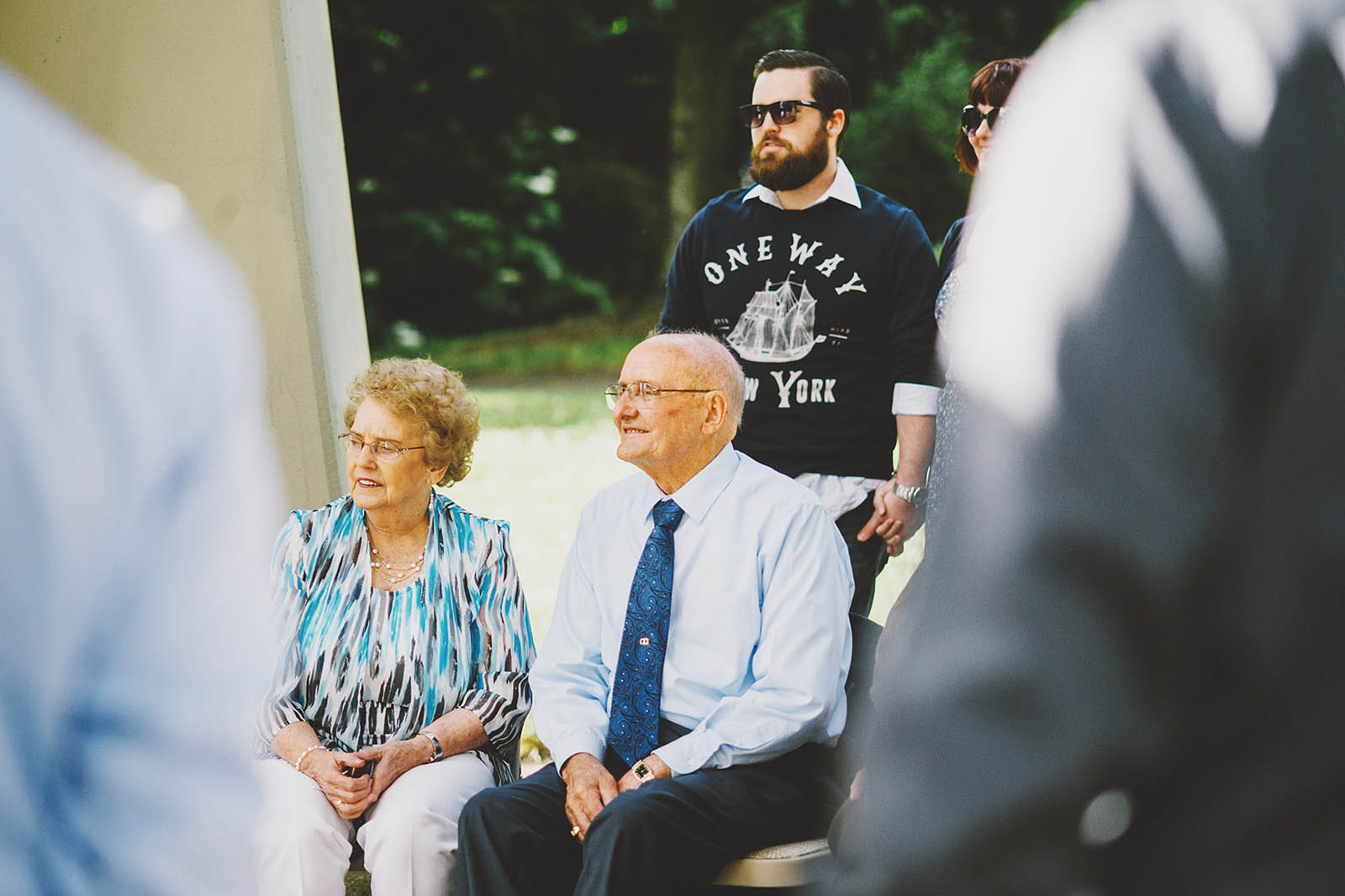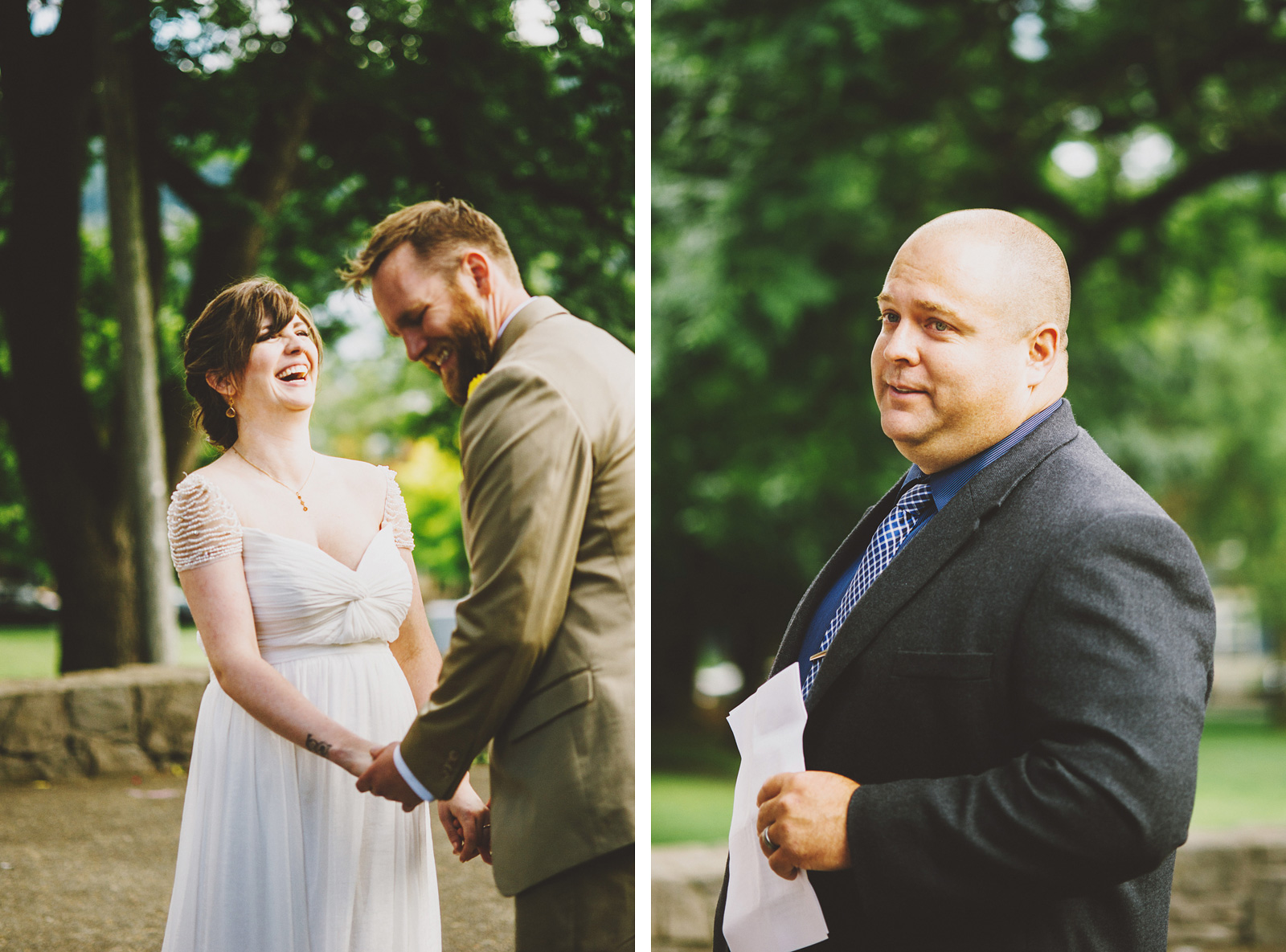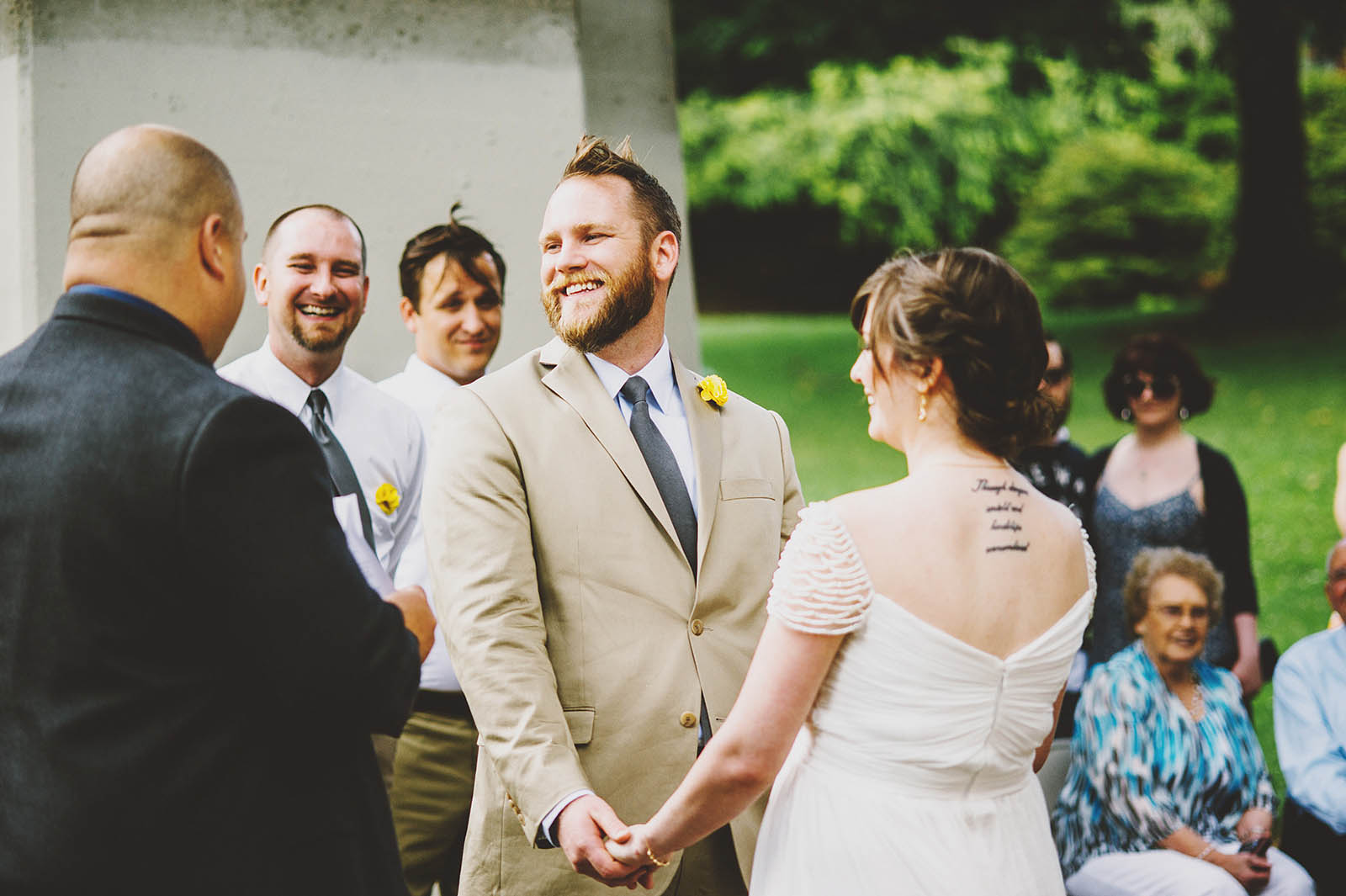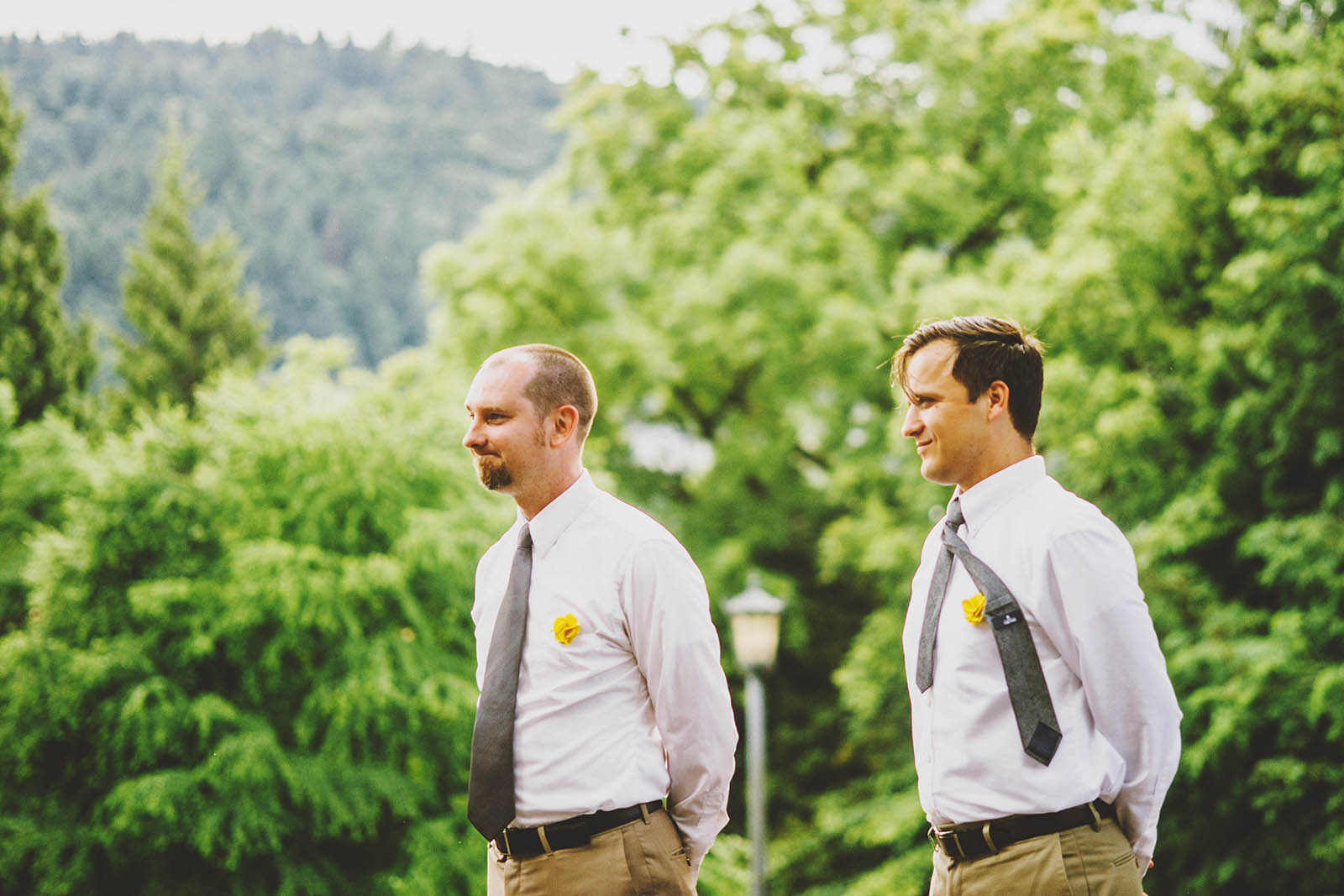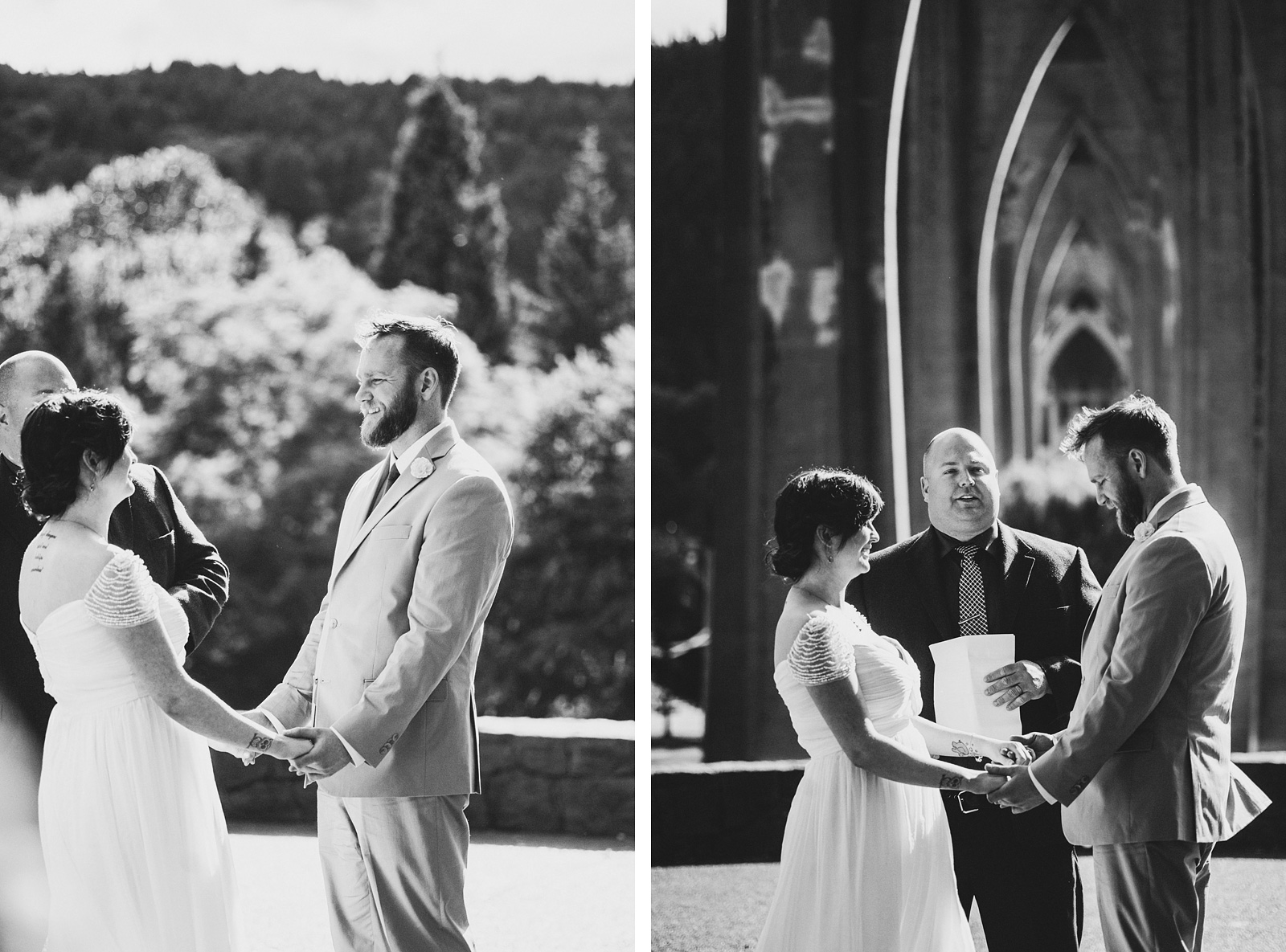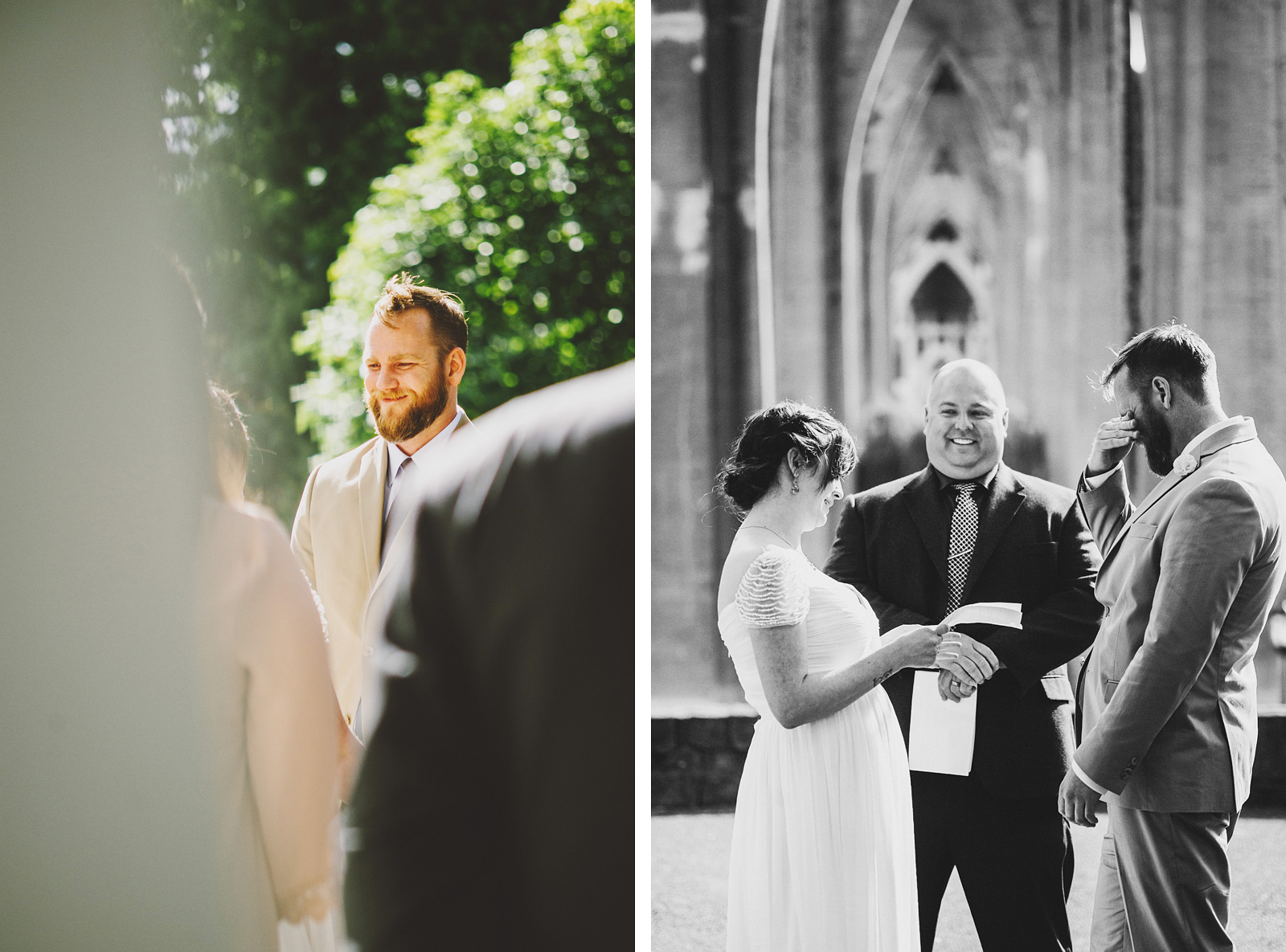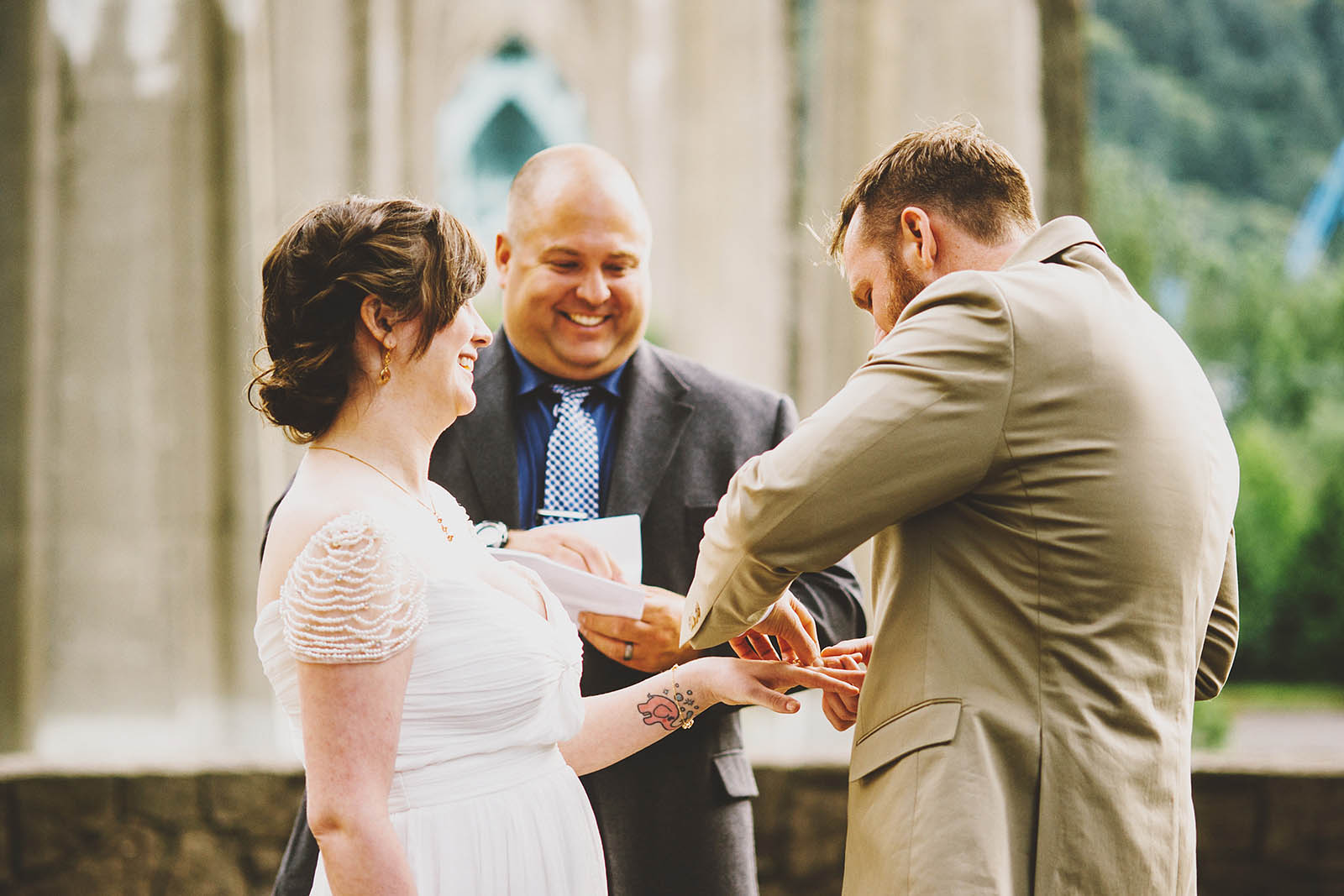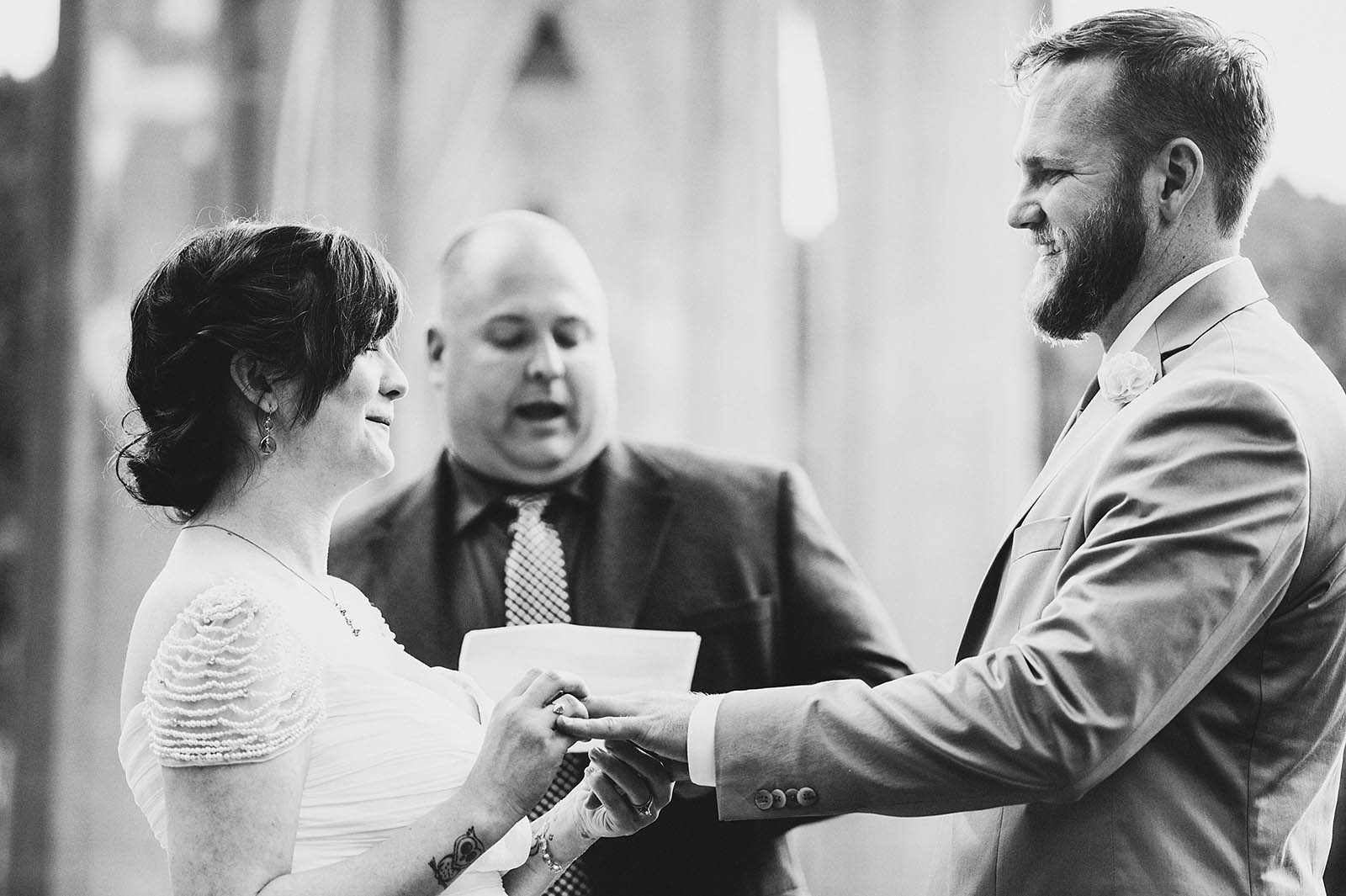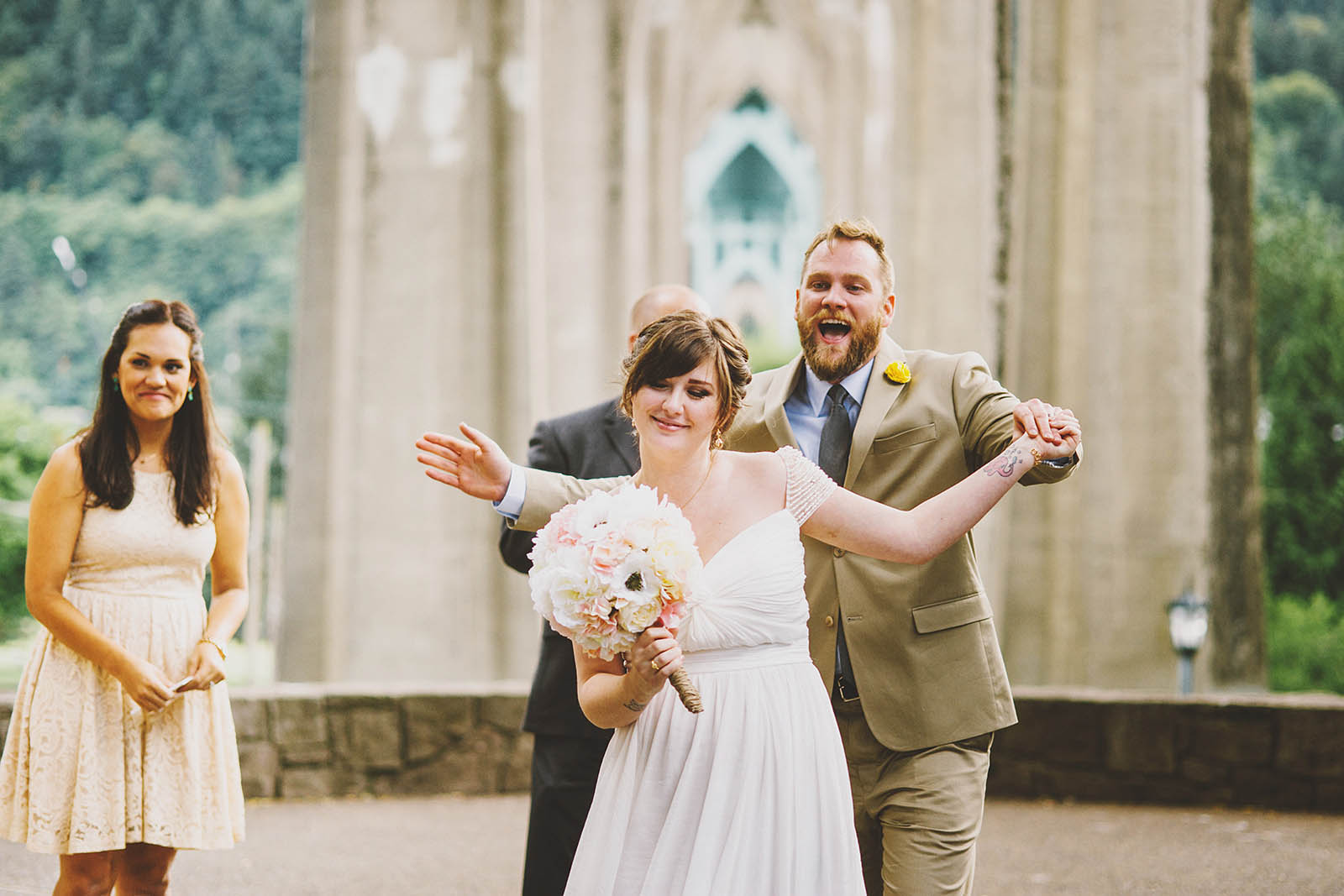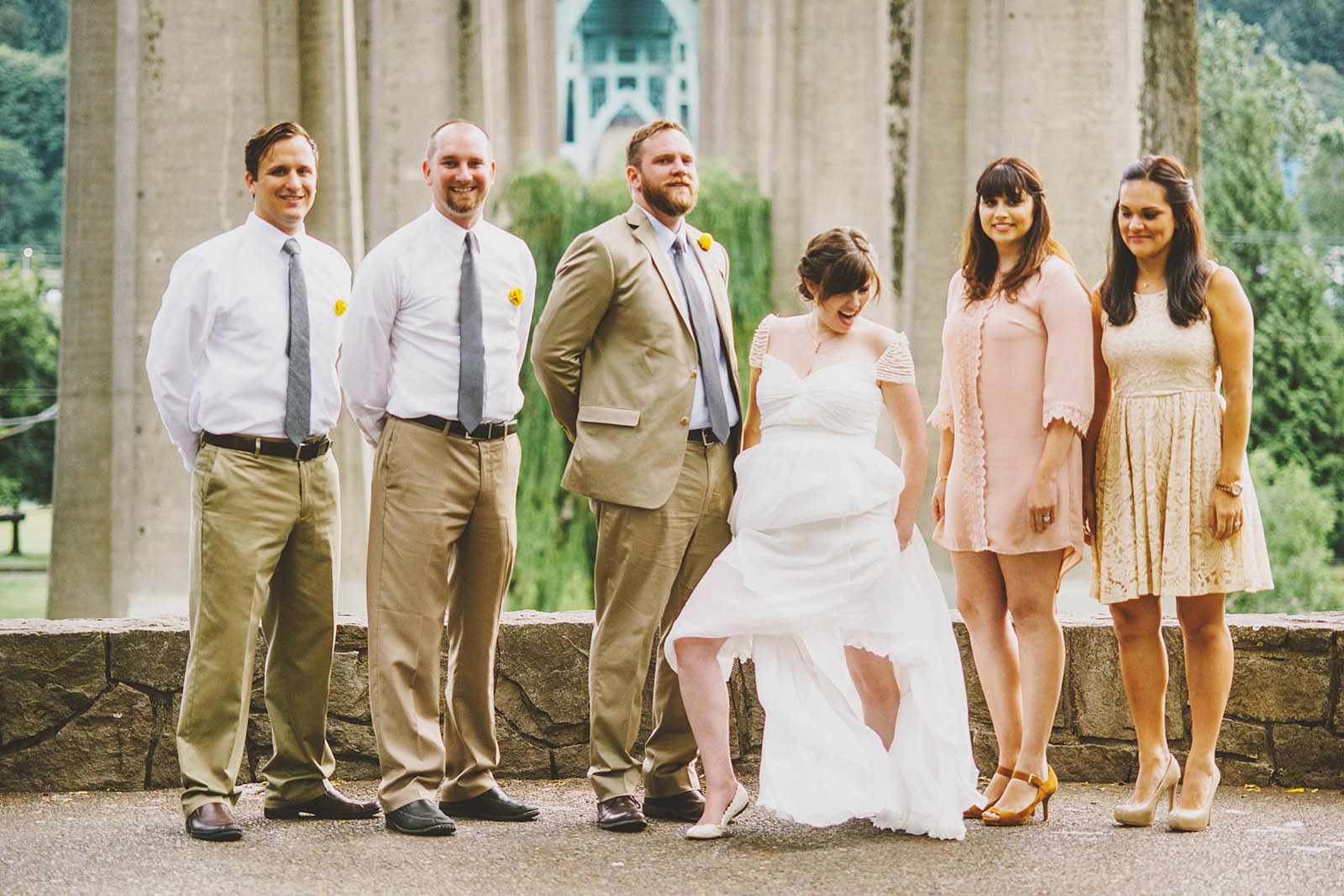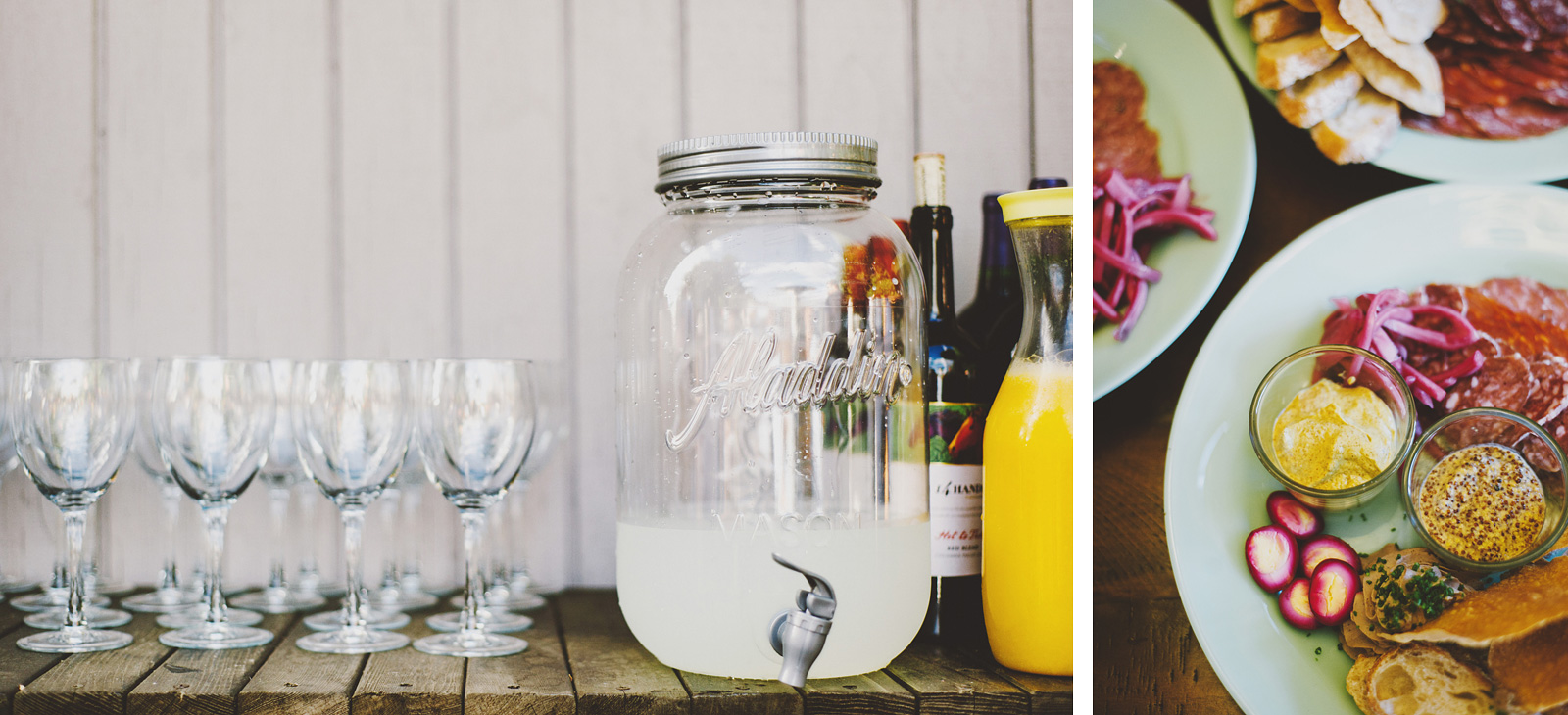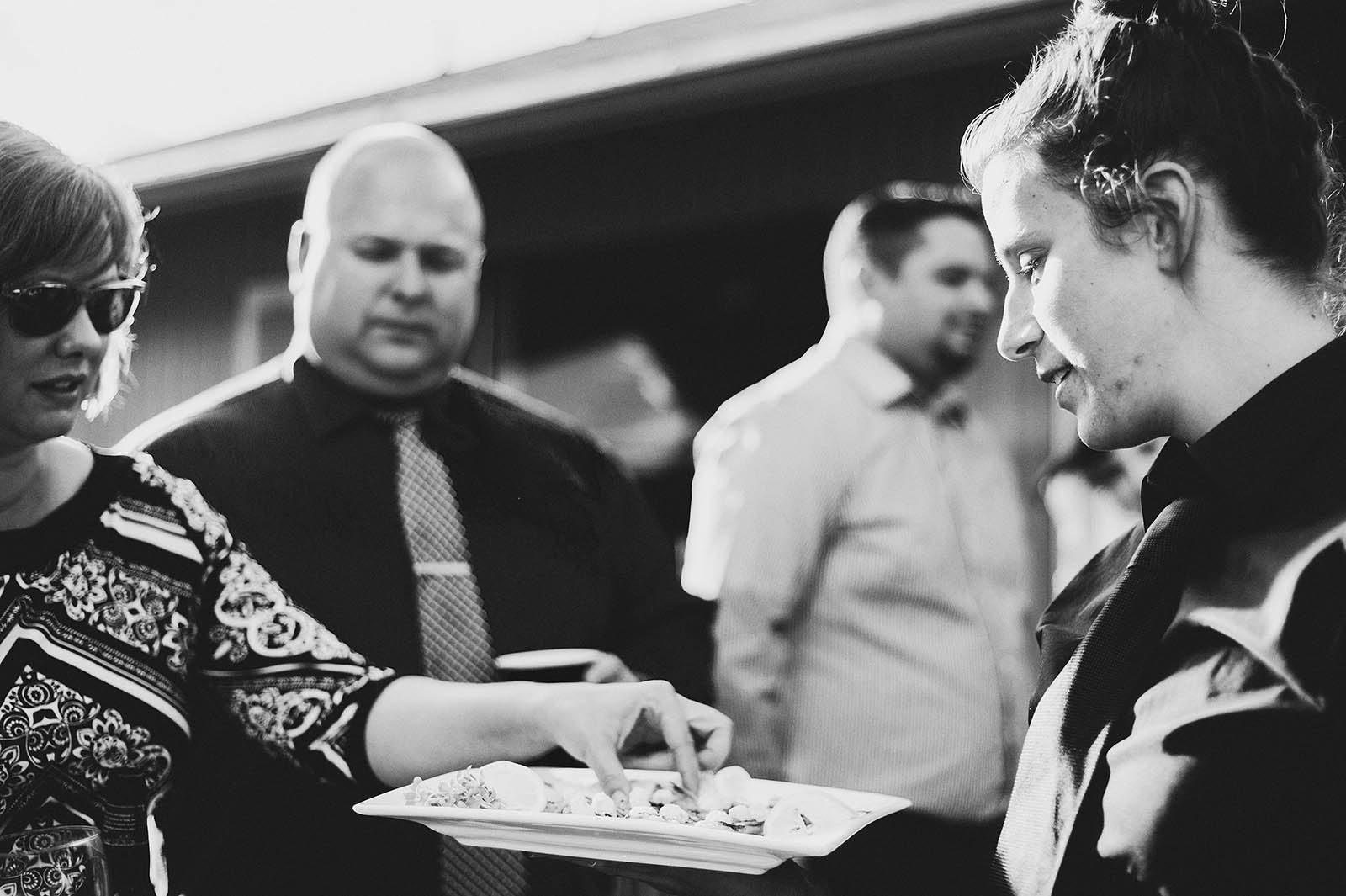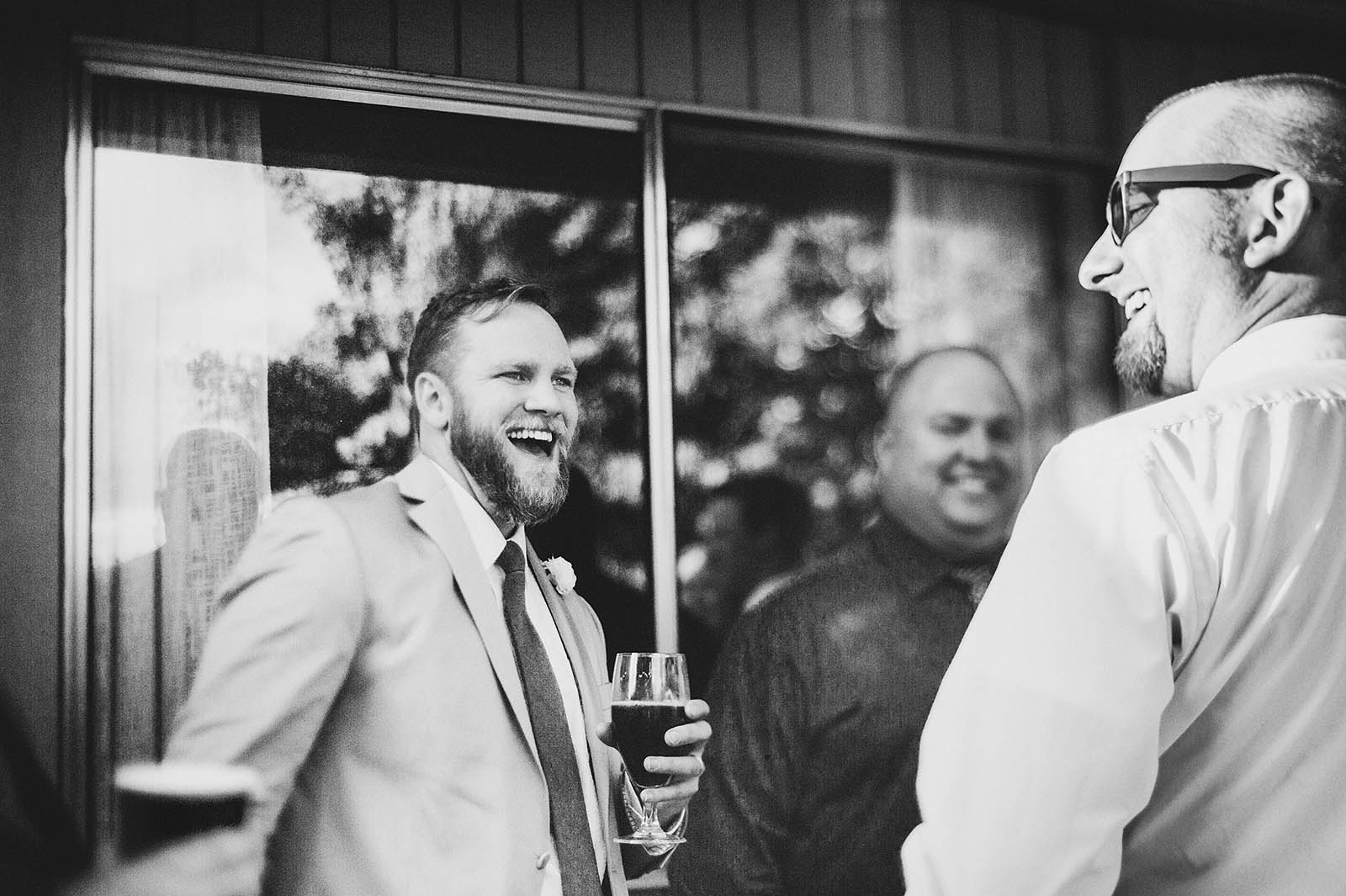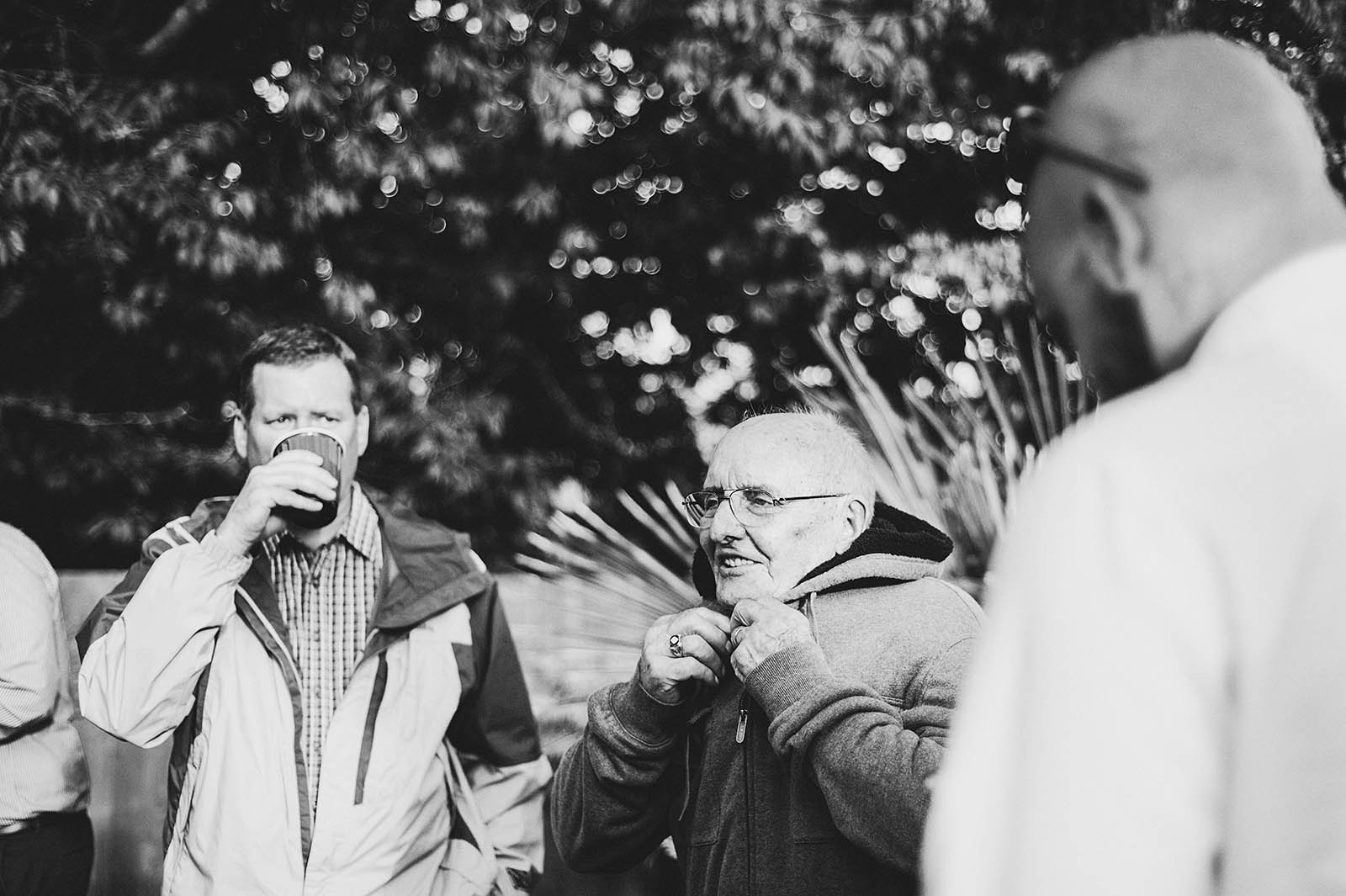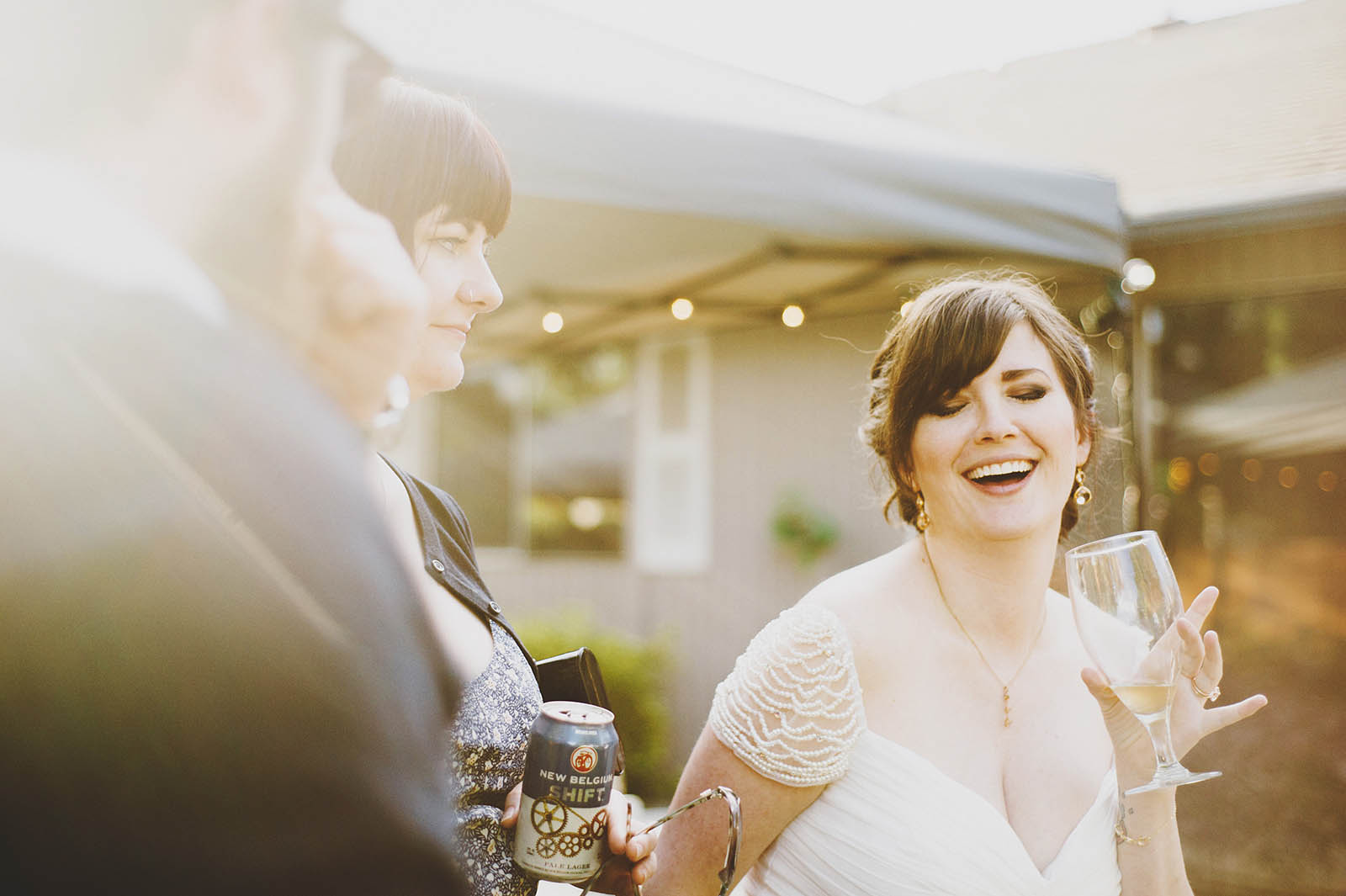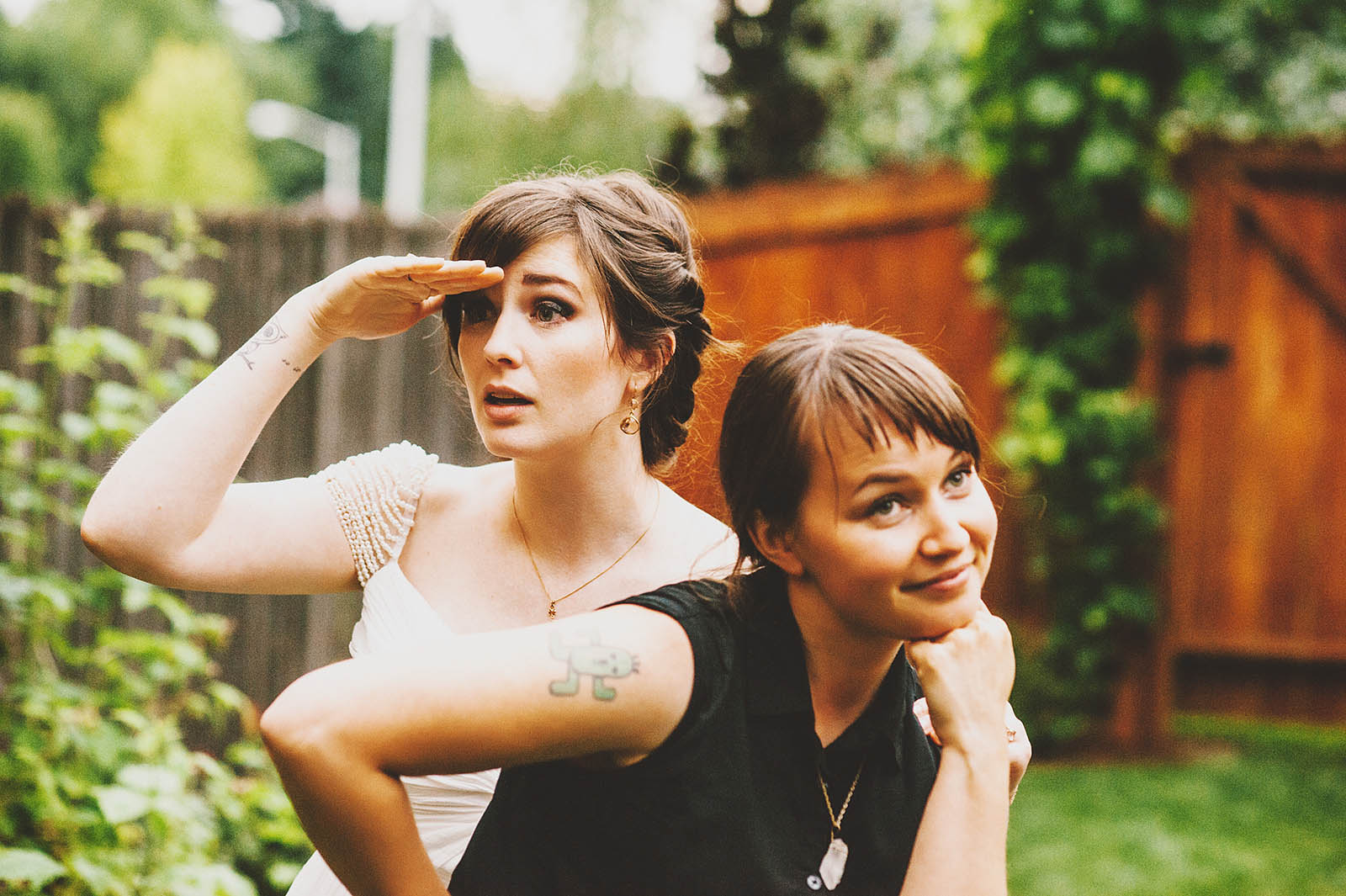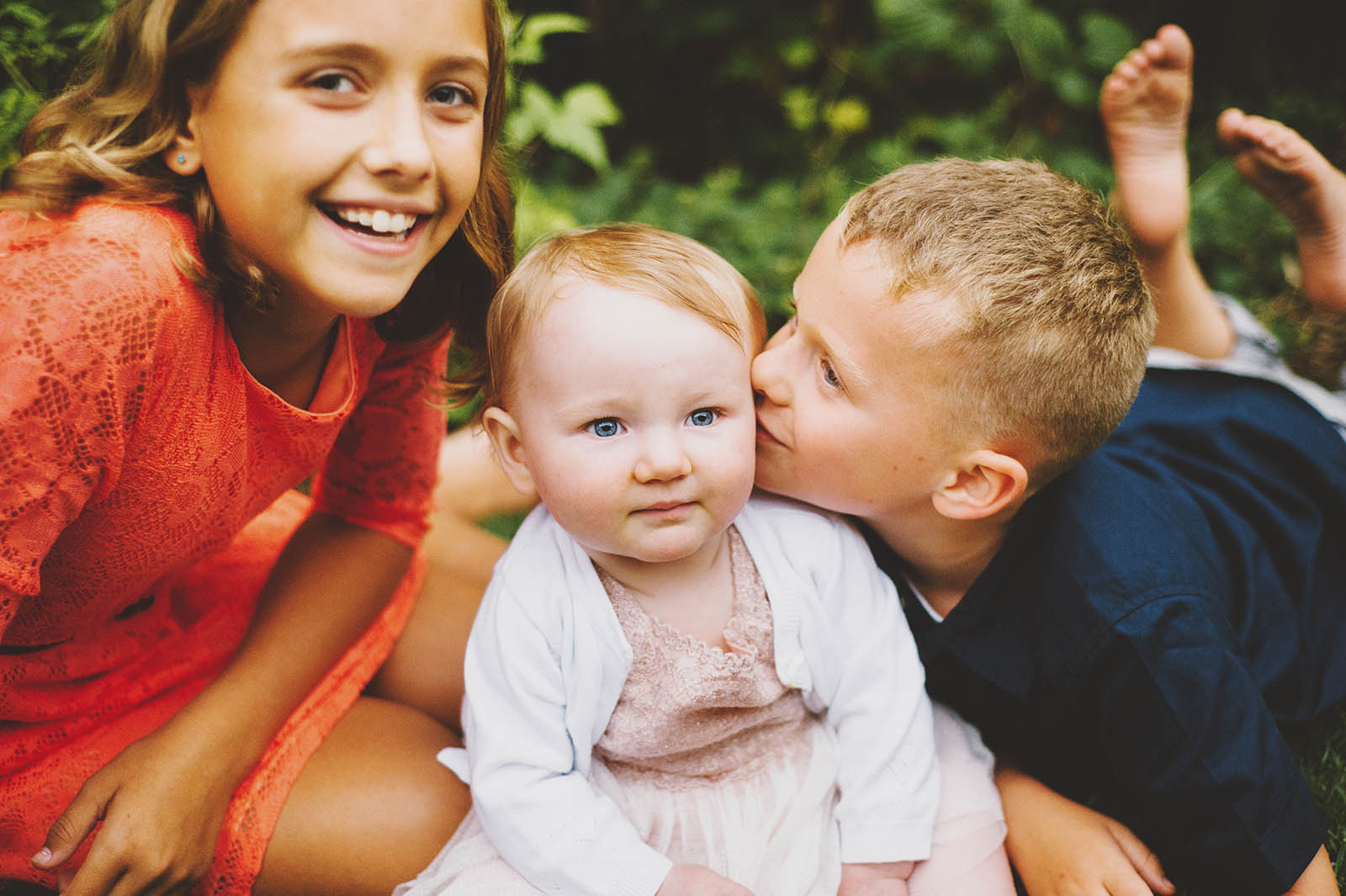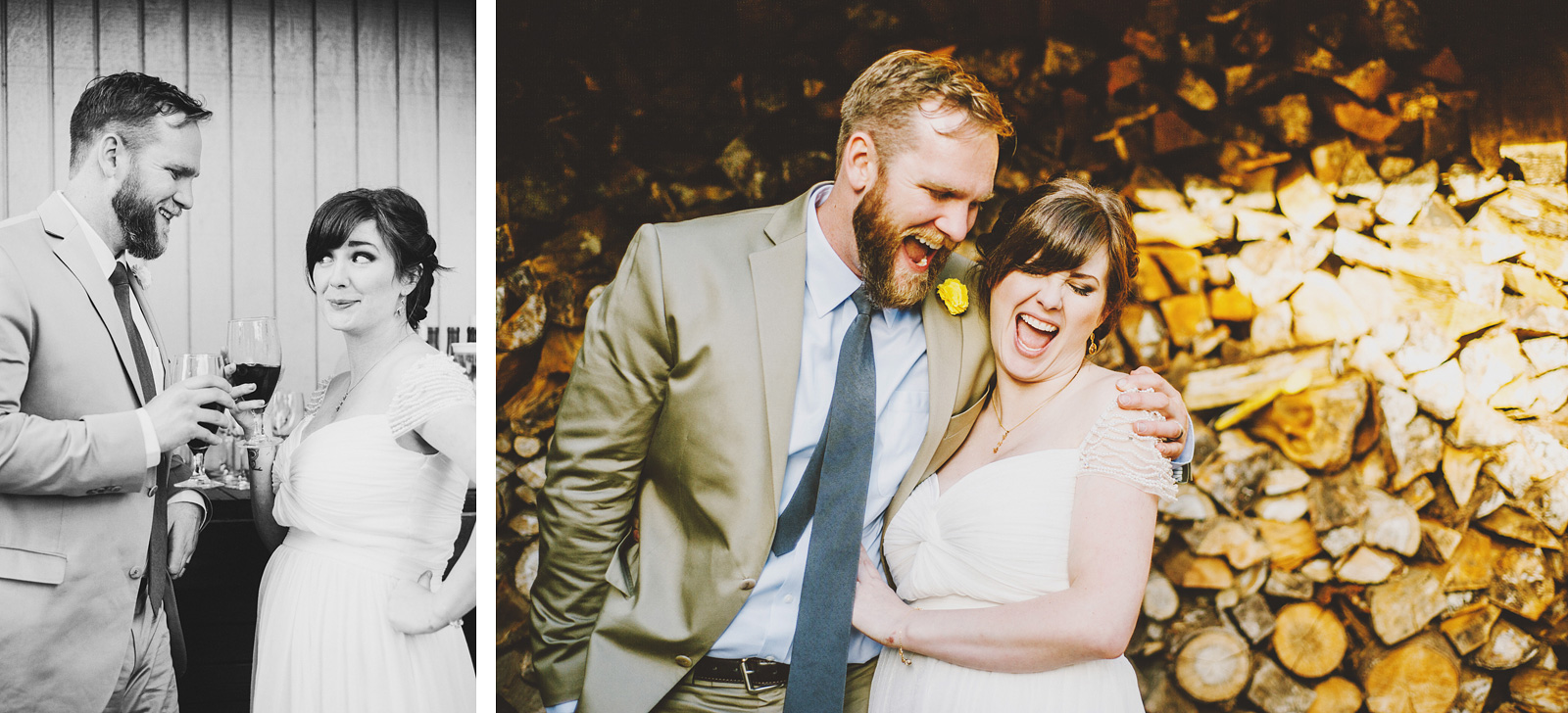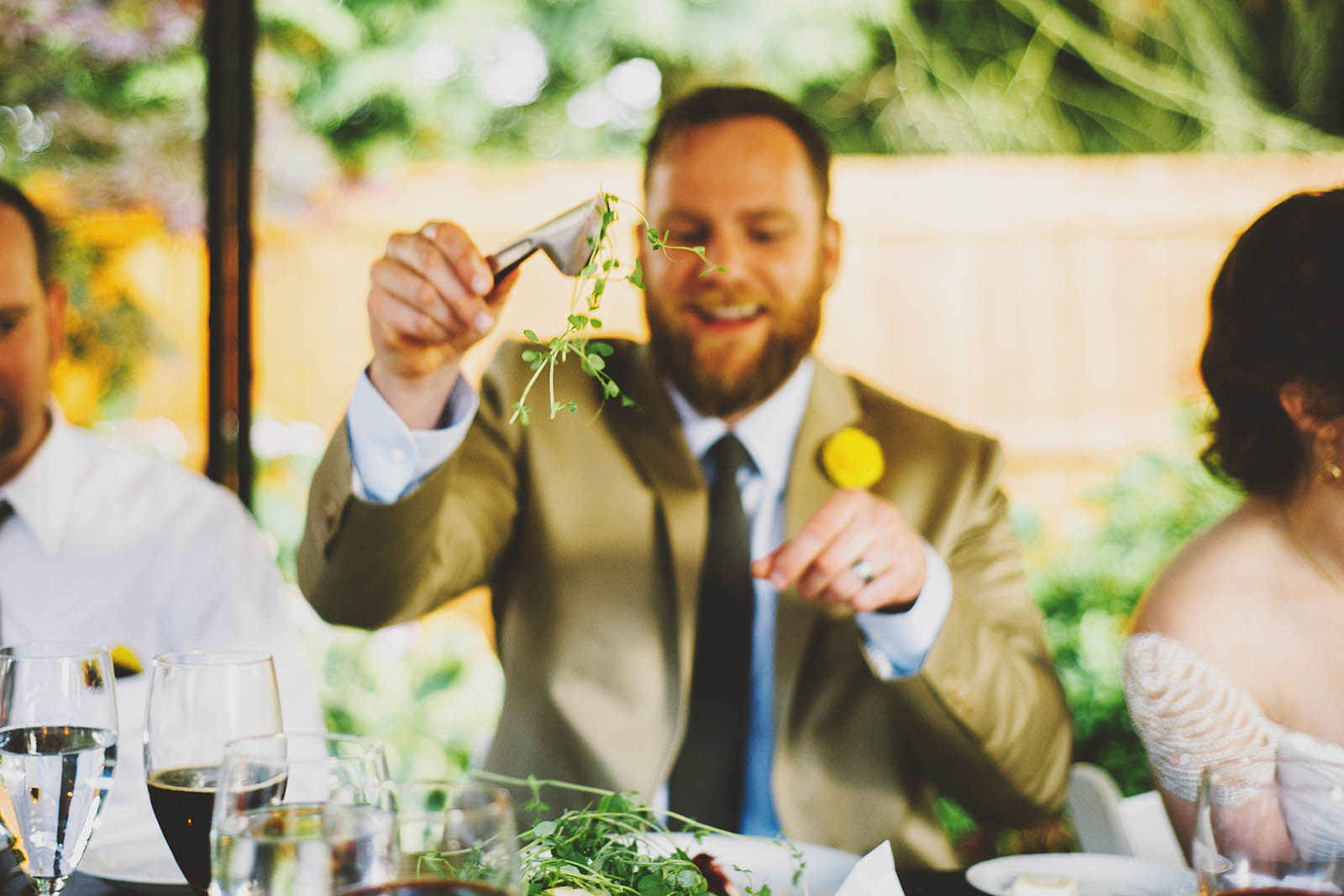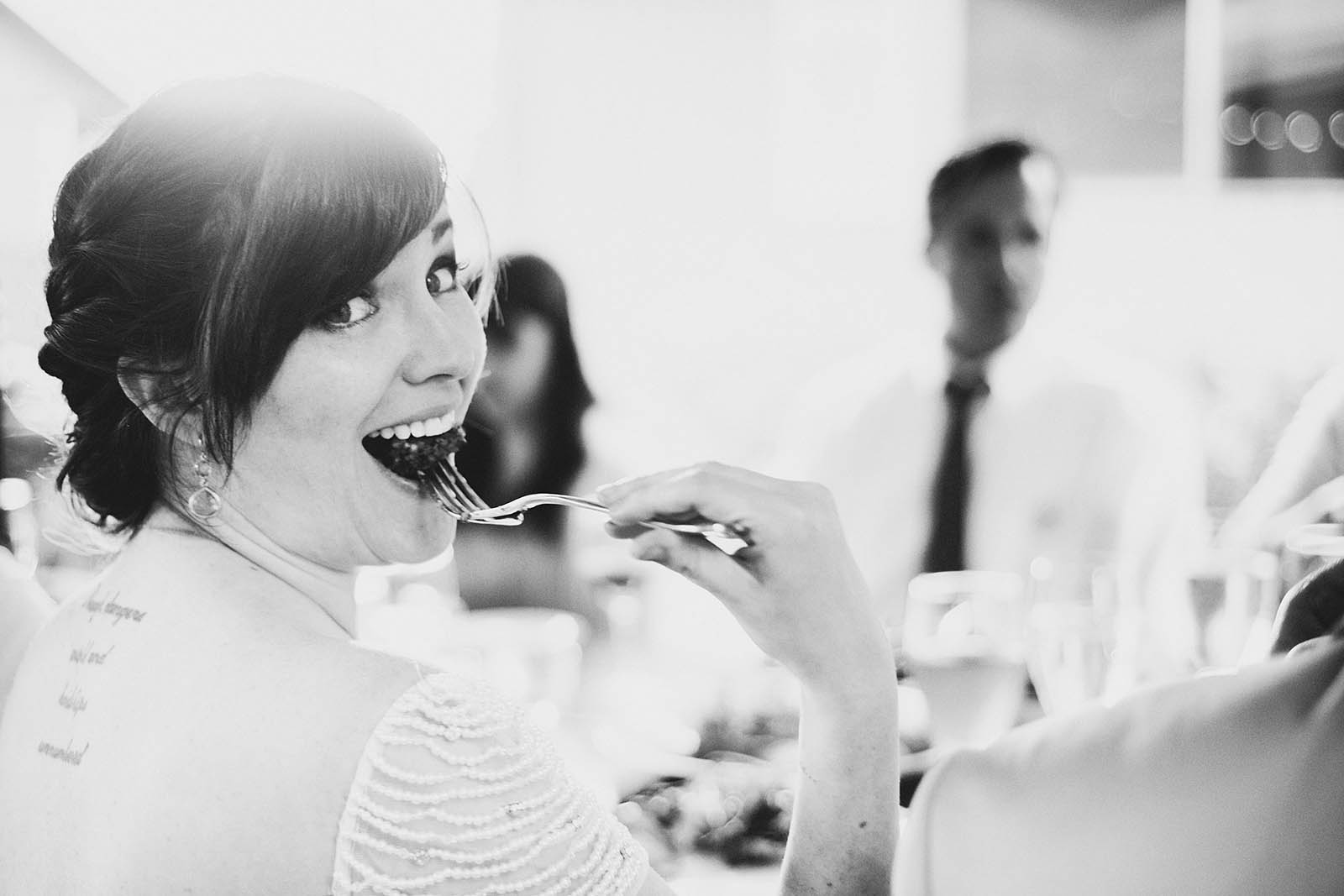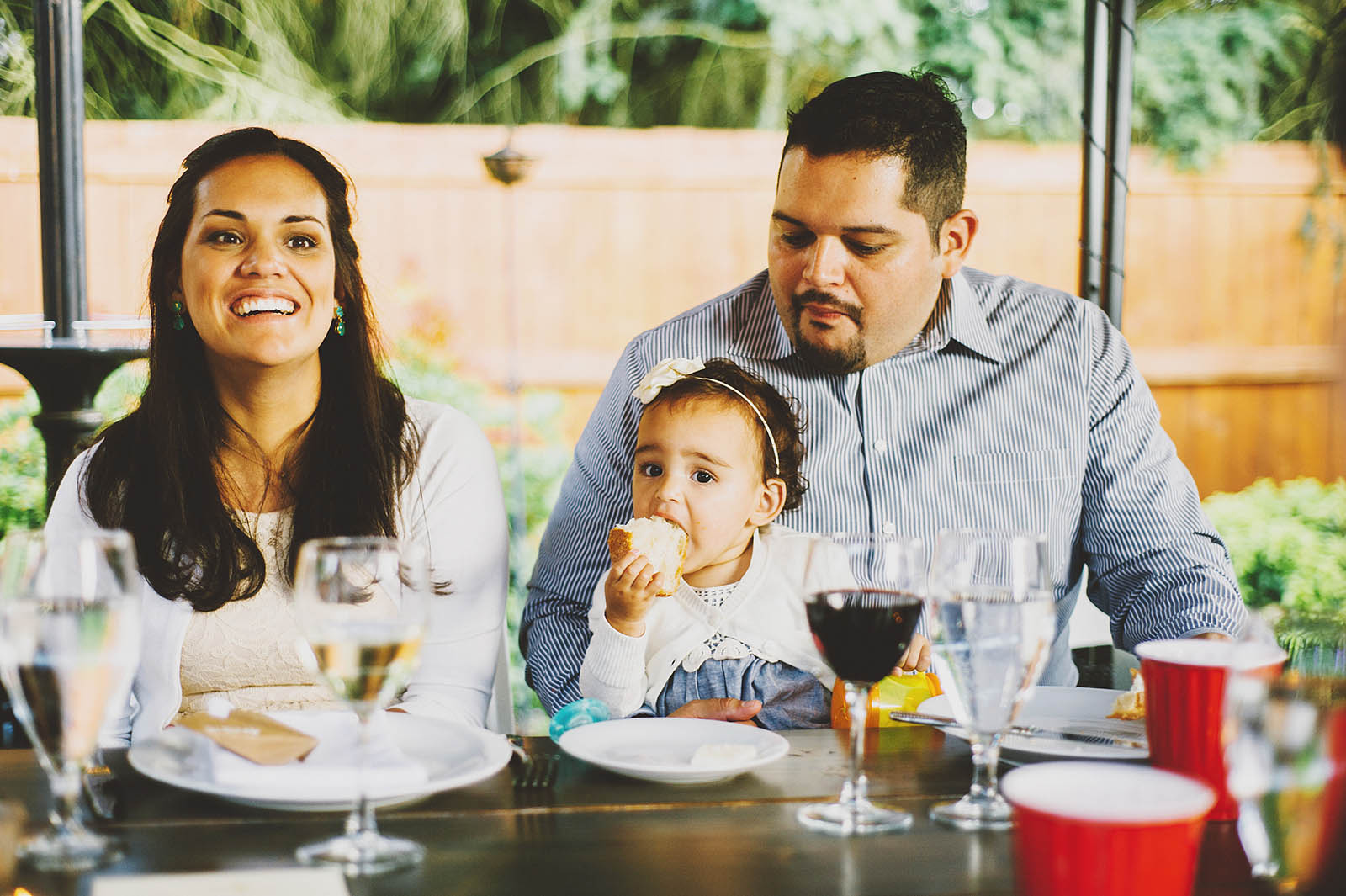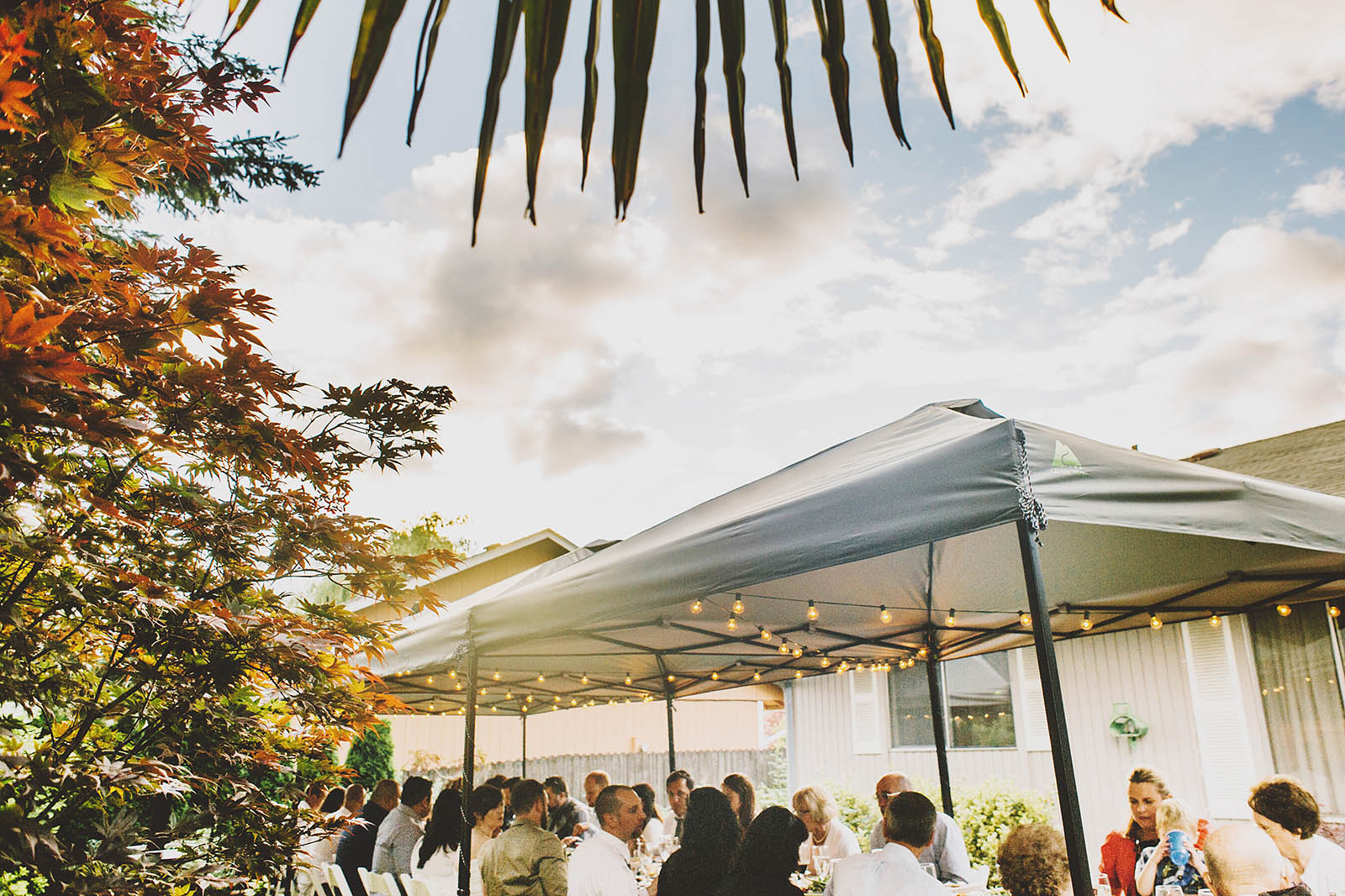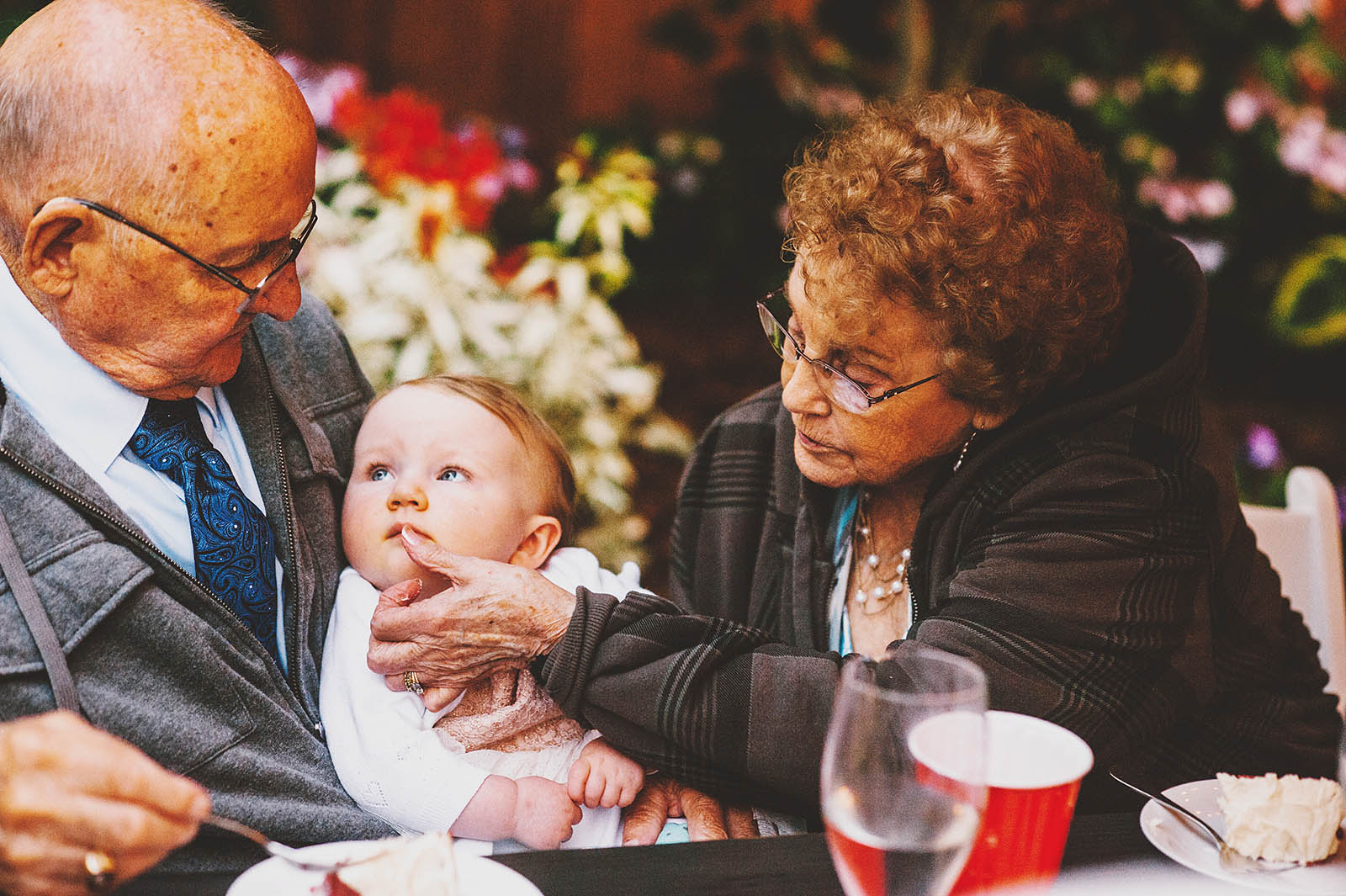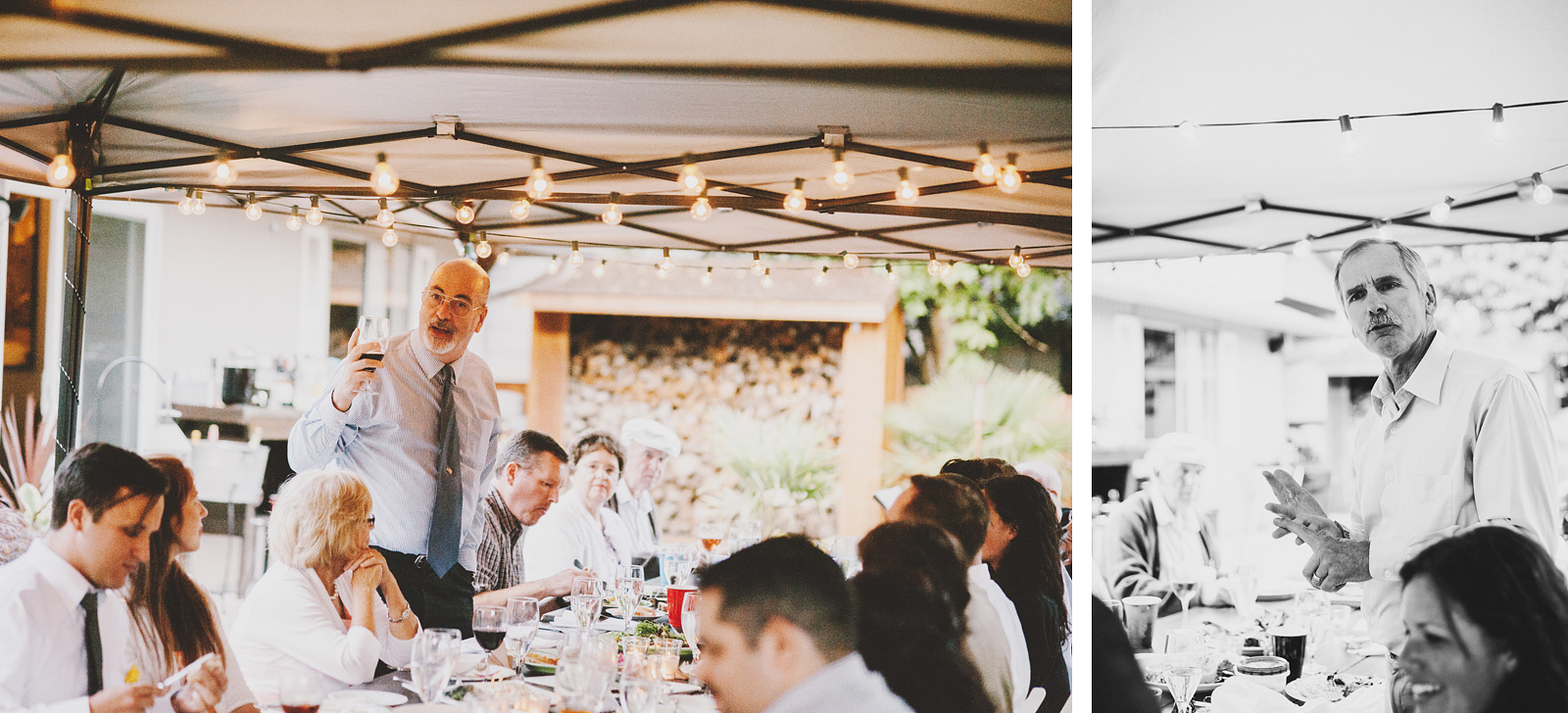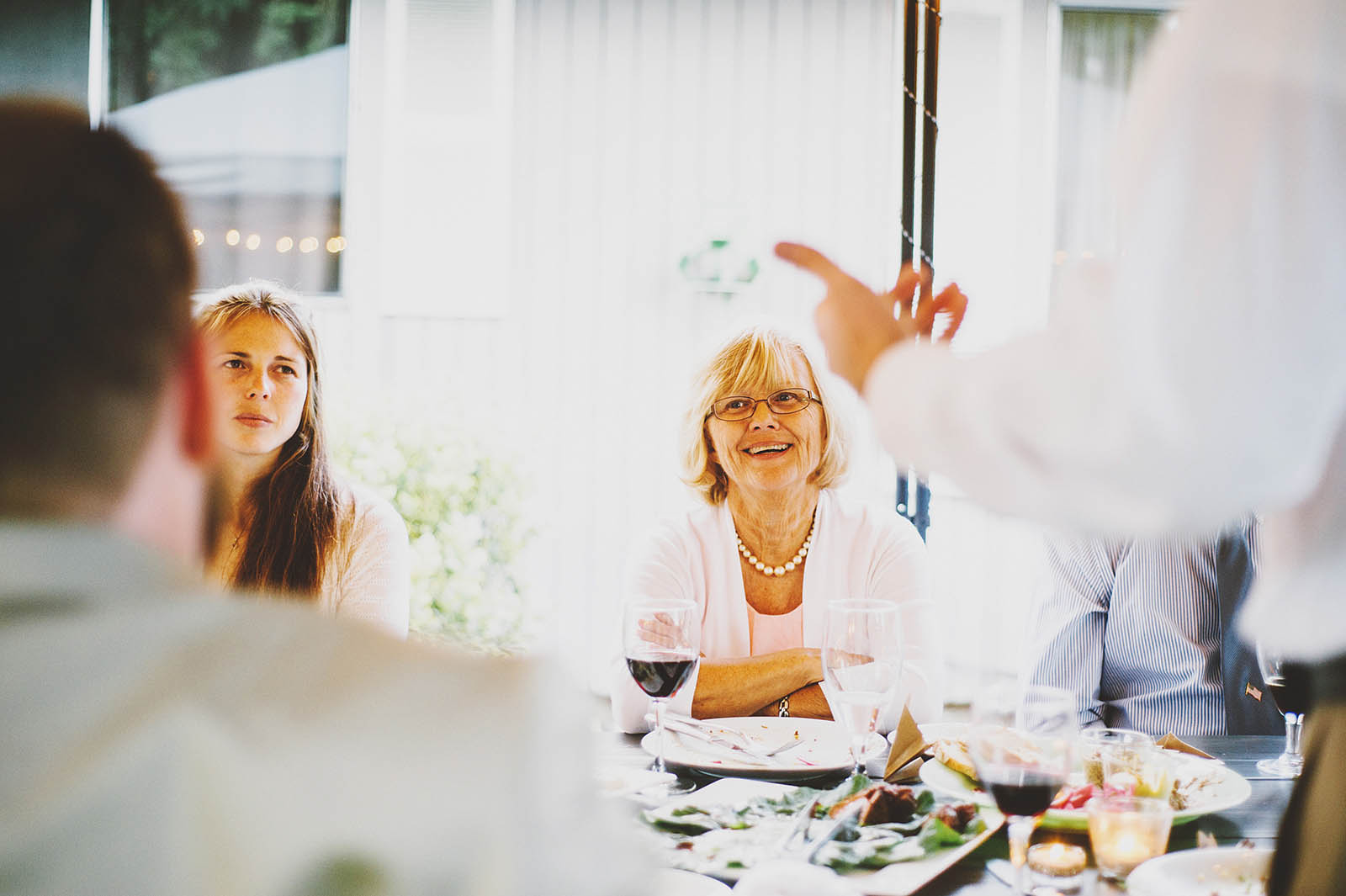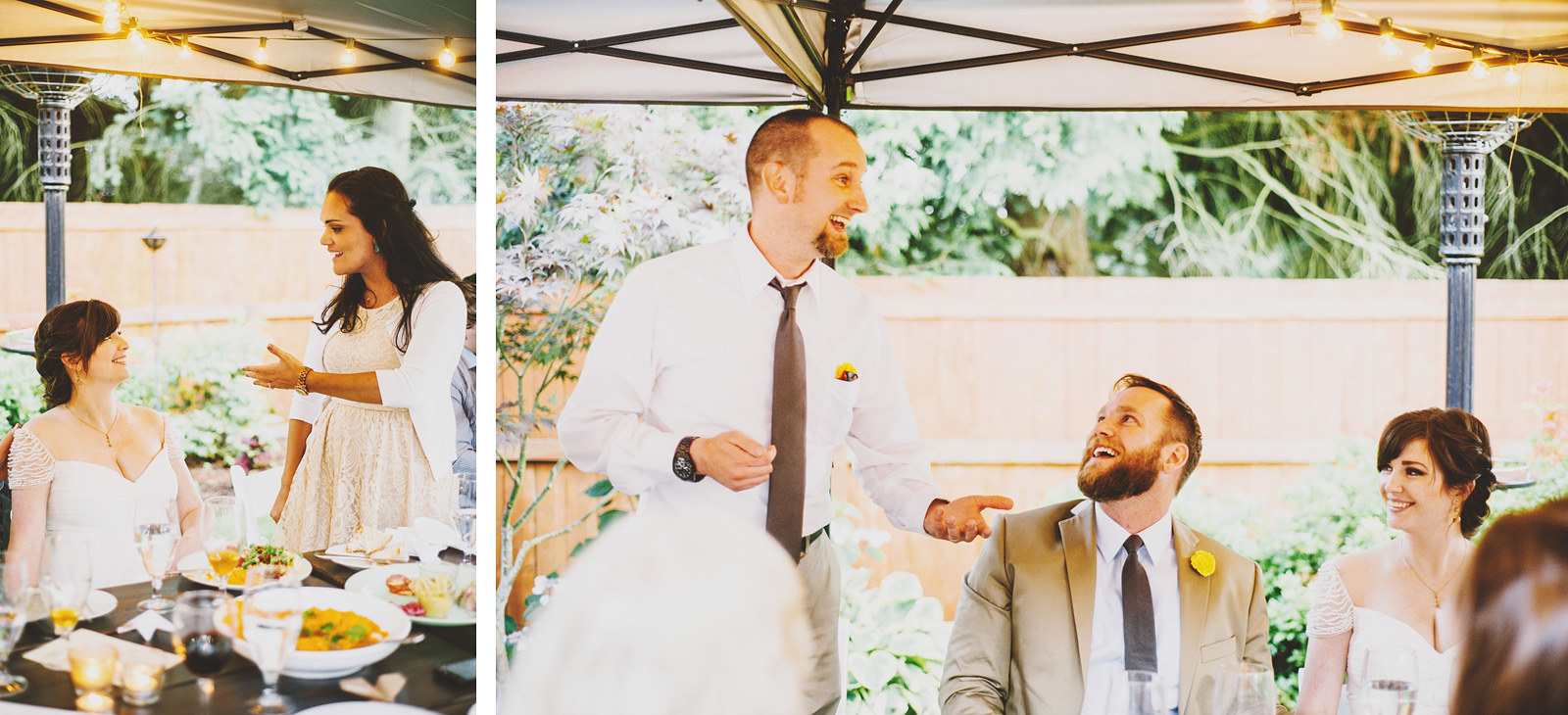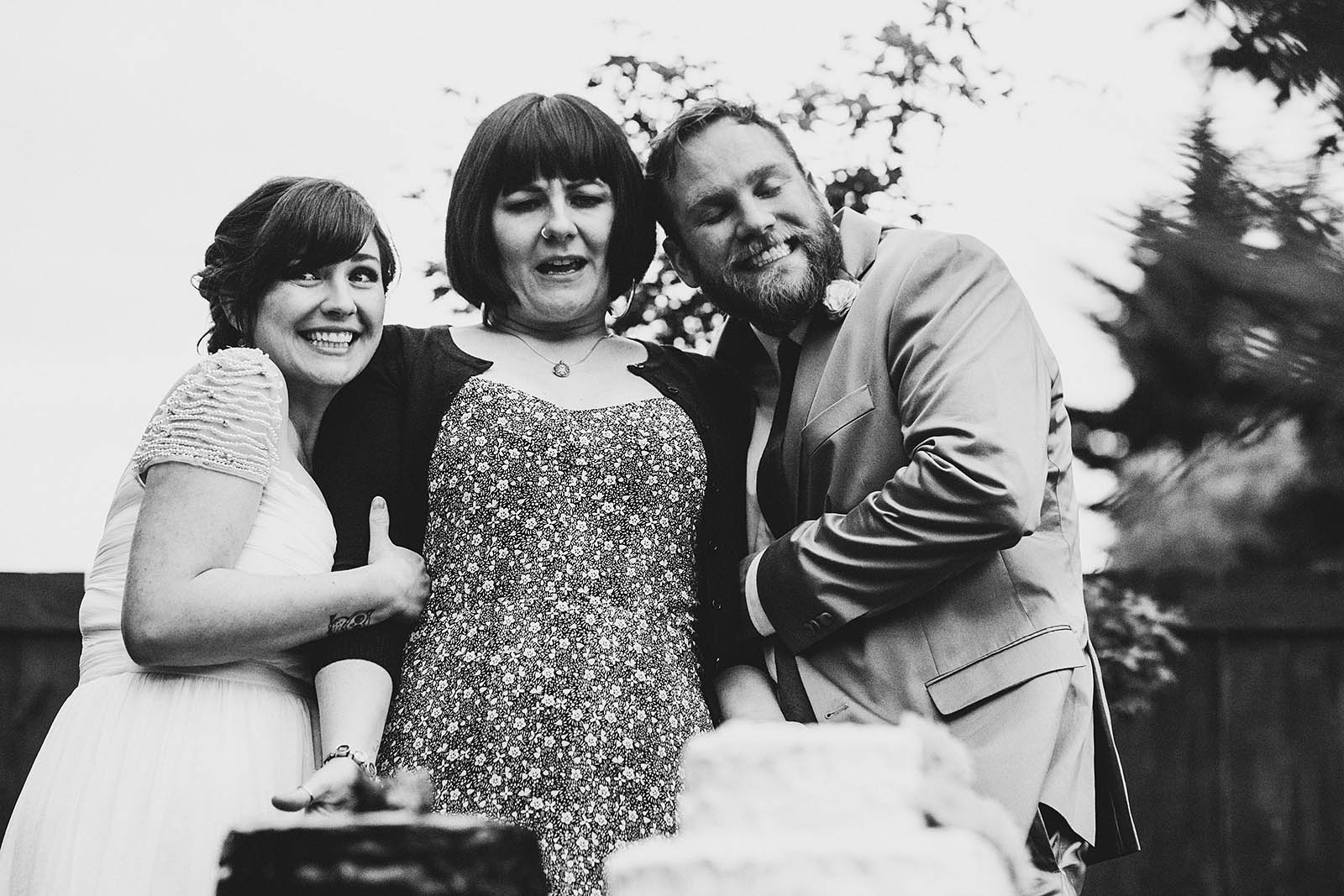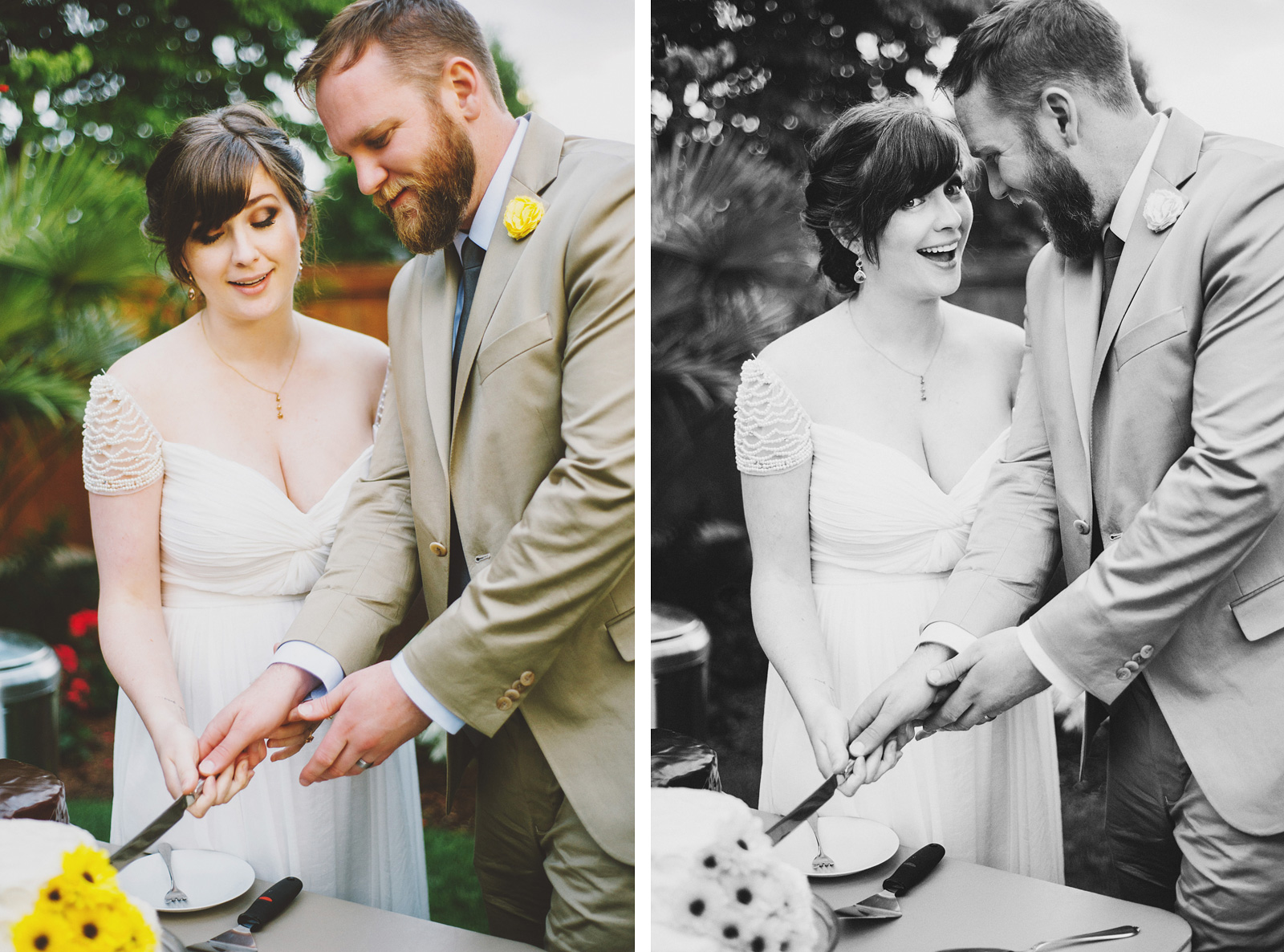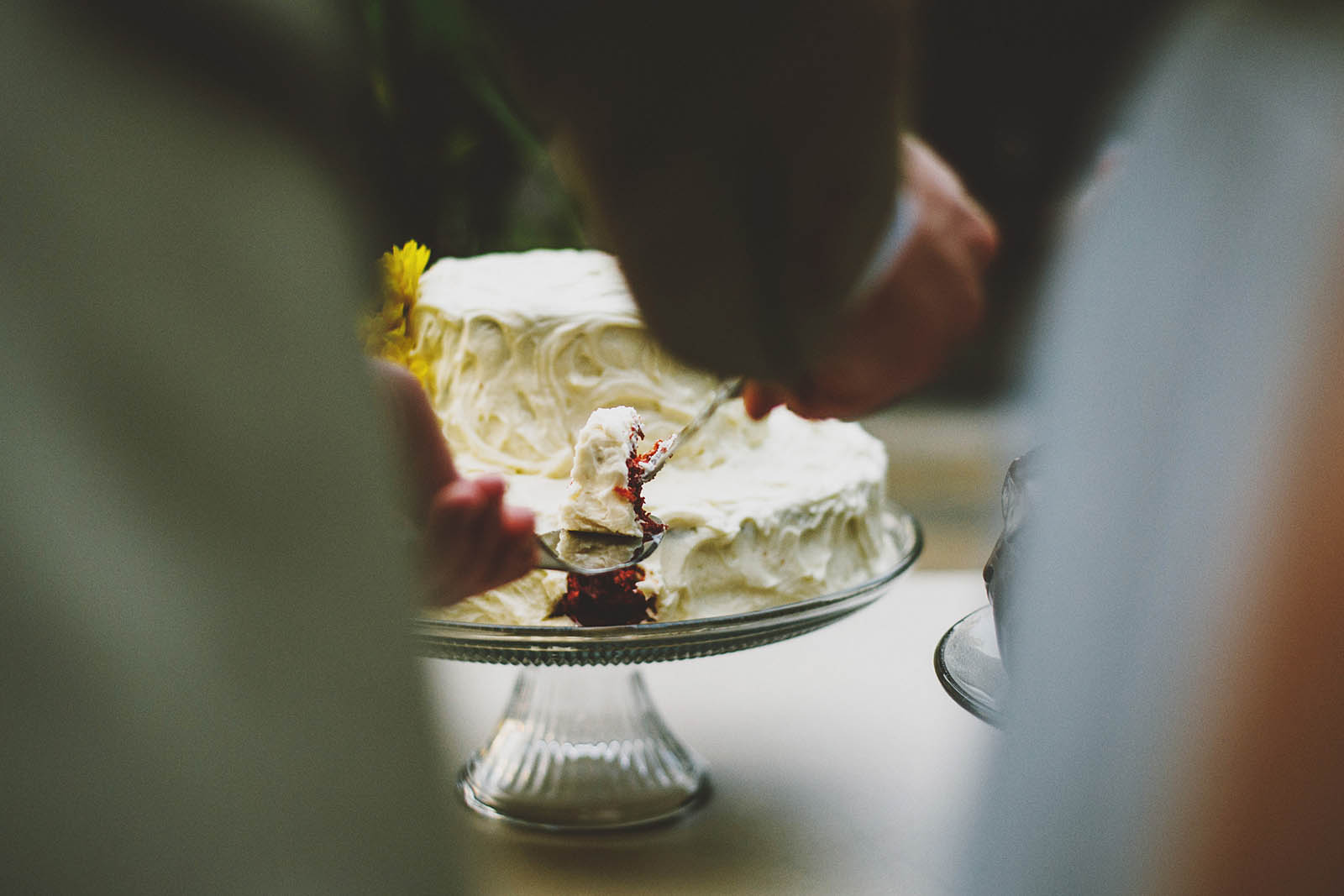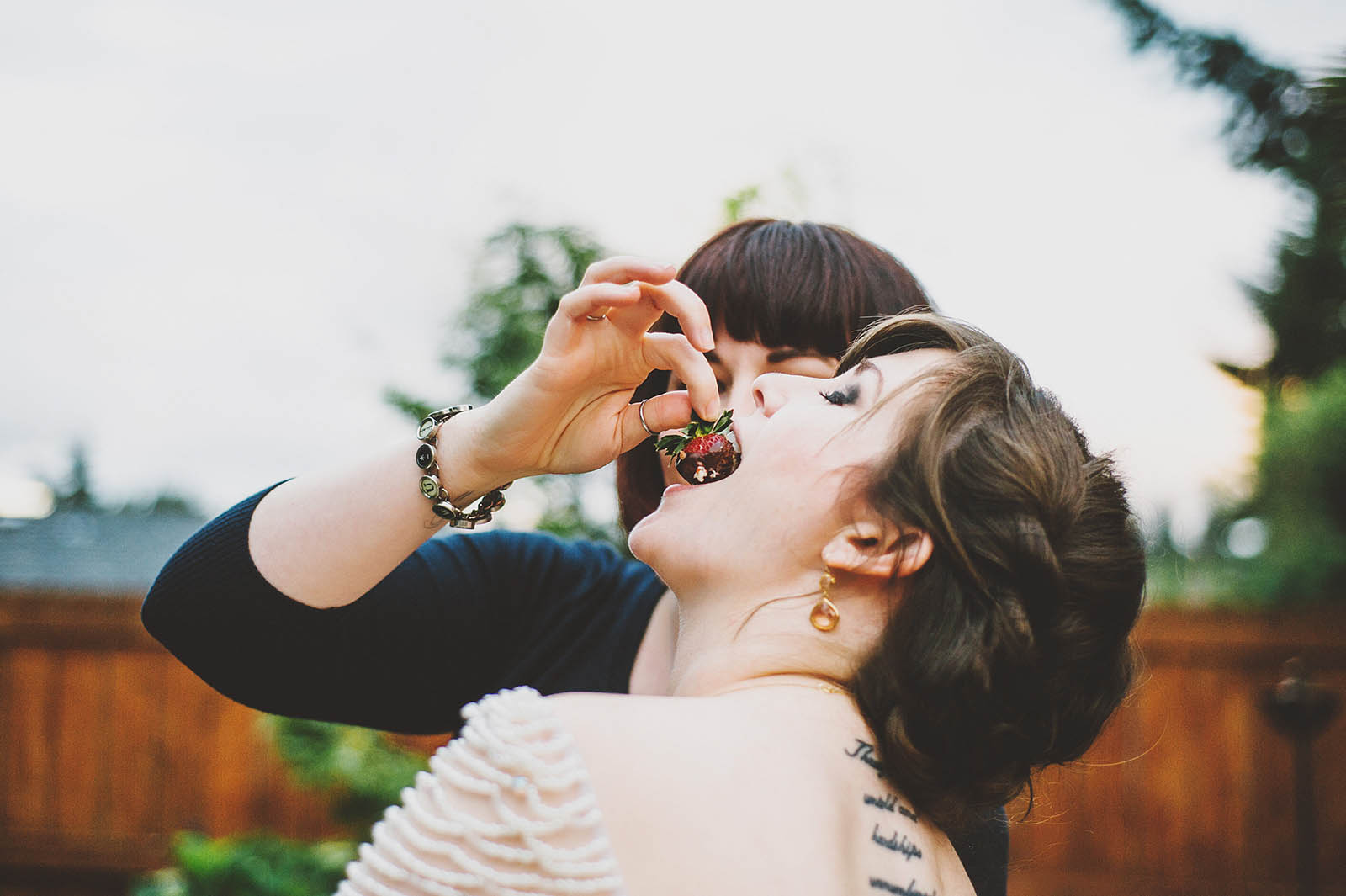 Vendors & Resources