Sacramento Firehouse Wedding
It's not uncommon for me and my clients to meet on the internet. More often than not, they'll find me on Google, we get to chatting and set up a Skype date to meet "face-to-face." Sometimes, we even become friends.
Brady and I met on the internet, too. 10 years later I shot her wedding. Without revealing too much about either of our embarrassing pasts, suffice it to say we had some angst-driven golden years that landed us both as regular posters on a popular rock band's message board back in the early 2000's. And yet we still never met in person until the day of her wedding, which I flew out to Sacramento, CA to shoot a couple years back.
I'll never forget stuffing myself into a taxi at the end of the night and Dustin shoving a $20 bill in my cab driver's face. I insisted on paying for my ride home, but he shook his head, grabbed my shoulder and said "You're family now."
One of my favorite things about this job is discovering how quickly you can form meaningful bonds with people you've barely gotten to know on a surface level. Because despite the relatively short time we have to get to know each other, I get to witness so many different sides of people in the blink of an eye. The jittery and the giddy, the tender and the sentimental, the raucous party animals. It's hard to walk away from a wedding day and not feel like I've known couples for longer than a day plus a handful of email exchanges. I've just spent one of the most important days of their lives entirely by their sides. So it felt nice… Having Dustin affirm that the sentiment goes both ways.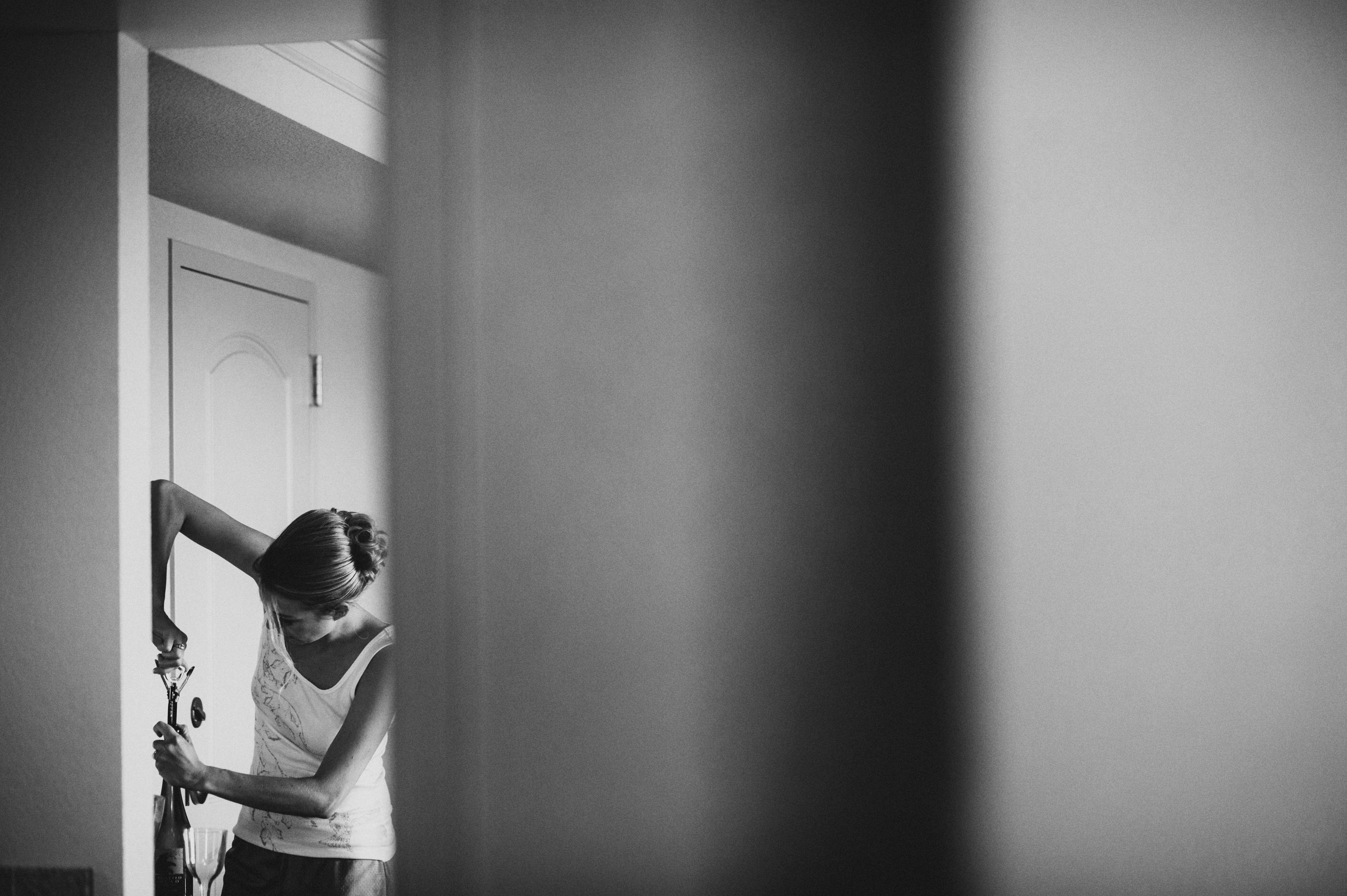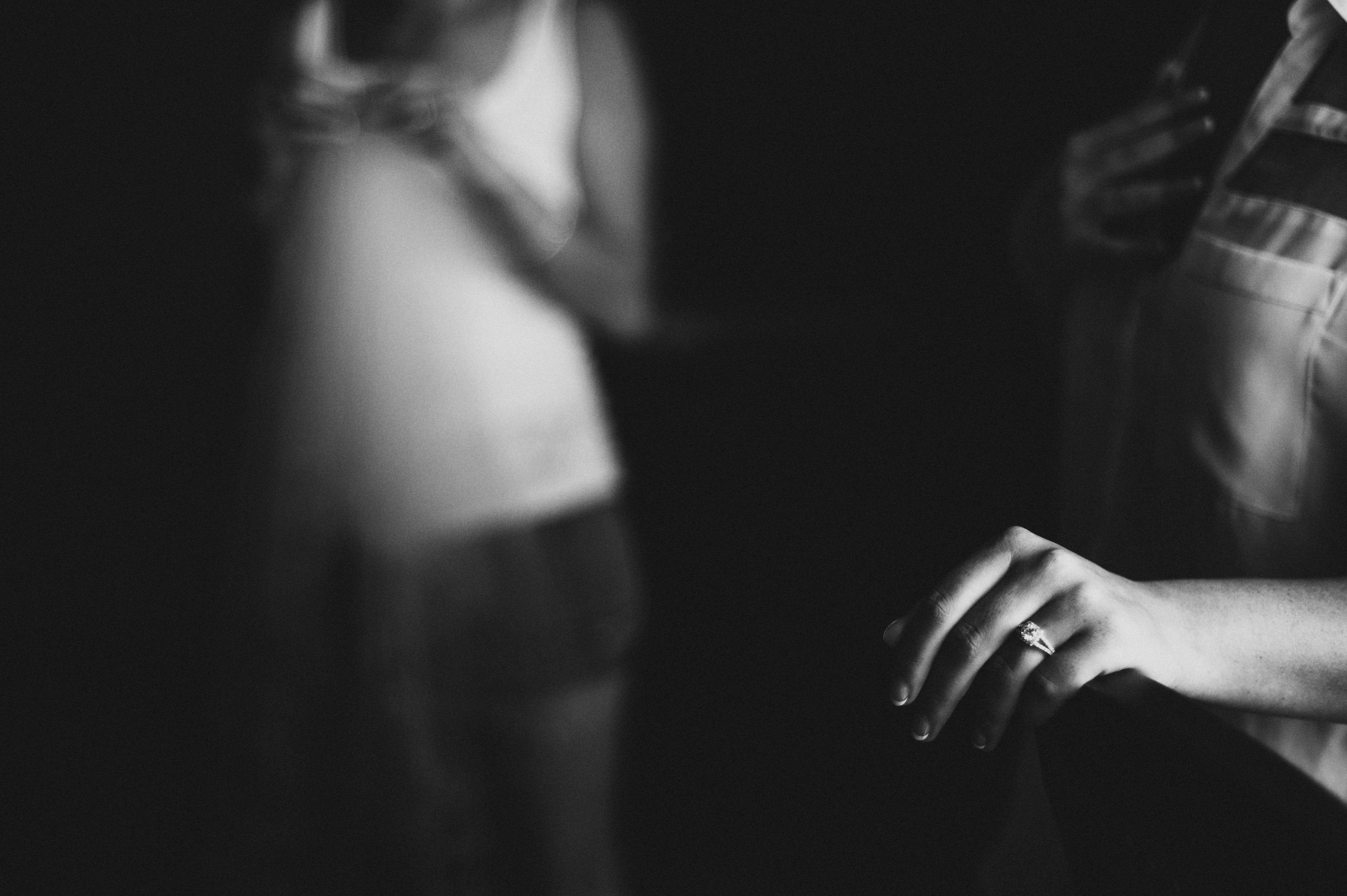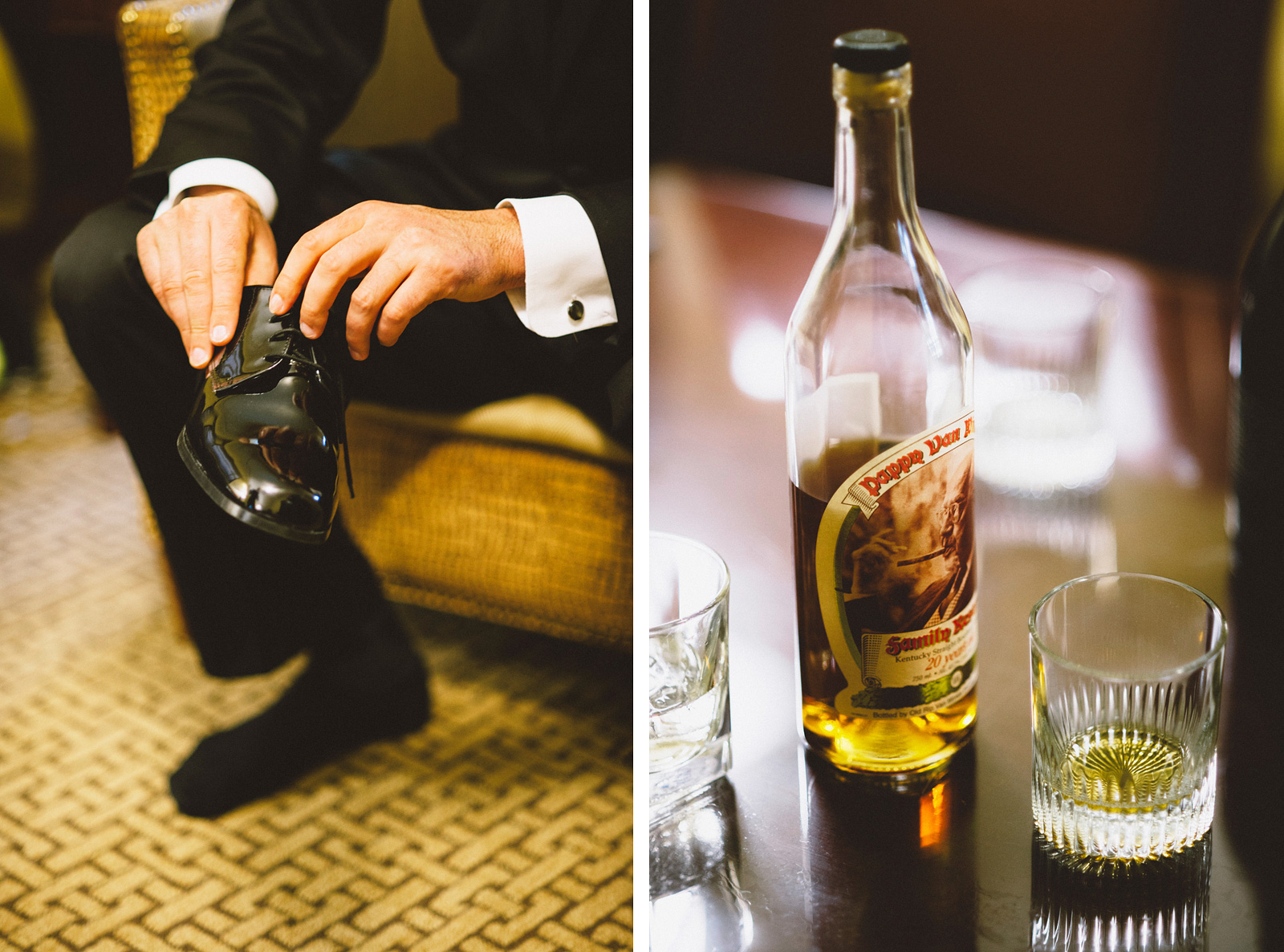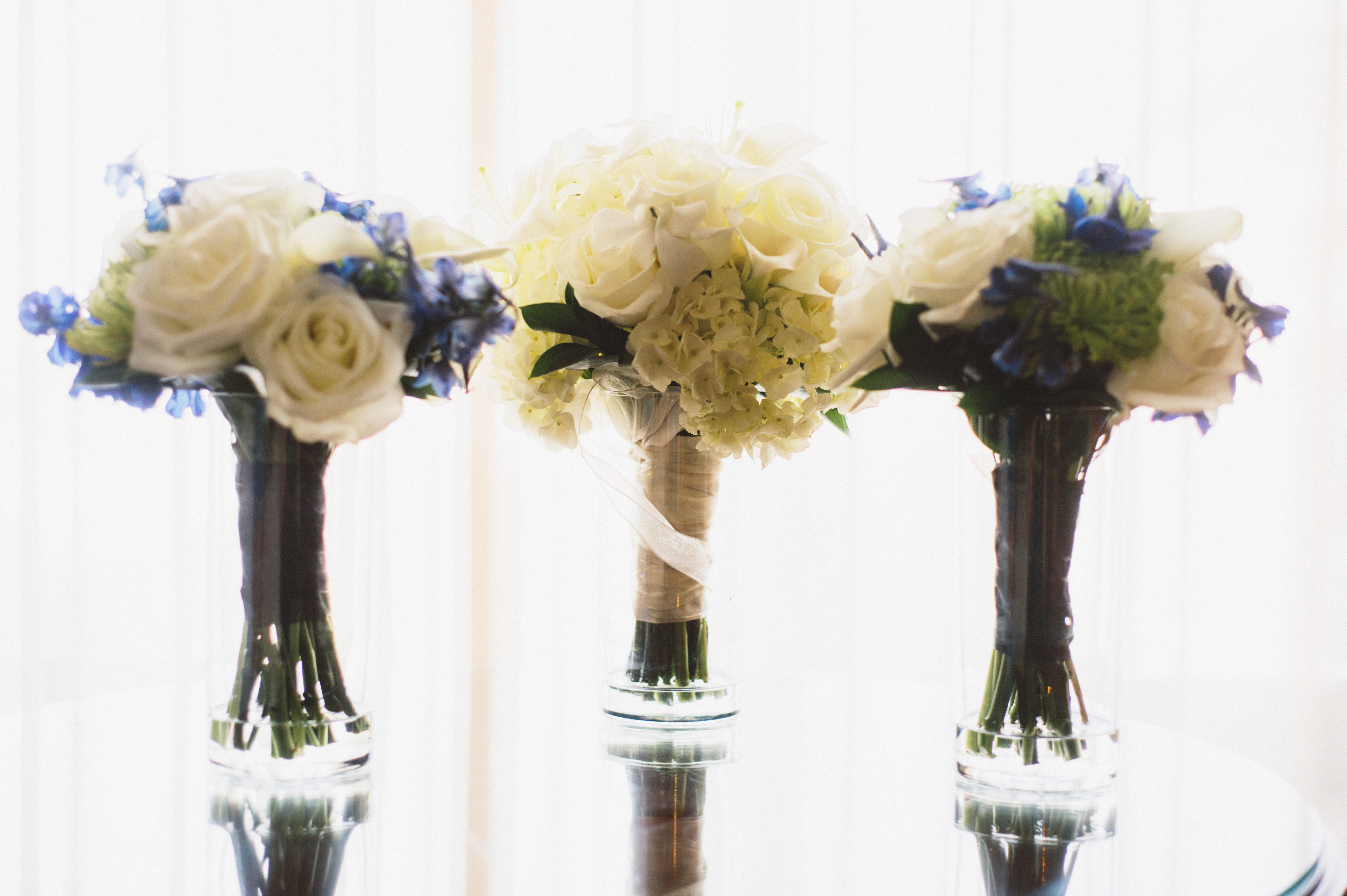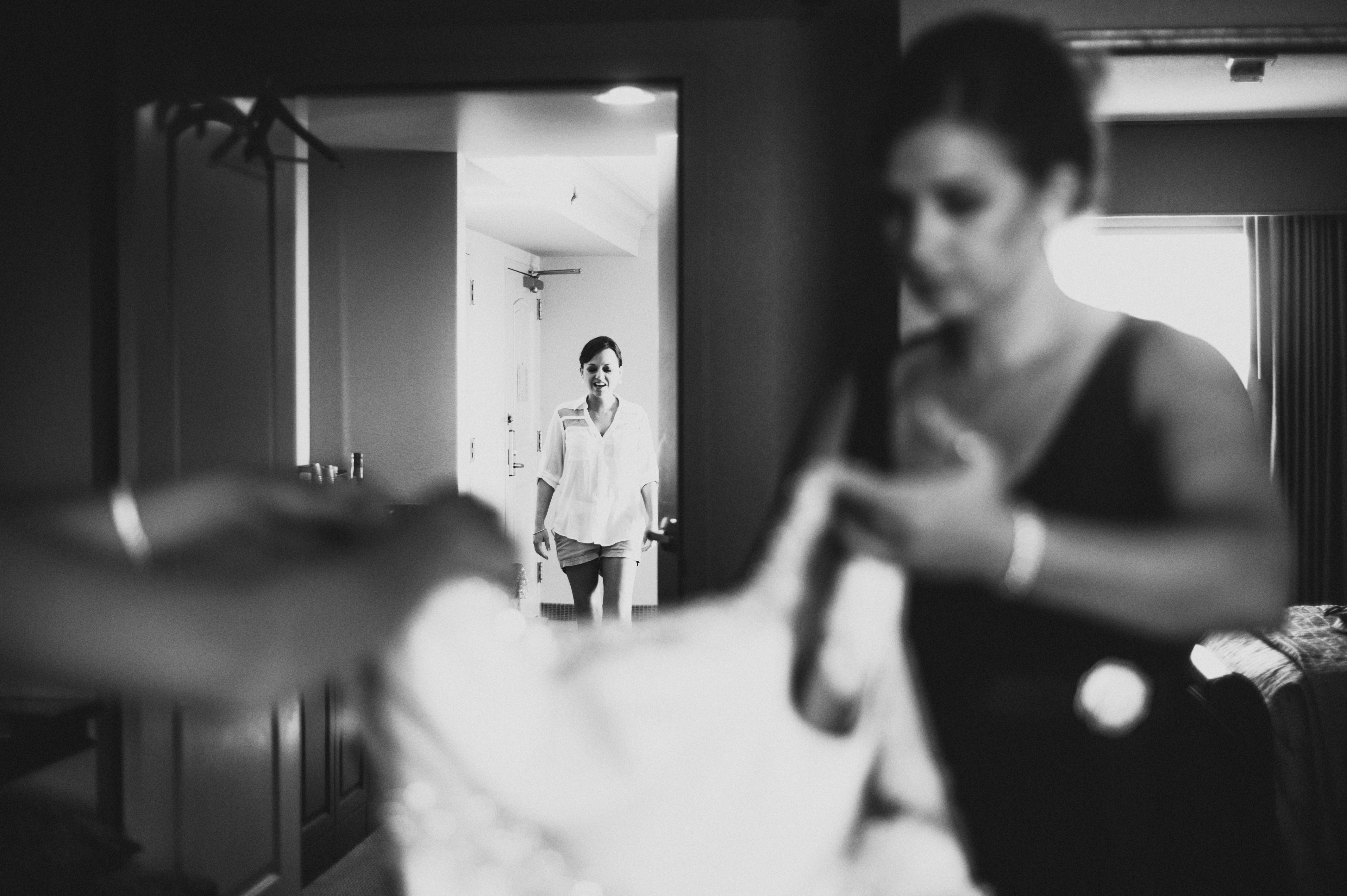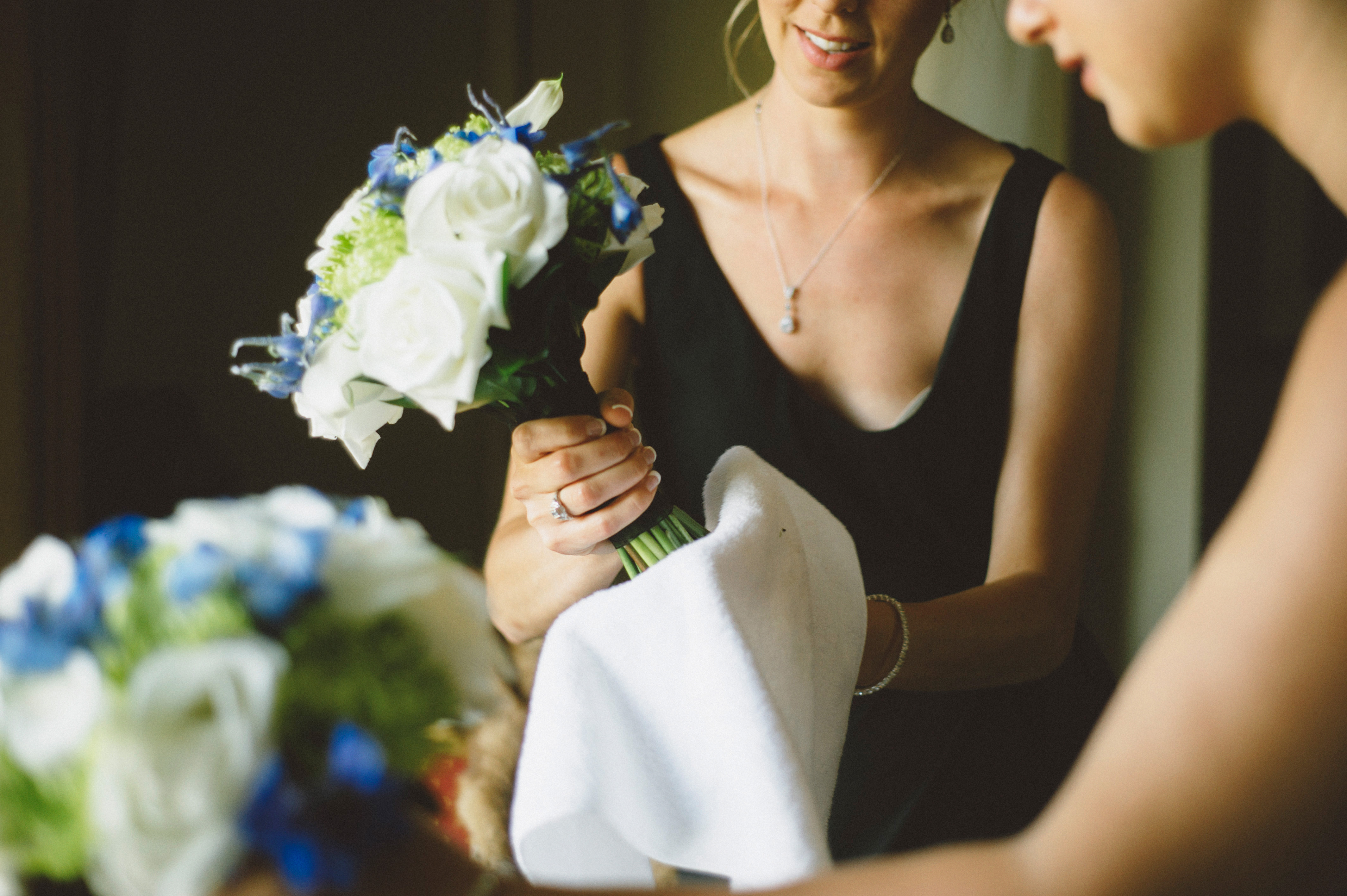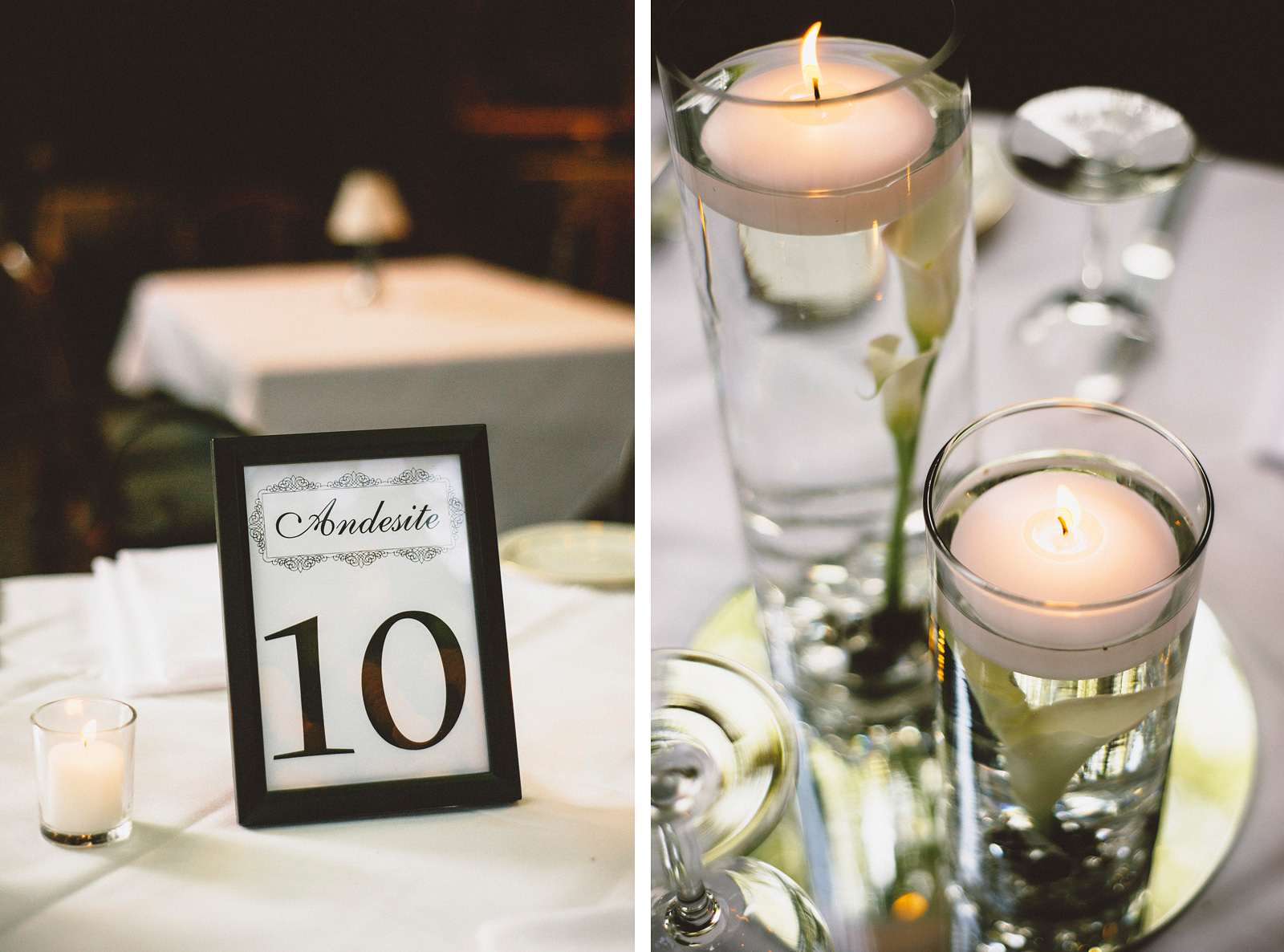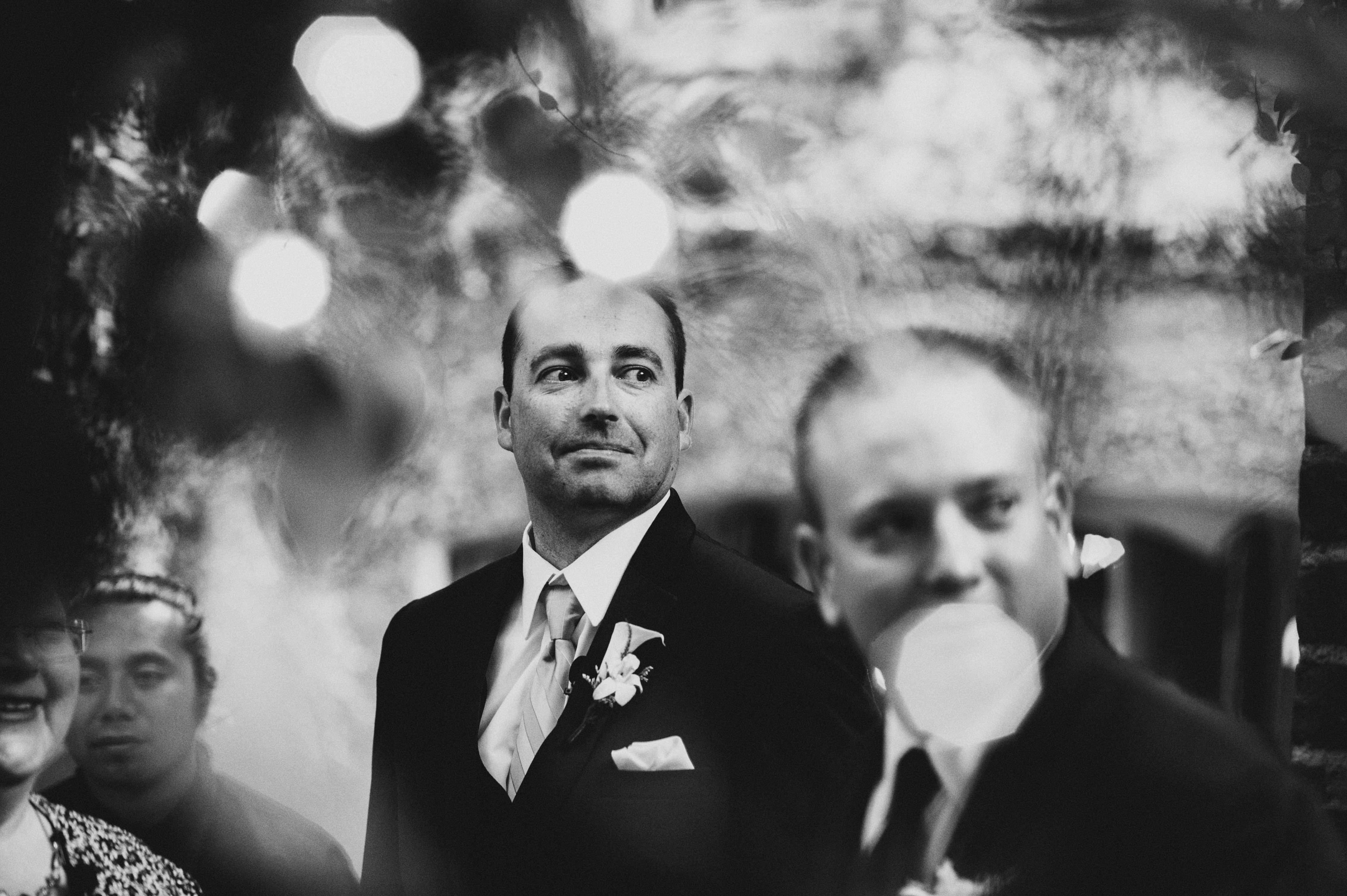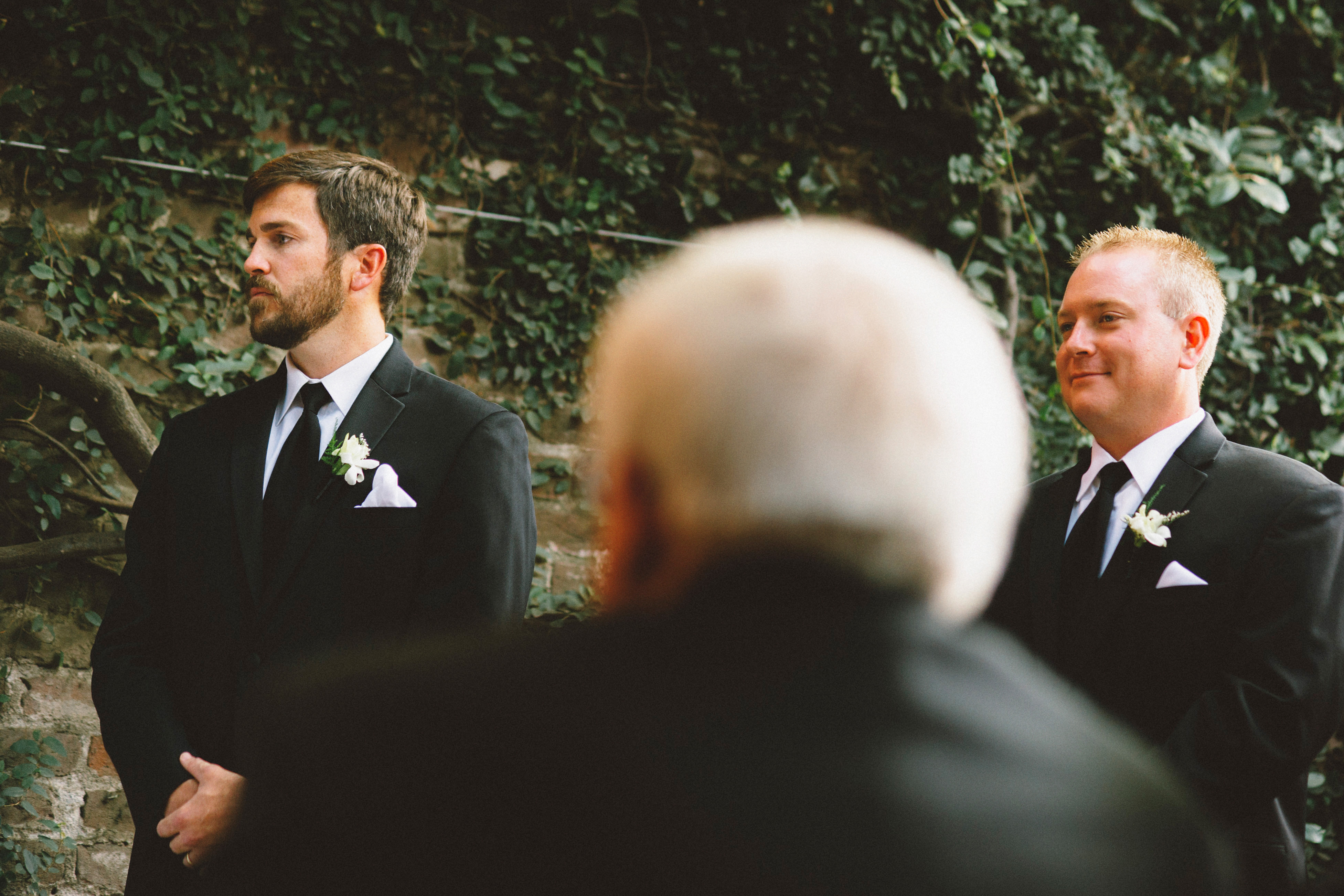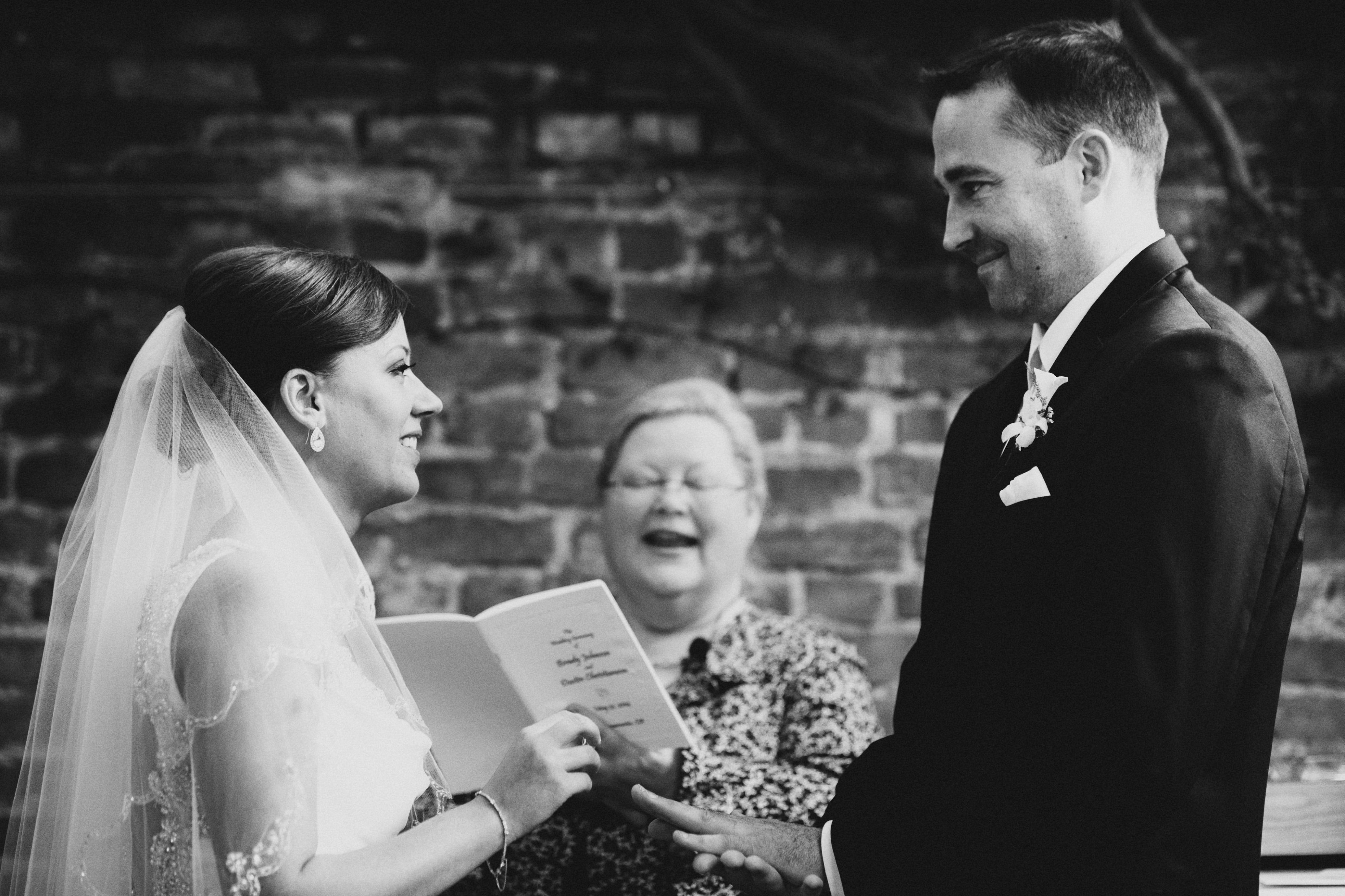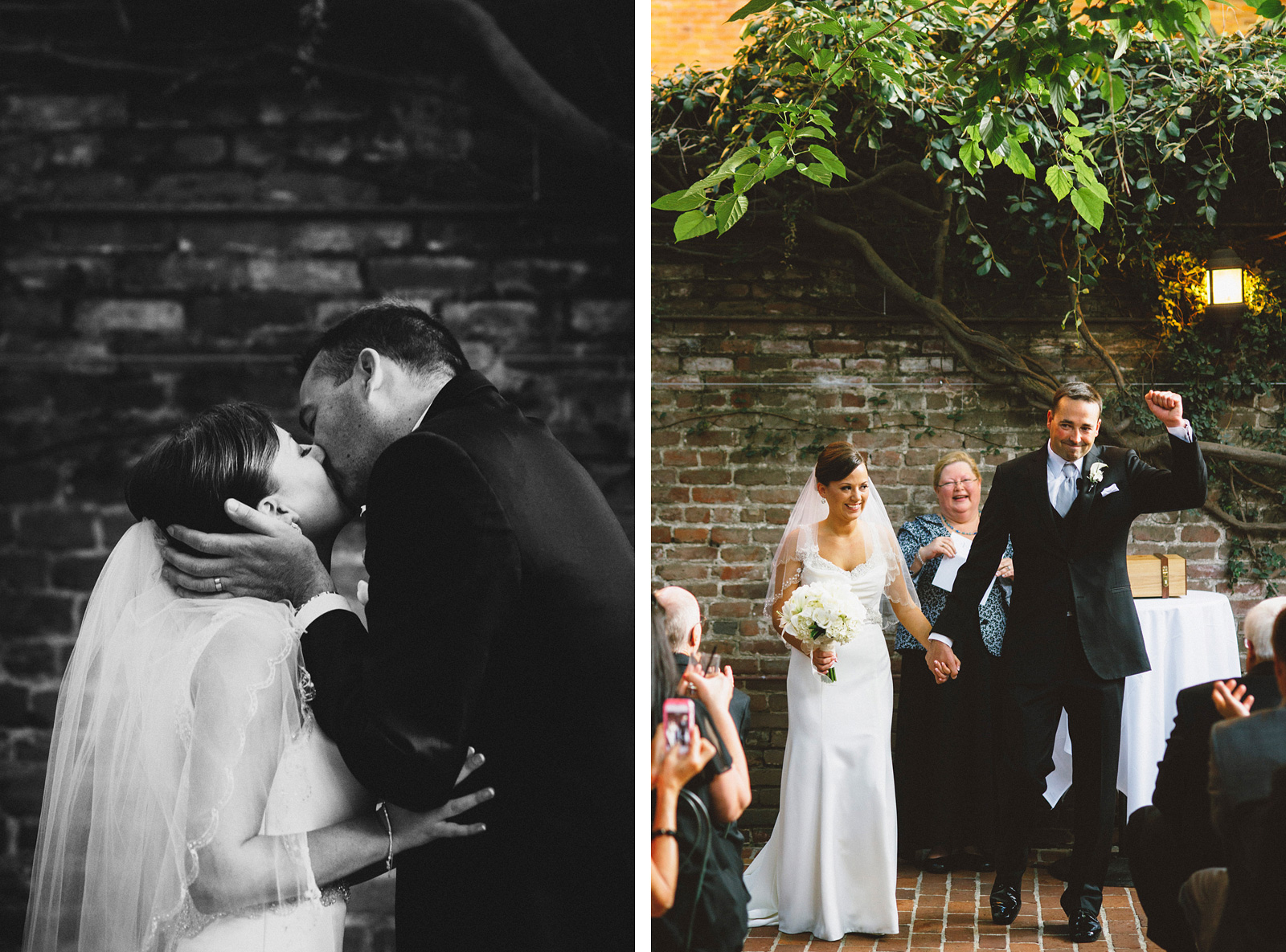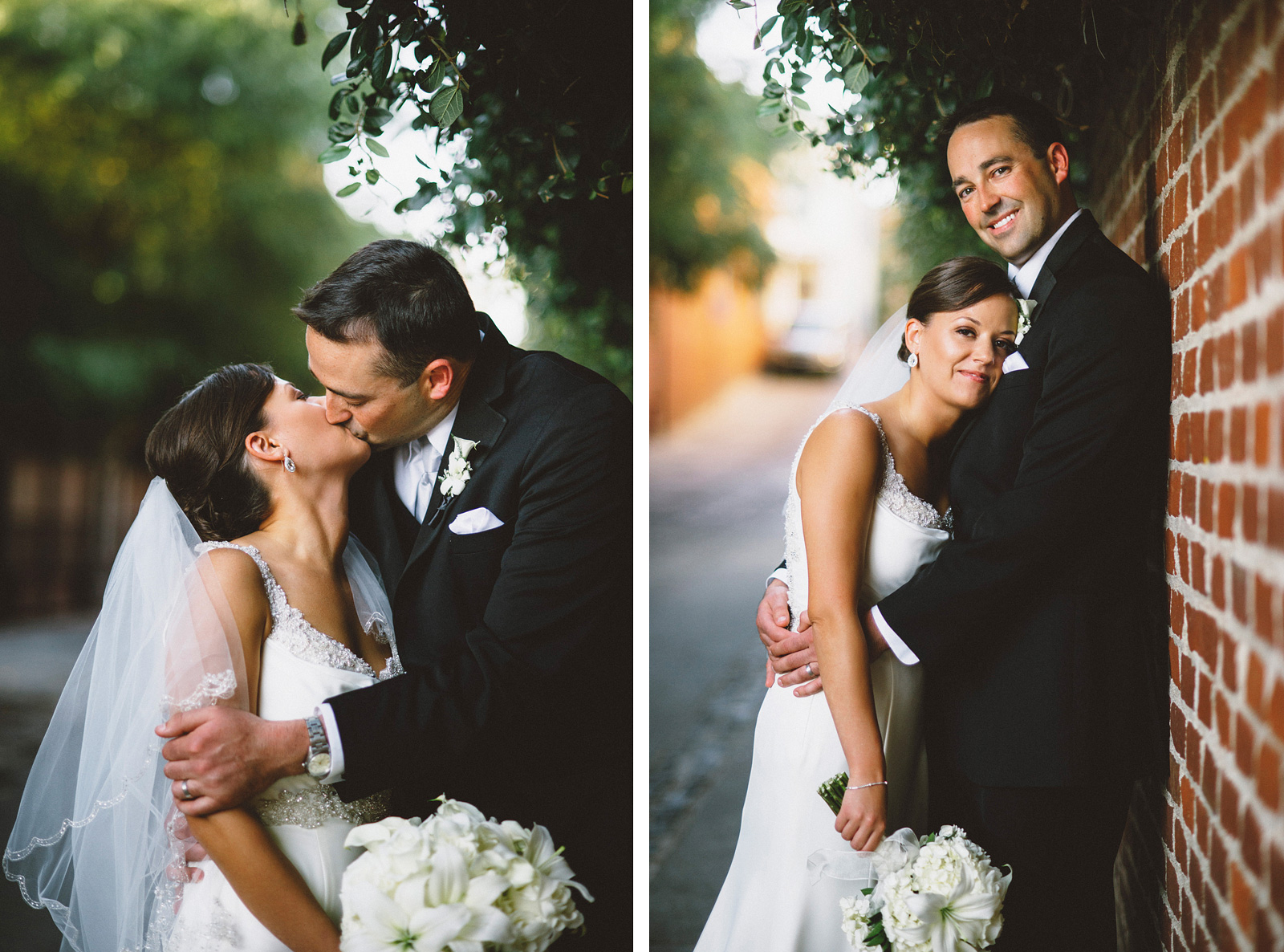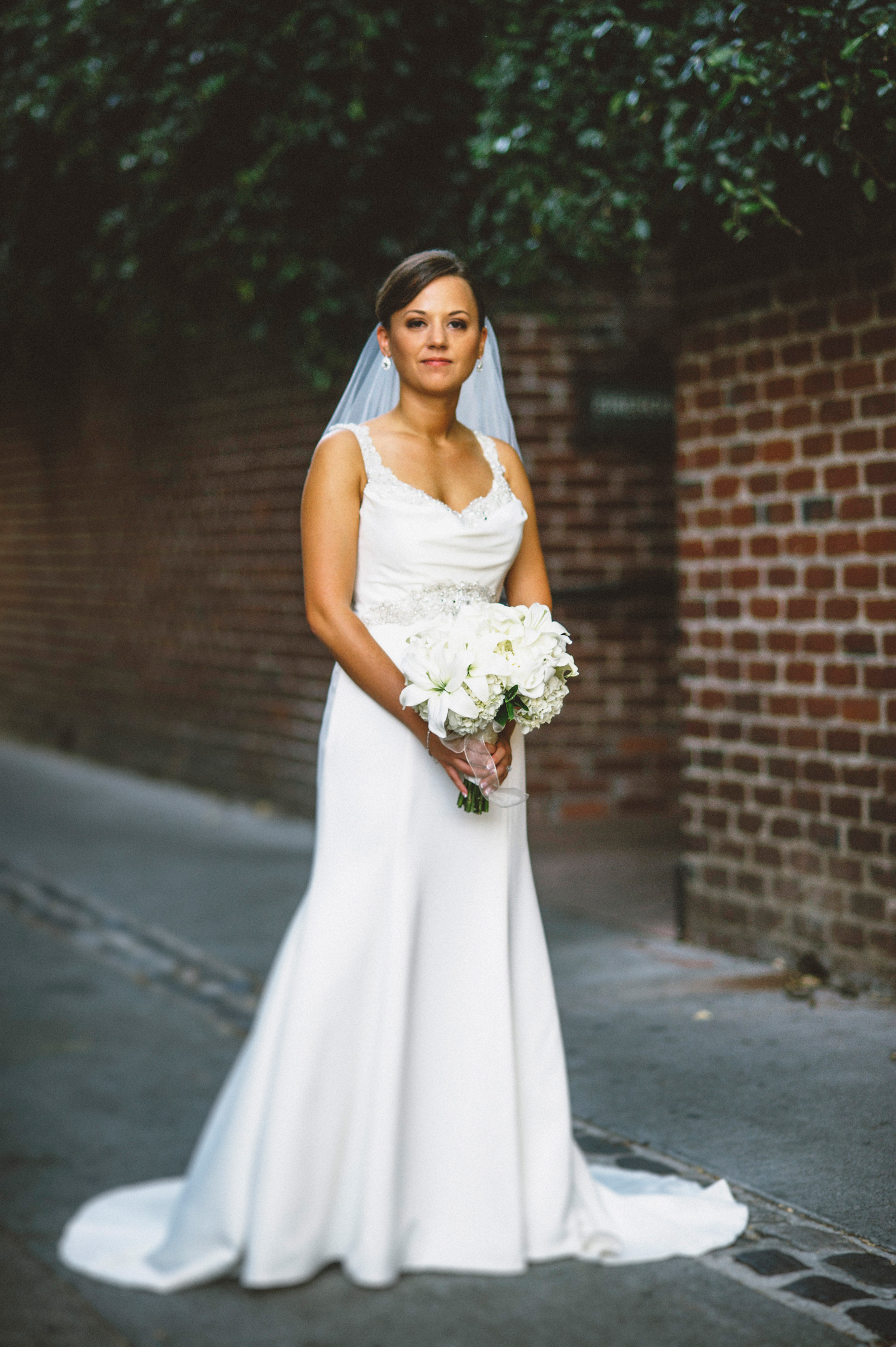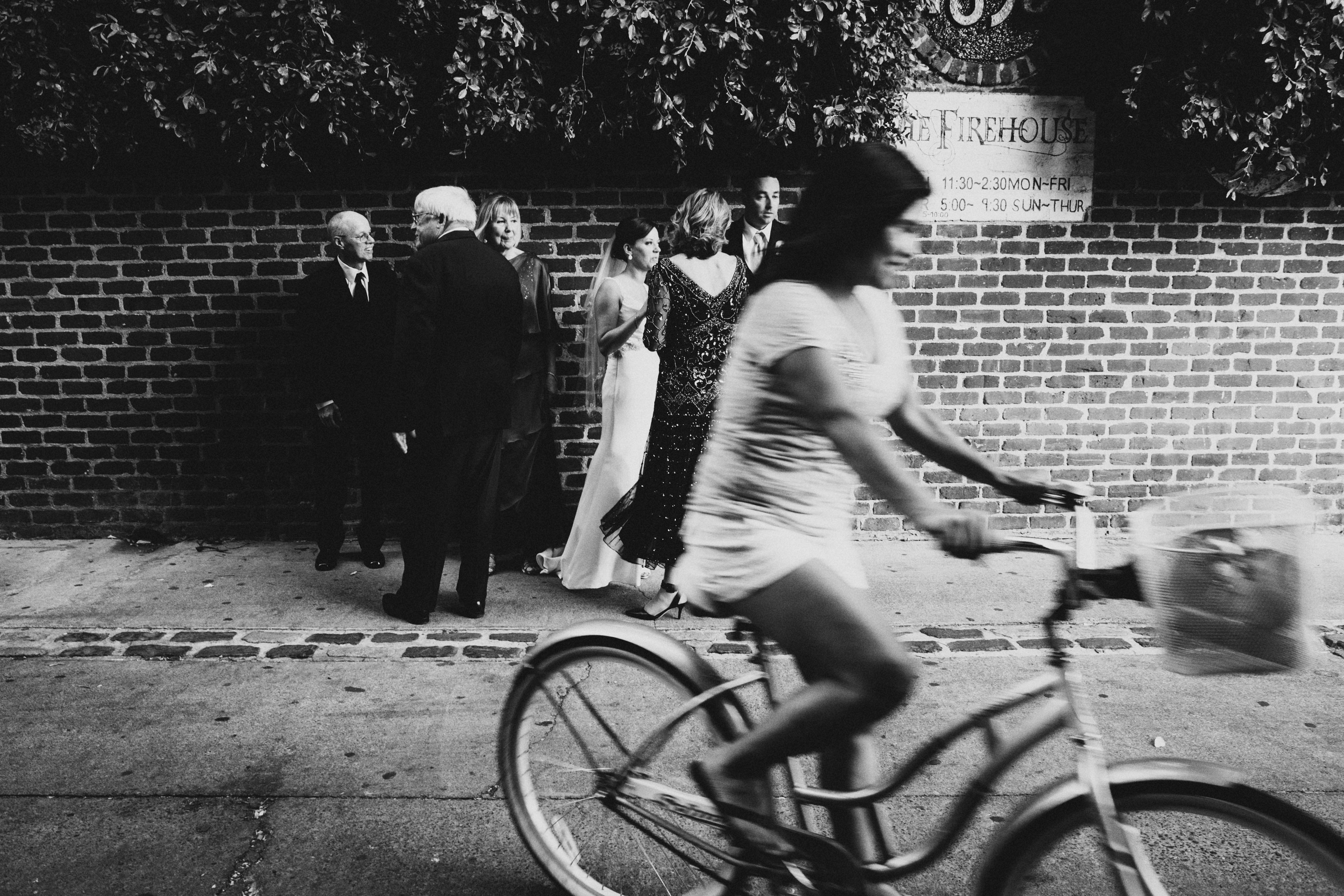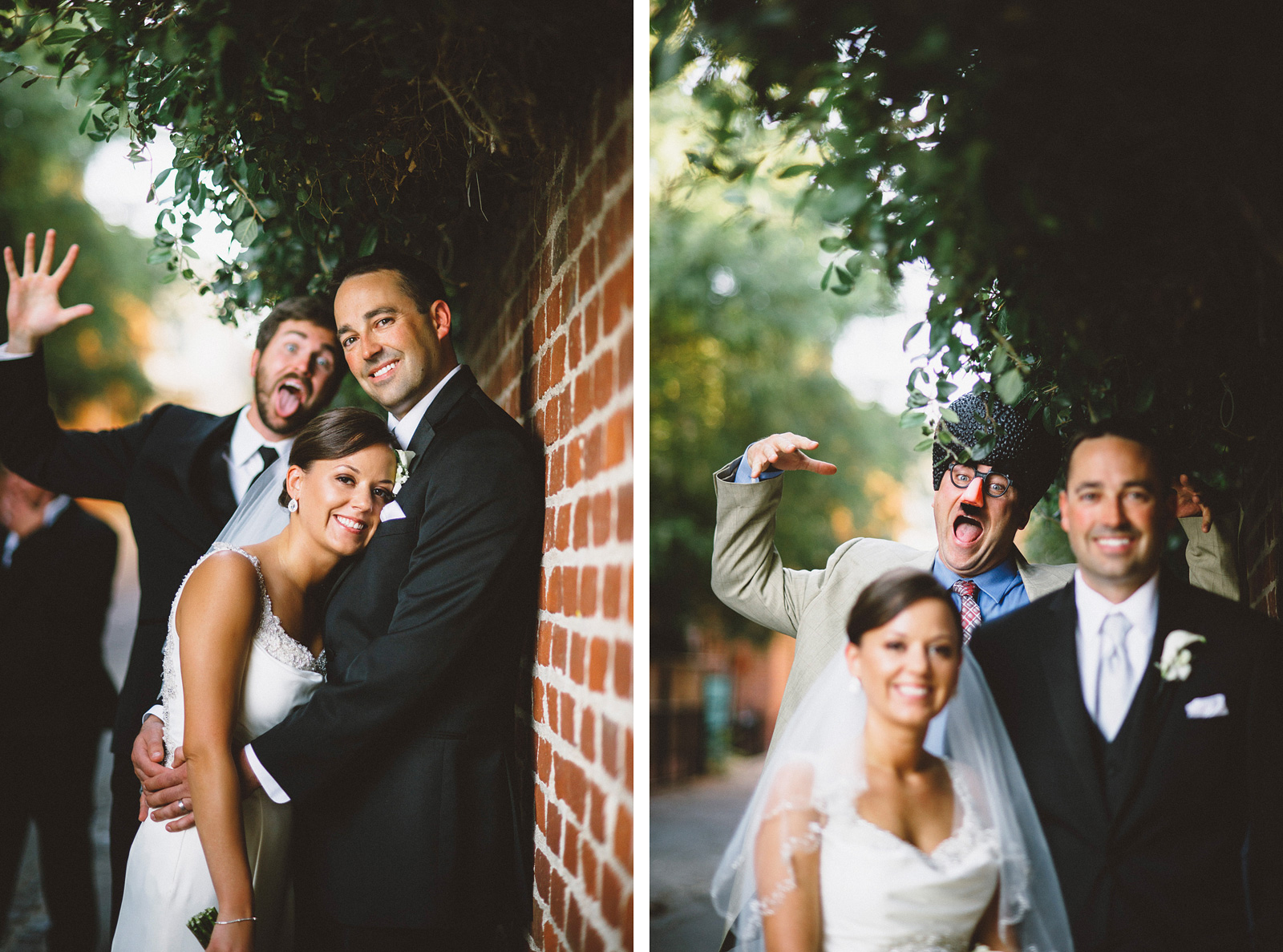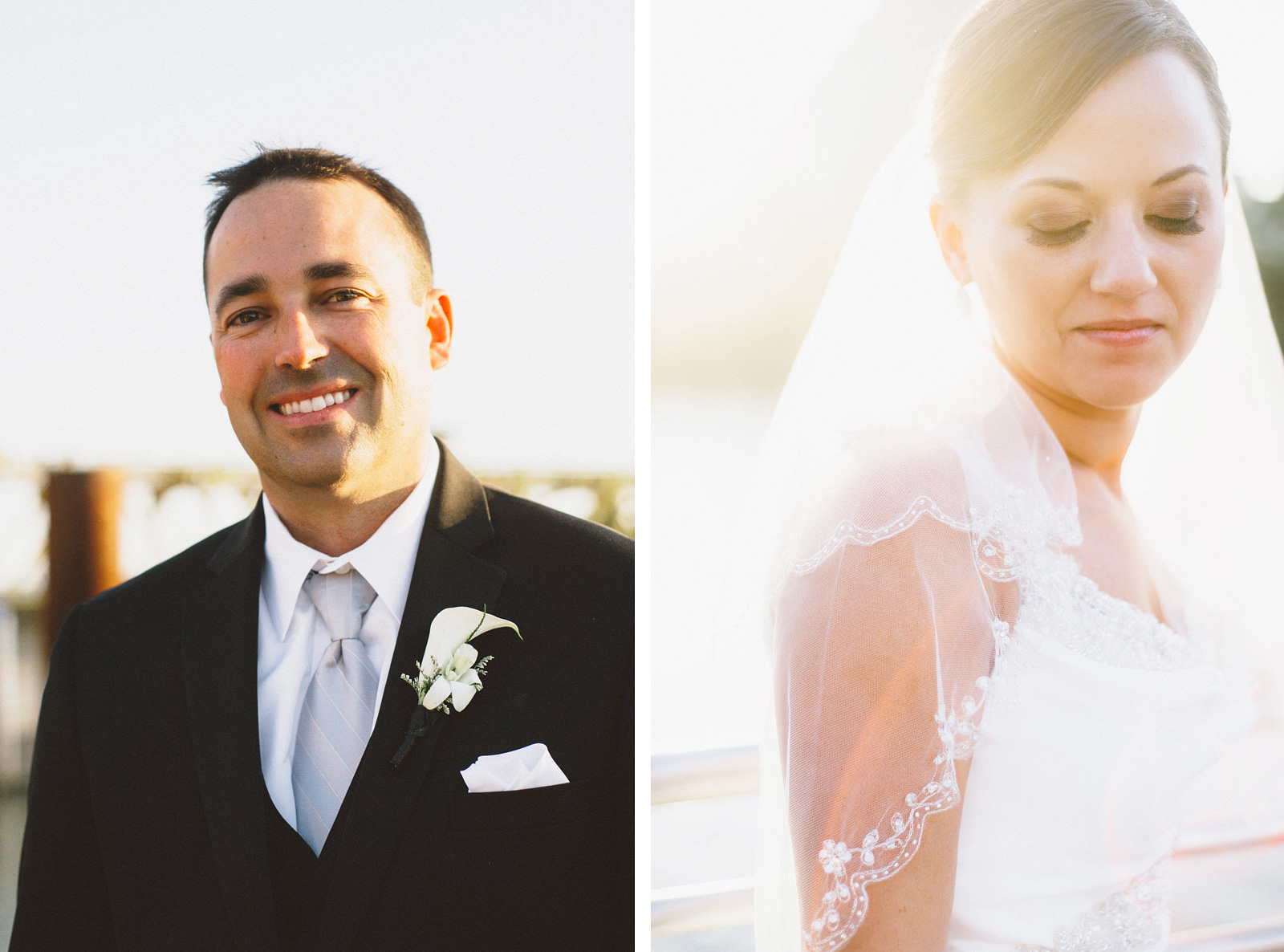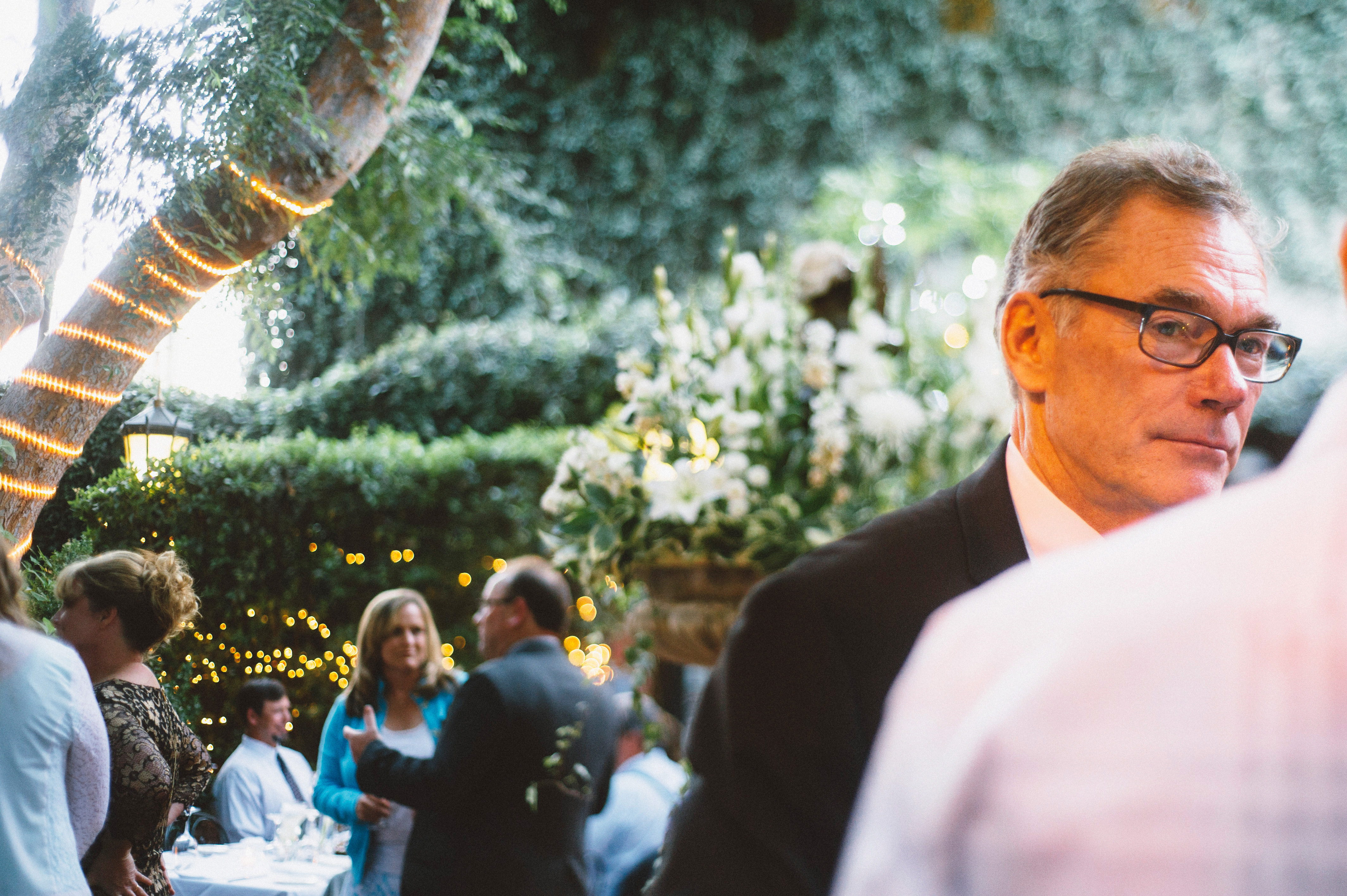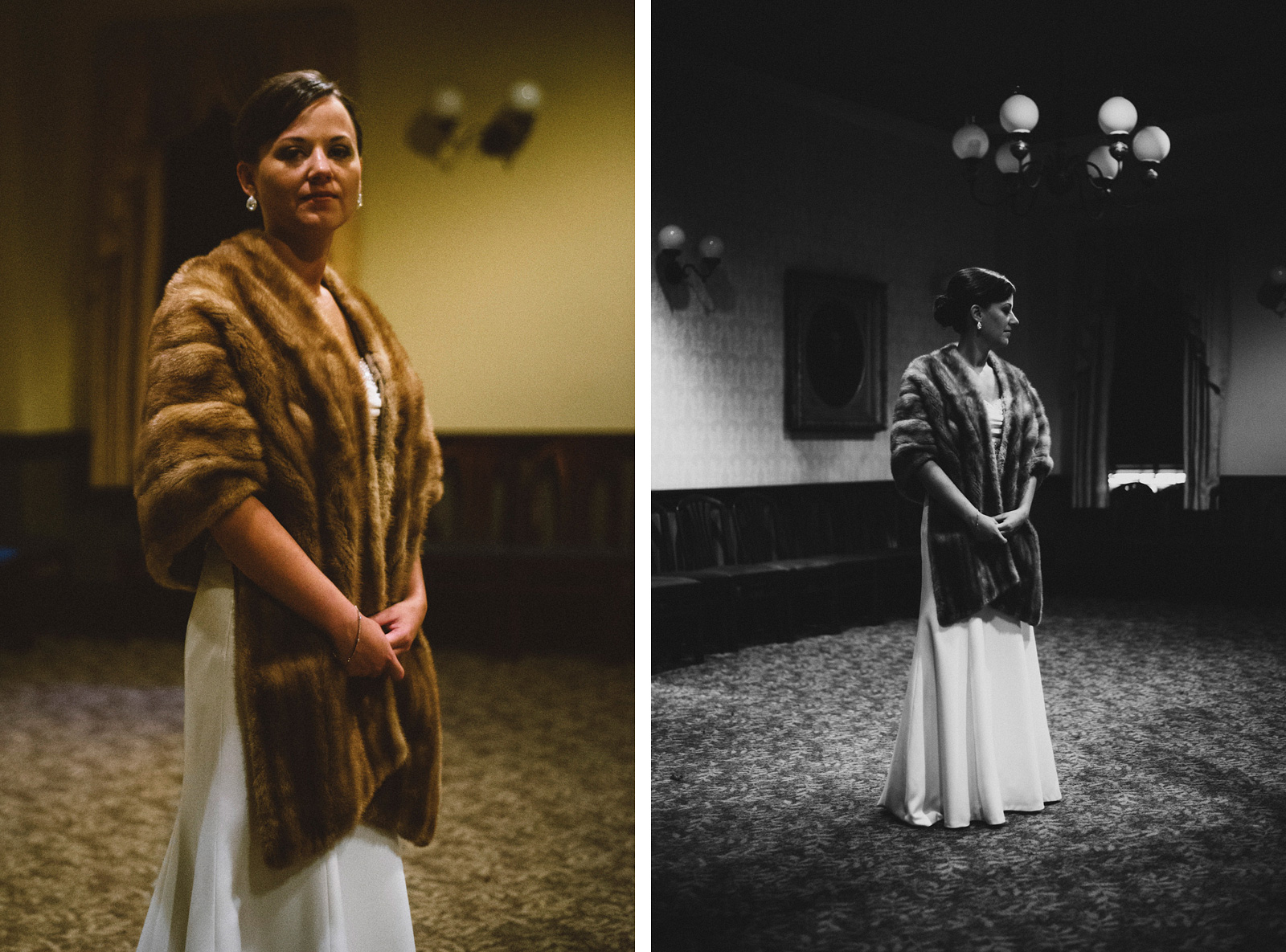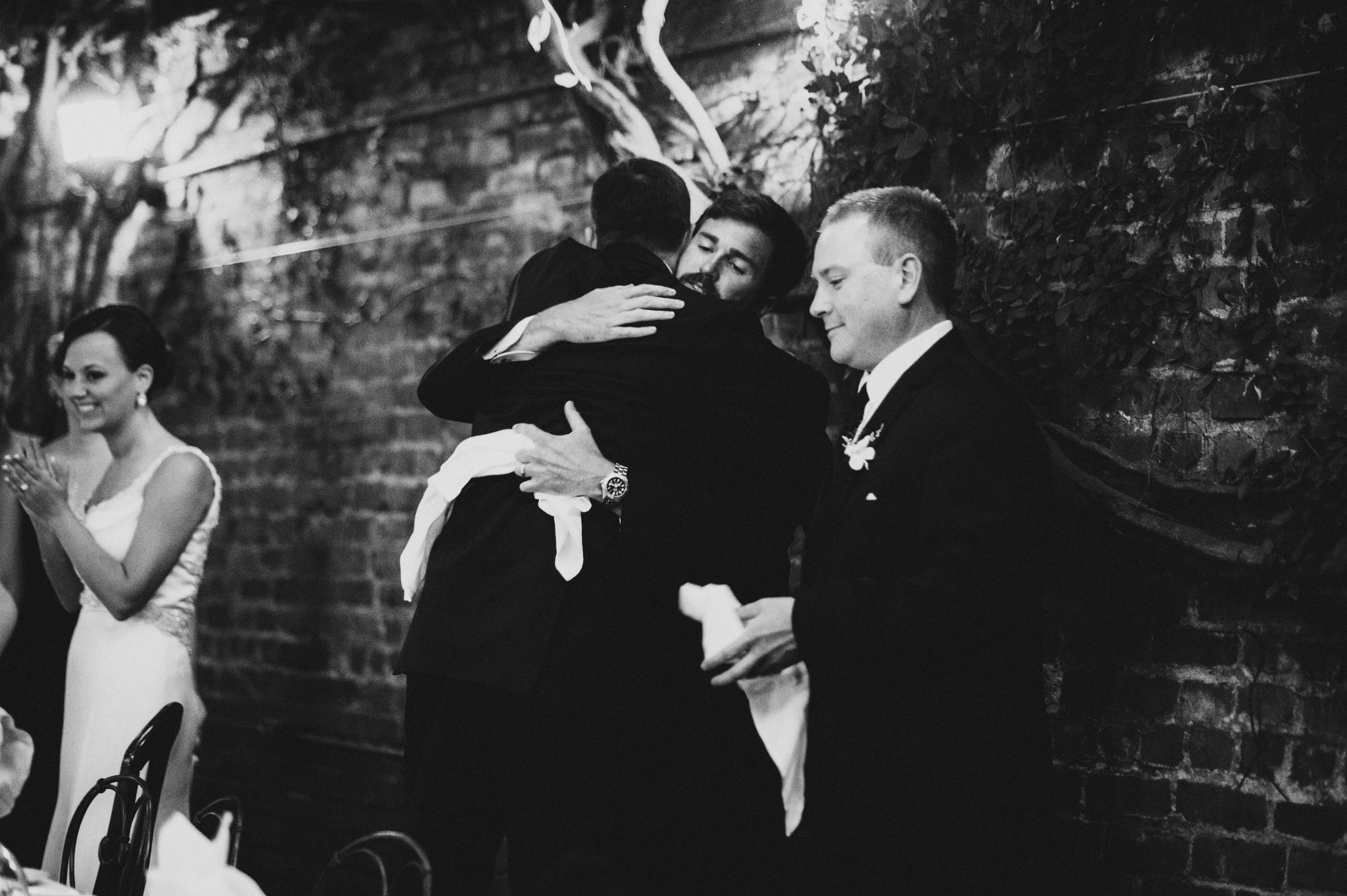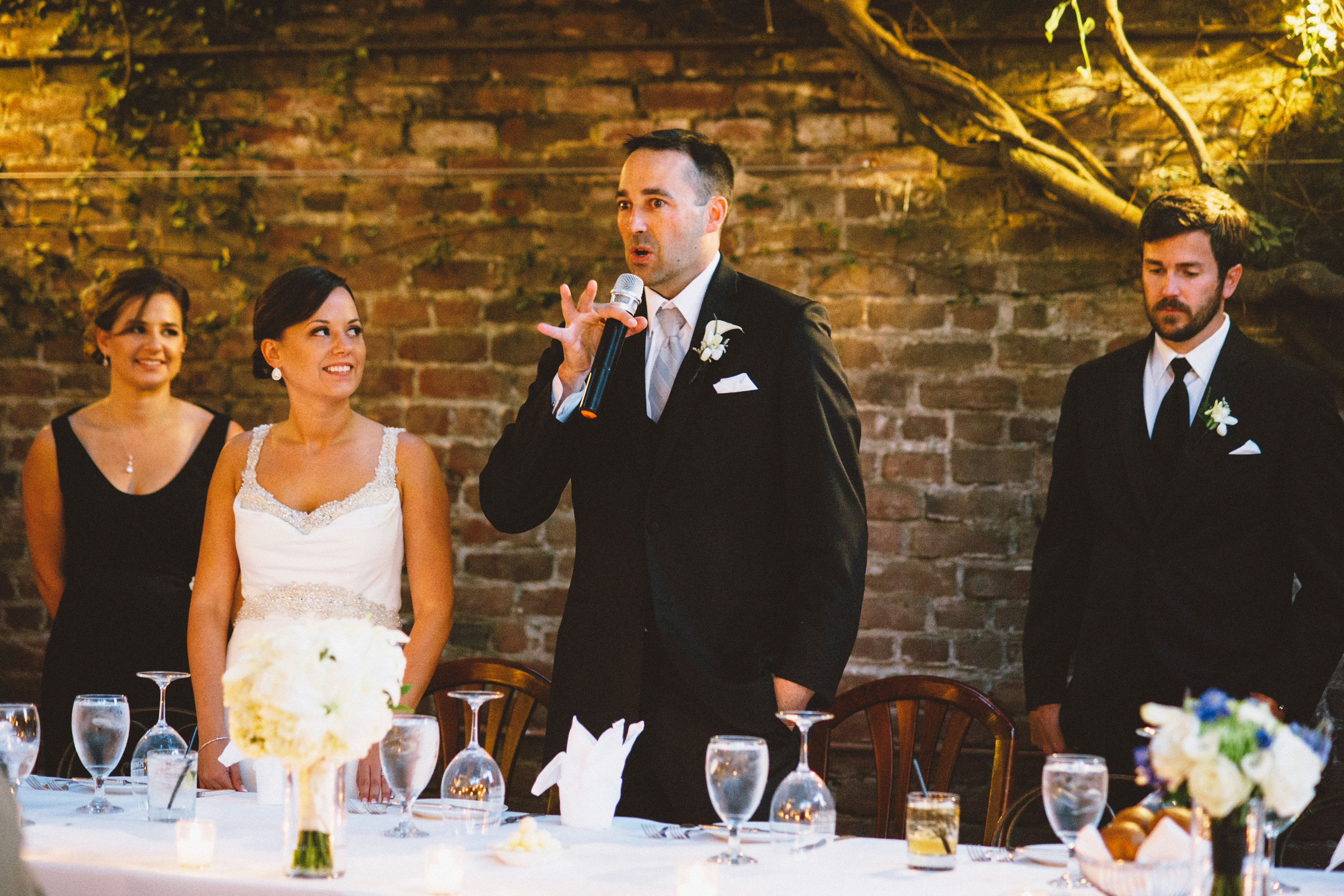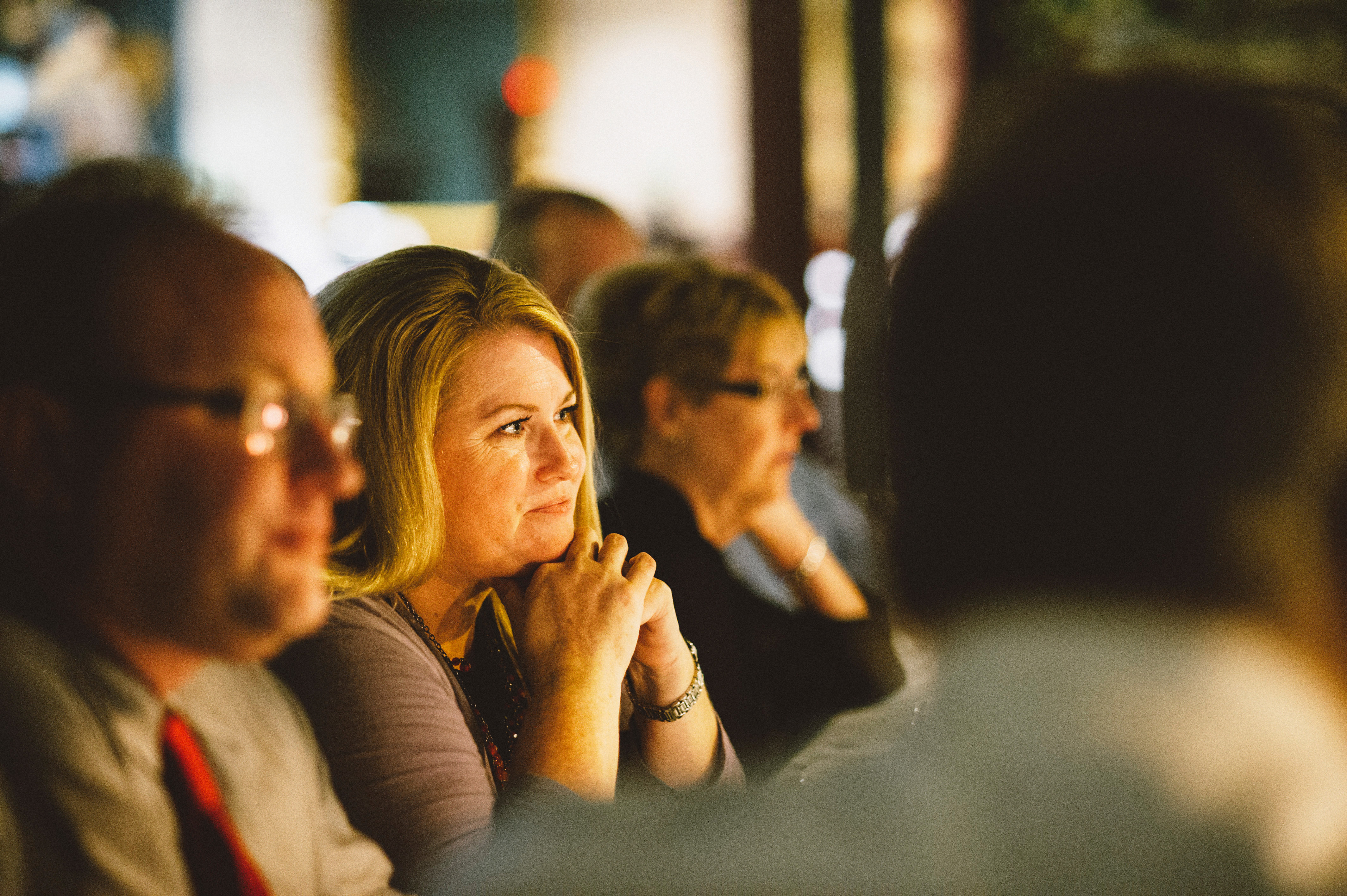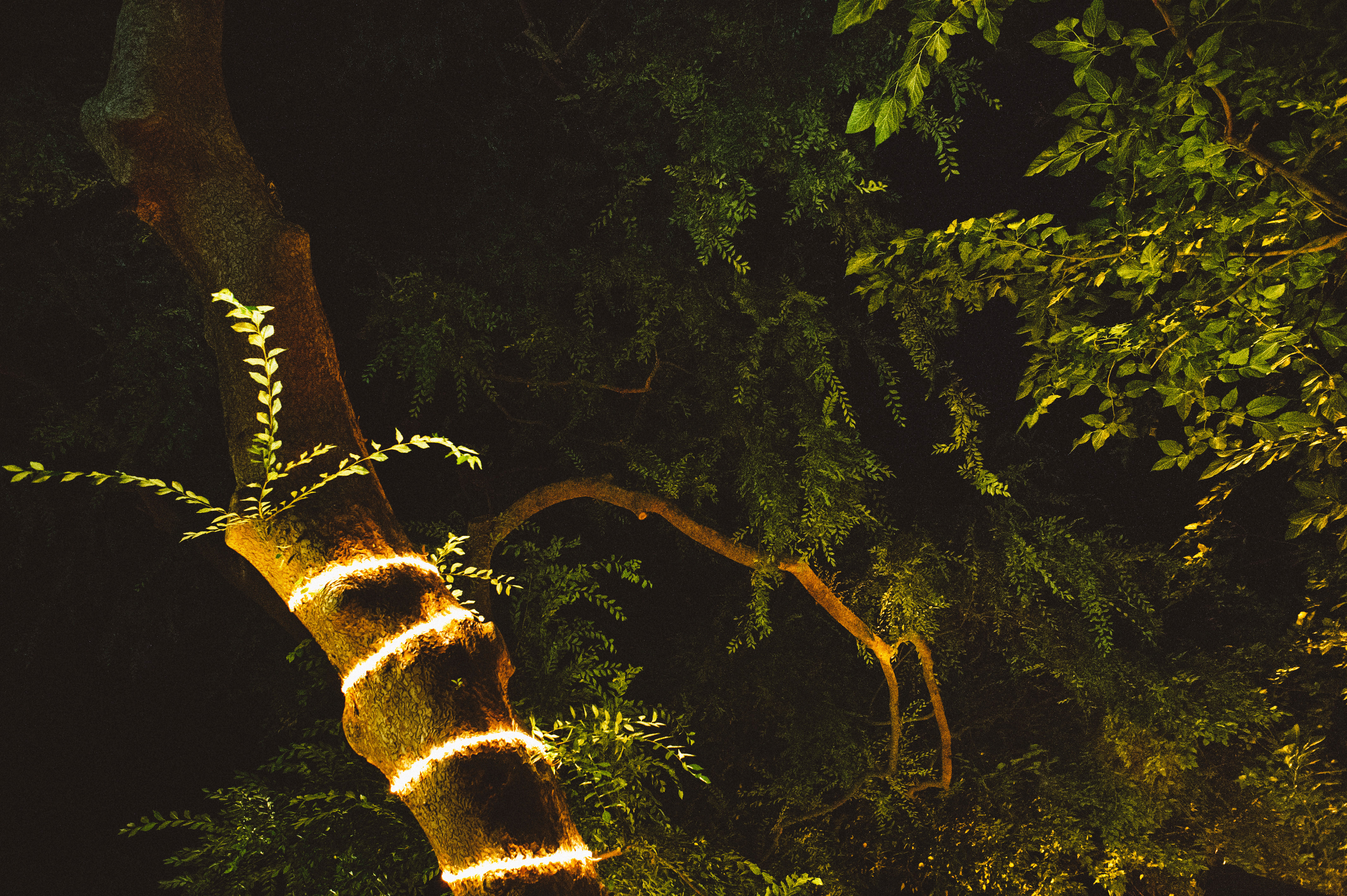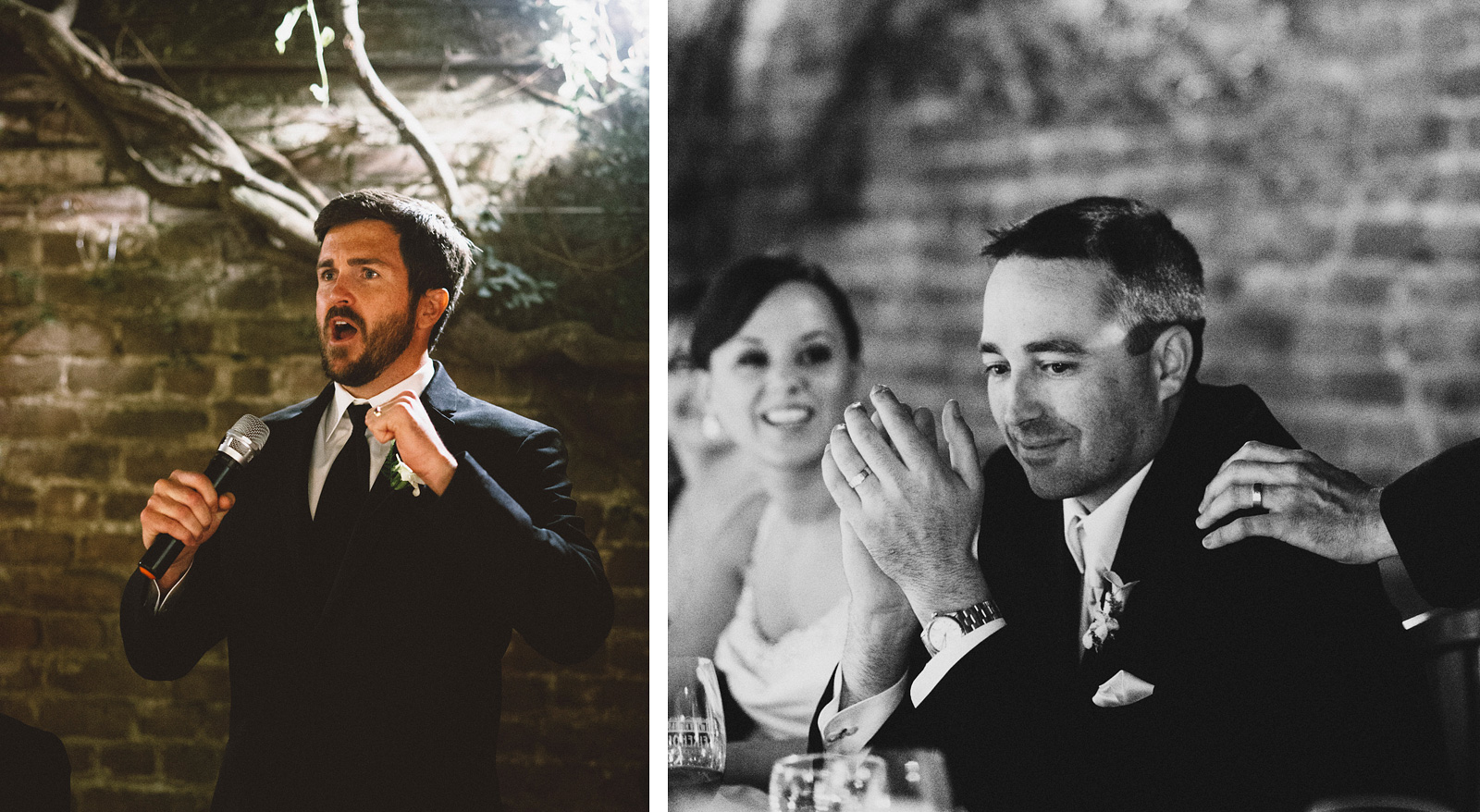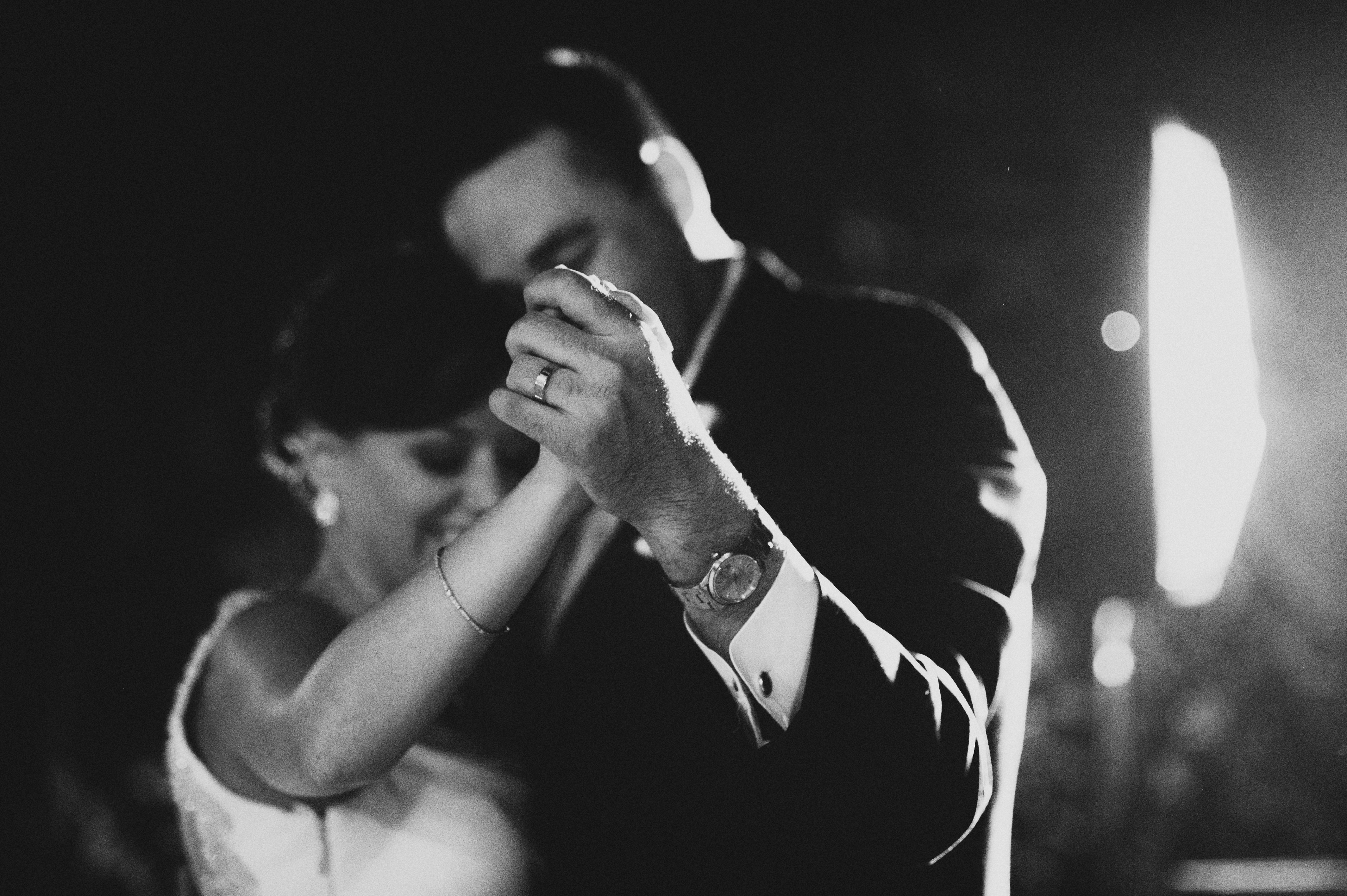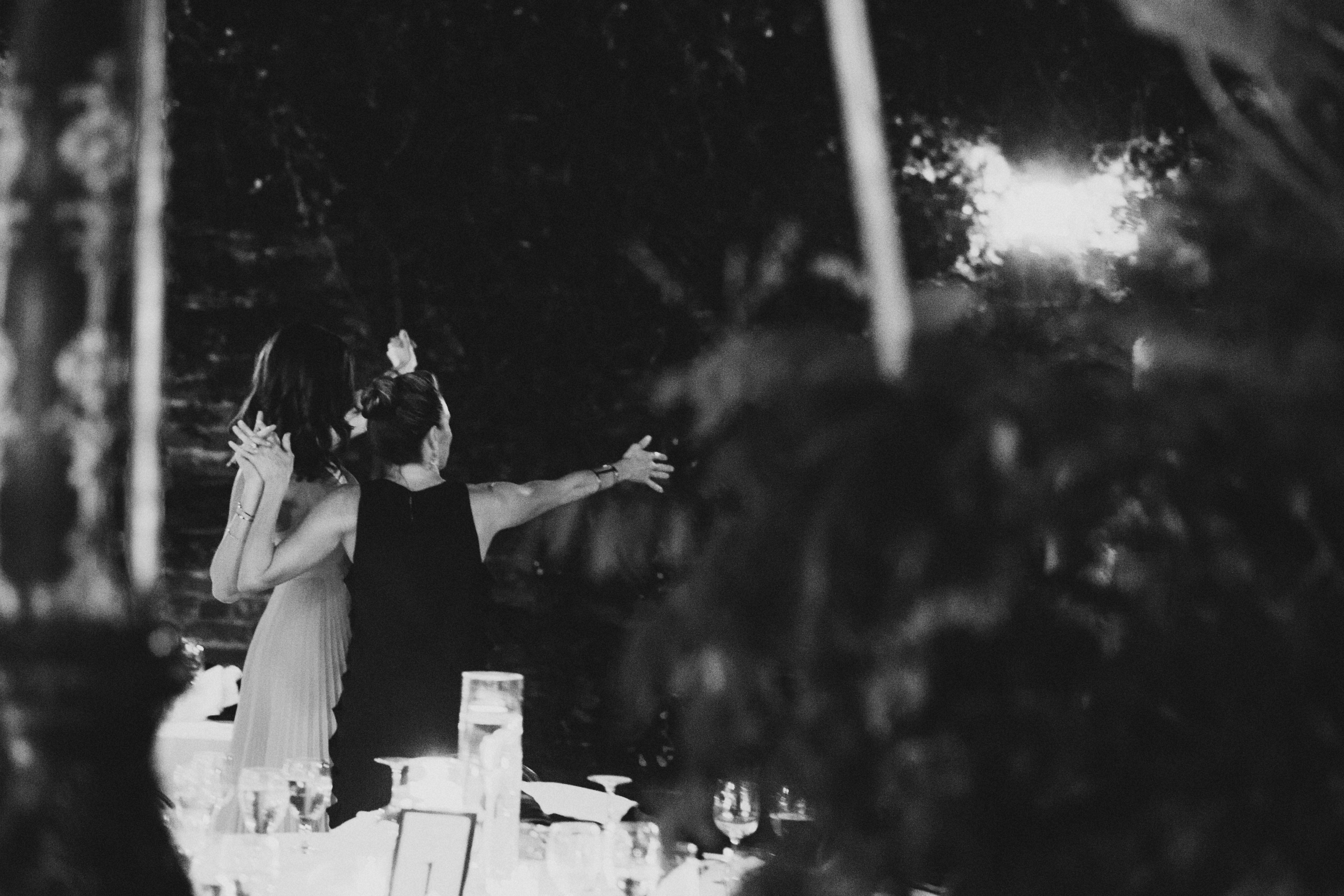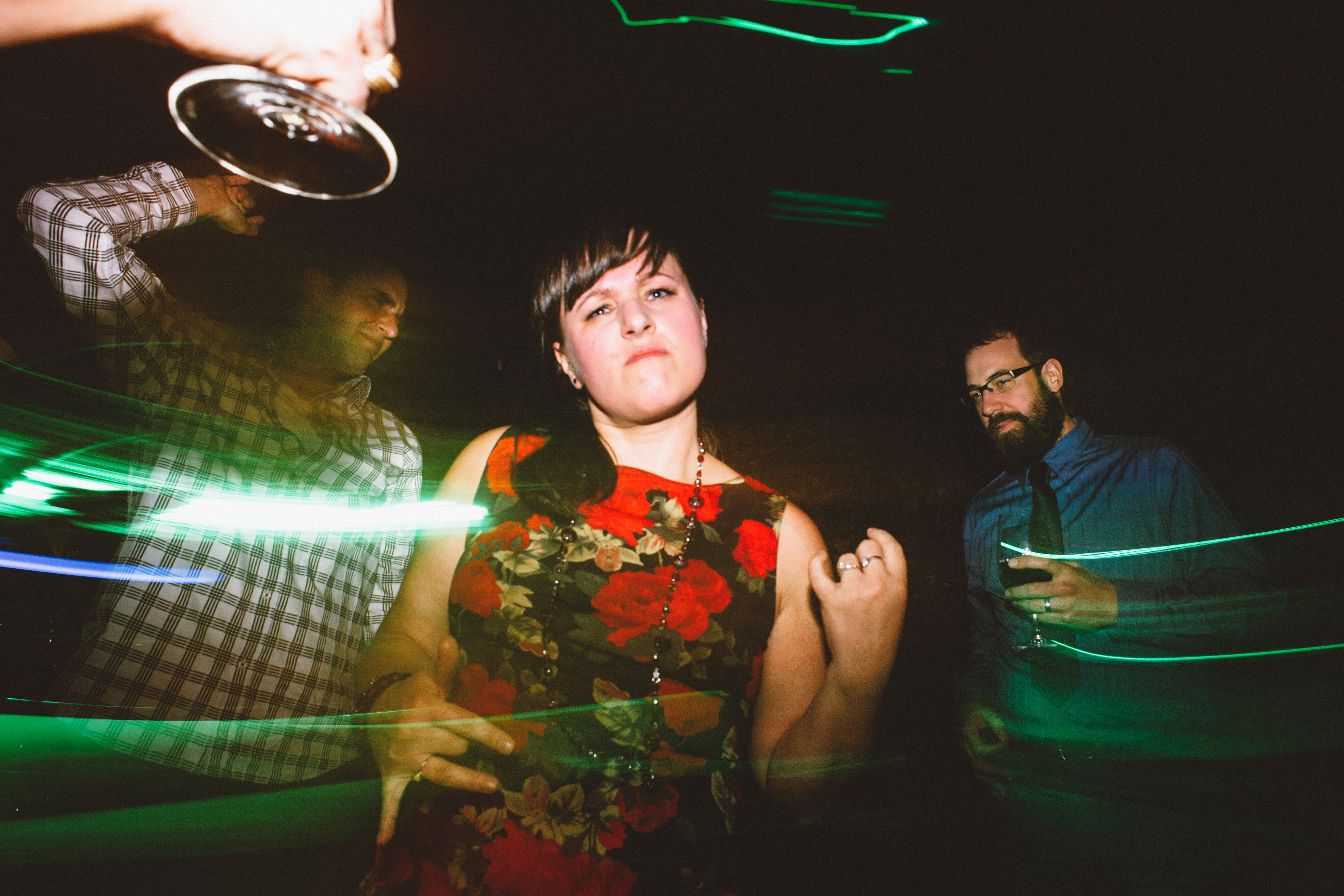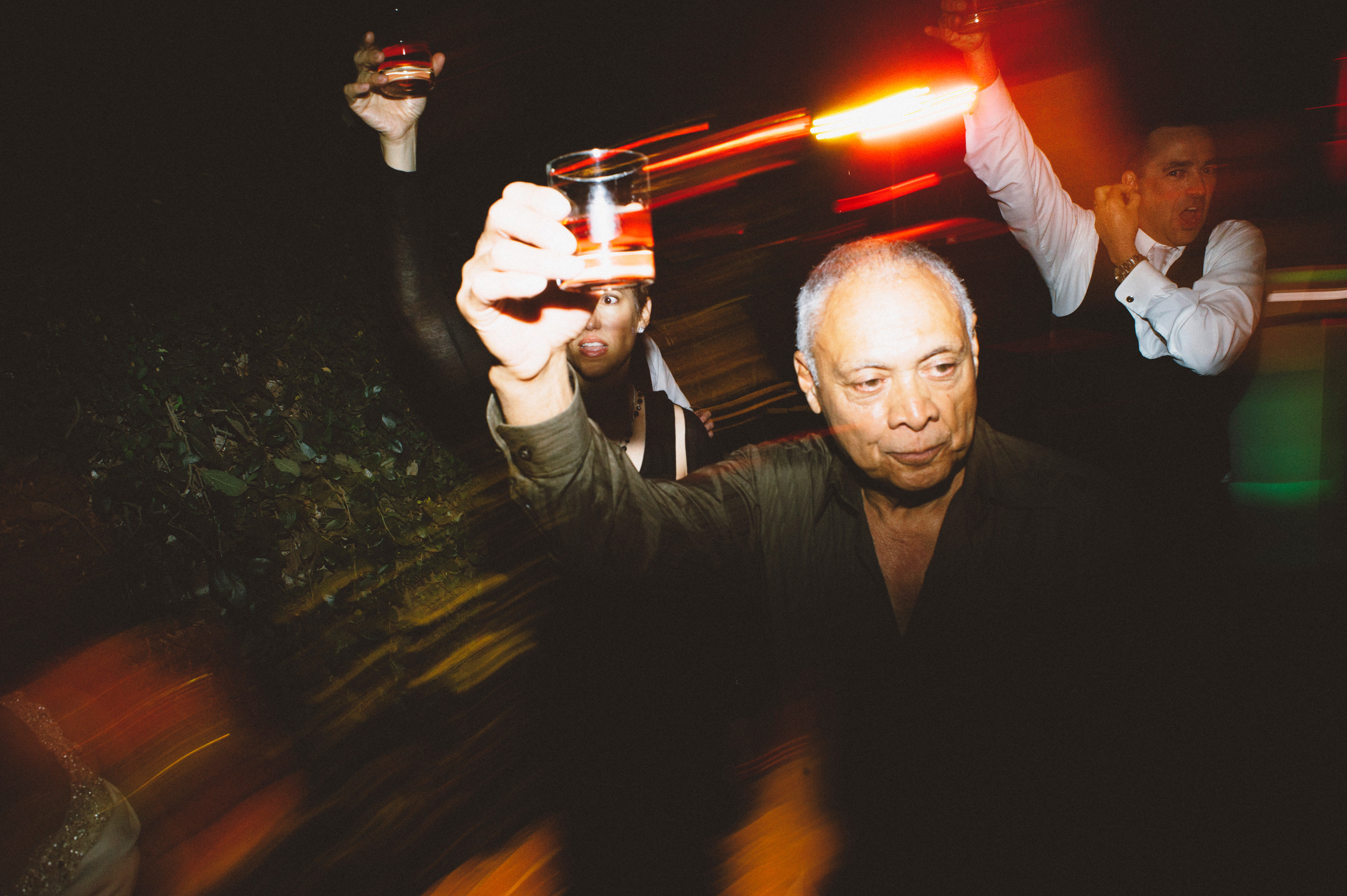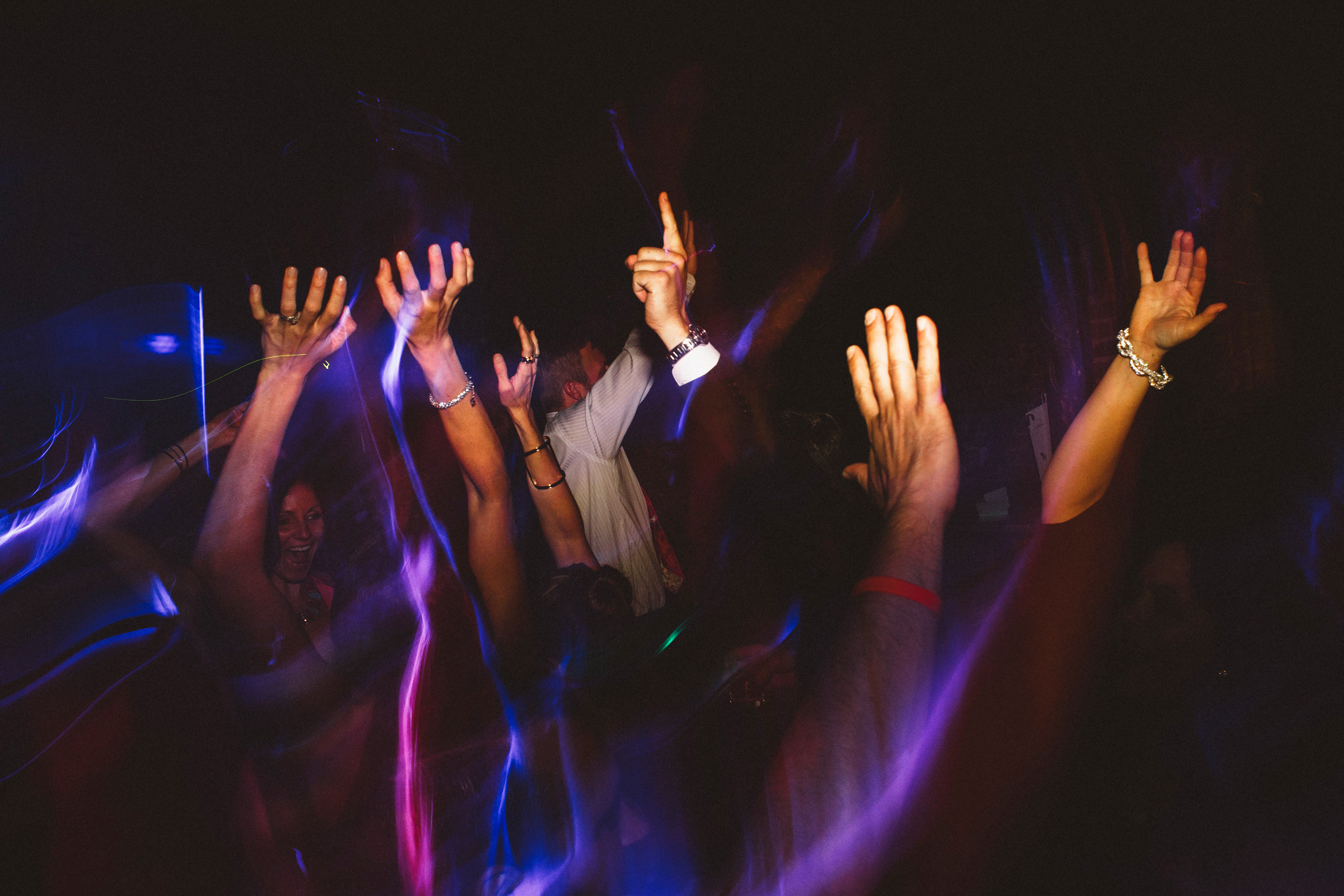 Vendors & Resources