Alice and Chuck came up to Portland for their engagement photos earlier this month, where we traipsed around the downtown area, dodging raindrops and marathon runners. Chris kept getting distracted by his LCD screen – this couple is just oozing with beauty.
And then it happened. It almost always does…
"I'm not photogenic," she said.
That sentence is something you get used to hearing a lot as a photographer. And you know what? It's never true. I hate to get all mushy on you guys, but facts are facts: you are beautiful! Being able to help people discover that beauty is what I love most about my job.
If you ask me, this set of photos has the final say. The verdict is in, my friends – the camera loves you!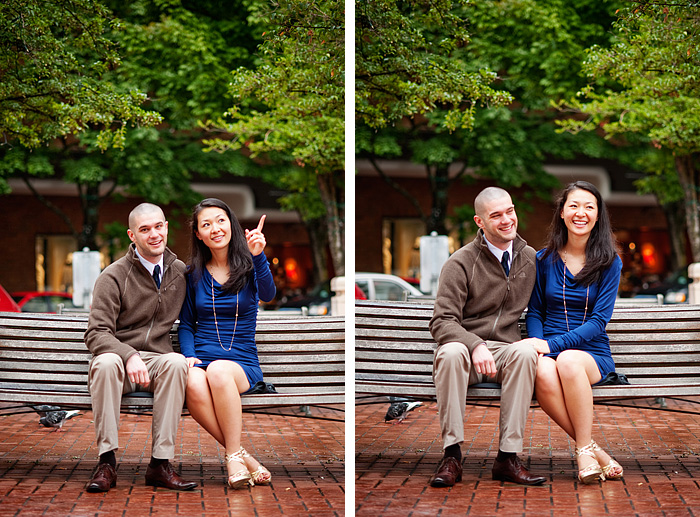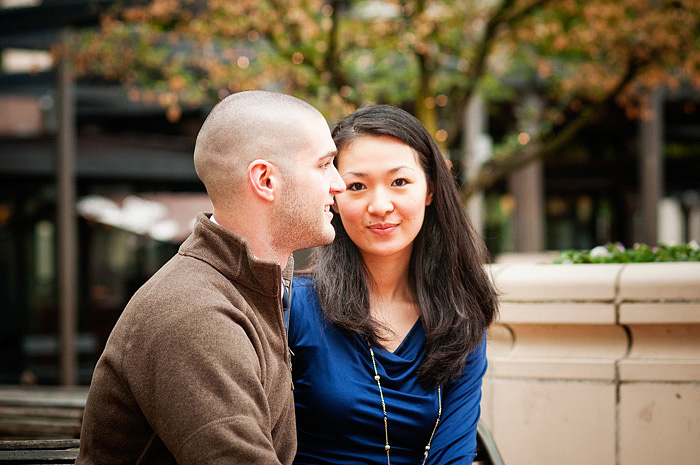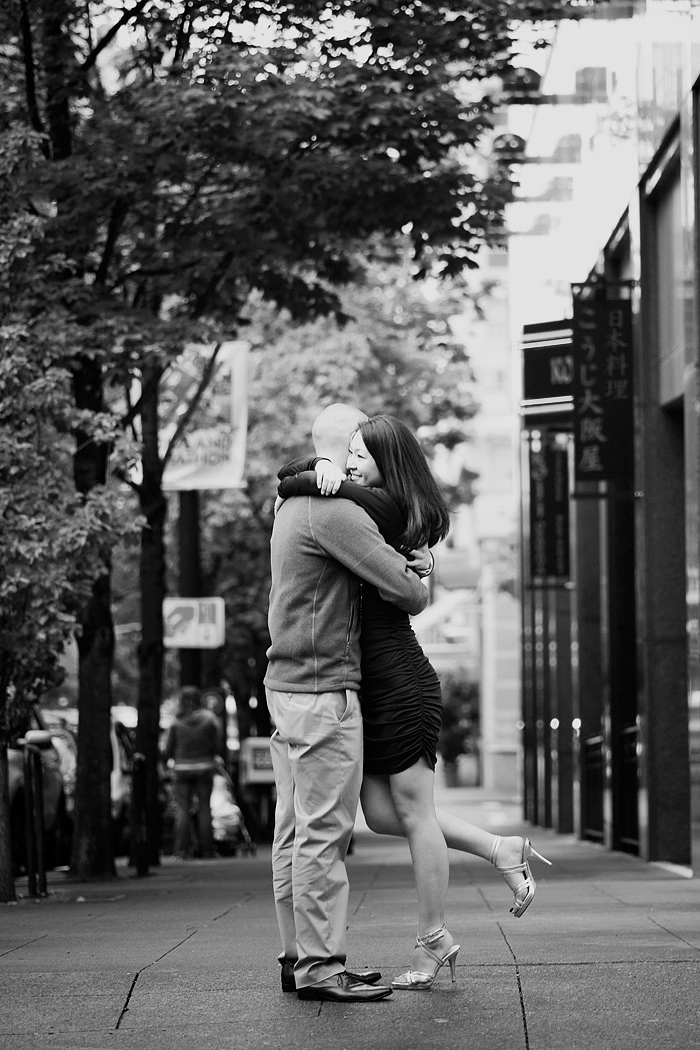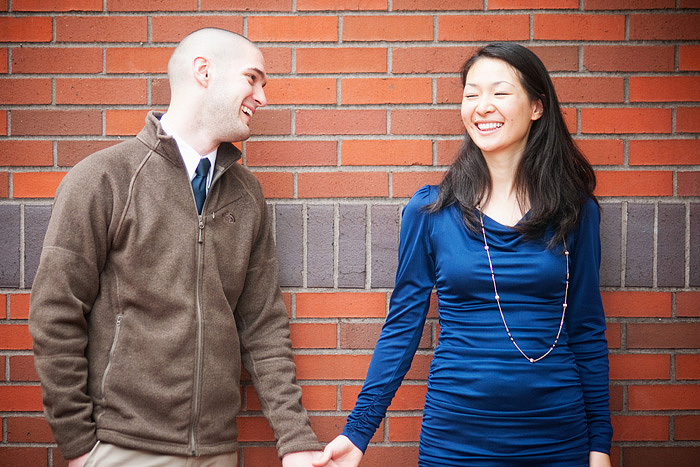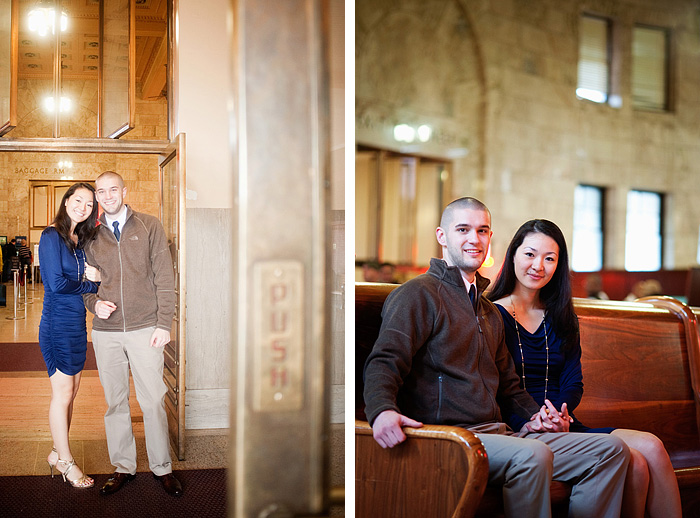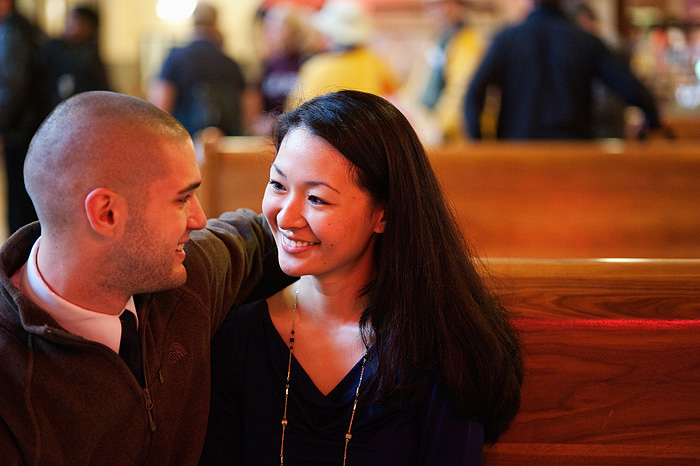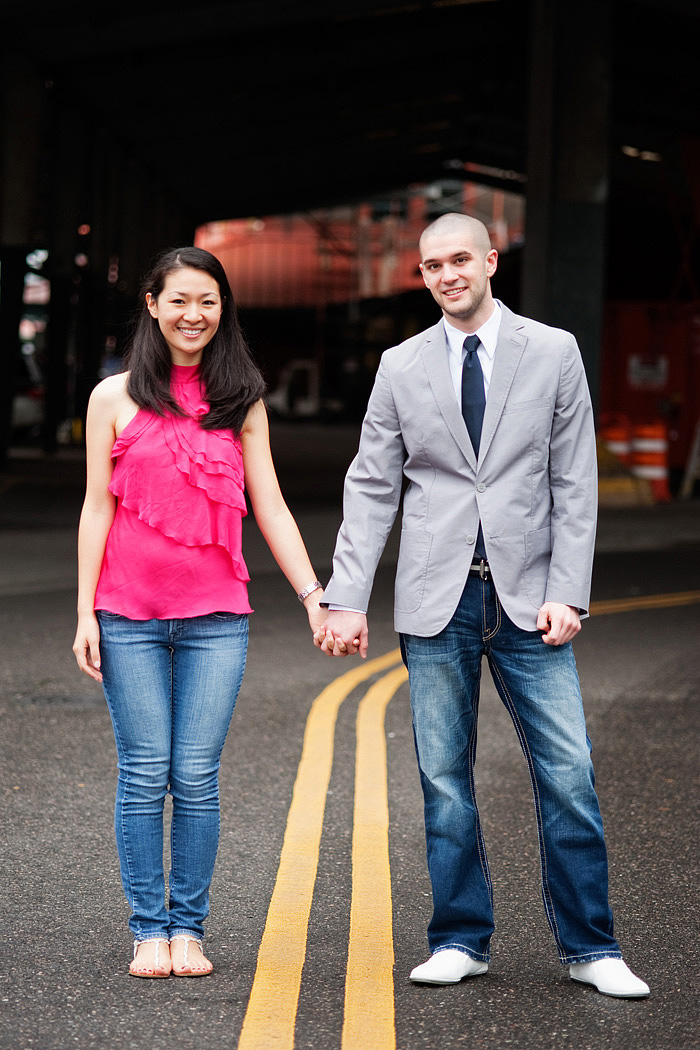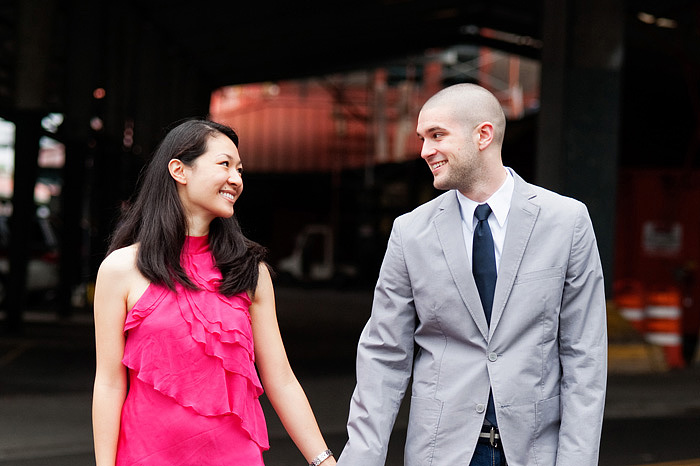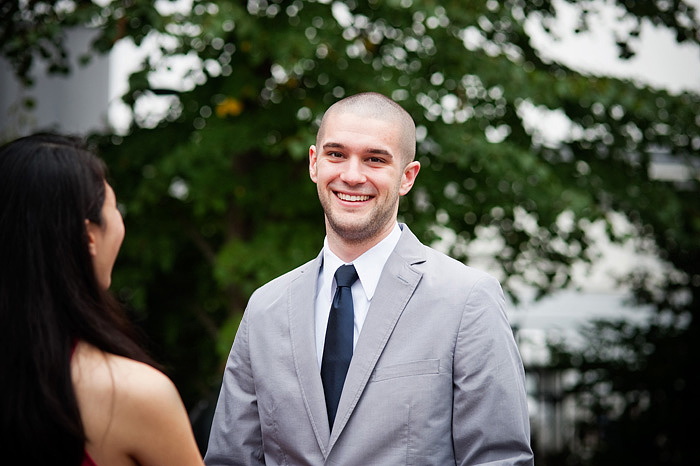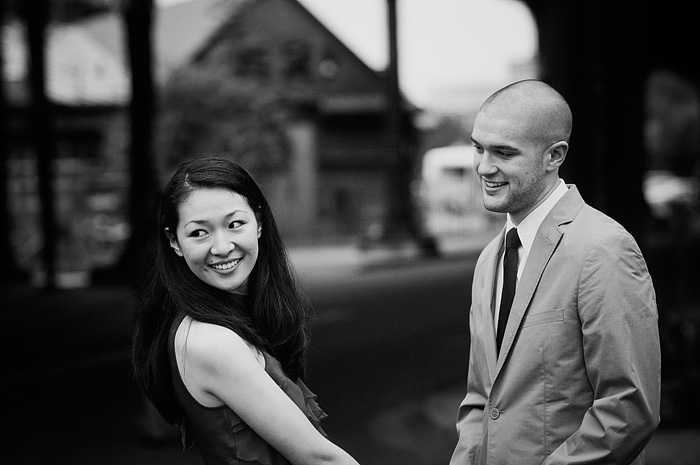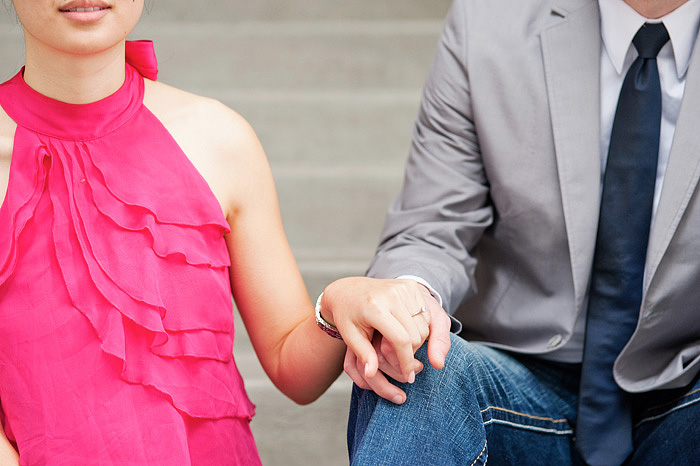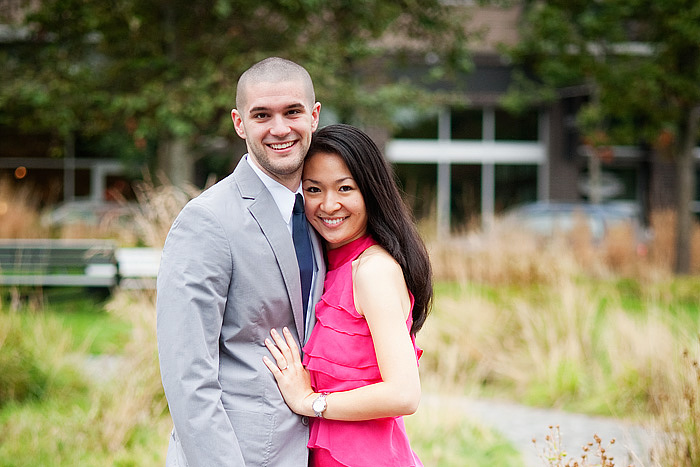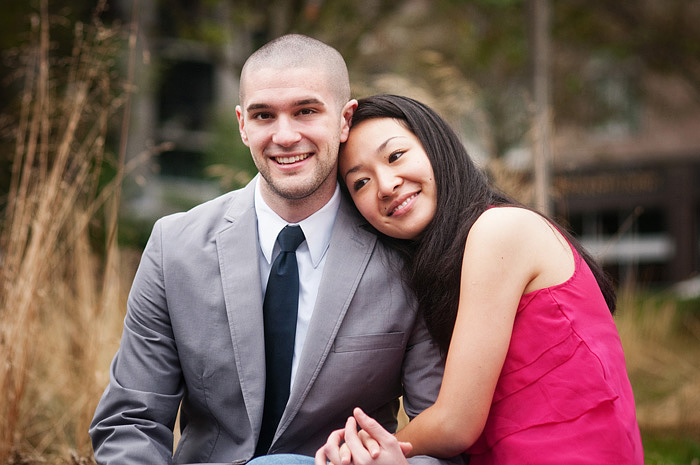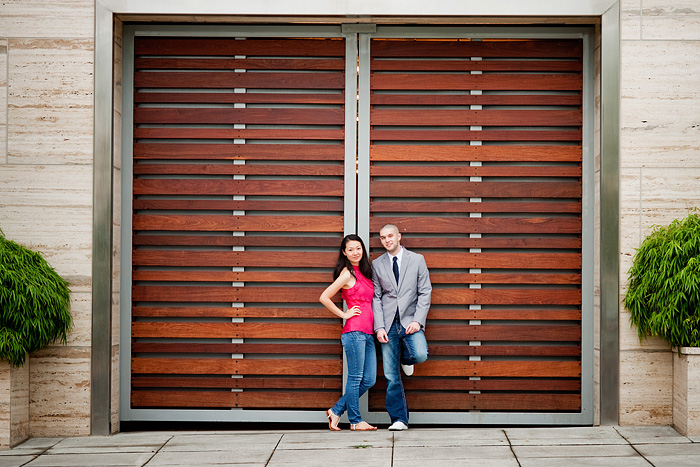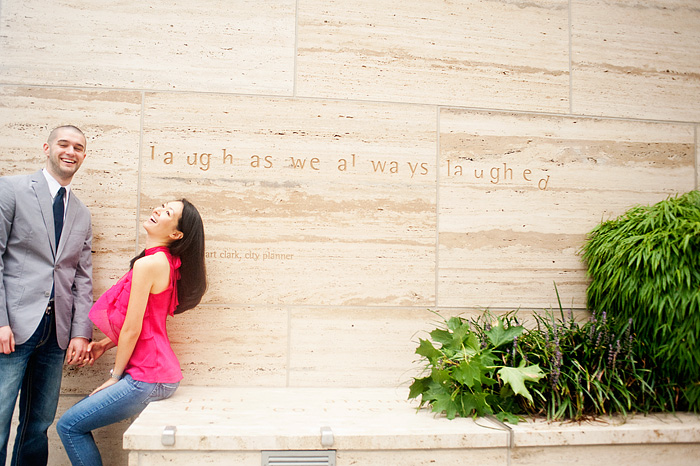 "I'm not photogenic," she said. Chyeah, right!
Alice and Chuck, thank you for letting us in on your love story. I hope you love these photos as much as we do!
Photos 4, 7, 13, 24, 35-37 and 40 shot by Chris.