Portland Pet Photographer
Three girls and two cats — four girls if you include me. That kinda ratio of humans to kitties is enough to make a cat lady cry. Fortunately, Diego was willing to bear the responsibility of Captain Snuggler for my session with him and the girls — and oh boy, did he get snuggled. His feline friend, Fera, on the other hand, could care less if she got any kisses. She simply has more important things to do, like stare out the window for 5 straight hours, or Matrix-jump off walls.
I'll admit to getting choked up one or two hundred times while editing this session. Since then, Jenica and Diego have exchanged Portland, OR for Champaign, IL. It was a hard week for all of us to let such good people go, but I couldn't possibly imagine holding back someone with that many hearts and stars in their eyes.
Best wishes to you, Jenica!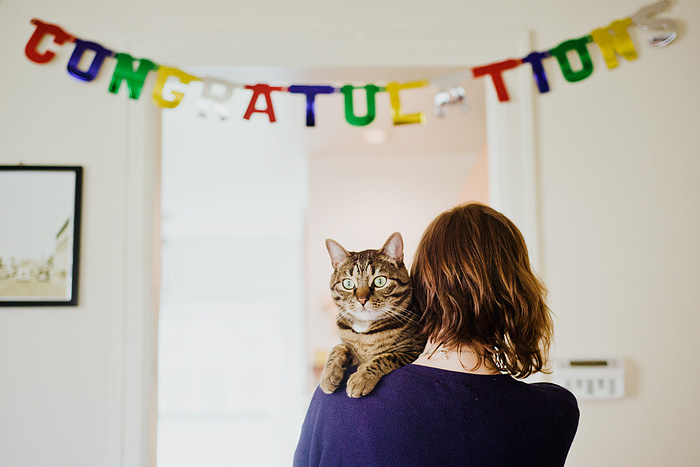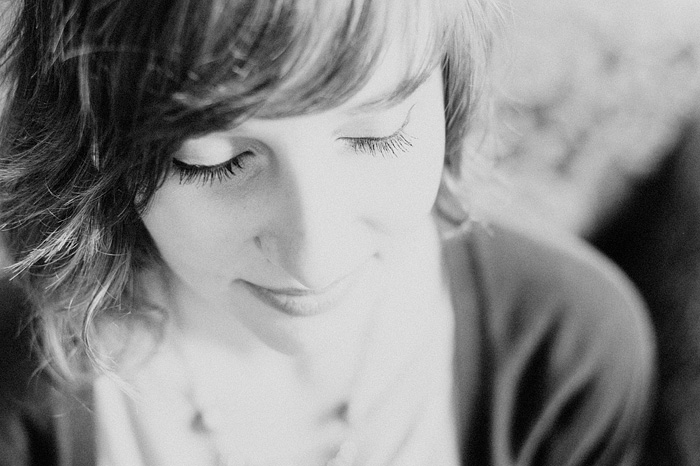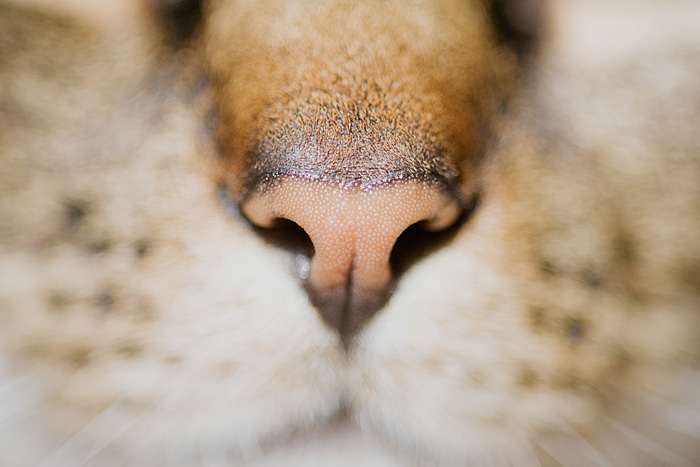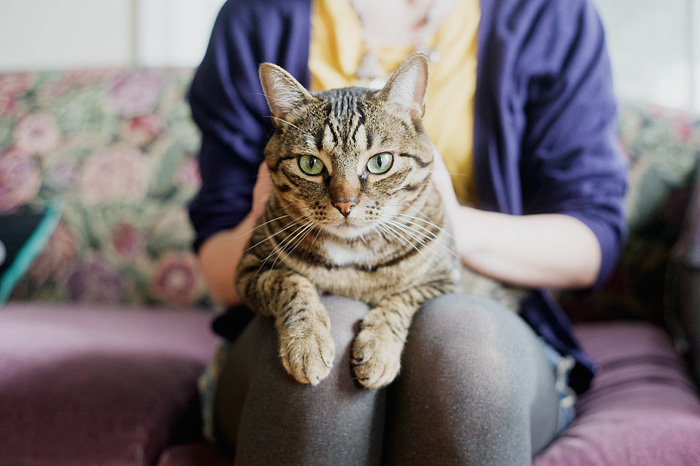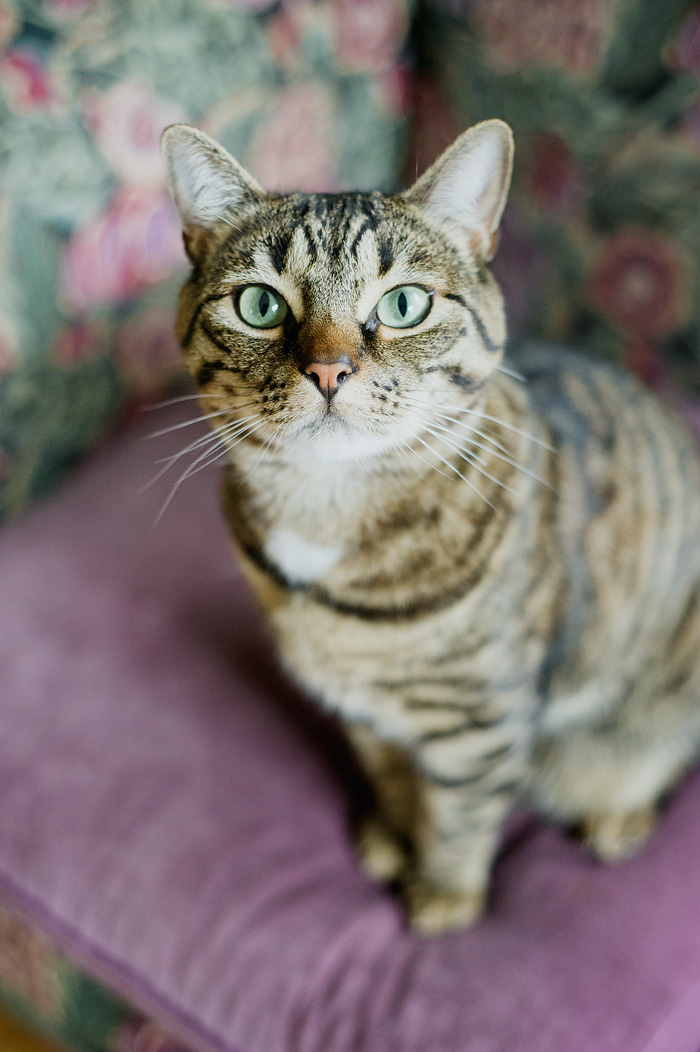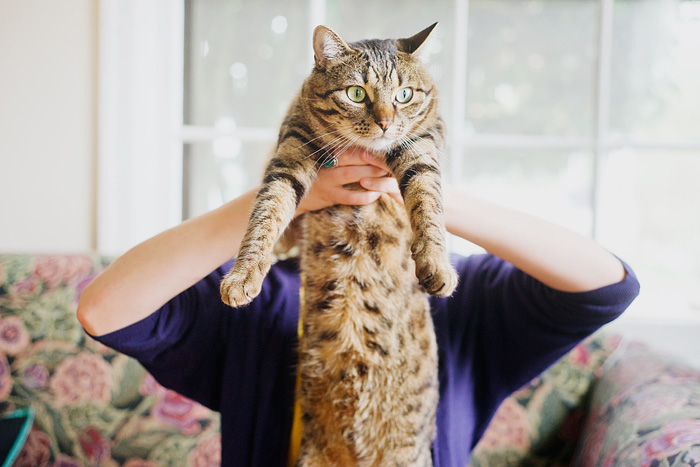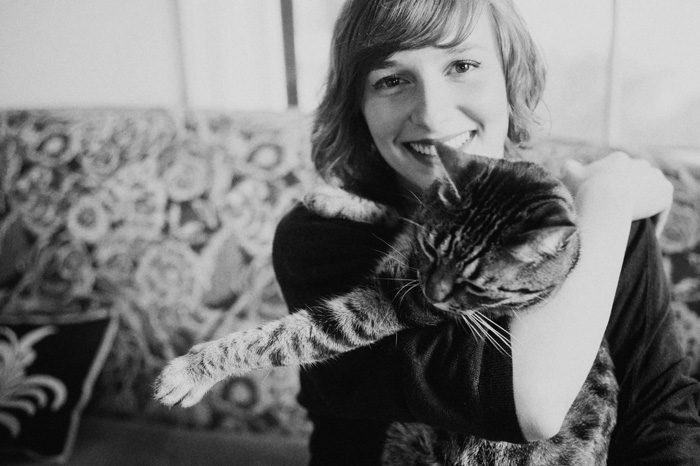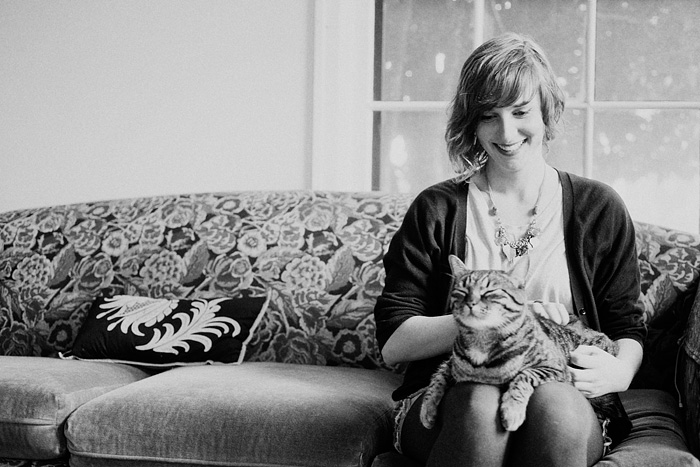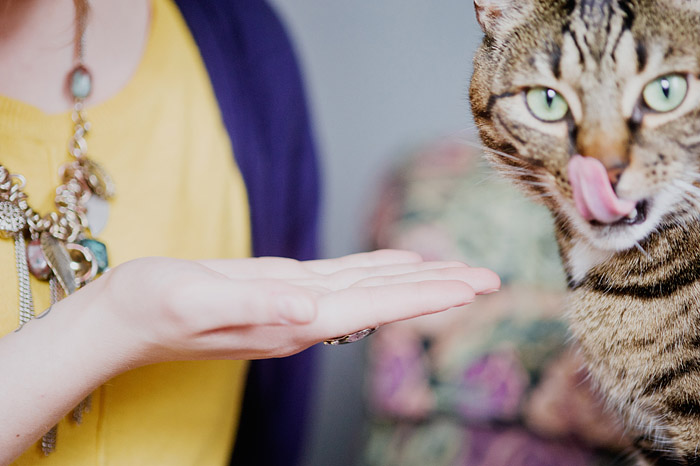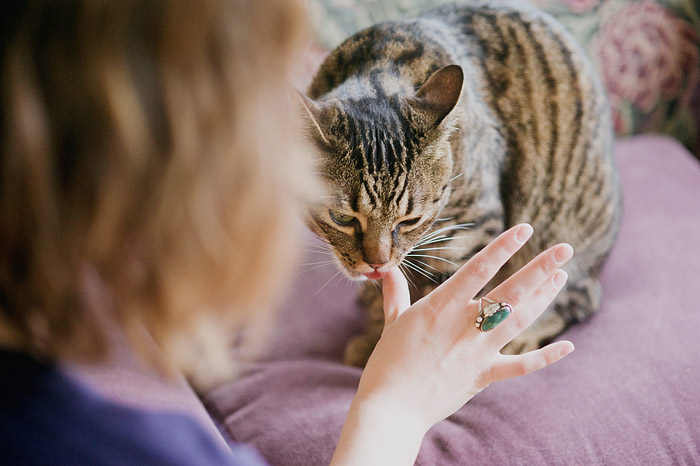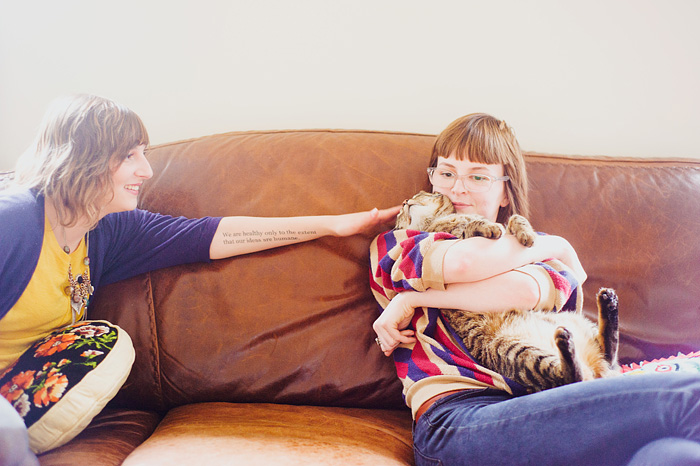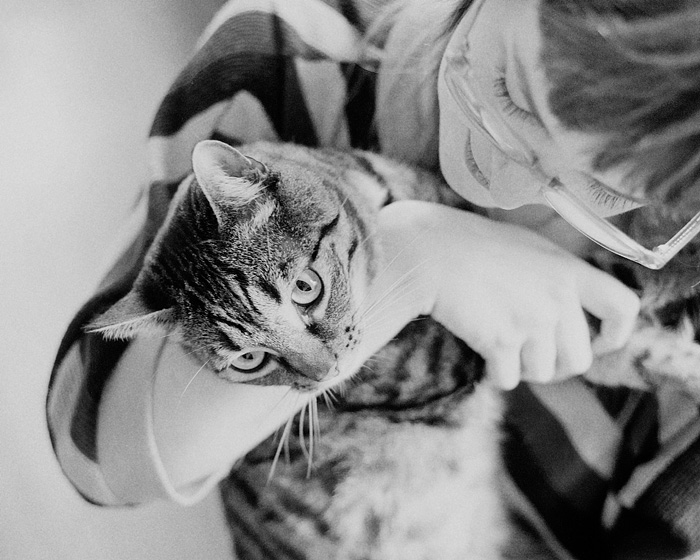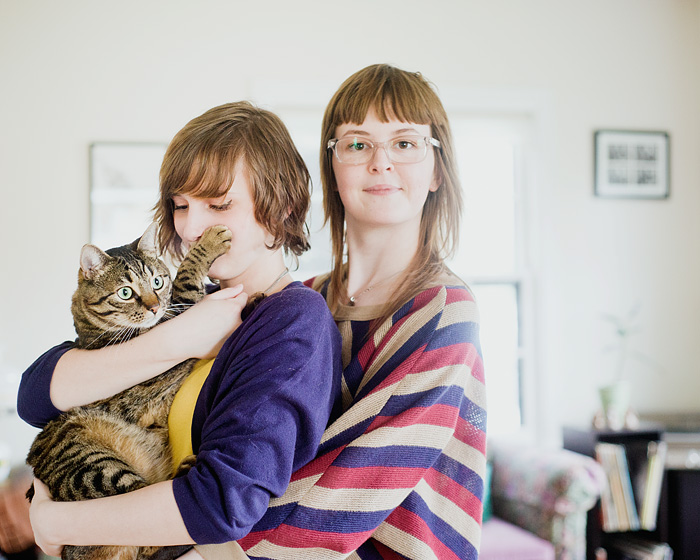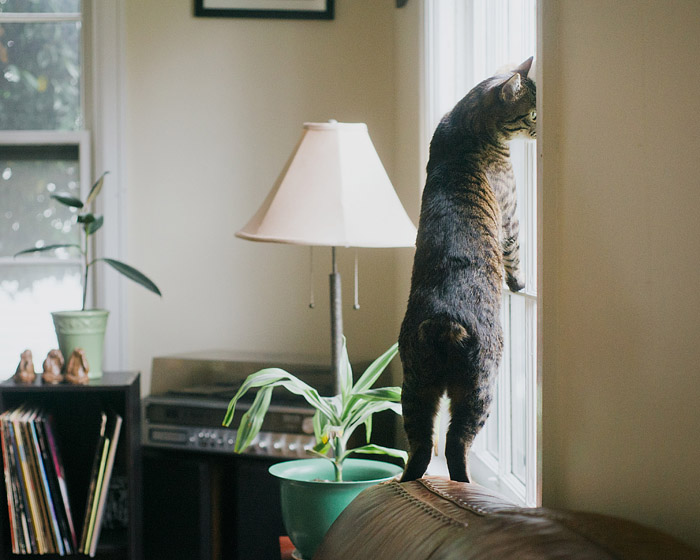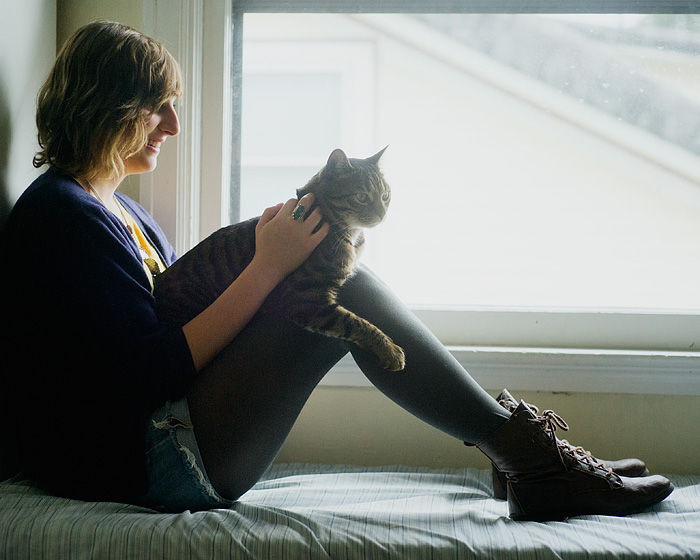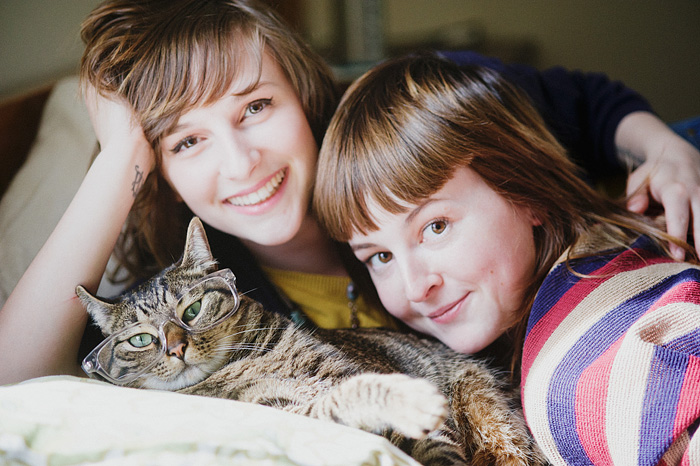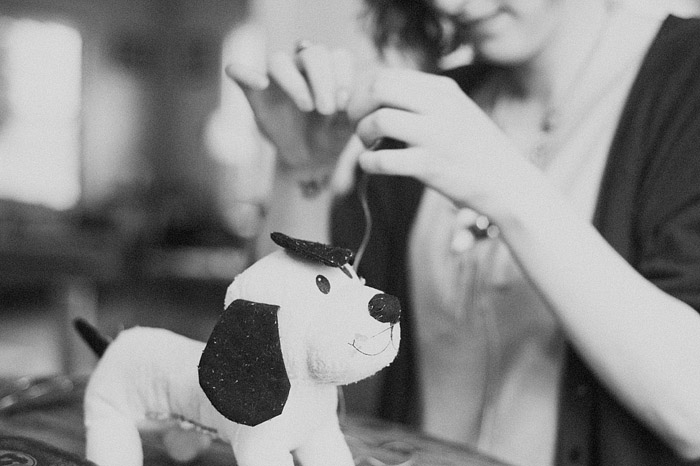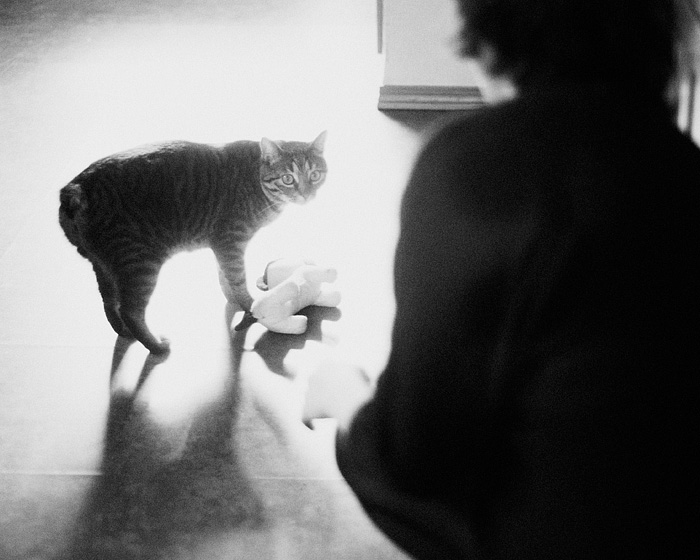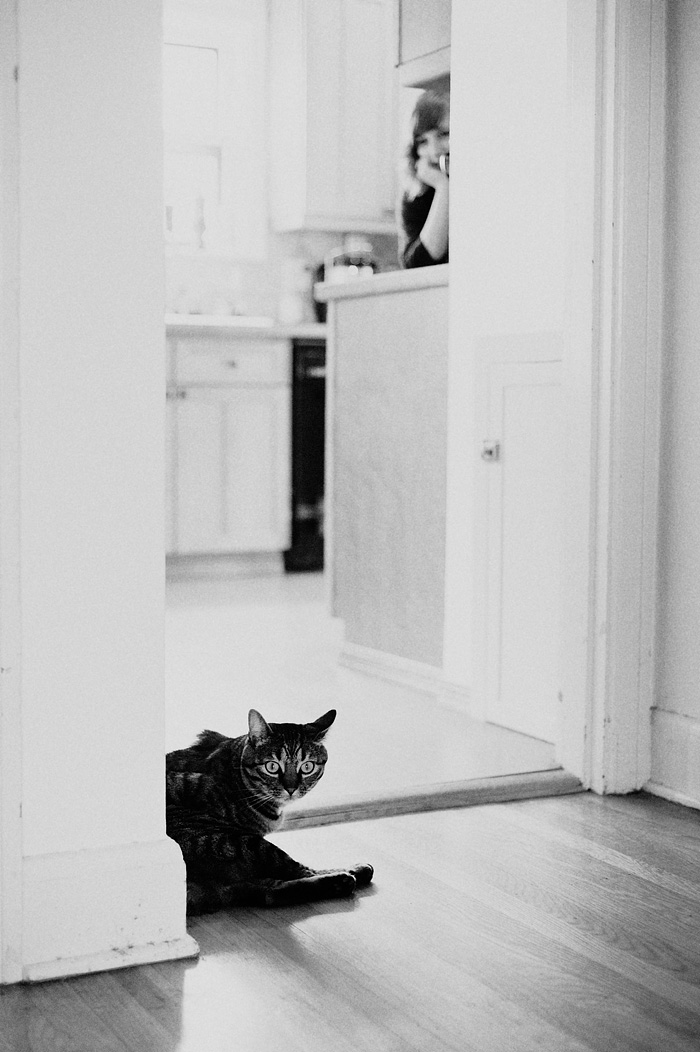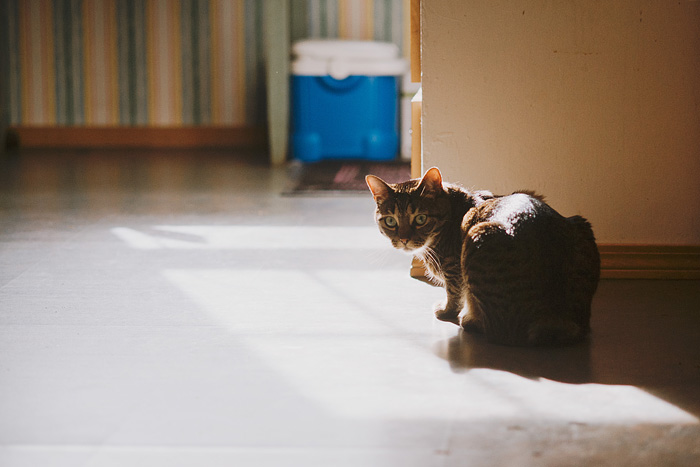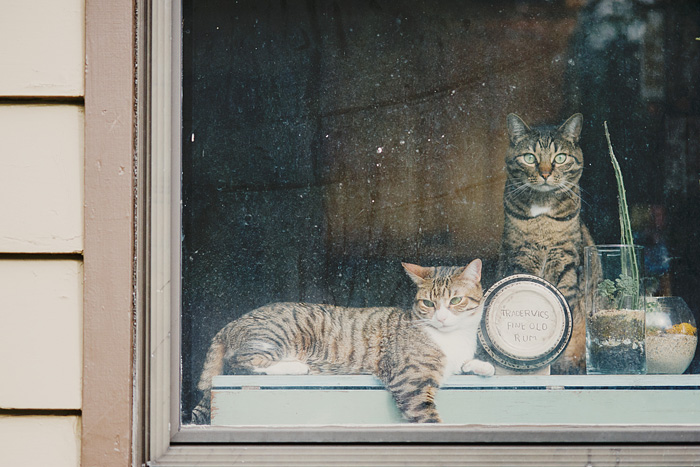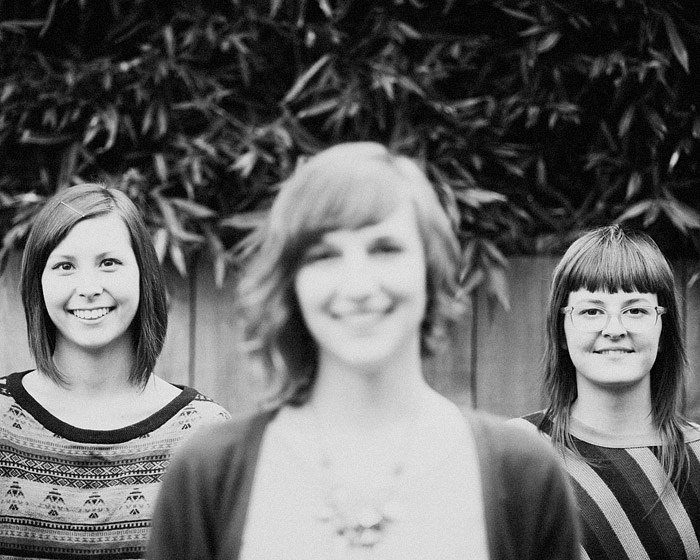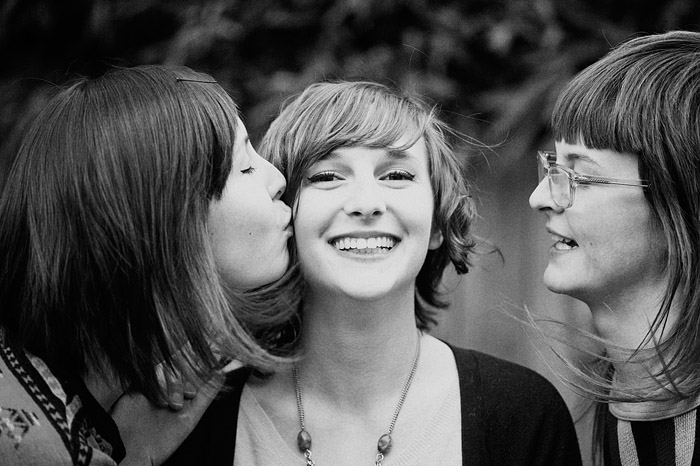 Happy Caturday!