No one could've predicted the streak of sunshine we've been soaking up in Portland this month. I was sure when we booked this portrait session with Erik and Keli that it'd be the last gorgeous day in Portland for months to come (I'm so dramatic, I know). We scheduled a late-afternoon session in hopes of soaking up the golden hour…
Literally, as Chris and I walked down the street to catch the bus to their neighborhood, the clouds started rolling in and the light dimmed. Instead of a golden hour, we got a grey hour. Oh, Portland!
But we still had a great time shooting the adorable, now engaged (ow-OW!), couple in the Southeast last week, in spite of the weather's twists and turns. These are just a few of my favorite shots from our hour and a half together.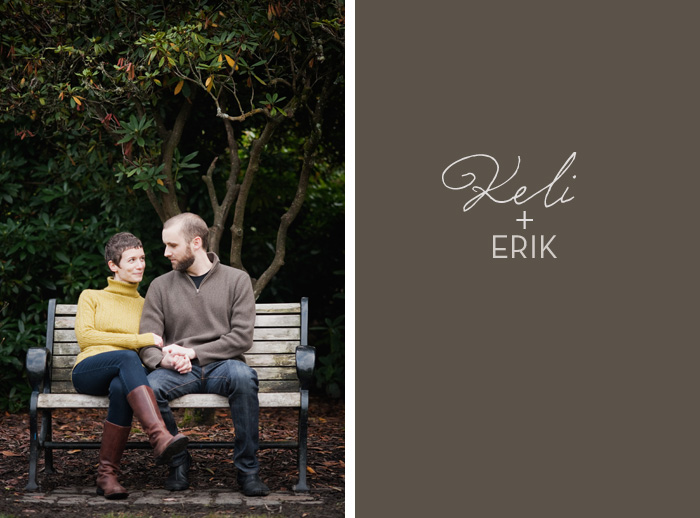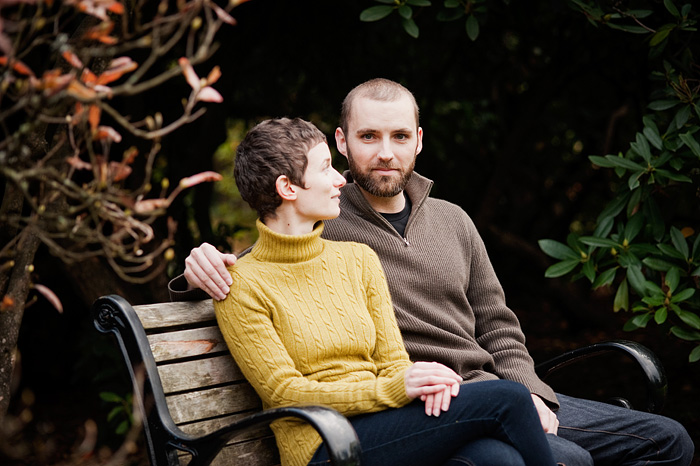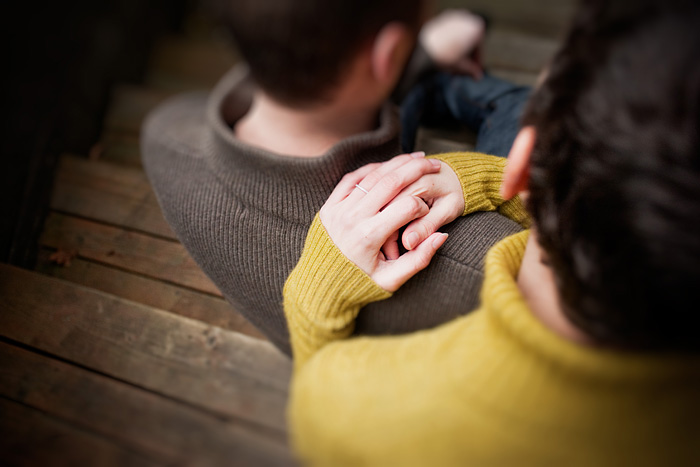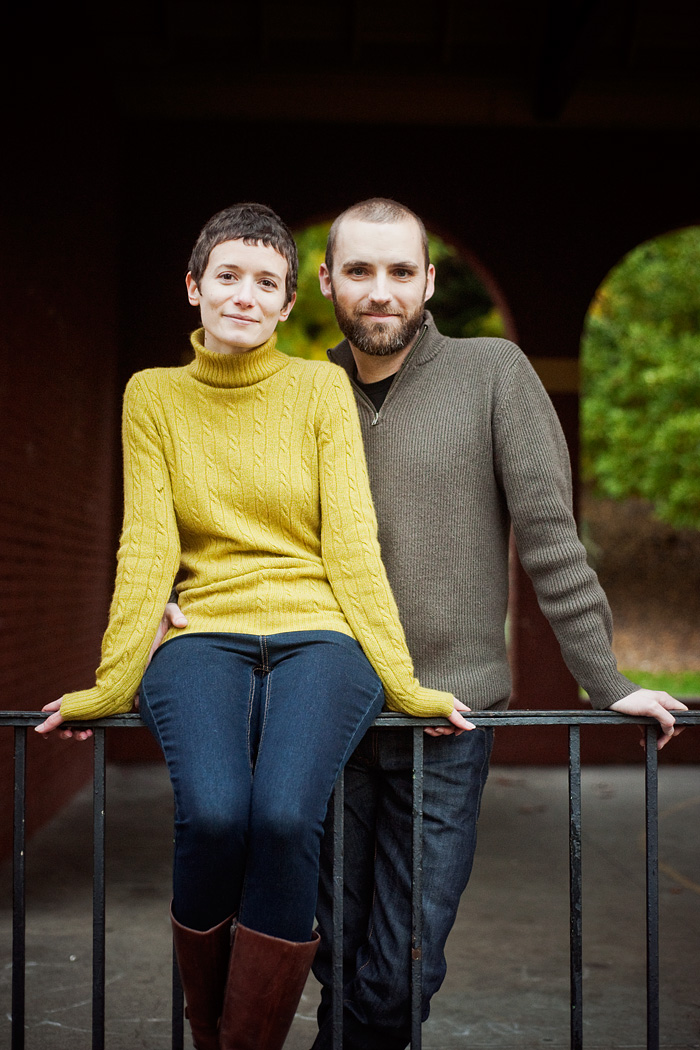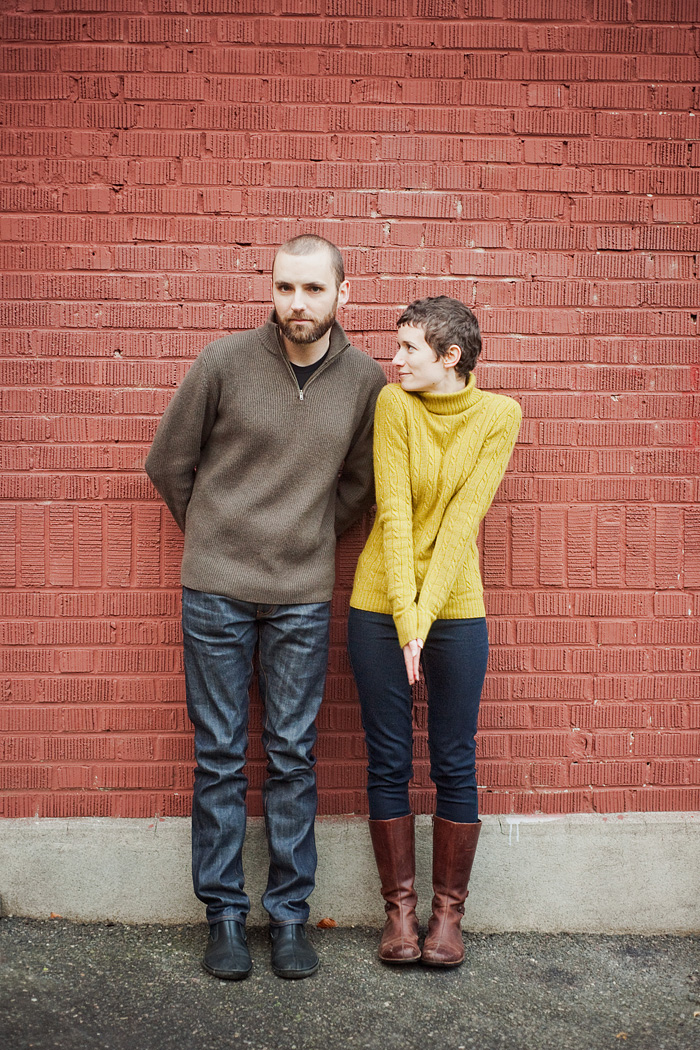 Photos 12 and 19 shot by Chris