We started off with our winning combination of St. Francis and Philz, then strolled down to Painted Bird to shop for some shades.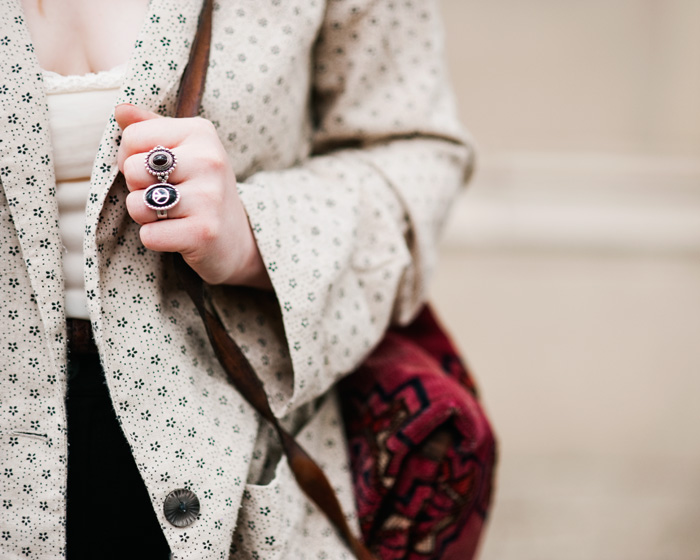 This was the day that I started to suspect Jessica of color coordinating her wardrobe with her neighborhood, after walking by a building that was the same shade of tan as her jacket (remember the turquoise wall?).
I also got an all-too brief chance to meet Diyosa, who is one of my favorite Flickr contacts. She rocks the medium format, and it was an honor to have been shot by her. We first went to the top of Dolores Park (a walk which was not as dreadful as I'd've imagined ;), then scarfed ice cream at Bi-Rite, and then she took us to the famed Clarion Alley.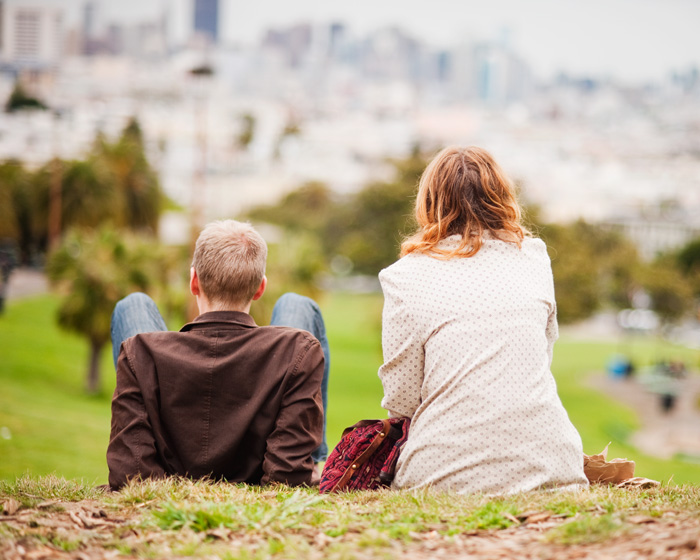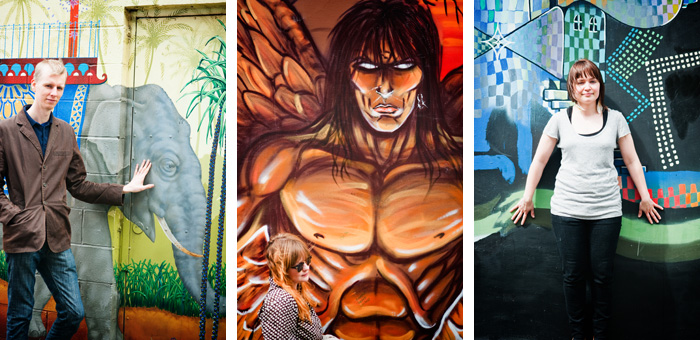 You can see Diyosa's photos from this day here… and then proceed to browse the rest of her stream, because you really should.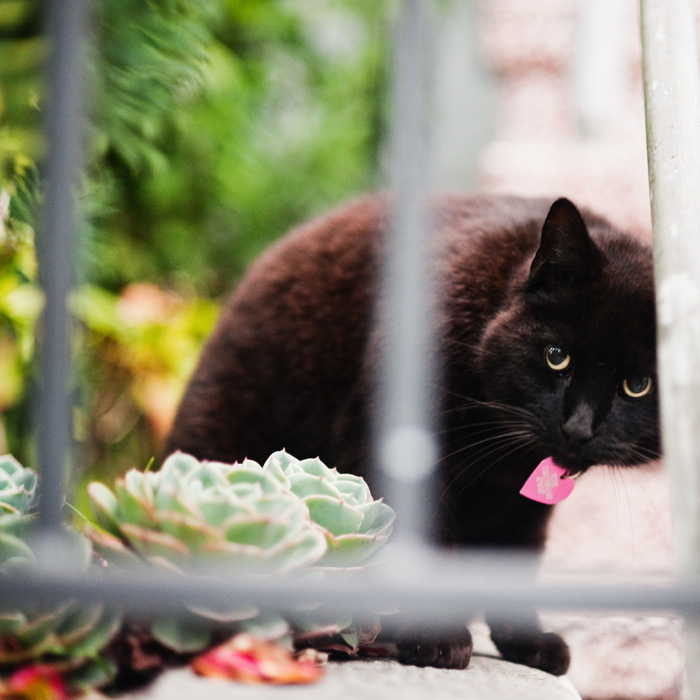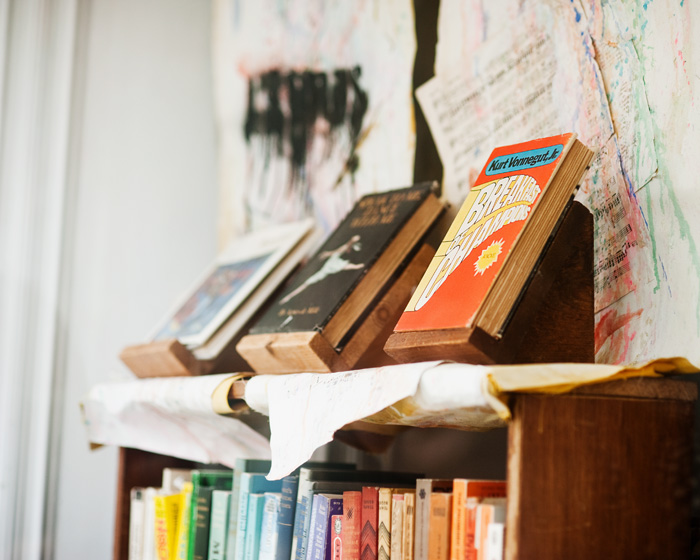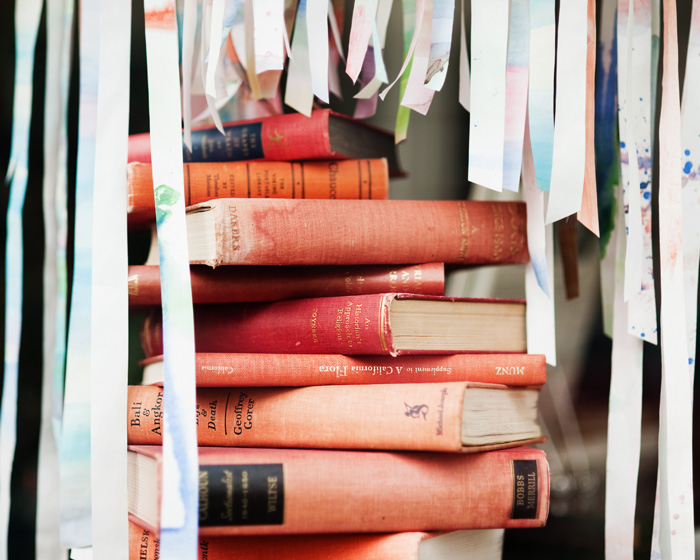 After the mini-meet up we walked a million miles in the Mission, taking in the cute with the weird…
That's San Francisco for you.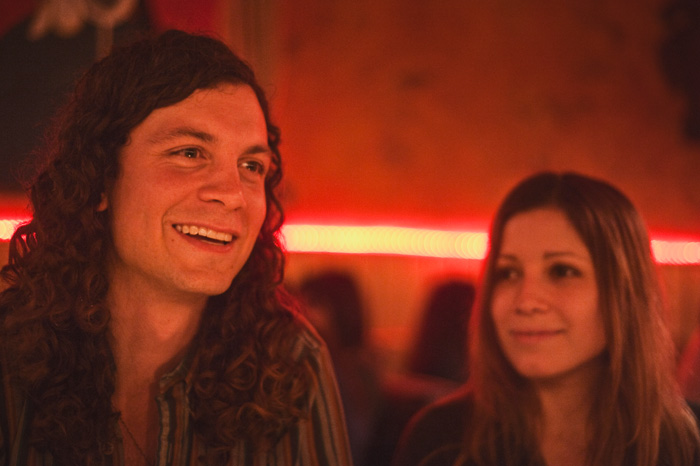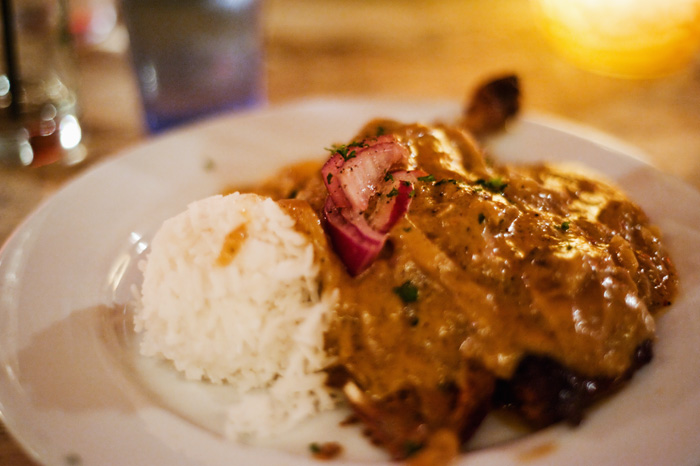 That night Chris and I met with our friend Miller and his gal Renee for dinner and drinks at Bissap Baobab. You have no idea how hard it was to understand that over the phone! They specialize in Senegalese cuisine and everything was delicious and unique from anything else I've ever had. Little did we know, they pre-arranged a special birthday dessert for Chris that we all shared: bananas in a butter rum sauce.
Thanks to Jessica for being an excellent tour guide, Diyosa for going out of her way to meet up with us in the city, and Miller and Renee for treating us to dinner.
Photos 8, 12, 14-16 shot by Chris.
Camera:
Nikon D700
Lens:
Nikkor 50mm f/1.8; Nikkor 85mm f/1.8
Actions:
Simpler Simon, Darken Rahl, Deja Vu, Time Machine, Grain Storm
Available through
K. Miller Actions
.