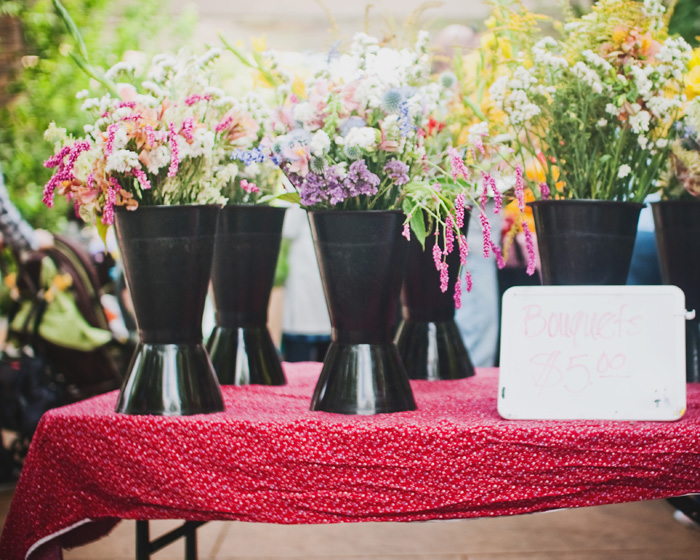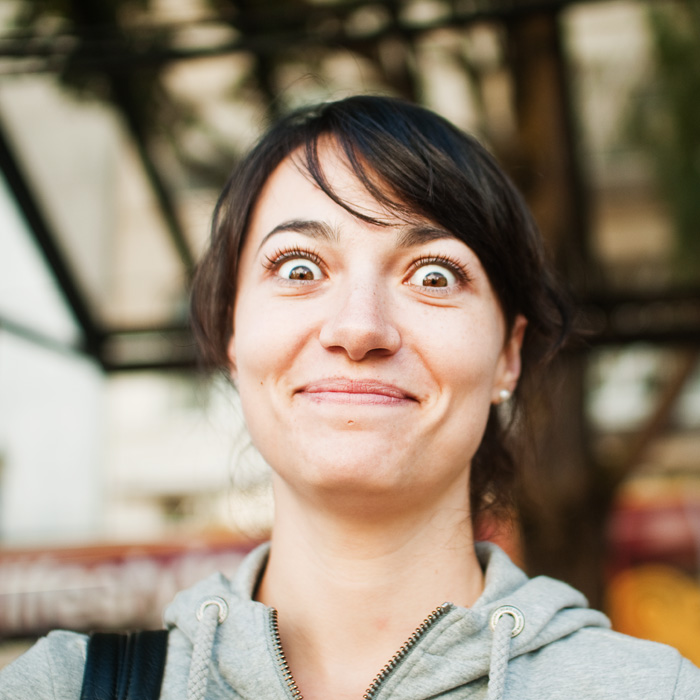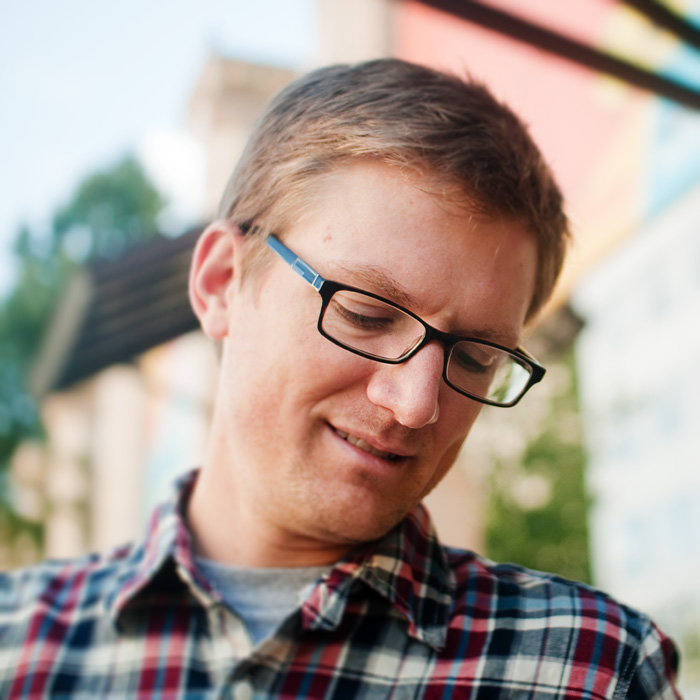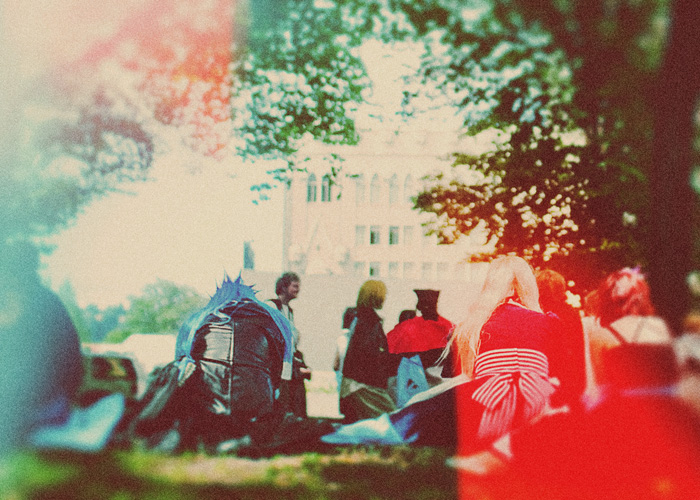 Though the spirit of Labor Day Weekend is all about laying around, eating till you explode and enjoying a three day weekend, I still had to go to work and serve up coffee for 7 hours a day (not complaining, though because I totally got holiday pay on Monday. Score!).
I managed to squeeze in some fun with friends, though. From start to finish there was: meeting up with Renee and Justin for PSU Farmers Market; lunch in Pioneer Square (Renee's brownie-top cookies are b-o-m-b); Kumoricon sightings during said lunch; and a chance encounter with Skeletor "Scully" the cat.
Camera:
Nikon D300
Lens:
Sigma 30mm f/1.4
Actions:
Light Leaks, Lomo Lite, Darken Rahl
Available through
K. Miller Actions
.