A Redding White House Wedding
Lizzie & Eric's wedding was one of the best I've ever been to… And I'm not just saying that because they had a chocolate fountain and a fruit mountain, or because that rhymes, or because "wedding in Redding" rhymes, either.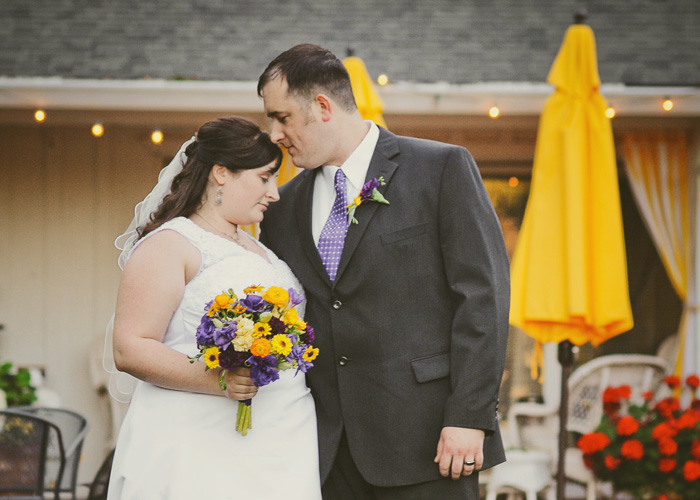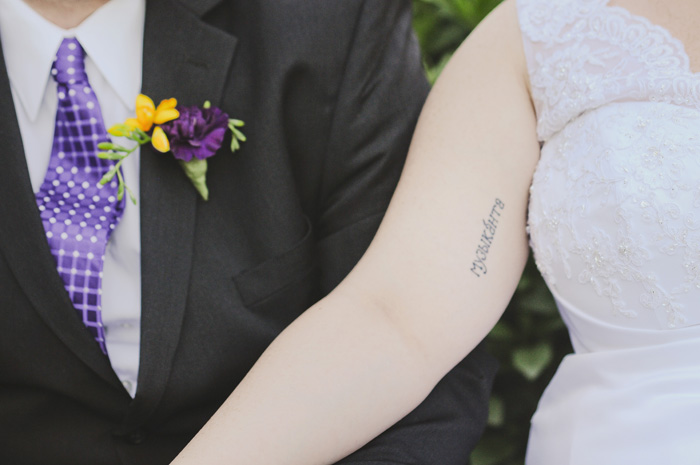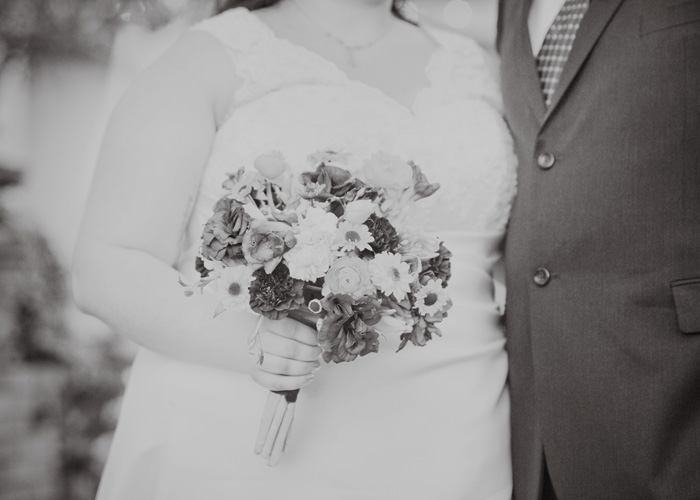 It was the "we just want everyone to have fun" kind of celebration, complete with opera-themed table arrangements, ridiculously good karaoke (including an opening performance of "Umbrella" by the bride and groom) and, oh yeah– that good ol' Redding heat!
The family photos were my favorite. In lieu of displaying photos of the bride and groom they had a table full of past generations' memorable moments. Very sweet.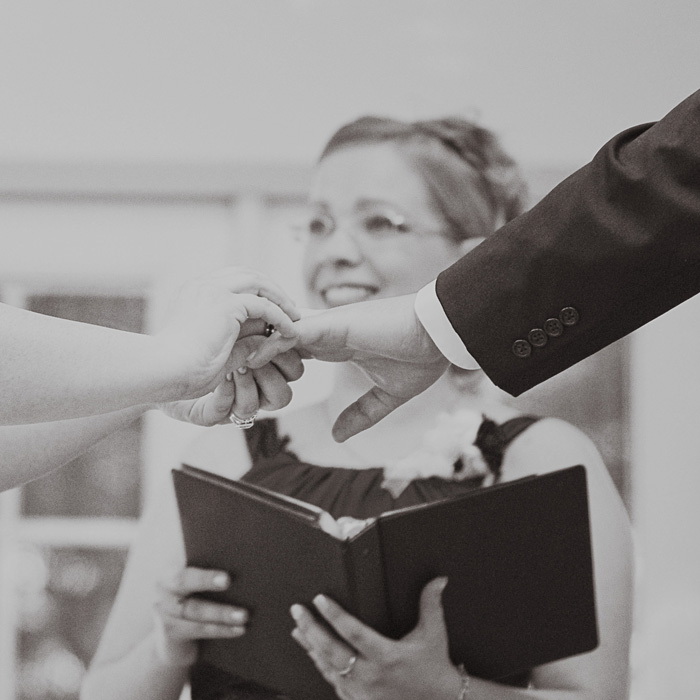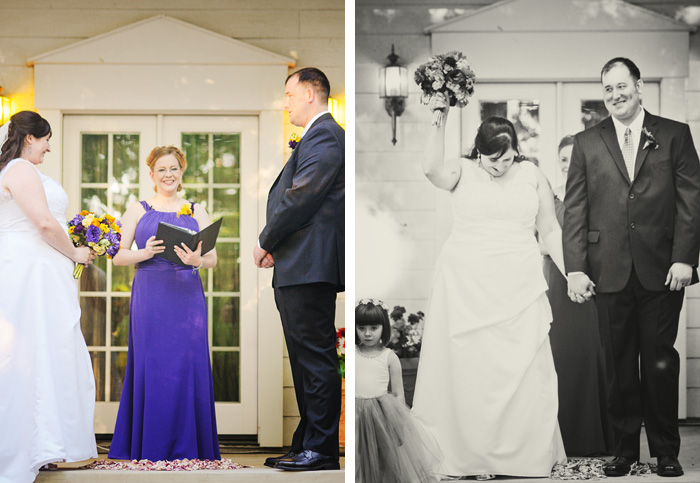 For a dork like me, the temptation at weddings to take pictures of people taking pictures is absolutely irresistible.
Speaking of irresistible…
Other memorable karaoke performances include Don't Stop Believin', Wannabe, Diamonds Are a Girl's Best Friend and my personal favorite, Love Shack. The brother to the bride does an unbelievable Fred Schneider impression.