Incline Village Wedding
Growing up in Northern California I was always aware of Lake Tahoe, a popular destination for family trips and weekend getaways. I'd only ever set foot on the California side once, so being invited to come out and document Nicci and Paul's Incline Village wedding in North Lake Tahoe was exciting. Somehow I felt nostalgic, if you can be homesick for a place you've never been before.
I may not have spent much time in Tahoe per se, but flying into the rolling hills, peppered with pine trees and fresh mountain air took me straight back to my family vacations in Lassen National Park. When I moved to Oregon I was immediately smitten with the gloomy beauty of the Pacific Northwest, but there's a certain mysticism to the Eastern reaches of Northern California that I've missed.
And it came out in full effect for Nicci and Paul when their wedding day unwrapped itself with elegance and grace on the edge of a lakeside beach. Where the shadows are striped by pine leaves and birds soar overhead. After exchanging vows on the beach they enjoyed the rest of the night in the Hyatt Regency Lake Tahoe reception hall. That's where everyone giggled over things like Nicci's long list of husband qualities she wrote in the year 2002 or a lopsided cake being saved from toppling over by a guest with his bare hands. And then we danced the night straight into the history books.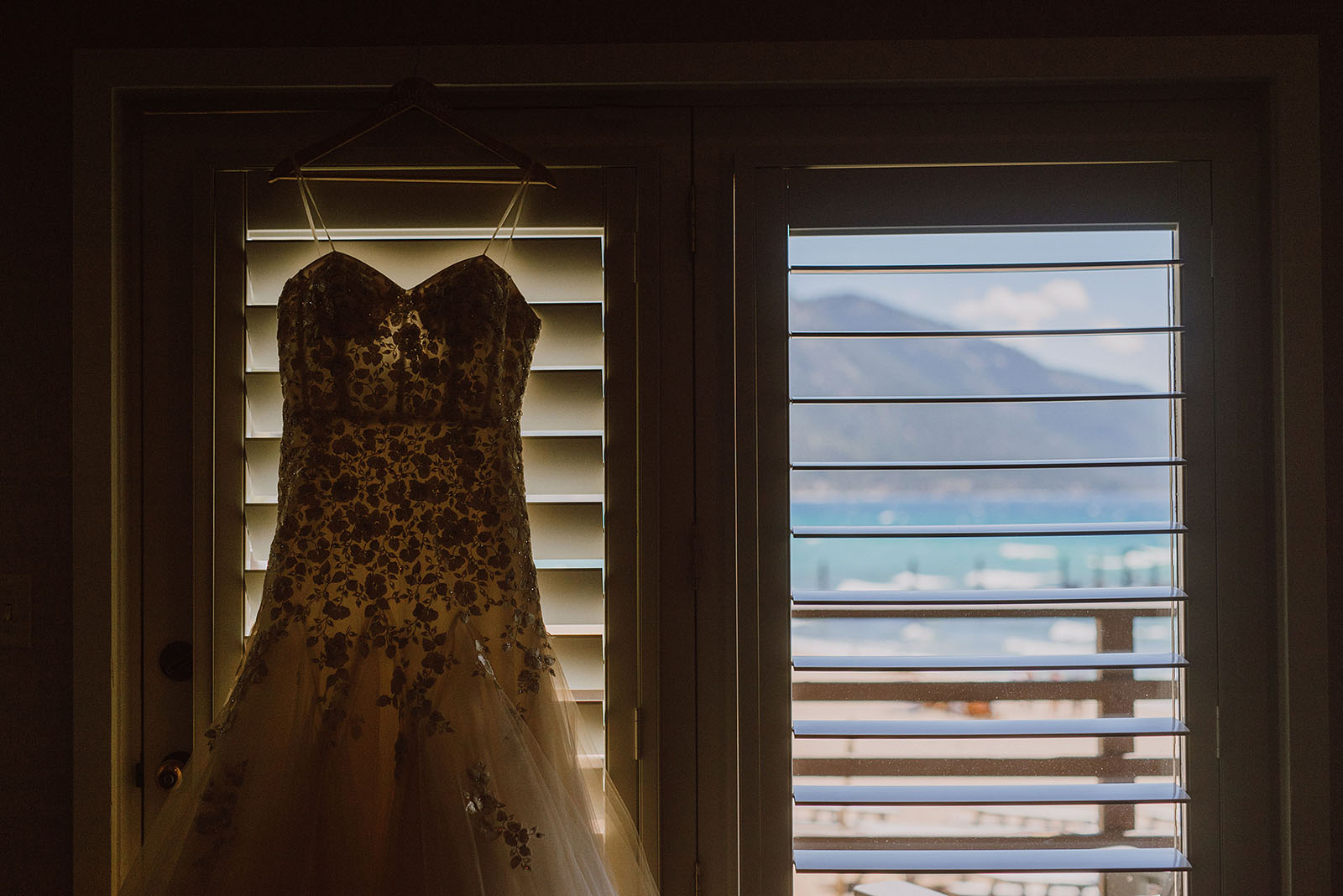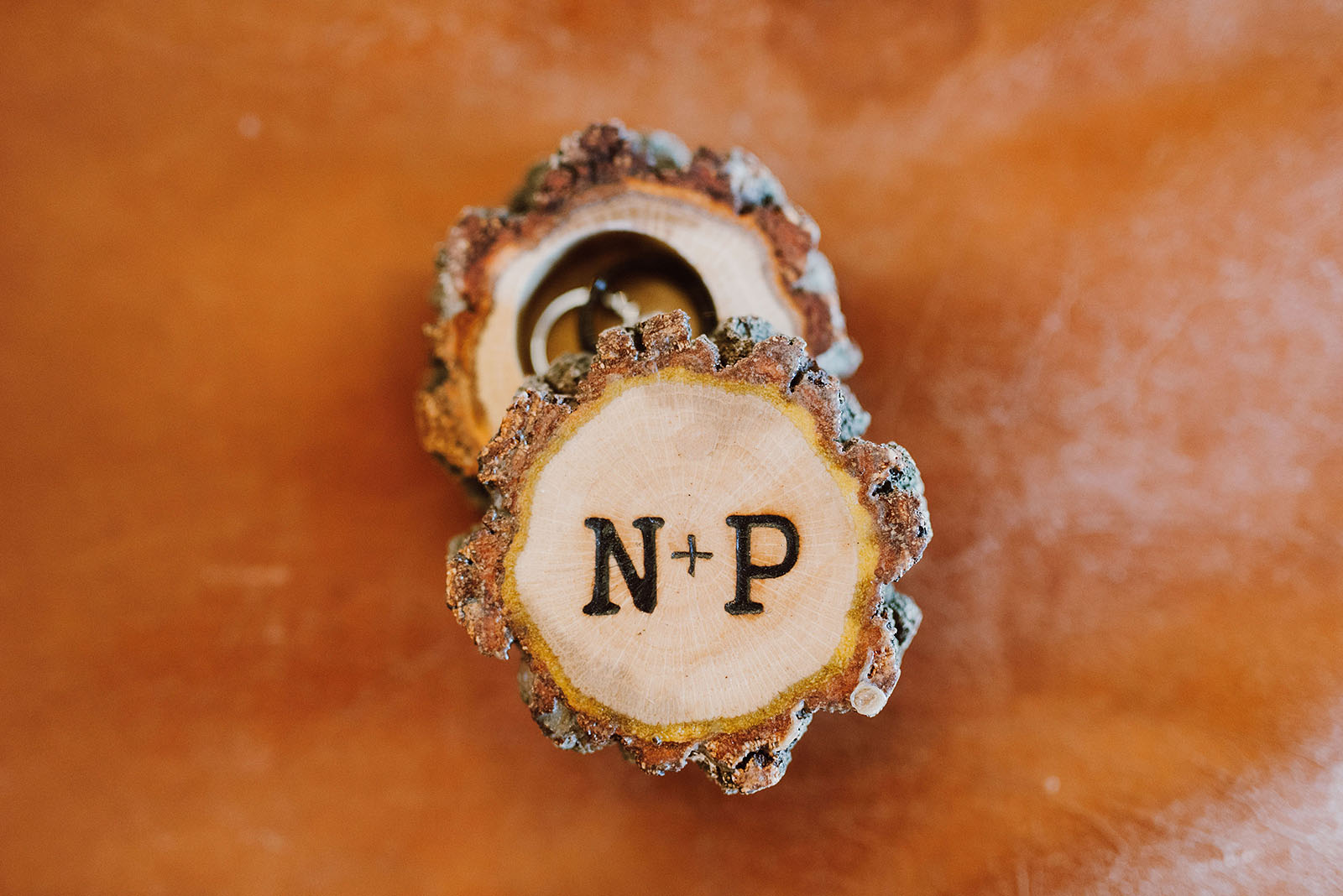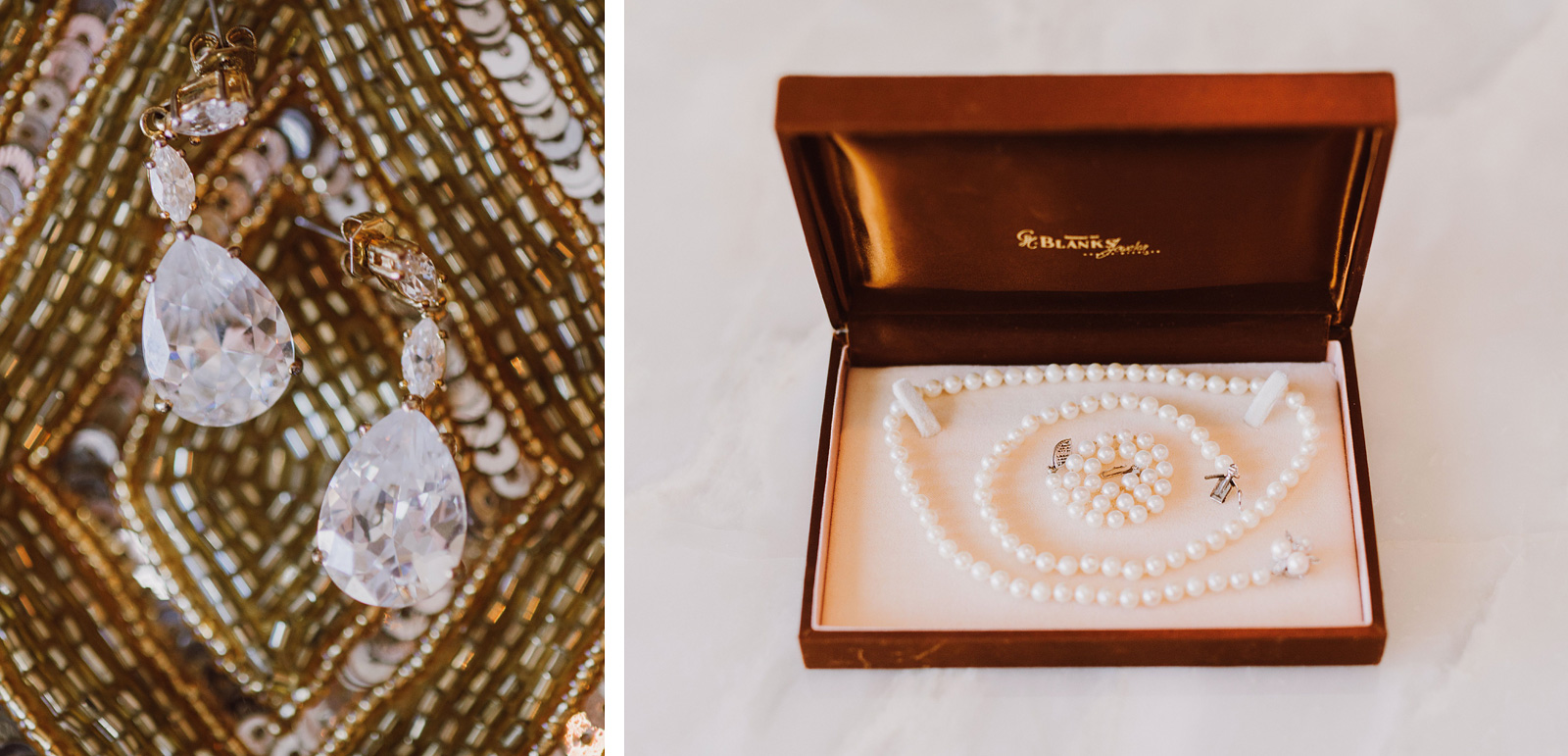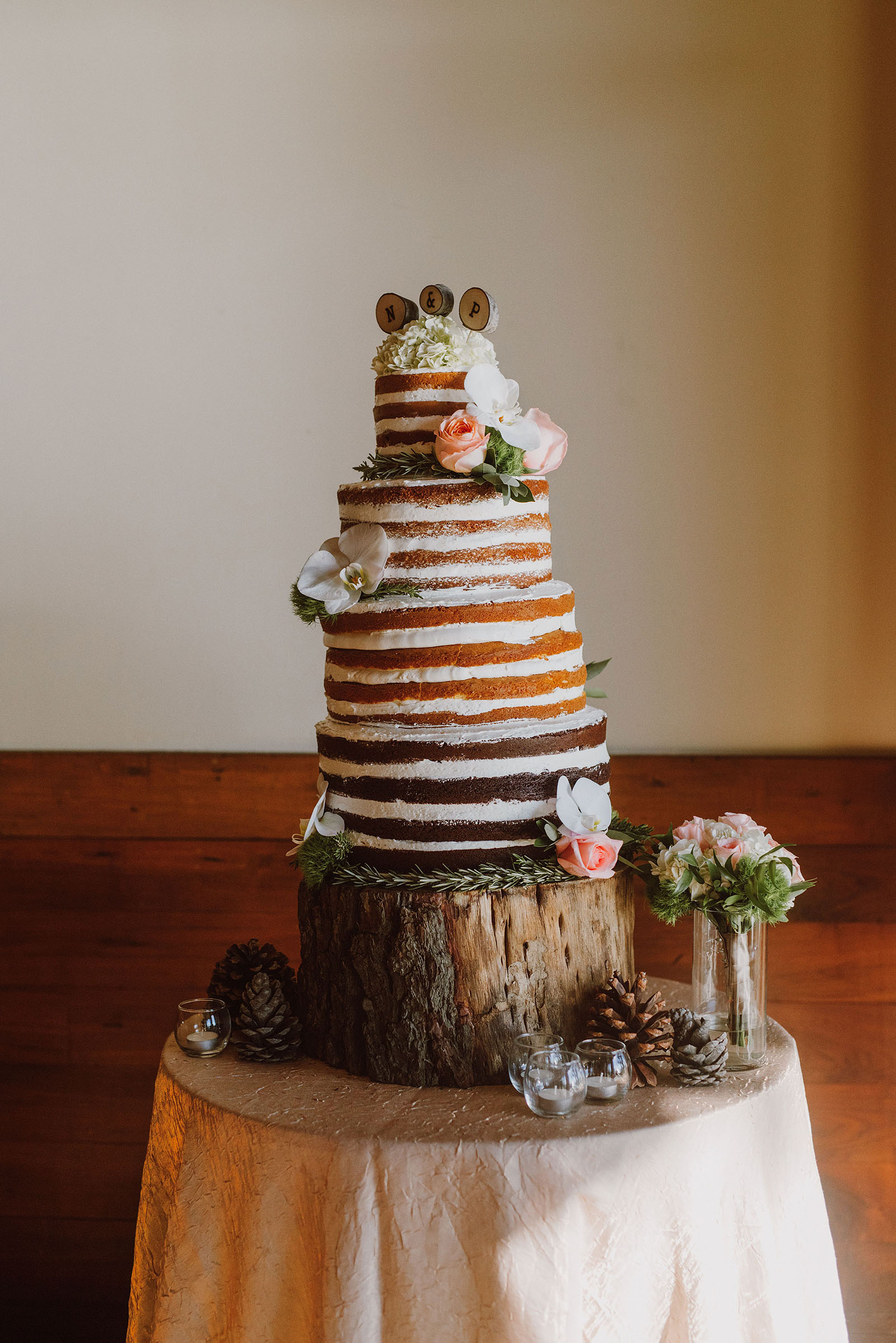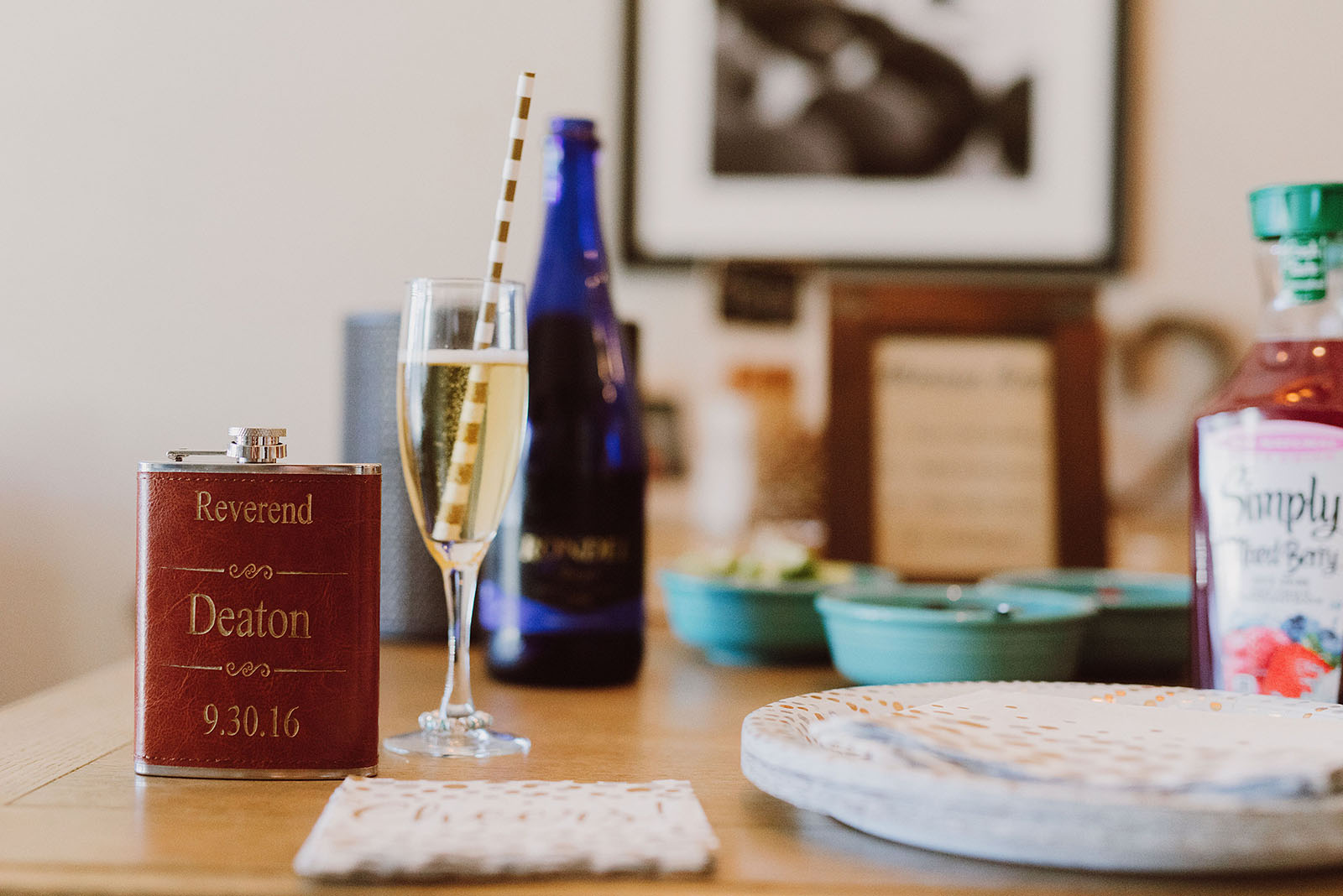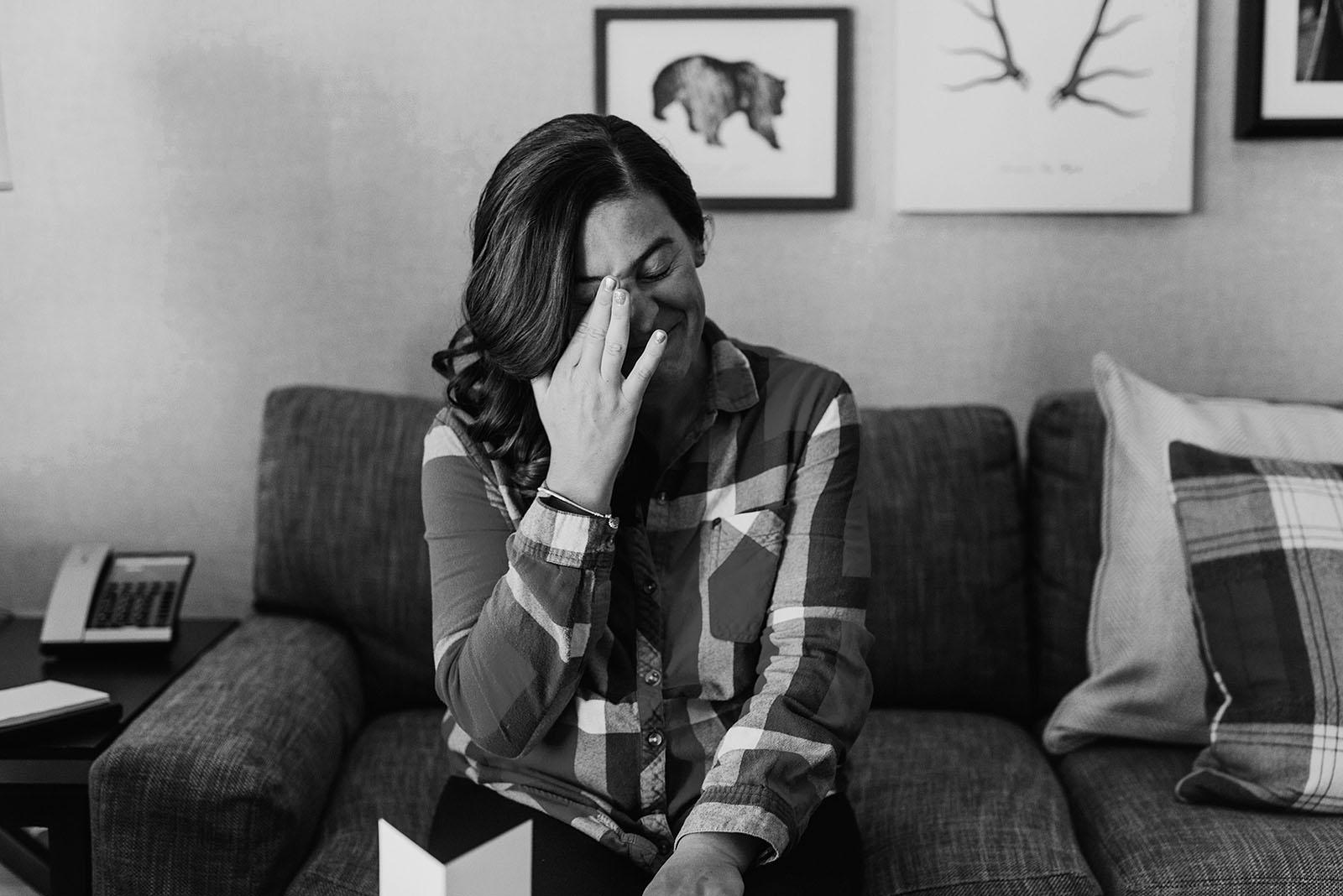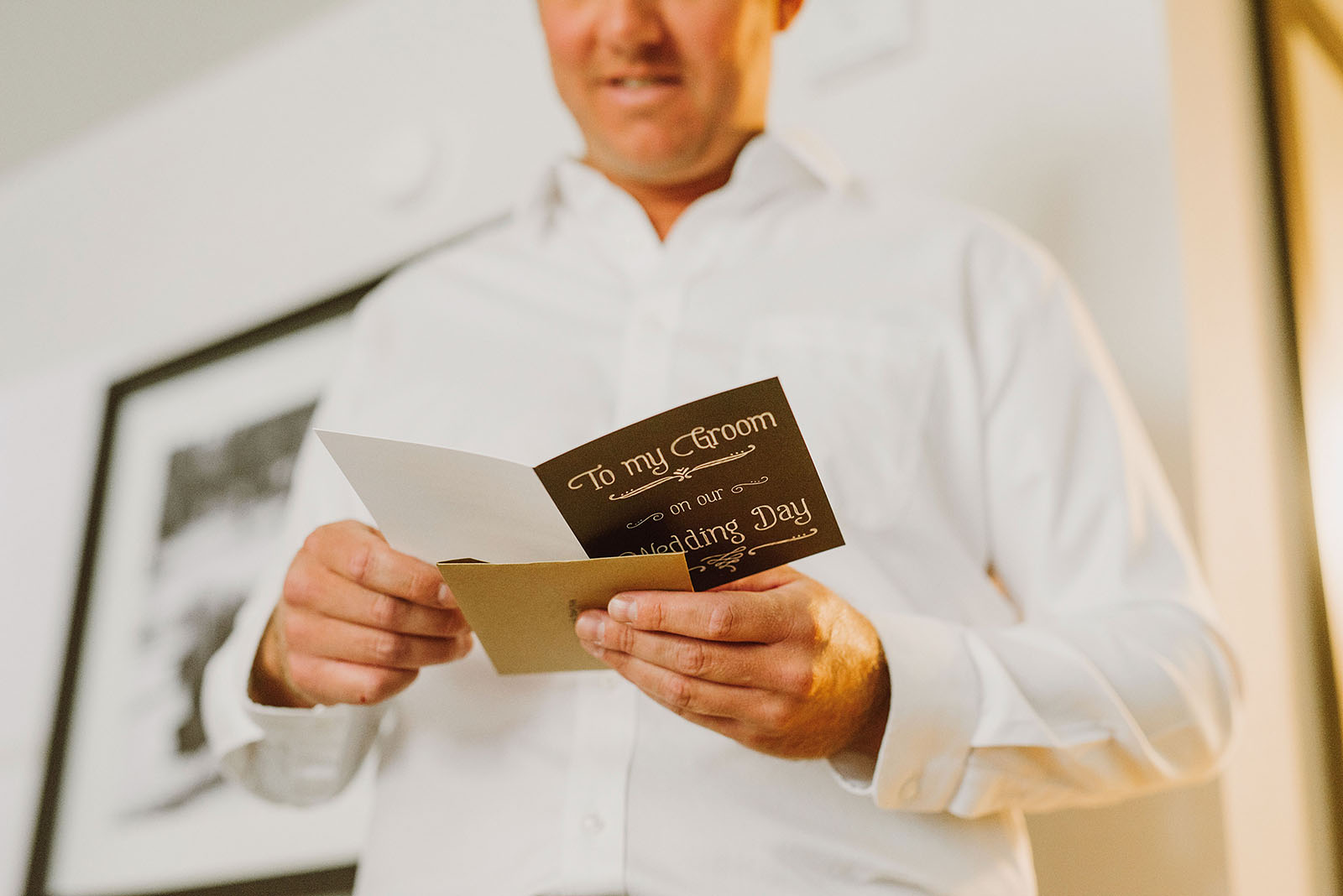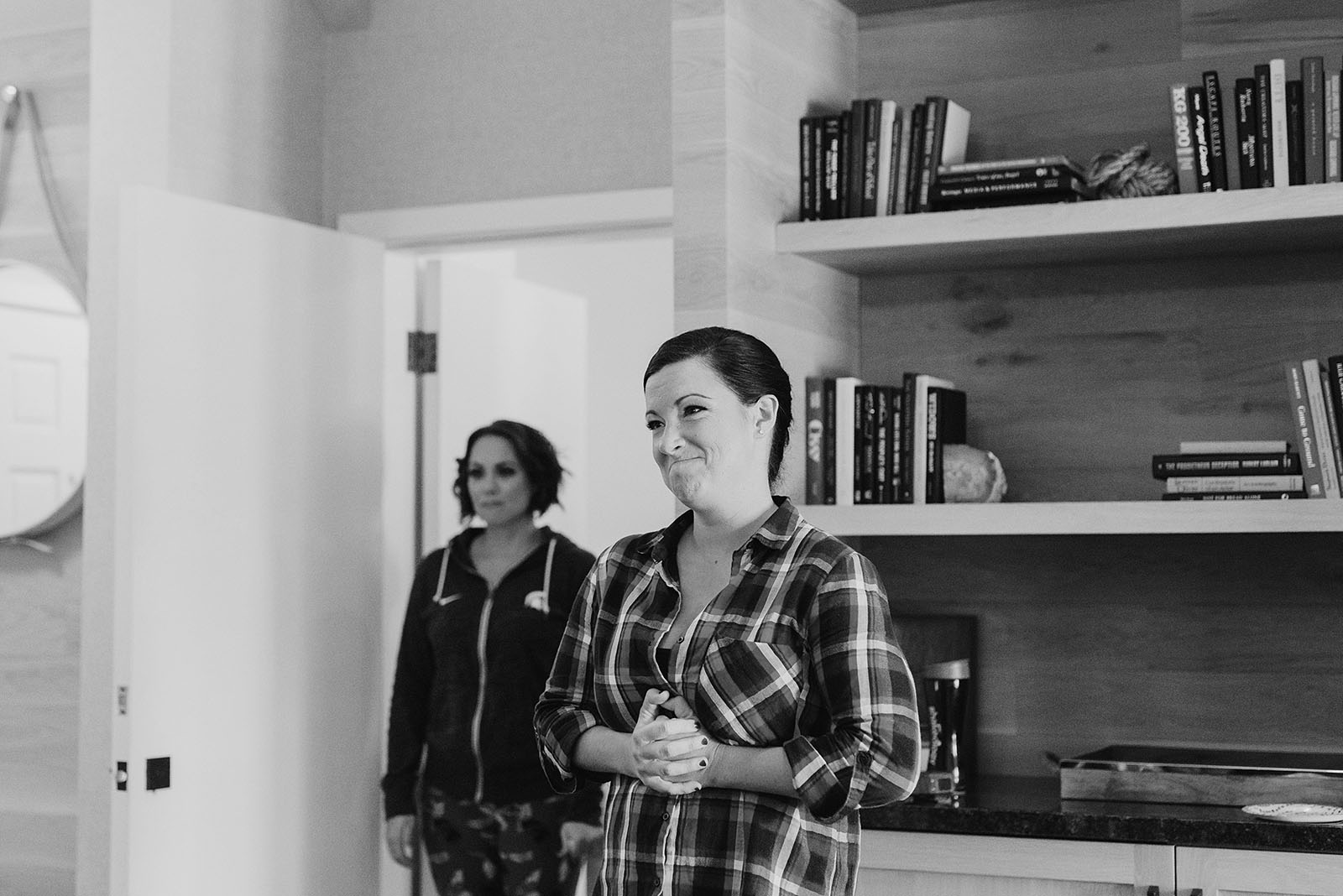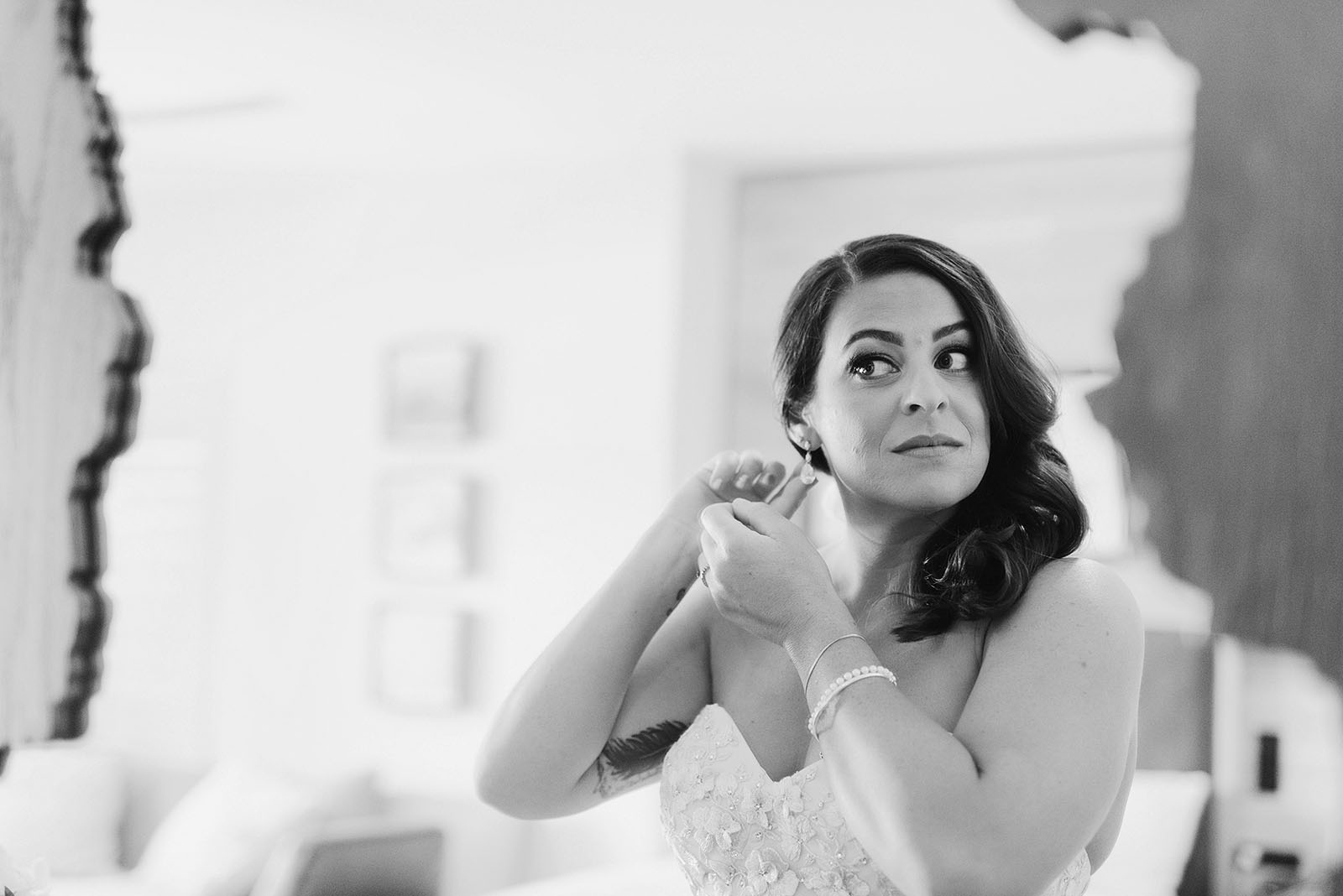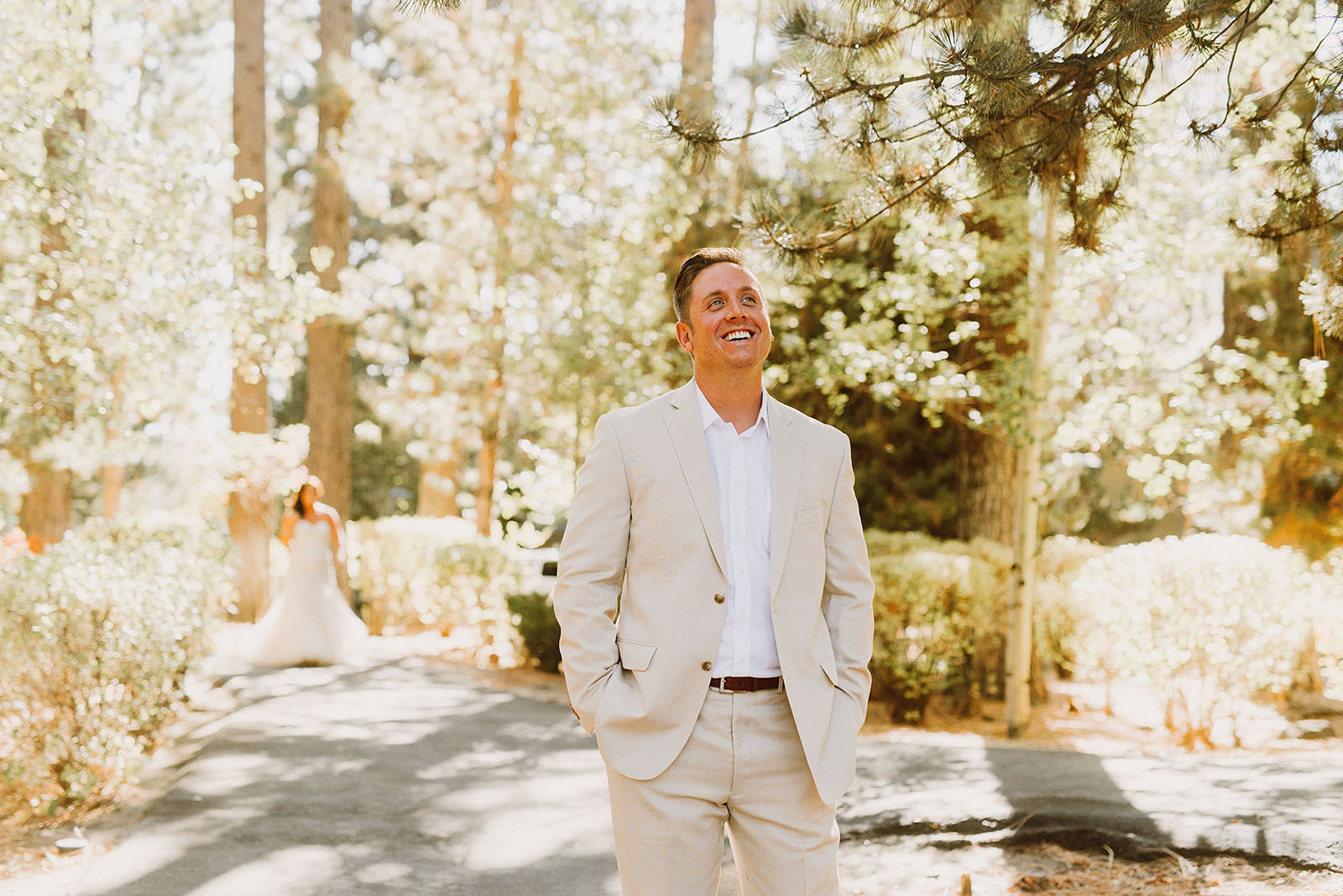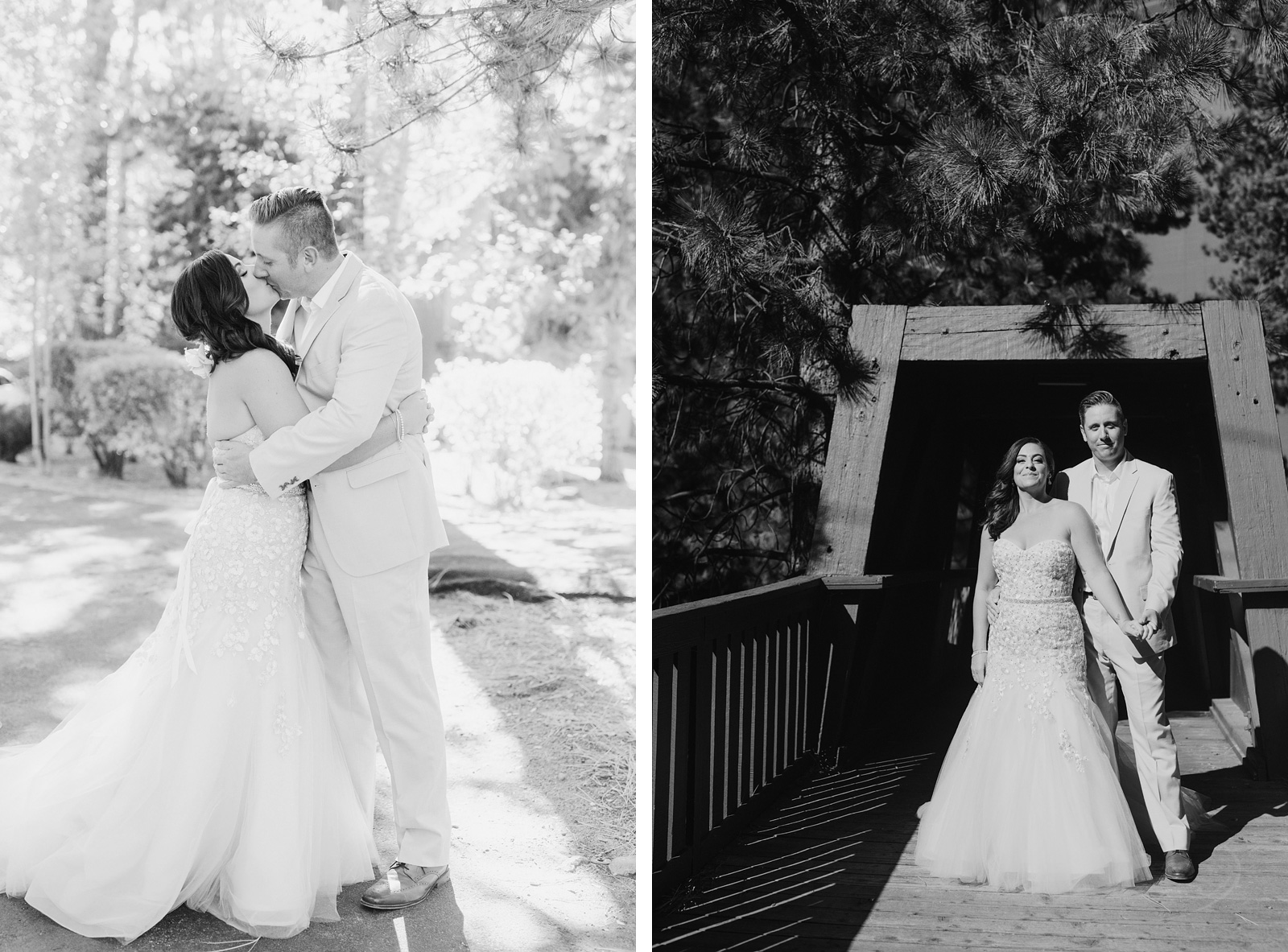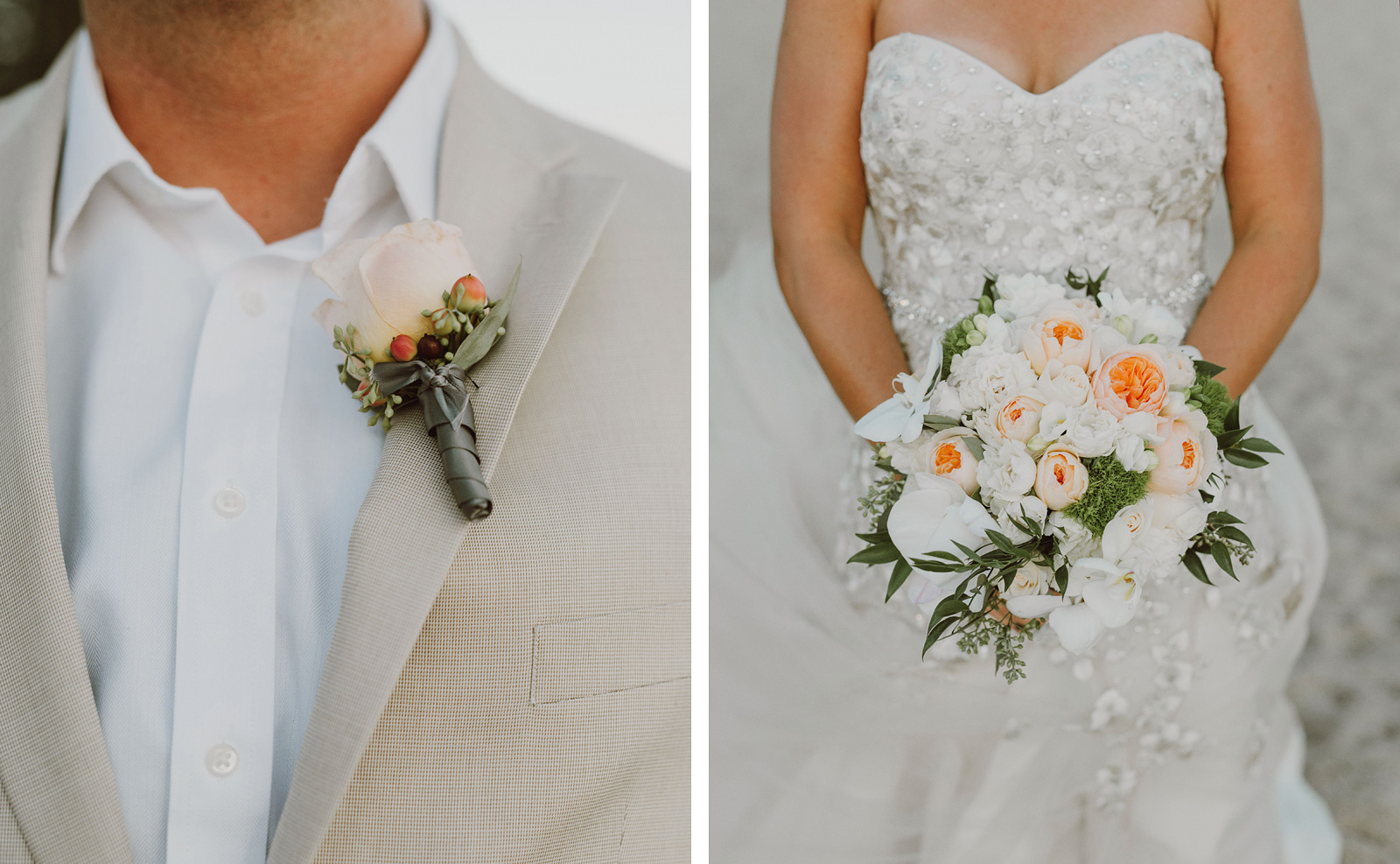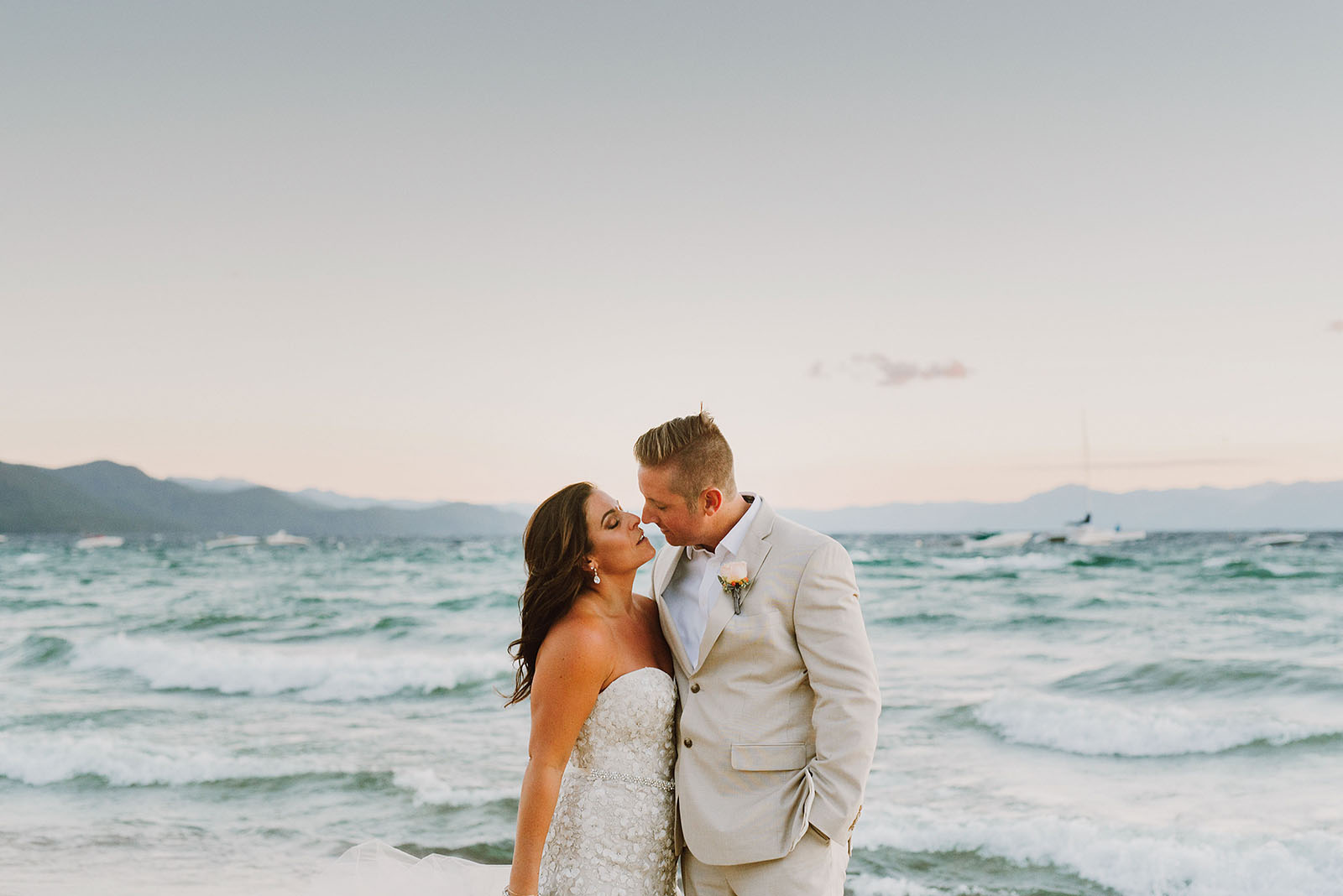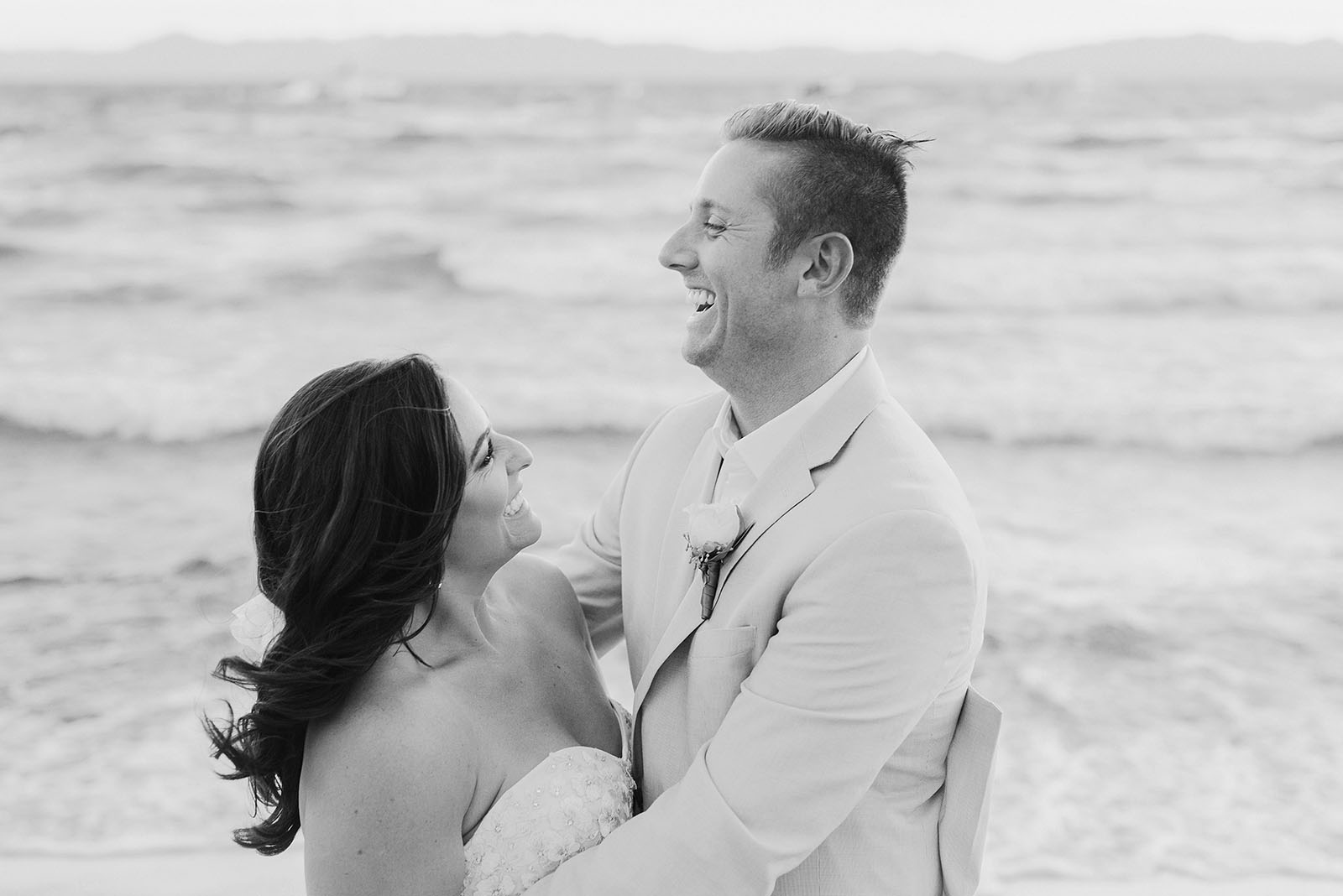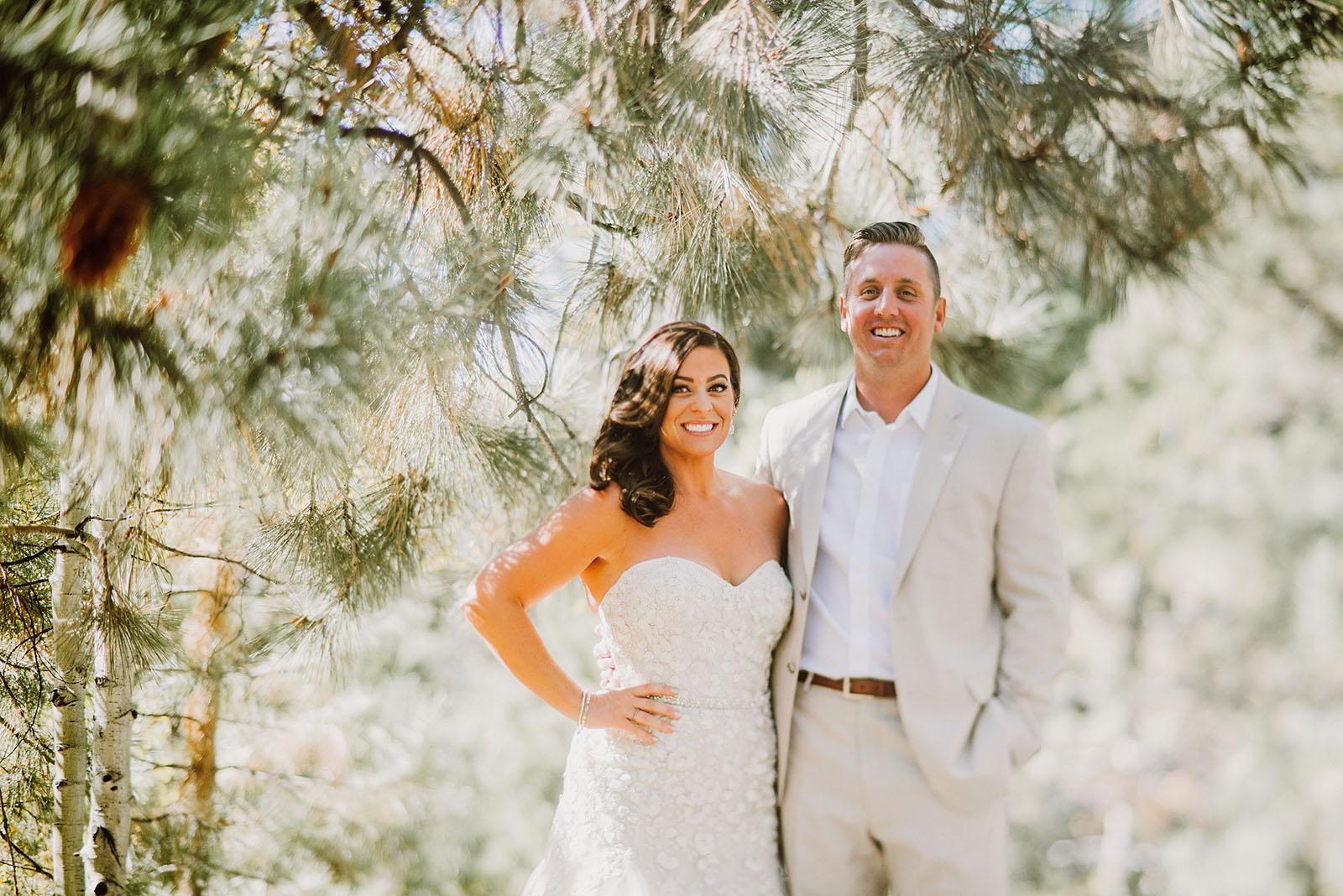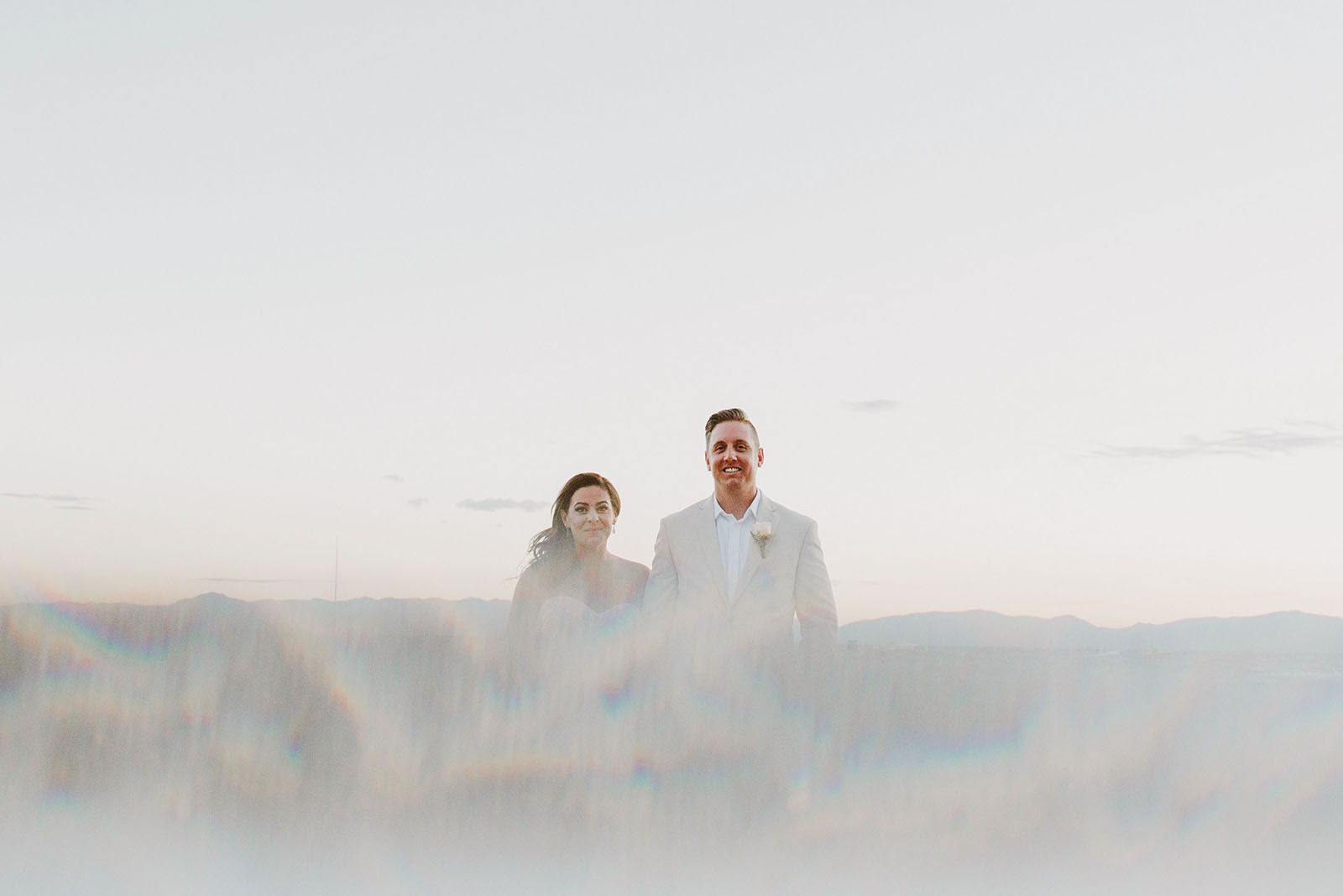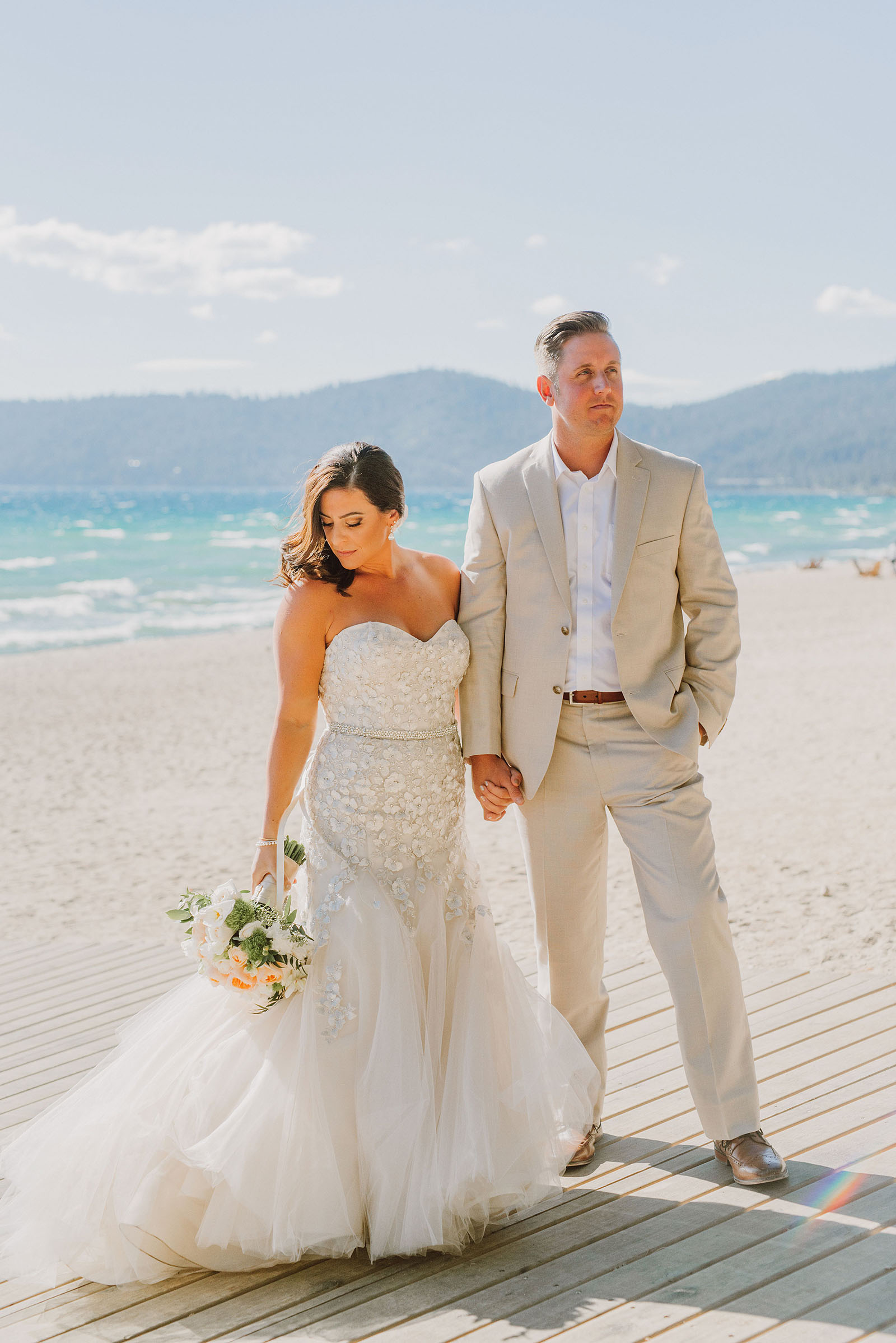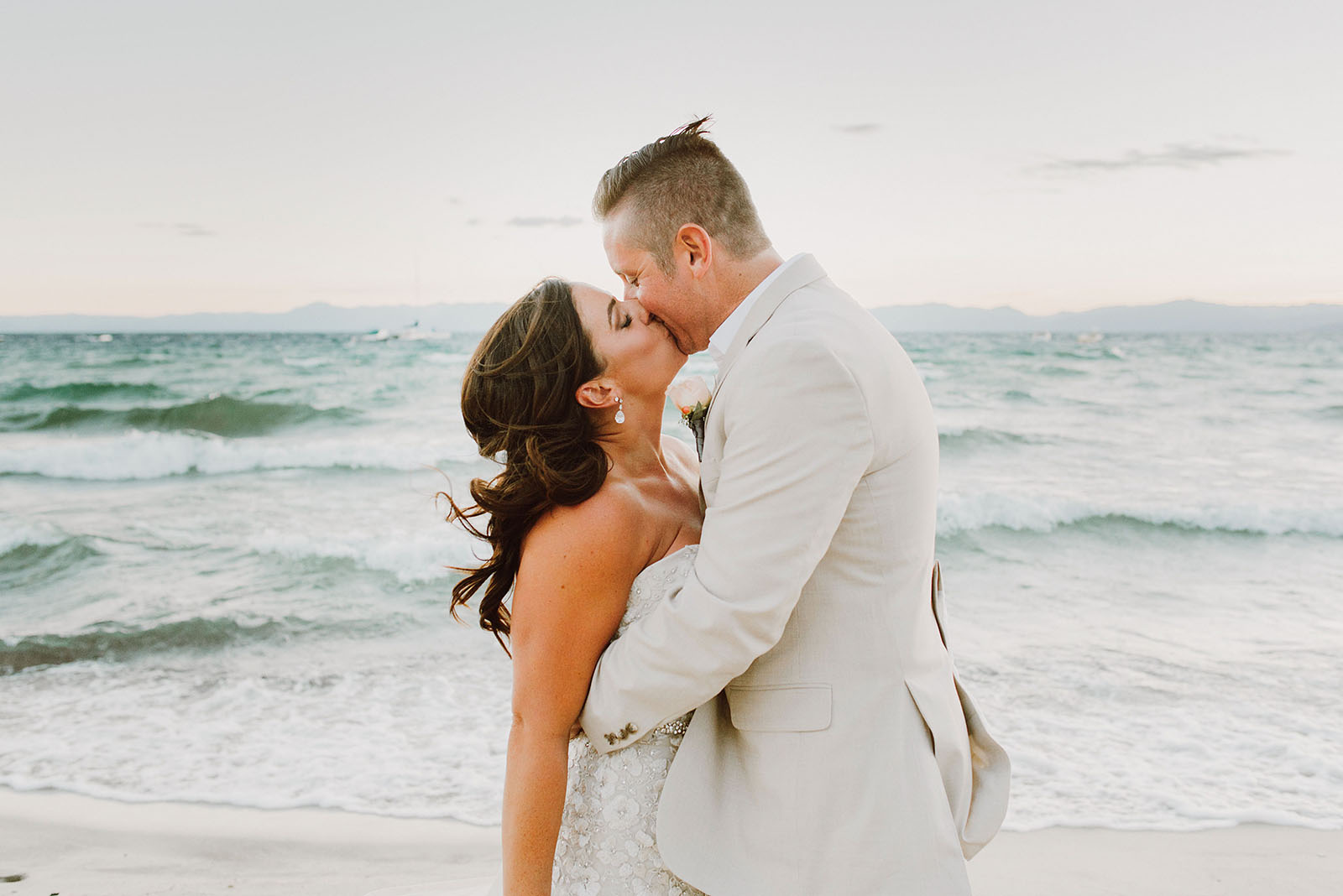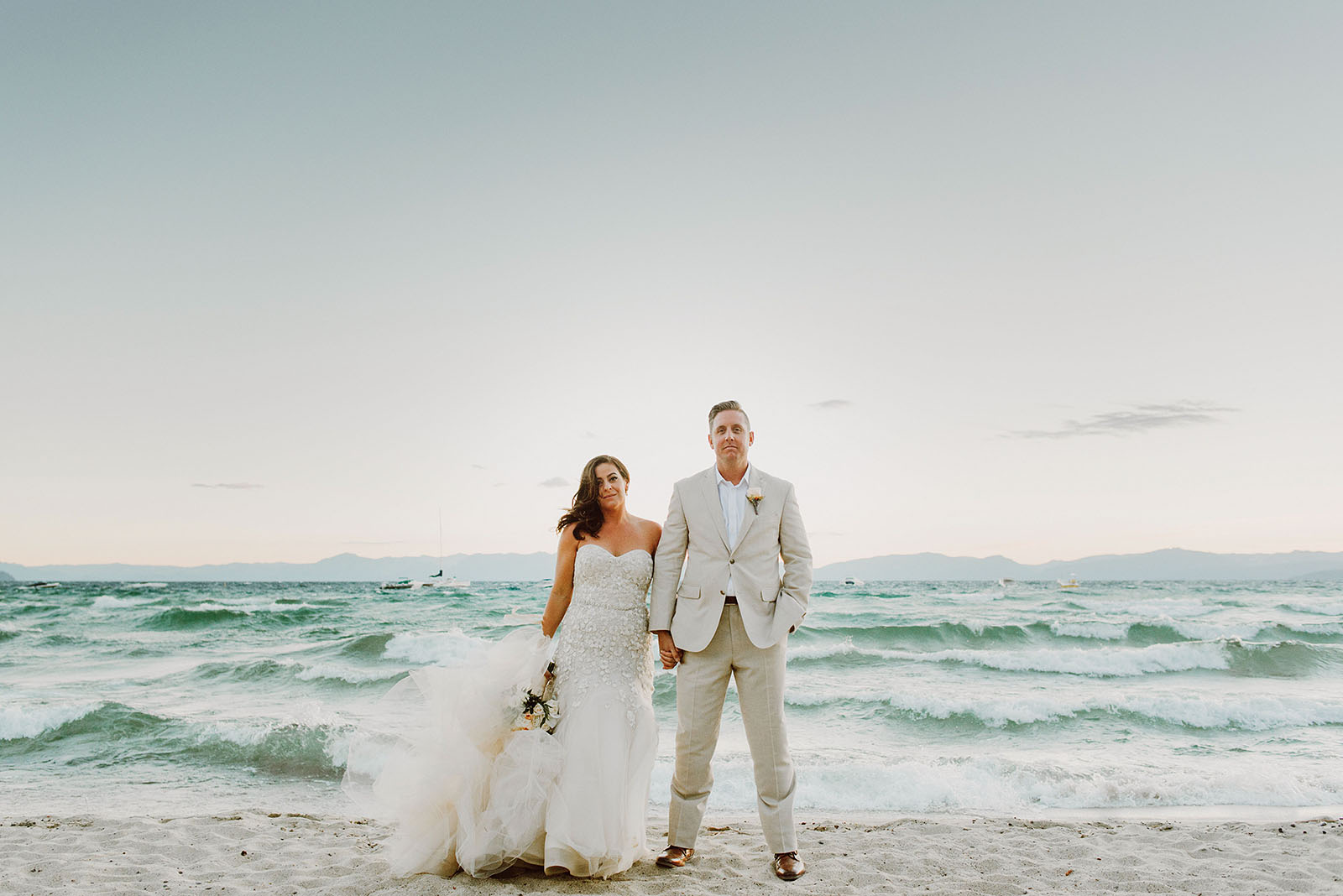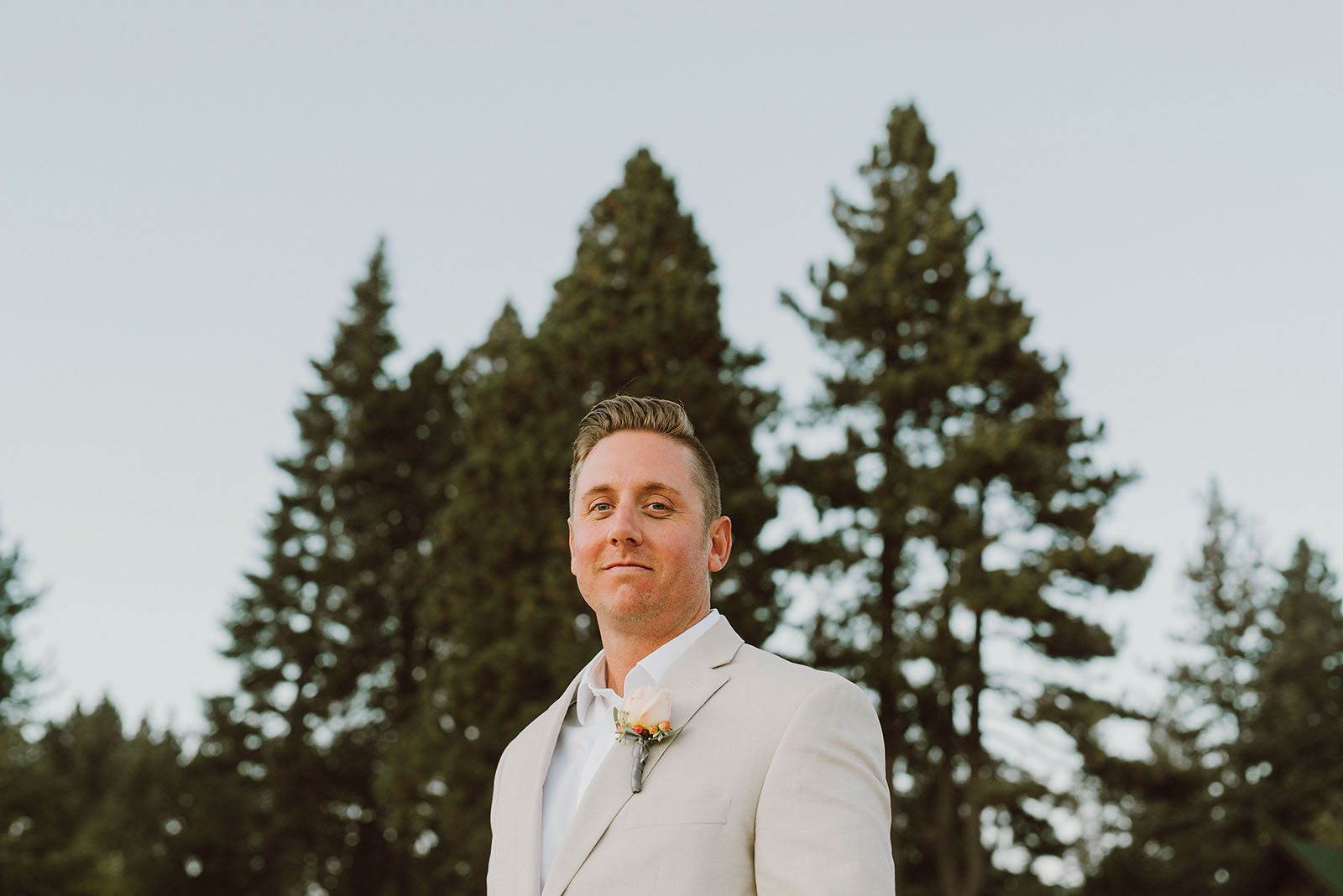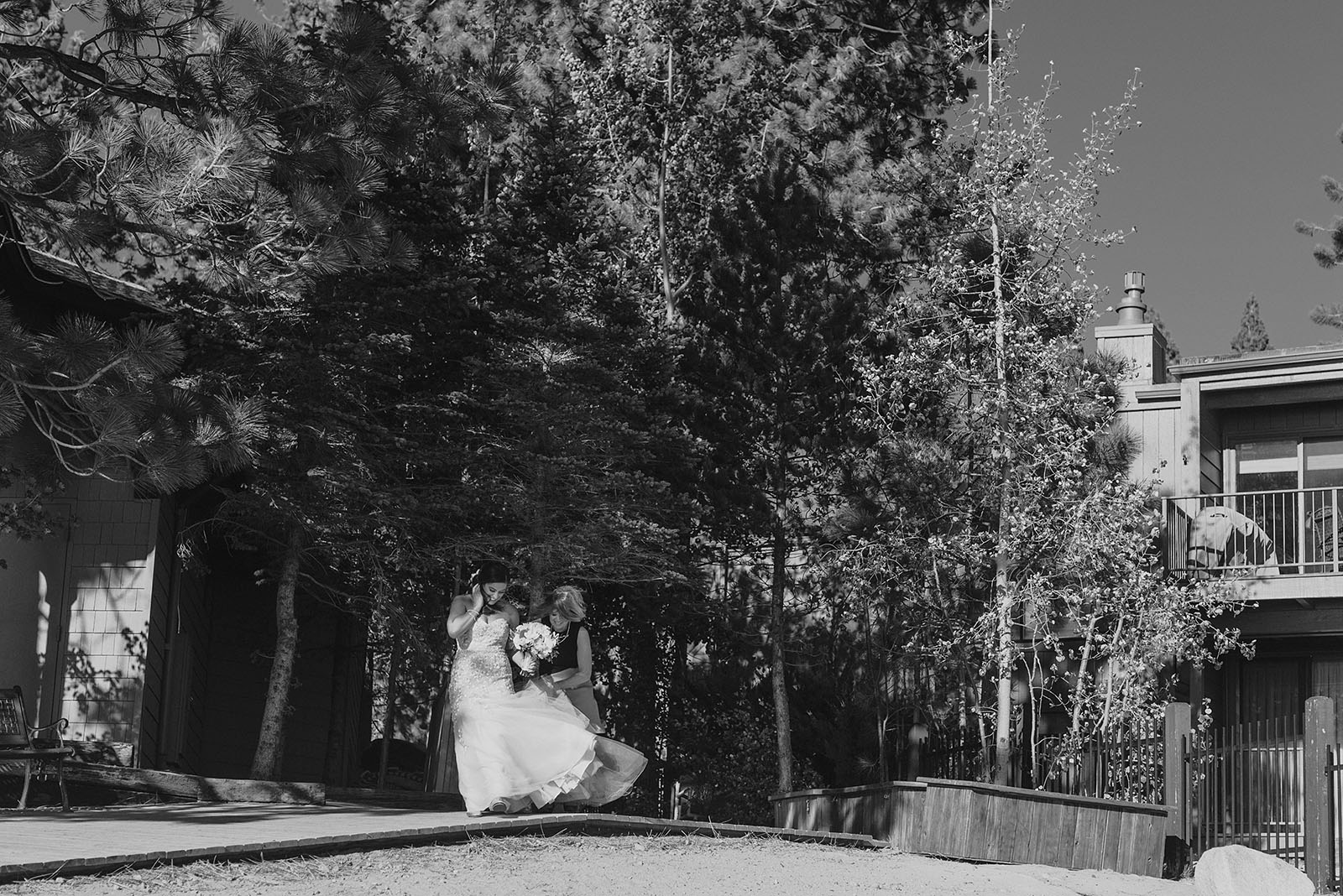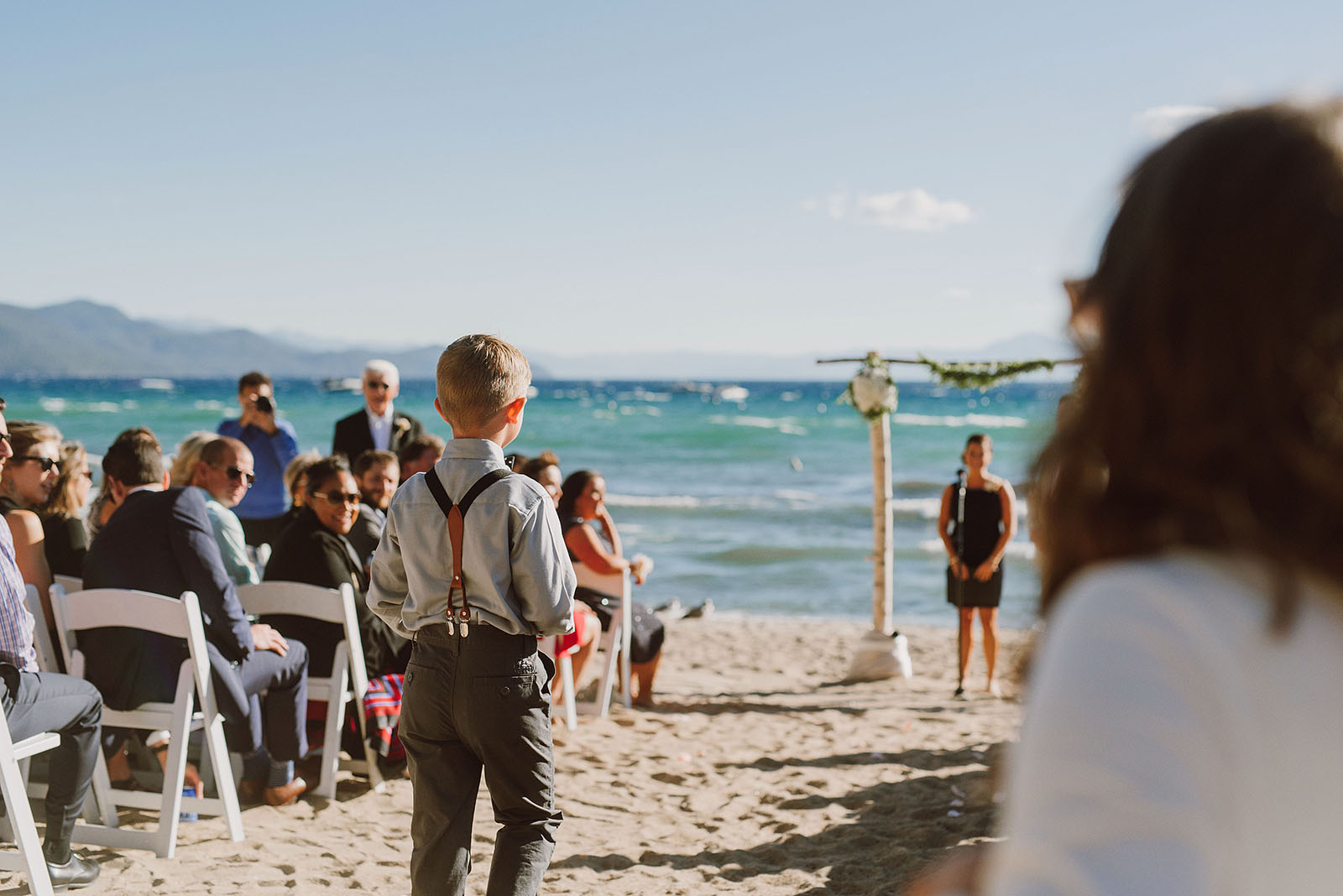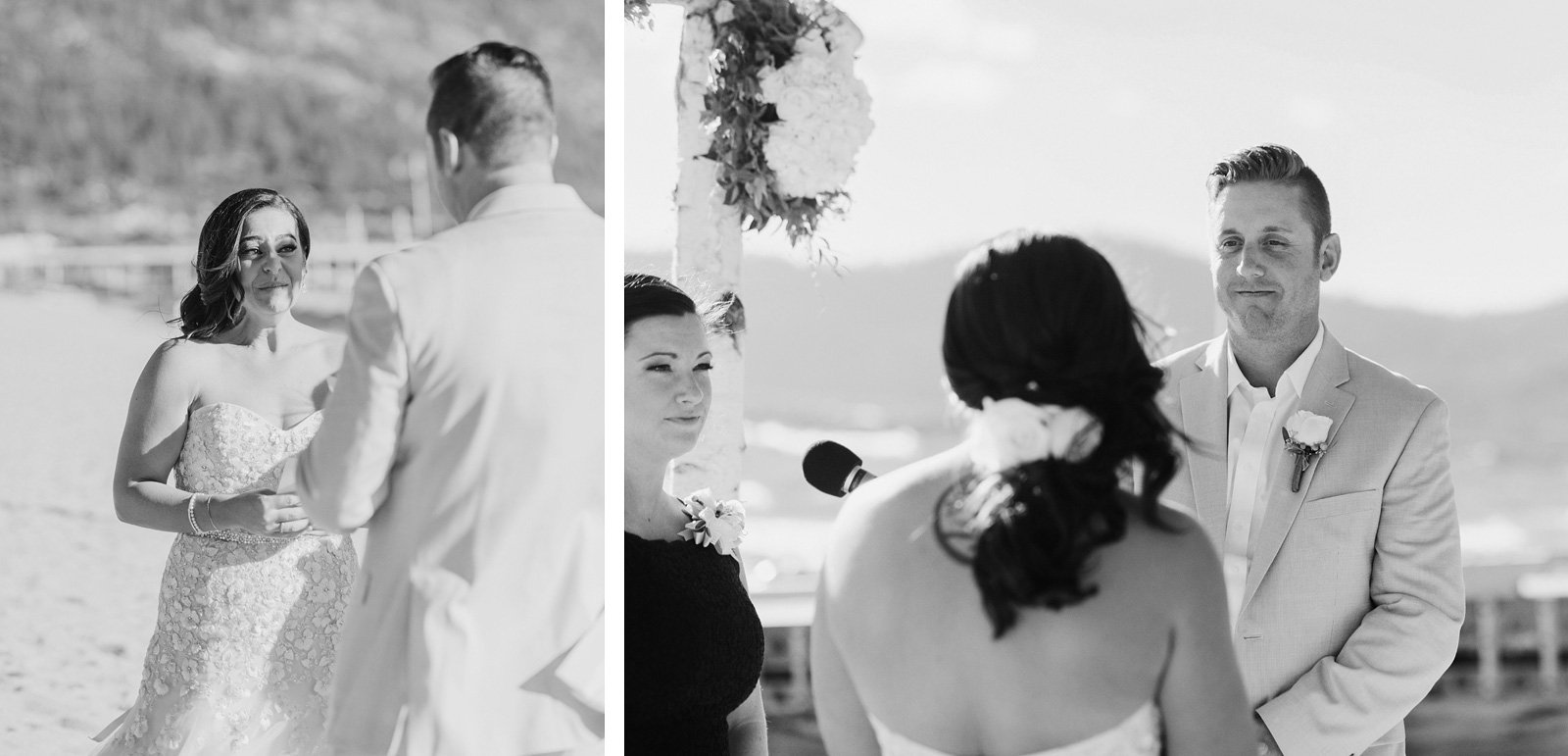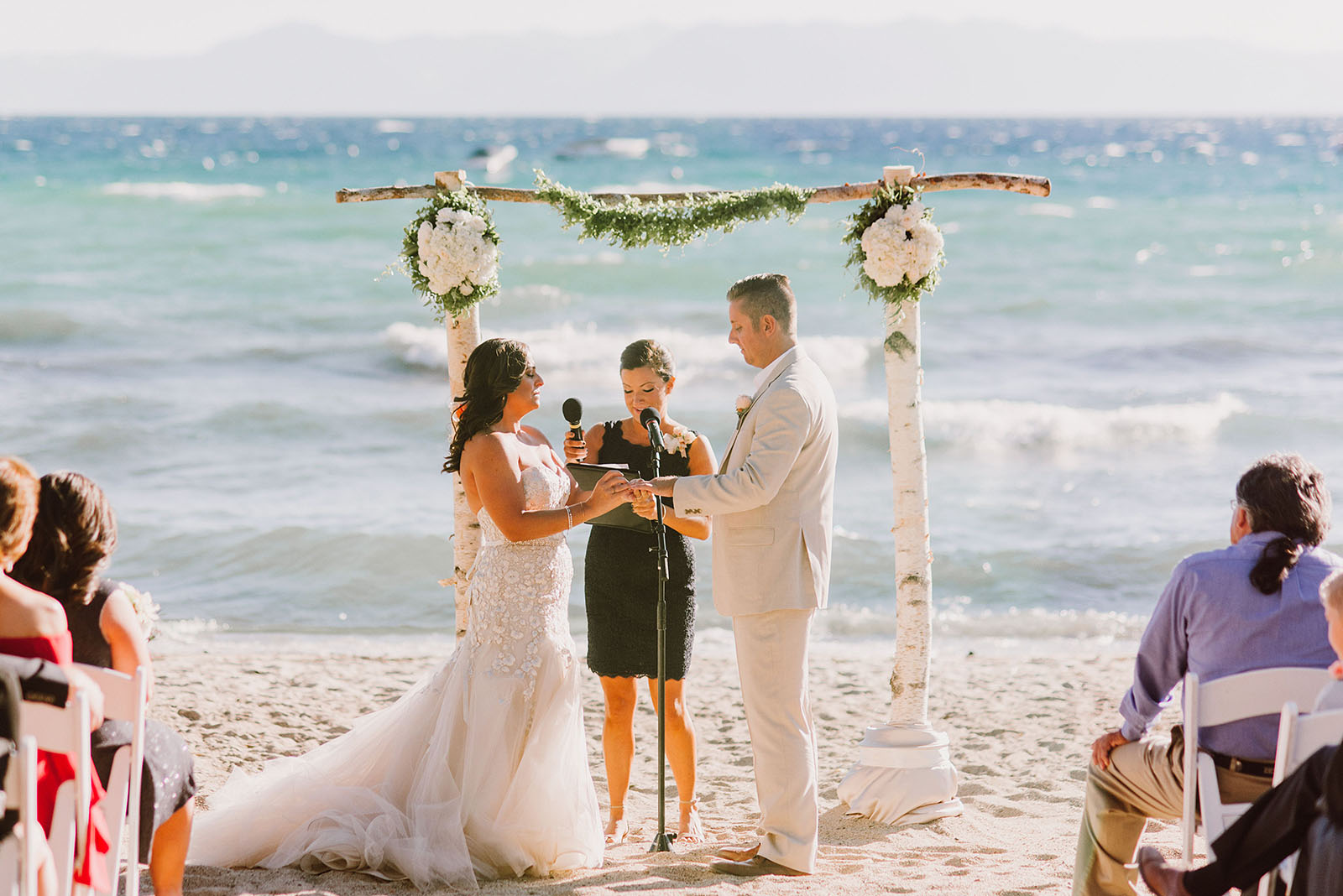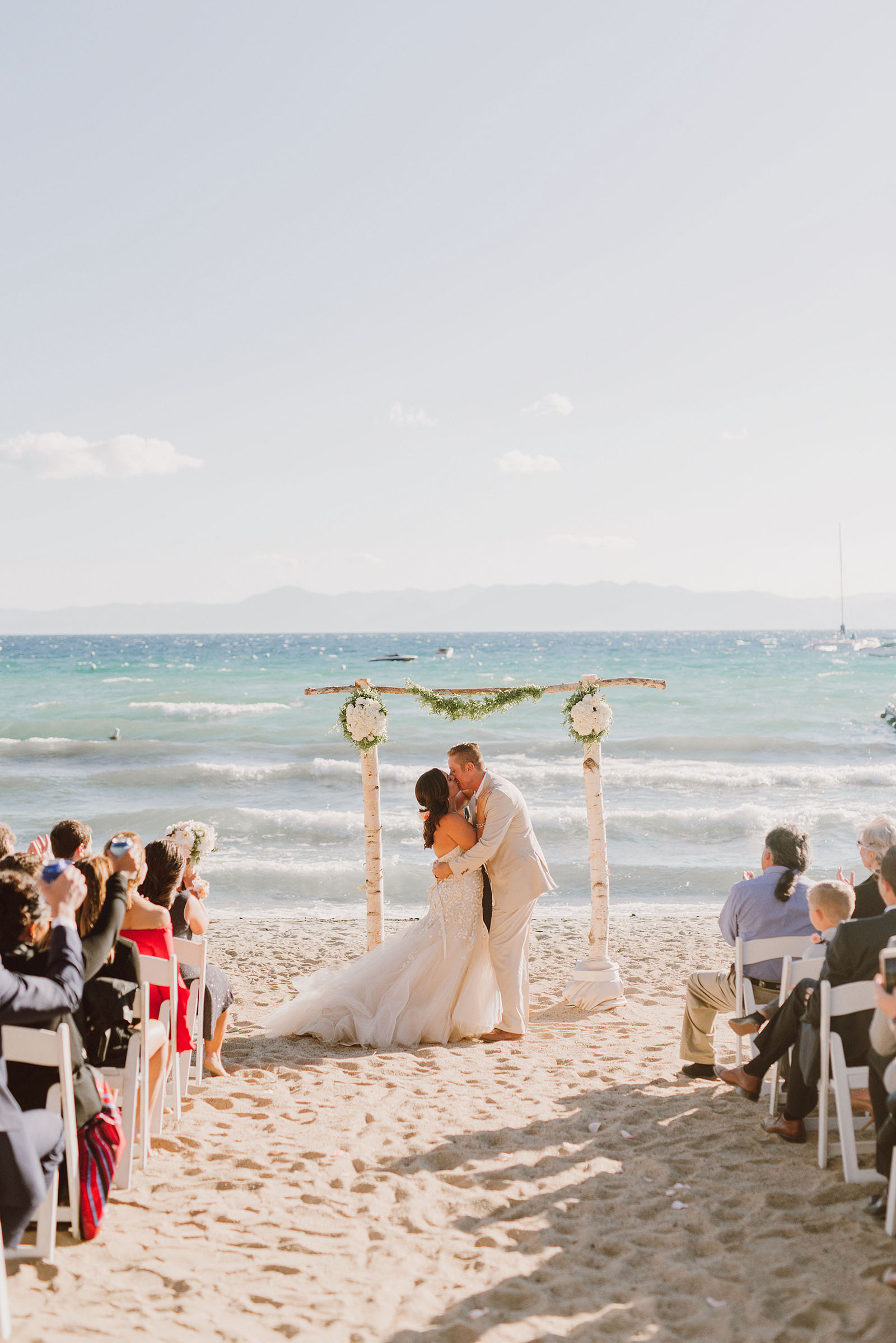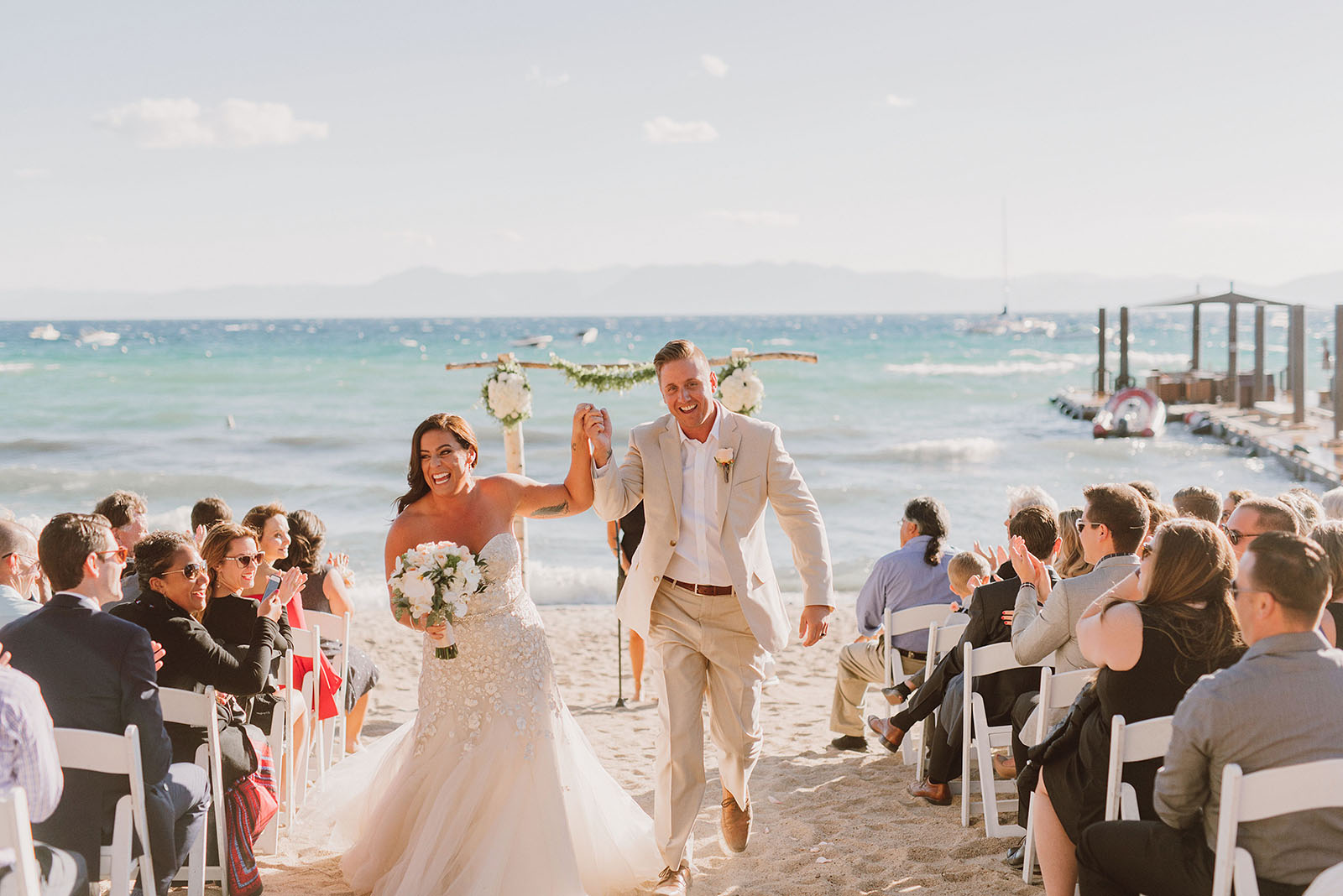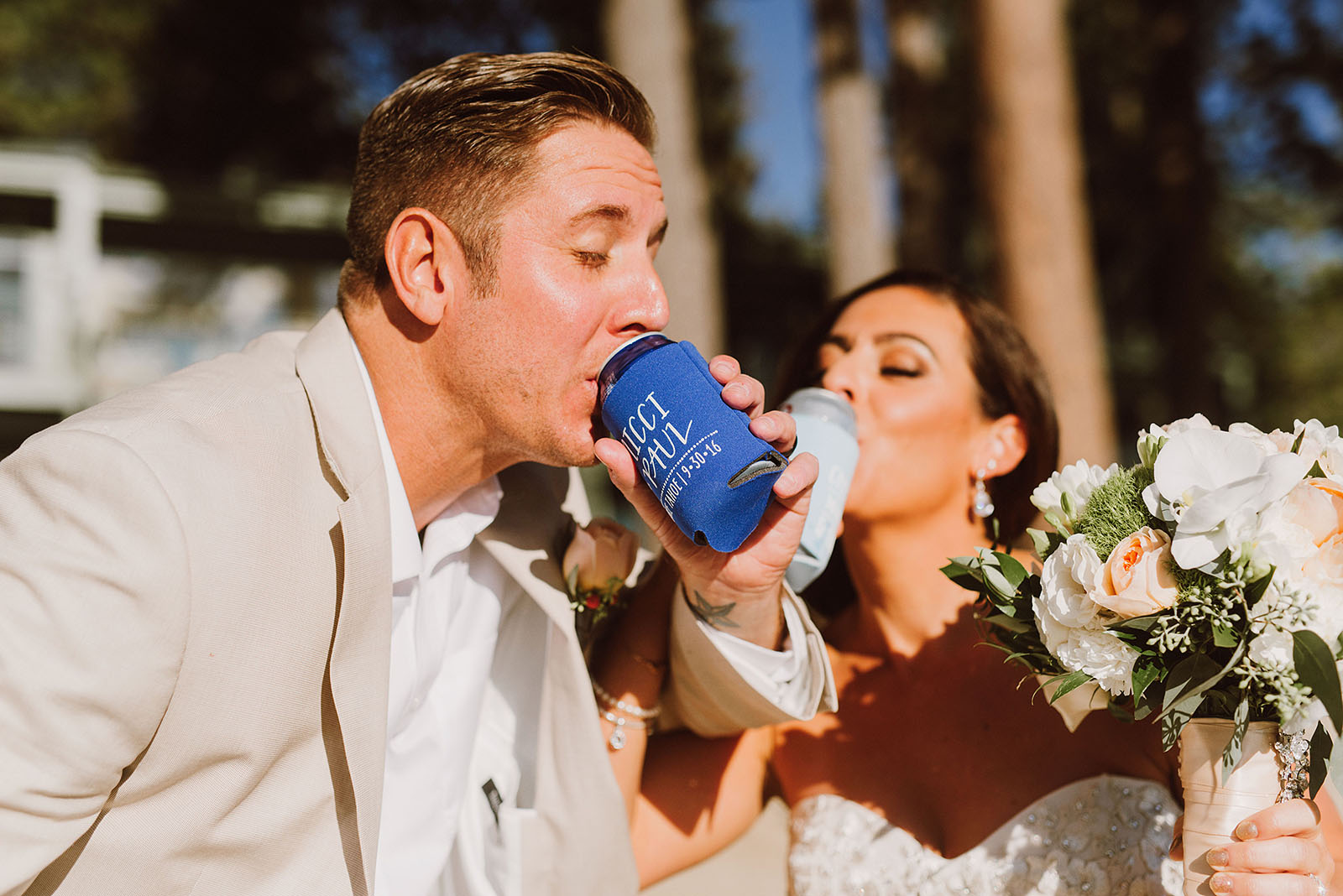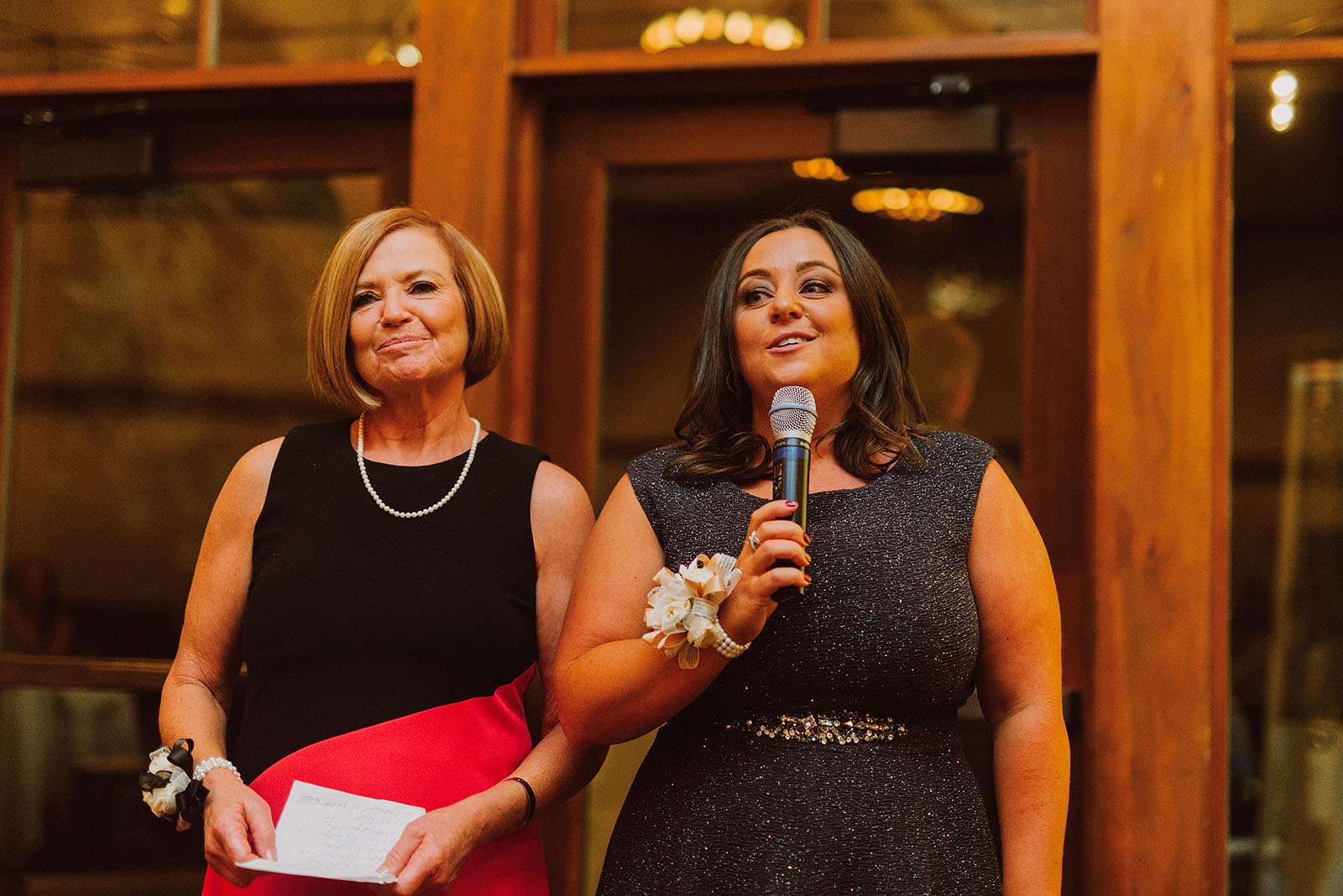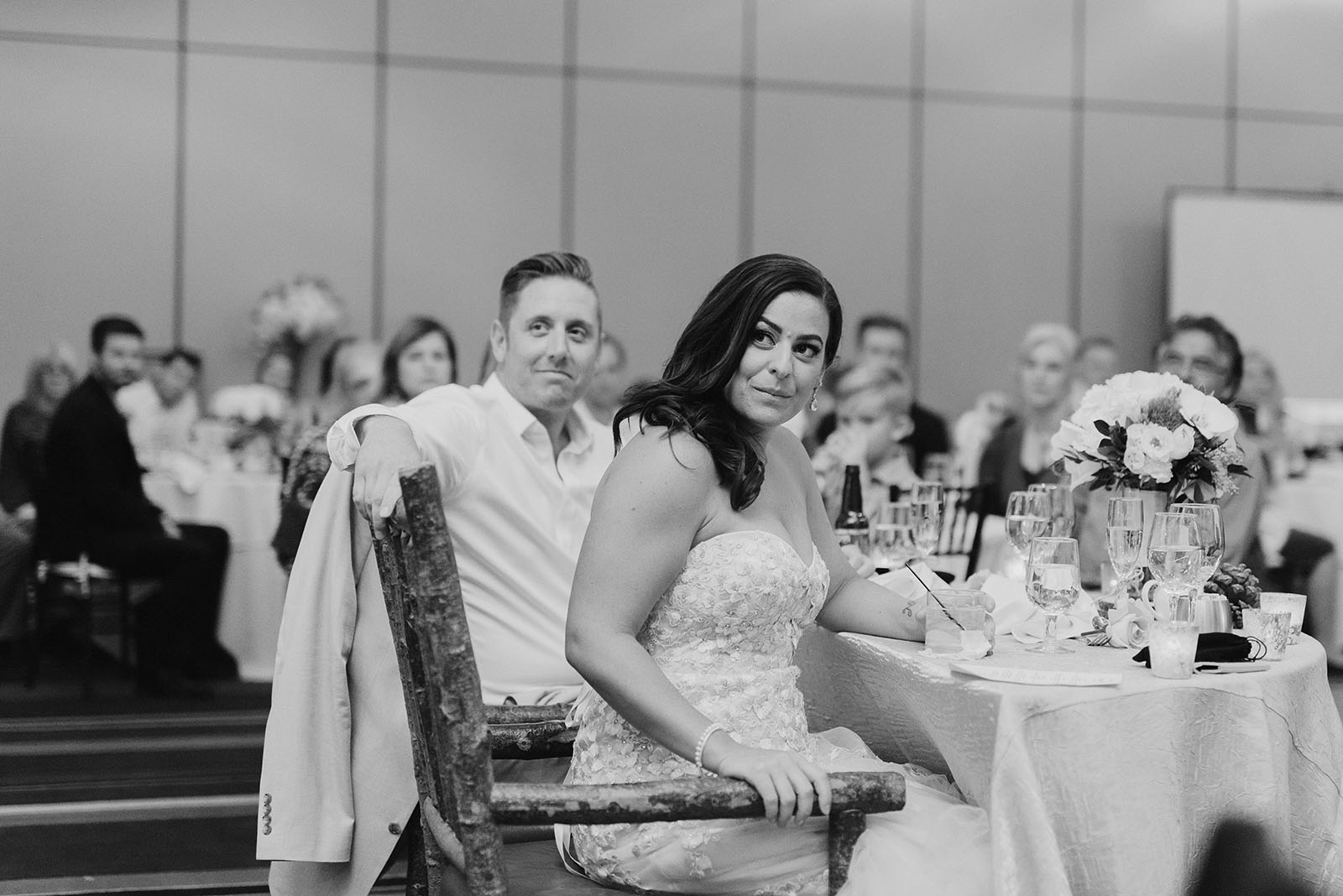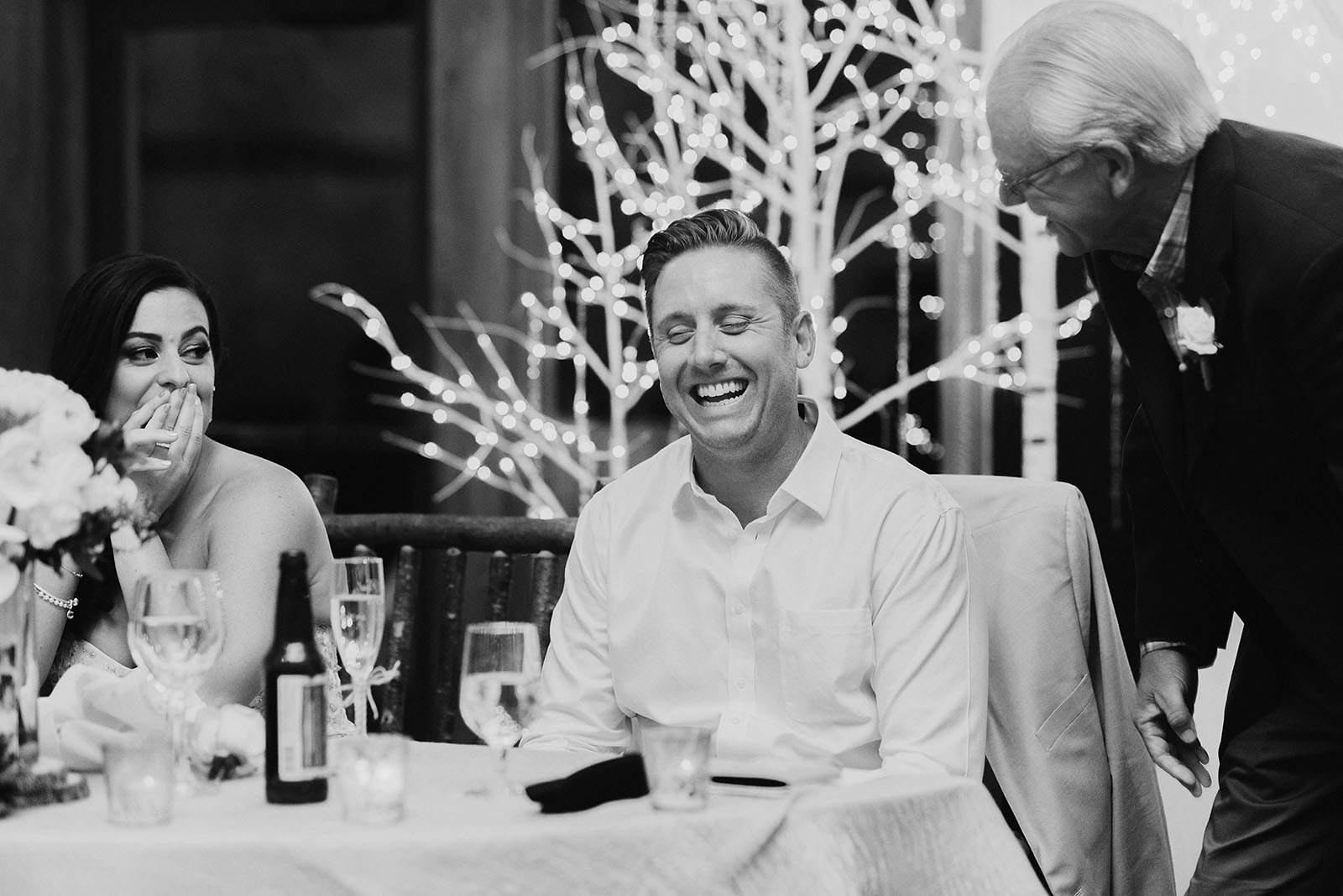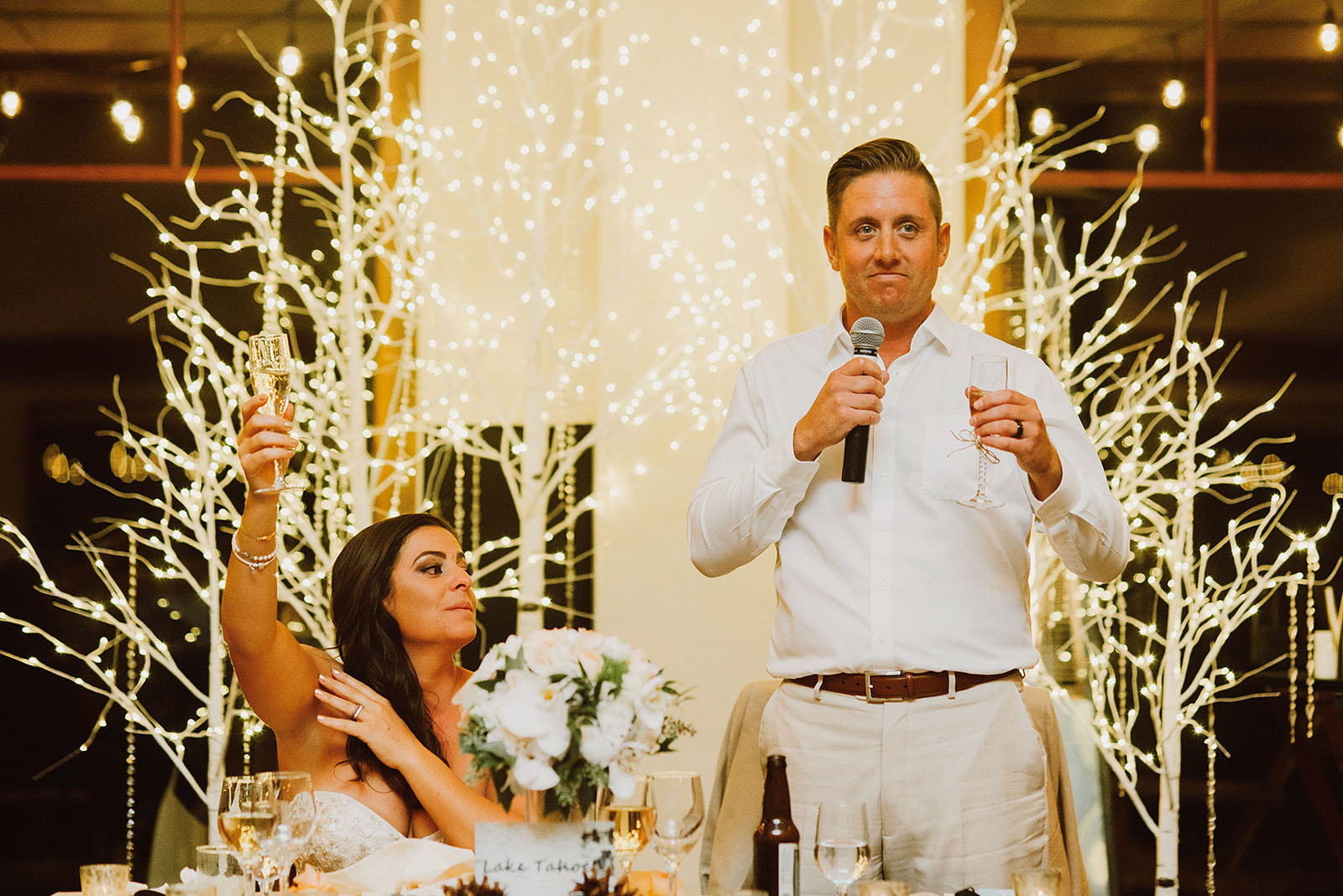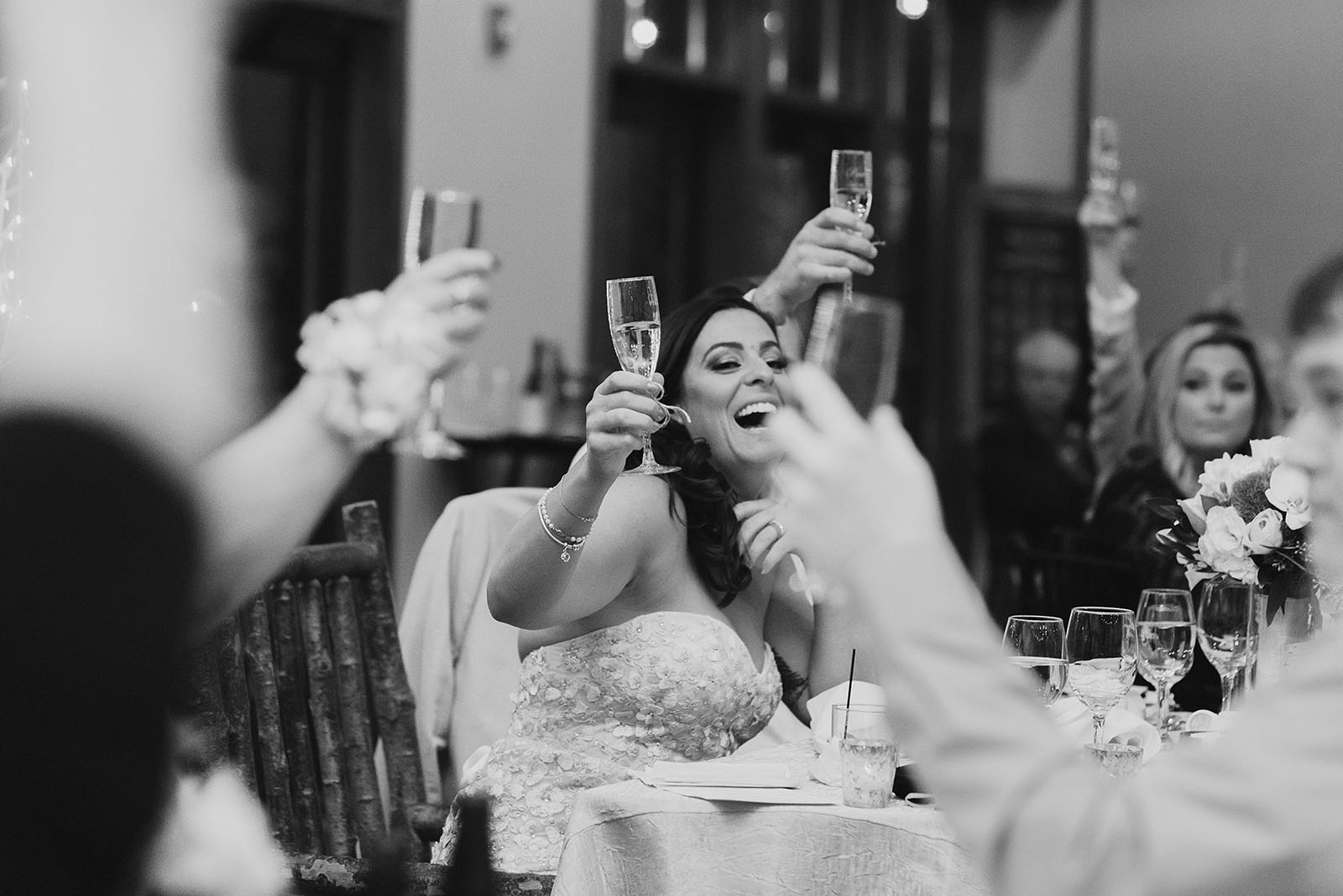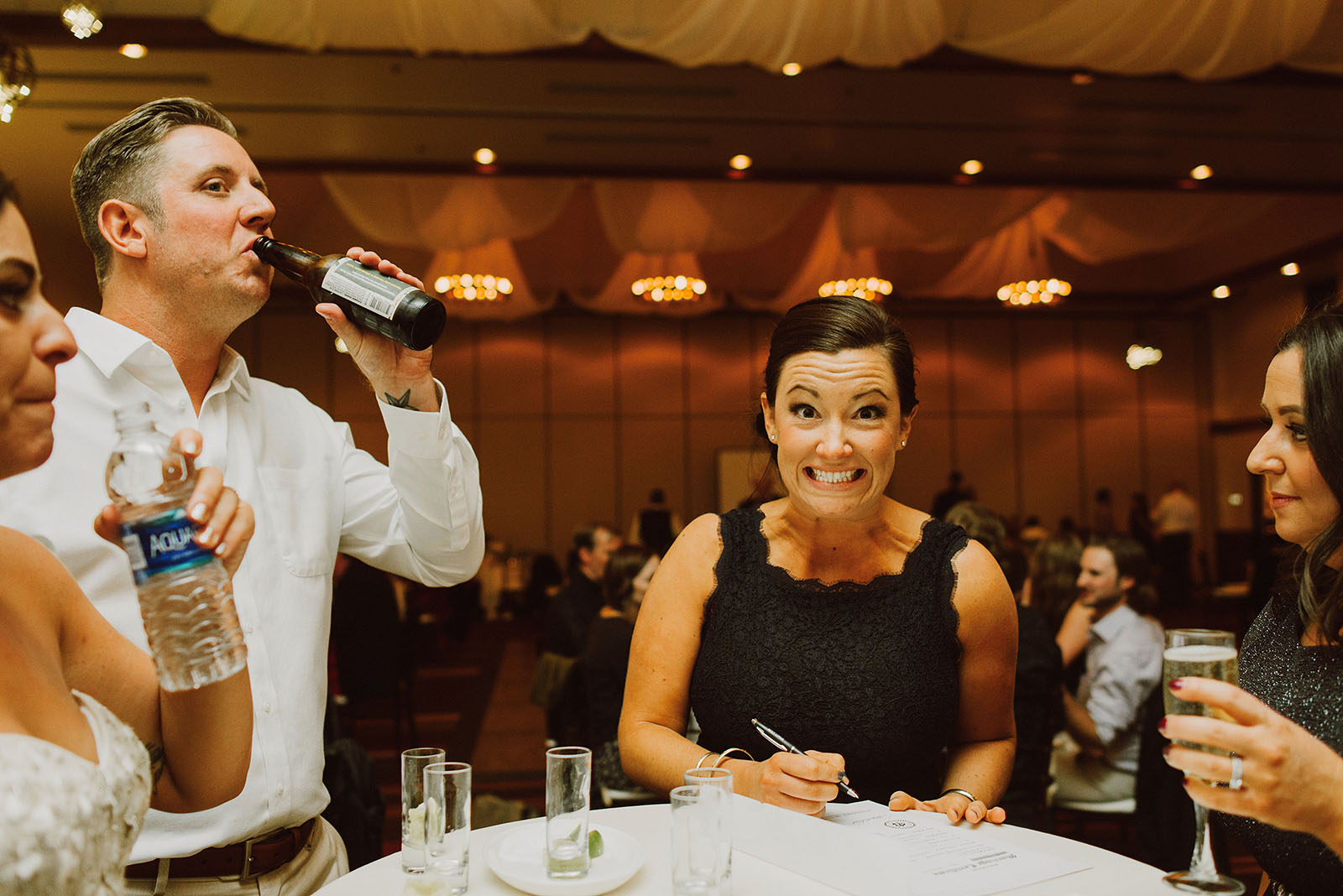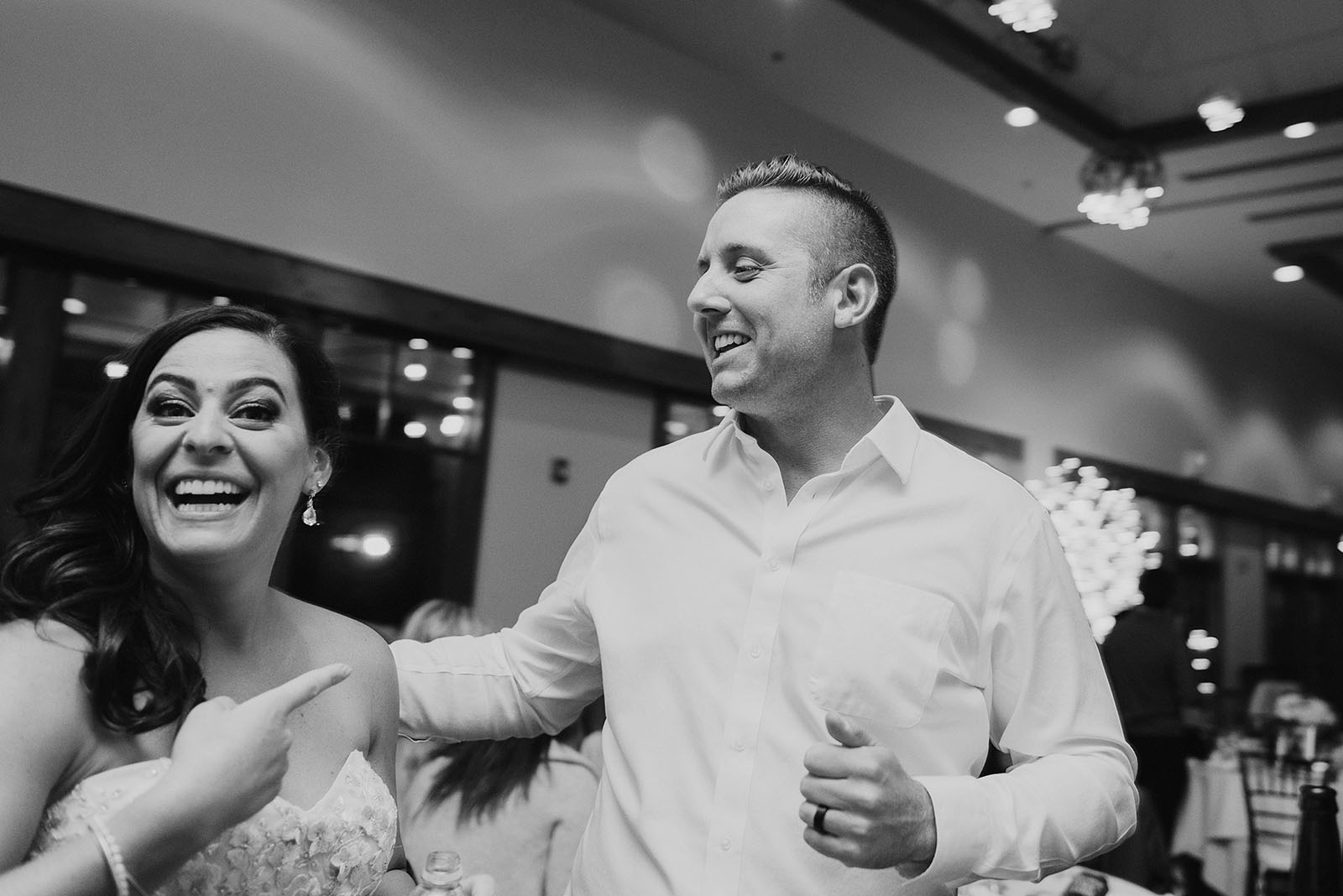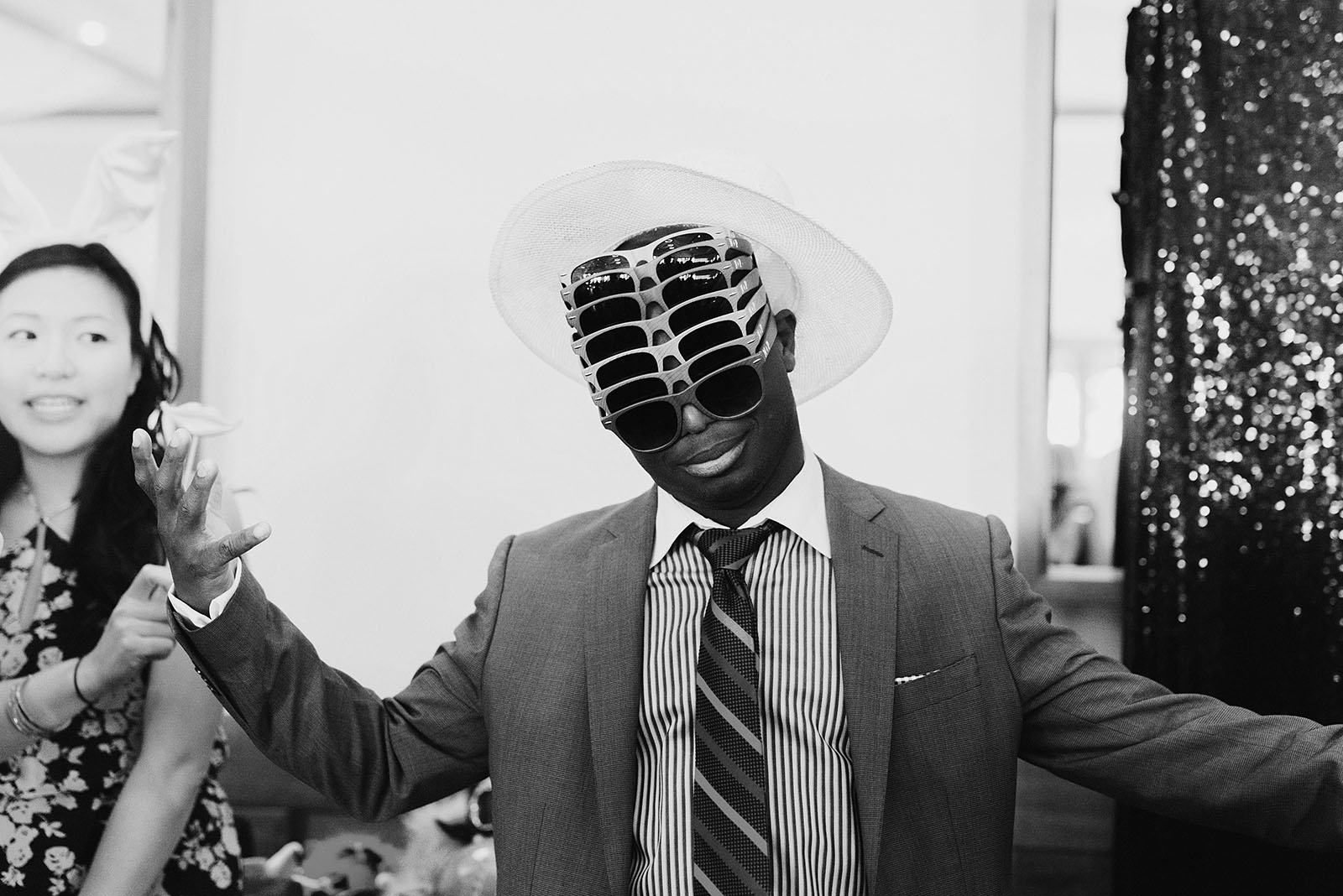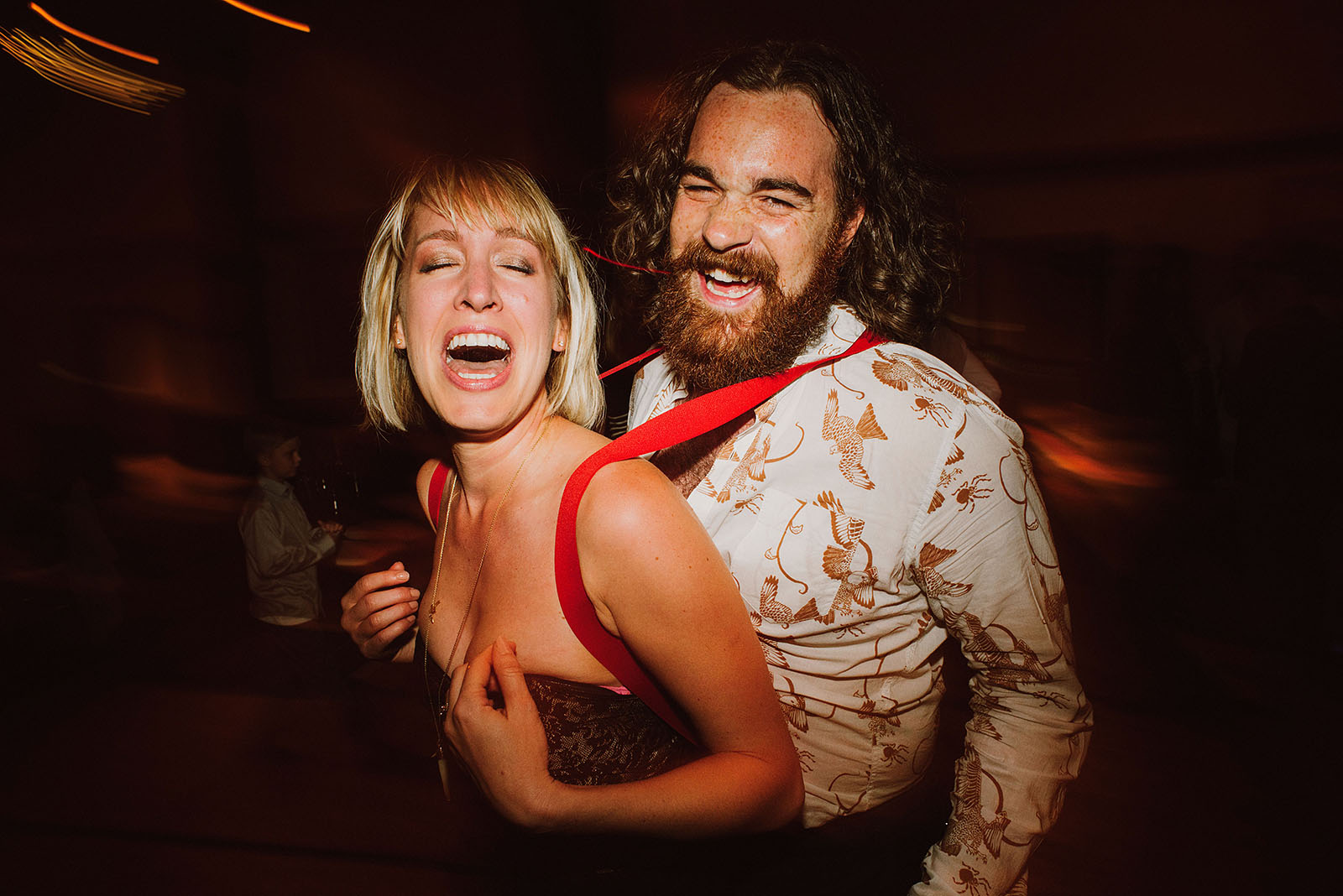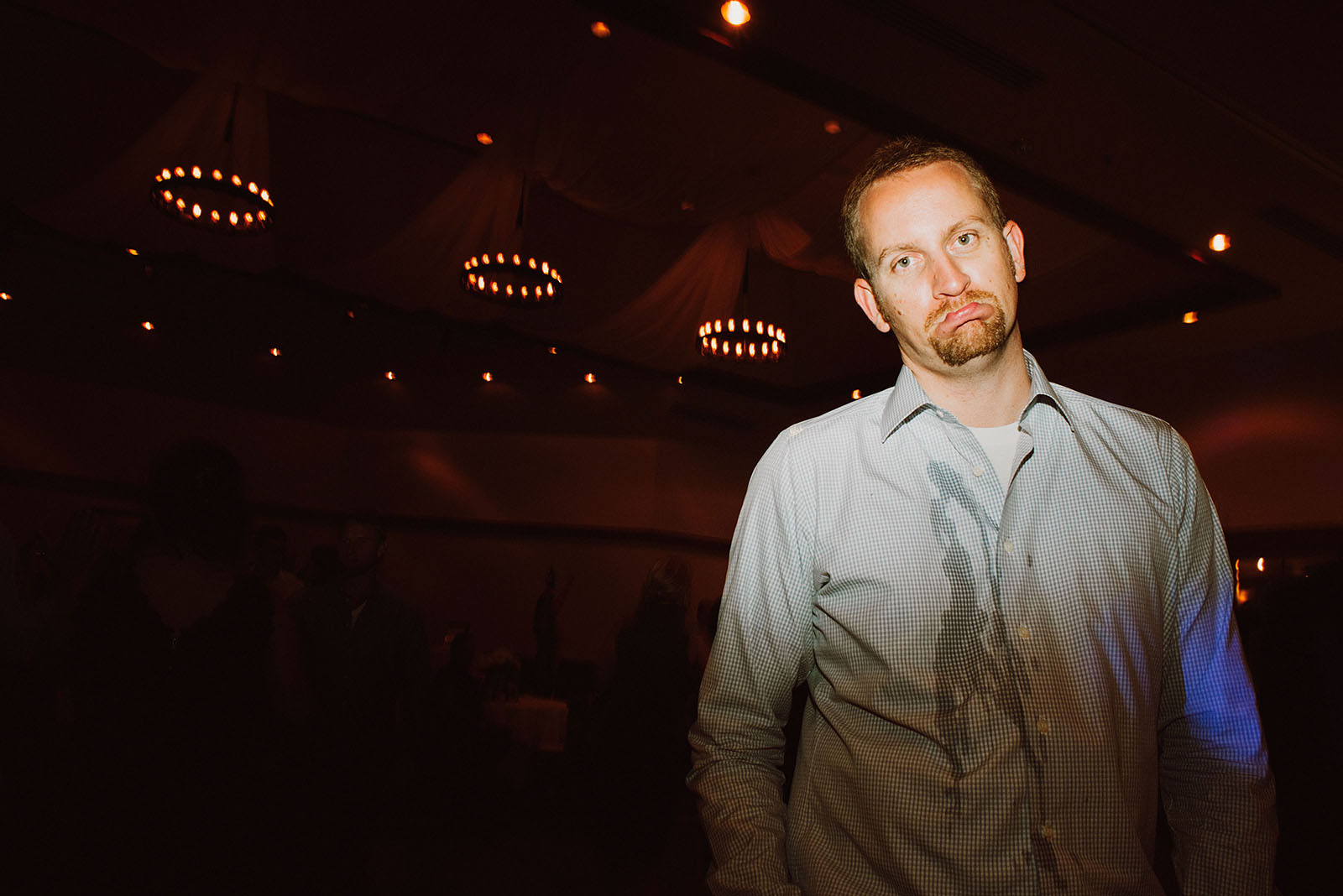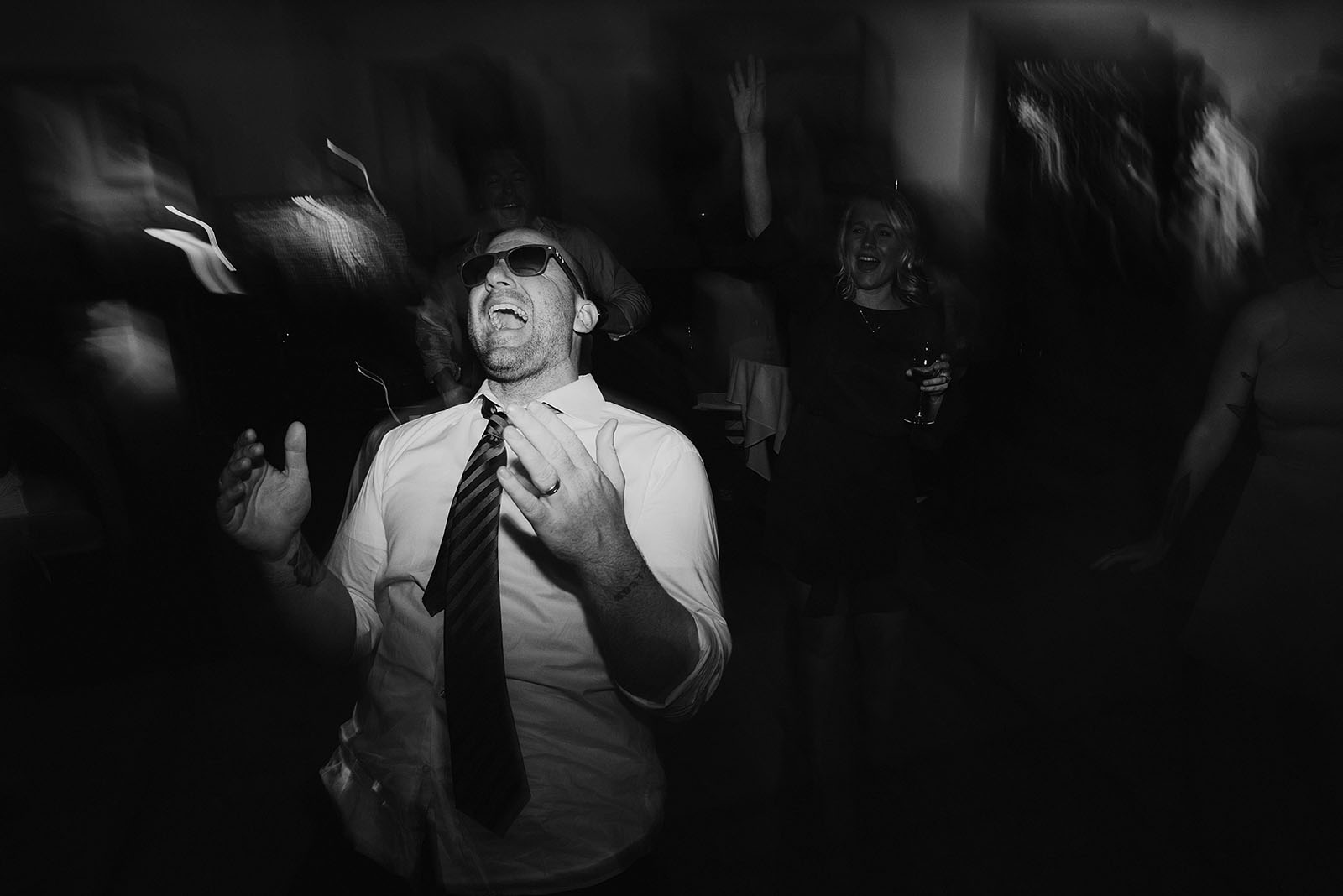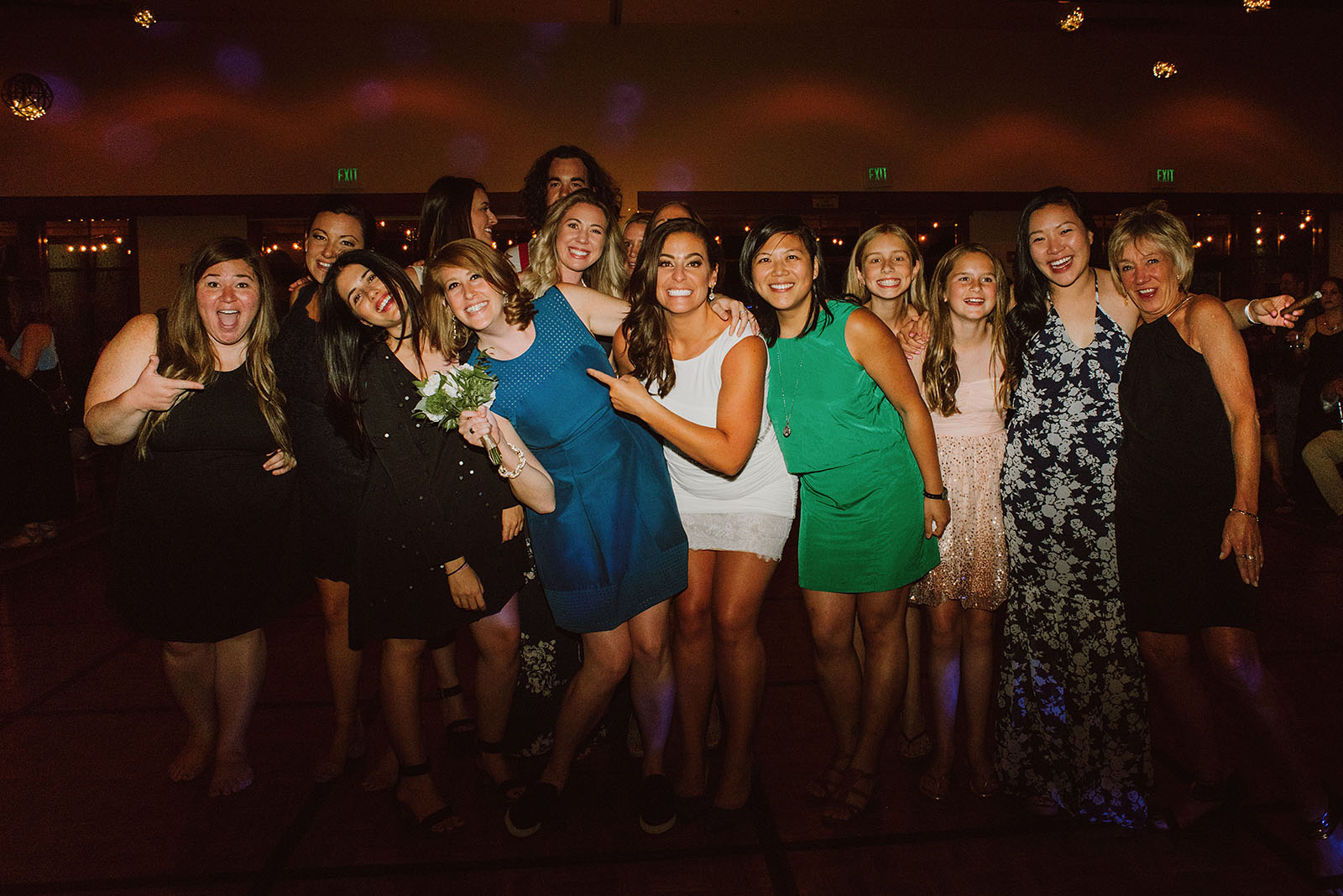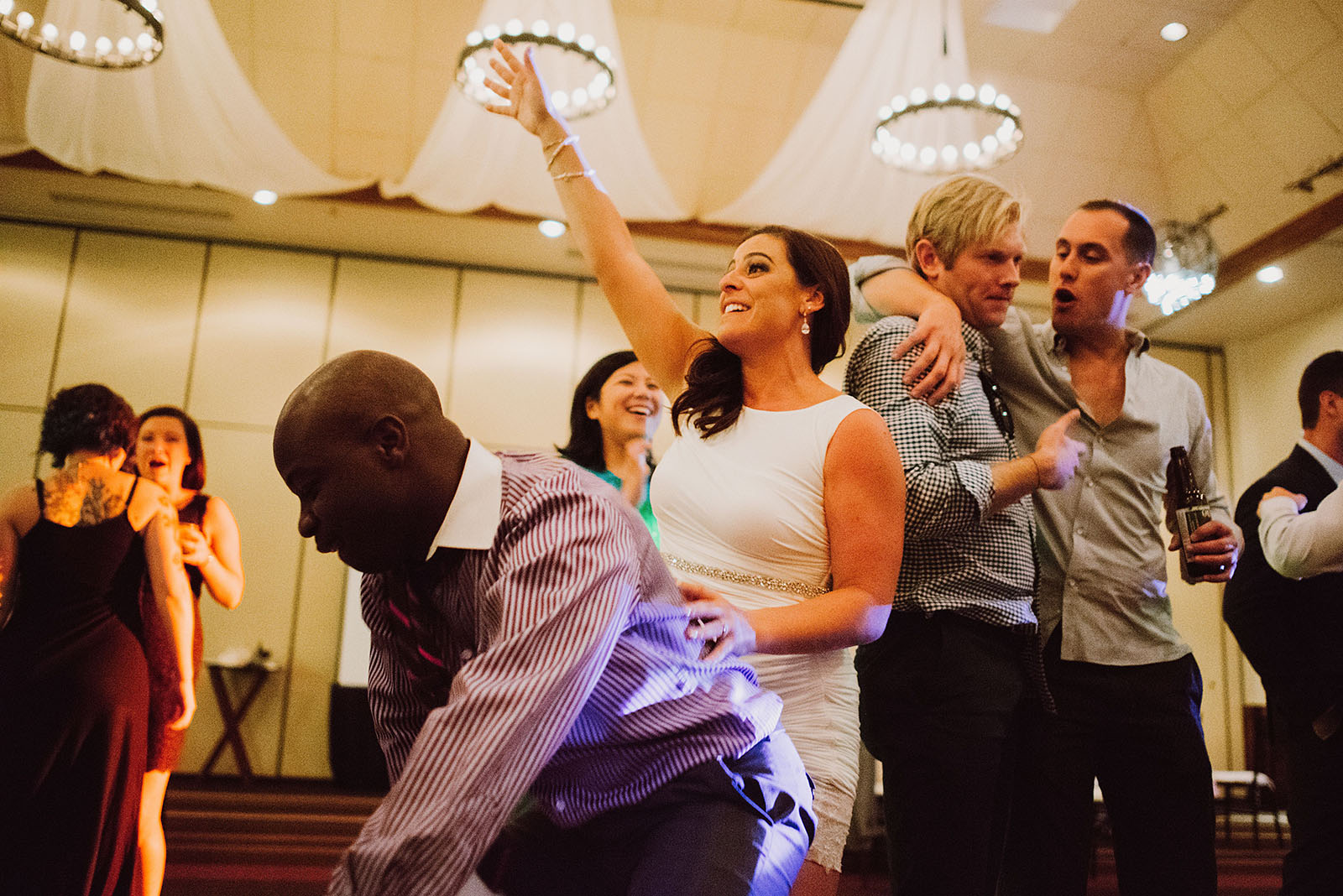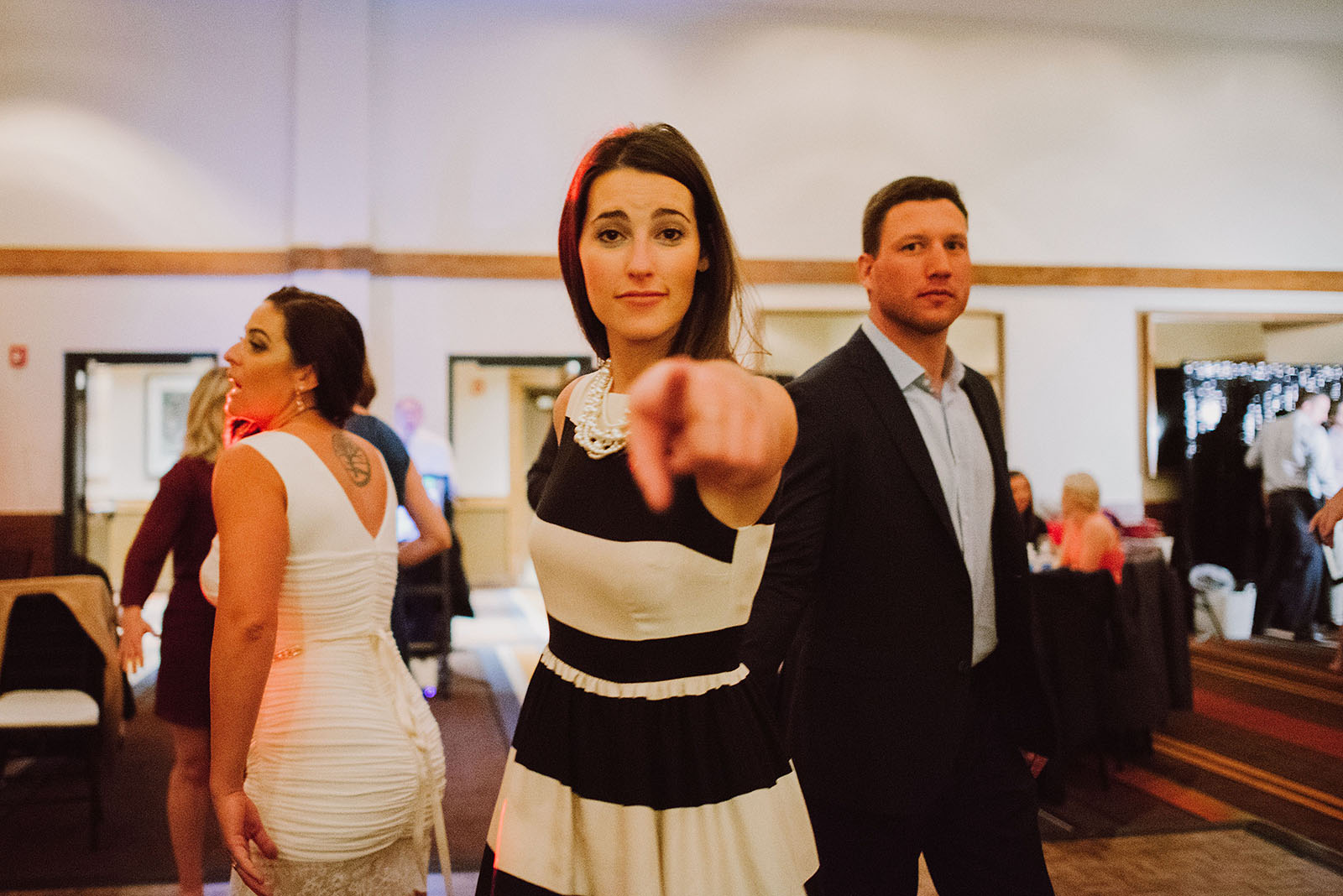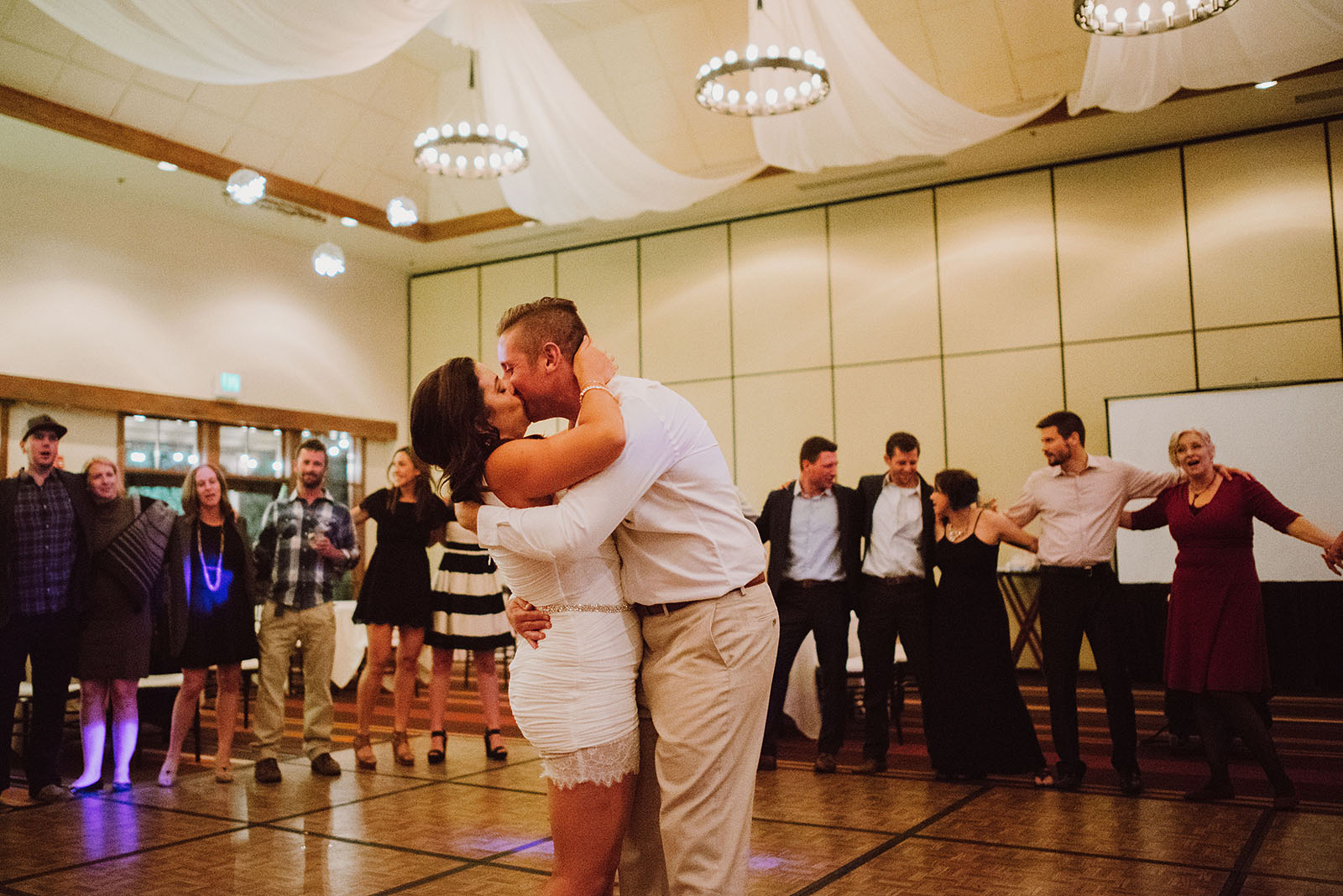 Vendors & Resources