When Amanda emailed me last winter asking if I'd be interested in flying out to Paris to document her and Chase eloping in the Gardens of Versailles, I put on my best Jim Carrey face and said, "GEE. Let me think… Um, SURE!"
It turned into a 2-day bonanza that started off with us accidentally bumping into each other on the Pont Louis-Philippe and ended in the courtyard of the Louvre, where we soaked up as much daylight as we could before calling it a night.
Of course, the scenery in Paris just begs for bokeh panoramas — here's a few of my favorites from our two days together.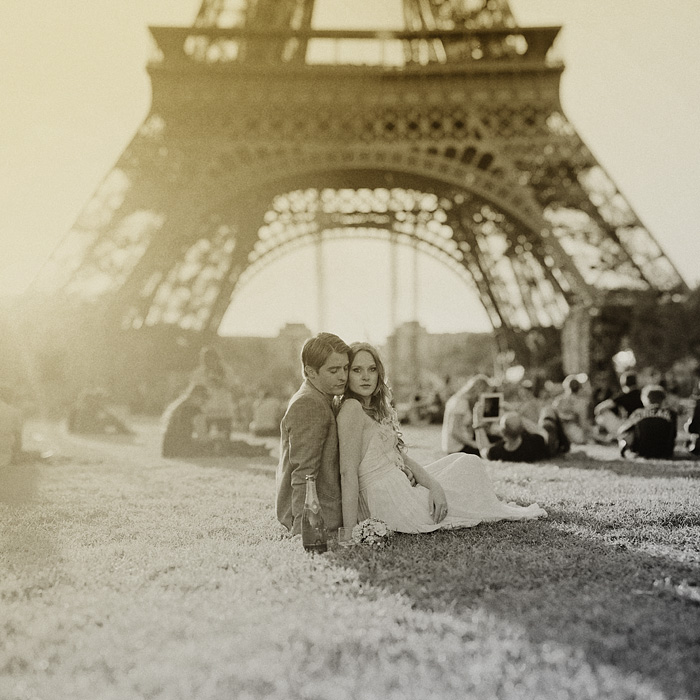 Gardens of Versailles, the Eiffel Tower, and the Louvre. I think that sums it up nicely — but of course there is so, so much more to come!