Arcata Wedding Photographer
When I was 13 years old I spent a lot of time on the internet — big surprise, I know. It was new and exciting back then, and despite all the 20/20 specials to the contrary, I loved not being limited to my podunk town when it came to making friends. Soon I became close with a girl I'd met on a Smashing Pumpkins message board and remember begging my mom to meet her. While my mom was lenient in raising me, I guess meeting strangers off the internet crossed a line back then.
Thanks, 20/20…
Luckily, things turned out a little different for Violet. She met Kellen on a message board when she was 14. Not quite understanding how the innertubes worked back then, she accidentally sent him a direct message that was full of teenage angst and love for pop-punk and coffee.
That happy accident was the driving force behind the next year they spent as fervent pen pals. Eventually, Violet went to Idaho to meet Kellen in person, and they continued their long distance relationship over the internet. Mind you– this is all before Skype and text messaging became popular.
Once high school was over, so was the long distance; Kellen moved to California promptly after that. So, at what point did Violet know he was The One?
"I guess I never didn't know he was the one… It's like meeting your best friend; you just know. And it's awesome."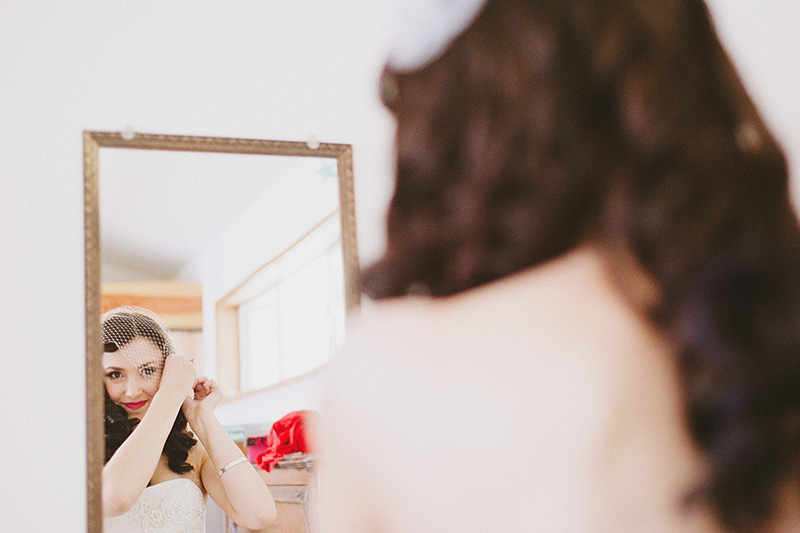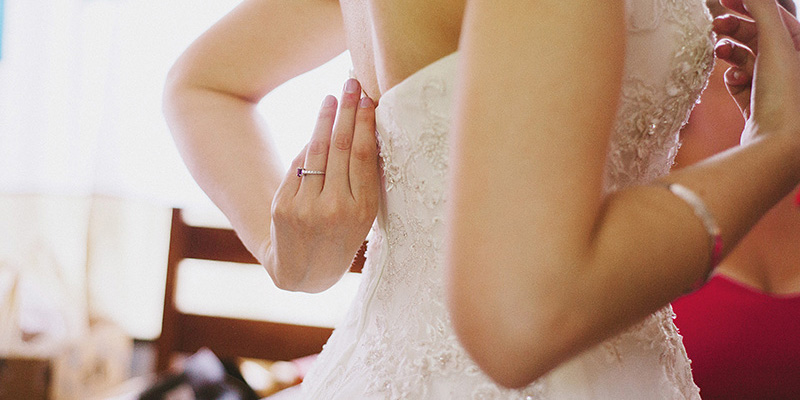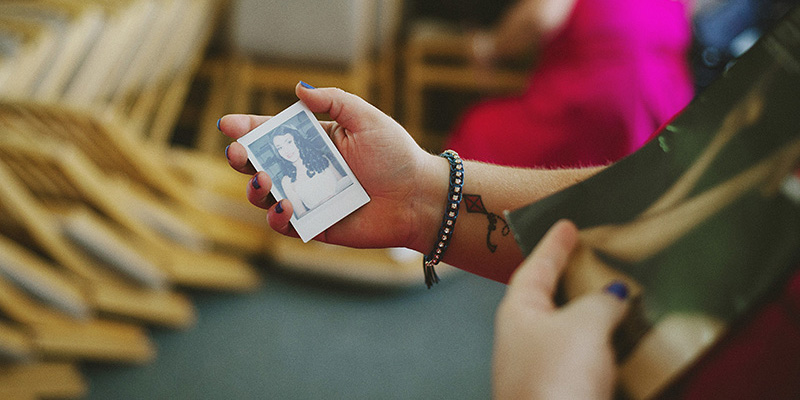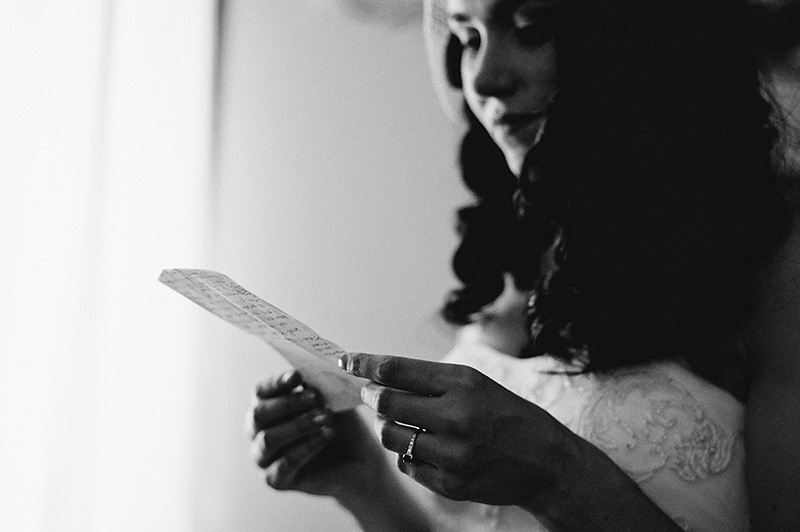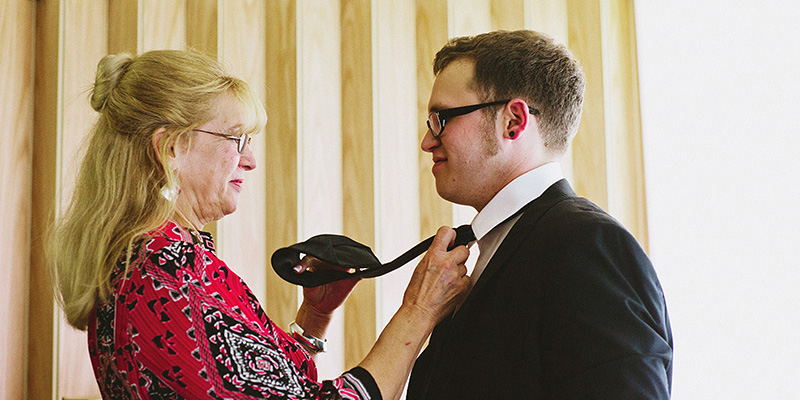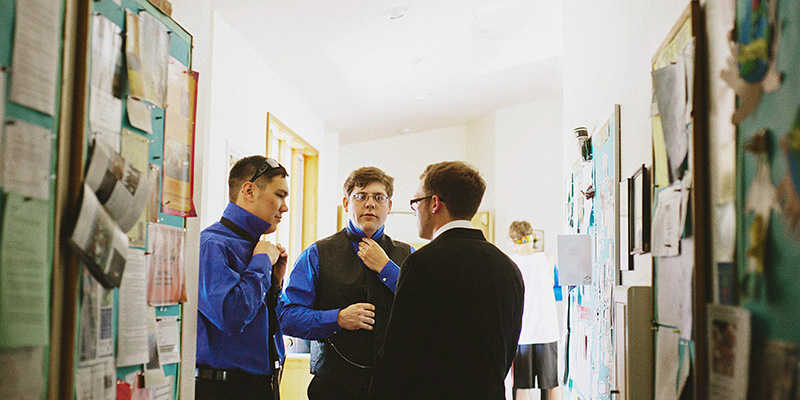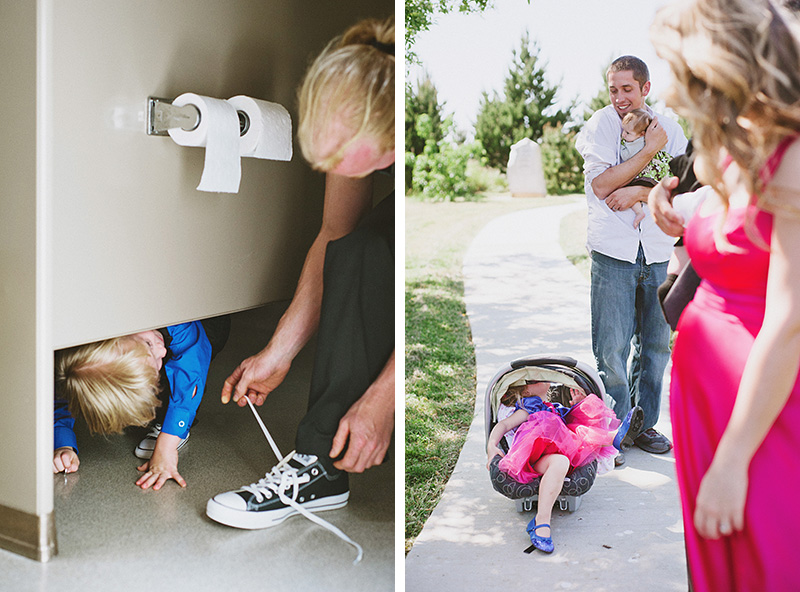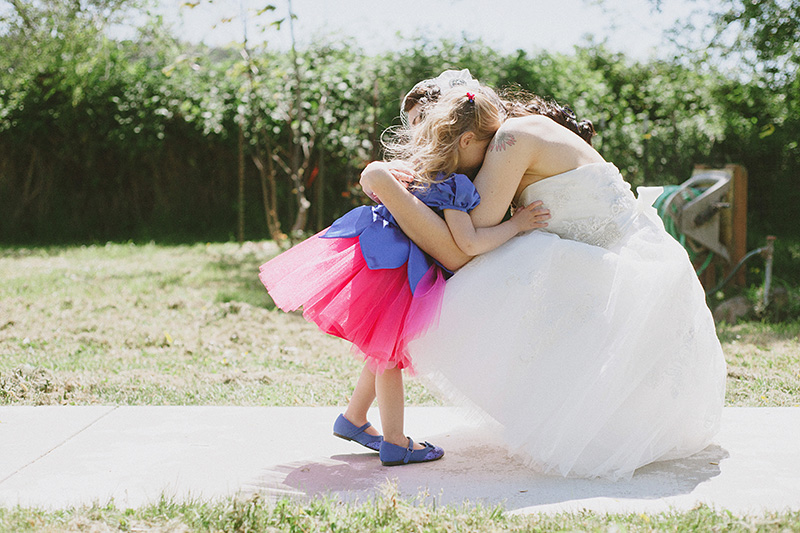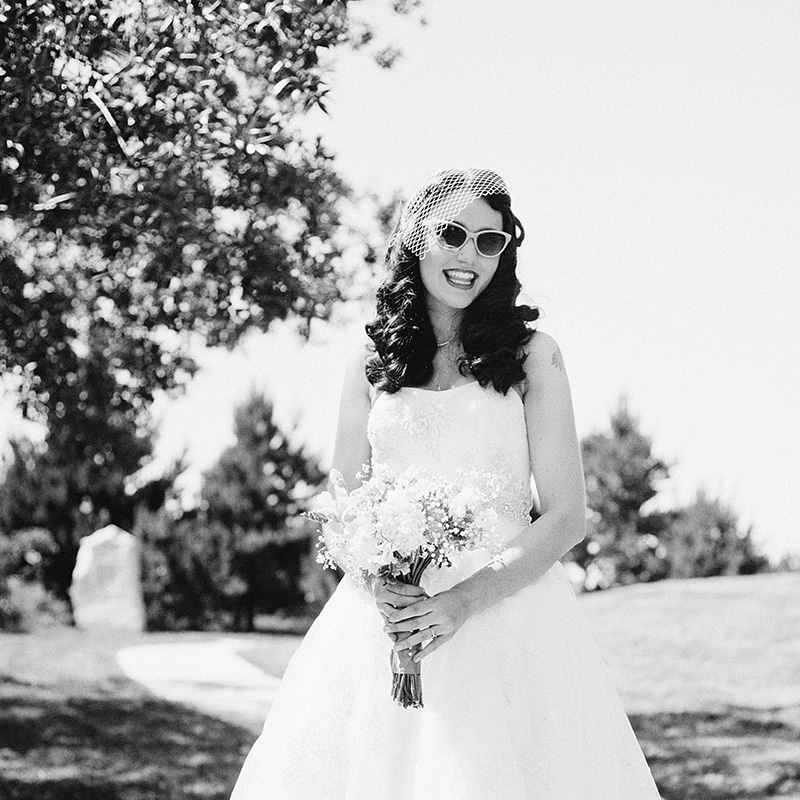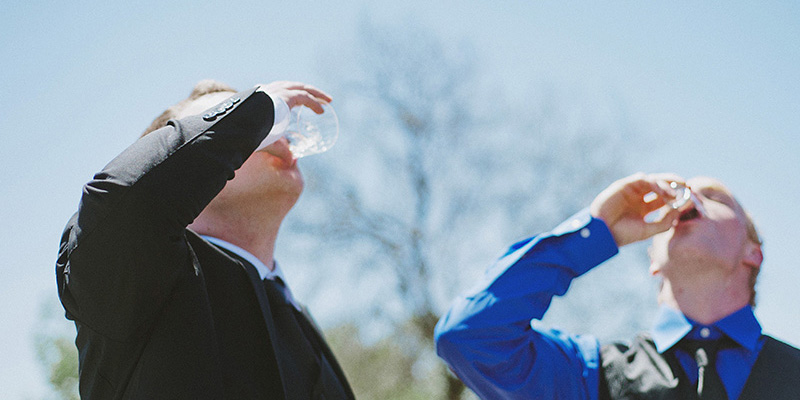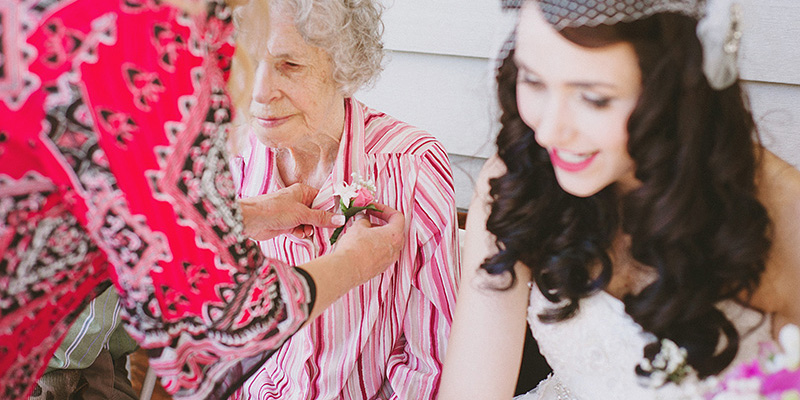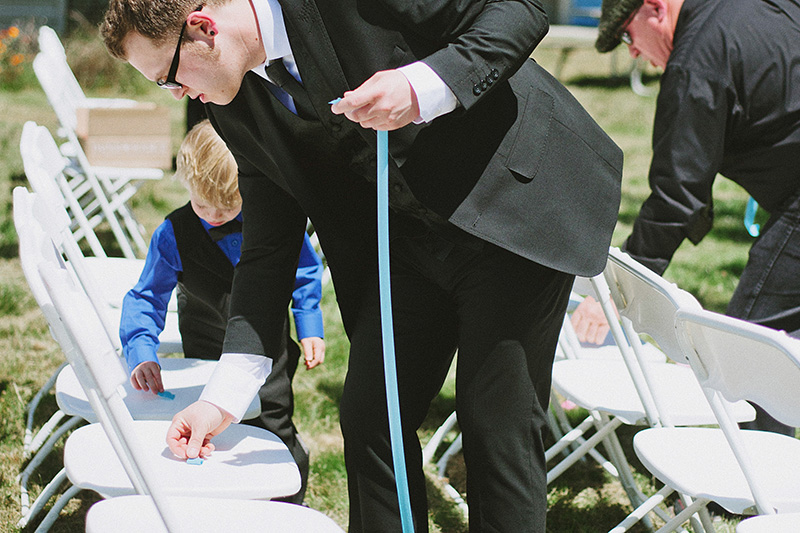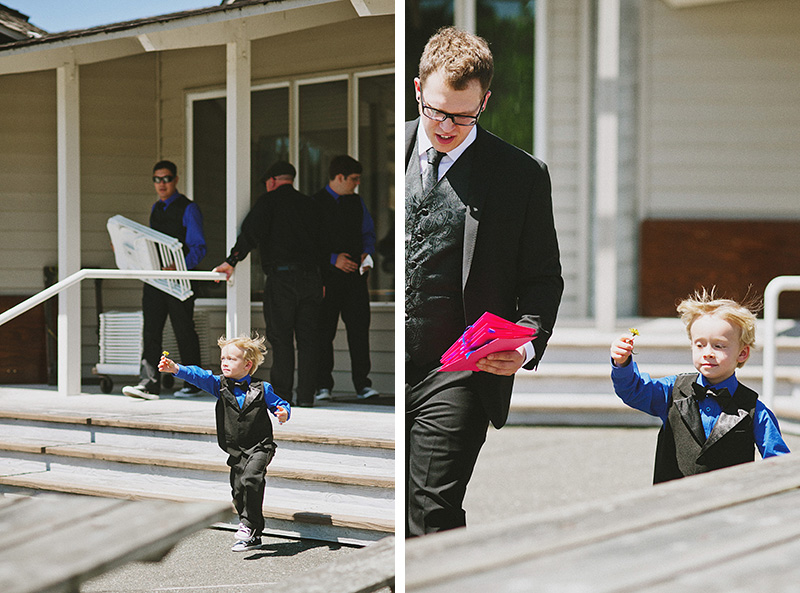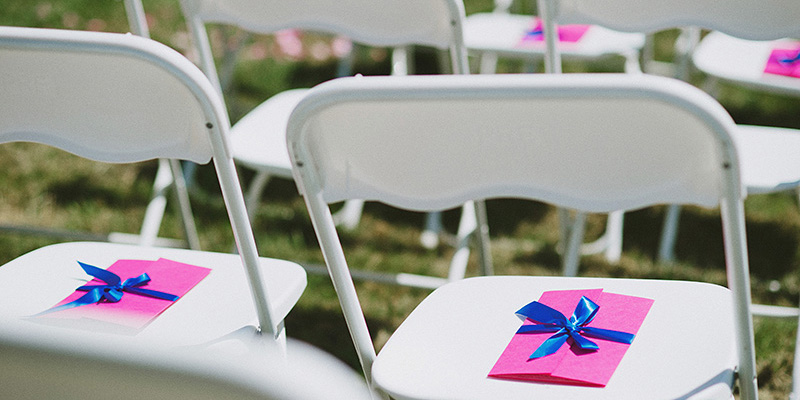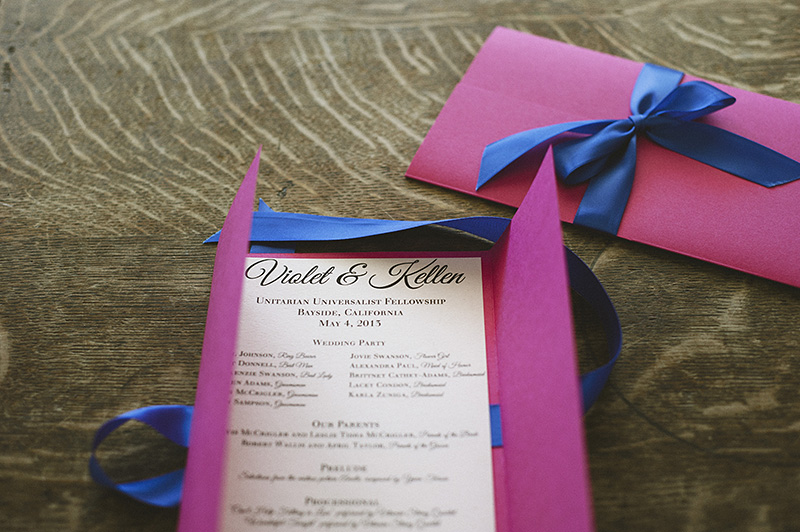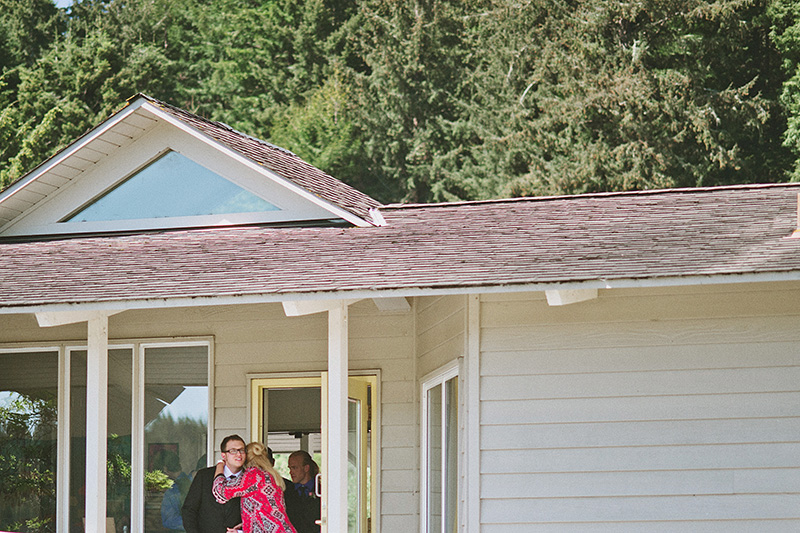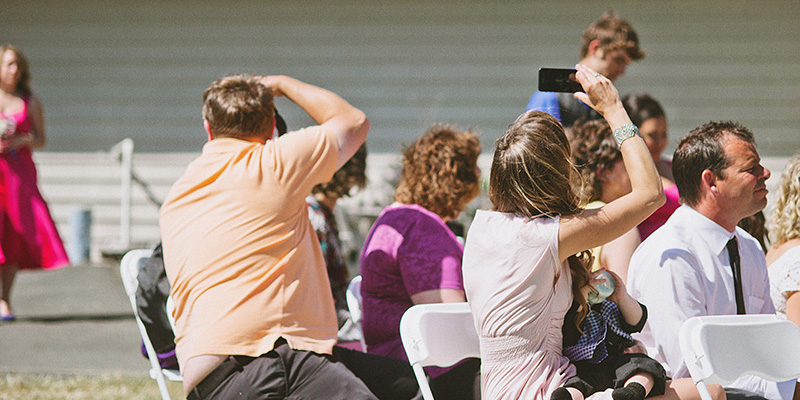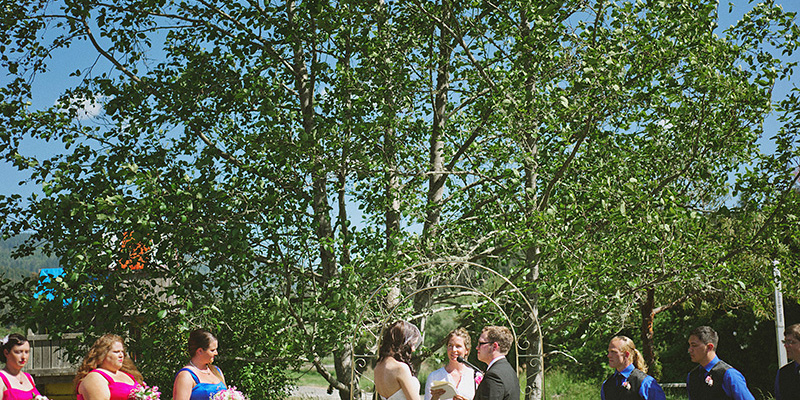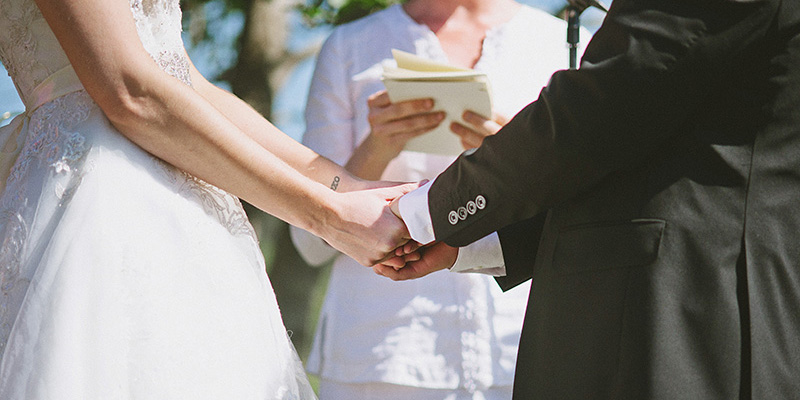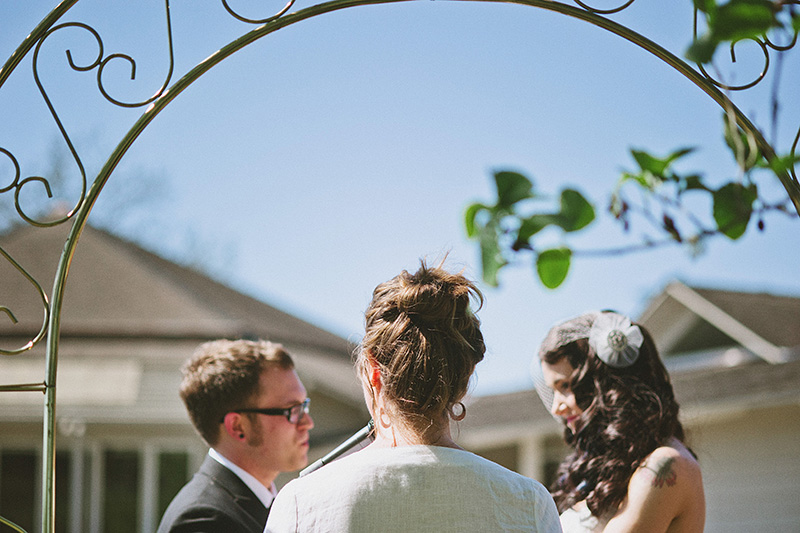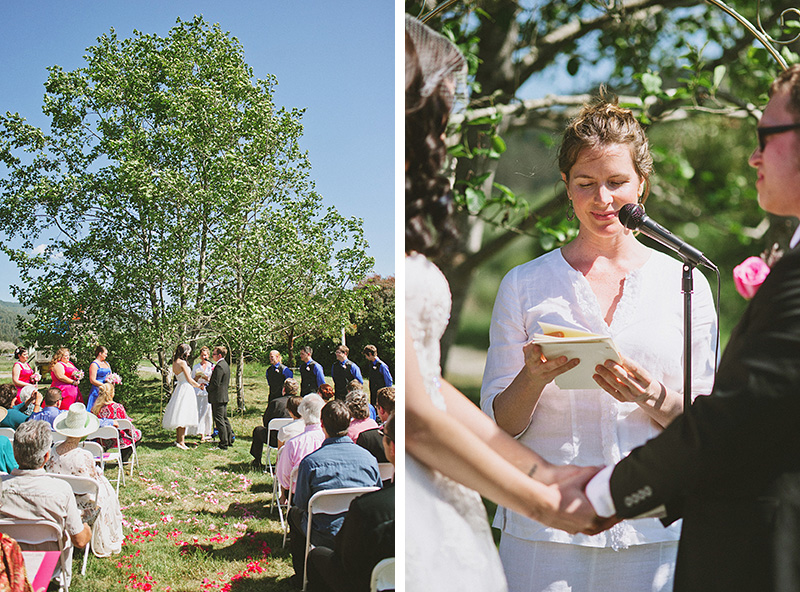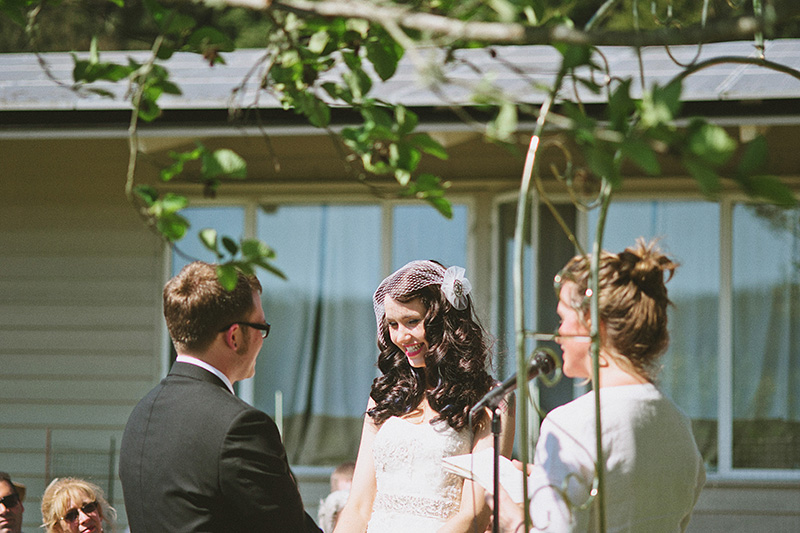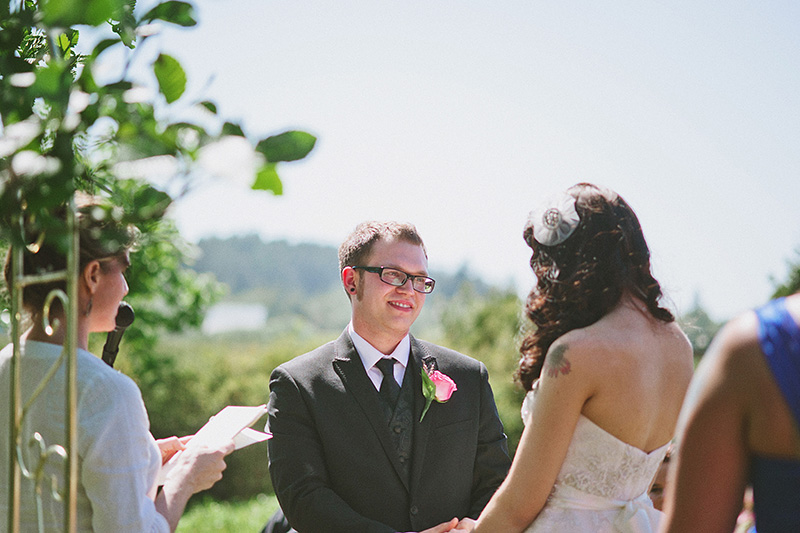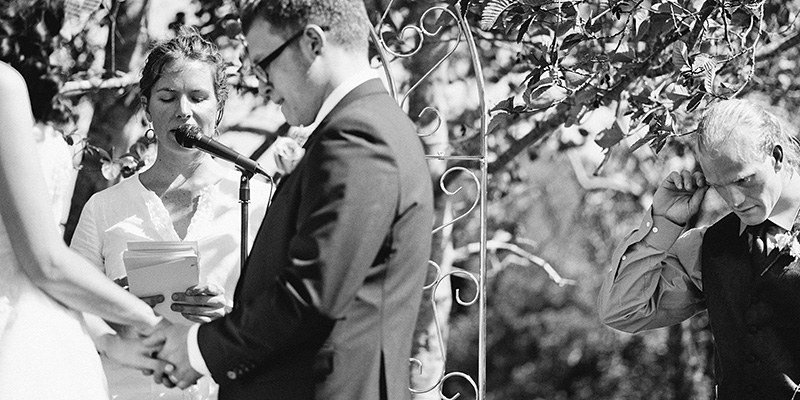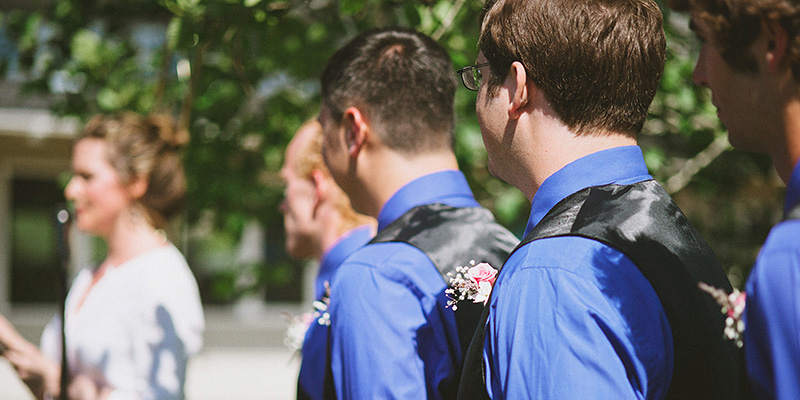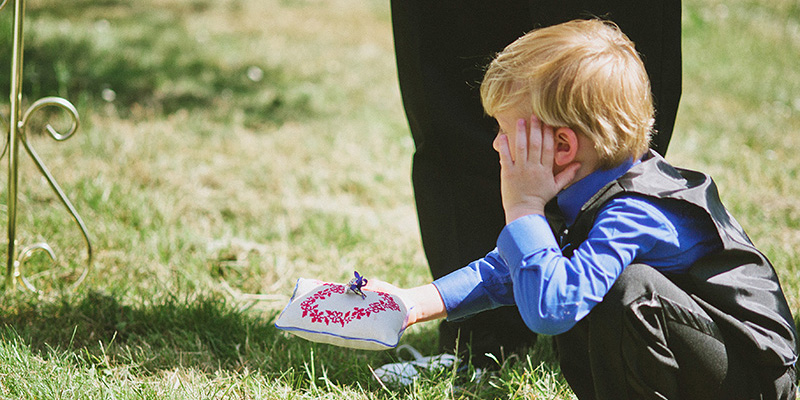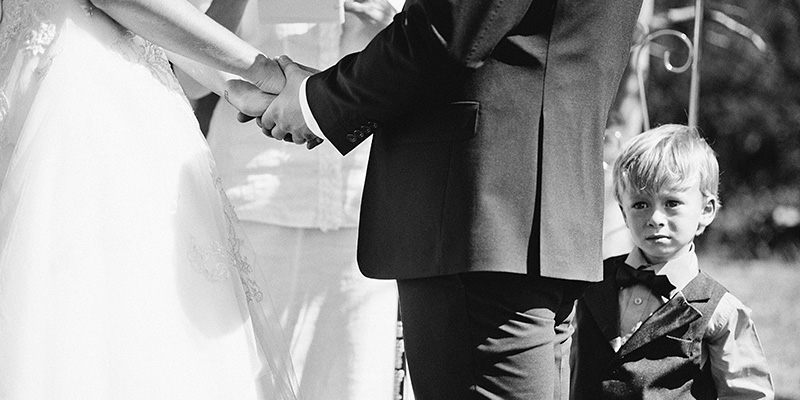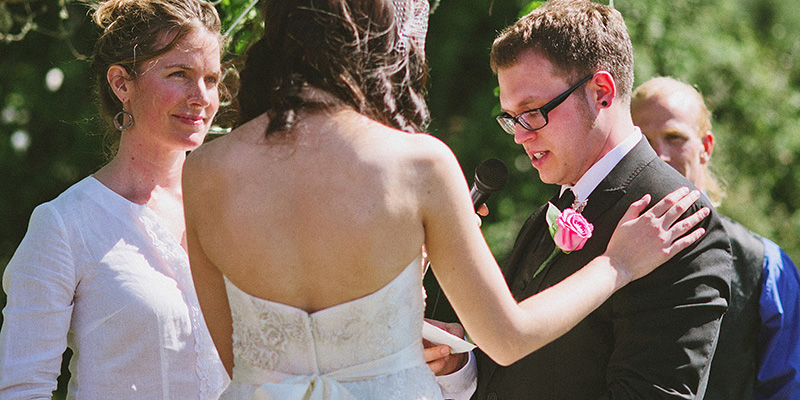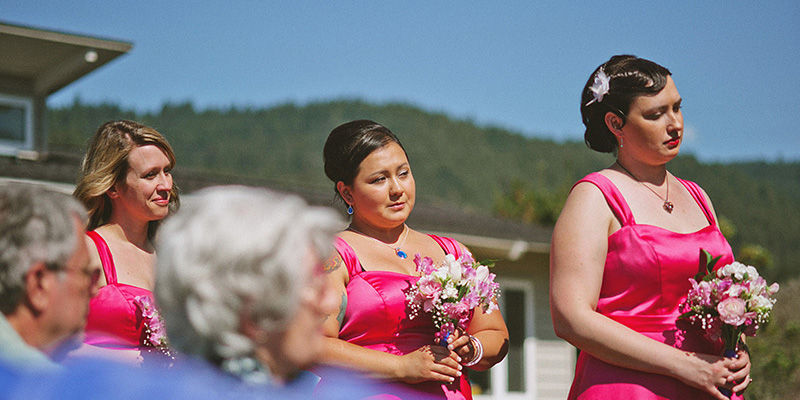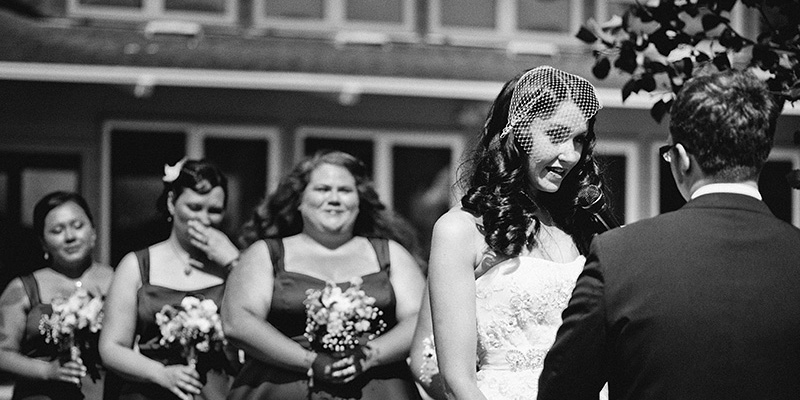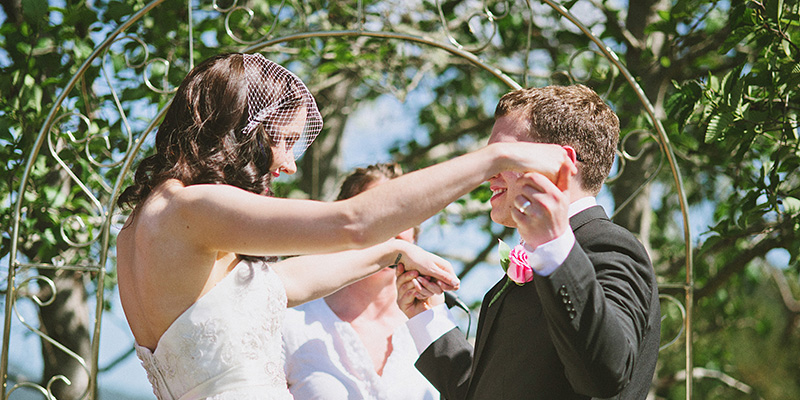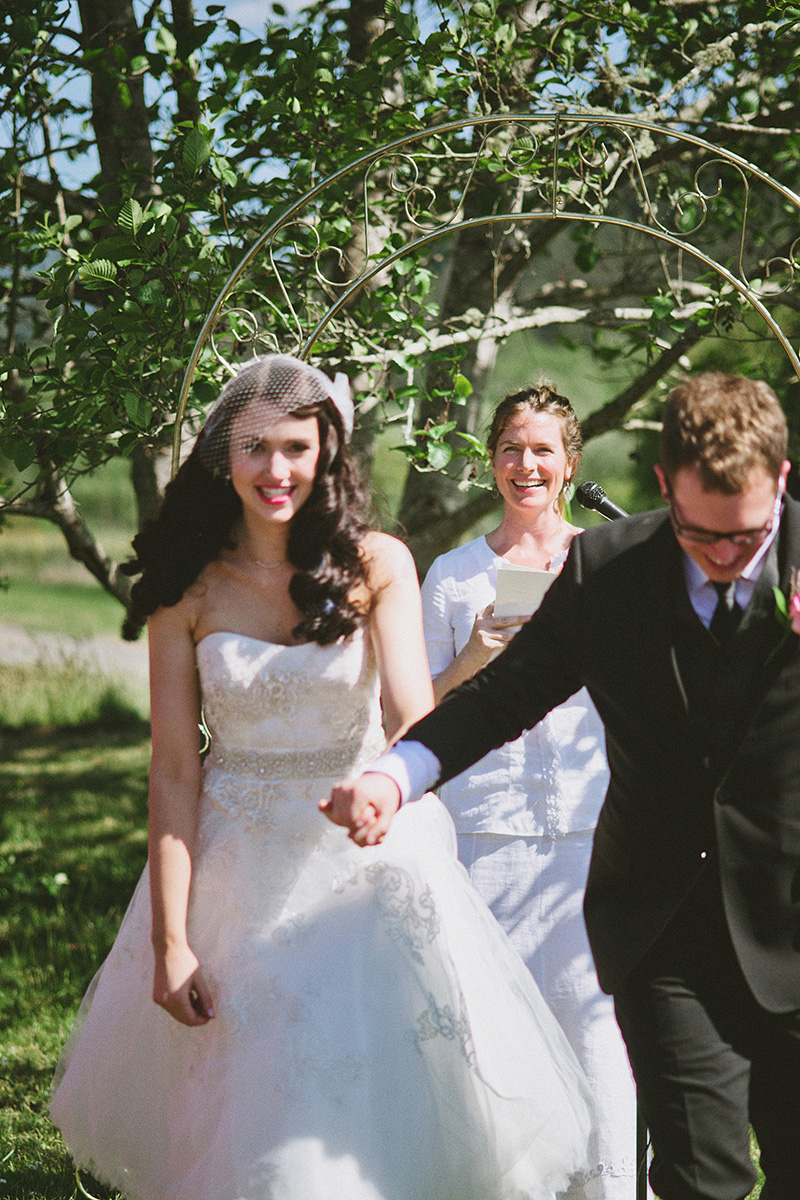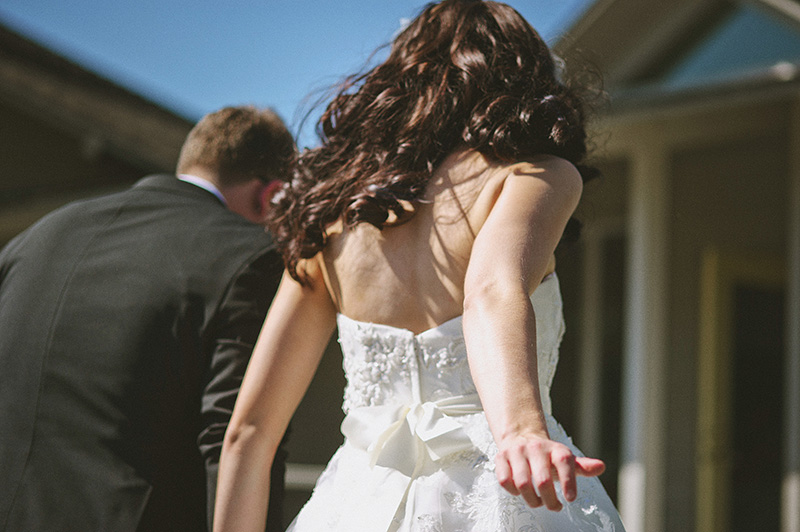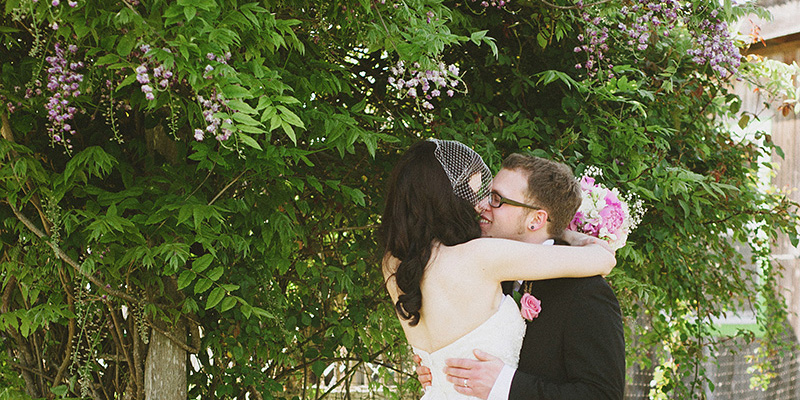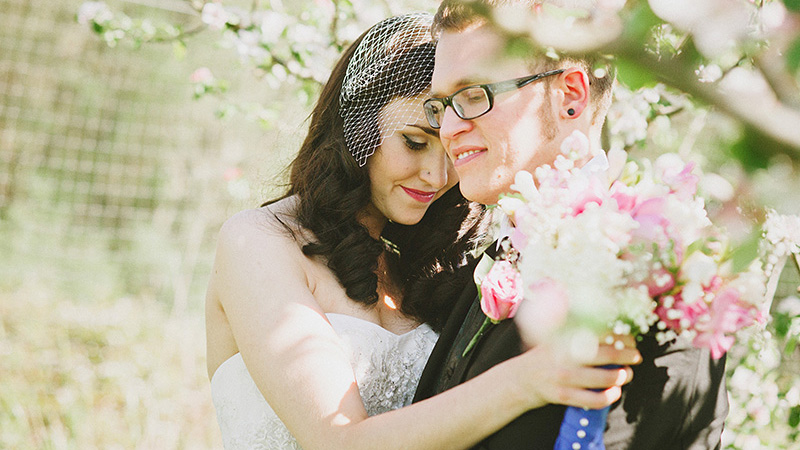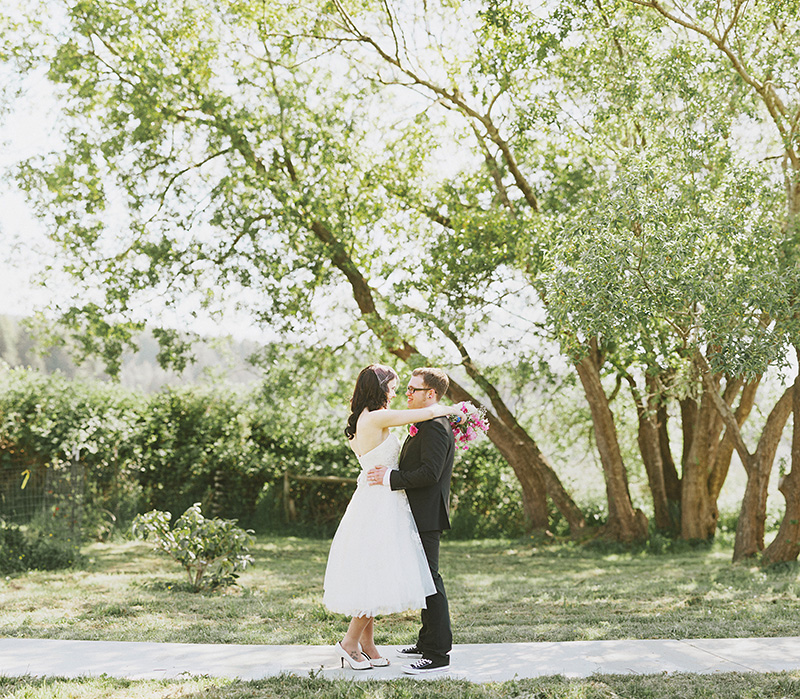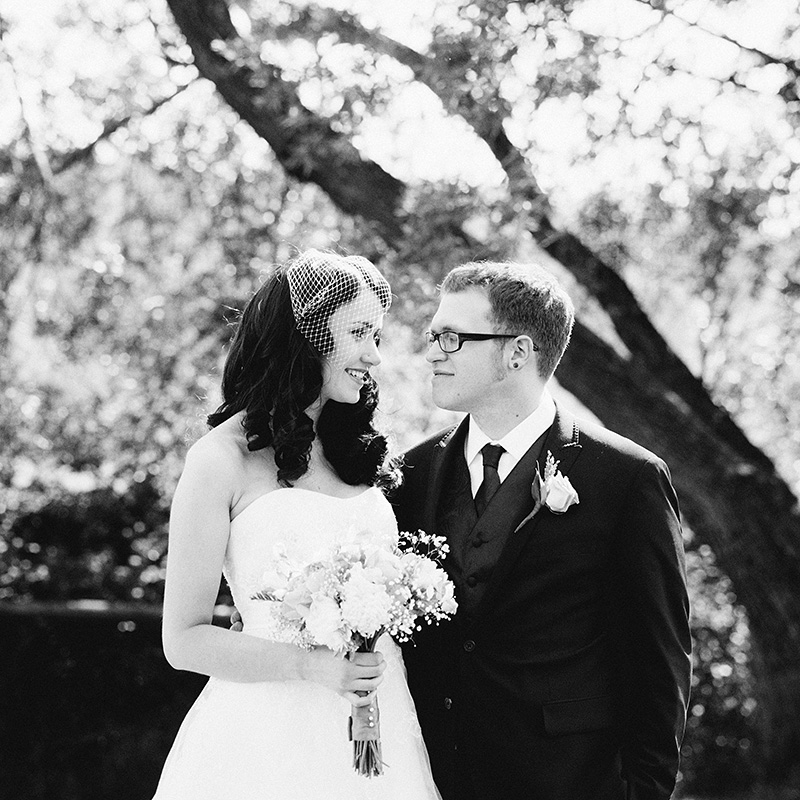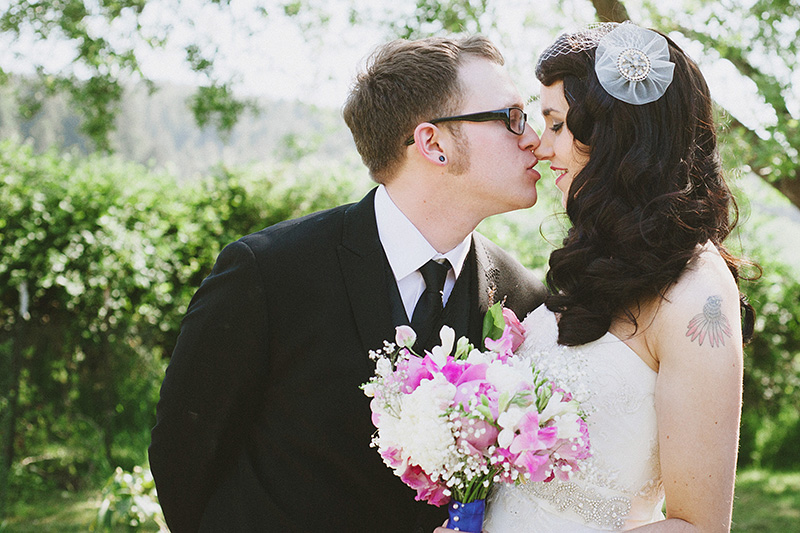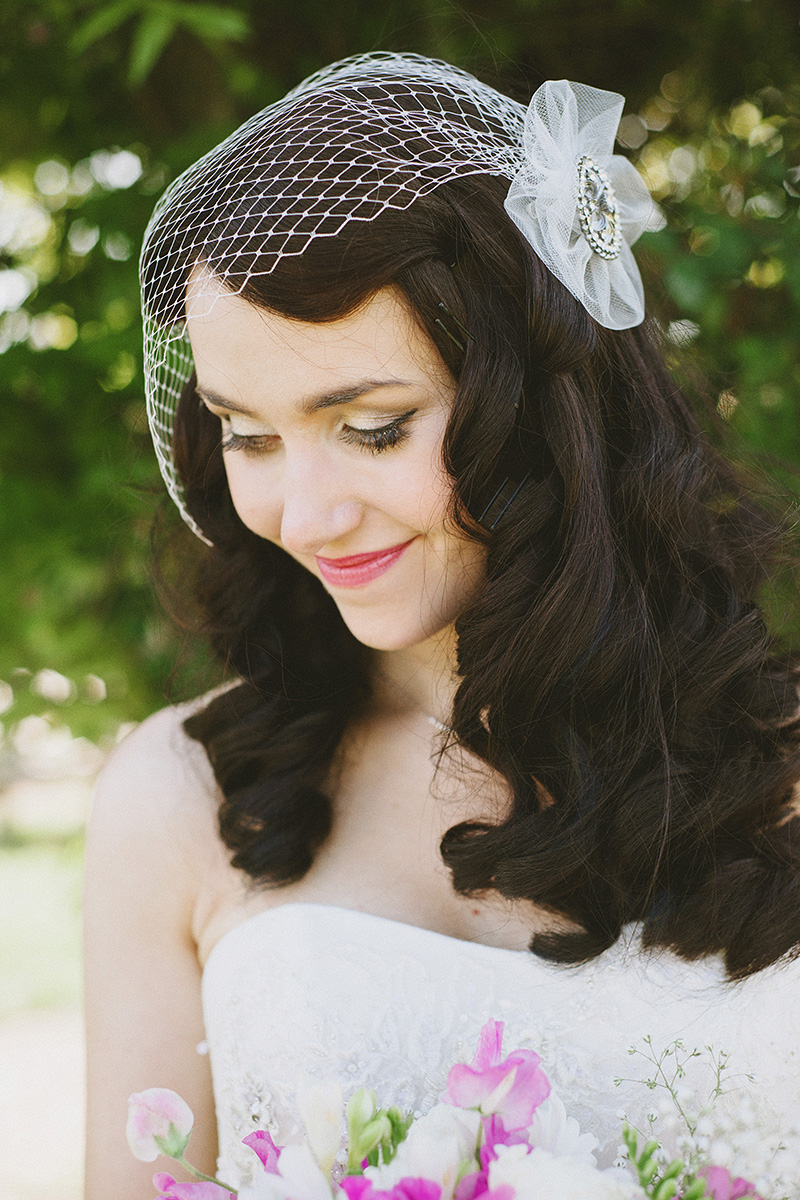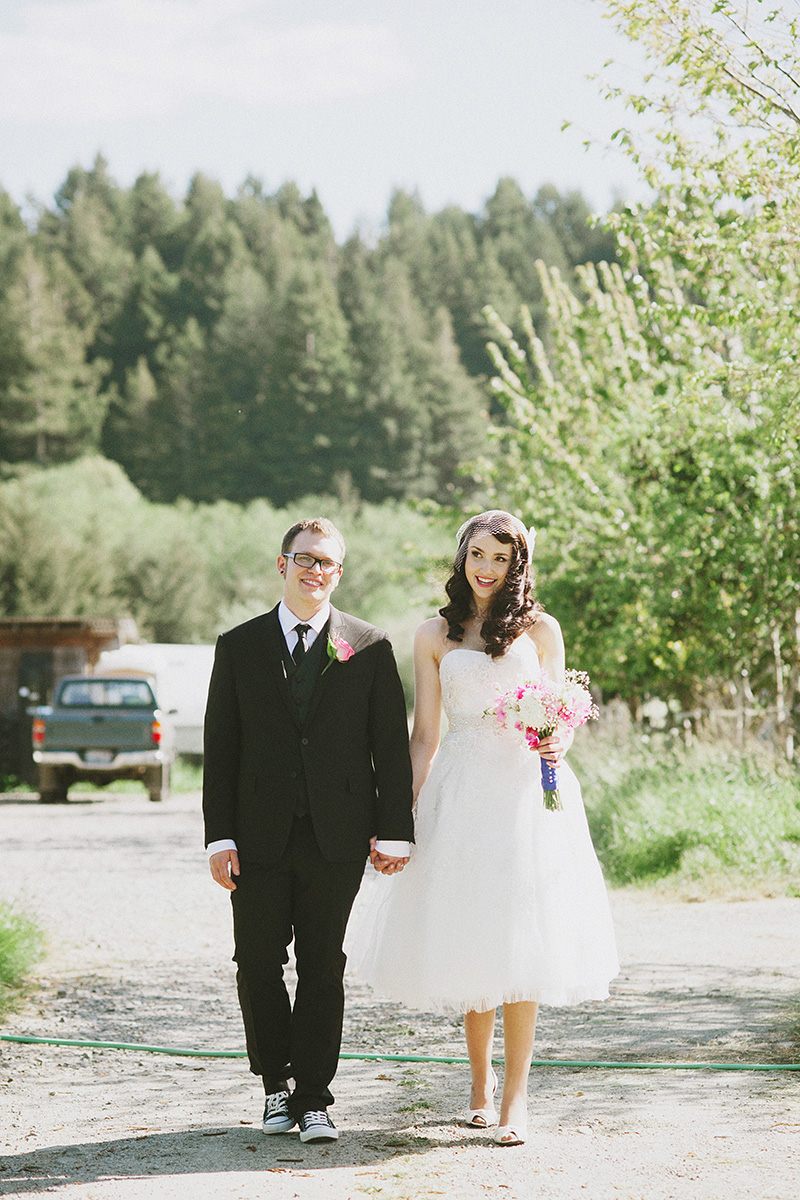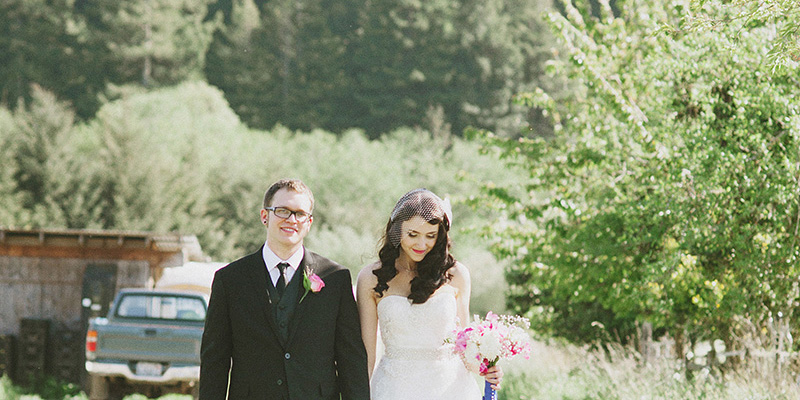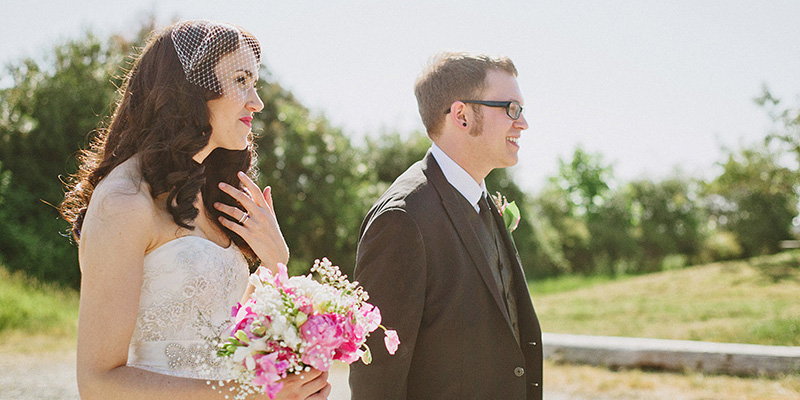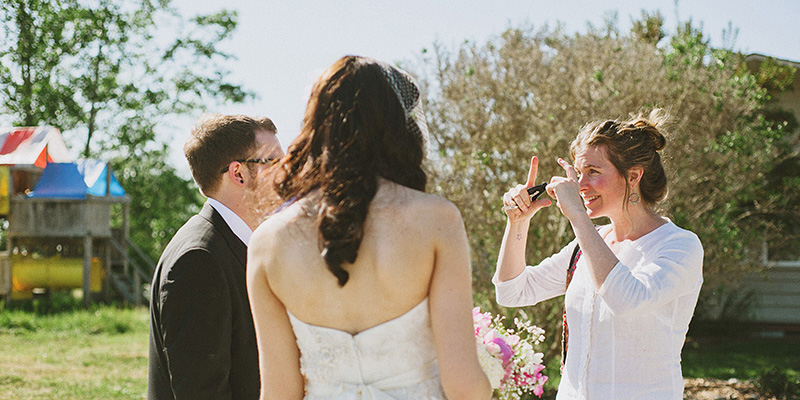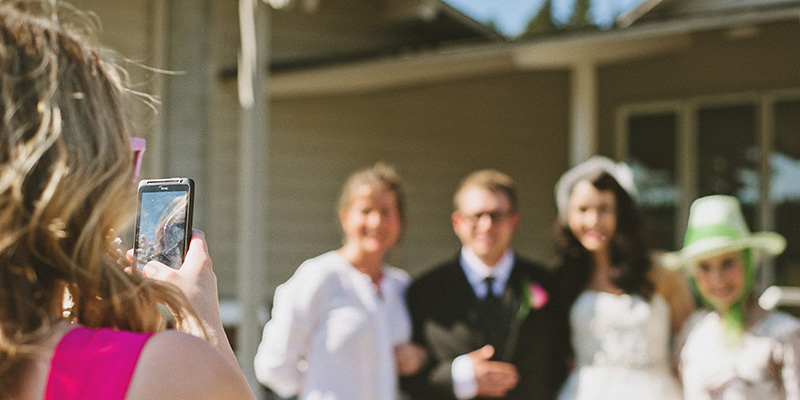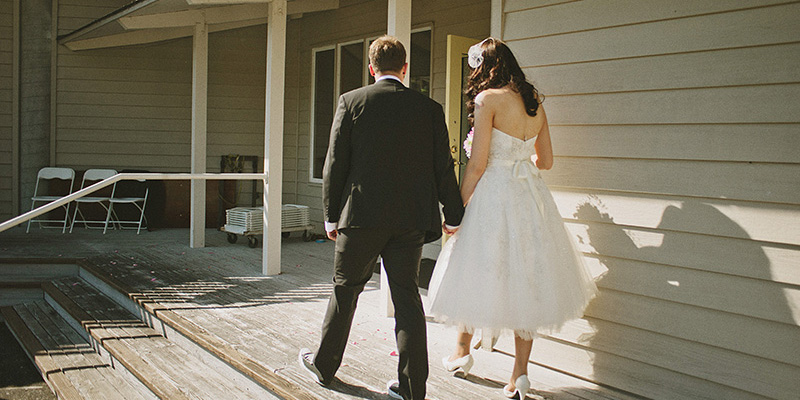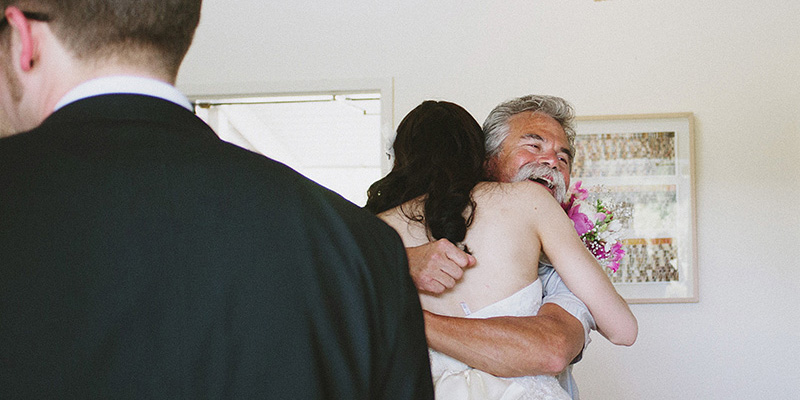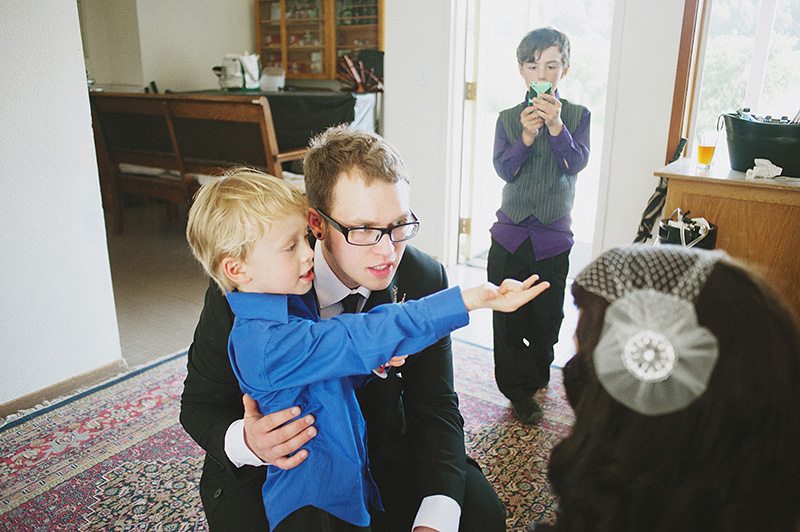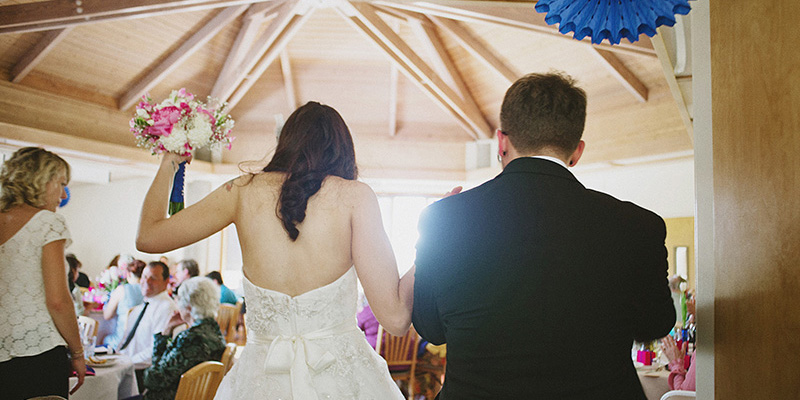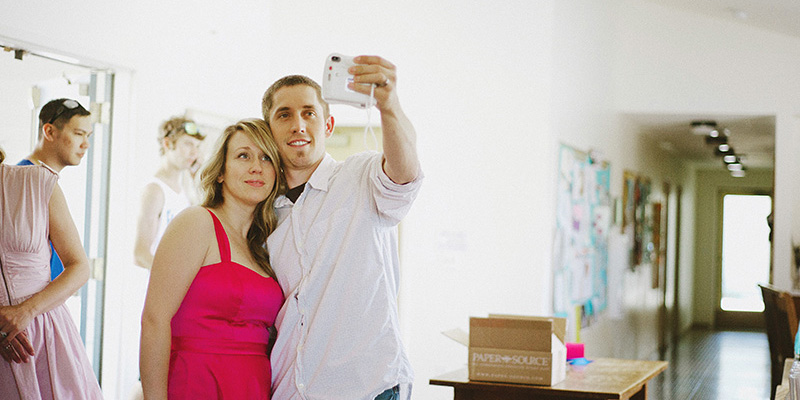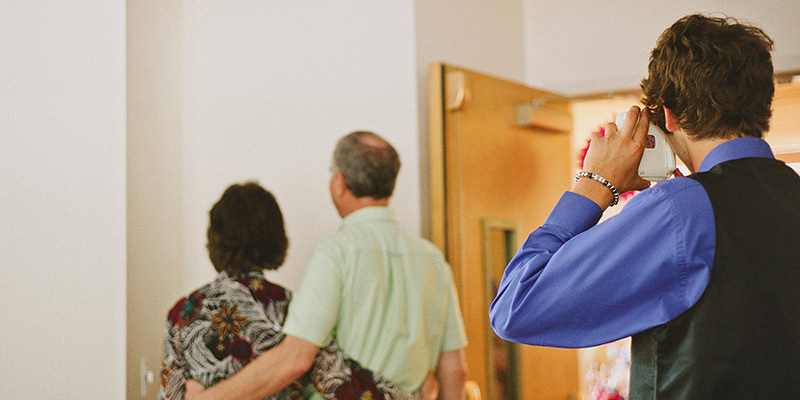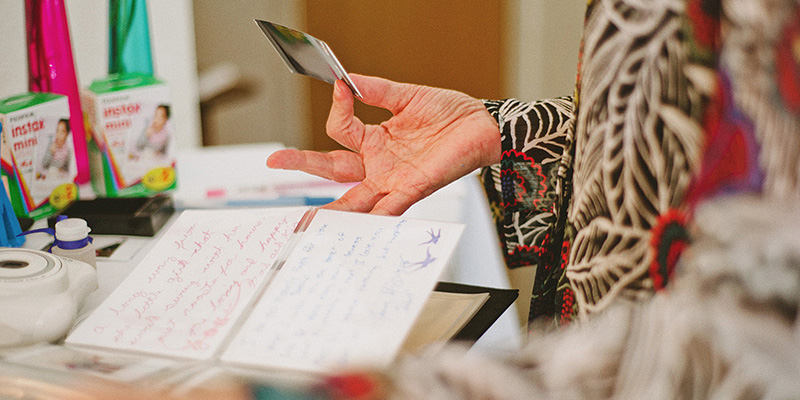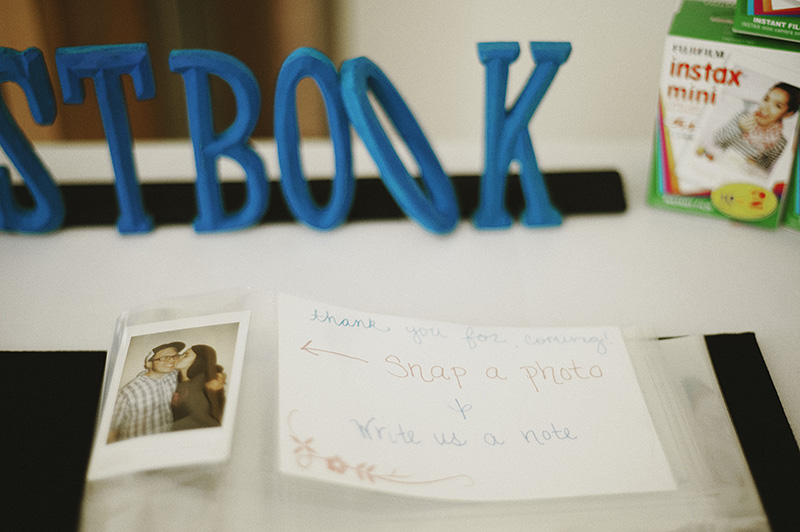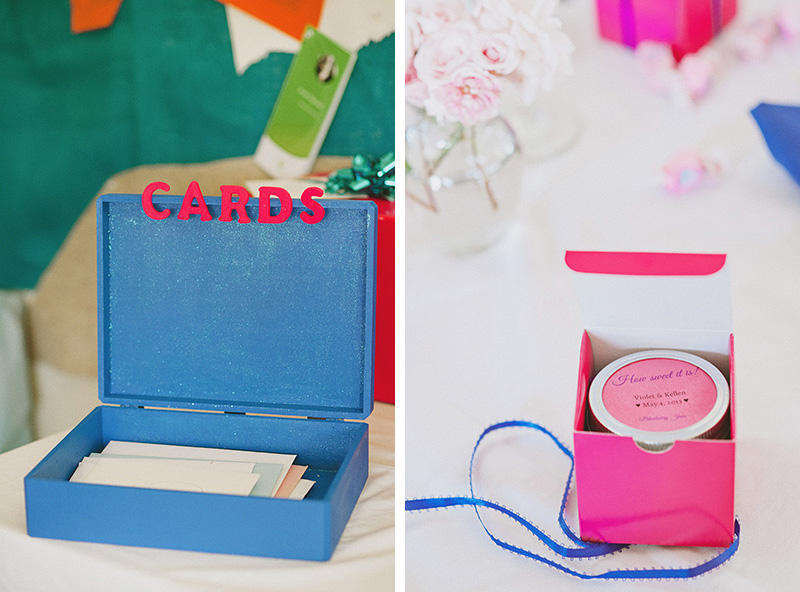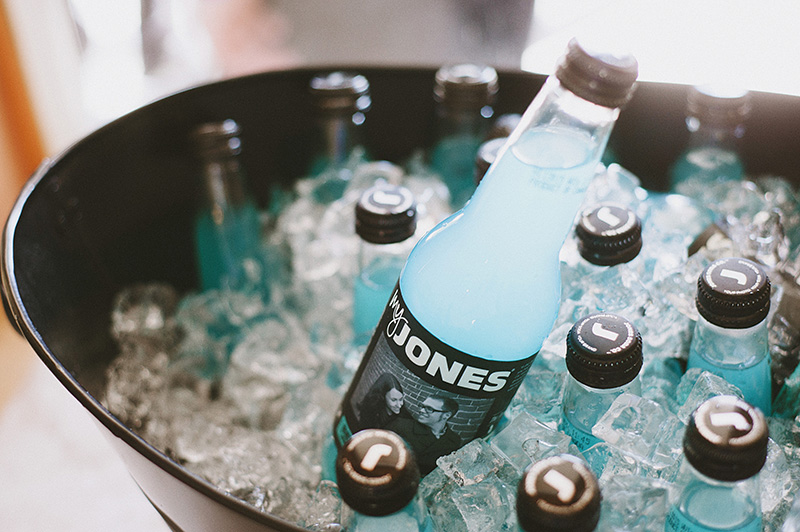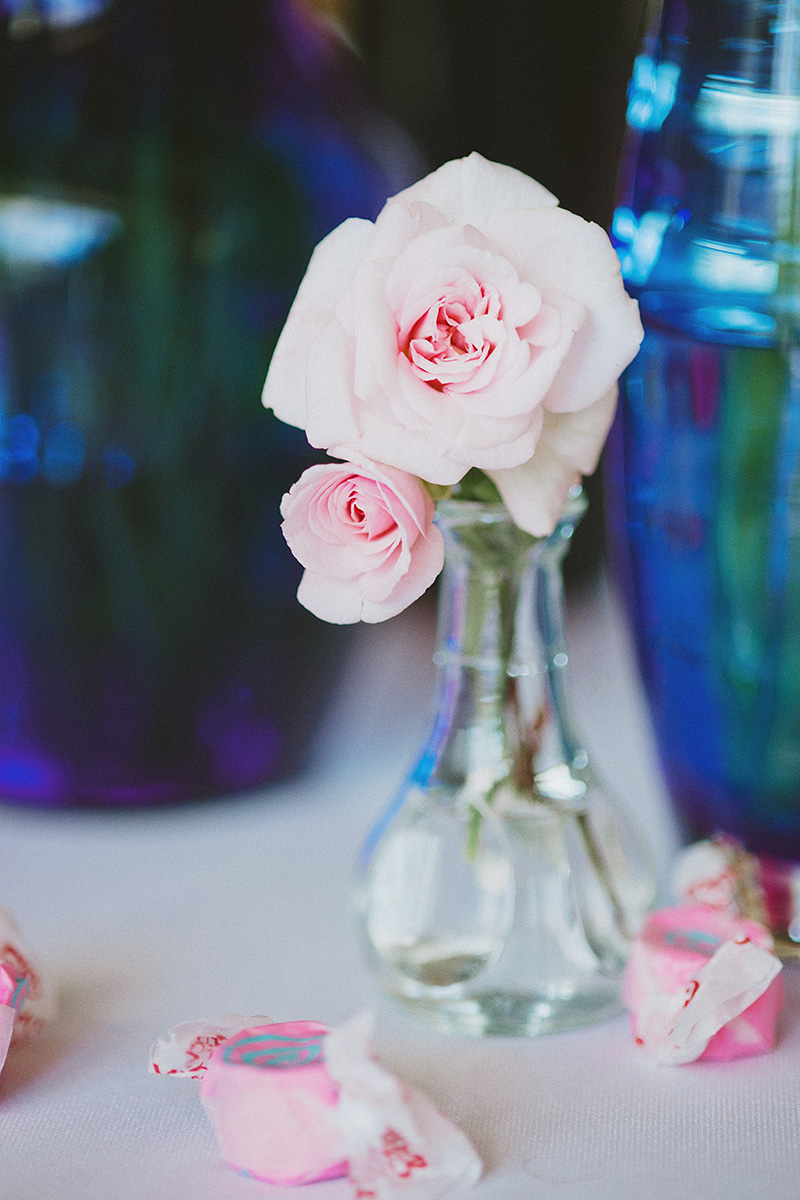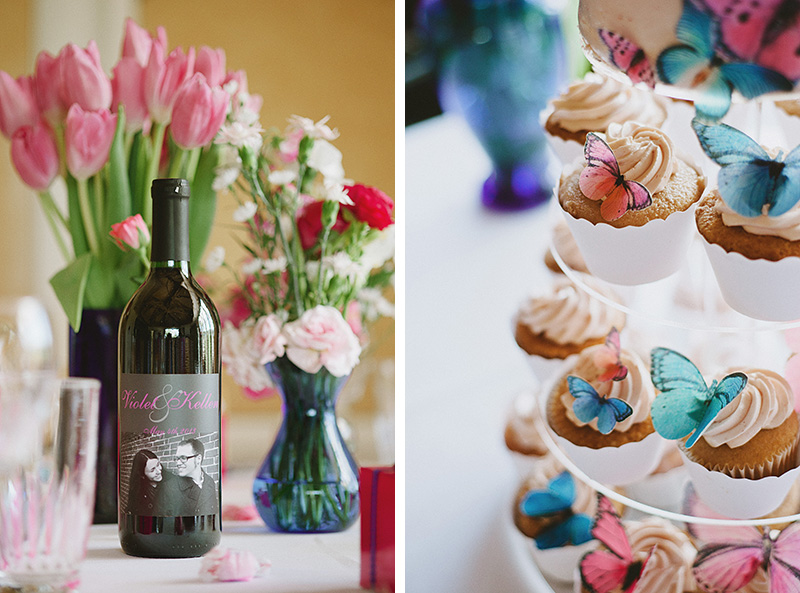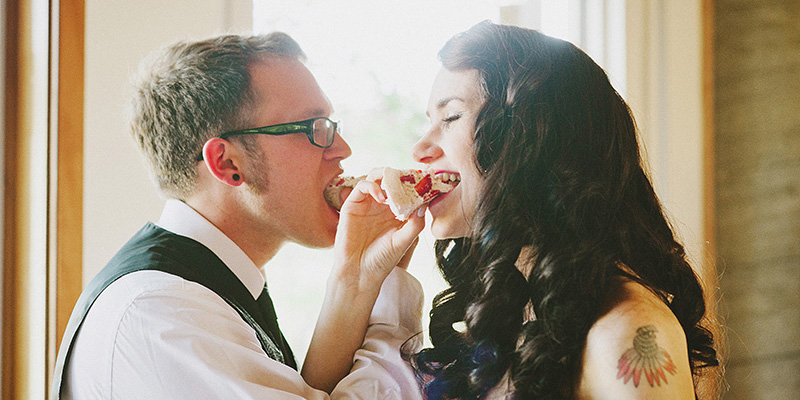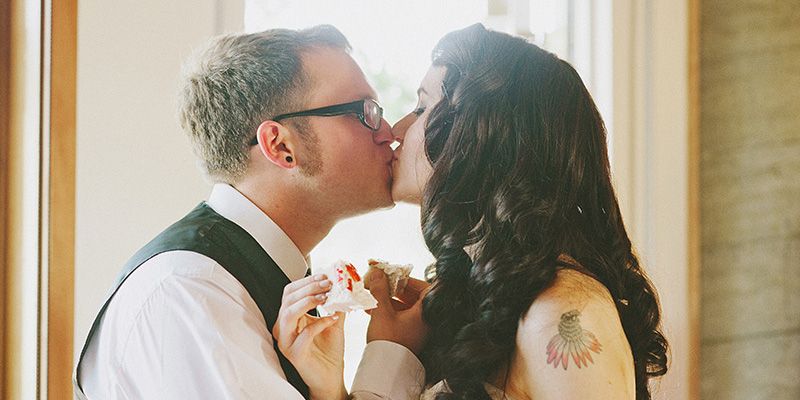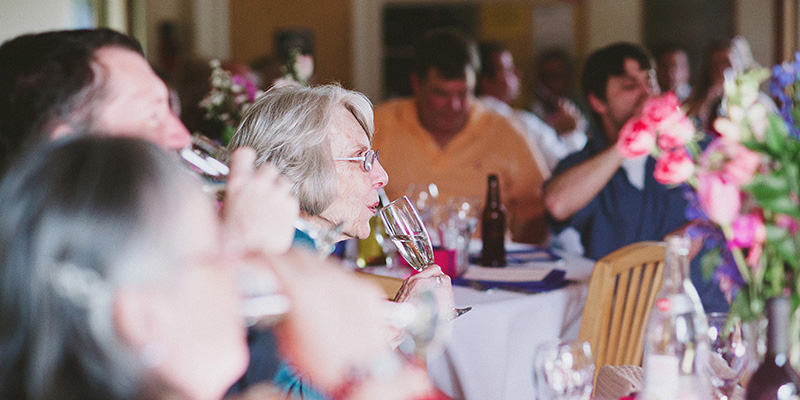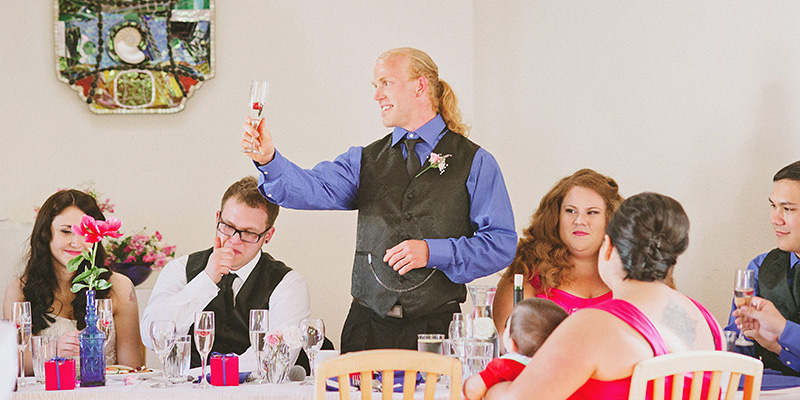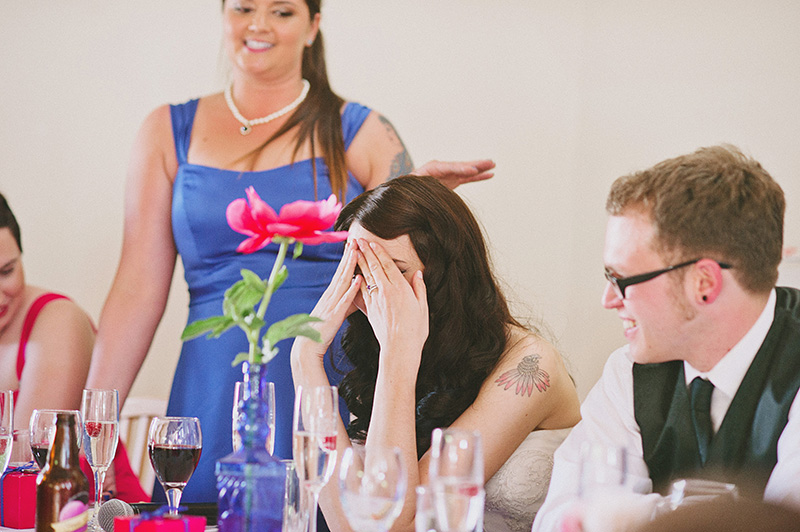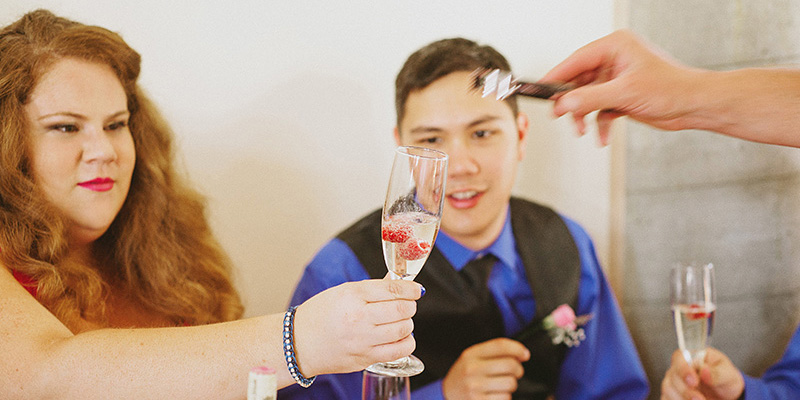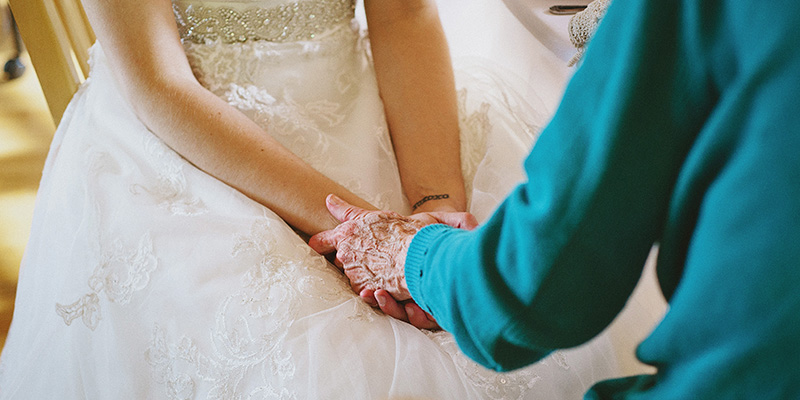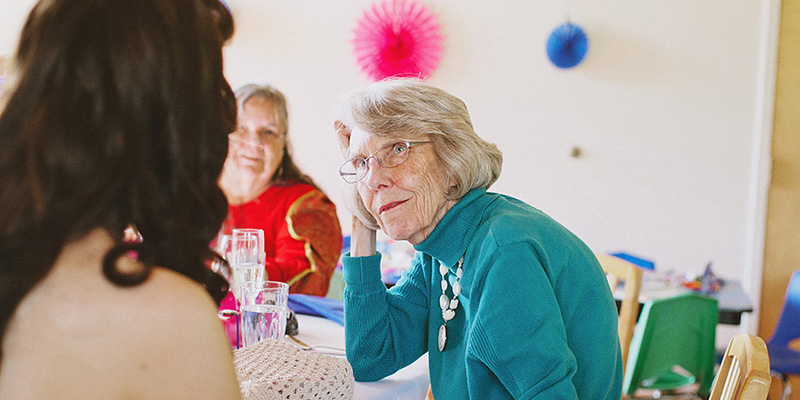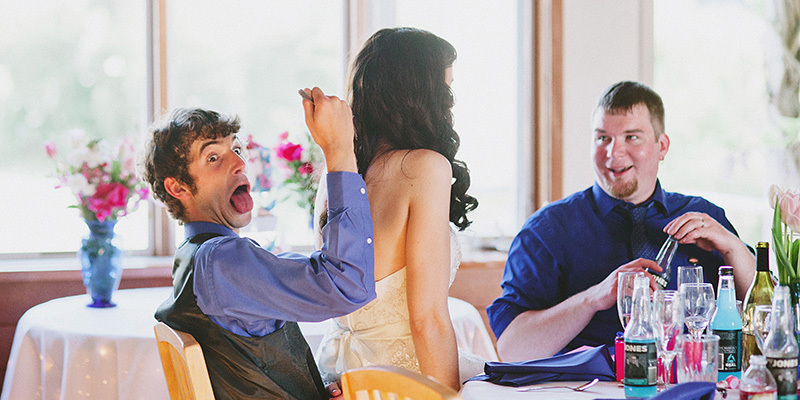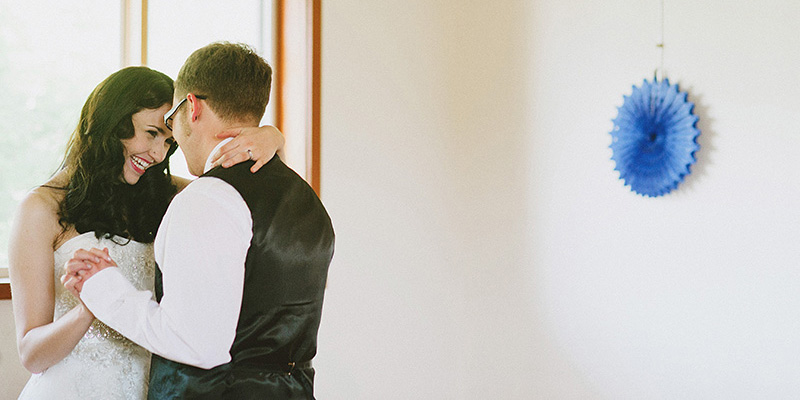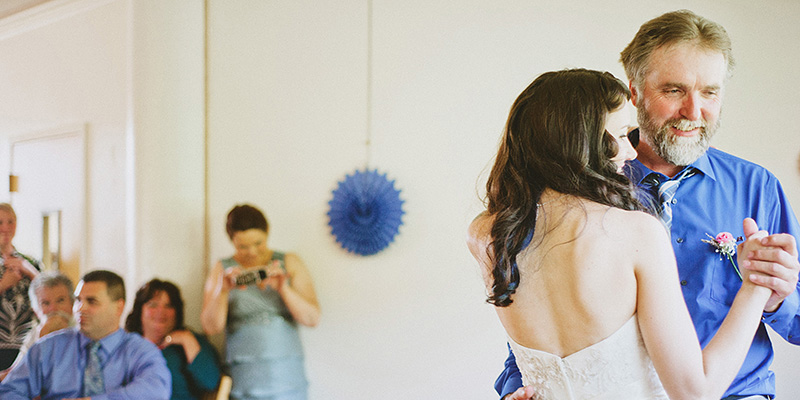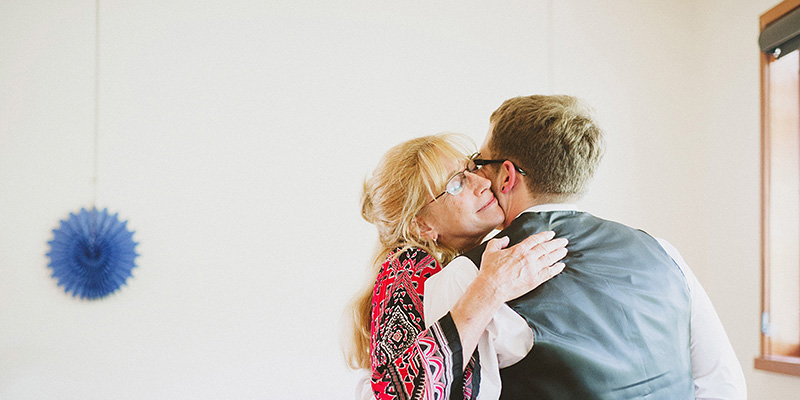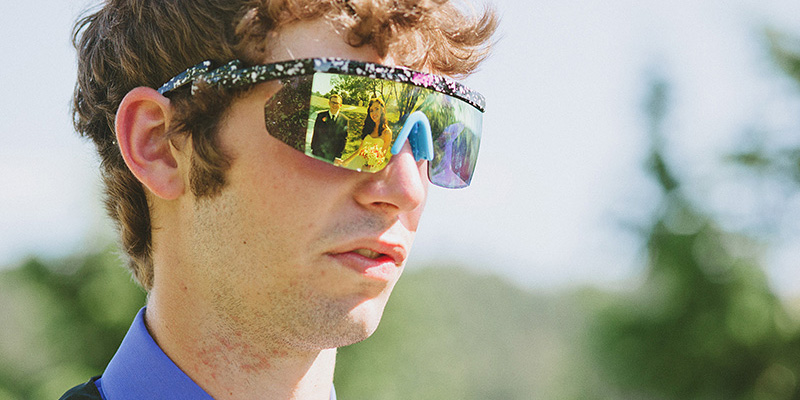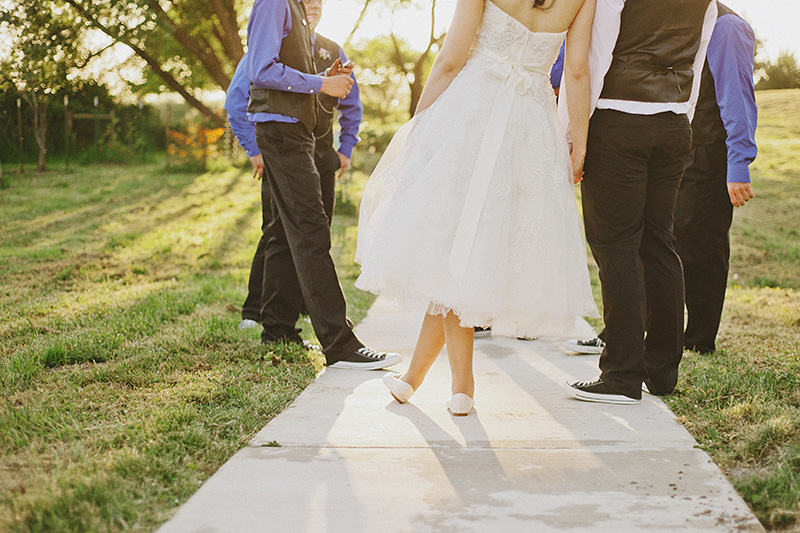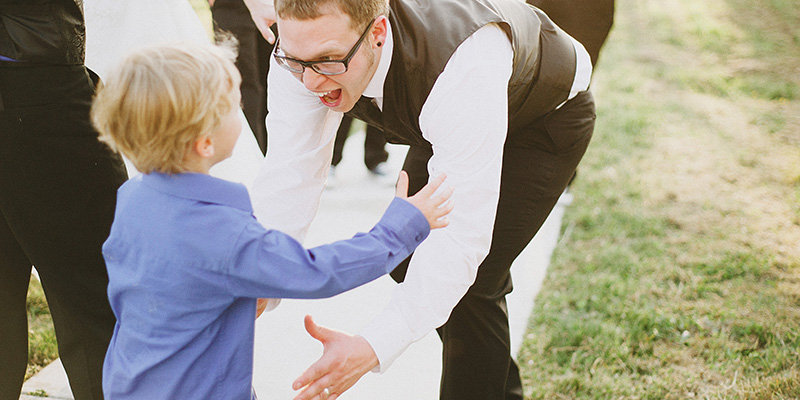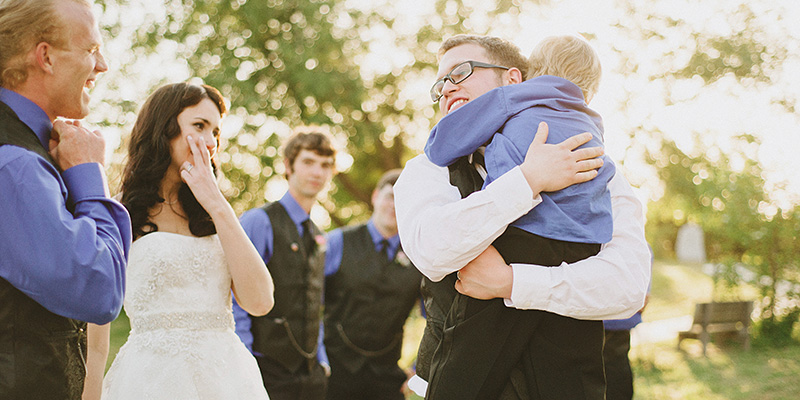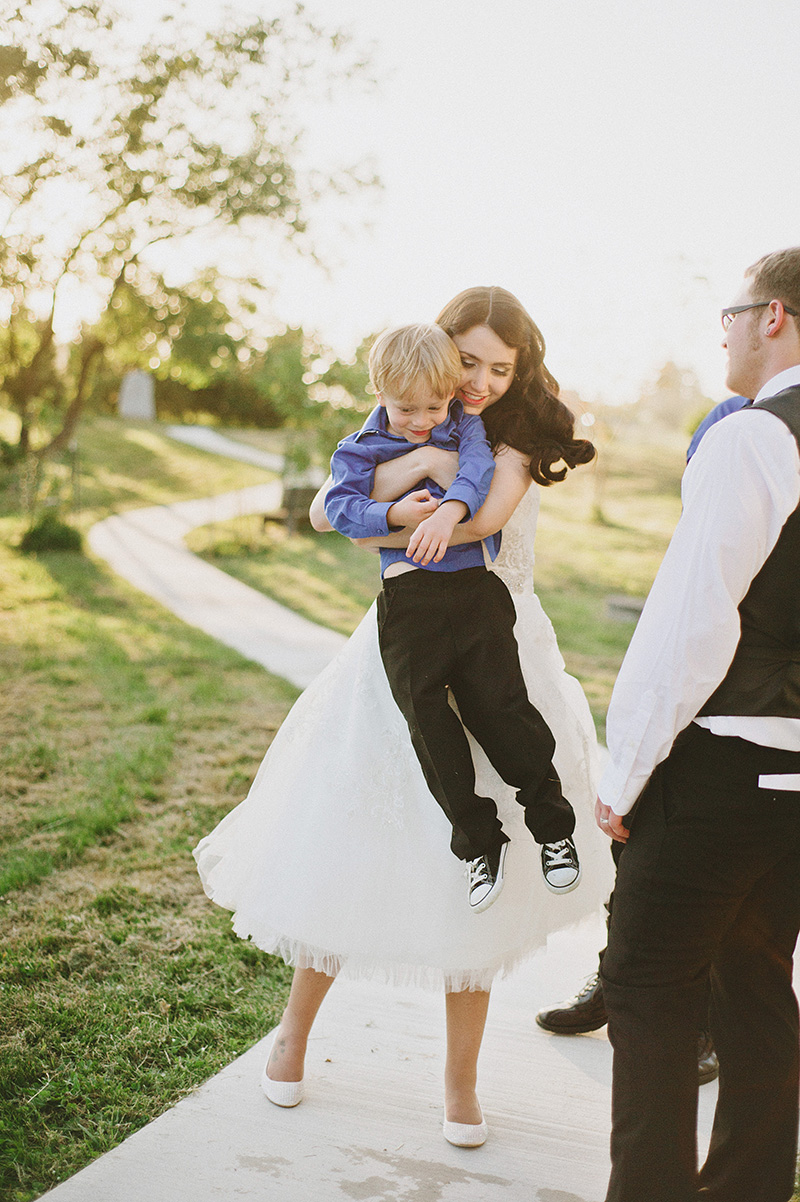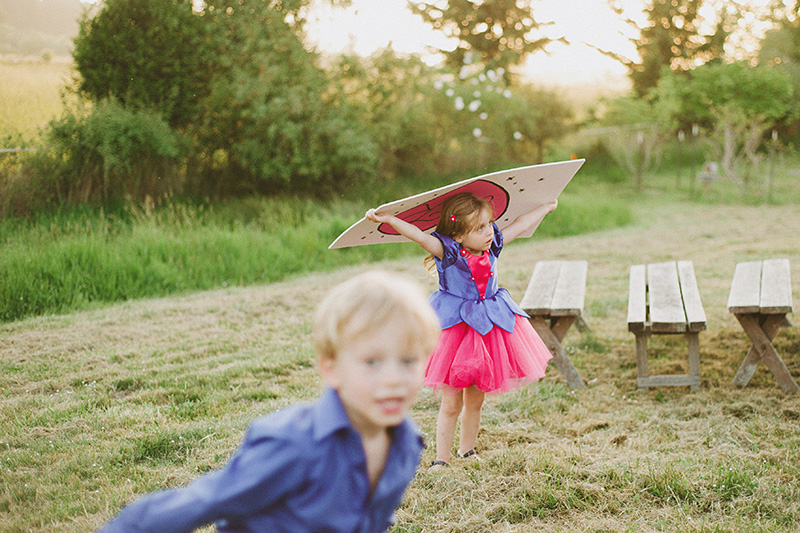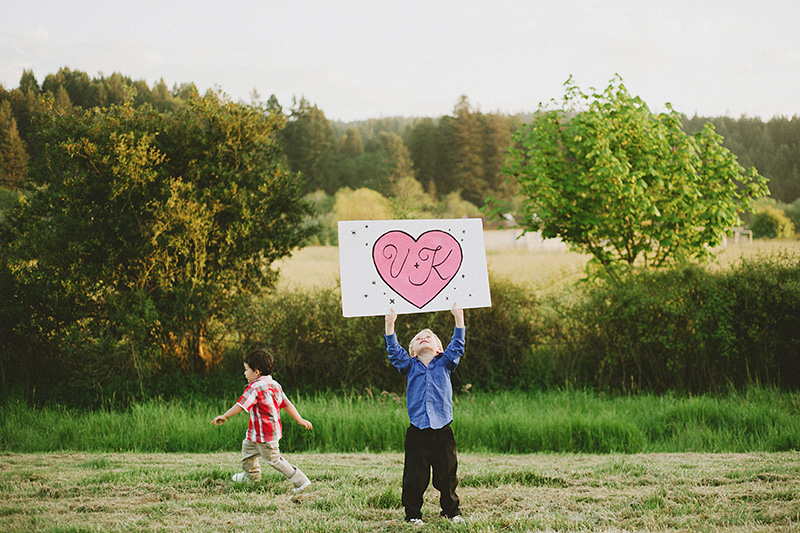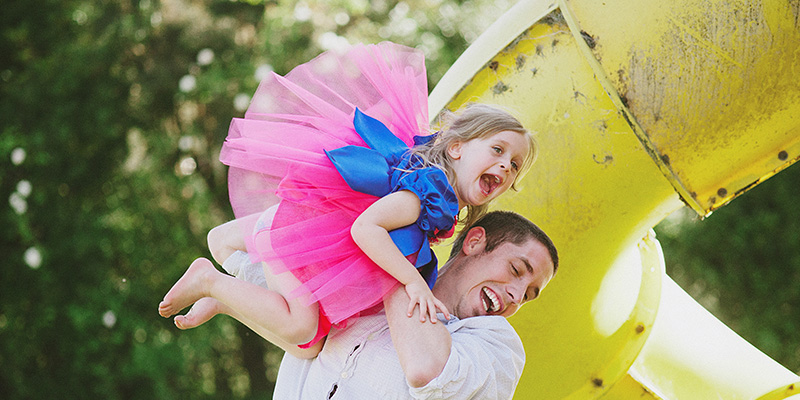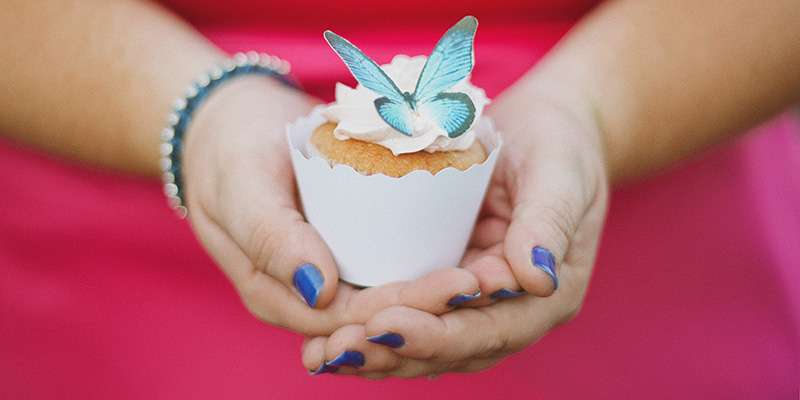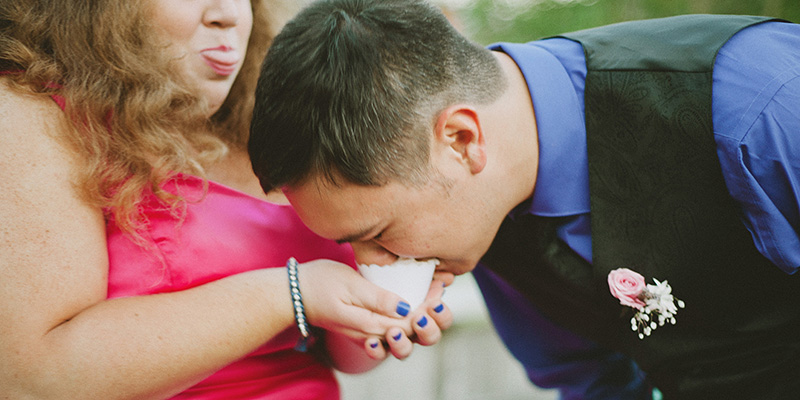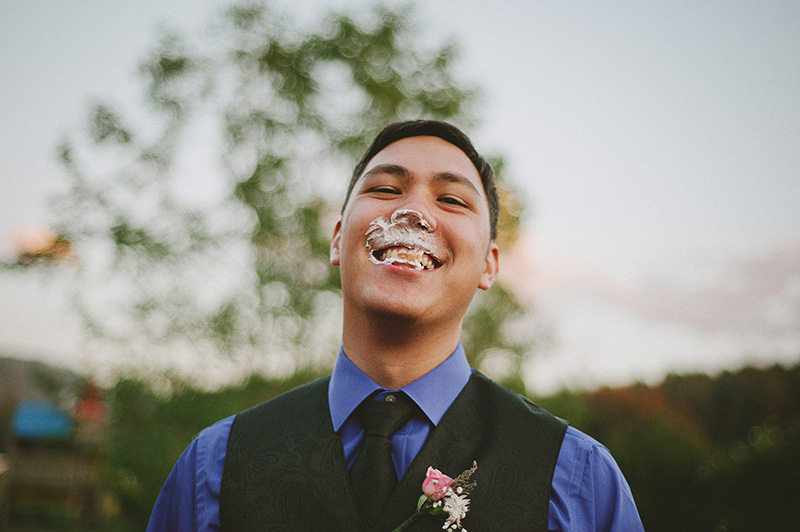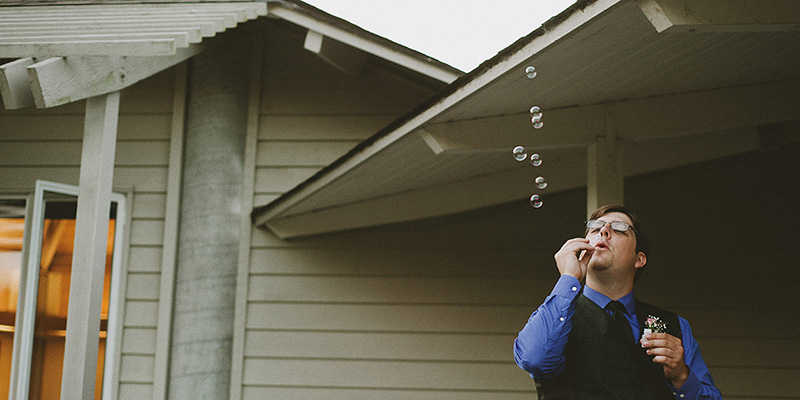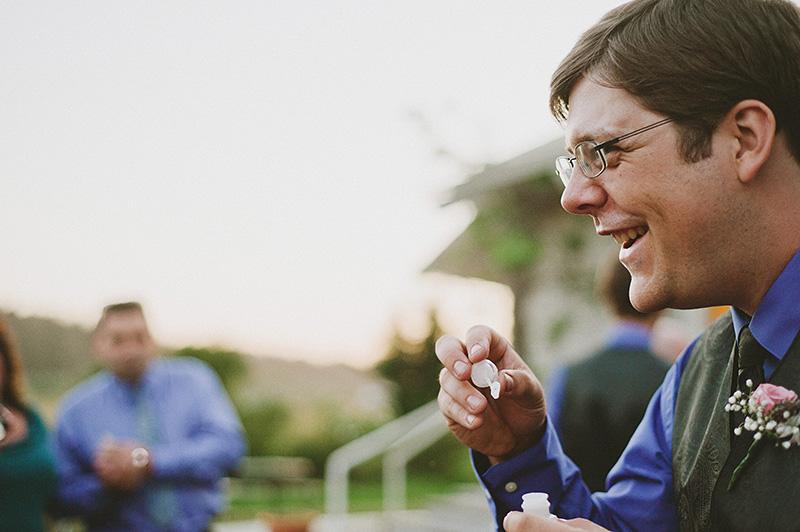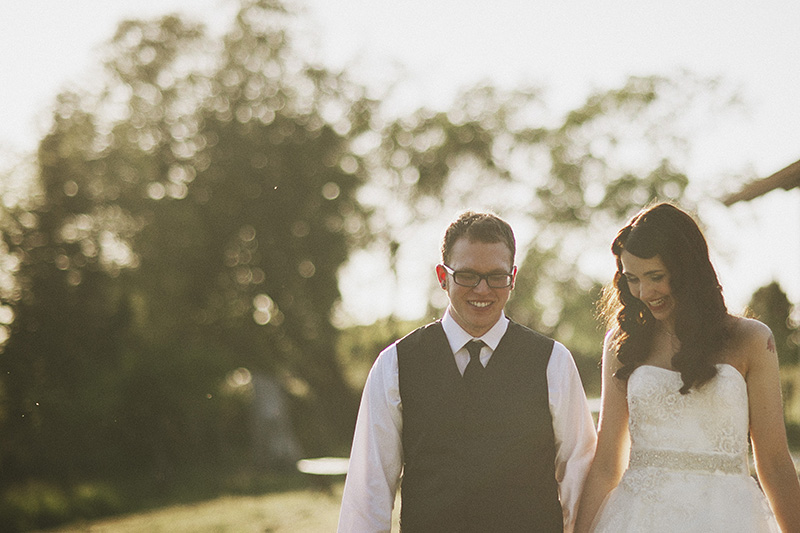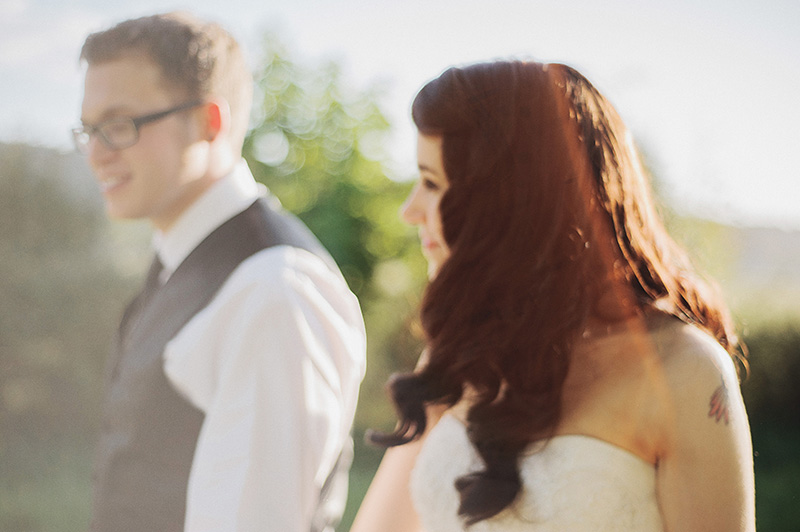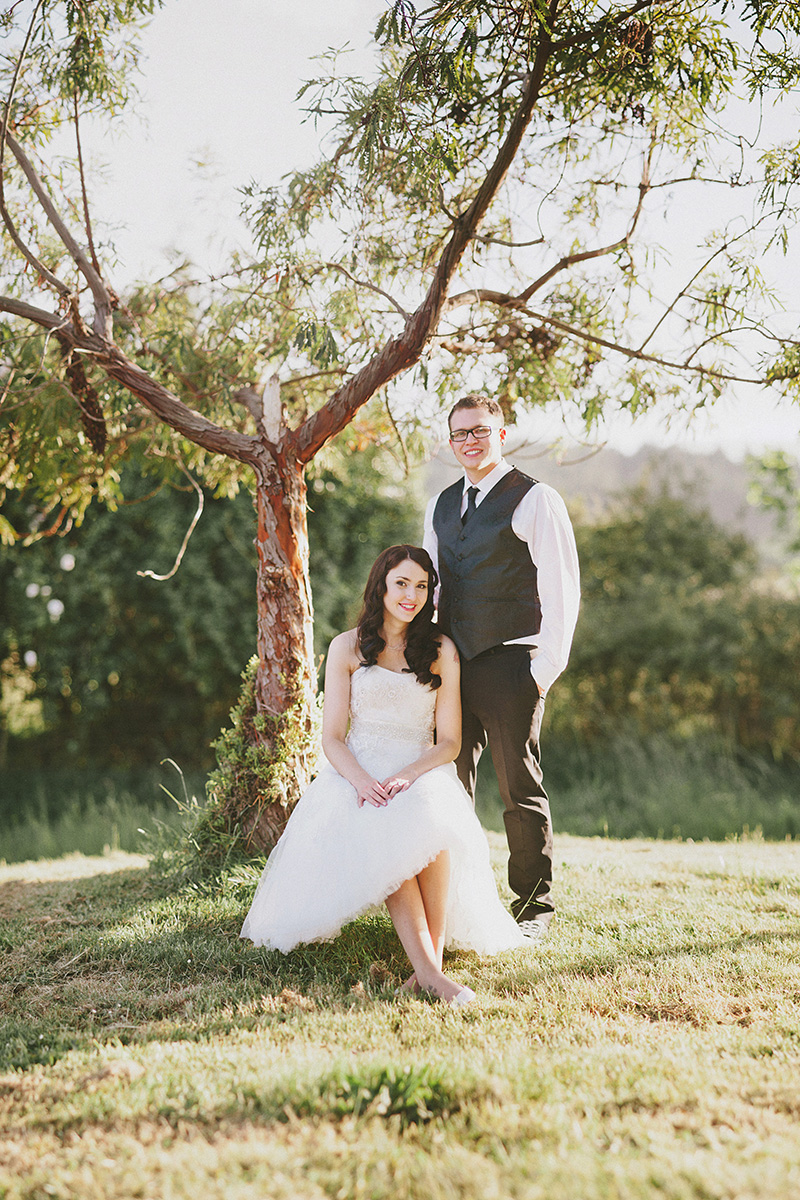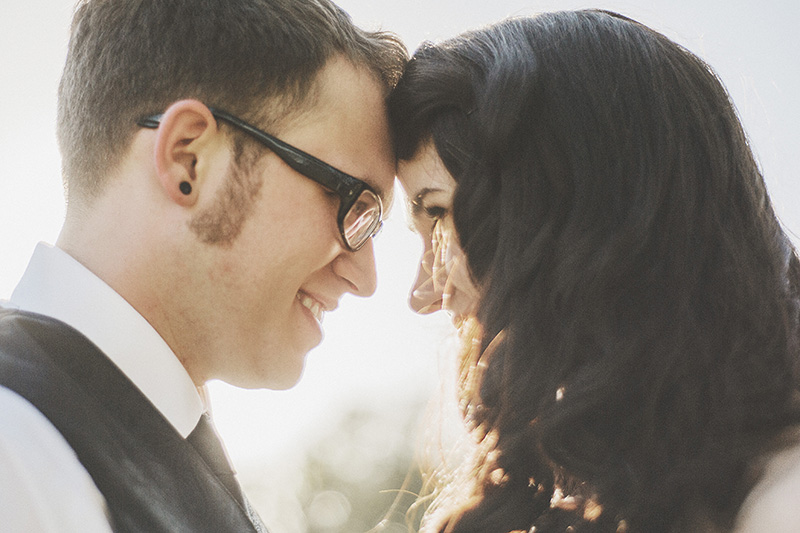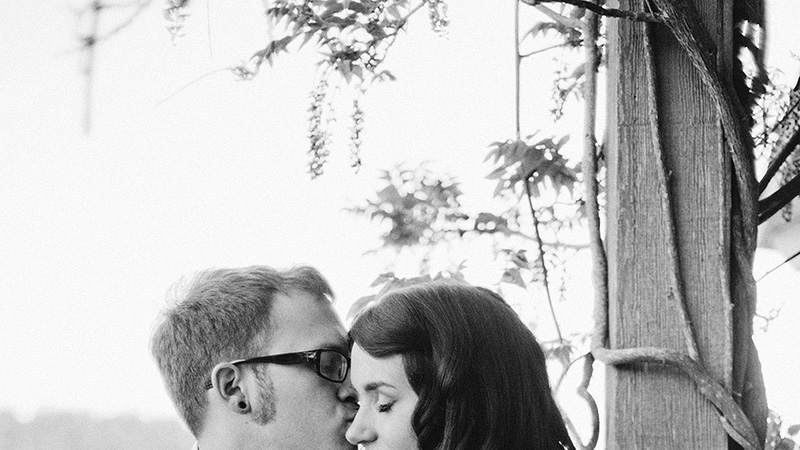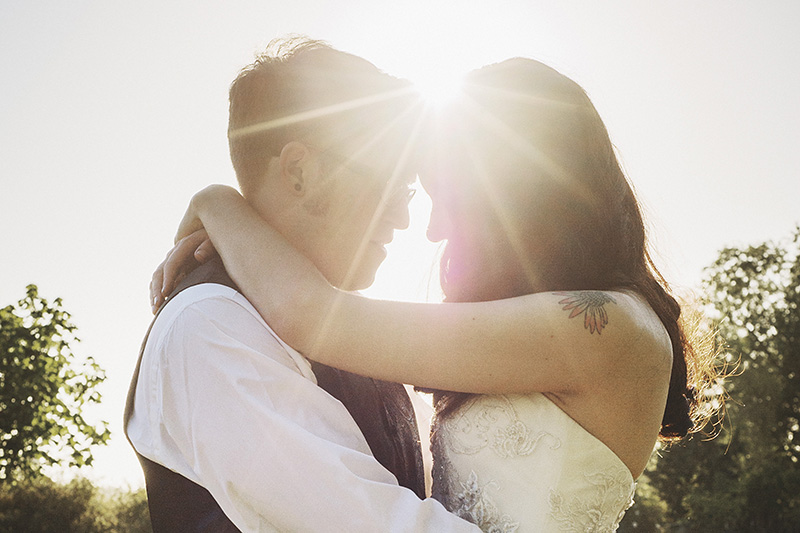 Vendors & Resources
Venue: Humboldt Unitarian Universalist Fellowship
Officiant: Joellen Aia Clark-Peterson
Catering: Verbena Cakes & Catering
Edible Butterflies: Sugar Robot
Flowers: SF Flower Mart / Fifty Flowers / Fresh Rose Petals
Hair & Make-Up: Brittany Dalton, Forever Young Beauty Salon
Bride's Dress: Oleg Cassini for David's Bridal
Accessories: Ceremony heels / Reception flats / Earrings