Last week I got together with Molly for a session in honor of her graduation from Oregon Health & Science University. She completed her Dietetic Internship and is moving on to bigger and better things. Portland is going to miss her!
Molly was an absolute joy to work with. She'd have you believe that she's camera shy, but in reality she needed zero direction during this shoot. Just two girls having fun in downtown Portland with a makeshift bouquet of once-fresh veggies (unfortunately, by the time we got to that part of the shoot the chard was wilted and looking pretty unphotogenic!).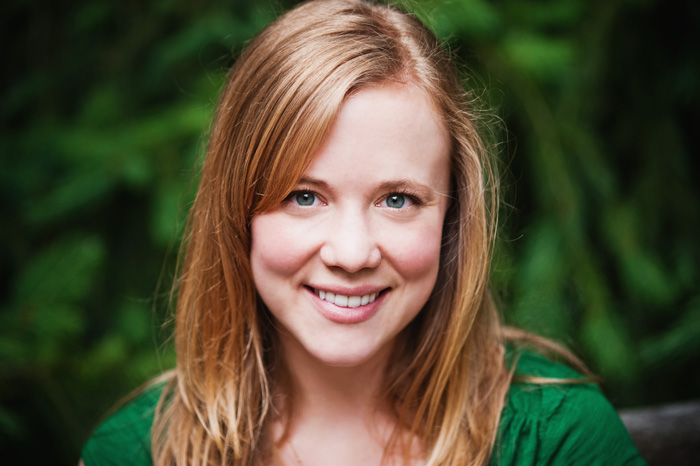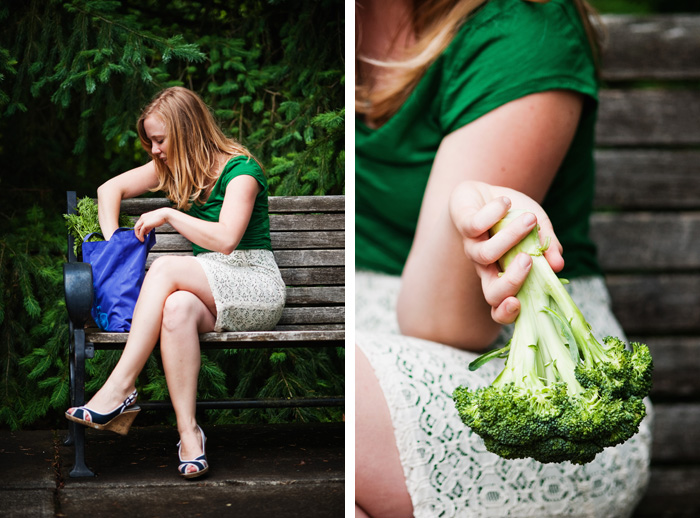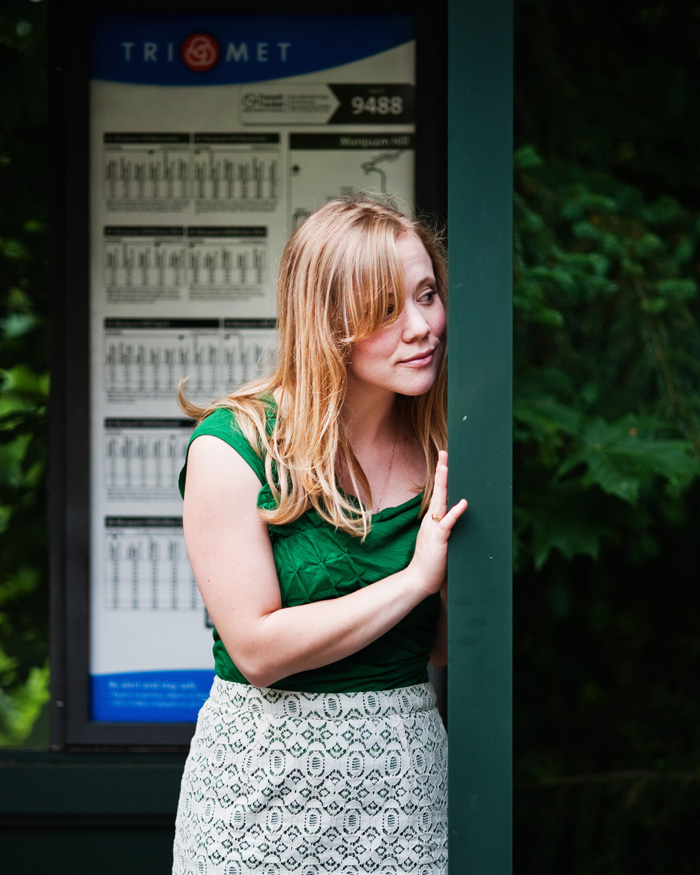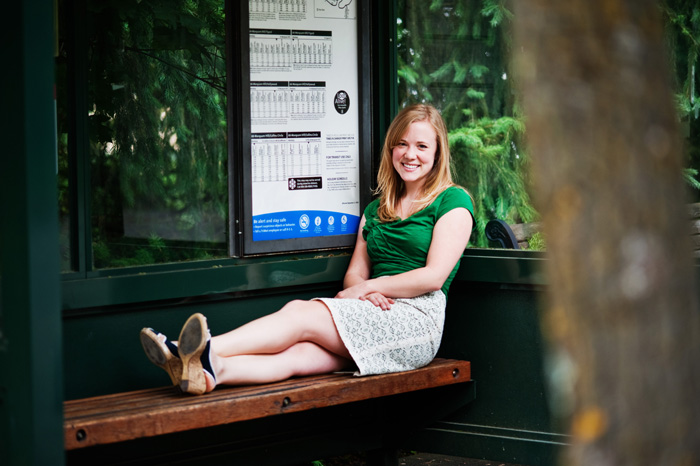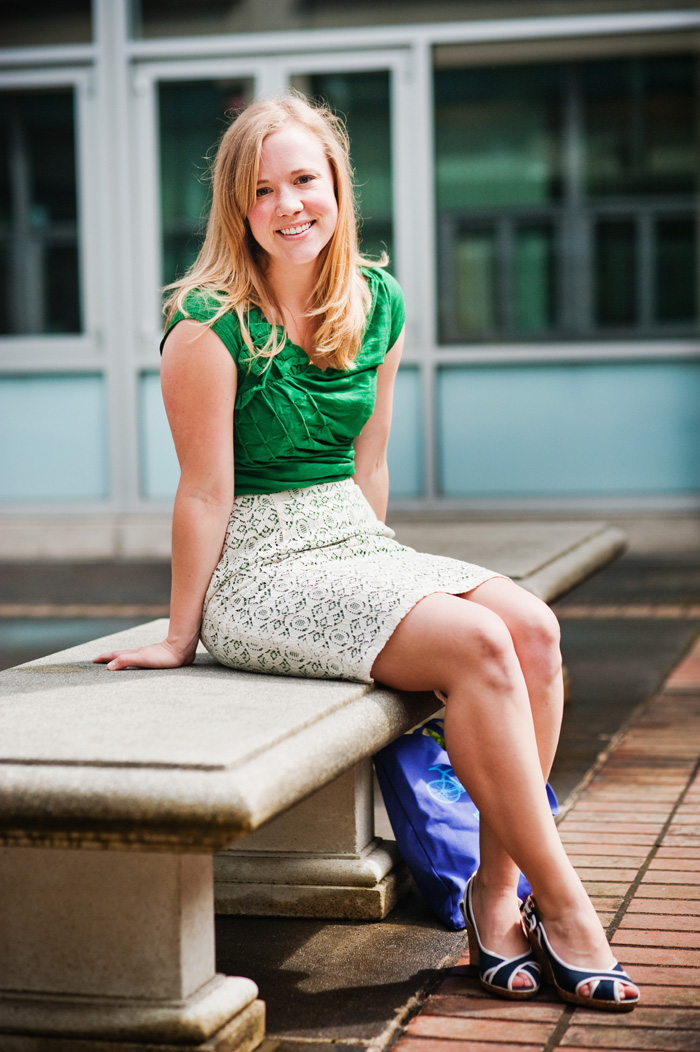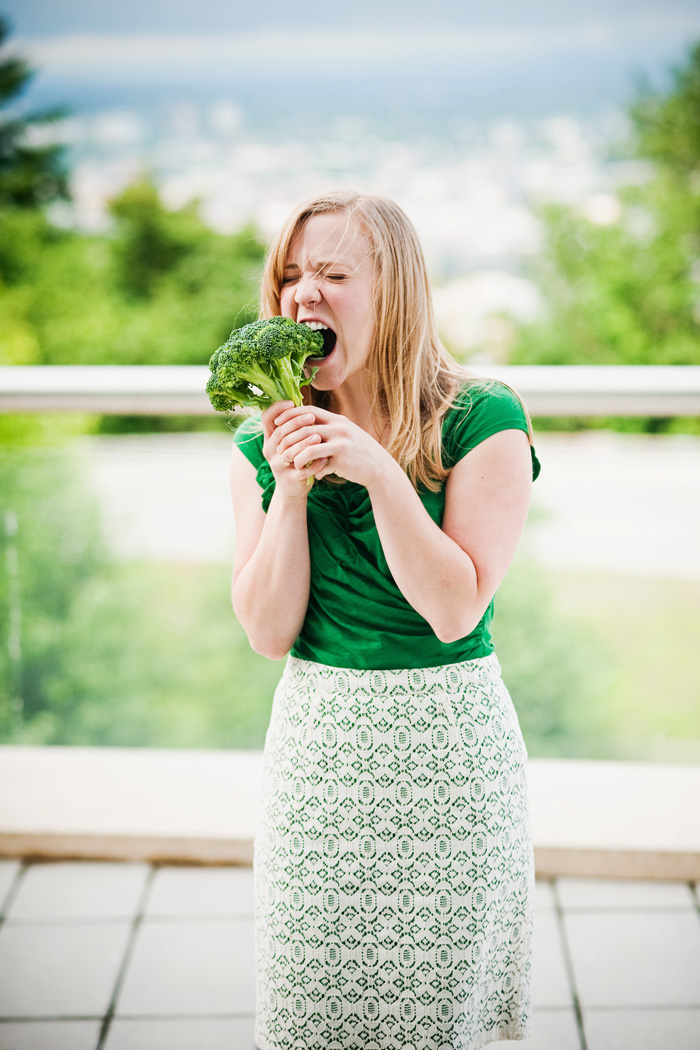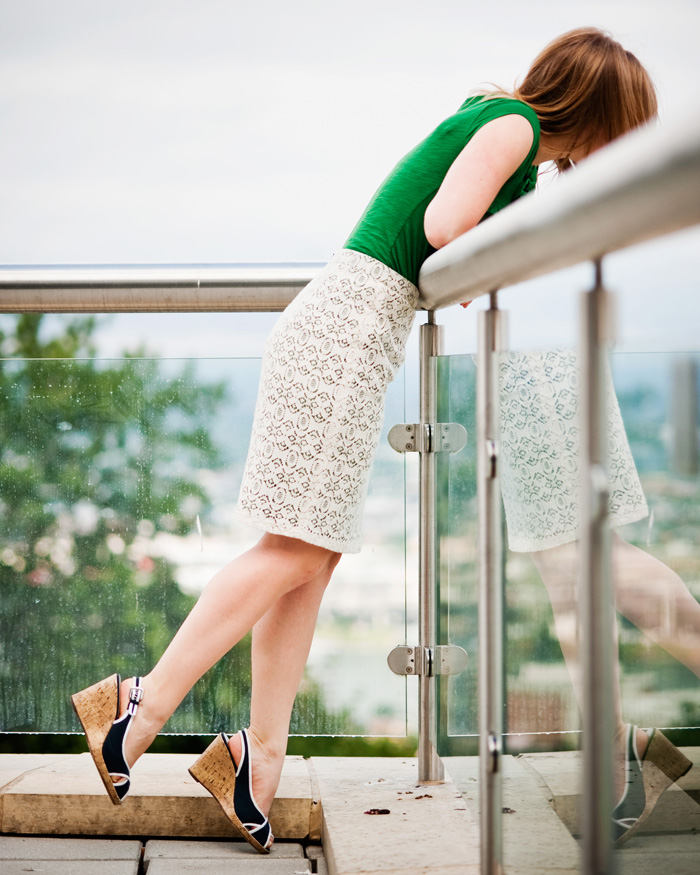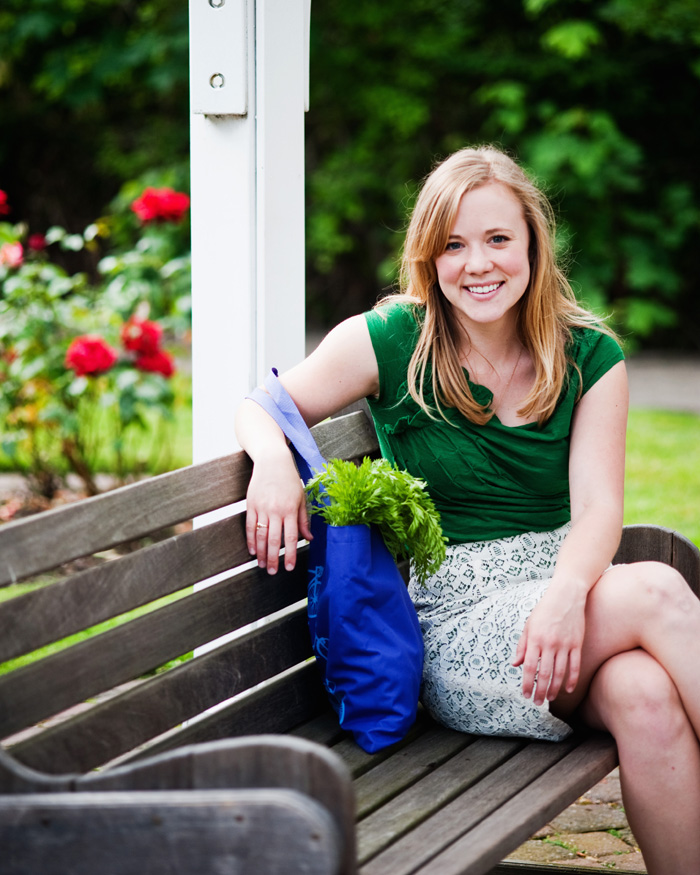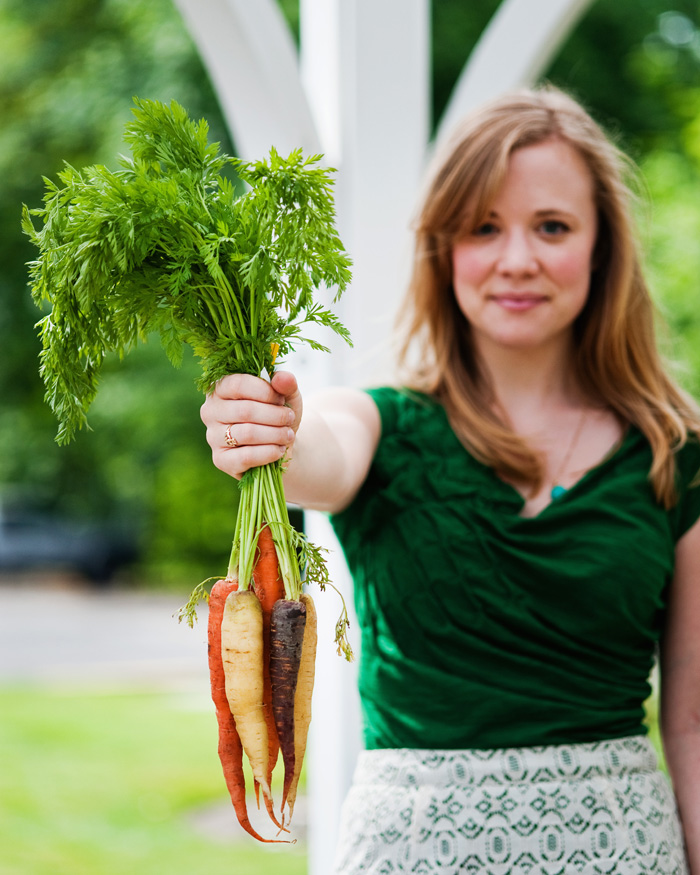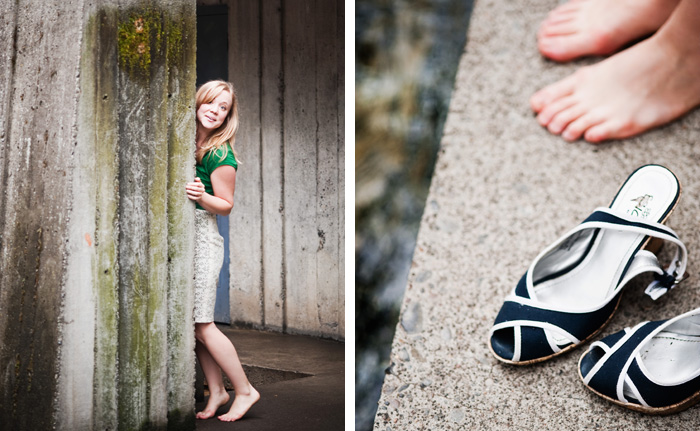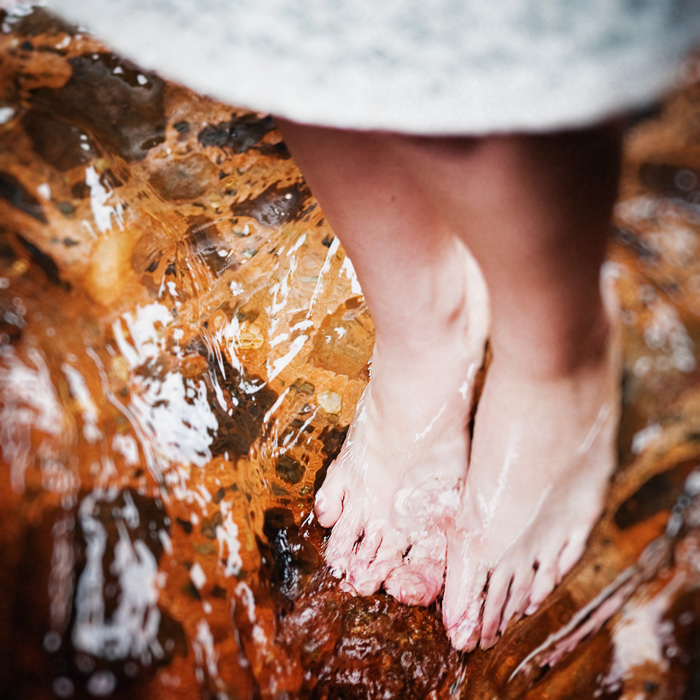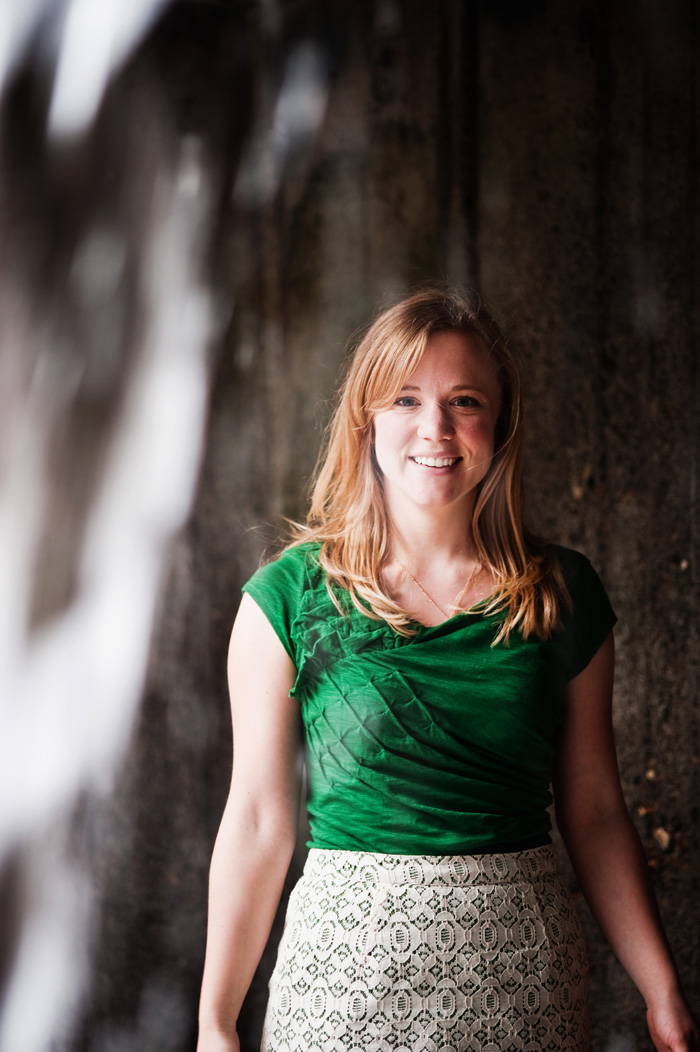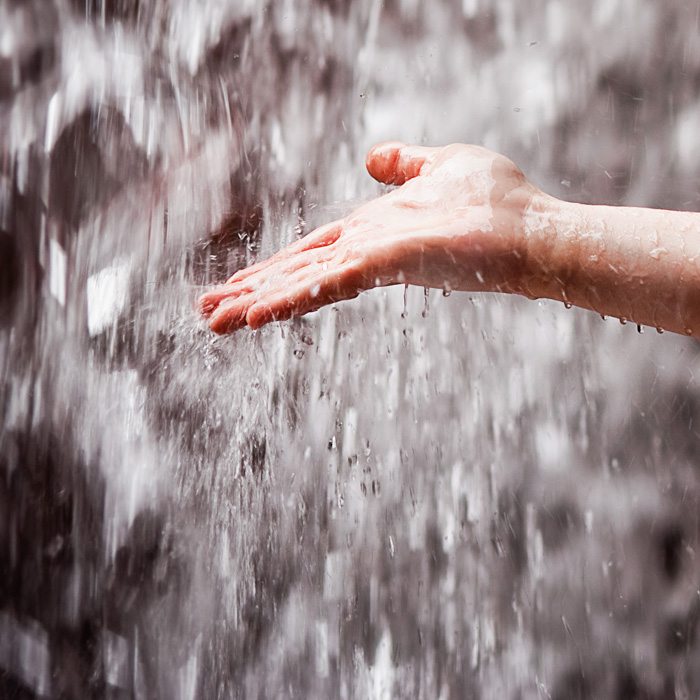 We eventually met up with her boyfriend, Kyle, for a slice of pizza. Some couples go out to the movies, or take long walks on the beach – Molly and Kyle eat pizza! I managed to withhold information about the status of a Giants game in order to get Kyle to pose for a shot. All in day's work. :)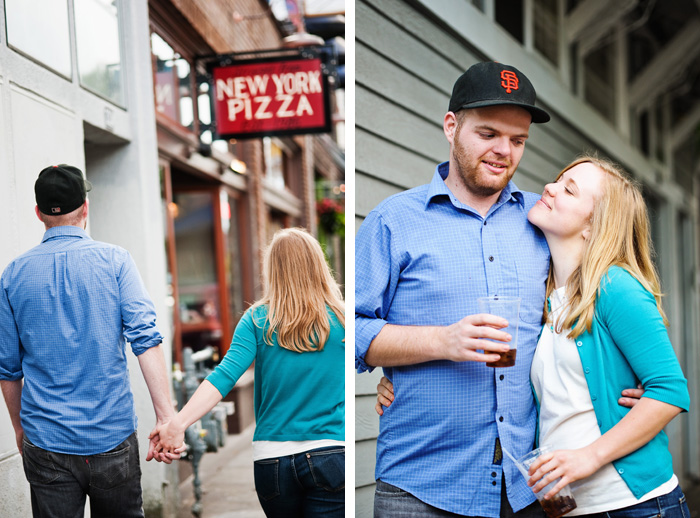 Camera:
Nikon D700
Lens:
Nikkor 85mm f/1.8; Nikkor 105mm f/2.8
Actions:
Simpler Simon
Available through
K. Miller Actions
.